13 Eco-Friendly, Money-Saving Tips One Family Learned After Livi…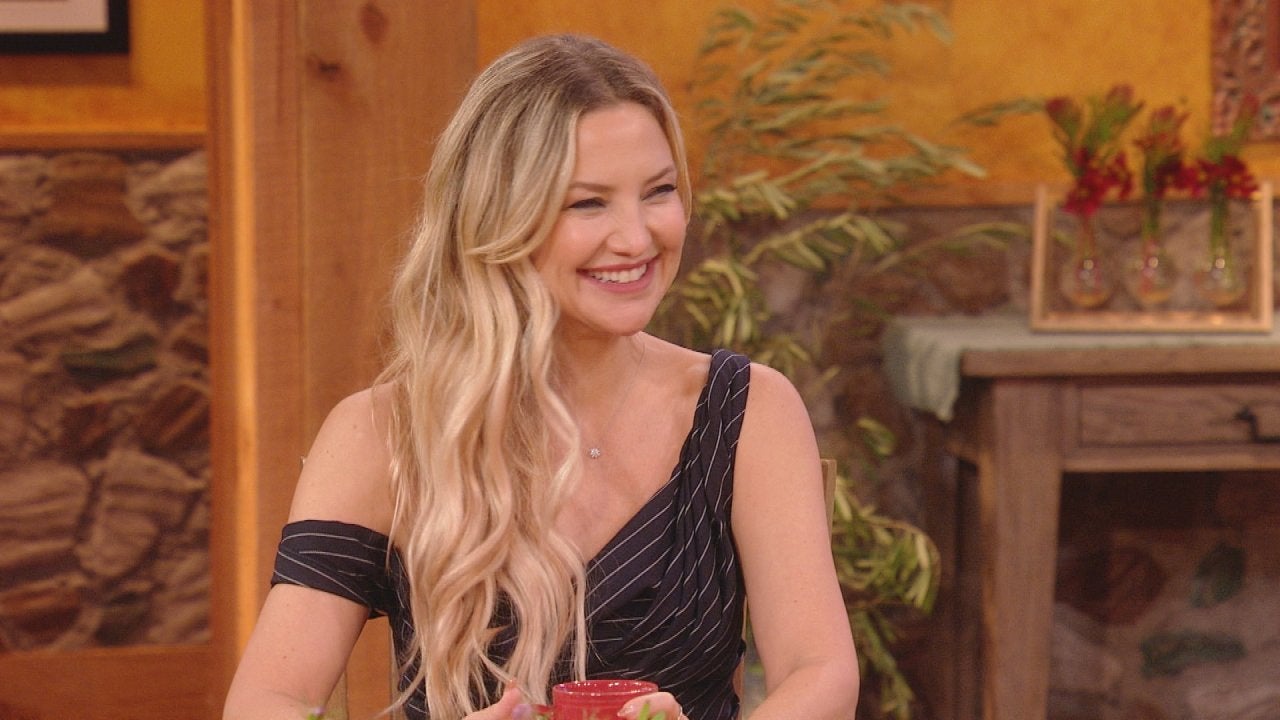 Kate Hudson Shares Updates on Kids + a Healthy Twist on Crispy R…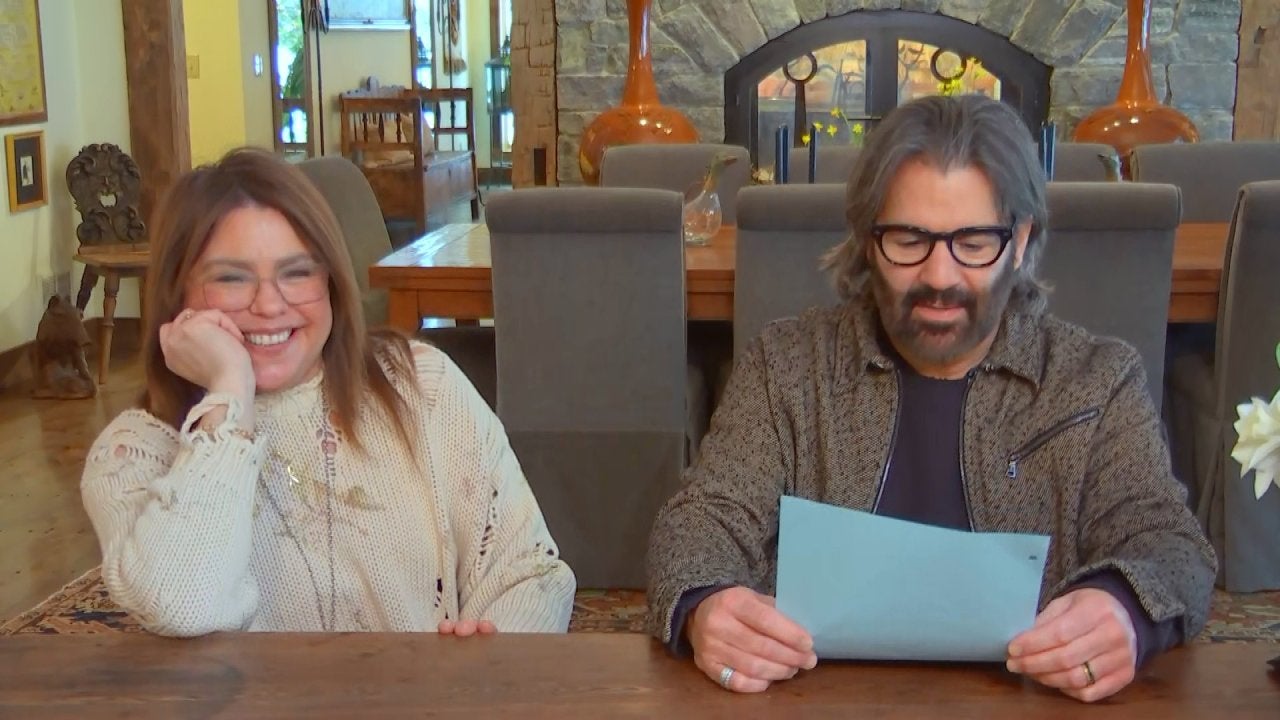 What Was Rach's First Car? She Answers (and tells funny story ab…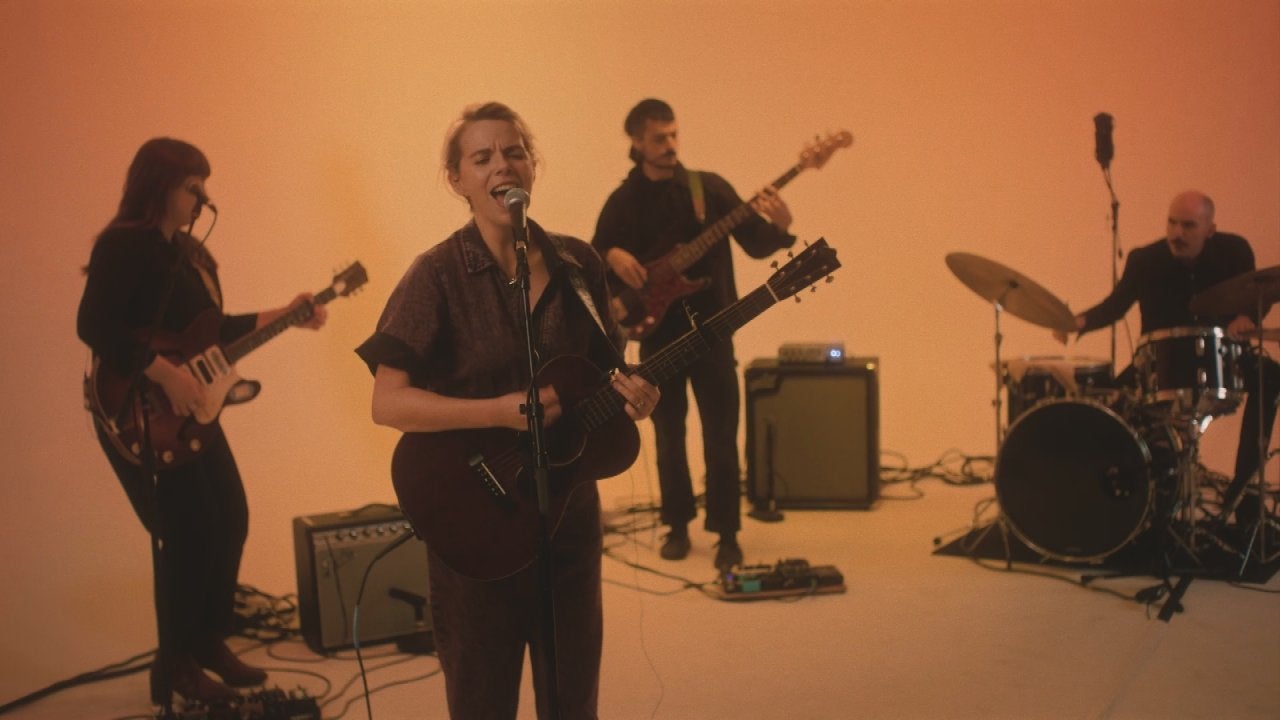 Aoife O'Donovan Performs "Pheonix" From "Age of Apathy," Nominat…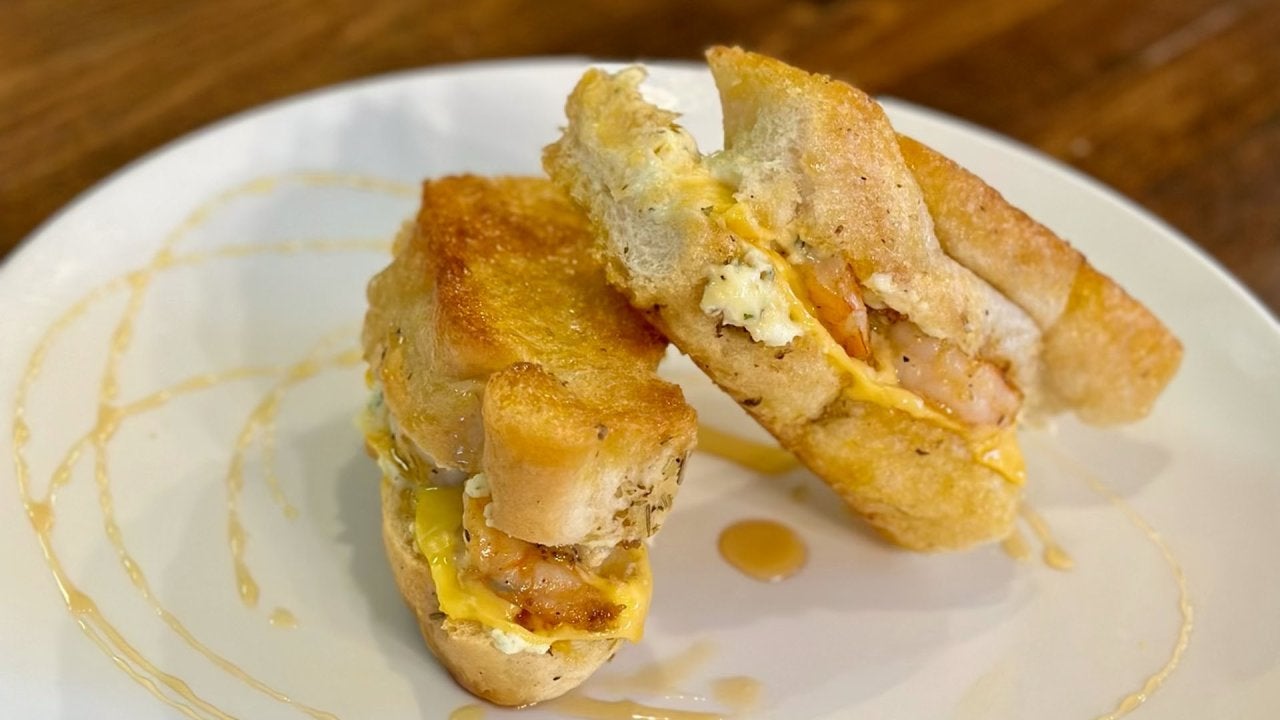 How to Make The Ultimate Grilled Cheese—with Cajun Shrimp!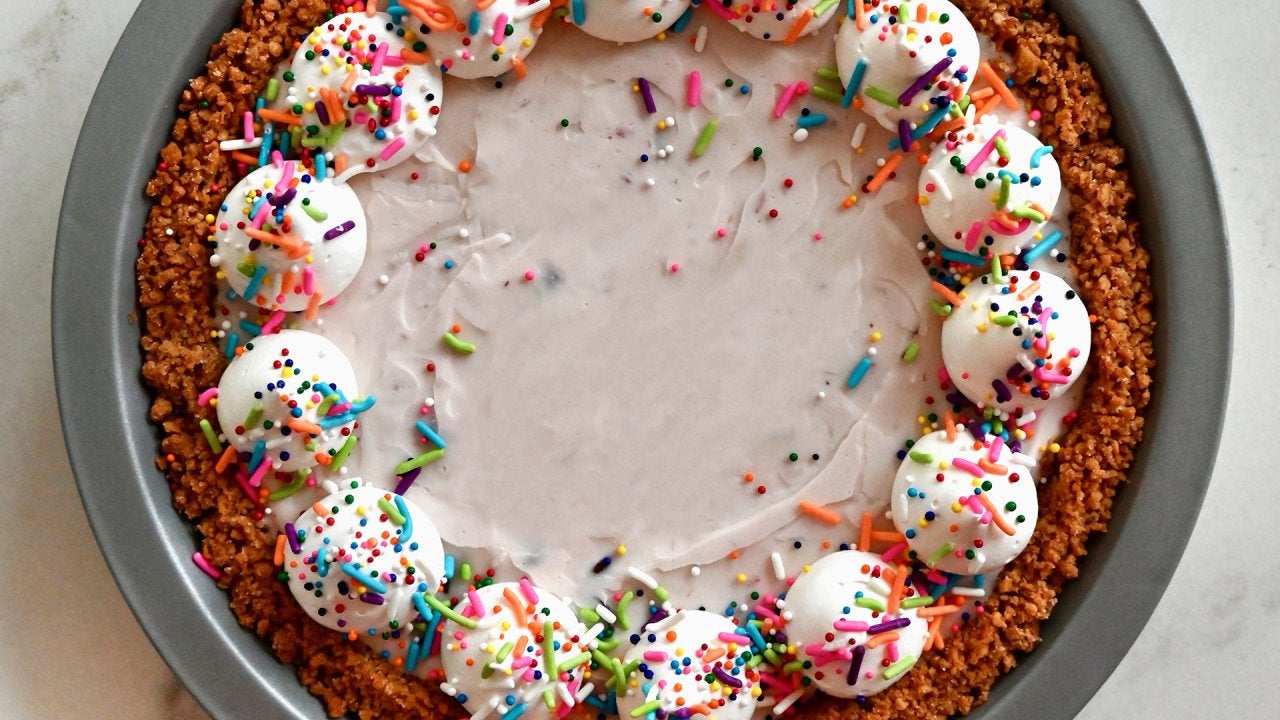 How to Make an Easy Ice Cream Pie with Waffle or Sugar Cone Crust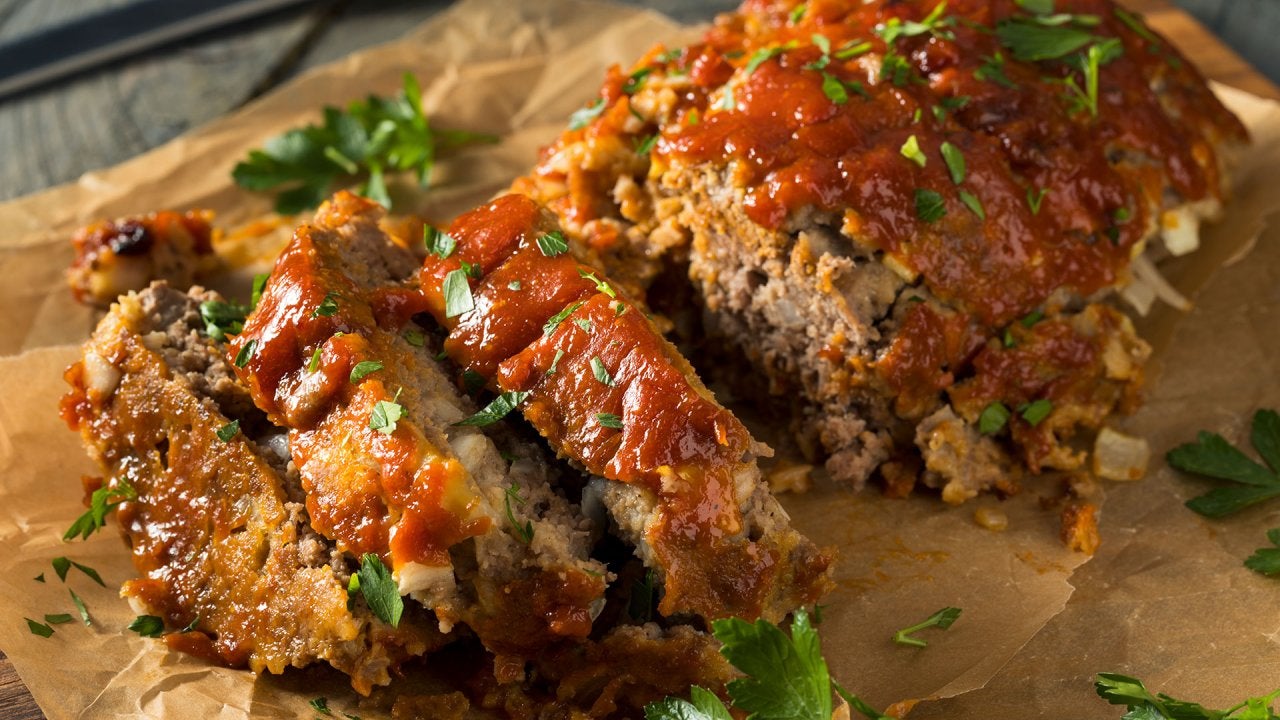 How To Cook Meatloaf, So It's Moist + Tender Every Time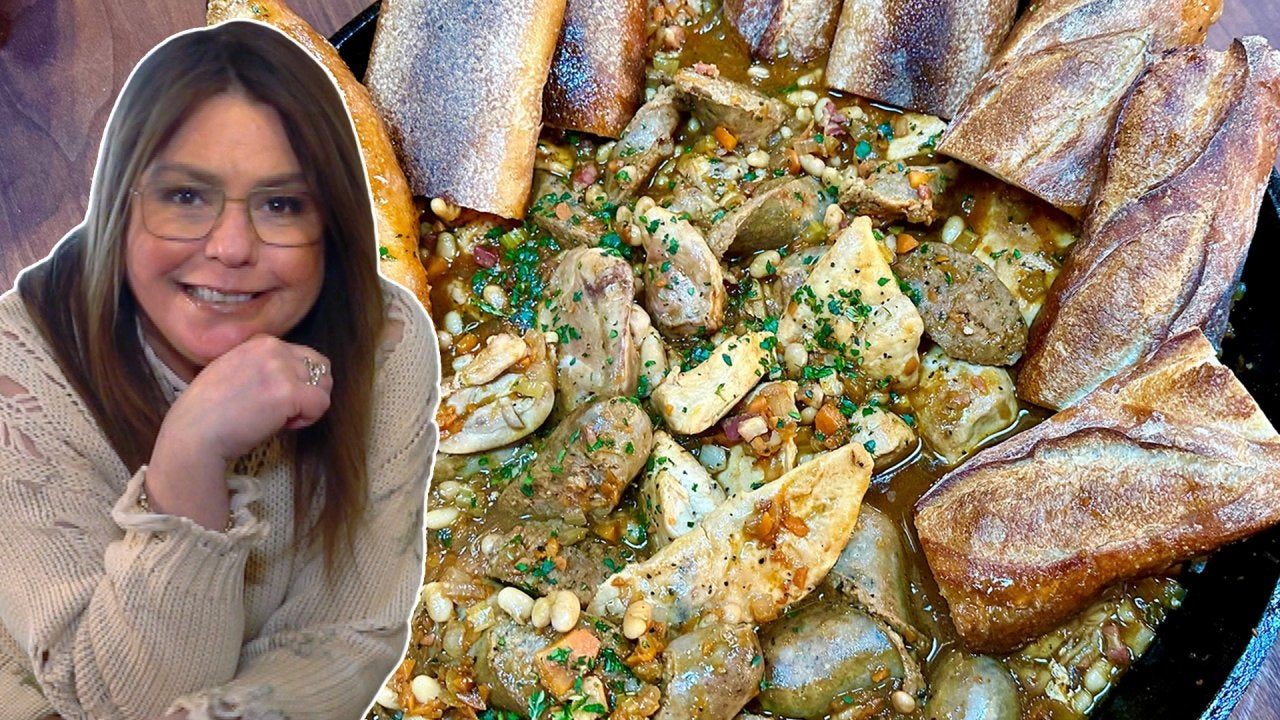 How to Make Rach's One Big Pan "Cheater's" Cassoulet Chicken and…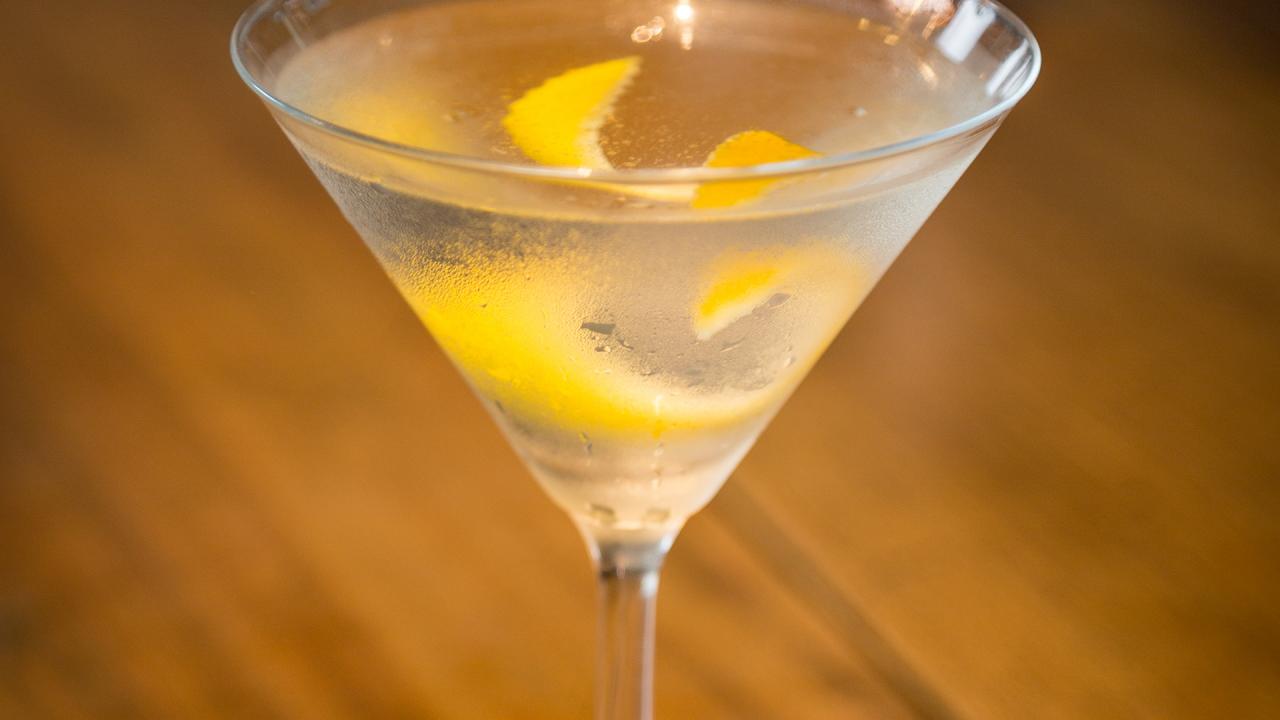 How to Make James Bond's Vesper Martini | John Cusimano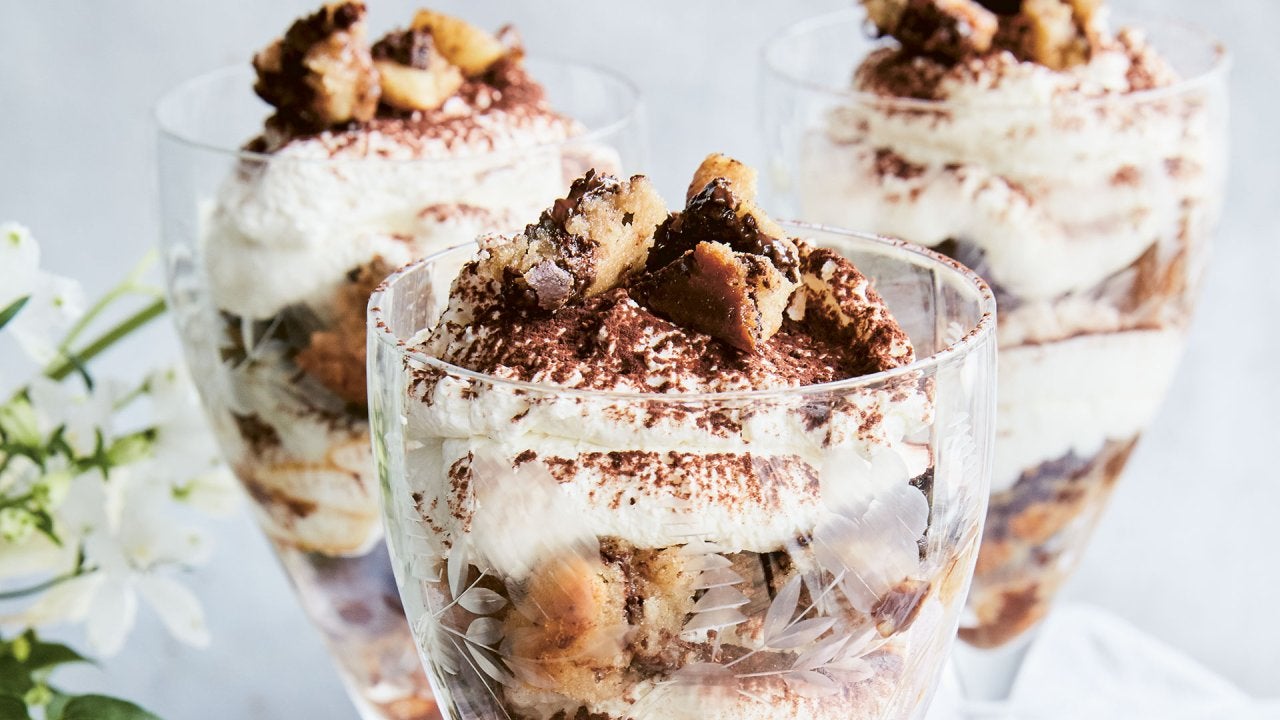 It's Our Dessert Show! PB Pie, Freezer Cookies, Cookie Tiramisu …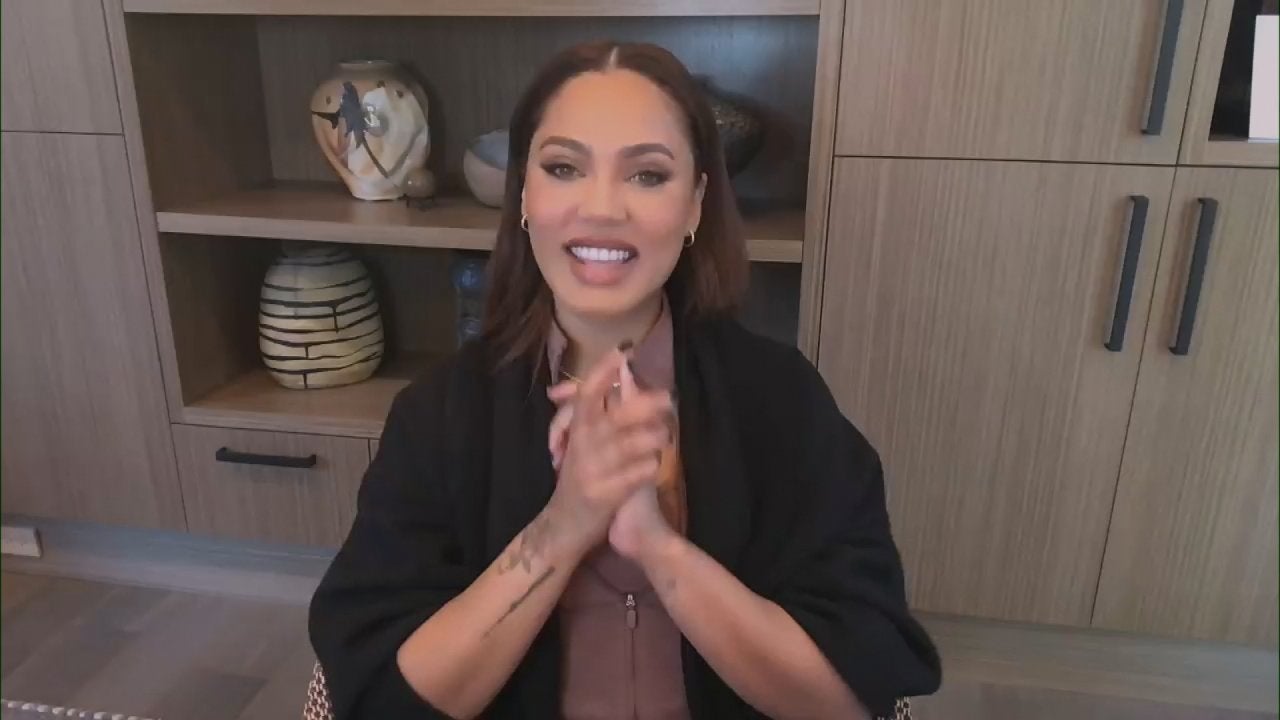 Ayesha Curry Shares Her Healthy Routine + Rach's Veggie-Packed R…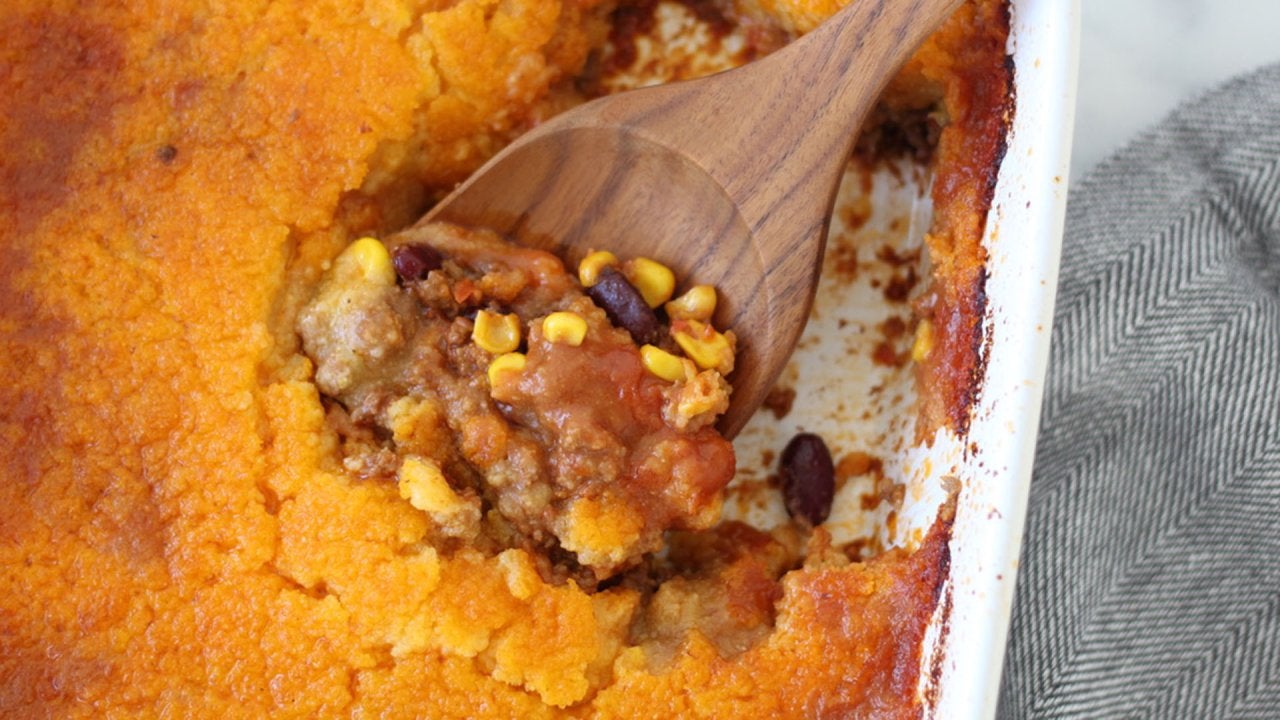 How to Make Tamale Casserole | Budget-Friendly Meal Made With Pa…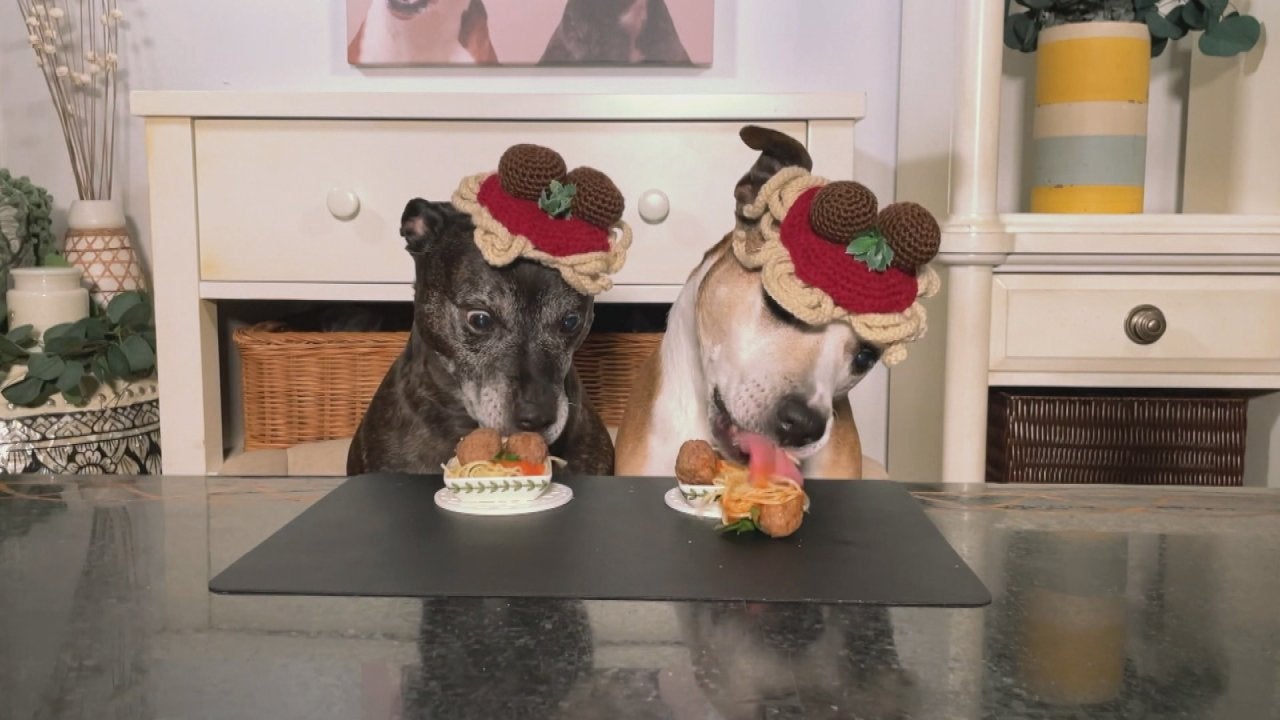 Viral Crocheted Food Dog Hat Maker Shares Spaghetti & Meatballs …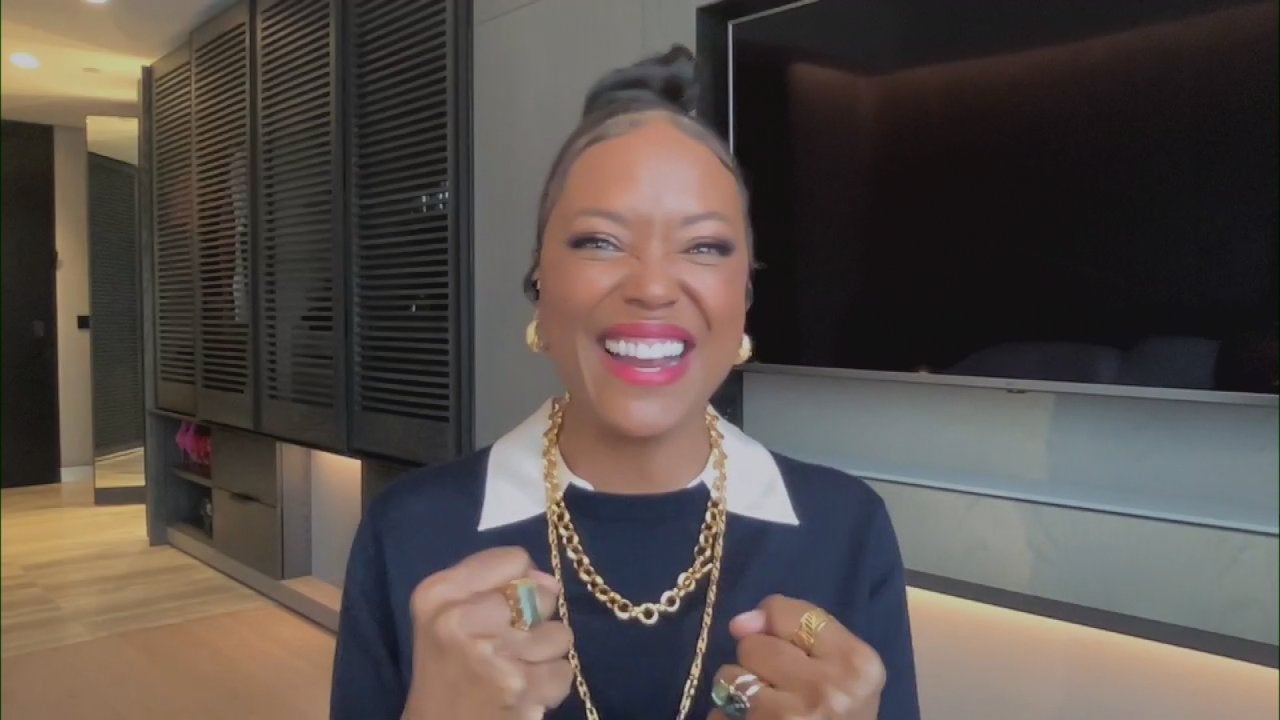 "Criminal Minds" Aisha Tyler on What She Has In Common With Her …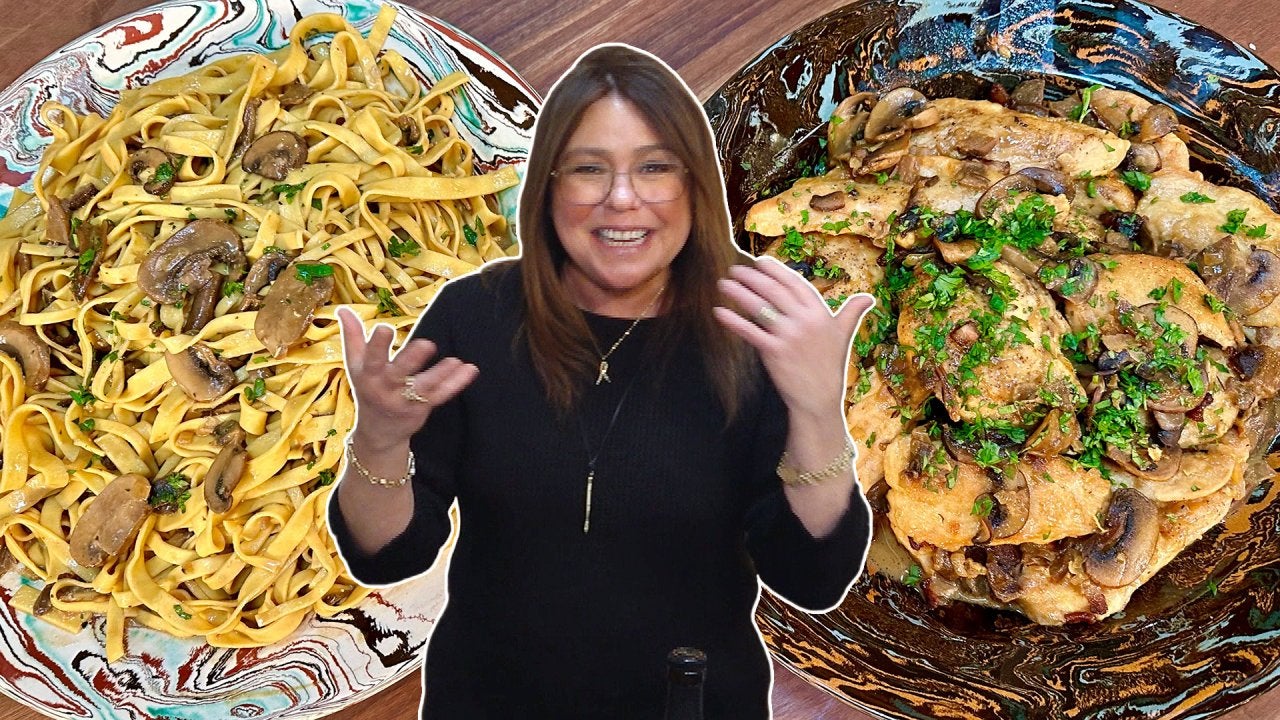 How to Make Rach's Twist on an Italian-American Classic: Creamy …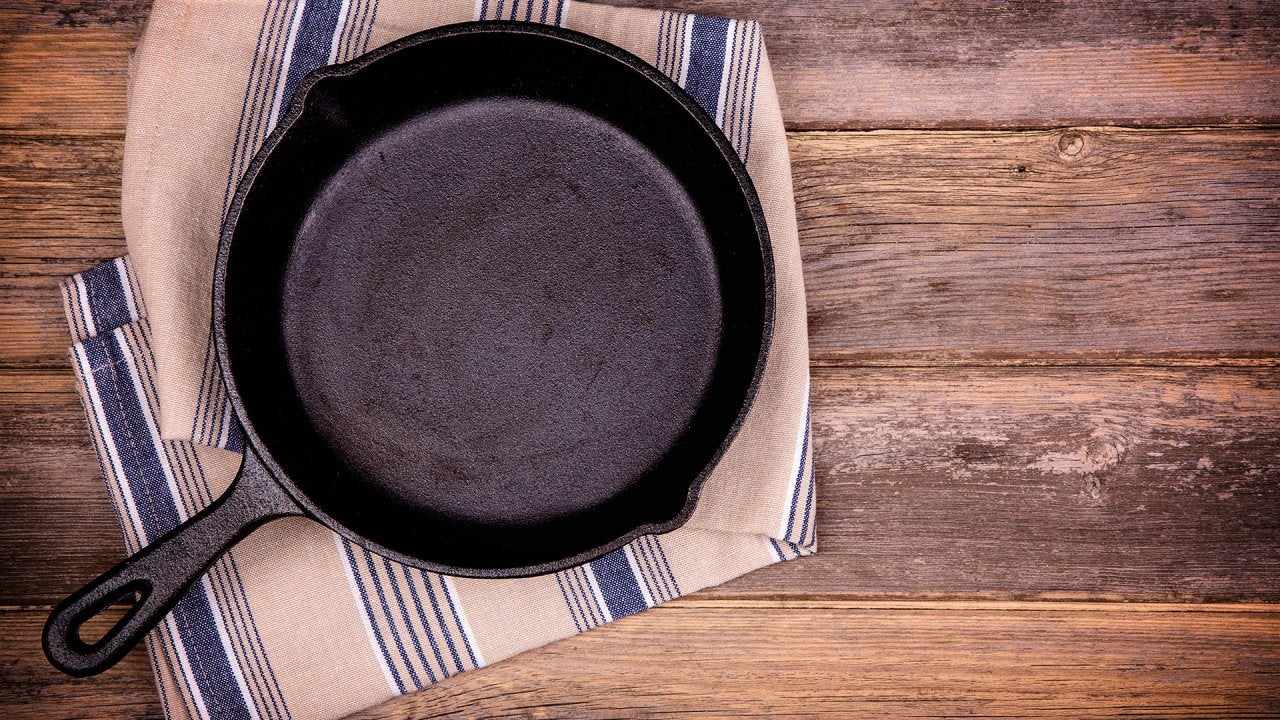 Rach's One-Pan Supper, Ultimate Grilled Cheese + Q & Ray (plus J…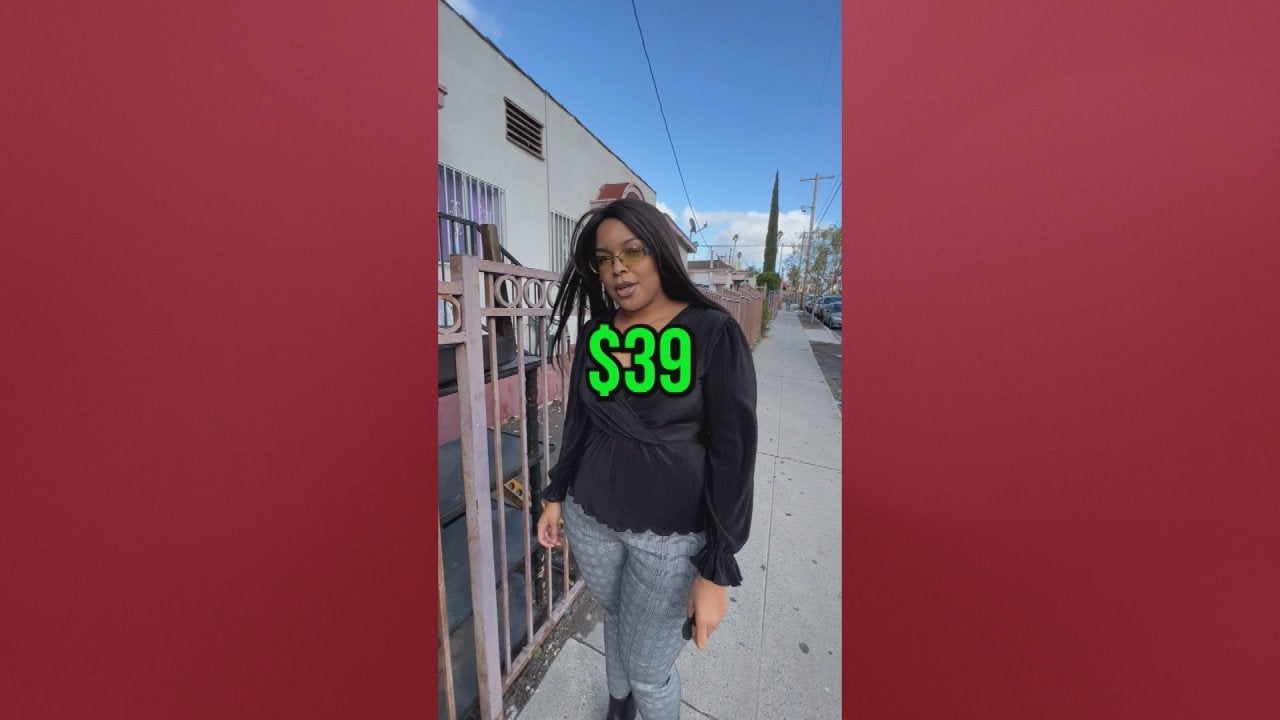 Home Tour: $39 a Month LA Apartment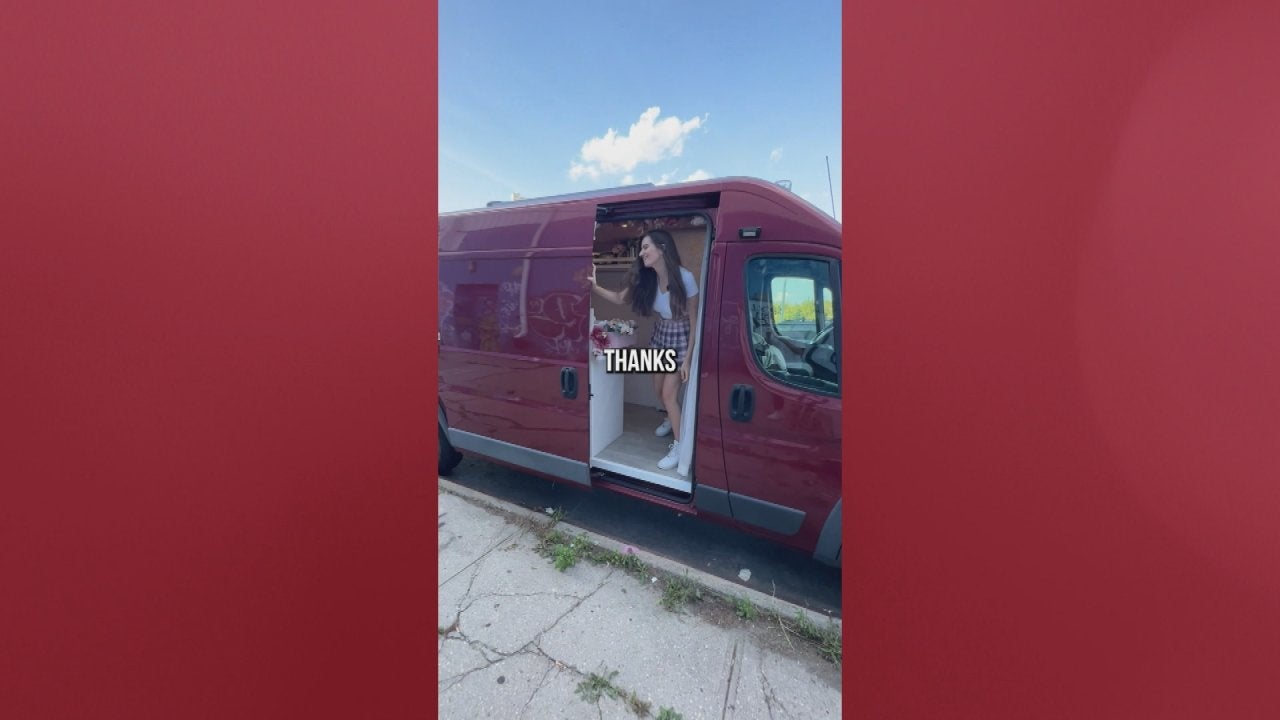 Take a Tour of Converted Van Woman Has Lived in For 2 Years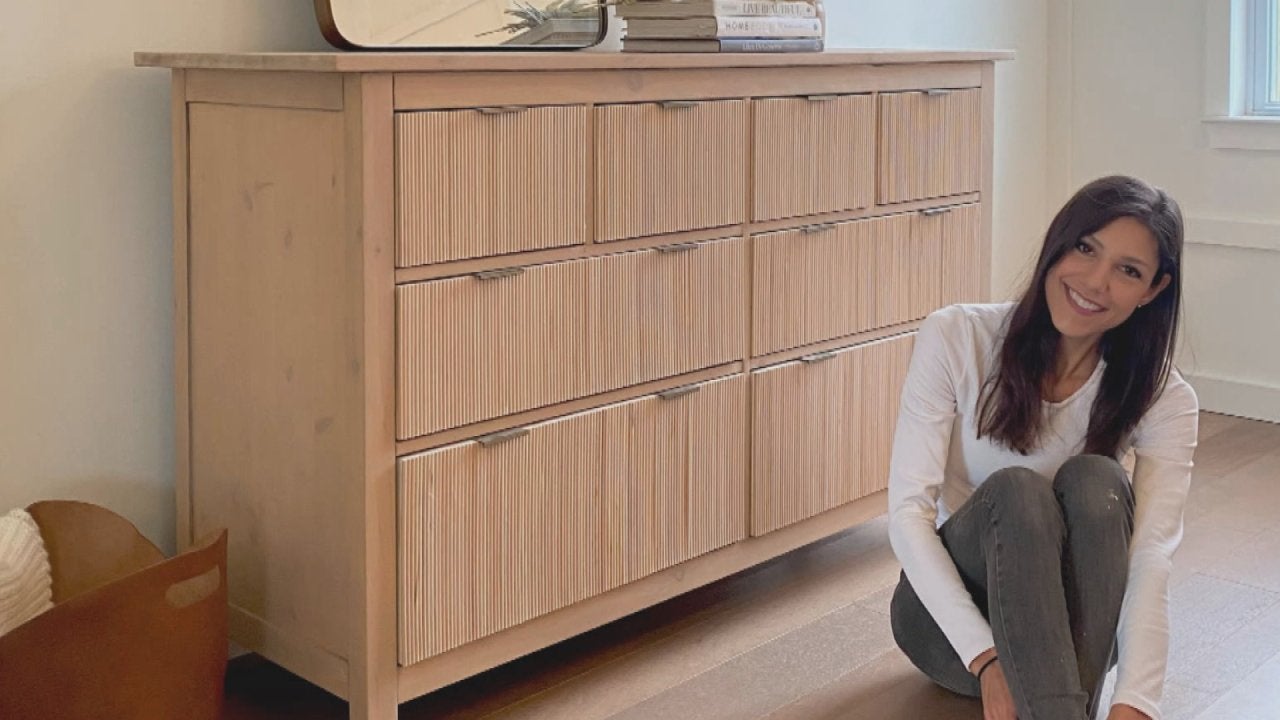 DIY-er Shows How She Saved Thousands With Creative, Easy Home Re…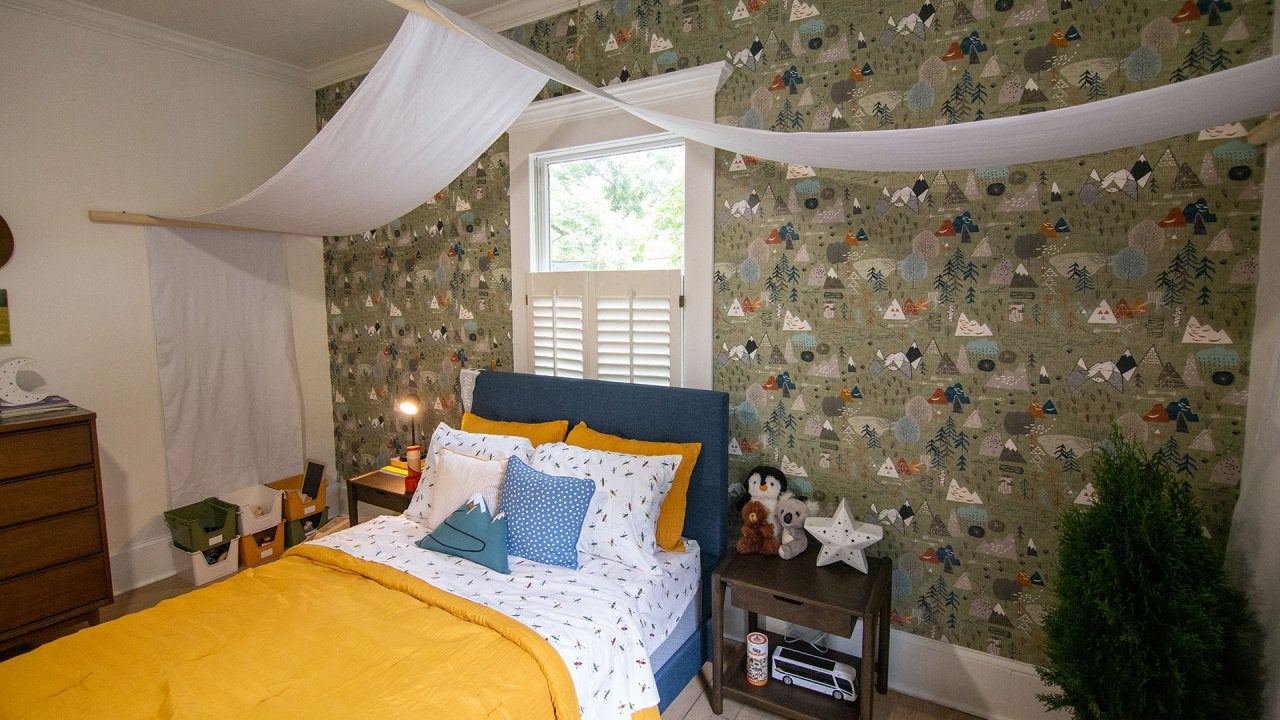 3 Easy + Affordable Ways to Instantly Upgrade Your Kids' Room (I…
Things like single-use plastic bags and plastic silverware might sound convenient in the moment, but they're extremely wasteful — negatively impacting both the planet and your wallet. Cutting down on the plastic you use and the amount of trash you produce can not only help you live in a way that's better for the Earth, but it could also save you a lot of money.
We matched up one Long Island family who admit they are "very wasteful when it comes to garbage," with a New York City woman who is living completely waste-free.
Katherine and Andy have two children, and Katherine says the family goes through about four bags of trash every day — and they do not recycle. "We're totally addicted to plastic," she says. "I want to learn to be less wasteful, if someone would just show us the way."
Enter Amanda Lindner, who lives a zero-waste lifestyle in NYC. "The amount of trash that I've accumulated so far in the past year and a half could literally fit in the palm of my hands," she says. "It started as a 50-day challenge, and then I just never stopped."
Amanda admits there was a big learning curve, even having to relearn how to grocery shop without getting anything in packaging. She shared her best tips for reducing waste with Katherine and her family, and now we're sharing them with you.
From super simple ways to cut down on your everyday plastic usage, to advice on how to eliminate plastic from your home altogether, check out Amanda's top tips below. And watch the video above to see how Katherine and her family lived before and after meeting Amanda.
1. Swap out paper napkins for "old-school" cloth napkins.
When they get dirty, just throw them in the washing machine and they'll be good as new.
2. Use a wood and bamboo dish brush instead of buying packaged sponges.
3. Get in the habit of bringing a reusable cloth napkin and reusable silverware with you wherever you go.
"You use [plastic silverware] for an average of 15 minutes, and then it sits in a landfill for the next 500 years," according to Amanda.
4. Swap plastic grocery bags for reusable cloth shopping bags and totes.
5. Buy reusable silicone snack bags to use instead of single-use plastic snack bags.
"You can microwave these, you can freeze these, you can stick them in the dishwasher, and these are going to last you a lifetime," Amanda says.
6. Use a shampoo bar instead of buying bottles of shampoo and other bath products.
7. Purchase toilet paper made from recycled paper.
8. Use bamboo toothbrushes.
You can compost the wooden handle on these, according to Amanda.
9. Try cloth diapers.
"All you do is wash the liner that's inside of them, and you can reuse these cloth diapers over and over again," Amanda says. "It's going to save you a ton of trash, a ton of plastic waste, and it's going to save you a ton of money, too."
And if you're not too sure about the idea of a reusable diaper when you're out and about, Amanda explains that many people just do cloth diapering when they're at home. There are also compostable diapers that you can purchase and use when you are out, she adds.
"It's not necessarily about perfection [or] about absolutely creating a complete zero," Amanda stresses. Every little bit helps!
10. Recycle plastic, glass, metal, paper and cardboard.
In addition to hard plastic that you can usually put out with street recycling, you can return "film recycling" — like plastic grocery bags — to certain stores that have recycling programs.
11. Compost food waste and soiled paper.
Amanda understands that living a zero-waste lifestyle isn't realistic for everyone. "It really depends on how much access you have available to you. Not everyone has recycling in their municipalities. Not everyone has composting," she says. "But I do believe that everyone can do something."
12. Have your coffee or tea in a reusable mug and use a washable metal straw.
13. Think about the food that you're choosing to eat.
"One of the biggest areas where people can reduce their waste, reduce their carbon emissions is with the food that they choose to eat," Amanda says. "A lot of people don't realize it, but it actually takes the same amount of water to make one hamburger as it does showering for two months."
That doesn't mean you have to be vegan or vegetarian — Amanda suggests trying out a meatless Monday every week.
13. Bring a reusable water bottle with you wherever you go.
So, how did the waste-free week go?
"I estimated that I actually saved about $50 in one week," Katherine says of the experience. "I hope people become more willing to do something like this."
Rach wanted to help Katherine and Andy continue their new waste-free lifestyle, so her friends at S'well — who make eco-friendly water bottles and other sustainable products — gave them a $500 S'well gift card.
More Info