Christmas Animals From Around The World Visit Us On Set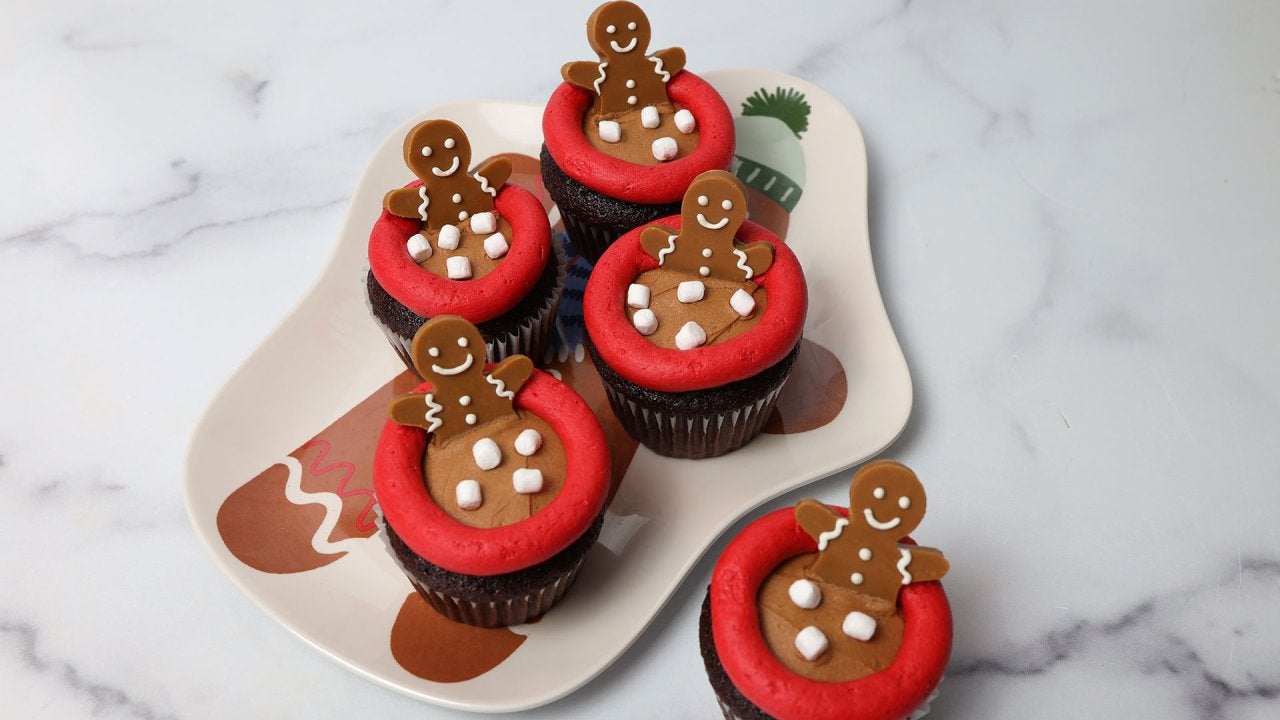 The MOST Adorable Christmas Cupcakes + Downton Abbey's Hugh Bonn…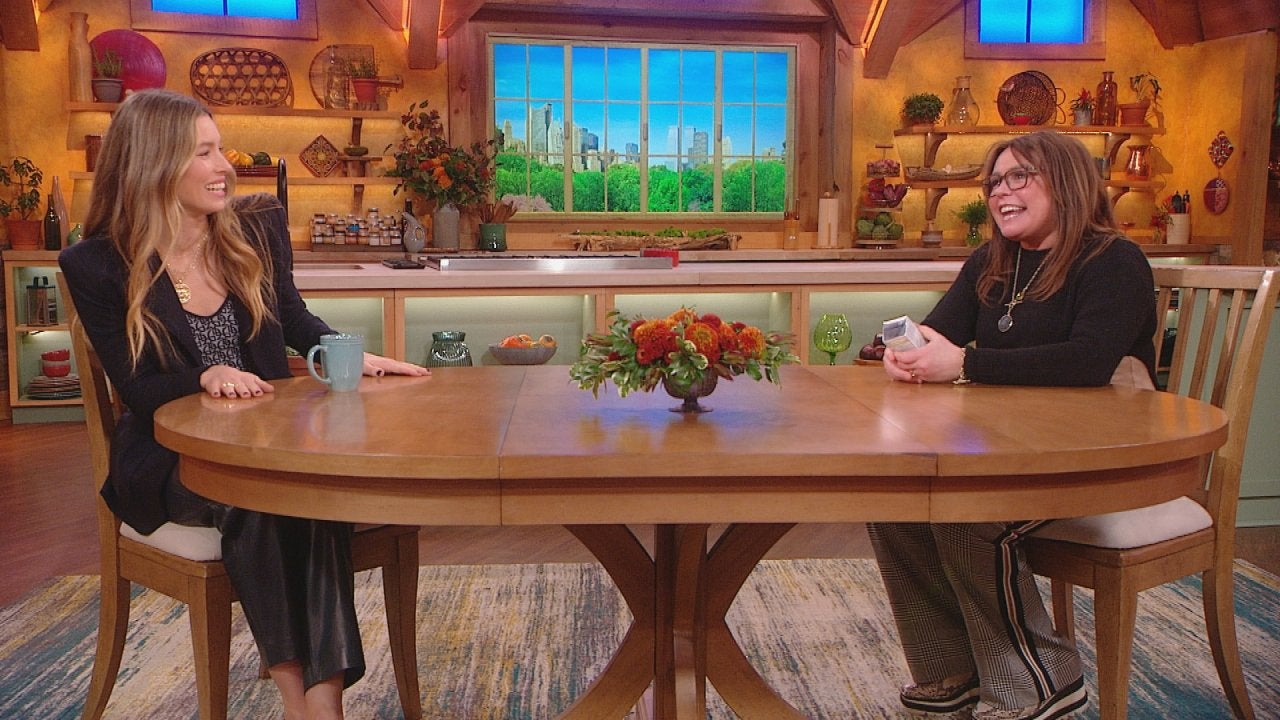 Jessica Biel Got To Work With Her Husband Justin Timberlake on H…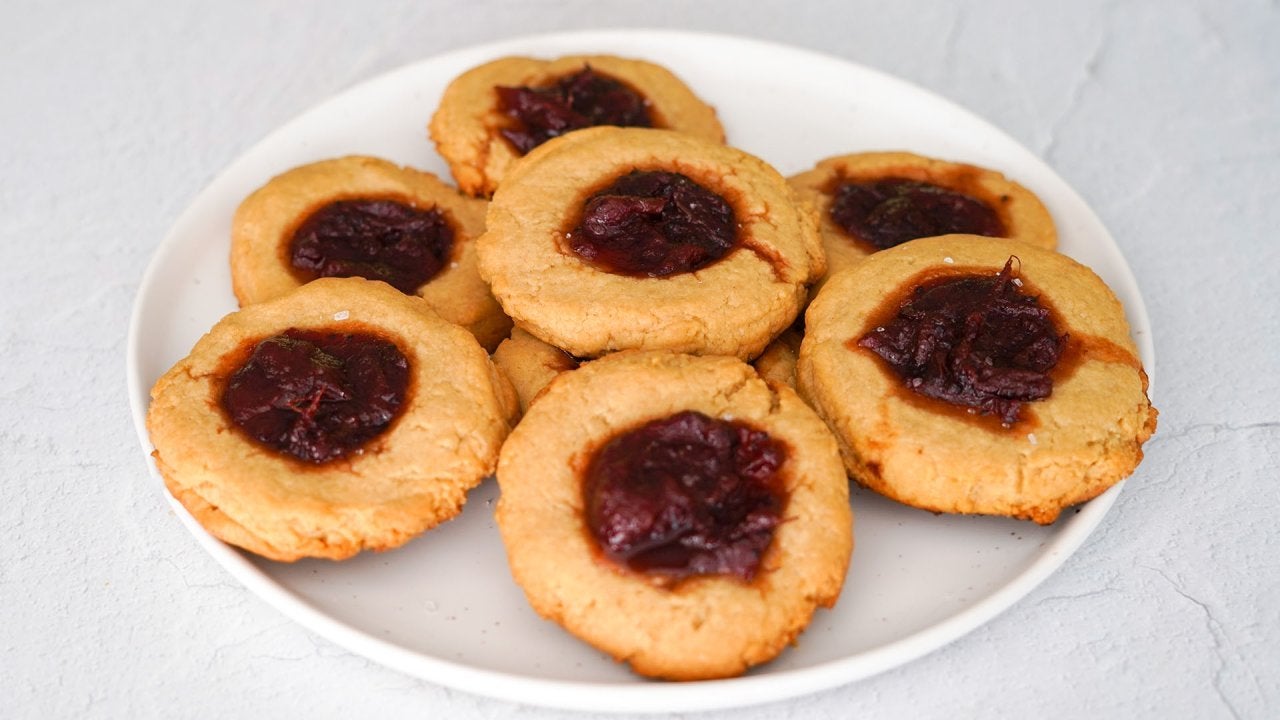 How to Make Leftover Cranberry Sauce Thumbprint Cookies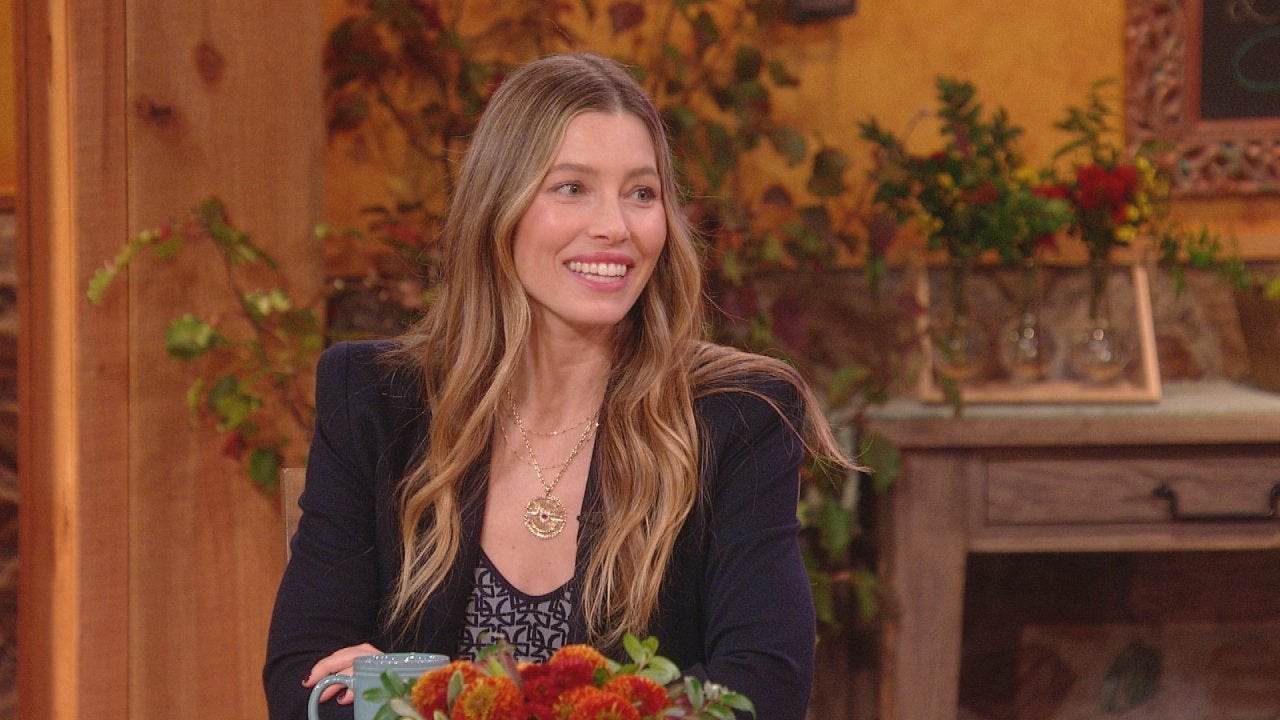 Jessica Biel on Renewing Wedding Vows With Justin Timberlake Aft…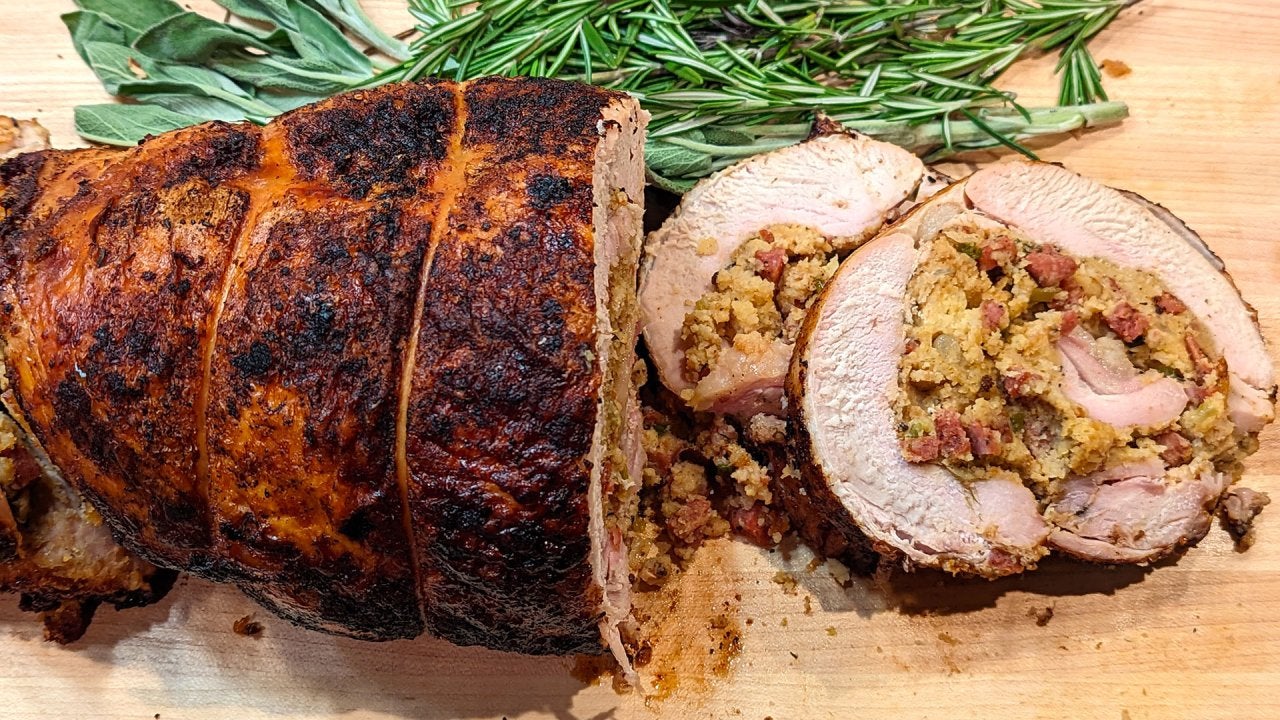 How to Make Turkey Roulade with Andouille-Cornbread Stuffing and…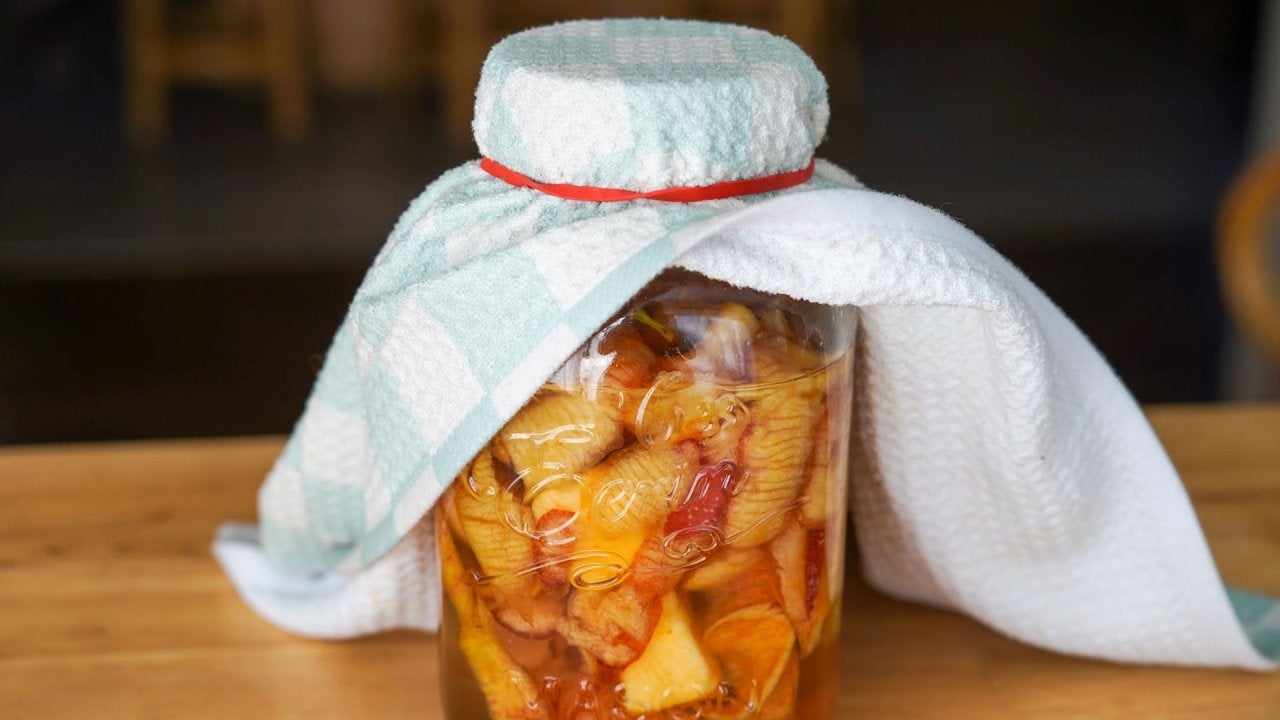 How to Make Homemade Apple Cider Vinegar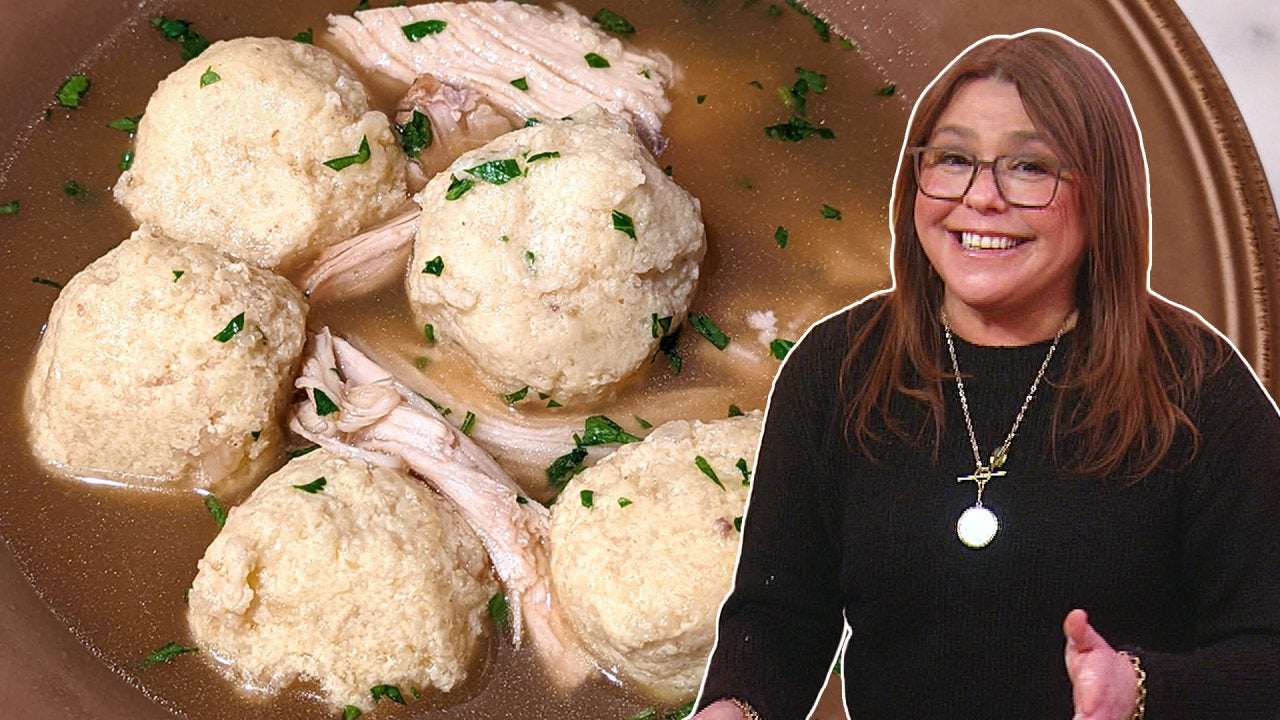 How to Make Turkey Soup with Ricotta Dumplings Using Tday Leftov…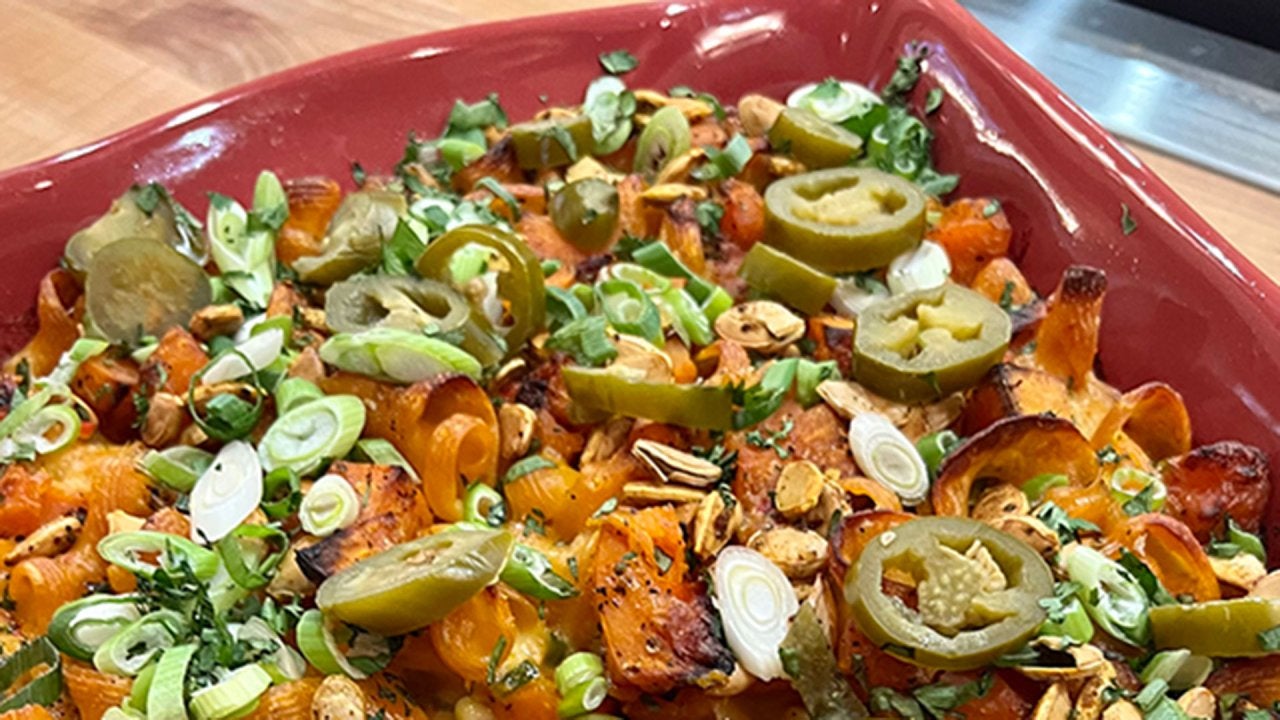 Pumpkin Popper Mac 'n' Cheese + Time-Saving Mashed Potatoes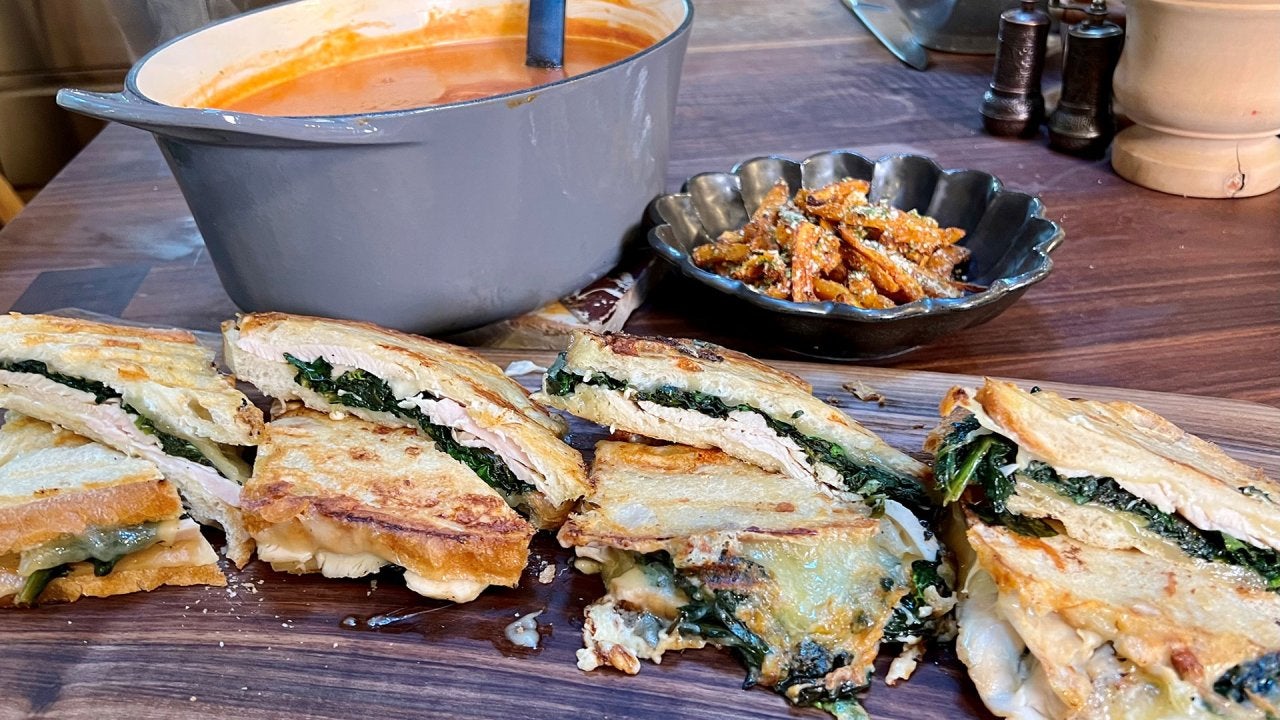 Tday Leftovers Meal + Quick Dessert Using Leftovers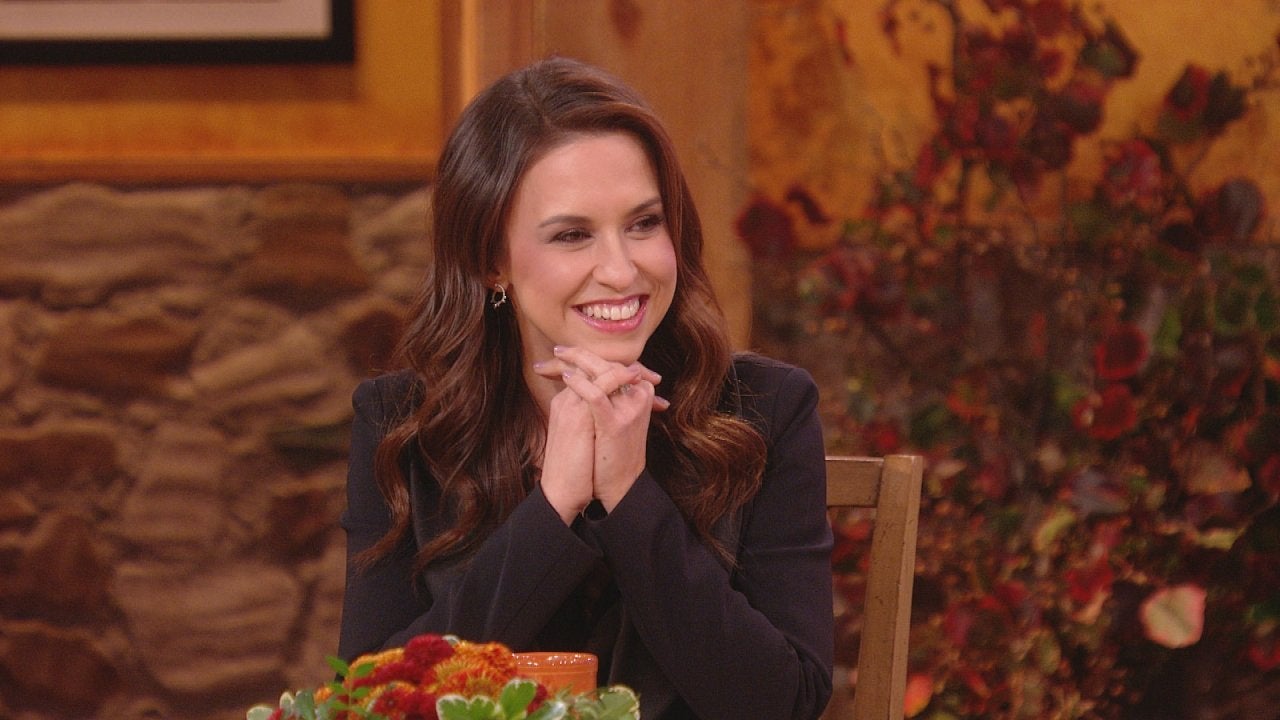 12-Time Hallmark Christmas Movie Star Lacey Chabert Shares HER F…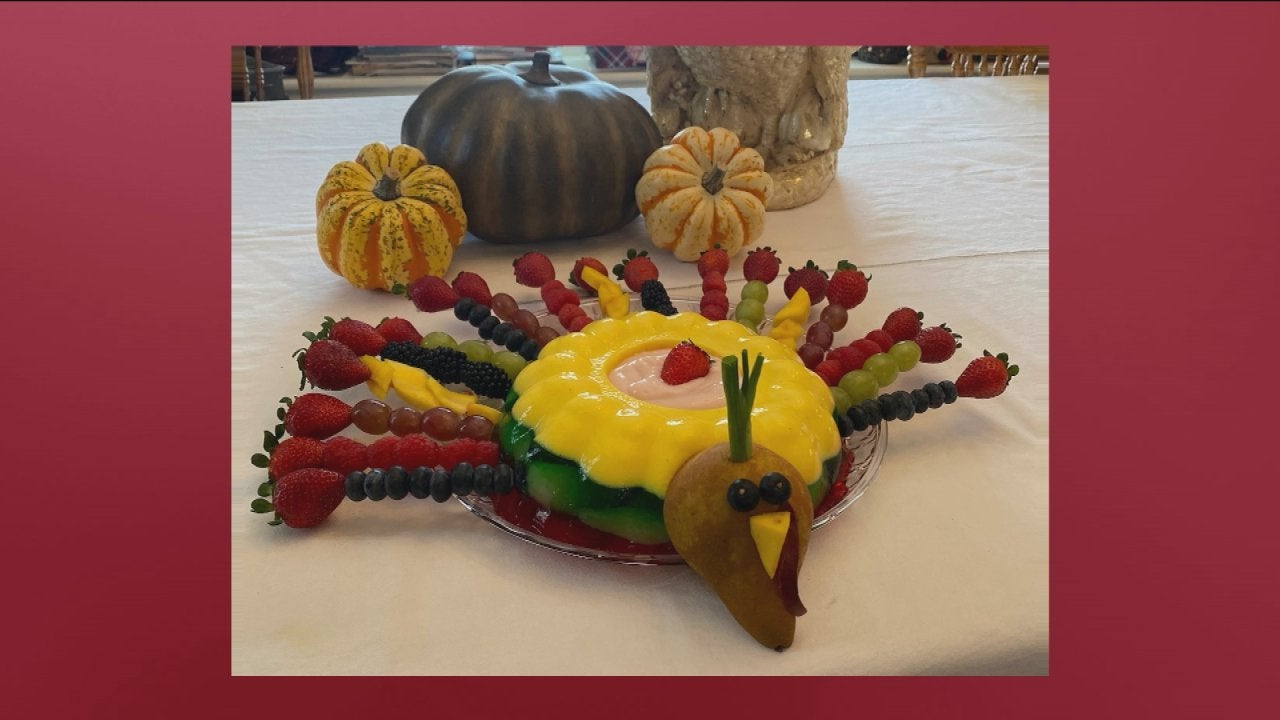 A Turkey-Shaped Jell-O Centerpiece—With Eggnog + Rum Layer!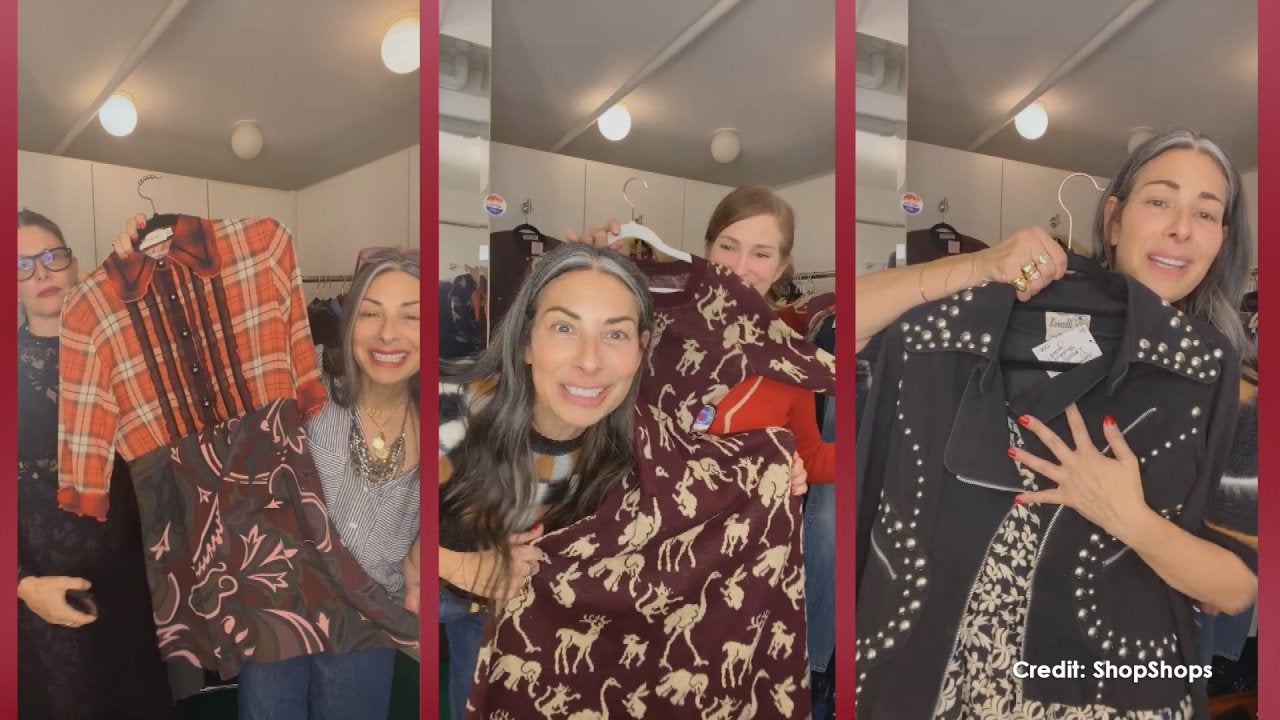 You Can Buy Clothes Straight From Stacy London's Wardrobe—Here's…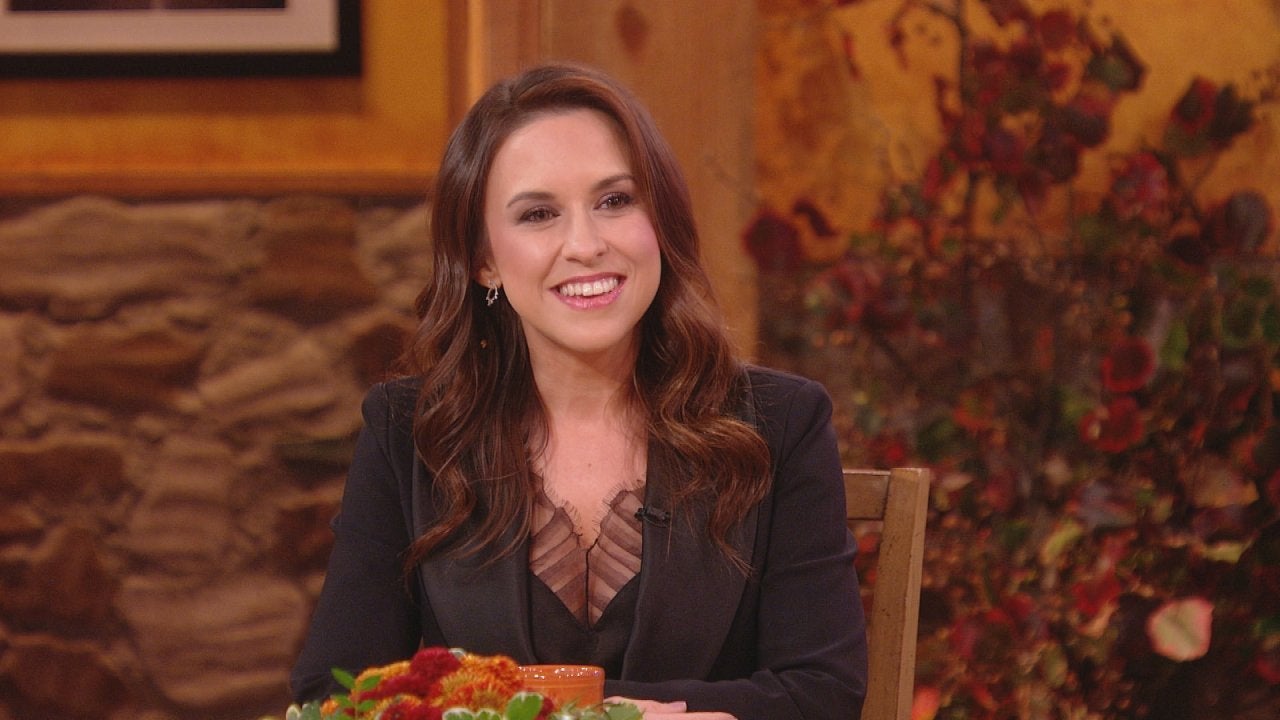 Yes, Fans Still Stop "Mean Girls" Star Lacey Chabert to Say "Tha…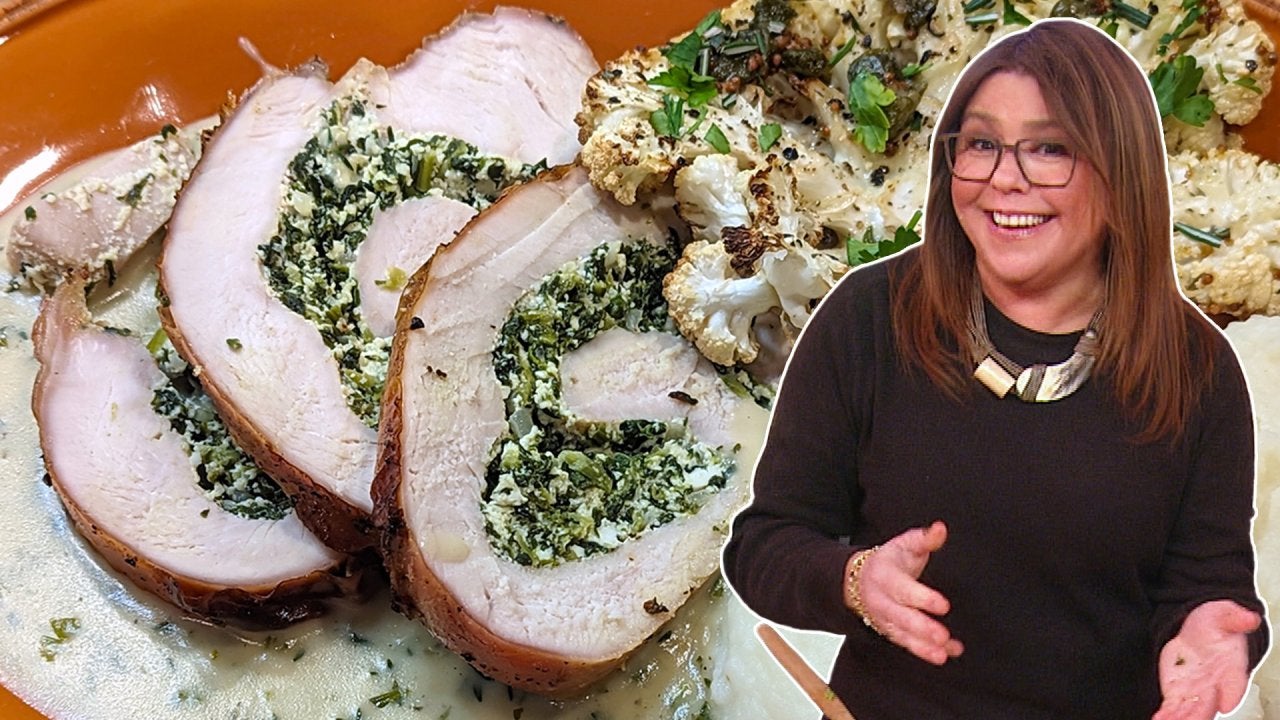 How to Make Italian Rolled Turkey Breast with Spinach and Ricott…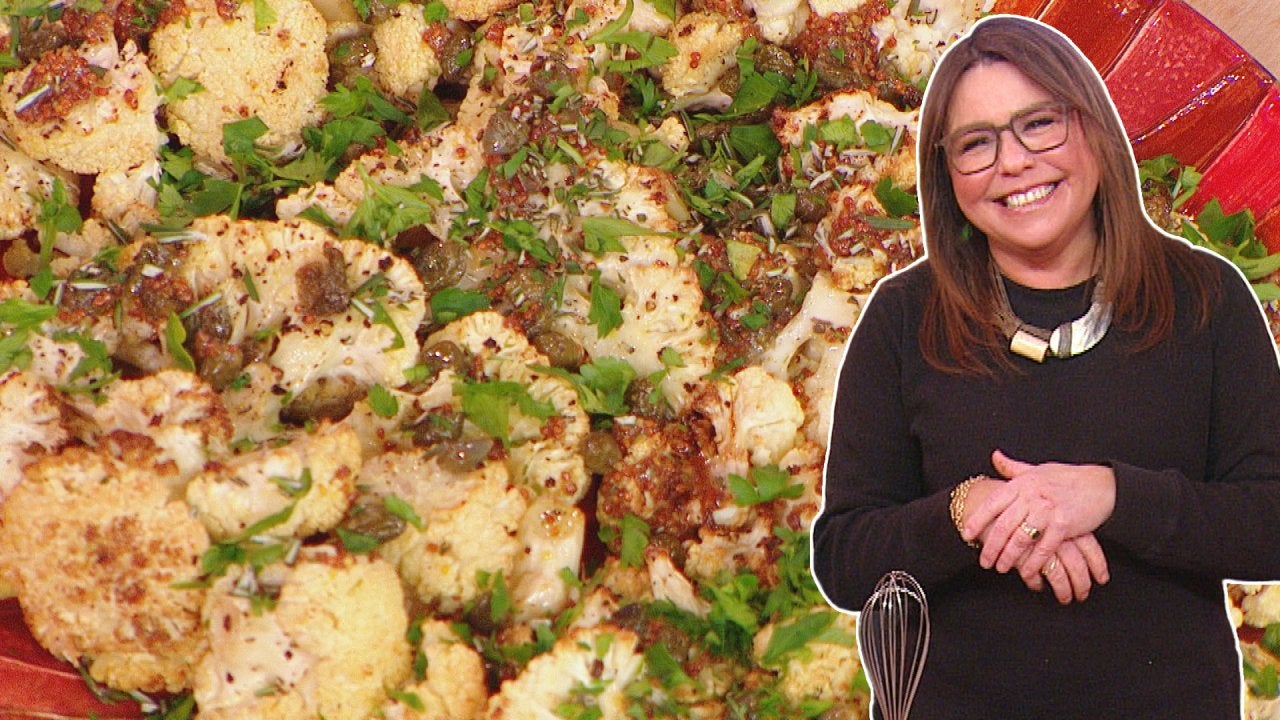 How to Make Cauliflower Steaks with Rosemary Brown Butter and Ca…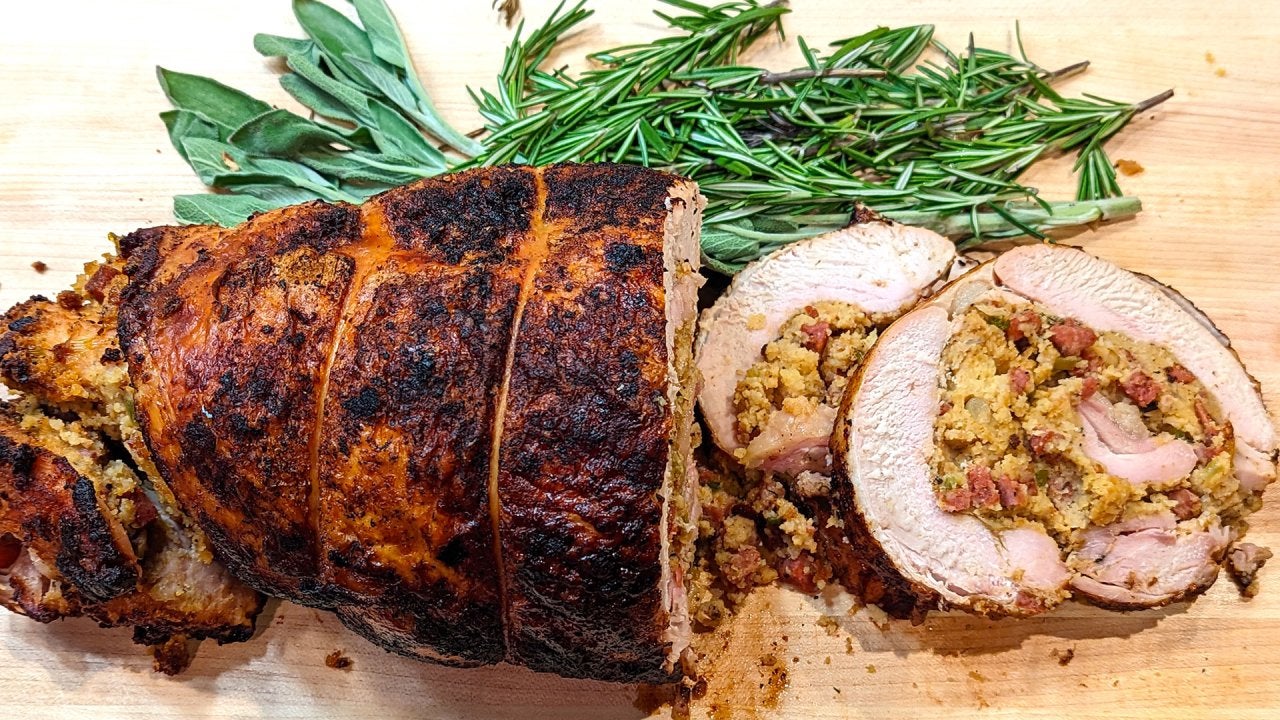 Emeril's Tday + Jessica Biel Shares Her Thanksgiving Plans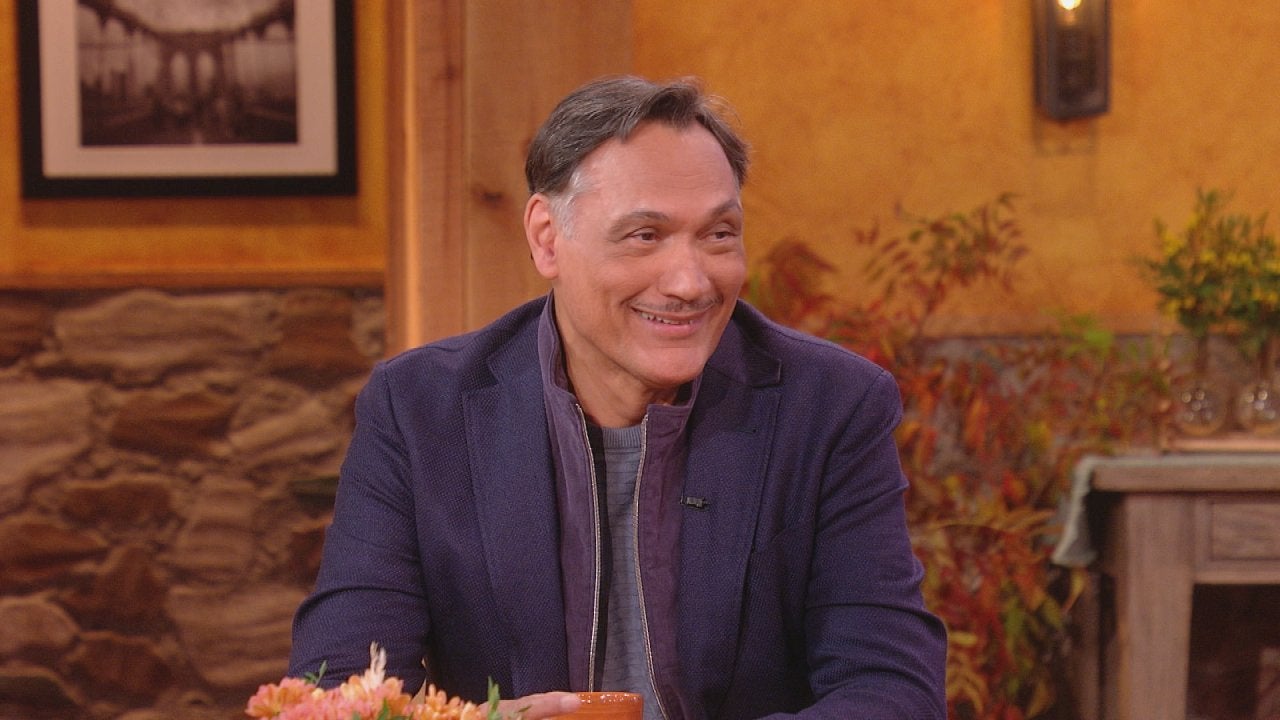 Actor Jimmy Smits on Getting the Police Point of View on His New…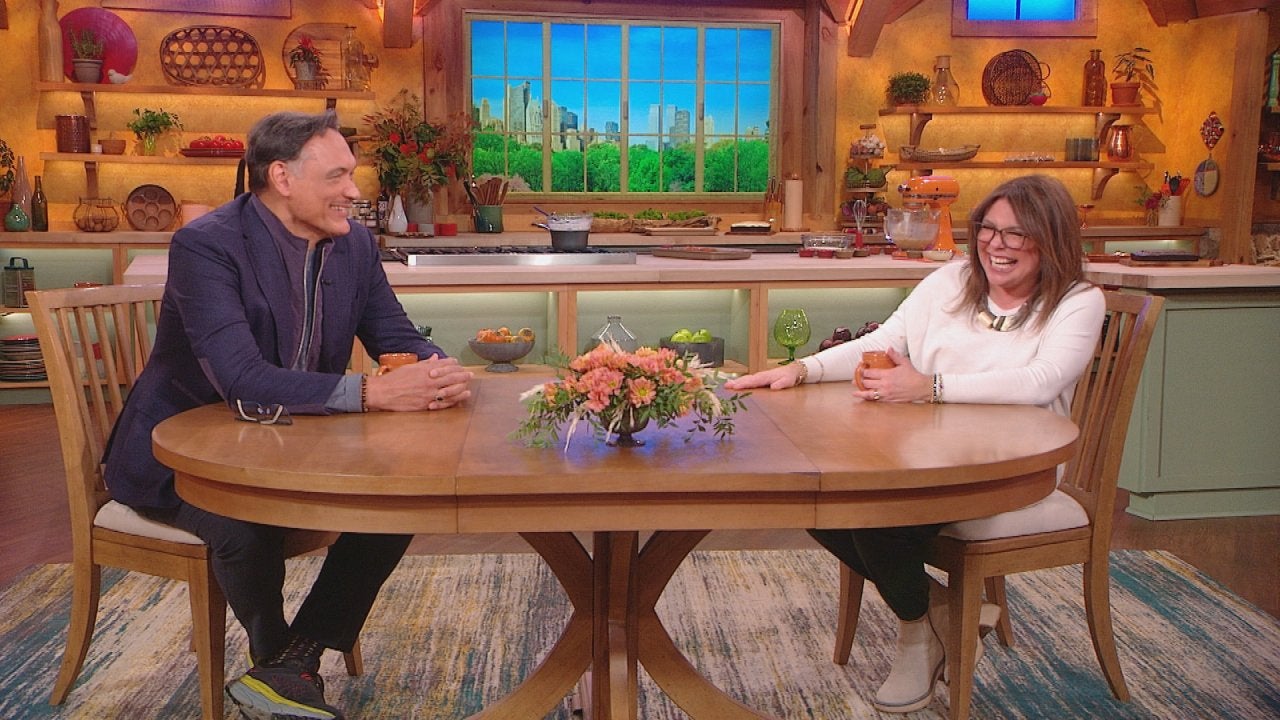 "East New York" Actor Jimmy Smits Confesses He Doesn't Like Proc…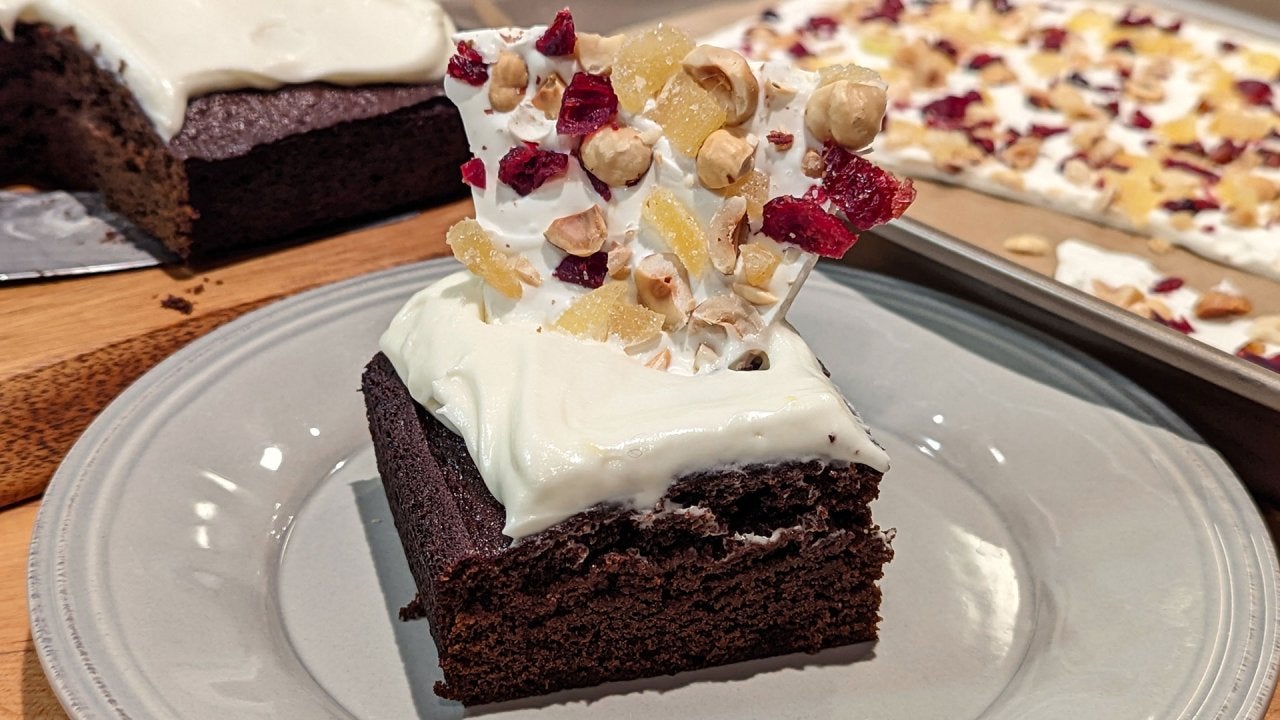 How to Make Gingerbread Spice Cake with Cream Cheese Icing + Cra…
A reindeer is the go-to Christmas animal for most Americans, but in other parts of the world, traditional Christmas animals run the gamut from cute and cuddly kangaroos to hoofed mammals like goats.
Animal expert Jarod Miller brought three incredible animals to the show to share their unique Christmas stories. Watch the video above to learn more—and to hear about what a camel once did in the studio!
1. CAMEL
The camel is a pretty well-known symbol of Christmas, thanks to its Biblical history. Legend has it that the three wise men traveled on camelback after the birth of Jesus. Today, camels are still popular during Christmas time—if you visit Egypt, you just might spot Santa atop one of these unique creatures in front of the pyramids!
2. KANGAROO
A kangaroo doesn't exactly ring Christmas bells for most Americans, but this marsupial from Down Under plays a surprising role in Australia's holiday celebrations. In the popular song "Six White Boomers," Santa gives his reindeer a break when he reaches Australia, instead employing kangaroos.
3. GOAT
Many countries in Scandinavia decorate their homes with a goat. No, not a real one, but one common Christmas decoration in Sweden and other places is a goat made from straw, also called a Yule Goat. The straw symbolizes the last harvest of the year, and some say that the Yule Goat is a spirit that visits households to make sure Christmas preparations are underway.