The Debt Free Guys Answer Credit Score FAQs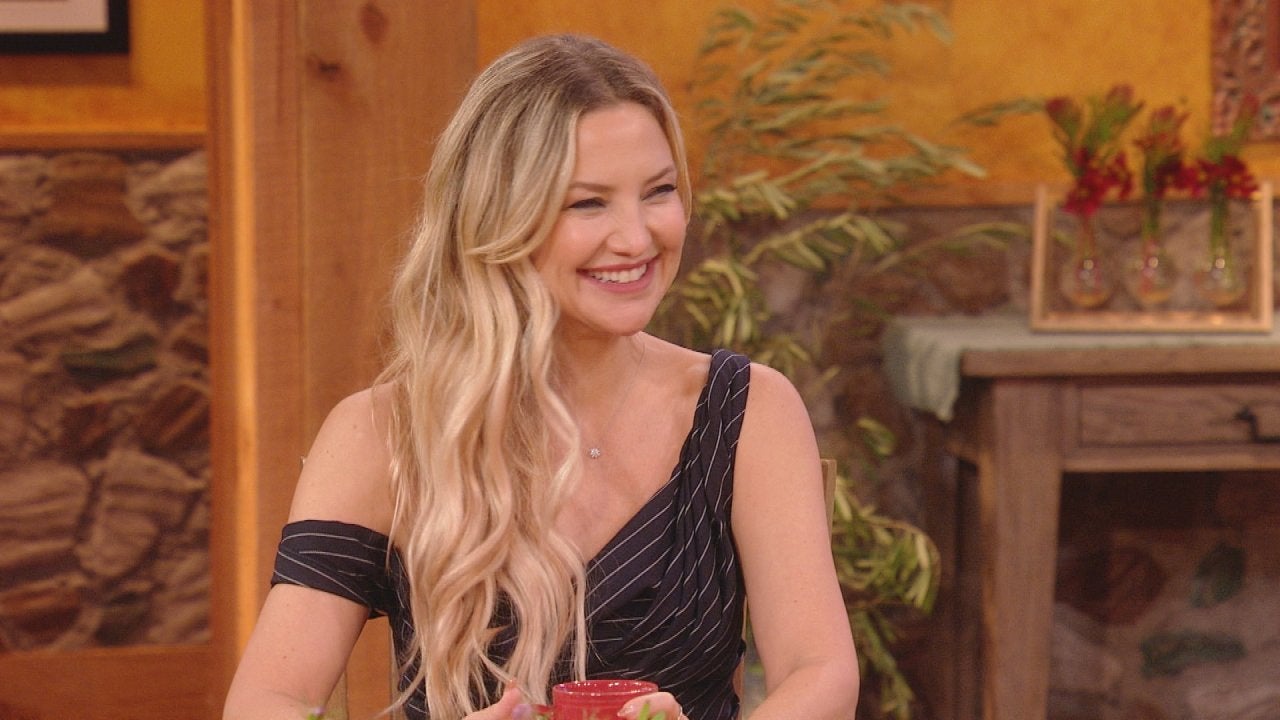 Kate Hudson Shares Updates on Kids + a Healthy Twist on Crispy R…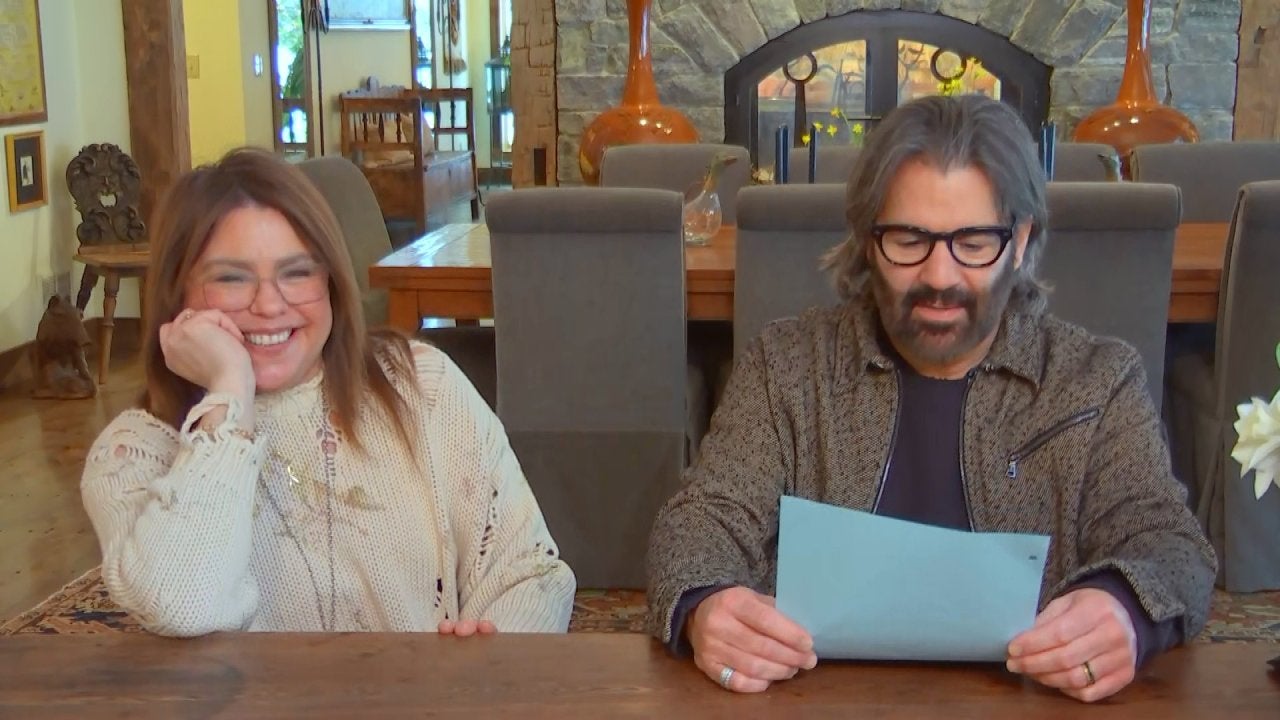 What Was Rach's First Car? She Answers (and tells funny story ab…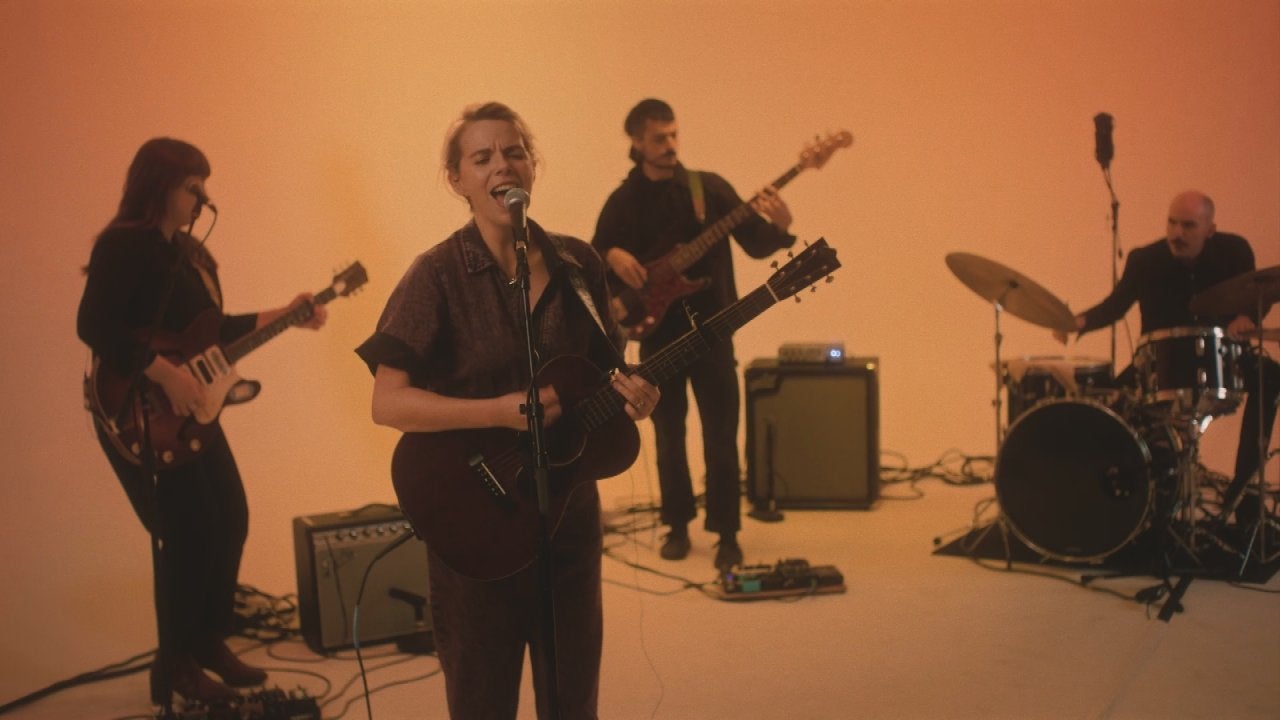 Aoife O'Donovan Performs "Pheonix" From "Age of Apathy," Nominat…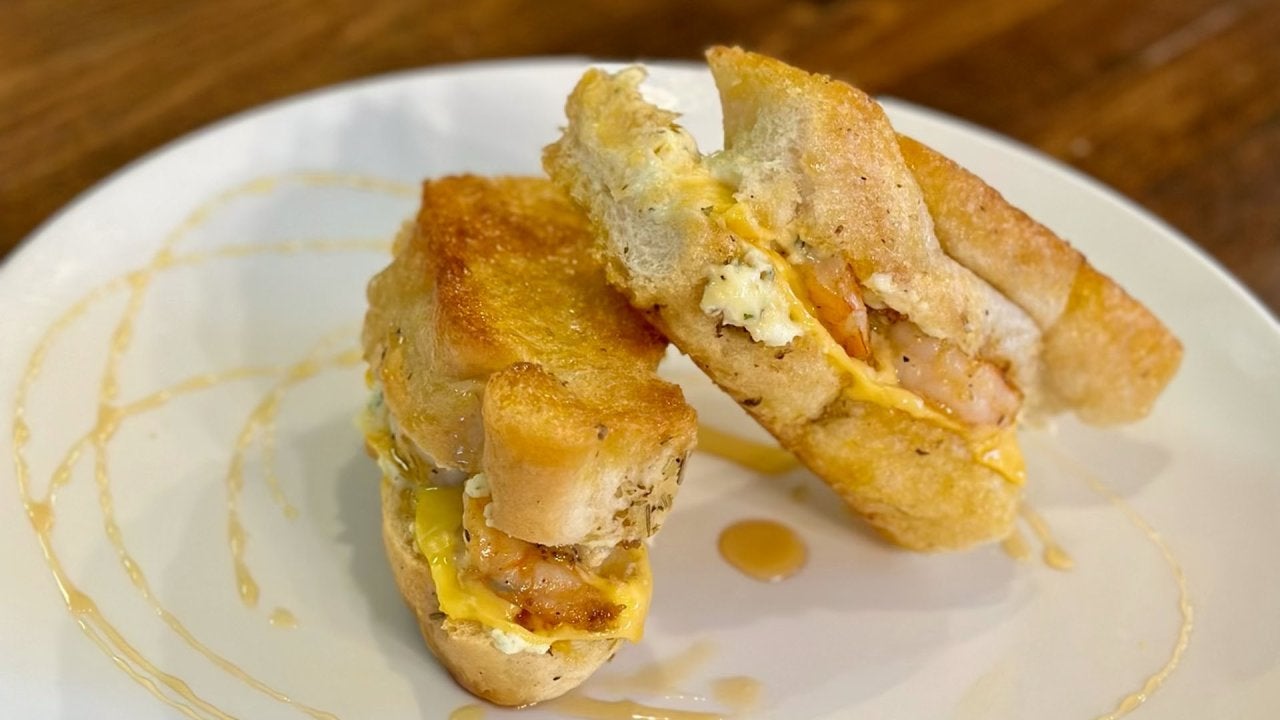 How to Make The Ultimate Grilled Cheese—with Cajun Shrimp!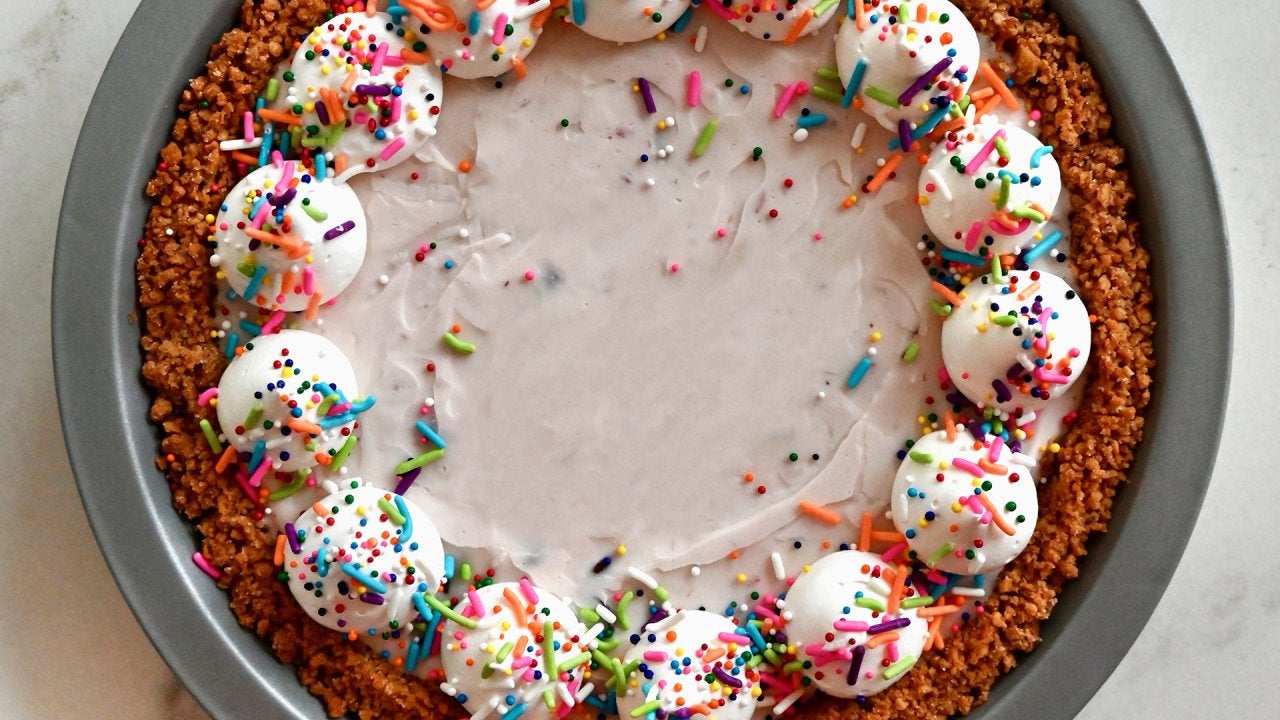 How to Make an Easy Ice Cream Pie with Waffle or Sugar Cone Crust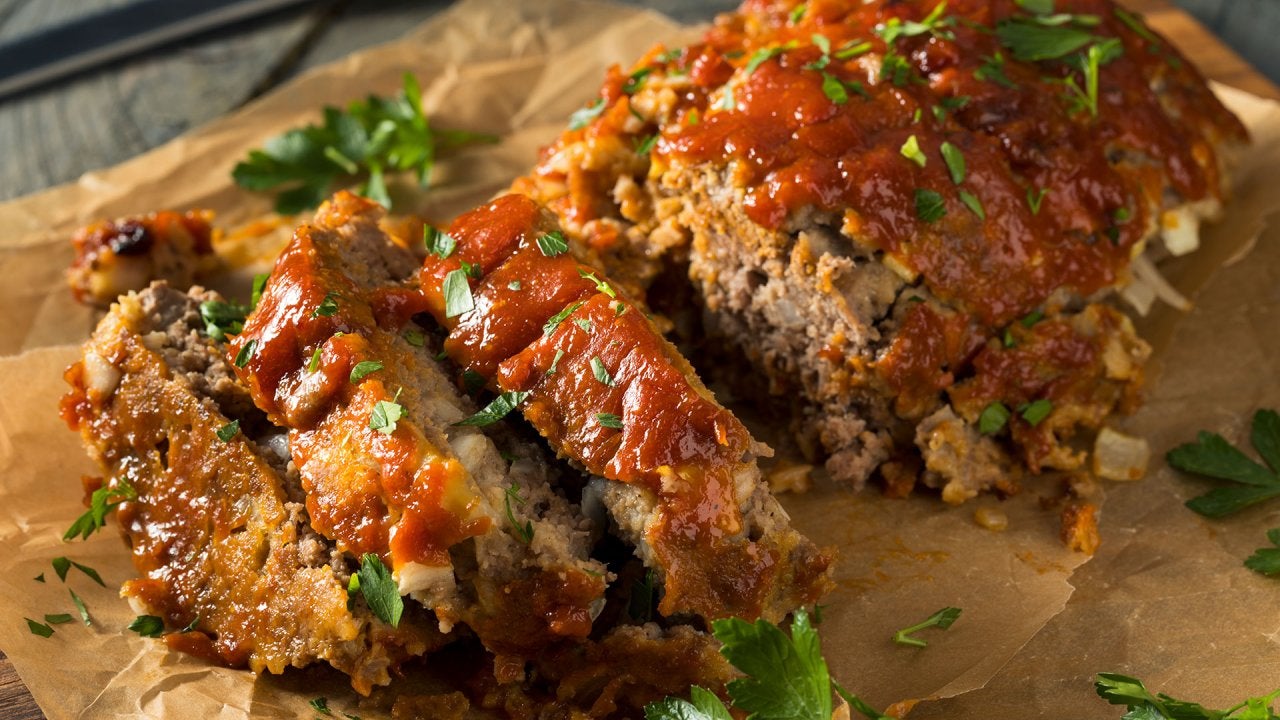 How To Cook Meatloaf, So It's Moist + Tender Every Time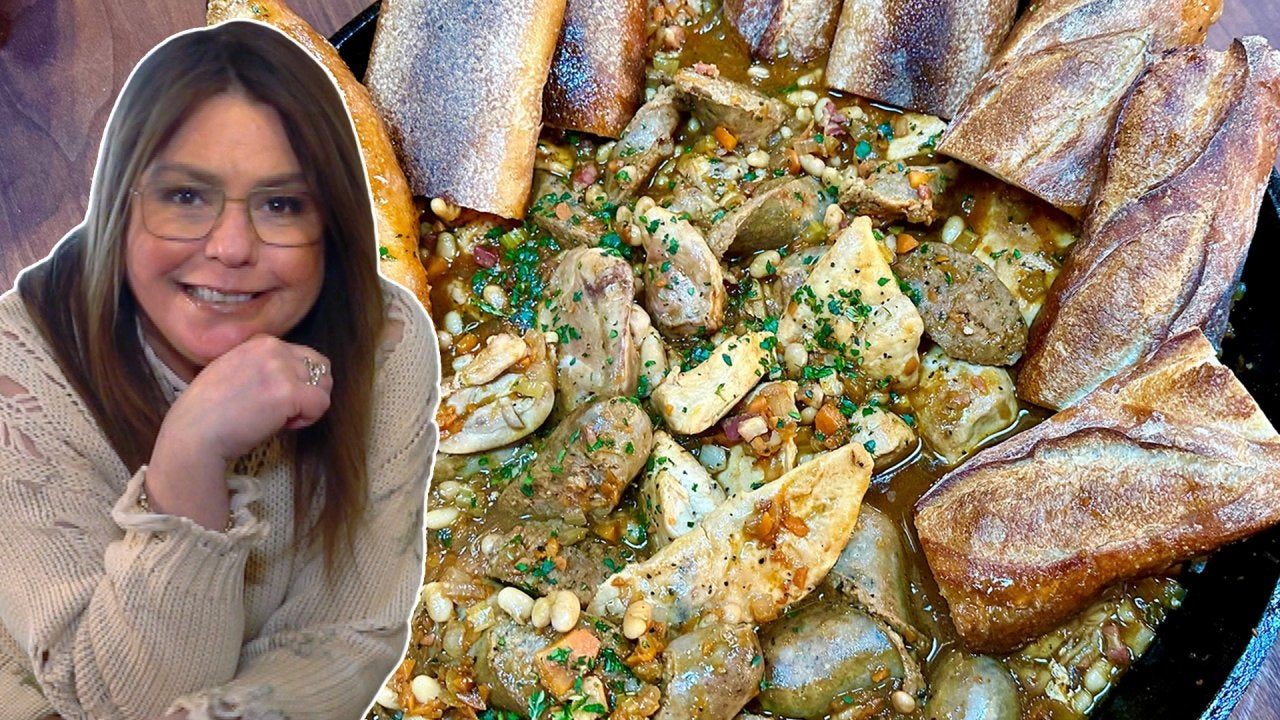 How to Make Rach's One Big Pan "Cheater's" Cassoulet Chicken and…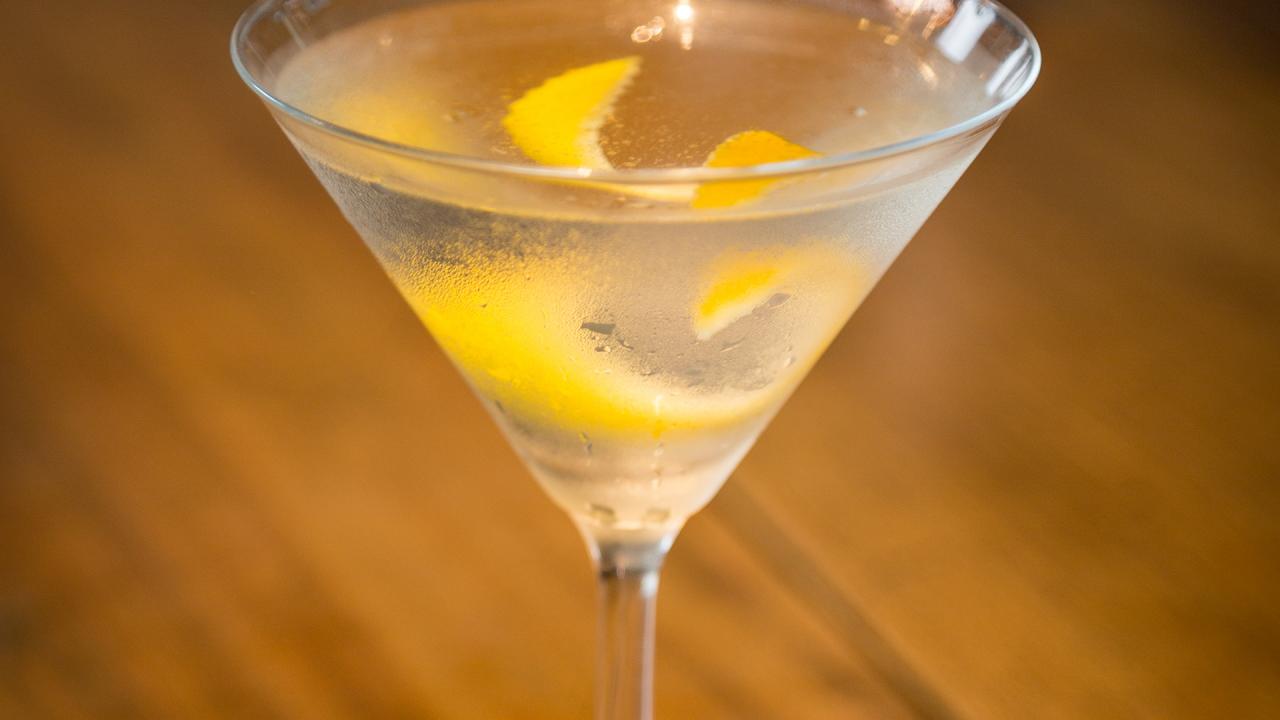 How to Make James Bond's Vesper Martini | John Cusimano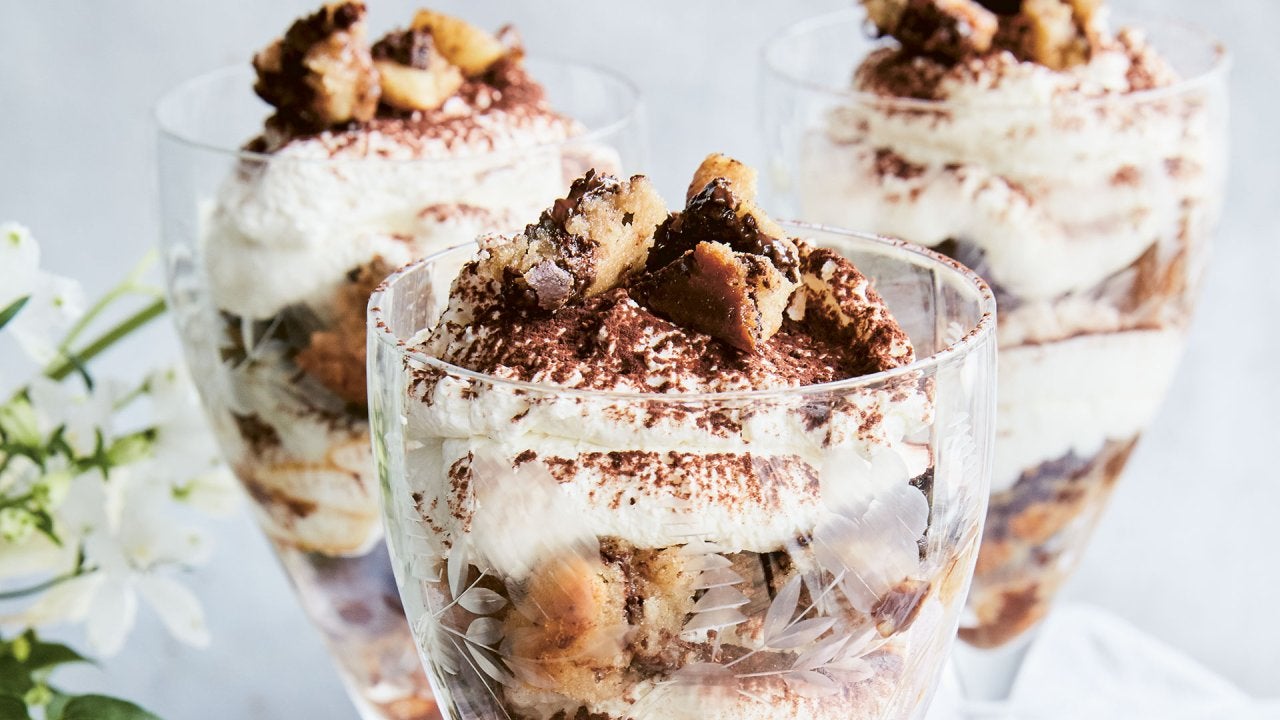 It's Our Dessert Show! PB Pie, Freezer Cookies, Cookie Tiramisu …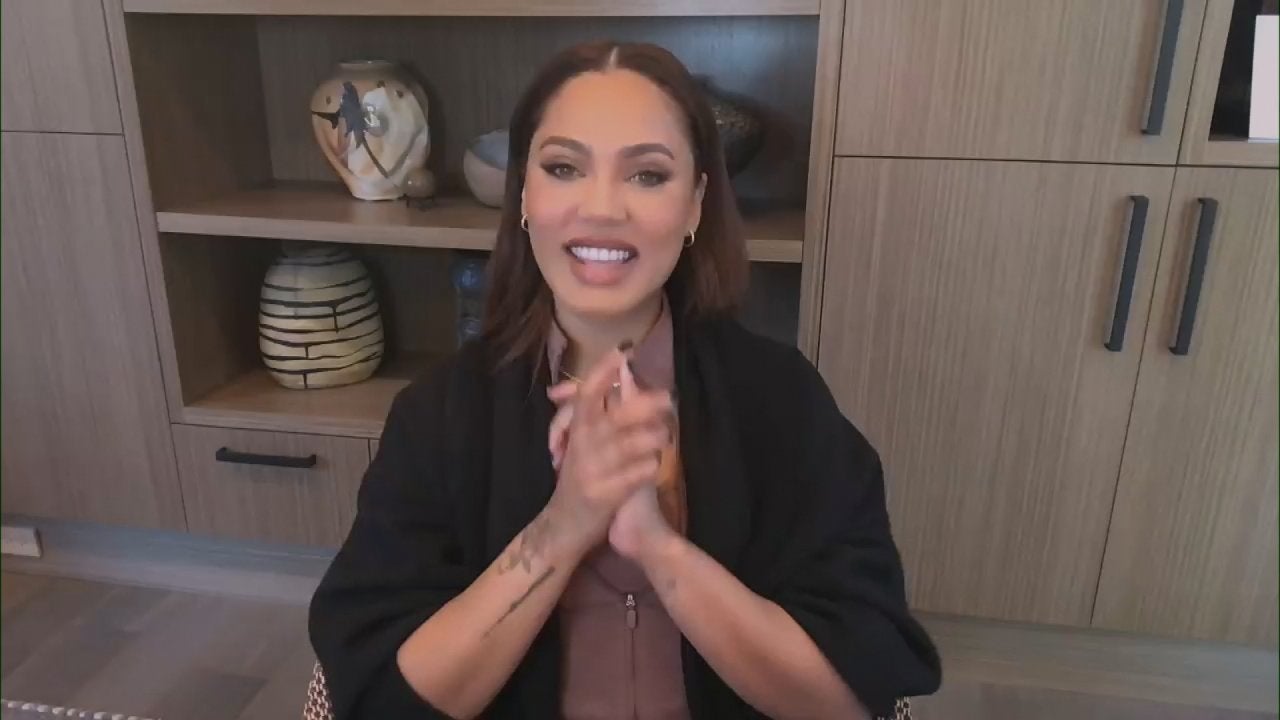 Ayesha Curry Shares Her Healthy Routine + Rach's Veggie-Packed R…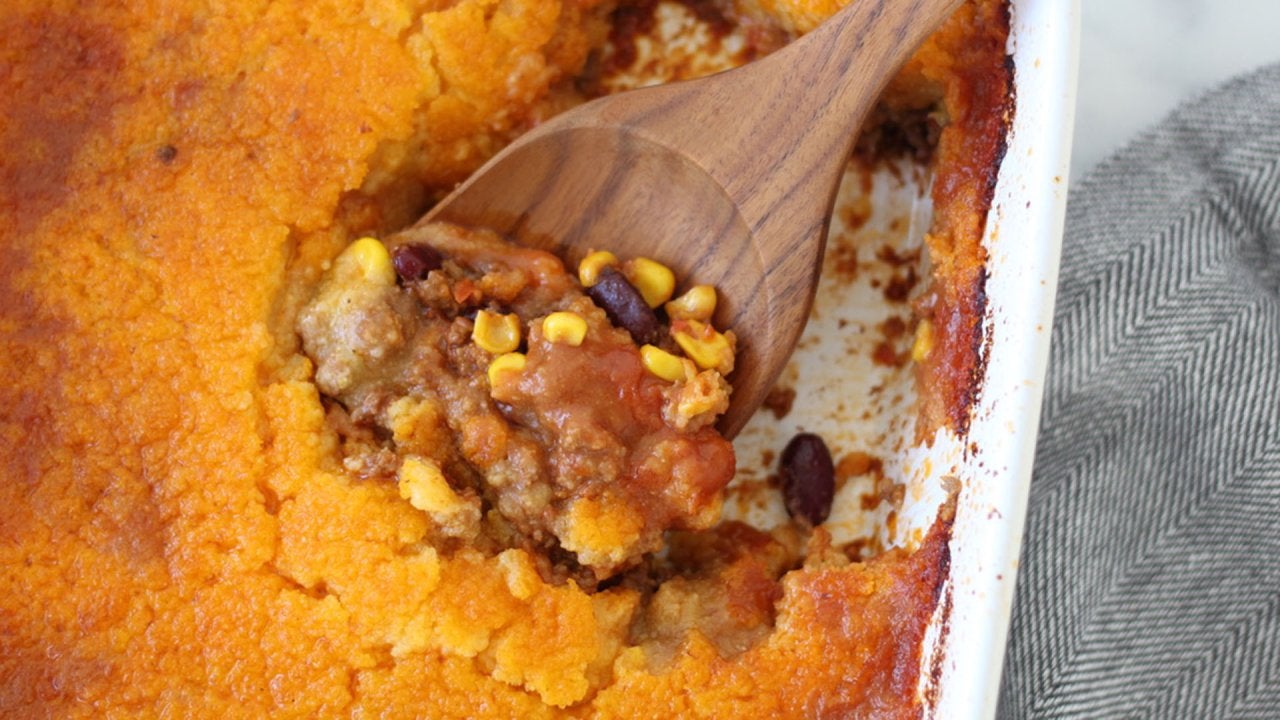 How to Make Tamale Casserole | Budget-Friendly Meal Made With Pa…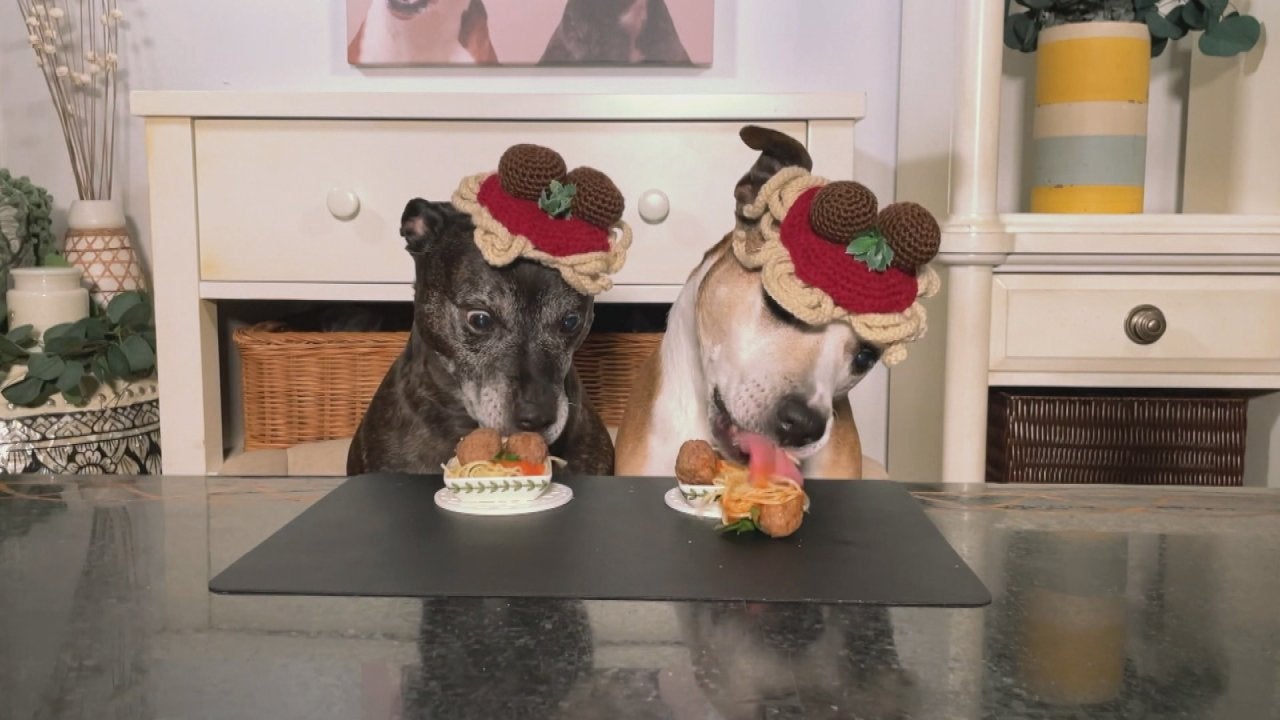 Viral Crocheted Food Dog Hat Maker Shares Spaghetti & Meatballs …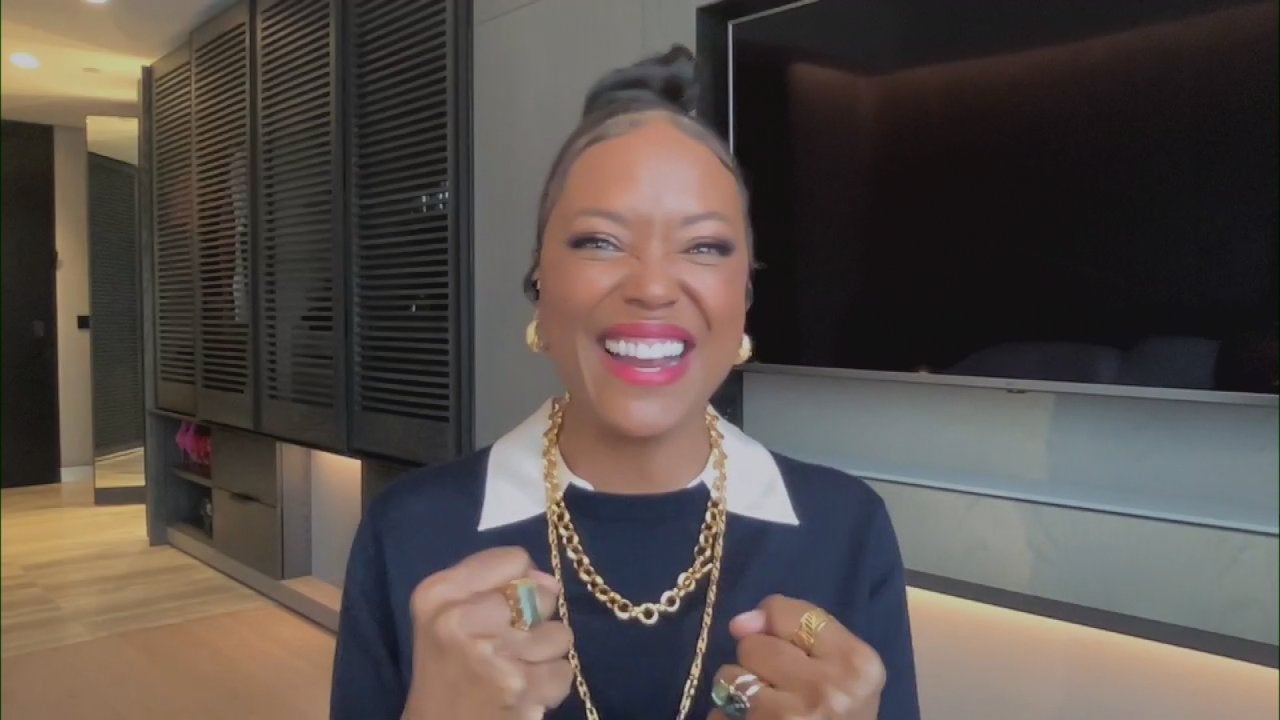 "Criminal Minds" Aisha Tyler on What She Has In Common With Her …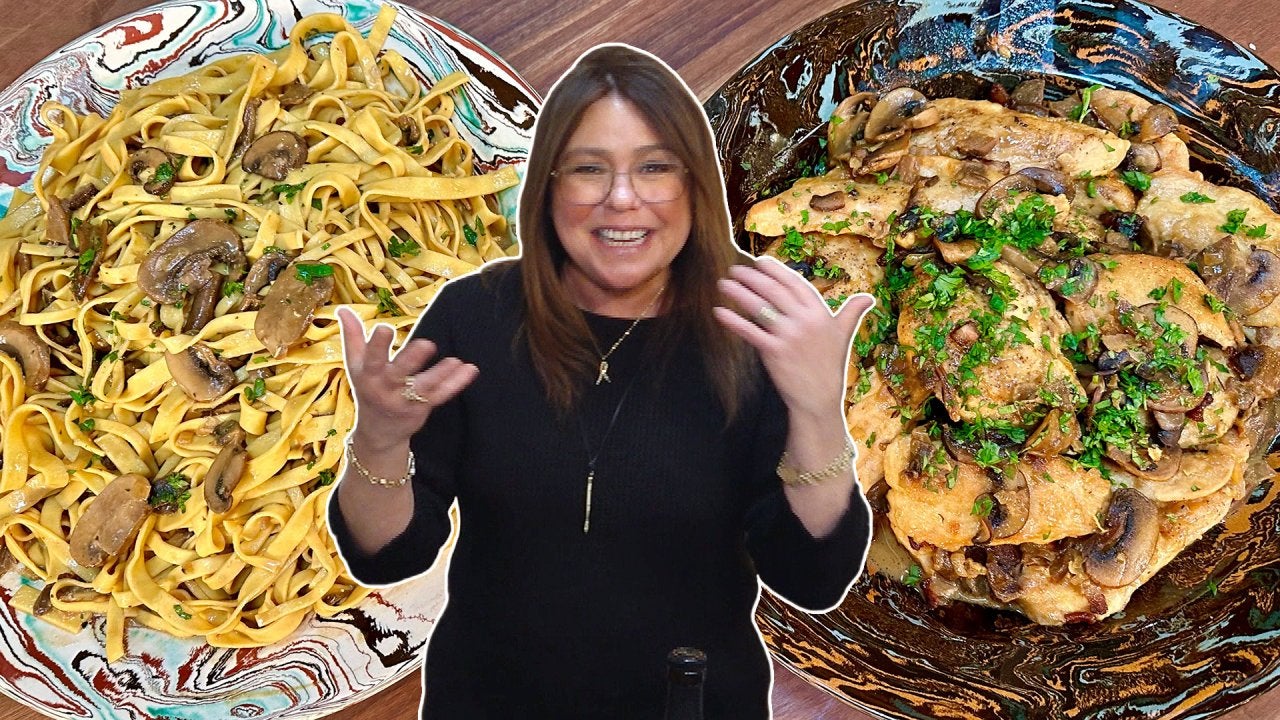 How to Make Rach's Twist on an Italian-American Classic: Creamy …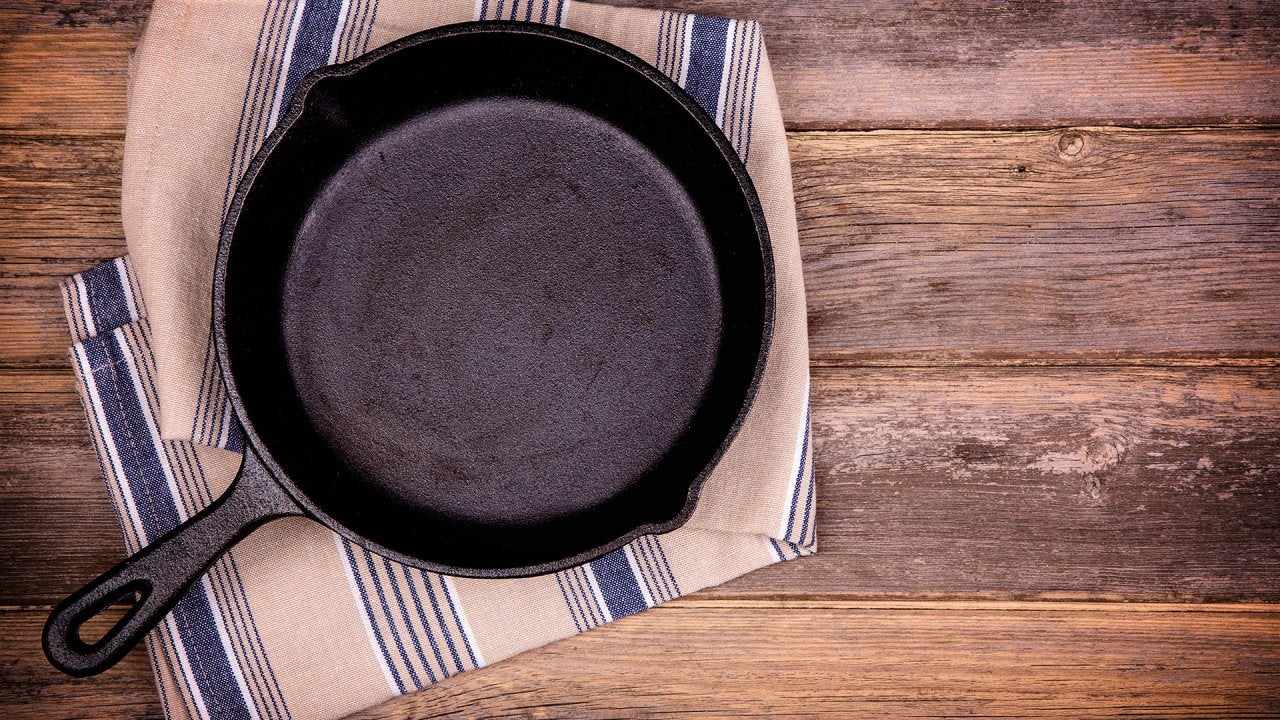 Rach's One-Pan Supper, Ultimate Grilled Cheese + Q & Ray (plus J…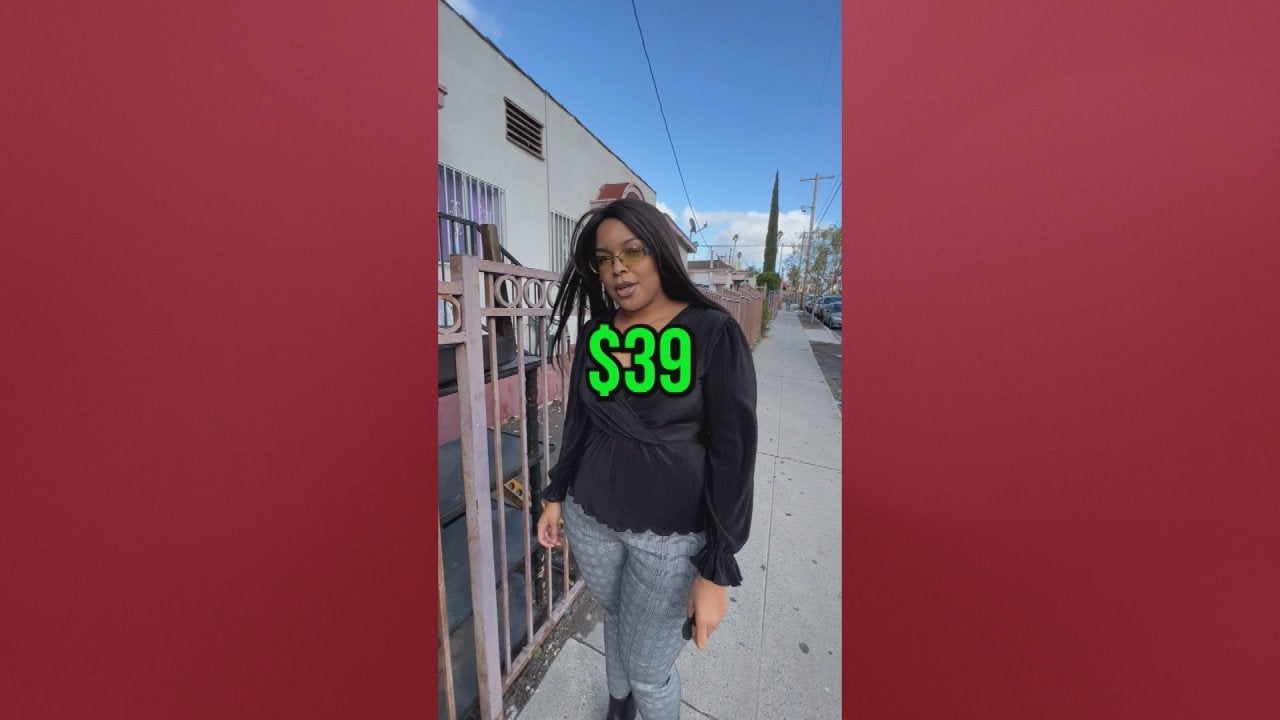 Home Tour: $39 a Month LA Apartment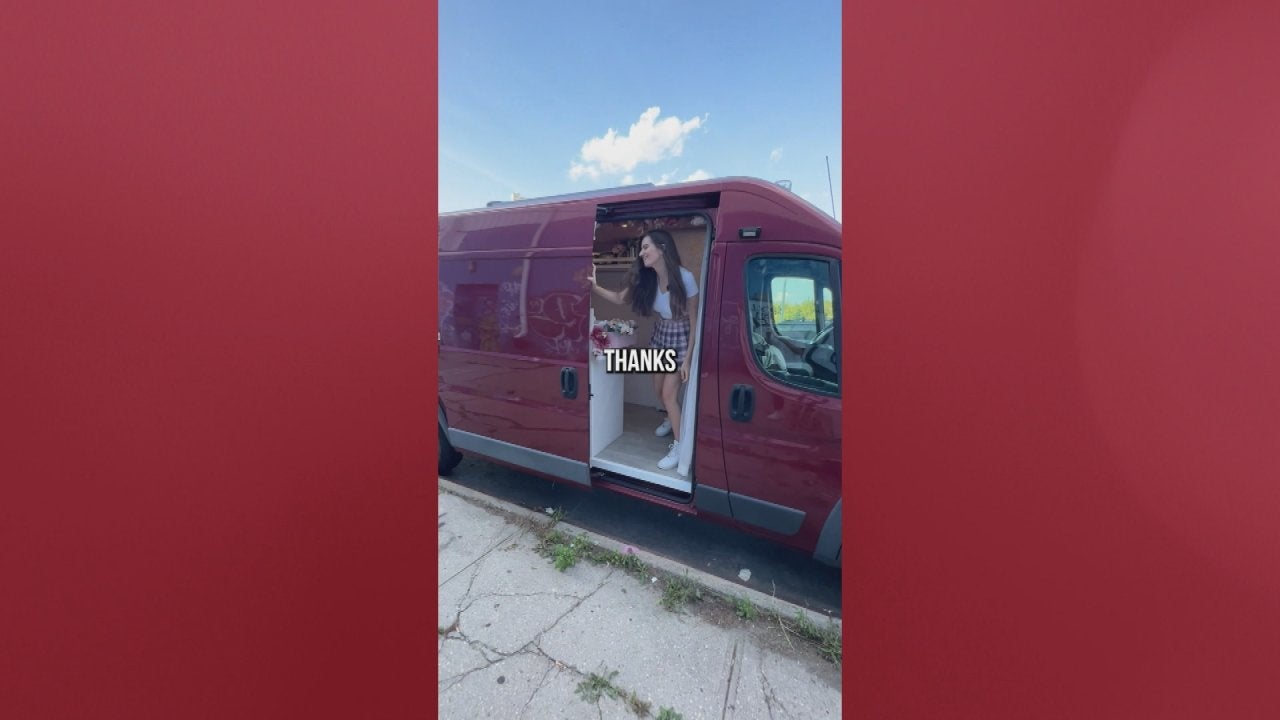 Take a Tour of Converted Van Woman Has Lived in For 2 Years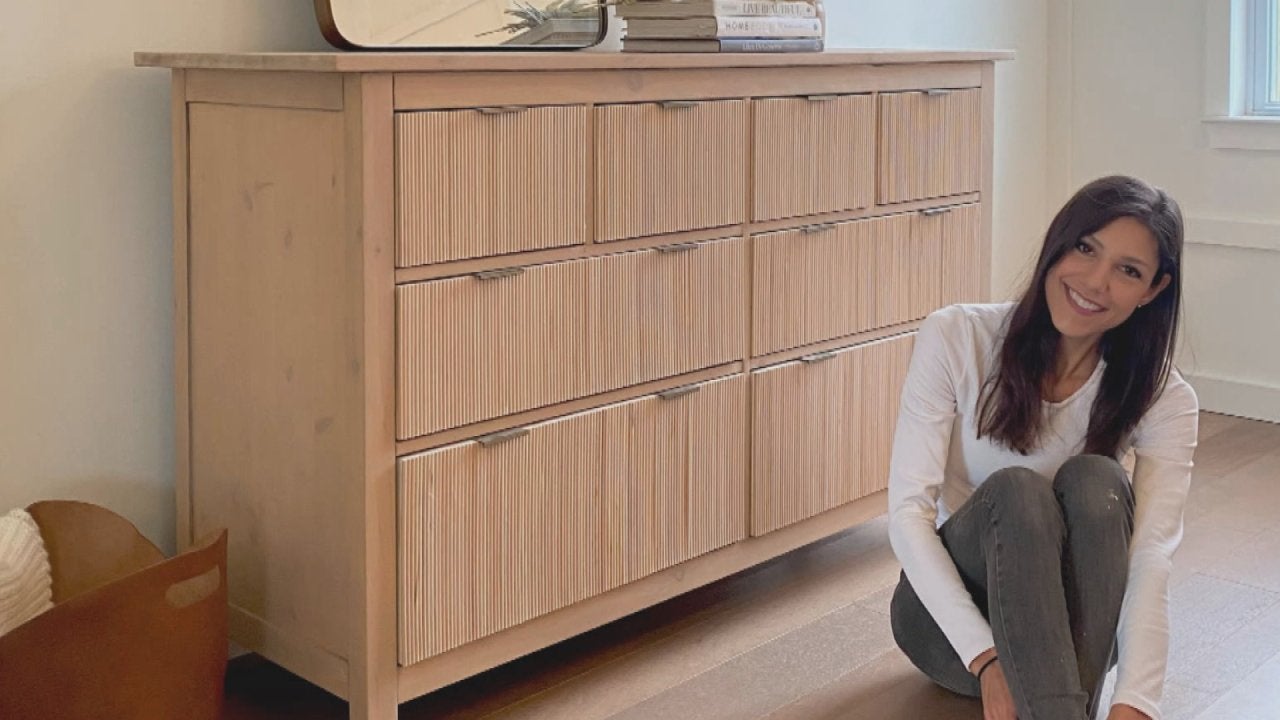 DIY-er Shows How She Saved Thousands With Creative, Easy Home Re…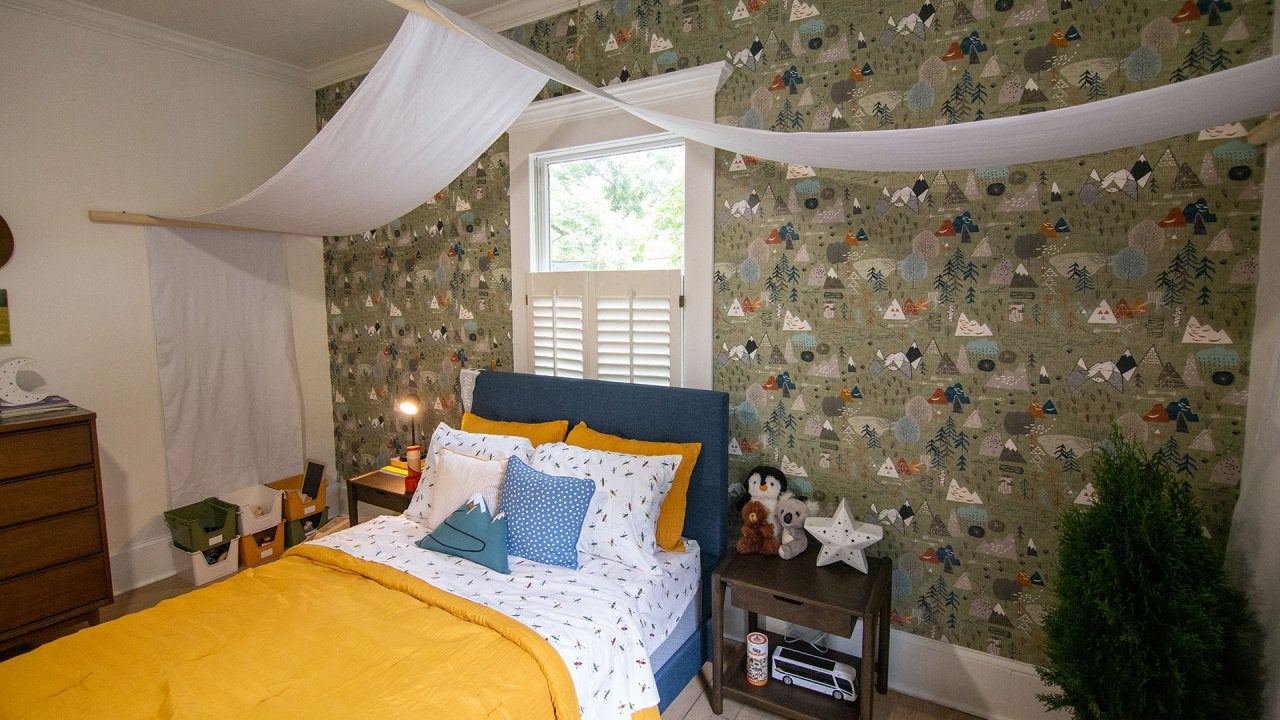 3 Easy + Affordable Ways to Instantly Upgrade Your Kids' Room (I…
After paying off their own debts of over $51,000, the Debt Free Guys and hosts of the "Queer Money" podcast, John and David, are sharing their tips on all things credit score related. After racking up her own debt, a viewer shares her questions and John and David provide their simple and accessible solutions to start making a change.
A viewer Ariel moved back home after college and quickly realized all the debt she was in, specifically with student loans and credit cards debt. Despite being able to pay off some of it, her credit score is still really low.
How can you bring your credit score back up?
"There are three big factors that affect your credit score—or the three most impactful—are your payment history, your credit utilization and then your credit history," David and John say.
1. Payment History
"For your payment history, we suggest putting at least one if not a few bills in your name, and then making sure you pay those bills off on time and in full every single month. And in about 3 to 6 months you'll start to see your credit score increase," says John.
2. Credit Utilization
"Credit utilization is the amount of your credit that you have available to you that you're actually using. In your case, you're using more than 50% of your available credit on your credit cards, which is going to drive your credit score down. You really want to try to get that to the 30% level. That is really going to help you improve your credit score quickly when you see that credit utilization lower," says David.
"Now, another strategy that you have available to you—but you only want to do this if you're fiscally ready to do so—is you can call your credit card companies and ask them to increase your credit limit. That will also improve your credit utilization, but you want to make sure you're ready to do that, and you're not motivated or incented to increase the amount of debt that you have because you have more credit available to you," says John.
3. Credit History
Another thing that The Debt-Free Guys stress is the importance of automating payments. "Automating that payment portion, so that you are paying regularly on time every single month. If you are using your credit cards you're making sure you're paying those off. Give it about 6 months to a year of doing those, especially with those bills in your name, you're going to start to build up that credit history, that will help improve your credit score," David and John explain.
How often should you check your credit score?
"There are a lot of factors that come in that effect your credit score, and some people get really obsessed with the performance of their credit score from day to day. We suggest to the people in our course to not look at their credit score any more than say once a month," explains John.
How do you check your credit score?
"Keep in mind it's easier to get your credit score now more than ever. Most banks or credit unions will have it available on your account, and most credit cards will have it available to you as well as other institutions you can go to," says the Queer Money podcaster.