Are The Foods You're Eating Making Your Armpits Smell?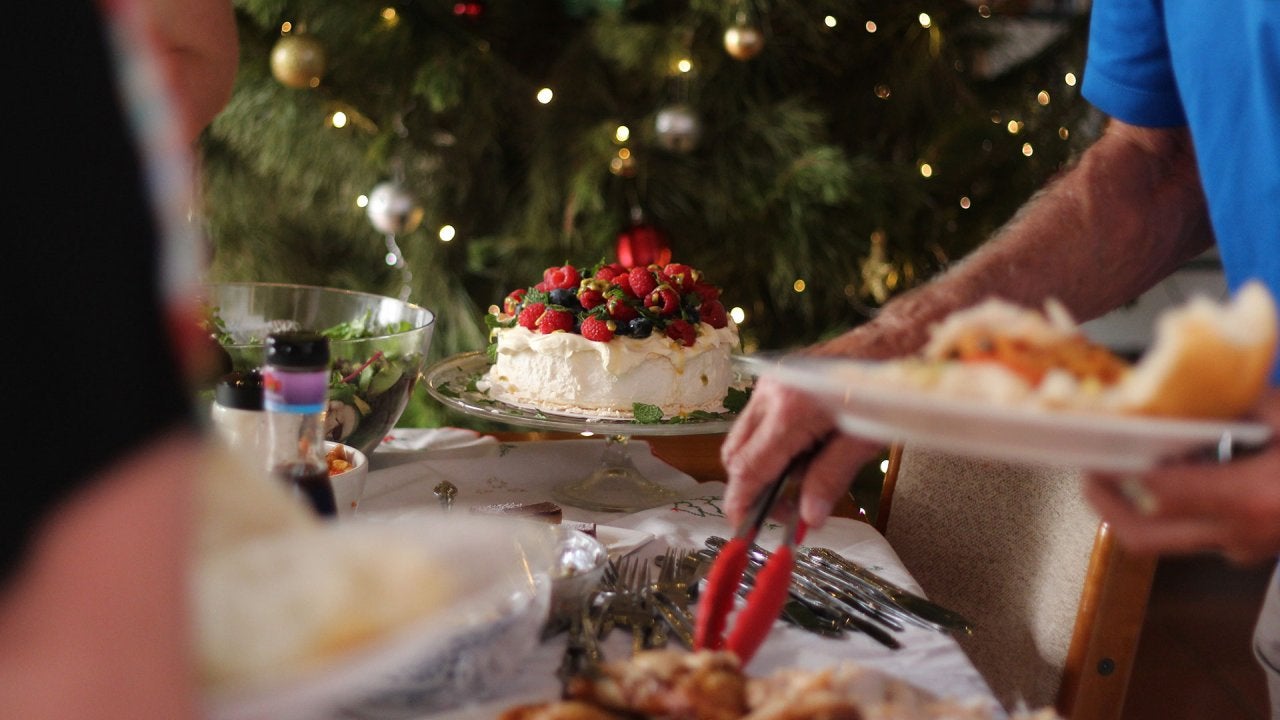 How Personal Trainer Bob Harper Avoids Holiday Overeating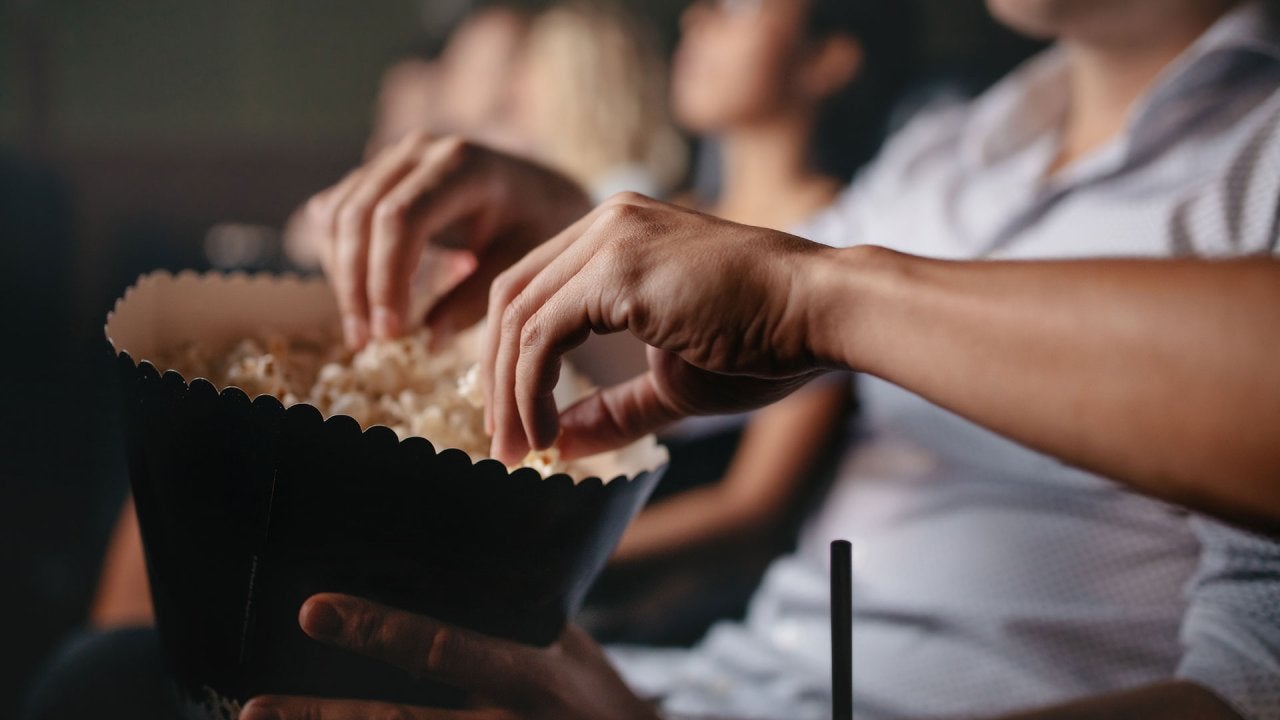 3 New Movies to See in Winter 2022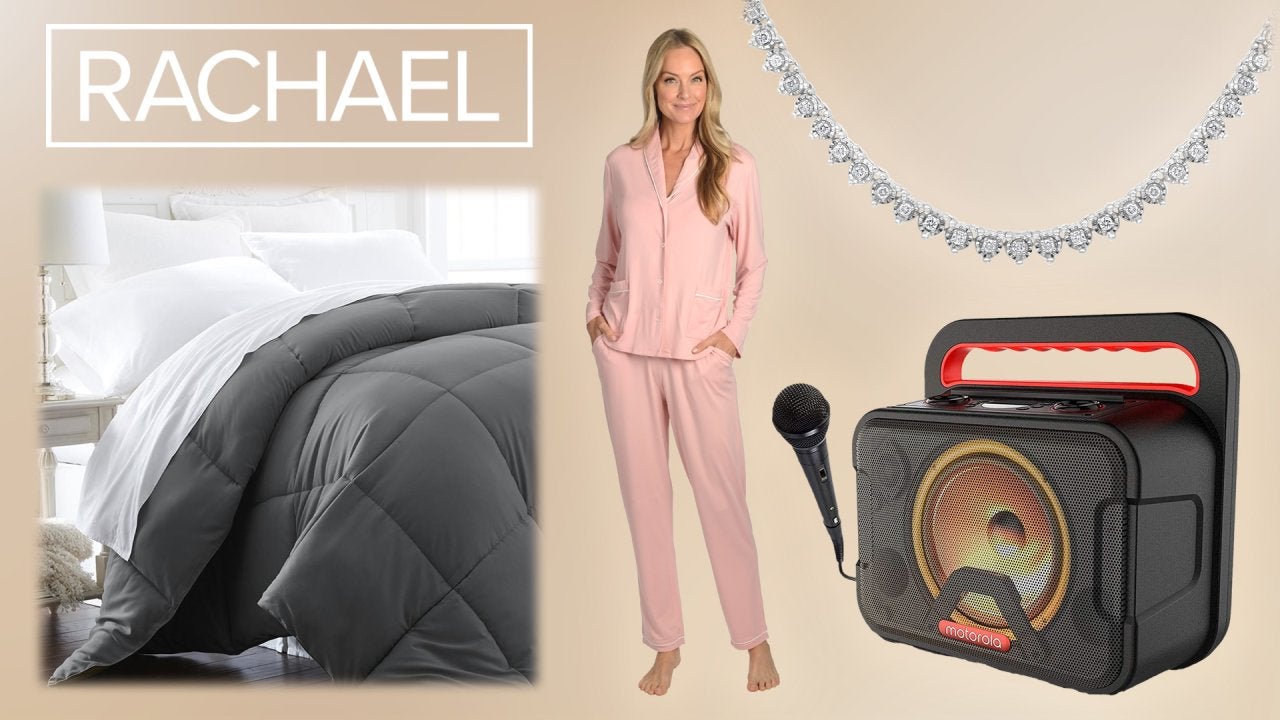 New Deals For Holiday Gifts! Diamond Necklace + More—Between 50%…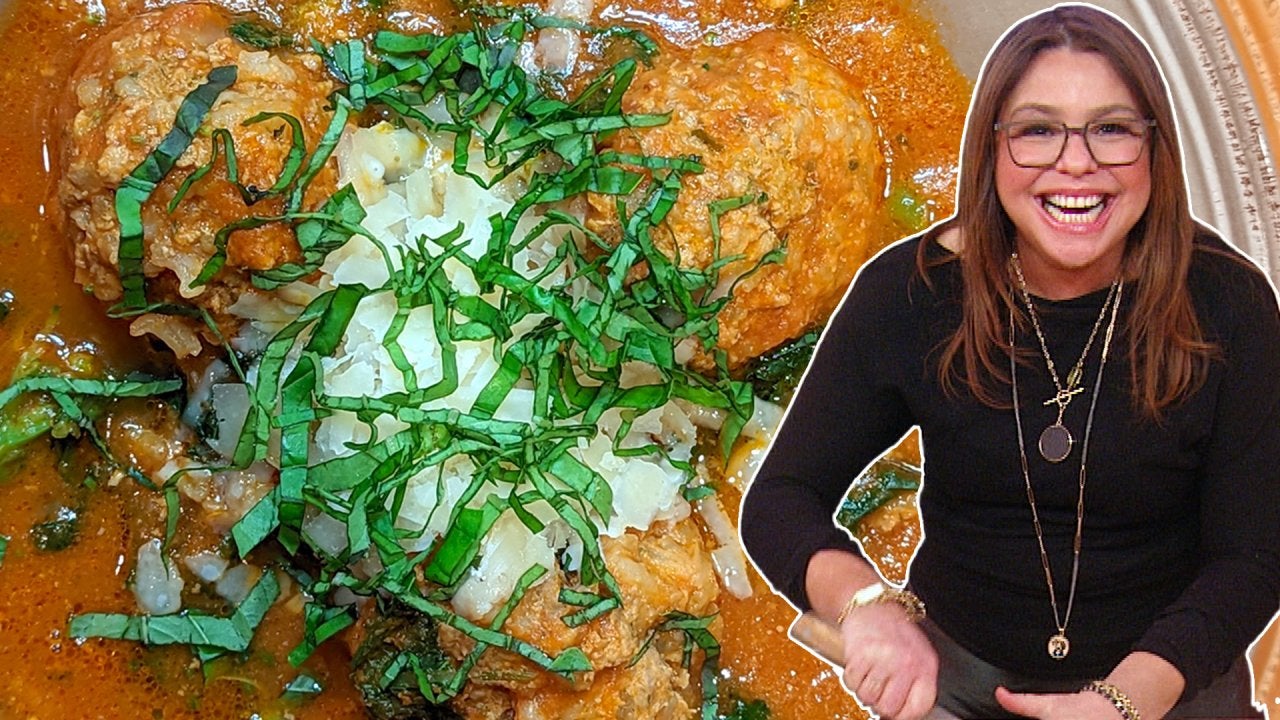 How to Make Porcupine Meatballs in Tomato Soup| Rachael Ray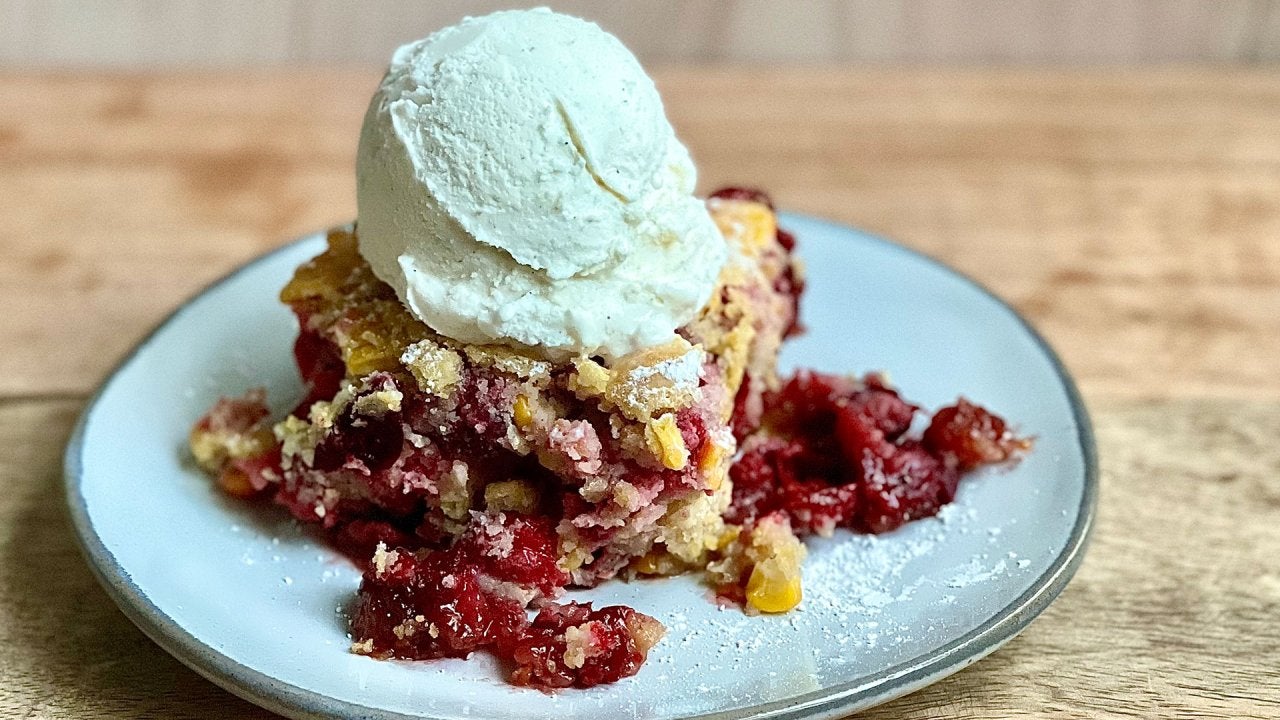 Cornbread & Cranberry Cobbler + Rach's Chicken Pot Pie Casserole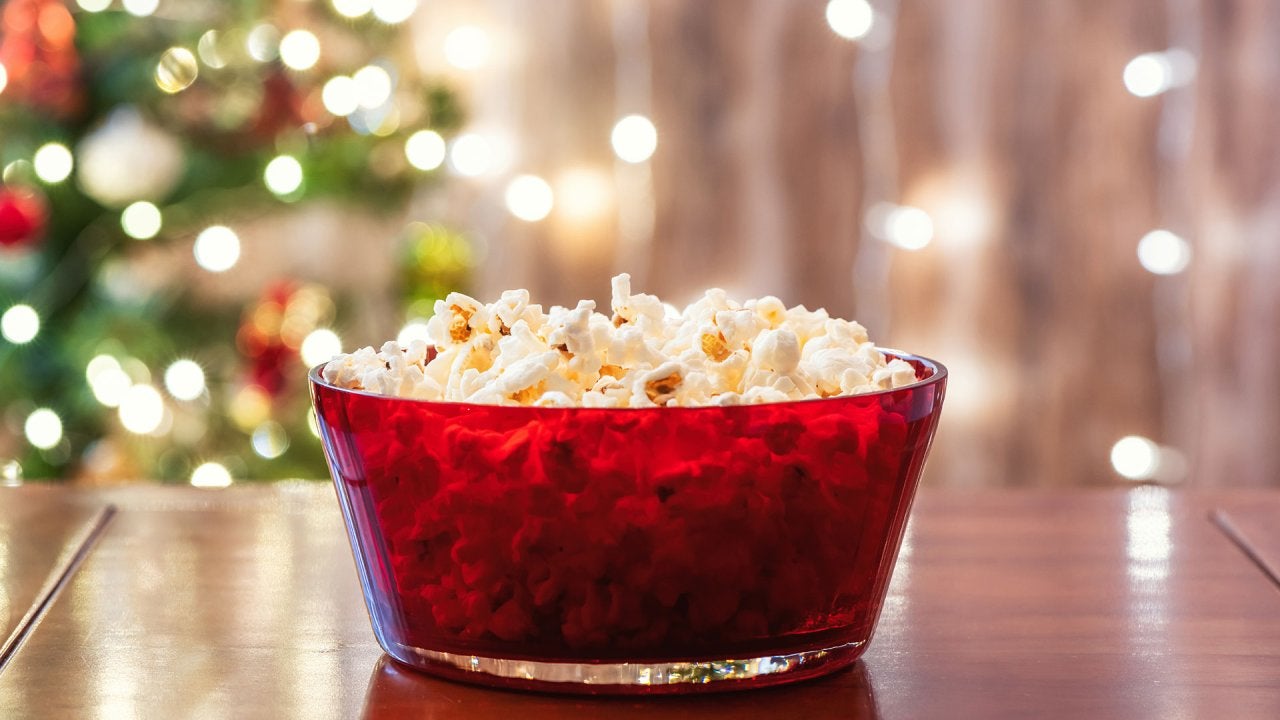 Must-Watch Movies + Can't-Miss Deals on Holiday Gifts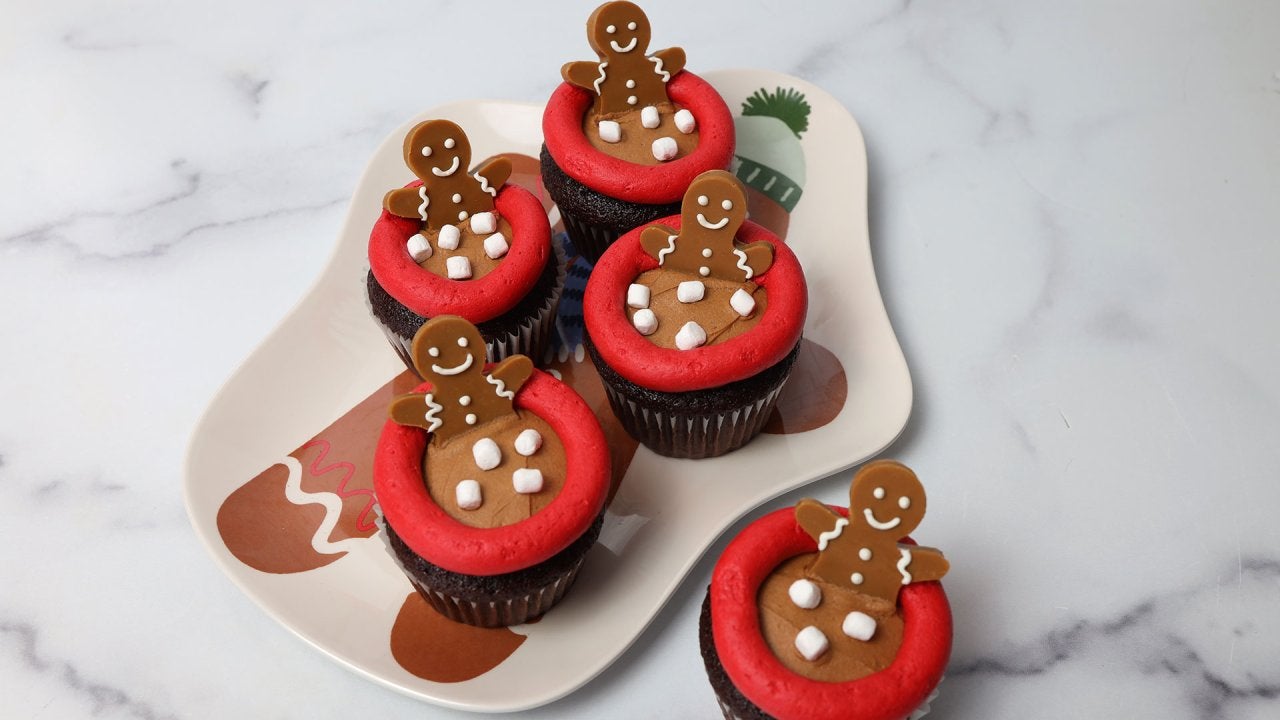 How To Make ADORABLE Gingerbread Man Cupcakes in Hot Cocoa Hot T…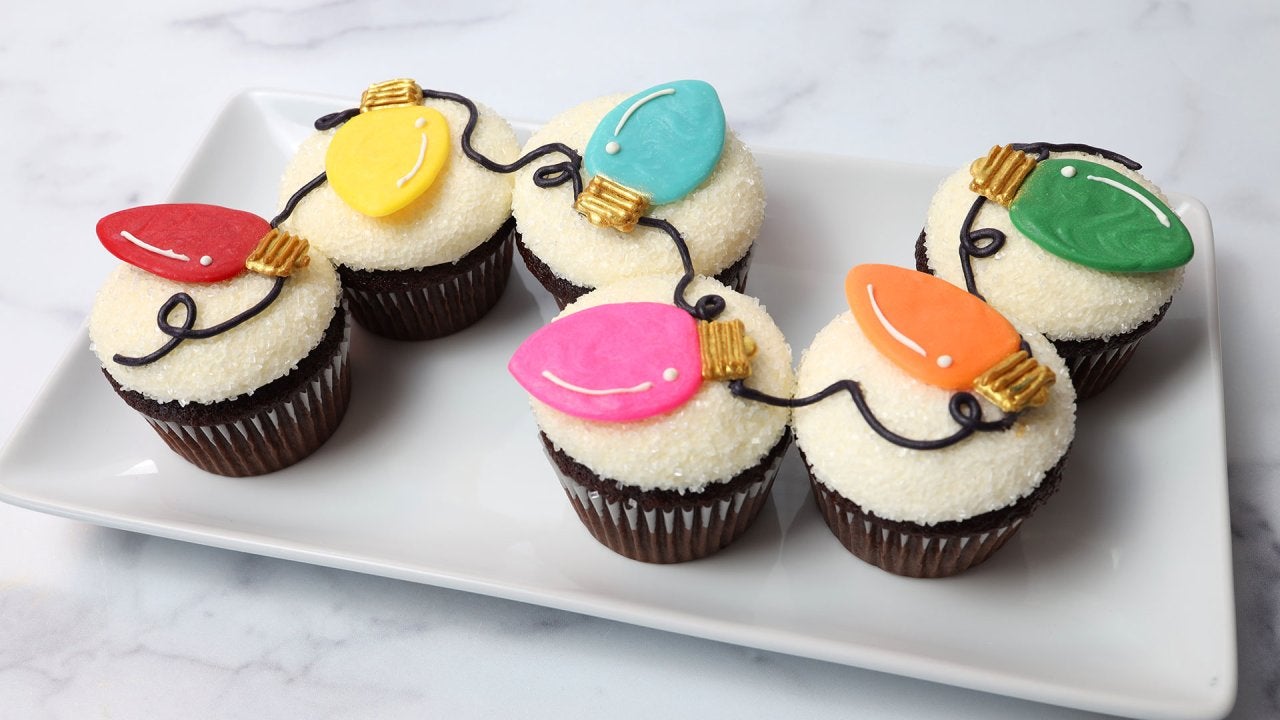 How to Make Christmas Light Cupcakes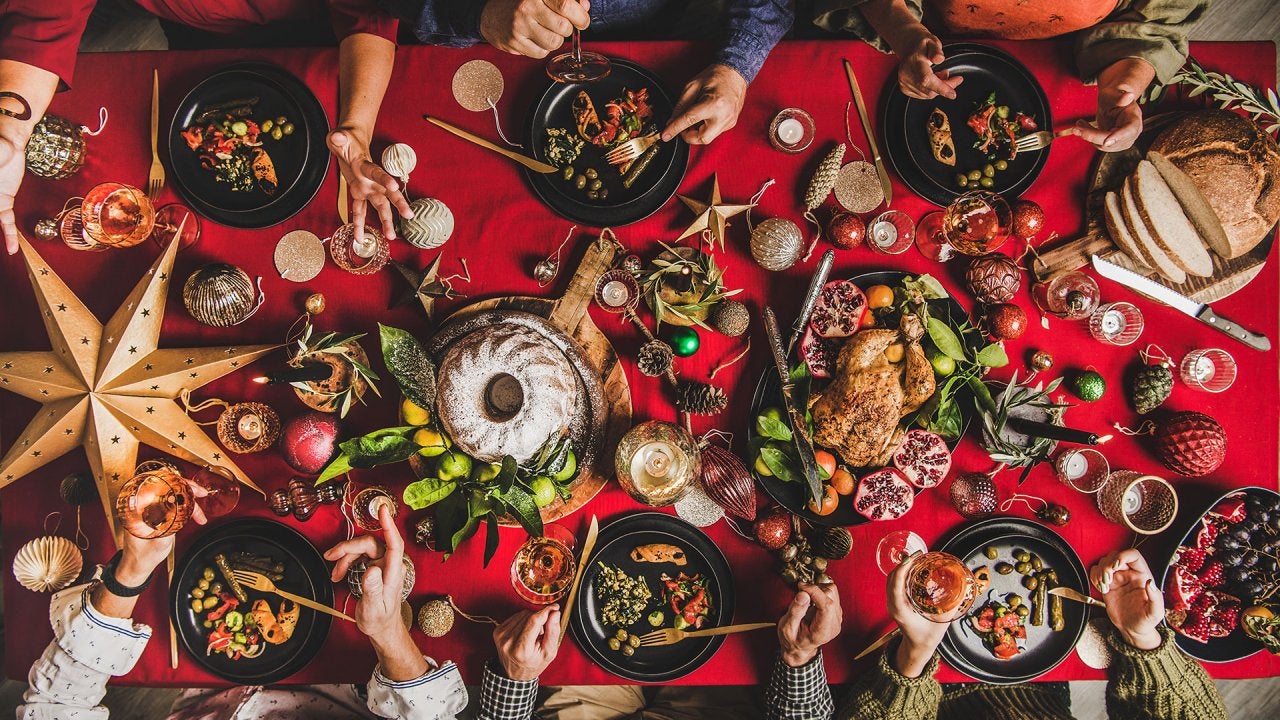 Should This Mom or Daughter Host Christmas? "Hot Bench" Judges D…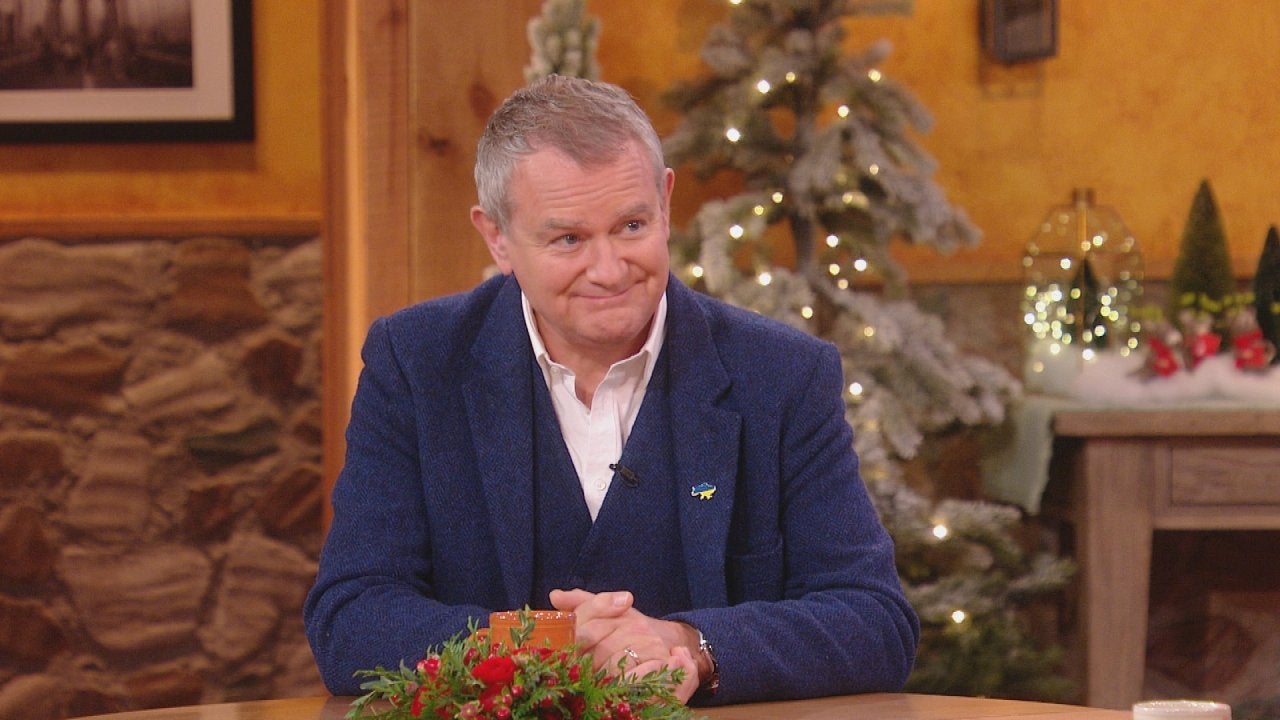 Why Hugh Bonneville Ate LOTS of Brownies While Filming "Notting …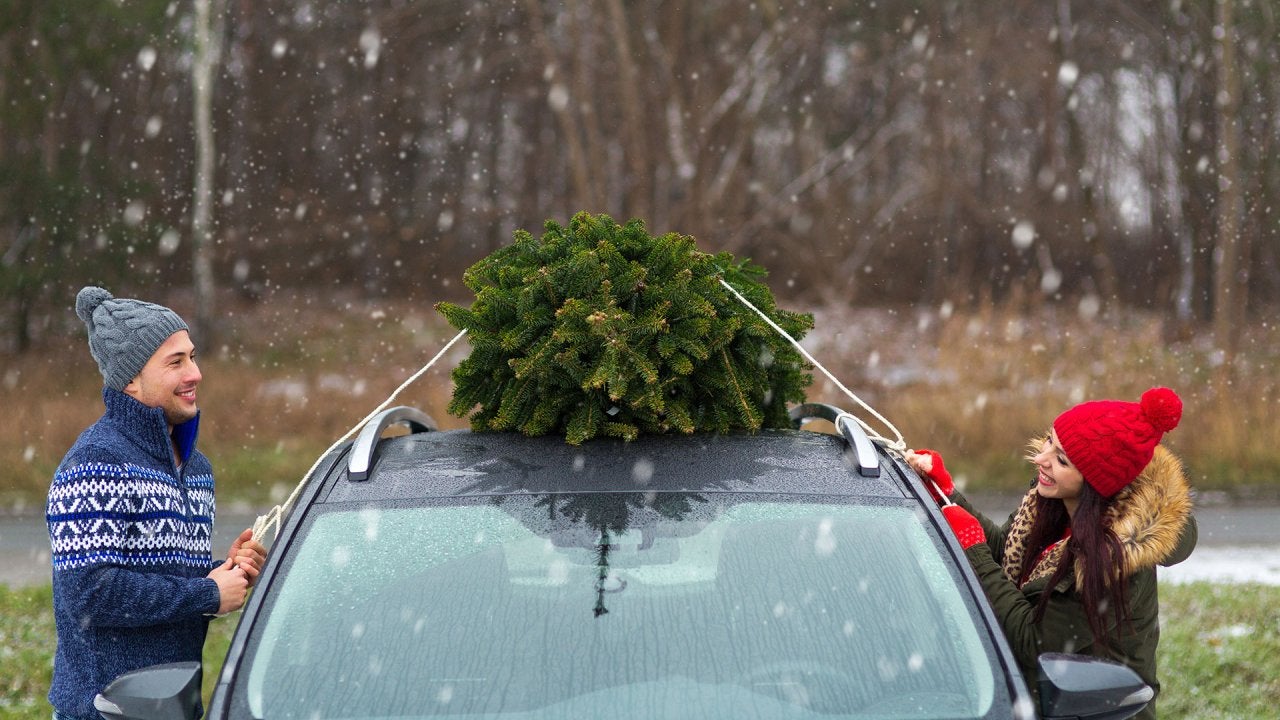 "Hot Bench" Judges Help Newly Engaged Couple Settle Christmas De…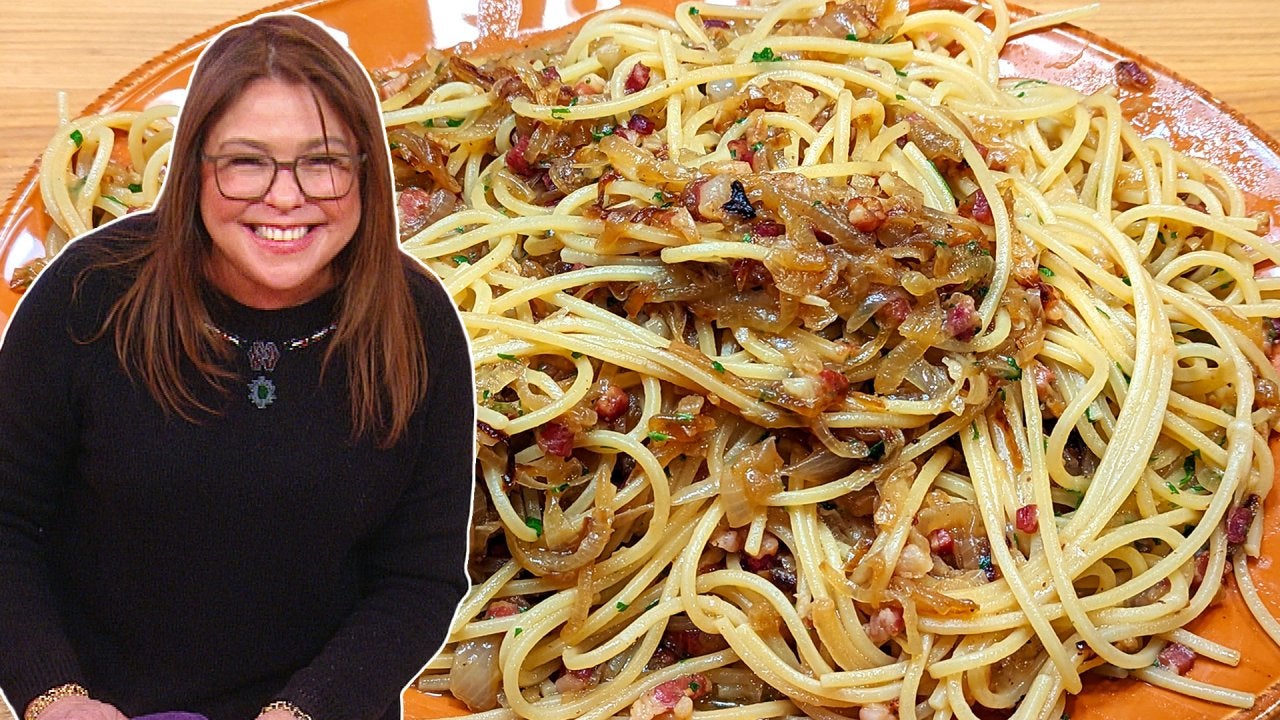 How to Make Spaghetti with Pancetta and Onions | Rachael Ray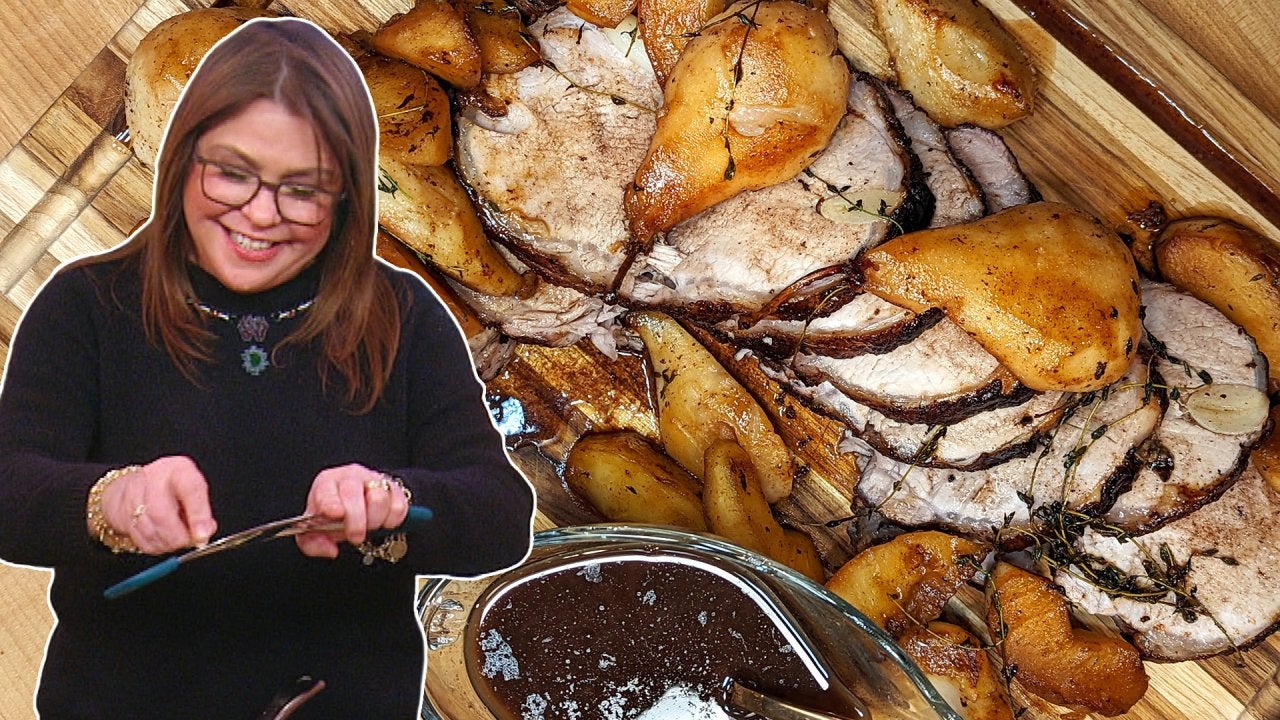 How to Make Drunken Pork Roast | Rachael Ray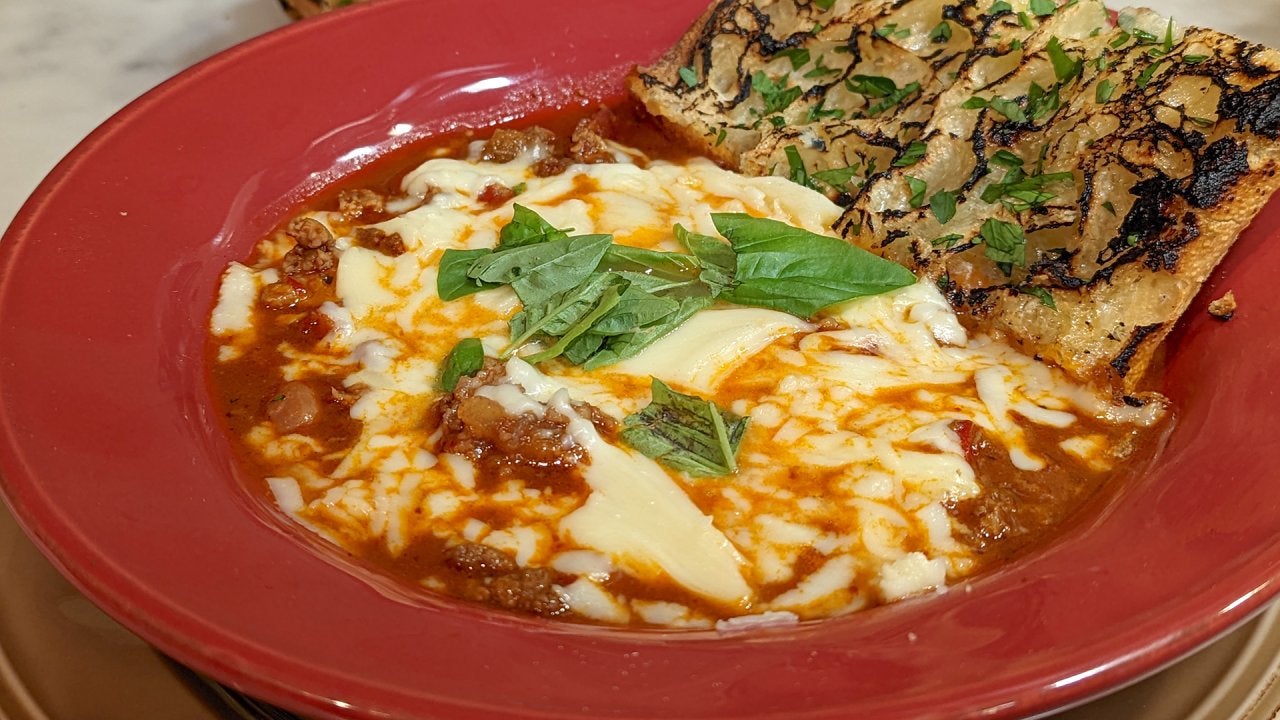 Rachael's Pizza Chili + Homemade Black & White Cookies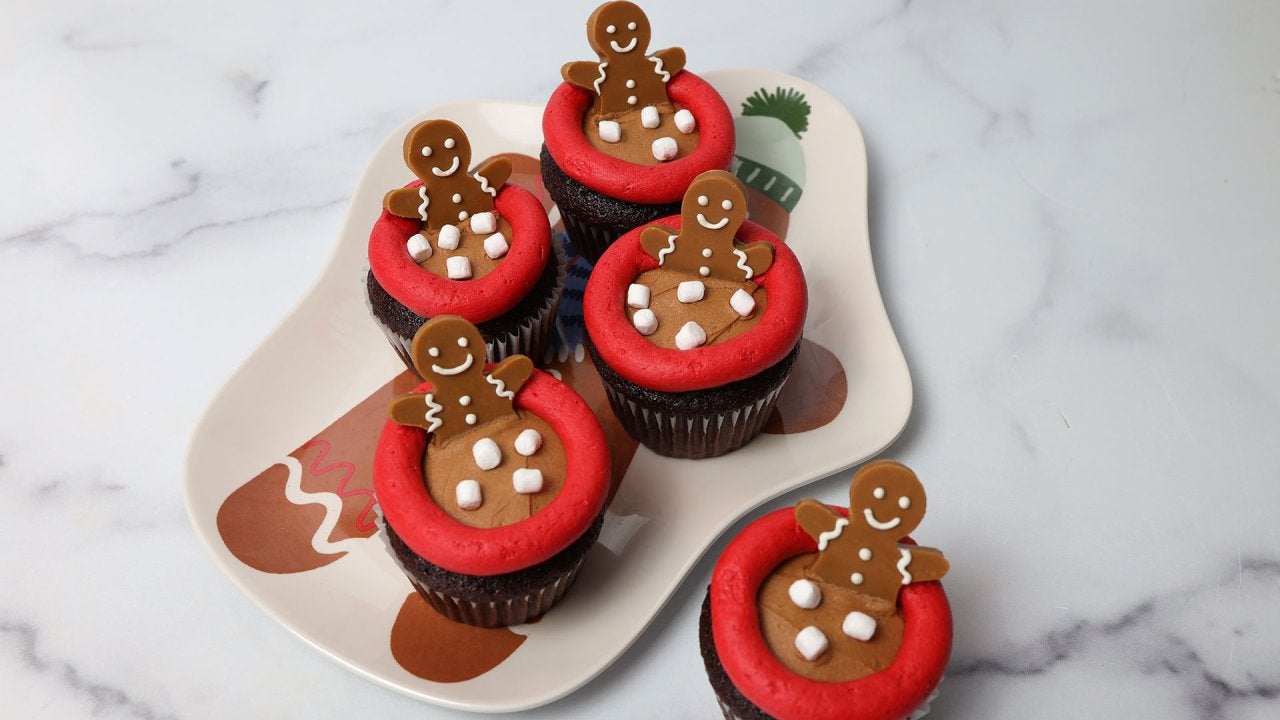 The MOST Adorable Christmas Cupcakes + Downton Abbey's Hugh Bonn…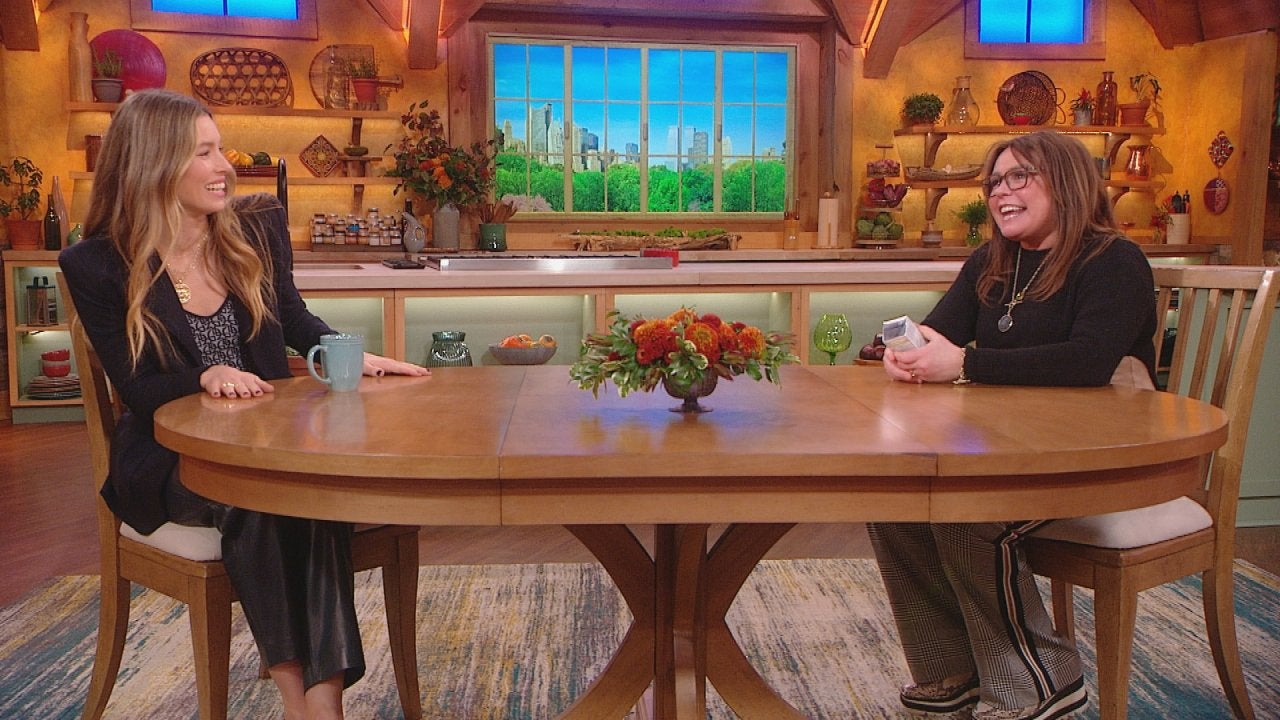 Jessica Biel Got To Work With Her Husband Justin Timberlake on H…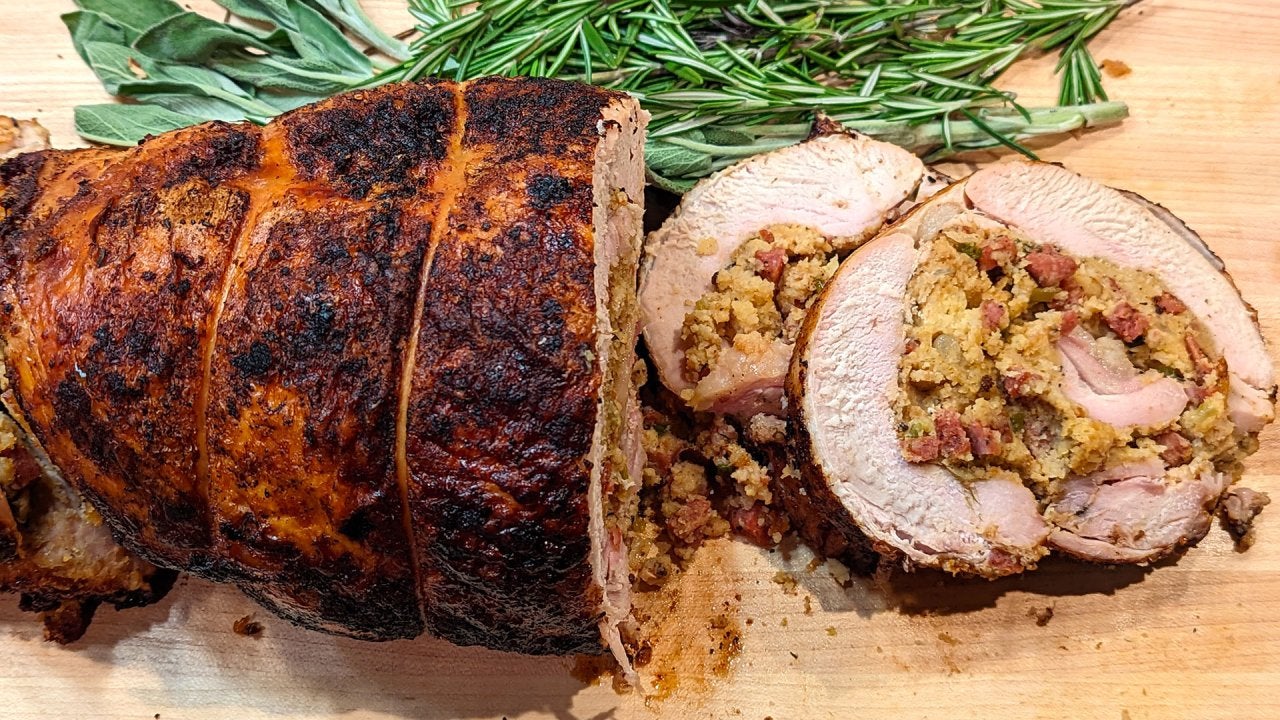 How to Make Turkey Roulade with Andouille-Cornbread Stuffing and…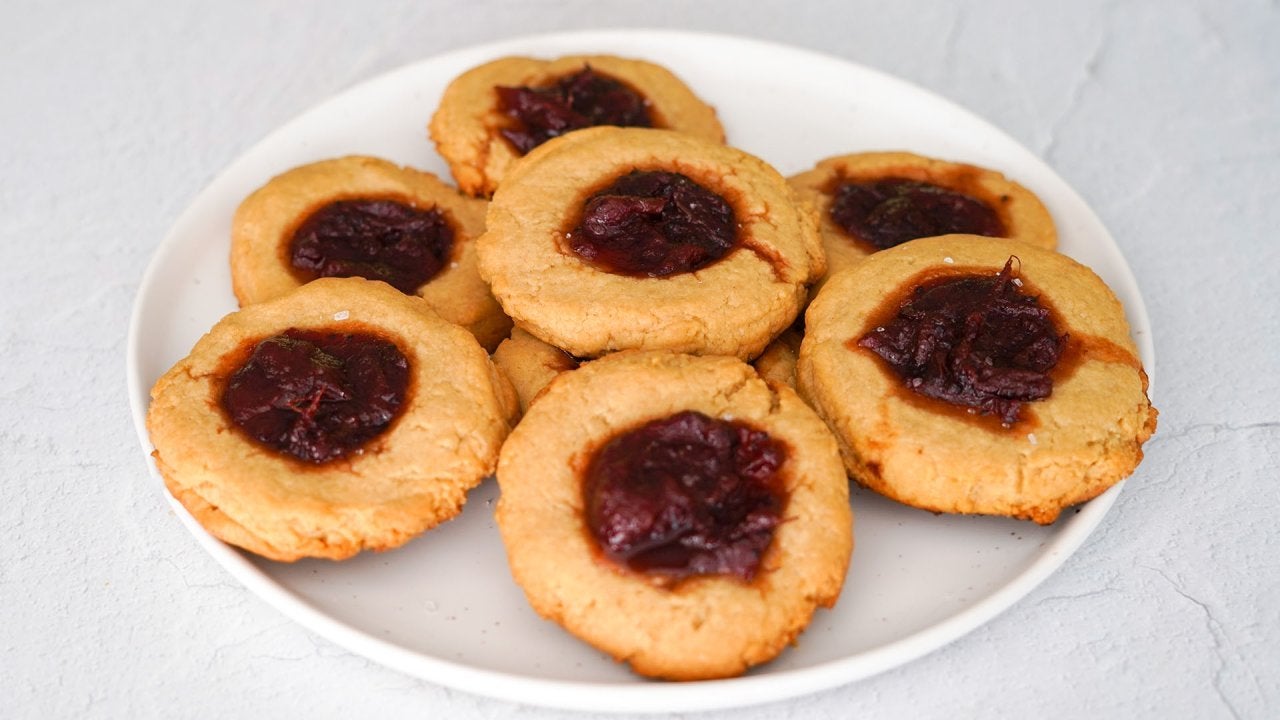 How to Make Leftover Cranberry Sauce Thumbprint Cookies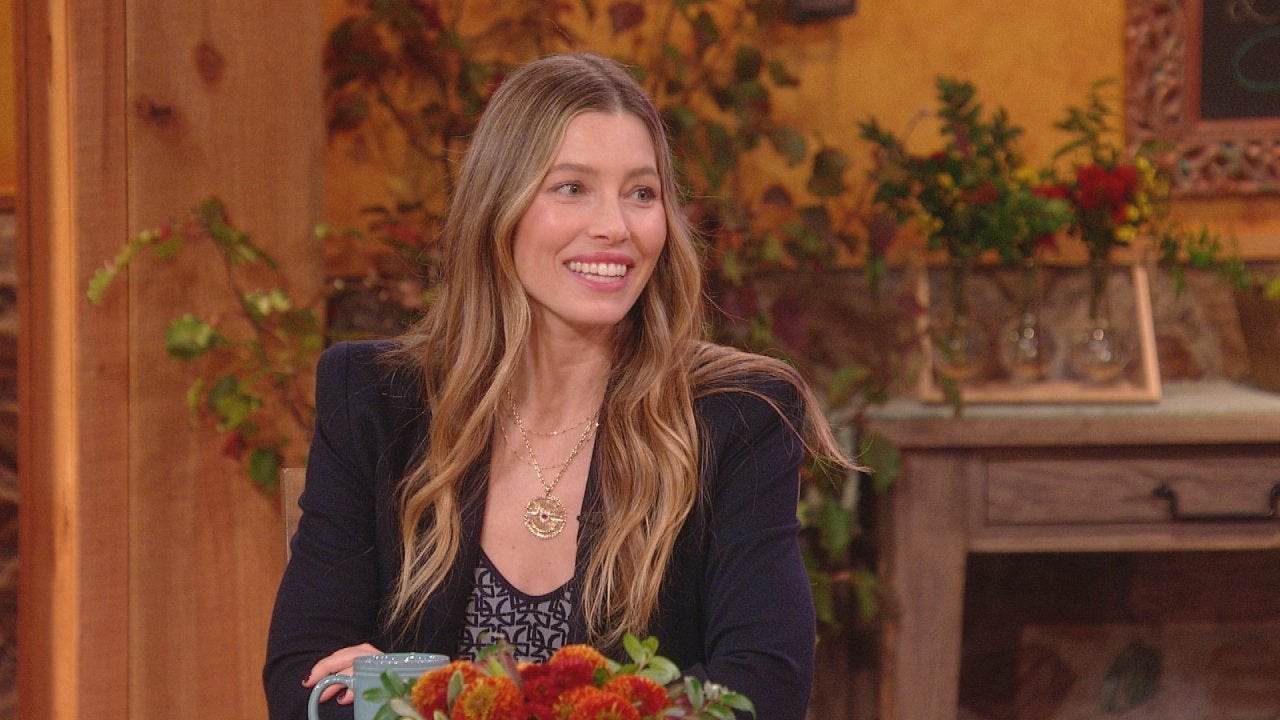 Jessica Biel on Renewing Wedding Vows With Justin Timberlake Aft…
Do you ever feel like your deodorant just isn't working?
(A.K.A. You realize that the B.O. smell is coming from you more often than you'd like to admit?)
Well, we enlisted gastroenterologist Dr. Roshini Raj to tell us what's going on!
For starters, contrary to what we might think, sweat doesn't smell, Dr. Raj says.
(Wait, what?!)
"When you think about the liquid that's coming out, it's actually odorless," the doc says.
What about that stink, though? That comes from your sweat interacting with bacteria on your skin. This creates different chemicals, which results in odor, explains Raj.
RELATED: How to Control Annoying Breast Sweat
So what can you do about it? Luckily, Dr. Raj has a few suggestions.
THINK ABOUT WHAT YOU'RE EATING
Spicy food, onions, garlic, and alcohol can all contribute to body odor, the doc explains. (Rach admits that she's in trouble!)
It makes sense after all — garlic breath, anyone?
The answer here? Moderation is key!
SKIP THE SYNTHETIC FABRICS
What you're wearing also makes a big difference.
"You want to make sure you're sticking to natural fibers," says Dr. Raj. "Cotton is great. [It's] really going to wick away the moisture and absorb it. Because moisture is actually something that really helps bacteria grow and thrive."
On the other hand, synthetic fibers, like rayon, can trap odors.
RELATED: Can You Eliminate Sweating and Underarm Hair—Permanently?
CHOOSE DEODORANT WISELY
When you're thinking about deodorant, you want to choose one that has at least 12 percent aluminum chloride, the doc suggests. She says to look for antiperspirant and deodorant all in one product. (One will help keep wetness at bay while the other will keep you smelling fresh!)