Deals From Rue La La: Wireless Phone Charging Pad That Doubles A…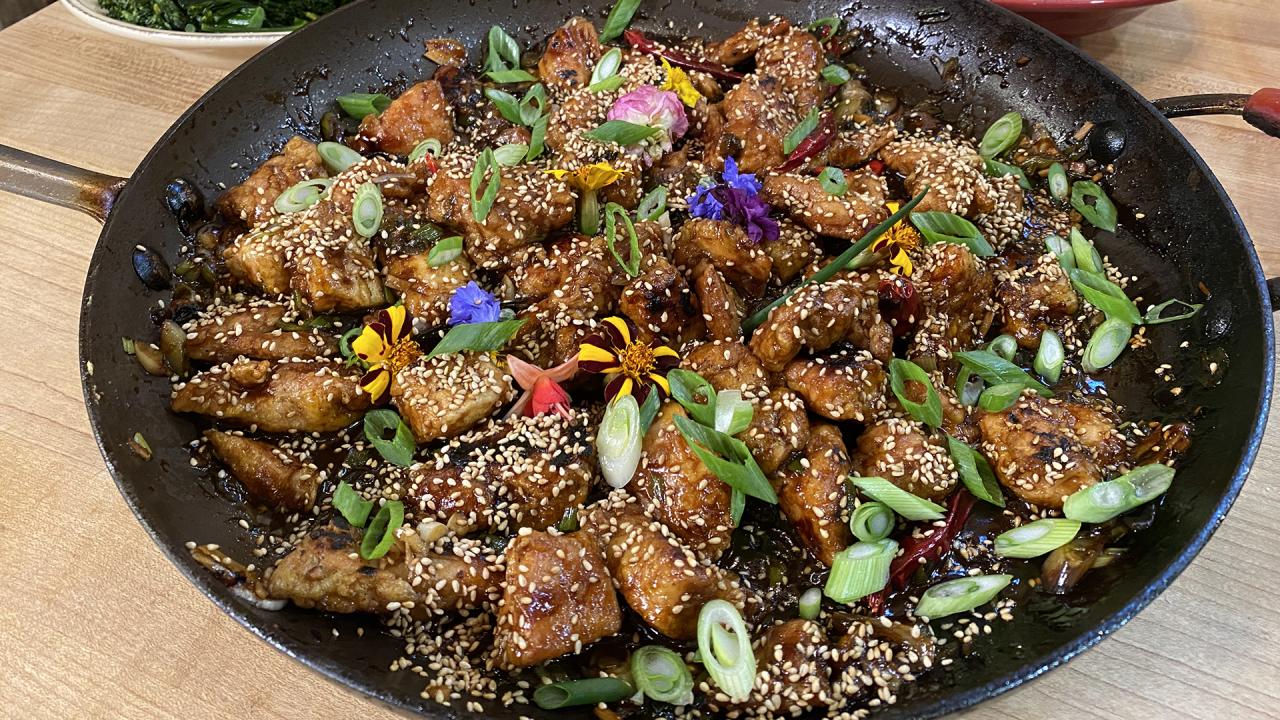 Rach's General Tso's Chicken + Jeff Mauro's Charred Carne Asada …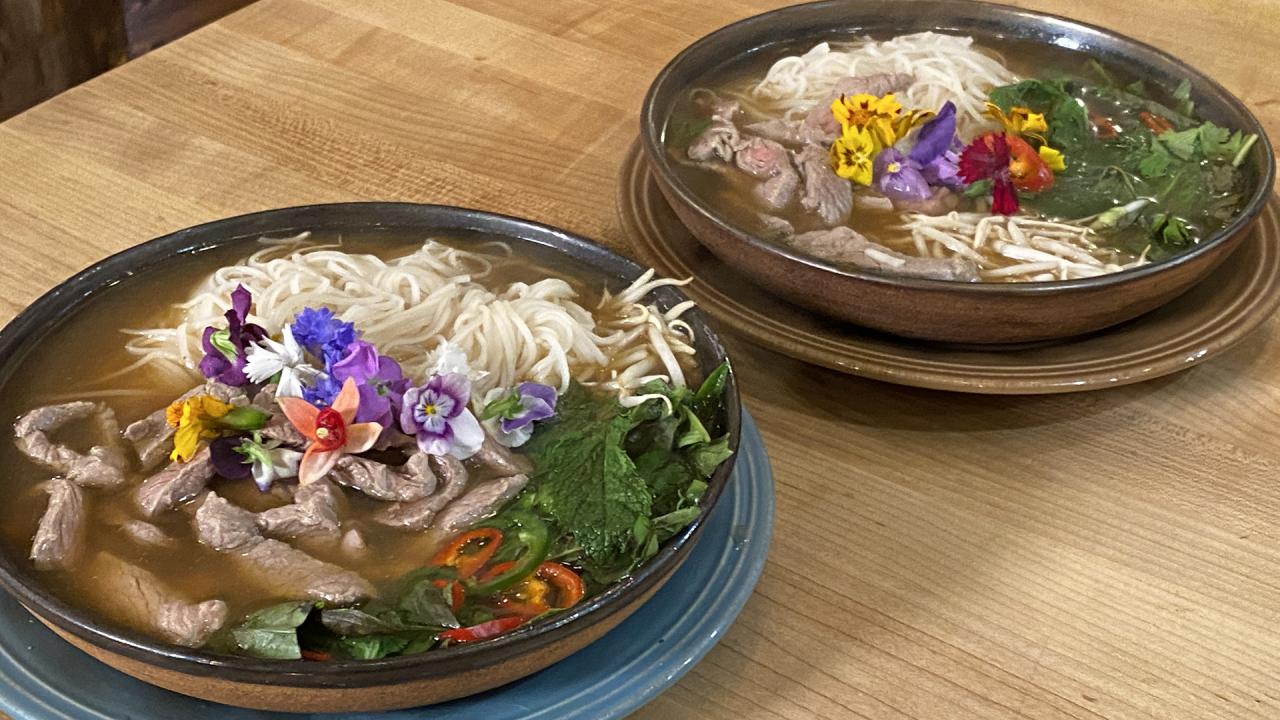 Rach Makes Phò + Dr. Ian Smith's Honey Soy-Glazed Salmon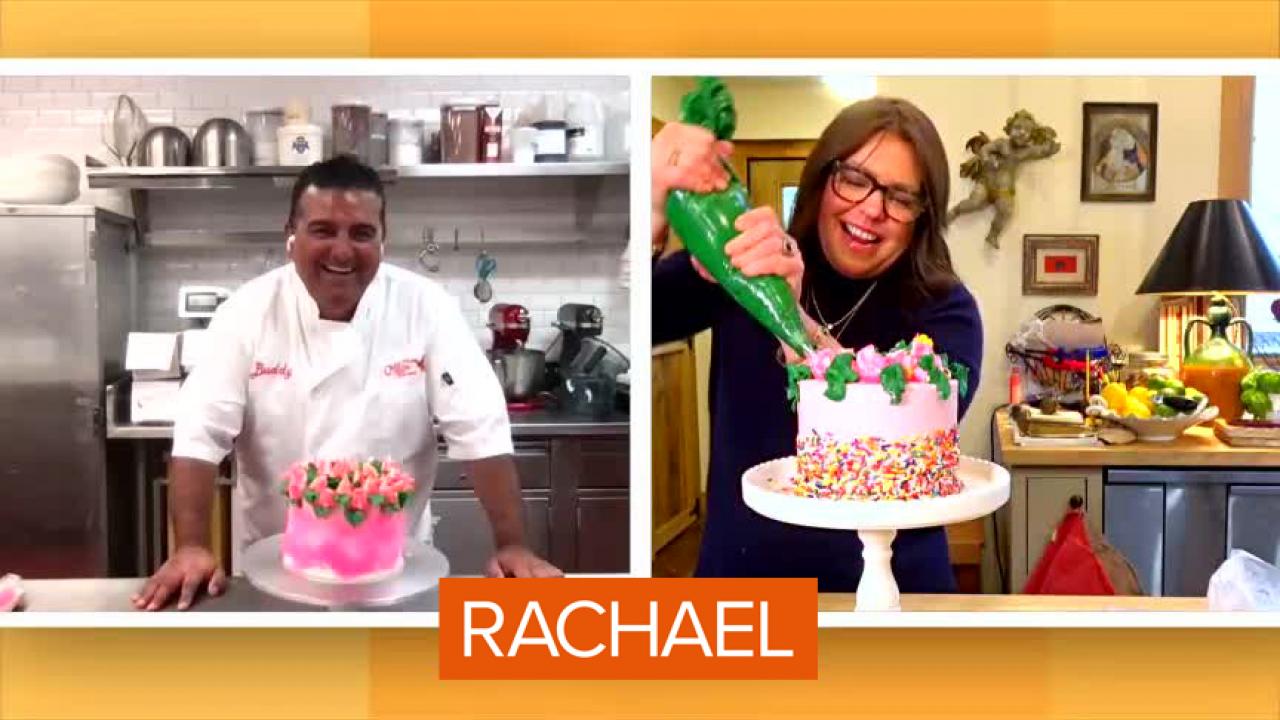 Cake Boss Buddy Valastro Surprises Longtime Fan + Rach's Meatbal…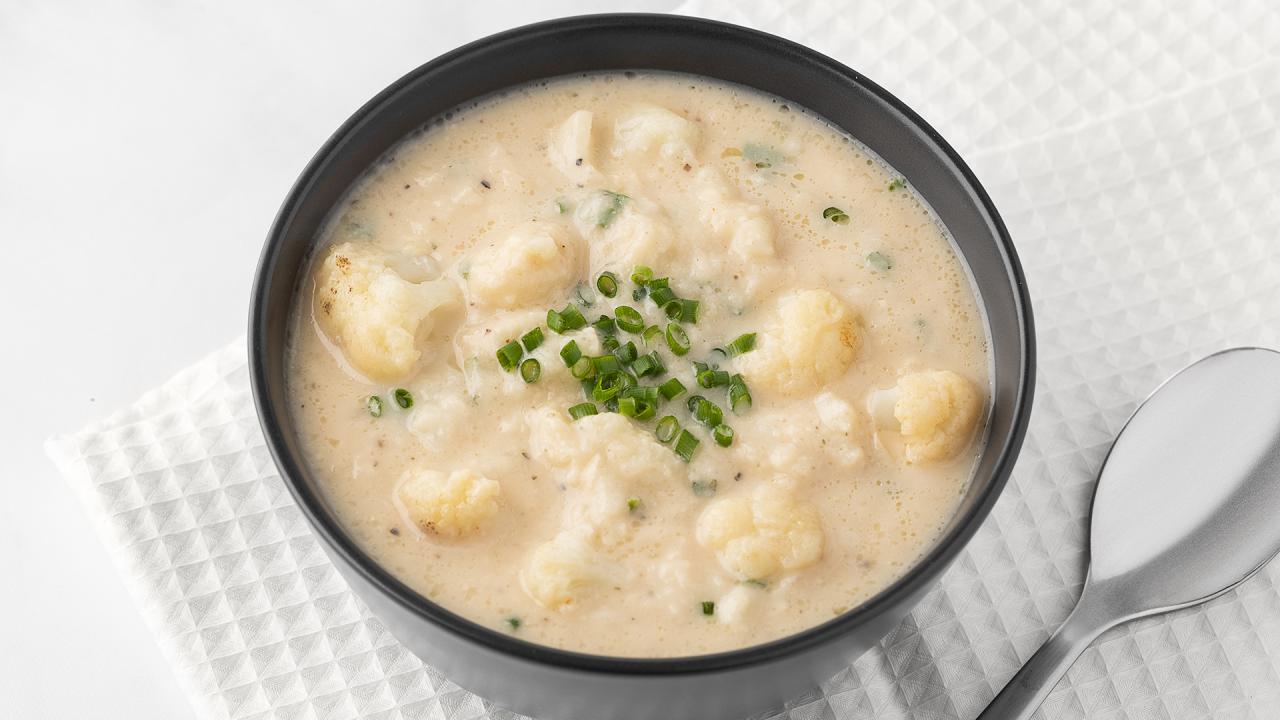 Healthy Instant Pot Cream of Cauliflower + Rach's Quick Buffalo …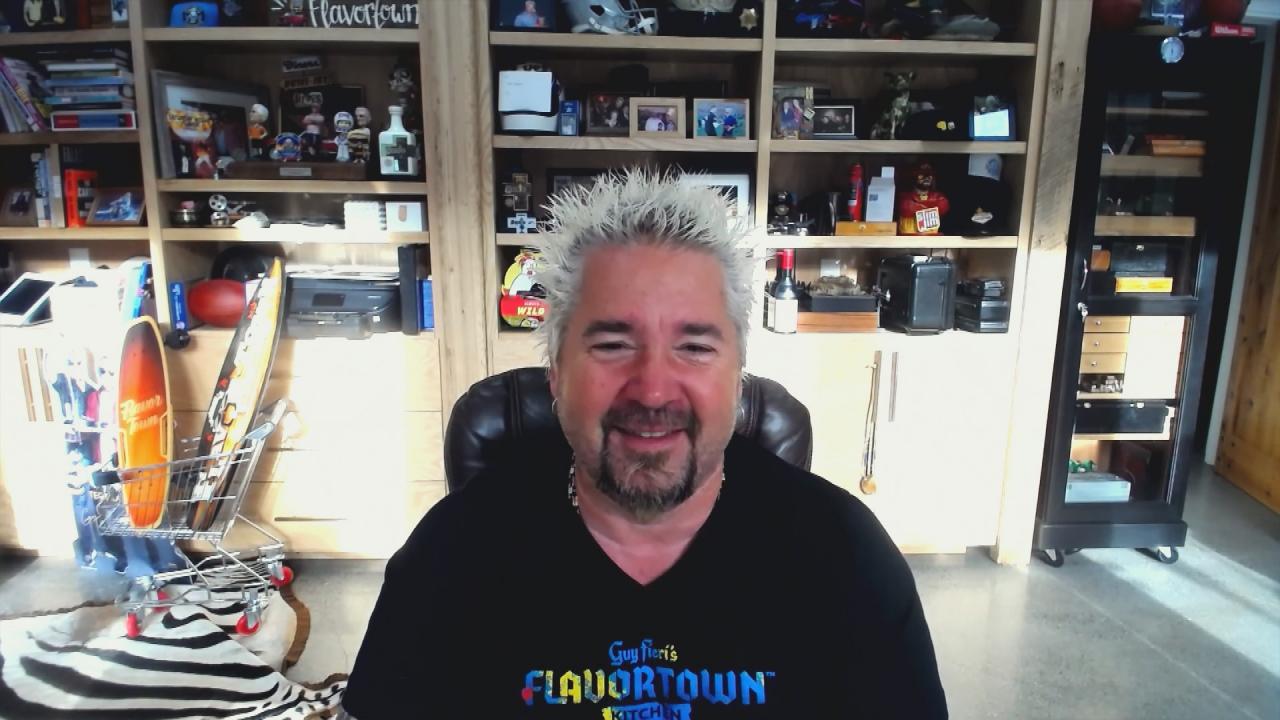 Guy Fieri Is Hosting a Covid Restaurant Relief Auction + REALLY …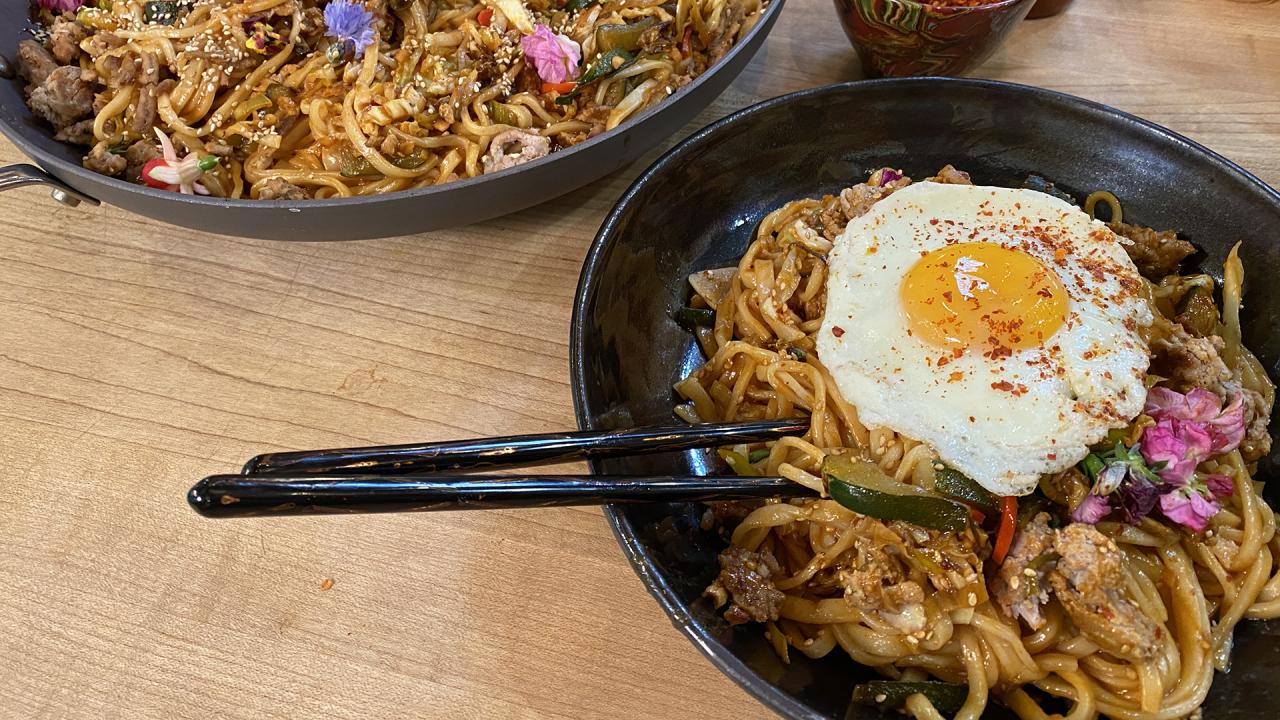 How To Make Korean Gochujang Noodles | Rachael Ray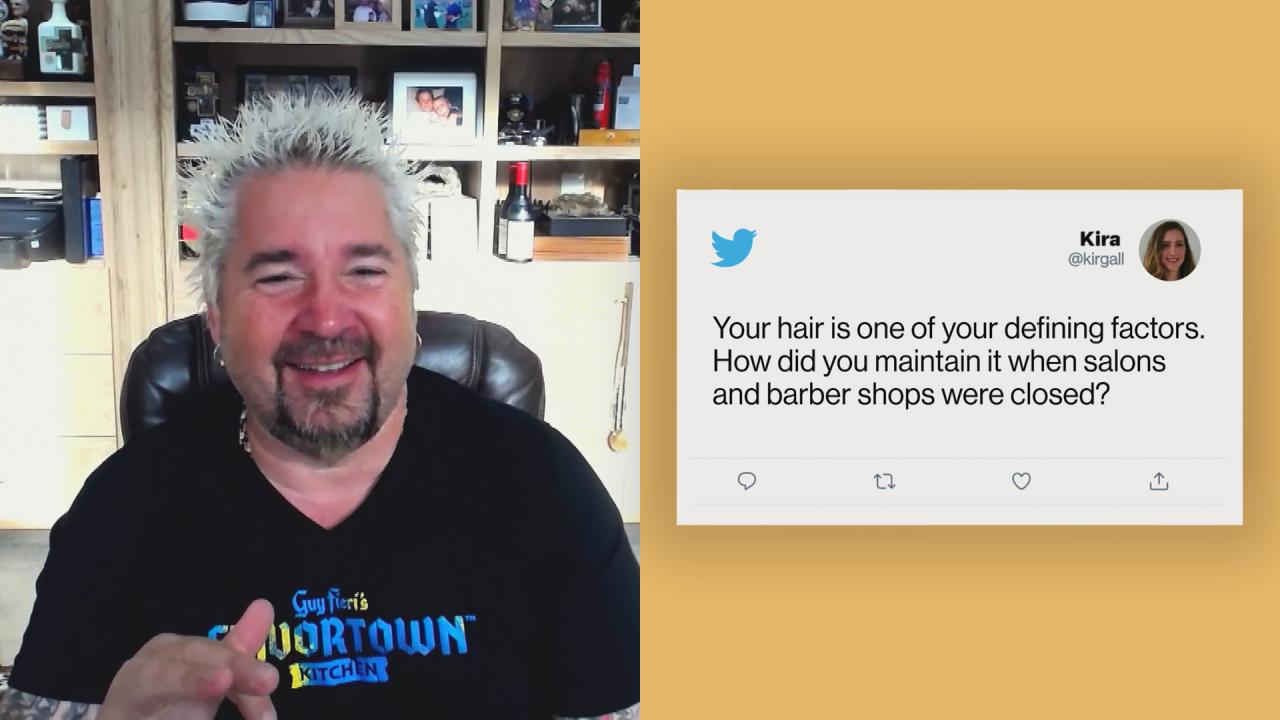 Guy Fieri On Maintaining Signature Hairstyle Amid Covid: Lori Tr…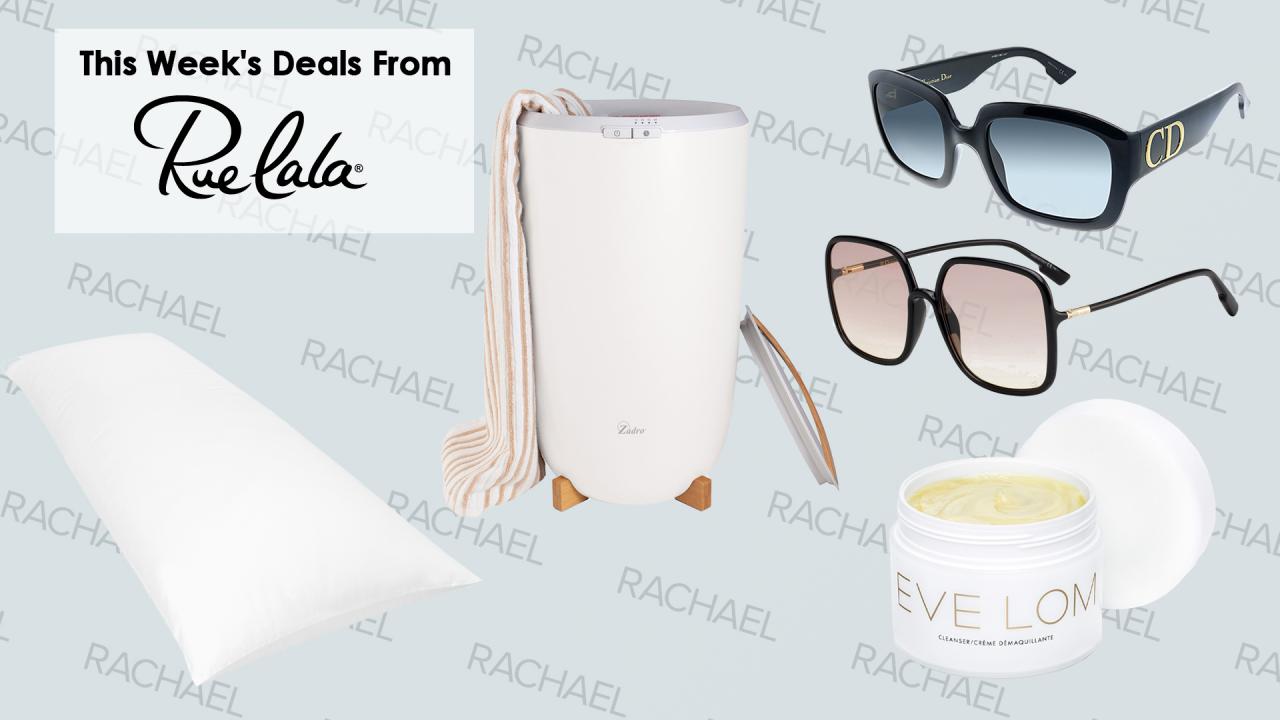 Deals From Rue La La: Plush Body Pillow, Luxe Towel Warmer + Dio…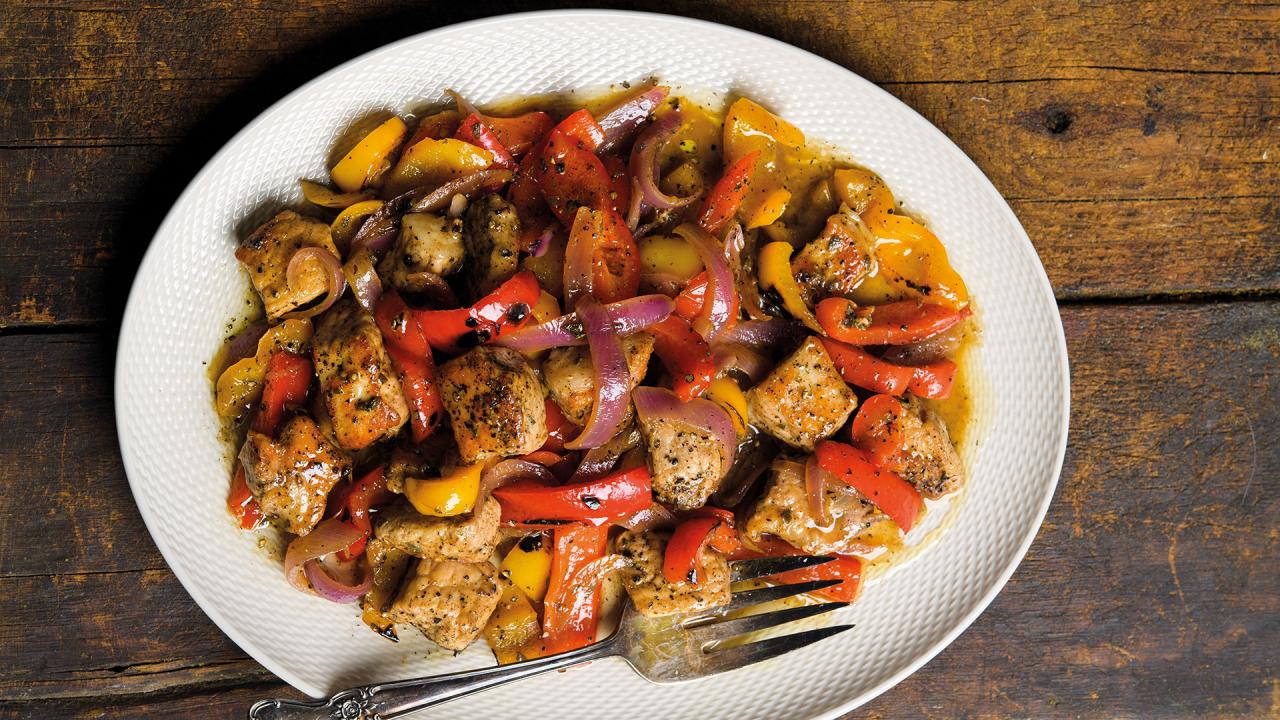 How To Make Pork Spareribs With Peppers, Onions, Sage + Honey | …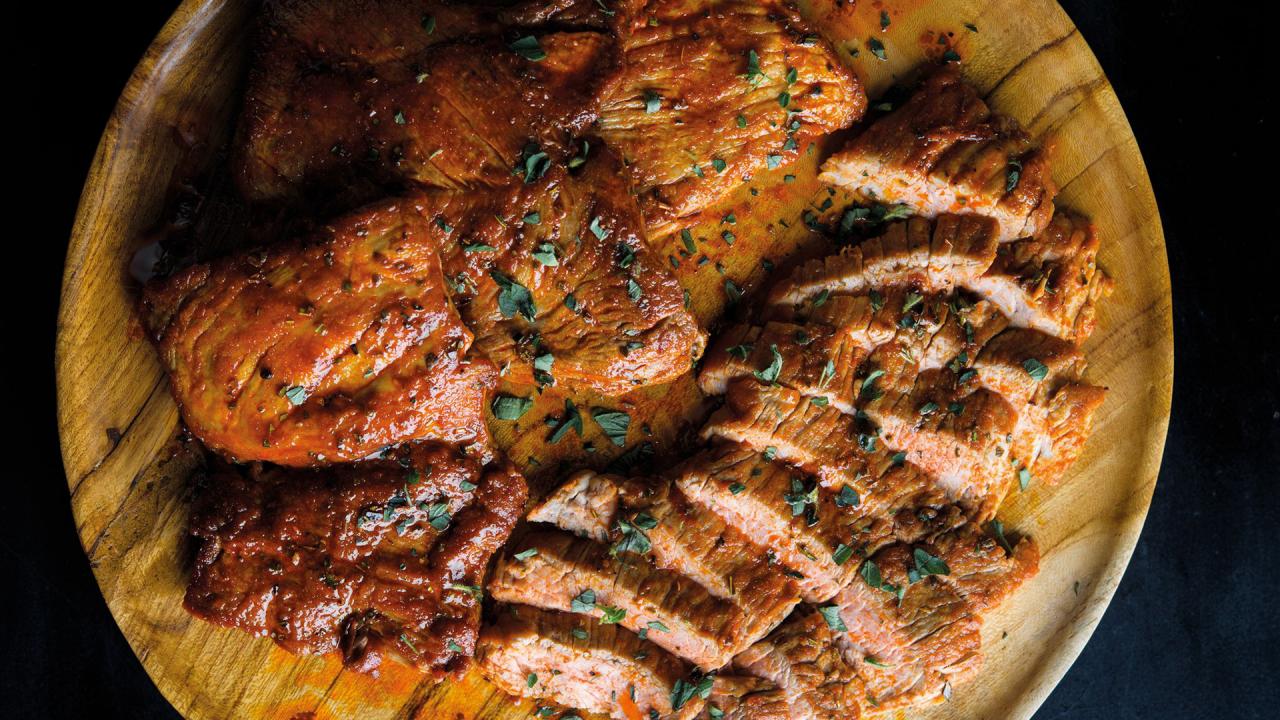 How To Make Seared Pork Tenderloin with Smoked Paprika and Orega…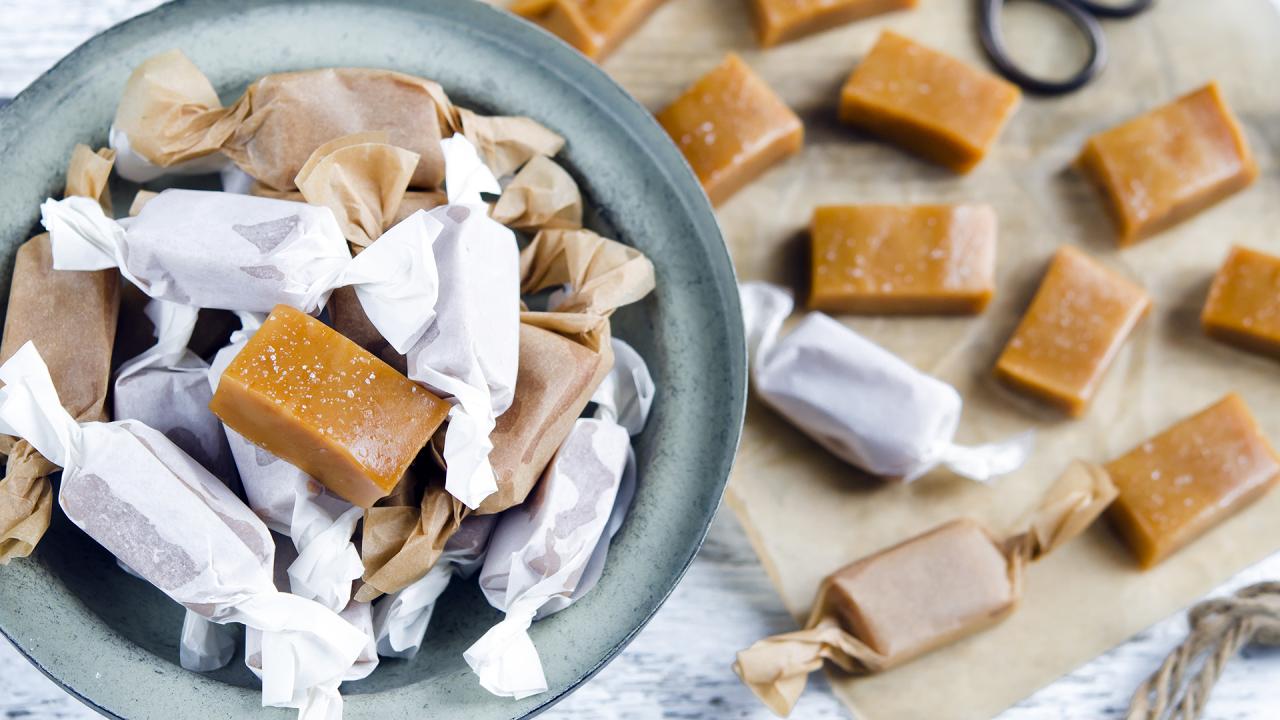 How to Make Homemade Caramels, Chocolate-Dipped Caramels + Turtl…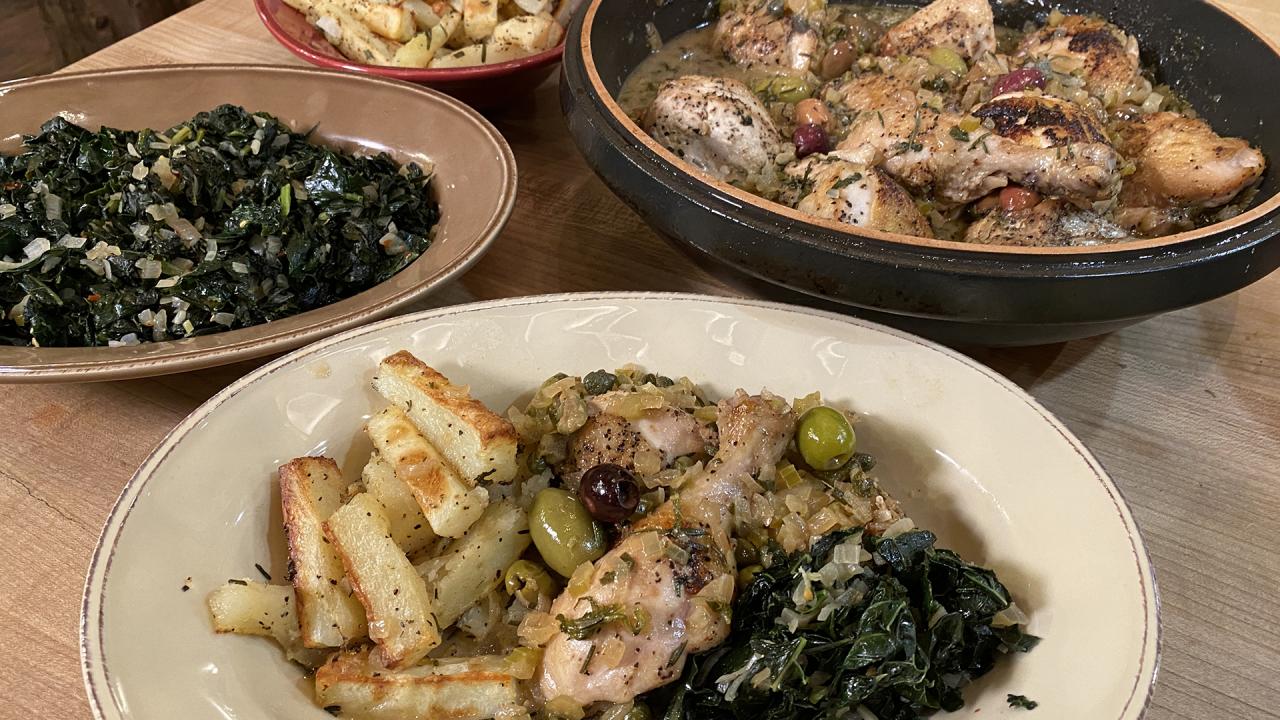 How To Make Chicken Cacciatore With White Wine Sauce (Roman-Styl…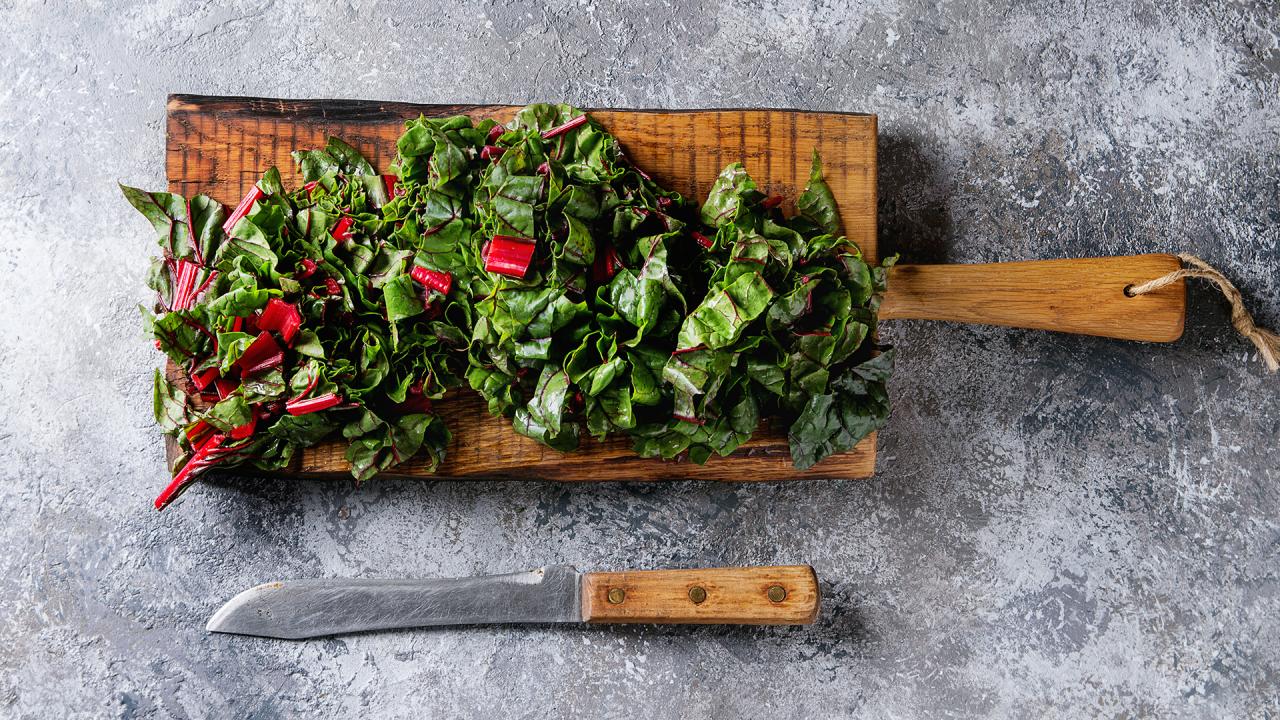 How To Make Wilted Garlicky Greens | Rachael Ray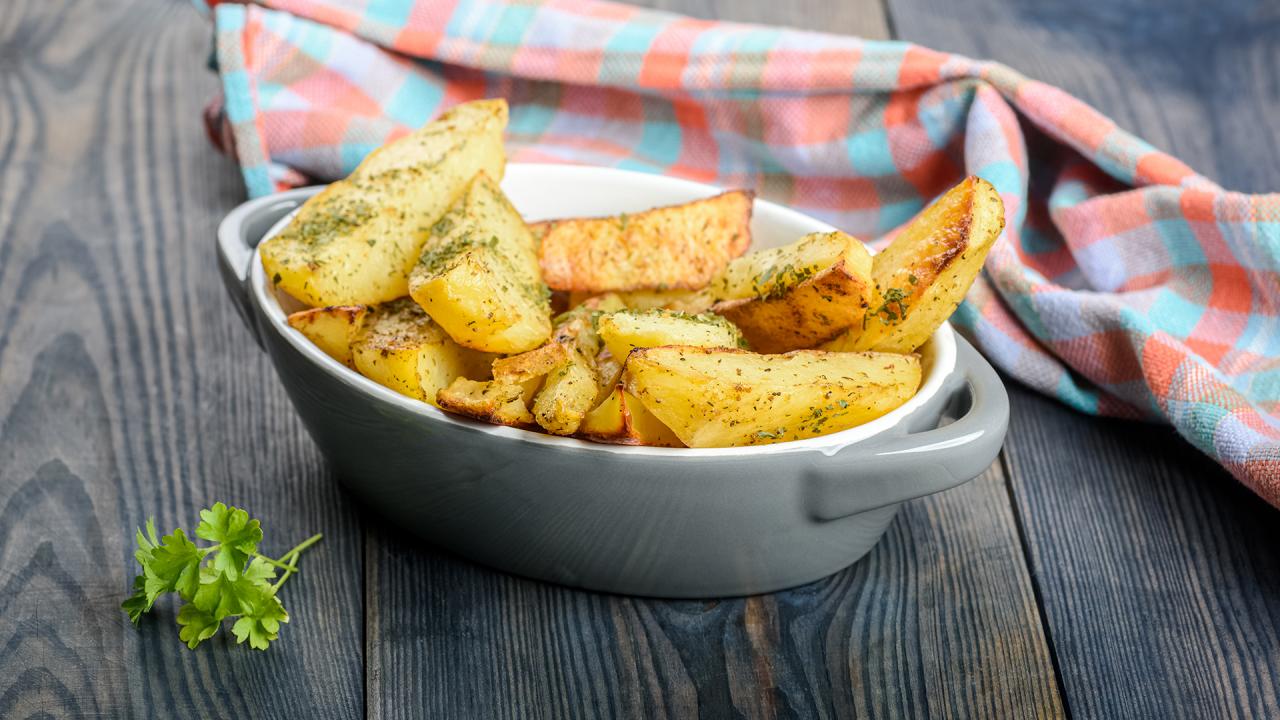 How To Make Roasted Potato Sticks with Rosemary | Rachael Ray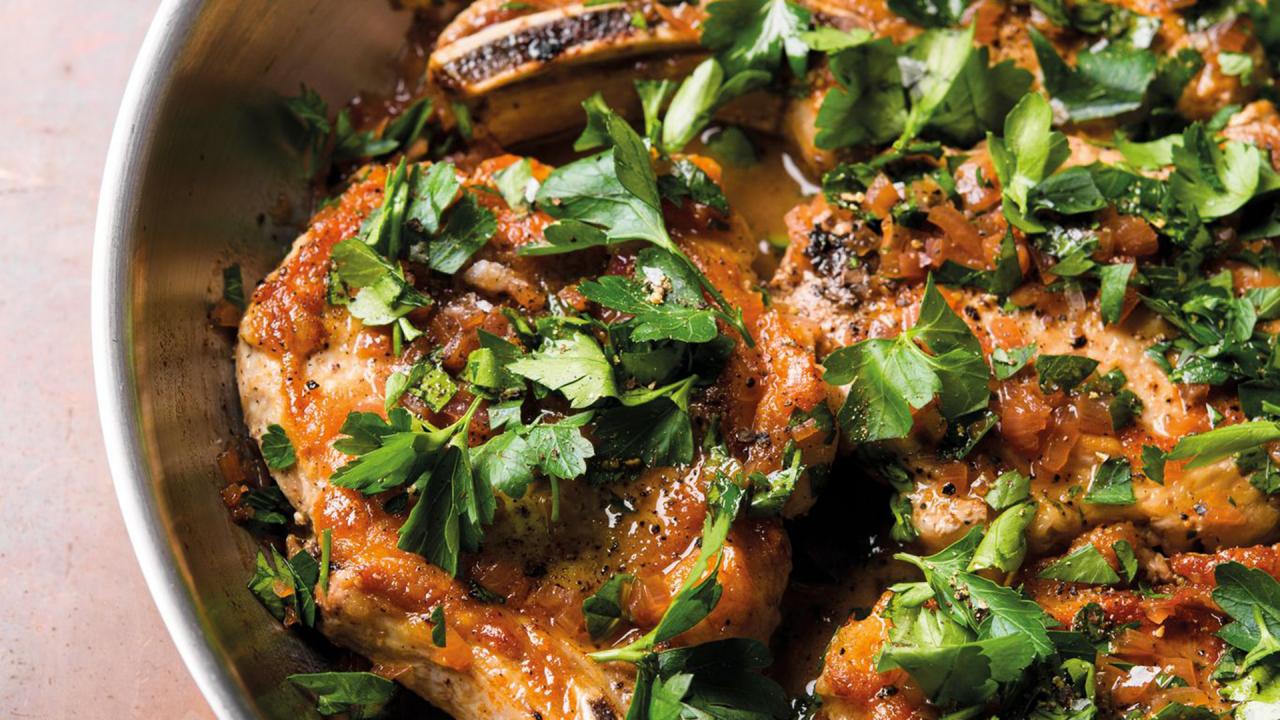 How To Make Italian Sweet and Sour Pork Chops | Tuesday Nights M…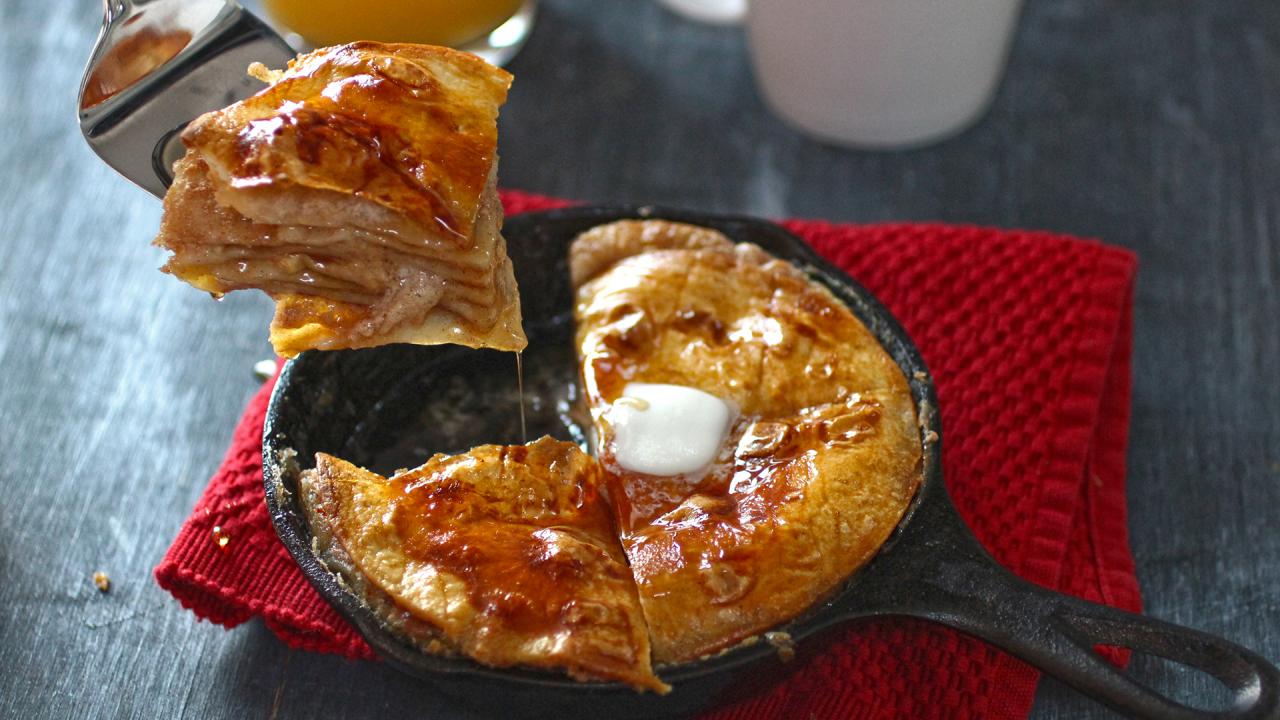 How To Make Stuffed Tortilla French Toast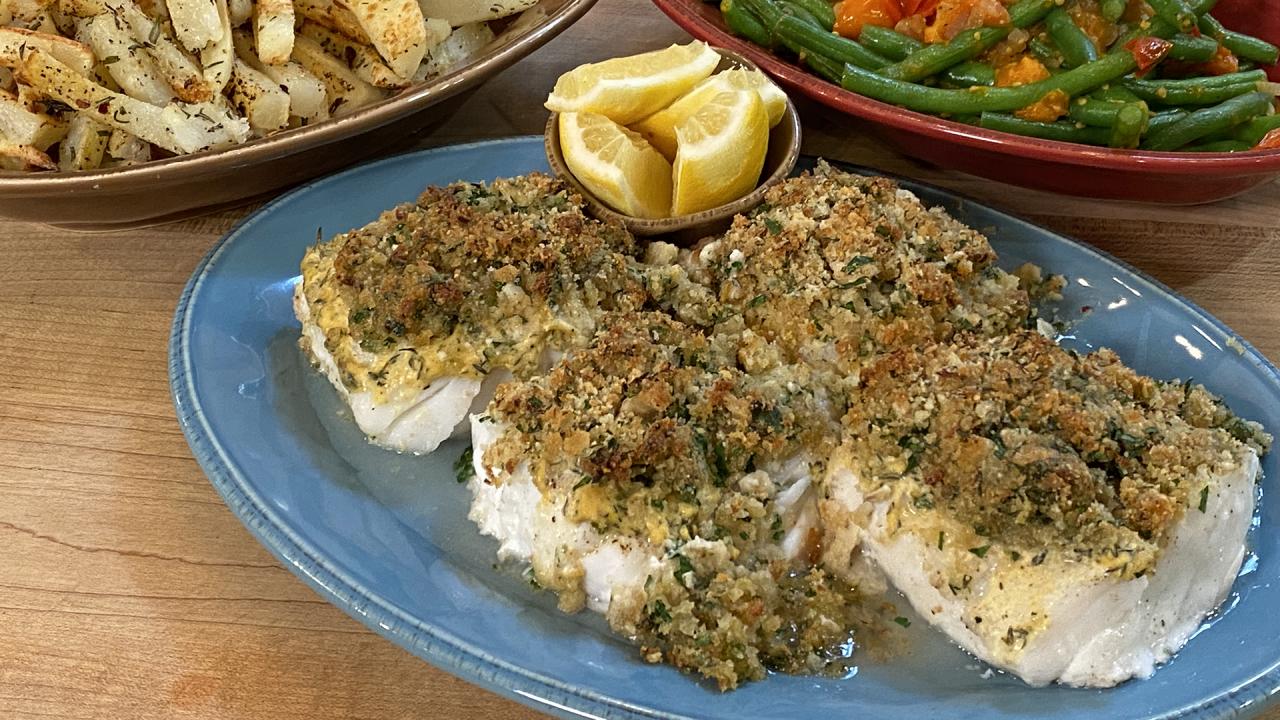 How To Make Baked Fish with Garlic-Cheese Breadcrumbs | Rachael …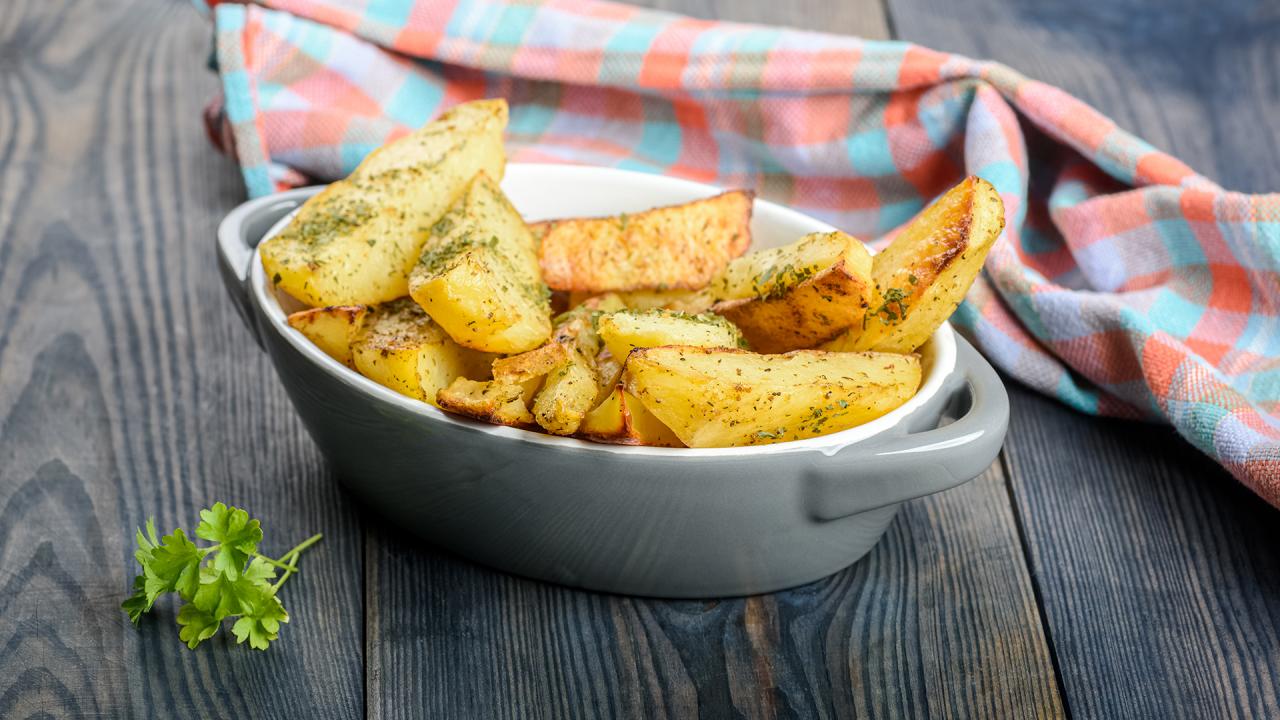 How To Make Roasted Potato Sticks with Rosemary | Rachael Ray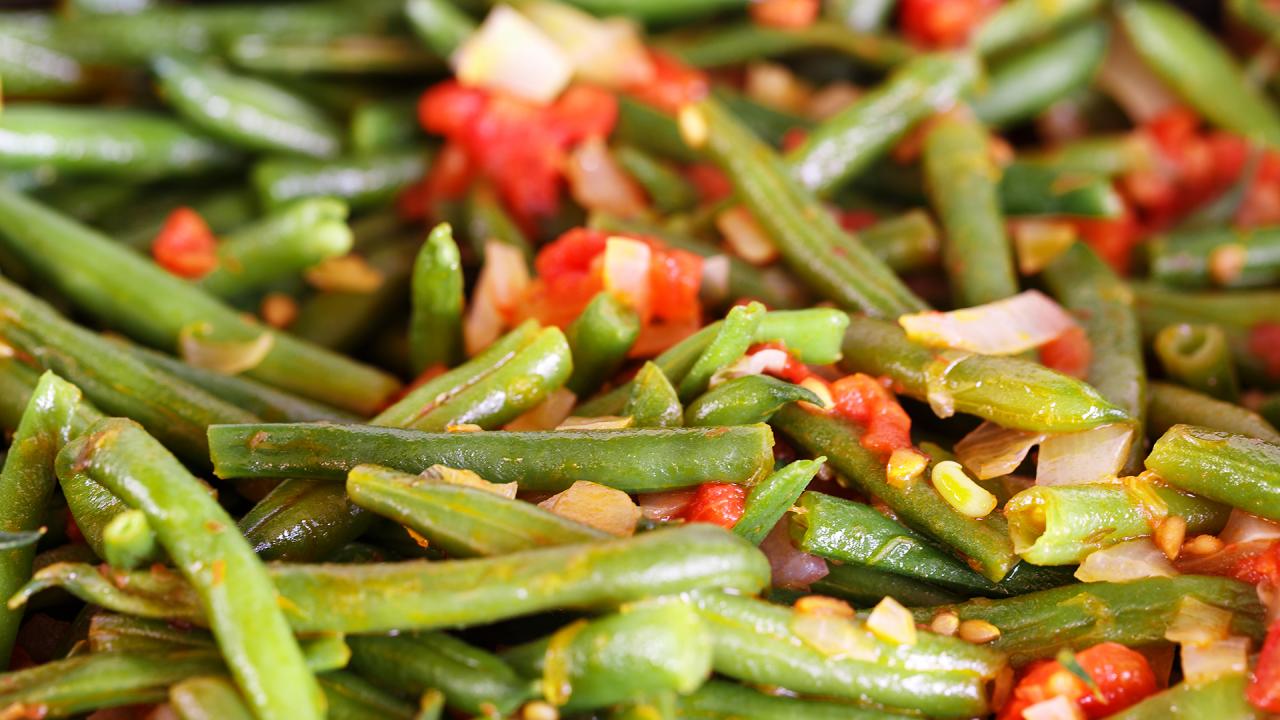 How To Make Green Beans With Onion & Tomatoes | Rachael Ray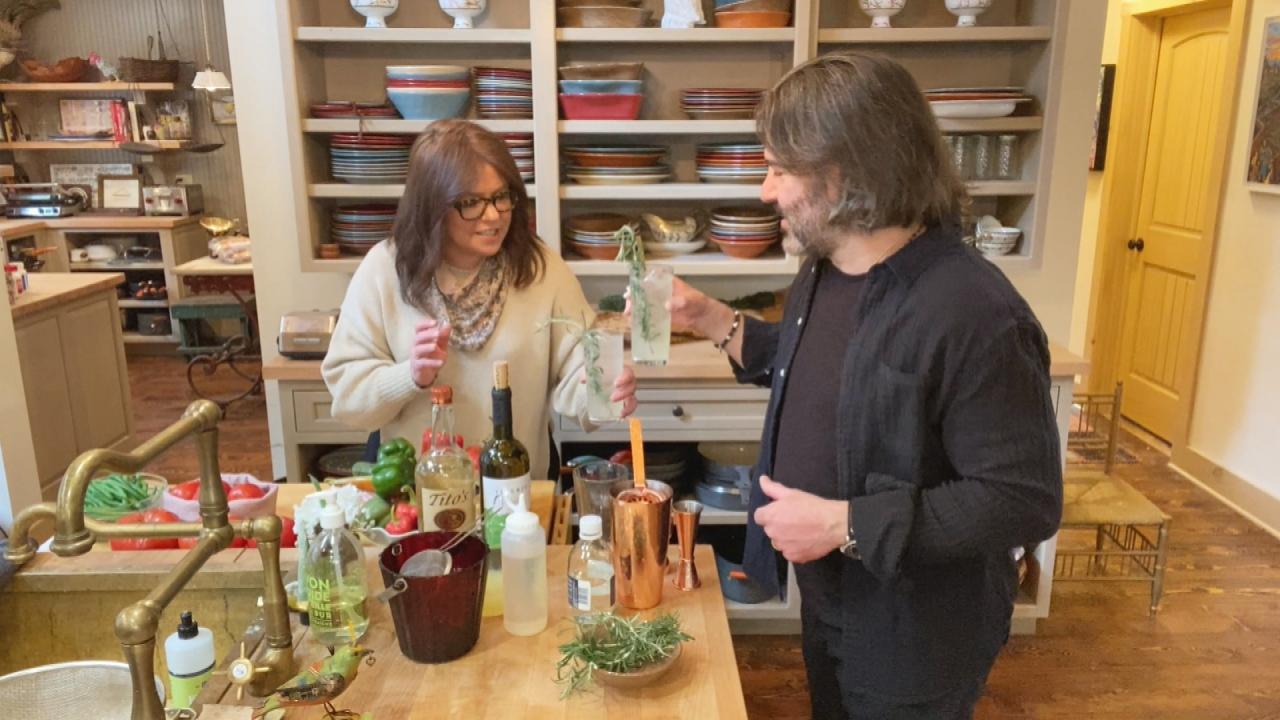 How To Make John's White Wine-Vodka TGIF Spritzer | John Cusimano
Knocking it out of the park once again, Rue La La style & beauty expert Jenn Falik is here with her latest favorite fitness, beauty, lifestyle + home décor product picks. (We're loving the variety!) We're working with Rue La La again to bring you more of the best products at the best price, while supplies last.
Shop this week's deals on Rue La La's website!
Maji Sport Full Body Bundle
Tired of the same old workouts at home? Jenn says this kit includes everything you need for a total body workout in the comfort of your own home. It has rotating push up bars, an ab wheel and a full body resistance band kit, so you can do tons of different exercises. This is a really great way to be able to mix things up without spending a ton of money on new equipment. Plus, Jenn loves that it doesn't take up a lot of space — all of it fits in a little bag that you can throw in the closet or under the bed.
Seen sold on the brand's website for as much as $240, Rue La La has it for just $69.99. (70% off!)
Lumina NRG Instant Lift Set with Coffee Infused Moisturizer
A few weeks ago, Jenn shared with us an LED light facial device — and it sold out almost immediately! So, she found a new one — and it does even more. Plus, it comes as part of a set, Jenn says. First, you're getting the EMS and LED Facial Toning Therapy Device, and it's like a 3-in-1. "The red light has heat therapy to treat wrinkles and help boost collagen production," Jenn says. Then, the blue light uses cooling therapy for acne. "It feels amazing if you have any acne inflammation," she says. Then, on the other end, you've got the microcurrent treatment. So you put on the gel that comes with it and turn the device on for facial stimulation and anti-aging benefits. But wait, there's more! With this set, you're also getting the Caffe Crema face cream that has vitamin C and coffee in it to help revive the skin's appearance.
Seen sold on the brand's website for as much as $435, Rue La La has it for just $159.99. (63% off!)
PhunkeeTree Crystal Charging Pad
Don't you love when pretty décor is also useful? This looks like just a beautiful agate crystal slice with a pretty gold-tone trim, BUT it's actually super useful — because you just have to plug it in and place your phone on it to charge. It's compatible with Apple and Samsung wireless devices and comes in five beautiful colors.
Seen sold elsewhere for as much as $49.99, Rue La La has them for just $25.99! (48% off!)
Thorsen's Greenhouse Plants
These make plant parenthood so easy! You can choose the Fiddle Leaf Fig or the Snake Plant, and they both come in three different contemporary pots. They're shipped straight from the greenhouse and come pre-potted, so you don't have to worry about getting dirt or shovels. Plus, these are really low-maintenance plants — so they're perfect for beginners, or people who just maybe don't have such a green thumb. The best part? They really brighten up your living space!
Seen sold elsewhere for as much as $54, Rue La La has it for just $29.99. (44% off!)
These deals are all available while supplies last at Ruelala.com/RRShow_web.