Can The EMS Suit Really Make Your Workouts More Efficient?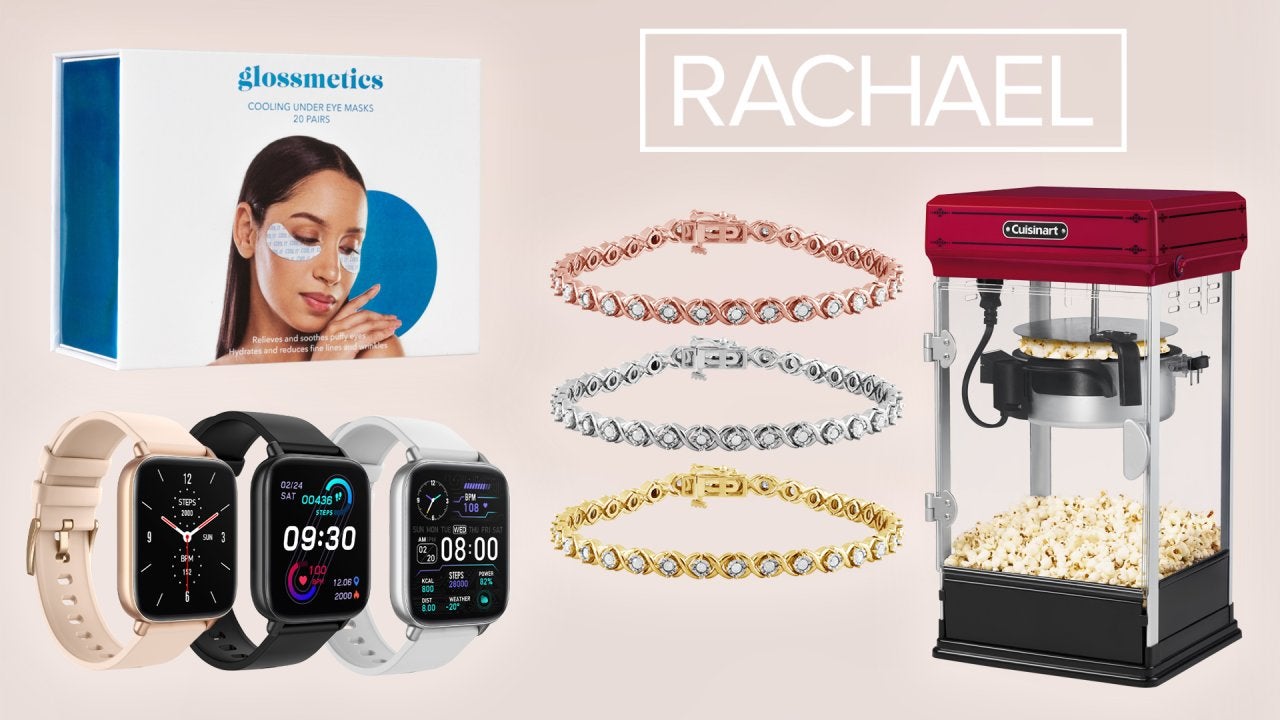 New Deals For Holiday Gifts! Smart Watch + More—Between 40% and …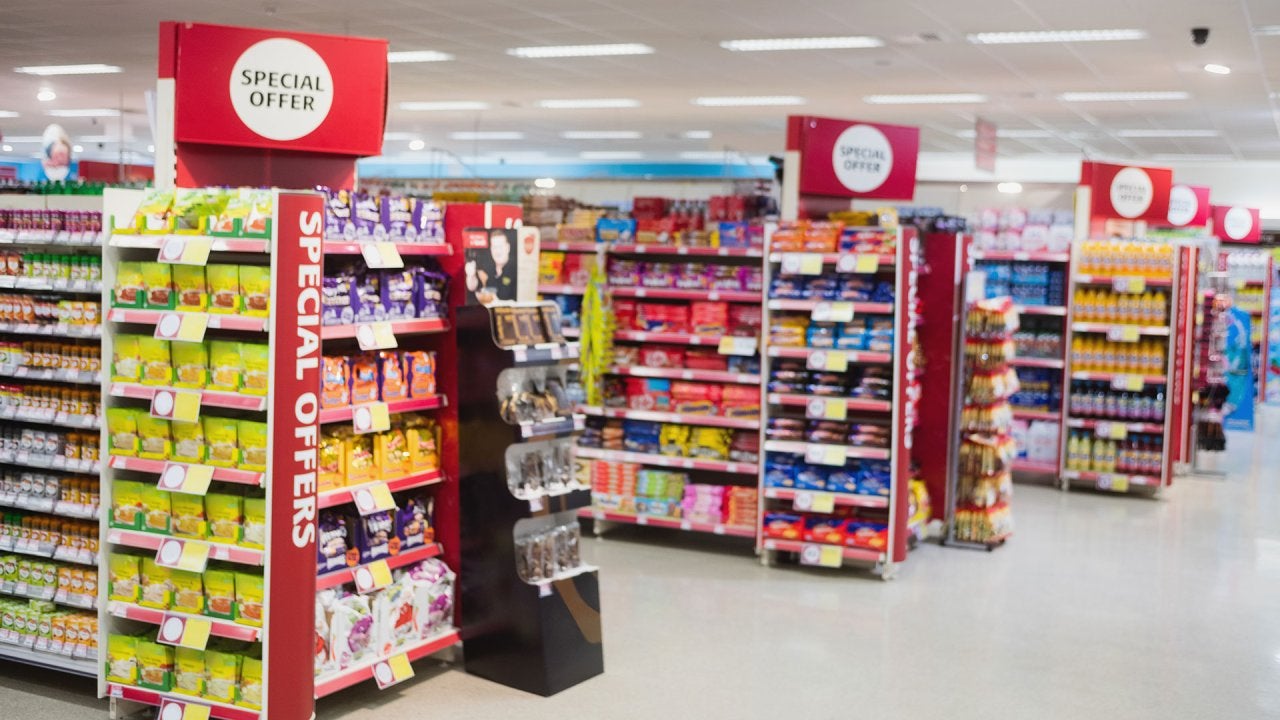 Holiday Food Shopping Tricks That Could Save You Hundreds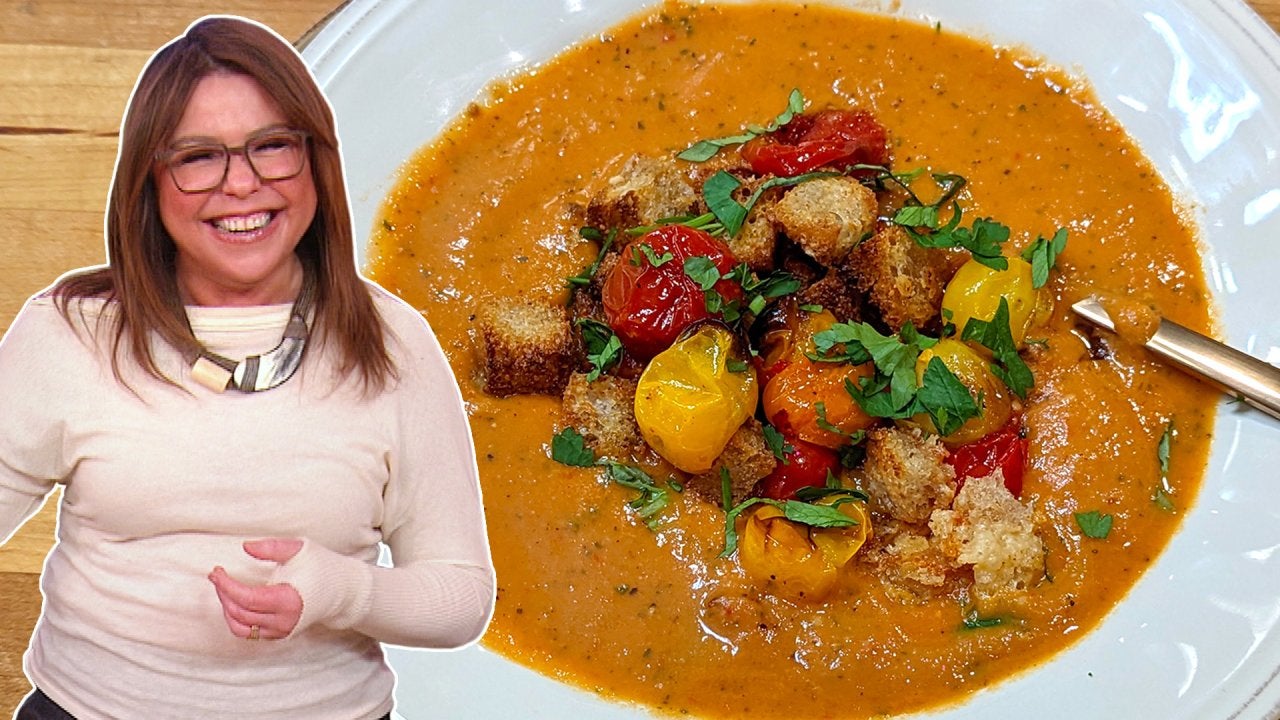 How to Make Roasted Cherry Tomato Soup and Bacon Croutons | Rach…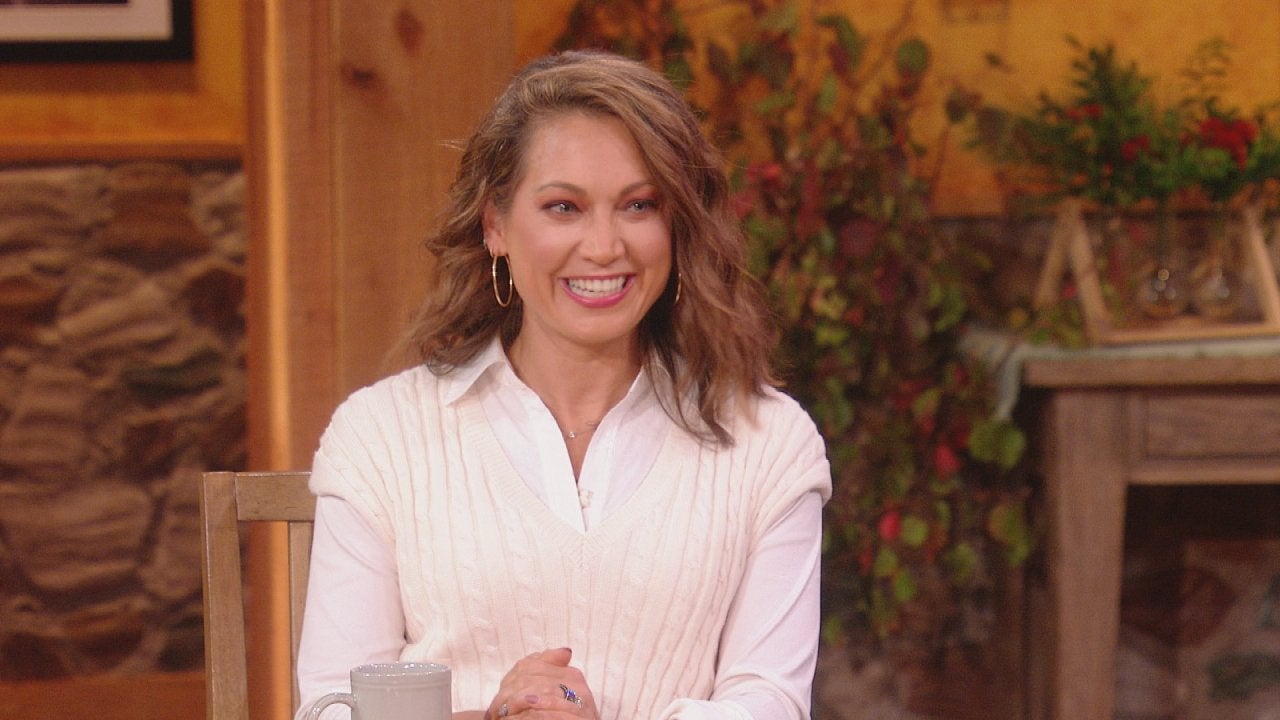 "ABC News" Meteorologist Ginger Zee + Rachael's Stuffed Cabbage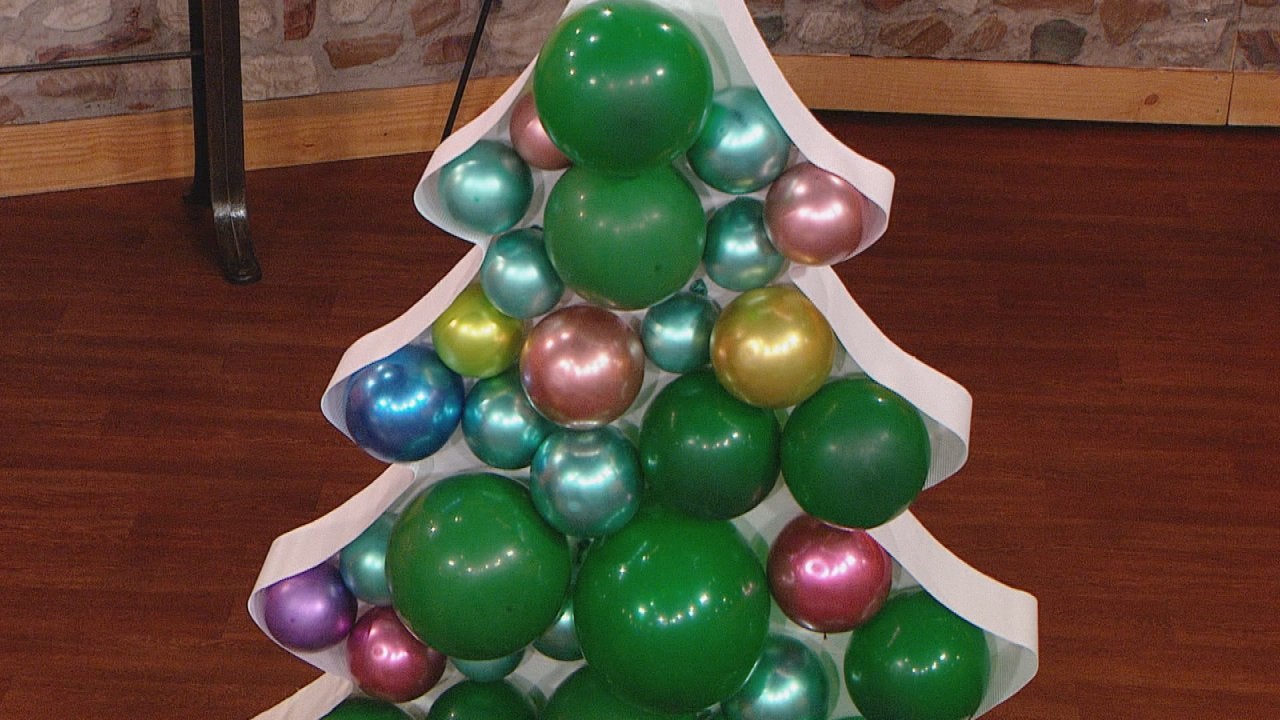 DIY Balloon Mosaic For the Holidays With Letter + Number Molds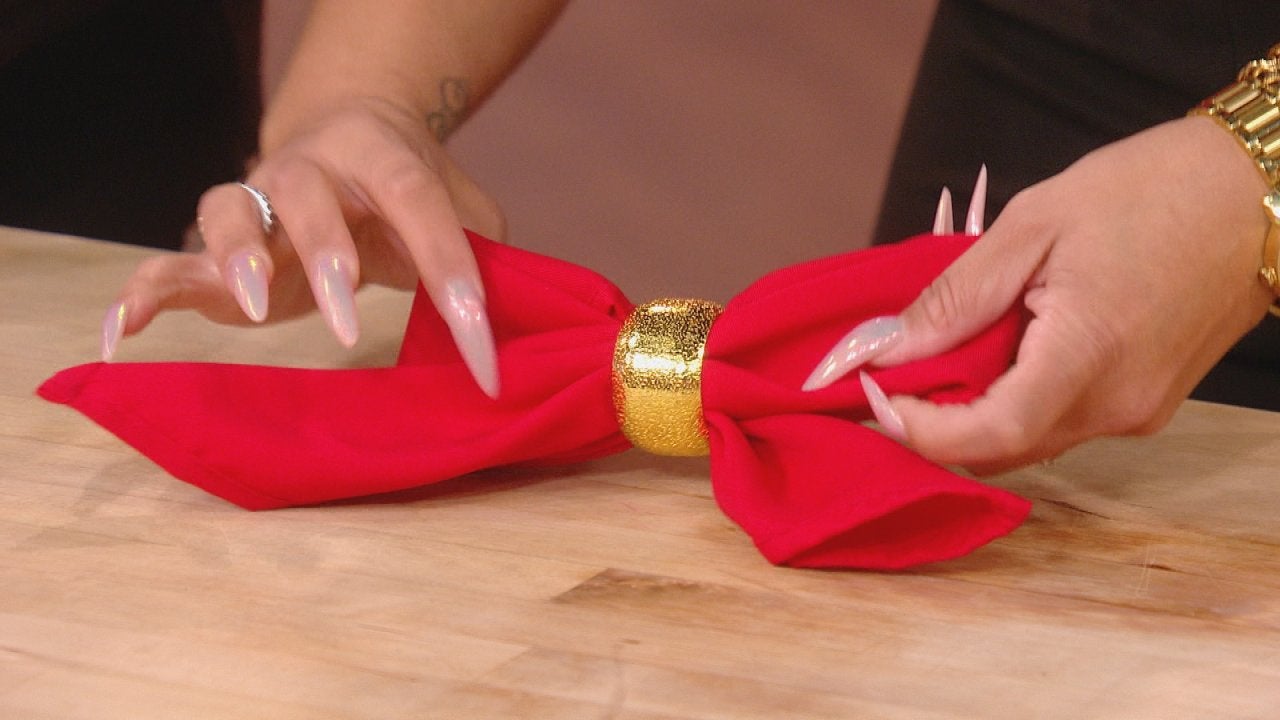 DIY Bow Napkins For Your Holiday Table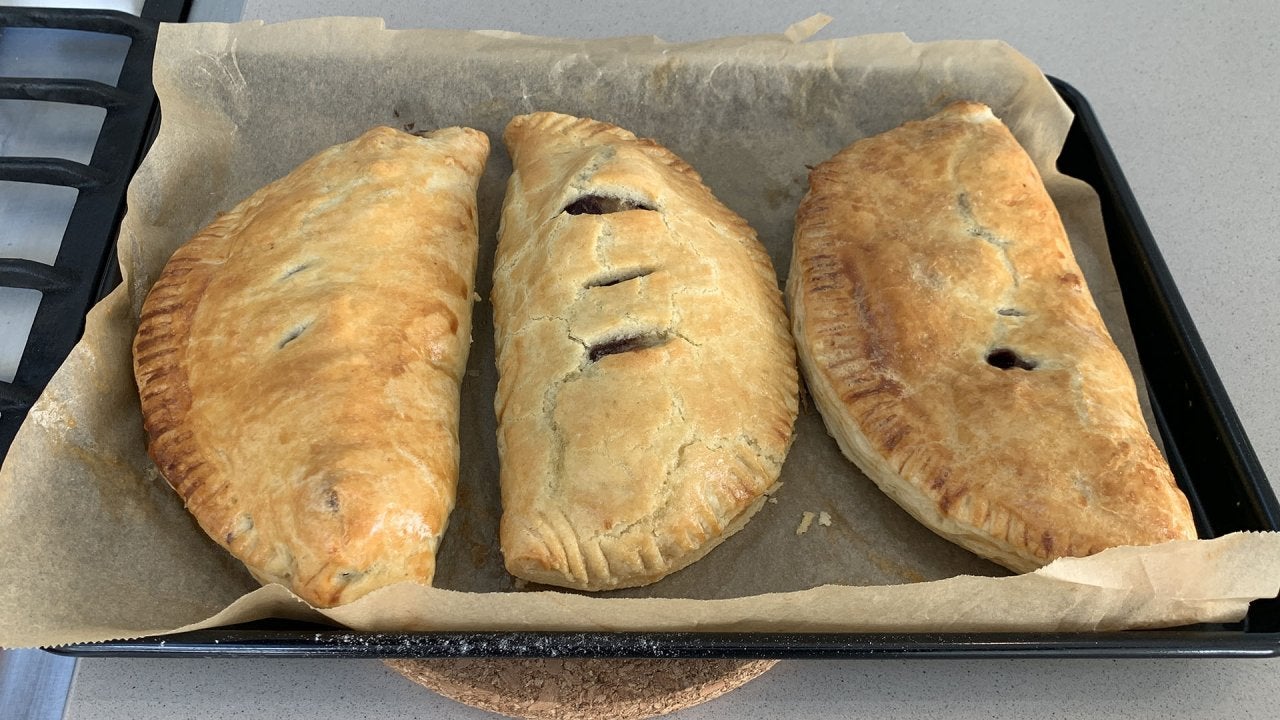 How to Make Toad-in-the-Hole Pasties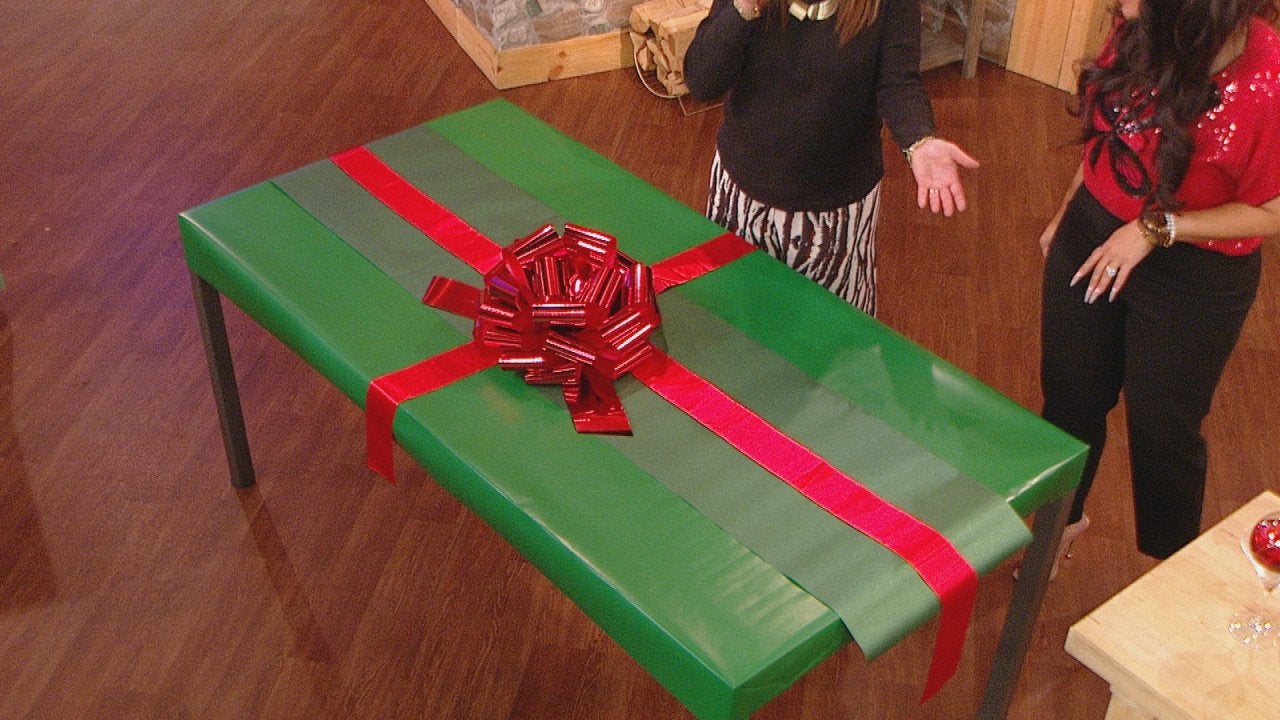 Step-by-Step Tutorial: Wrap Your Table Like a Christmas Gift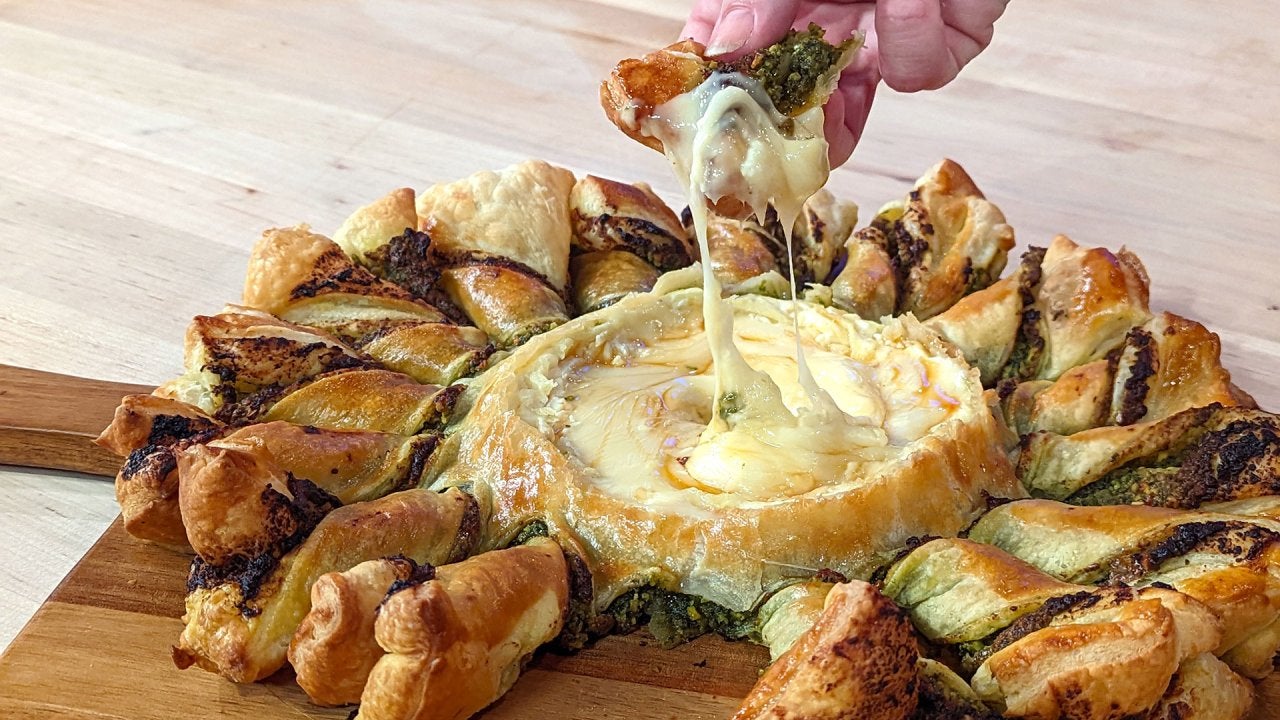 How to Make a Baked Brie Wreath with Sweet and Spicy Pesto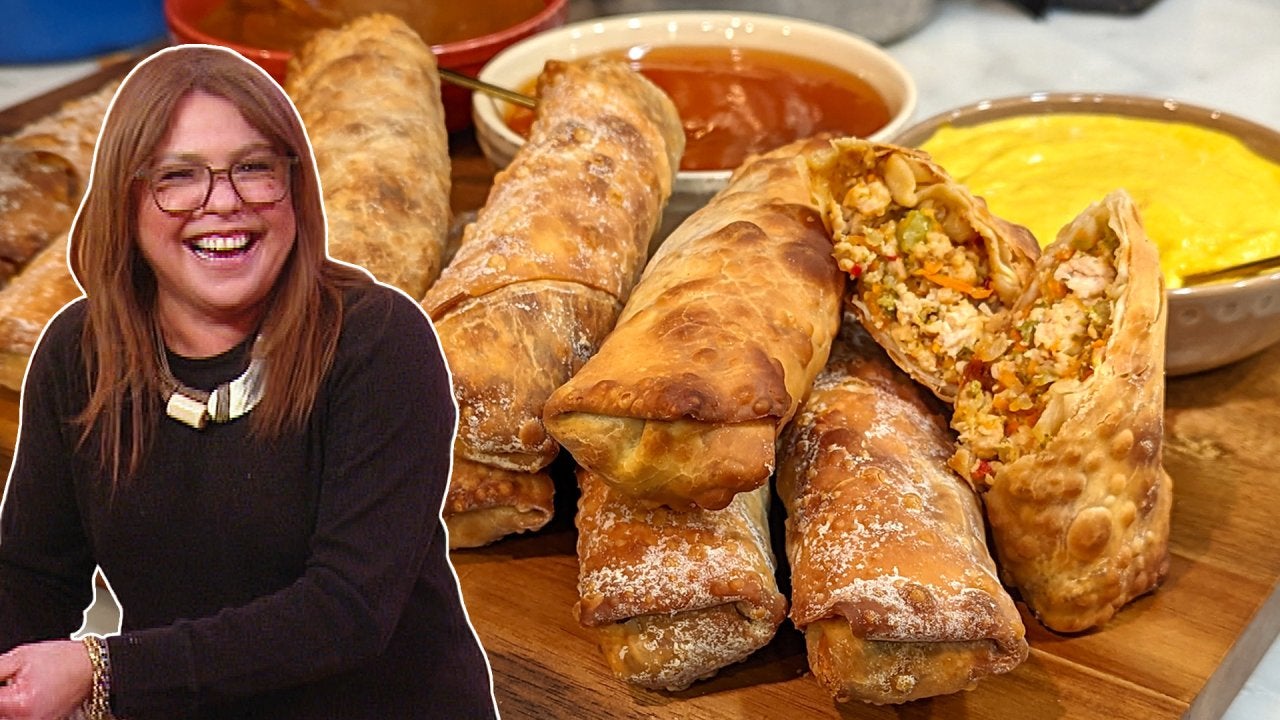 How to Make Spicy, Sweet & Sour Egg Rolls and Hoisin-Peanut Dipp…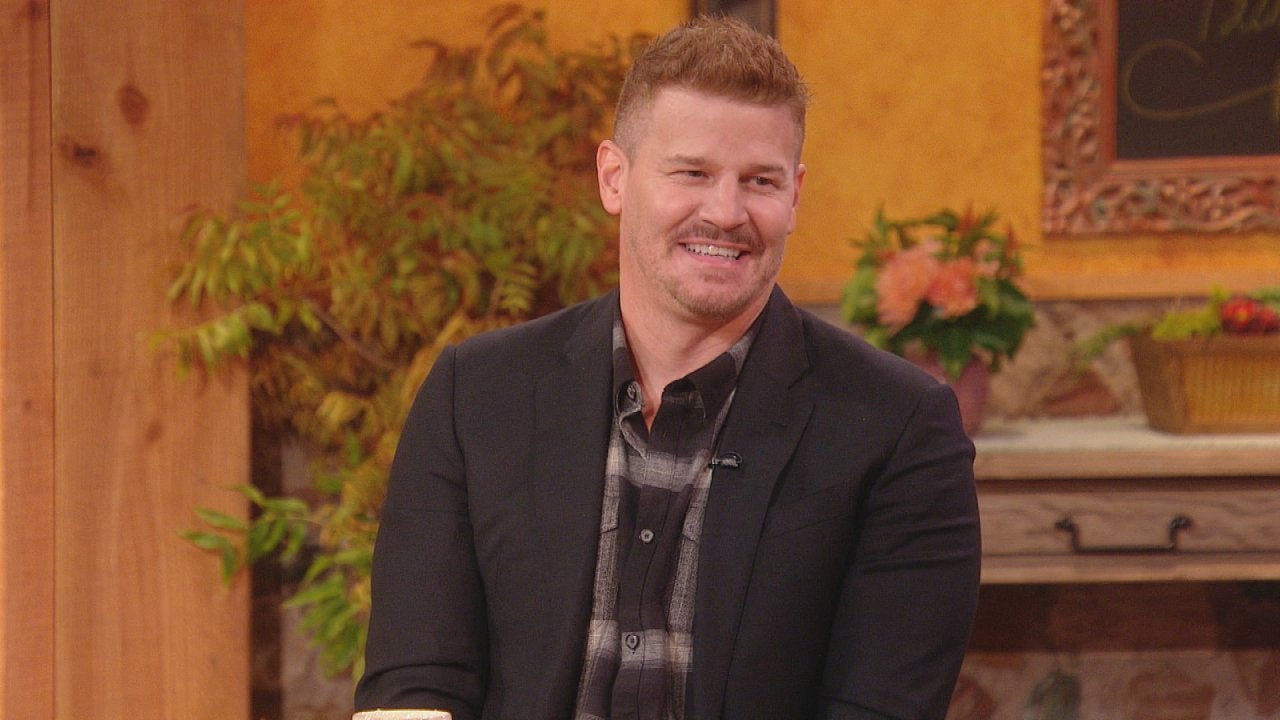 David Boreanaz Tells BTS "SEAL Team" Story + It's Pasta Night at…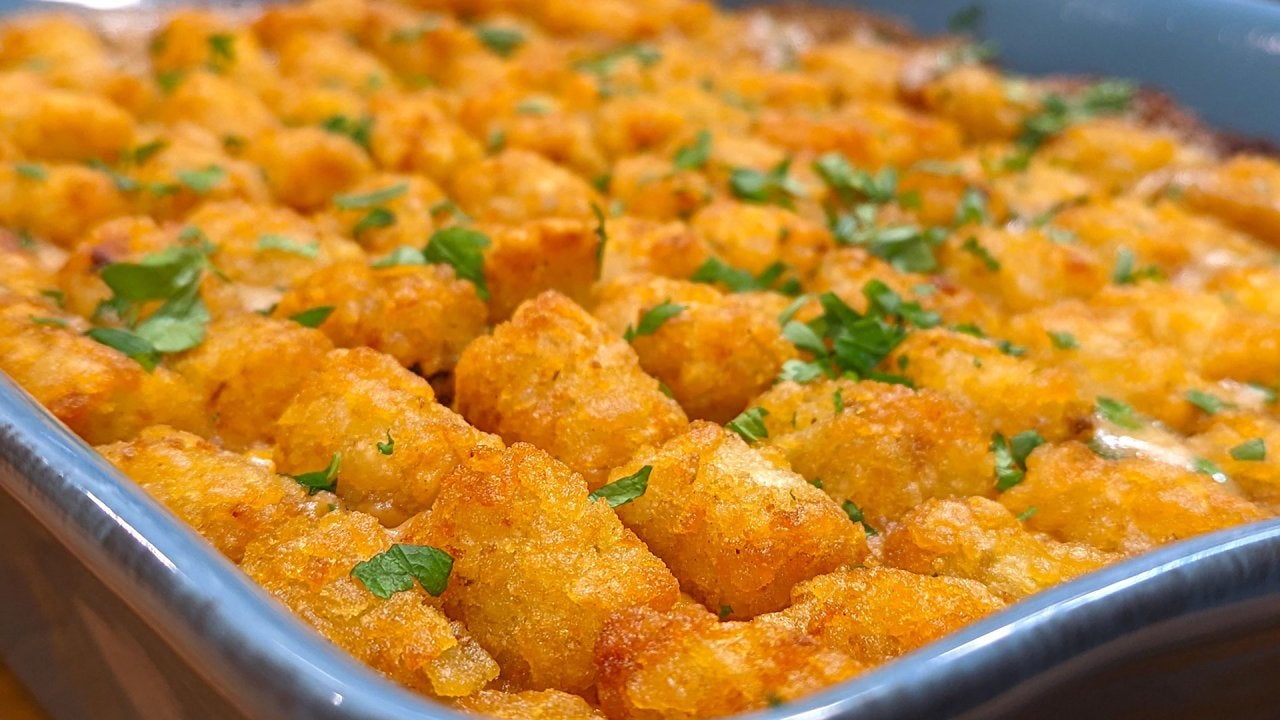 Cozy Tater Tot Casserole + "New Kid On The Block" Jonathan Knight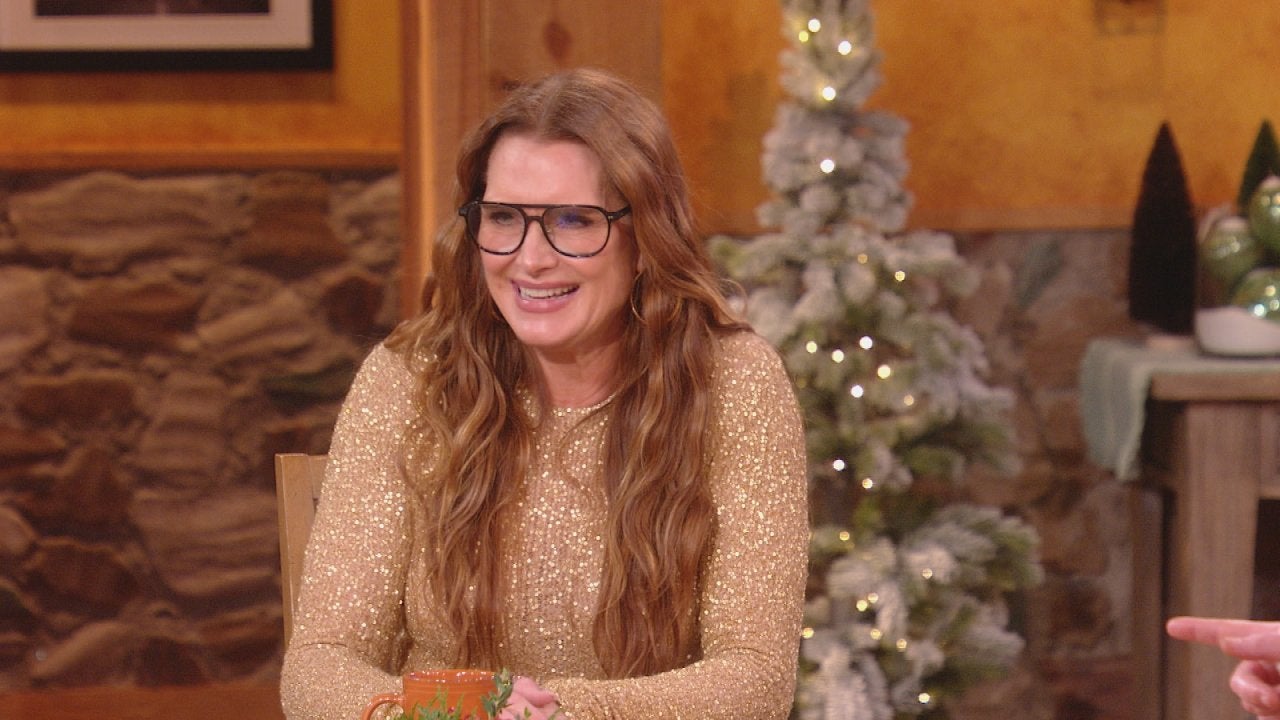 Brooke Shields Talks Holiday Plans + Her New Movie "Holiday Harm…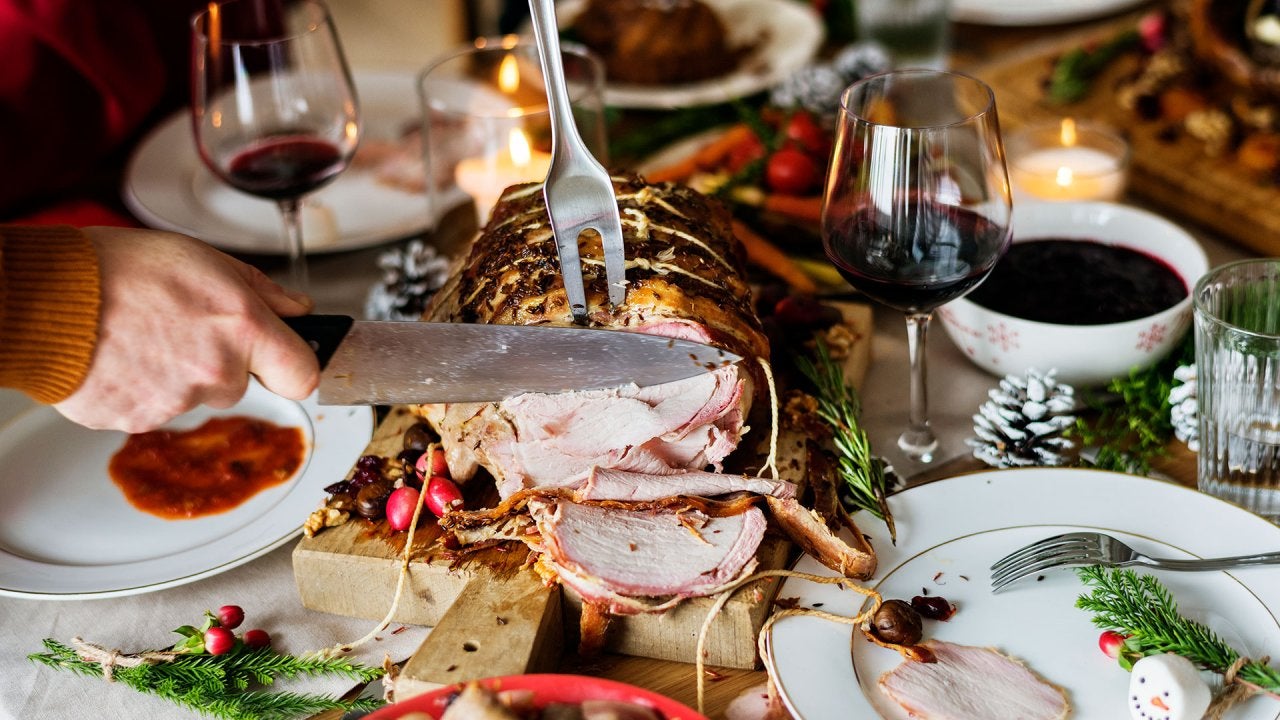 A Master Sommelier's Holiday Meal Wine Pairings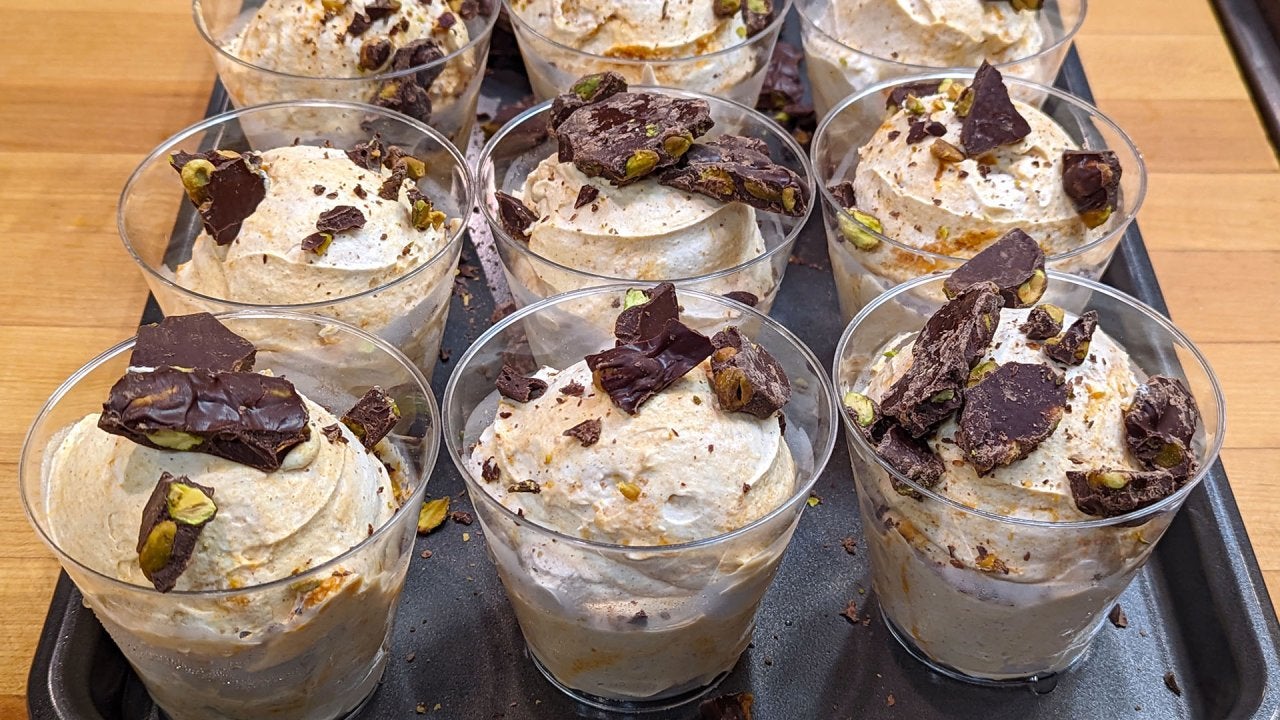 How to Make Pumpkin Semifreddo with Chocolate-Covered Pistachios…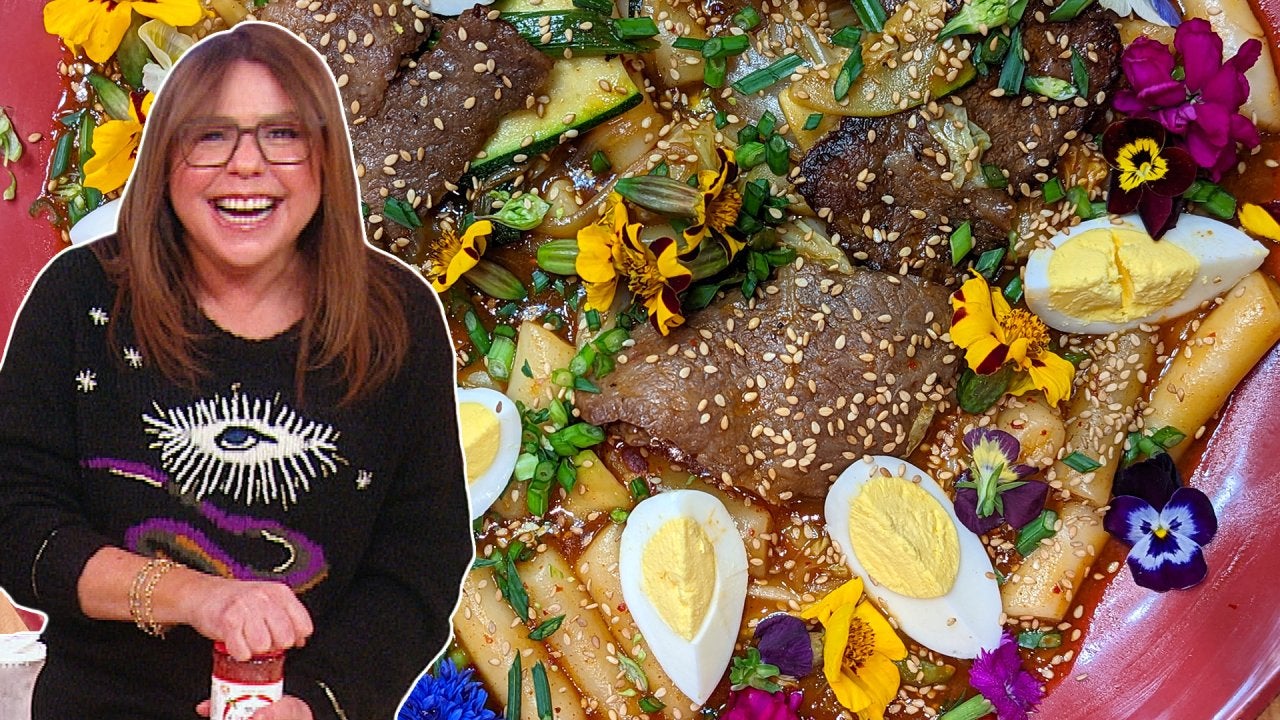 How to Make Korean-Style Stir-Fried Rice Cakes (Tteokbokki) | Ra…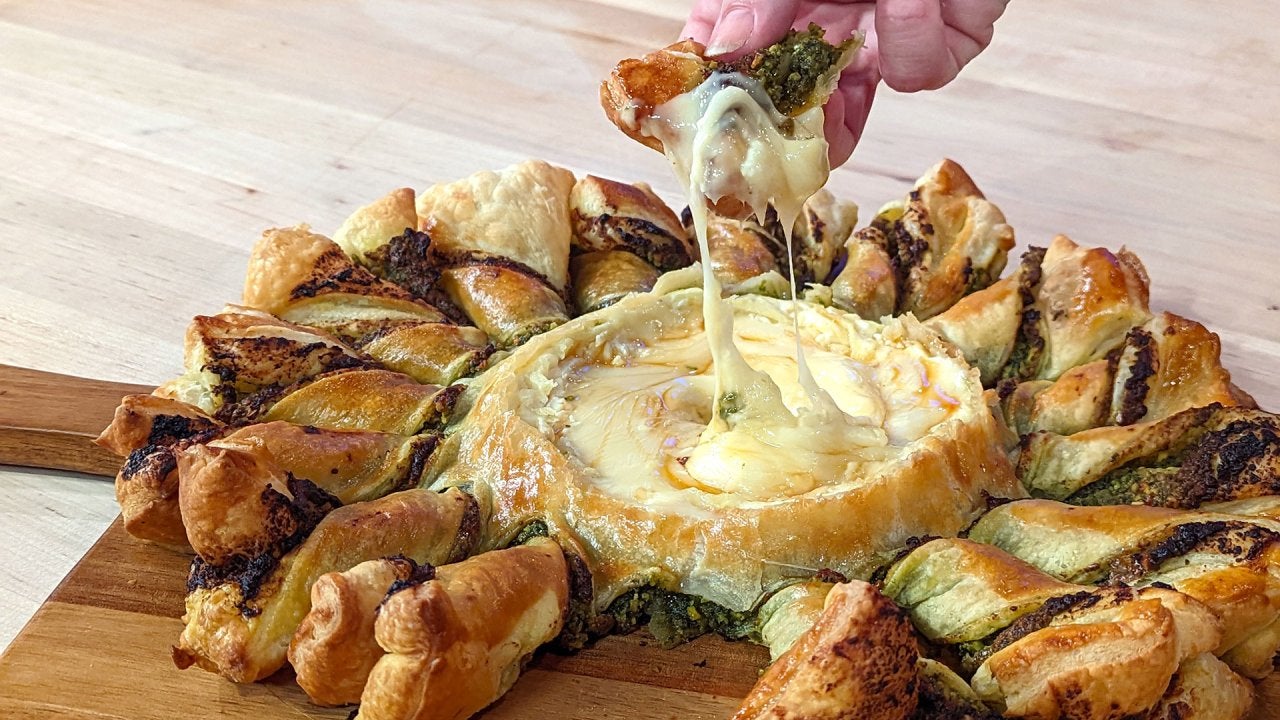 Cheesy Christmas Wreath + DIY Holiday Party Decorations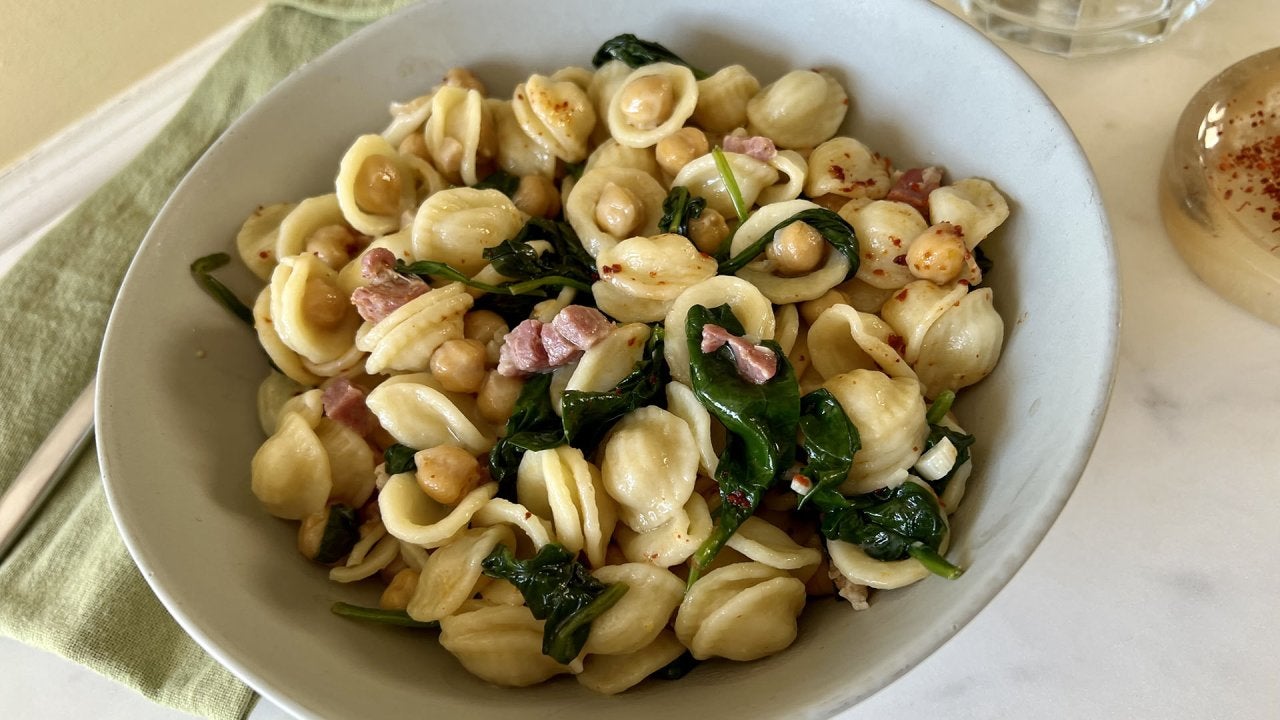 How to Make Pasta with Beans + Greens | Quick & Easy Kid-Friendl…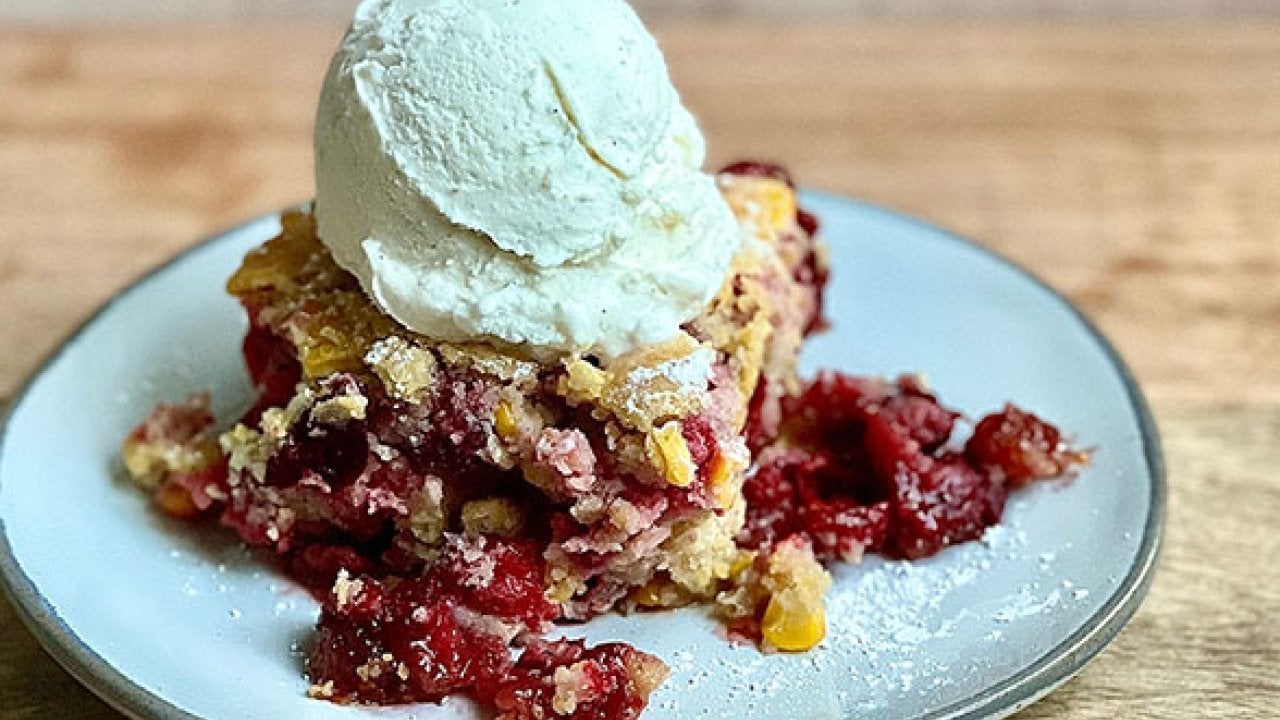 How to Make Cranberry and Cornbread Cobbler | Chef Ronnie Woo
The host of "The Doctors," Dr. Travis Stork, stopped by to give us the scoop on some new fitness trends — and one of them was pretty *shocking* (pun intended).
The doc sported an Epulse Electric Muscle Stimulation Suit right in our studio, and it caused him to vibrate … visibly!
"The idea here," says the doc, "is that basically these electrical currents are going through your muscles while you're working out."
This isn't the first time Dr. Travis has tried the EMS Suit, he says; he also used it while going through physical therapy. But this is the first time he used it while exercising.
And after doing a few bicep curls, he quickly comments, "My biceps are burning!"
He could even feel the zaps before he started.
"Can't you just put on this whole suit and stand there and watch TV for an hour?" Rach jokes.
Not exactly, says the doc.
RELATED: 4 Body-Transforming Exercises You Don't Need a Gym Membership to Do
"I love this particularly for people who have neuromuscular disorders or if you've had an injury," Dr. Travis responds. "Because if you're laying in bed, this device can help you maintain some muscle mass."
But, according to the doctor, in terms of workouts, the idea is that this suit will help you be more efficient.
However, Dr. Travis advises to definitely speak with your doctor before using it as there are some people — like pregnant women and people with implantable devices, he notes — who shouldn't use it. And make sure the person operating the machine is experienced with the device, the doc advises.
Oh, and he also told us that this is *not* a replacement for diet and normal exercise.
Noted, doc, noted!
RELATED: How to Figure Out The Best Time of Day to Have Sex, Sleep, Exercise and Eat for Your Personality Type
More Info