3-Question Quiz From Grammar Expert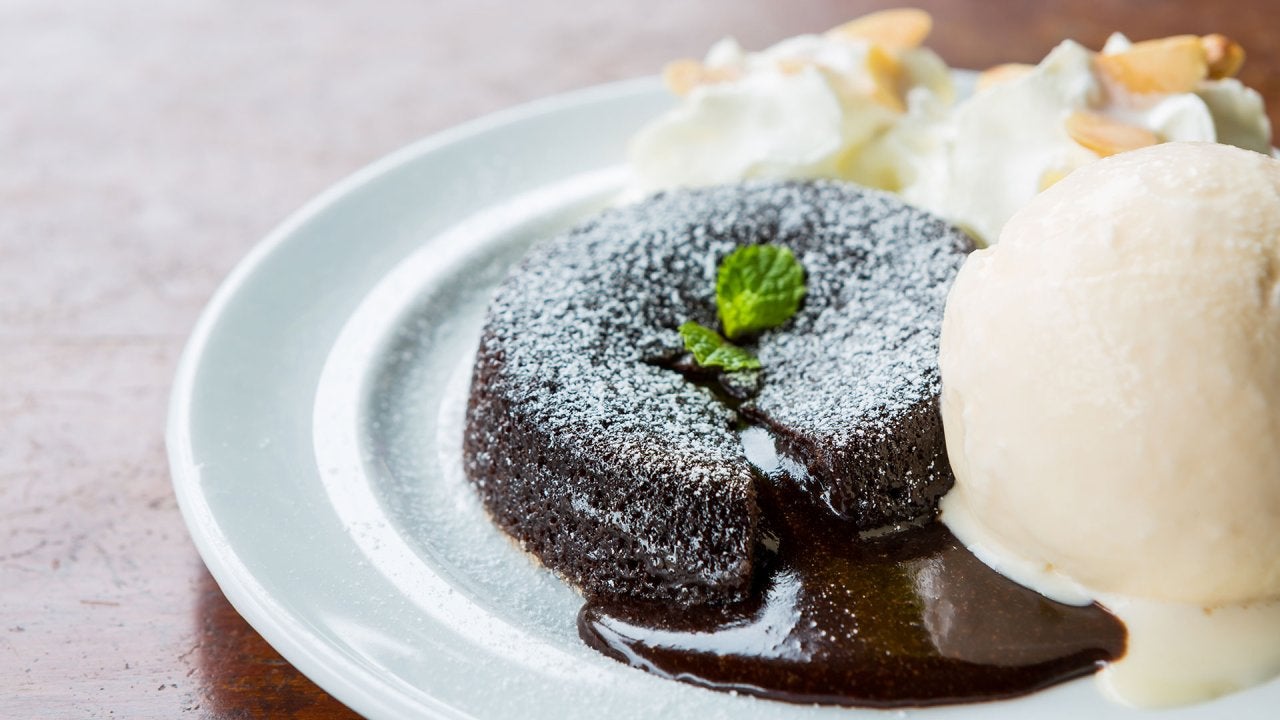 Food Trends From the '70s, '80s, '90s + One Trend You'll See Eve…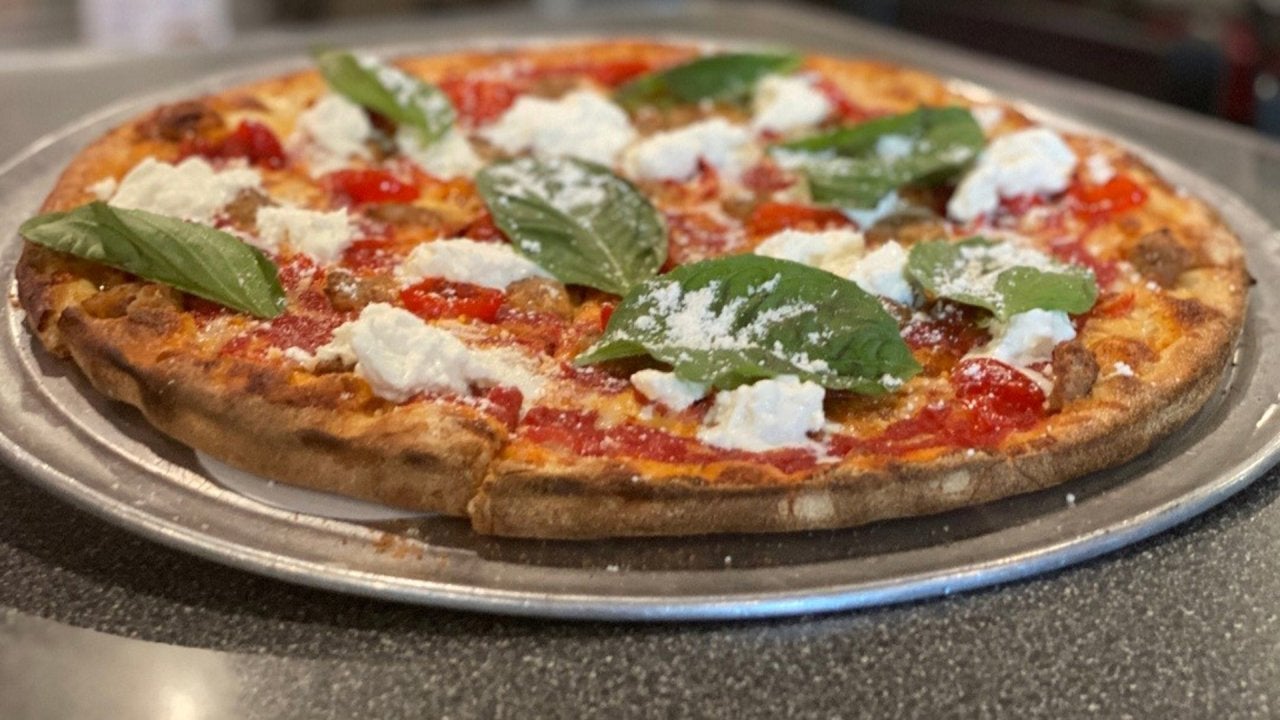 Jersey Pizza Boys' Michael (Who We First Met at Age 7) Is Now an…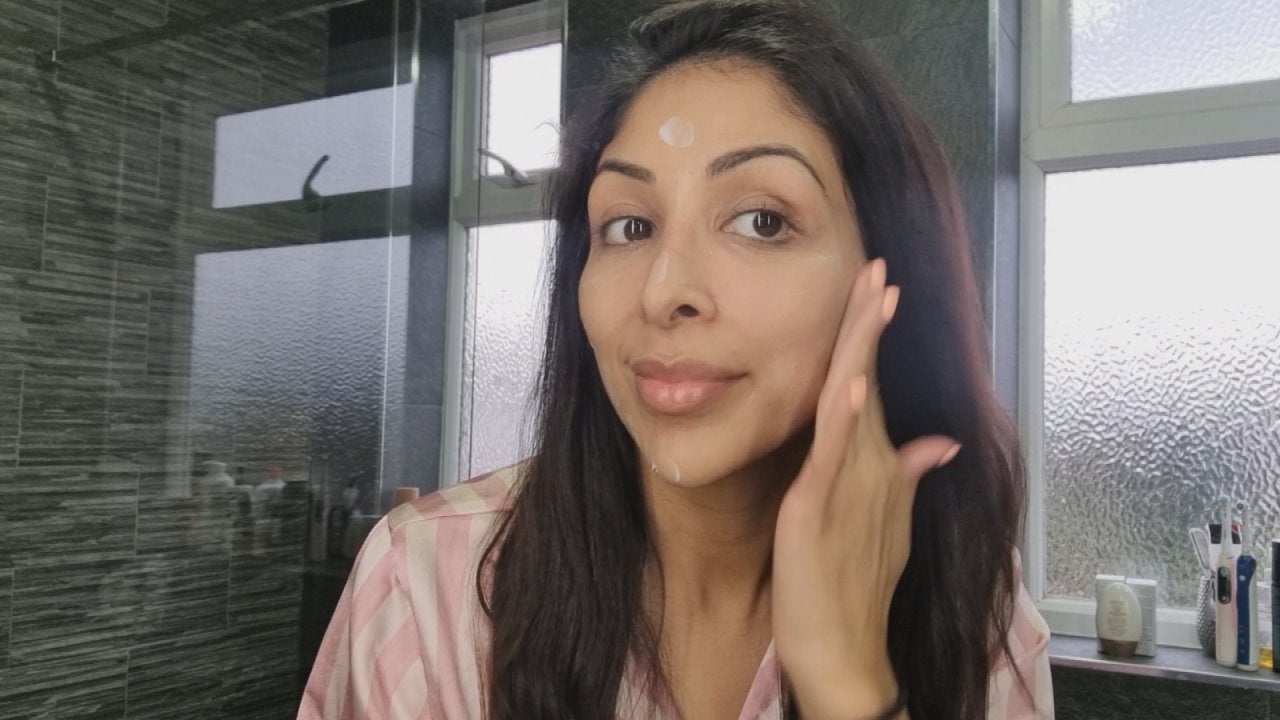 3 Things to Consider When Buying Moisturizer (Including Your Ski…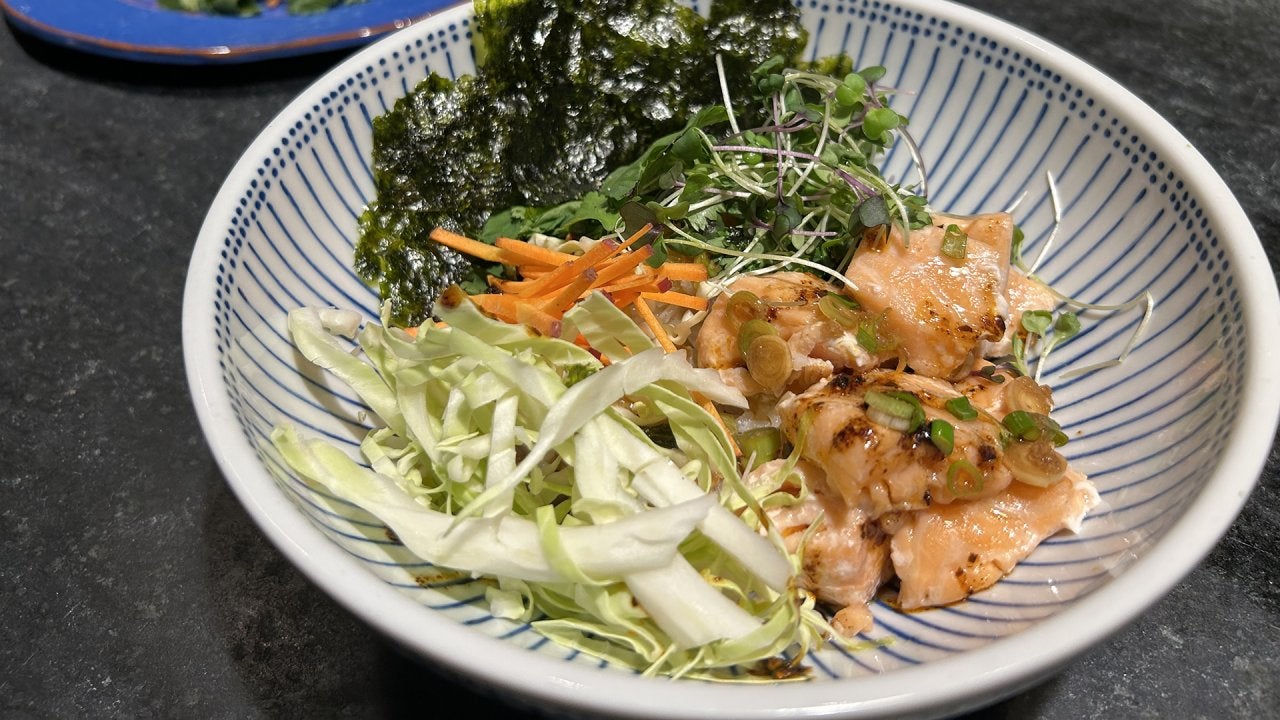 How to Make Salmon Rice Bowls | Melissa Clark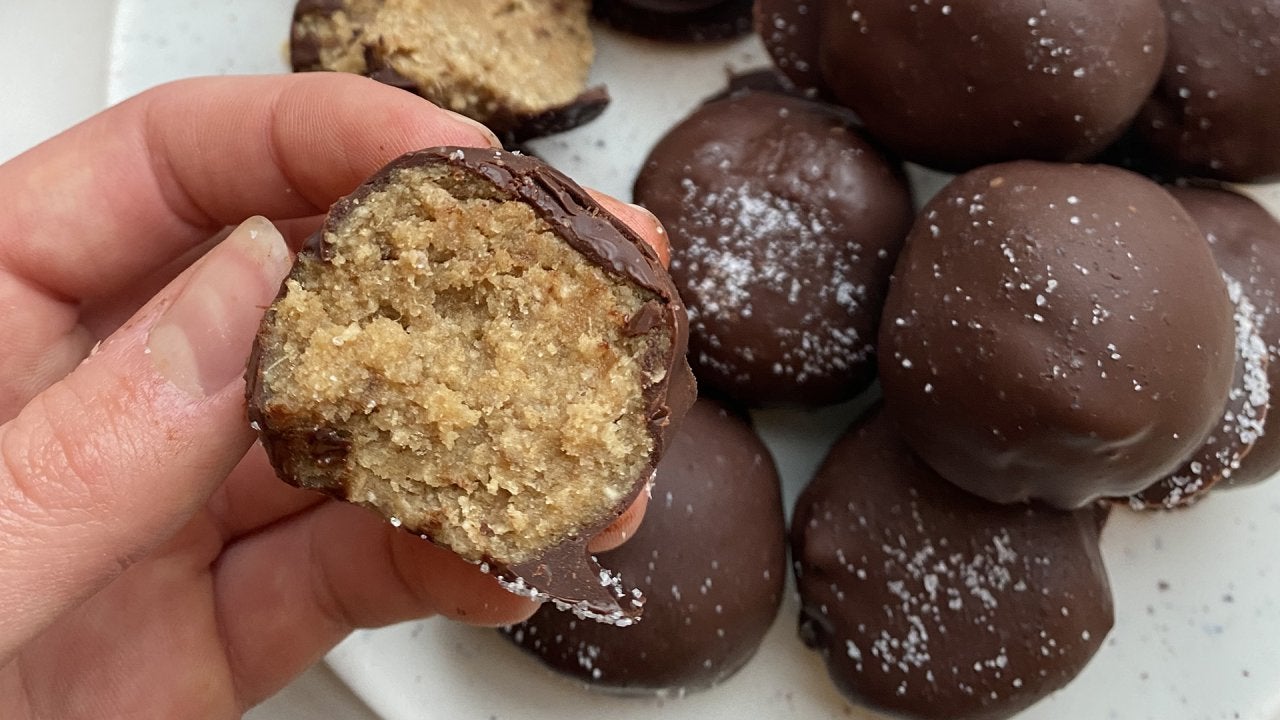 How to Make Vegan Cookie Dough Balls | Healthy & Easy No-Bake Sn…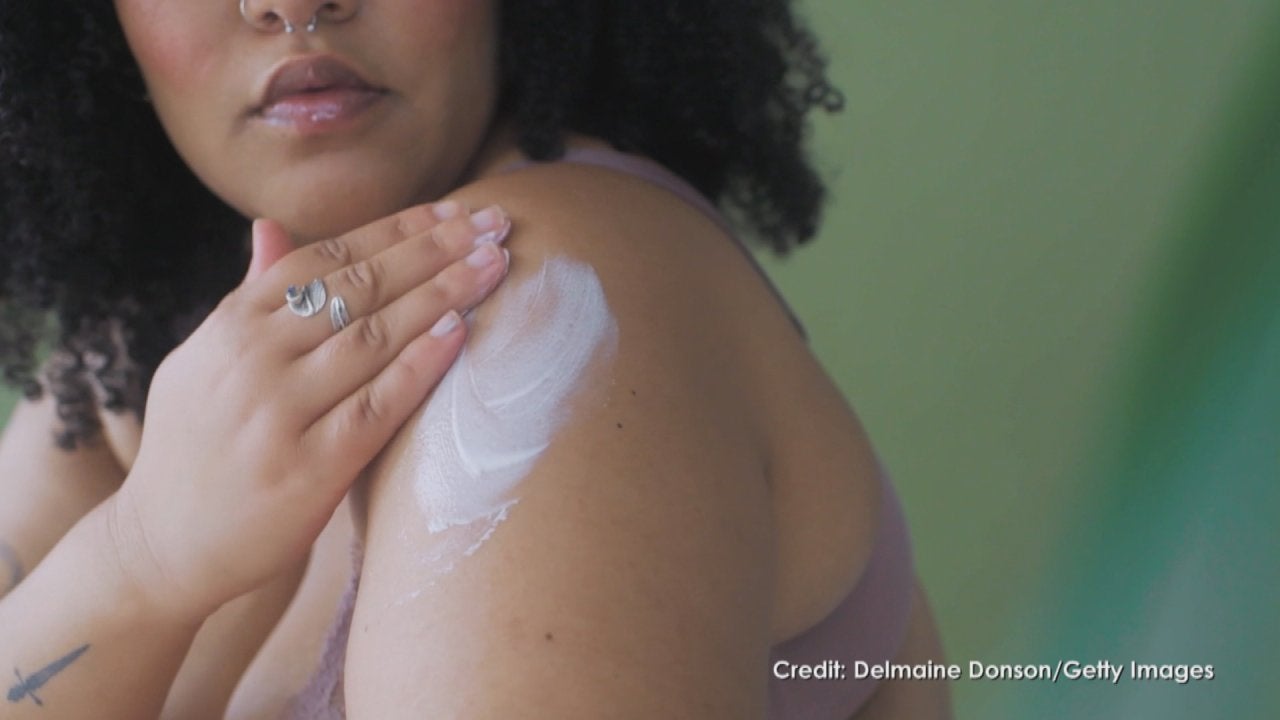 Author of "Skin Revolution" Explains Why People of Color Need Su…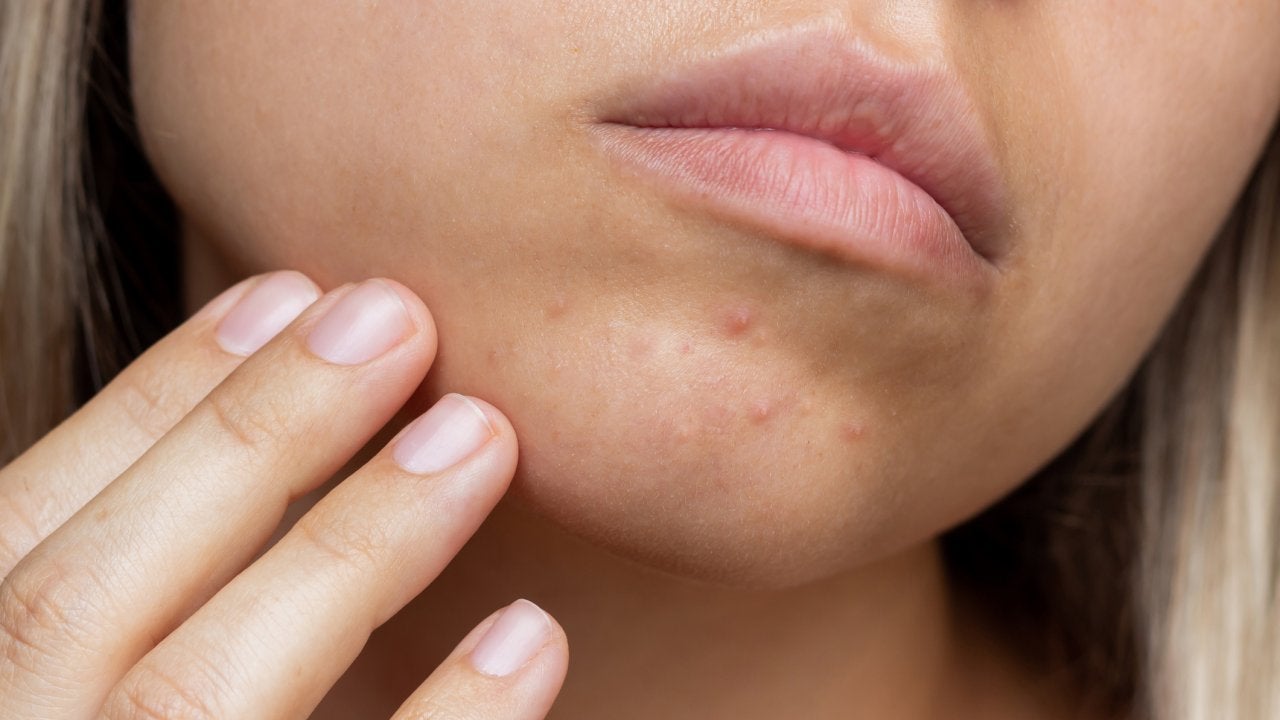 The Best — AND WORST! — Acne Treatments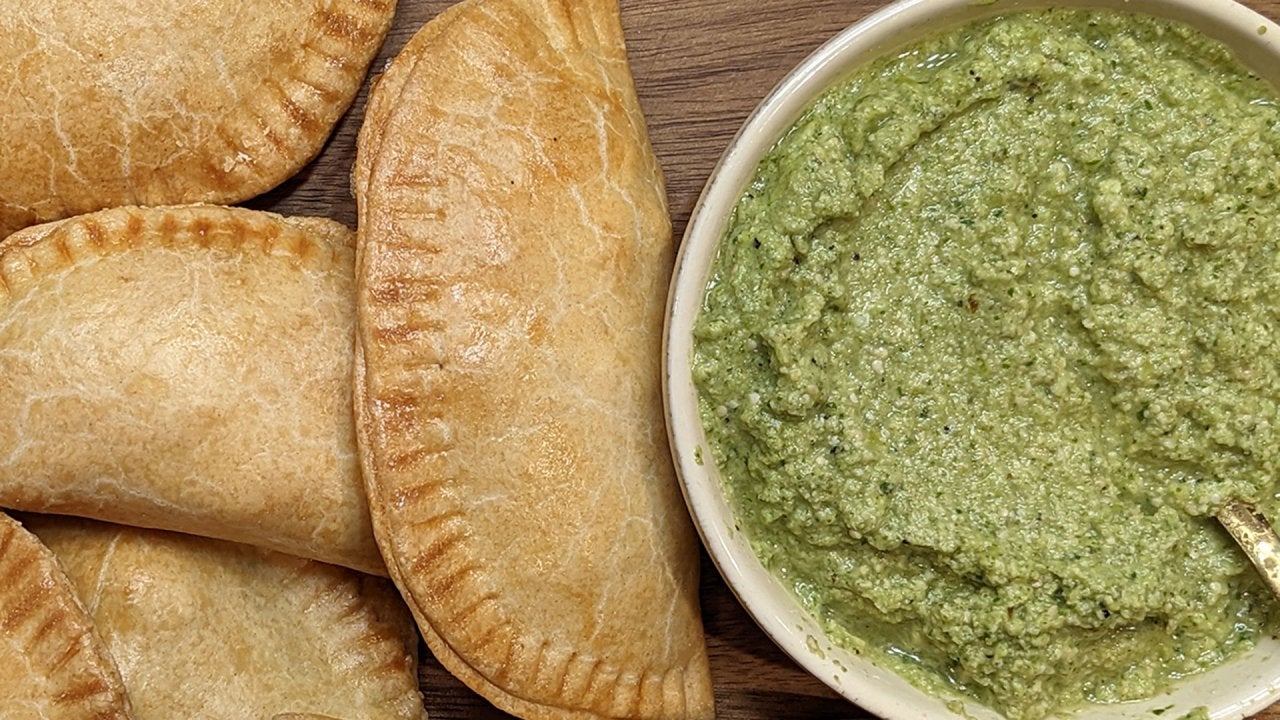 How to Make Pepita Salsa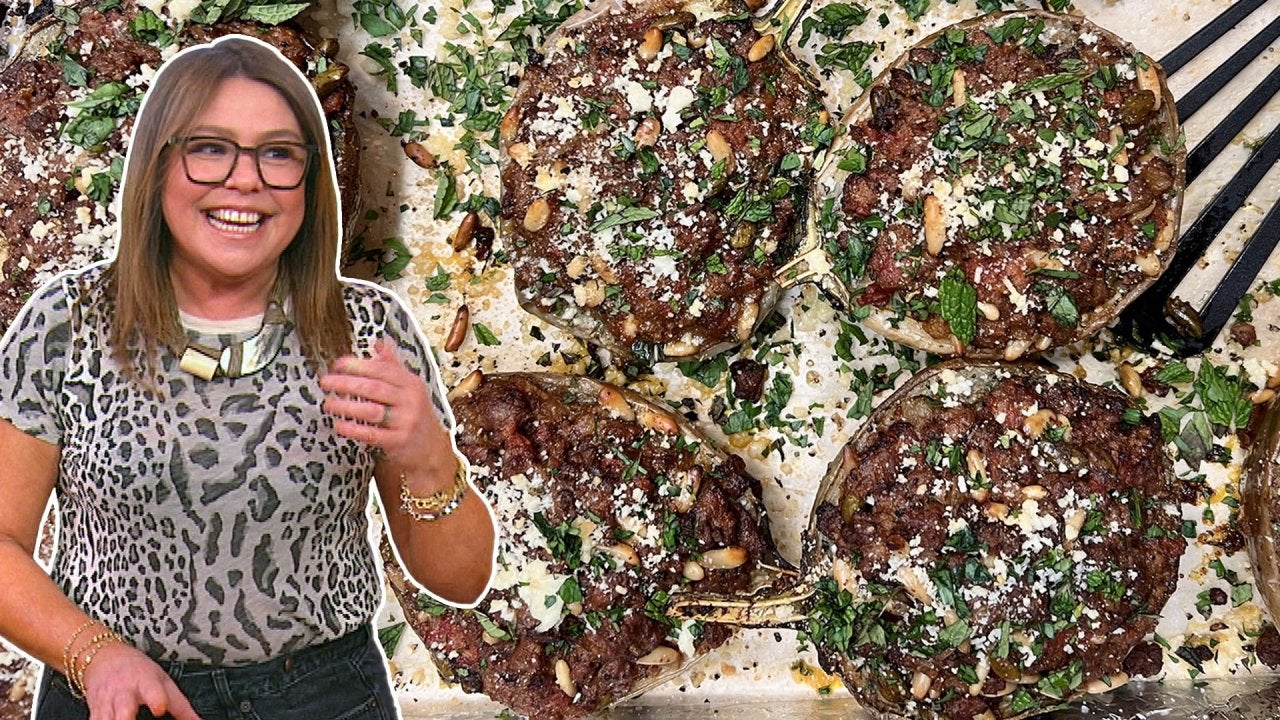 How to Make Stuffed Eggplant | Rachael Ray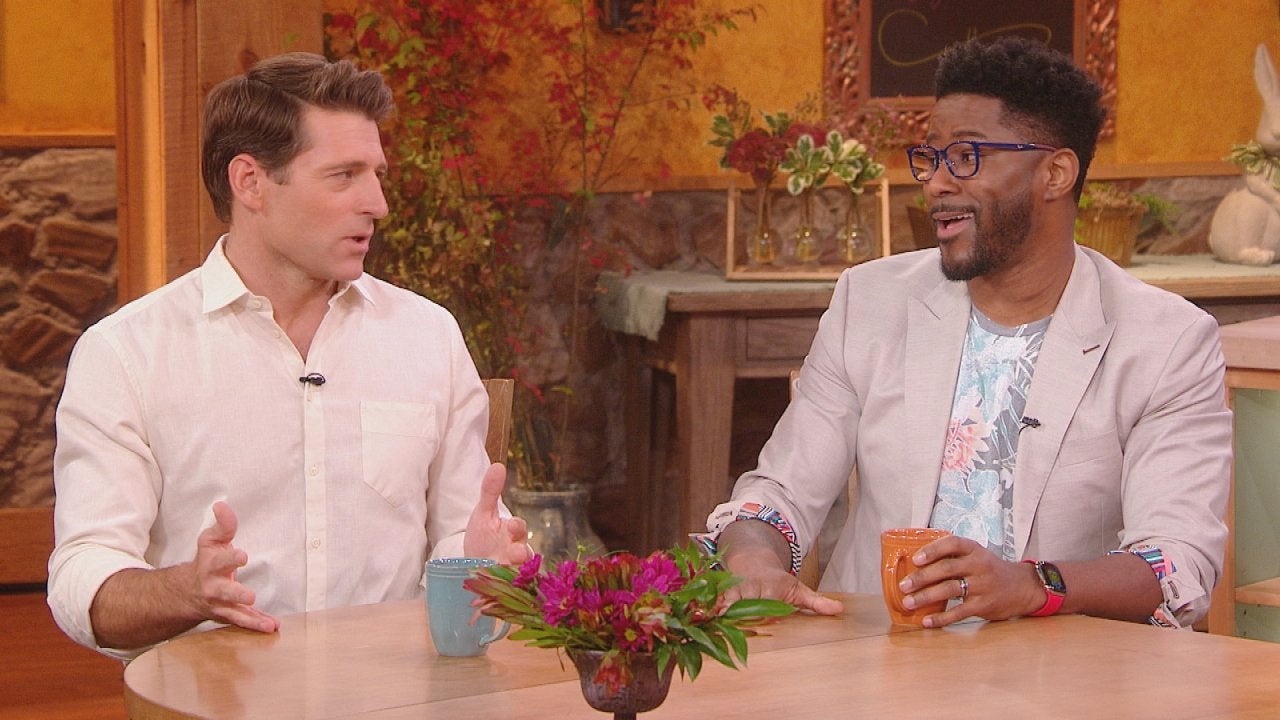 Tony Dokoupil and Nate Burleson on Trying to Balance Serious New…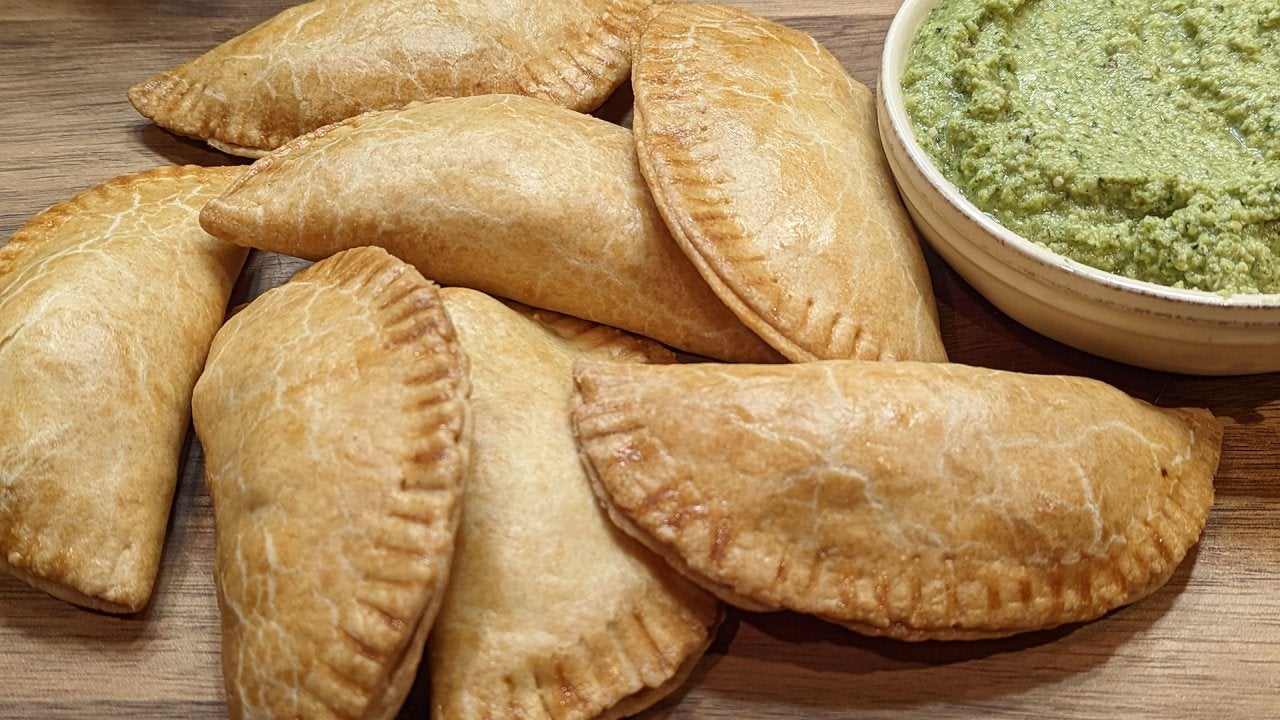 How to Make Bison Empanadas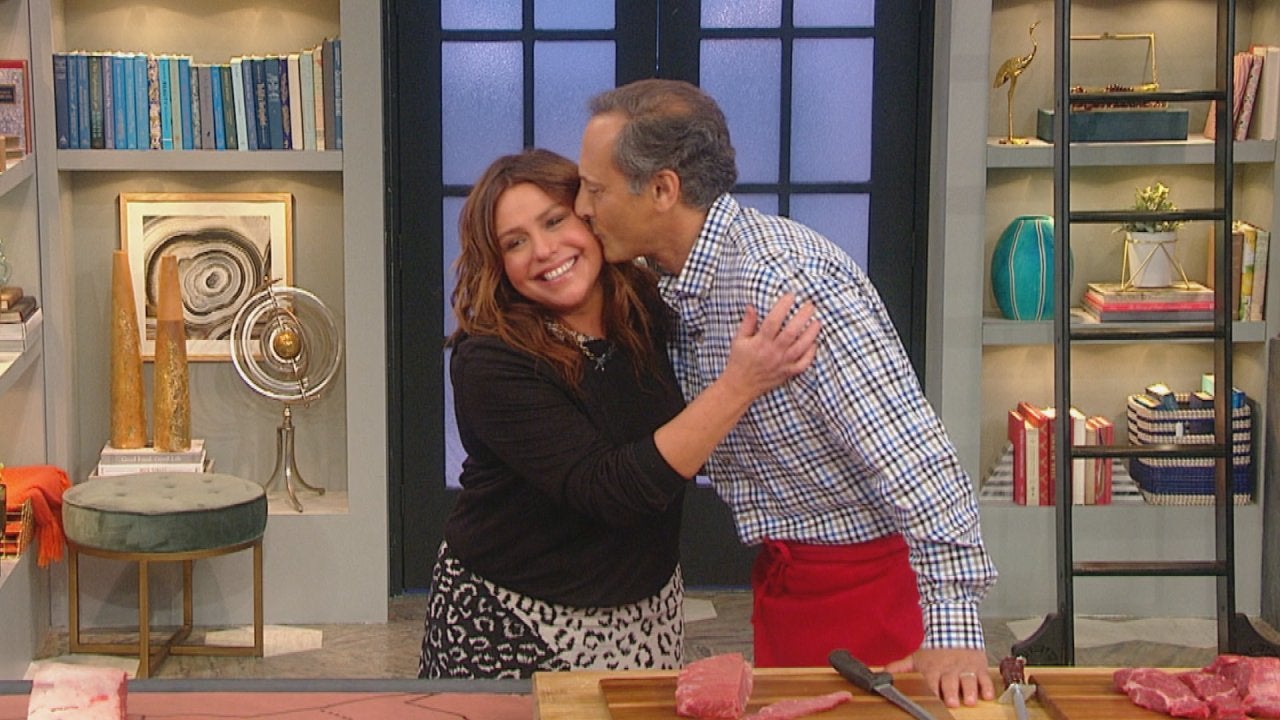 Looking Back on Favorite Memories With Our Late Friend Ray the B…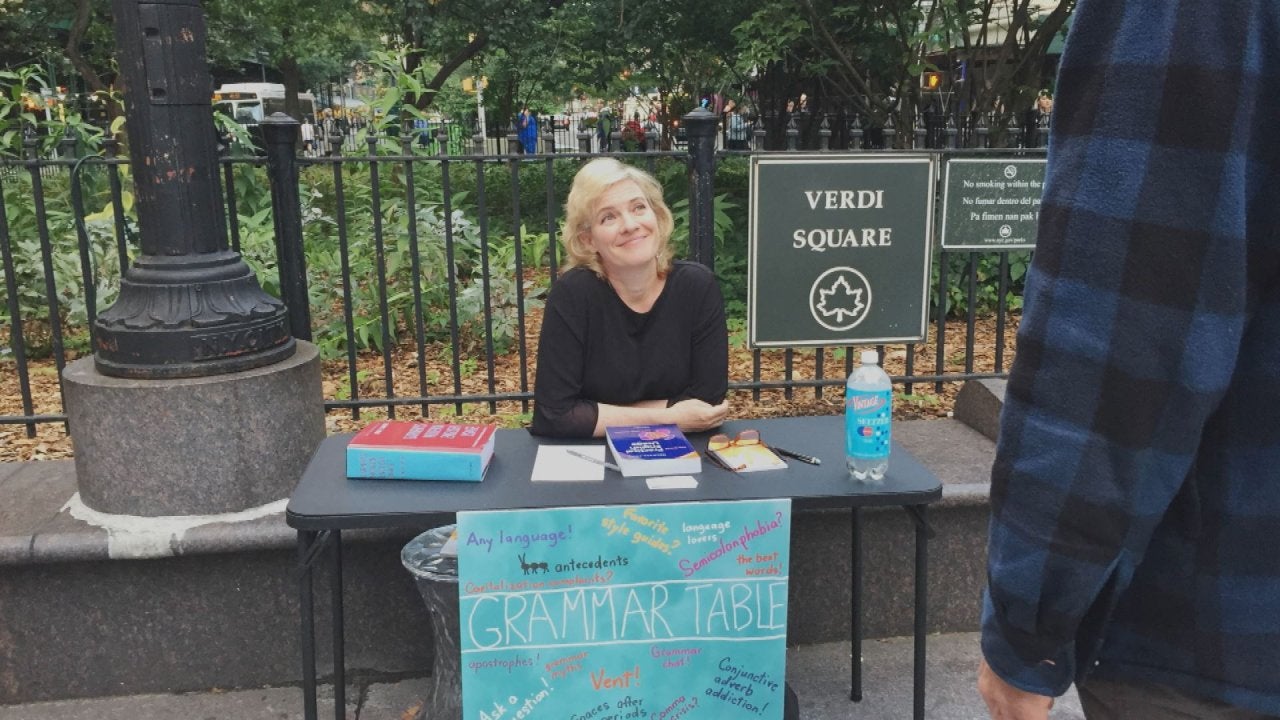 Grammar Expert Travels Across Country to Connect Strangers Throu…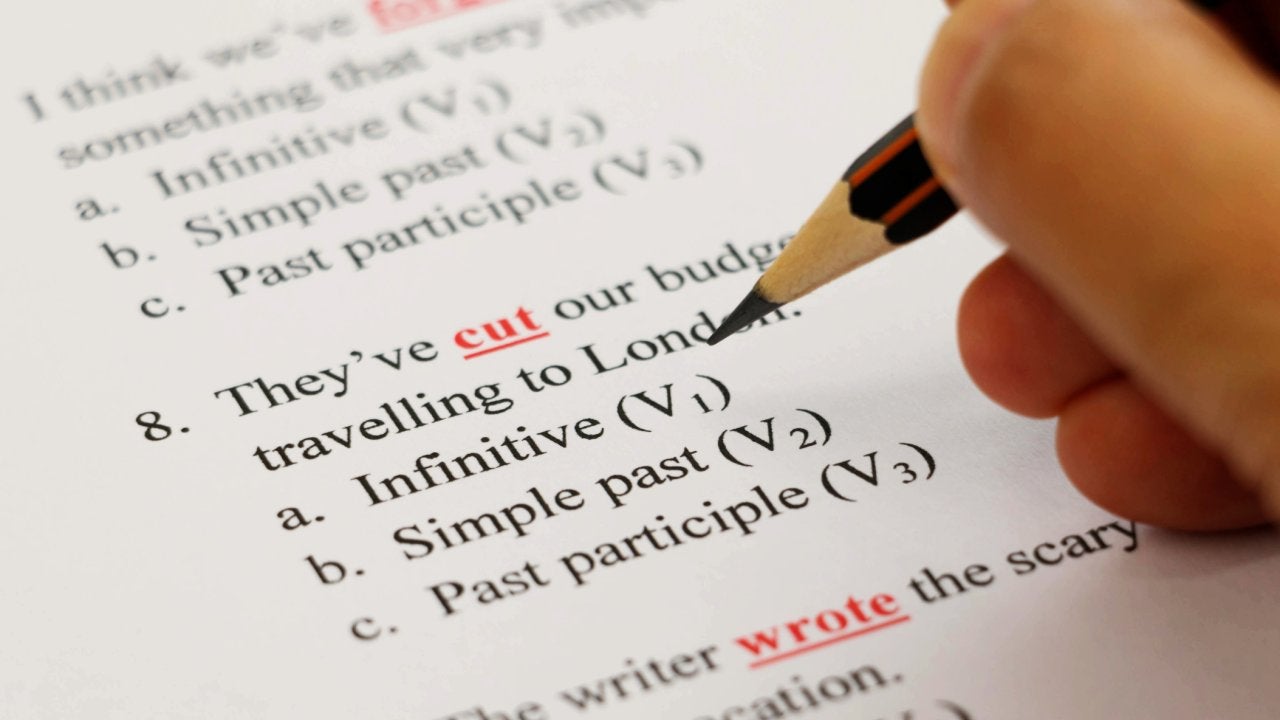 3-Question Quiz From Grammar Expert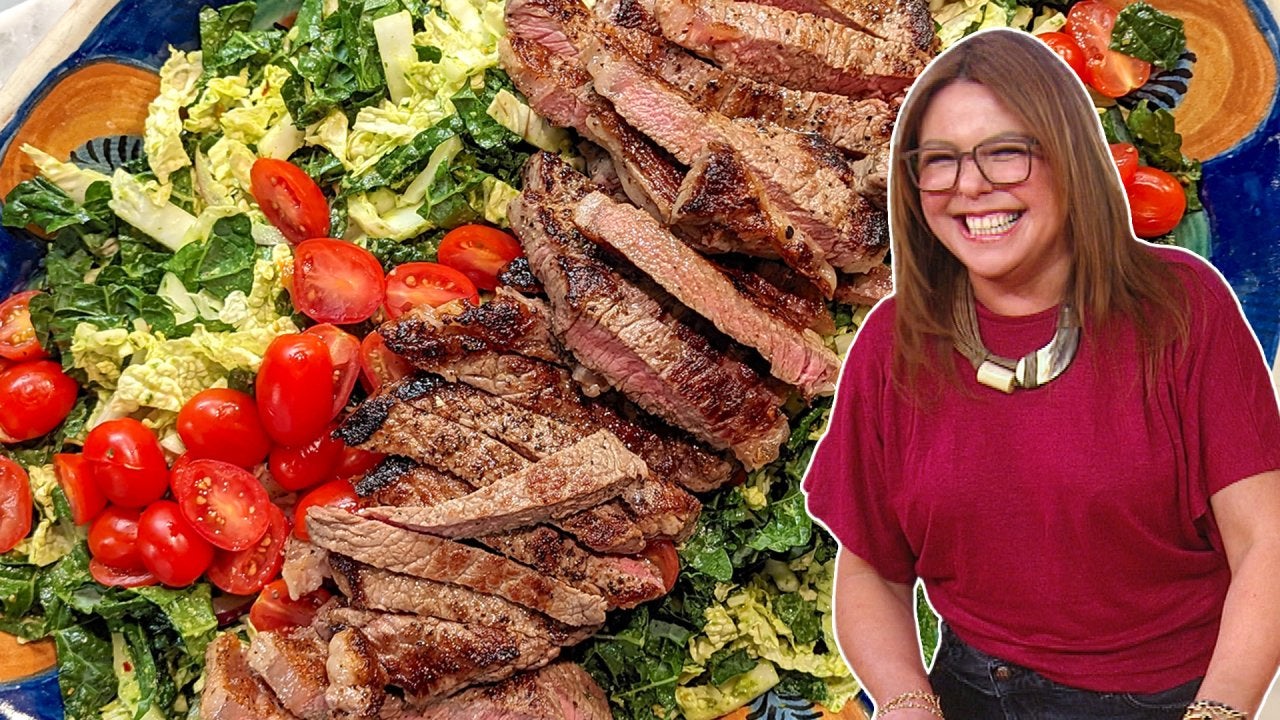 How to Make Kale and Cabbage Pesto Salad with Sliced Steak or Ch…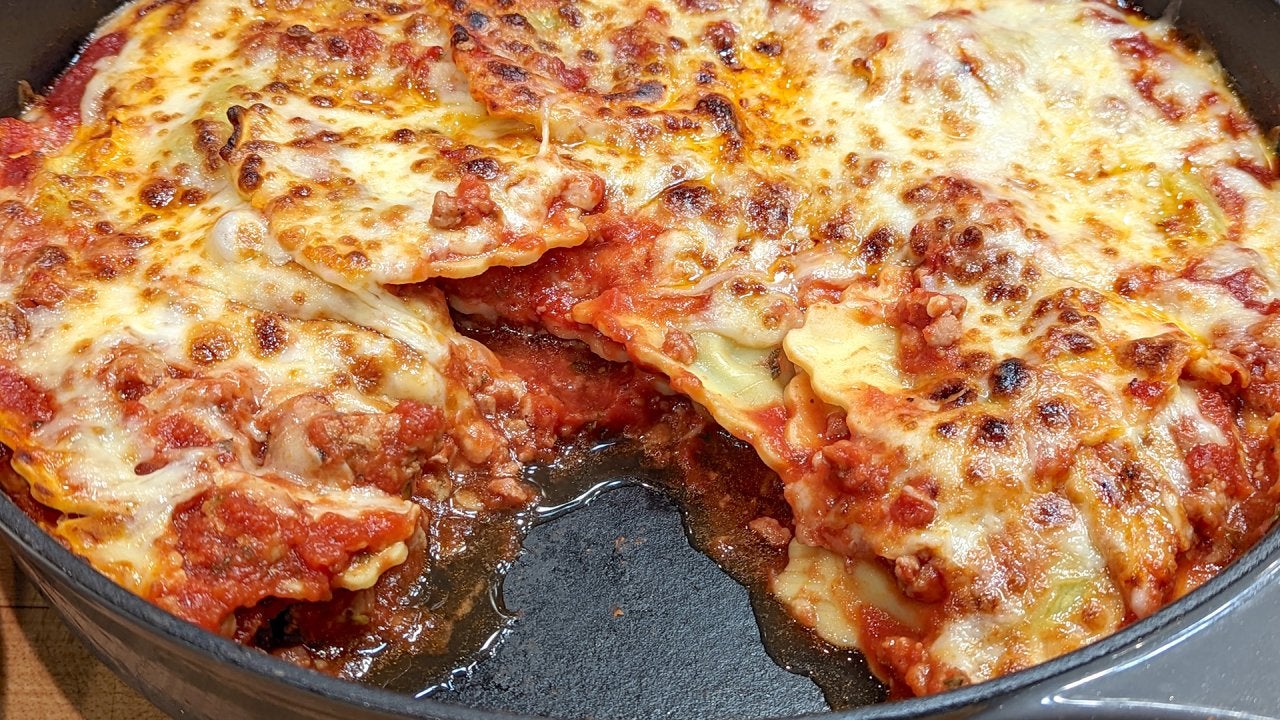 How to Make Shortcut Skillet Lasagna with Ravioli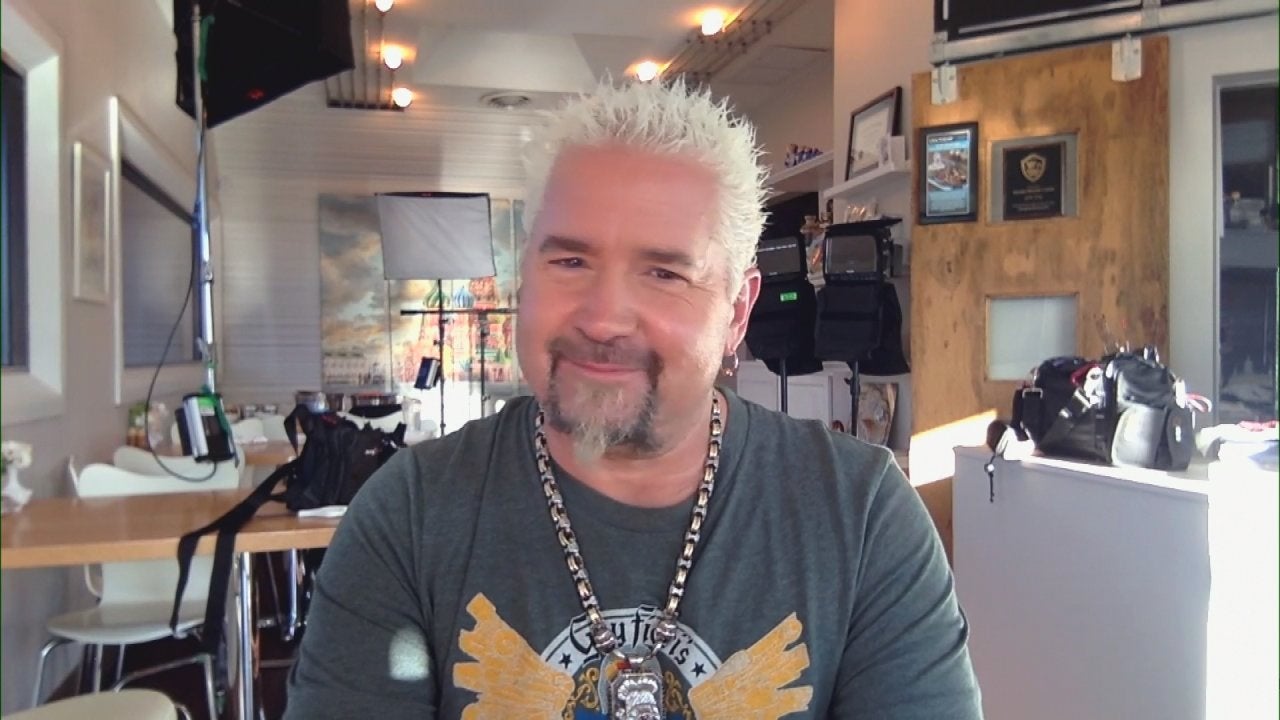 Guy Fieri Talks Role in "80 For Brady" + Farmer Lee Gives Love t…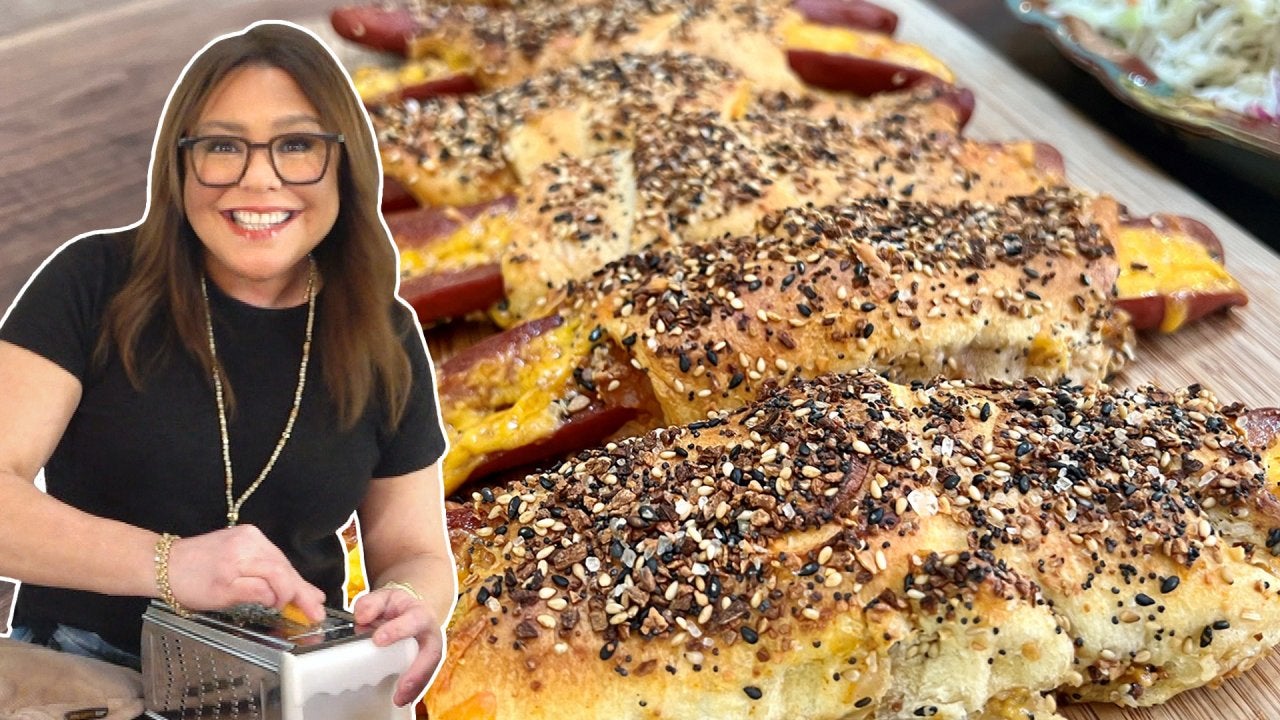 How to Make Everything Pigs in Crescent Roll Blankets with Chedd…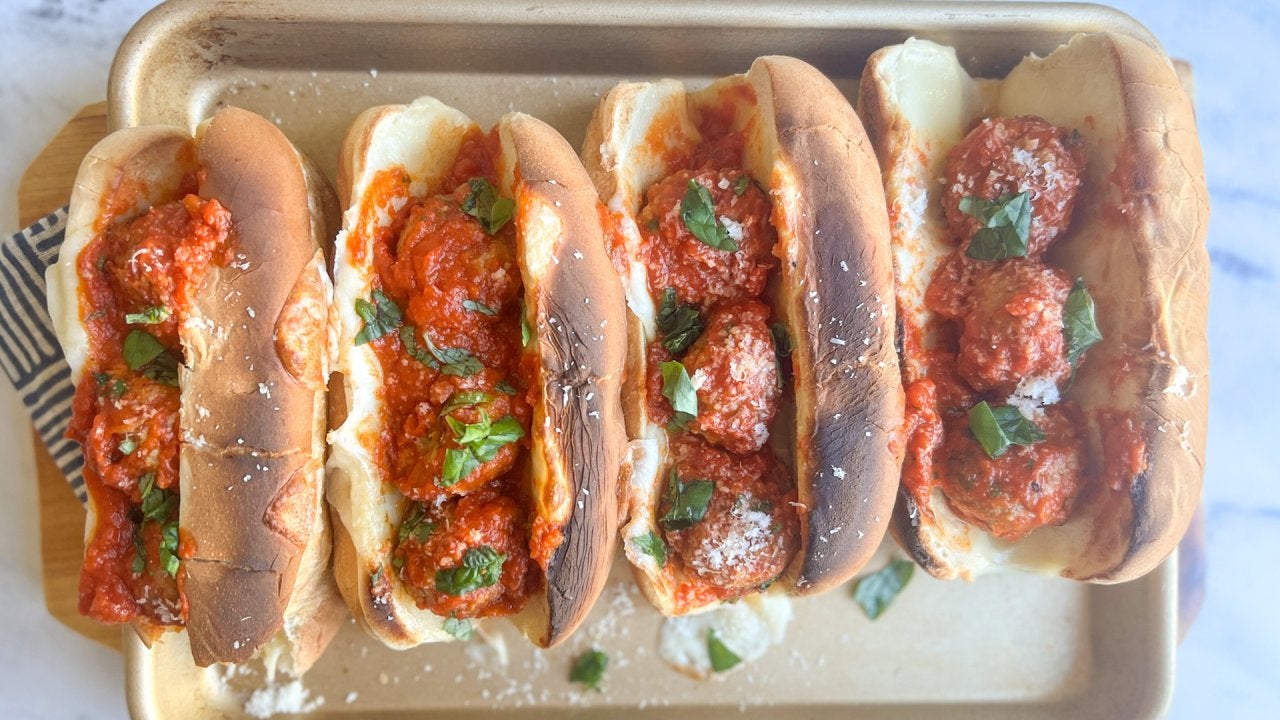 How To Make 5-Ingredient Meatballs (+ Parmesan Heroes) | Kelsey …
On a mission to answer everyone's burning questions about grammar, author of "Rebel with a Clause" and word expert Ellen Jovin gives our audience a quiz—and they failed to get a perfect score. Can you?
QUESTION 1
75% of the audience said "its," which is correct.
QUESTION 2
57% said optional, which is correct.
QUESTION 3
The majority of the audience answered: Jones'

But that is actually incorrect.

The correct answer is: Joneses'
"A lot of people don't like looking at that, but it's just like [making] a possessive of 'boss.' You add 'es' and then you put the apostrophe at the end," says Ellen.