A Doctor Answers: How Do You Know If Your Kid Has a Concussion?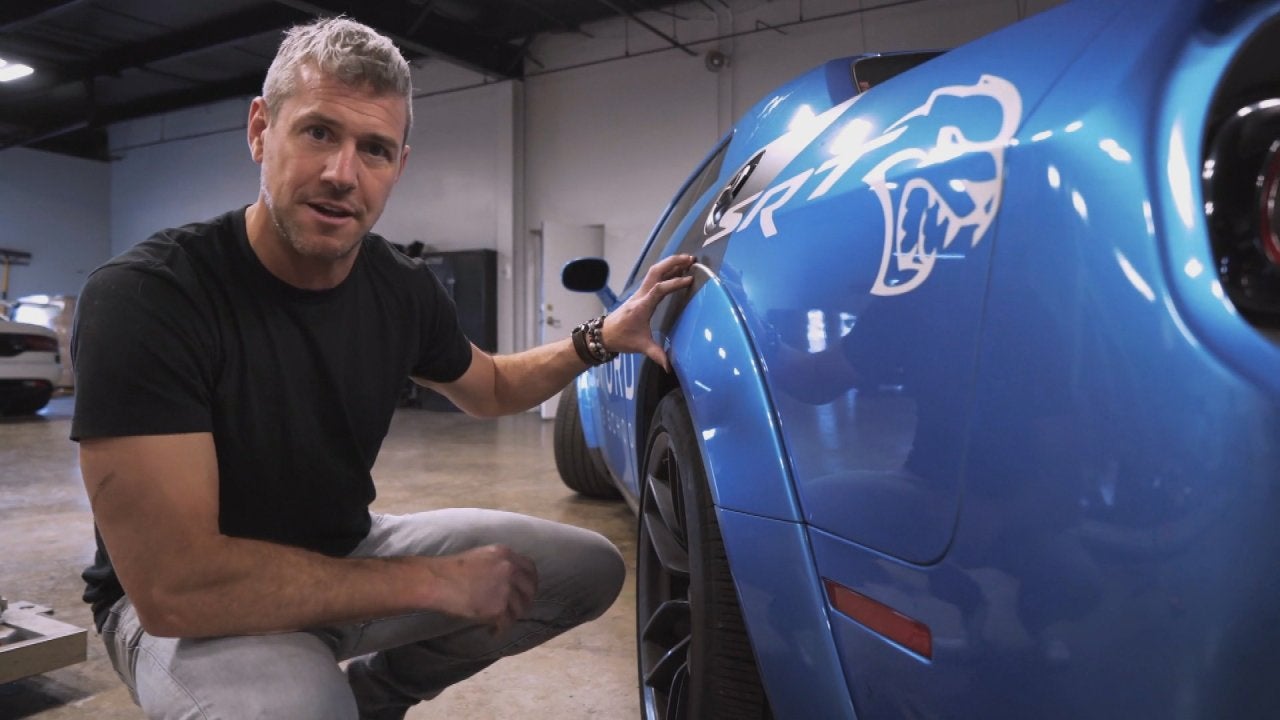 Car Maintenance: Tips + Tricks To Prevent Costly Repairs That Ev…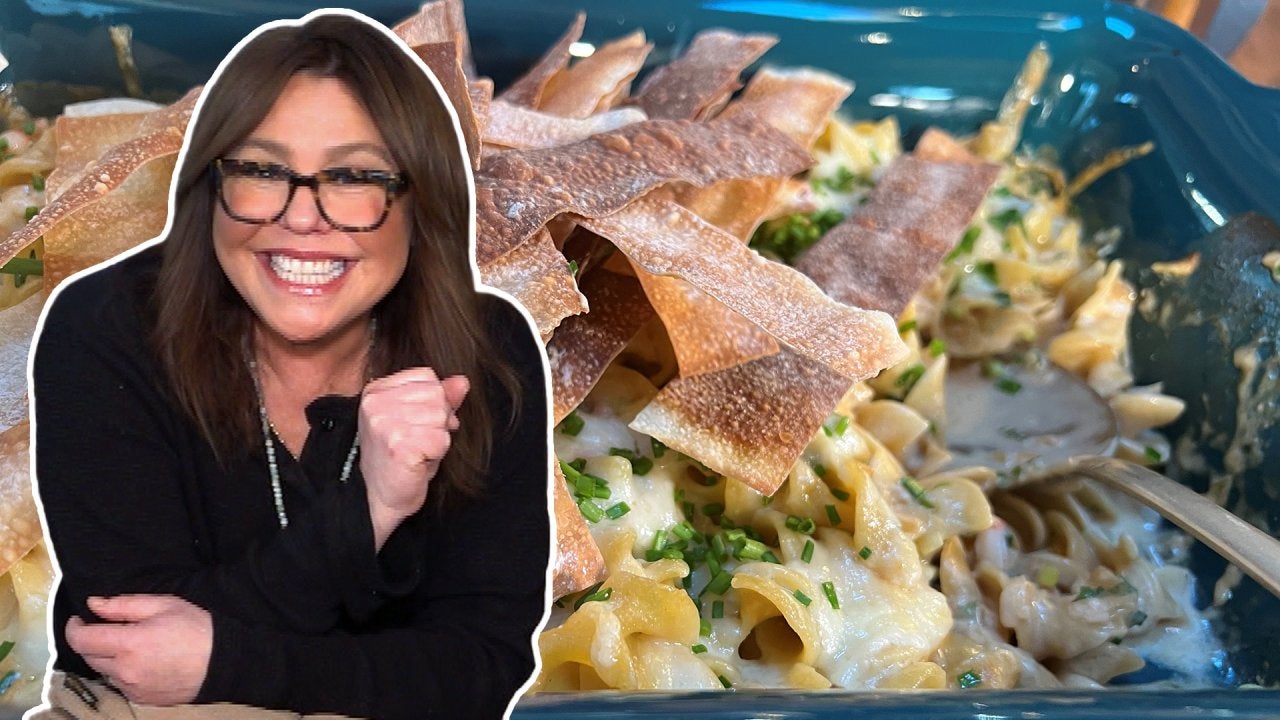 How to Make Crab Rangoon Casserole | Rachael Ray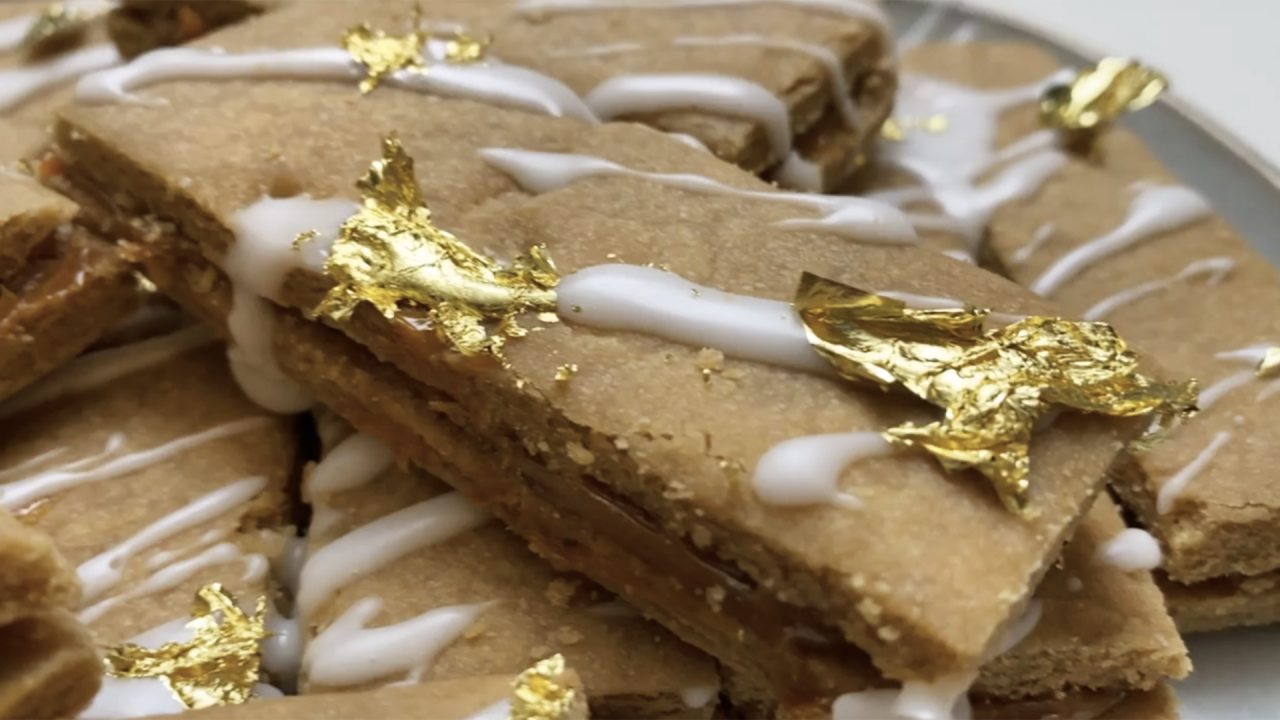 How to Make Espresso and Black Pepper Dulce de Leche Cookies | B…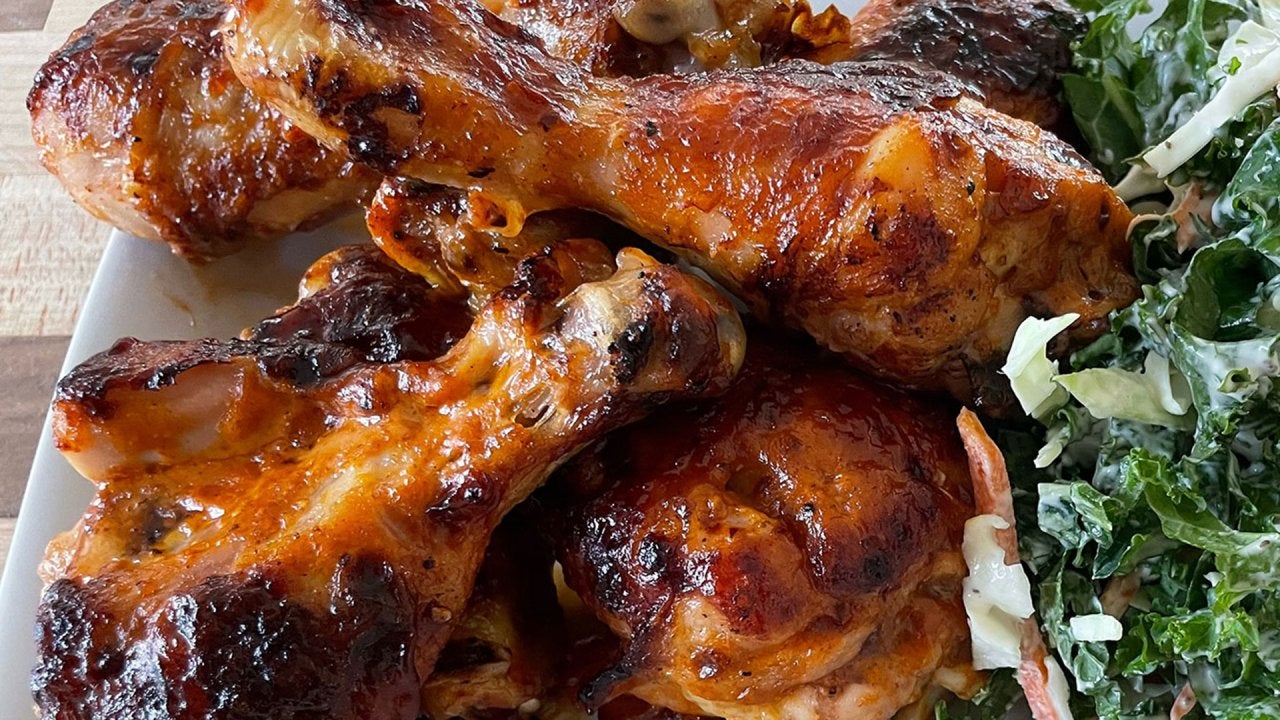 How to Make Women's Club Baked Chicken Legs | Katie Lee Biegel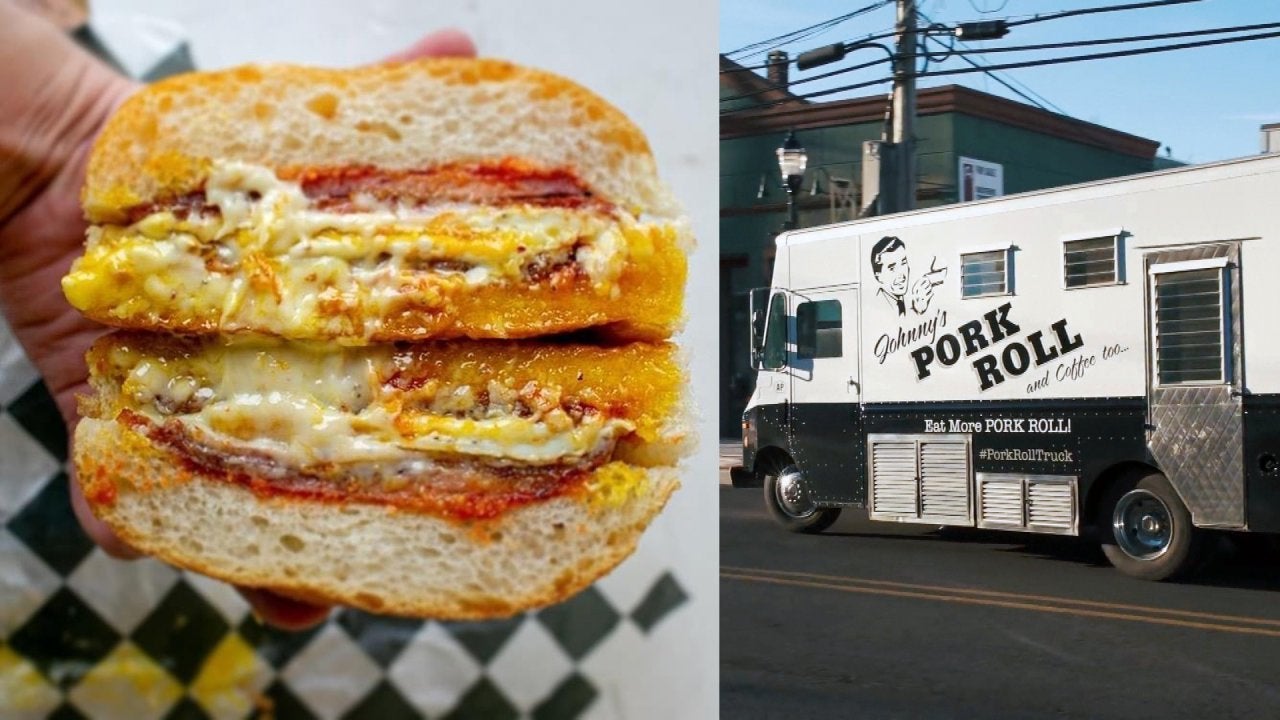 How to Make a Classic Pork Roll, Egg & Cheese Sandwich | Breakfa…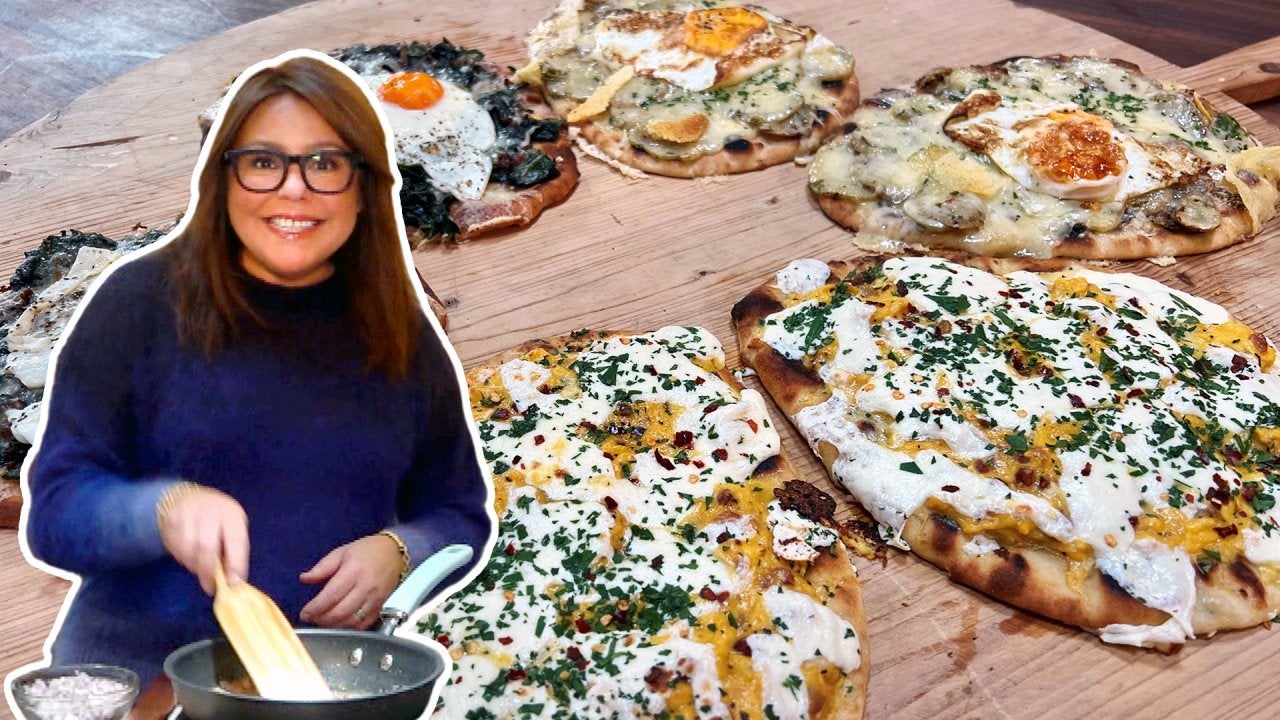 How to Make BLD Flatbread Pizzas, 3 Ways with Eggs | Rachael Ray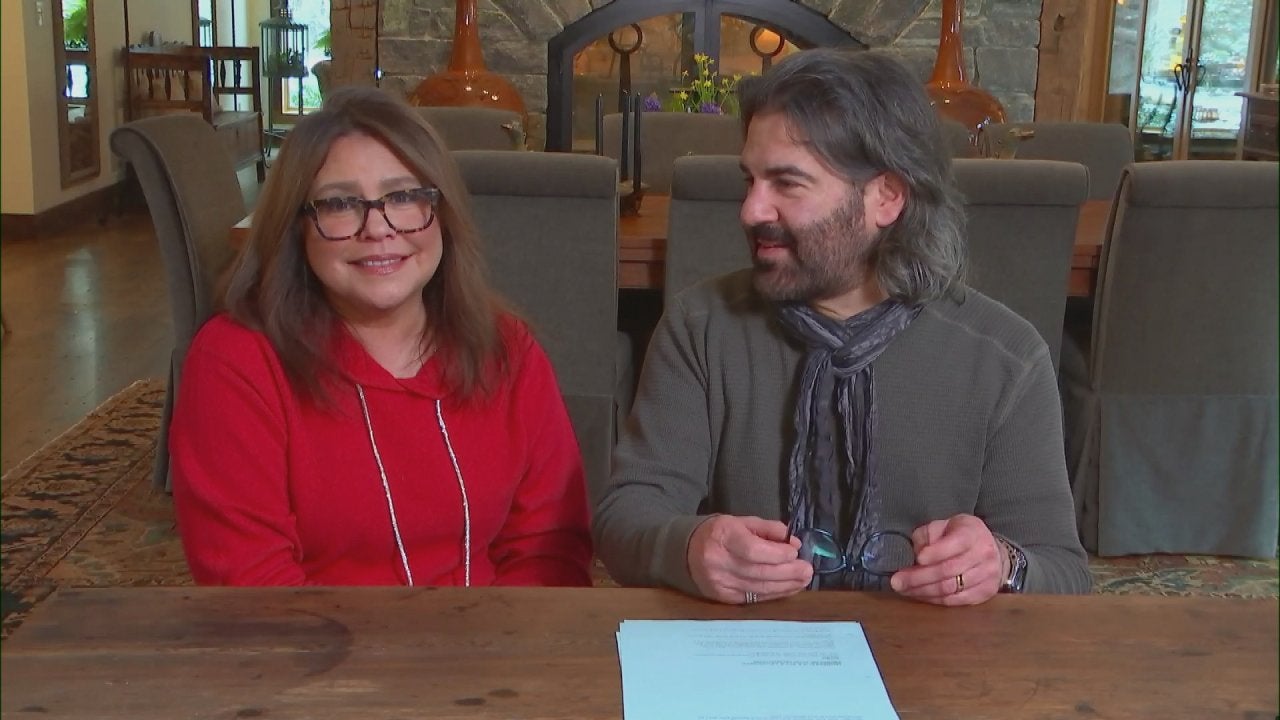 Rachael's Secret Ingredient to Add Flavor to Nut-Free Pesto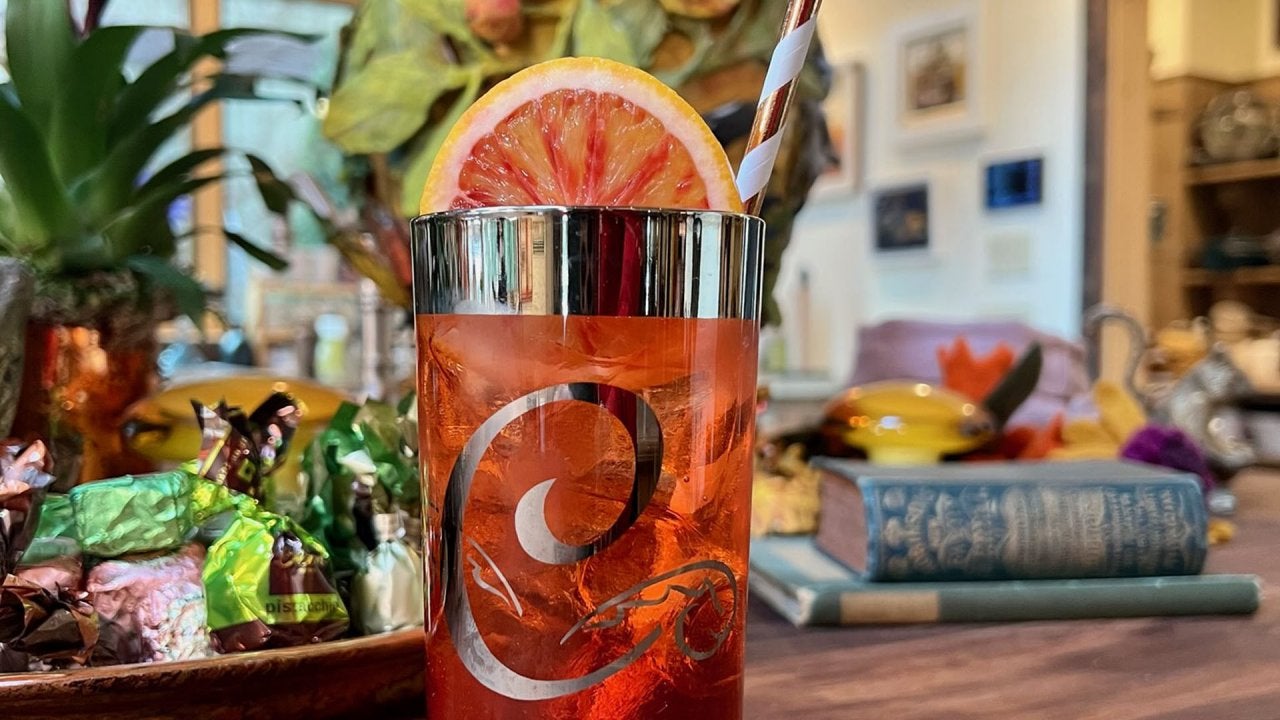 How to Make a Sicilian Negroni | John Cusimano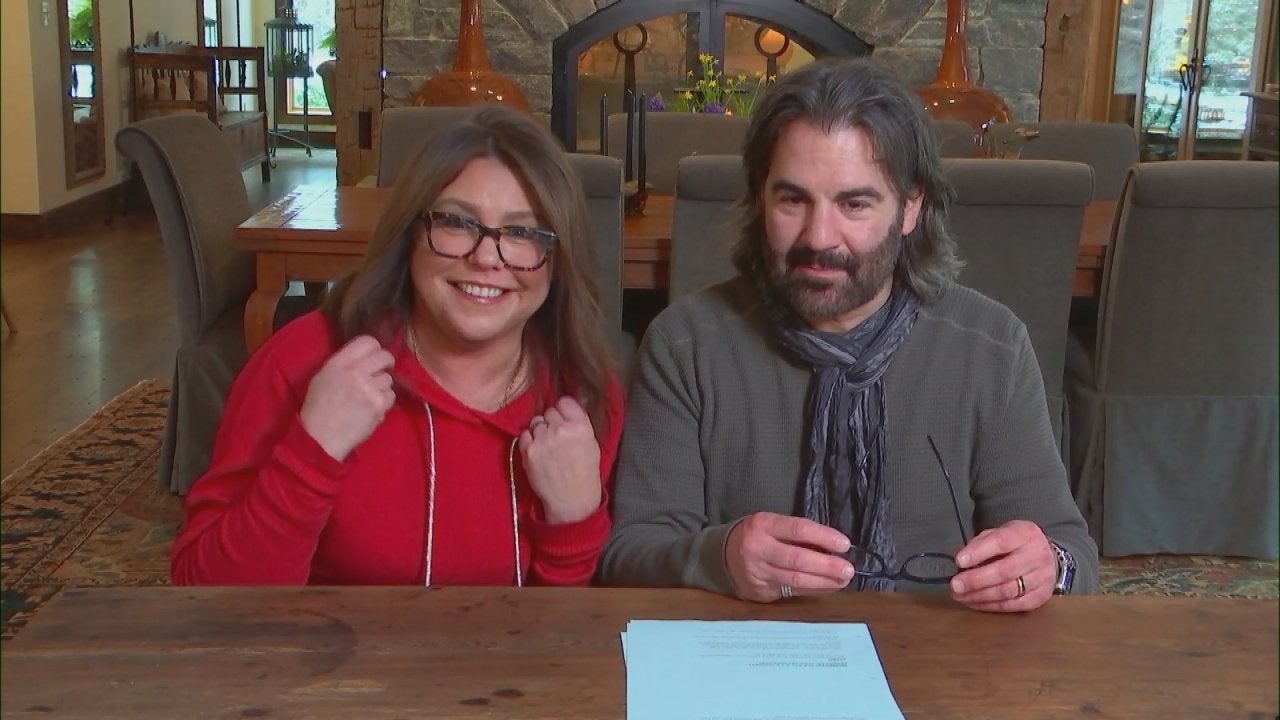 When to Use Black Pepper vs White Pepper, According to Rach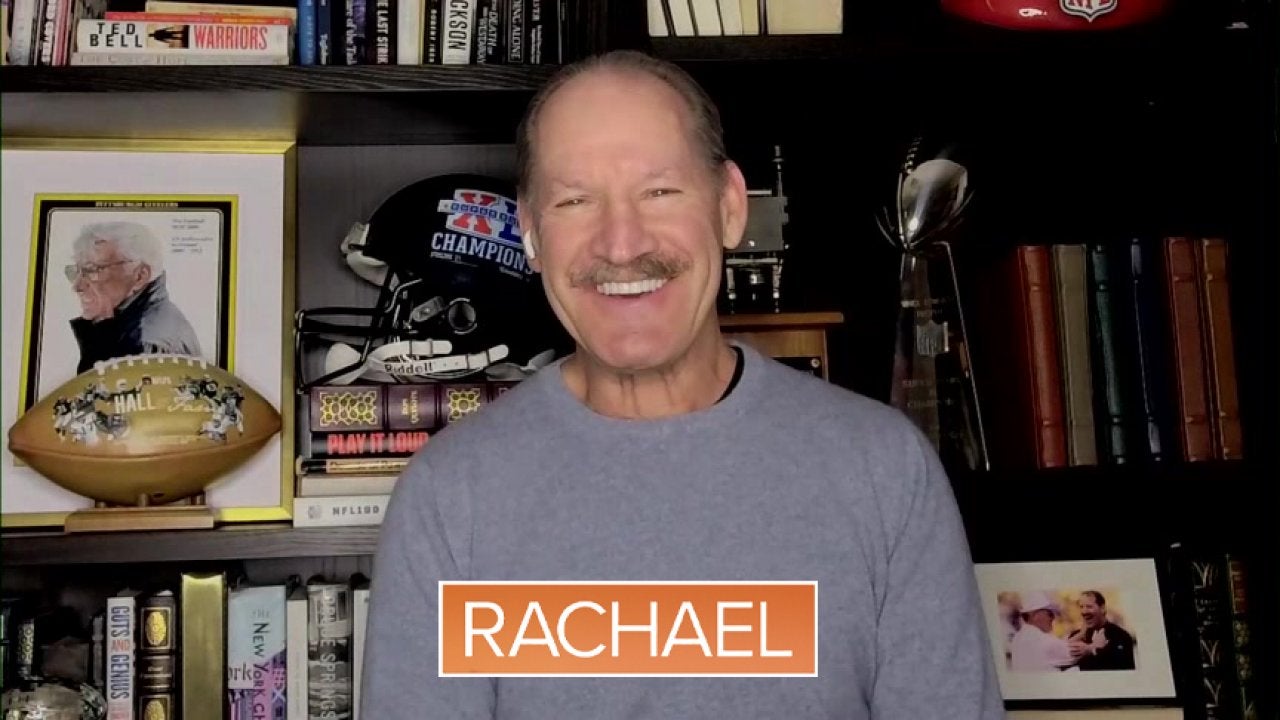 Former Pittsburgh Steelers Coach Bill Cowher on Ben Roethlisberg…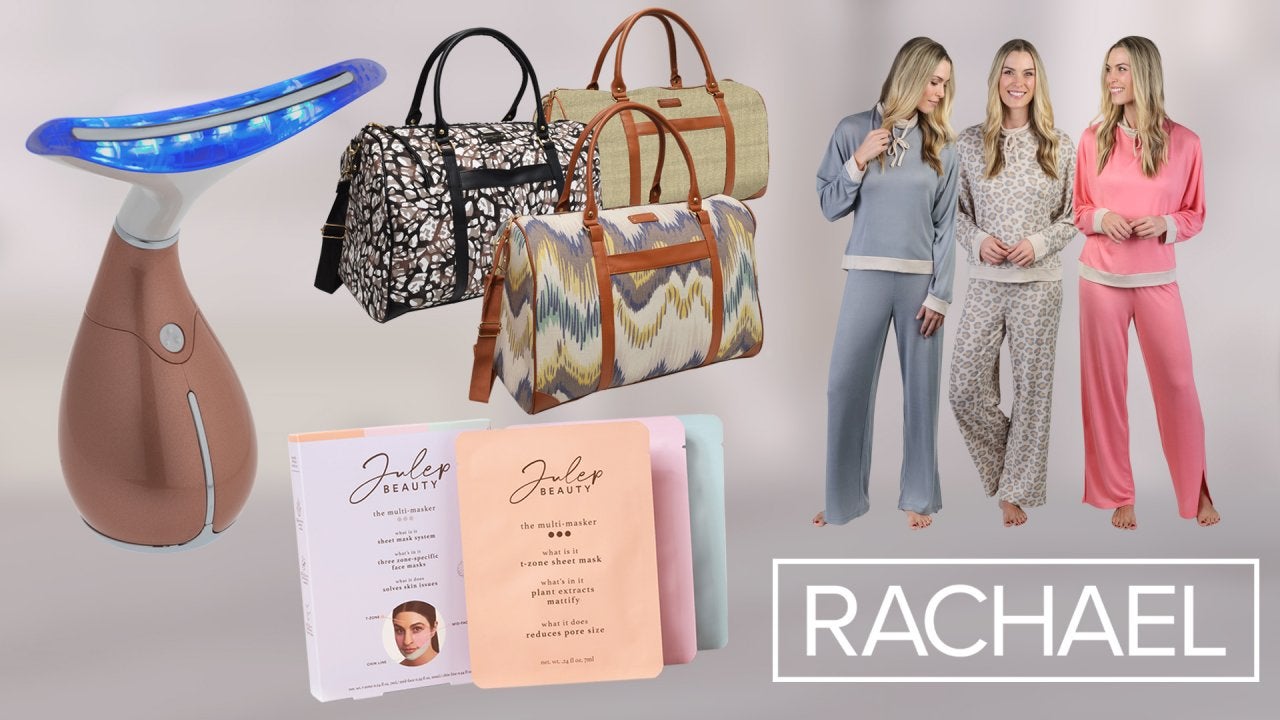 Deals From MorningSave: Wrinkle-Fighting Device, Luxe Sheet Mask…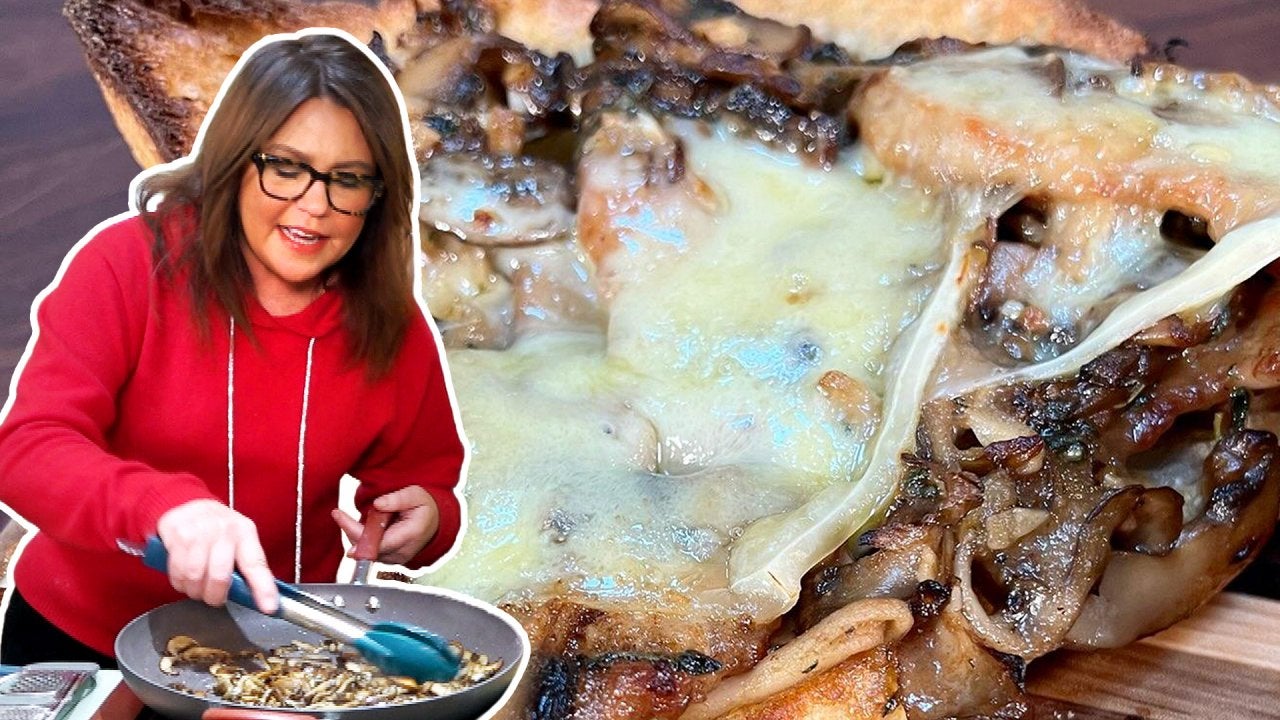 How to Make Veal or Chicken Marsala Melts | Rachael Ray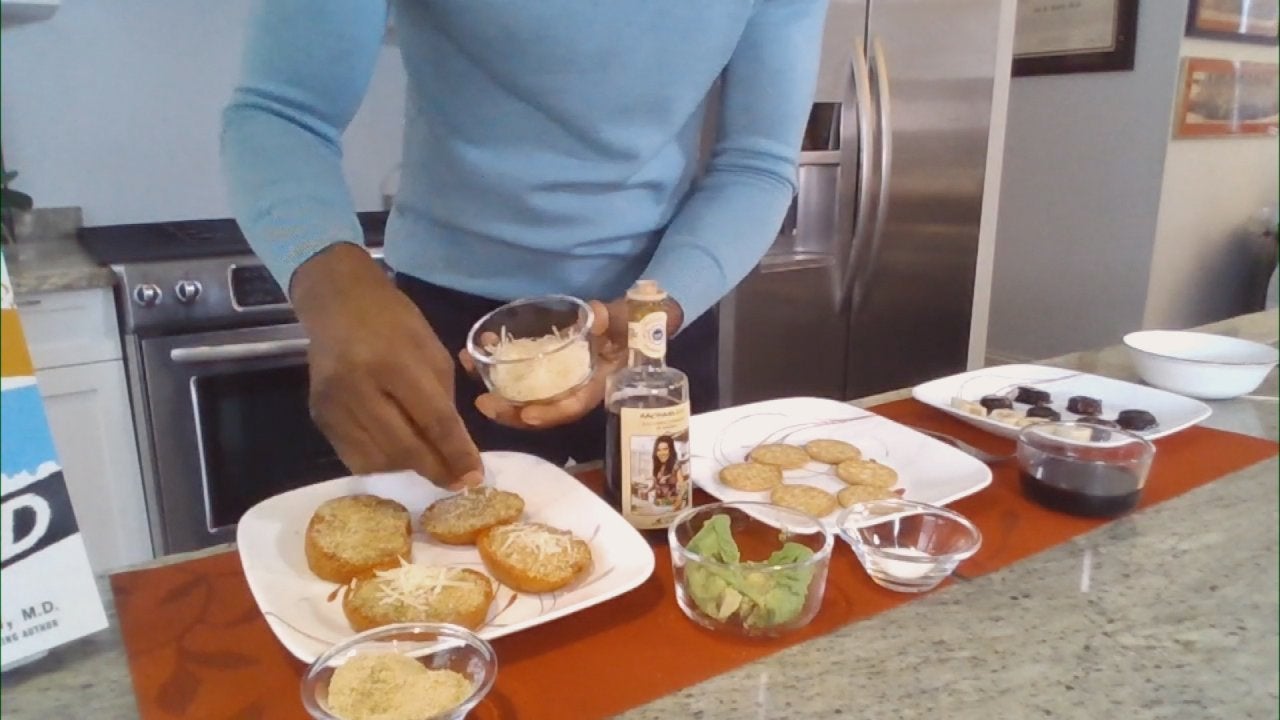 Healthy Snack Ideas That Are Made In Minutes + Keep You Full for…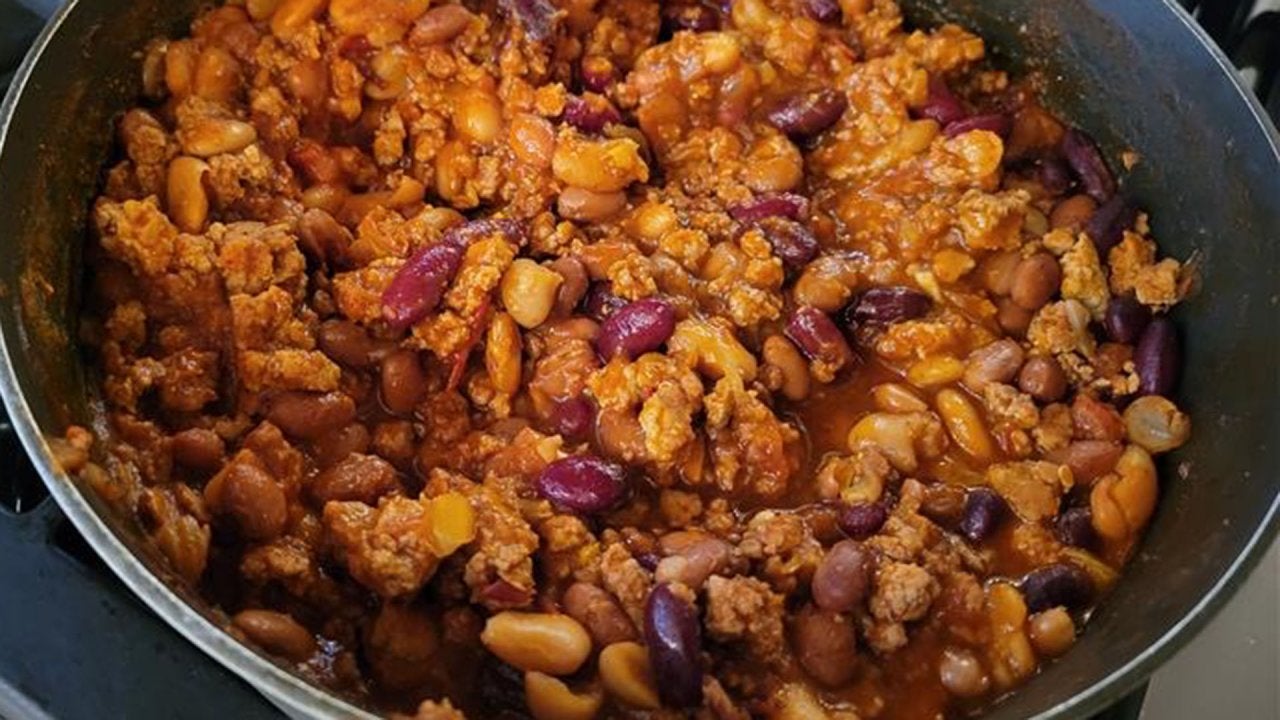 How to Make Healthy Turkey Chili | Dr. Ian Smith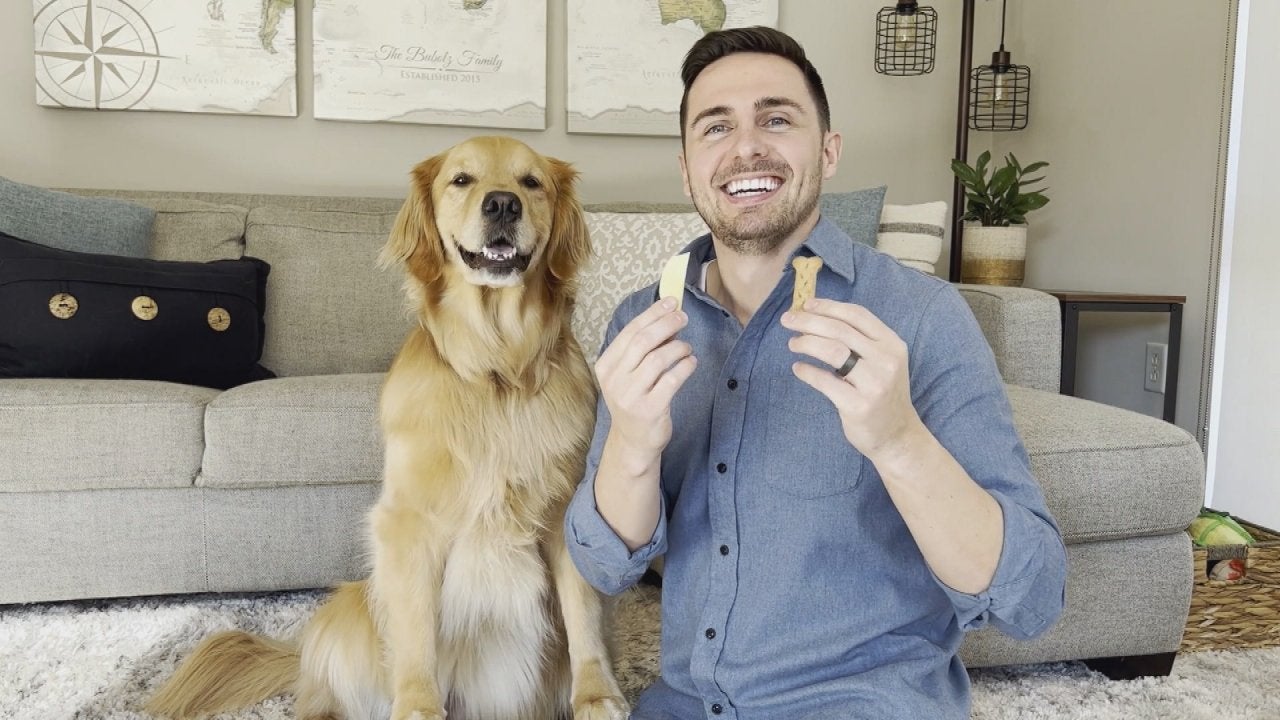 Therapy Golden Retriever Has the CUTEST "Taste Testing" Skill & …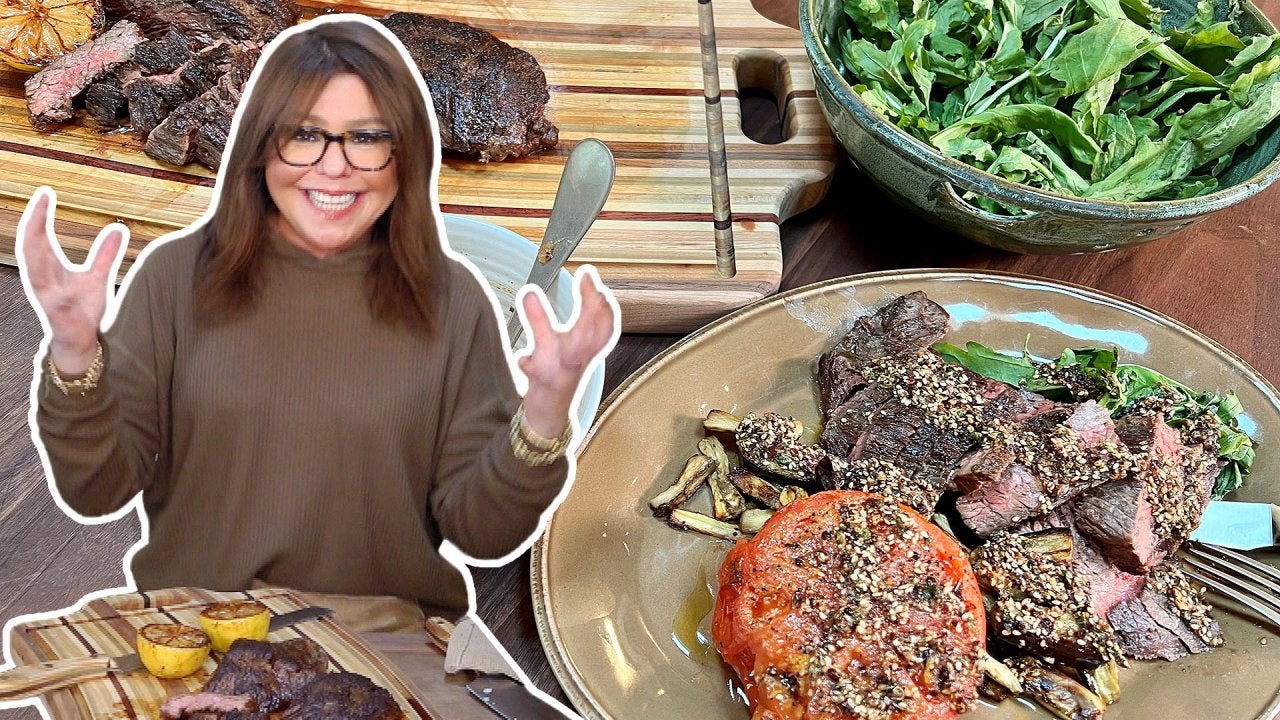 How to Make Beef Steaks with Za'atar Dressing, Roasted Tomatoes …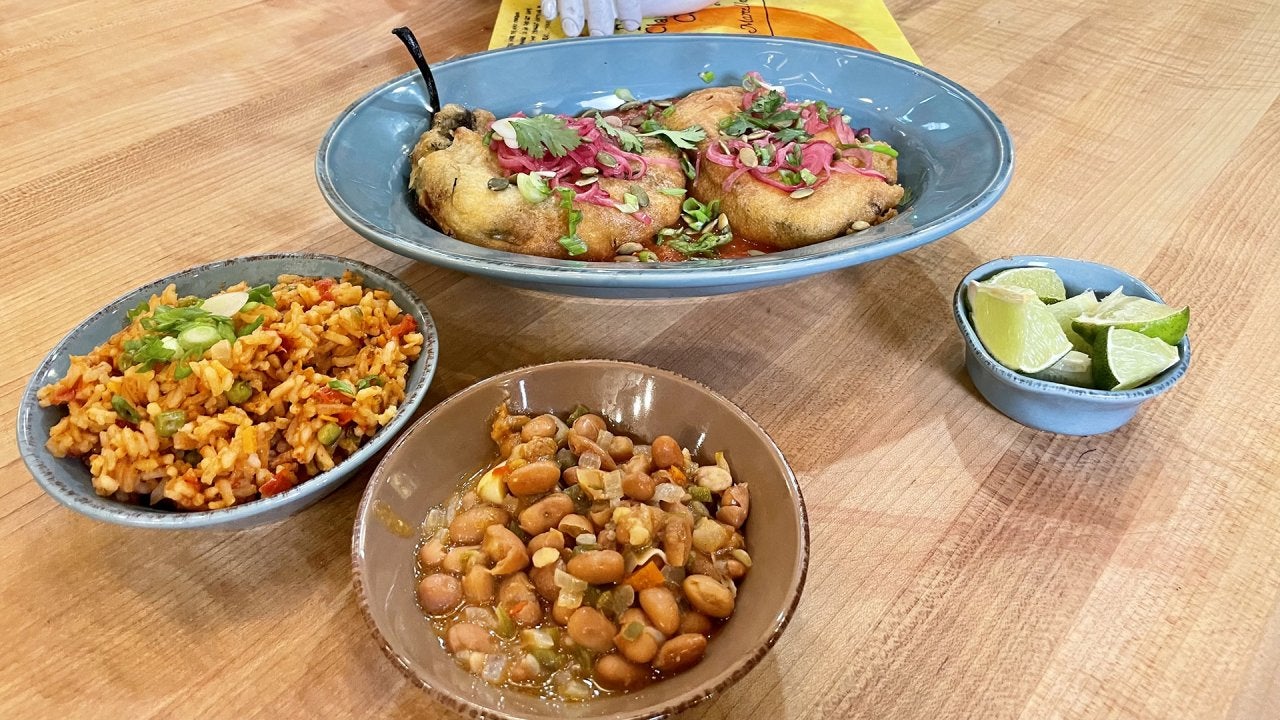 How to Make Chile Rellenos | Rachael Ray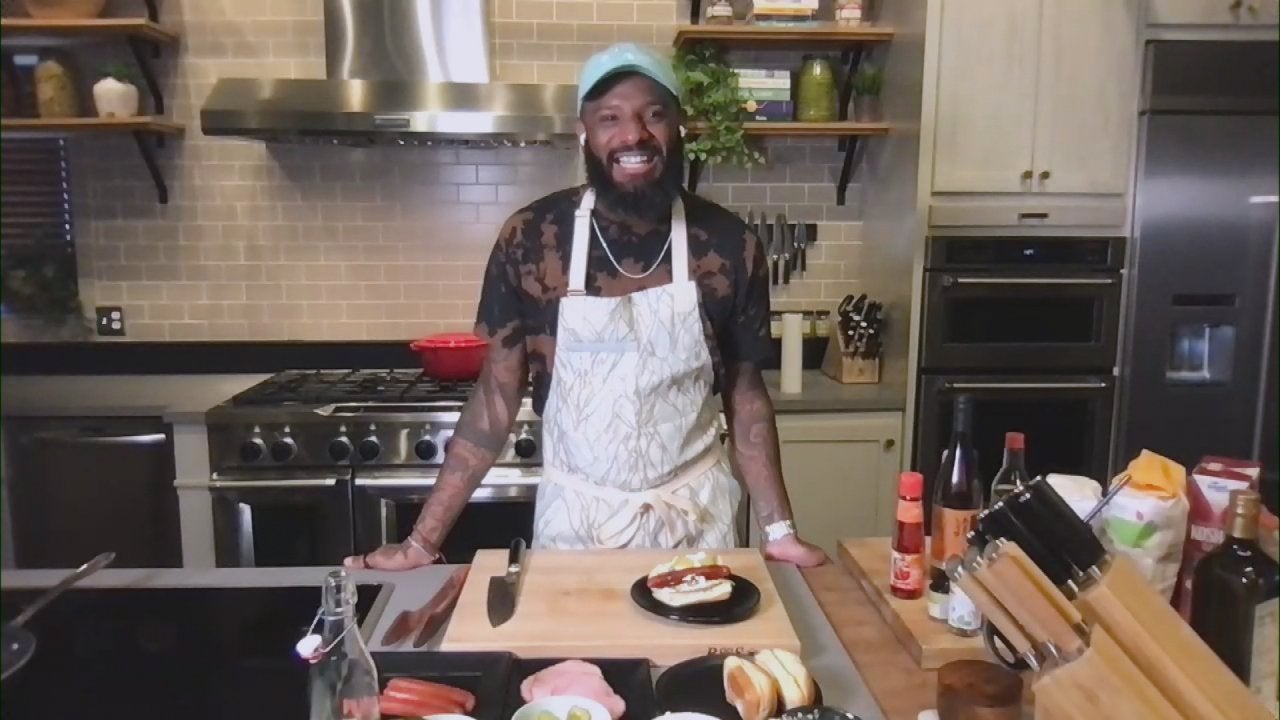 How to Make a Jalapeño Pickle Roll Dog | Chef Justin Sutherland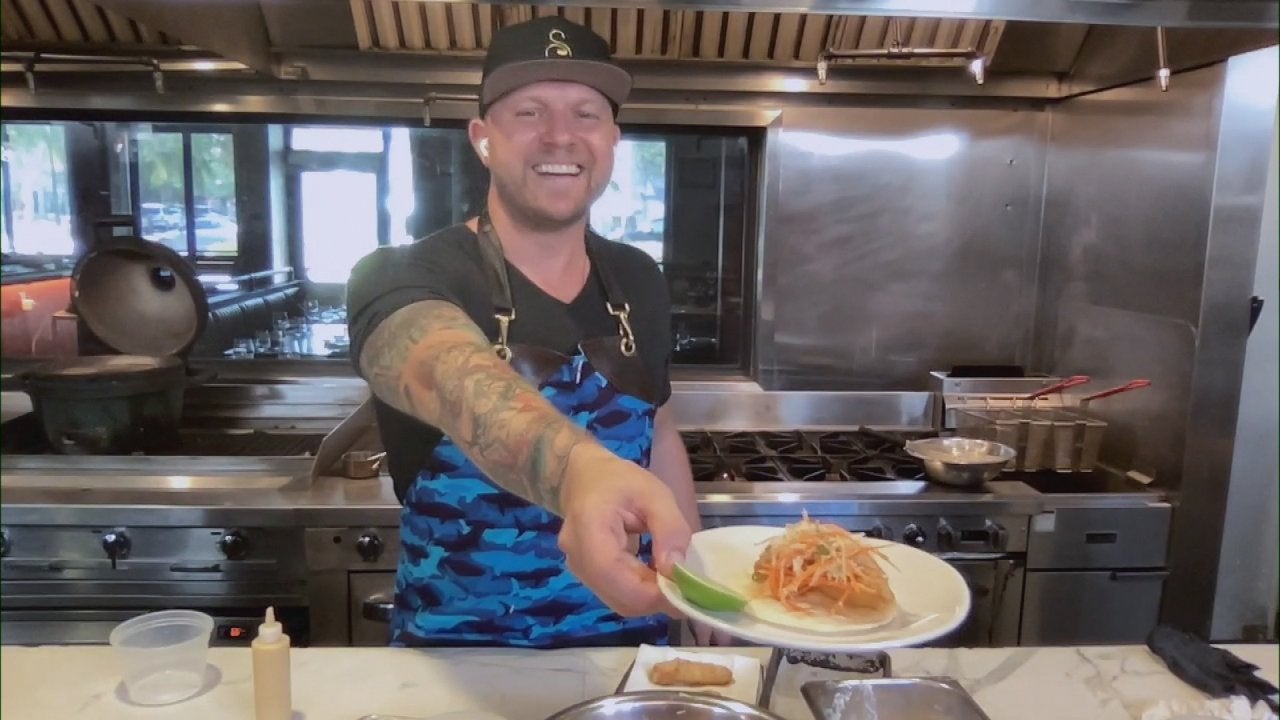 How to Make Crispy Fish Tacos with Sriracha Mayo and Spicy Coles…
With school back in session, school sports are *also* back in session.
So, we invited Dr. Ian Smith back to our show to address a viewer's concussion concerns.
Question: "I have two children. One plays soccer and one plays field hockey. I'm very concerned; If they should get hit in the head and they don't show any symptoms, should I still be concerned? And if they do have a concussion, how long do I have to keep them out of daily activities or their sports?"
— Nicole, viewer
RELATED: Your Kids Will Gobble Up These 5 Healthy Lunch Box Ideas
Answer: Since no two children are alike, Dr. Ian advises that no matter what, you should always check with a healthcare professional if your child hits their head.
But what exactly is a concussion? According to the doc, it's a contusion or a bruise on your brain.
"When you hit your head," Dr. Ian says, "the brain goes back and forth, and it's the back and forth movement that becomes a problem." He continues, "You can stretch or tear some of your neurological cells and that can be very problematic."
RELATED: 12 Astounding Facts About How Your Brain Works
Sometimes a concussion can have no symptoms whatsoever, says the doctor, so if a child has hit their head, it doesn't mean they're always fine. But, he says, there are some symptoms you should look for.
CONCUSSION SYMPTOMS (according to Dr. Ian)
Headache
Mild cognitive impairment
Mild dilation of pupils
Lack of coordination
He adds that all children are different, so the symptoms can be different. If you're wondering if your child should go back to sports, he names the American Academy of Pediatrics as a good place to consult.
RELATED: A Doctor Reveals The Truth About 3 Home Remedies We All Grew Up Hearing About