A Doctor Answers: How Do You Know If Your Kid Has a Concussion?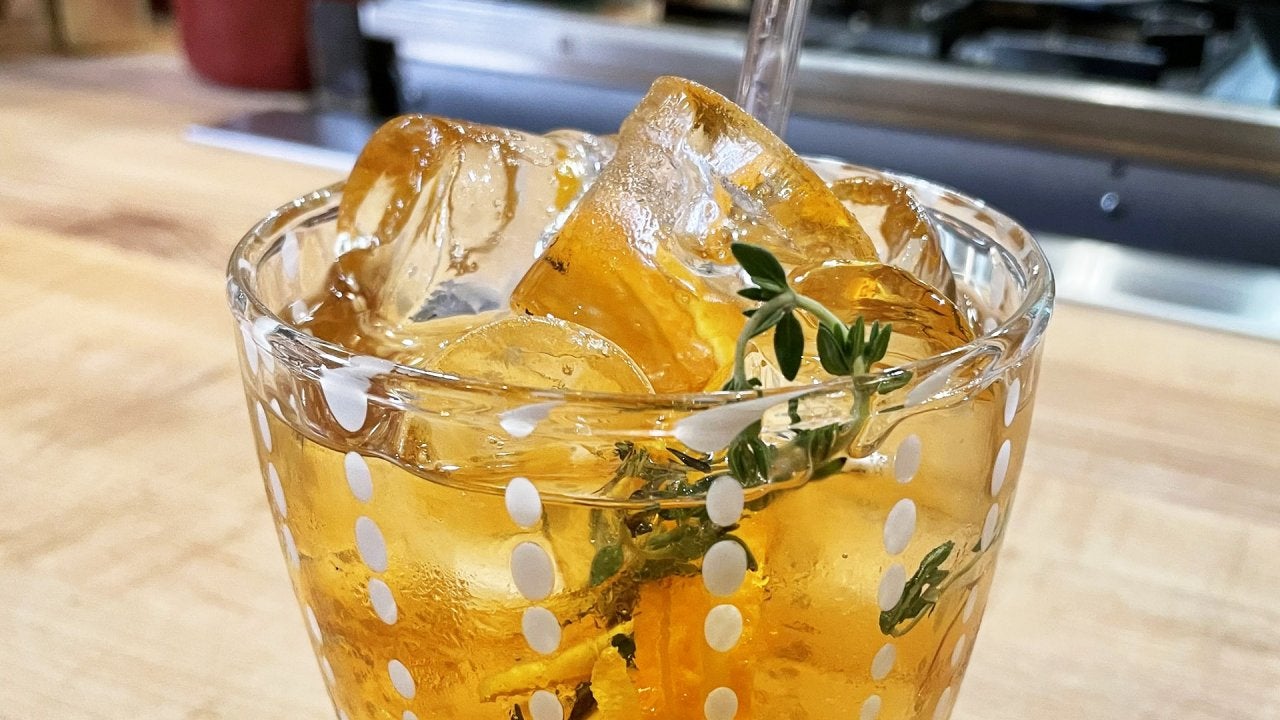 How to Make a Vermouth Spritz | John Cusimano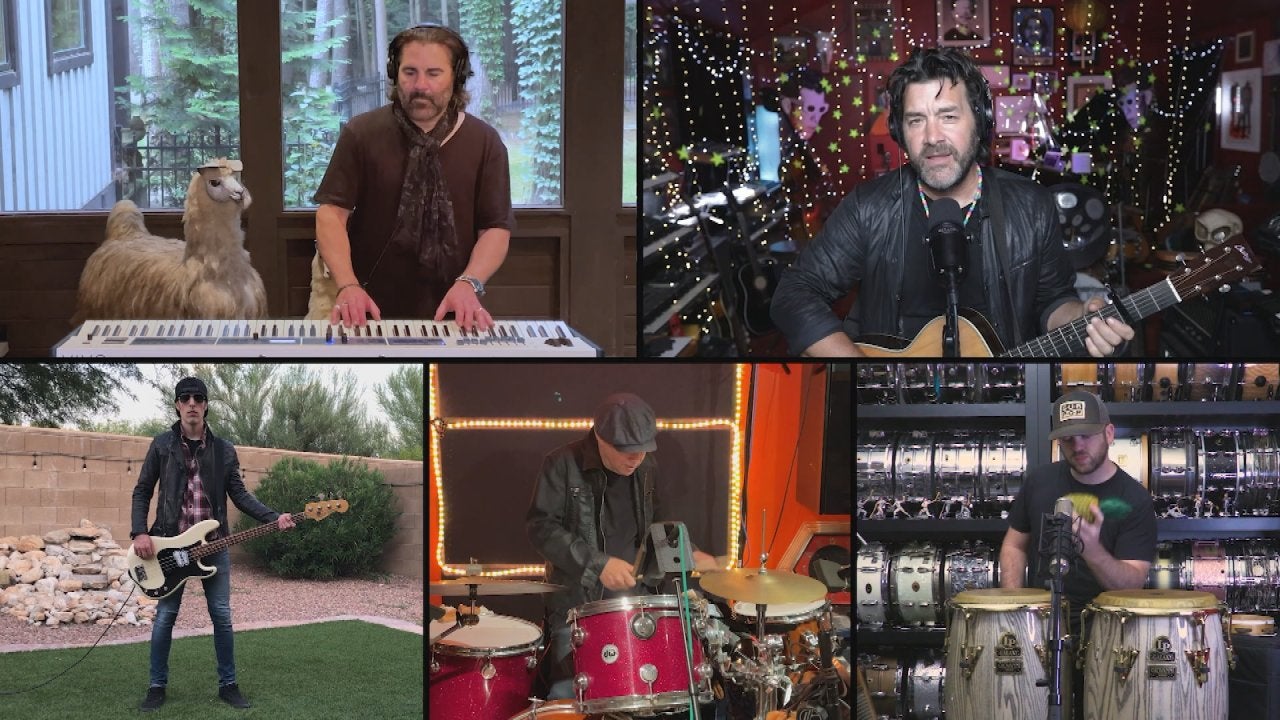 Stop Everything and Listen to "Buongiorno Baby"—the Song John Co…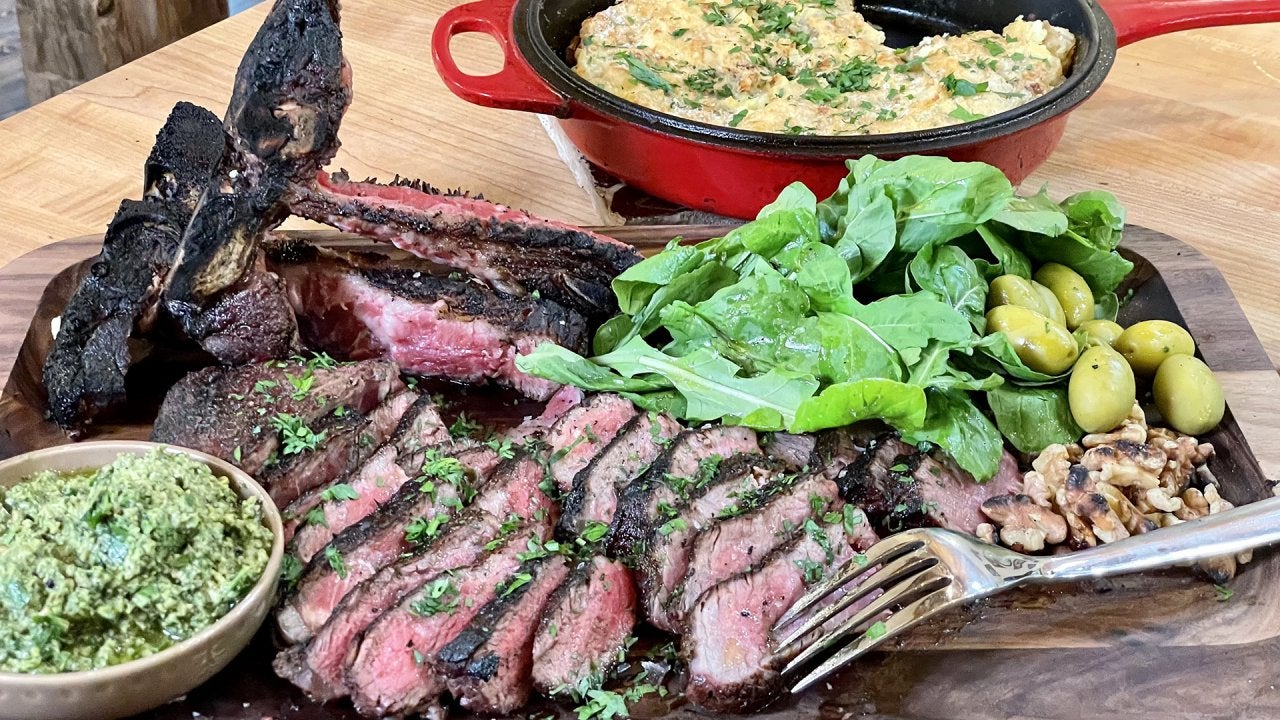 How to Make Bistecca (Porterhouse) with Walnut Salsa Verde and C…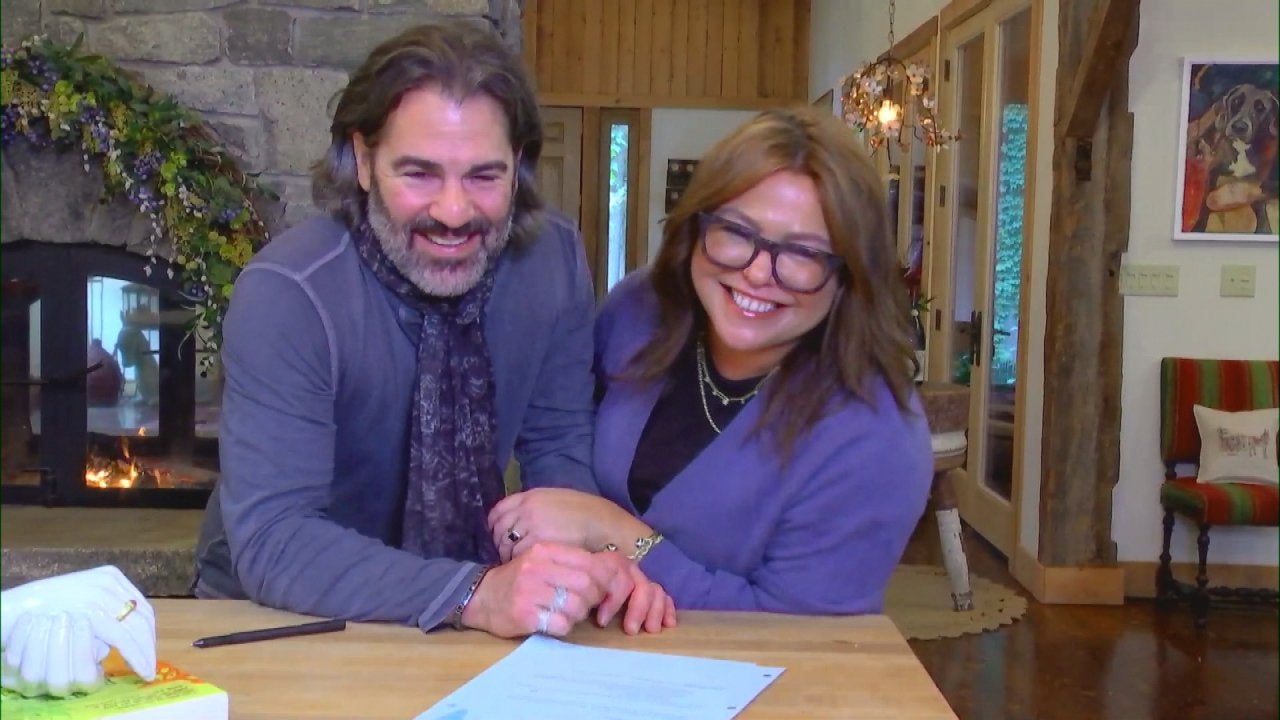 Rachael Reveals Her Favorite Place to Eat in Tuscany, Italy | Q …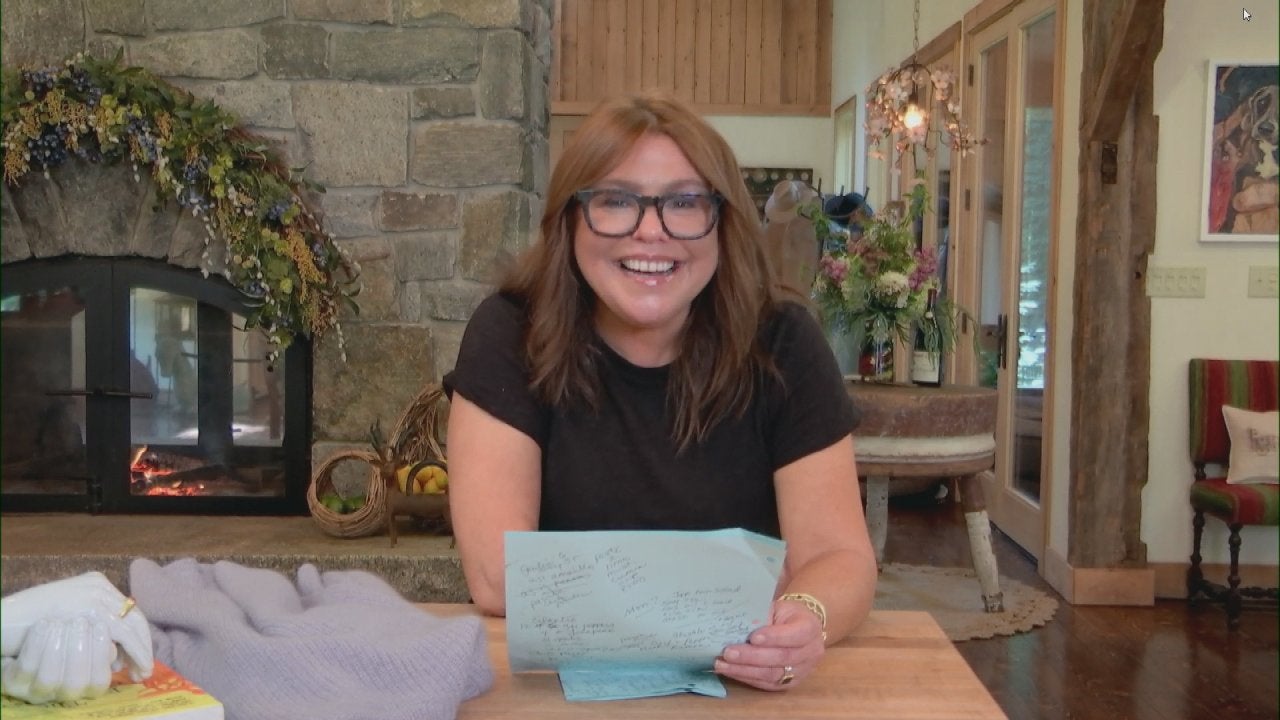 What's In Our Meal Bag? 3 Sweet Stories from Viewers Who Tried R…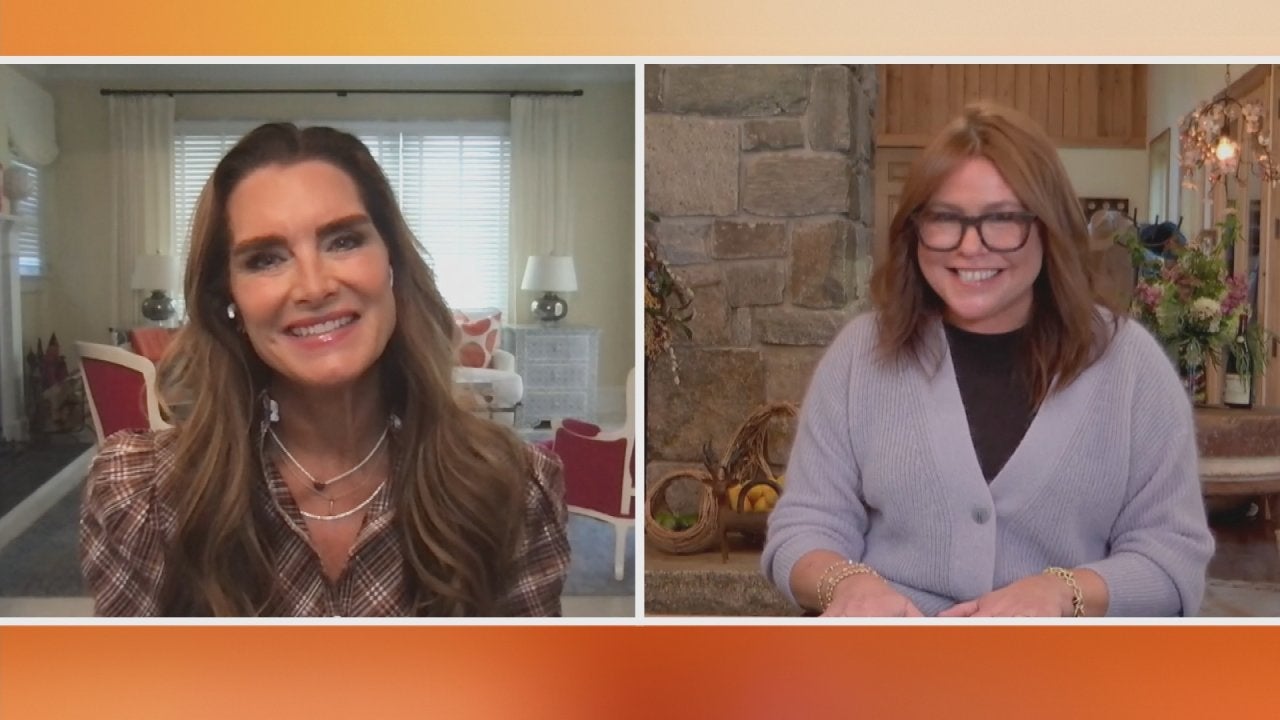 Brooke Shields Tearfully Recounts Devastating Accident + Leg Inj…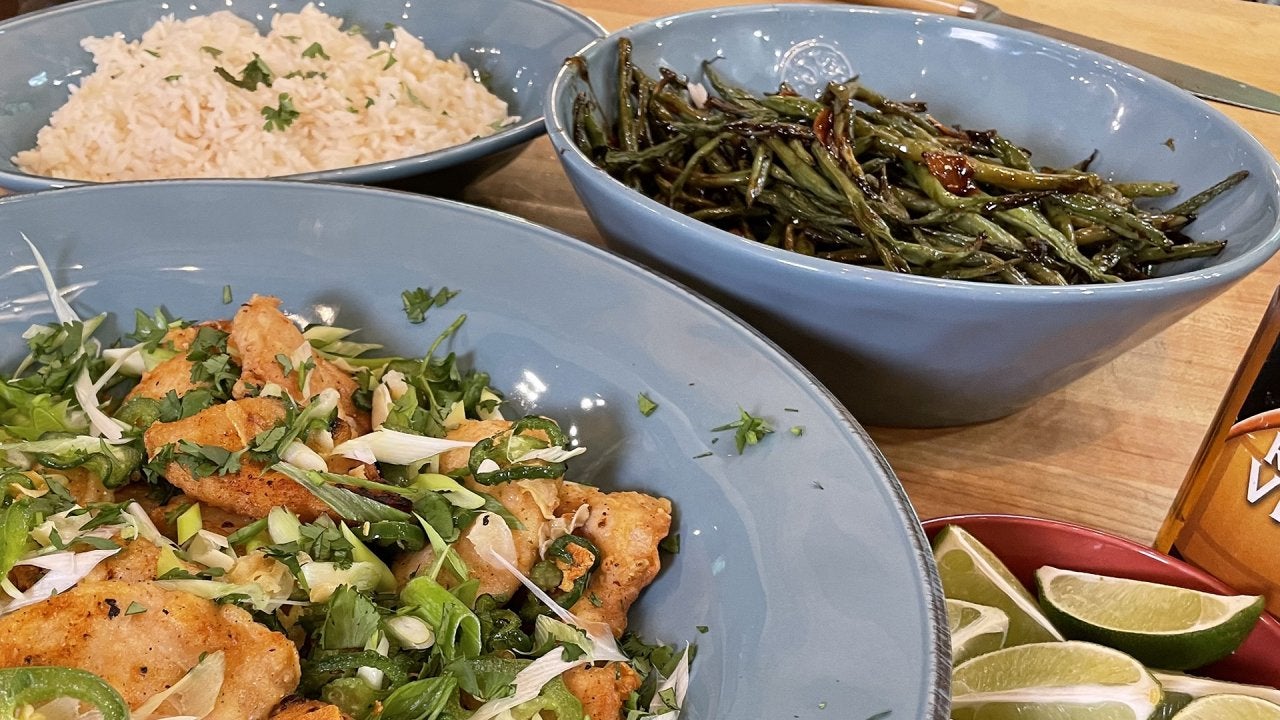 How to Make Roasted Honey-Soy Green Beans | Rachael Ray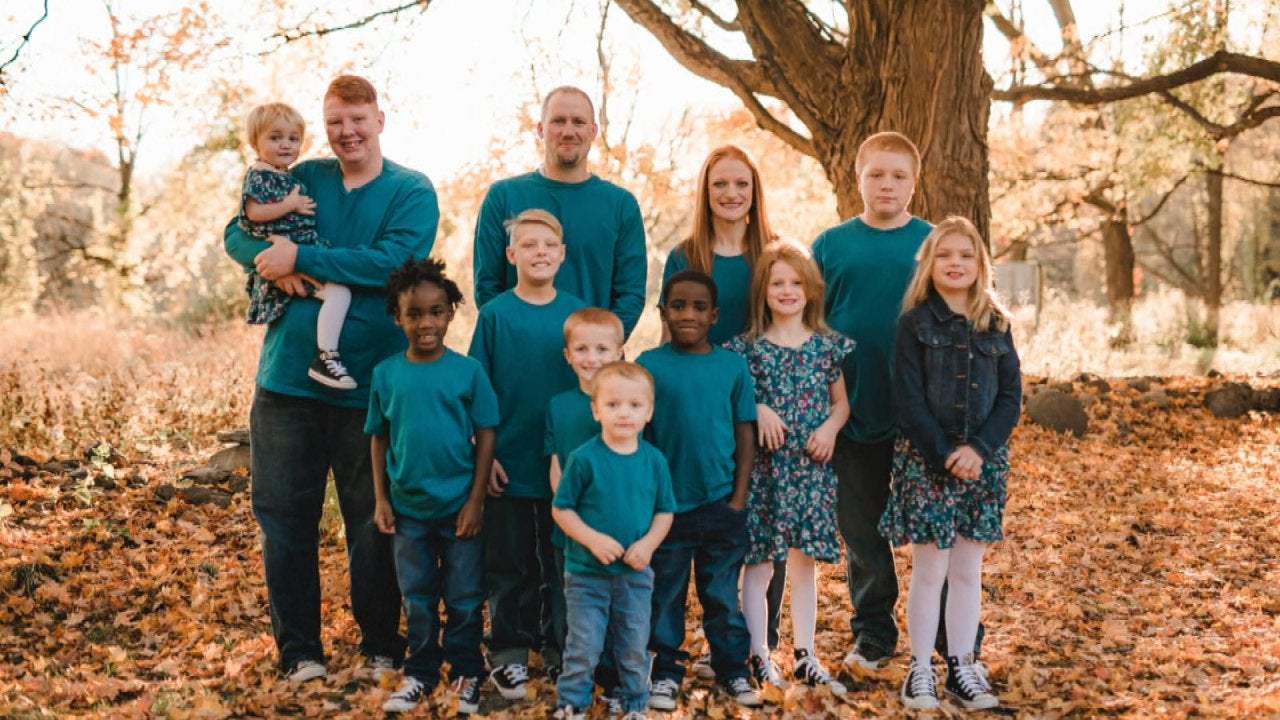 We Surprise a Mom of 10 (Including 6 Foster Kids!) Who Works So …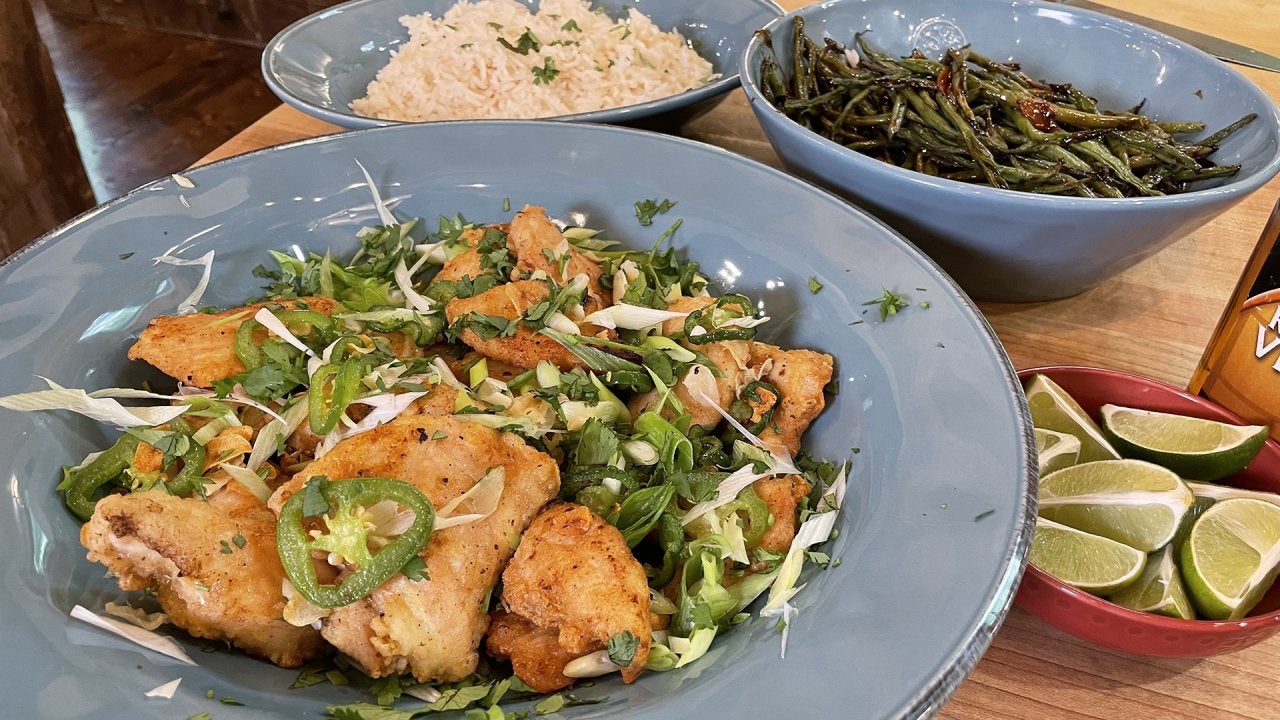 How to Make Salt 'n' Pepper Pork or Chicken | Rachael Ray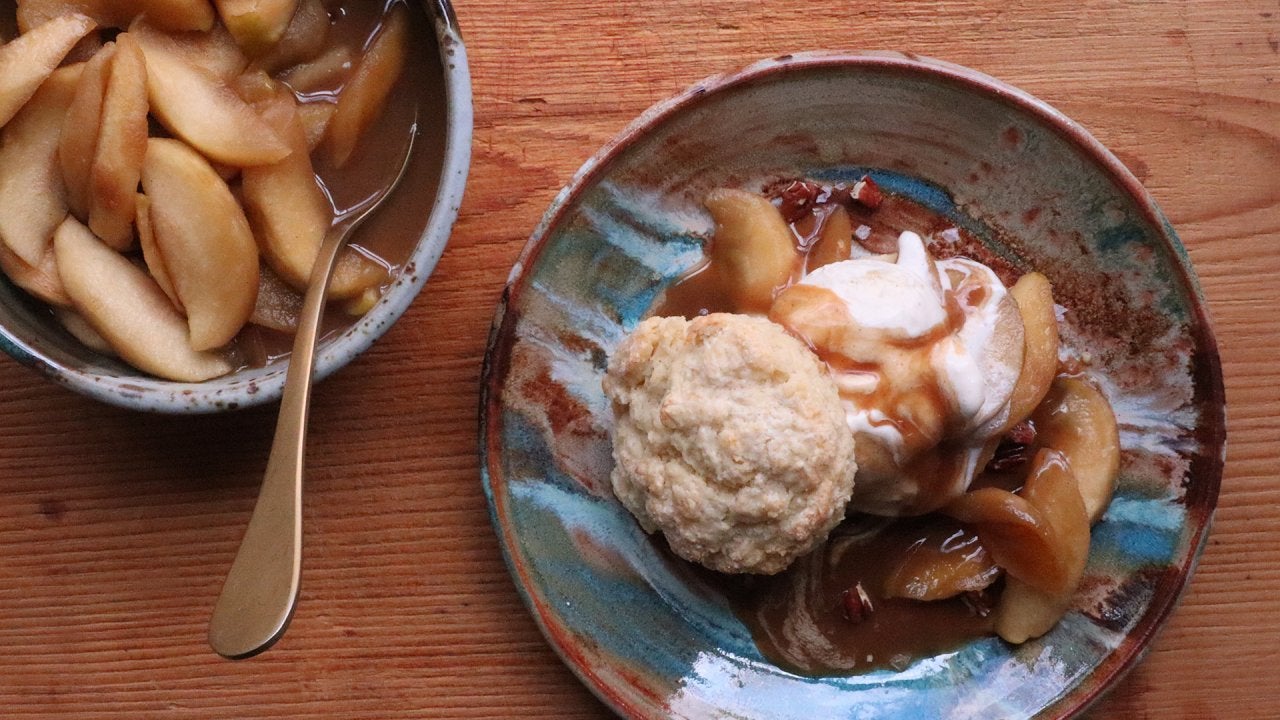 How to Make Caramel Apple Shortcakes | Grant Melton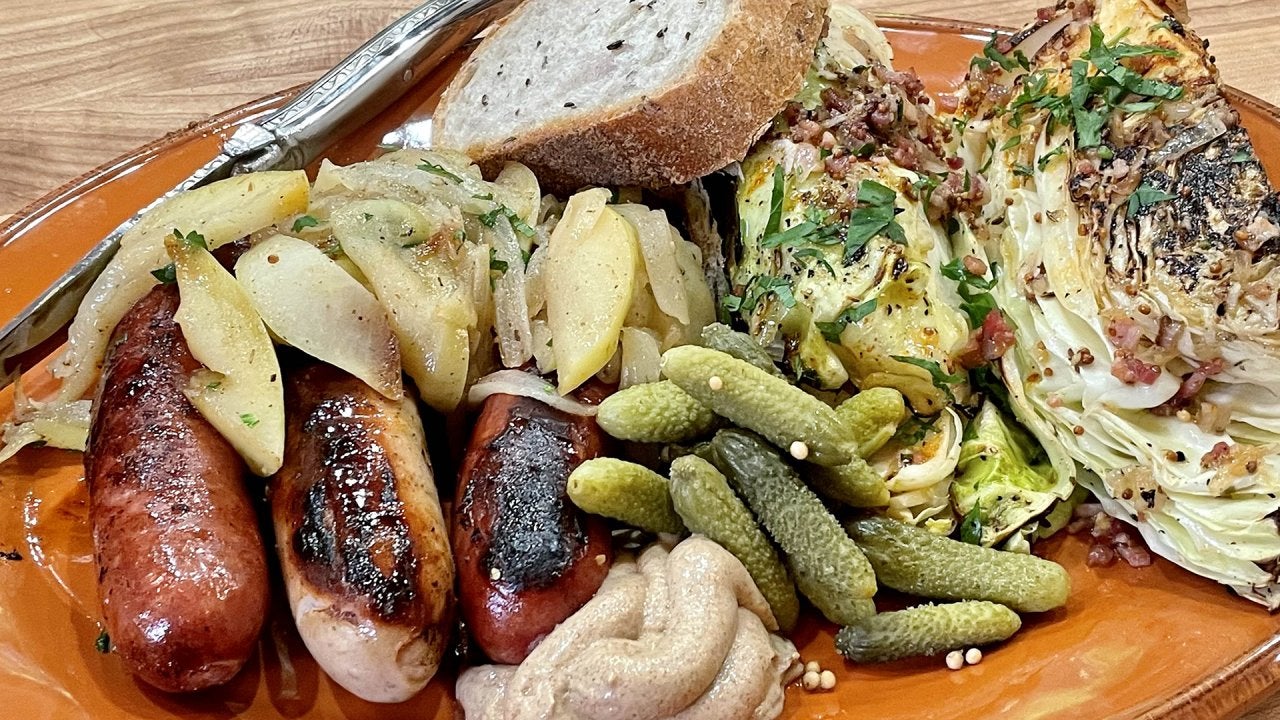 How to Make Sausages with Apples and Onions & Charred, Spiced Ca…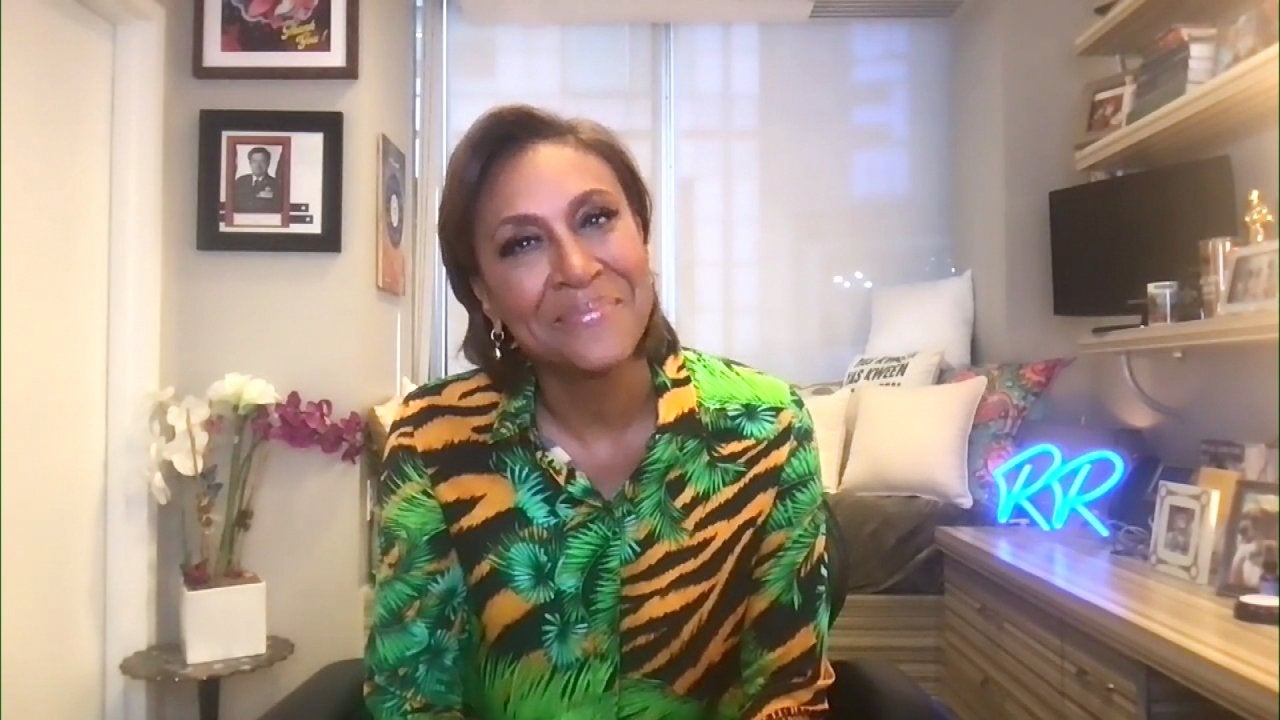 Robin Roberts Tearfully Recalls the Emotional Moment Her Sister …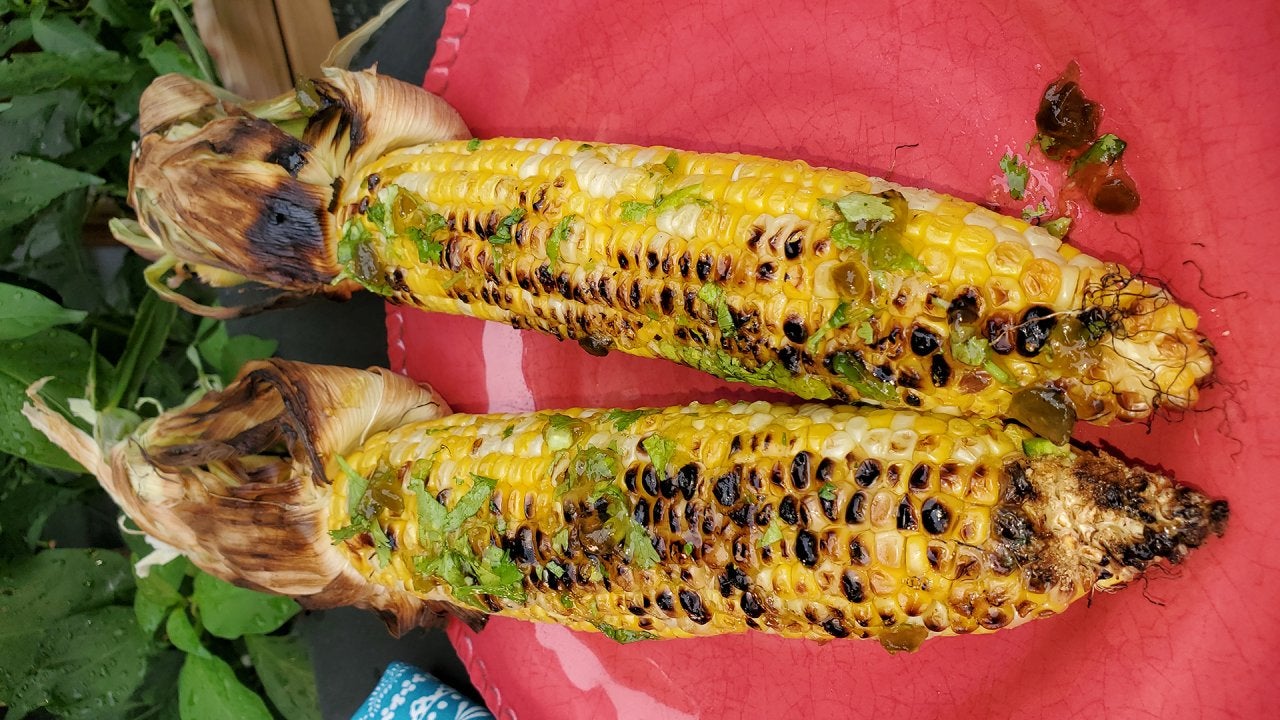 How to Make Easy Grilled Corn with Jalapeño Cilantro Glaze | Sun…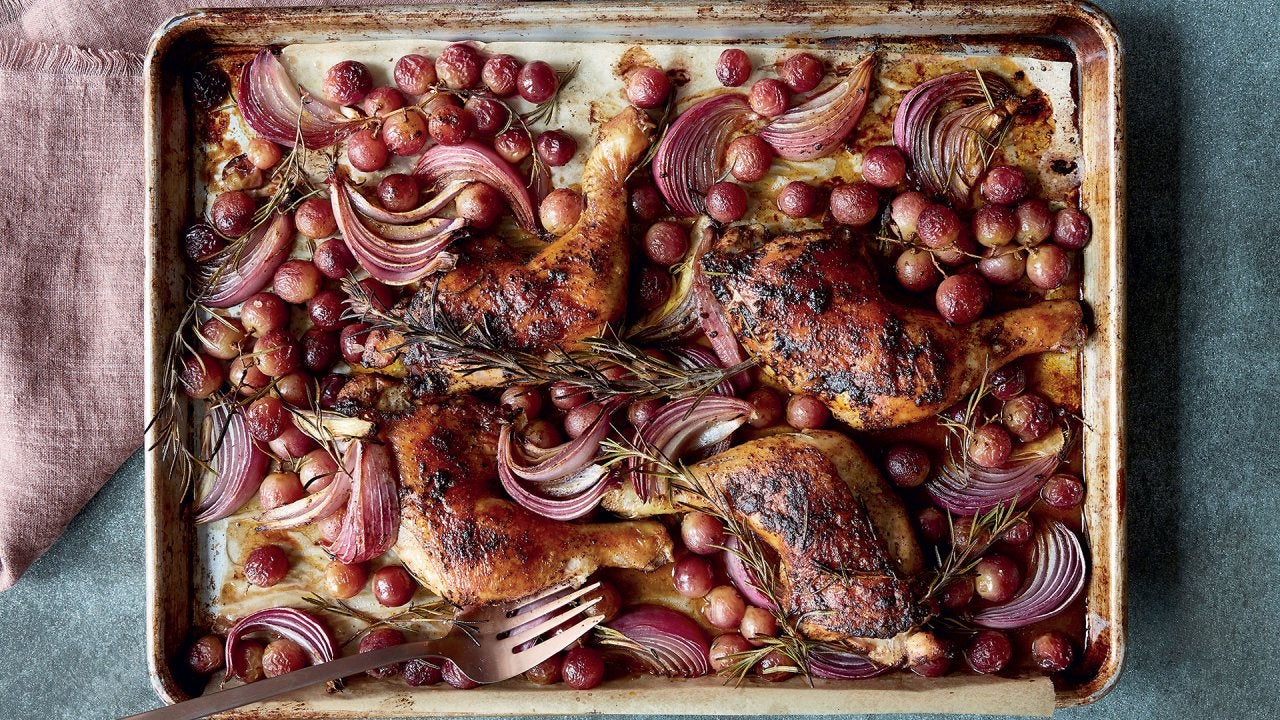 How to Make Sheet Pan Chicken with Rosemary & Grapes | Queer Eye…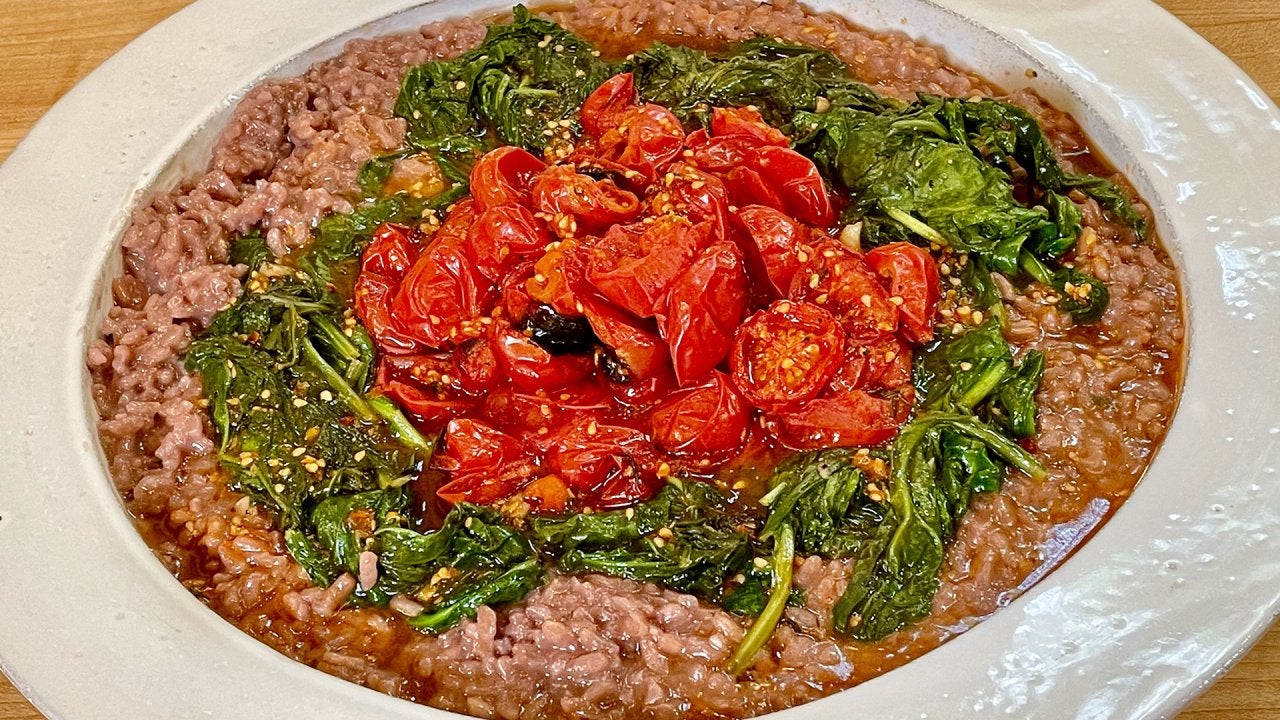 How to Make Chianti Risotto with Garlicky Spinach and Oven Charr…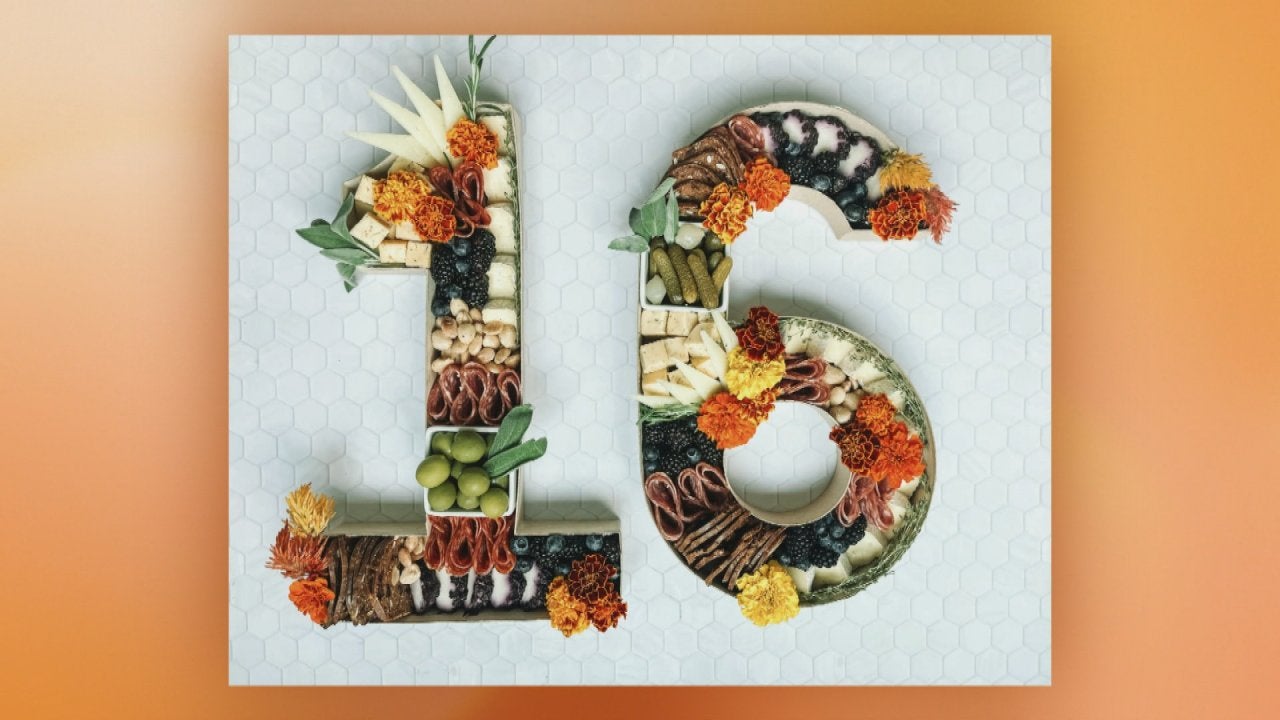 Feast Your Eyes on Our Savory 16 Charcuterie Board + We Promise …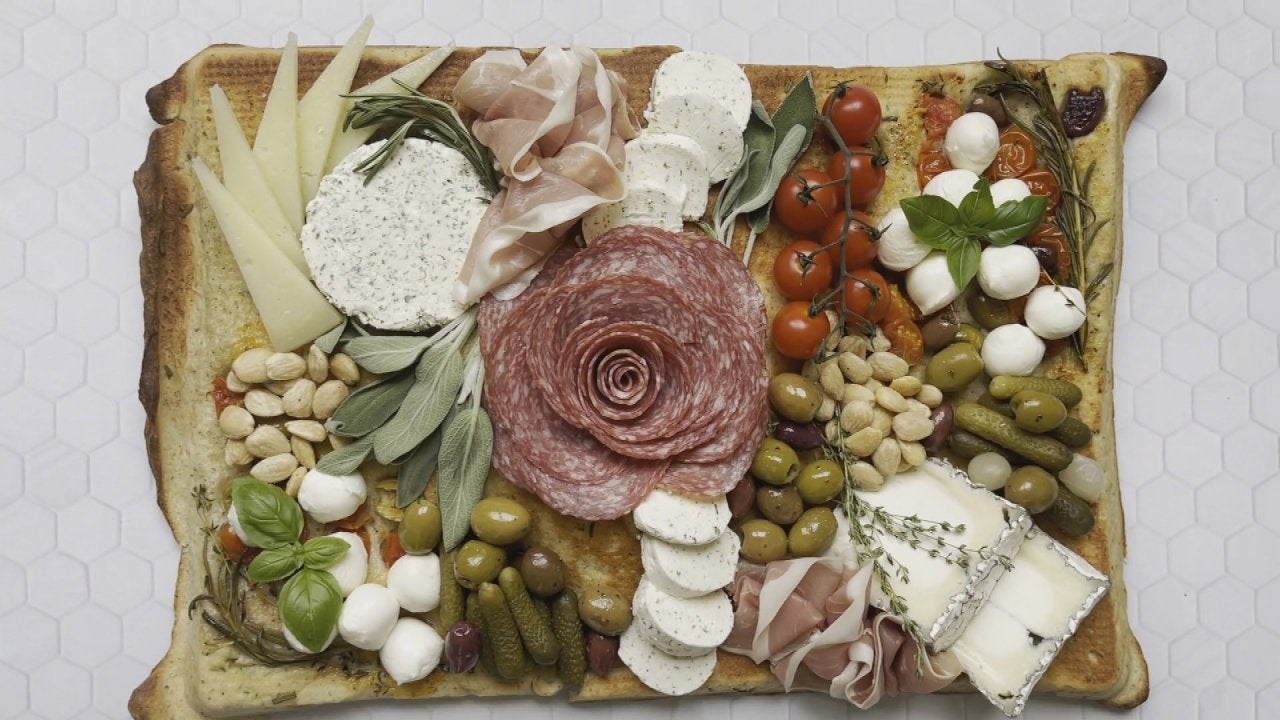 How to Make an Edible Cheeseboard With Focaccia for Your Next Pa…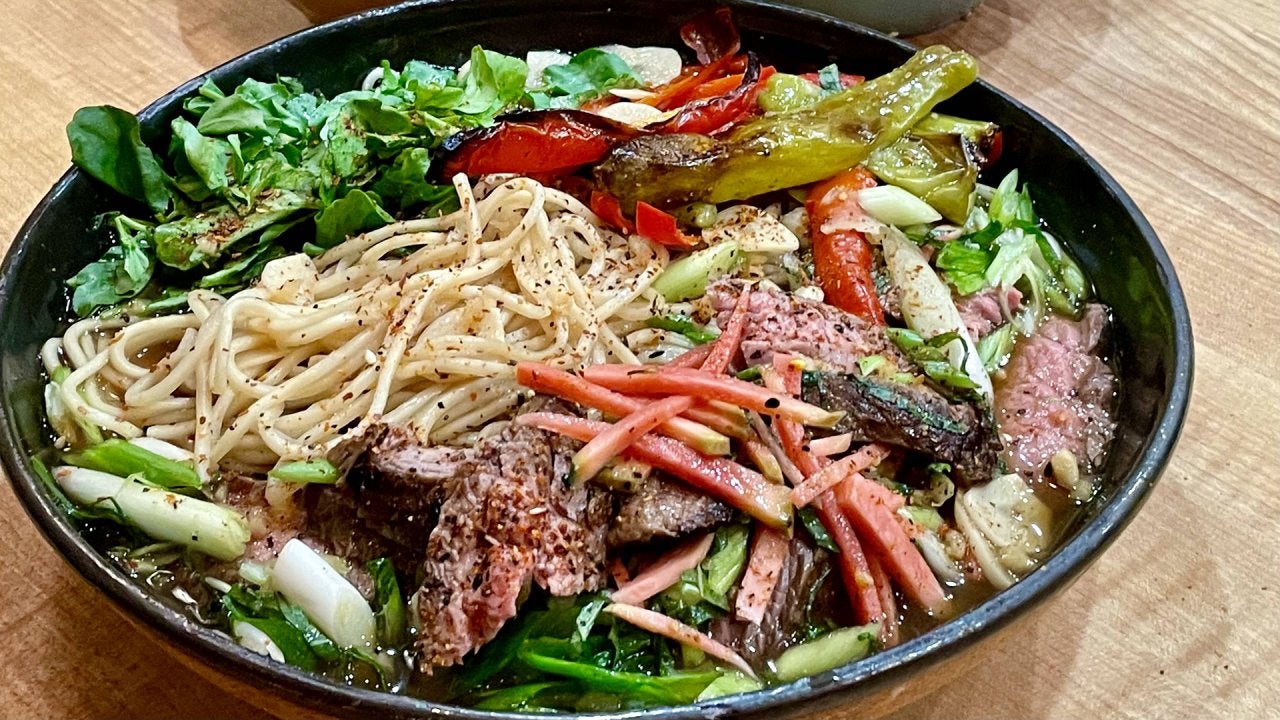 How to Make Miso Ramen with Steak, Japanese-Style Tomato Salad +…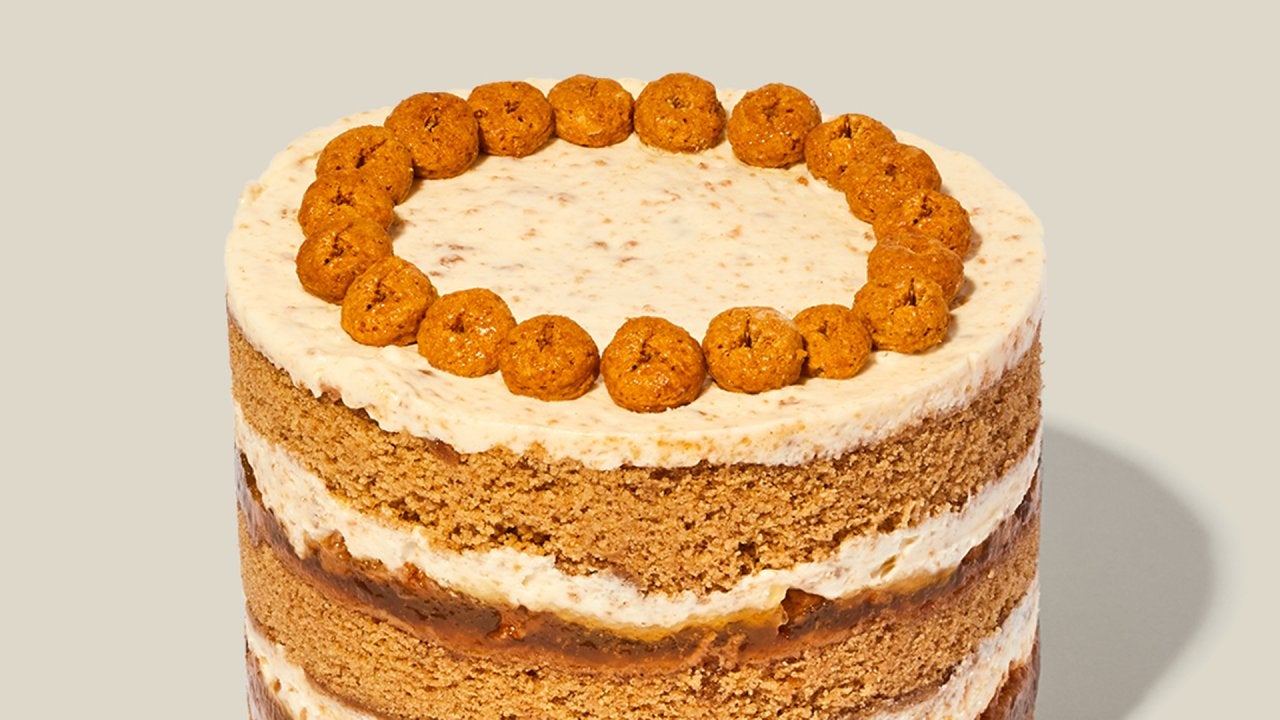 How to Make Apple Cider Doughnut Cake | Milk Bar's Christina Tosi
With school back in session, school sports are *also* back in session.
So, we invited Dr. Ian Smith back to our show to address a viewer's concussion concerns.
Question: "I have two children. One plays soccer and one plays field hockey. I'm very concerned; If they should get hit in the head and they don't show any symptoms, should I still be concerned? And if they do have a concussion, how long do I have to keep them out of daily activities or their sports?"
— Nicole, viewer
RELATED: Your Kids Will Gobble Up These 5 Healthy Lunch Box Ideas
Answer: Since no two children are alike, Dr. Ian advises that no matter what, you should always check with a healthcare professional if your child hits their head.
But what exactly is a concussion? According to the doc, it's a contusion or a bruise on your brain.
"When you hit your head," Dr. Ian says, "the brain goes back and forth, and it's the back and forth movement that becomes a problem." He continues, "You can stretch or tear some of your neurological cells and that can be very problematic."
RELATED: 12 Astounding Facts About How Your Brain Works
Sometimes a concussion can have no symptoms whatsoever, says the doctor, so if a child has hit their head, it doesn't mean they're always fine. But, he says, there are some symptoms you should look for.
CONCUSSION SYMPTOMS (according to Dr. Ian)
Headache
Mild cognitive impairment
Mild dilation of pupils
Lack of coordination
He adds that all children are different, so the symptoms can be different. If you're wondering if your child should go back to sports, he names the American Academy of Pediatrics as a good place to consult.
RELATED: A Doctor Reveals The Truth About 3 Home Remedies We All Grew Up Hearing About