A Doctor Answers: How Do You Know If Your Kid Has a Concussion?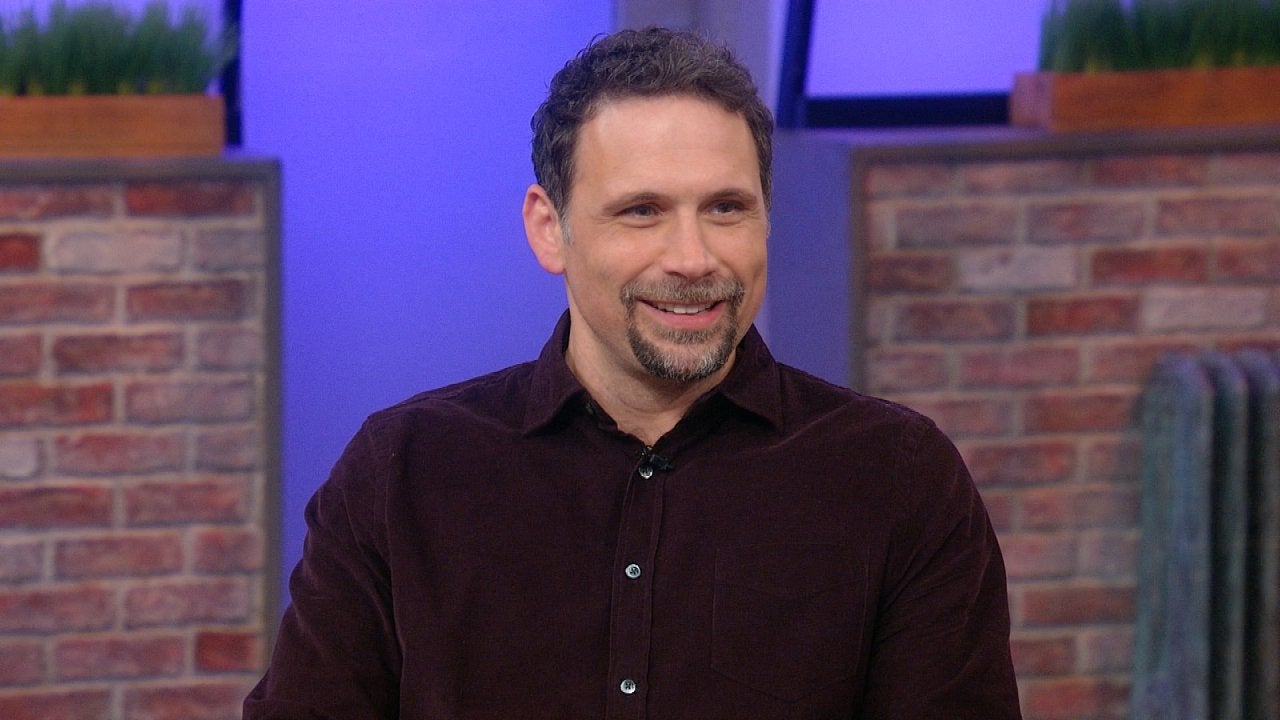 FBI's Jeremy Sisto Is Back + Rachael's Making Jambalaya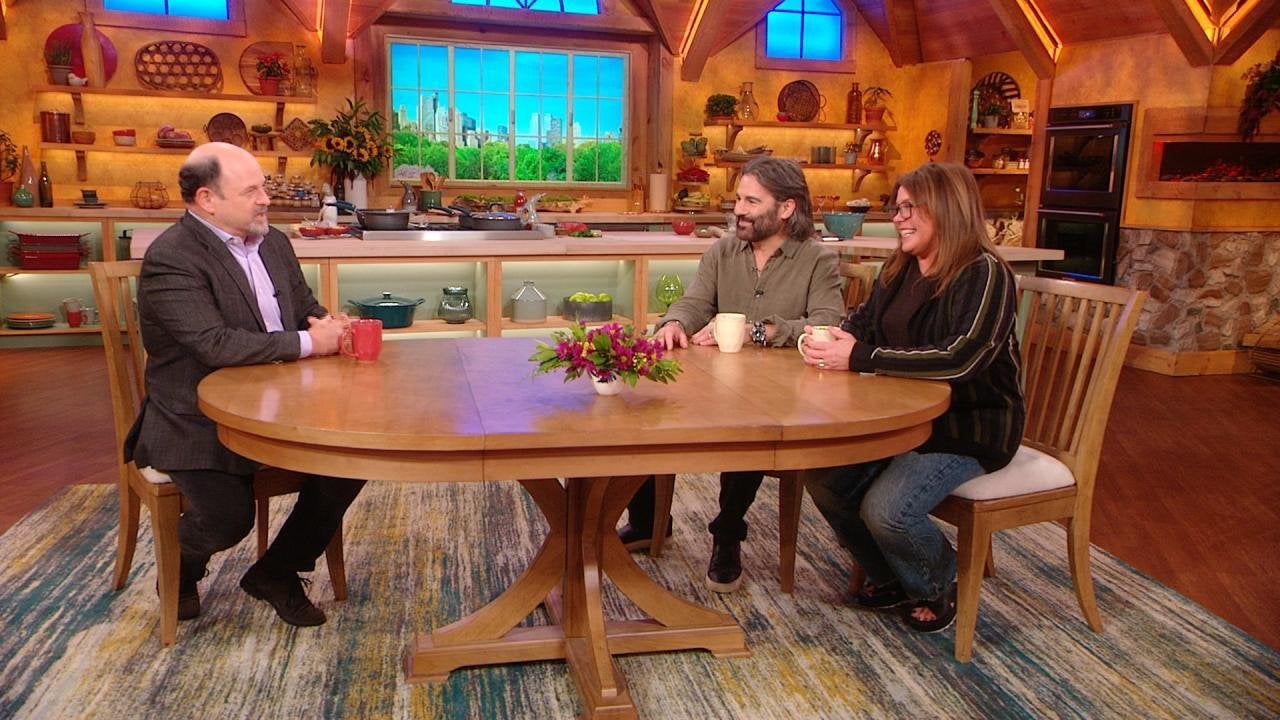 "Seinfeld" Star Jason Alexander Has Been Taking Pottery Lessons …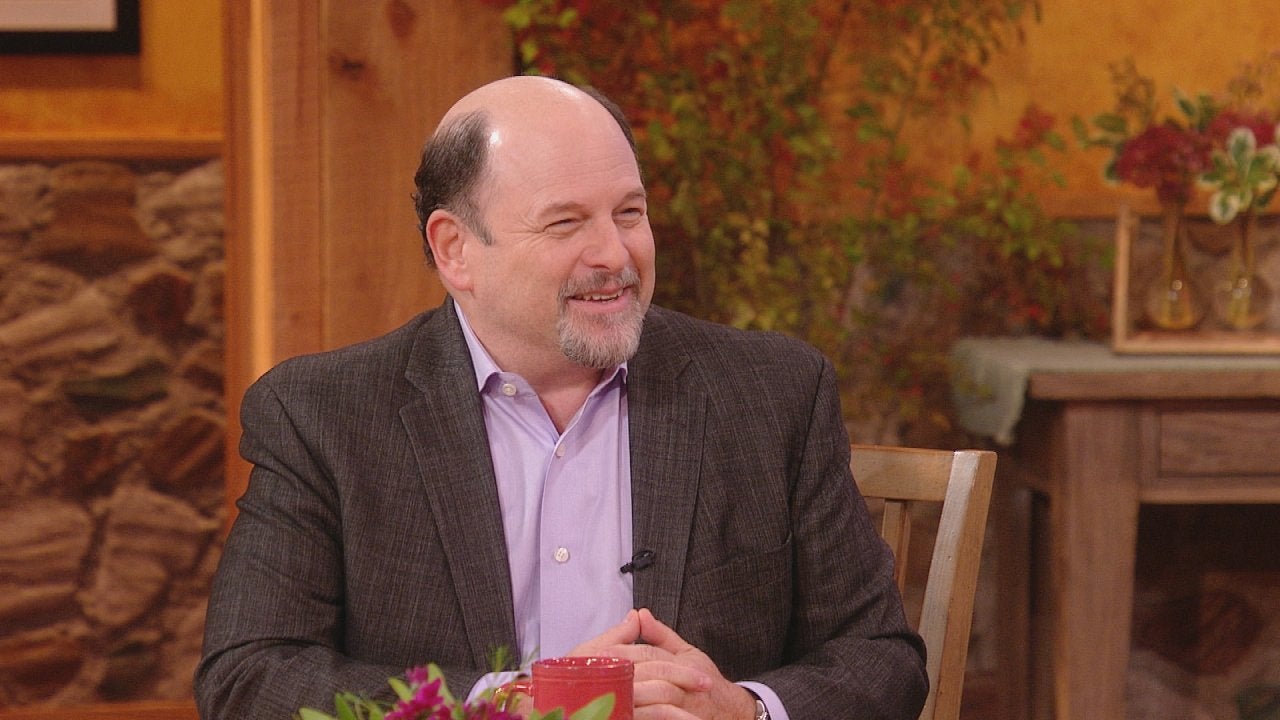 "Seinfeld" Star Jason Alexander Opens Up About Losing TV Parents…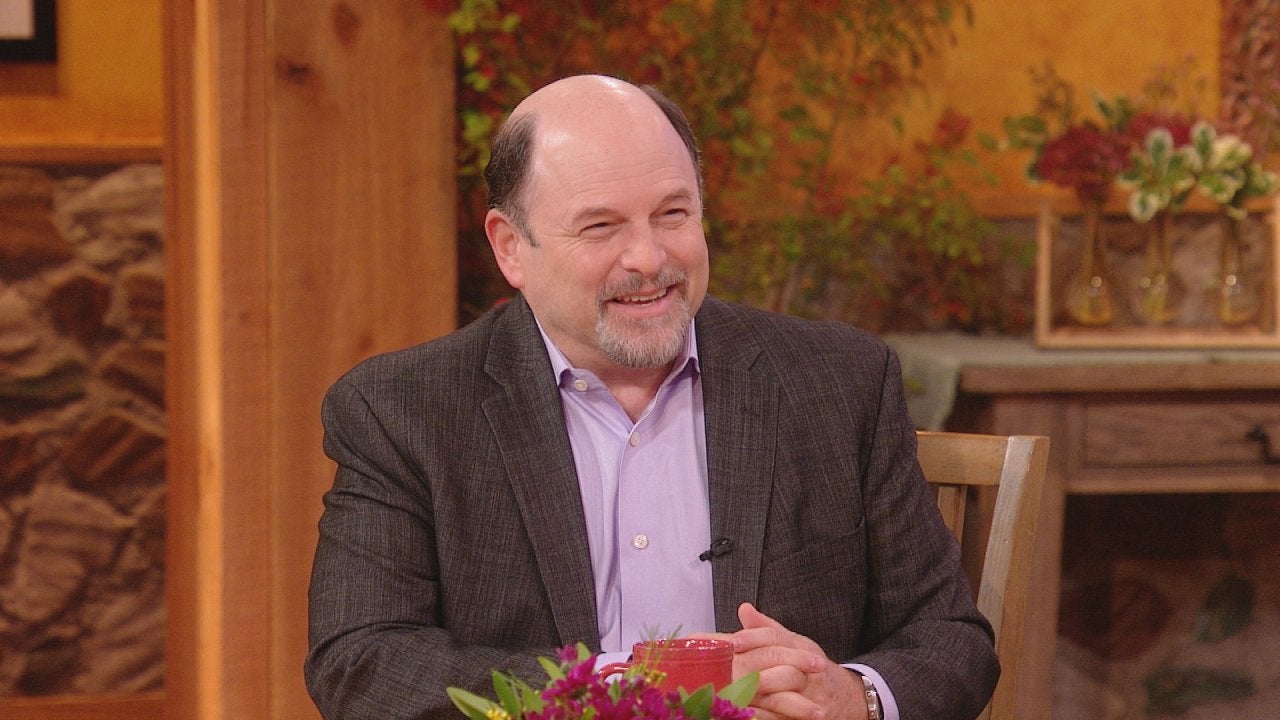 The Hilarious Reason Jason Alexander Doesn't Answer to "George" …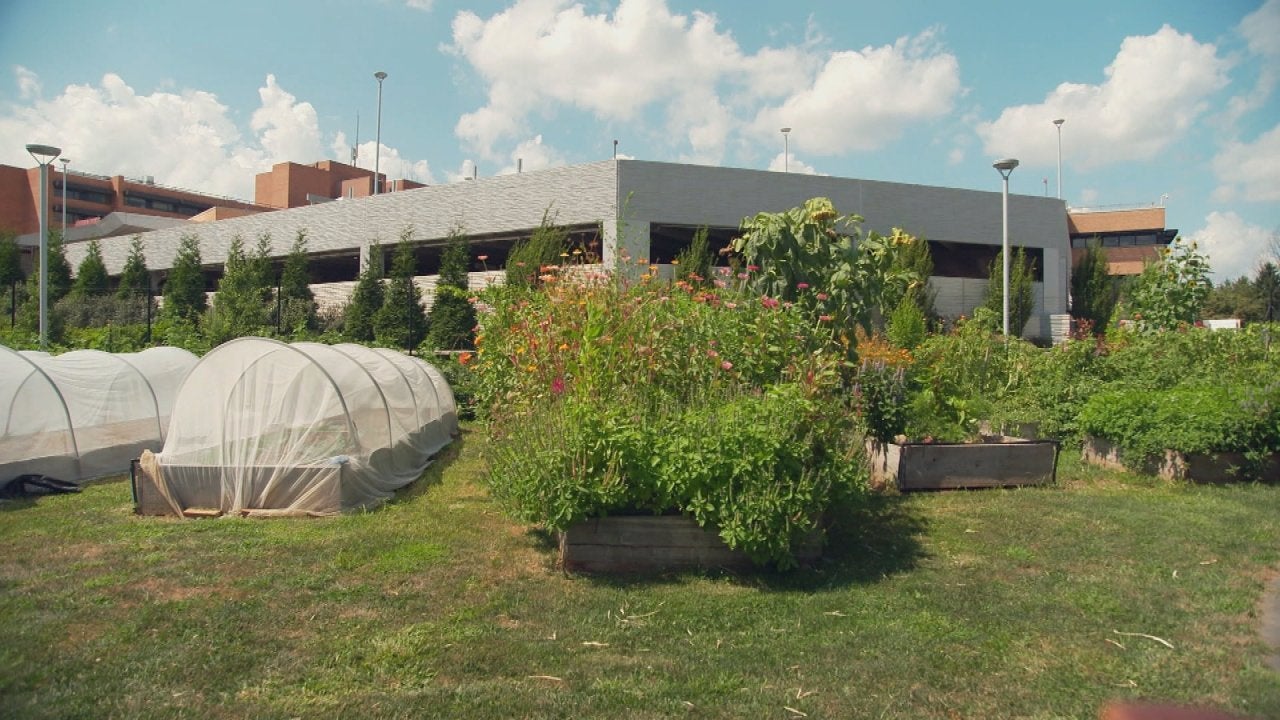 This Vegetable Garden in a Medical Center Parking Lot Helps to F…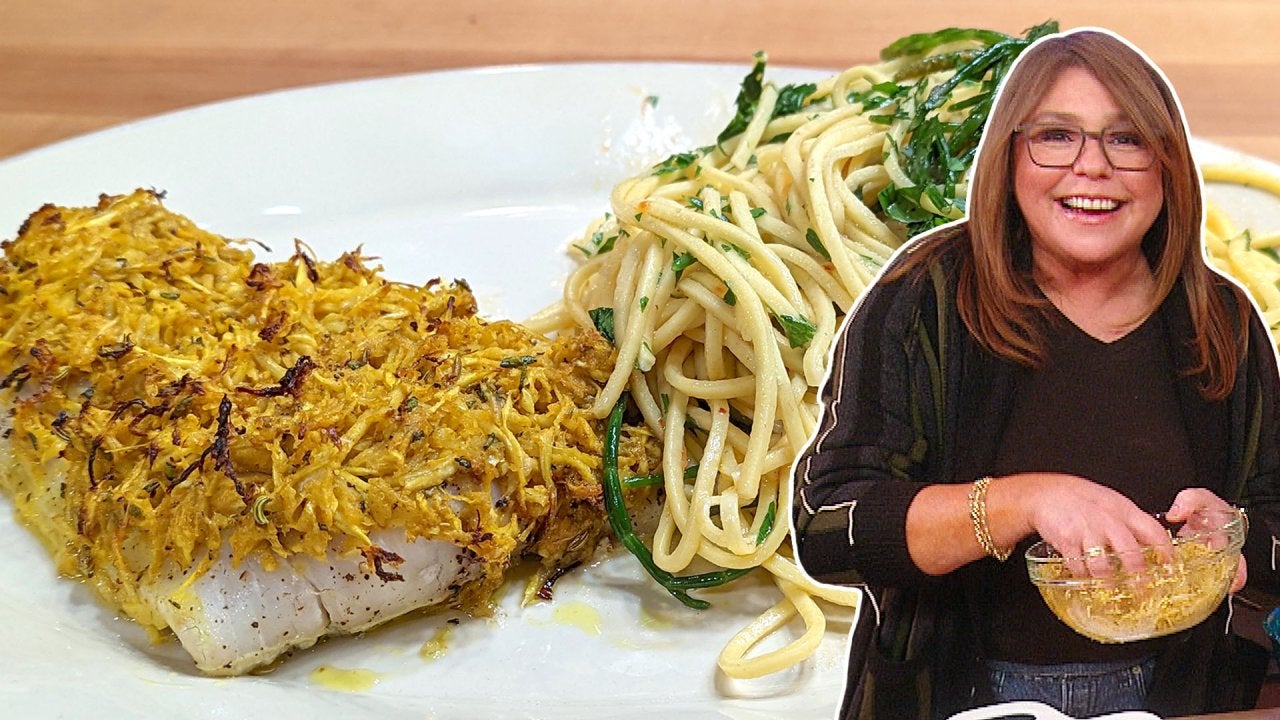 How to Make Crispy Fennel-Topped Fish with Garlic and Oil Spaghe…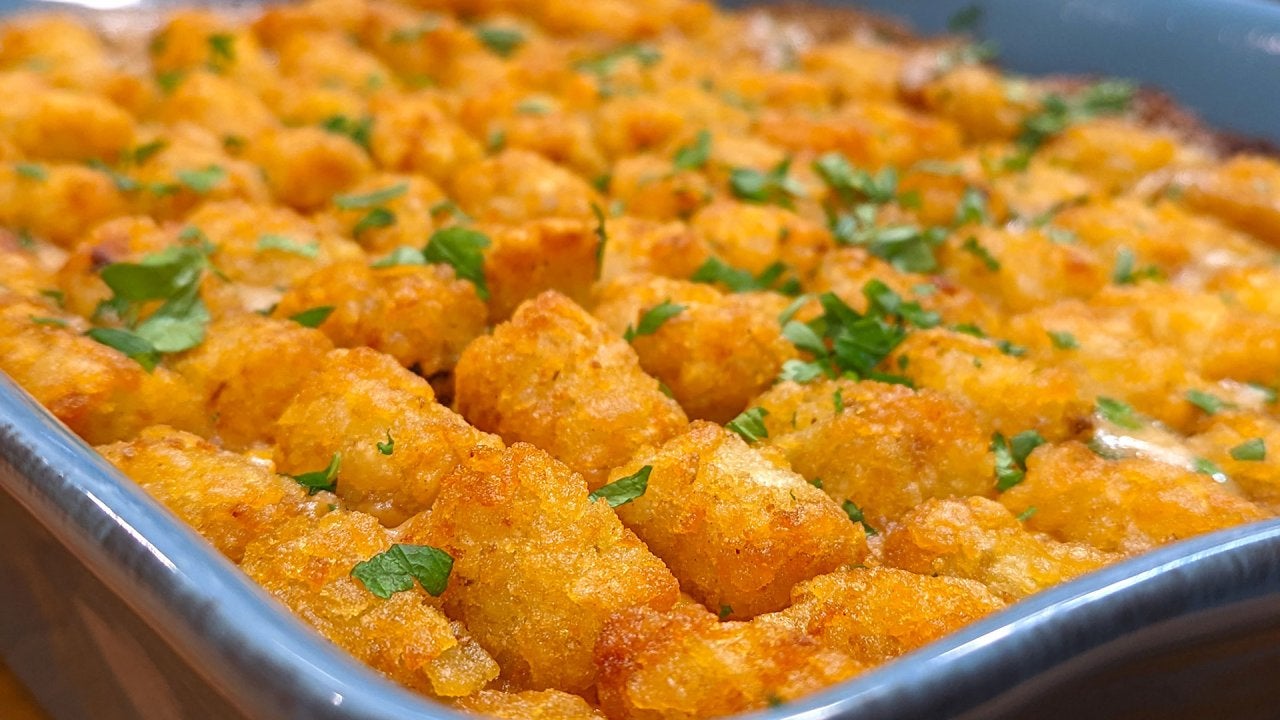 Molly Yeh's Cozy Tater Tot Casserole + Rach Uses Up Takeout Left…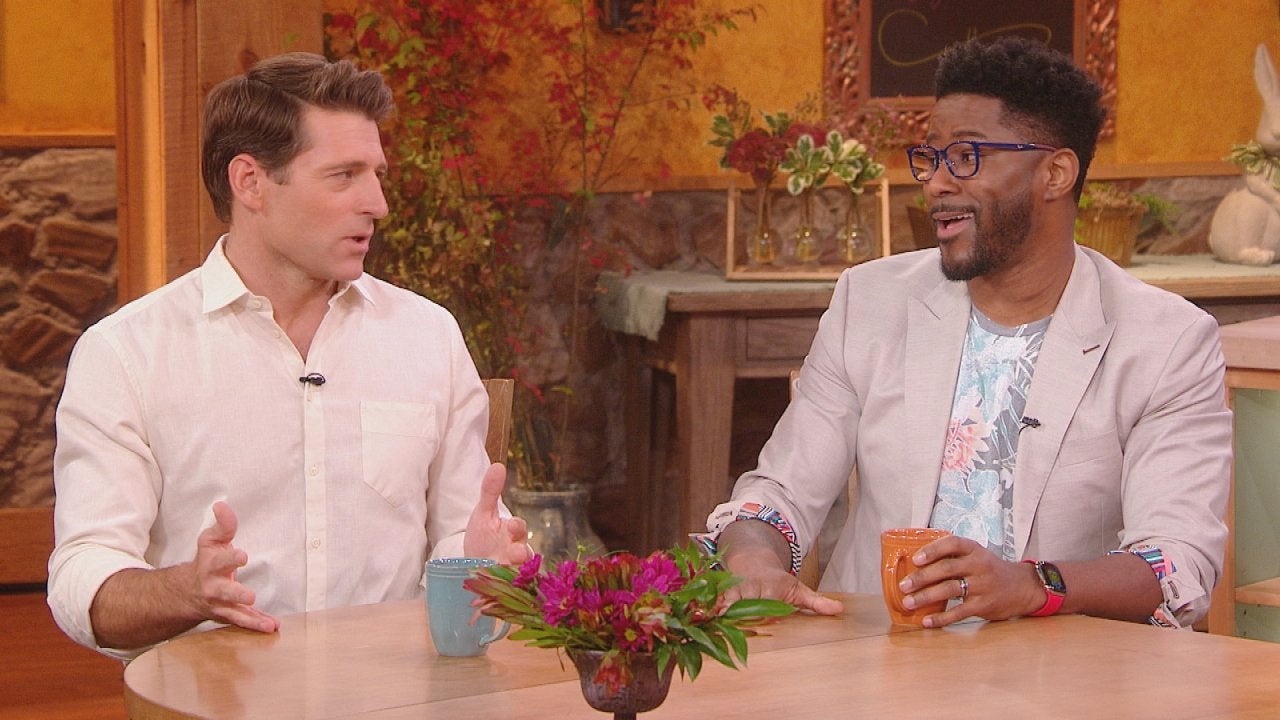 Tony Dokoupil and Nate Burleson on Trying to Balance Serious New…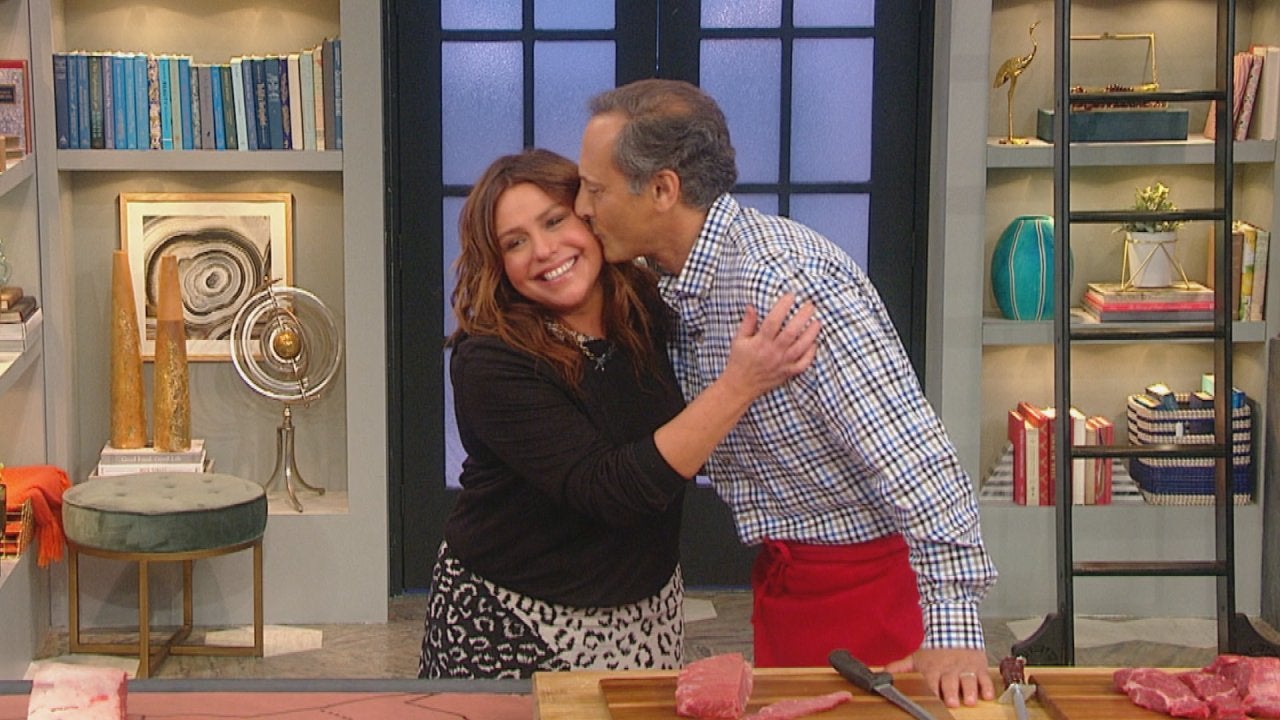 Looking Back on Favorite Memories With Our Late Friend Ray the B…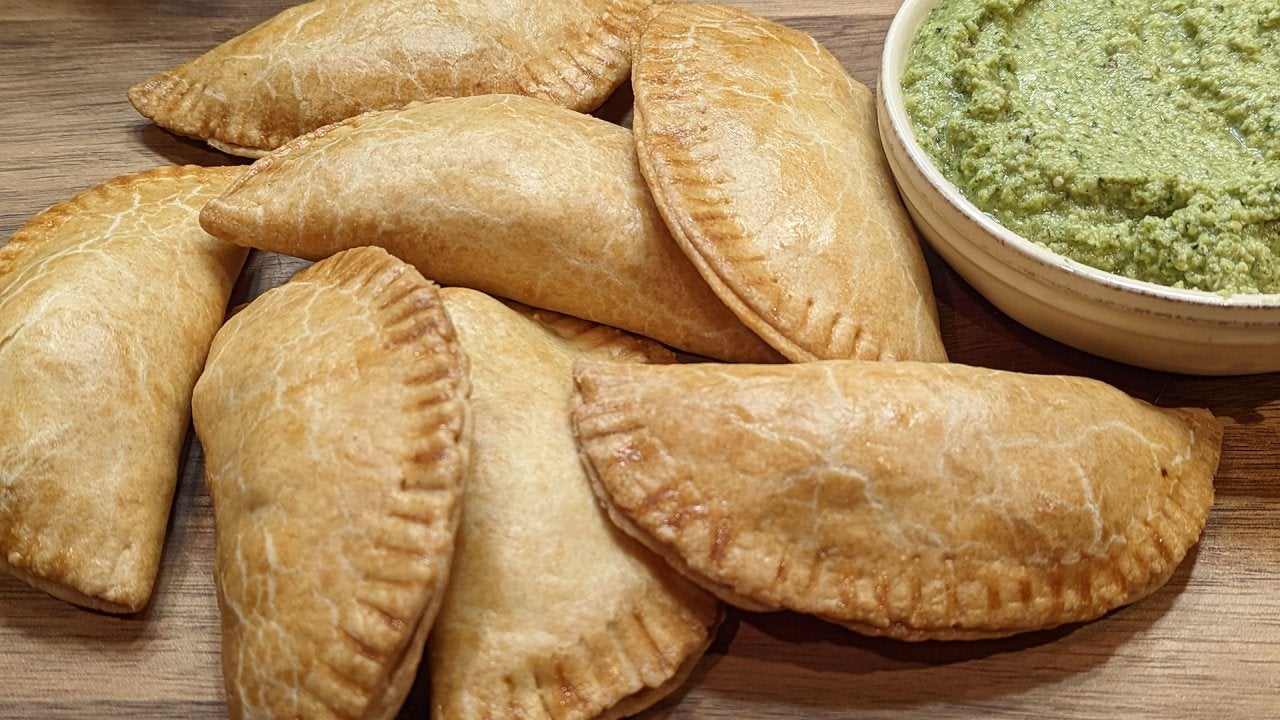 How to Make Bison Empanadas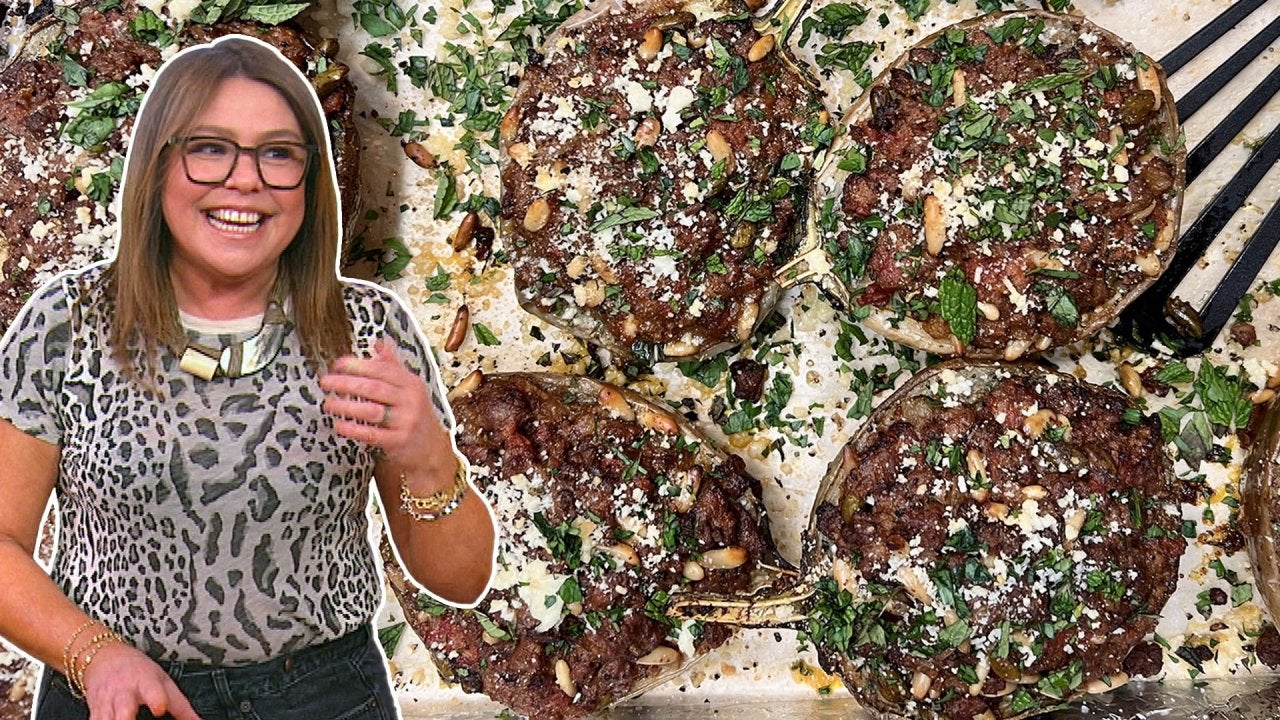 How to Make Stuffed Eggplant | Rachael Ray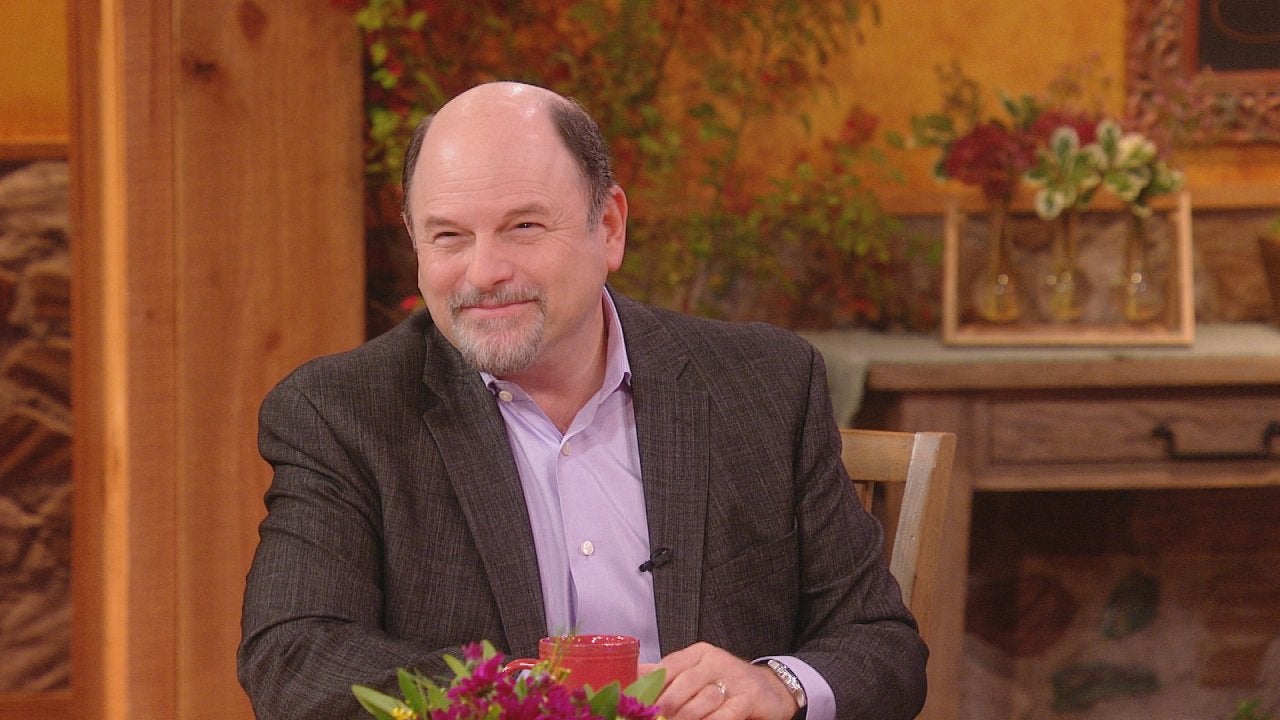 Jason Alexander Shares "Seinfeld" Stories + Rachael's Spaghetti …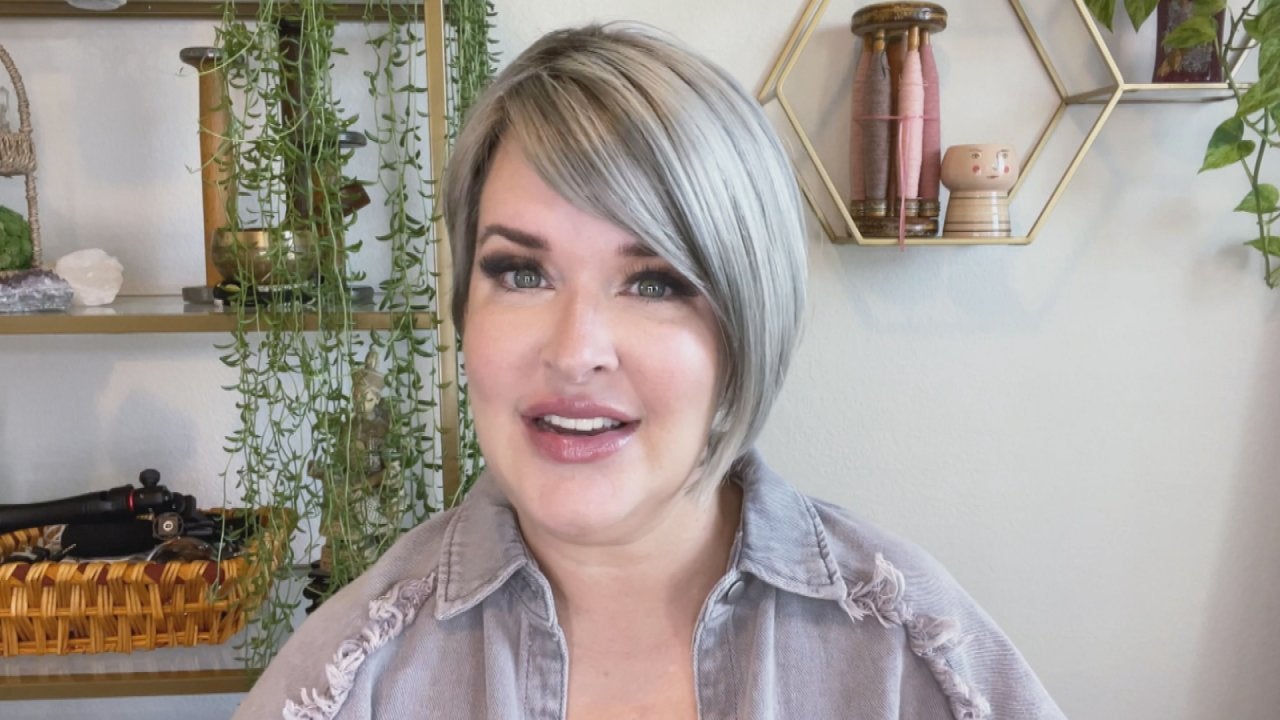 TikTok Influencer Embracing Gray Hair Shares Top Gray Hair Trans…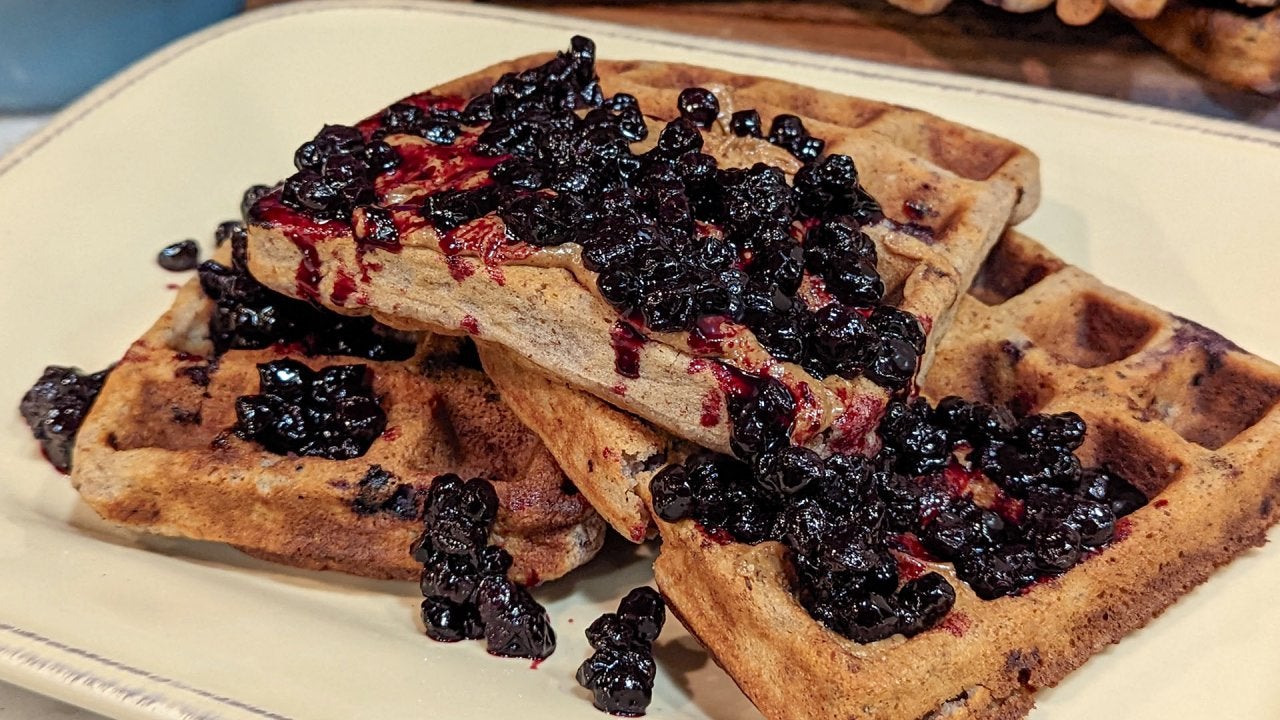 How to Make Blueberry Banana Gluten-Free Waffles with Clover Son…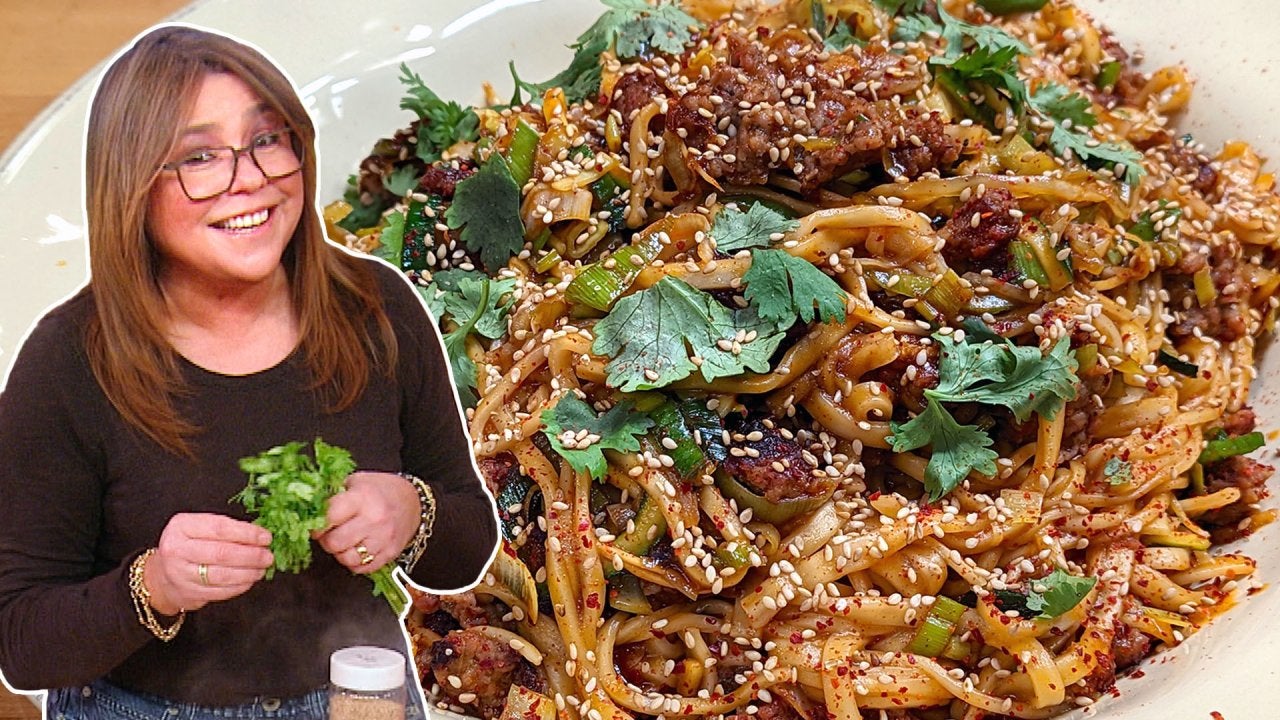 How to Make Korean-Style Noodles with Veggies and Spicy Sausage …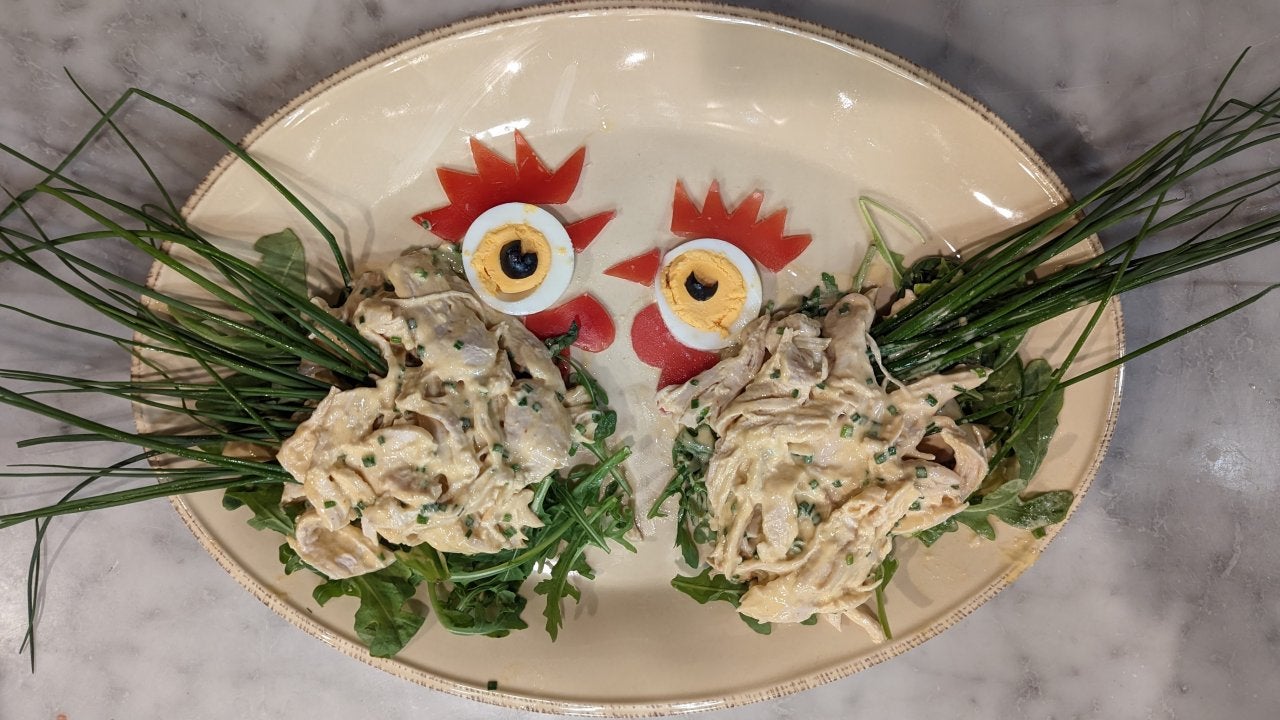 How to Make Chicken Salad | Jacques Pepin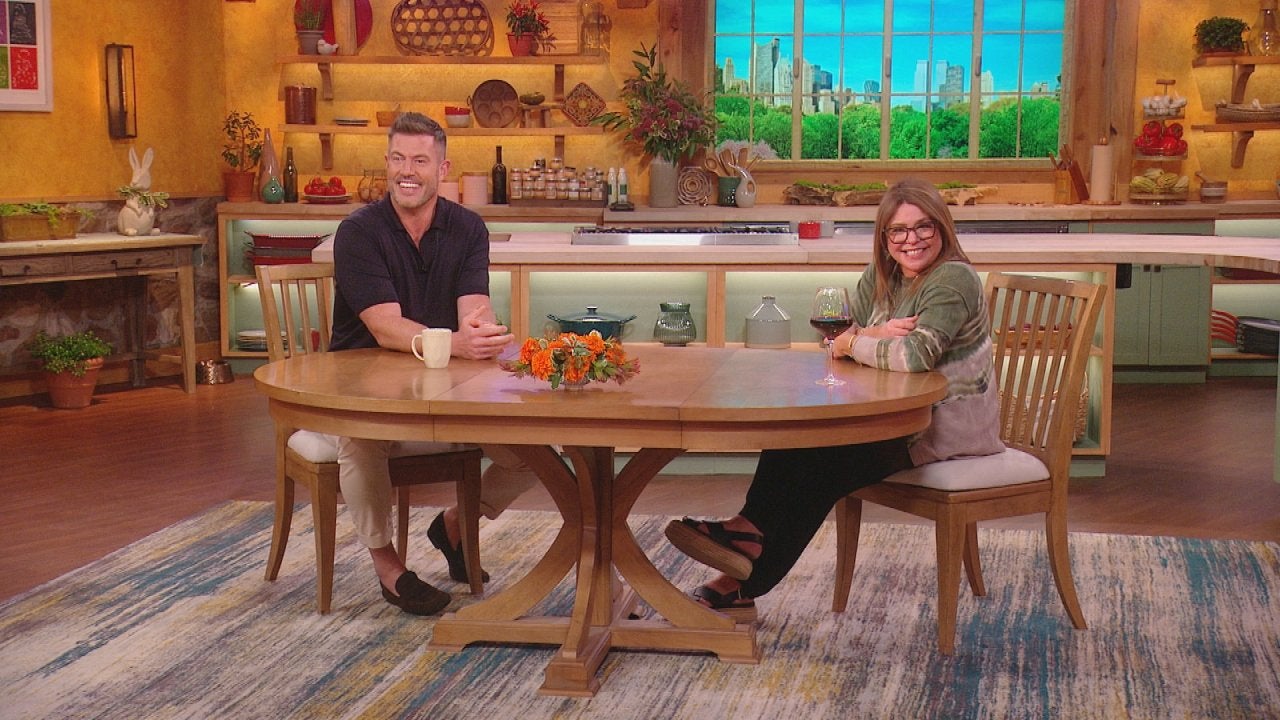 Jesse Palmer on Dream "Bachelor in Paradise" Celebs + Wild BTS S…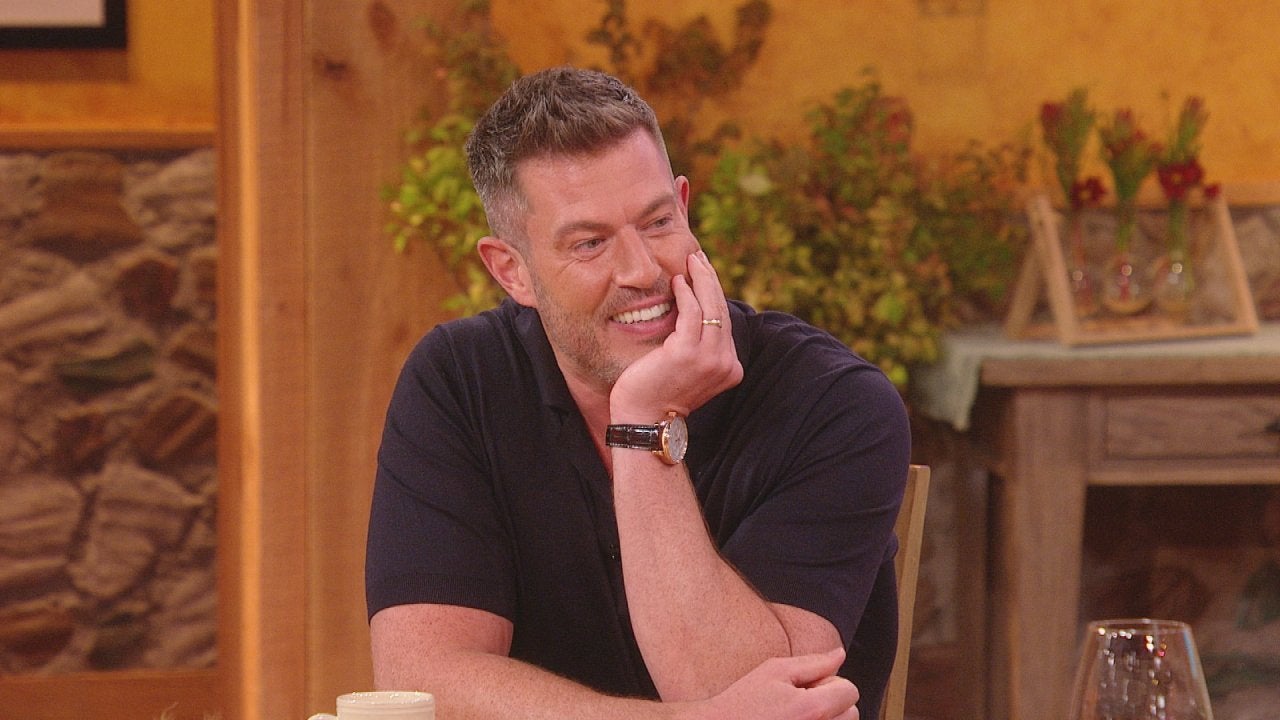 Jesse Palmer Sweetly Explains Why Wife Emely Fardo is the One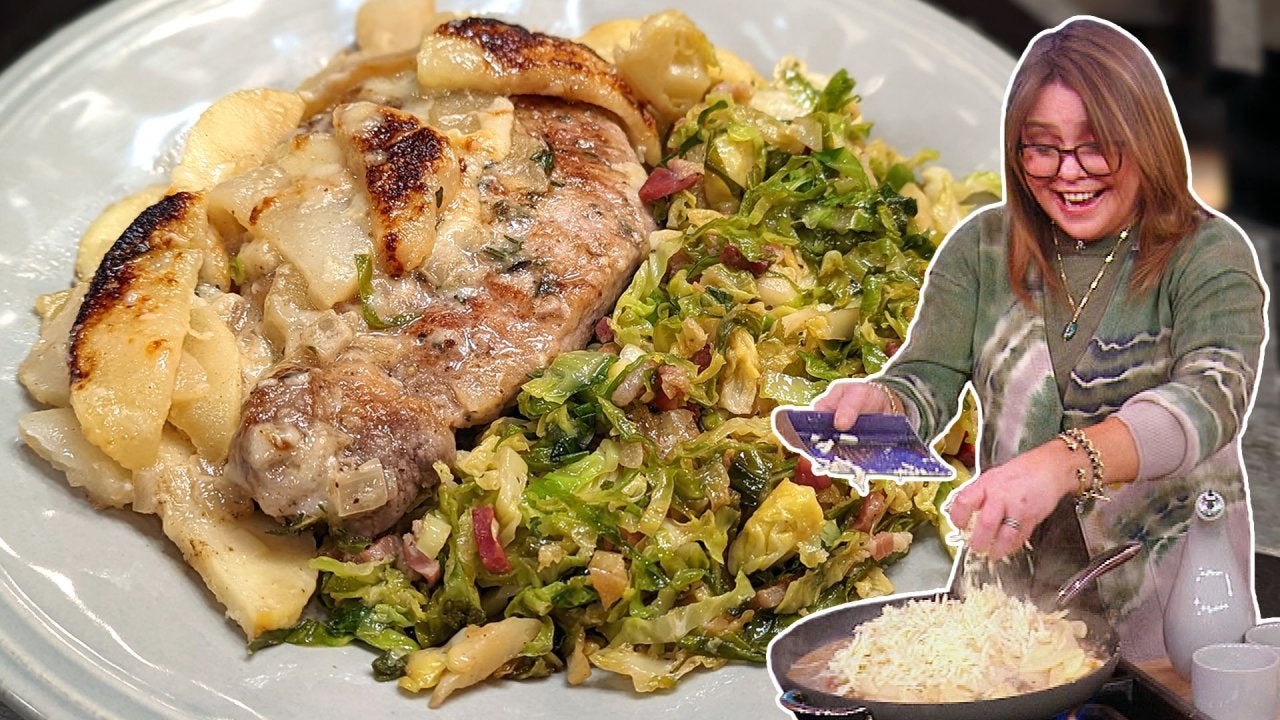 How to Make Boneless Pork Chops or Chicken Breasts "a la Mode" (…
With school back in session, school sports are *also* back in session.
So, we invited Dr. Ian Smith back to our show to address a viewer's concussion concerns.
Question: "I have two children. One plays soccer and one plays field hockey. I'm very concerned; If they should get hit in the head and they don't show any symptoms, should I still be concerned? And if they do have a concussion, how long do I have to keep them out of daily activities or their sports?"
— Nicole, viewer
RELATED: Your Kids Will Gobble Up These 5 Healthy Lunch Box Ideas
Answer: Since no two children are alike, Dr. Ian advises that no matter what, you should always check with a healthcare professional if your child hits their head.
But what exactly is a concussion? According to the doc, it's a contusion or a bruise on your brain.
"When you hit your head," Dr. Ian says, "the brain goes back and forth, and it's the back and forth movement that becomes a problem." He continues, "You can stretch or tear some of your neurological cells and that can be very problematic."
RELATED: 12 Astounding Facts About How Your Brain Works
Sometimes a concussion can have no symptoms whatsoever, says the doctor, so if a child has hit their head, it doesn't mean they're always fine. But, he says, there are some symptoms you should look for.
CONCUSSION SYMPTOMS (according to Dr. Ian)
Headache
Mild cognitive impairment
Mild dilation of pupils
Lack of coordination
He adds that all children are different, so the symptoms can be different. If you're wondering if your child should go back to sports, he names the American Academy of Pediatrics as a good place to consult.
RELATED: A Doctor Reveals The Truth About 3 Home Remedies We All Grew Up Hearing About