I Feel Like My Child Is Addicted to Screen Time — What Do I Do?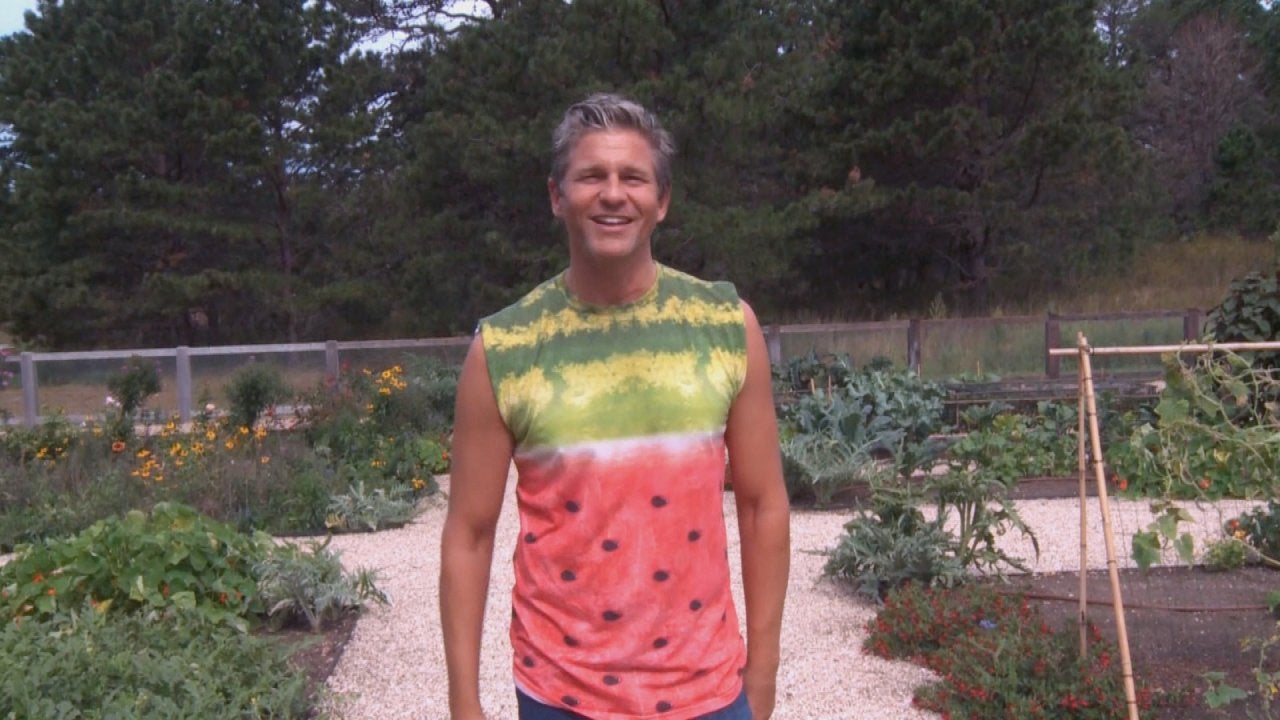 Come Tour David Burtka and Neil Patrick Harris' STUNNING Home Ga…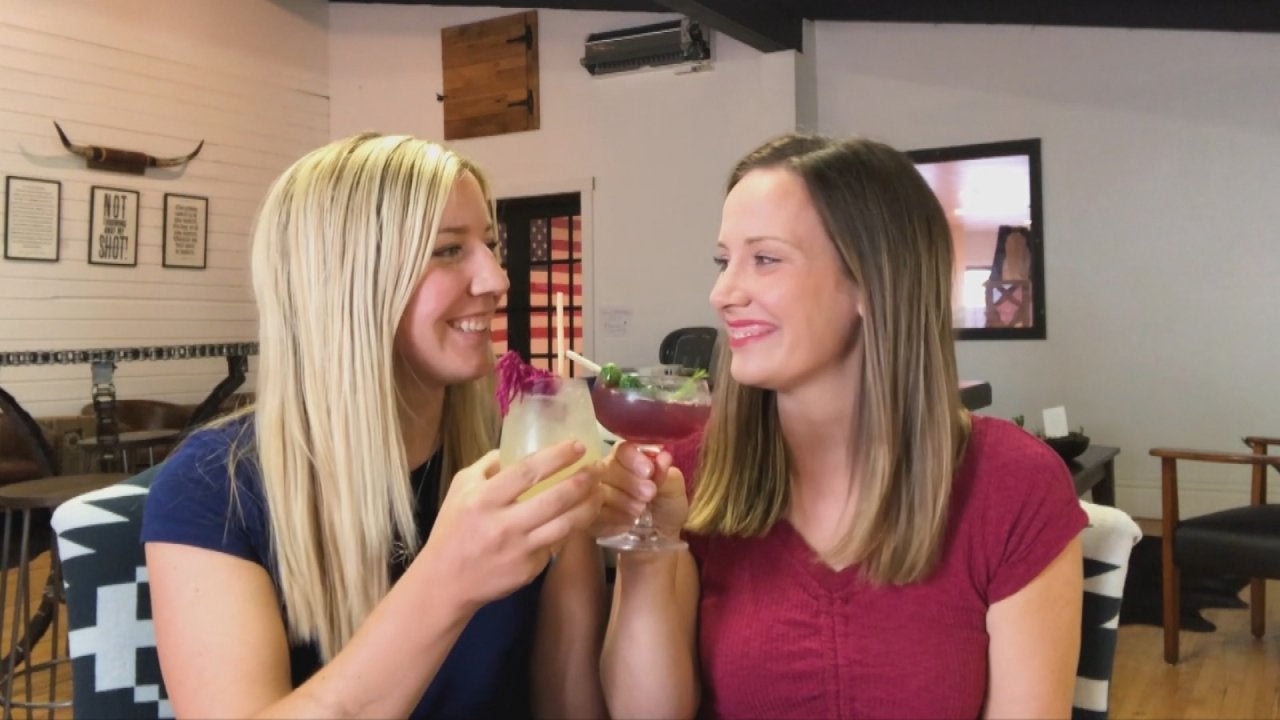 Farm to Cocktail? These Girls Got You! Say Hello to the Simple G…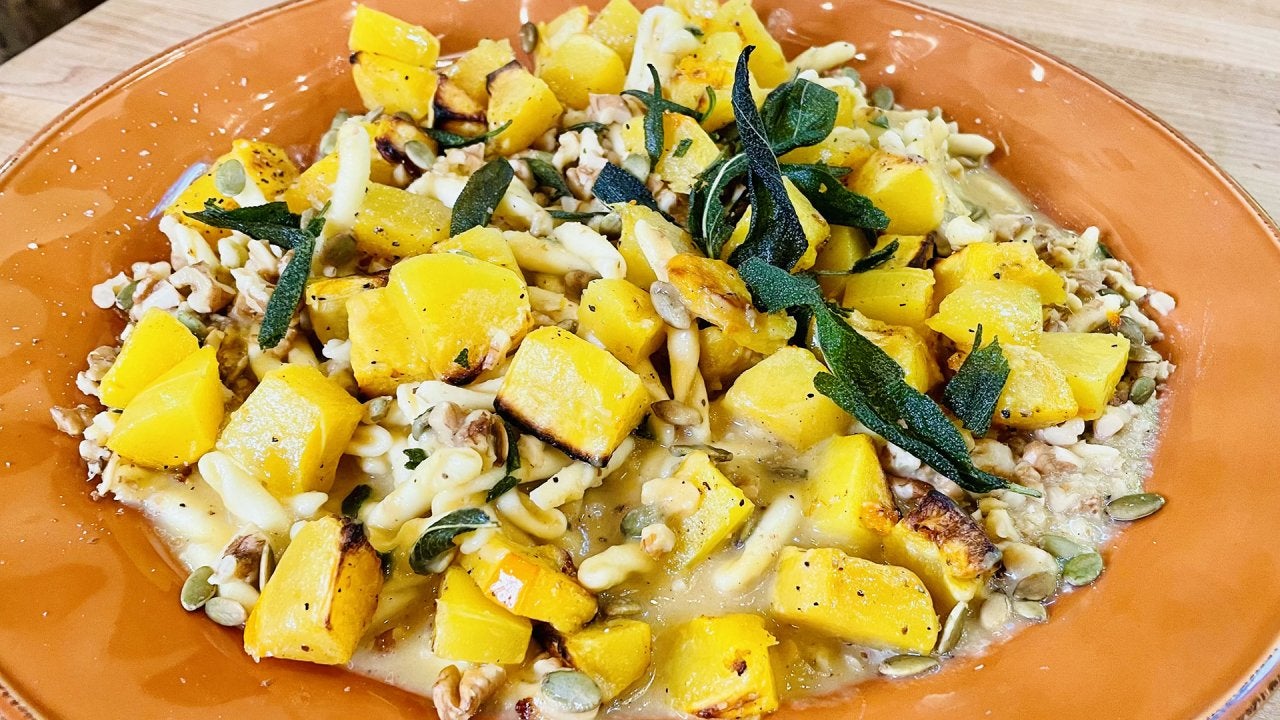 How to Make Pasta with Pumpkin, Brown Butter, Crispy Sage and Nu…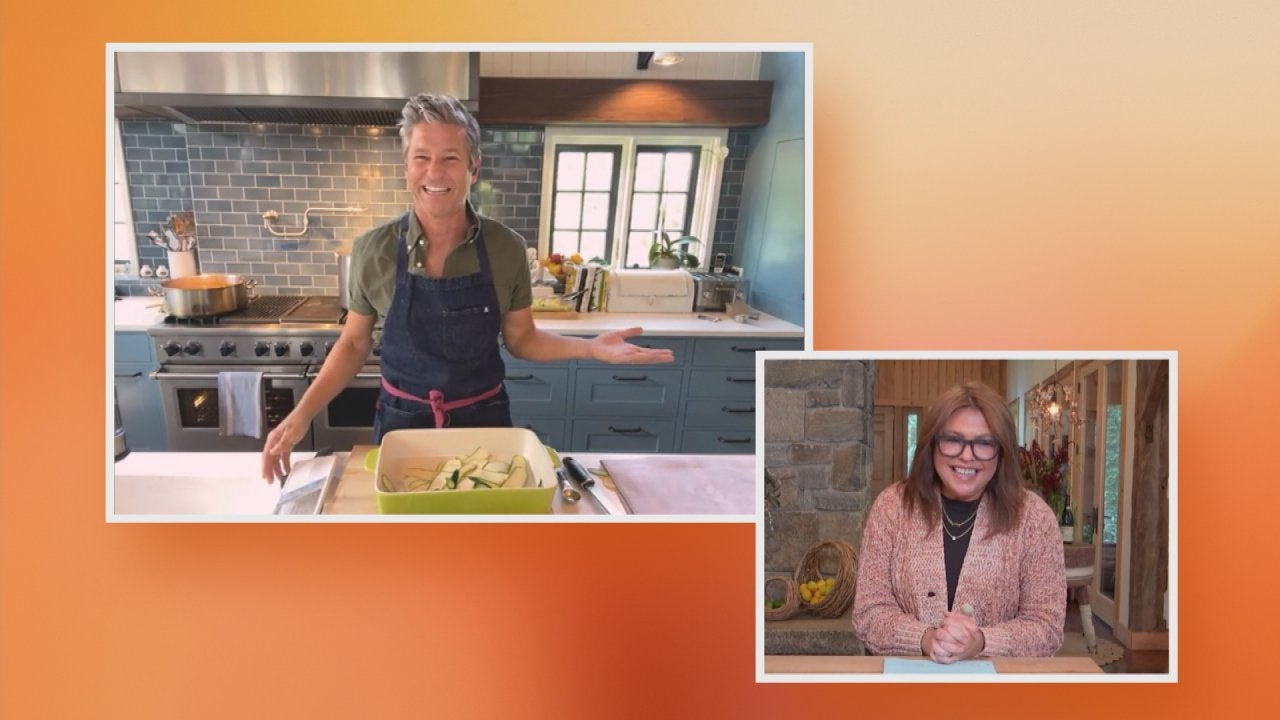 How to Make Raw Zucchini Salad | David Burtka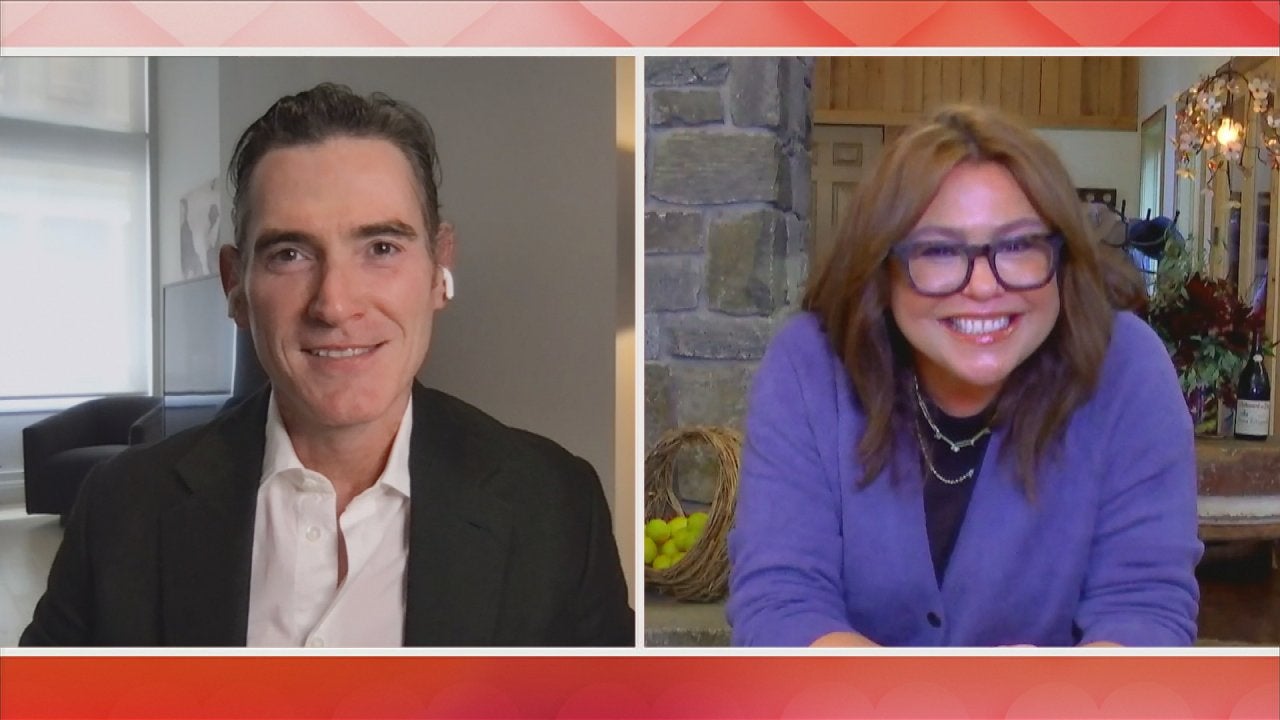 Rachael's Reaction to Billy Crudup's Preview of "The Morning Sho…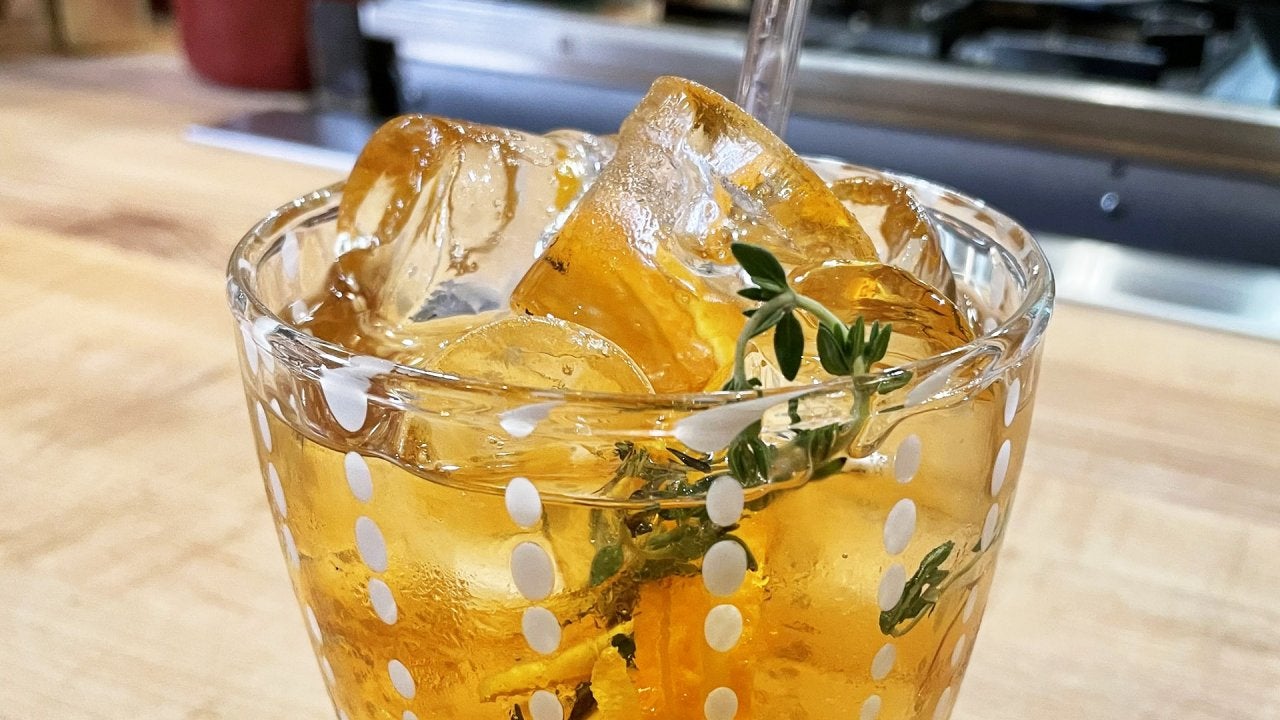 How to Make a Vermouth Spritz | John Cusimano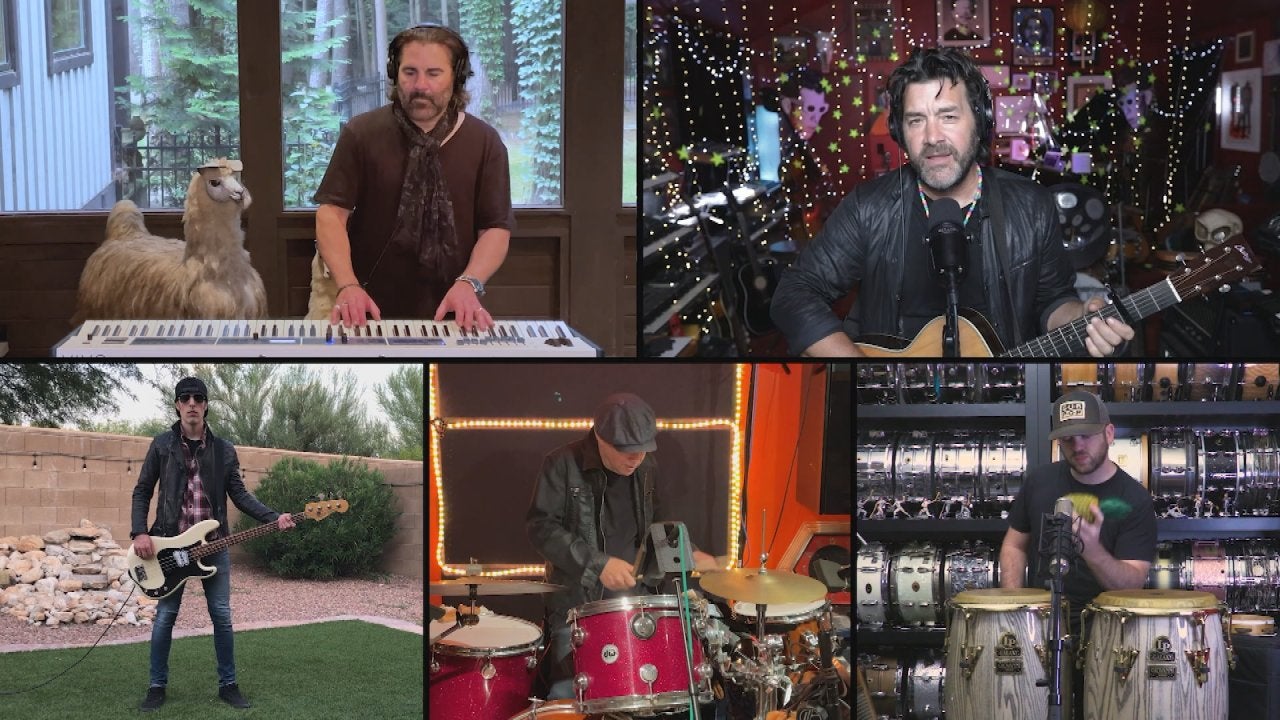 Stop Everything and Listen to "Buongiorno Baby"—the Song John Co…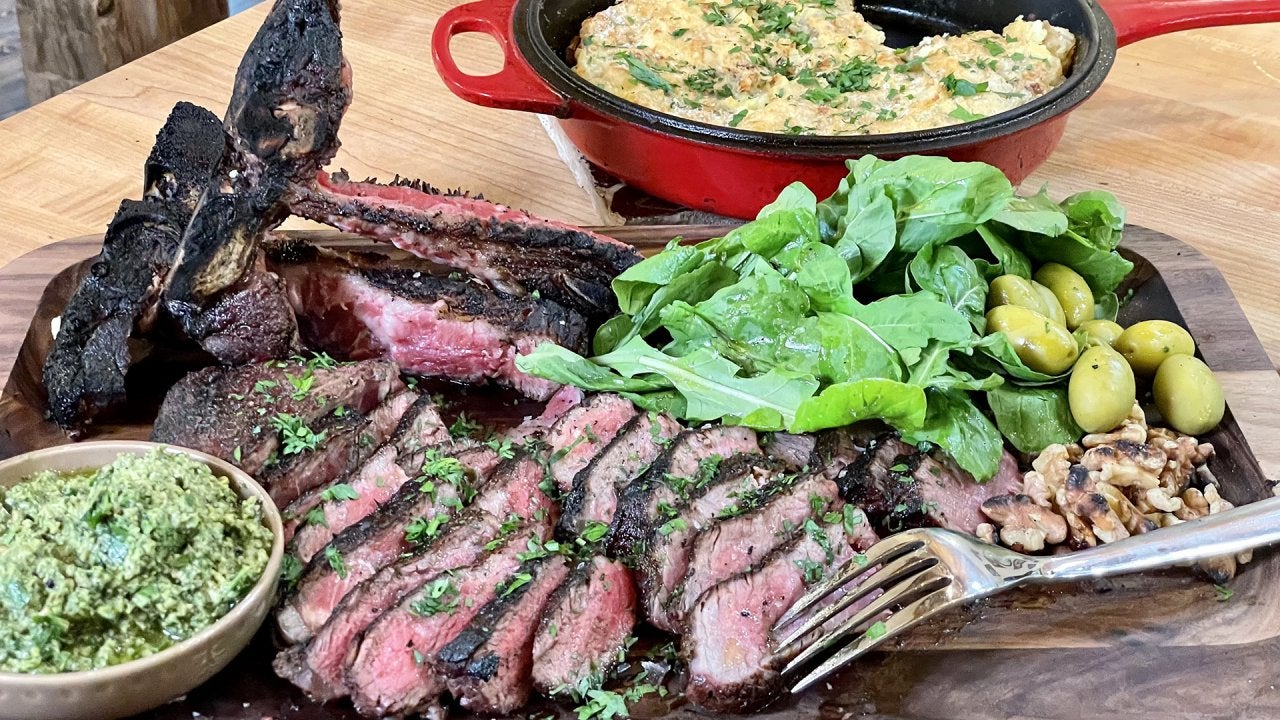 How to Make Bistecca (Porterhouse) with Walnut Salsa Verde and C…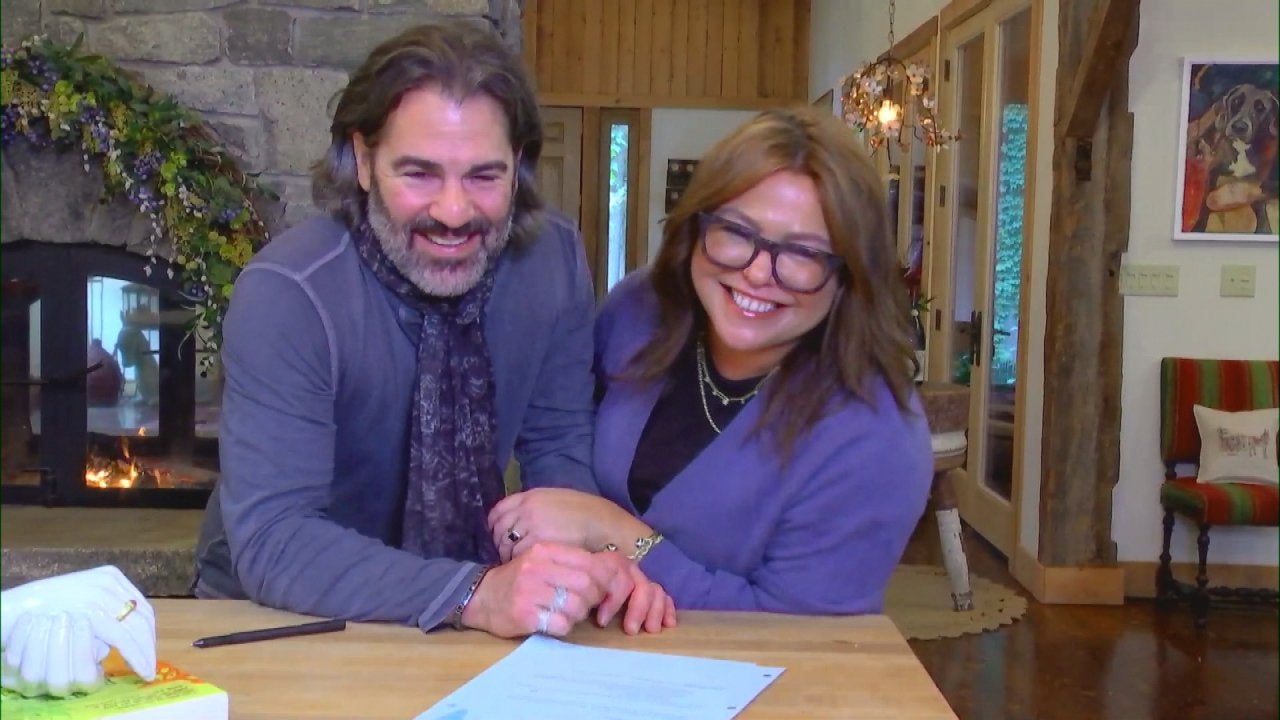 Rachael Reveals Her Favorite Place to Eat in Tuscany, Italy | Q …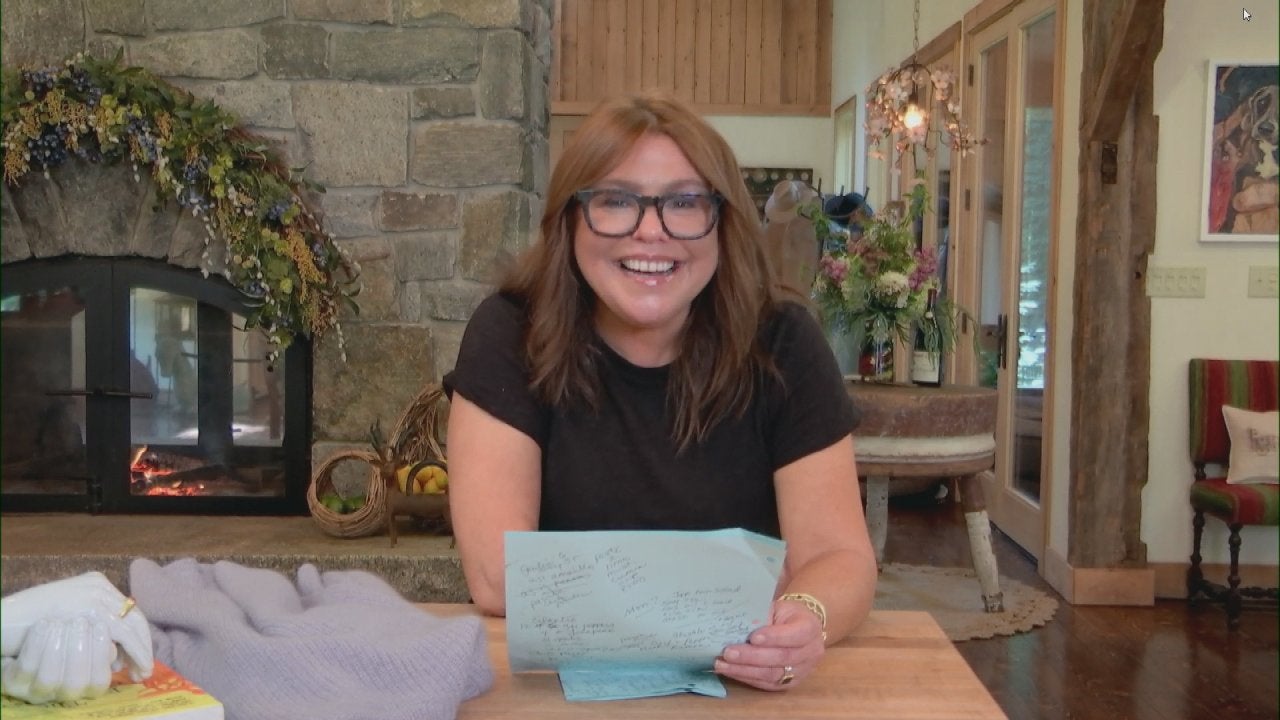 What's In Our Meal Bag? 3 Sweet Stories from Viewers Who Tried R…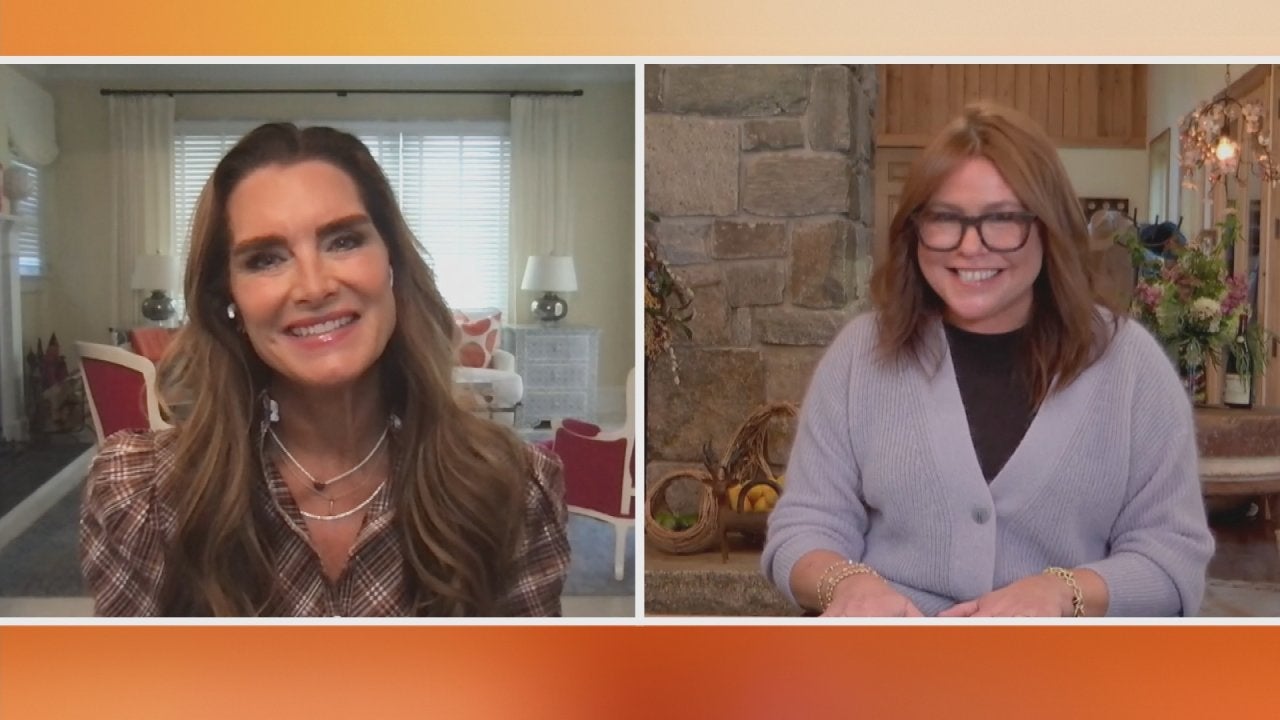 Brooke Shields Tearfully Recounts Devastating Accident + Leg Inj…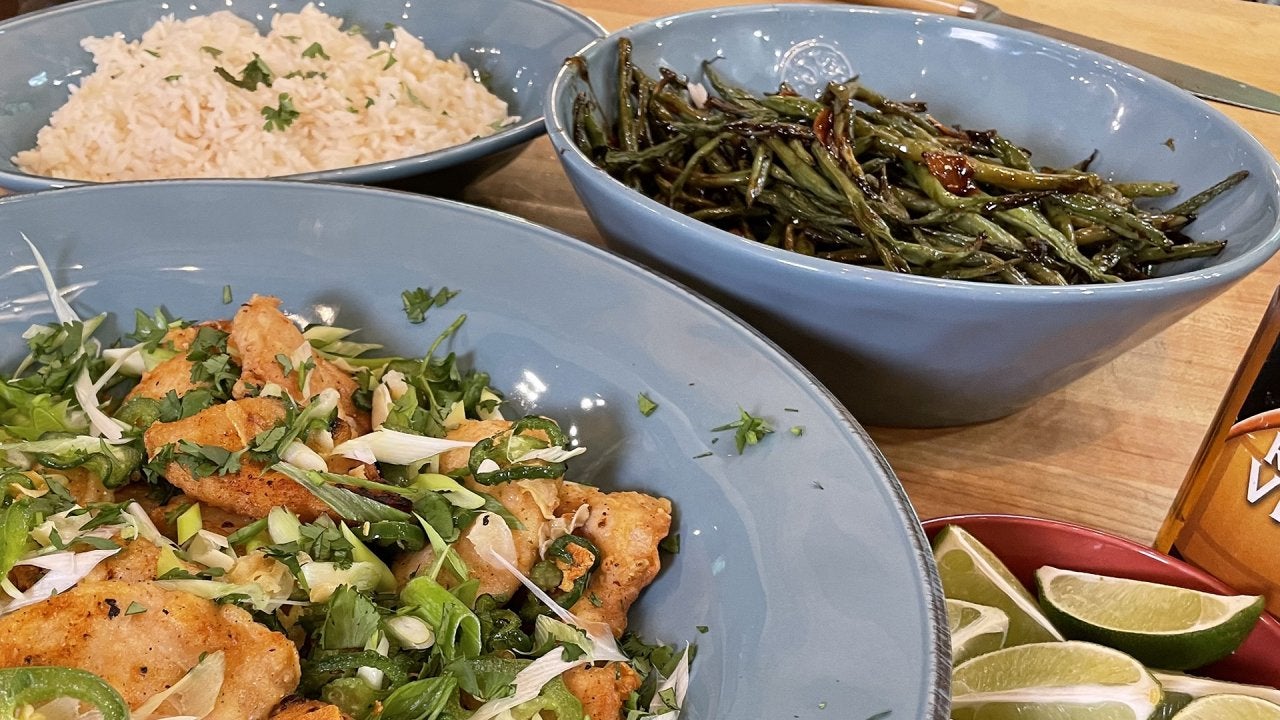 How to Make Roasted Honey-Soy Green Beans | Rachael Ray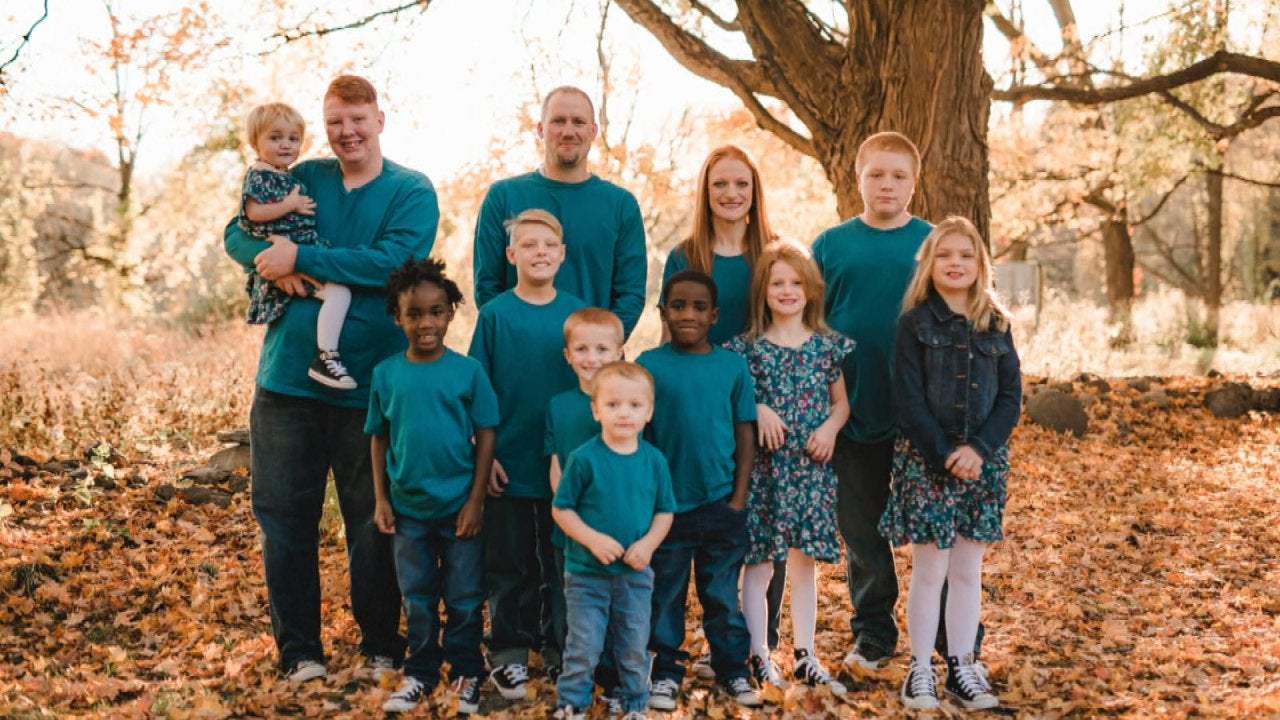 We Surprise a Mom of 10 (Including 6 Foster Kids!) Who Works So …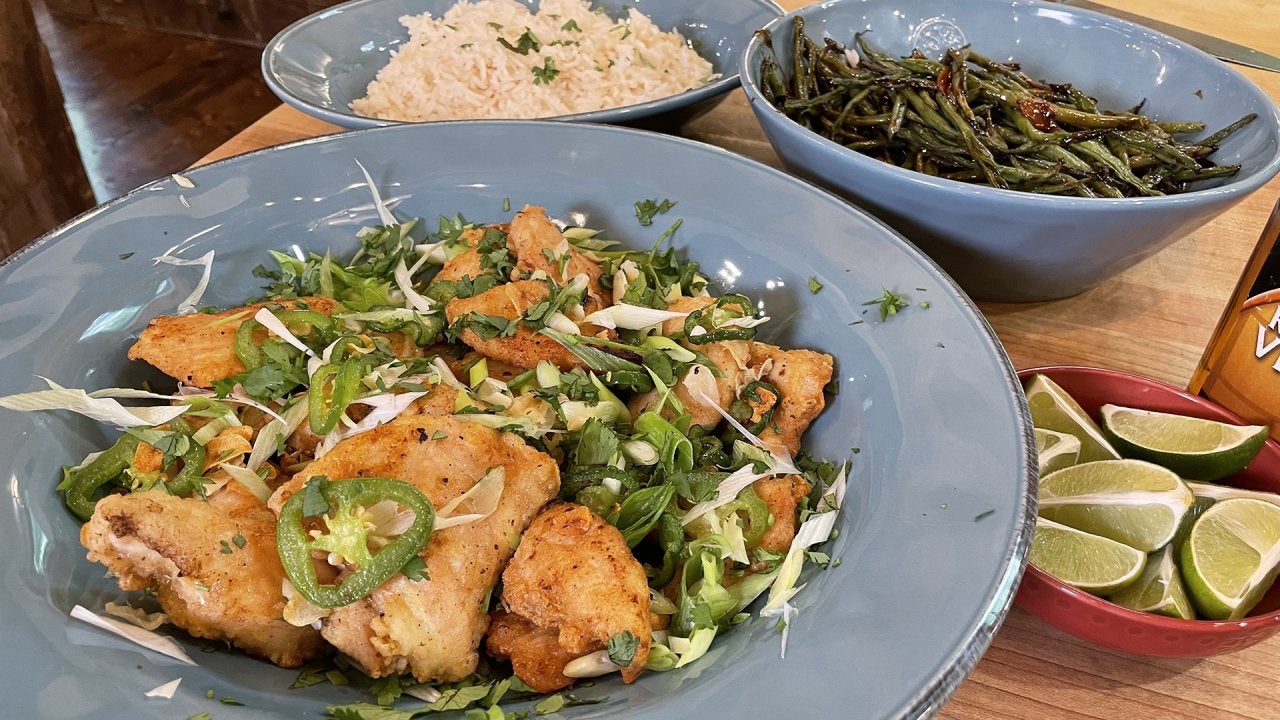 How to Make Salt 'n' Pepper Pork or Chicken | Rachael Ray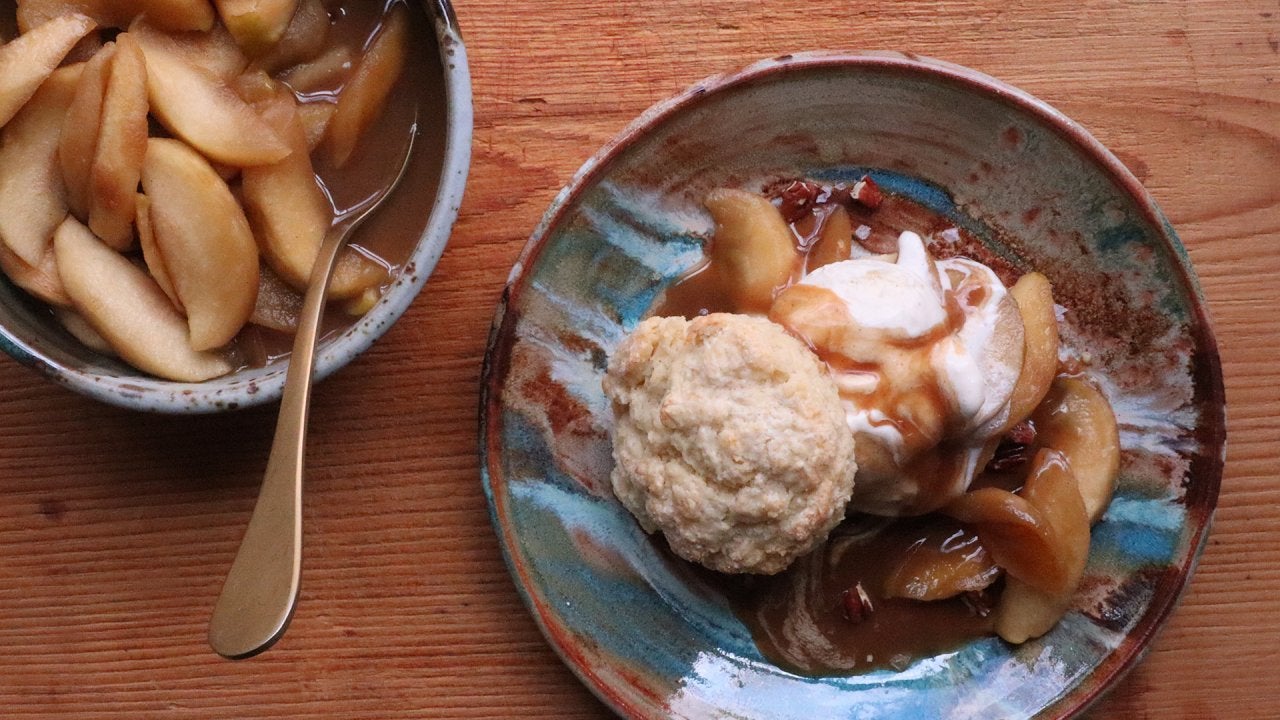 How to Make Caramel Apple Shortcakes | Grant Melton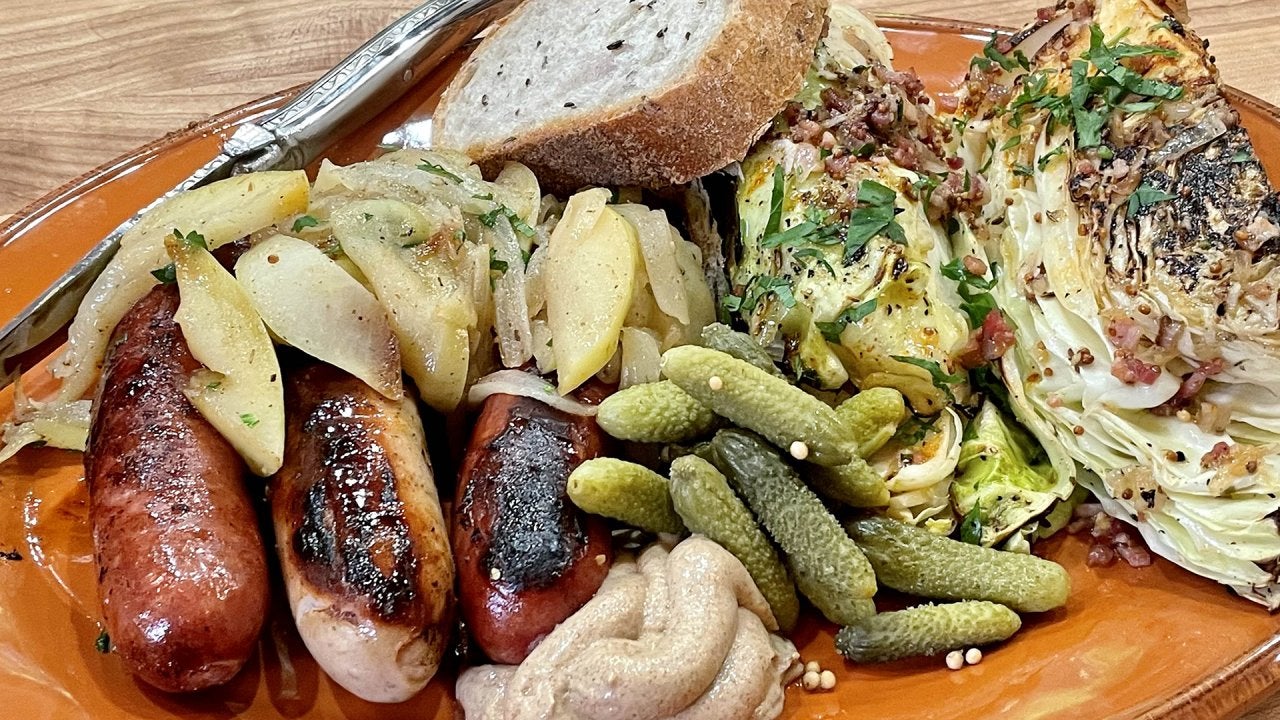 How to Make Sausages with Apples and Onions & Charred, Spiced Ca…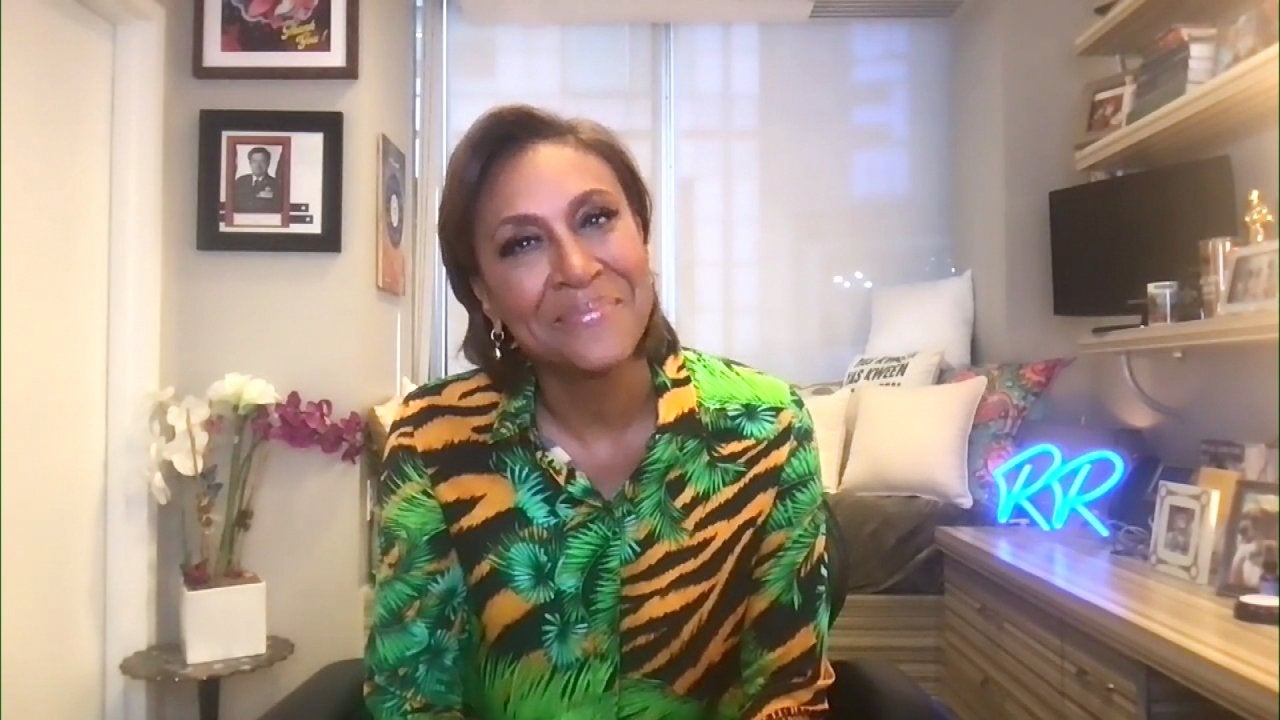 Robin Roberts Tearfully Recalls the Emotional Moment Her Sister …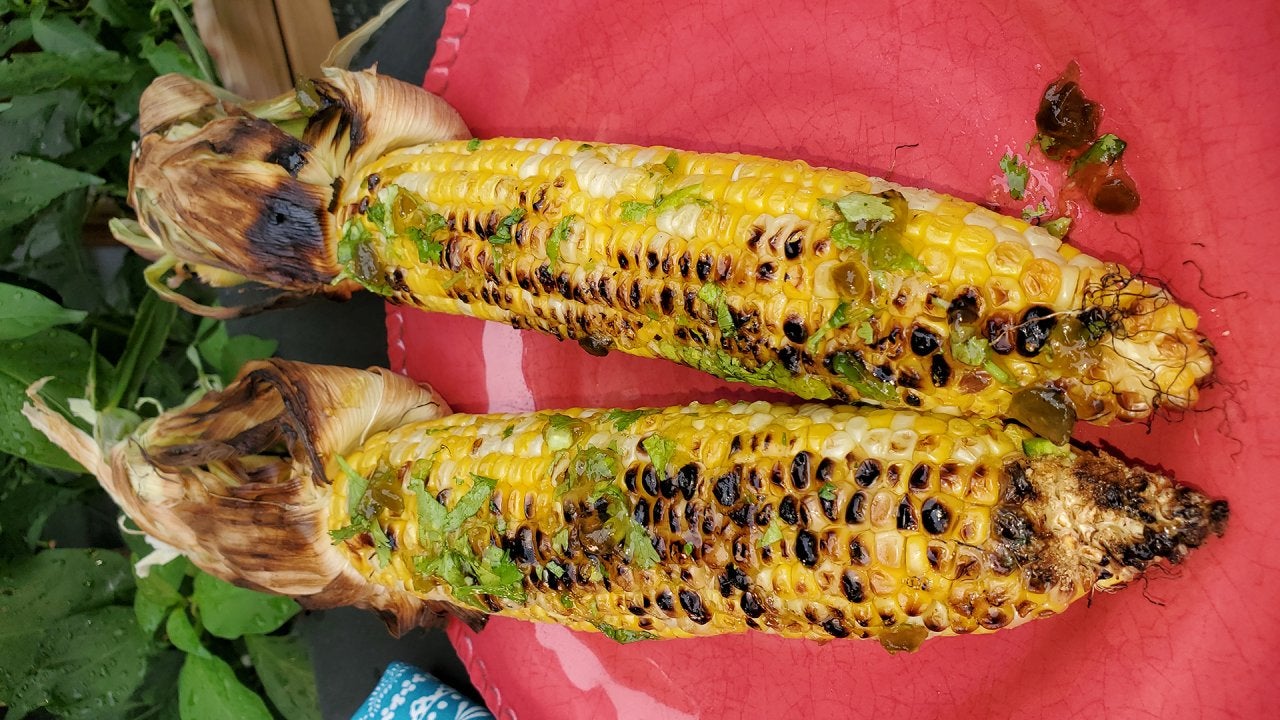 How to Make Easy Grilled Corn with Jalapeño Cilantro Glaze | Sun…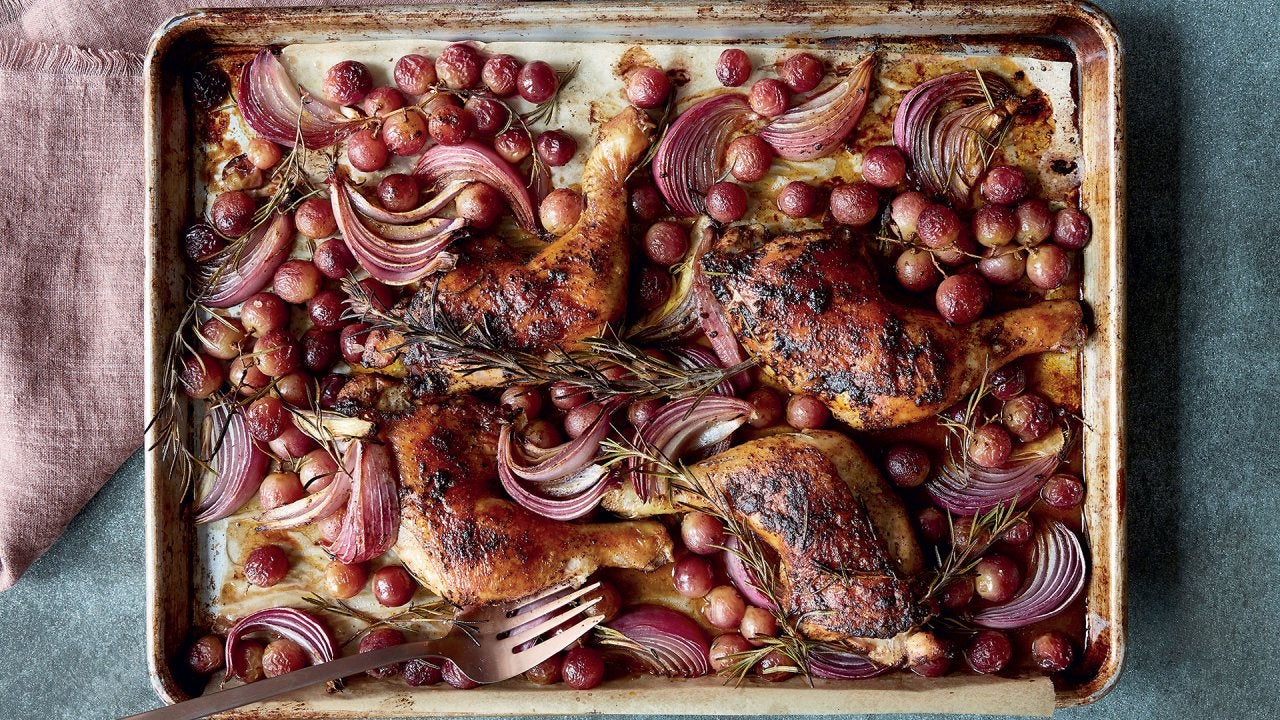 How to Make Sheet Pan Chicken with Rosemary & Grapes | Queer Eye…
From cell phones and tablets to computers and, of course, TVs, there's no question that screen time is a serious part of our lives today. And kids are no strangers to it either.
So, when one mom brought her 11-year-old who *loves* her cell phone to our show, Dr. Ian Smith addressed her concerns.
Question: "My lovely daughter here Sofia is absolutely addicted to her cell phone. Is it going to start affecting her socially?"
— Rosa, viewer
RELATED: Watch What Happens When a Grandma and her Granddaughter Trade Places For A Day
Answer: Dr. Ian admits that screen time is a concern.
"Studies have shown that children who are excessively on screens can have impairment in their social development [and] cognitive delay developing," he says. But, as we are in a digital age, he explains, he doesn't want to vilify electronics.
So, he explains that the most important thing in this situation is to strike a balance. At his house, his son is now allowed one hour of electronics time each weekday, but *only* after homework has been completed.
RELATED: What Happened When We Had a Tech-Obsessed Family Give Up Phones, Tablets, Computers and TV For FIVE DAYS
"Everyone should figure out their own time," though, says the doc.
"Whatever works for you, try it for two weeks." The key, he says, is if you tell your child that it's time to go to bed or time for dinner and they refuse to get off and ask for more time on the device... That means it's NOT working.
RELATED: Trick Your Kids into Eating Their Veggies with These 7 Yummy Entrees