I Feel Like My Child Is Addicted to Screen Time — What Do I Do?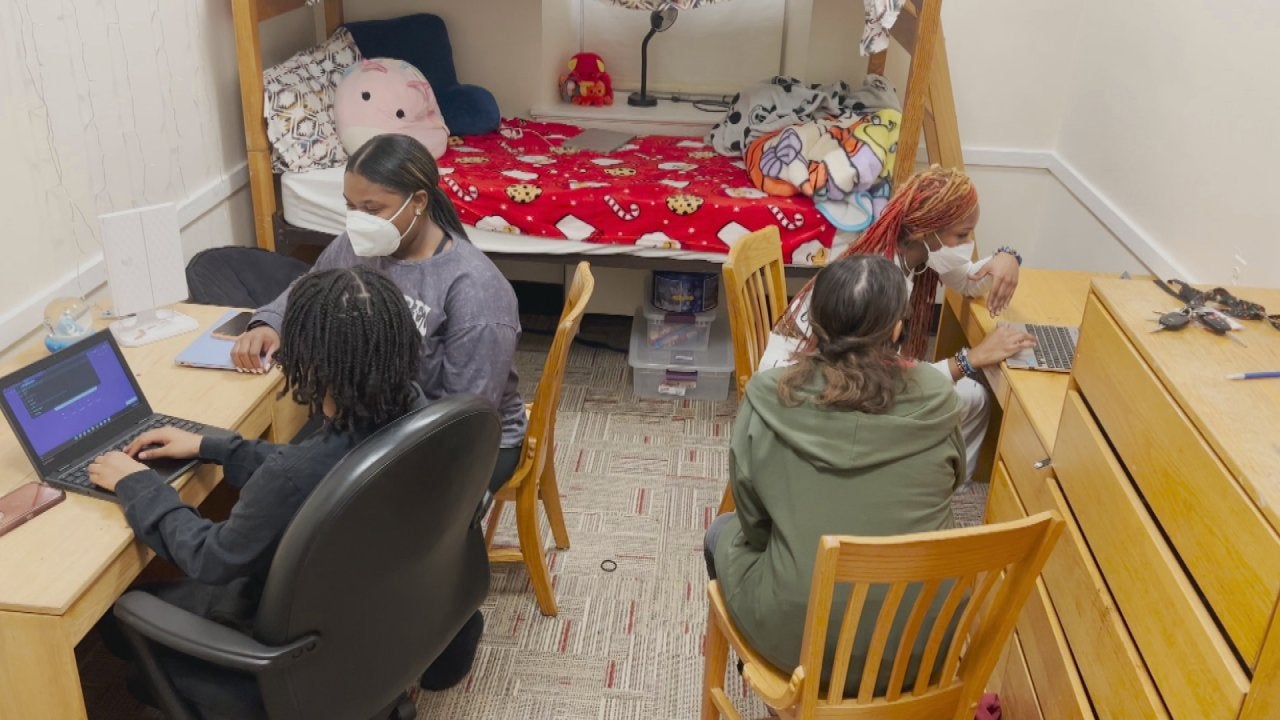 Inspiring Teacher Starts Free After-School "Home" Where Teen Gir…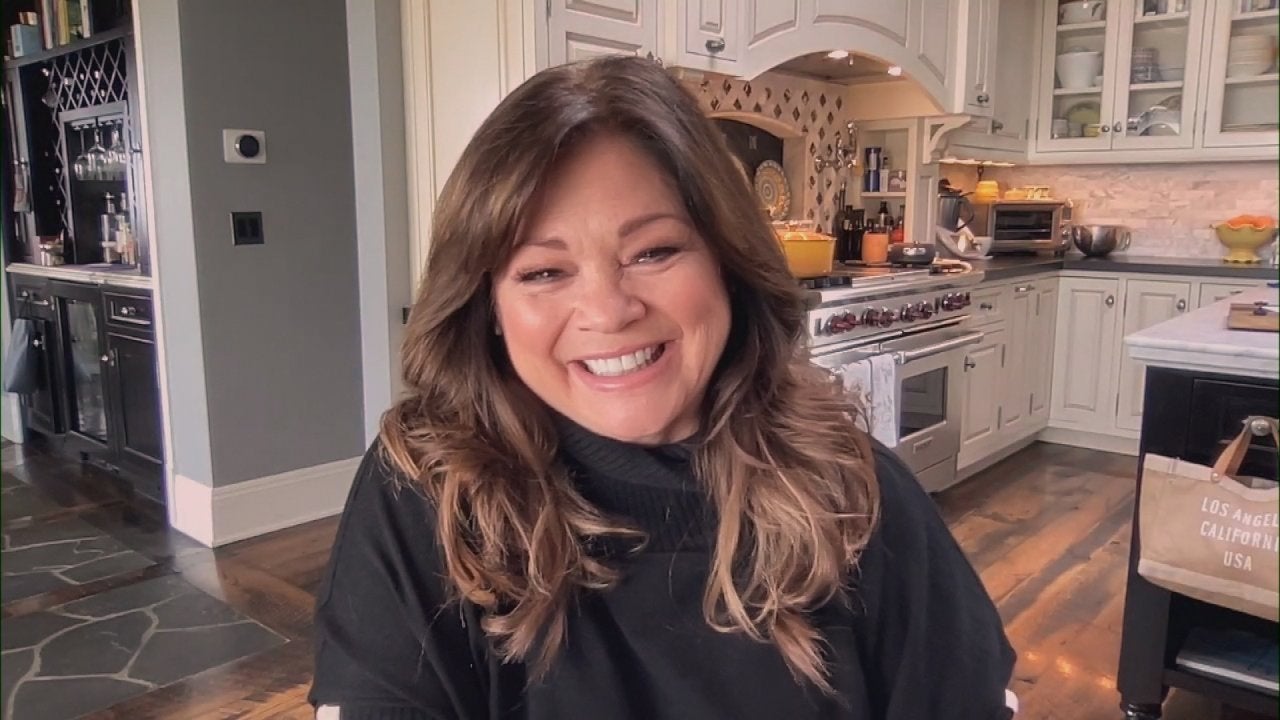 Valerie Bertinelli on What It Was Like to Work With Betty White …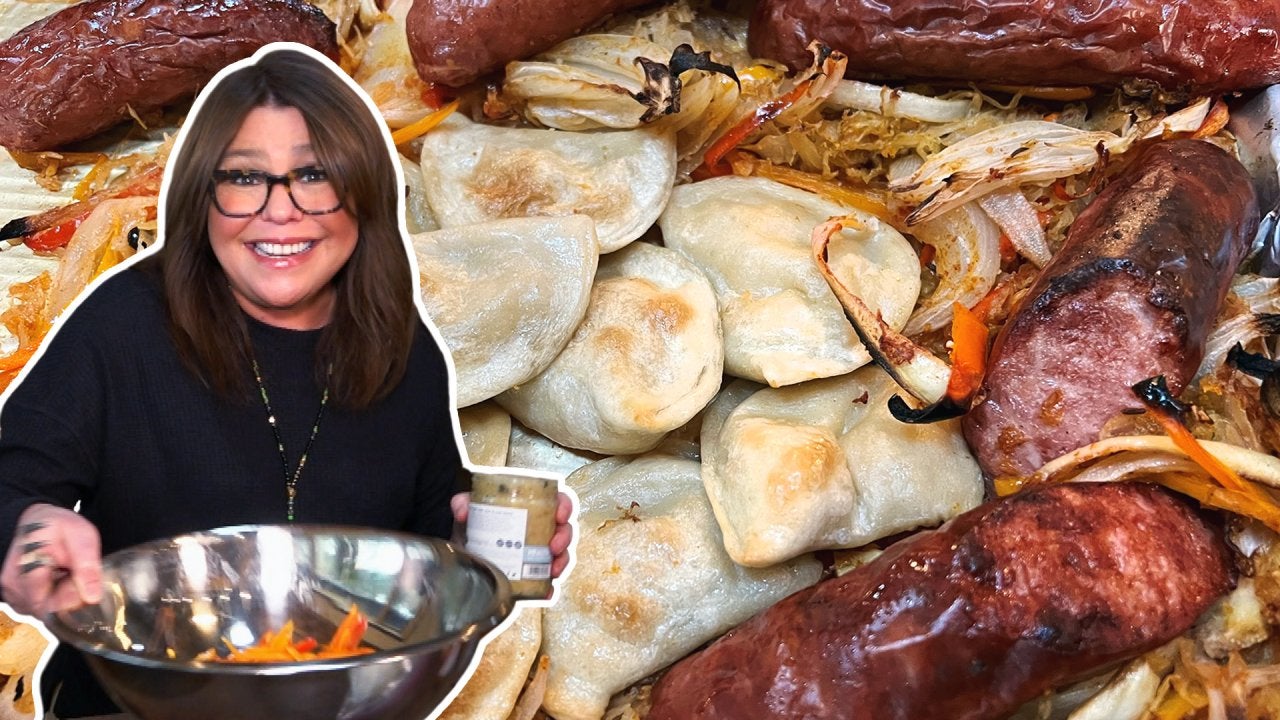 How to Make Kielbasa and Pierogi Tray Bake with Sauerkraut, Swee…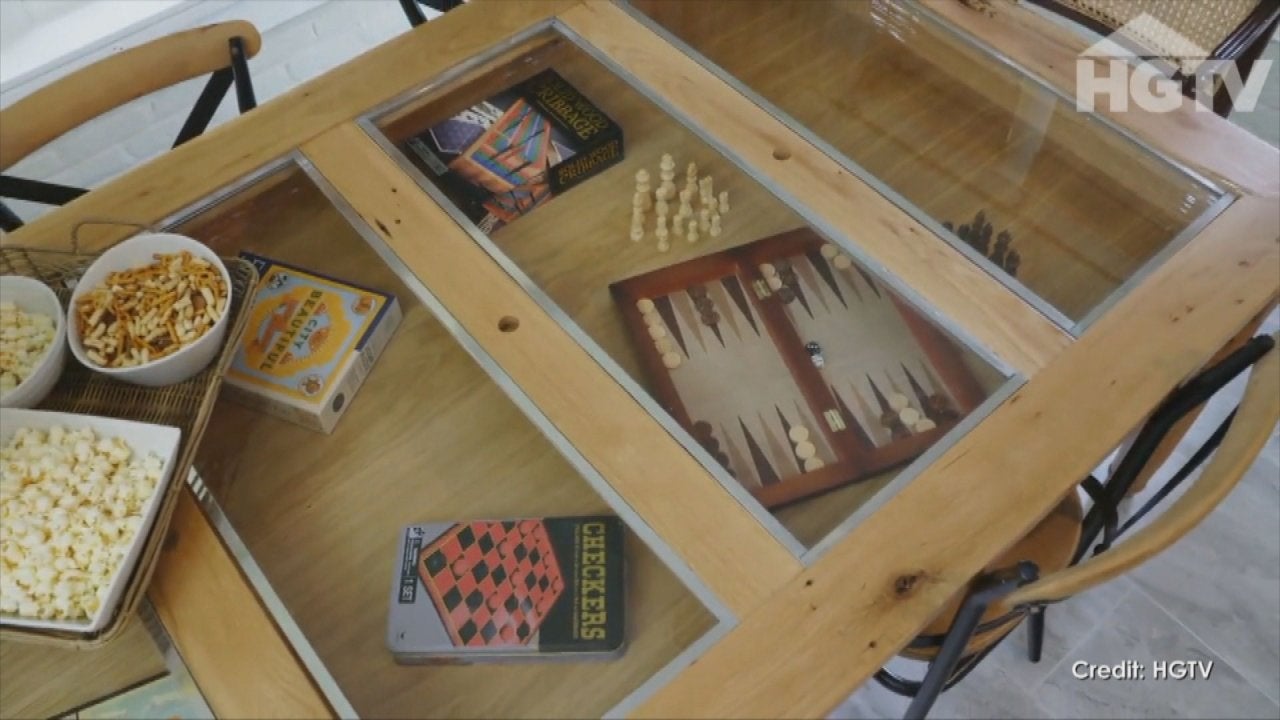 DIY Home Upgrades That Cost Less Than $100 From HGTV's Home Town…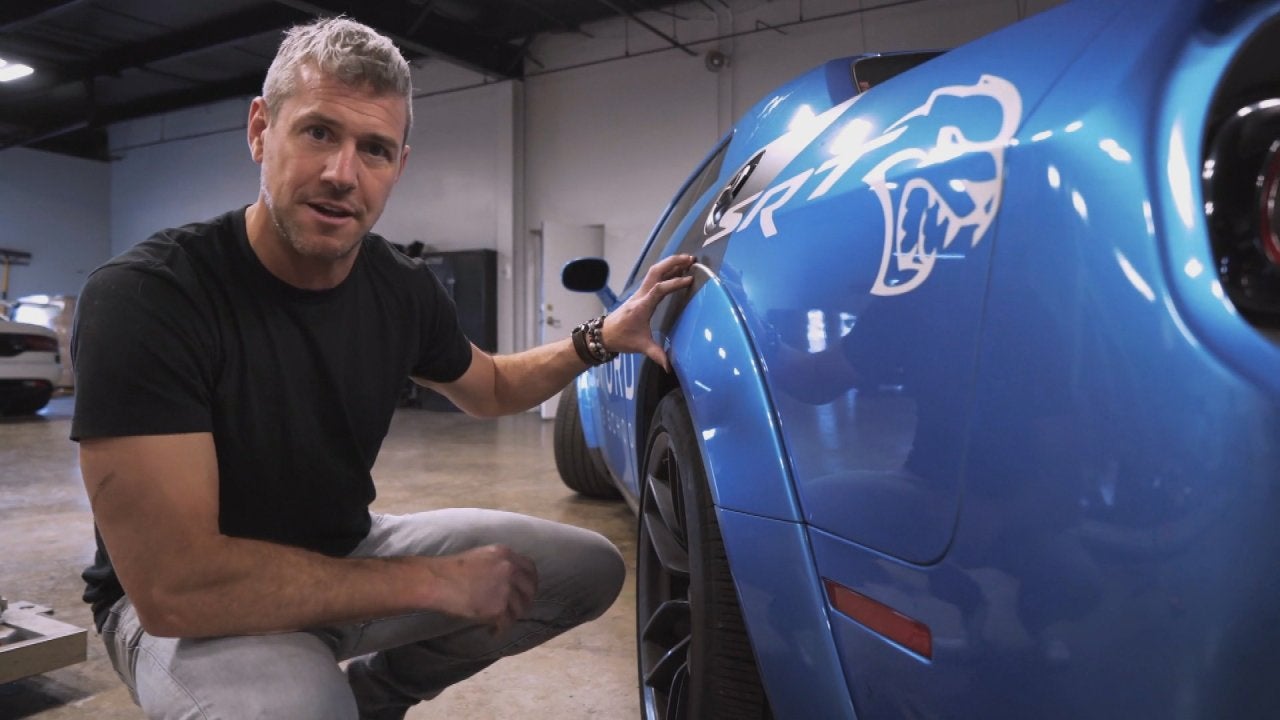 Car Maintenance: Tips + Tricks To Prevent Costly Repairs That Ev…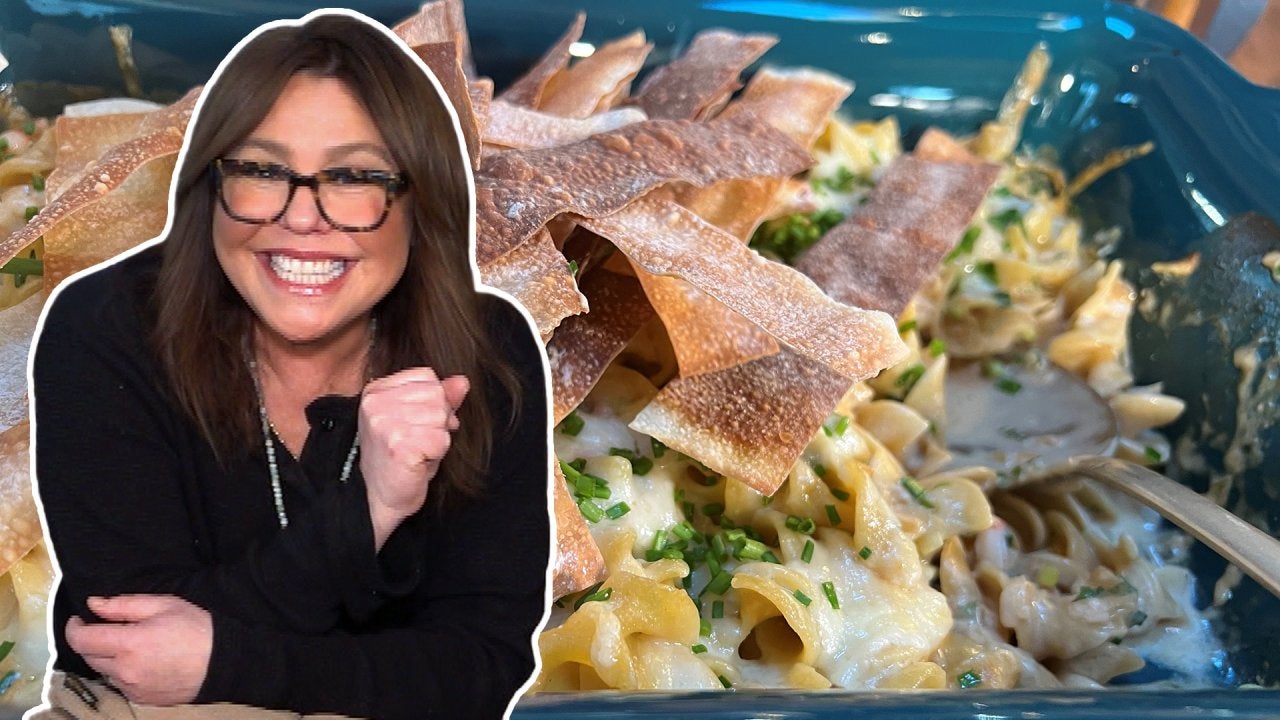 How to Make Crab Rangoon Casserole | Rachael Ray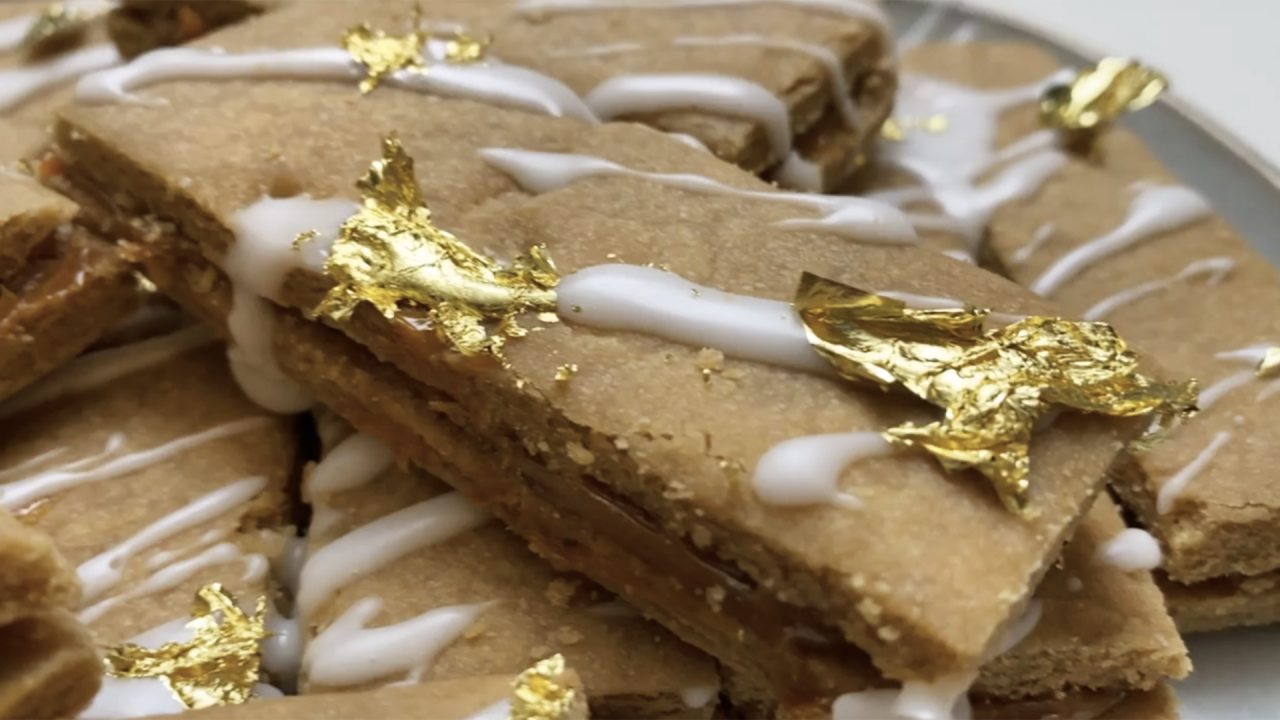 How to Make Espresso and Black Pepper Dulce de Leche Cookies | B…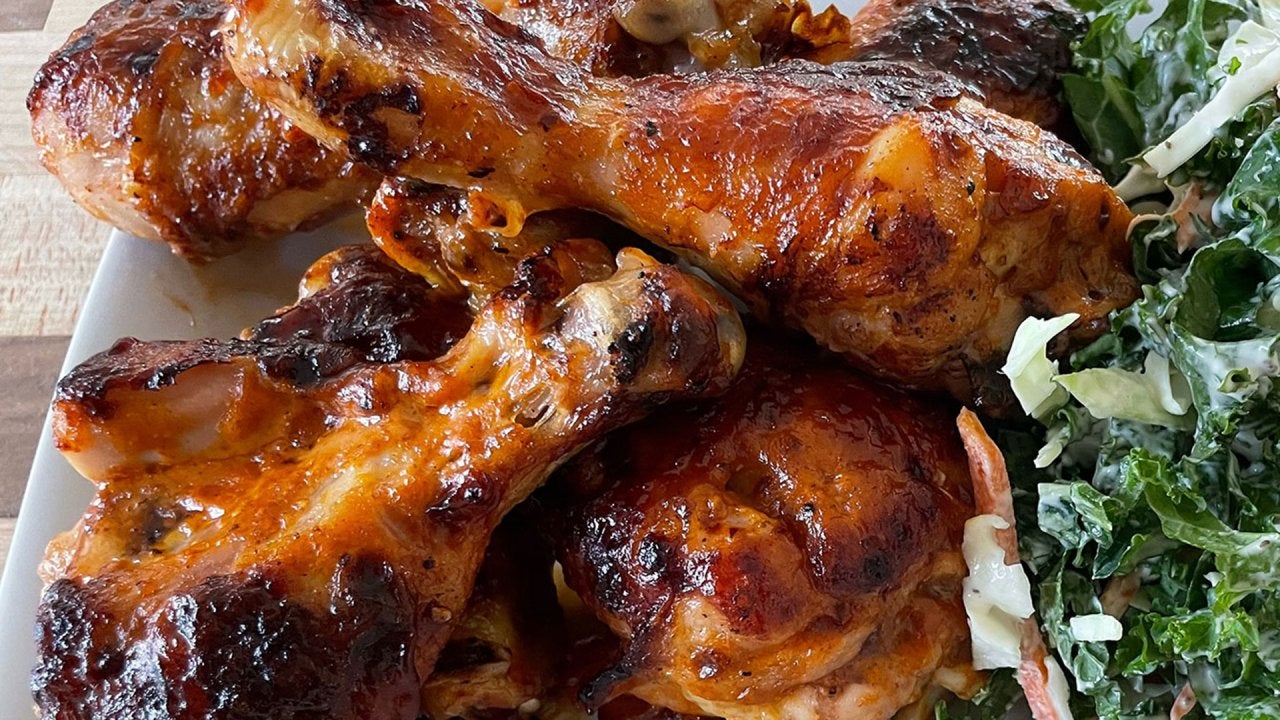 How to Make Women's Club Baked Chicken Legs | Katie Lee Biegel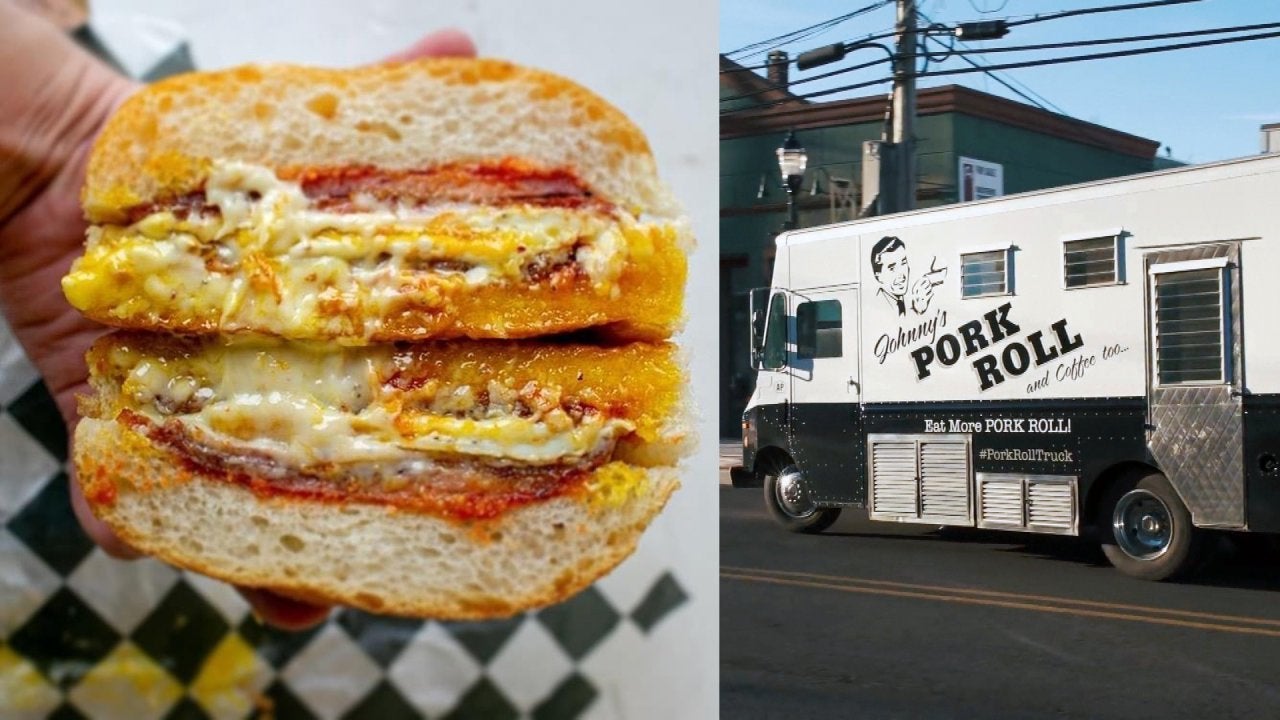 How to Make a Classic Pork Roll, Egg & Cheese Sandwich | Breakfa…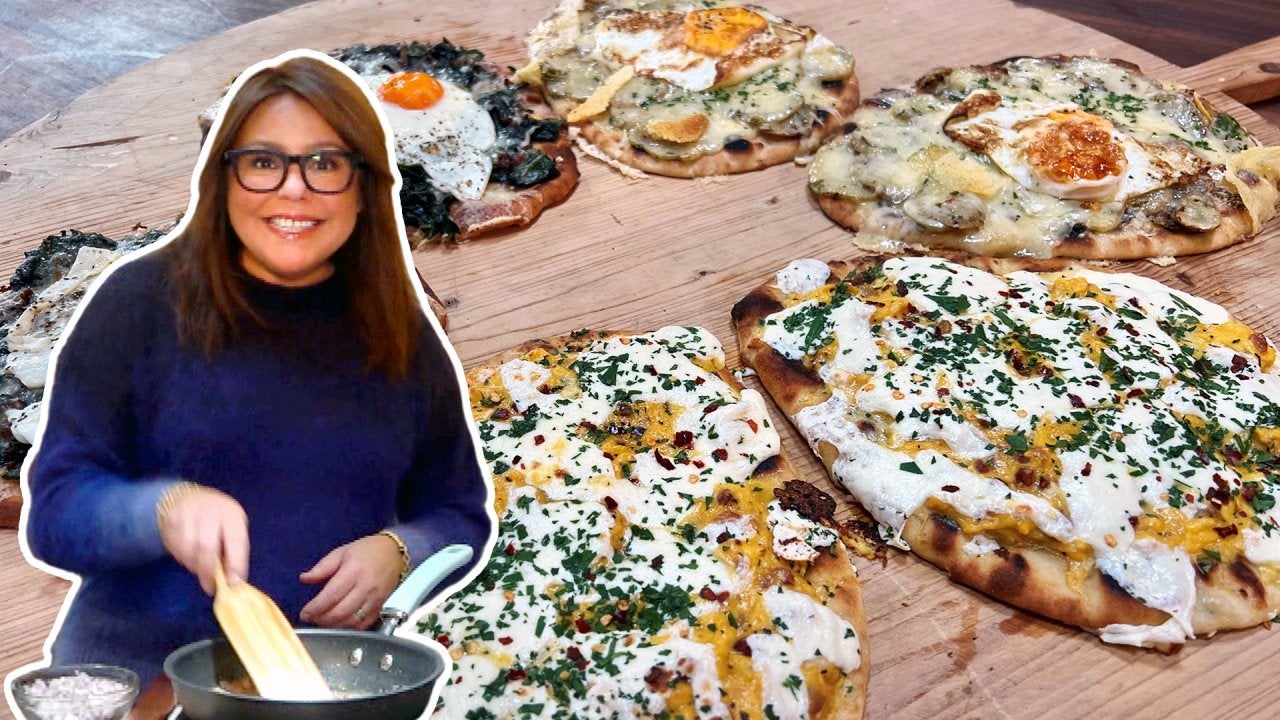 How to Make BLD Flatbread Pizzas, 3 Ways with Eggs | Rachael Ray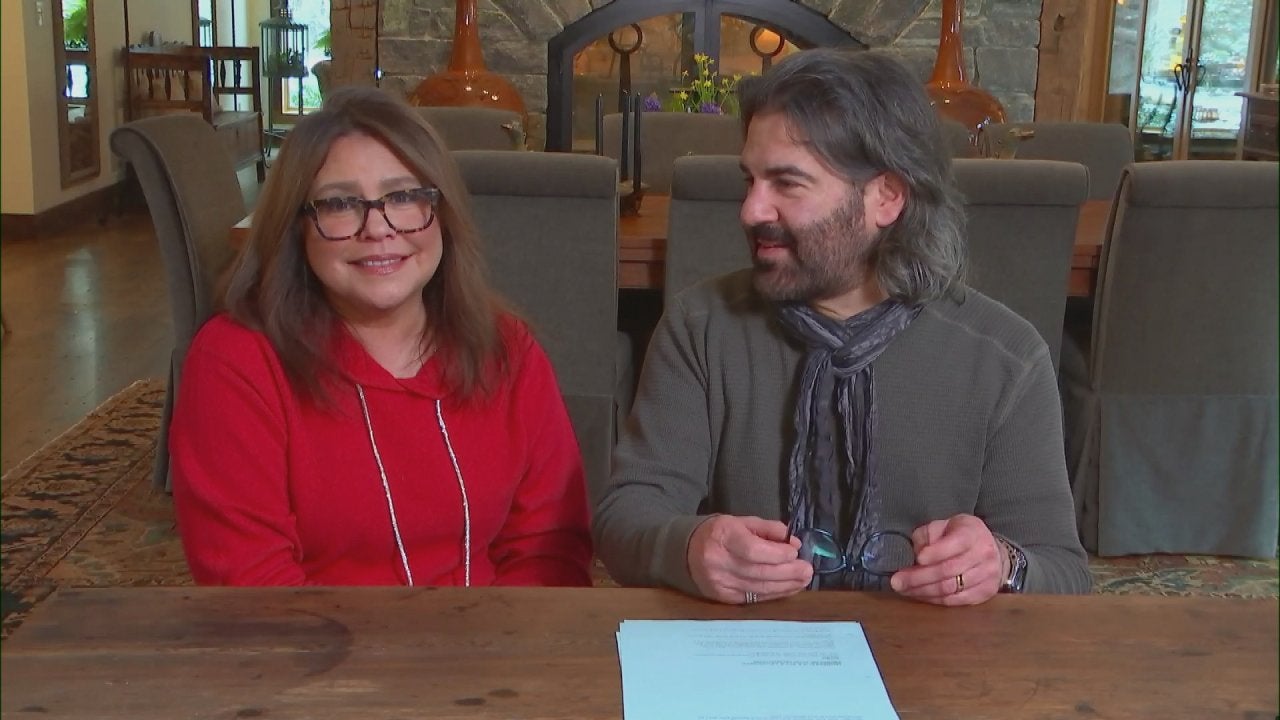 Rachael's Secret Ingredient to Add Flavor to Nut-Free Pesto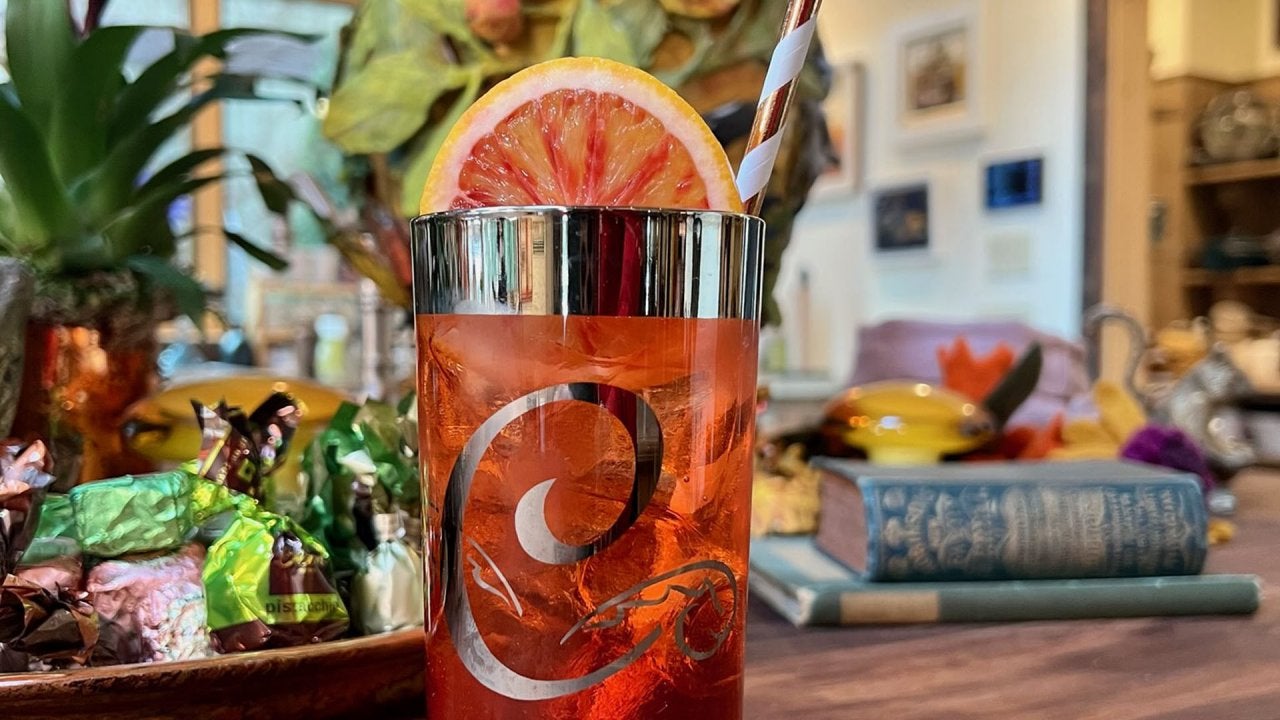 How to Make a Sicilian Negroni | John Cusimano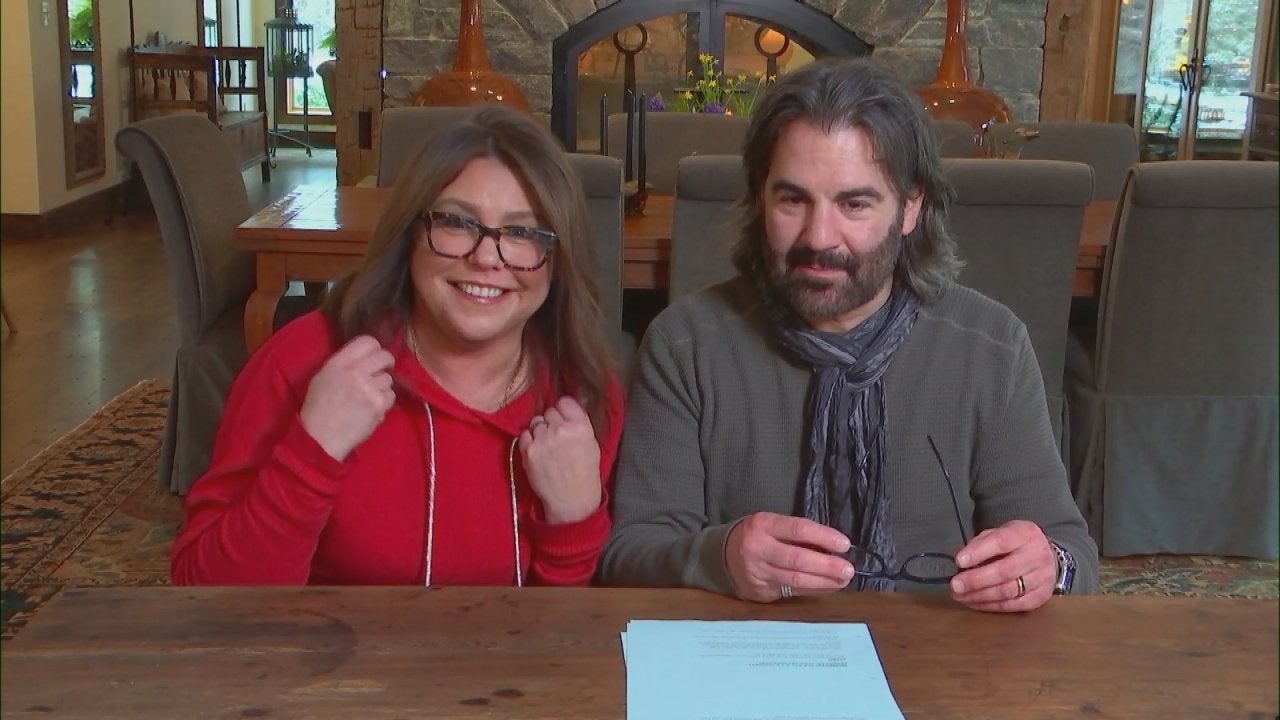 When to Use Black Pepper vs White Pepper, According to Rach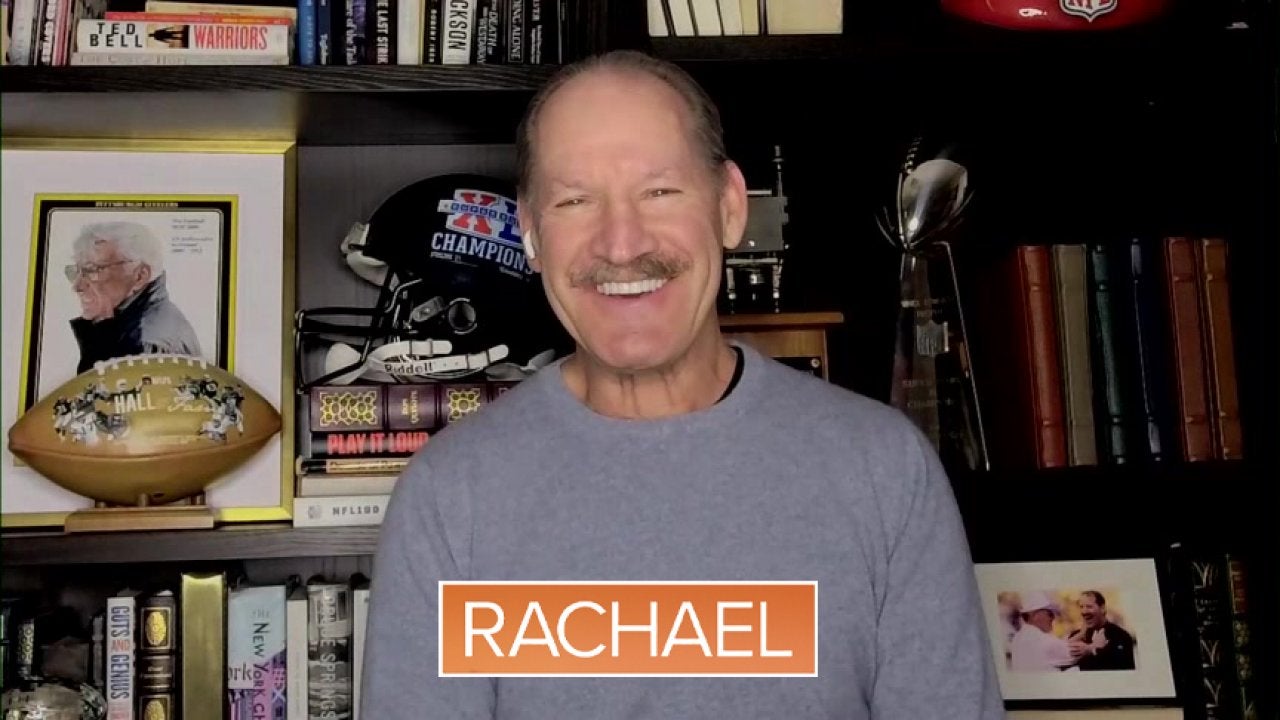 Former Pittsburgh Steelers Coach Bill Cowher on Ben Roethlisberg…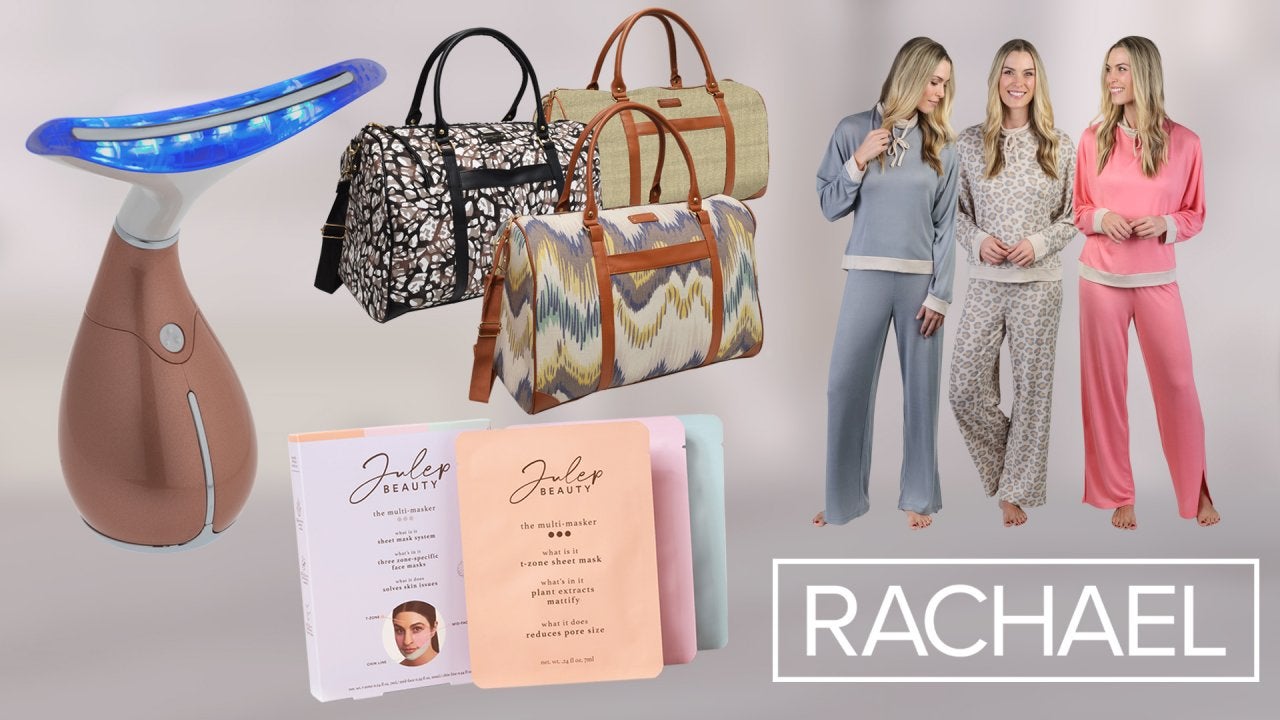 Deals From MorningSave: Wrinkle-Fighting Device, Luxe Sheet Mask…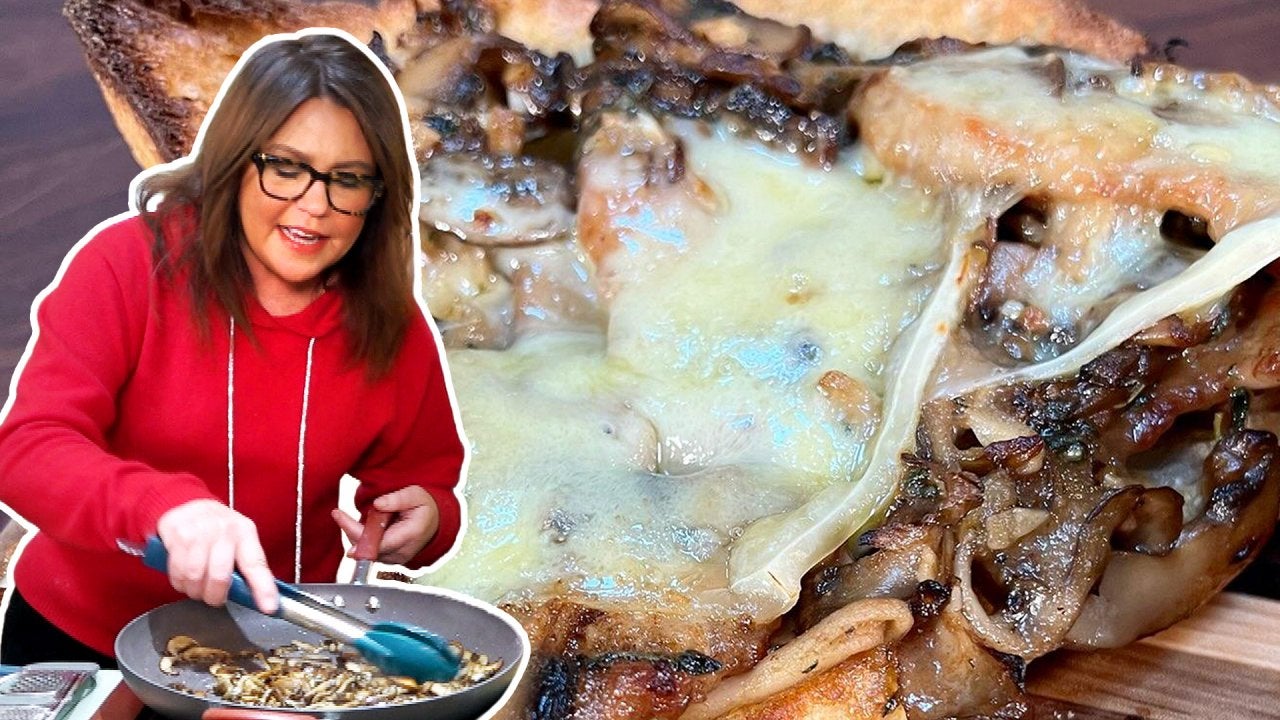 How to Make Veal or Chicken Marsala Melts | Rachael Ray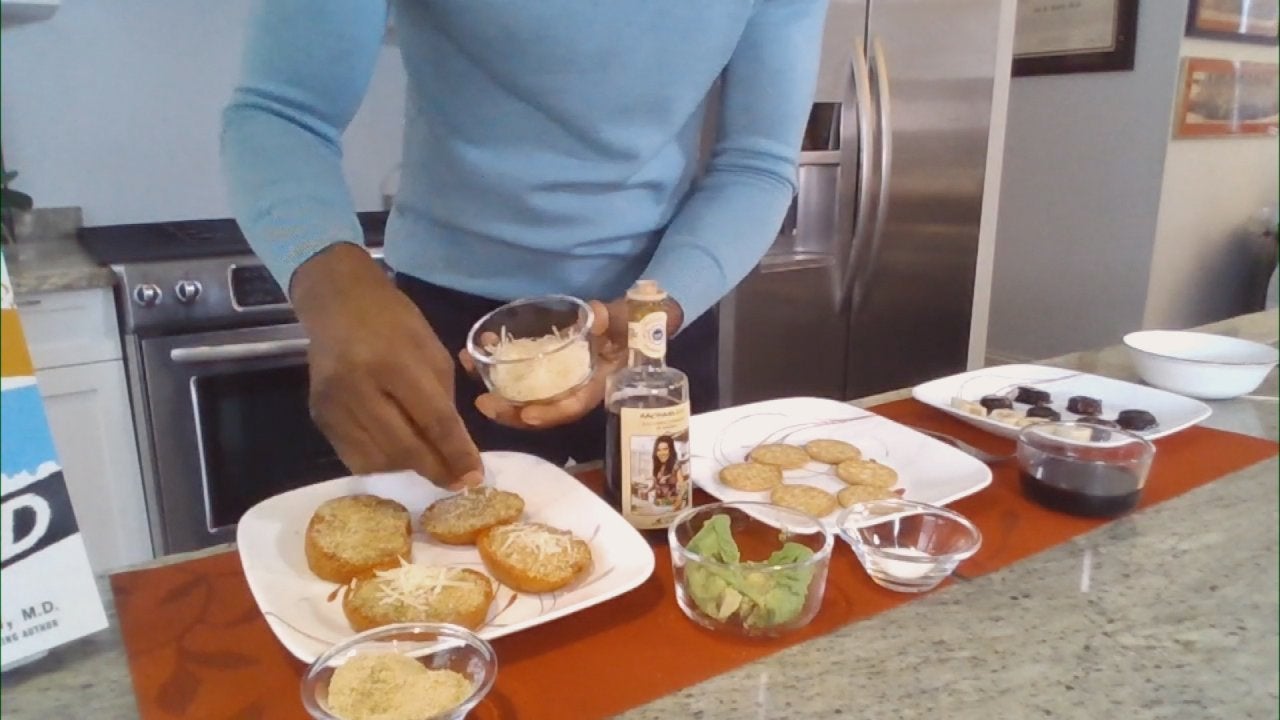 Healthy Snack Ideas That Are Made In Minutes + Keep You Full for…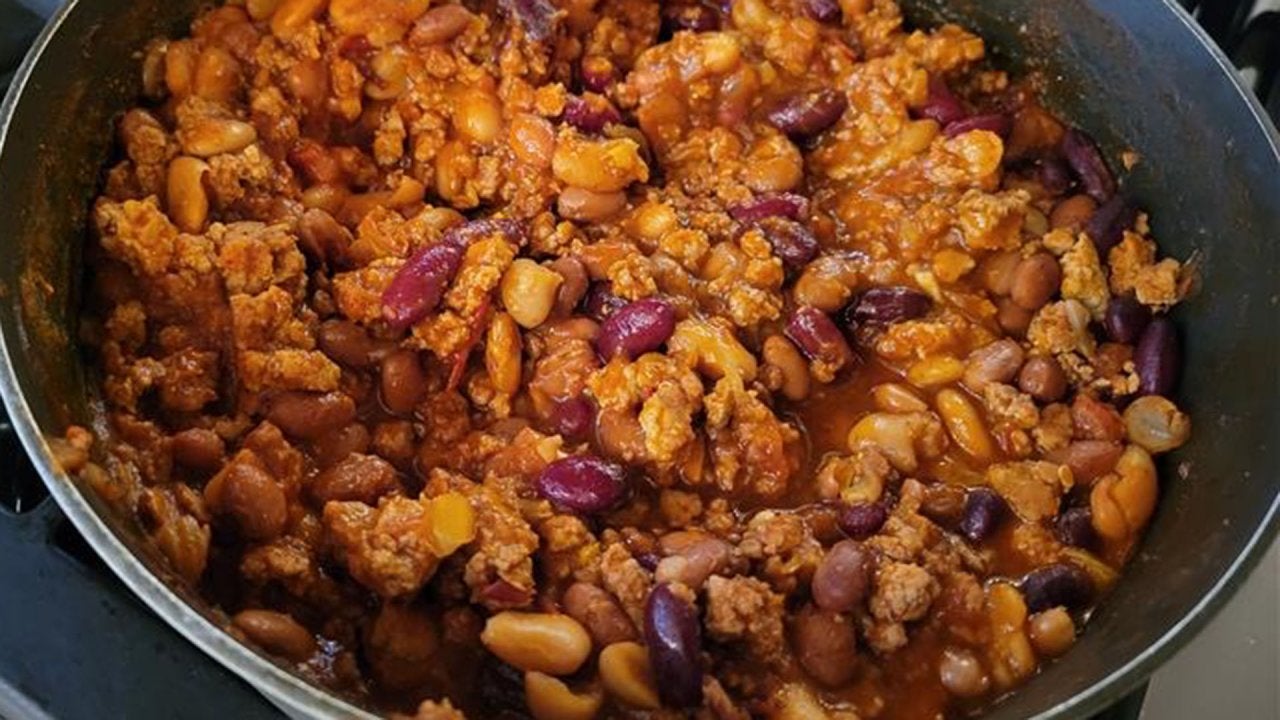 How to Make Healthy Turkey Chili | Dr. Ian Smith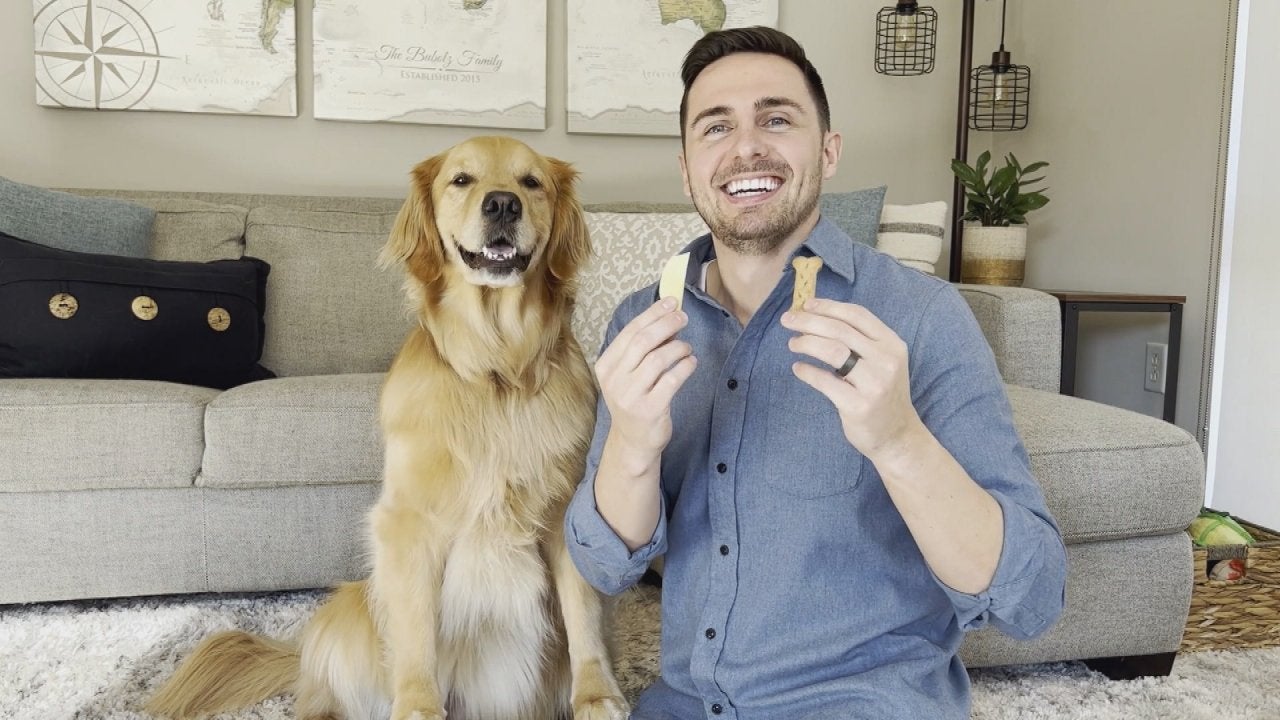 Therapy Golden Retriever Has the CUTEST "Taste Testing" Skill & …
From cell phones and tablets to computers and, of course, TVs, there's no question that screen time is a serious part of our lives today. And kids are no strangers to it either.
So, when one mom brought her 11-year-old who *loves* her cell phone to our show, Dr. Ian Smith addressed her concerns.
Question: "My lovely daughter here Sofia is absolutely addicted to her cell phone. Is it going to start affecting her socially?"
— Rosa, viewer
RELATED: Watch What Happens When a Grandma and her Granddaughter Trade Places For A Day
Answer: Dr. Ian admits that screen time is a concern.
"Studies have shown that children who are excessively on screens can have impairment in their social development [and] cognitive delay developing," he says. But, as we are in a digital age, he explains, he doesn't want to vilify electronics.
So, he explains that the most important thing in this situation is to strike a balance. At his house, his son is now allowed one hour of electronics time each weekday, but *only* after homework has been completed.
RELATED: What Happened When We Had a Tech-Obsessed Family Give Up Phones, Tablets, Computers and TV For FIVE DAYS
"Everyone should figure out their own time," though, says the doc.
"Whatever works for you, try it for two weeks." The key, he says, is if you tell your child that it's time to go to bed or time for dinner and they refuse to get off and ask for more time on the device... That means it's NOT working.
RELATED: Trick Your Kids into Eating Their Veggies with These 7 Yummy Entrees