I Feel Like My Child Is Addicted to Screen Time — What Do I Do?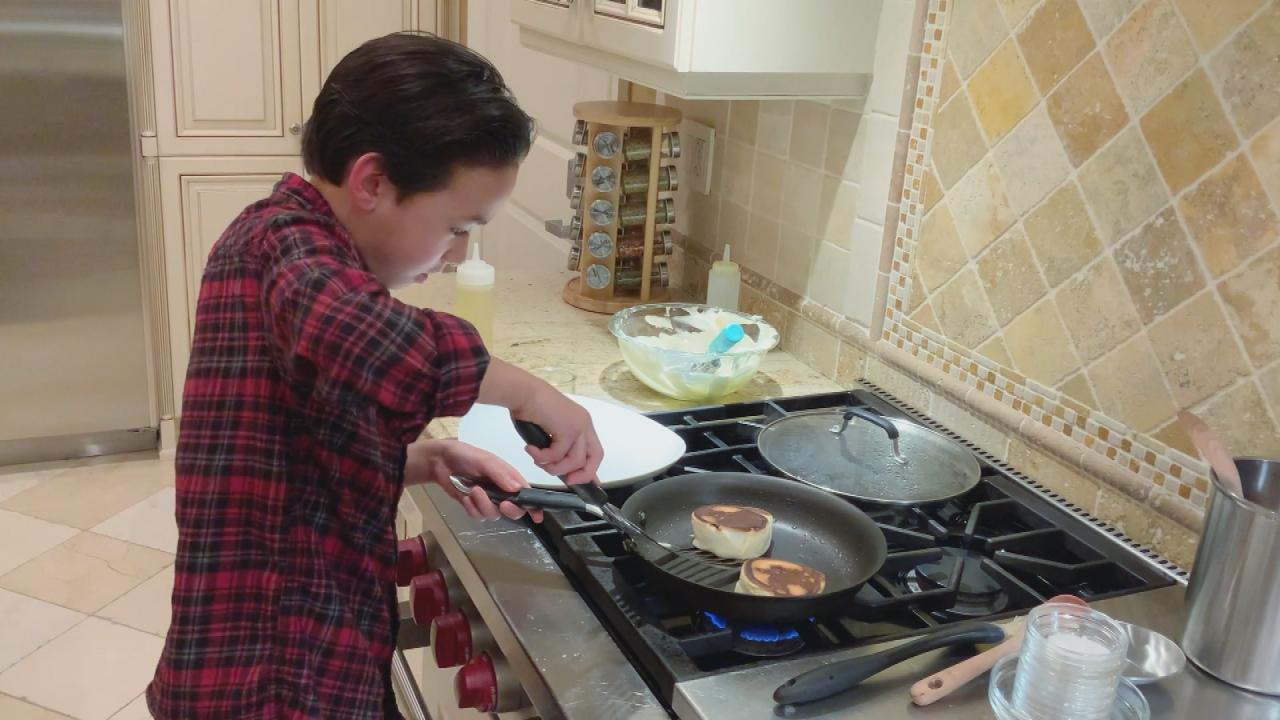 How To Make Soufflé Pancakes with Blueberry Jam | Kid Chef Matth…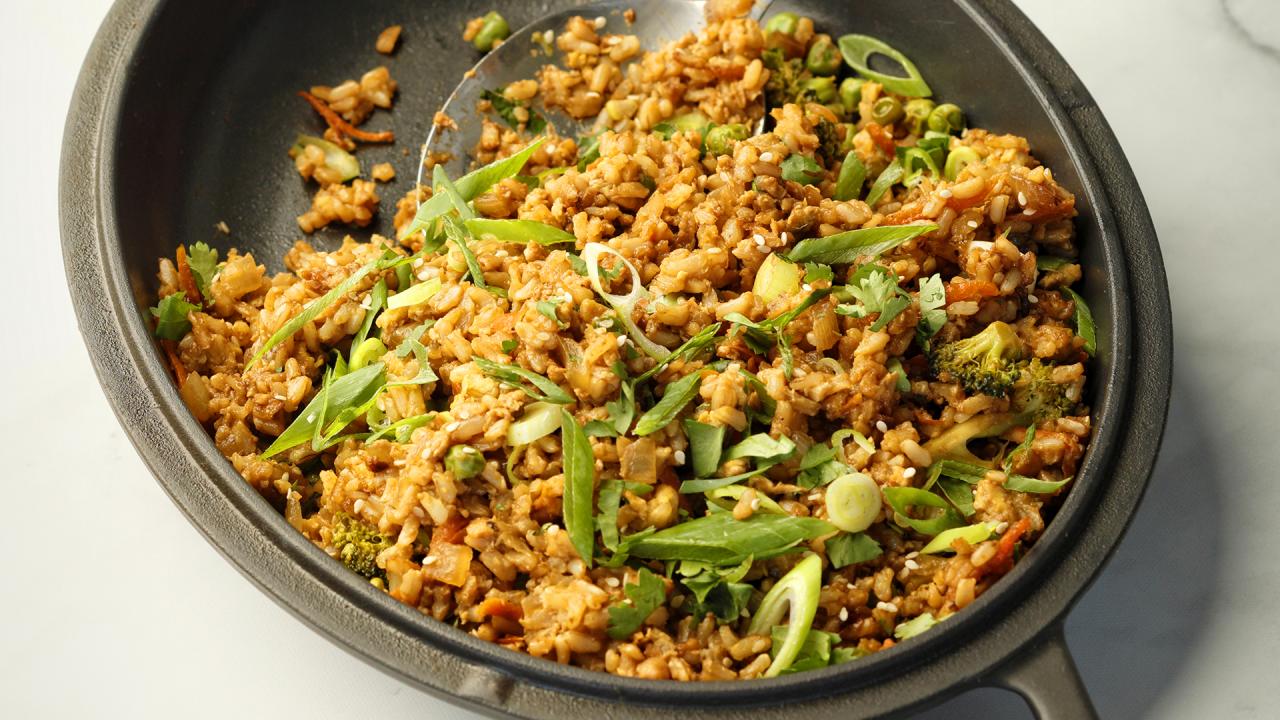 How To Make Fried Rice | Geoffrey, Madeline and Anna Zakarian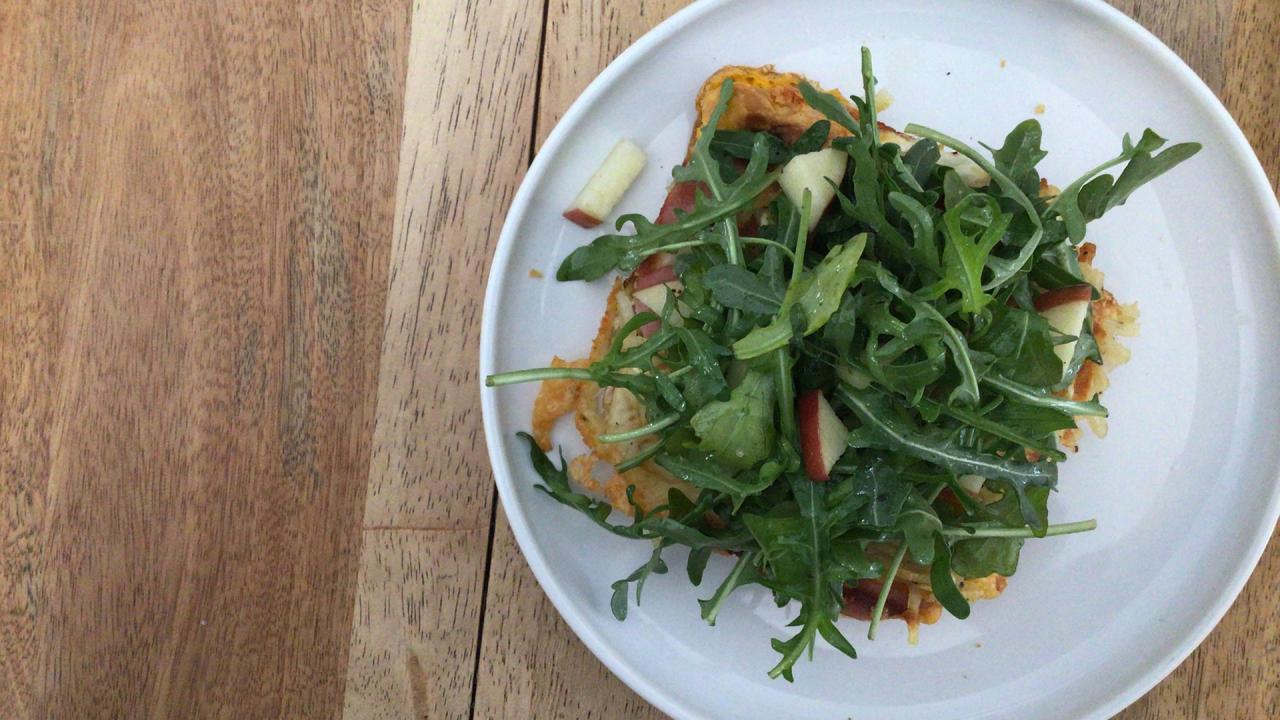 How To Make Ham, Egg + Cheese Hash Brown Waffles | BLD Recipe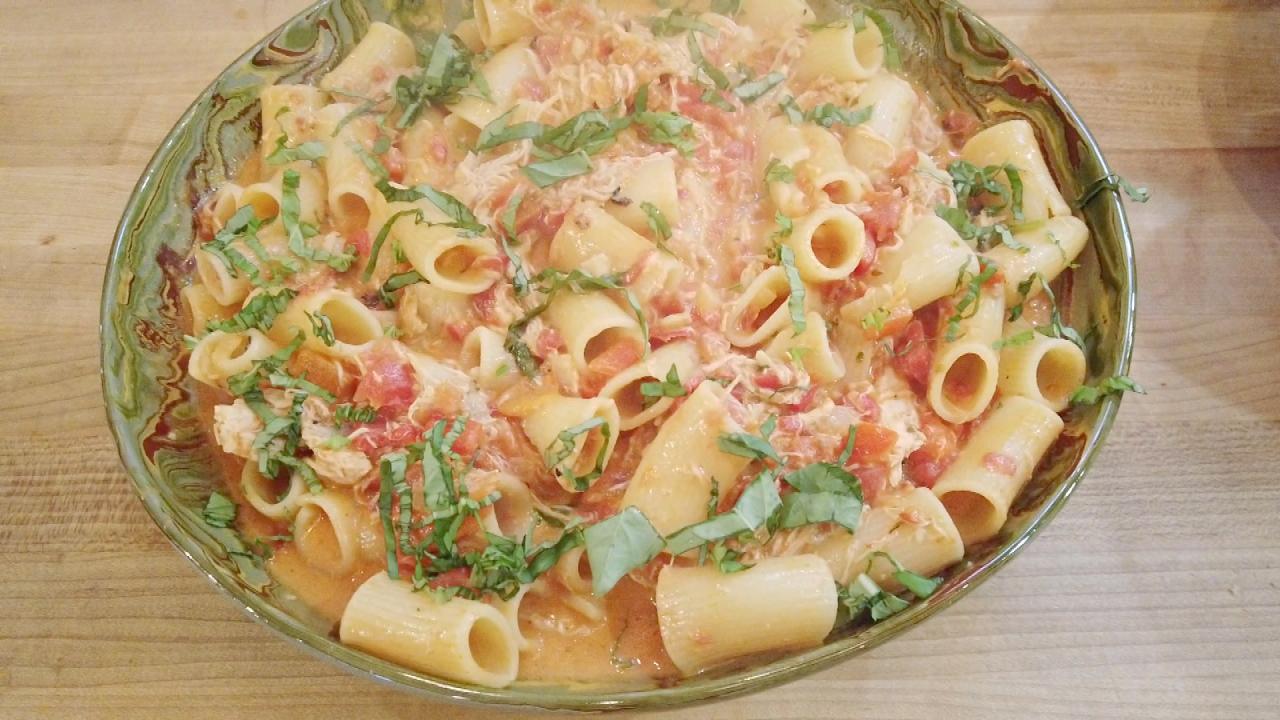 Rach's Chicken Riggies + Expert-Picked Style, Design and Tech Es…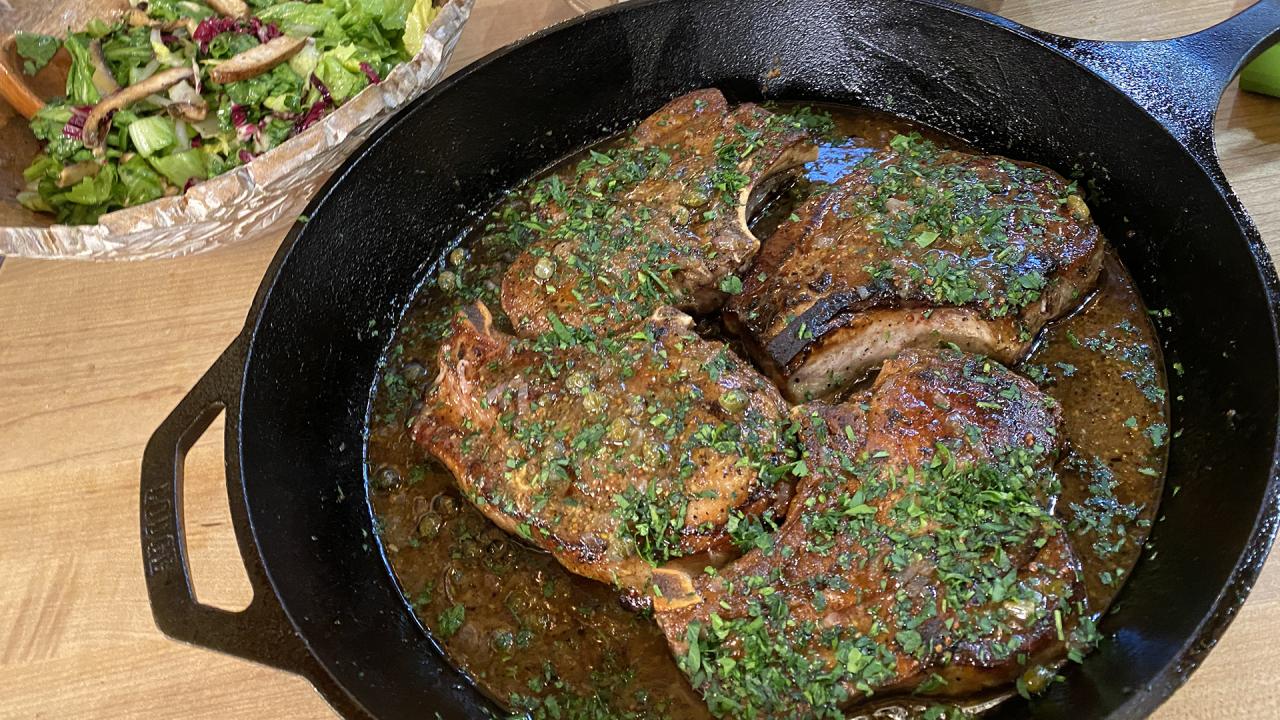 Quick Maple Pork Chops With Garlicky Mashed Potatoes + Tom Payne…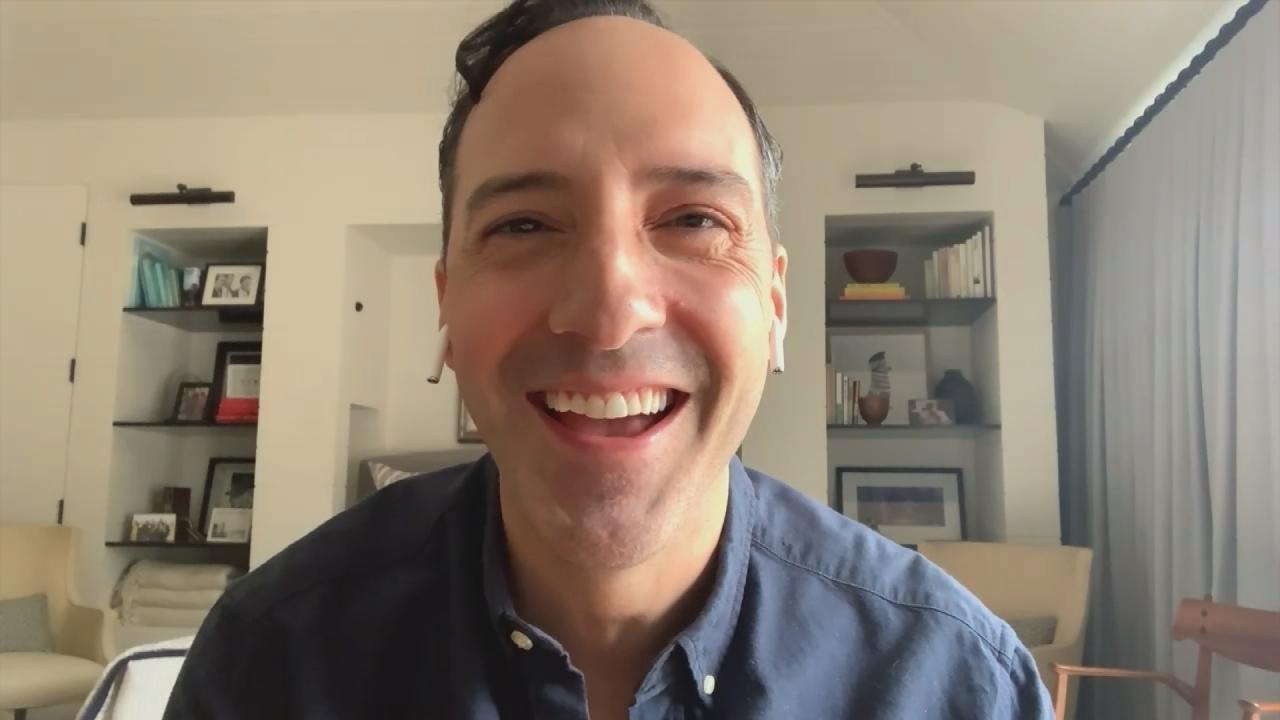 Tony Hale Dishes On "I Love Lucy" Film + Rach Makes a Greek Feast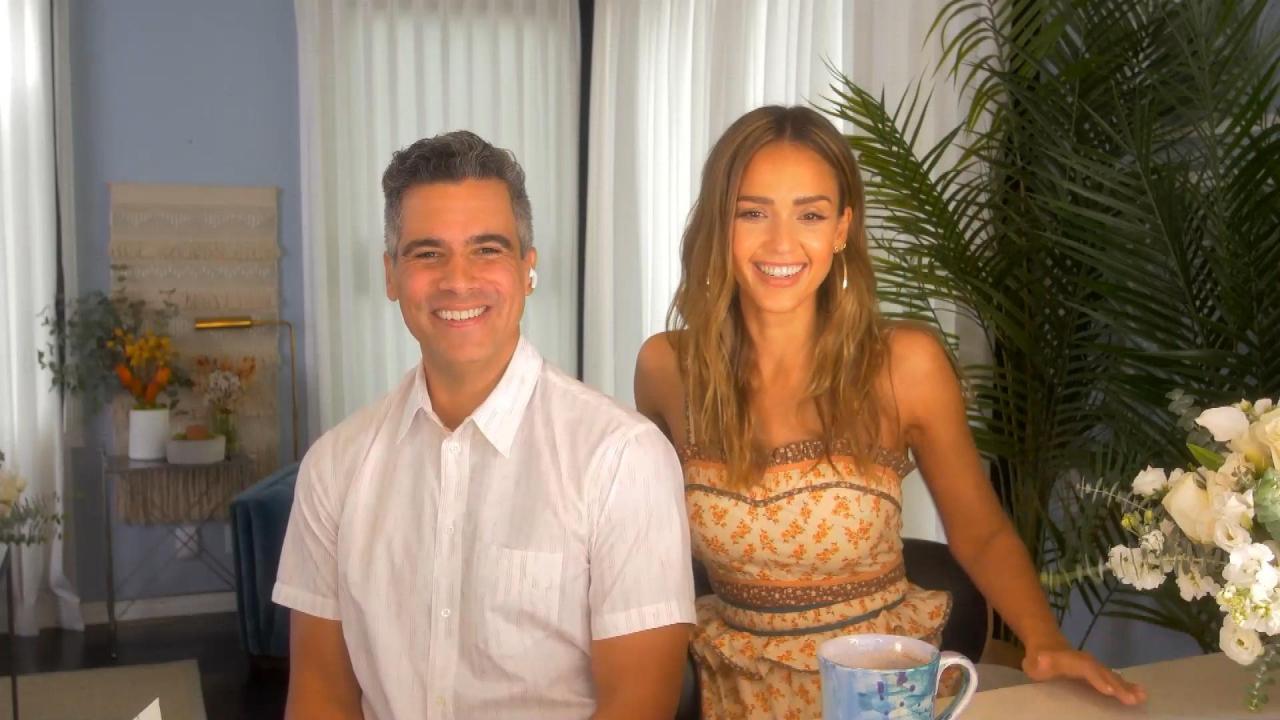 Jessica Alba & Cash Warren's "Double Date" With Rach & John + Ra…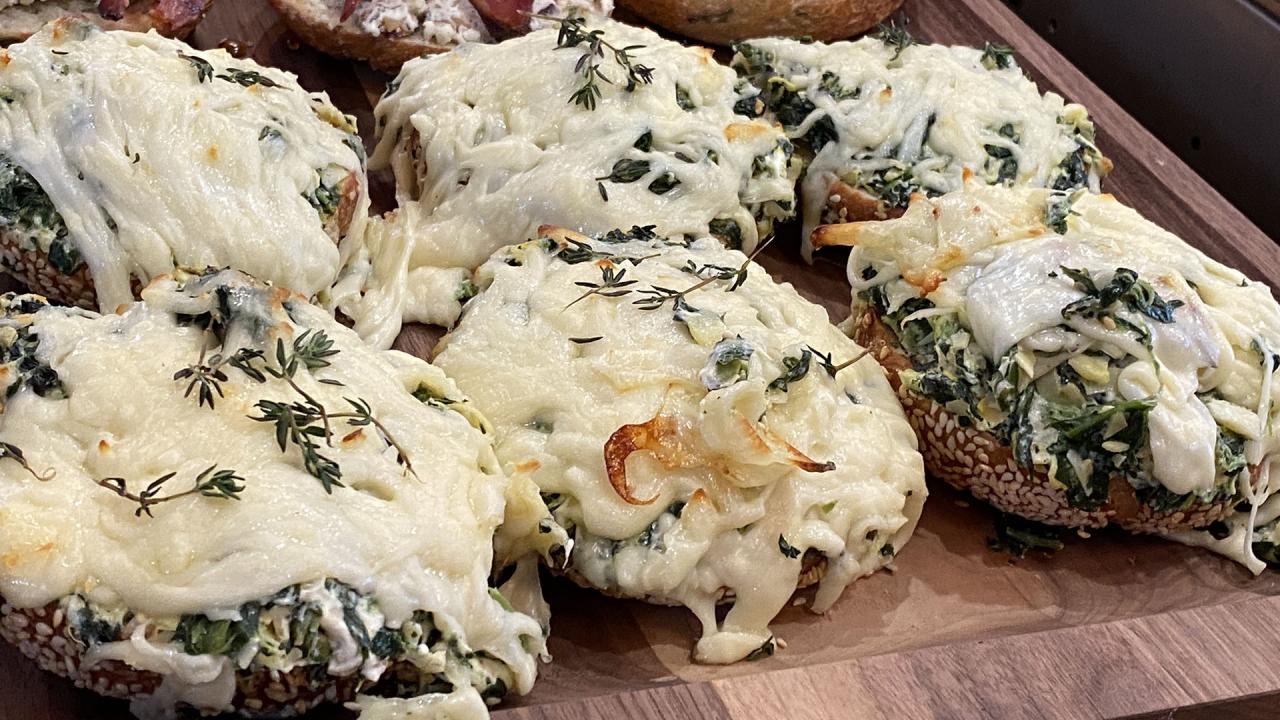 Rach's Bagels 5 Ways (Like Spinach & Artichoke!) + Ham, Egg & Ch…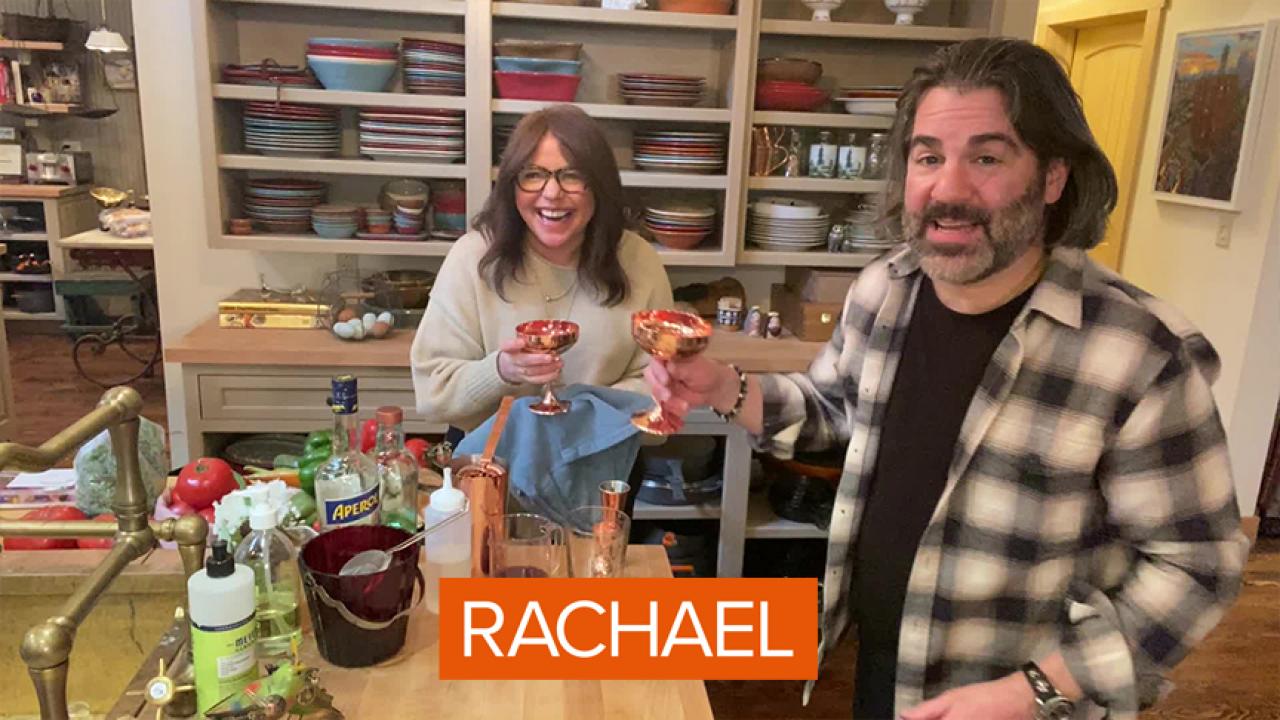 How To Make Tso Tini Cocktail | John Cusimano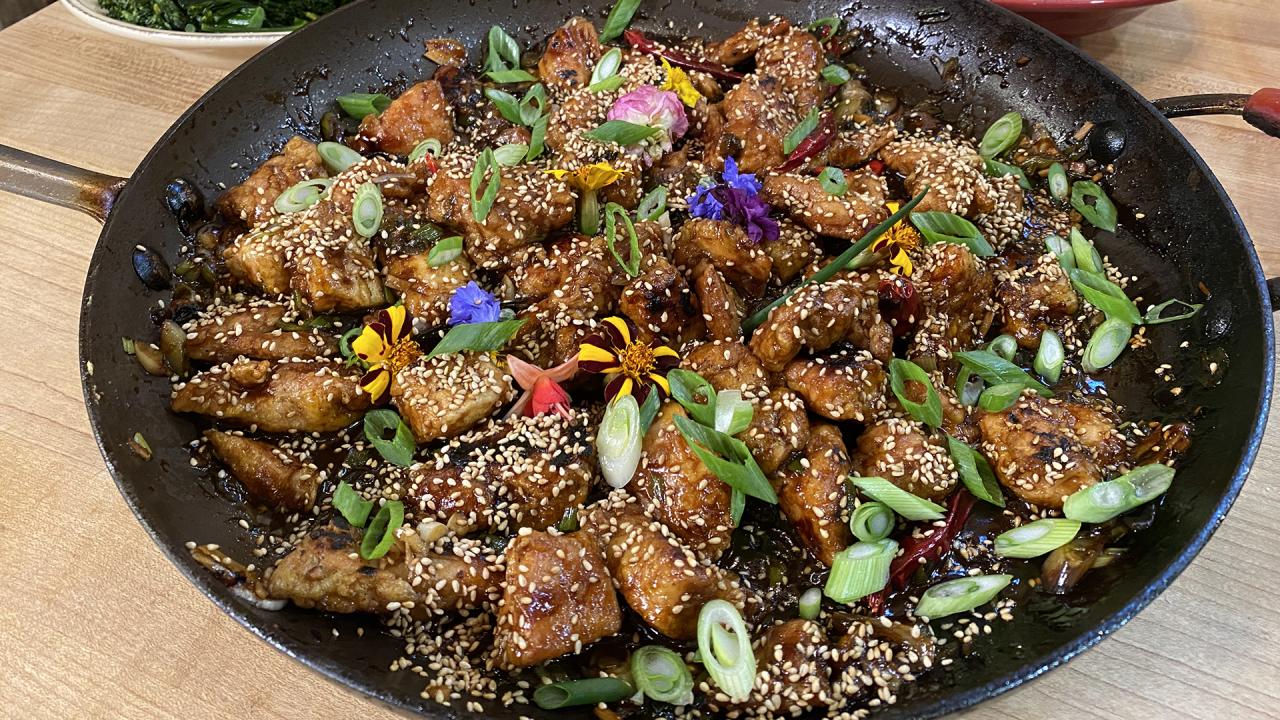 How To Make Rachael's General Tso's Chicken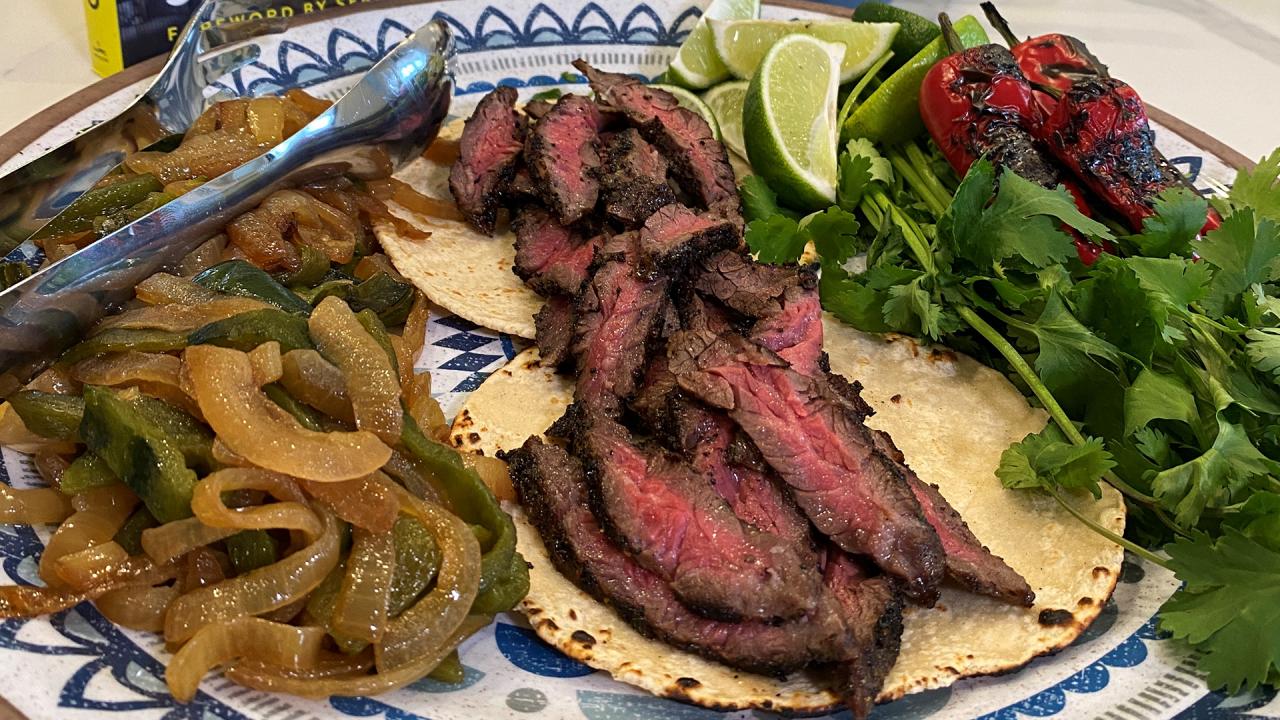 How To Make Perfectly Charred Carne Asada Tacos with Avocado Cre…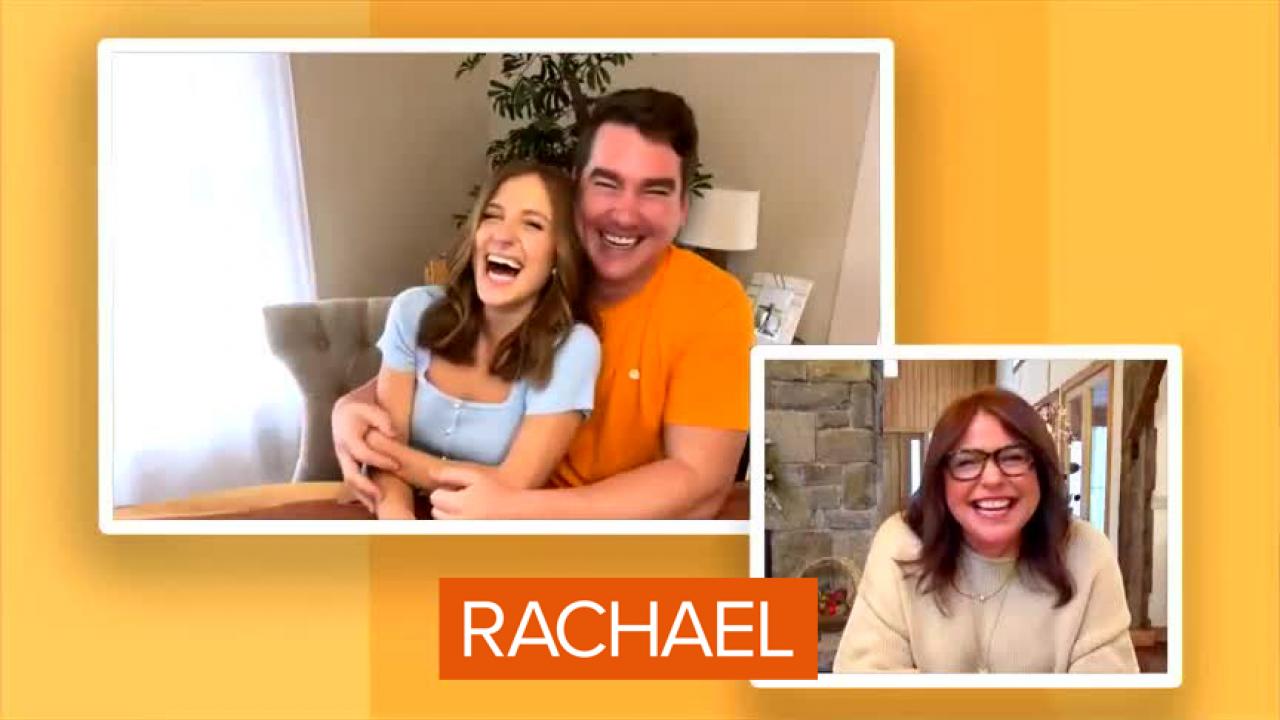 We Surprise The Adorable Couple Behind The Secret @MealsSheEats …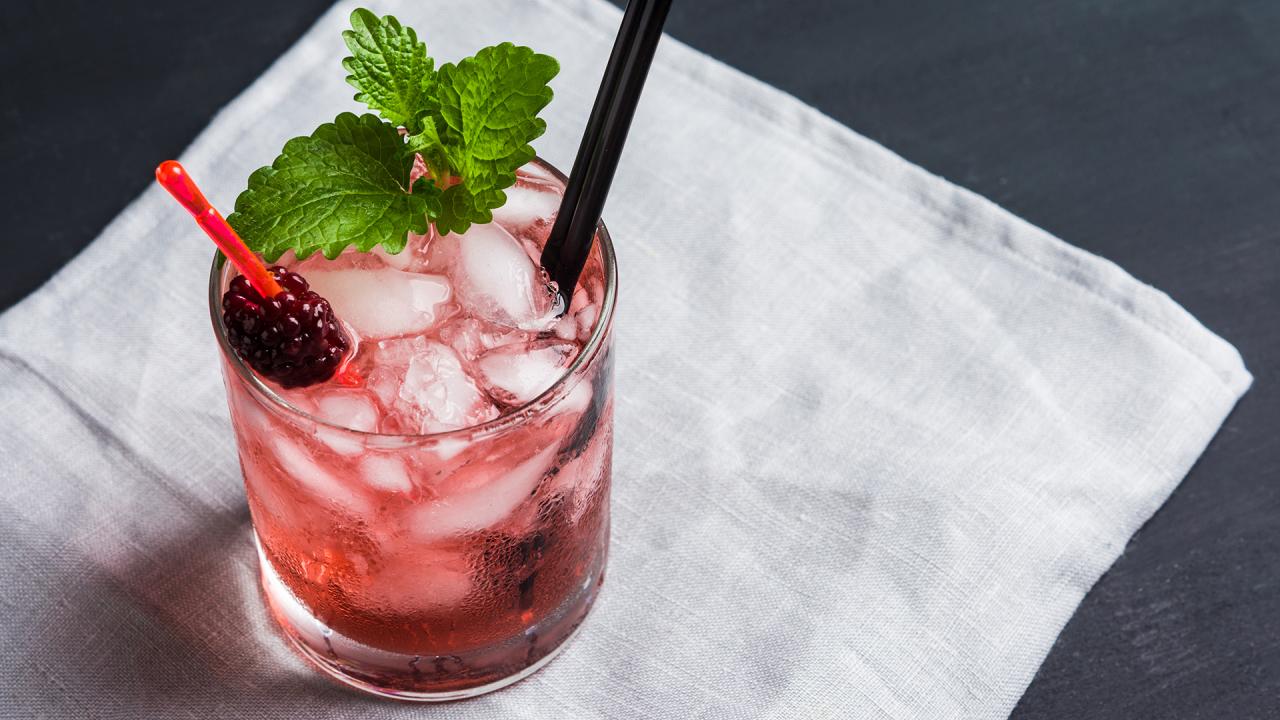 How To Make John's Blackberry-Ginger "House Call Mocktail | John…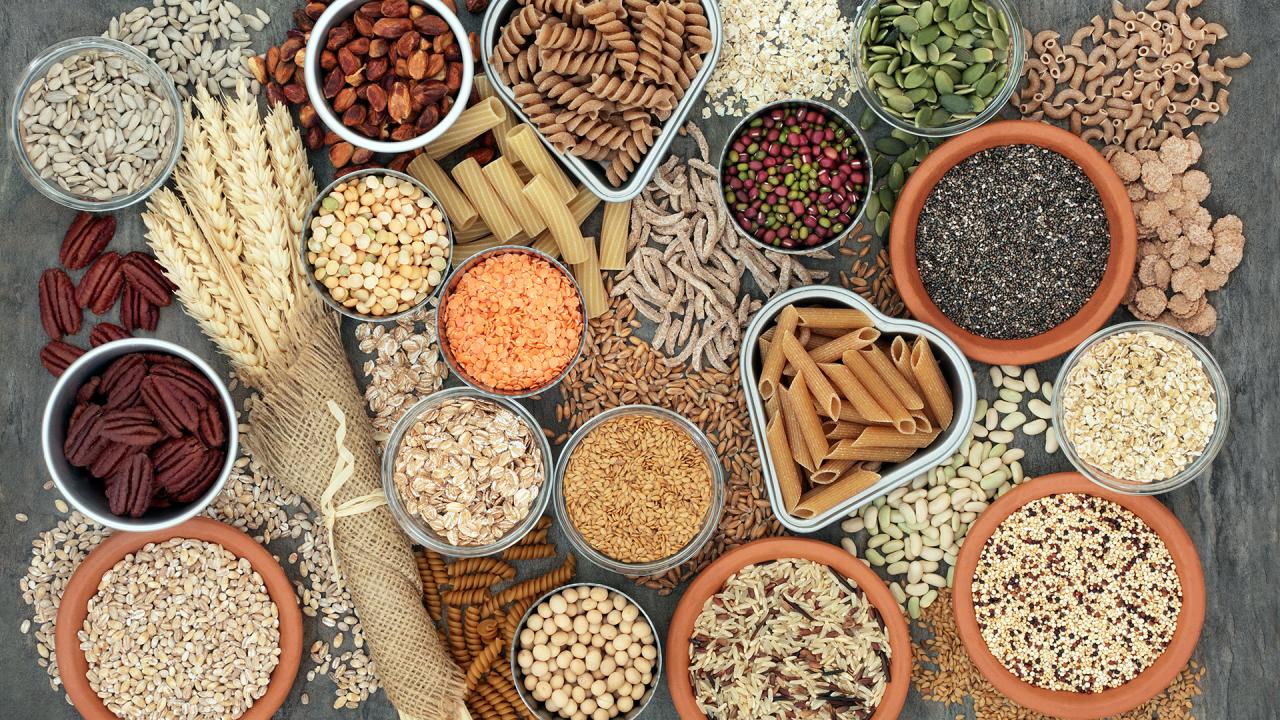 What Happens In Your Body When You Eat Whole vs Refined Grains |…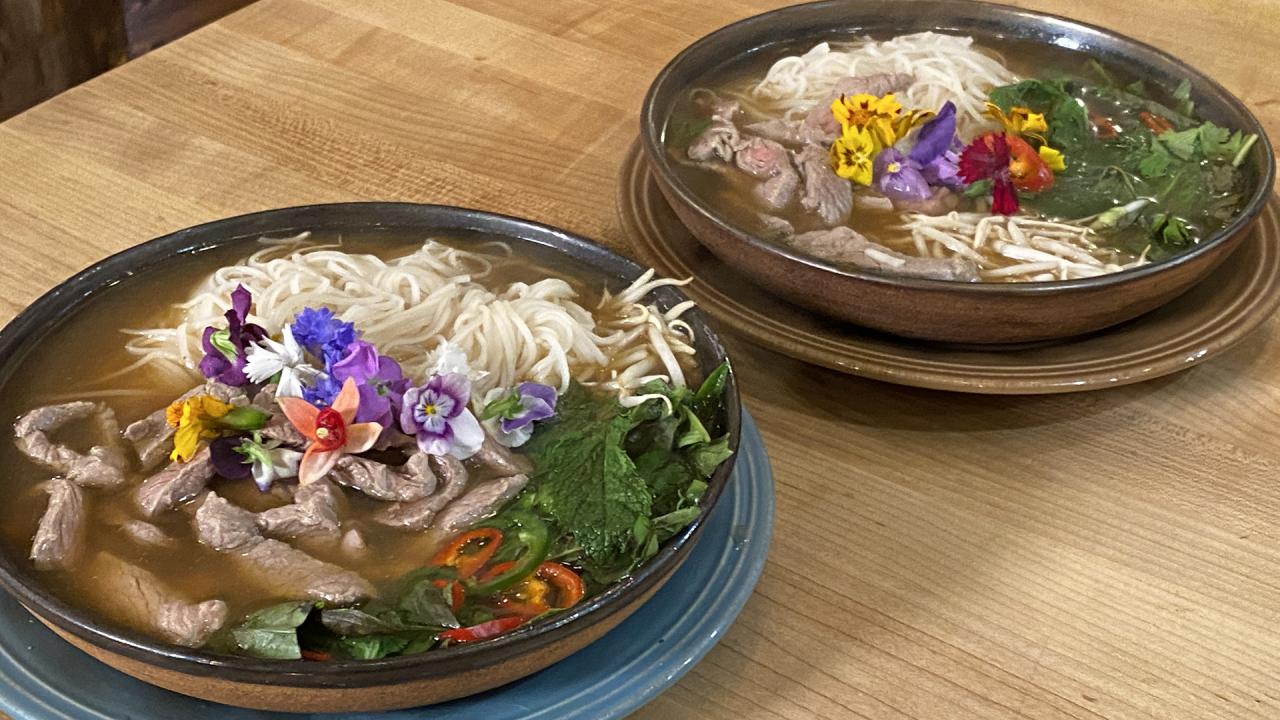 How To Make Pho | Rachael Ray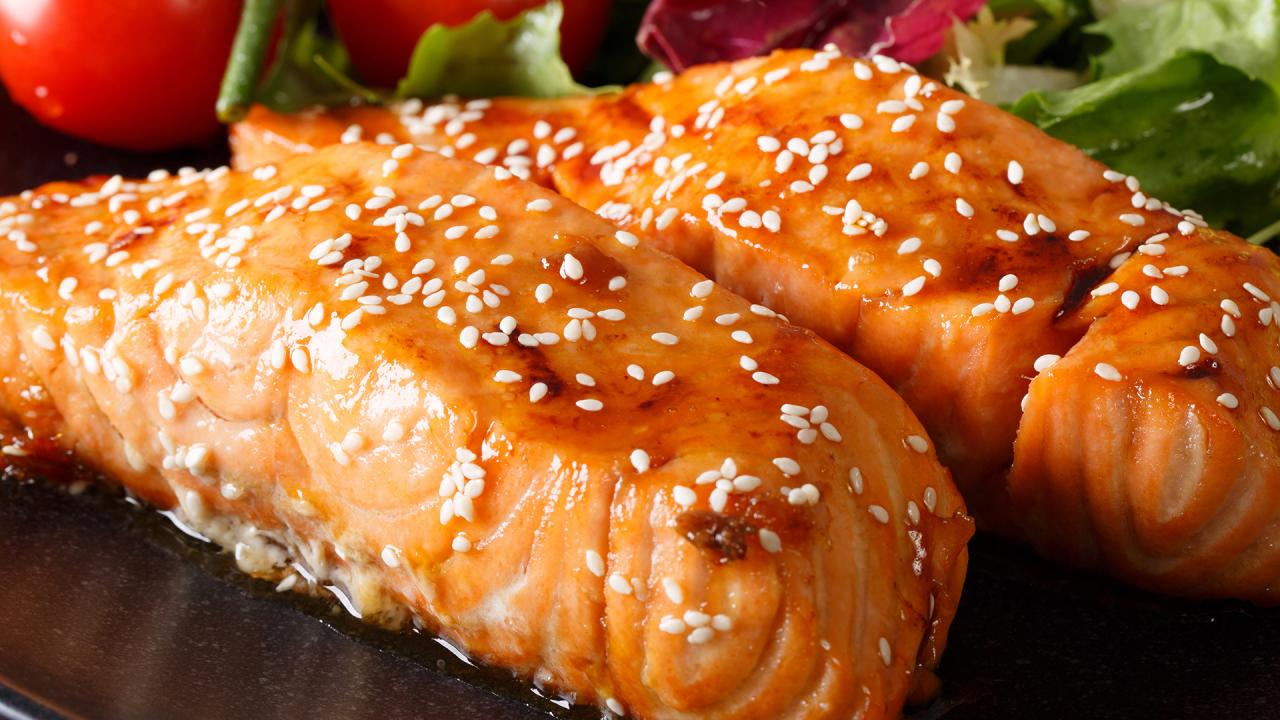 How To Make Honey Soy Glazed Salmon | Dr. Ian Smith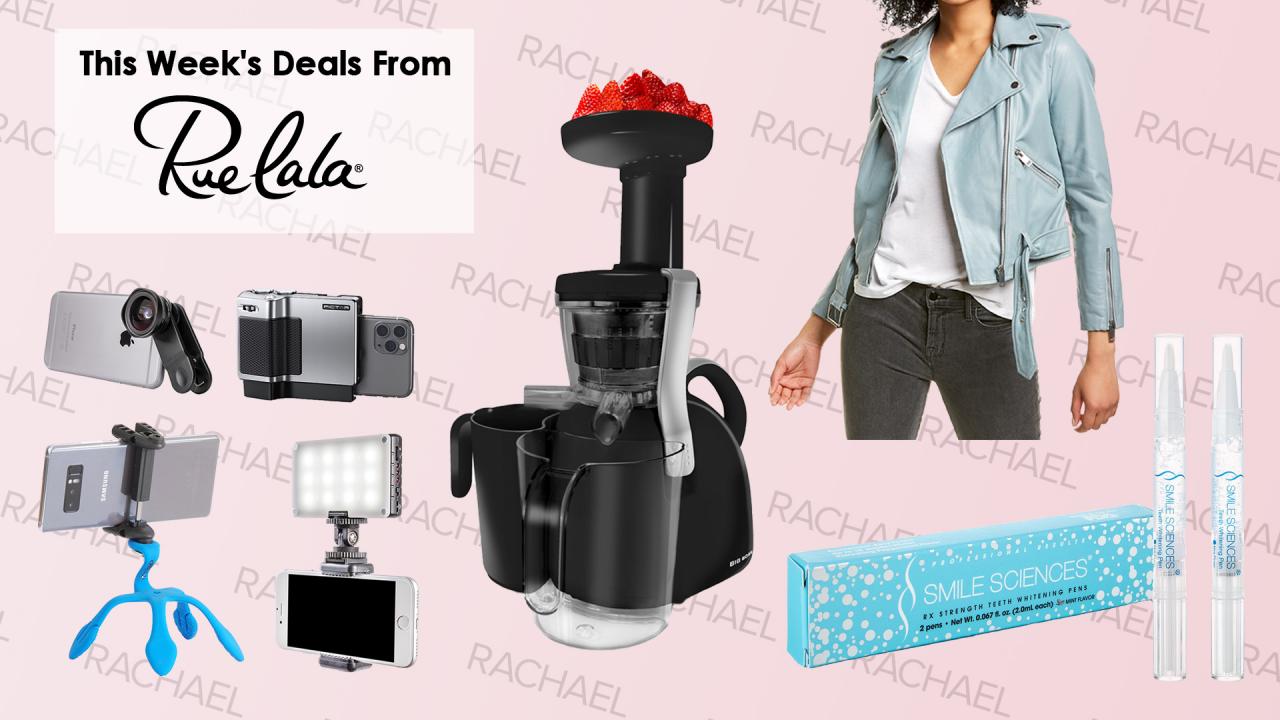 Deals From Rue La La: Genuine Soft Leather Jackets, Healthy Pres…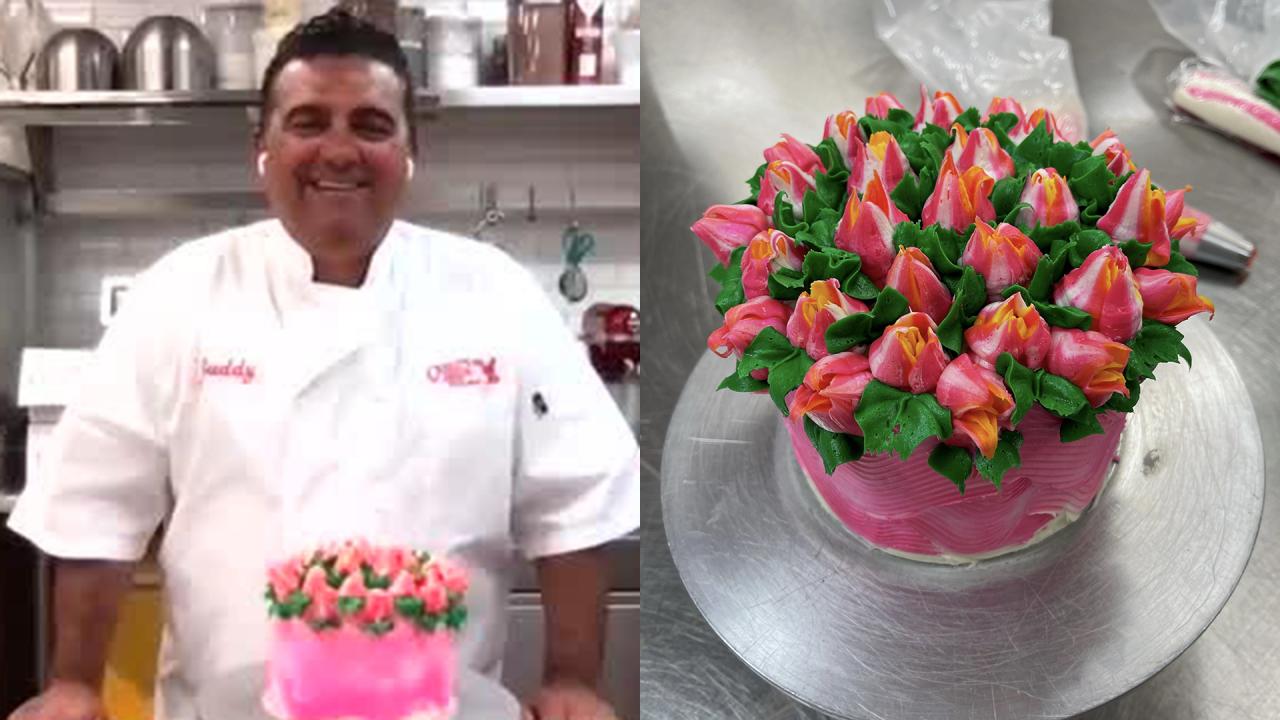 Cake Boss Buddy Valastro's Fun Cake Decorating Ideas For Spring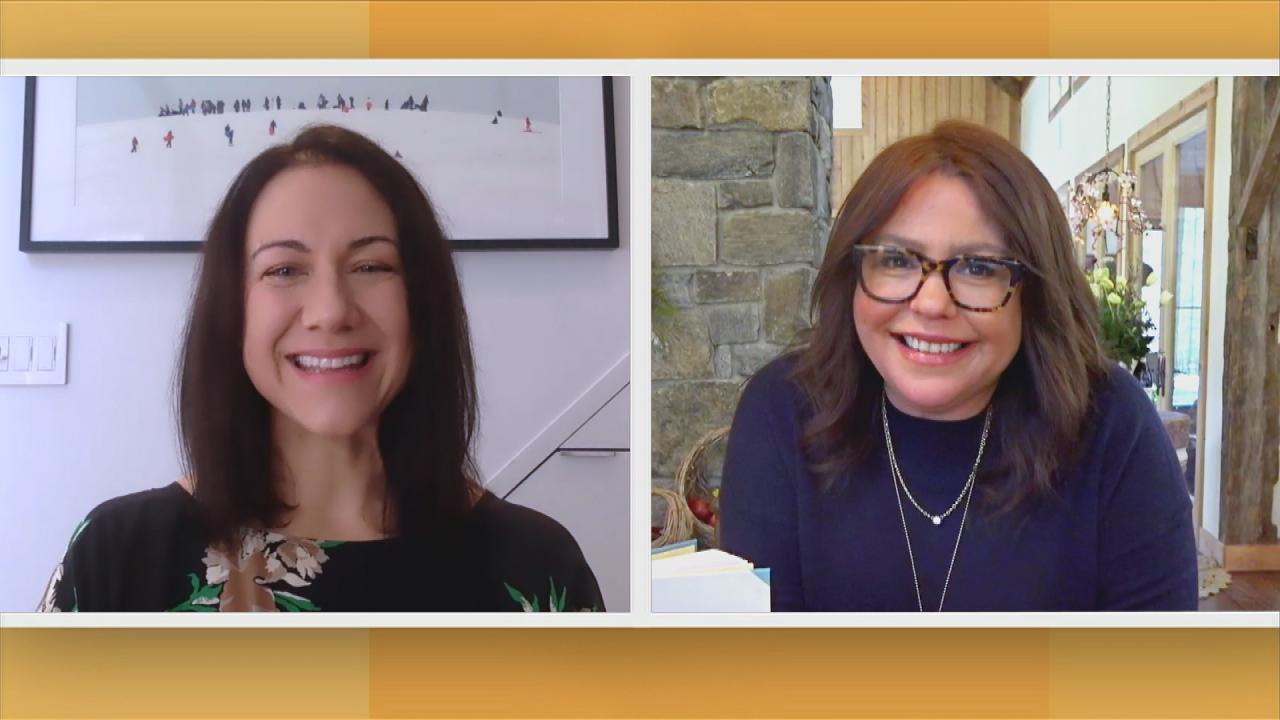 Former Rachael Ray Mag Editor Wrote 365 Thank You Letters In One…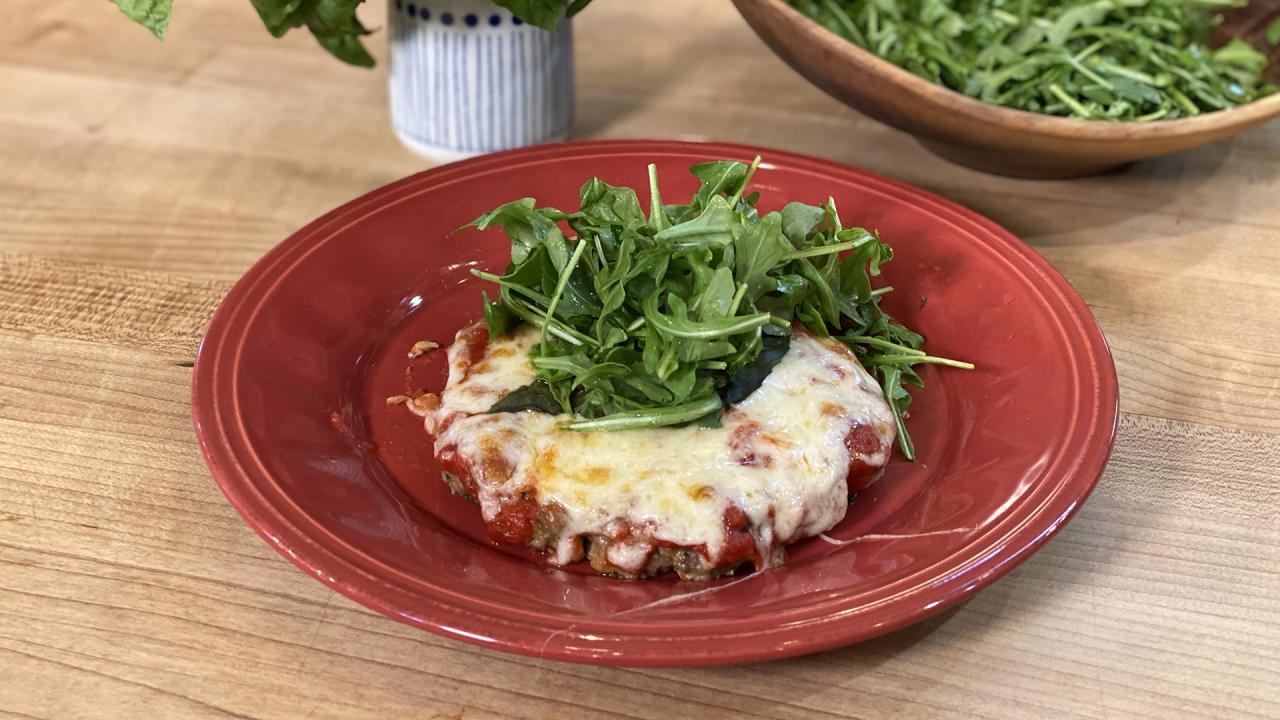 How To Make Meatball Patty Melt Pizzas | Rachael Ray
From cell phones and tablets to computers and, of course, TVs, there's no question that screen time is a serious part of our lives today. And kids are no strangers to it either.
So, when one mom brought her 11-year-old who *loves* her cell phone to our show, Dr. Ian Smith addressed her concerns.
Question: "My lovely daughter here Sofia is absolutely addicted to her cell phone. Is it going to start affecting her socially?"
— Rosa, viewer
RELATED: Watch What Happens When a Grandma and her Granddaughter Trade Places For A Day
Answer: Dr. Ian admits that screen time is a concern.
"Studies have shown that children who are excessively on screens can have impairment in their social development [and] cognitive delay developing," he says. But, as we are in a digital age, he explains, he doesn't want to vilify electronics.
So, he explains that the most important thing in this situation is to strike a balance. At his house, his son is now allowed one hour of electronics time each weekday, but *only* after homework has been completed.
RELATED: What Happened When We Had a Tech-Obsessed Family Give Up Phones, Tablets, Computers and TV For FIVE DAYS
"Everyone should figure out their own time," though, says the doc.
"Whatever works for you, try it for two weeks." The key, he says, is if you tell your child that it's time to go to bed or time for dinner and they refuse to get off and ask for more time on the device... That means it's NOT working.
RELATED: Trick Your Kids into Eating Their Veggies with These 7 Yummy Entrees