I Feel Like My Child Is Addicted to Screen Time — What Do I Do?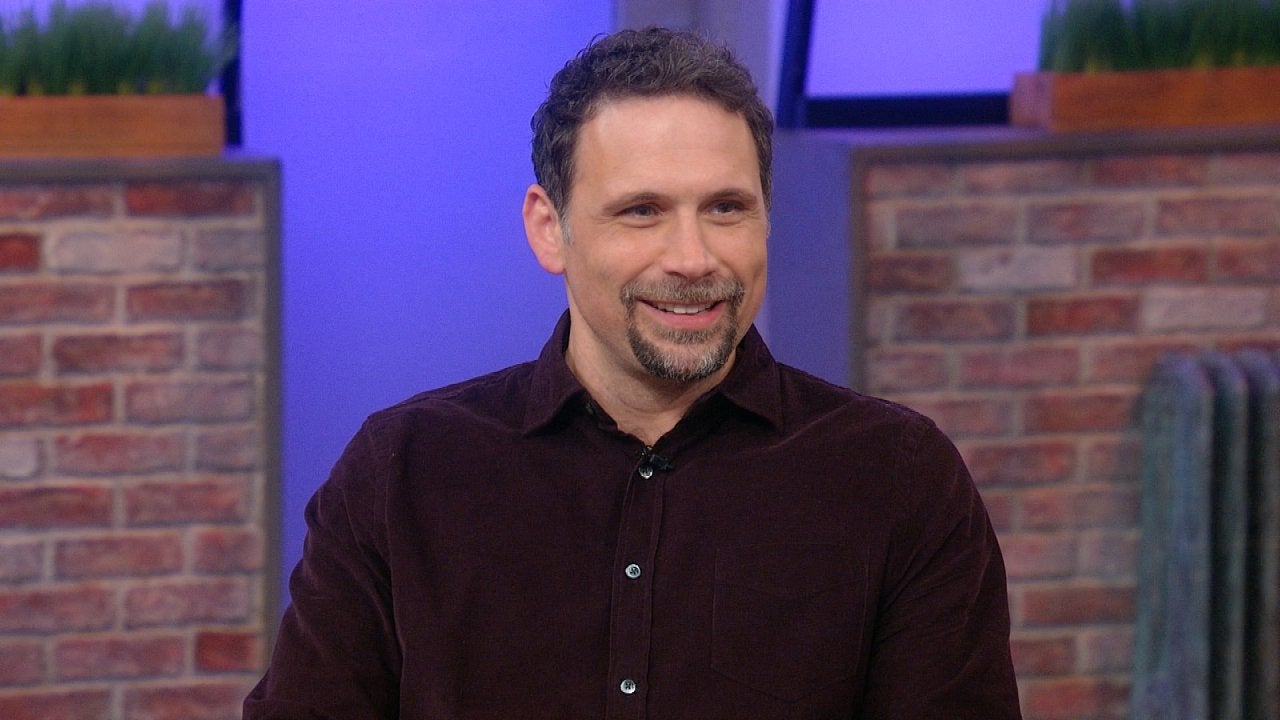 FBI's Jeremy Sisto Is Back + Rachael's Making Jambalaya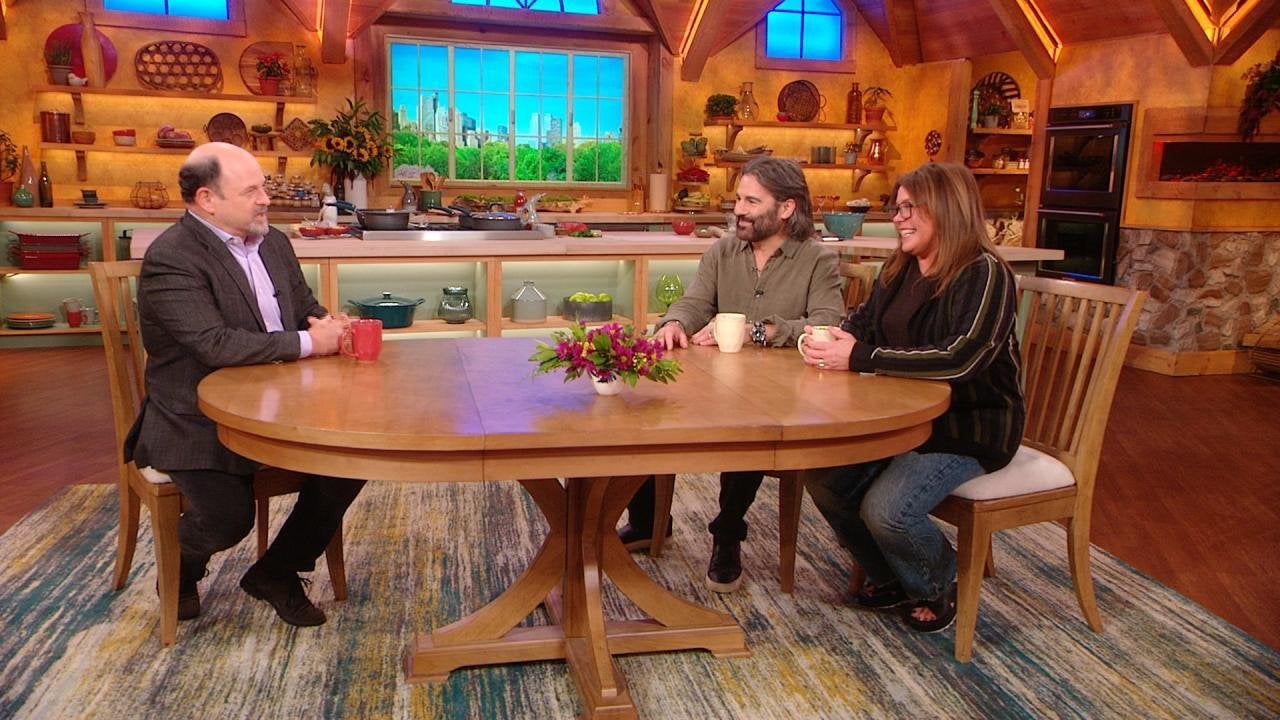 "Seinfeld" Star Jason Alexander Has Been Taking Pottery Lessons …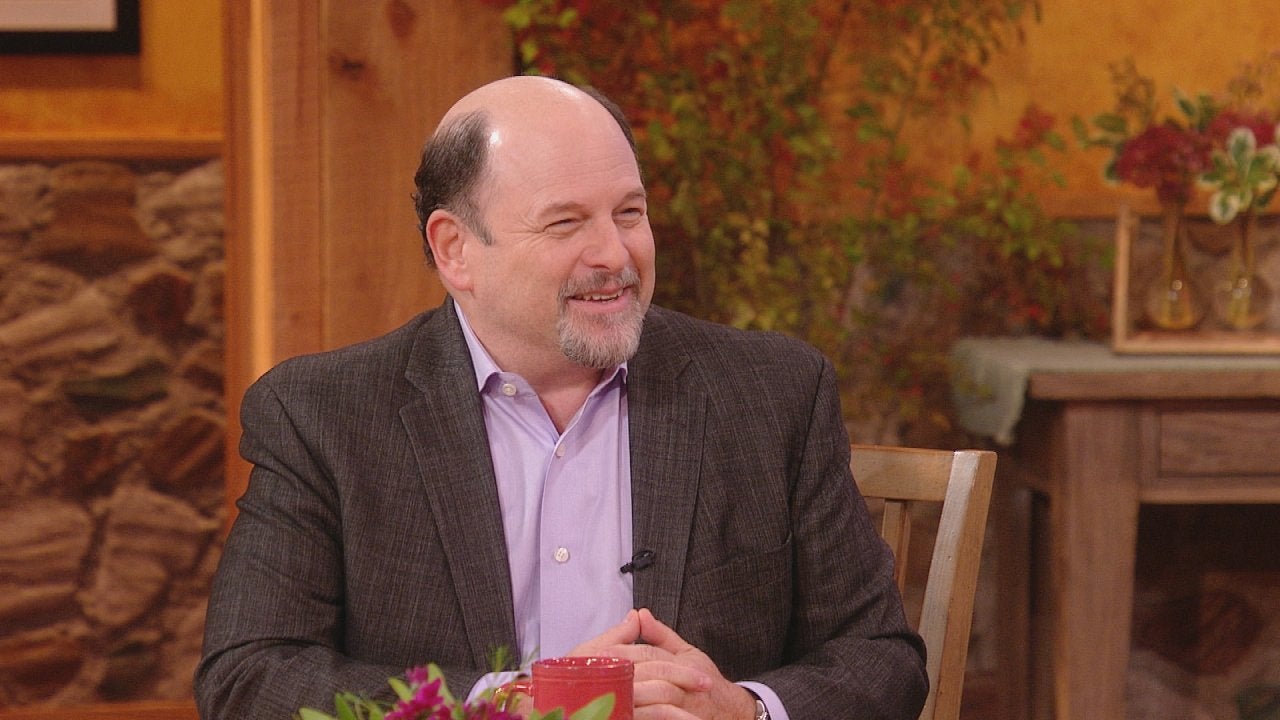 "Seinfeld" Star Jason Alexander Opens Up About Losing TV Parents…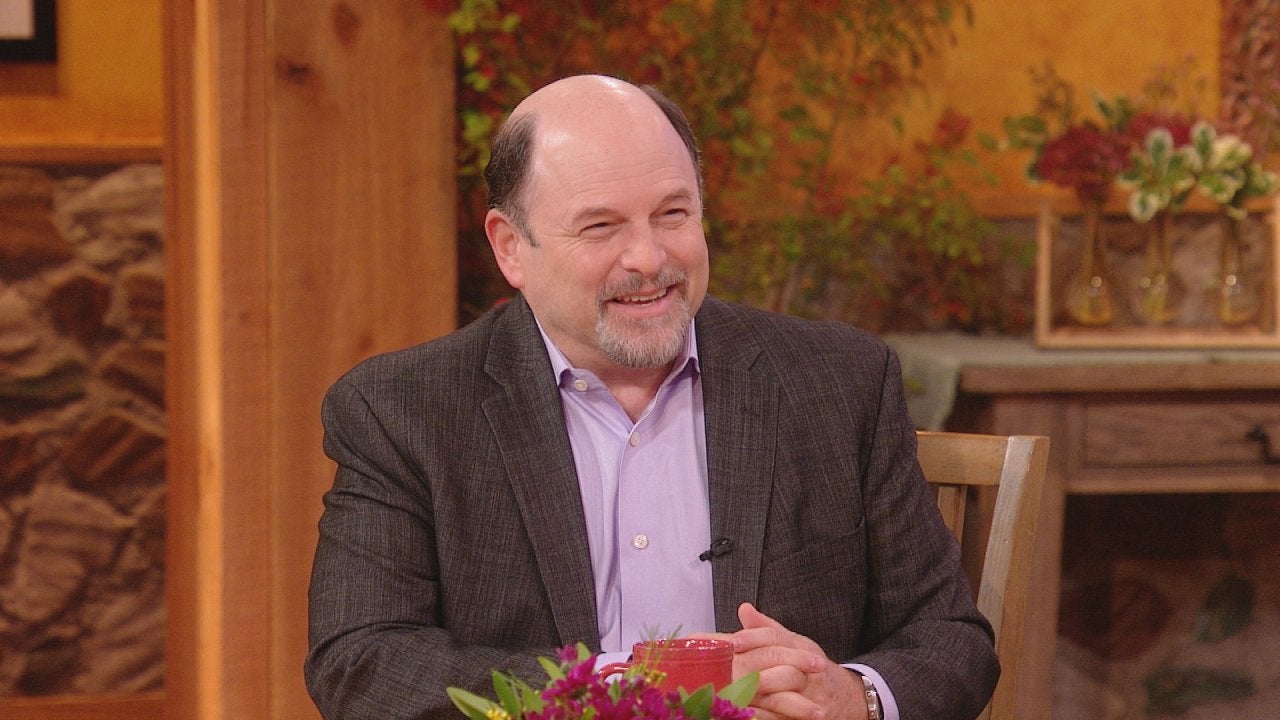 The Hilarious Reason Jason Alexander Doesn't Answer to "George" …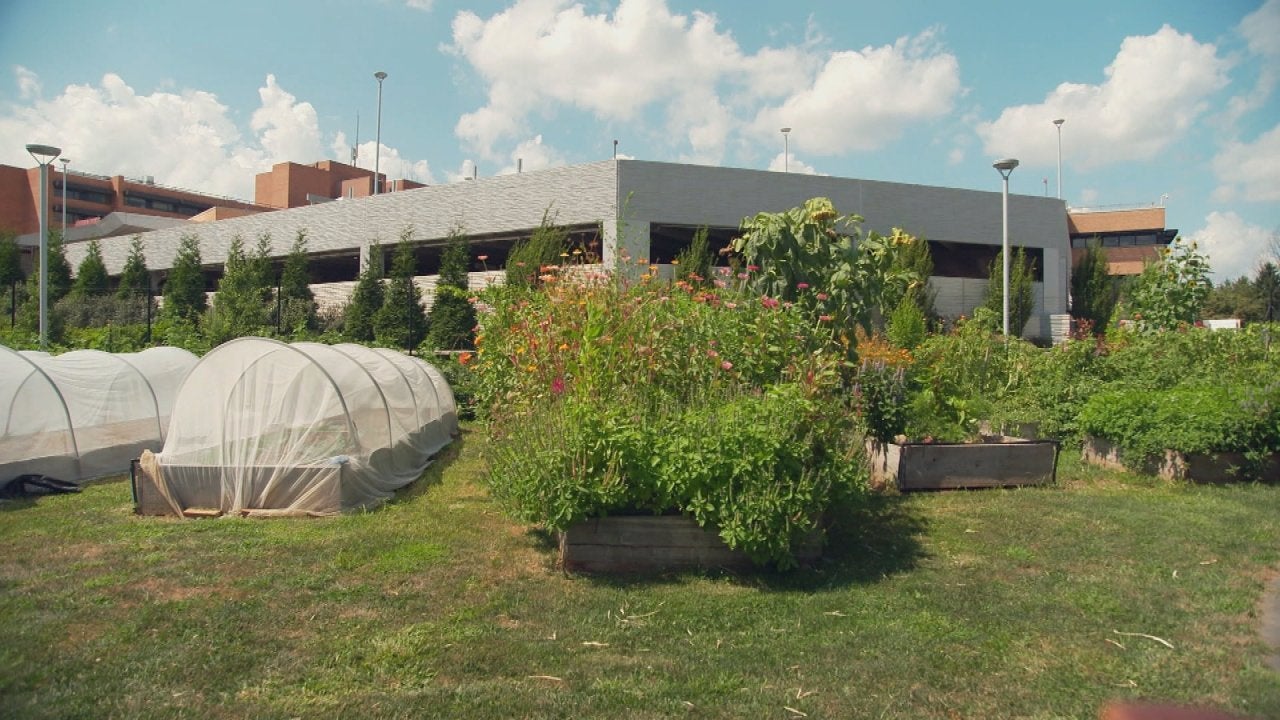 This Vegetable Garden in a Medical Center Parking Lot Helps to F…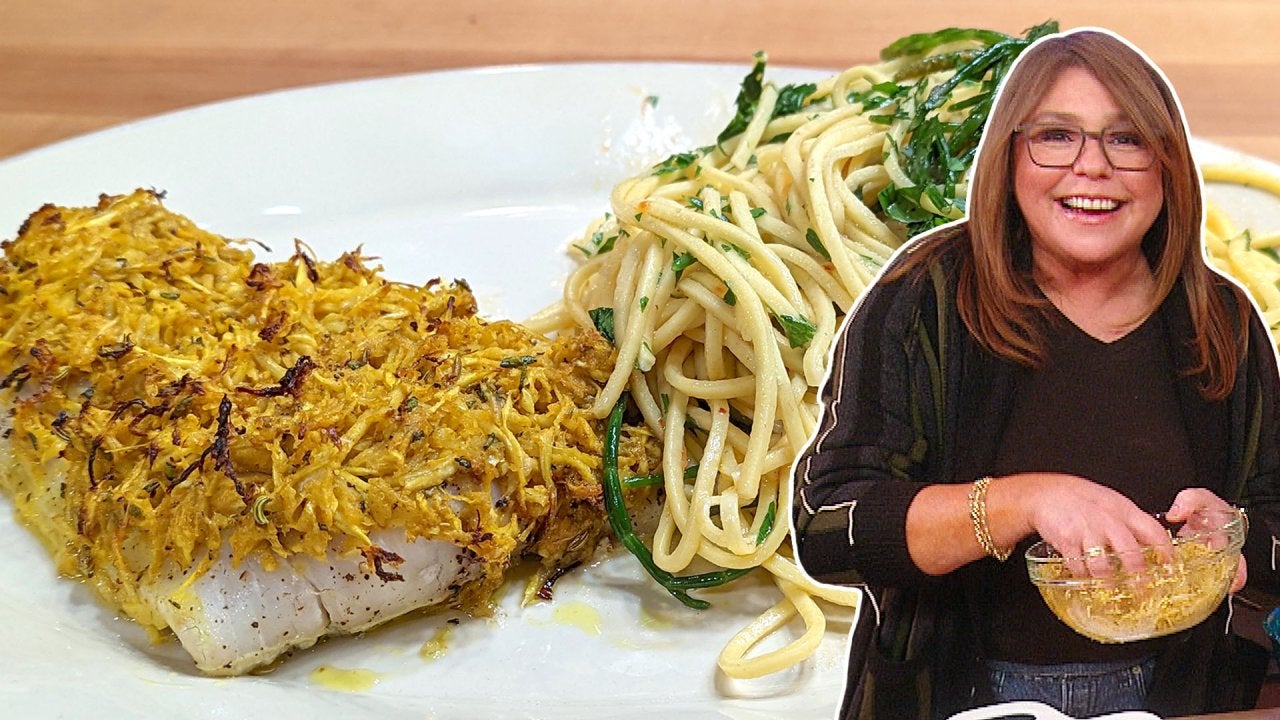 How to Make Crispy Fennel-Topped Fish with Garlic and Oil Spaghe…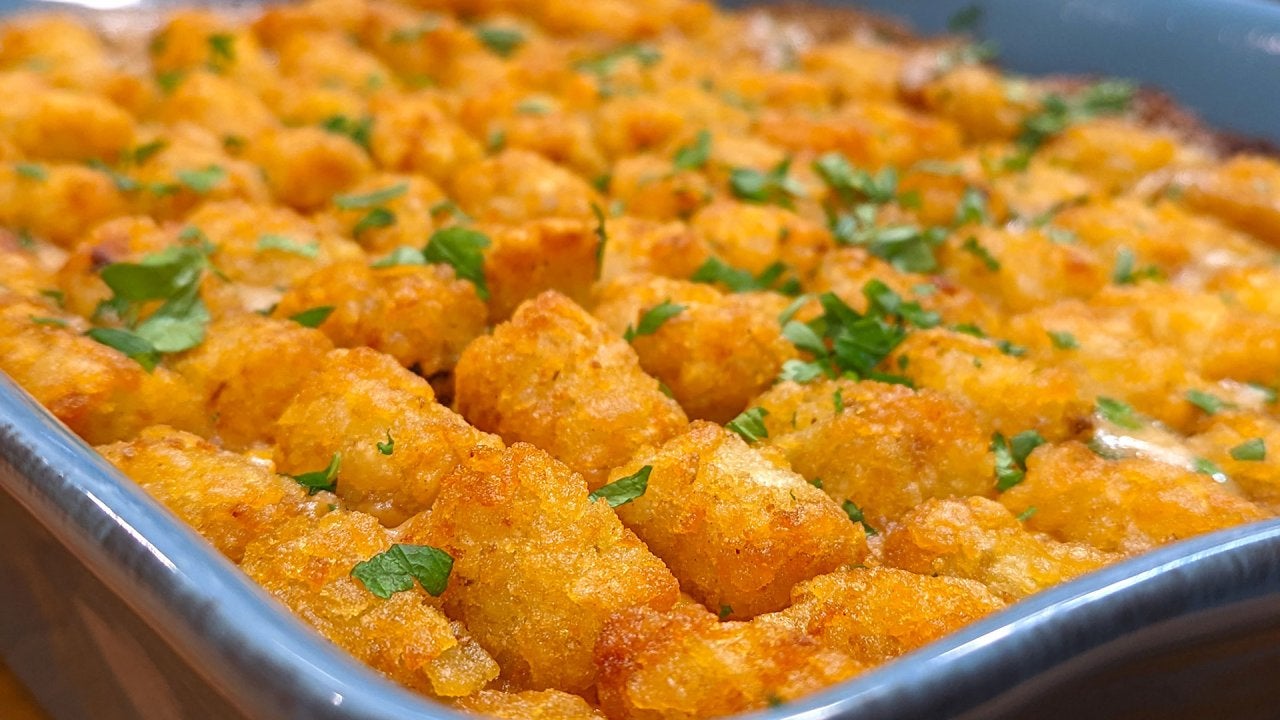 Molly Yeh's Cozy Tater Tot Casserole + Rach Uses Up Takeout Left…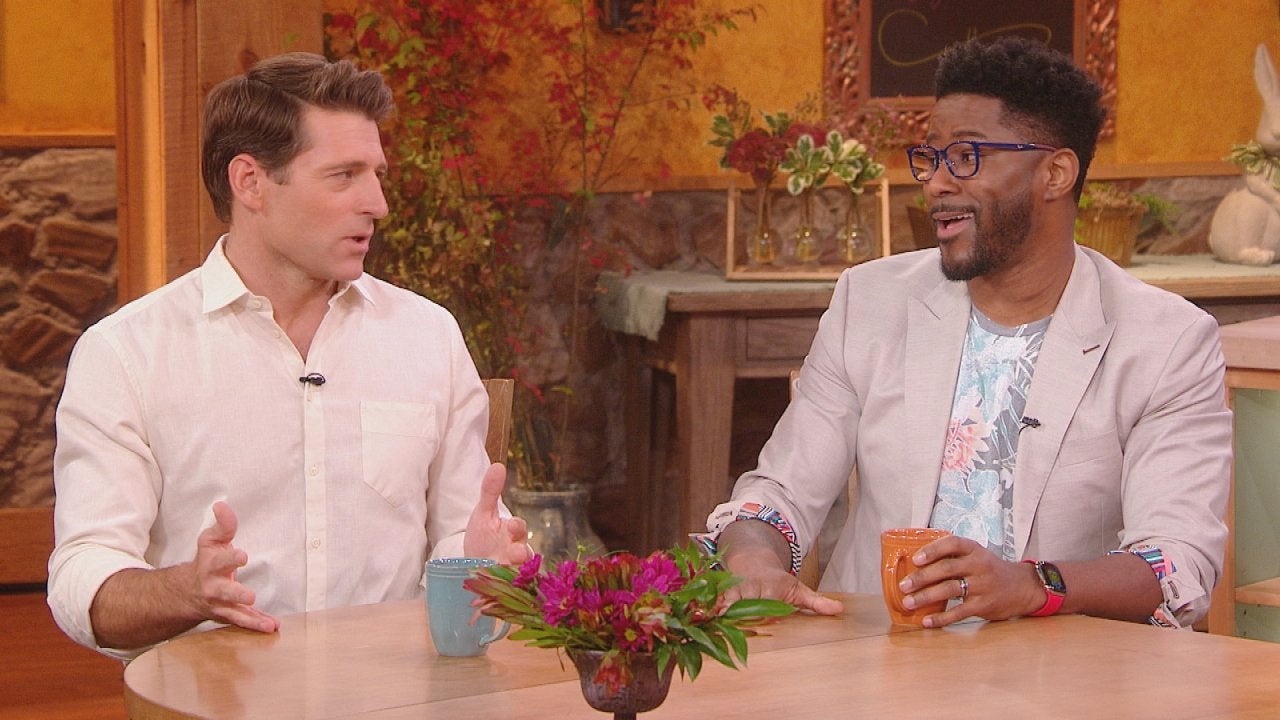 Tony Dokoupil and Nate Burleson on Trying to Balance Serious New…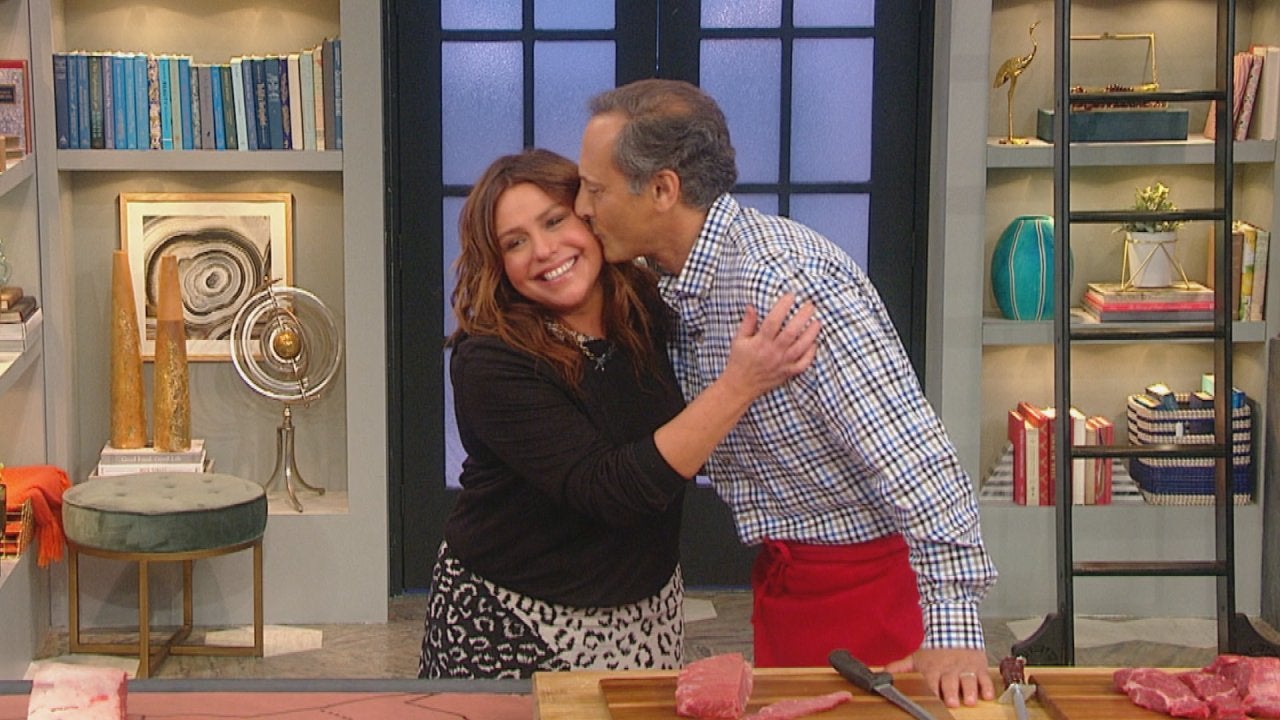 Looking Back on Favorite Memories With Our Late Friend Ray the B…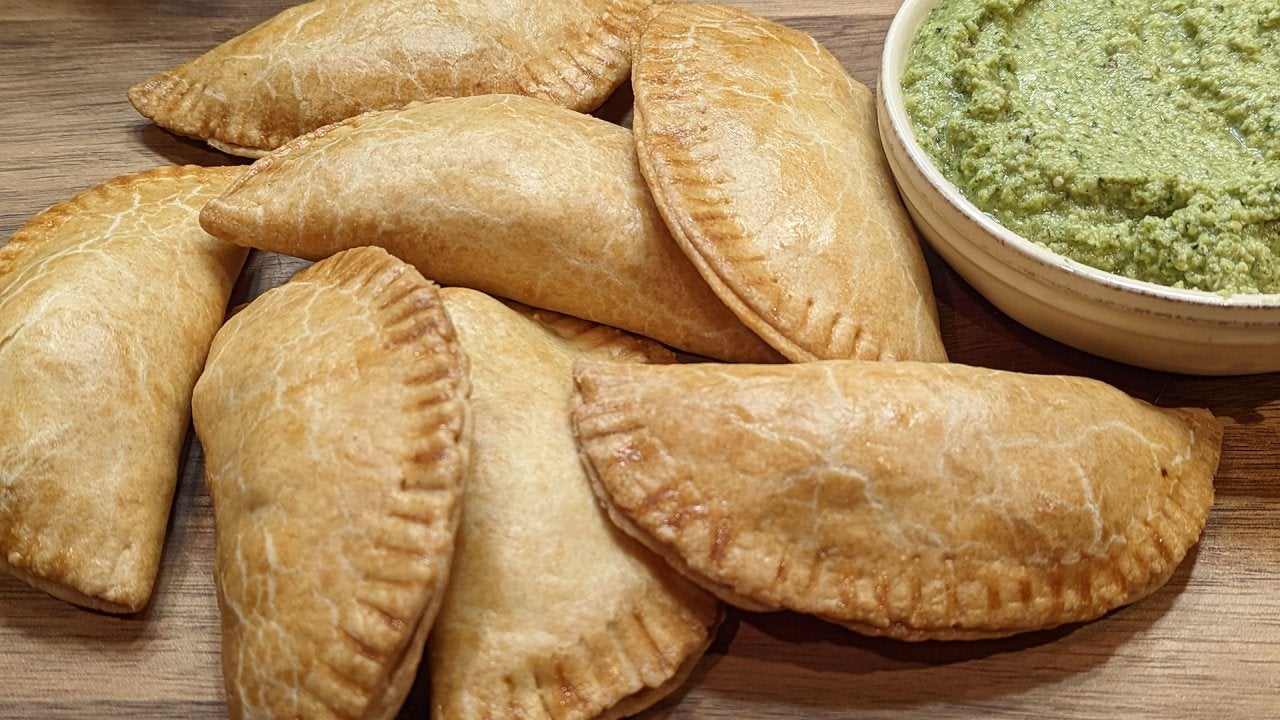 How to Make Bison Empanadas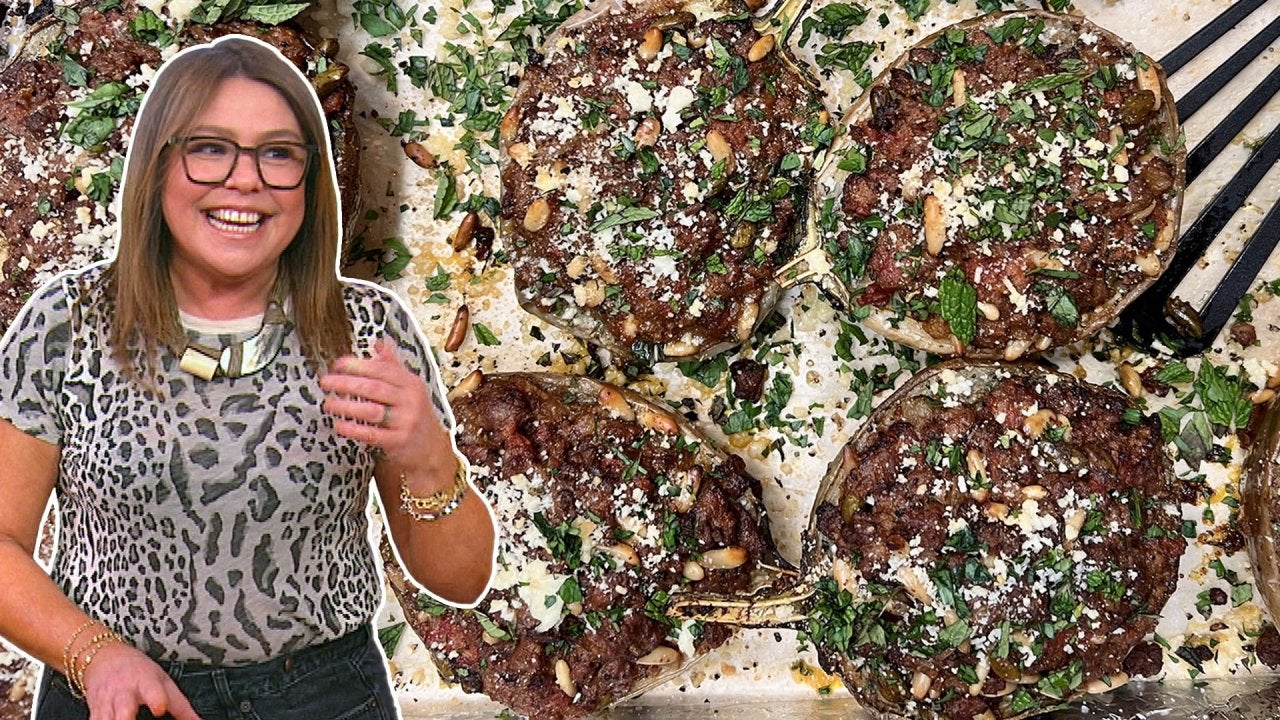 How to Make Stuffed Eggplant | Rachael Ray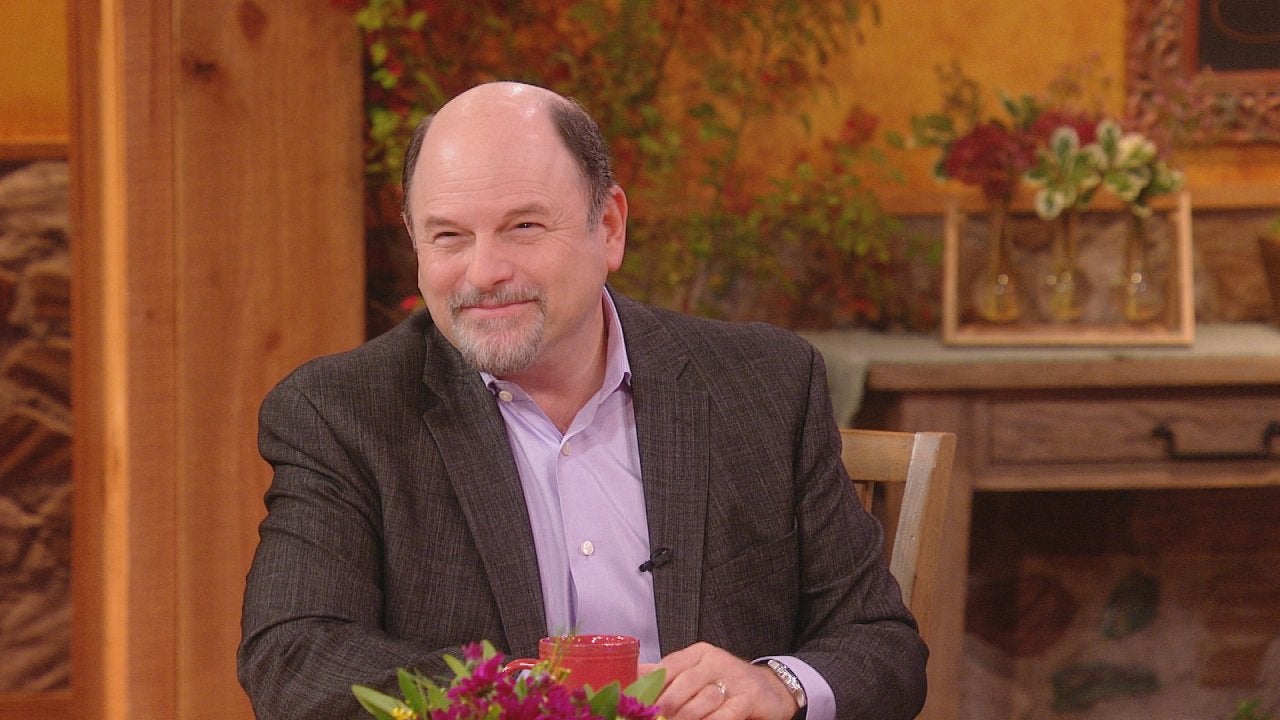 Jason Alexander Shares "Seinfeld" Stories + Rachael's Spaghetti …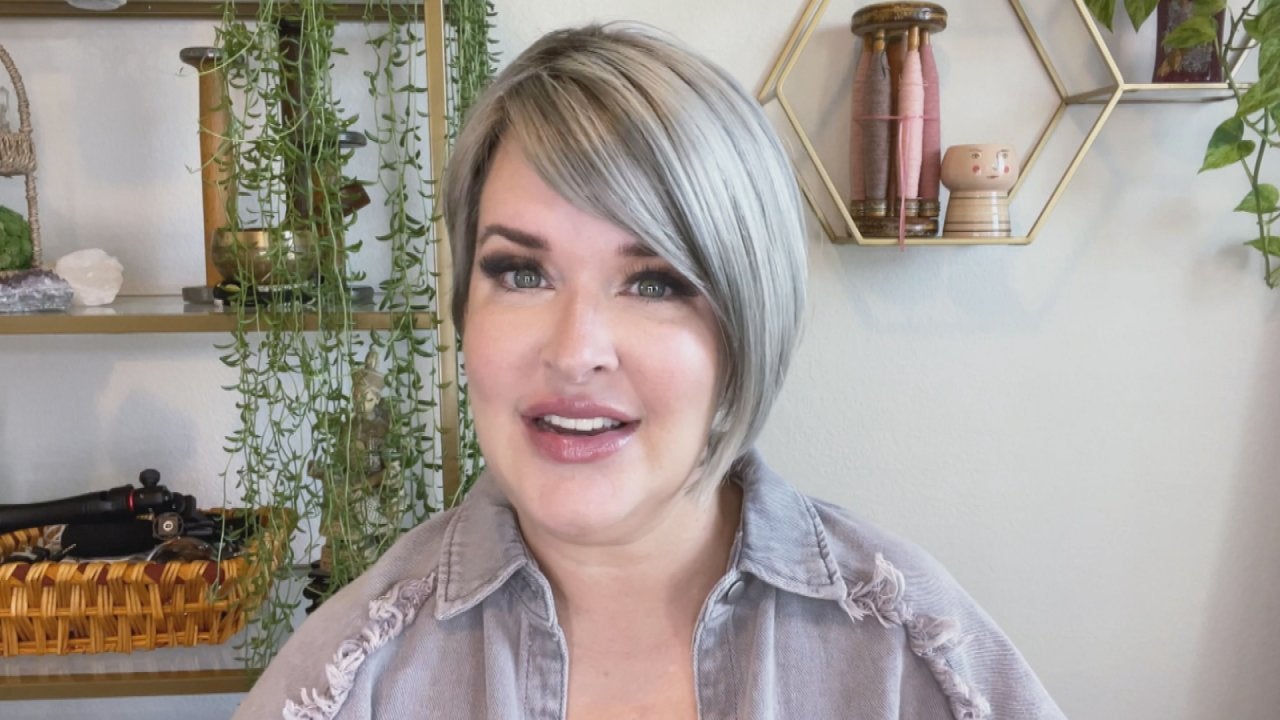 TikTok Influencer Embracing Gray Hair Shares Top Gray Hair Trans…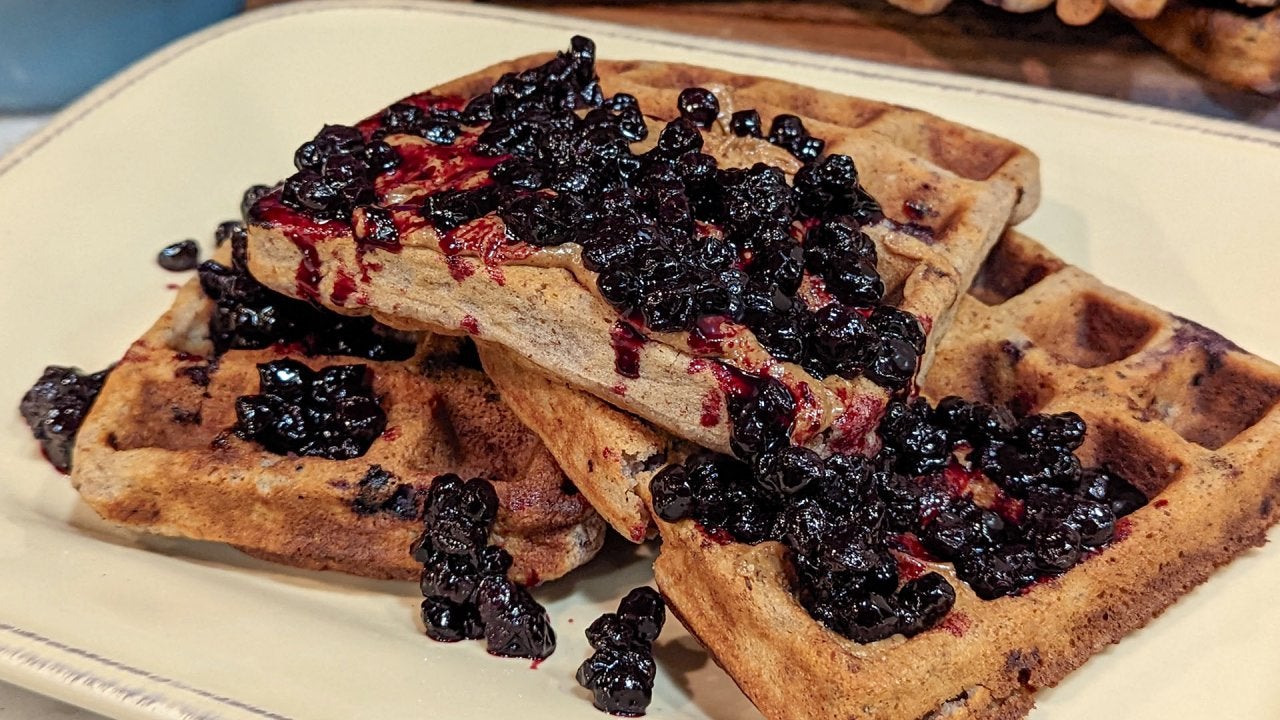 How to Make Blueberry Banana Gluten-Free Waffles with Clover Son…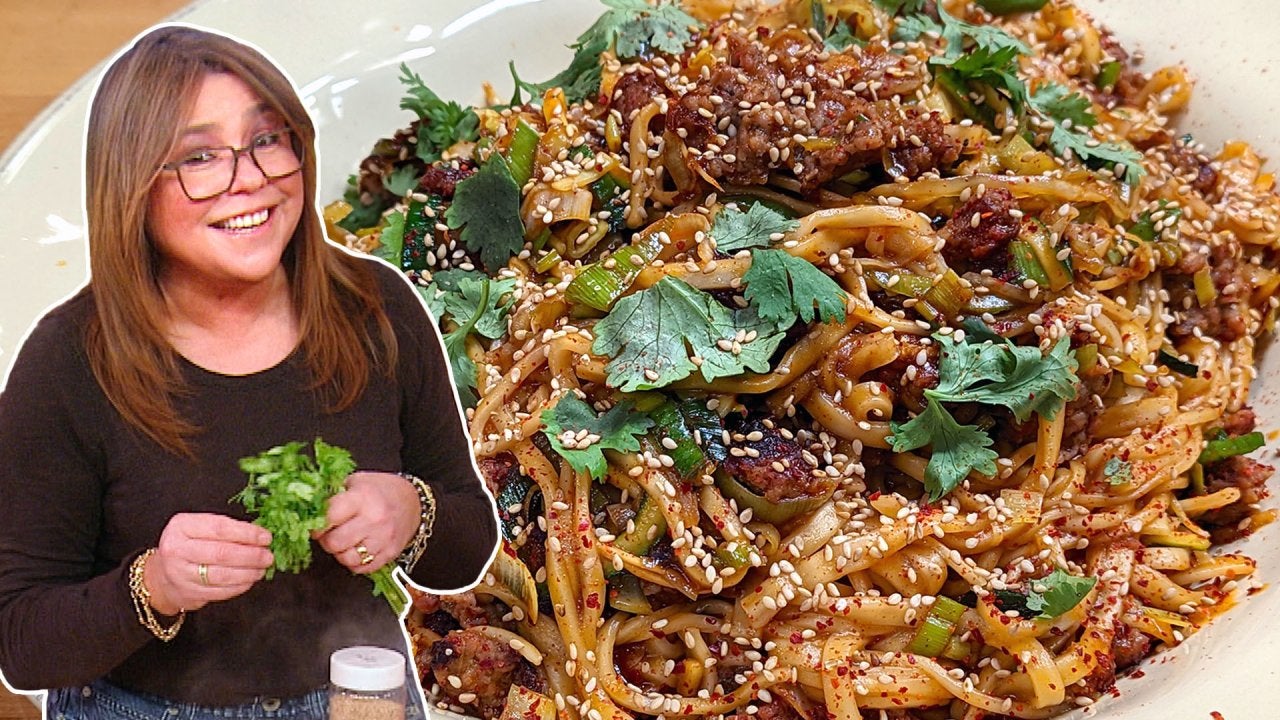 How to Make Korean-Style Noodles with Veggies and Spicy Sausage …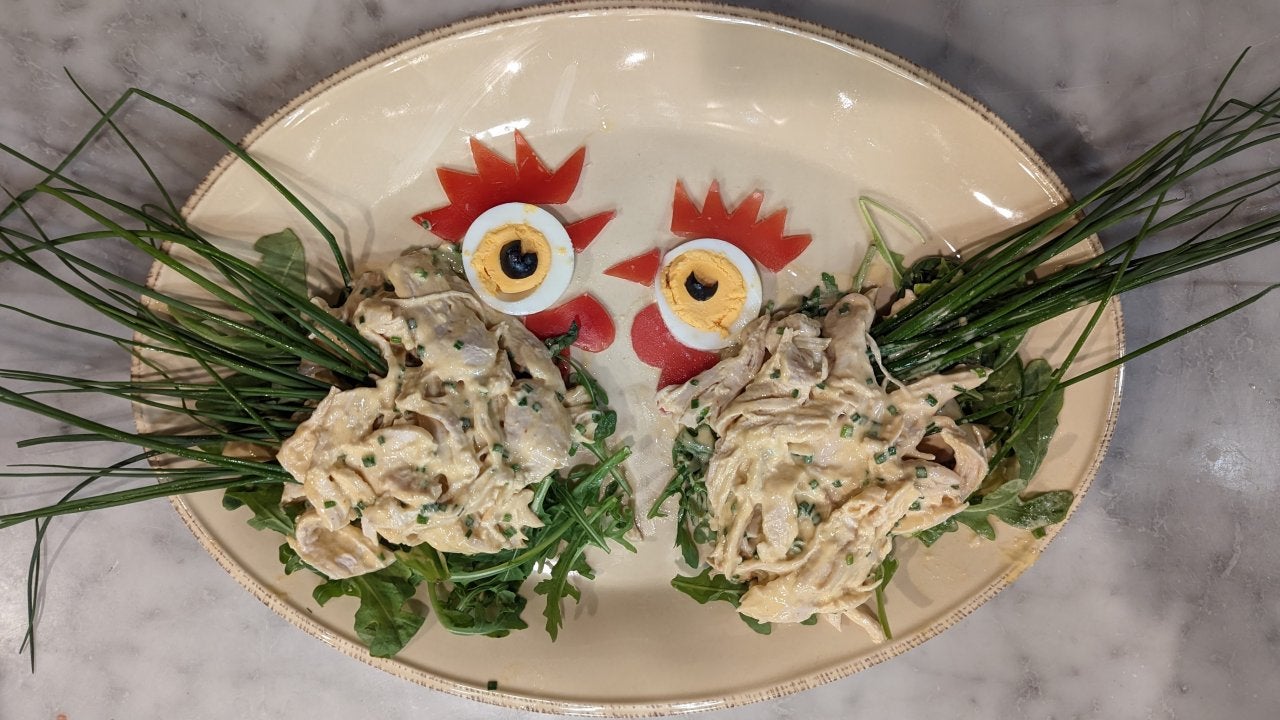 How to Make Chicken Salad | Jacques Pepin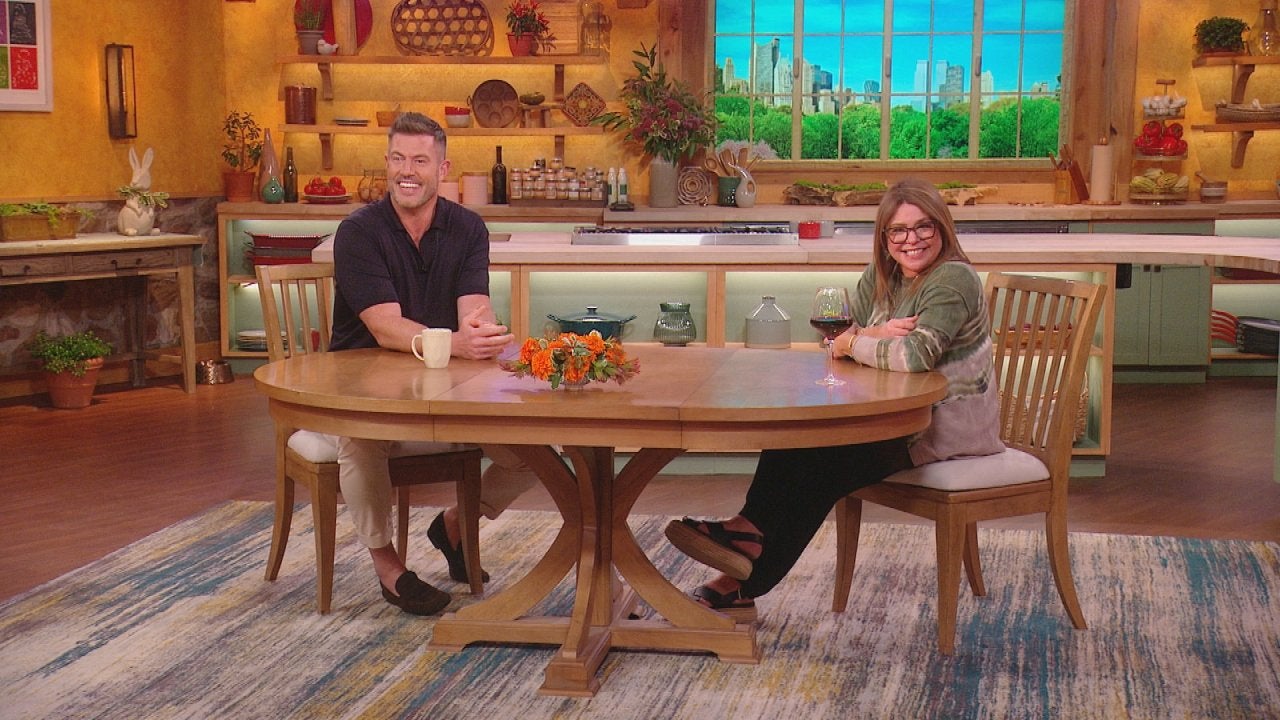 Jesse Palmer on Dream "Bachelor in Paradise" Celebs + Wild BTS S…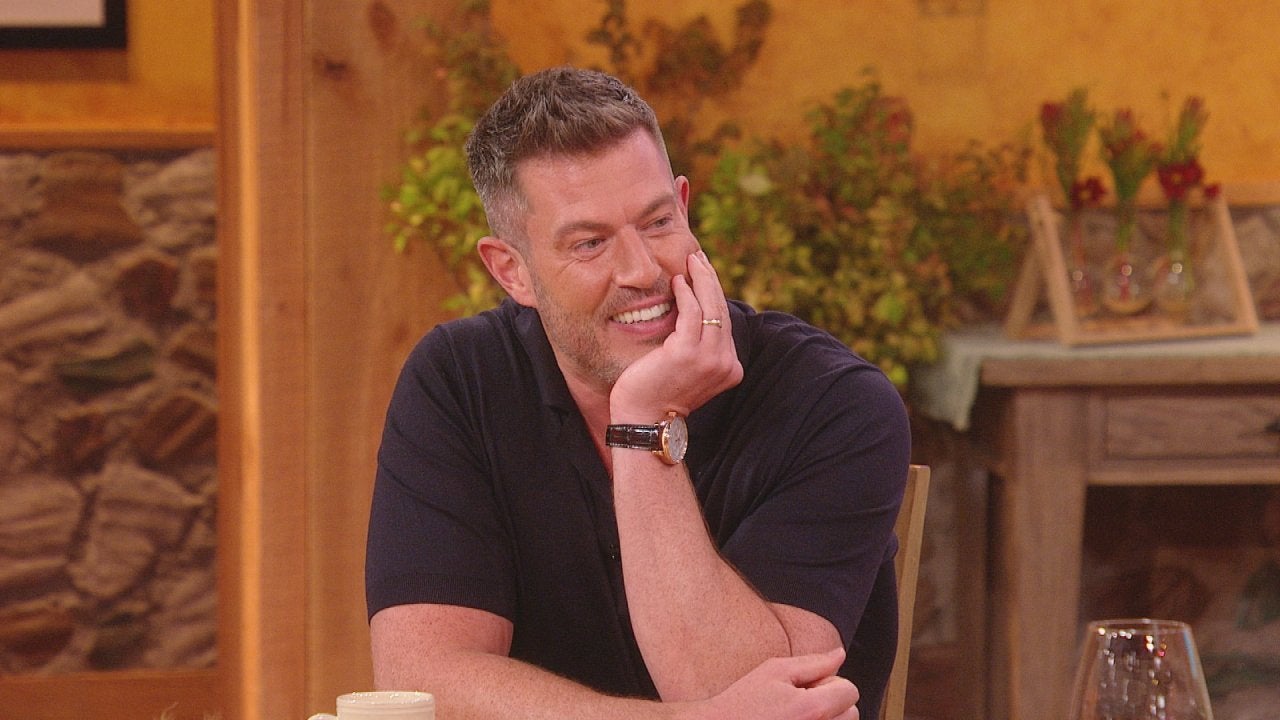 Jesse Palmer Sweetly Explains Why Wife Emely Fardo is the One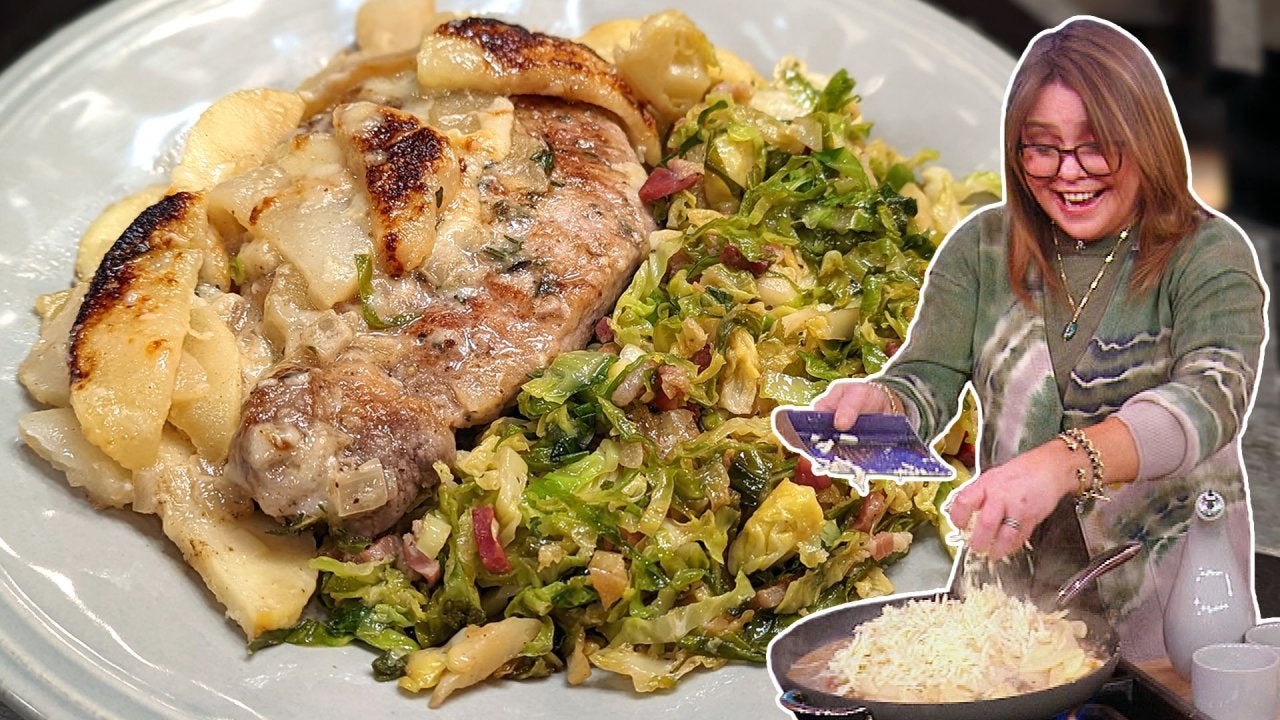 How to Make Boneless Pork Chops or Chicken Breasts "a la Mode" (…
From cell phones and tablets to computers and, of course, TVs, there's no question that screen time is a serious part of our lives today. And kids are no strangers to it either.
So, when one mom brought her 11-year-old who *loves* her cell phone to our show, Dr. Ian Smith addressed her concerns.
Question: "My lovely daughter here Sofia is absolutely addicted to her cell phone. Is it going to start affecting her socially?"
— Rosa, viewer
RELATED: Watch What Happens When a Grandma and her Granddaughter Trade Places For A Day
Answer: Dr. Ian admits that screen time is a concern.
"Studies have shown that children who are excessively on screens can have impairment in their social development [and] cognitive delay developing," he says. But, as we are in a digital age, he explains, he doesn't want to vilify electronics.
So, he explains that the most important thing in this situation is to strike a balance. At his house, his son is now allowed one hour of electronics time each weekday, but *only* after homework has been completed.
RELATED: What Happened When We Had a Tech-Obsessed Family Give Up Phones, Tablets, Computers and TV For FIVE DAYS
"Everyone should figure out their own time," though, says the doc.
"Whatever works for you, try it for two weeks." The key, he says, is if you tell your child that it's time to go to bed or time for dinner and they refuse to get off and ask for more time on the device... That means it's NOT working.
RELATED: Trick Your Kids into Eating Their Veggies with These 7 Yummy Entrees