Makeup Artist Mally Roncal On a Whole New Use For Blush: Contour…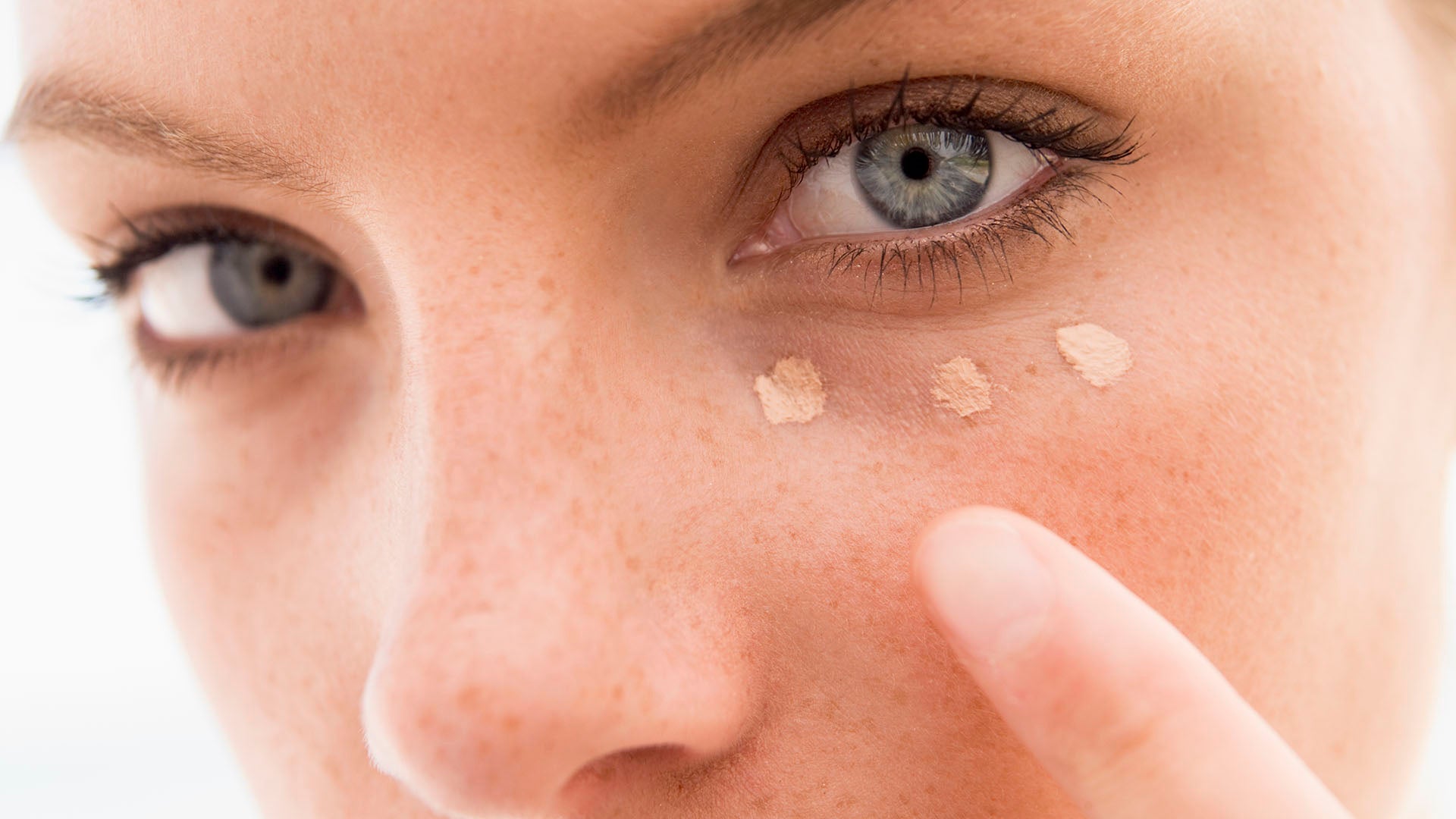 How To Apply Concealer The Right Way With Makeup Artist Mally Ro…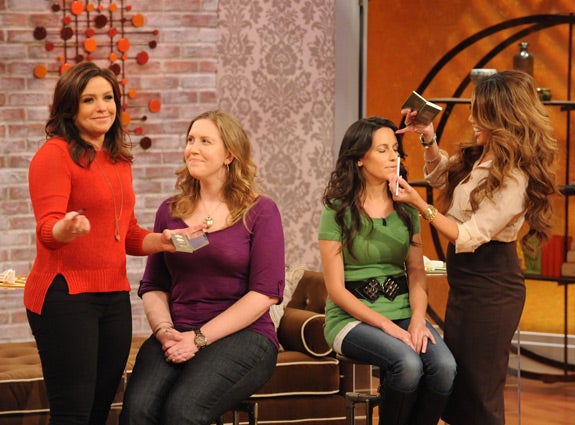 Mally Roncal Turns Rach Into a "Makeup Artist for a Day"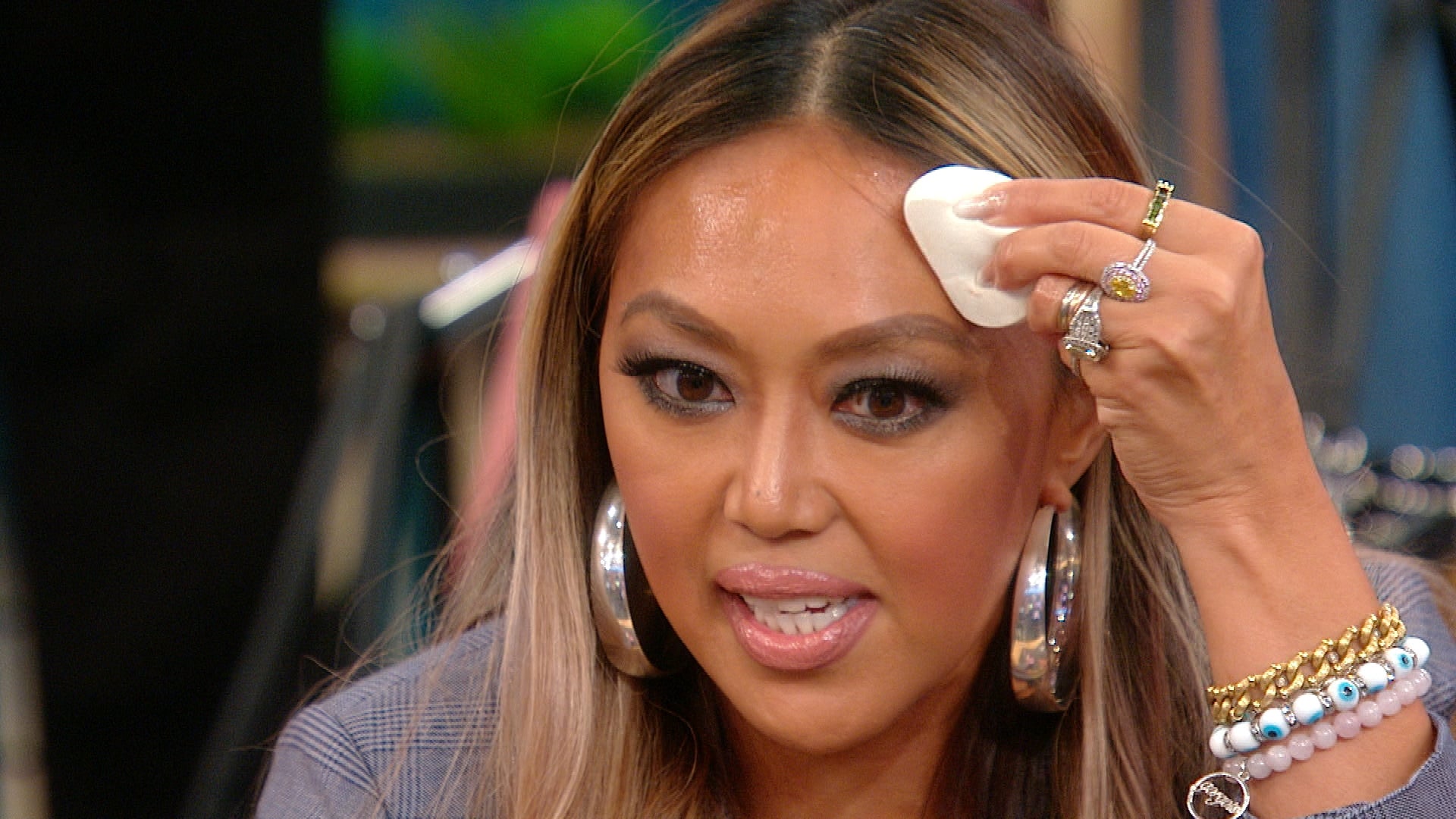 A Quick & Easy Fix For Oily Skin | Mally Beauty's Mally Roncal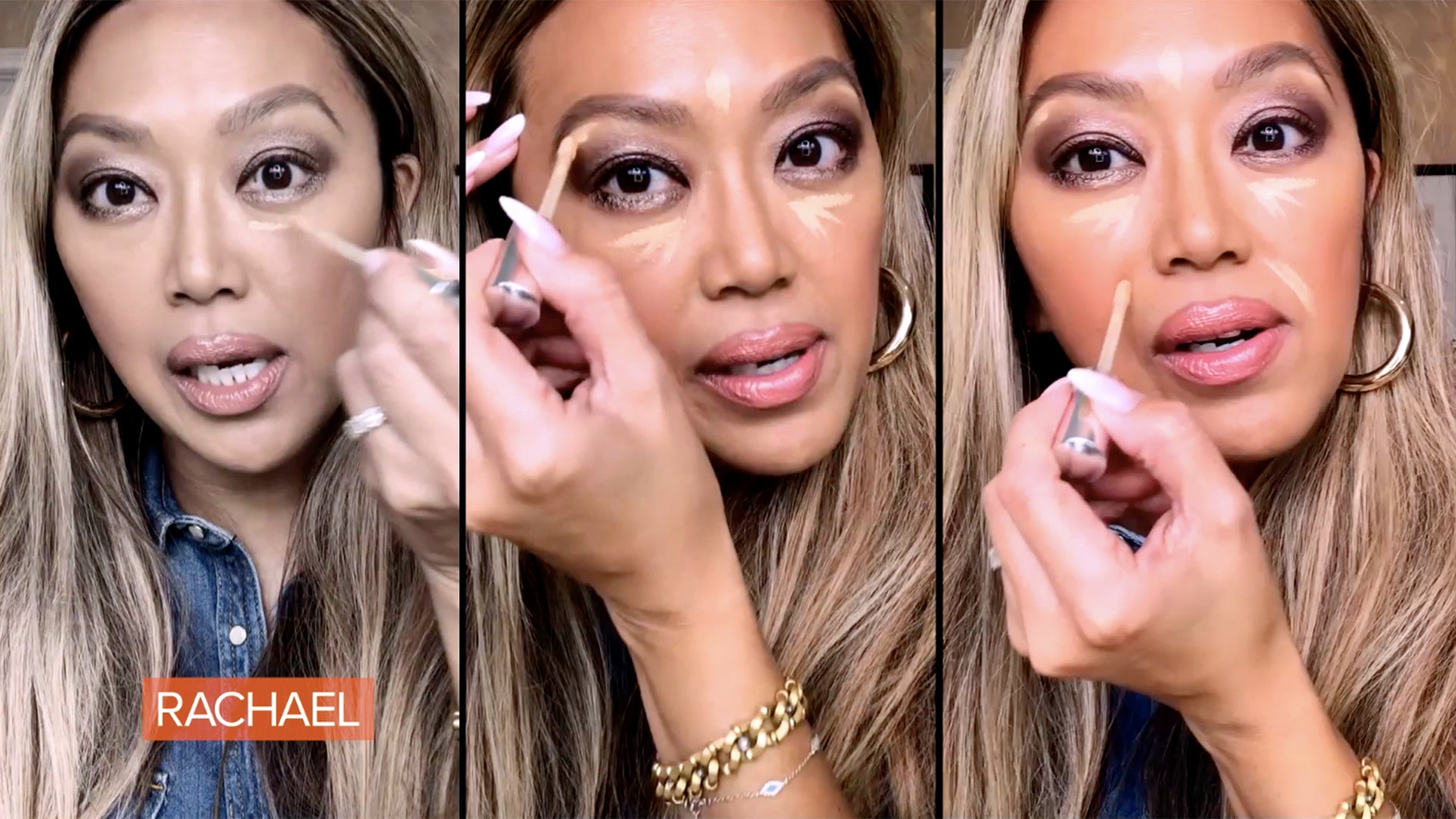 Easy Reverse Contour Makeup Tutorial | Mally Roncal #StayHome an…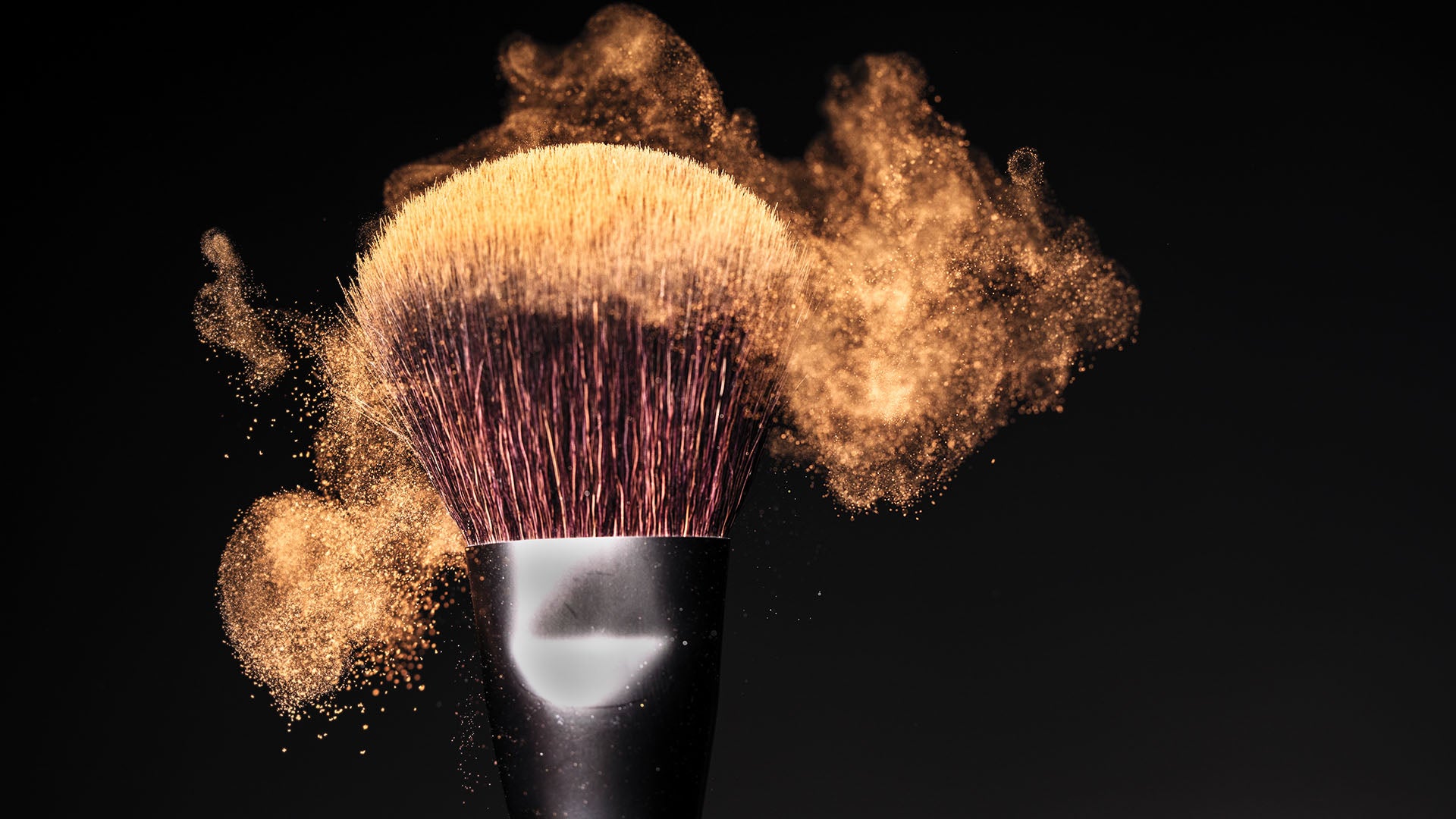 Makeup Queen Mally Roncal On Mistakes You Might Be Making With B…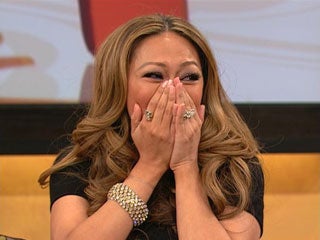 A Surprise for Mally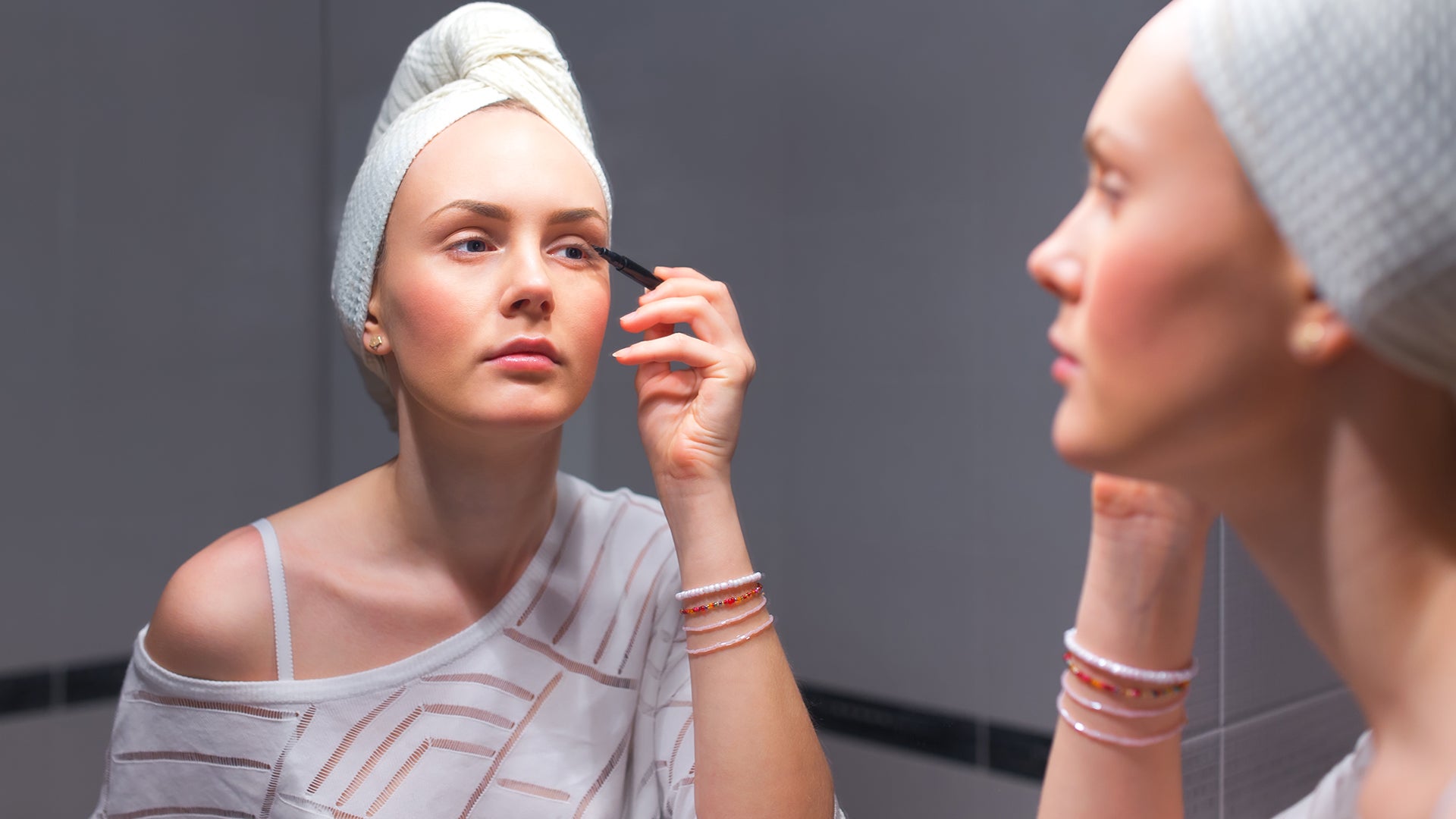 How To Use Makeup To Look Less Tired | Beauty Expert Mally Roncal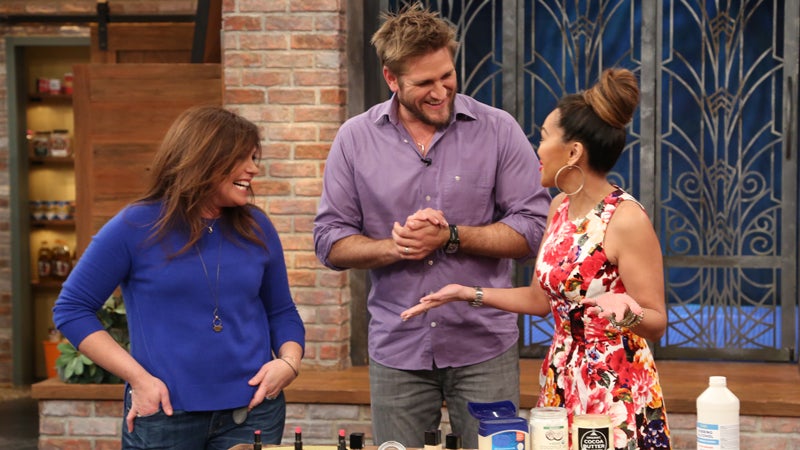 Hack: Solve Your Foundation and Powder Woes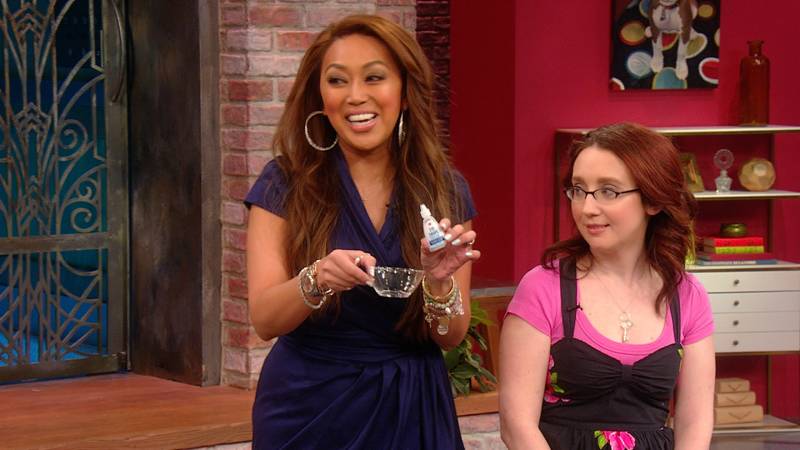 Mally Roncal's Tips for Reducing Redness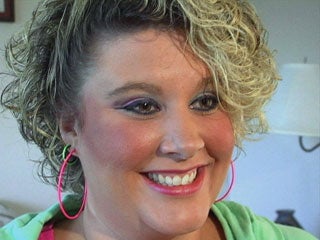 Makeup Makeunder
Viewer Melissa was looking for help with contouring and makeup artist and founder of Mally Beauty, Mally Roncal, came to the rescue!
Mally revealed that you already have what you need for a perfect contour: your blush!
"The mistake people always tell you is they say, 'Put blush on the apples of your cheek'," Mally says. "When you put blush on the apple of the cheek, what's happening is that you're getting all up near your eyes. What does that do? It makes you look more tired!"
So what's Mally's trick? Take your brush, smile, and put the tail end of your brush right at the end of your nostril.
Then apply your blush at that level and go up and out so it's a little lower than the apple of your cheek. This gives you a contour so you "get double duty of being blushed beautifully and looking slimmer."
Are you as mind-boggled as we are (in the best way possible)?! See how it's done for yourself in the video above.