How Can I Get Nail Polish and Crayon Marks Off My Walls?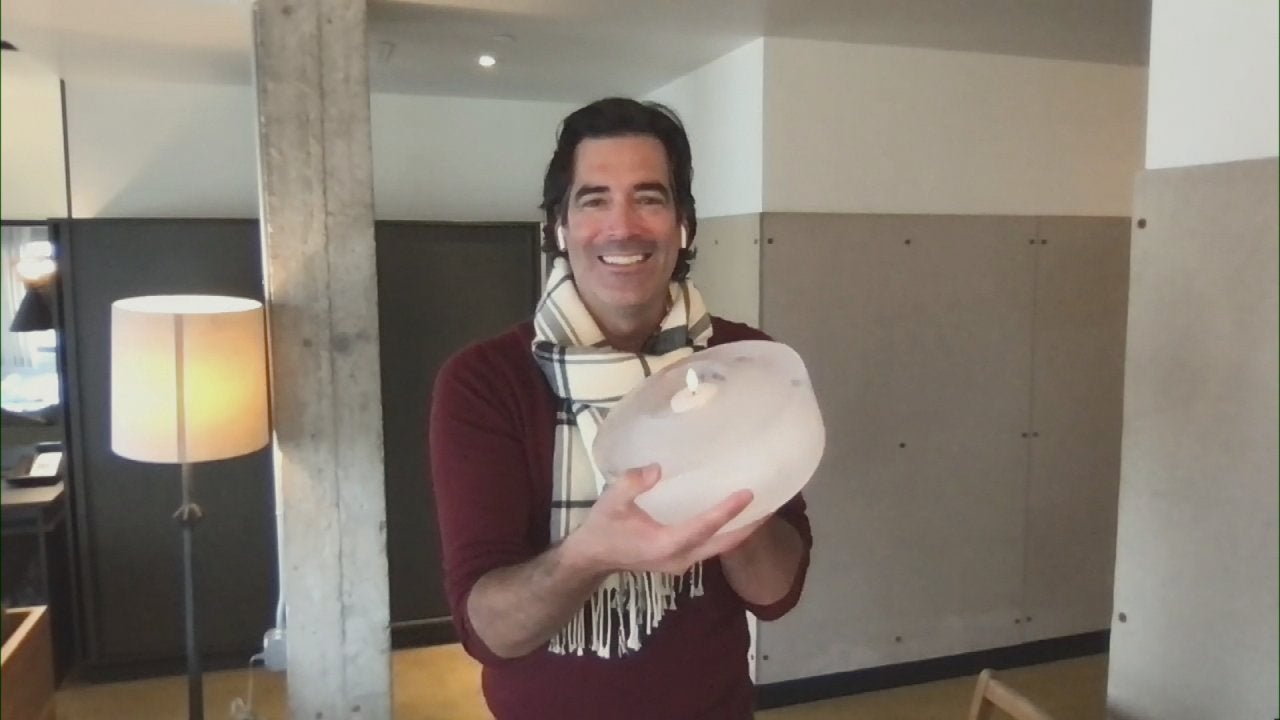 These DIY Ice Lanterns Are Seriously SO Cool (Literally!)—Here's…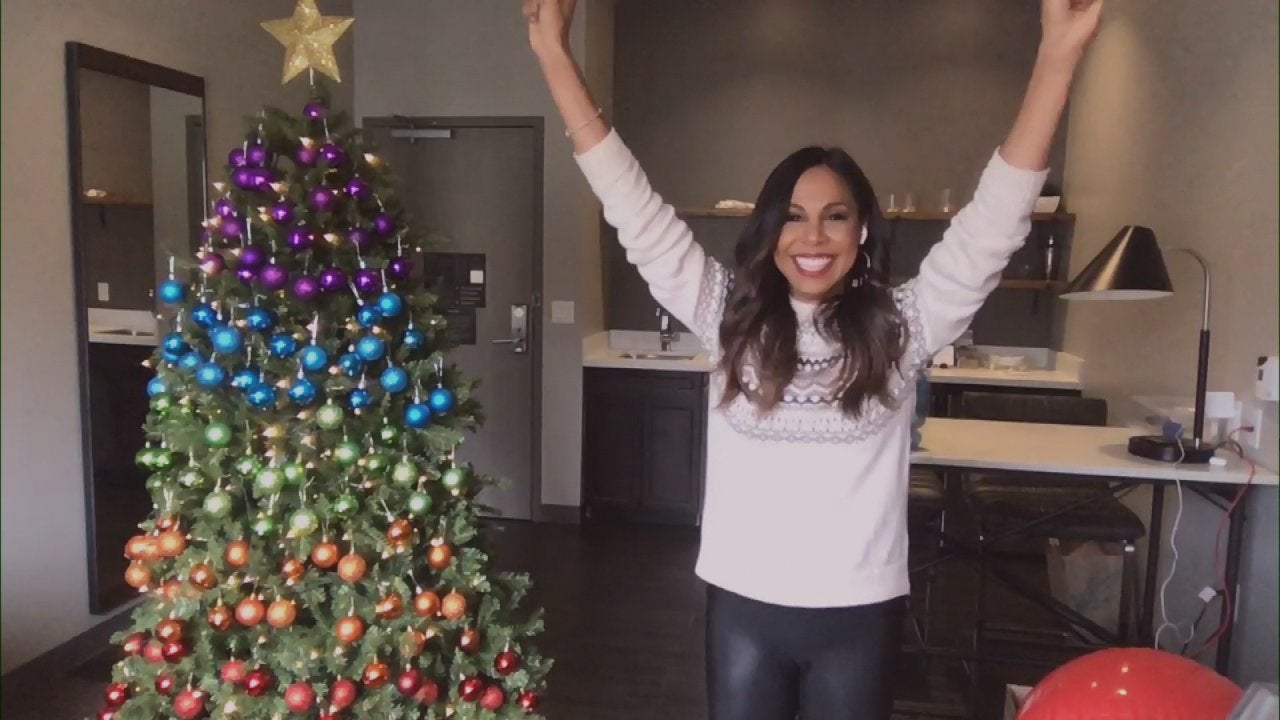 How to Make an Ombre Christmas Tree With Colorful Ornaments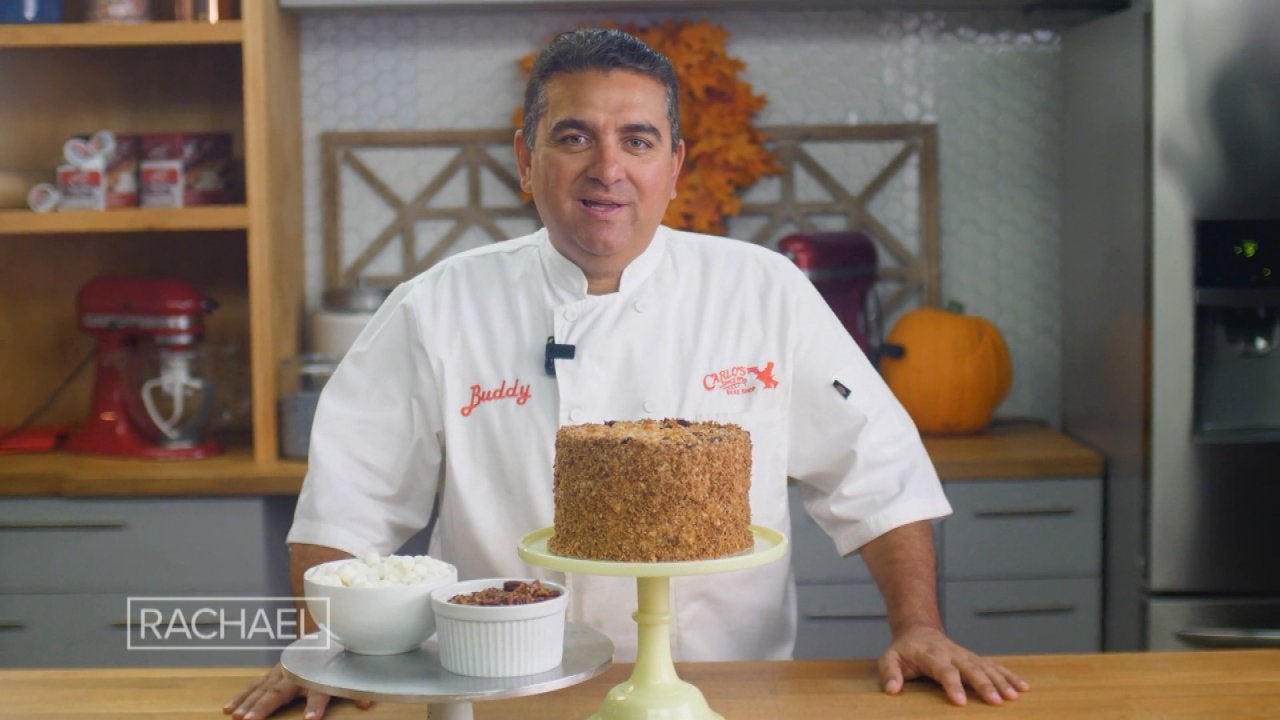 Cake Boss Buddy Valastro Reveals a New Cake Creation for the 202…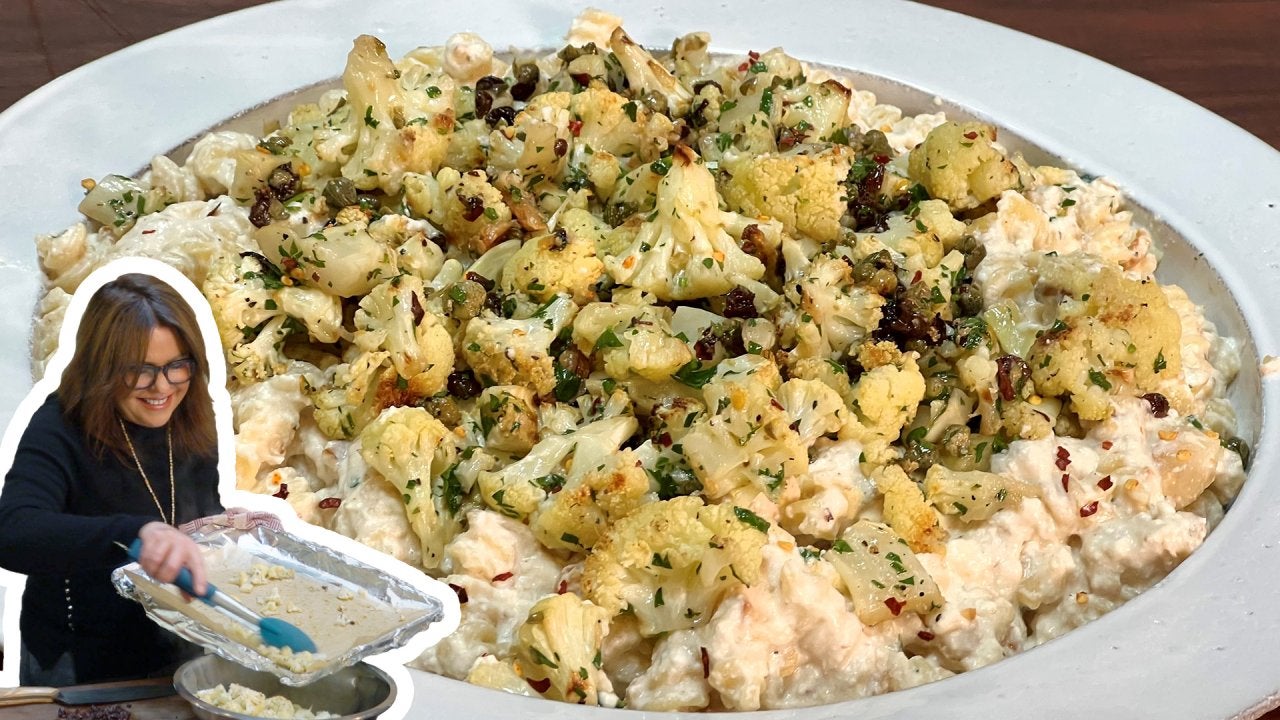 How to Make Sicilian Spiral Pasta with Ricotta, Walnuts and Roas…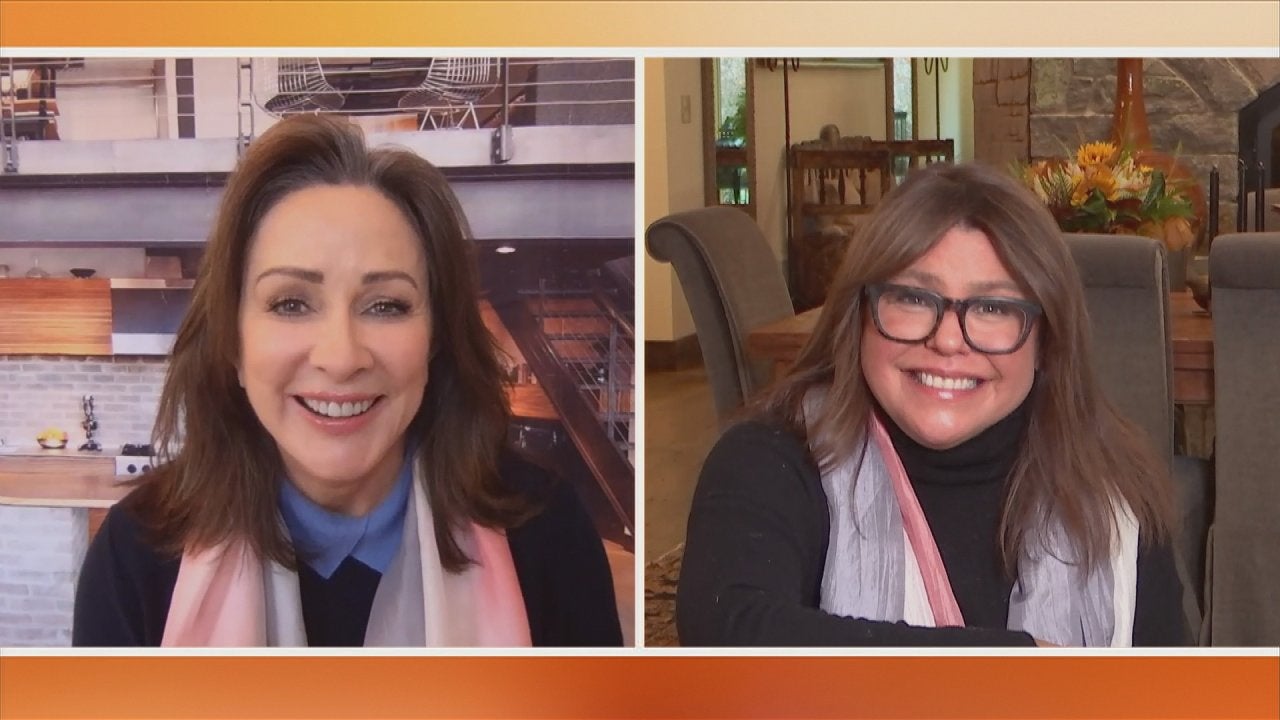 Patricia Heaton's Gorgeous Watercolor Scarf Is Not Only a Perfec…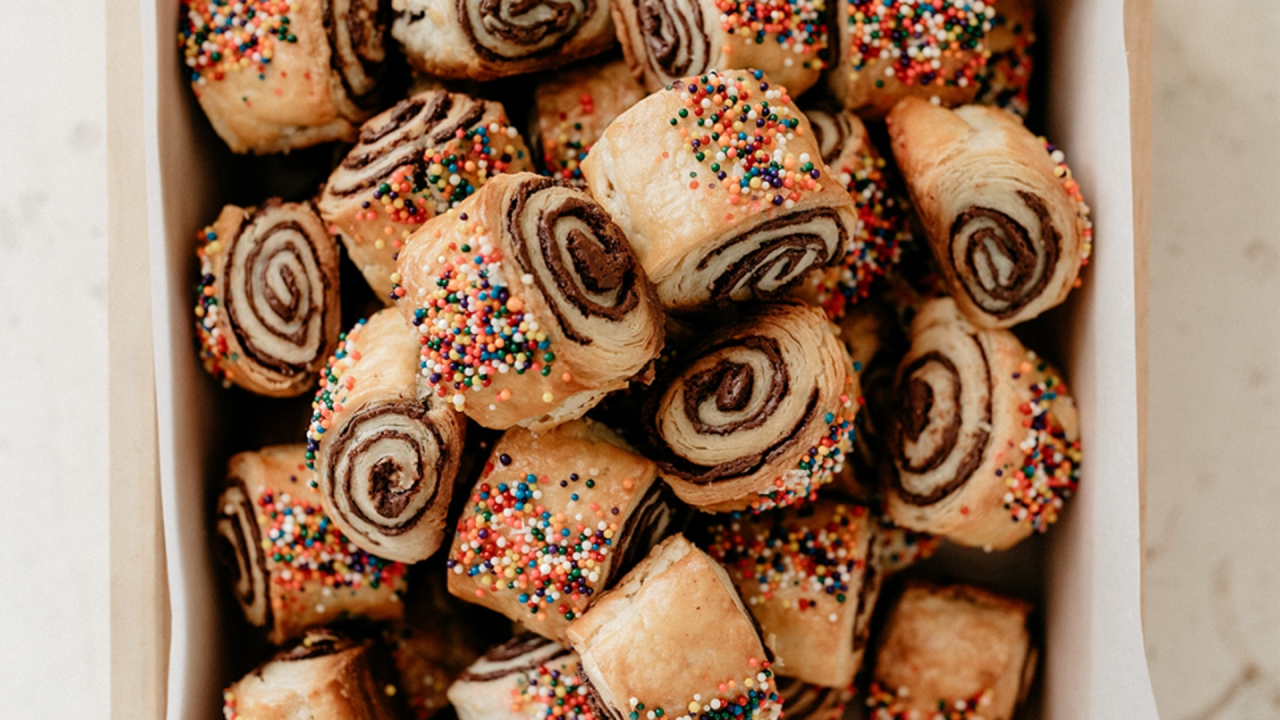 How to Make Chocolate Sea Salt Rugelach | Molly Yeh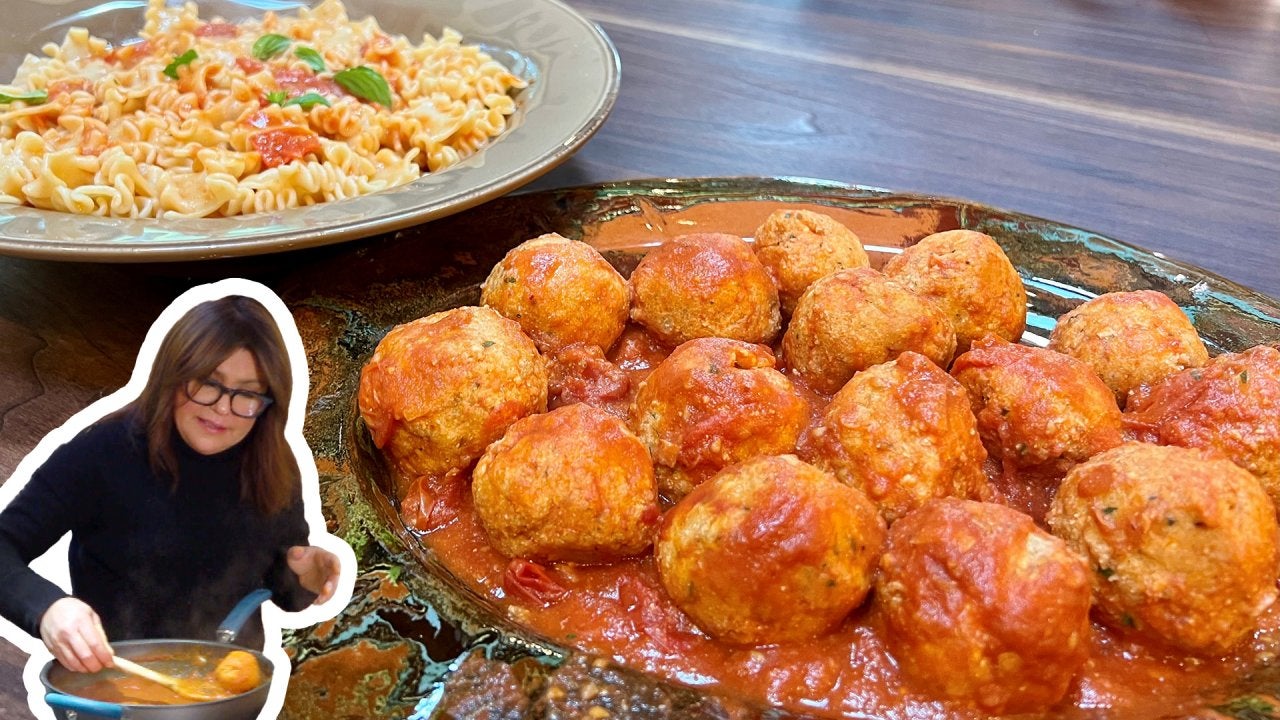 How to Make Ricotta Dumplings and Mafalde | Rachael Ray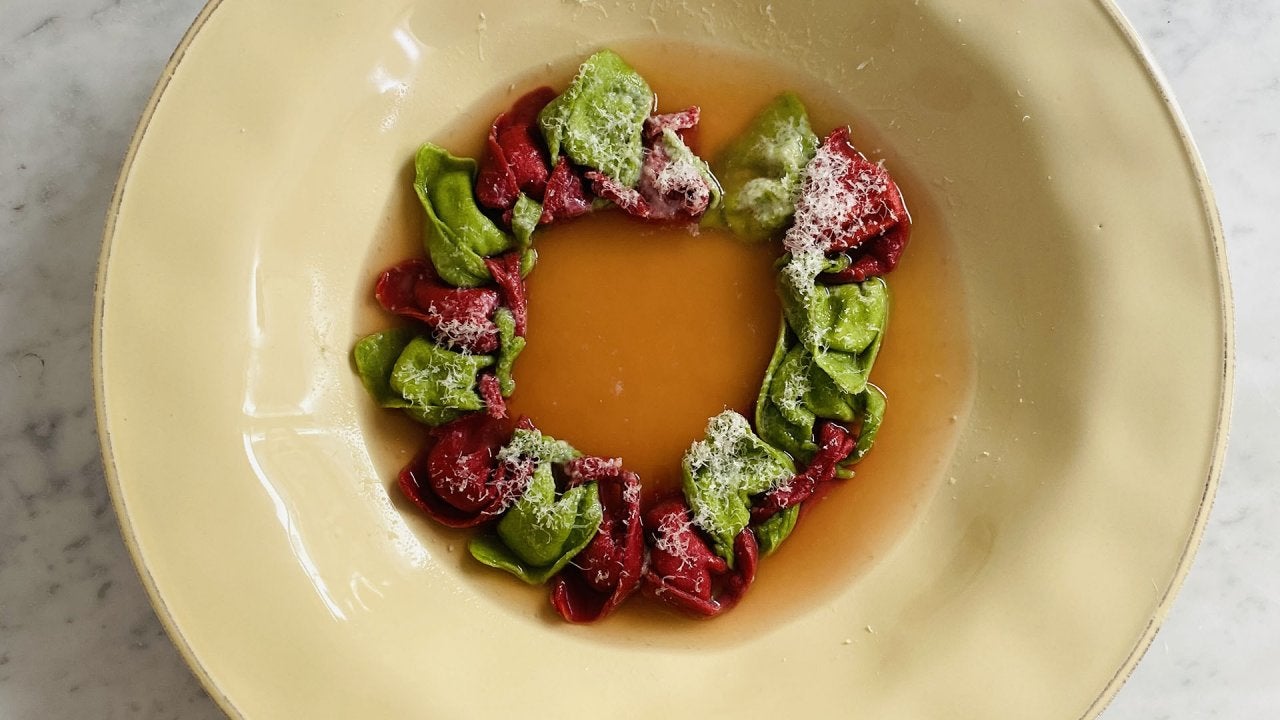 How to Make Red and Green Tortellini Wreaths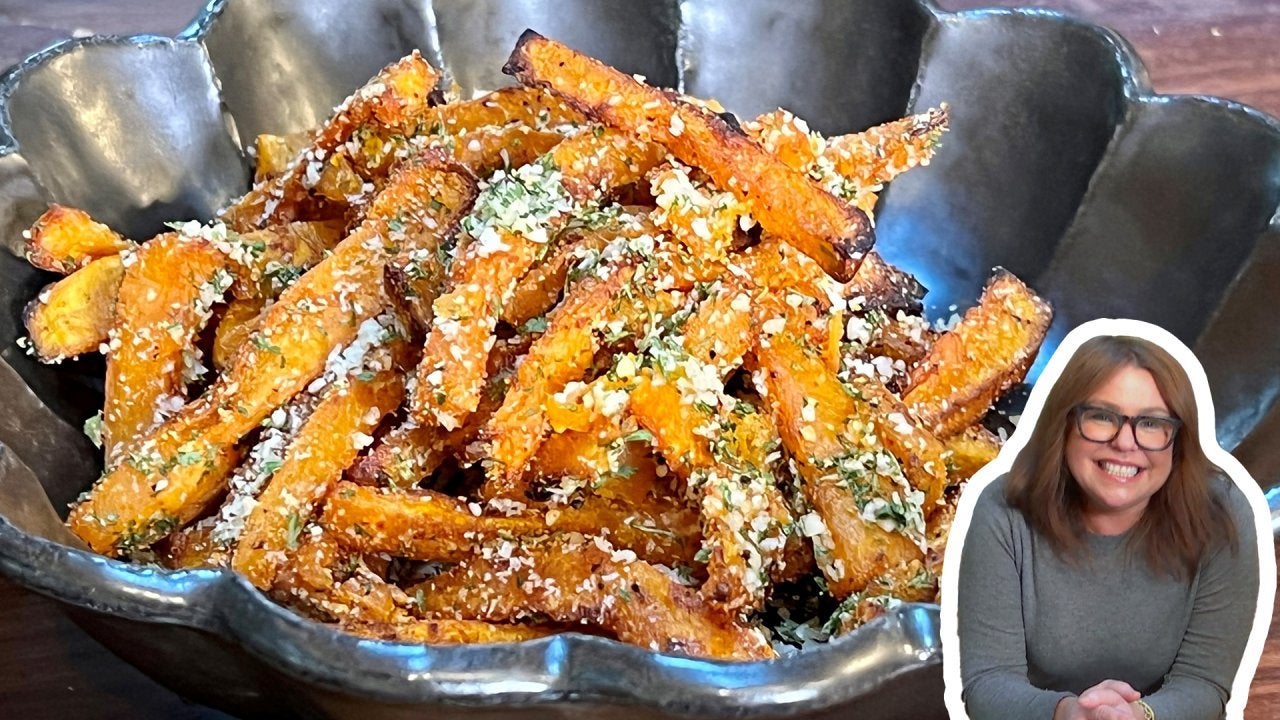 How to Make Pumpkin Parm Fries | Rachael Ray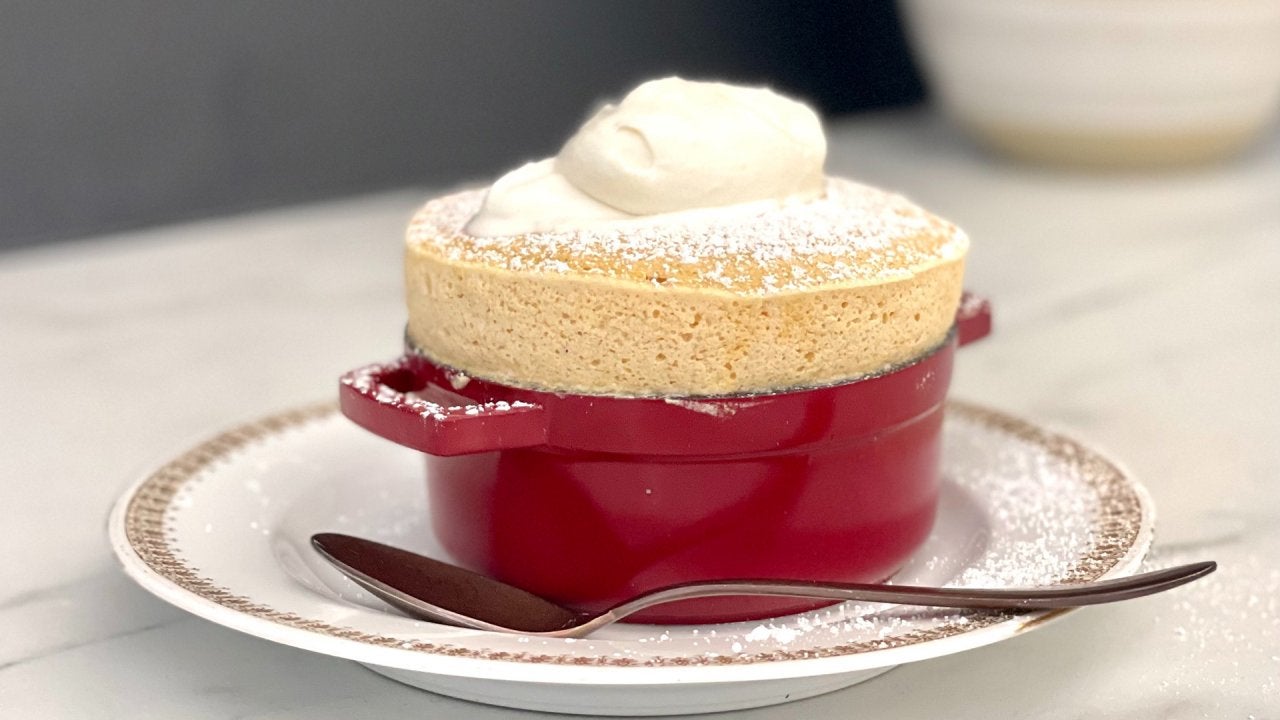 How to Make Sweet Potato Souffles with Boozy Whipped Cream | TDa…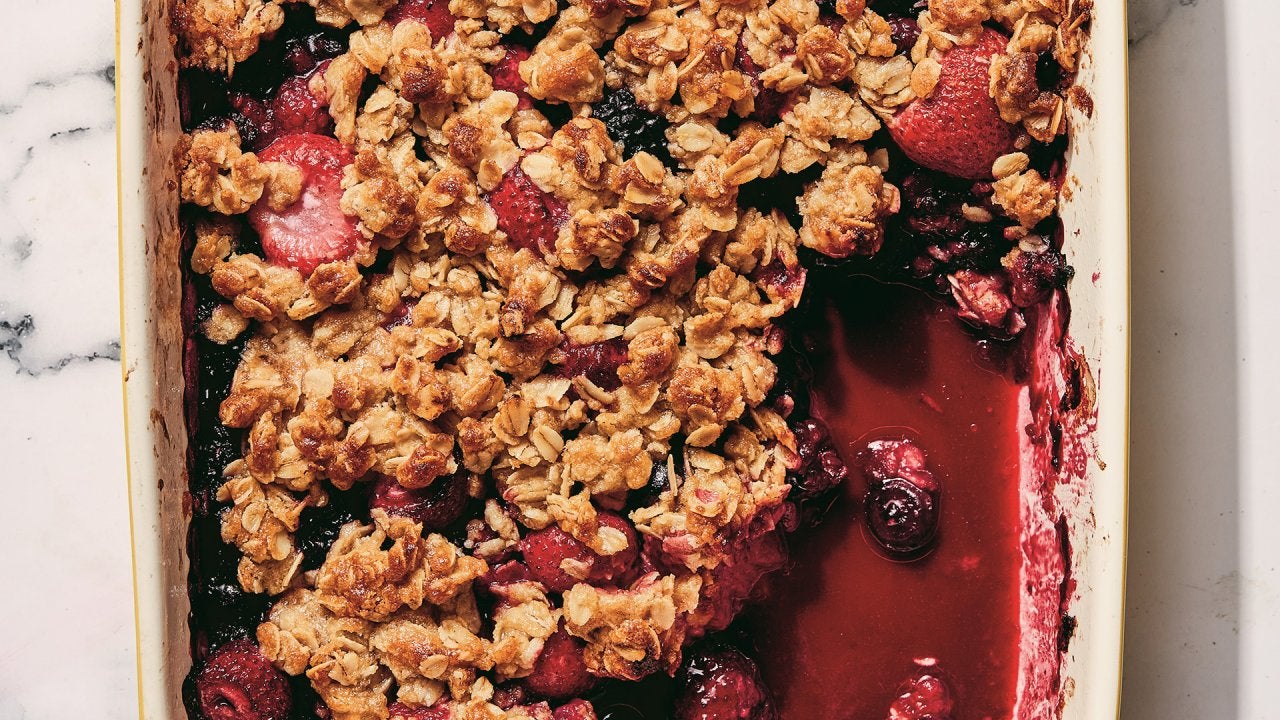 How to Make Fruit Crisp With Any Fruit—Fresh or Frozen | Tia Mow…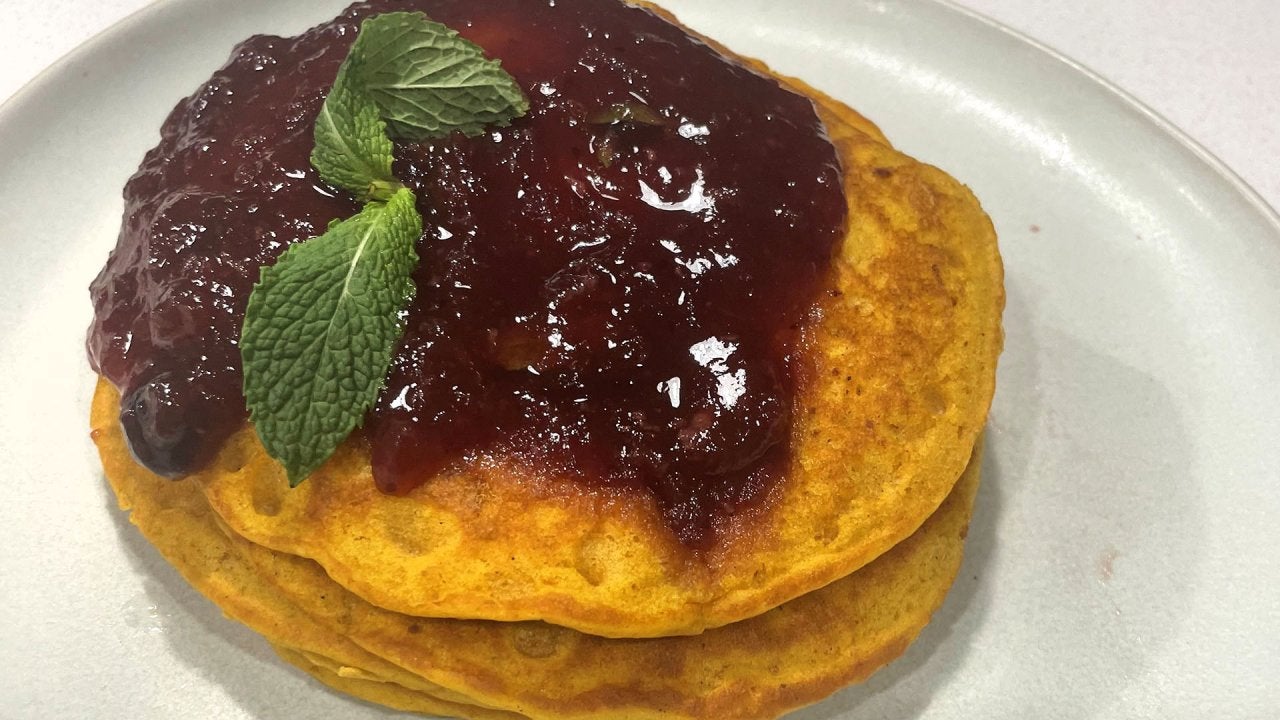 How to Make Sweet Potato Pancakes with Cranberry Compote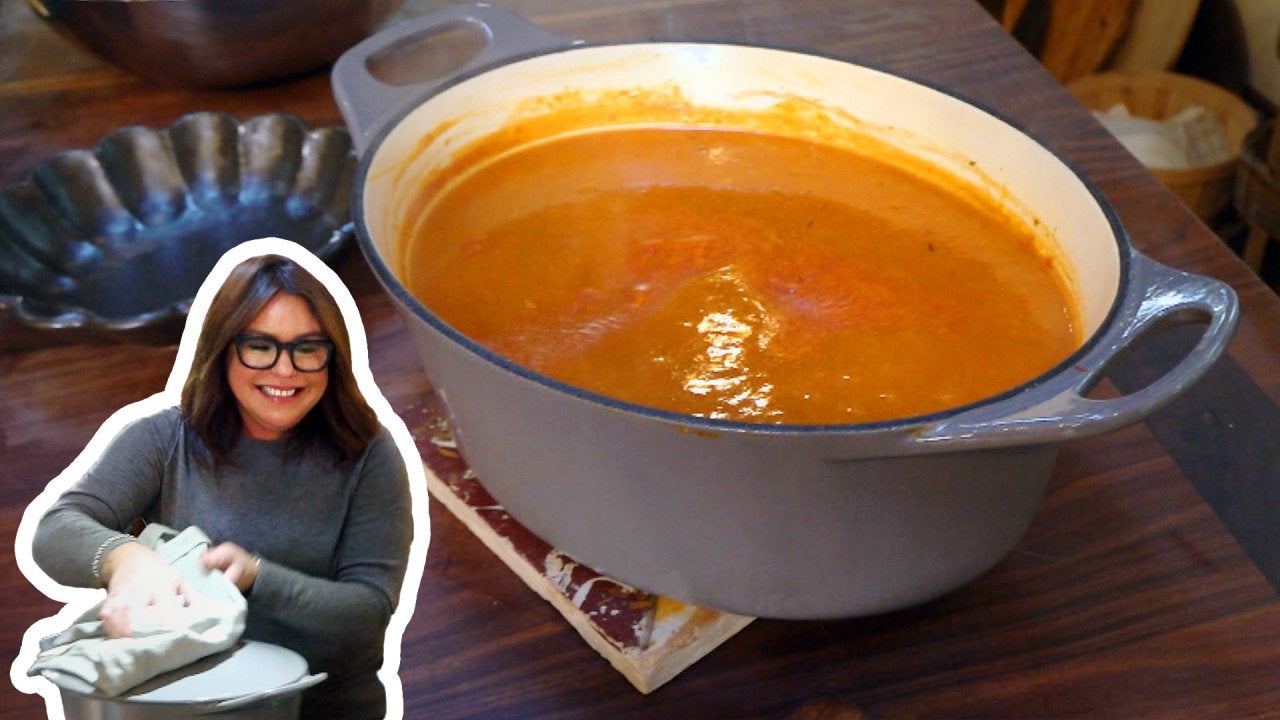 How to Make Roasted Tomato & Pepper Soup | Rachael Ray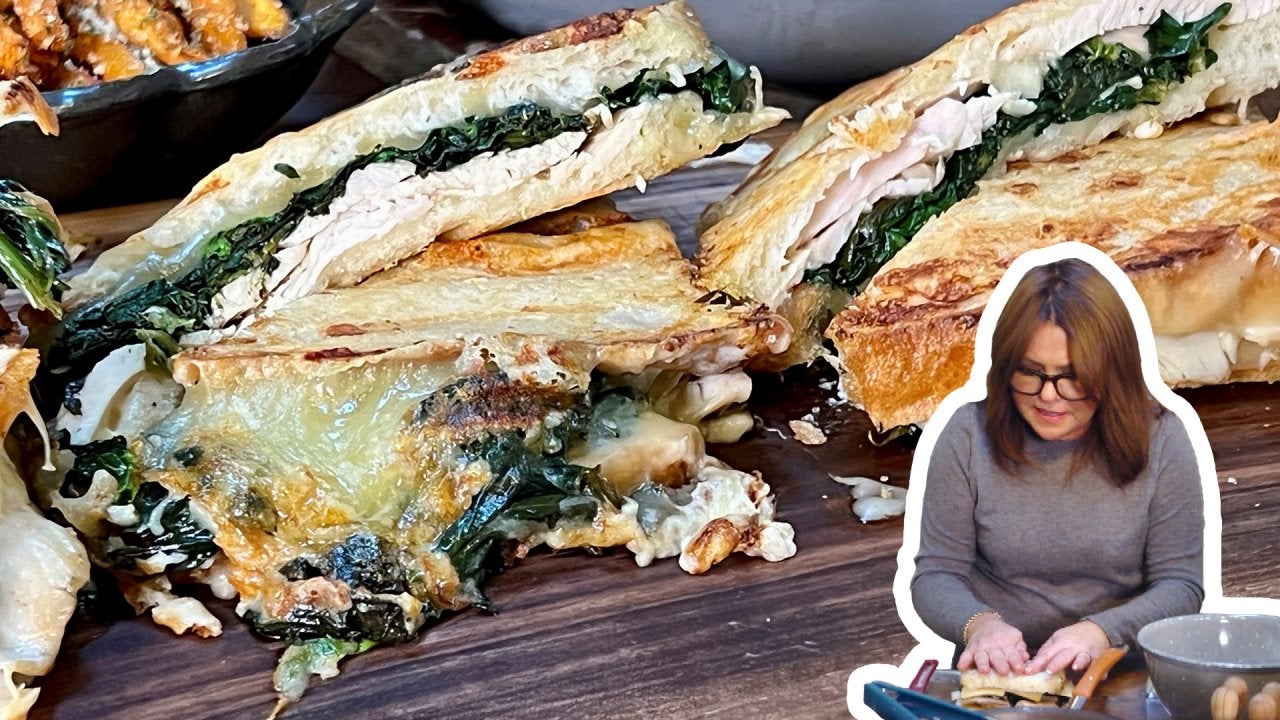 How to Make Florentine Turkey Melts | Rachael Ray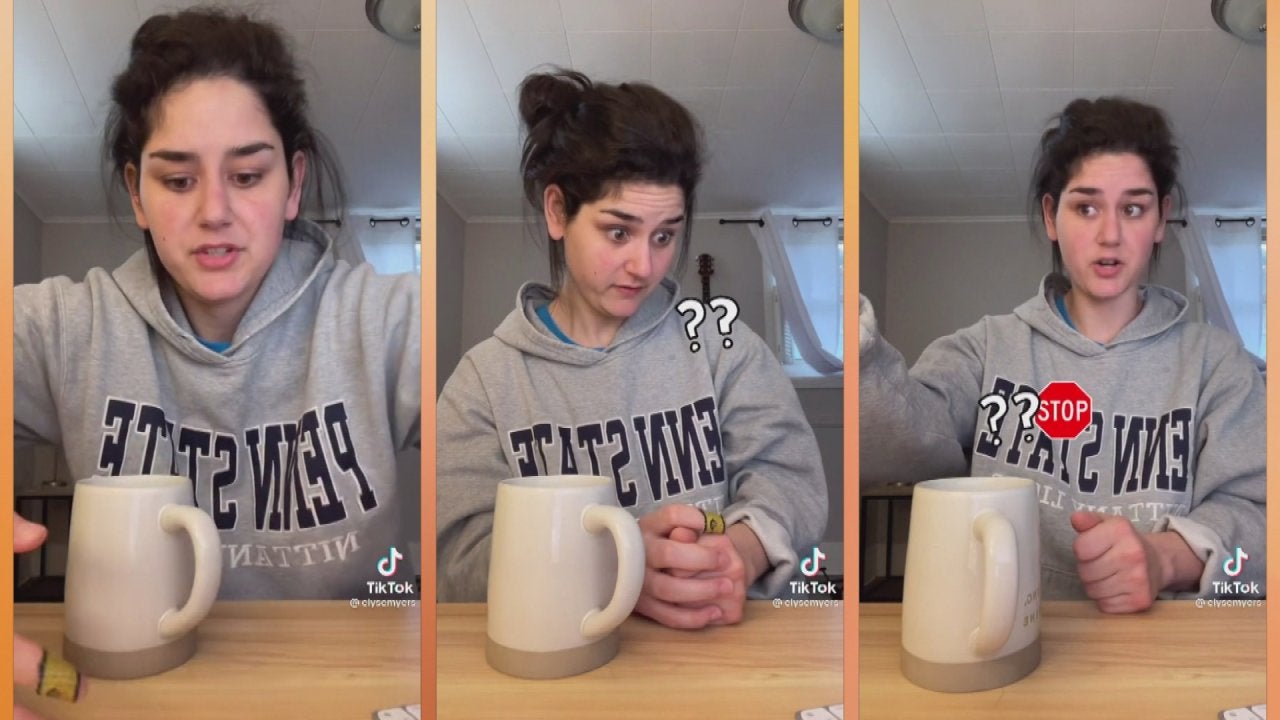 TikTok Star Elyse Myers Embraces Awkward + We're Thankful for TH…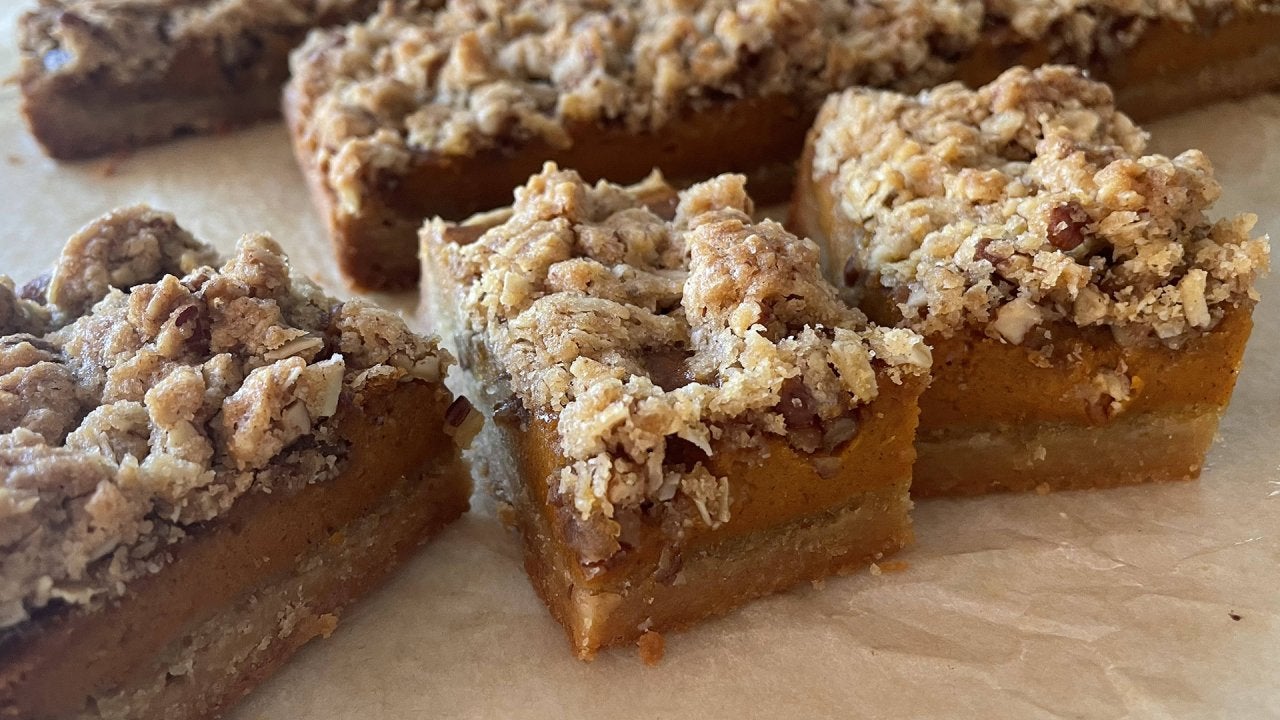 How to Make Pumpkin Bars with Pecan Streusel | Daphne Oz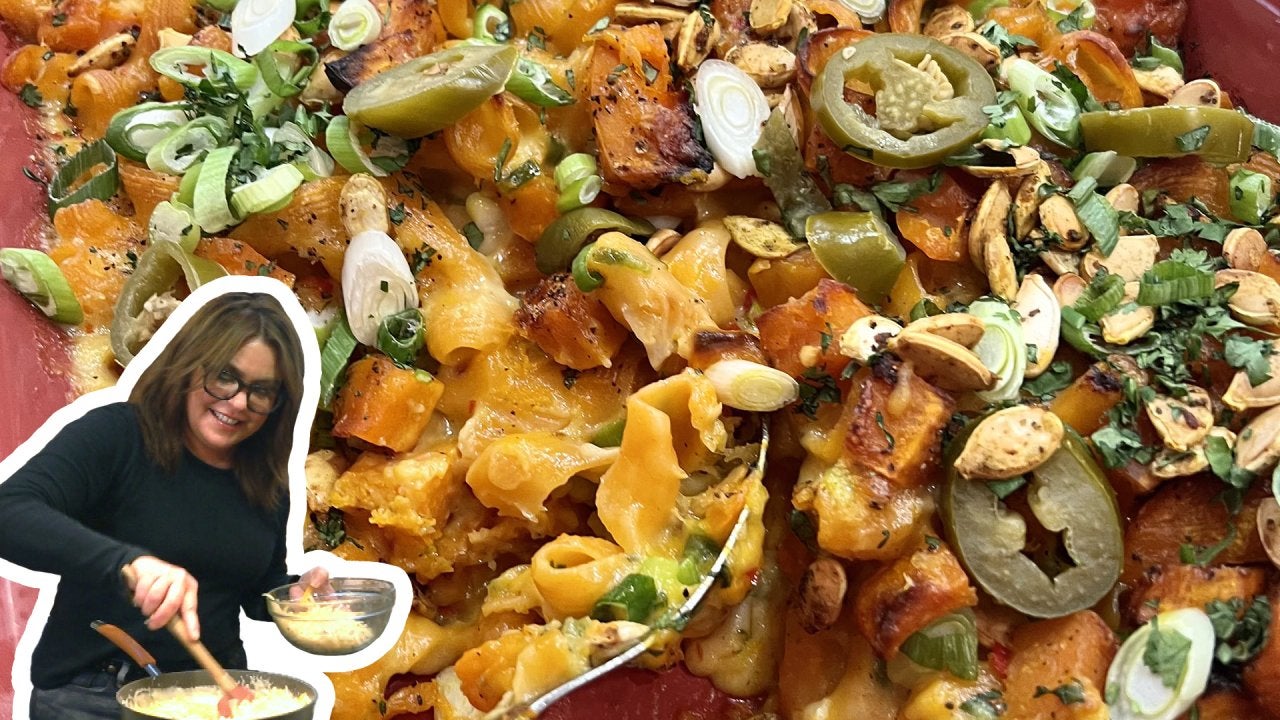 How to Make Pumpkin Popper Mac | Rachael Ray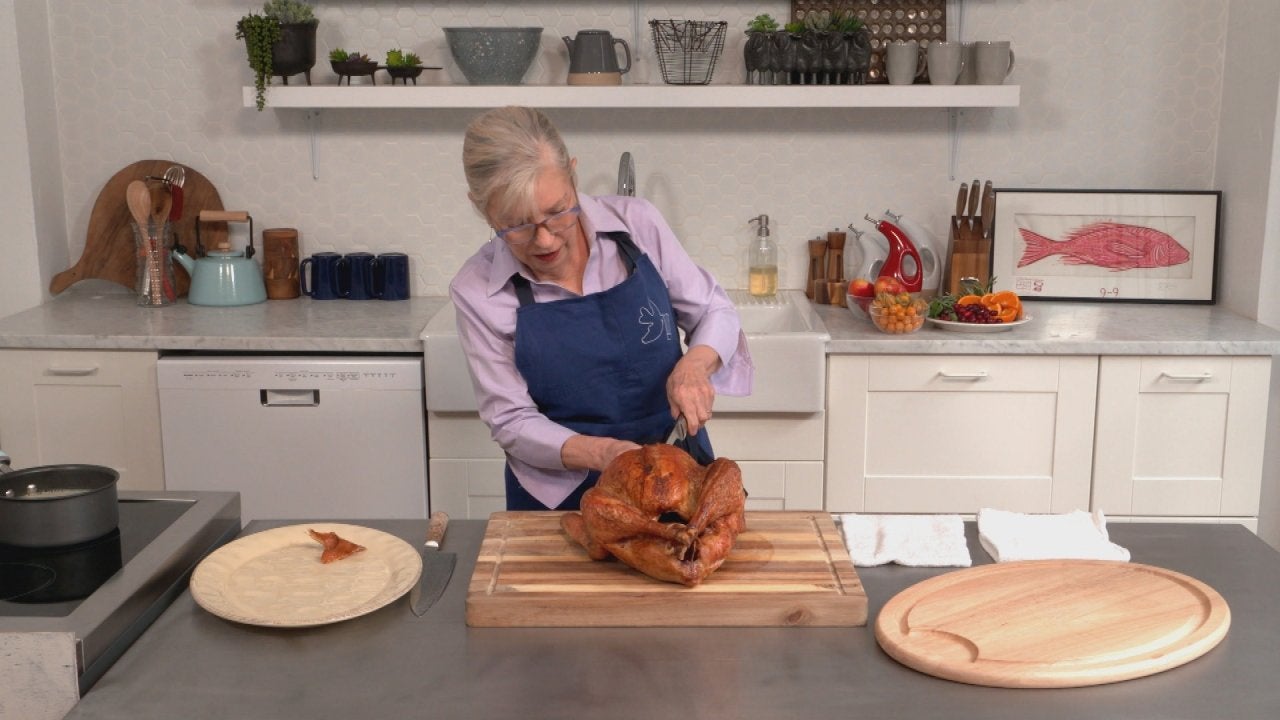 How to Carve Your Thanksgiving Turkey: Chef Sara Moulton Shares …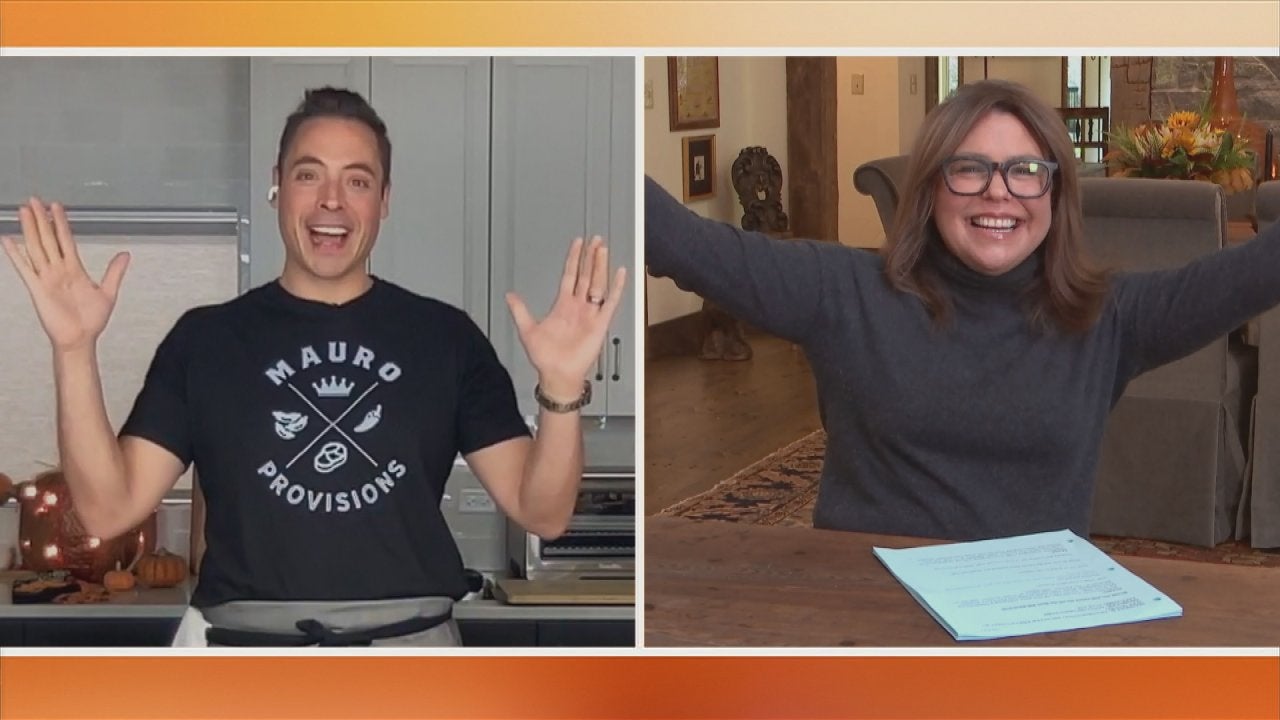 4 Common Thanksgiving Kitchen Disasters FIXED, Thanks to Chef Je…
If your mini-Picassos have turned your house into a museum, don't despair, says our interior design guru and HGTV star Taniya Nayak. With a little bit of elbow grease a few simple tools, your walls will be back to normal soon.
RELATED: How to Get (Almost) Every Kind of Stain Out of Your Clothes
"I'm asking for a 'friend' who has budding young artists in her home. They love to use the walls as their canvases. How do you get nail polish and crayons off the wall?" asks Hana from Illinois.
If you have crayon on a wall, Taniya says, magic eraser cleaning sponges can remove those colorful marks. (They're great for scuff marks, too.)
Nail polish is a bit trickier, but not impossible. The natural inclination for polish is nail polish remover, but beware, says Taniya. "It will take everything off!"
Painting on top of nail polish won't work either because the polish will eventually creep through and be visible beneath the new coat of paint.
RELATED: Save Time + Money with These 15 Brilliant Household Hacks
So, here's what you can do: First, try warm, soapy water to remove what you can. After that, Nayak recommends used a rubbing alcohol pad to gently rub the affected area until the polish is removed.
"It may take some paint off," she explains, "but the key is to get the majority of it off and then you can retouch the paint as needed."