How Can I Get Nail Polish and Crayon Marks Off My Walls?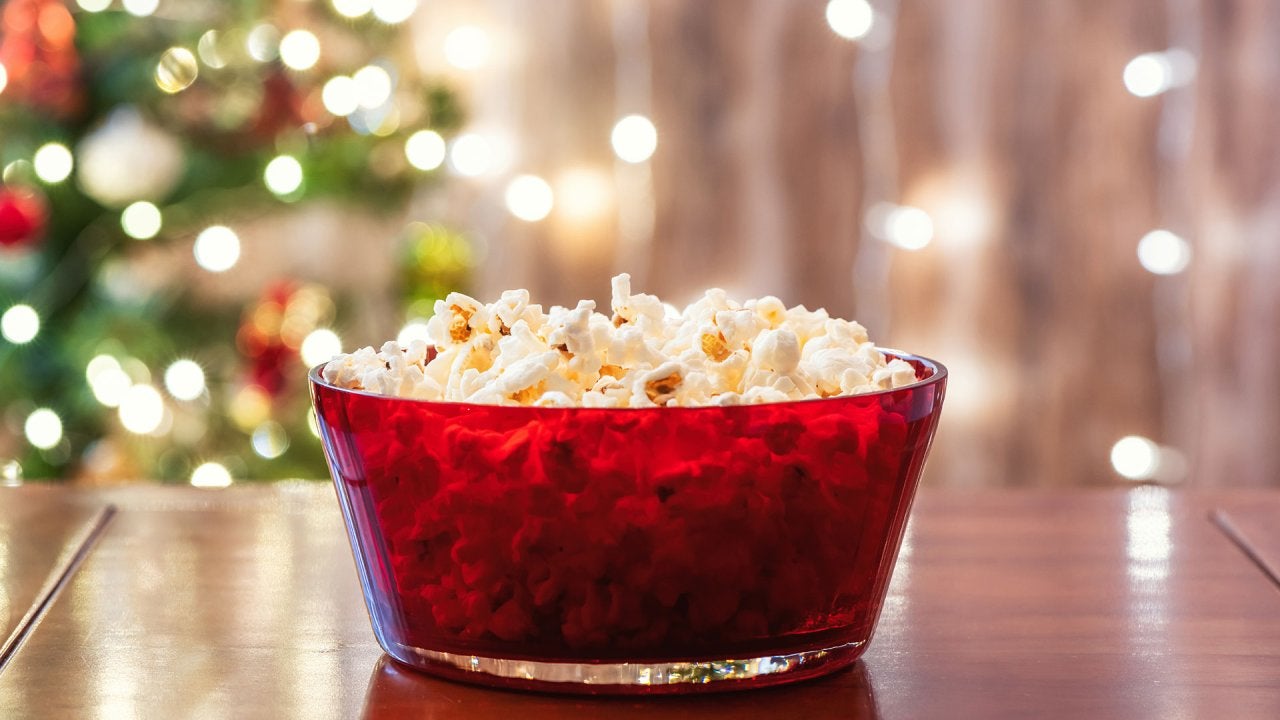 Must-Watch Movies + Can't-Miss Deals on Holiday Gifts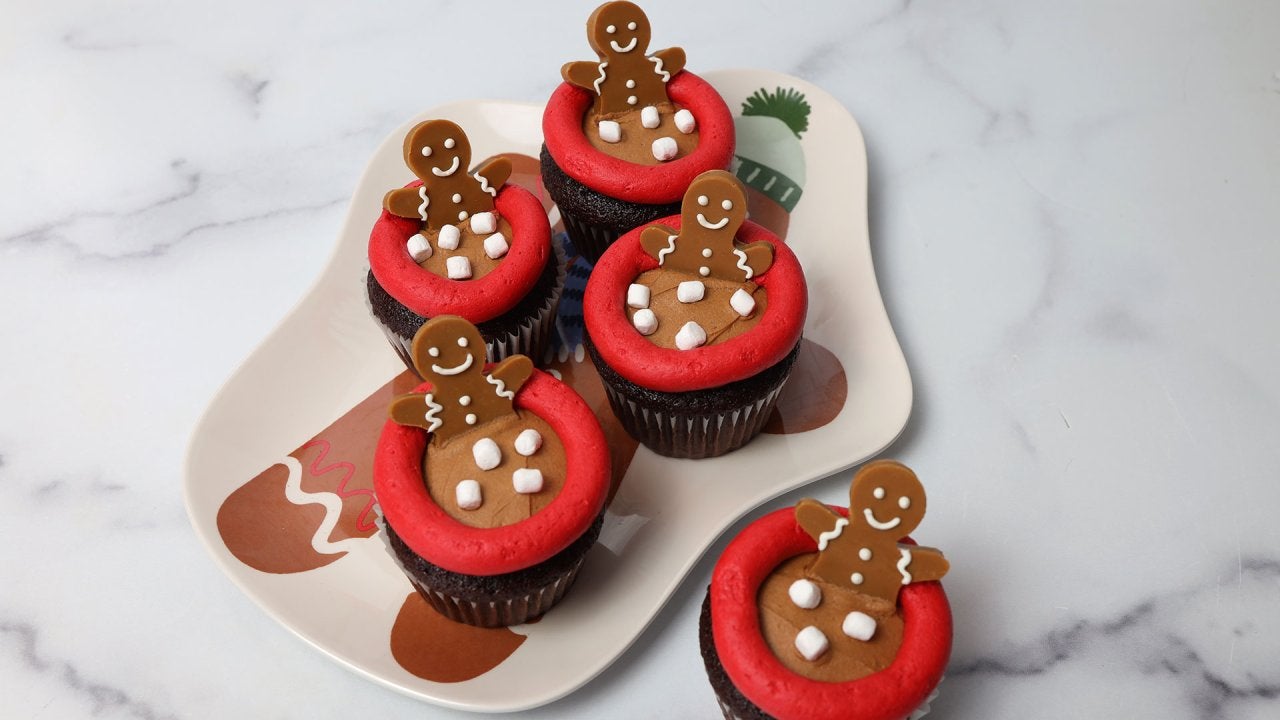 How To Make ADORABLE Gingerbread Man Cupcakes in Hot Cocoa Hot T…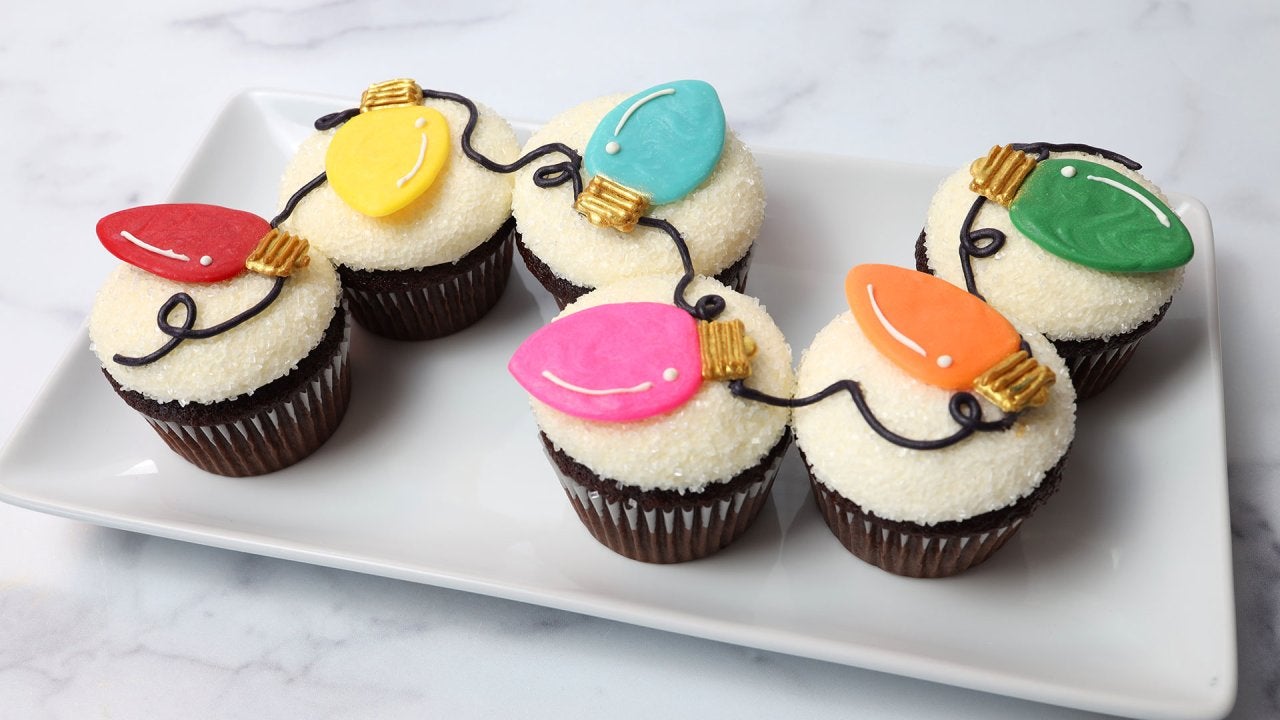 How to Make Christmas Light Cupcakes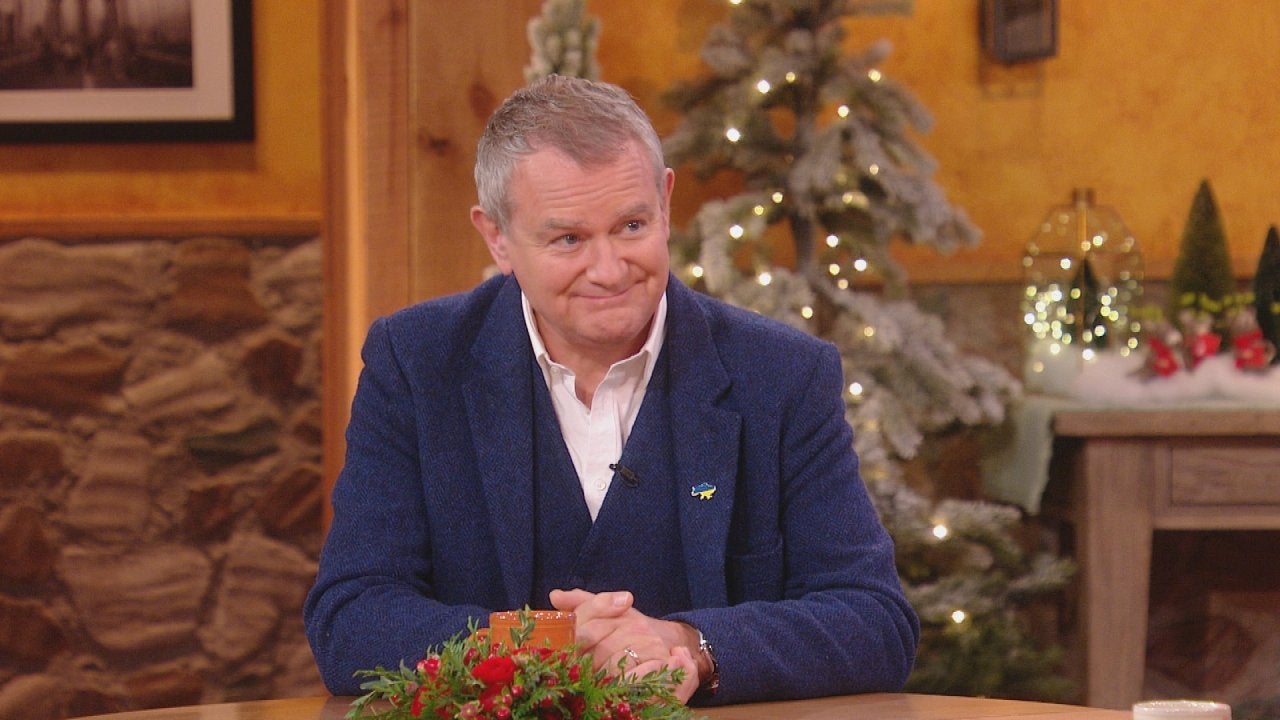 Why Hugh Bonneville Ate LOTS of Brownies While Filming "Notting …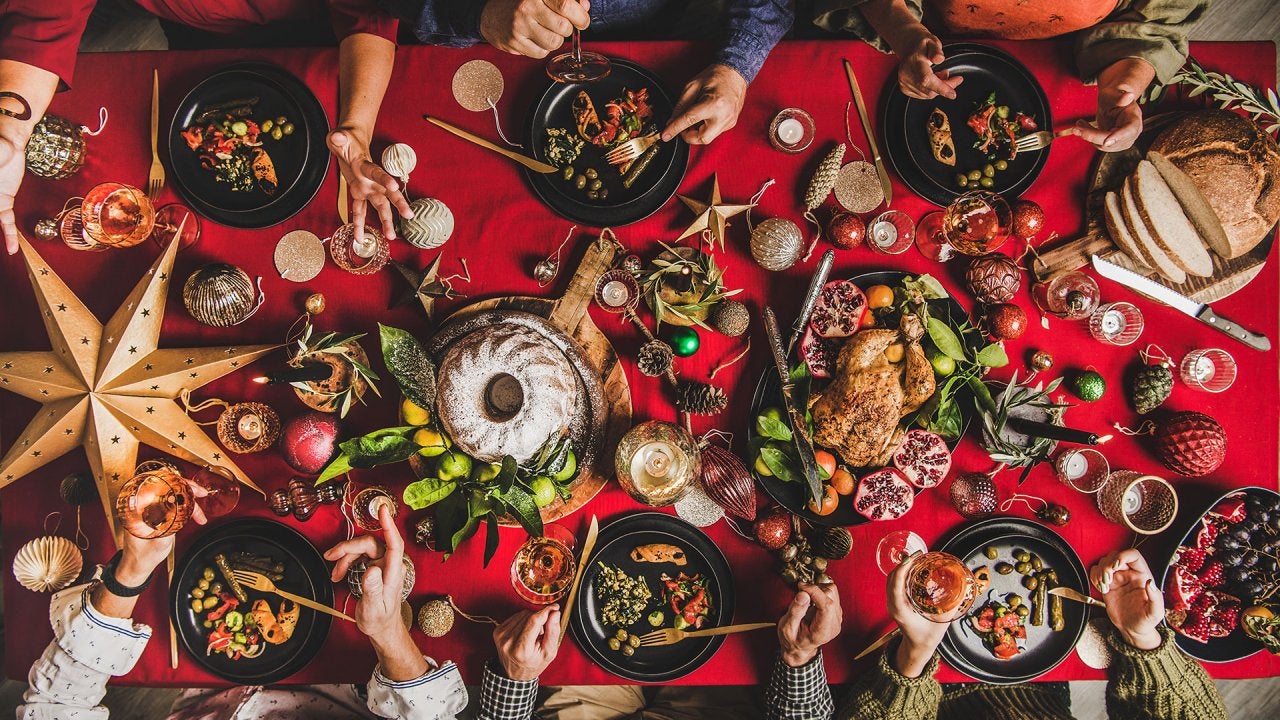 Should This Mom or Daughter Host Christmas? "Hot Bench" Judges D…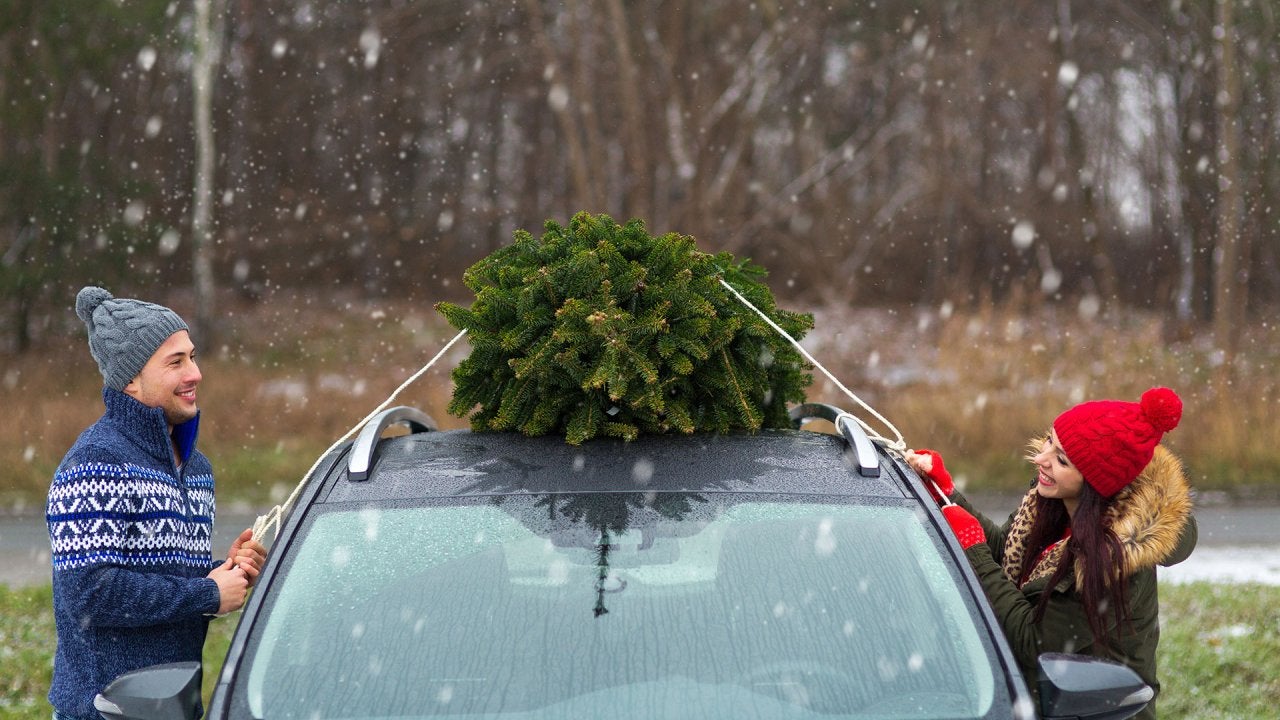 "Hot Bench" Judges Help Newly Engaged Couple Settle Christmas De…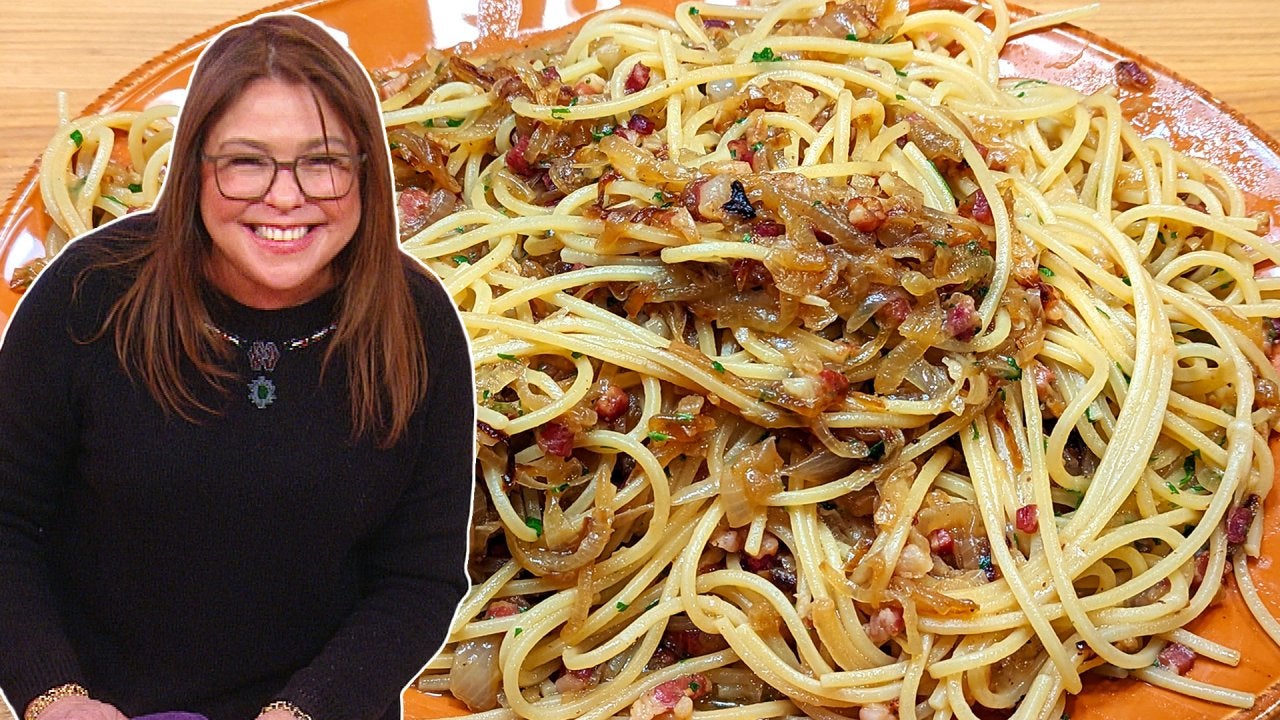 How to Make Spaghetti with Pancetta and Onions | Rachael Ray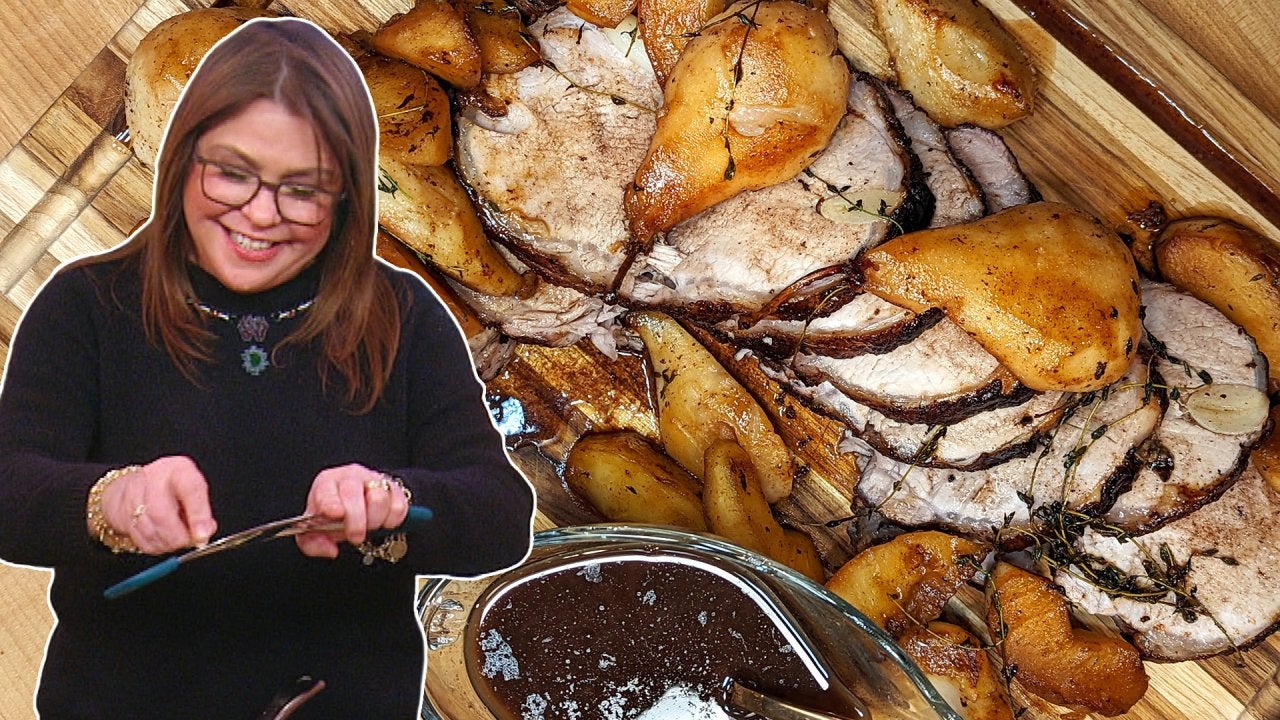 How to Make Drunken Pork Roast | Rachael Ray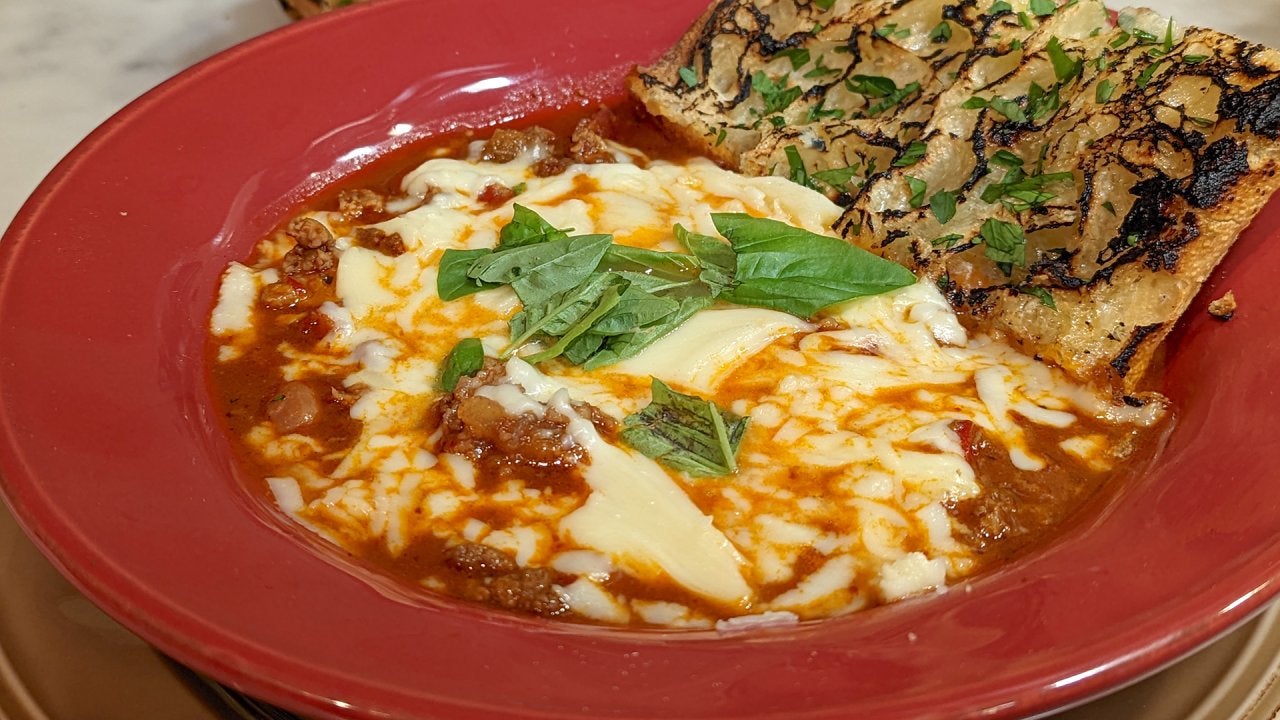 Rachael's Pizza Chili + Homemade Black & White Cookies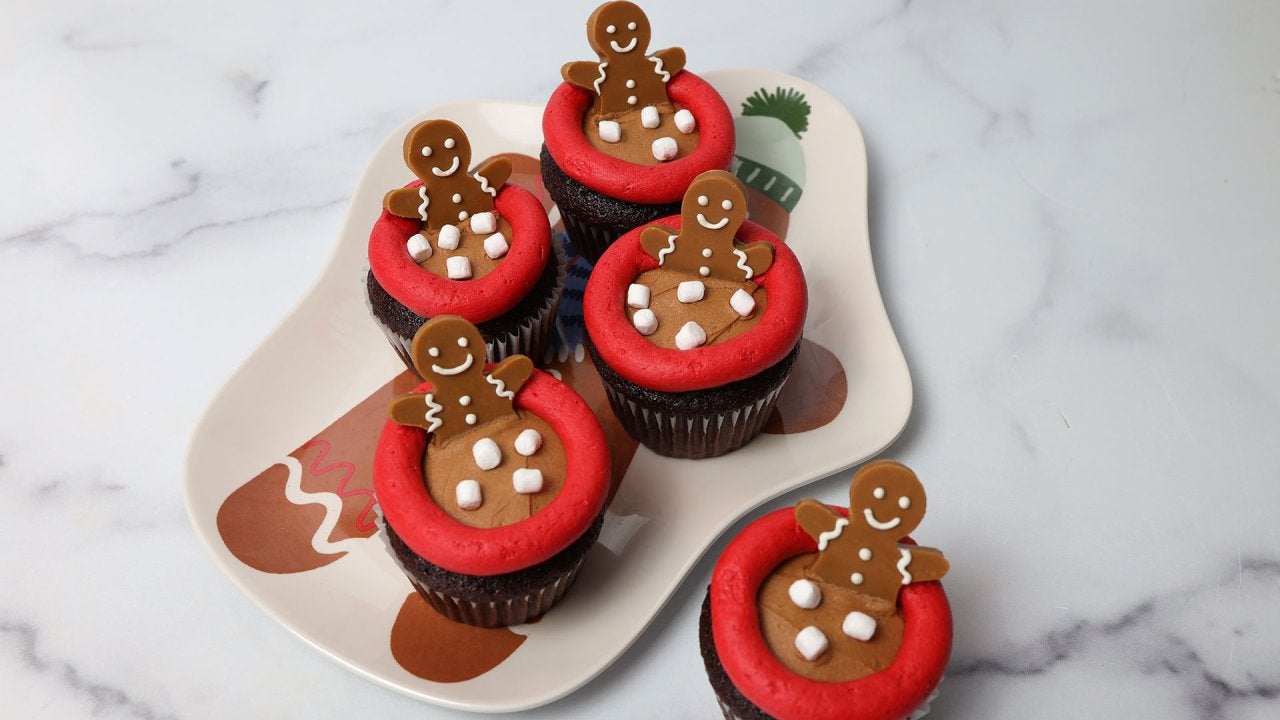 The MOST Adorable Christmas Cupcakes + Downton Abbey's Hugh Bonn…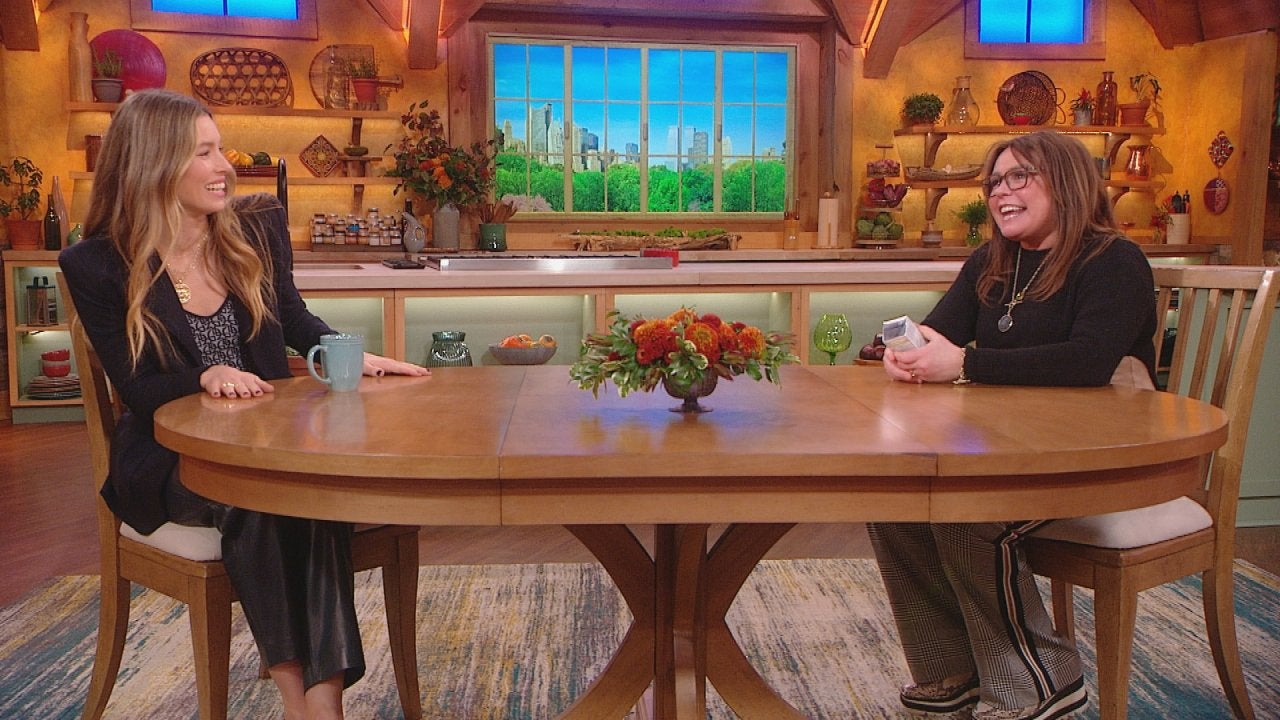 Jessica Biel Got To Work With Her Husband Justin Timberlake on H…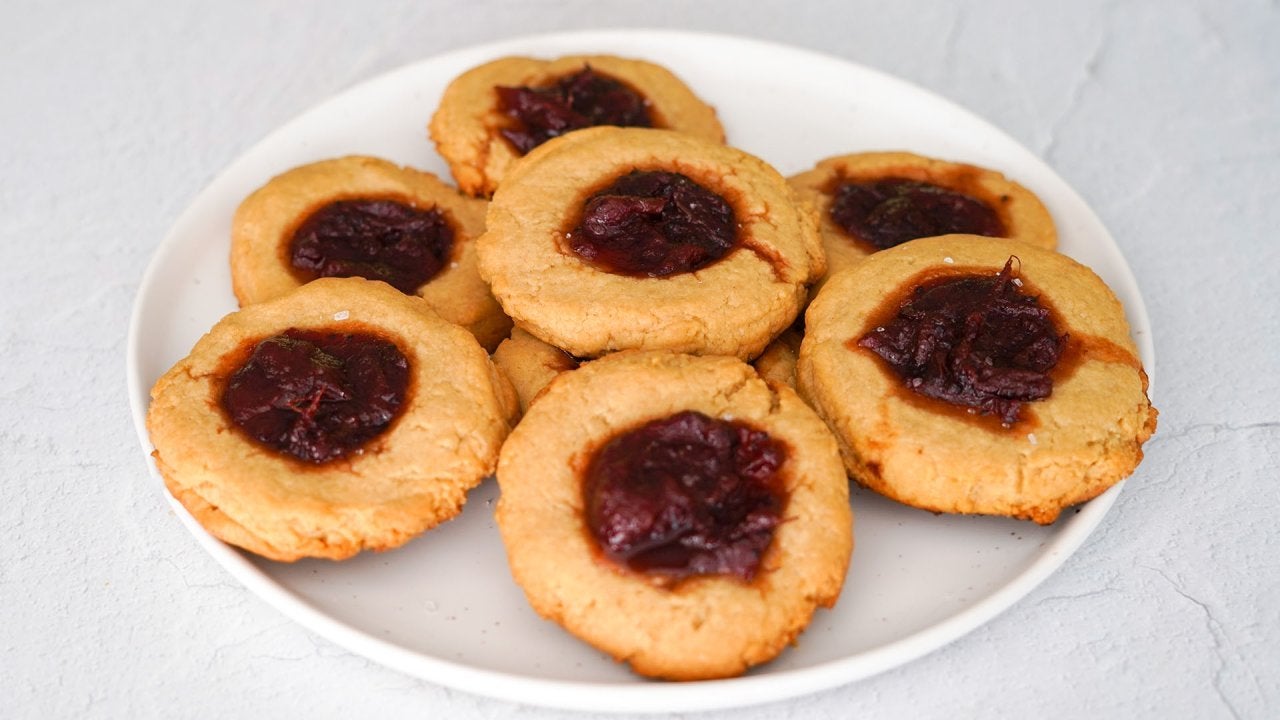 How to Make Leftover Cranberry Sauce Thumbprint Cookies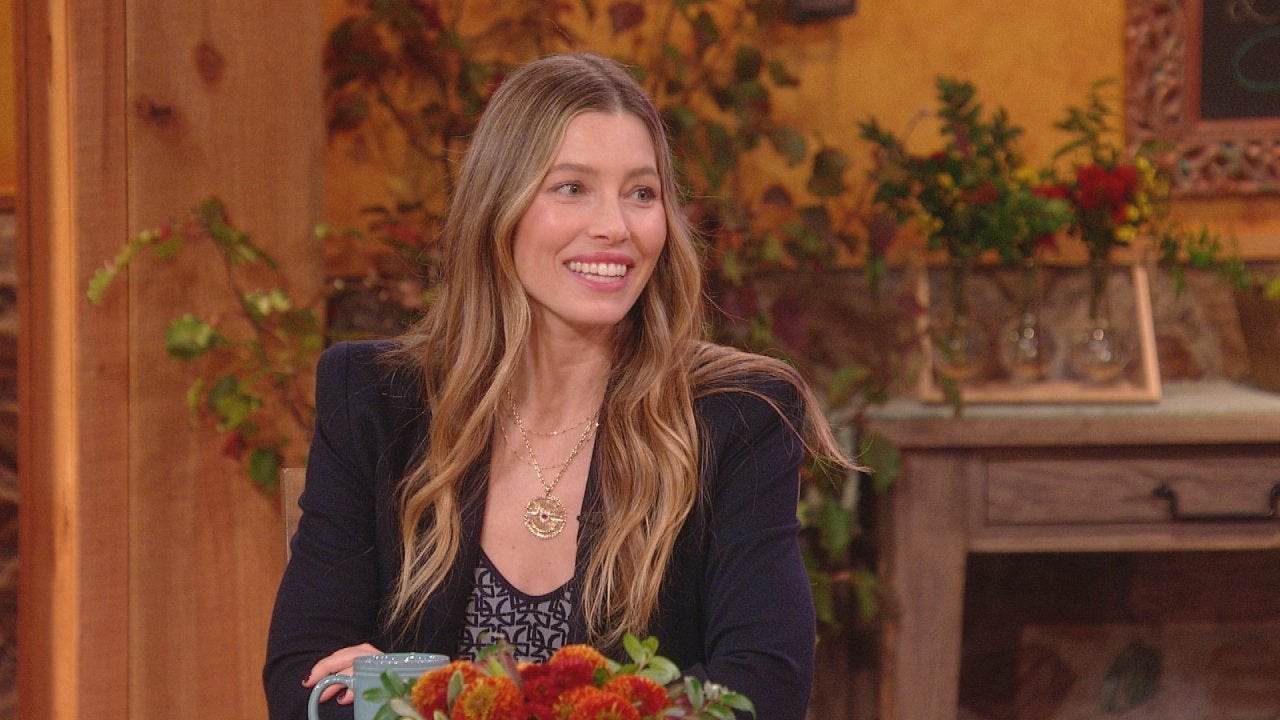 Jessica Biel on Renewing Wedding Vows With Justin Timberlake Aft…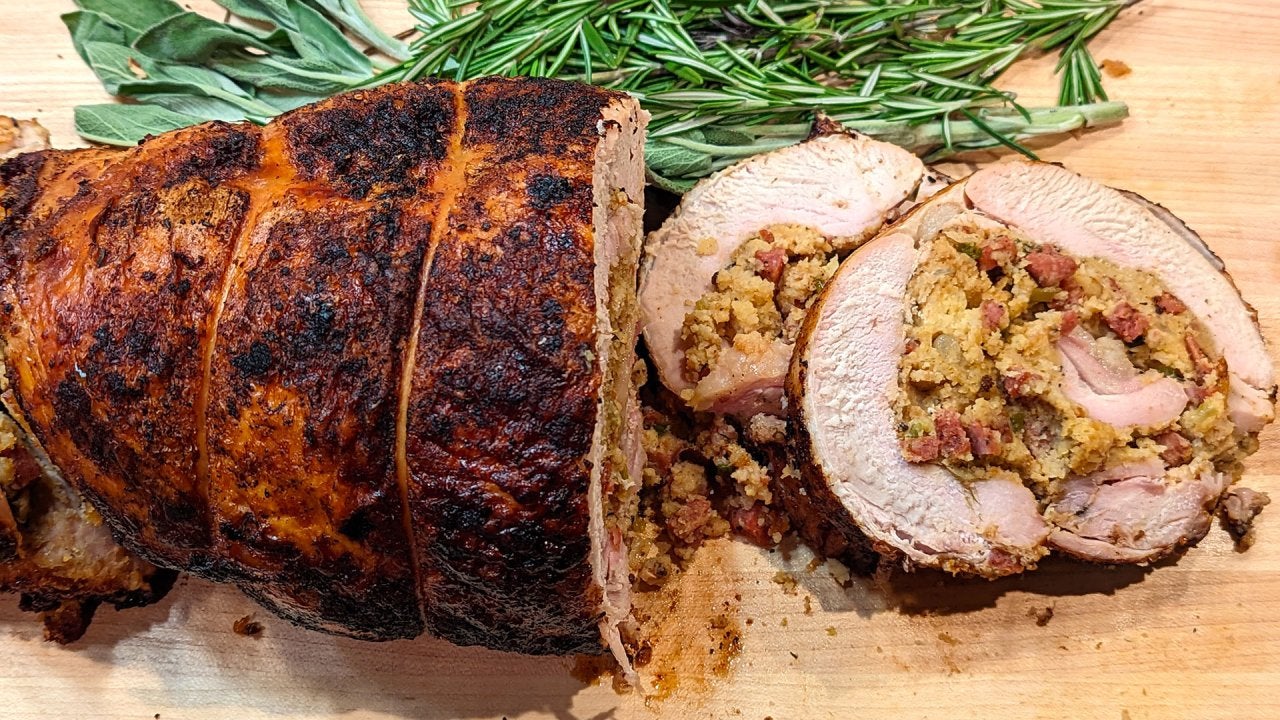 How to Make Turkey Roulade with Andouille-Cornbread Stuffing and…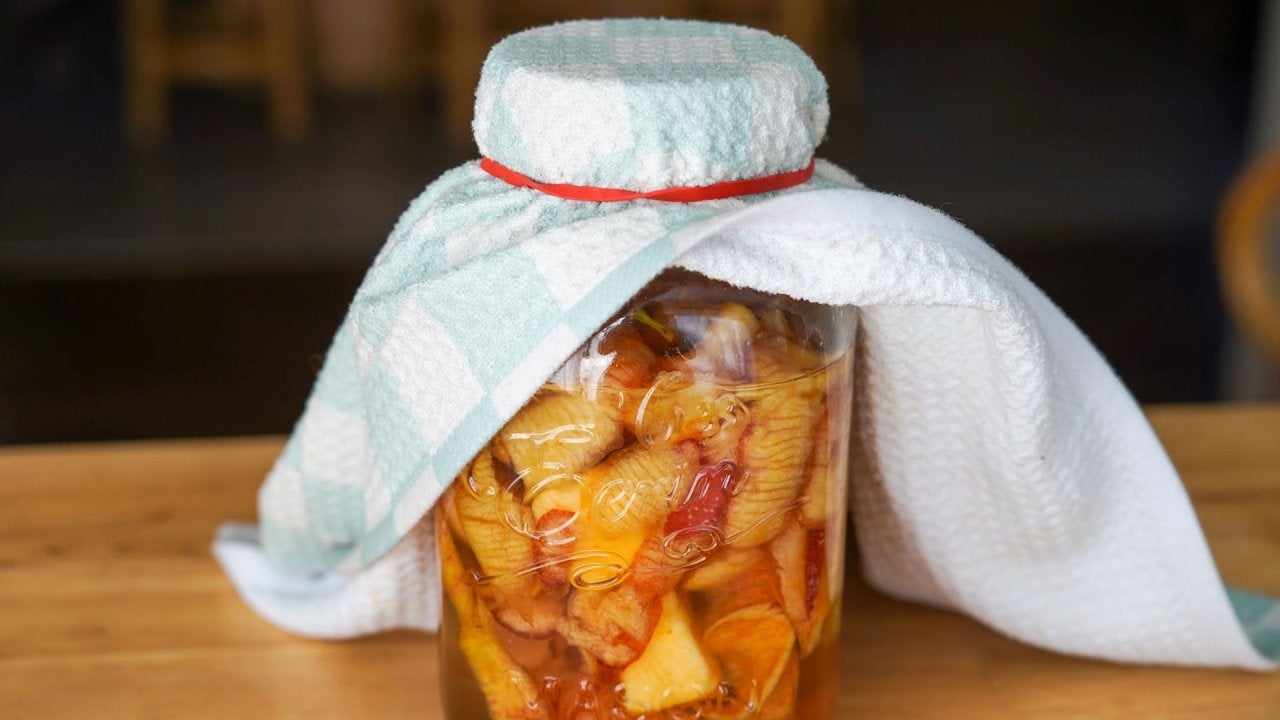 How to Make Homemade Apple Cider Vinegar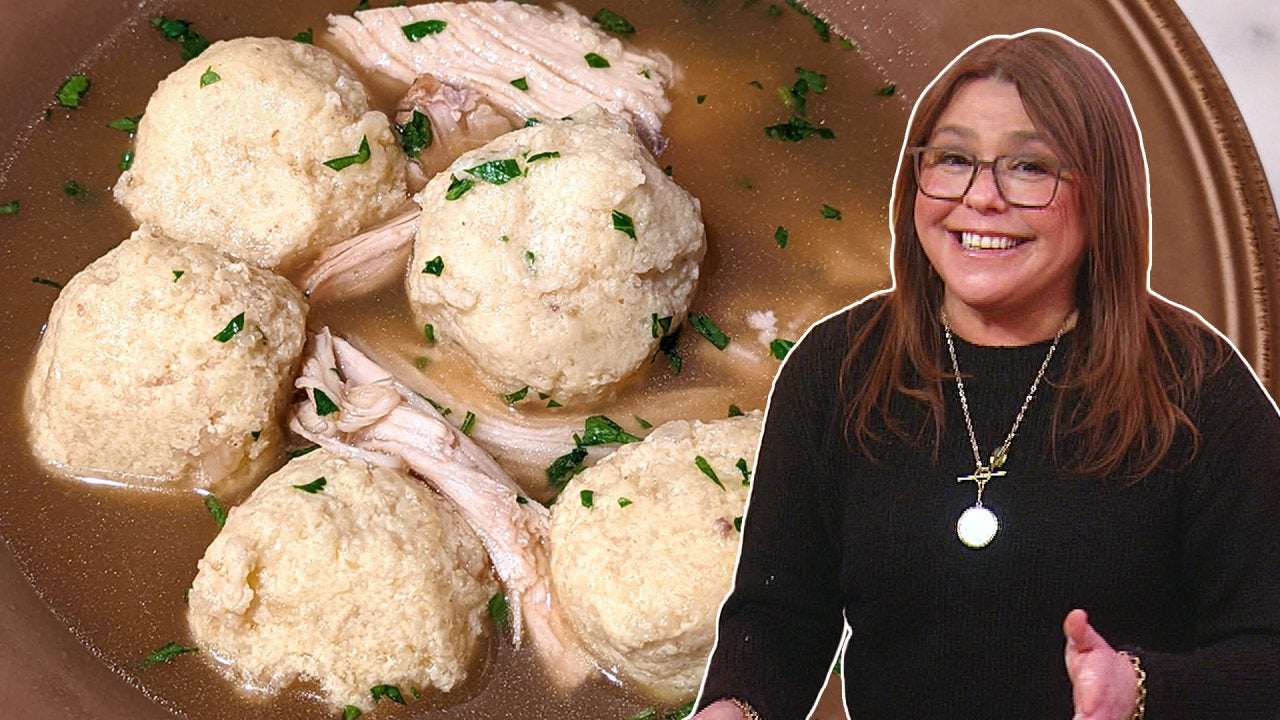 How to Make Turkey Soup with Ricotta Dumplings Using Tday Leftov…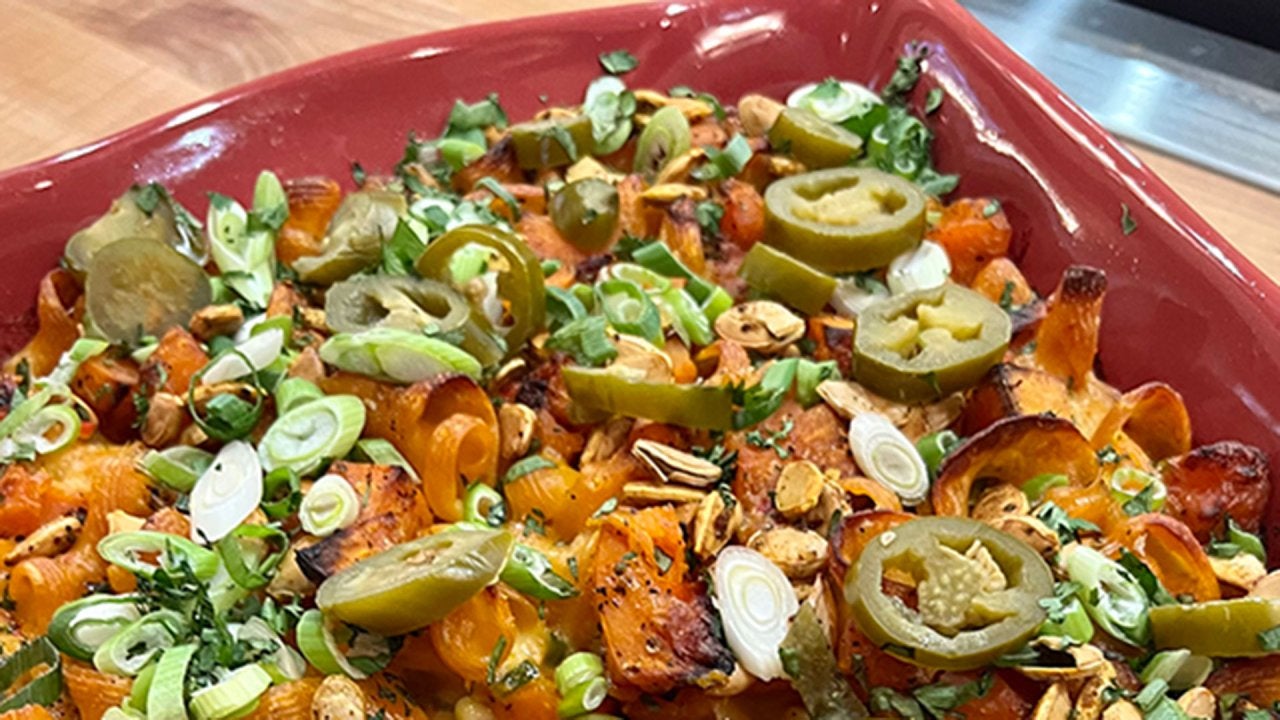 Pumpkin Popper Mac 'n' Cheese + Time-Saving Mashed Potatoes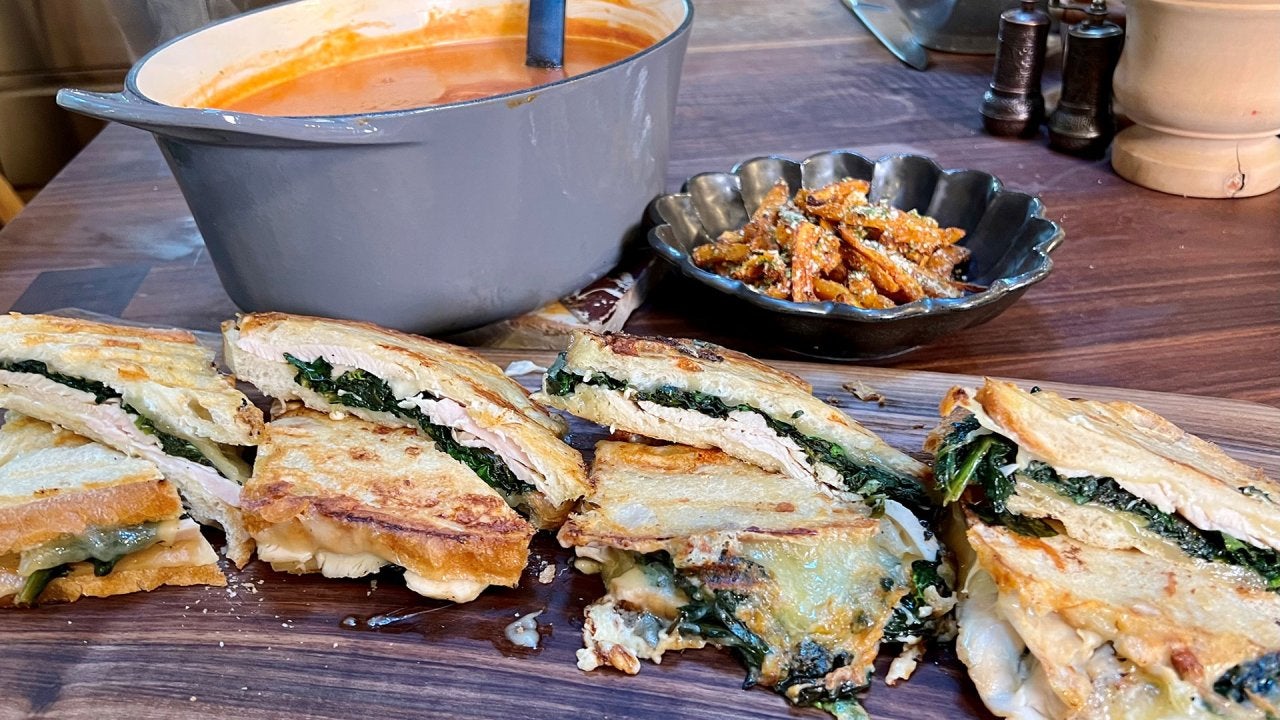 Tday Leftovers Meal + Quick Dessert Using Leftovers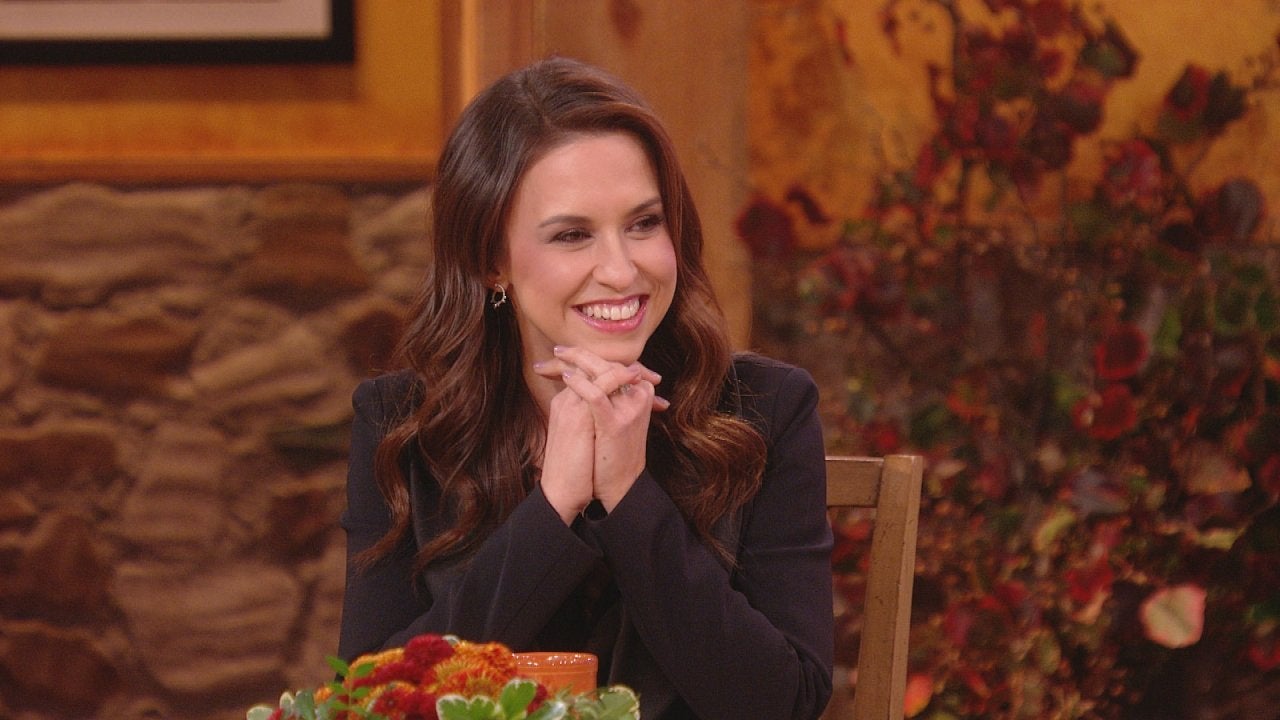 12-Time Hallmark Christmas Movie Star Lacey Chabert Shares HER F…
If your mini-Picassos have turned your house into a museum, don't despair, says our interior design guru and HGTV star Taniya Nayak. With a little bit of elbow grease a few simple tools, your walls will be back to normal soon.
RELATED: How to Get (Almost) Every Kind of Stain Out of Your Clothes
"I'm asking for a 'friend' who has budding young artists in her home. They love to use the walls as their canvases. How do you get nail polish and crayons off the wall?" asks Hana from Illinois.
If you have crayon on a wall, Taniya says, magic eraser cleaning sponges can remove those colorful marks. (They're great for scuff marks, too.)
Nail polish is a bit trickier, but not impossible. The natural inclination for polish is nail polish remover, but beware, says Taniya. "It will take everything off!"
Painting on top of nail polish won't work either because the polish will eventually creep through and be visible beneath the new coat of paint.
RELATED: Save Time + Money with These 15 Brilliant Household Hacks
So, here's what you can do: First, try warm, soapy water to remove what you can. After that, Nayak recommends used a rubbing alcohol pad to gently rub the affected area until the polish is removed.
"It may take some paint off," she explains, "but the key is to get the majority of it off and then you can retouch the paint as needed."