Exhausted Mom Of 2 Tries a Top-Rated Weighted Blanket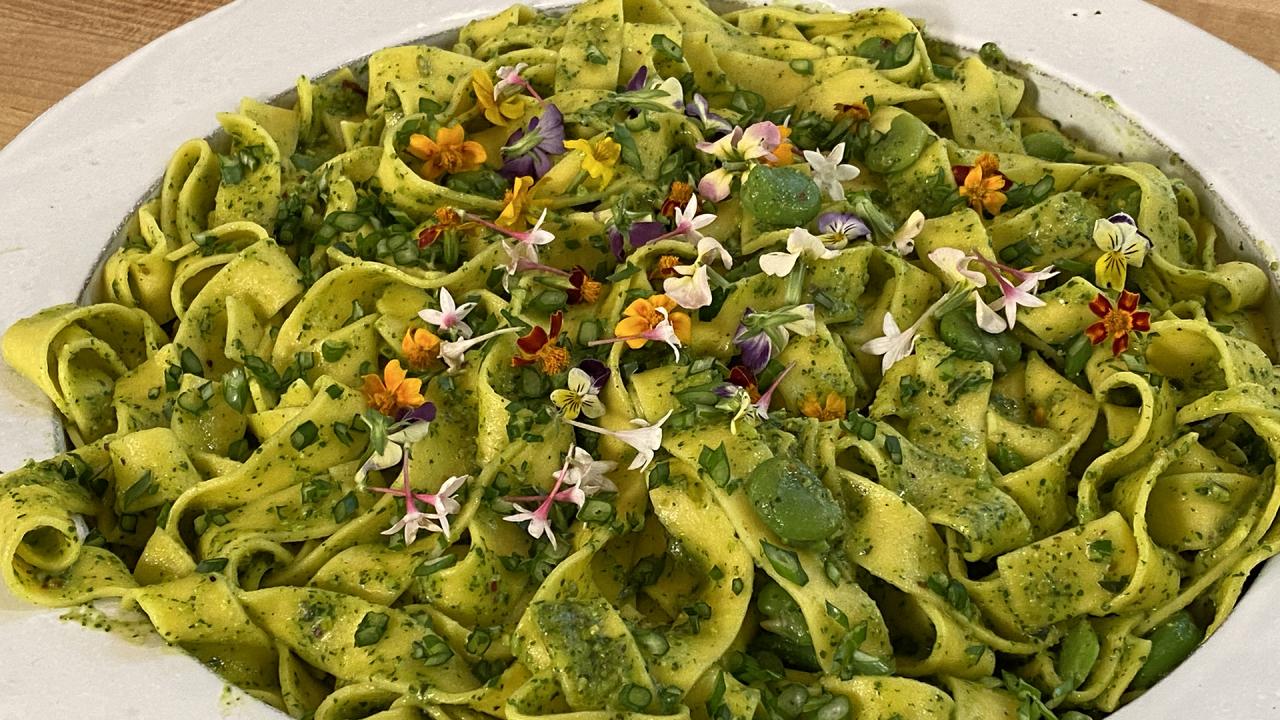 How To Make Tagliatelle with Fava and Herb Pesto | Rachael Ray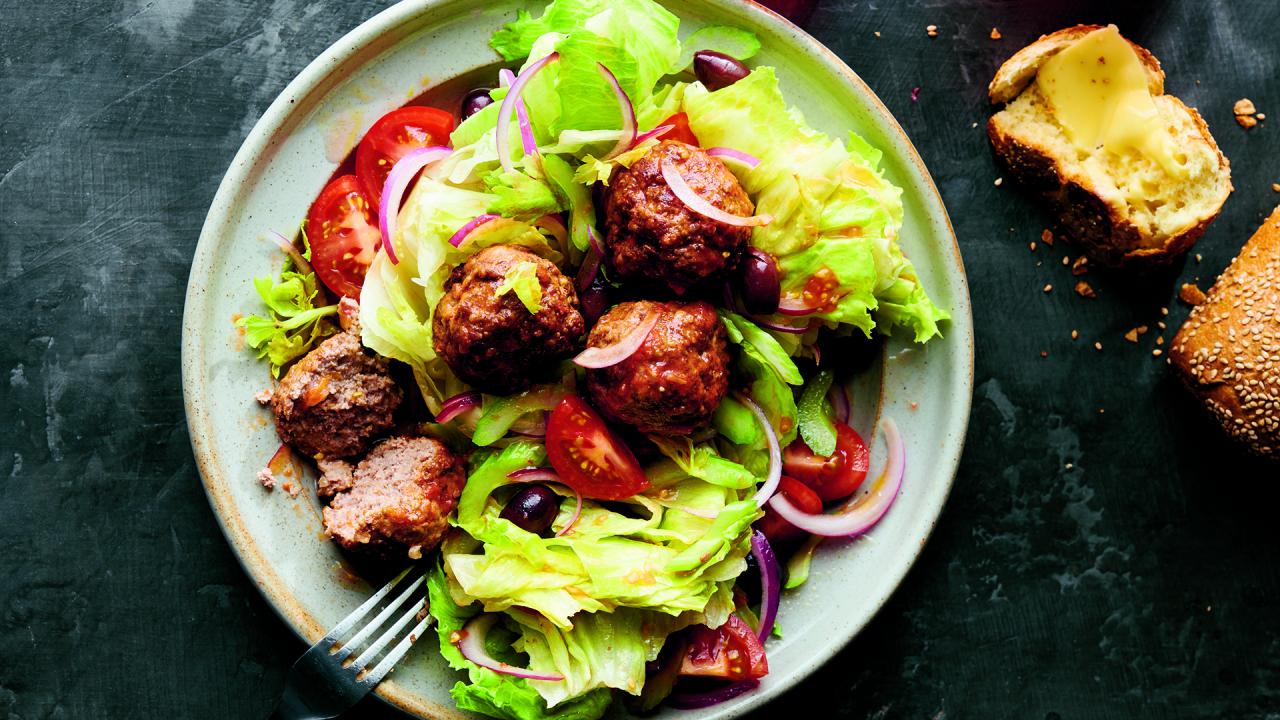 Sam Sifton's Meatball Salad | The New York Times Cooking No-Reci…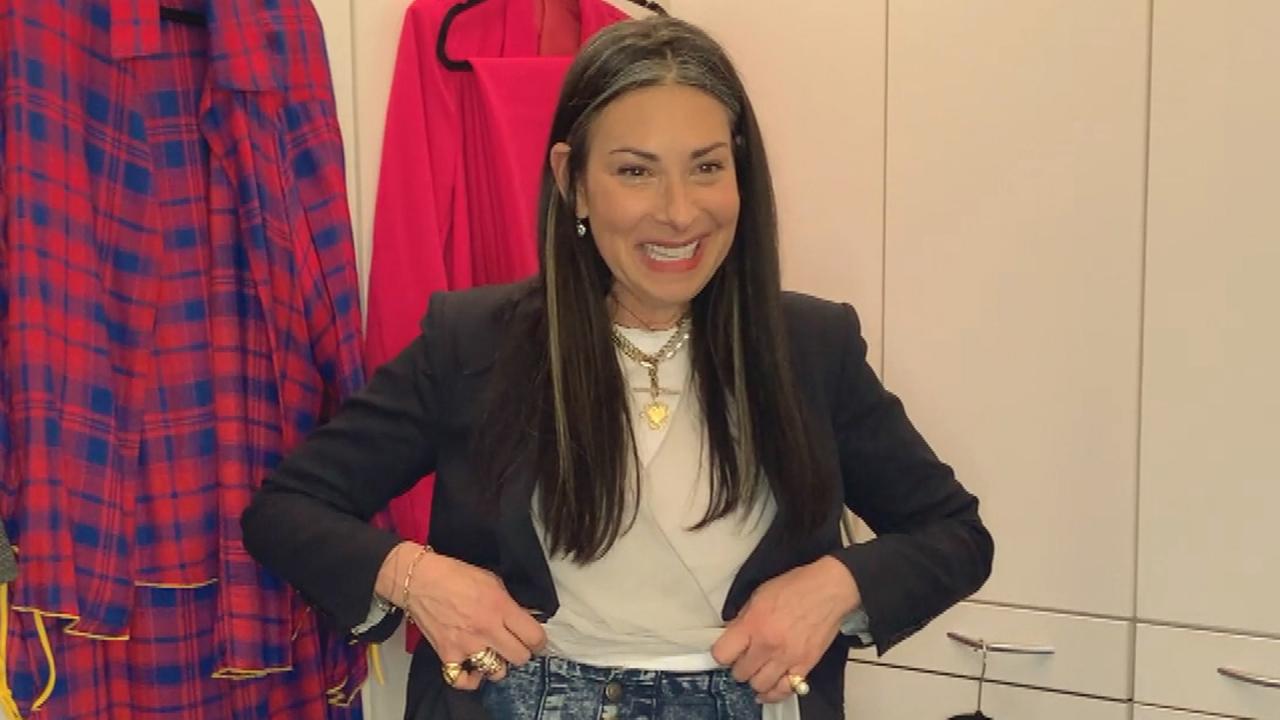 Stylist Stacy London Says Skinny Jeans Will Never Die—Here's Why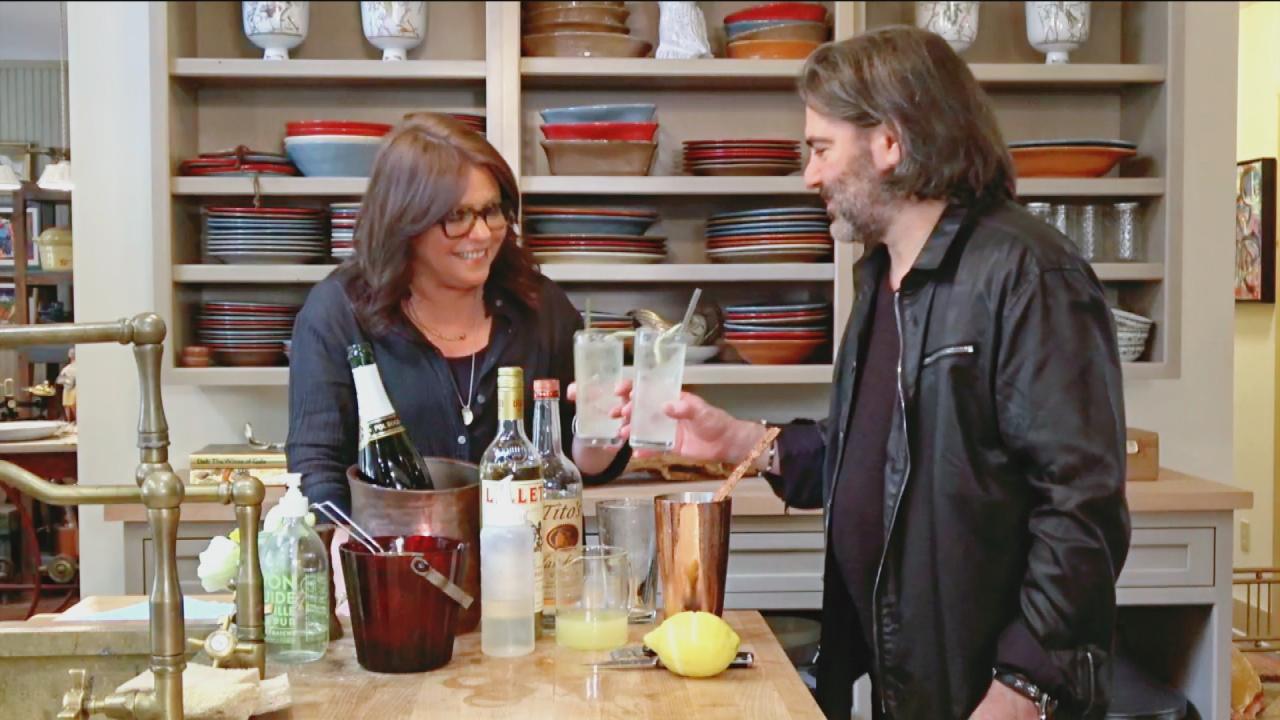 How To Make John's "Sundays With Mom" Champagne Cocktail | John …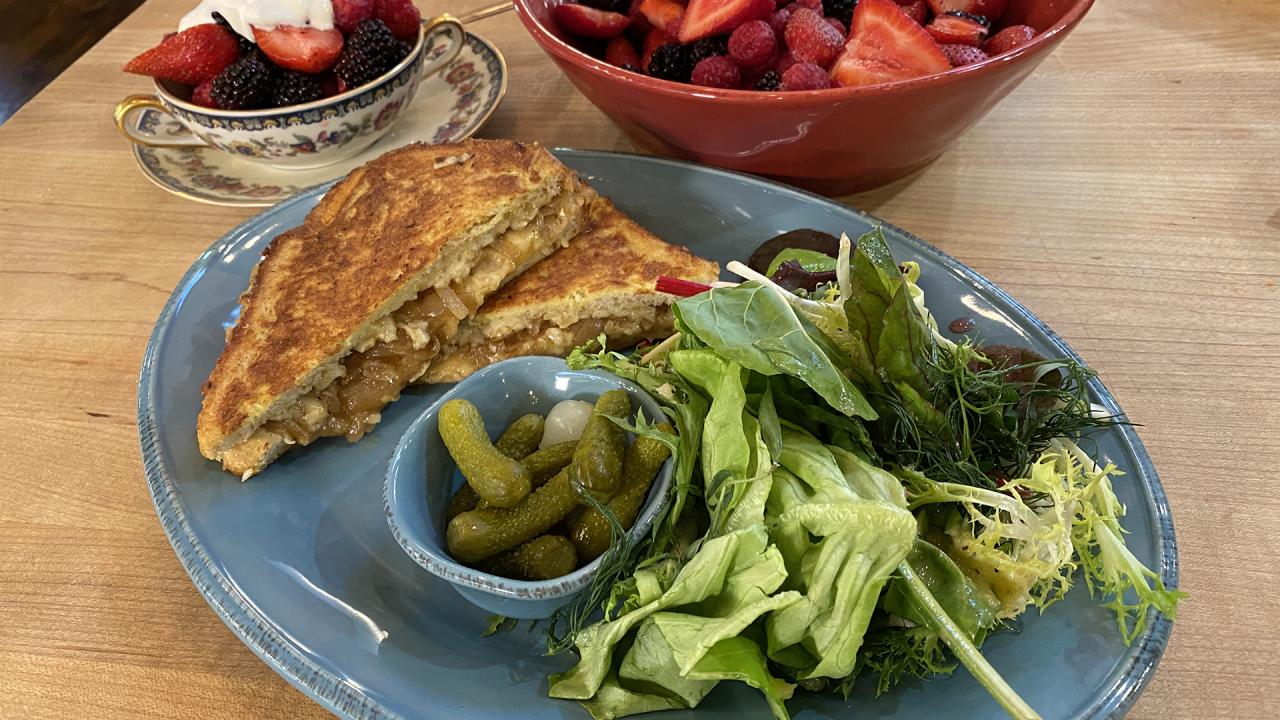 How To Make French Onion Monte Cristo with Spring Greens Salad |…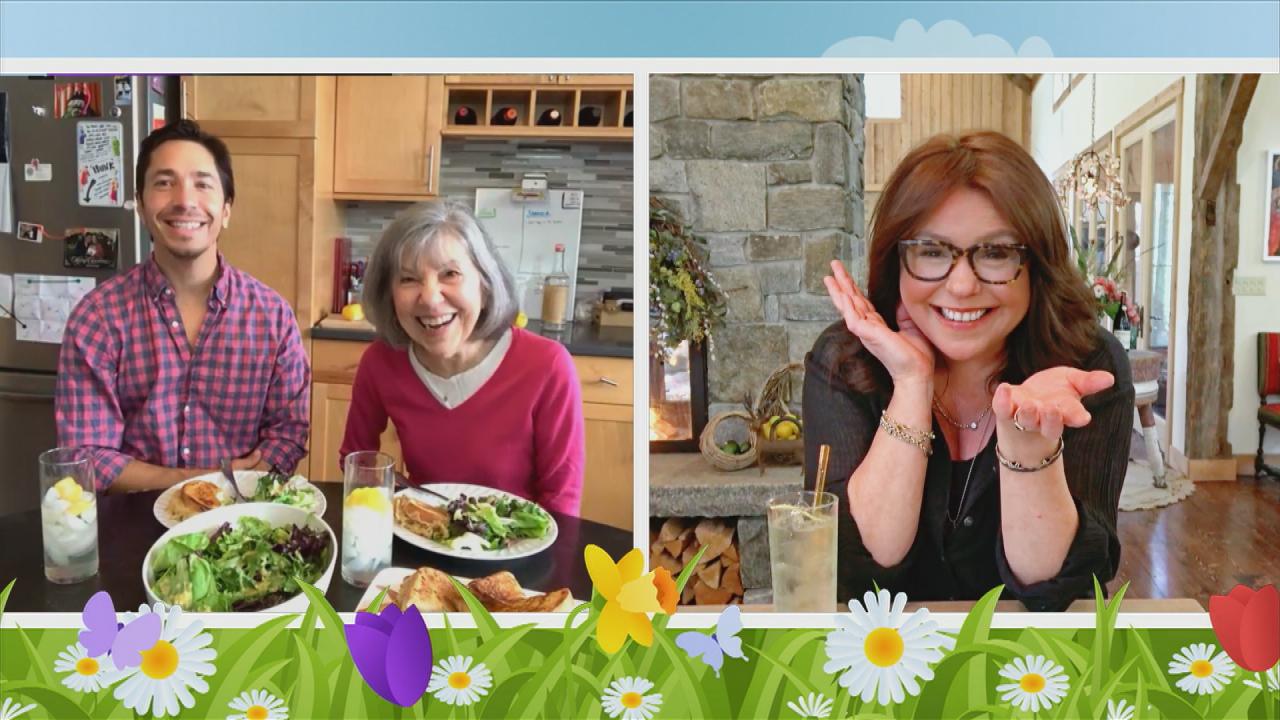 Justin Long's Mom Adorably Reveals What He Was Like When He Was …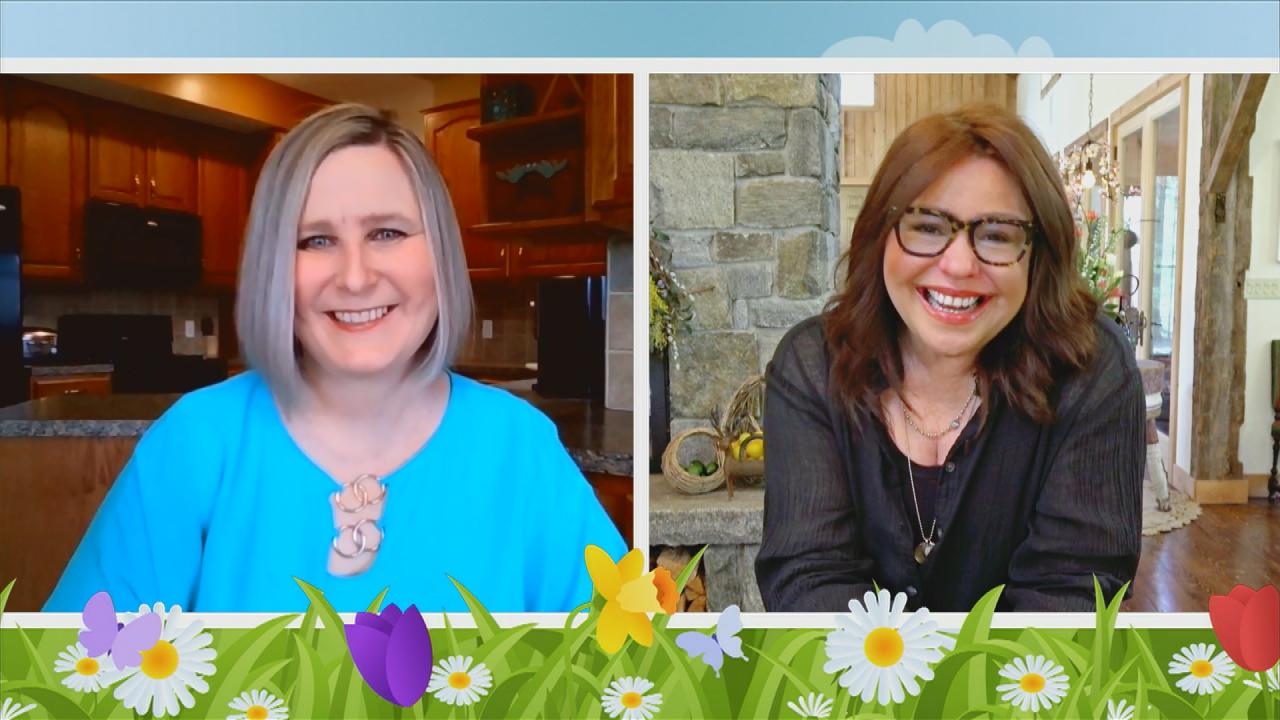 We Celebrate a Teacher Who Makes Every One of Her Students a Per…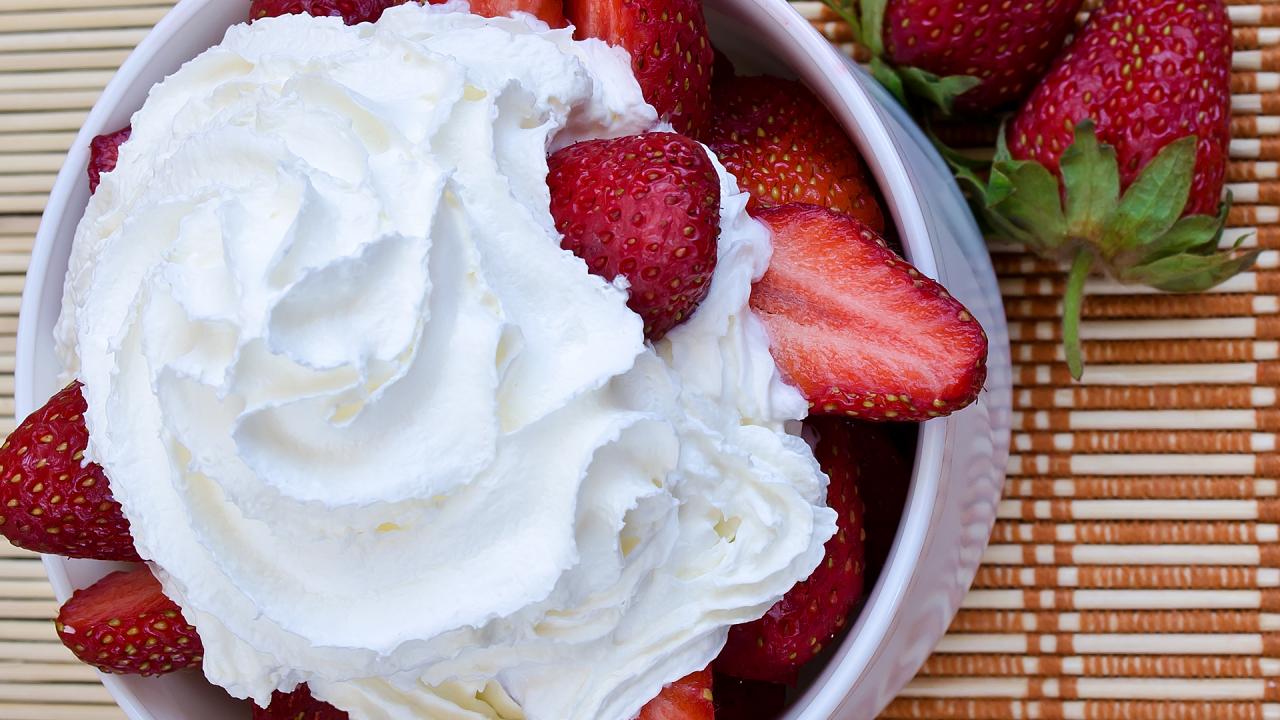 How To Make Boozy Berries | Rachael Ray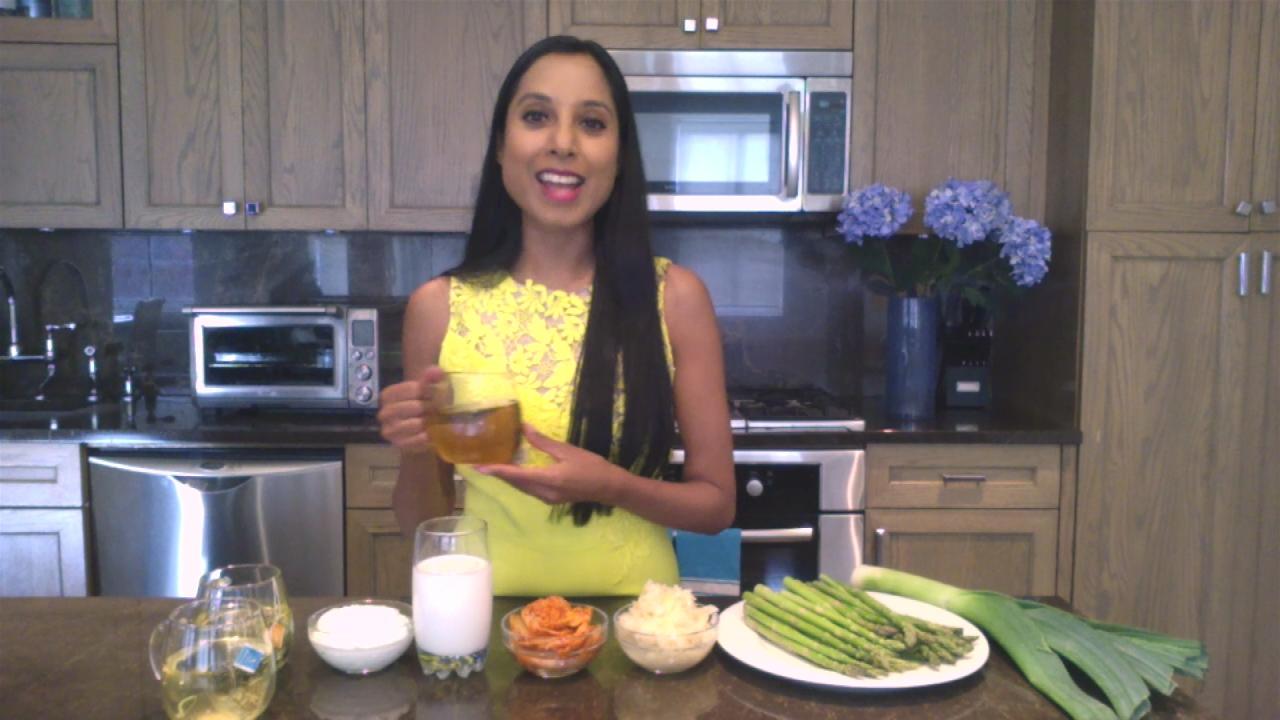 A Doctor's Favorite Types Of Calming Teas For Stress | Gastroent…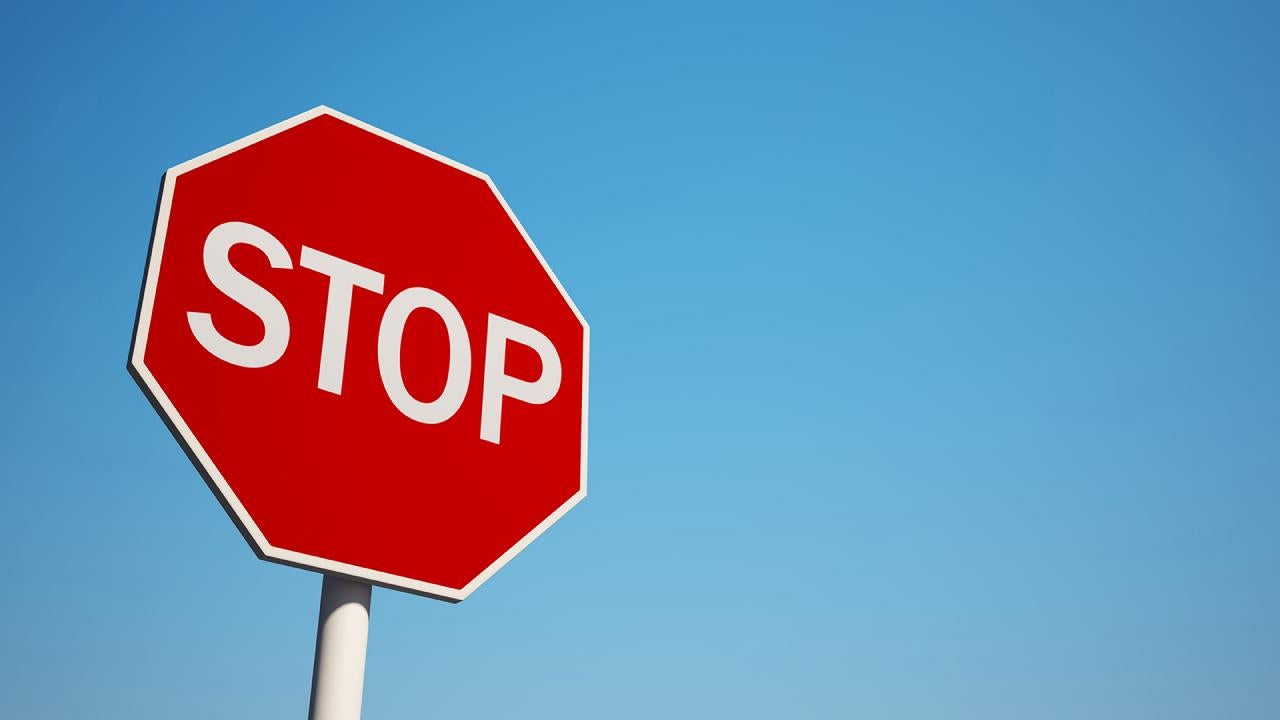 A Visual Trick That Could Help Stop Anxious Thoughts Instantly |…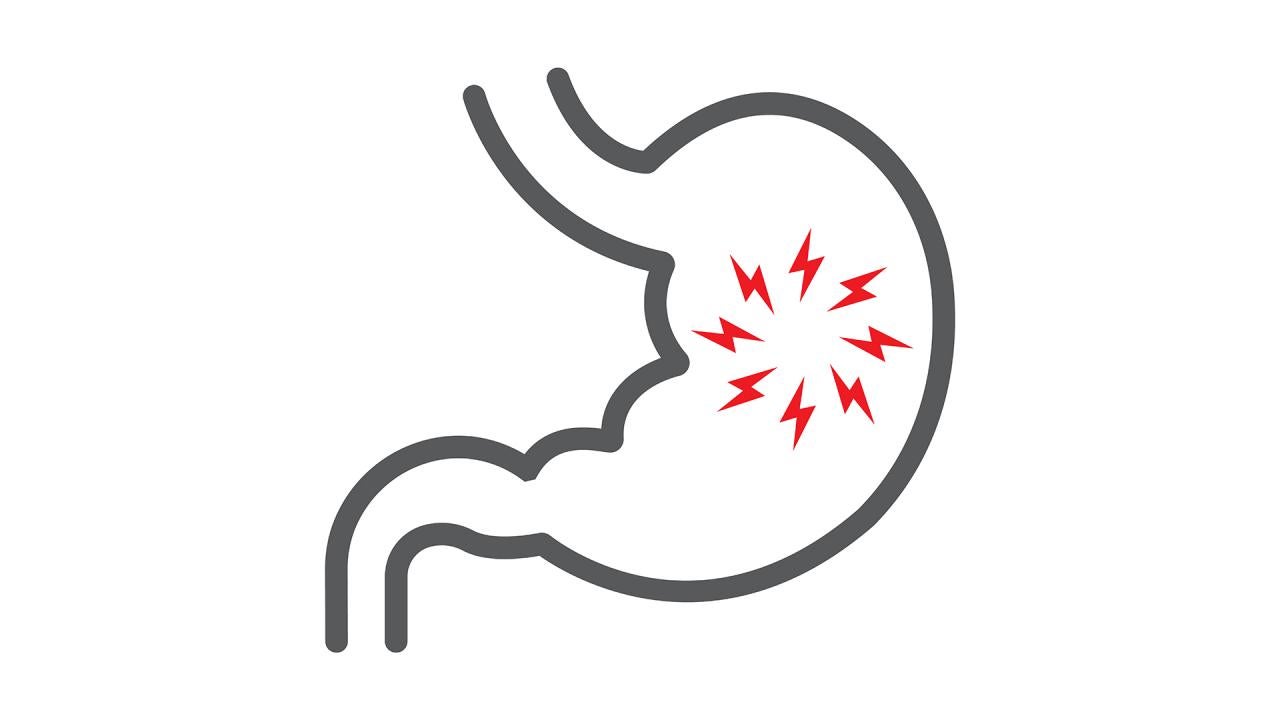 4 Ways Stress Could Be Hurting Your Stomach + Tips For Relief | …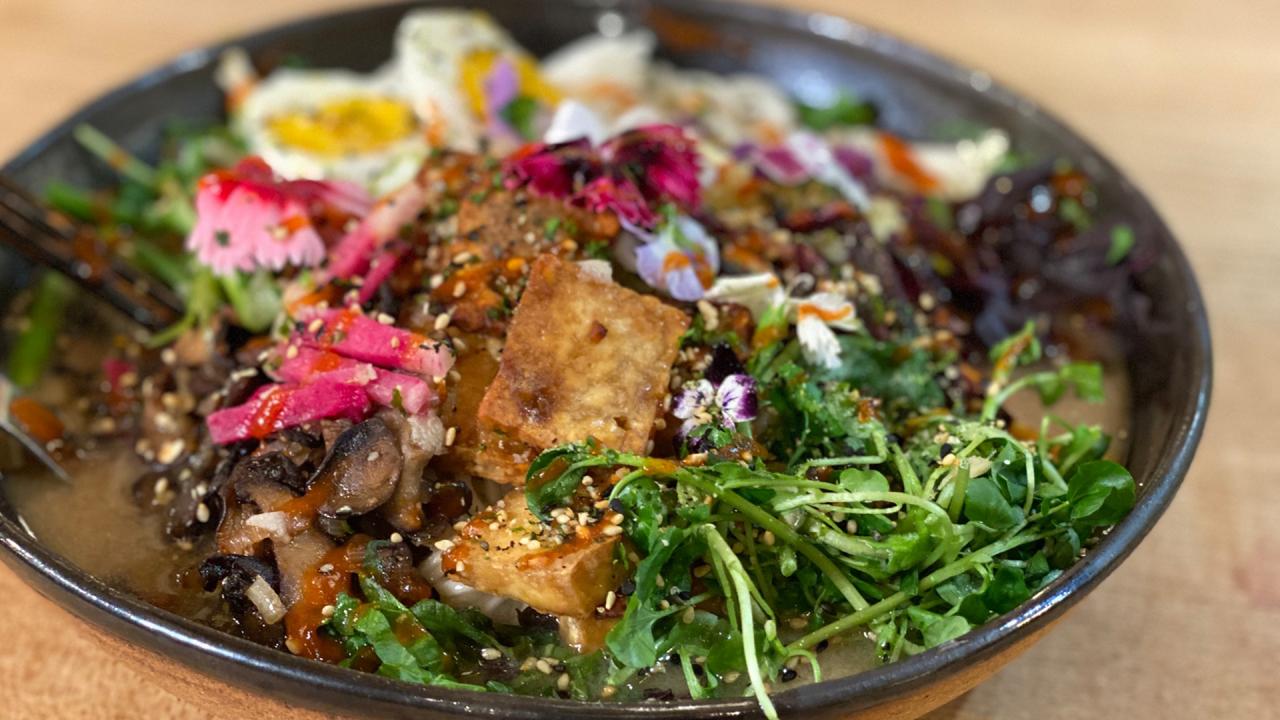 How To Make Ramen with Sesame-Miso Broth and Baked Crispy Tofu |…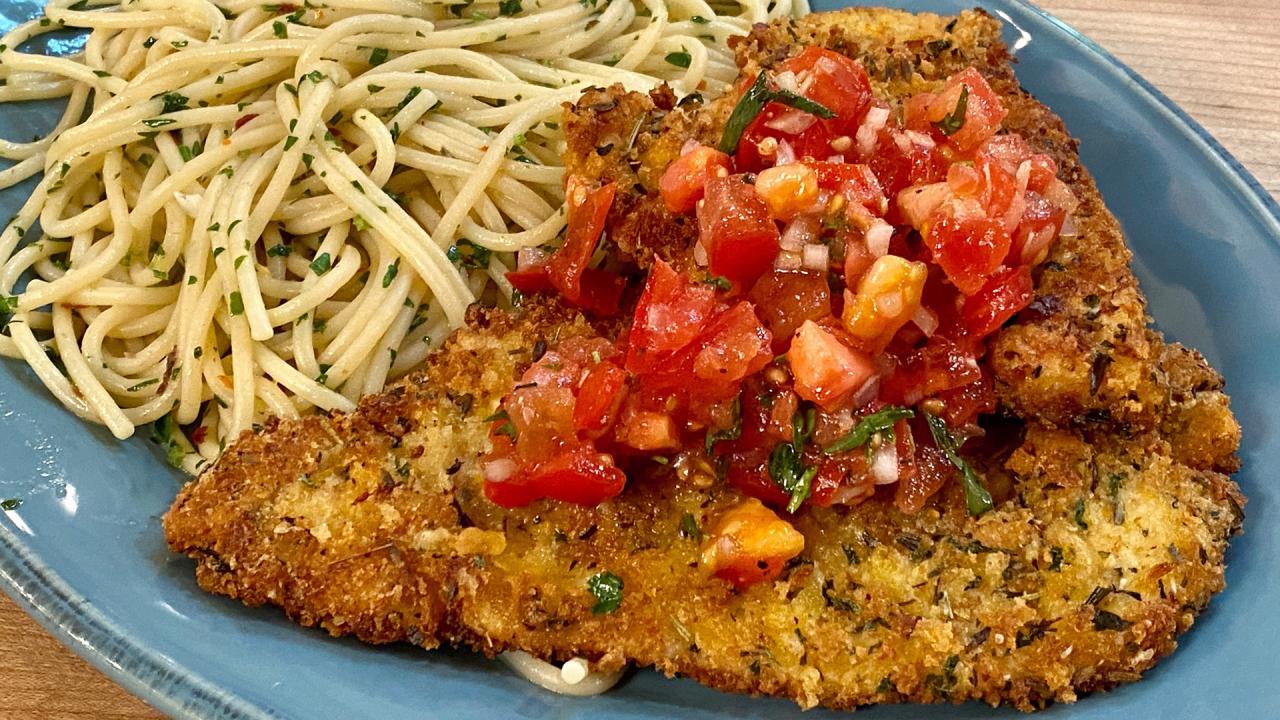 Rach's Swordfish Cutlets with Garlic Spaghetti + Self-Taught DIY…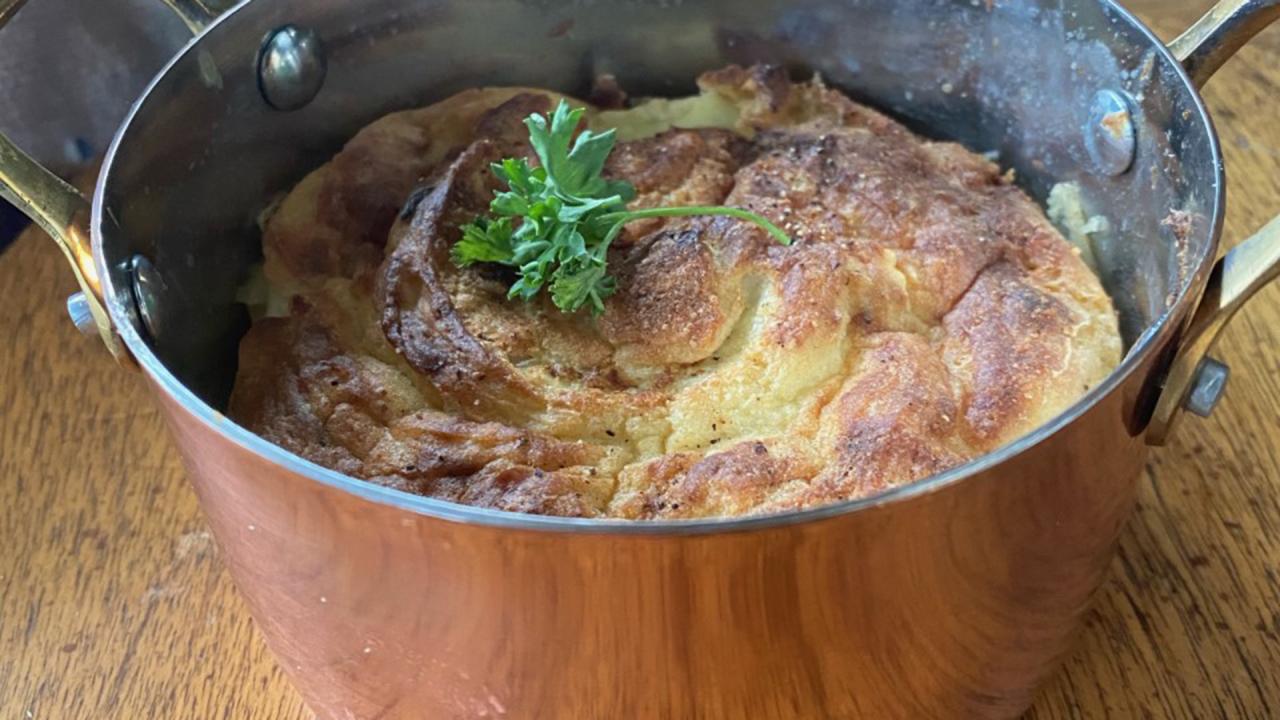 How To Make Pennsylvania Dutch Potato Filling | Carson Kressley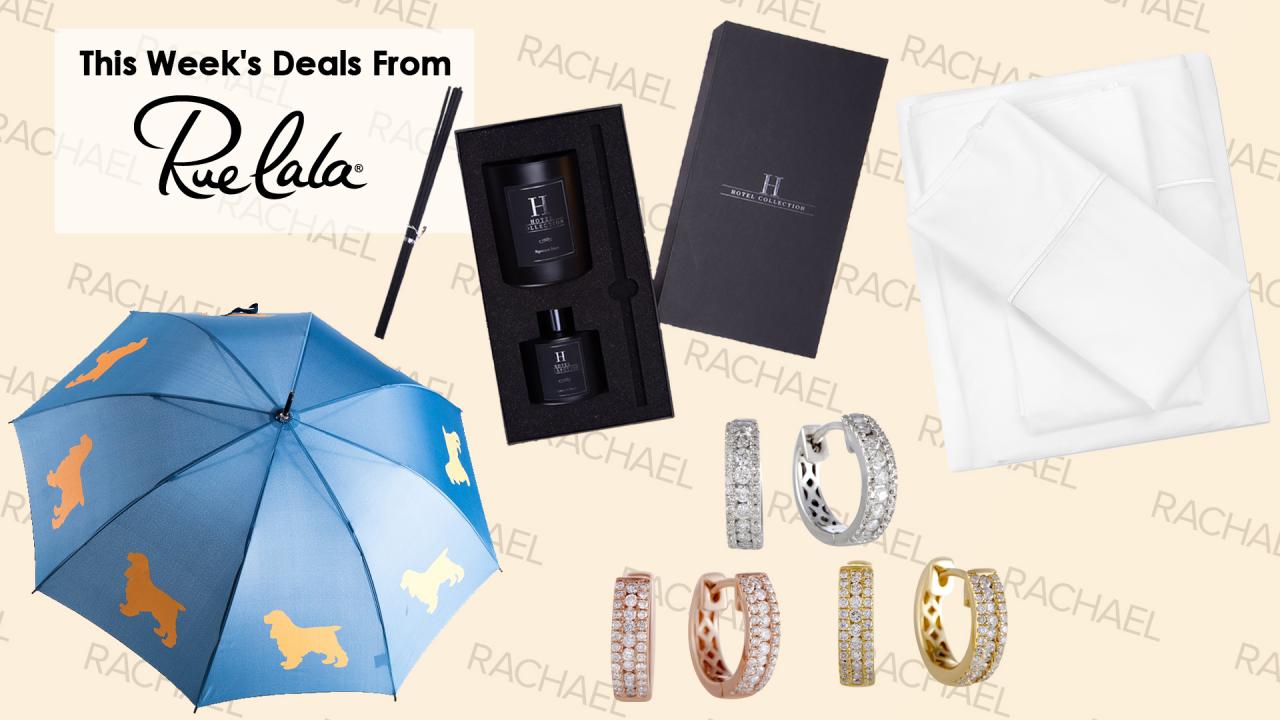 Deals From Rue La La: Cooling Sheets For Hot Sleepers, Adorable …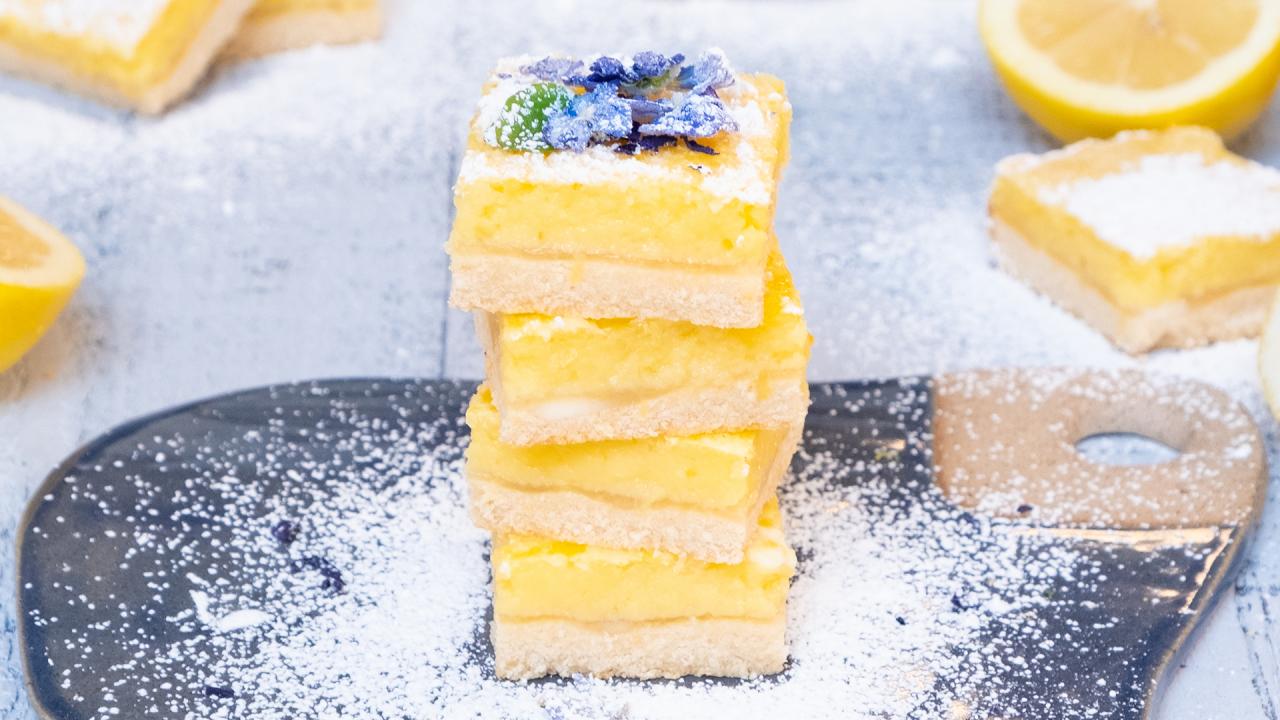 How To Make Gluten-Free Lemon Bars | low-carb, low-sugar, dairy-…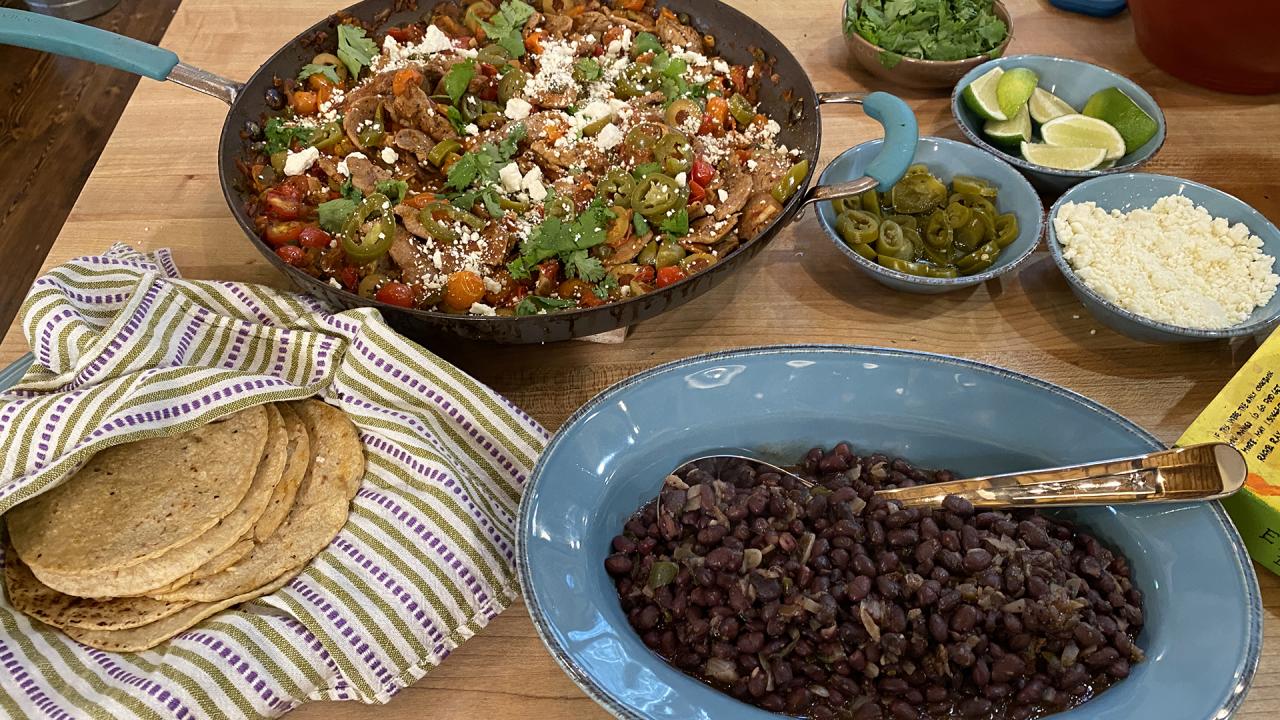 How To Make Tacos Veracruz | Rachael Ray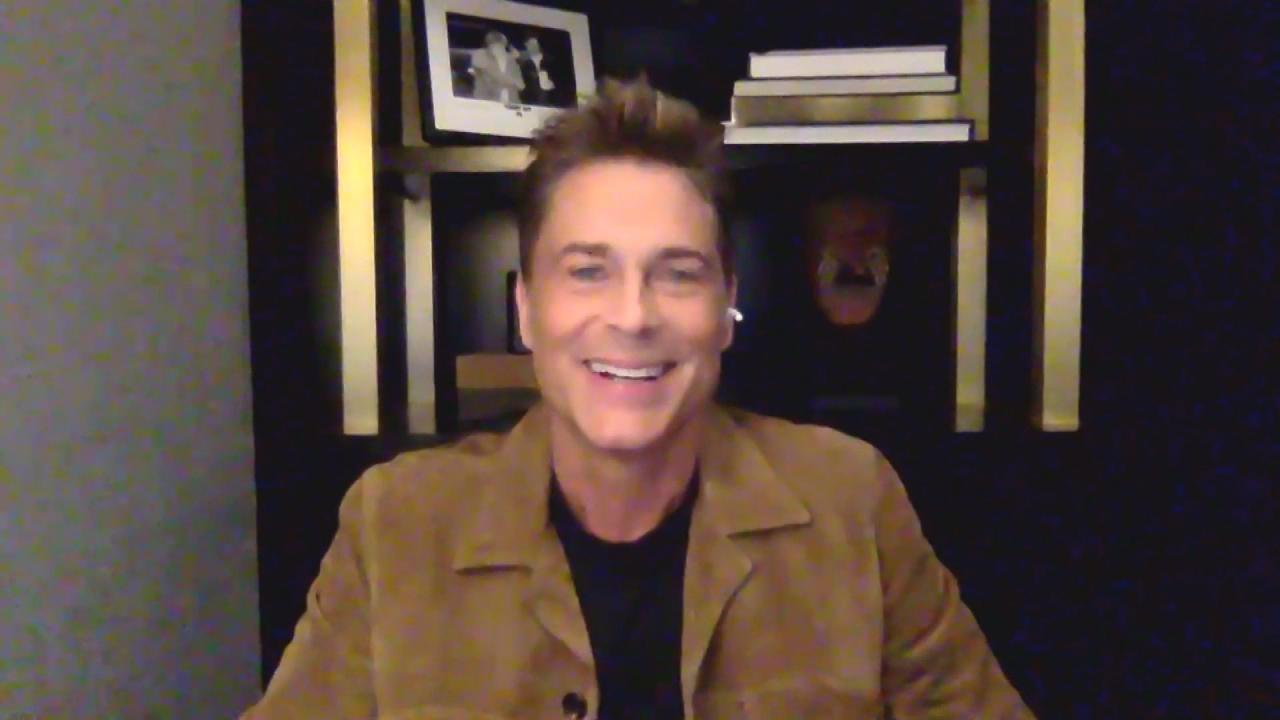 Rob Lowe Talks Working With His Son on 9-1-1 Lone Star + Rach Ma…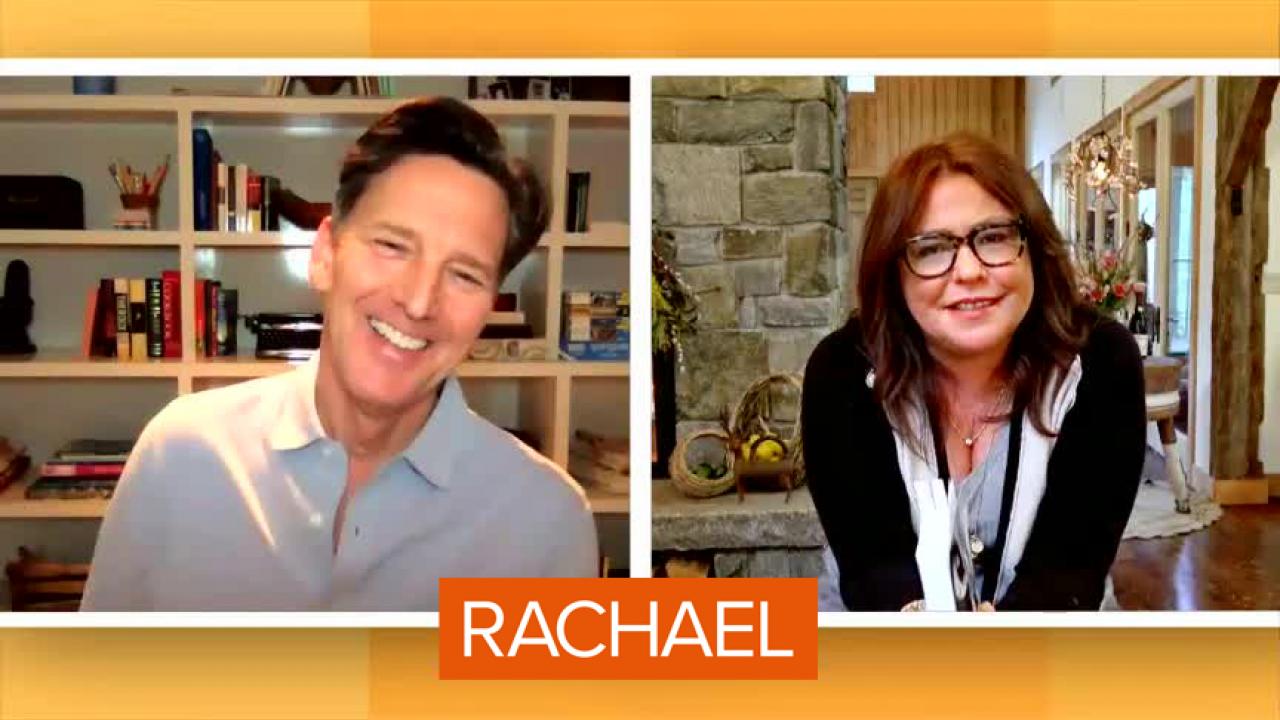 '80s Icon Andrew McCarthy Shares "Brat Pack" Stories From New Me…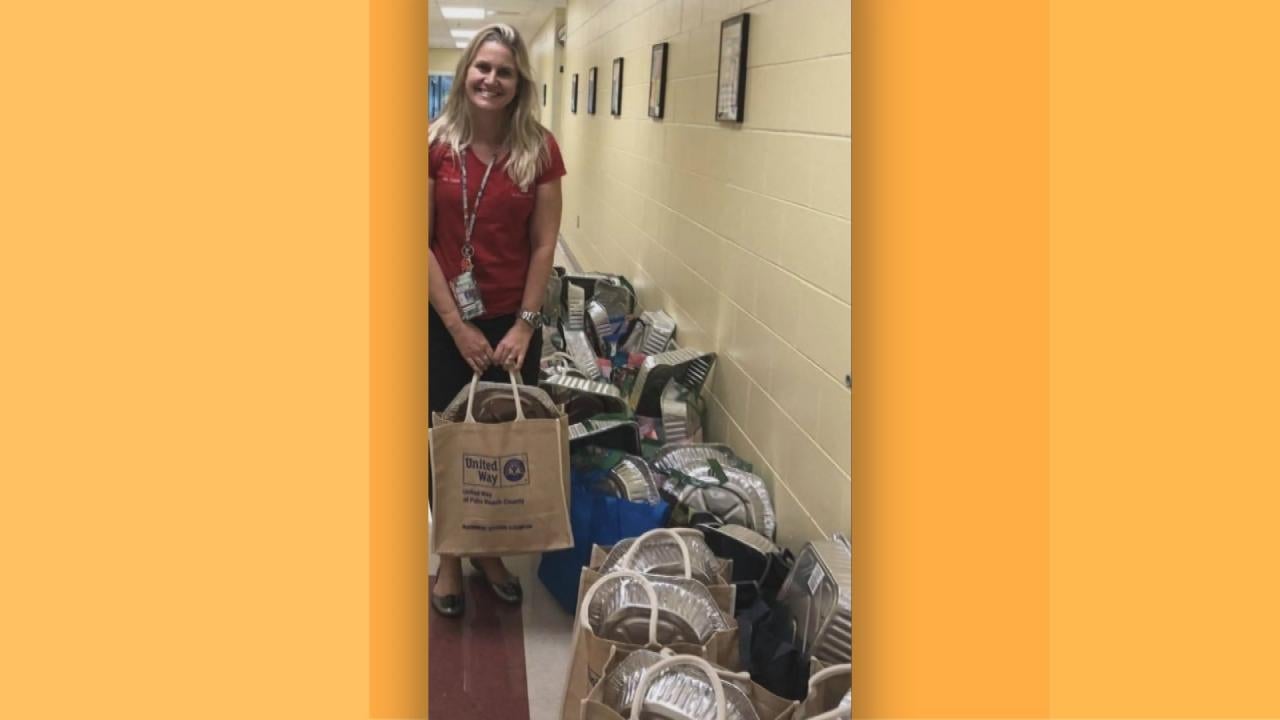 Teacher Working With Local Food Bank To Feed Hungry Kids Says Yo…
Each product has been independently selected by our editorial team. We may receive commissions from some links to products on this page. Promotions are subject to availability and retailer terms.
According to "The Sleep Doctor," Dr. Michael Breus, the heaviness of a weighted blanket has been known to relax and calm people.
But can one actually help you sleep better? We asked an exhausted mom of two named Jennifer who can't get a good night's sleep for the life of her to try one.
"I don't sleep at night. I toss, I turn," Jennifer says. "When I try to go to sleep at night, I'm thinking about the kids, school, the dog, my husband — everything that has to happen the next day."
"I'm a very hot sleeper," Jennifer adds.
THE PRODUCT: Degrees of Comfort Weighted Blanket w/ 2 Duvet Covers for Hot & Cold Sleepers ($75.99)
(The 10-lb. blanket Jennifer tried is sold out right now — but the 15-lb. one is available! If you want to give one a try, "The Sleep Doctor" Dr. Breus has recommended getting a blanket that equals roughly 10% of your body weight, but first-time users can start smaller.)
THE CLAIM: The best anti-gravity blanket for people who suffer from sensory issues and more. Ideal for adults and kids, or husband and wives with restless spouses.
We had Jennifer test this weighted blanket because it's one of the top-rated weighted blankets sold on Amazon.
HER REVIEW:
"I really like it," the mom of two says. "I feel all cocooned and wrapped. I'm definitely sleeping more peacefully because of it. It put my body at ease."
"It's heavy, it's 10 pounds — but I put the cooling thing on it," she goes on. "I got an extra hour to two [hours of sleep] a night with this thing. I was not up as much. I was not tossing and turning as much."
"I think I'm going to start buying [it] for some friends for the holidays."