Emotional Makeover Reveal For Mom Who Lost Partner Week Before D…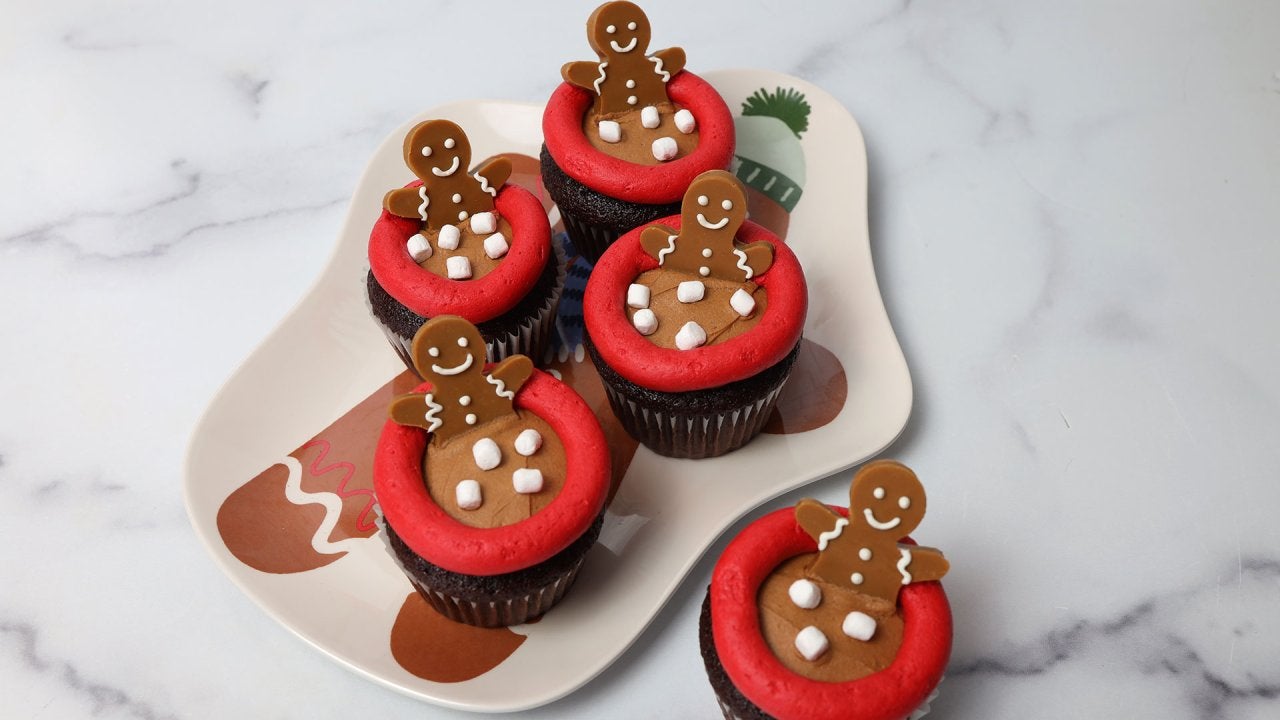 How To Make ADORABLE Gingerbread Man Cupcakes in Hot Cocoa Hot T…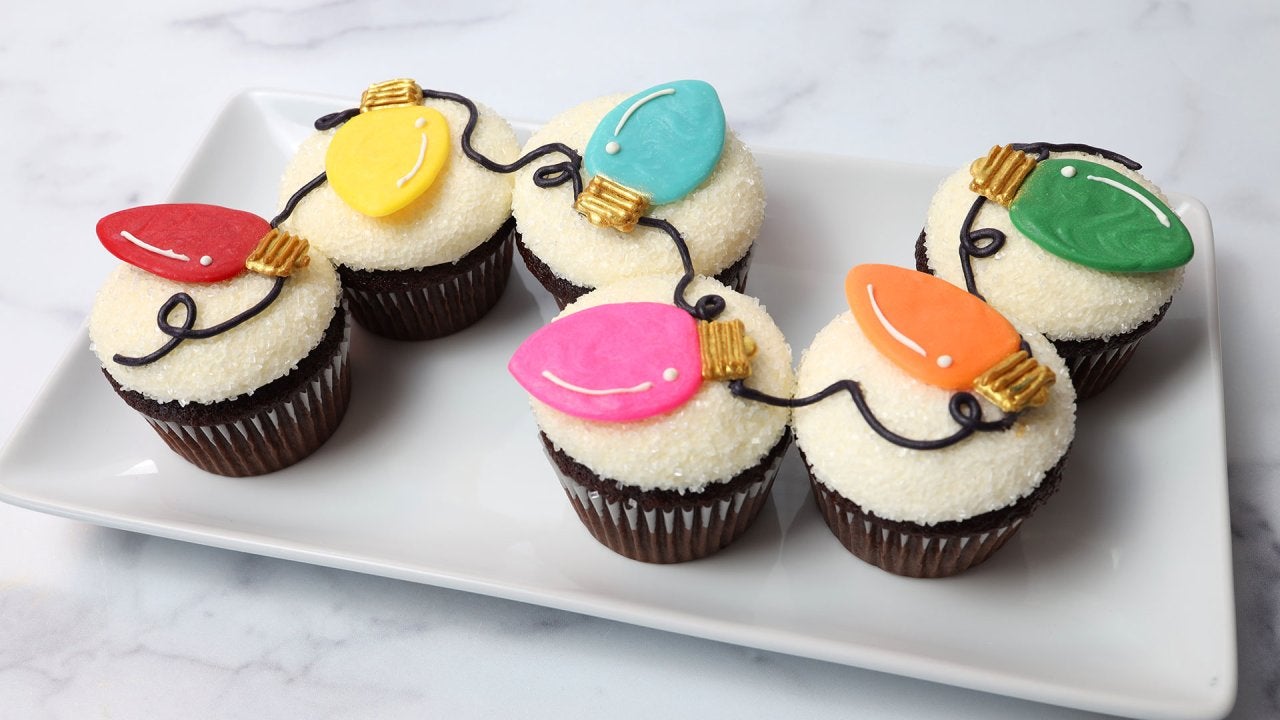 How to Make Christmas Light Cupcakes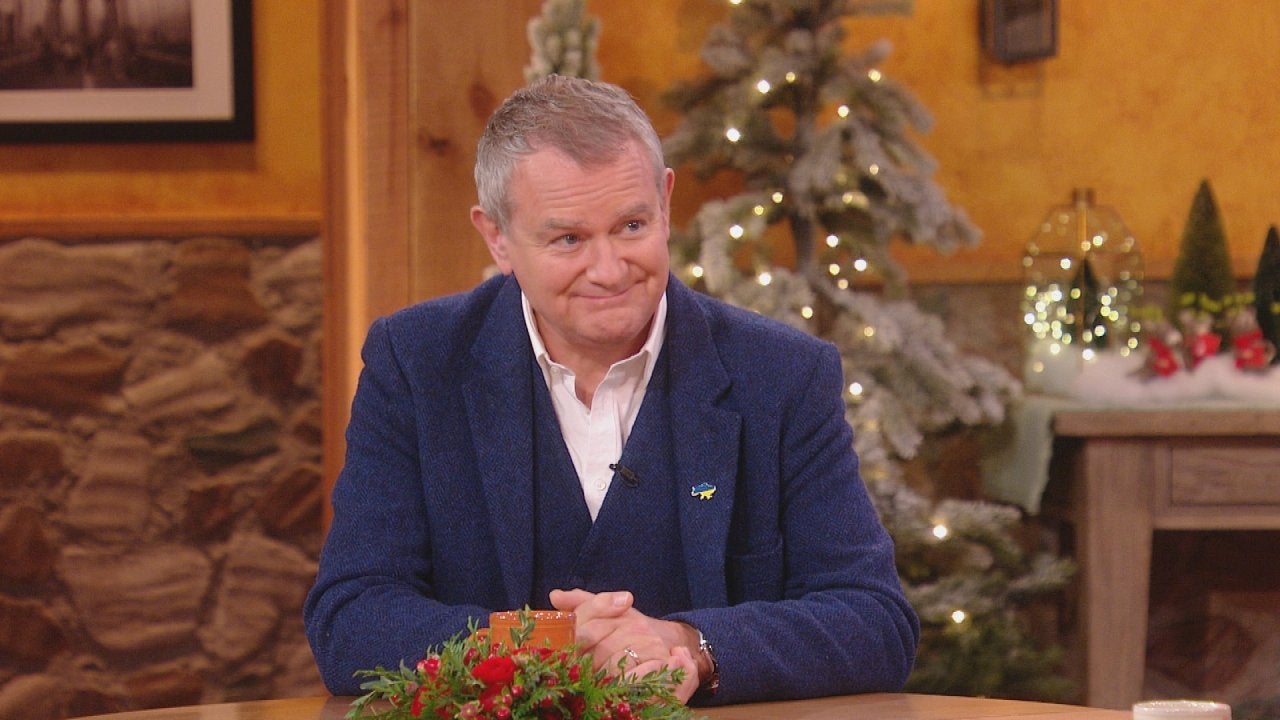 Why Hugh Bonneville Ate LOTS of Brownies While Filming "Notting …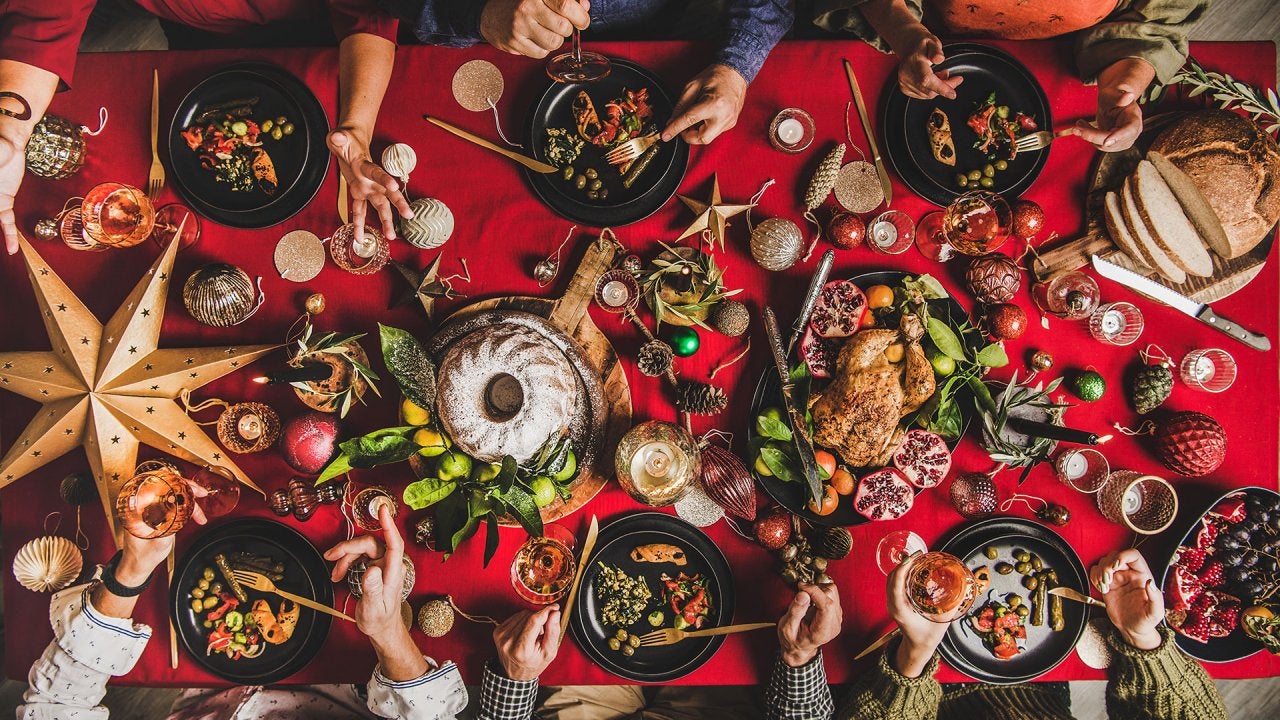 Should This Mom or Daughter Host Christmas? "Hot Bench" Judges D…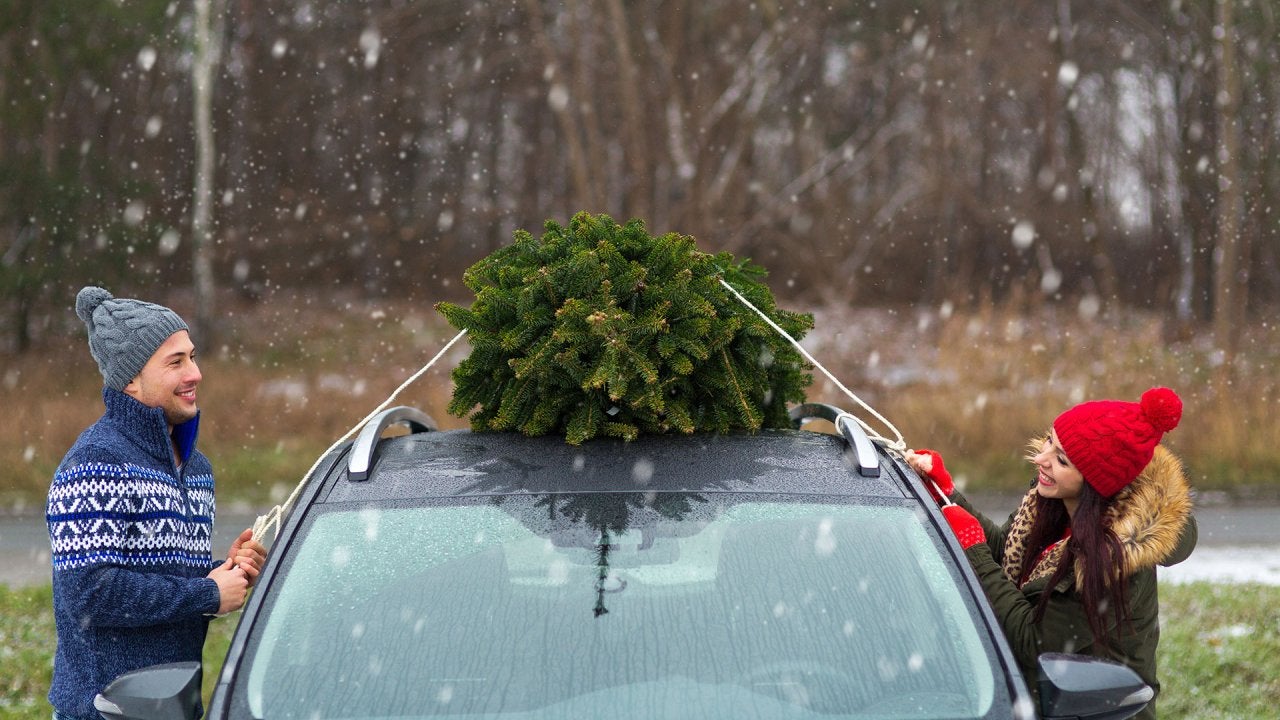 "Hot Bench" Judges Help Newly Engaged Couple Settle Christmas De…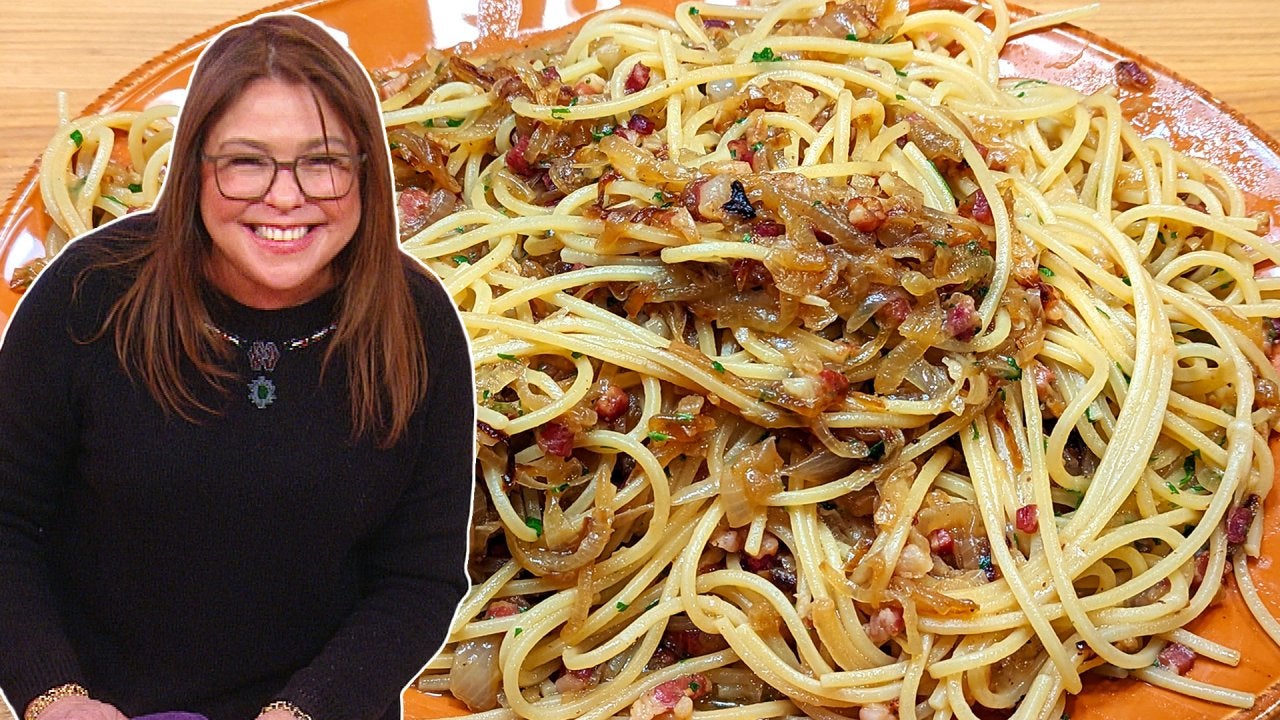 How to Make Spaghetti with Pancetta and Onions | Rachael Ray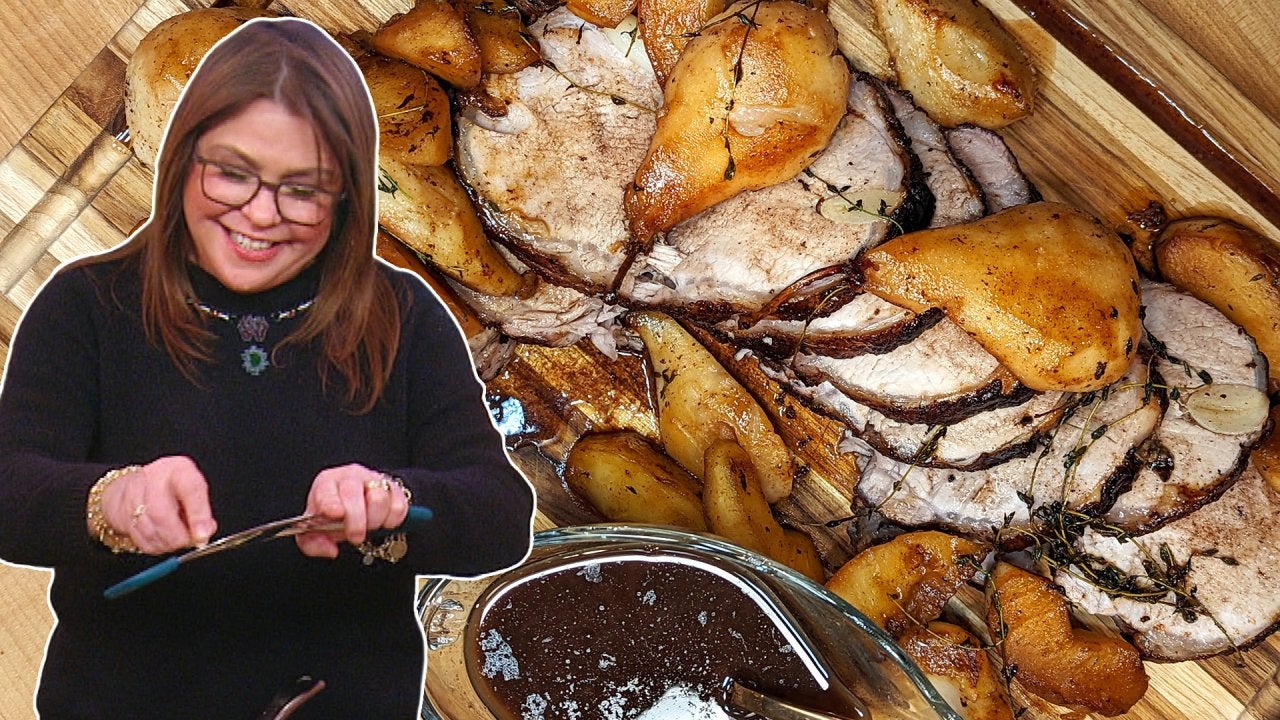 How to Make Drunken Pork Roast | Rachael Ray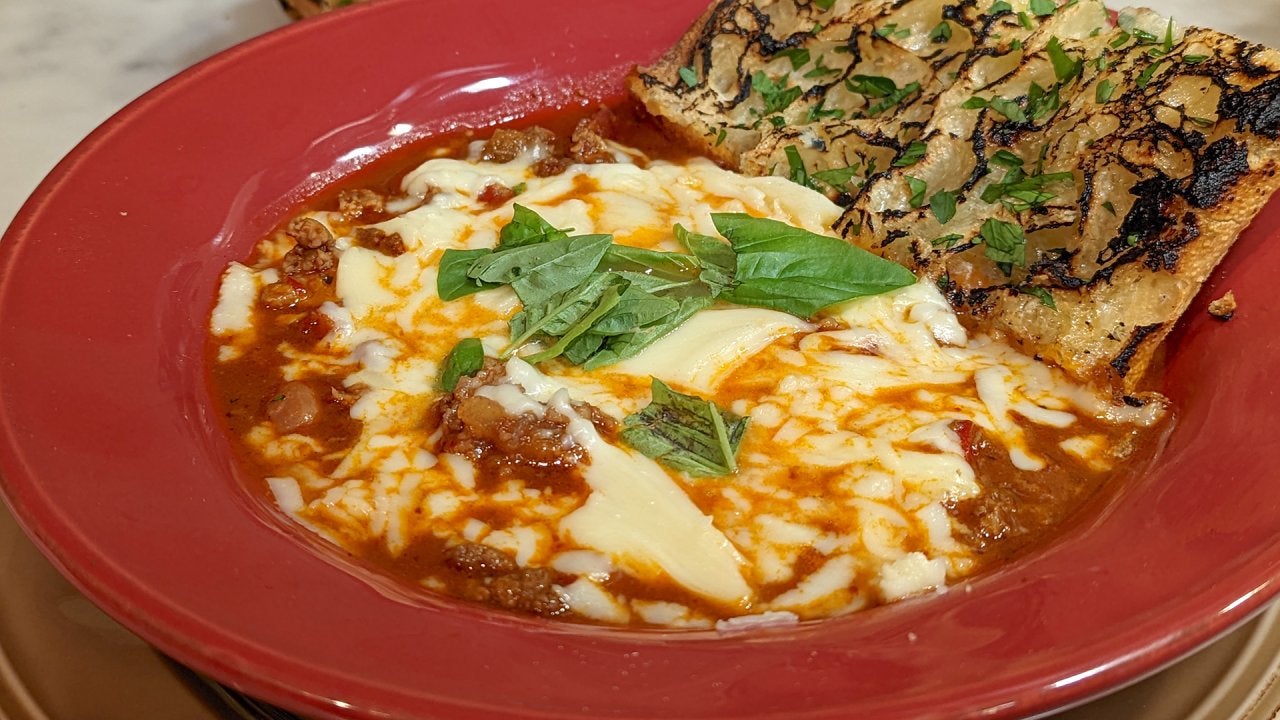 Rachael's Pizza Chili + Homemade Black & White Cookies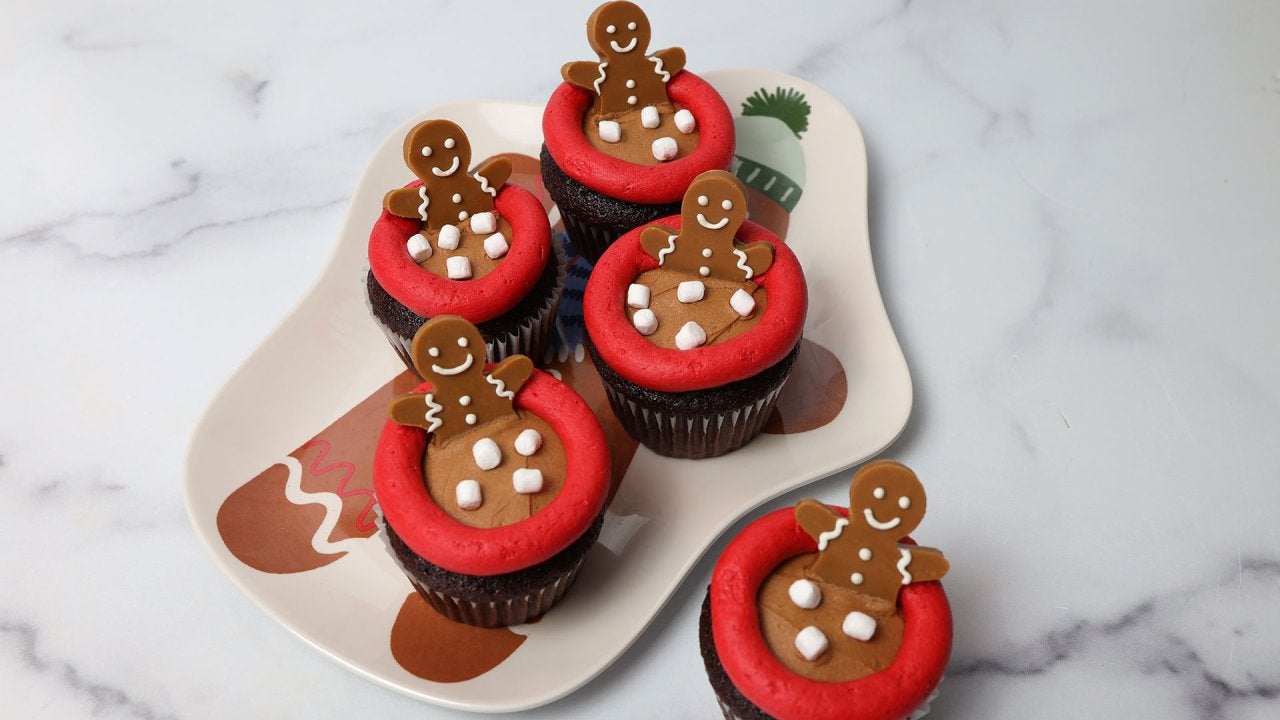 The MOST Adorable Christmas Cupcakes + Downton Abbey's Hugh Bonn…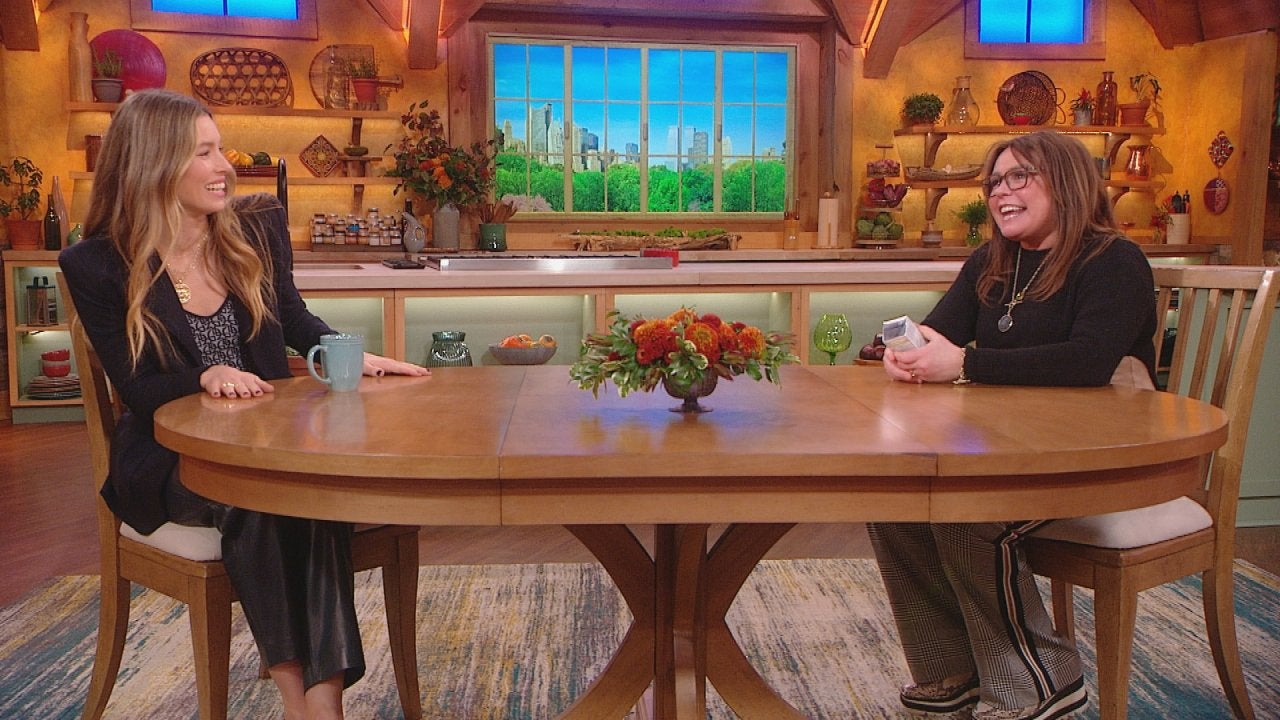 Jessica Biel Got To Work With Her Husband Justin Timberlake on H…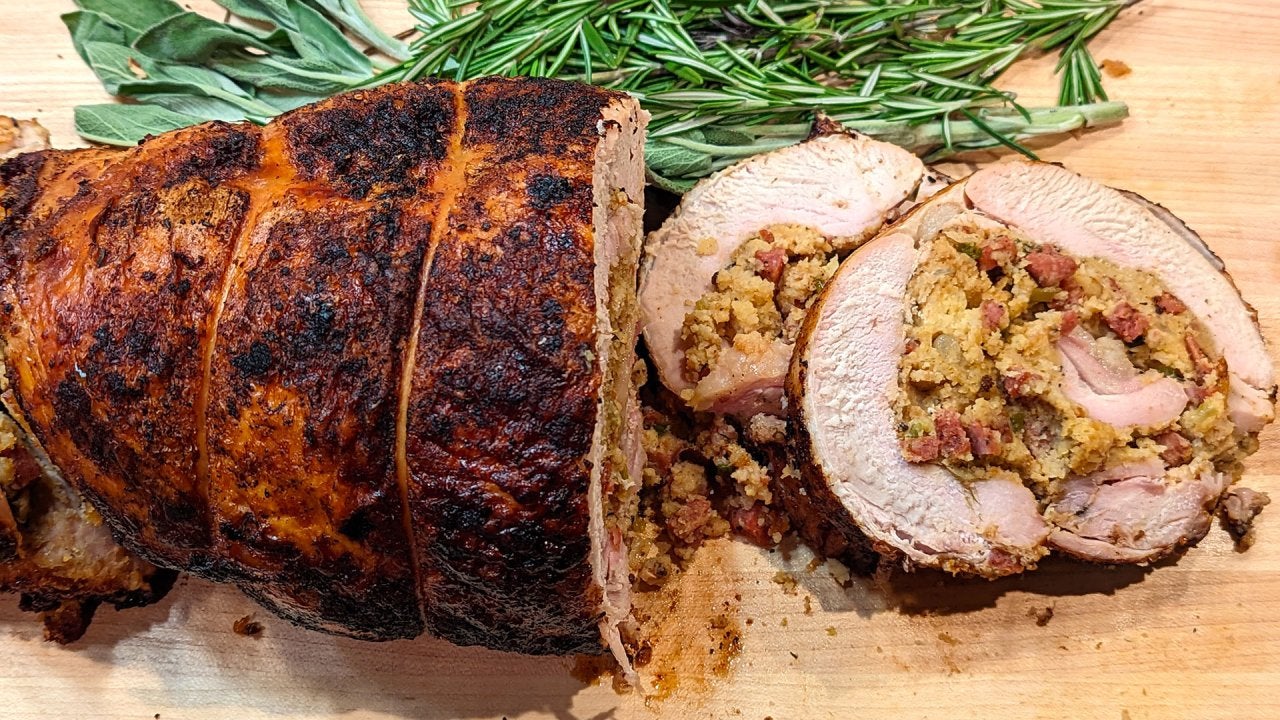 How to Make Turkey Roulade with Andouille-Cornbread Stuffing and…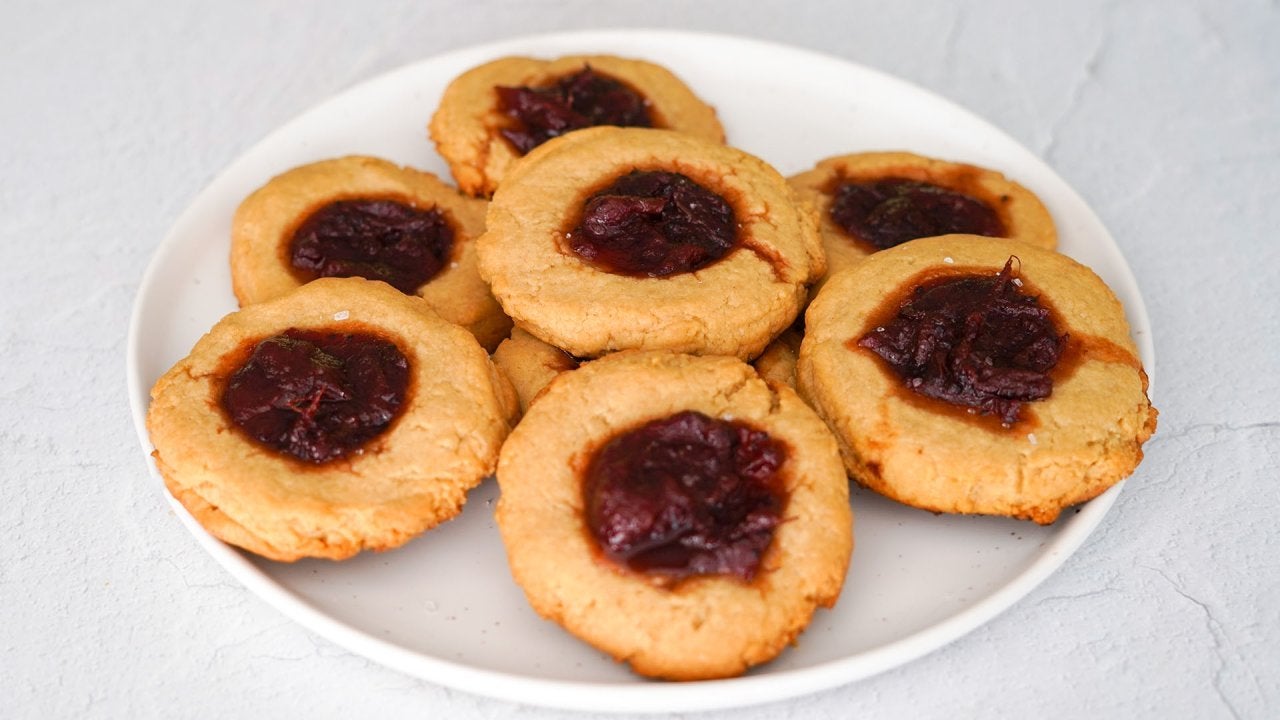 How to Make Leftover Cranberry Sauce Thumbprint Cookies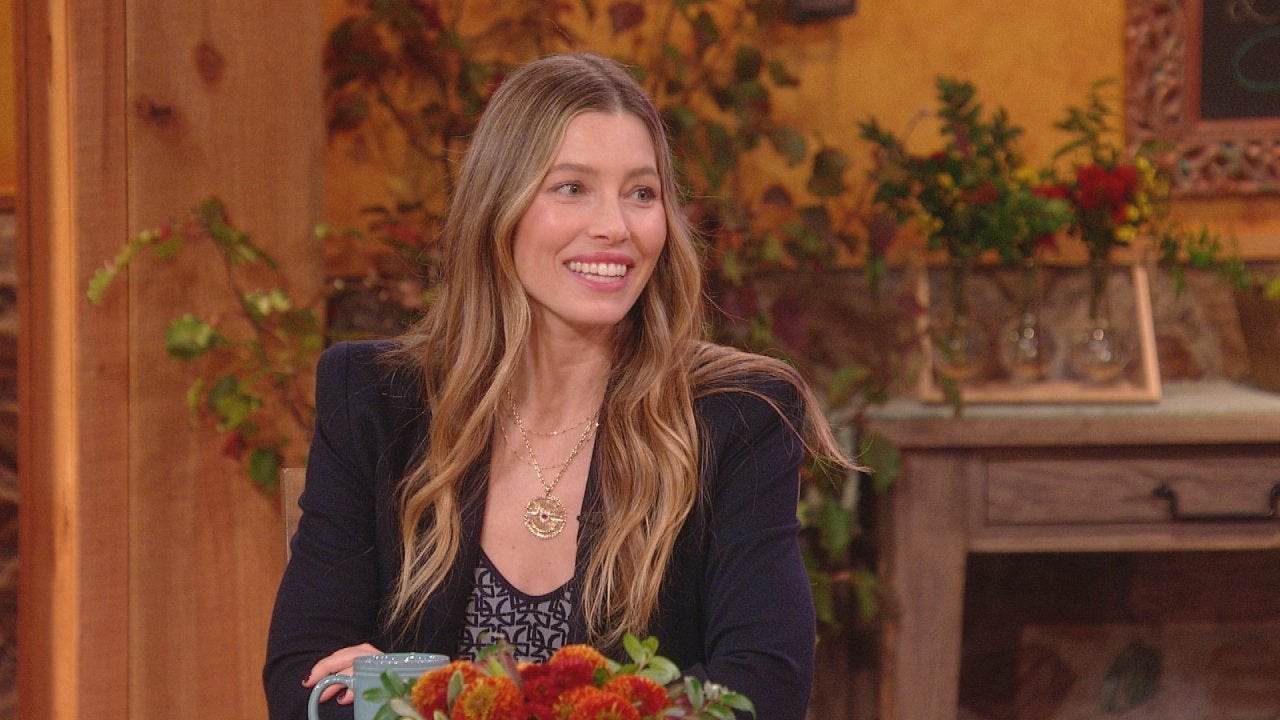 Jessica Biel on Renewing Wedding Vows With Justin Timberlake Aft…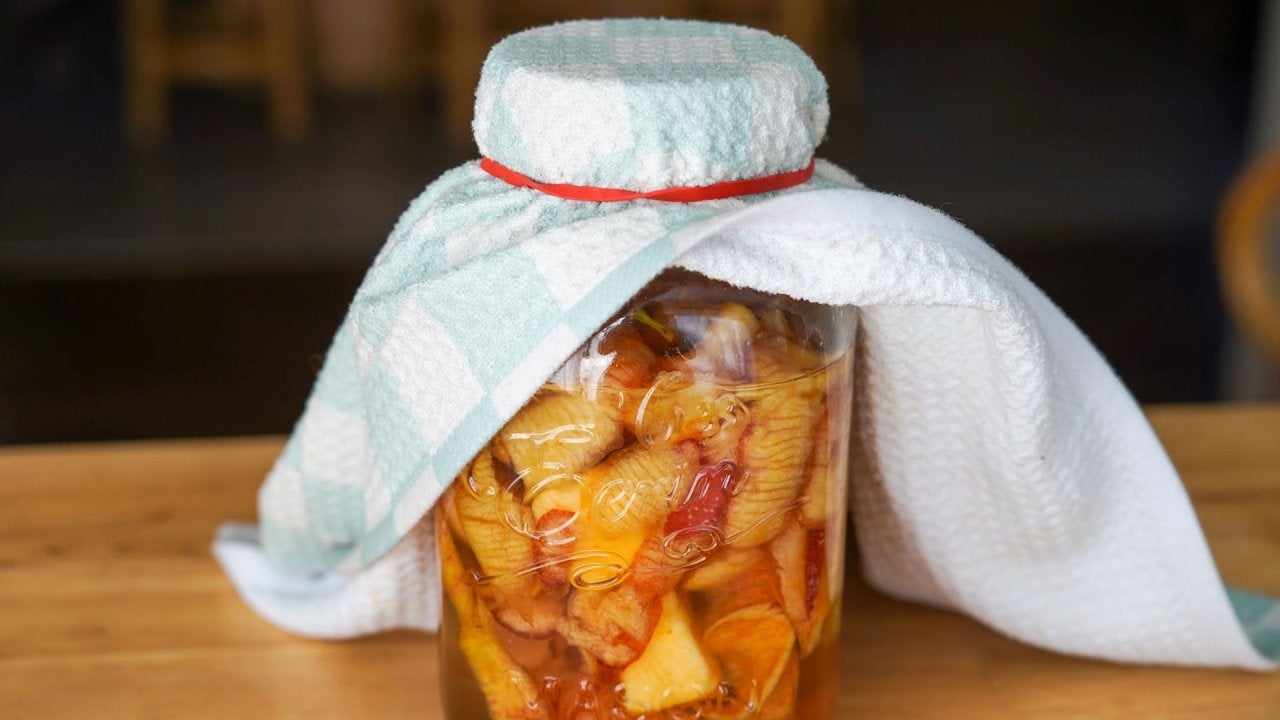 How to Make Homemade Apple Cider Vinegar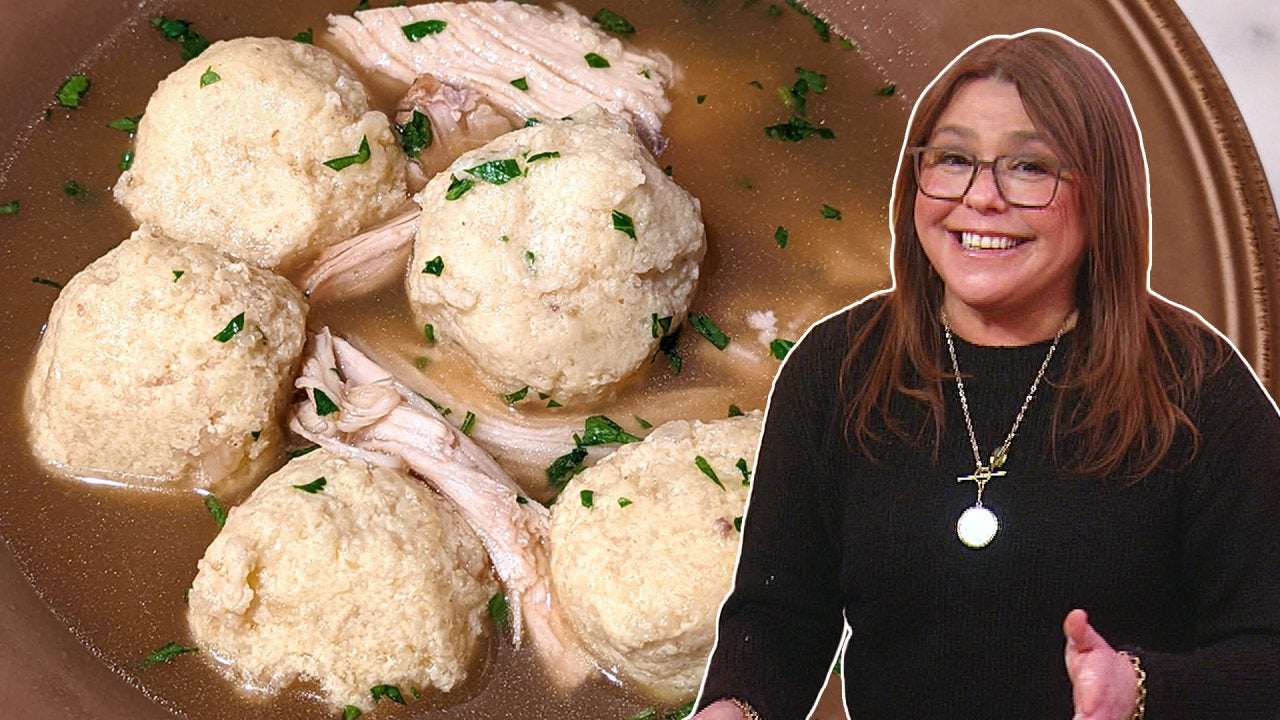 How to Make Turkey Soup with Ricotta Dumplings Using Tday Leftov…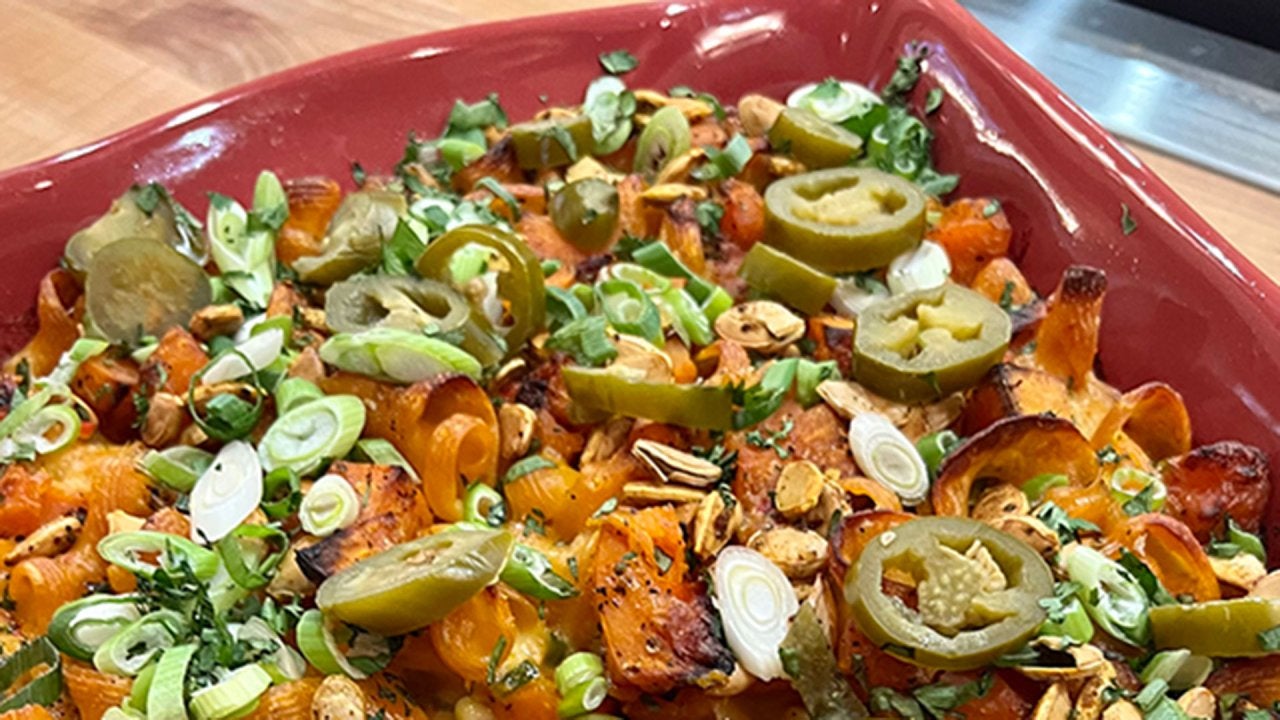 Pumpkin Popper Mac 'n' Cheese + Time-Saving Mashed Potatoes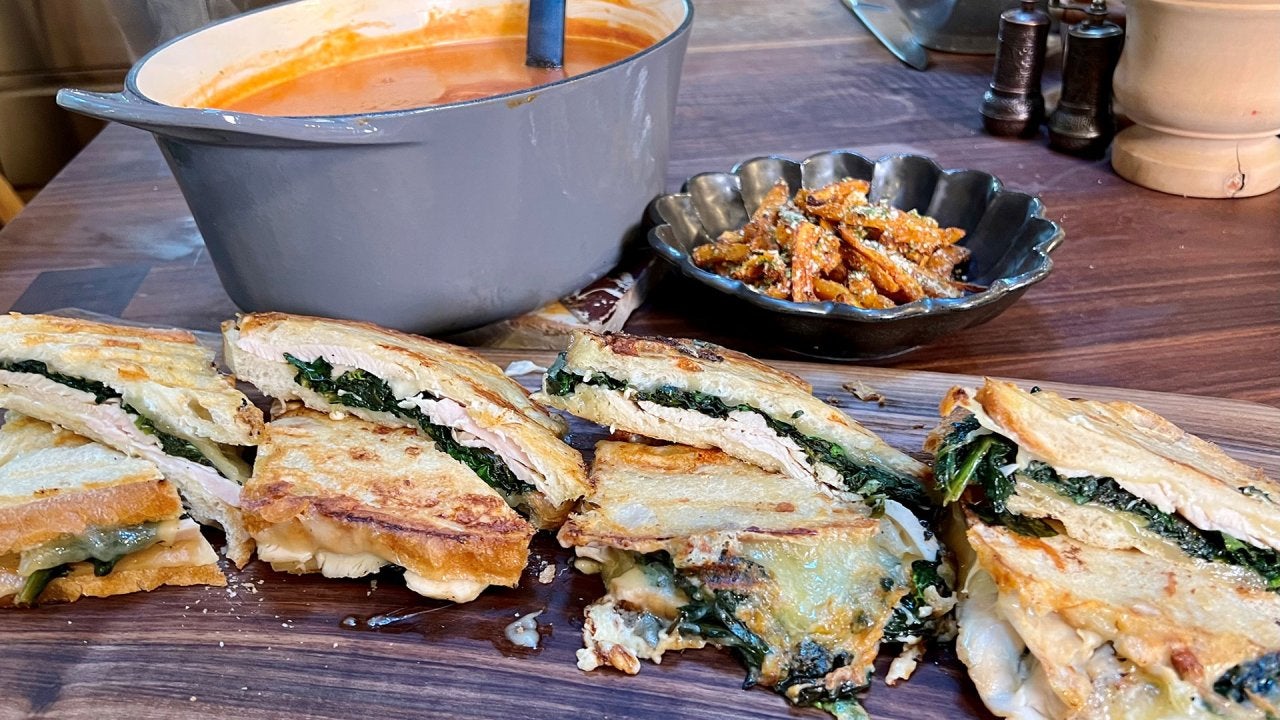 Tday Leftovers Meal + Quick Dessert Using Leftovers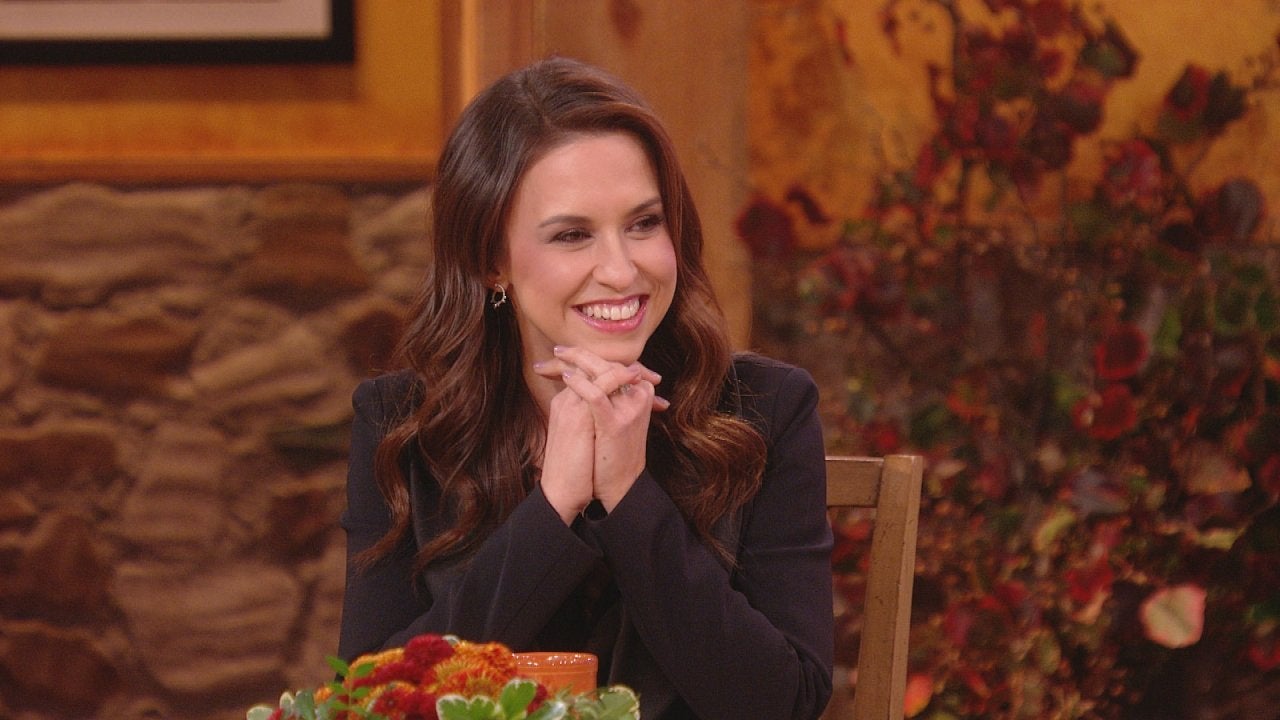 12-Time Hallmark Christmas Movie Star Lacey Chabert Shares HER F…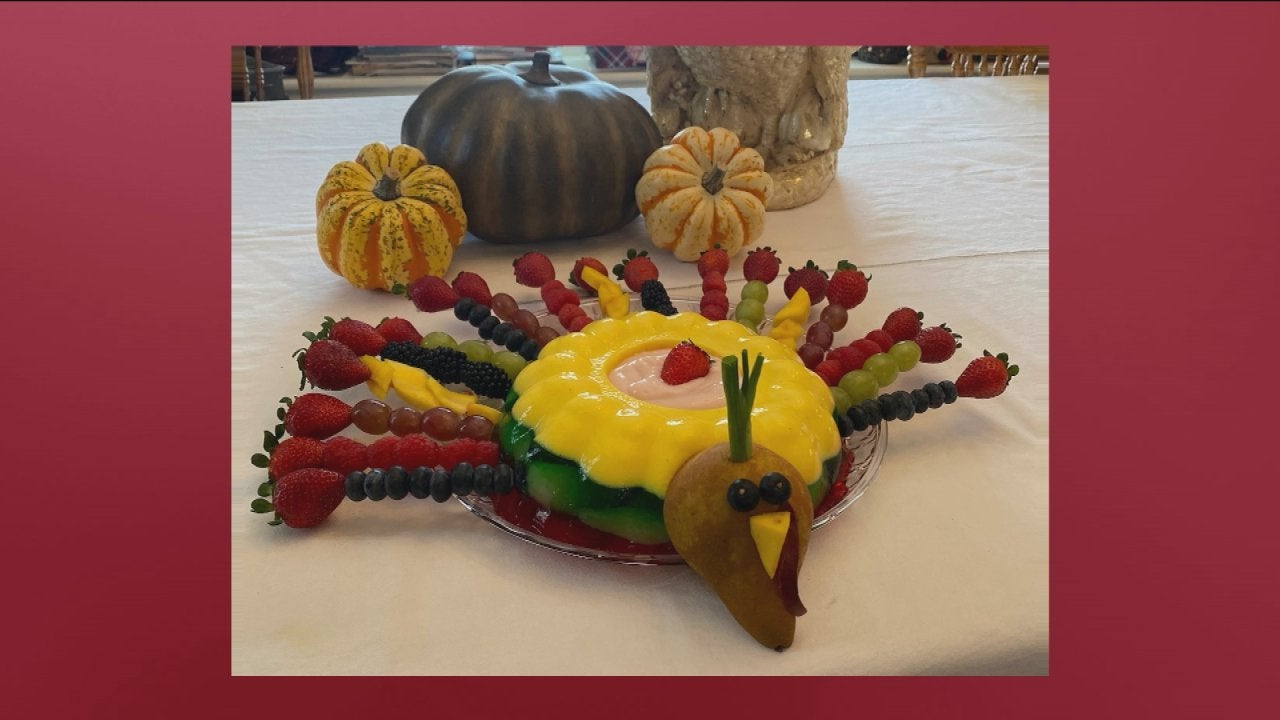 A Turkey-Shaped Jell-O Centerpiece—With Eggnog + Rum Layer!
We're bringing out the big guns for this one! We assembled a star style squad made up of some of our favorite pros in the business: Makeup gal Mally Roncal, fashion stylist Joe Zee and hairstylist Chris Appleton are lending their talents to one very deserving candidate.
Meet Imelda, a 25-year-old mom from Westchester, NY. She's raising her 2-year-old daughter while working and in school.
"Unfortunately, when I was 22, I became a widow and a single mother," Imelda tells us. "My partner had a brain aneurysm about a week before our daughter was born. Ever since then, I haven't really paid much attention to myself — or my style."
RELATED: You'll Never Believe This Single Mom's Sexy and Colorful Makeover
She went back to school and is due to graduate college this coming summer, but she says her style is still stuck in high school. "I never really quite got the hang of dressing professionally, dressing up for myself."
Imelda hasn't had a haircut in about a year, and she admits she doesn't usually do much with her hair besides washing it, brushing it and sometimes putting it up in a ponytail.
See Imelda's hair, makeup and style makeover reveal in the video above. Her mom, Mary, was in the audience — and it's hard to tell who shed the most happy tears: Mary, Imelda or Mally!
More Info