Dealing With a Chronically Late Partner | Couples Court With The…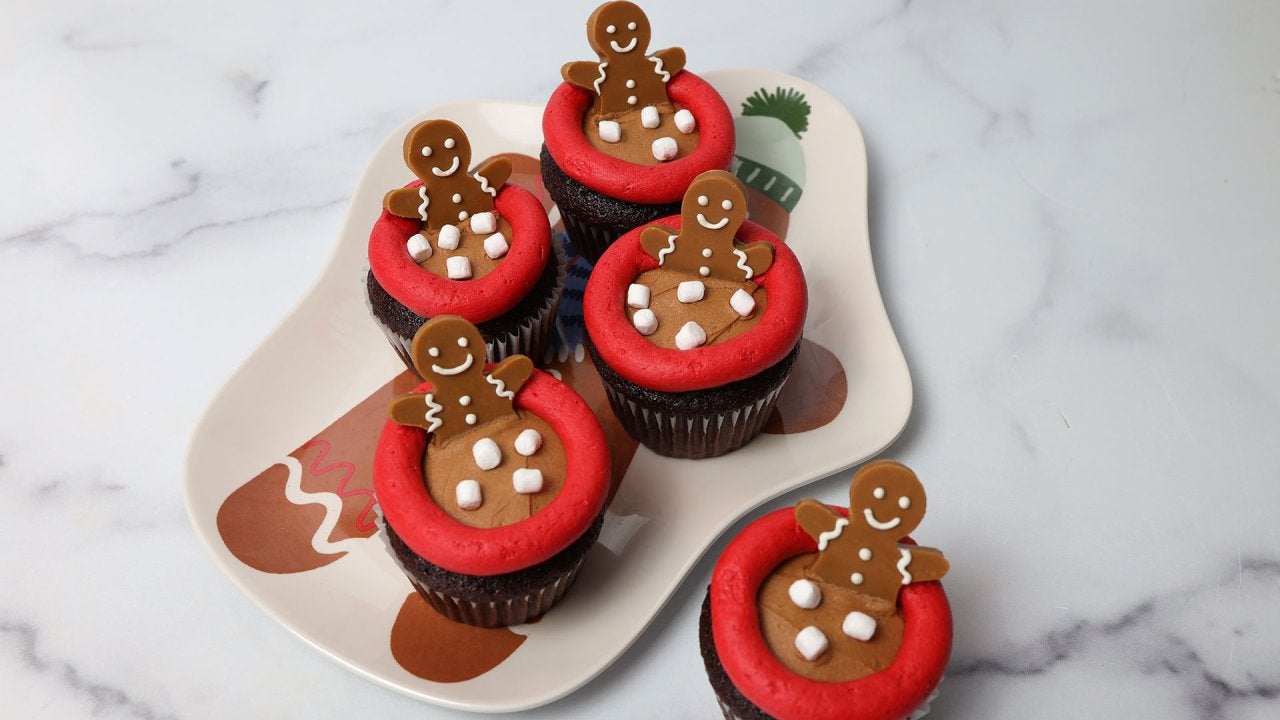 The MOST Adorable Christmas Cupcakes + Downton Abbey's Hugh Bonn…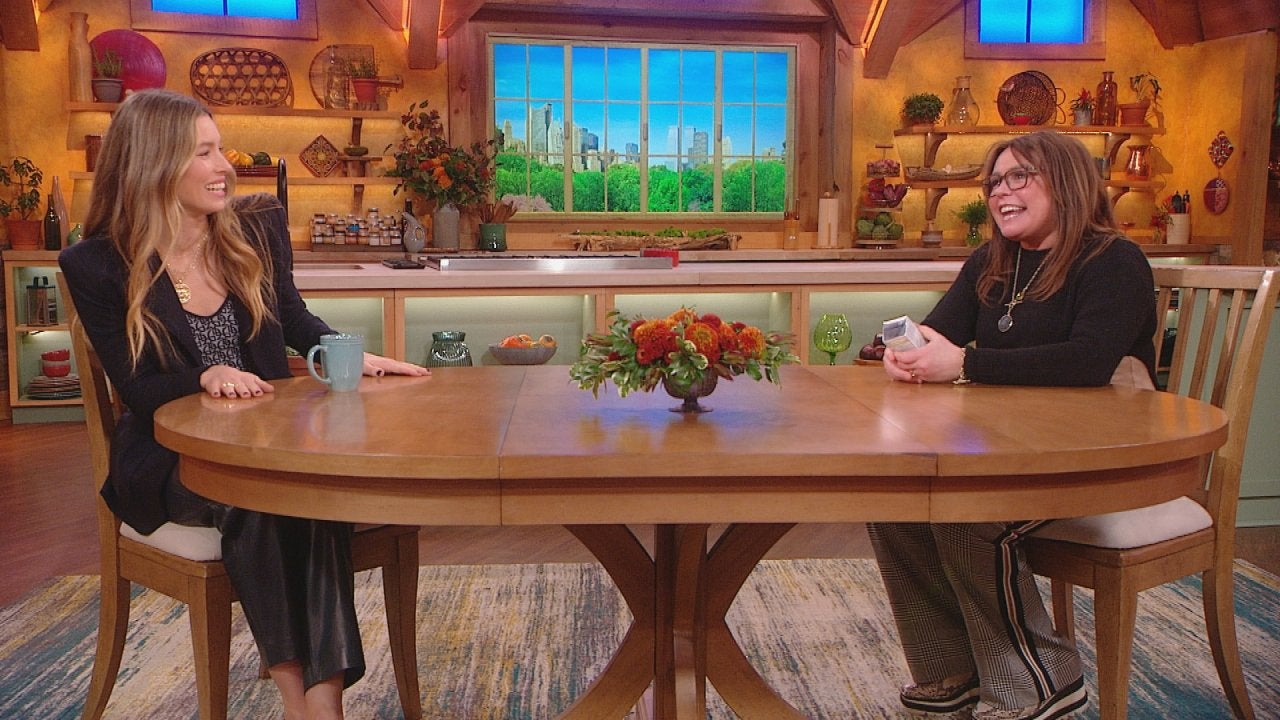 Jessica Biel Got To Work With Her Husband Justin Timberlake on H…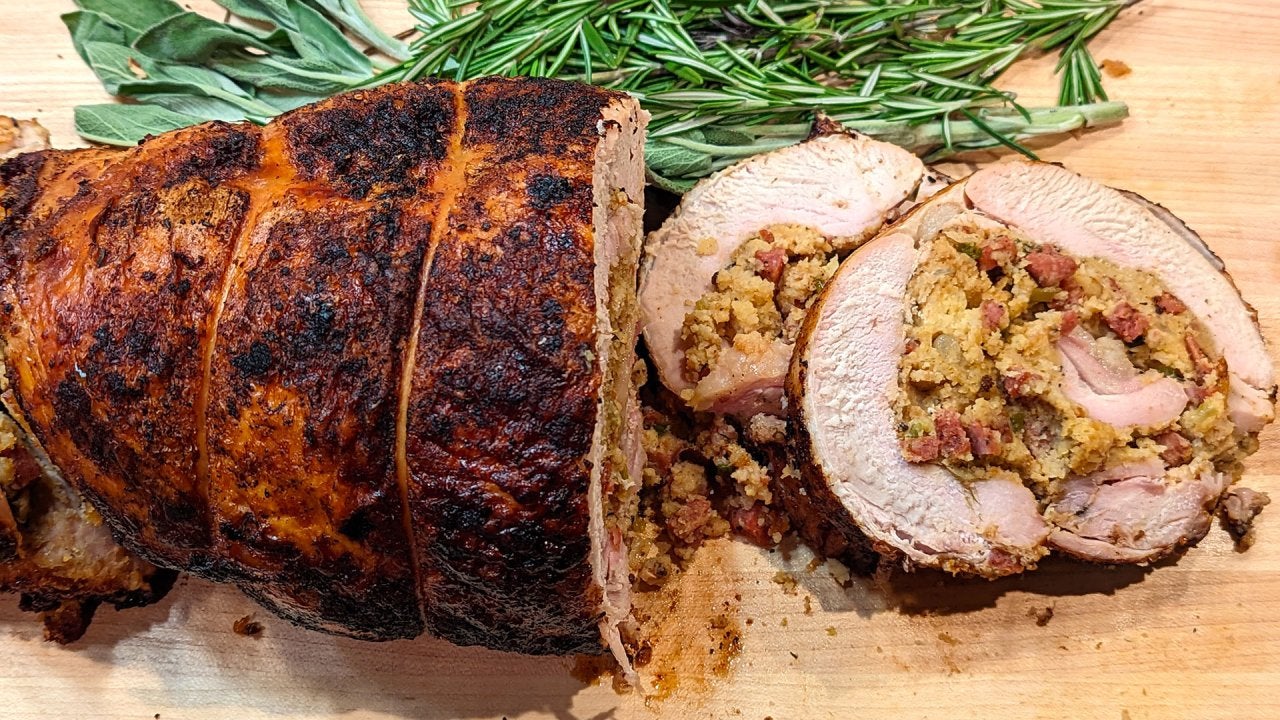 How to Make Turkey Roulade with Andouille-Cornbread Stuffing and…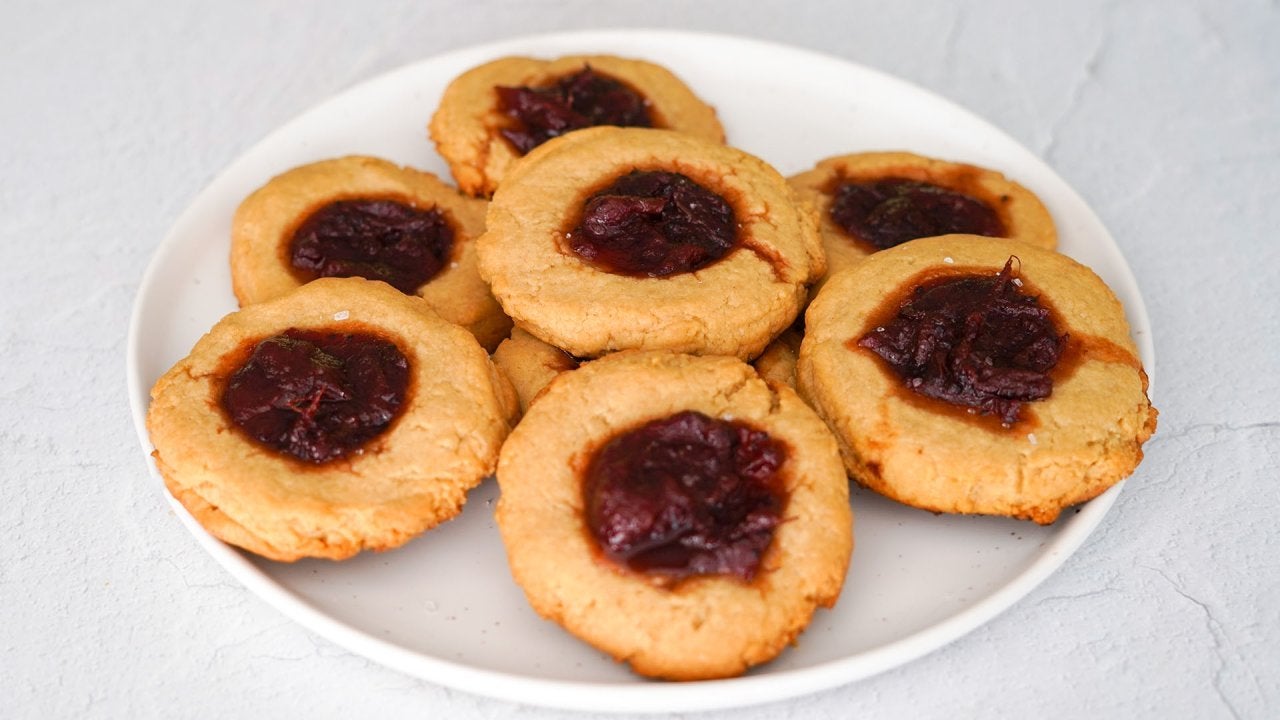 How to Make Leftover Cranberry Sauce Thumbprint Cookies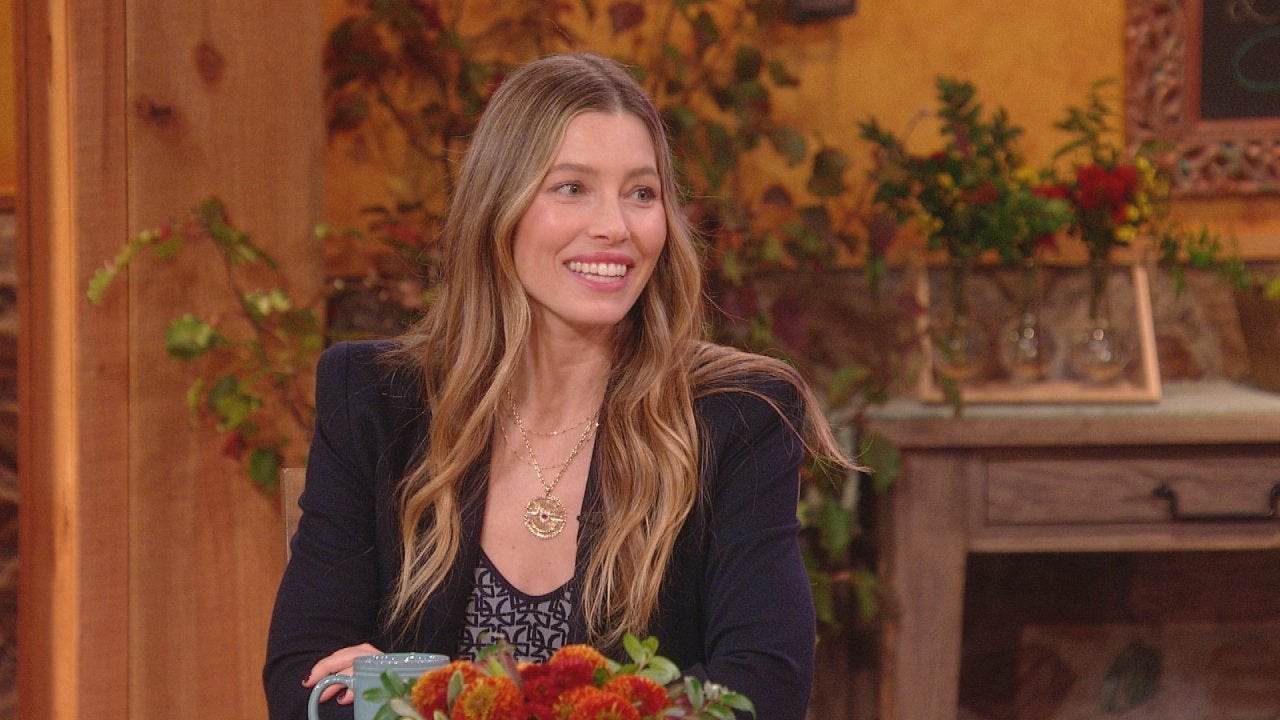 Jessica Biel on Renewing Wedding Vows With Justin Timberlake Aft…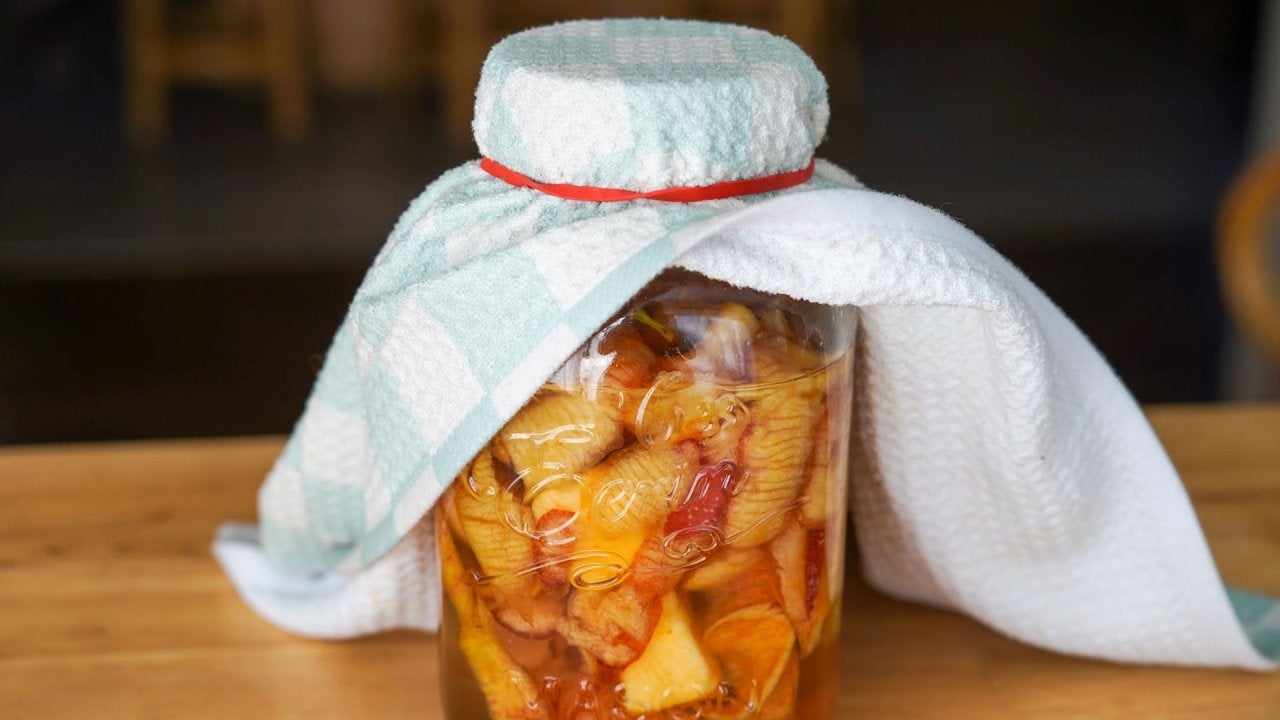 How to Make Homemade Apple Cider Vinegar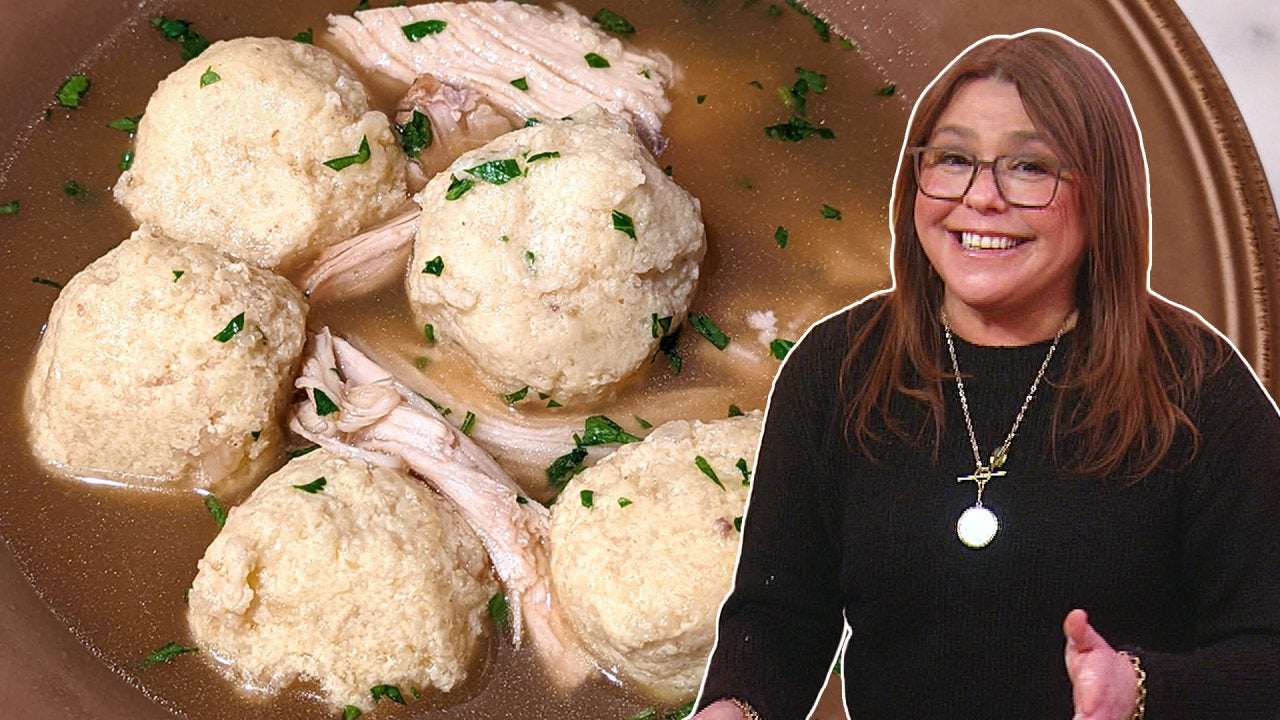 How to Make Turkey Soup with Ricotta Dumplings Using Tday Leftov…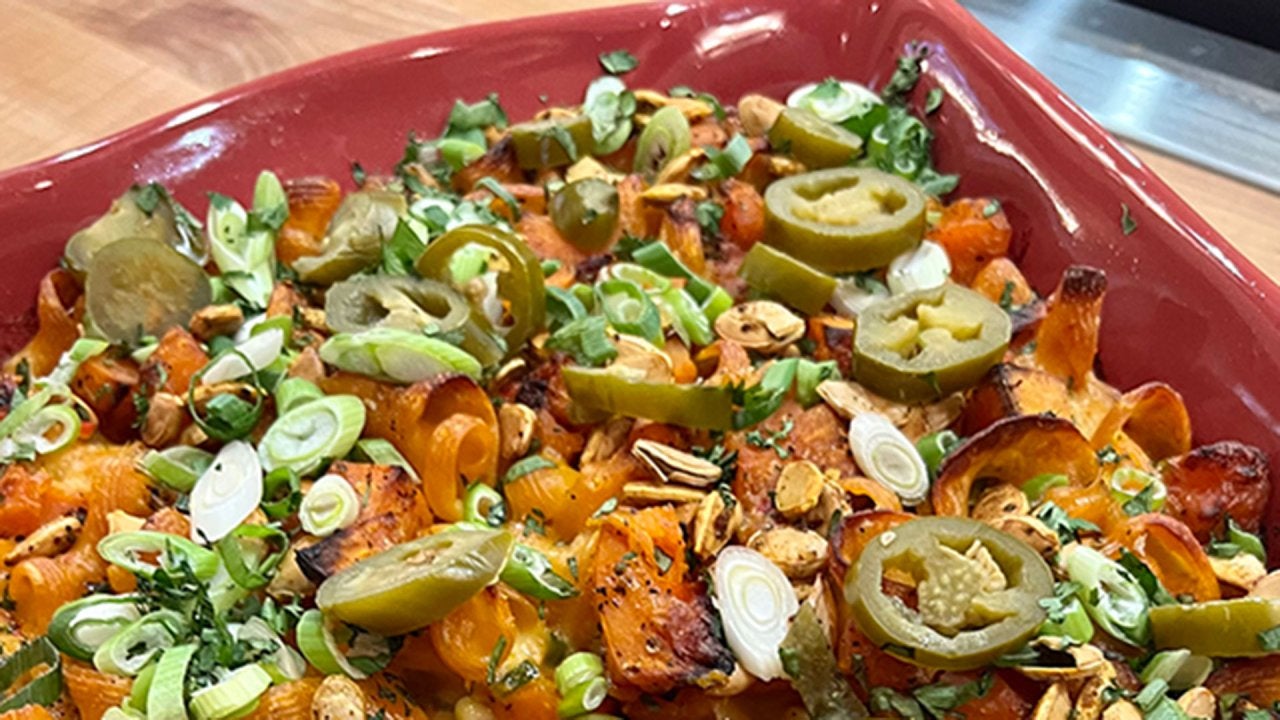 Pumpkin Popper Mac 'n' Cheese + Time-Saving Mashed Potatoes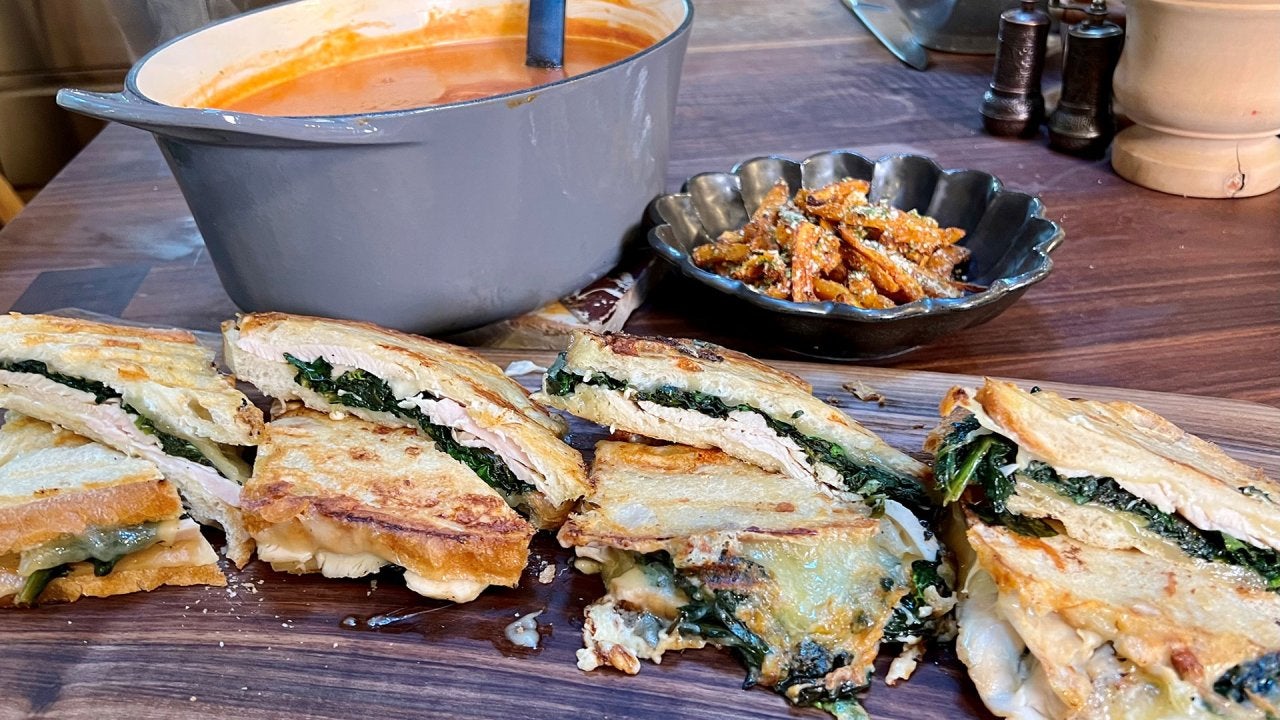 Tday Leftovers Meal + Quick Dessert Using Leftovers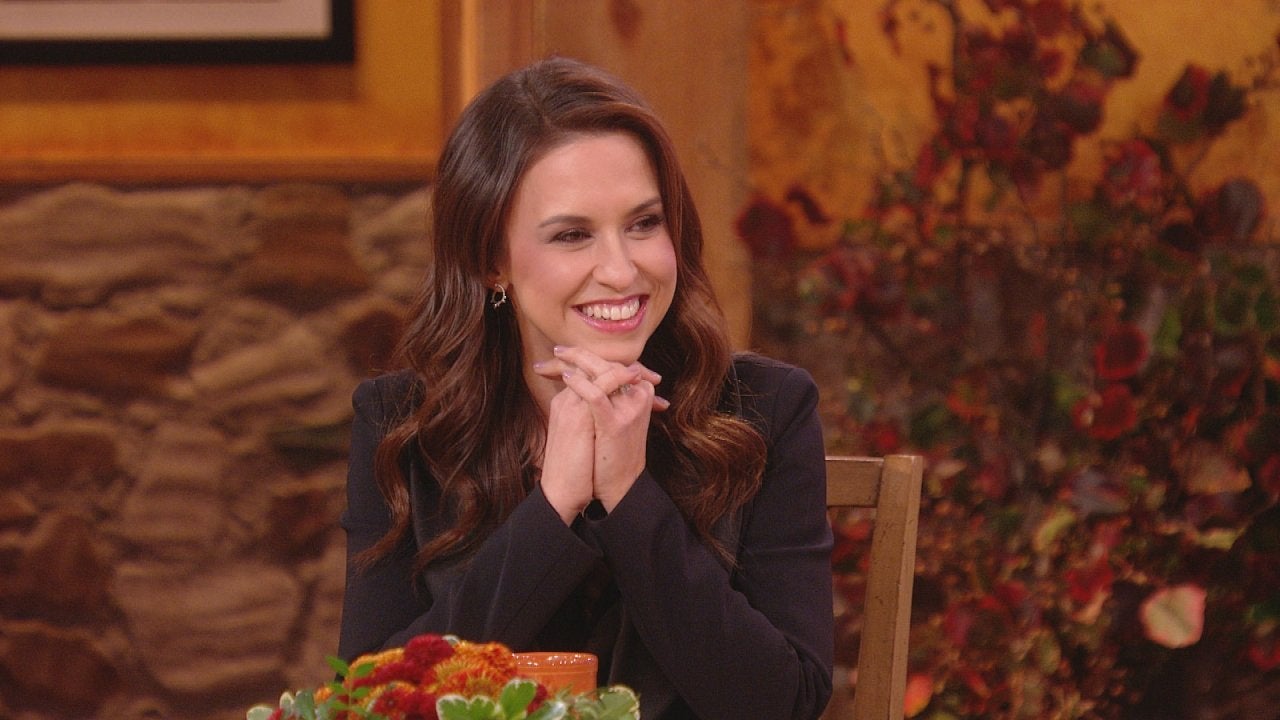 12-Time Hallmark Christmas Movie Star Lacey Chabert Shares HER F…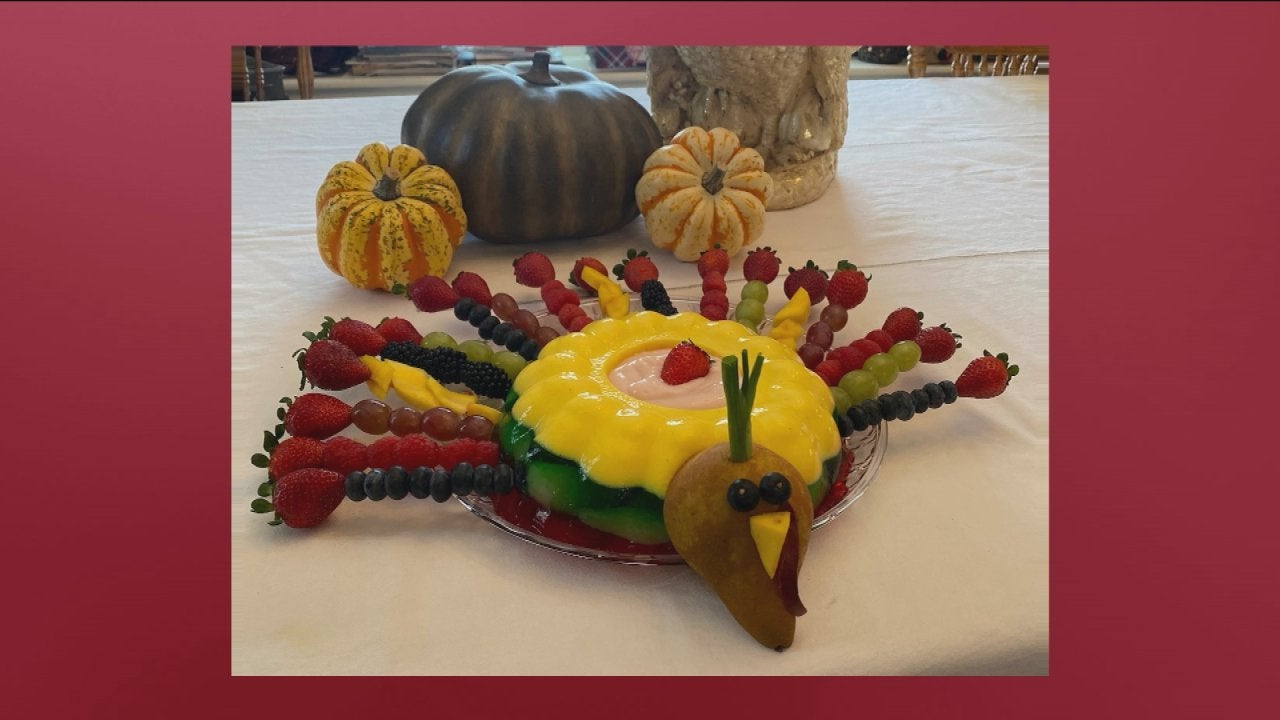 A Turkey-Shaped Jell-O Centerpiece—With Eggnog + Rum Layer!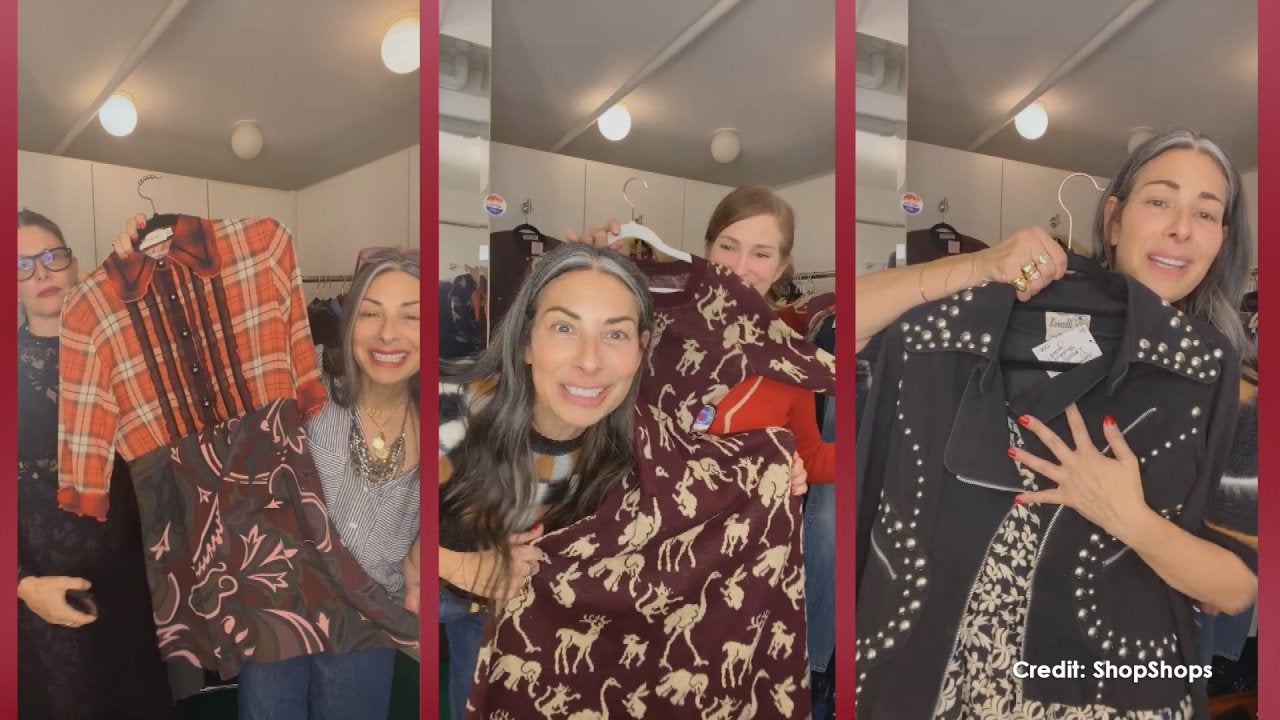 You Can Buy Clothes Straight From Stacy London's Wardrobe—Here's…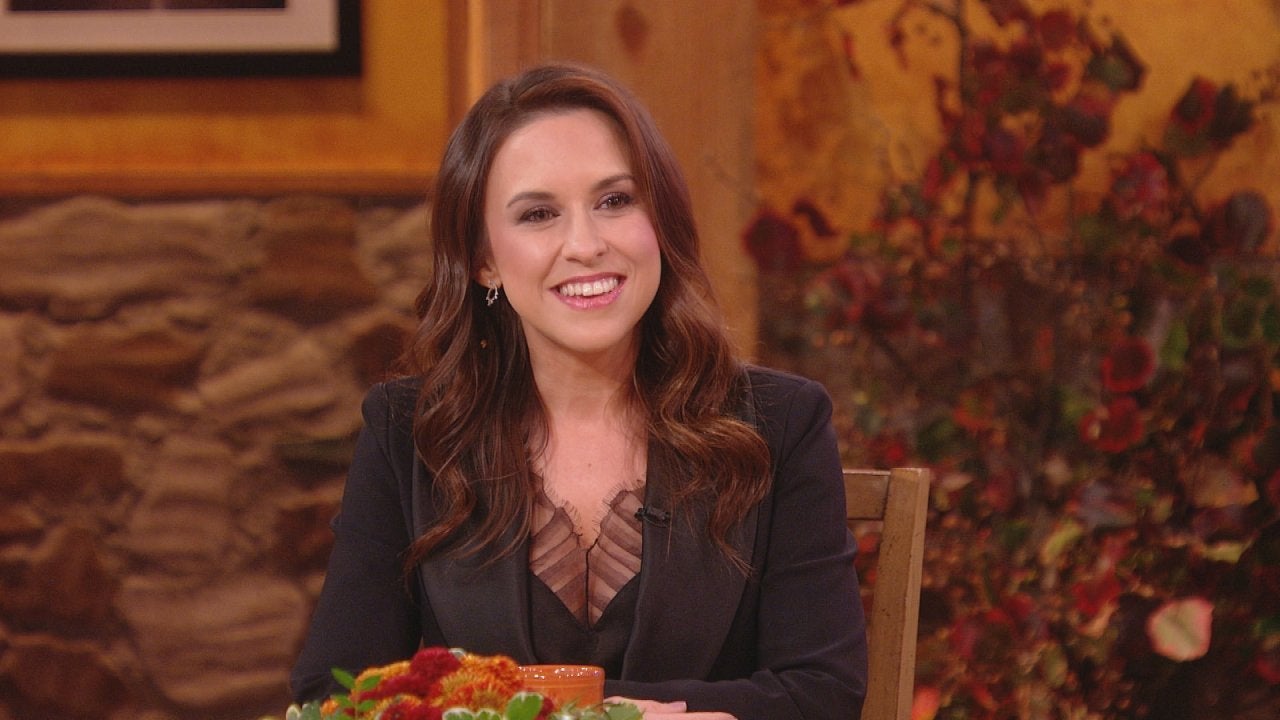 Yes, Fans Still Stop "Mean Girls" Star Lacey Chabert to Say "Tha…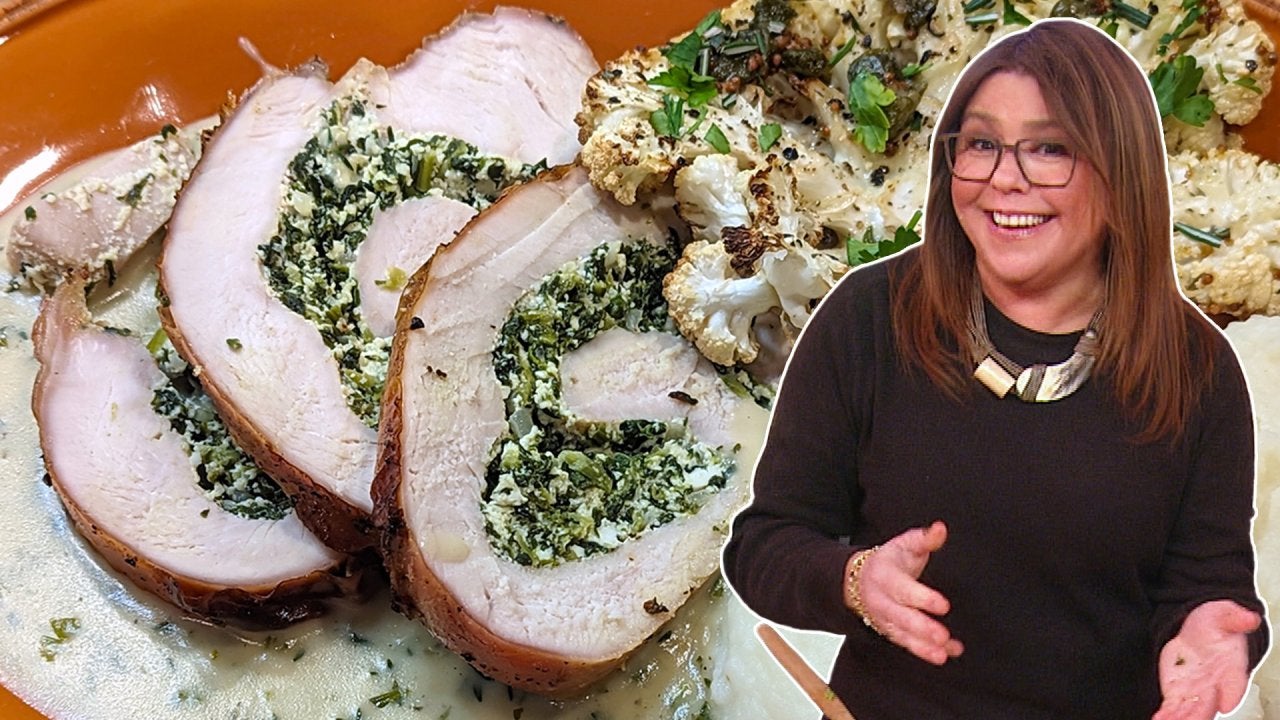 How to Make Italian Rolled Turkey Breast with Spinach and Ricott…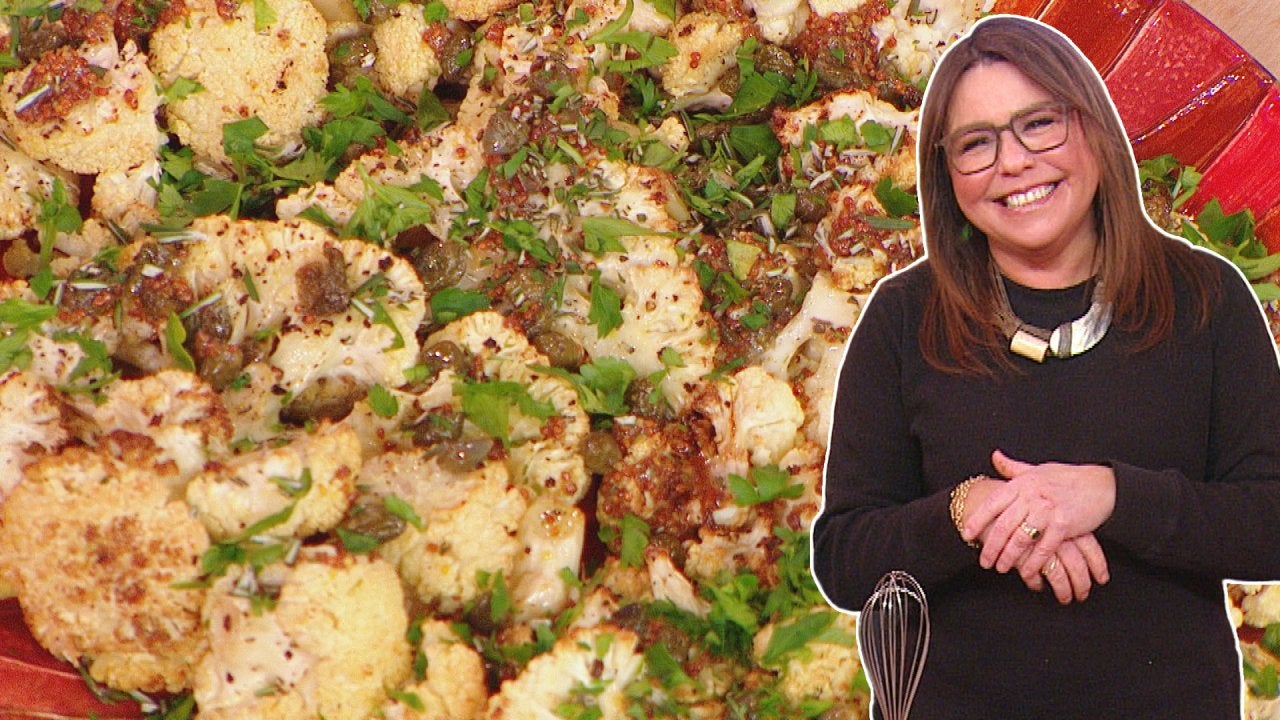 How to Make Cauliflower Steaks with Rosemary Brown Butter and Ca…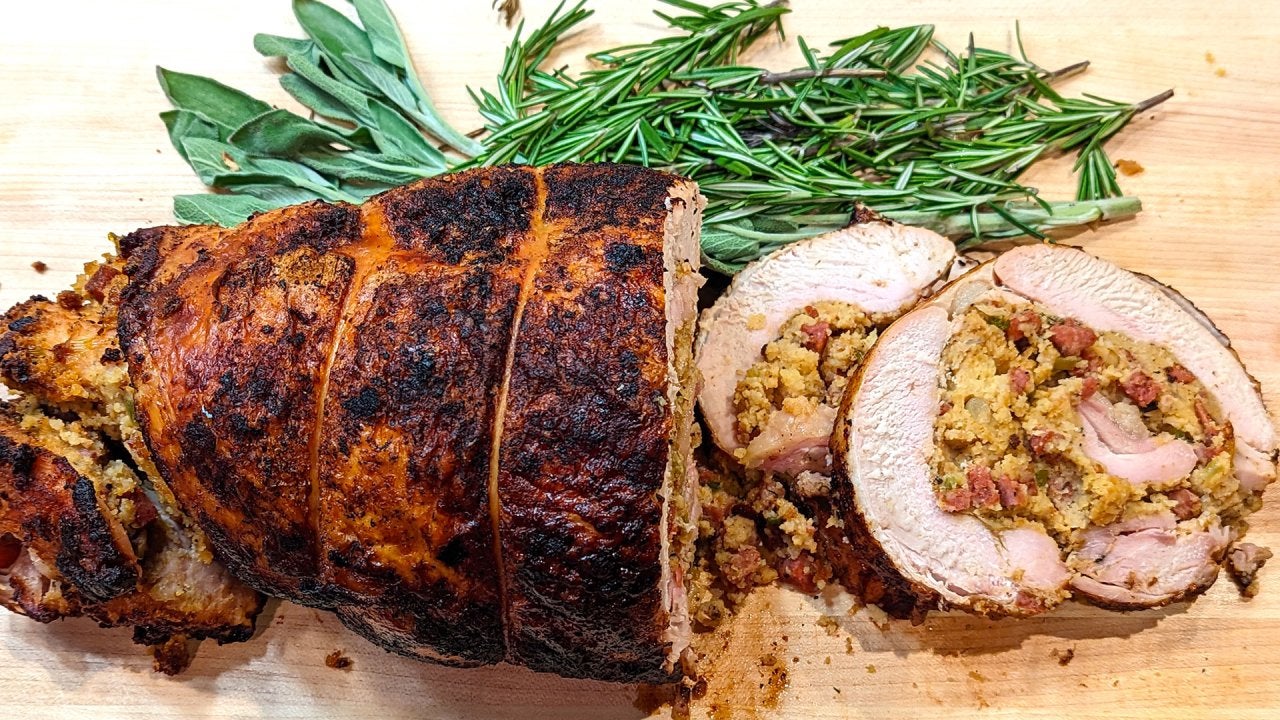 Emeril's Tday + Jessica Biel Shares Her Thanksgiving Plans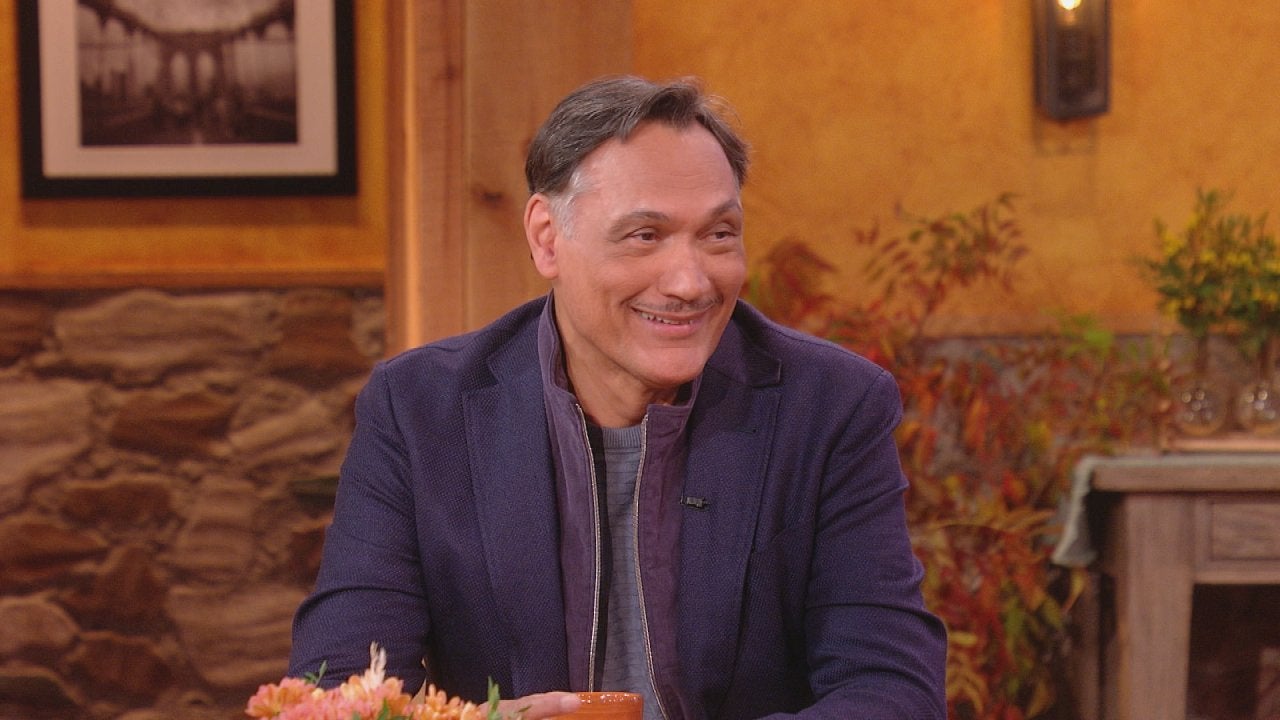 Actor Jimmy Smits on Getting the Police Point of View on His New…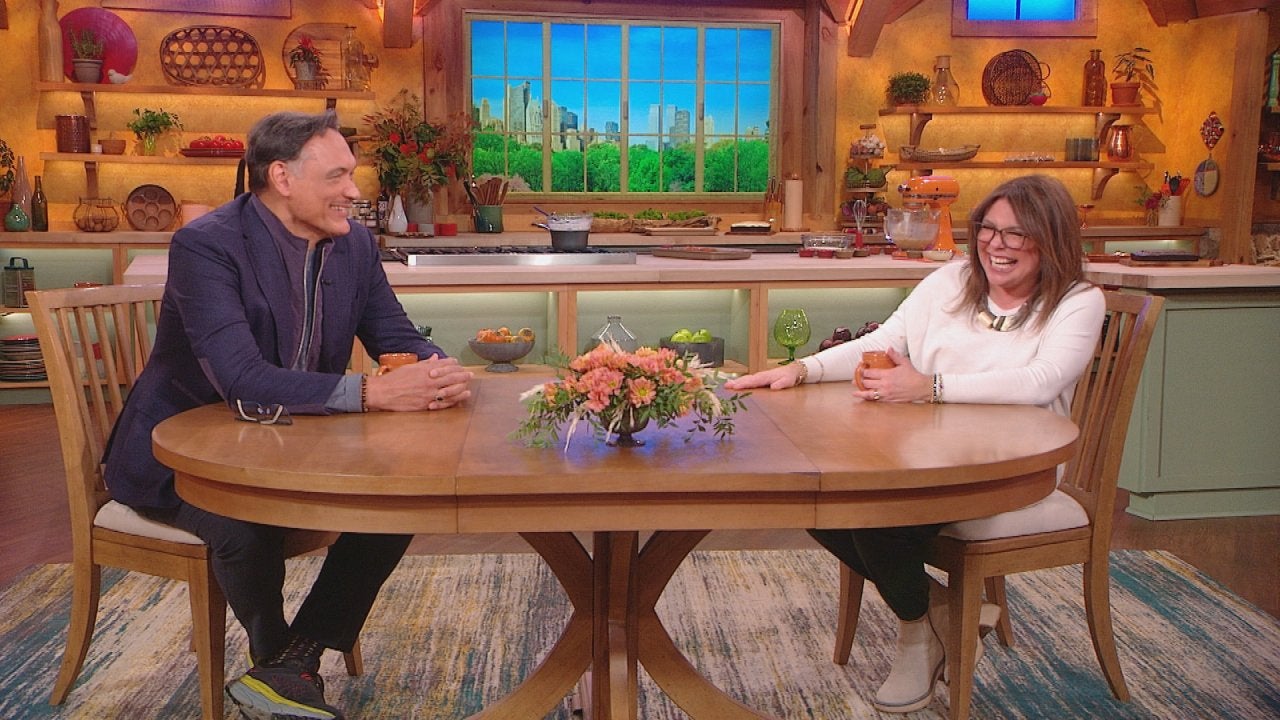 "East New York" Actor Jimmy Smits Confesses He Doesn't Like Proc…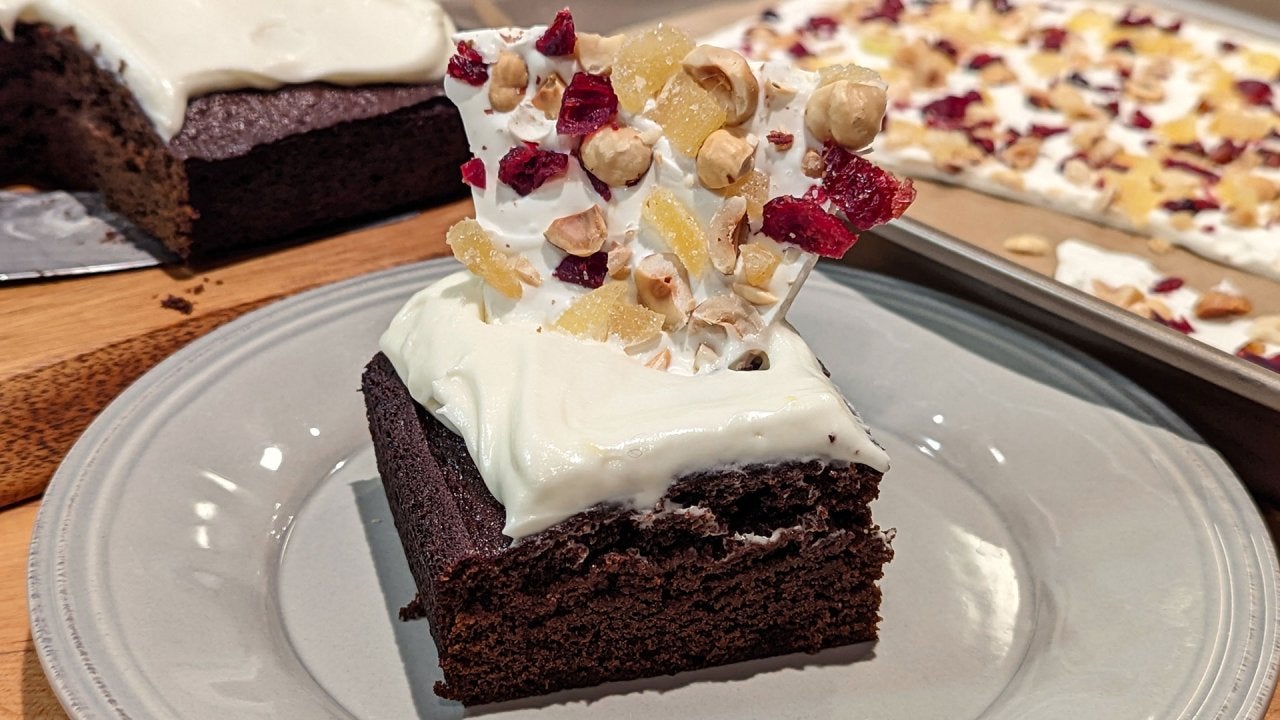 How to Make Gingerbread Spice Cake with Cream Cheese Icing + Cra…
There are three kinds of people in this world — people who are always early, people who are always on time and people who are always late.
If you're the first or second and you're in a relationship with the last, we're guessing it's a sore subject.
That's the case with viewers Melanie and Daryl.
"There [have been] plenty of times when I've cooked a homemade meal and expected her to be on time," Daryl explains, "and she showed up at least 30 minutes late."
Melanie doesn't deny her chronic tardiness, but she does insist she's never as late as 30 minutes.
Regardless, Keith and Dana Cutler from "Couples Court With The Cutlers" can relate — and they have tips for meeting your partner halfway, from both sides.
WHAT TO DO IF YOUR PARTNER IS ALWAYS LATE
TIP #1: "Tell her 11 when it's really 11:30," Dana suggests. "[Keith] does it to me. I used to hate it, but I've accepted it."
TIP #2: Define late. "There's late and there's later than I wanted it to happen," Keith Cutler points out. "There's a difference." Certain start times are non-negotiable, Keith adds — like movies and concerts — but others, you can afford to be flexible for, if you're willing.
WHAT TO DO IF YOU ARE ALWAYS LATE
TIP #3: Set your clock 15 minutes fast. If you have no concept of time, Dana points out, you'll forget you even did it.
TIP #4: Budget extra time for getting ready. "If you think it's going to take 30 minutes to get ready," Dana suggests, "add 15 minutes."