Neil Patrick Harris and David Burtka On How To Get Money *Back* …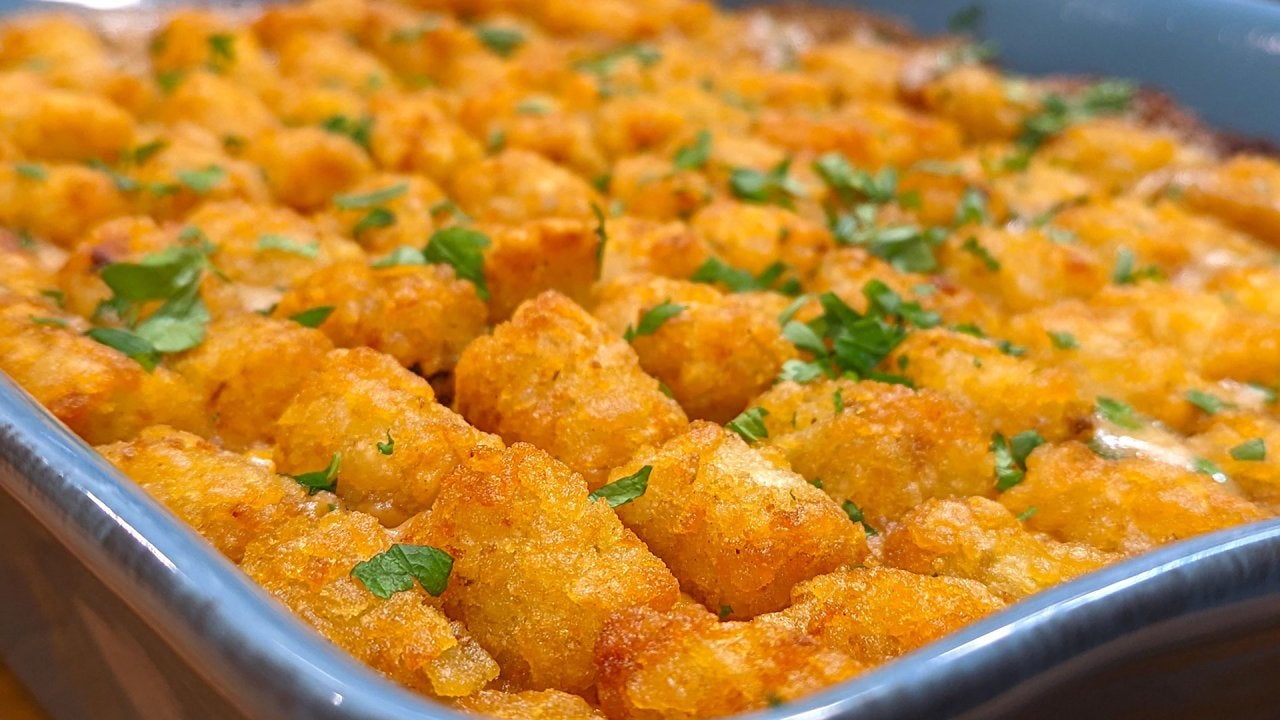 Cozy Tater Tot Casserole + "New Kid On The Block" Jonathan Knight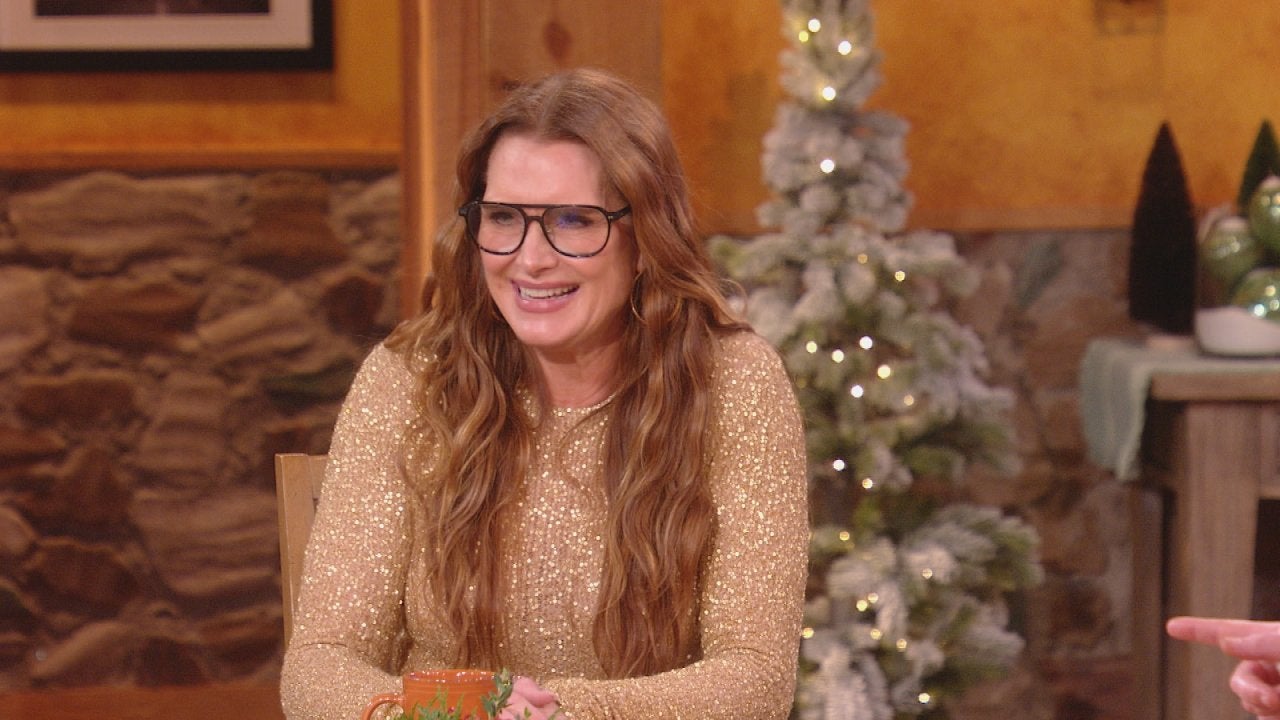 Brooke Shields Talks Holiday Plans + Her New Movie "Holiday Harm…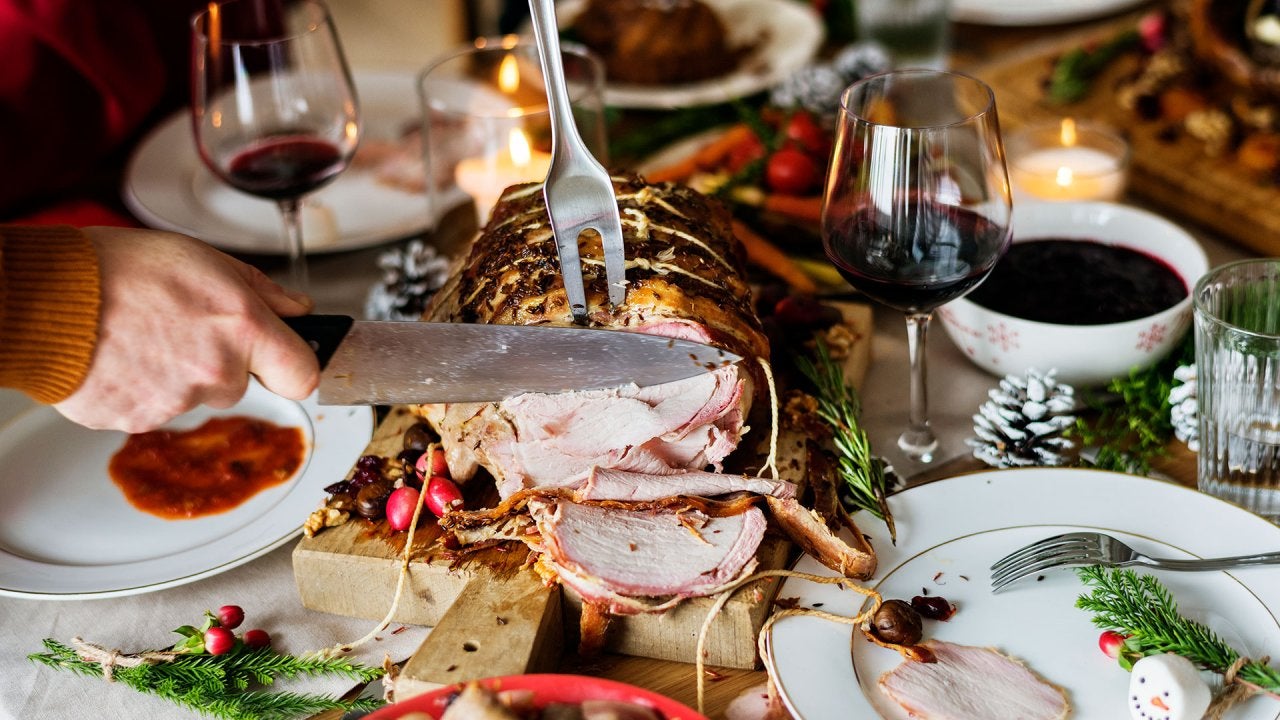 A Master Sommelier's Holiday Meal Wine Pairings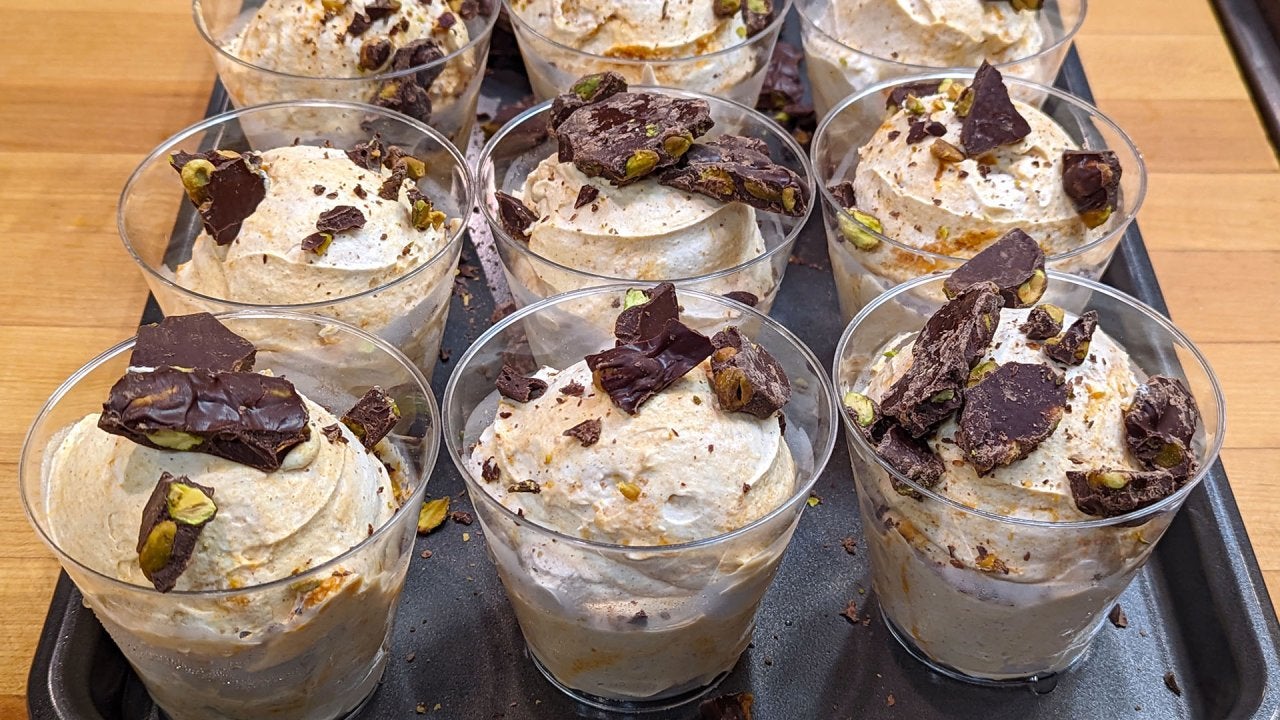 How to Make Pumpkin Semifreddo with Chocolate-Covered Pistachios…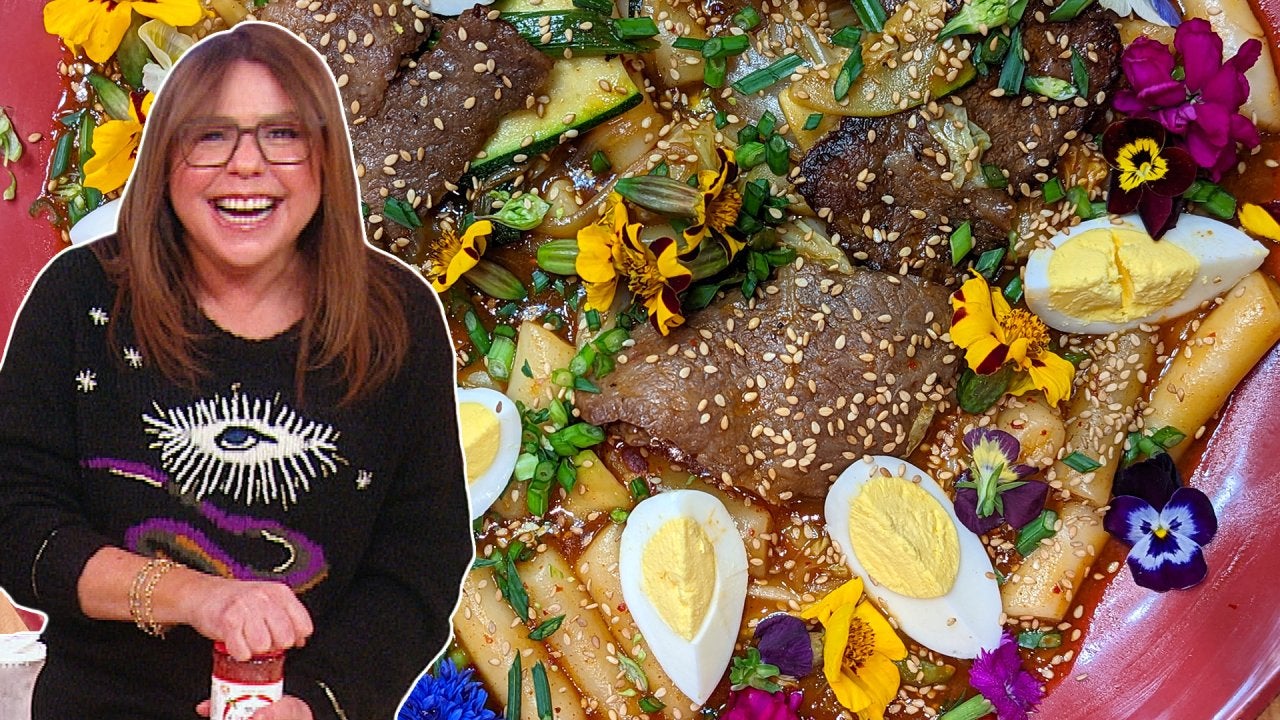 How to Make Korean-Style Stir-Fried Rice Cakes (Tteokbokki) | Ra…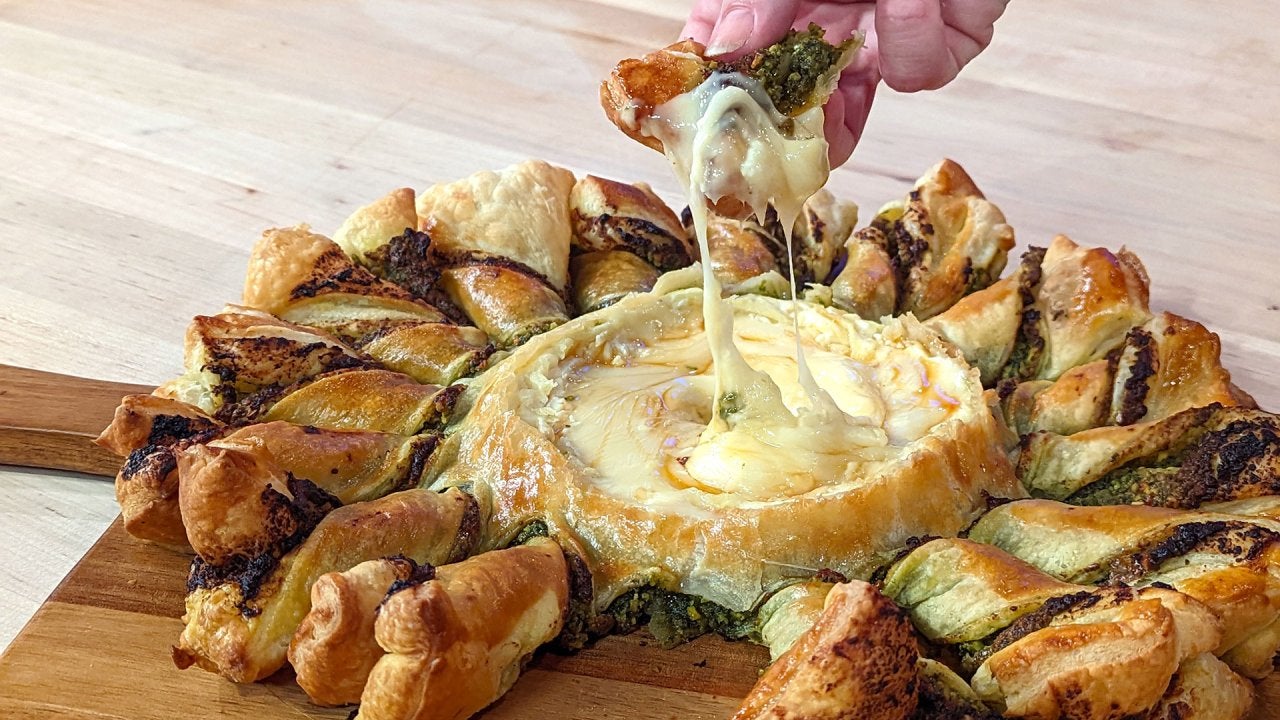 Cheesy Christmas Wreath + DIY Holiday Party Decorations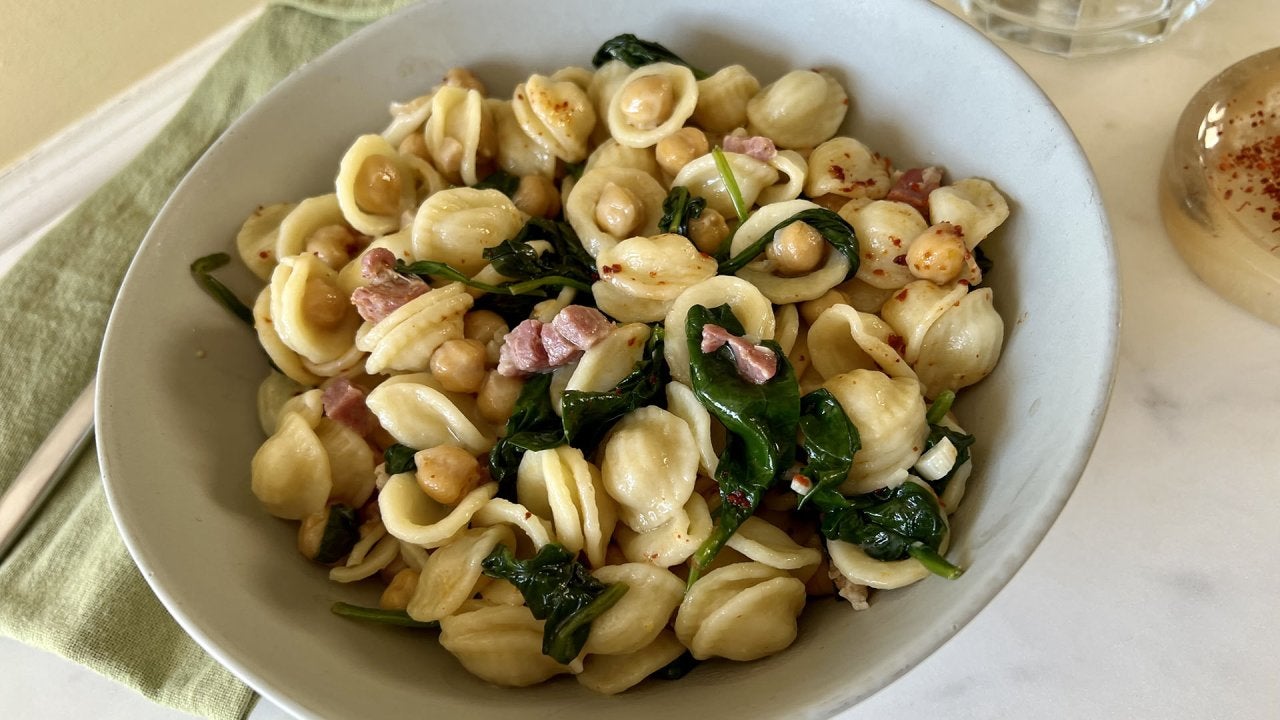 How to Make Pasta with Beans + Greens | Quick & Easy Kid-Friendl…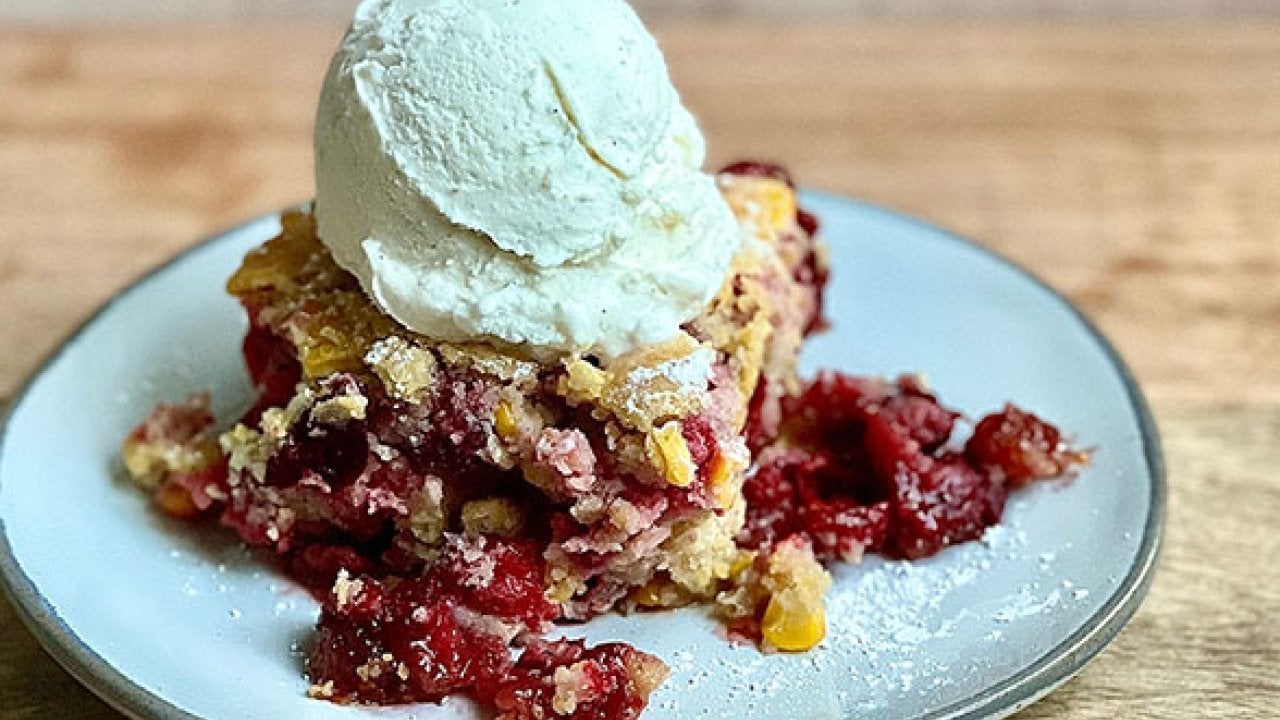 How to Make Cranberry and Cornbread Cobbler | Chef Ronnie Woo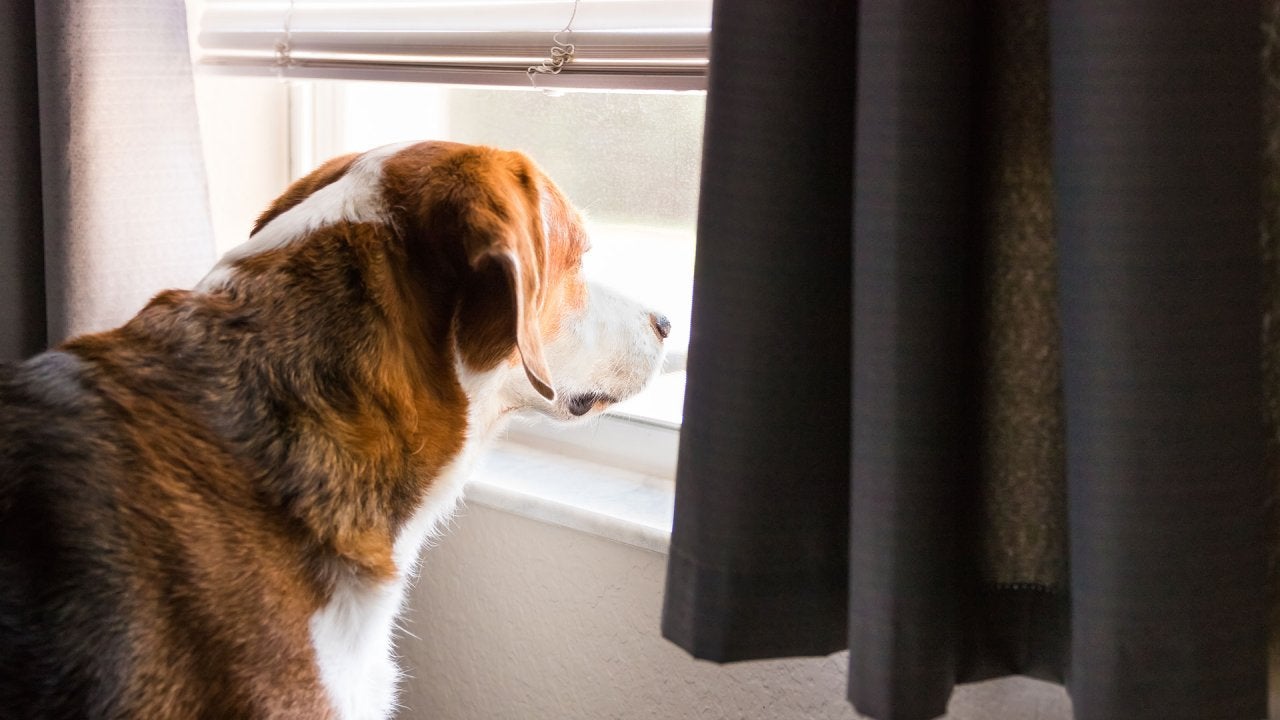 Simple Tips to Help Nervous Dogs With Separation Anxiety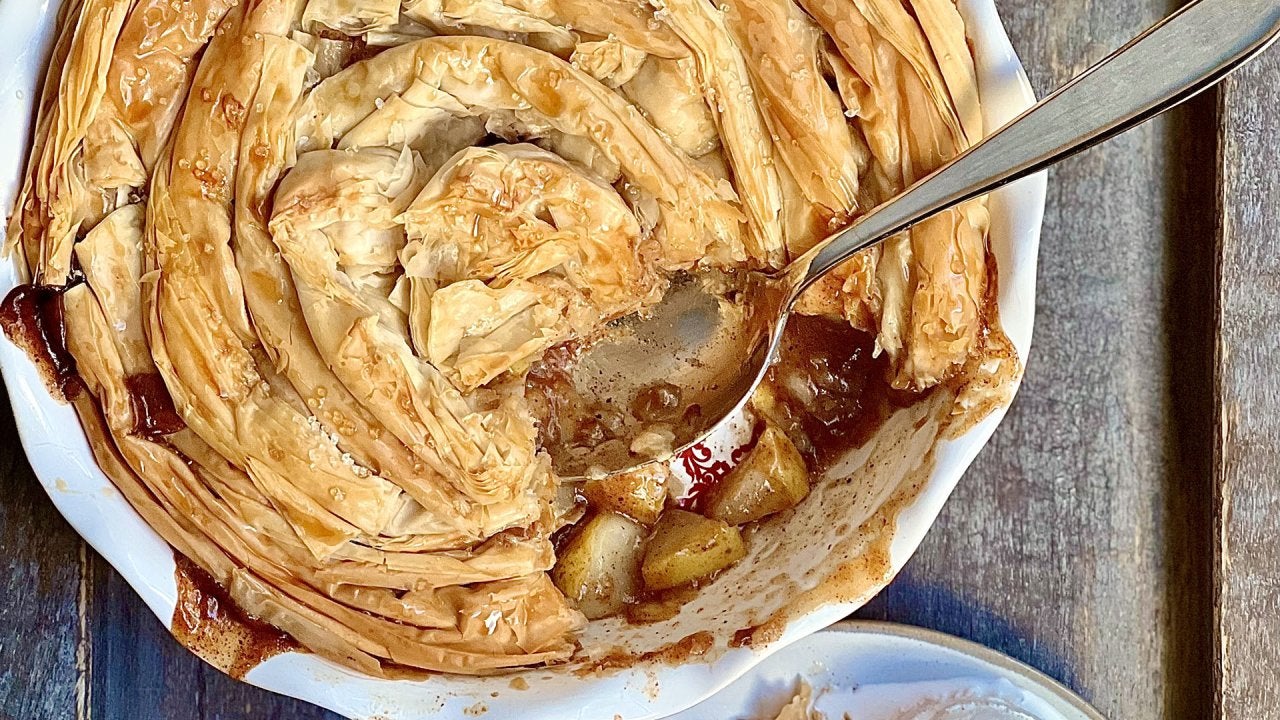 How to Make Pear Phyllo Dough "Crumble" | Chef Ronnie Woo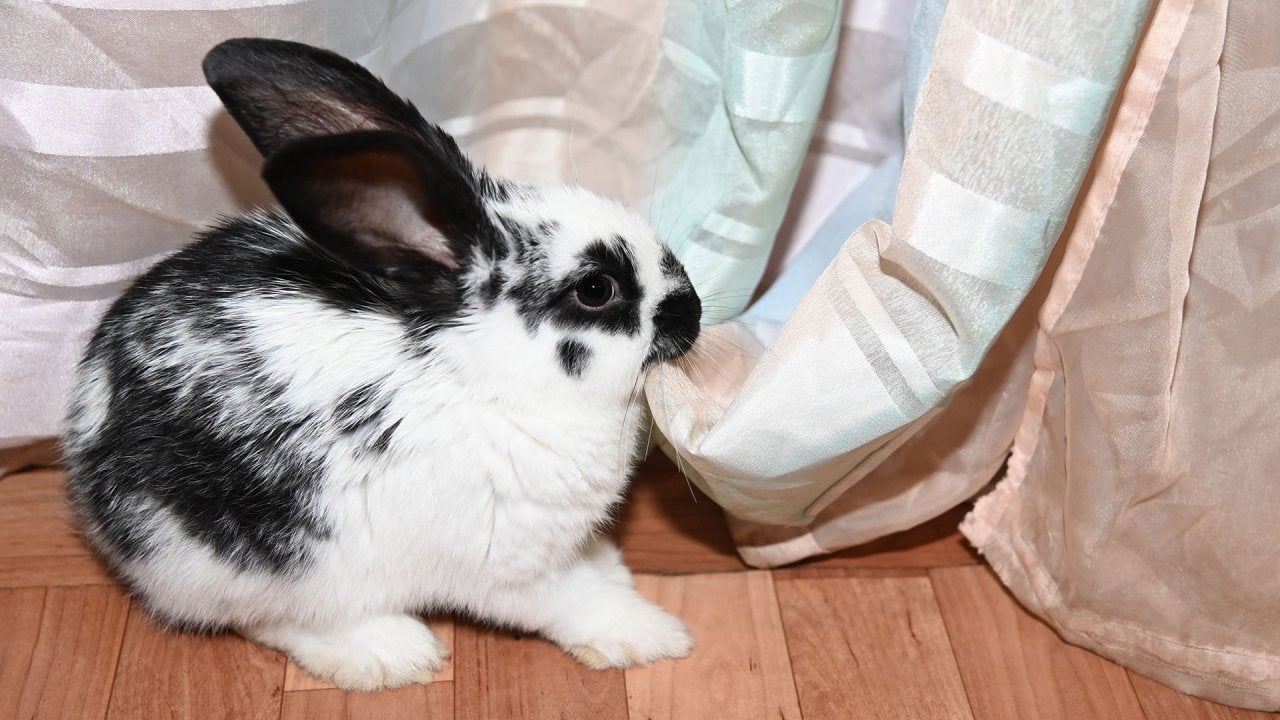 Why Your Pet Rabbit Chews Everything—and How to Stop It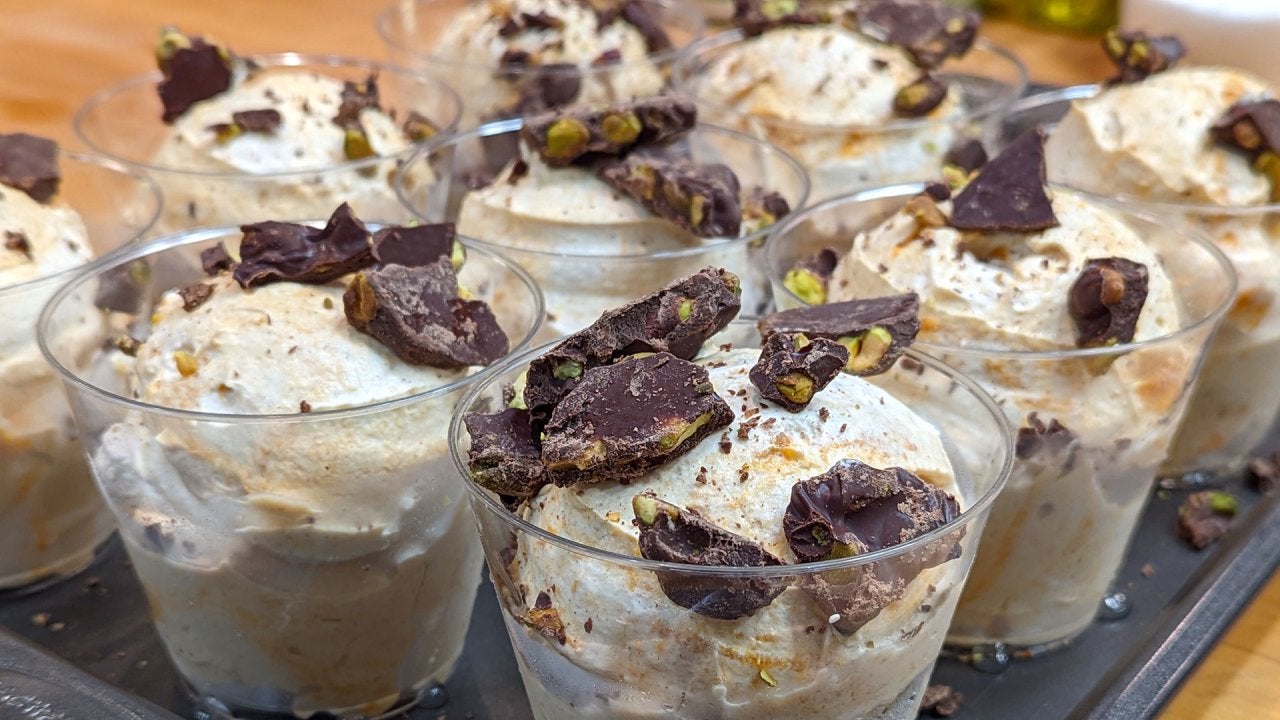 A Must-Try Holiday Dessert + Rach & John Answer Your Qs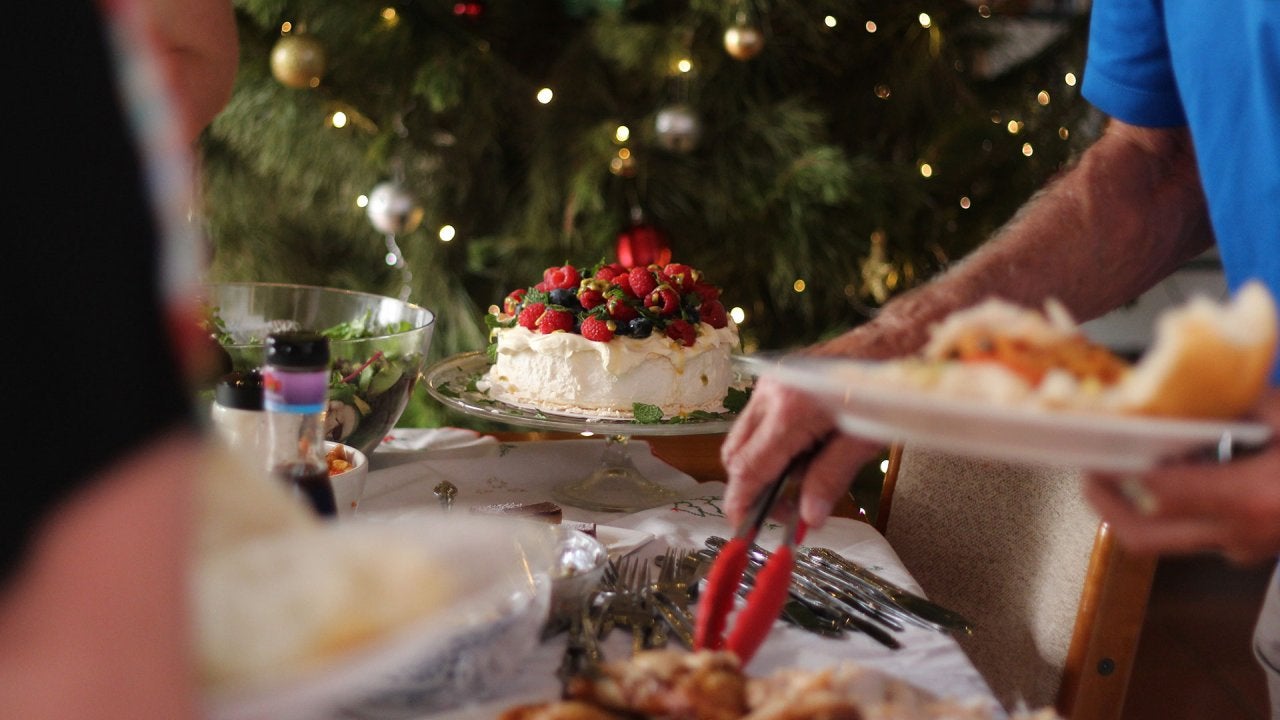 How Personal Trainer Bob Harper Avoids Holiday Overeating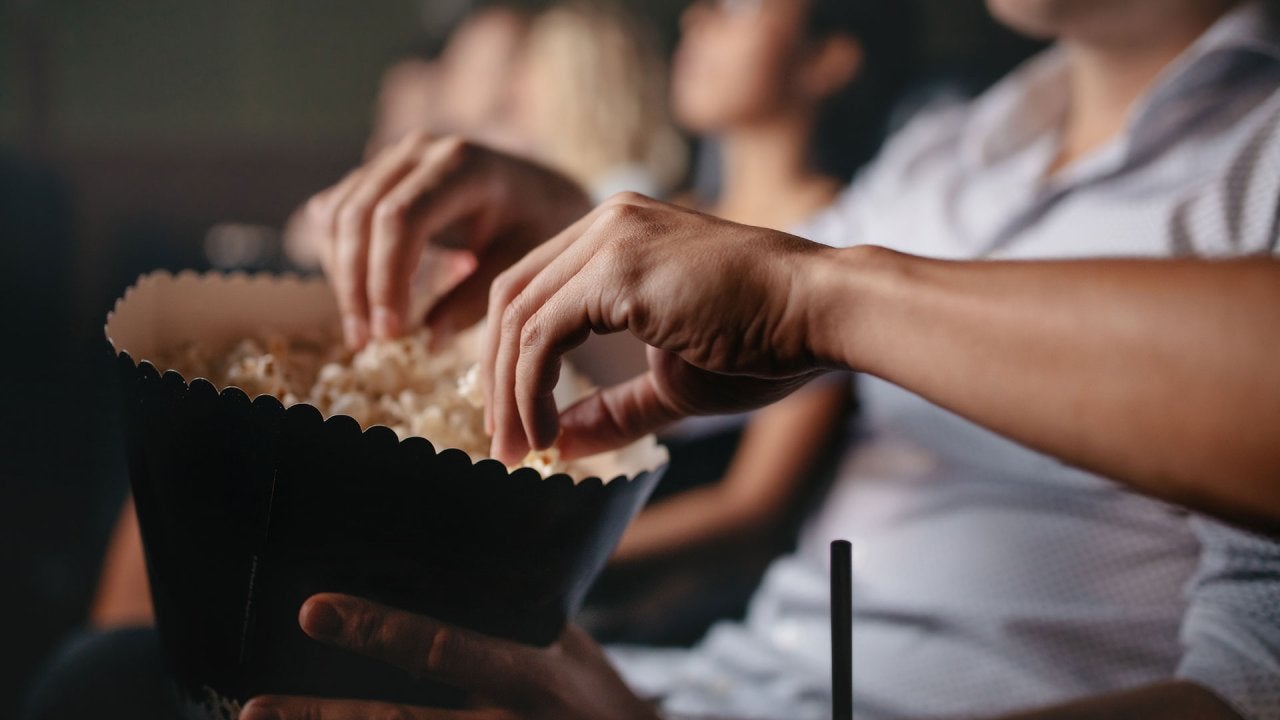 3 New Movies to See in Winter 2022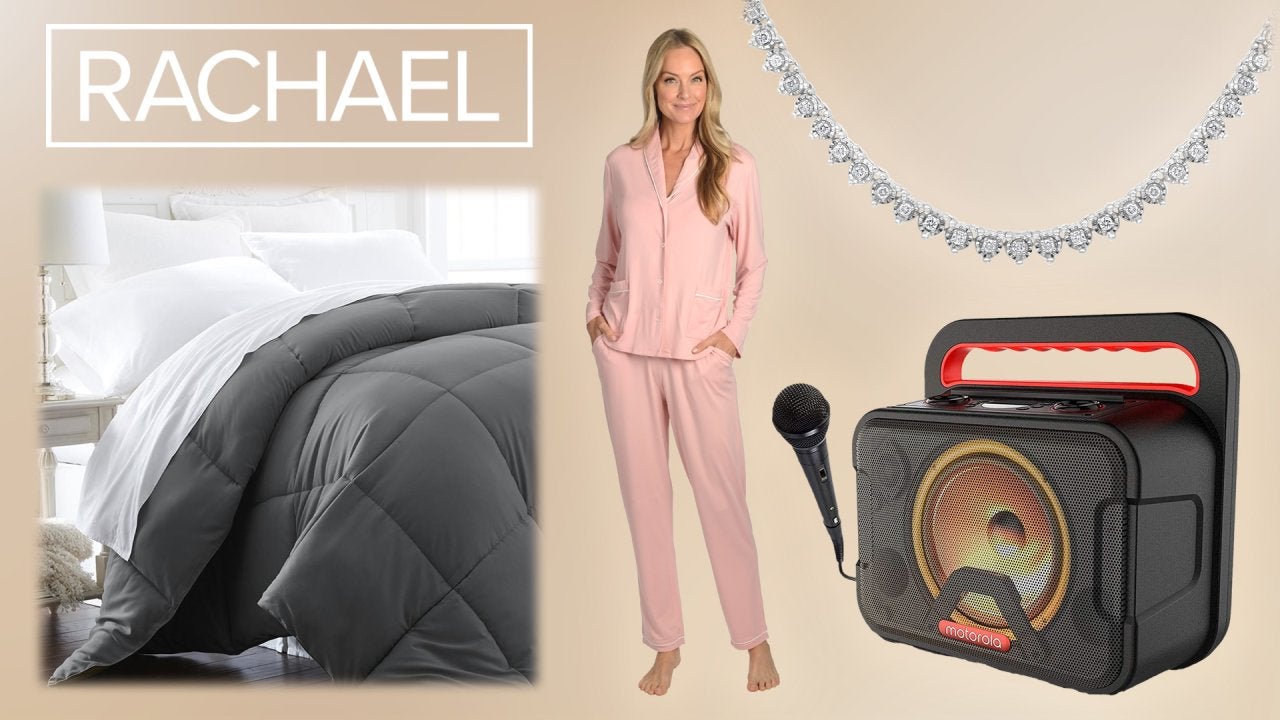 New Deals For Holiday Gifts! Diamond Necklace + More—Between 50%…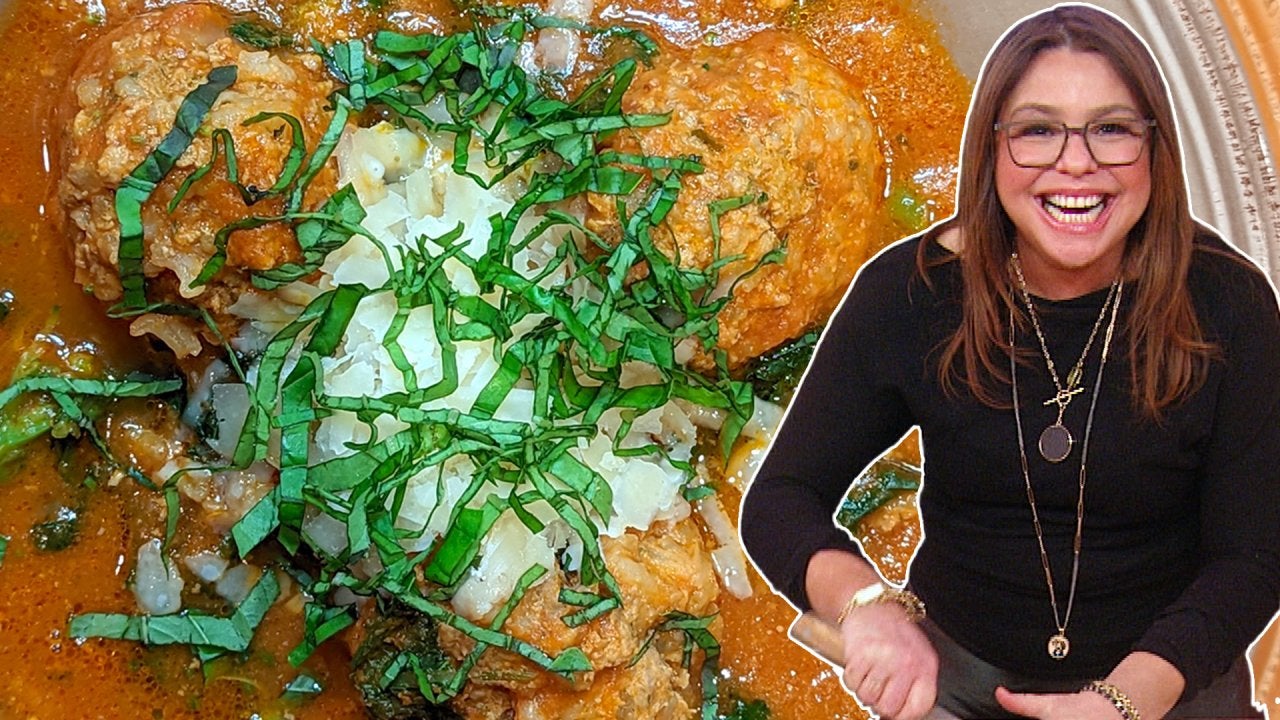 How to Make Porcupine Meatballs in Tomato Soup| Rachael Ray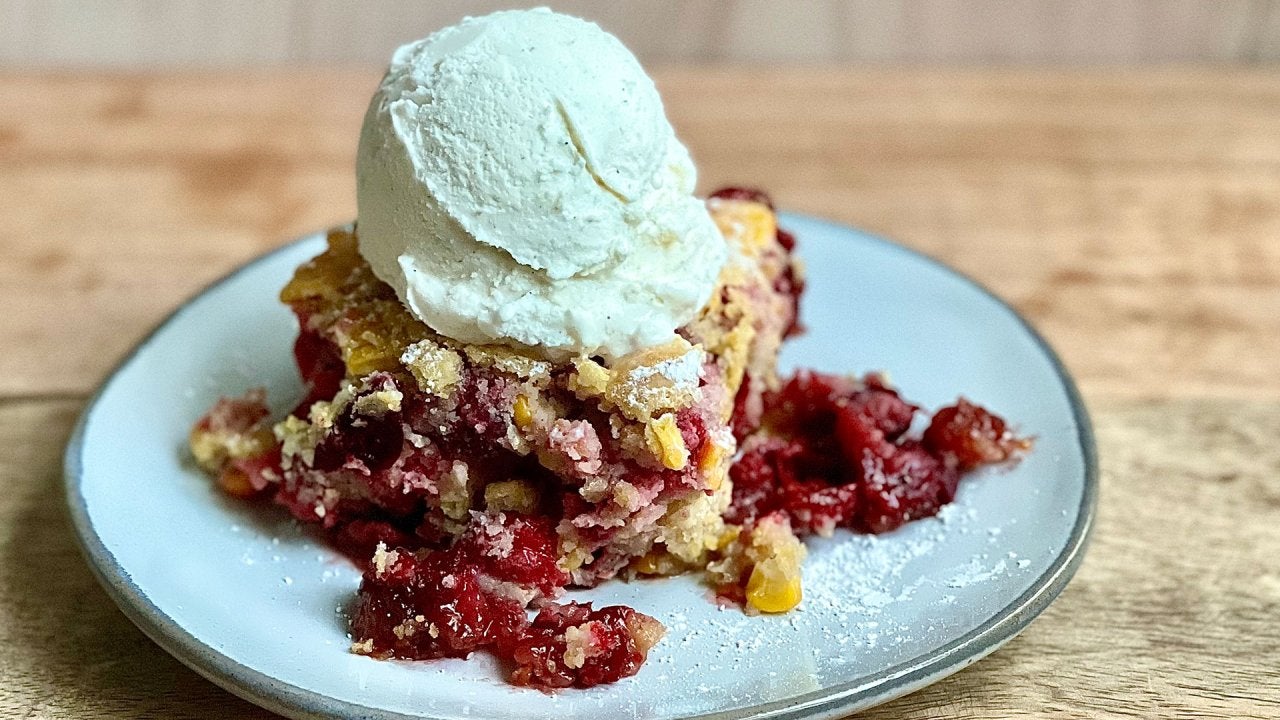 Cornbread & Cranberry Cobbler + Rach's Chicken Pot Pie Casserole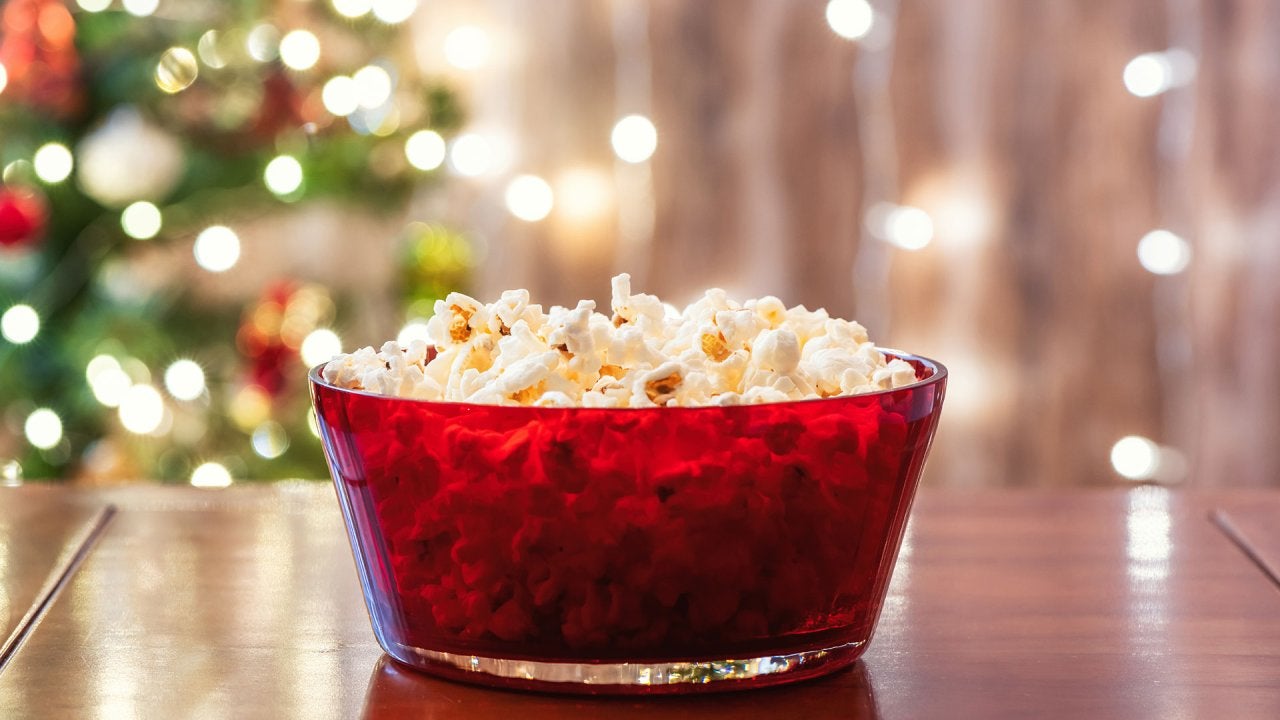 Must-Watch Movies + Can't-Miss Deals on Holiday Gifts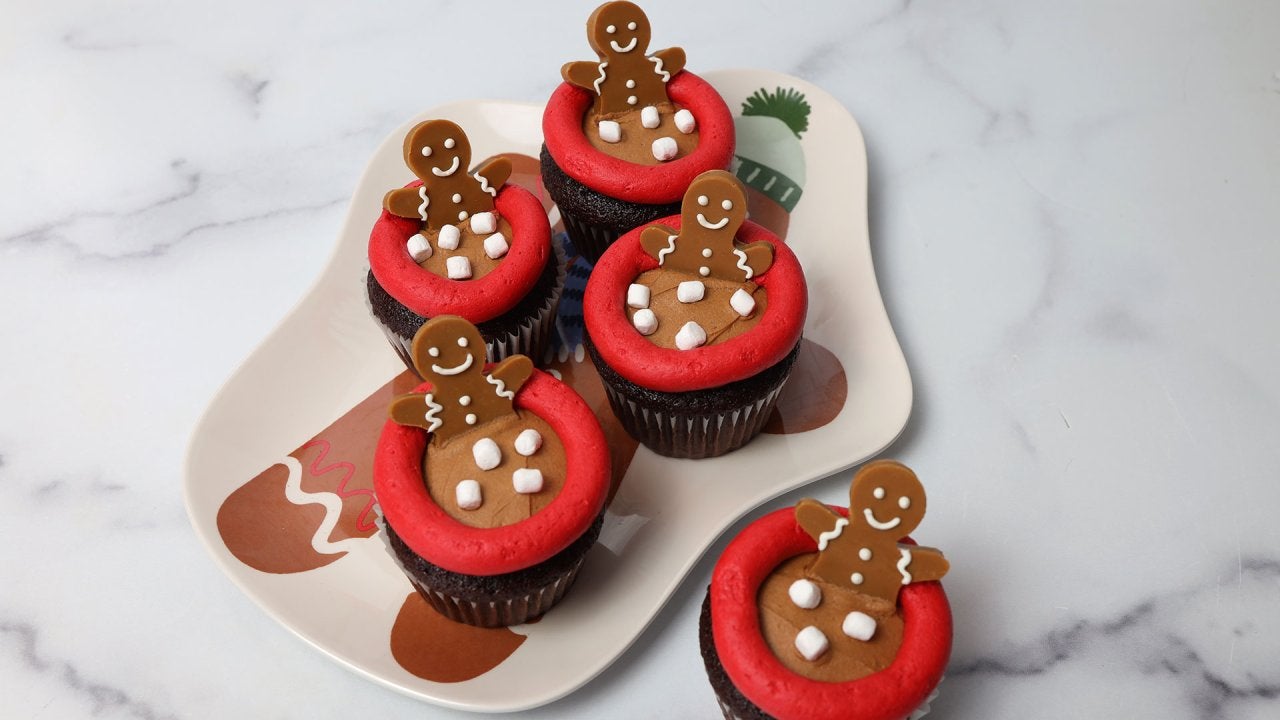 How To Make ADORABLE Gingerbread Man Cupcakes in Hot Cocoa Hot T…
There's nothing quite like a beautiful — and fun! — night out with your family and friends to help you feel connected, right?
Well, that's precisely why Capital One's Savor card was invented.
As spokespersons for Capital One, Neil Patrick Harris and husband David Burtka told us all about the card and how it rewards customers for spending on dining and entertainment.
"You go out to dinner or a Broadway play, or a movie or a sporting event… with your family," David explains.
"[And] the Capital One Savor Card gives you 4 percent cash back on any kind of entertainment stuff and any kind of dining out," Neil continues.
"It makes complete sense for us," David adds, "because we love going out — love going to the theater, love going to the movies — and we love going to restaurants."
Well, because they're such foodies, we asked them to try a dish that has gone VIRAL — smoked watermelon "ham" from Ducks Eatery in New York City.
"We wanted to try something that felt fattier and juicier in your mouth," owner and chef Will Horowitz explains of the buzzy dish, "and there came the watermelon 'ham.'"
"The watermelon 'ham' tastes salty, smoky, still sweet — since it's still a melon," Will says, "but also meaty at the same time."
The chef says they start by curing it — almost brining it, as he puts it — in salts and spices for FOUR days, before smoking it over oakwood for about six to eight hours. As if that's not enough, they then roast it in the oven with rosemary and fresh garlic. Wow!
"The smoked watermelon 'ham' ends up being not really a watermelon and definitely not really a ham," Will says. "It's kind of its own strange world."
"[People] have either been really excited or insanely grossed out," he continues.
So, in which of those groups do Neil, David and Rach fall?
"It smells amazing," Rach says before taking a bite. "It smells like a ham."
"It does not smell like watermelon," David chimes in. "It does not look like watermelon."
Watch the video above for their verdict! (Spoiler alert: They all agree that it's "wild.")
Neil, David and Rach ALSO tried another trendy food — donut grilled cheese from Clinton Hall in NYC.
See what they thought of *that* in the video below:
With their Savor card, something tells us these aren't the last trendy foods Neil and David are going to try — especially since the couple lives with their family in NYC!
"Being in the city, you can try the whole world here!" says Rach.
Hear, hear!
Of course, you don't have to live in the Big Apple to appreciate the benefits of the Savor card — every town around the world has its own amazing forms of entertainment.
But since our show does film in NYC, Capital One helped us give our studio audience members an extra-special way to enjoy NYC while they're here — with tickets to Burger Bash at the New York City Wine and Food Festival, presented by Capital One.
(Thanks for making that possible, you guys!)
FYI: David and Neil will both be judging at the event. Plus, David will be doing his own cooking demo!
More Info