The Brady Bunch Cast Answers: Did They Take Anything From Set?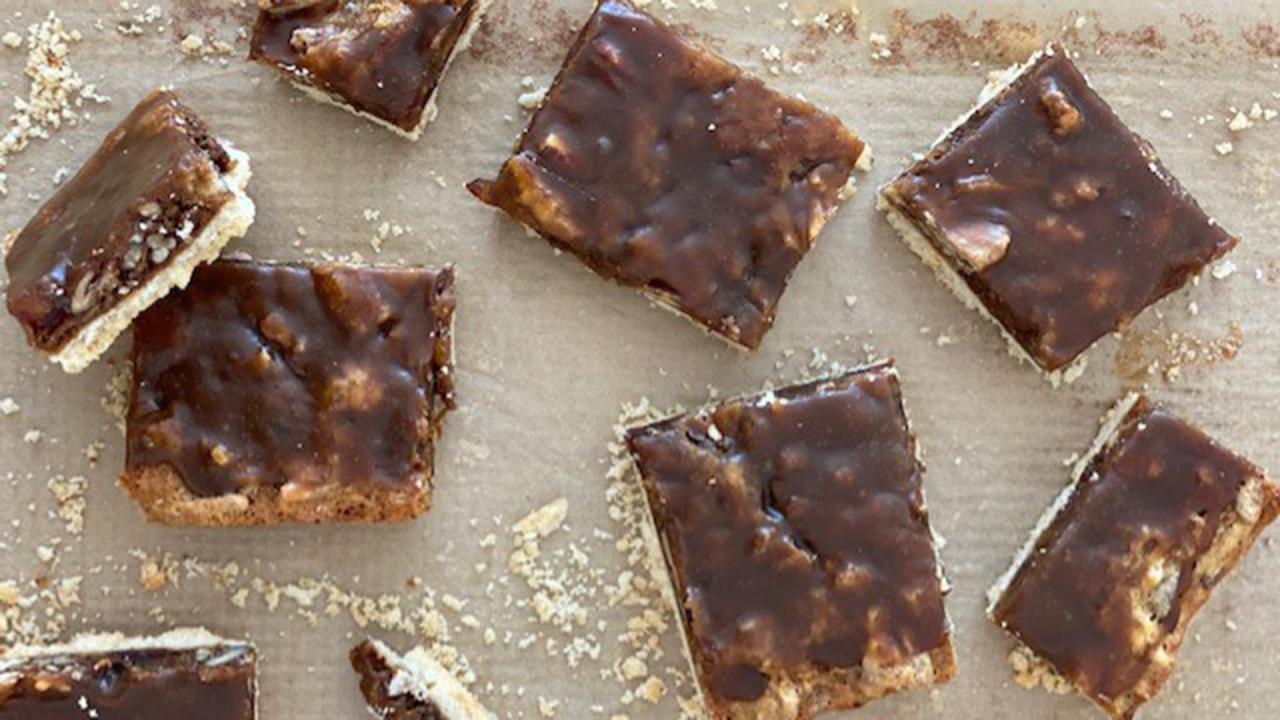 How To Make Sticky Toffee Pudding Bars | Sheet Pan Dessert | Rya…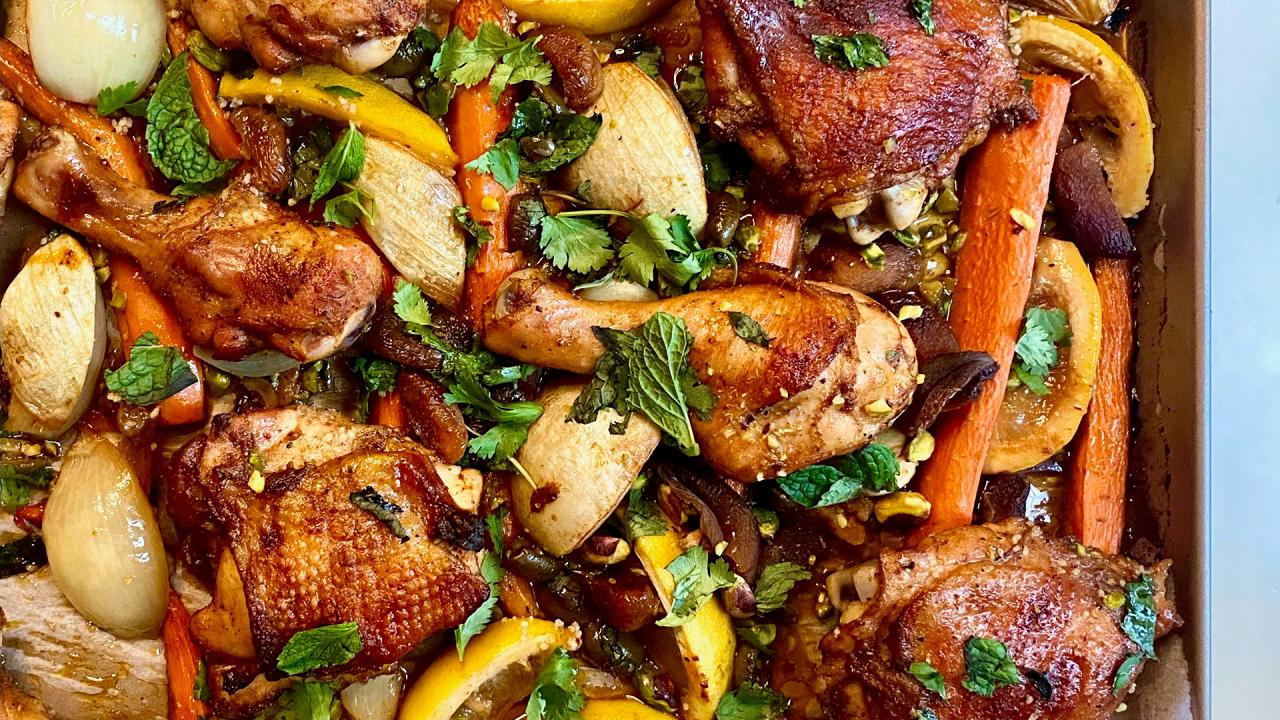 How To Make Moroccan-Style Sheet Pan Chicken with Apricots, Oliv…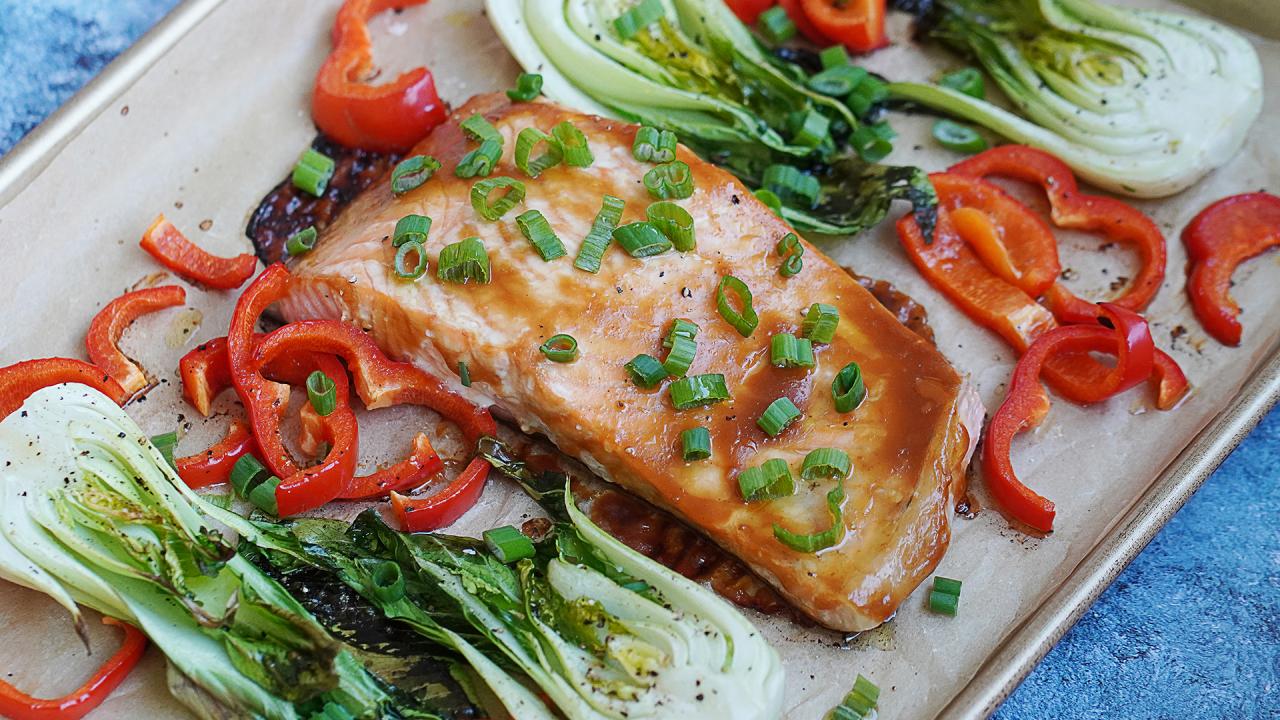 Teriyaki Salmon & Baby Bok Choy | Healthy Sheet Pan Dinner | Che…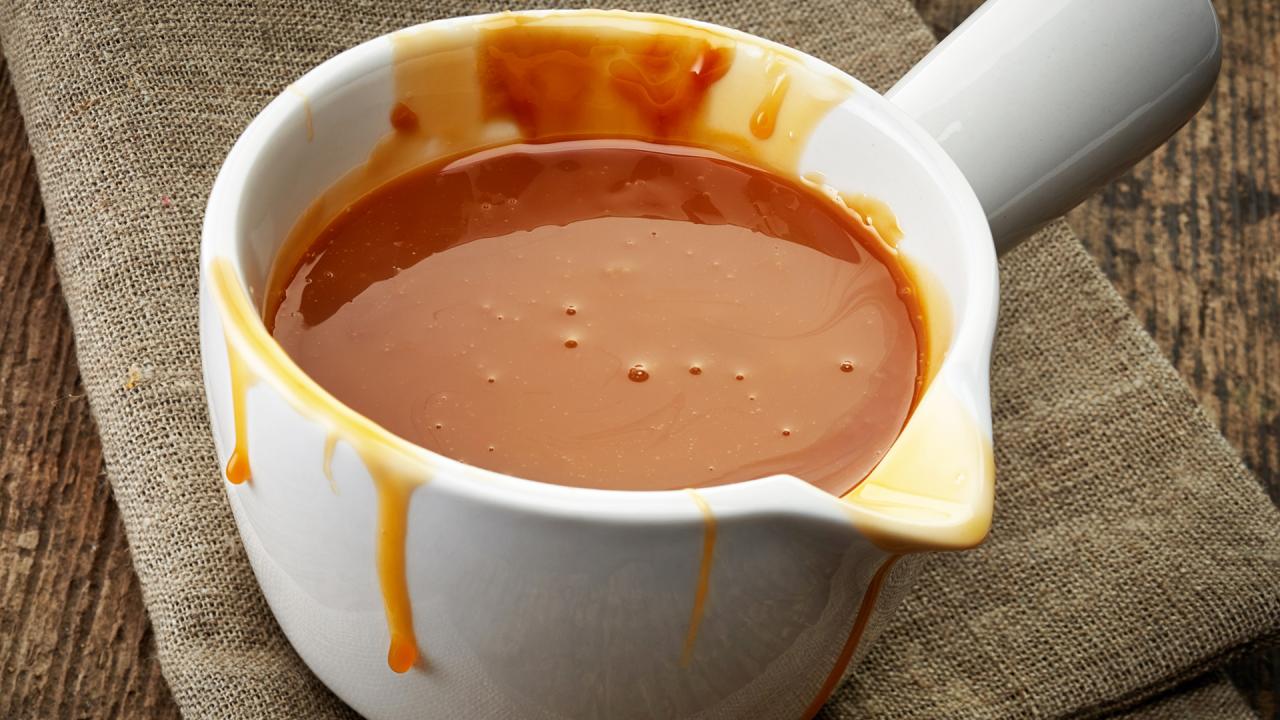 How To Make Sticky Toffee Sauce | Ryan Scott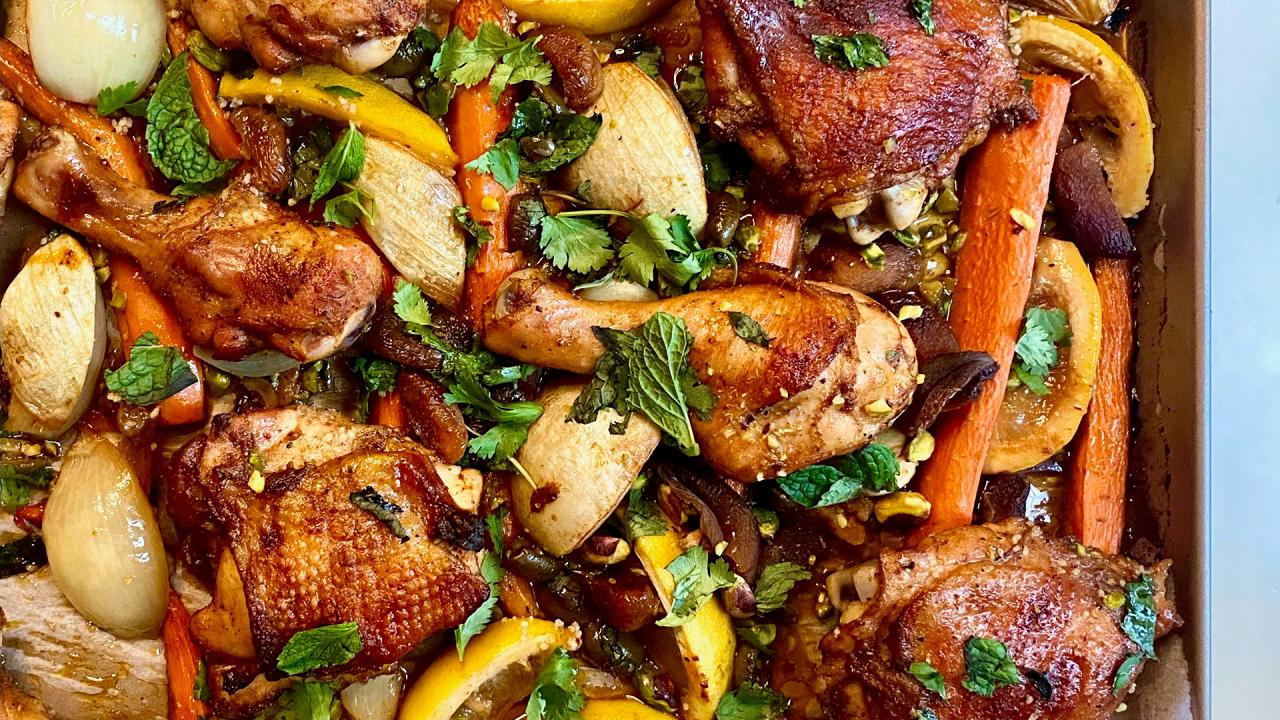 3 Sheet Pan Dinners (+ a Dessert!): Moroccan-Style Chicken, Stic…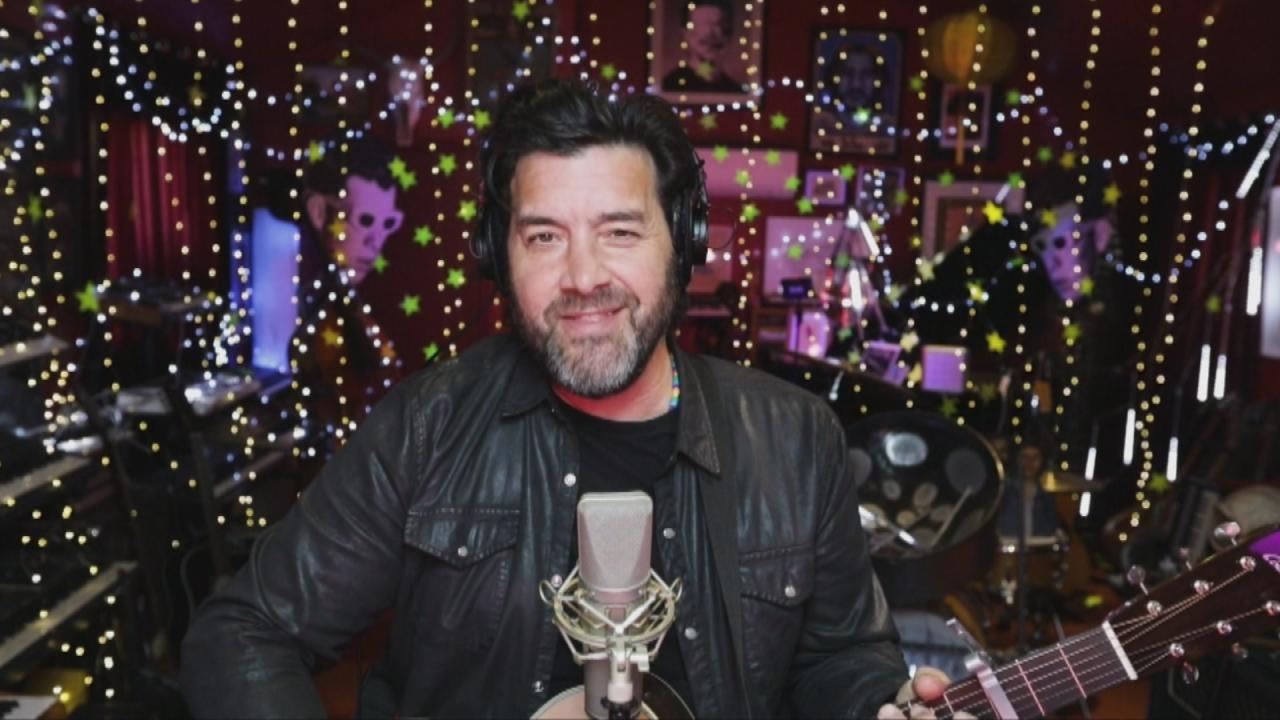 Bob Schneider Performs New Single "I Love This Life" From Upcomi…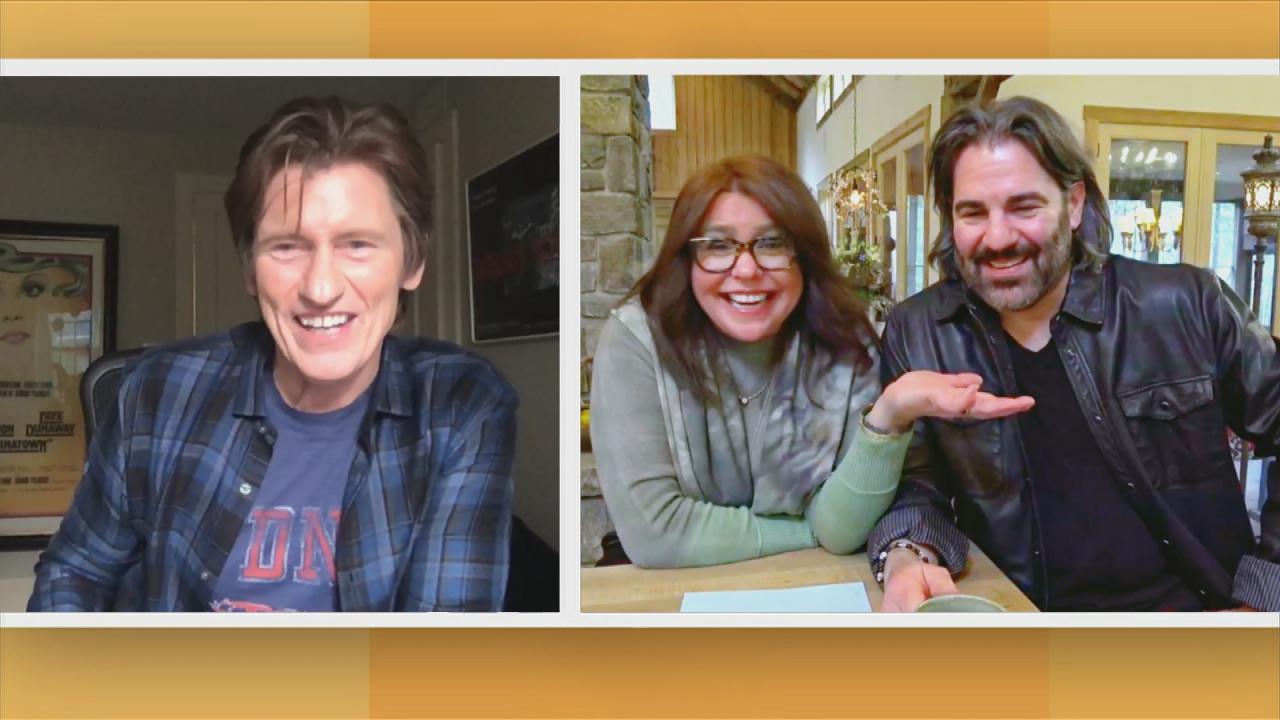 Rach + Denis Leary Honor International Firefighters' Day With a …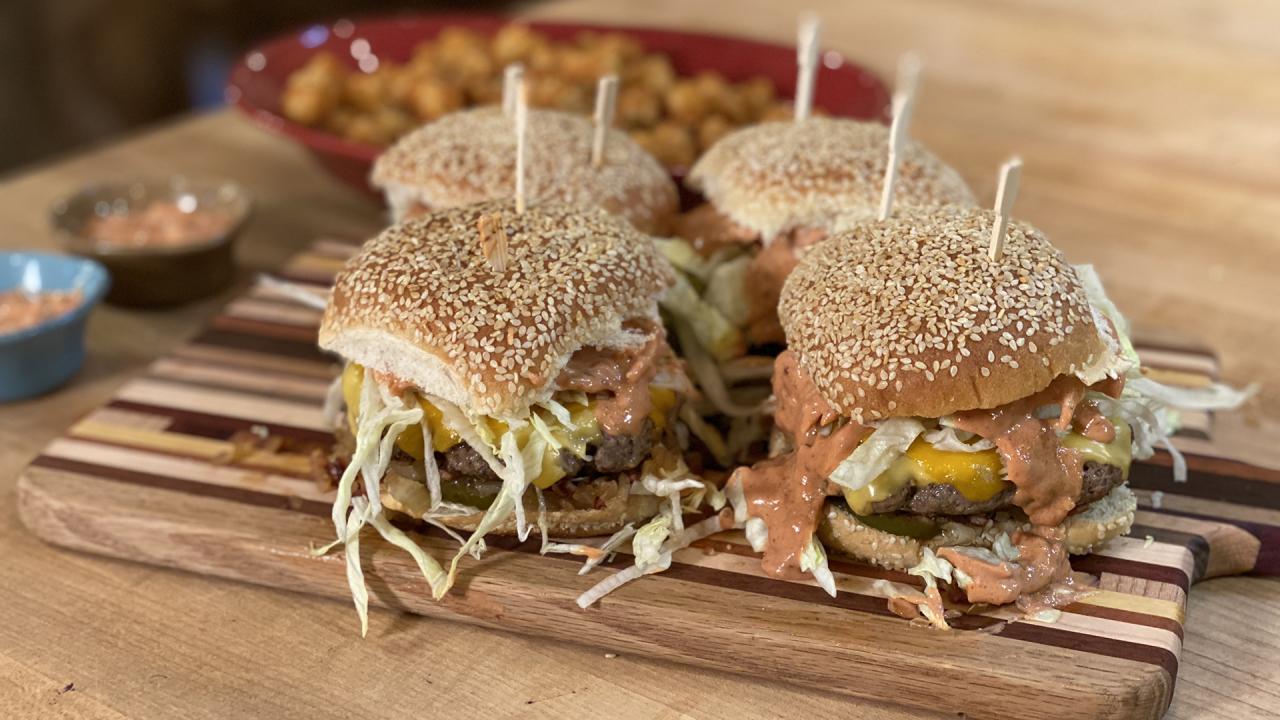 How To Make Rach's Spicy Big Smack Burgers With Smoky Onions | R…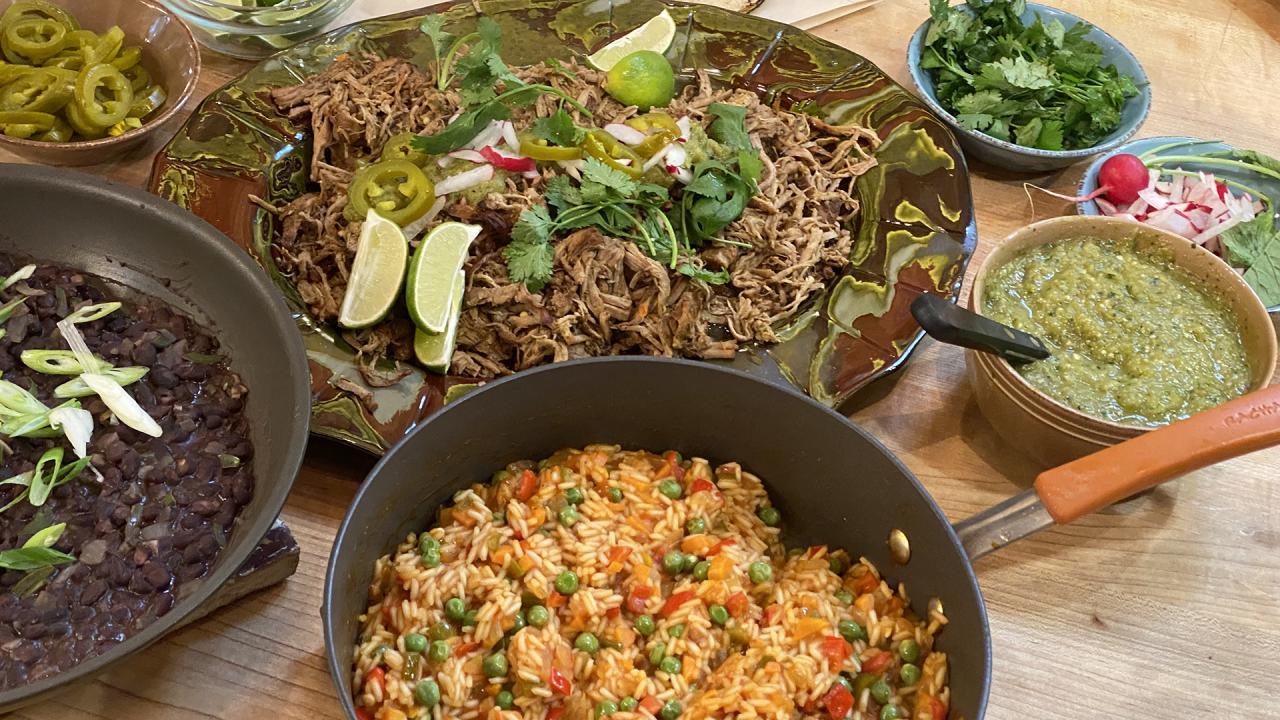 Rachael Serves Up Carnitas, Answers Viewer Questions + Delivers …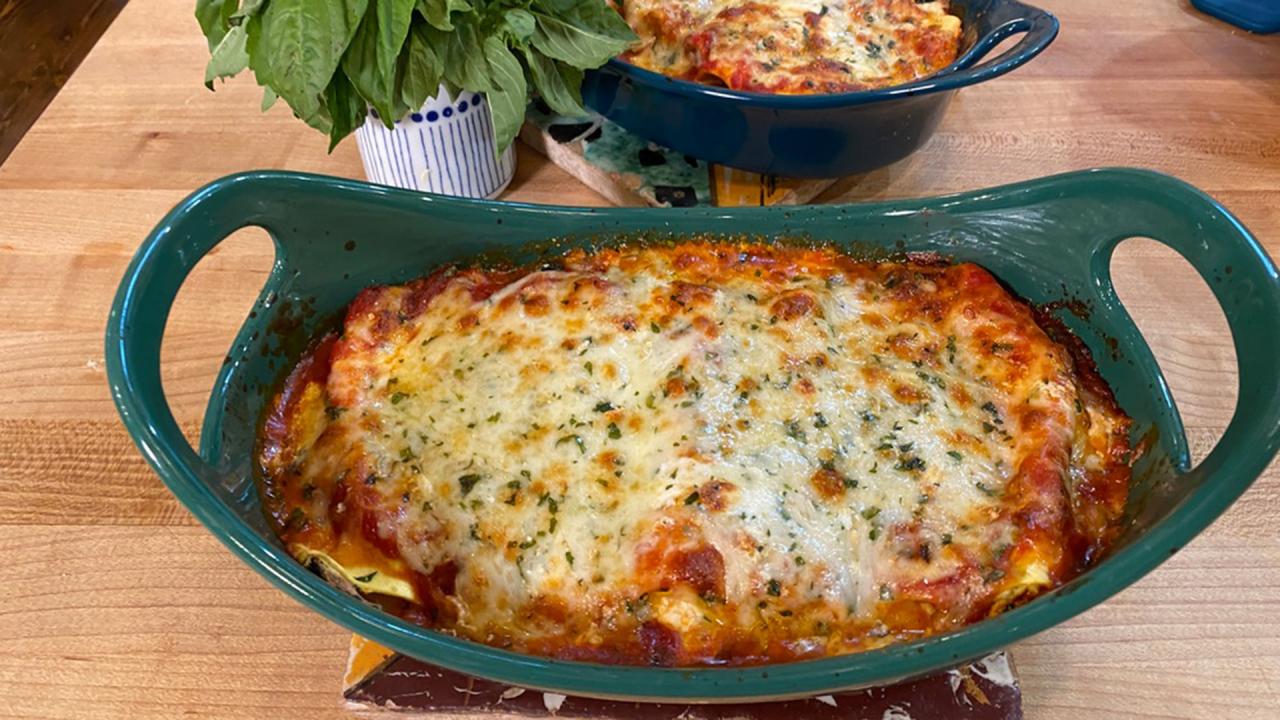 Rachael's Spicy Cannelloni + Budget-Friendly Home Improvement Ti…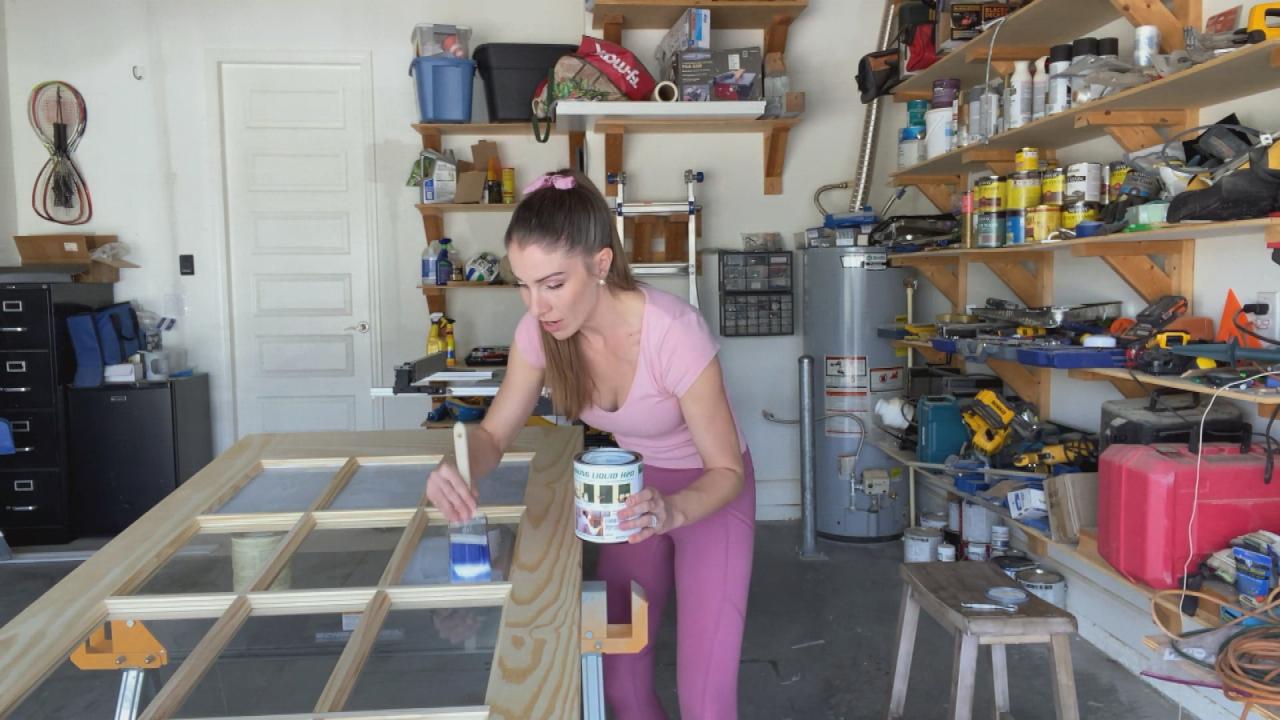 We Asked a DIY Pro to Test This Liquid Alternative To Painter's …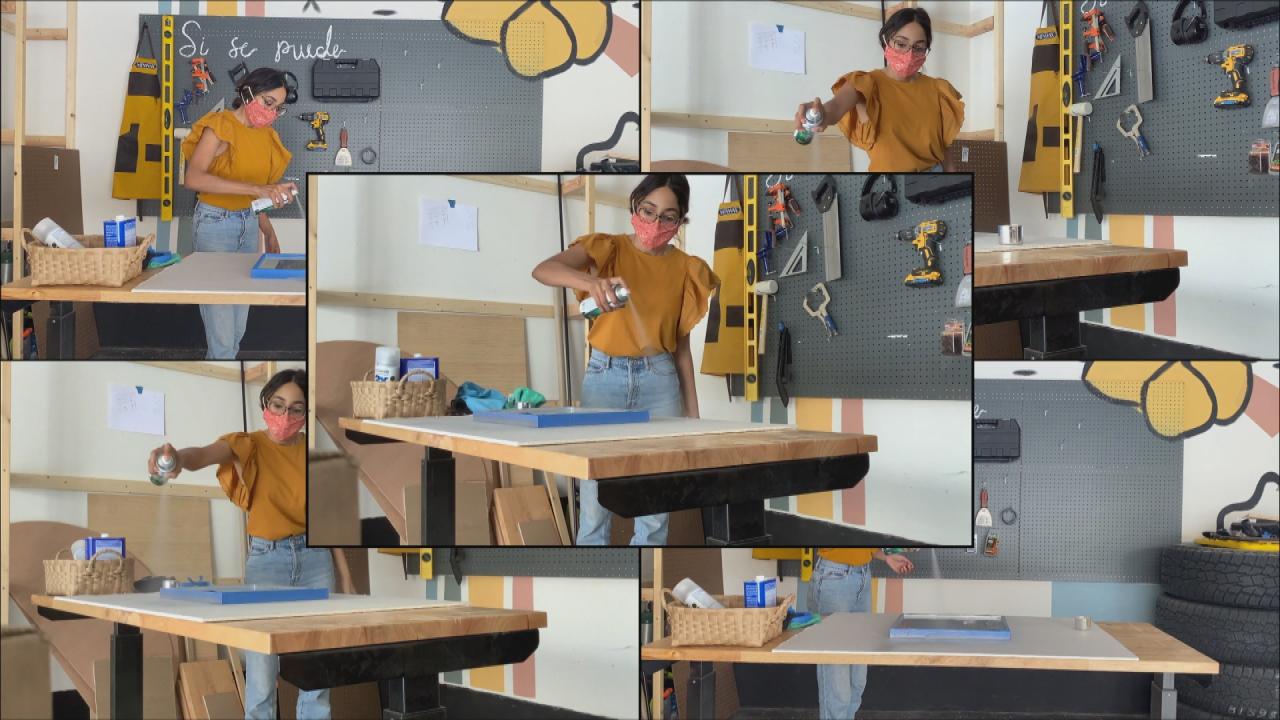 We Test Mirror Effect Spray Paint That Claims To Turn Regular Gl…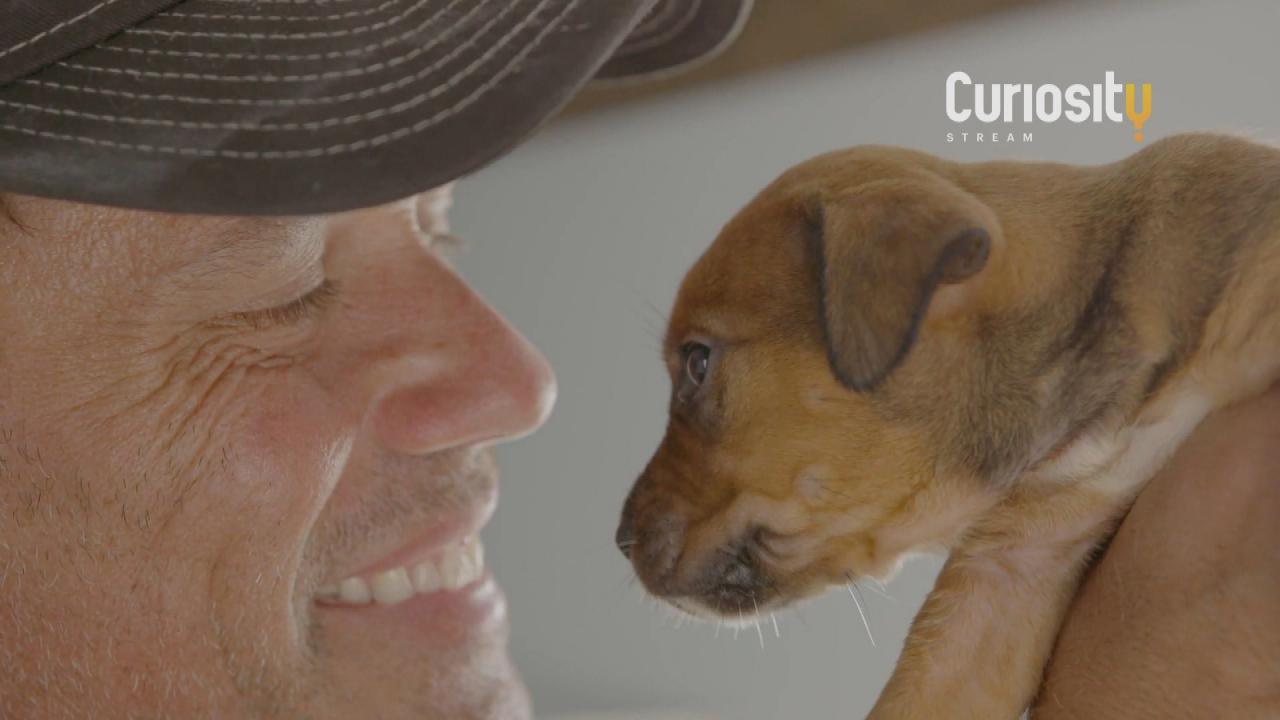 Cinematographer Uses Drones To Rescue Animals Around The World |…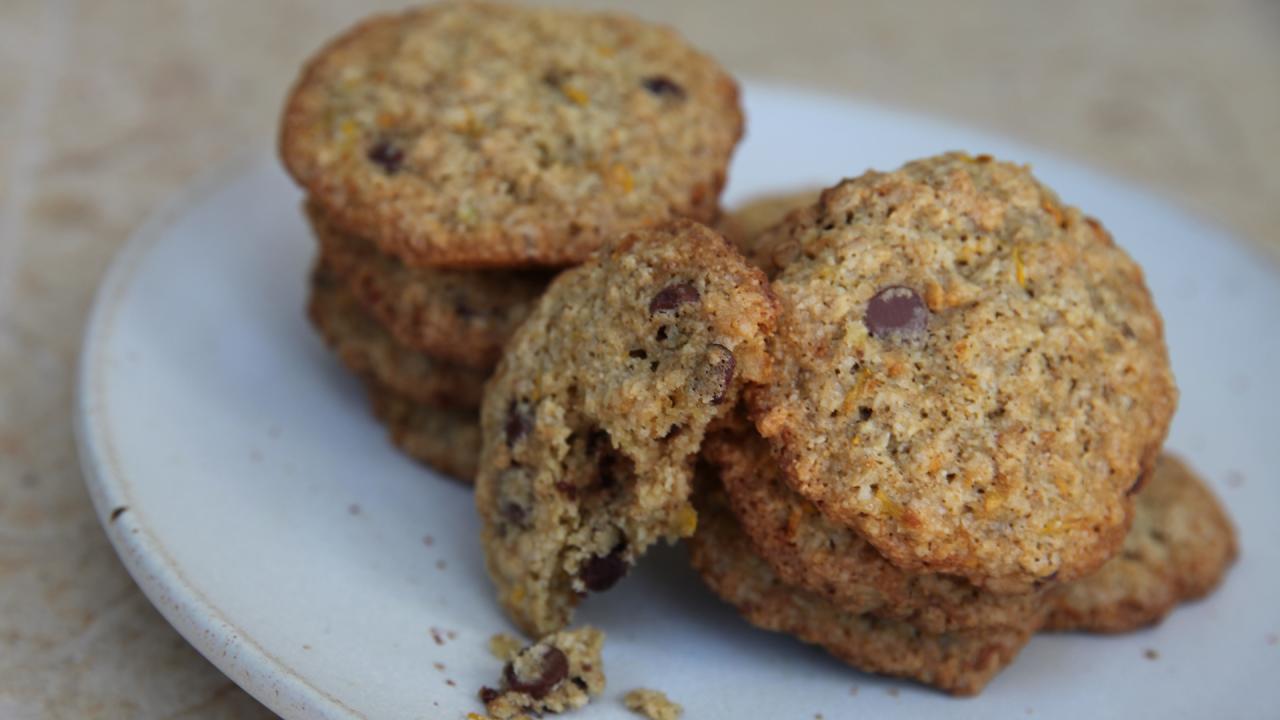 Daphne Oz's Secretly Healthy Chocolate Chip Cookies + Rach's Spr…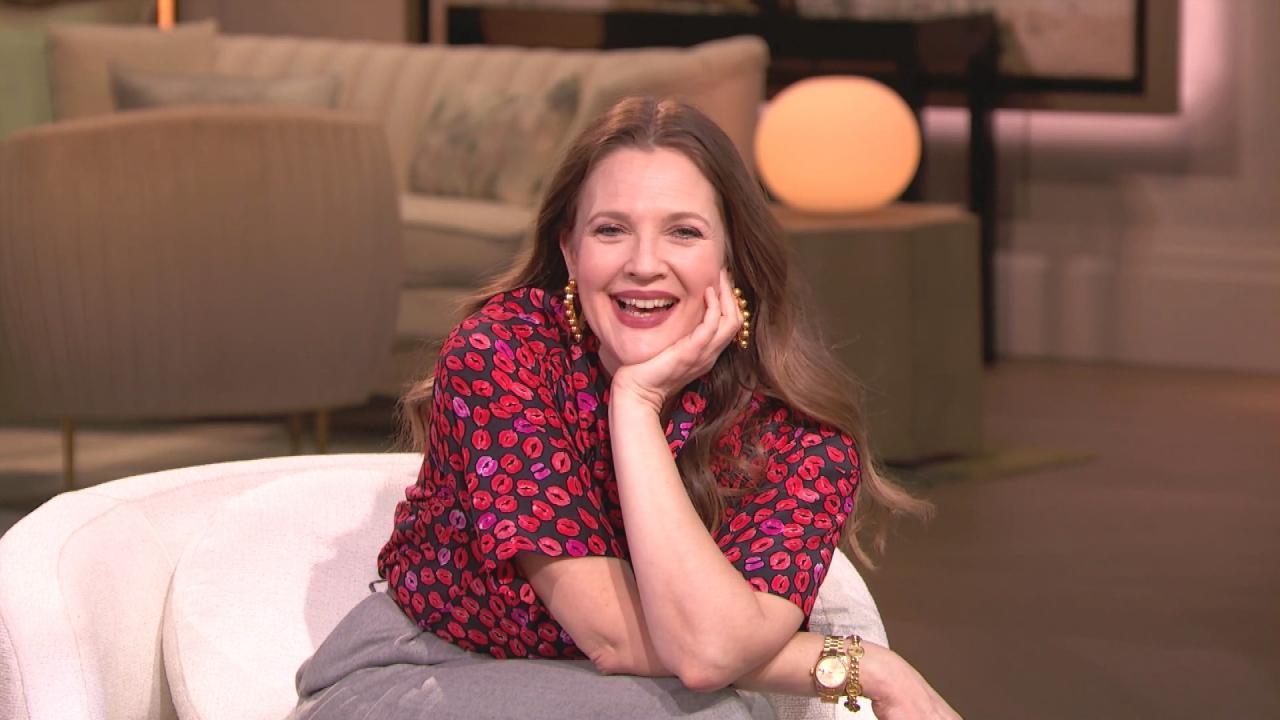 Drew Barrymore Dishes On Family Life + Dr. Jennifer Ashton Share…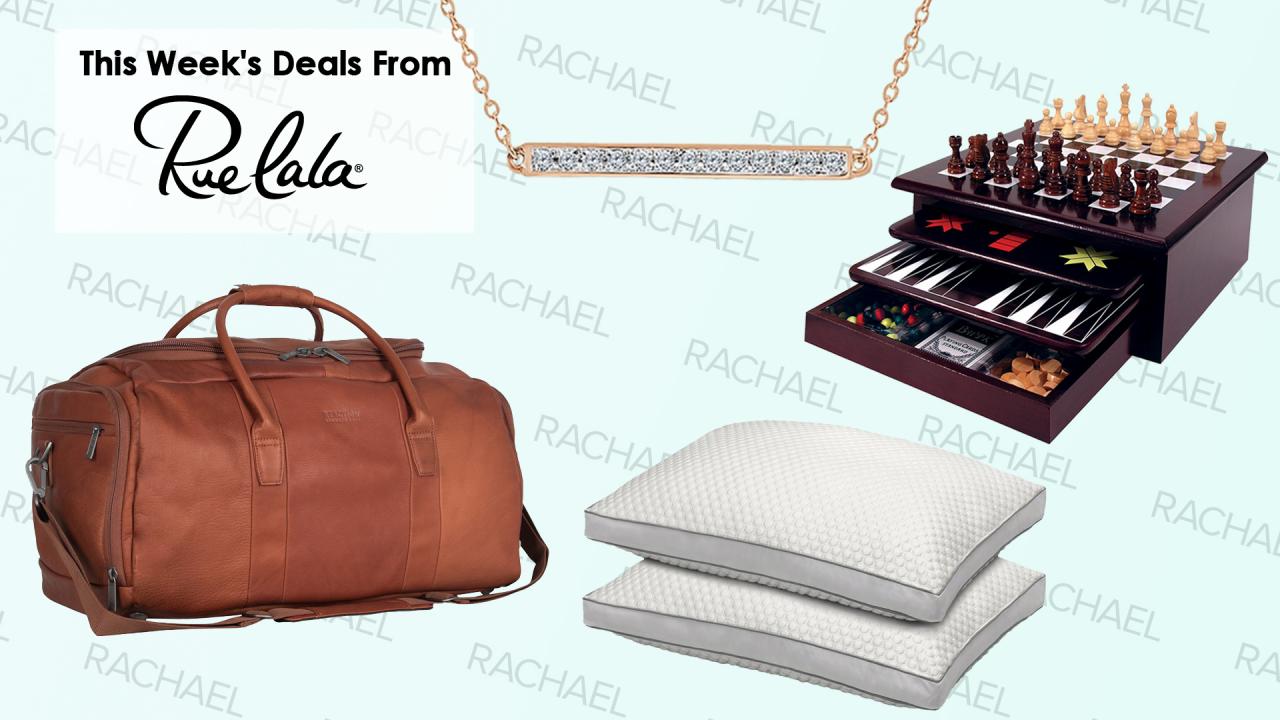 Deals From Rue La La: Cooling Hypoallergenic Gel Fiber Pillows, …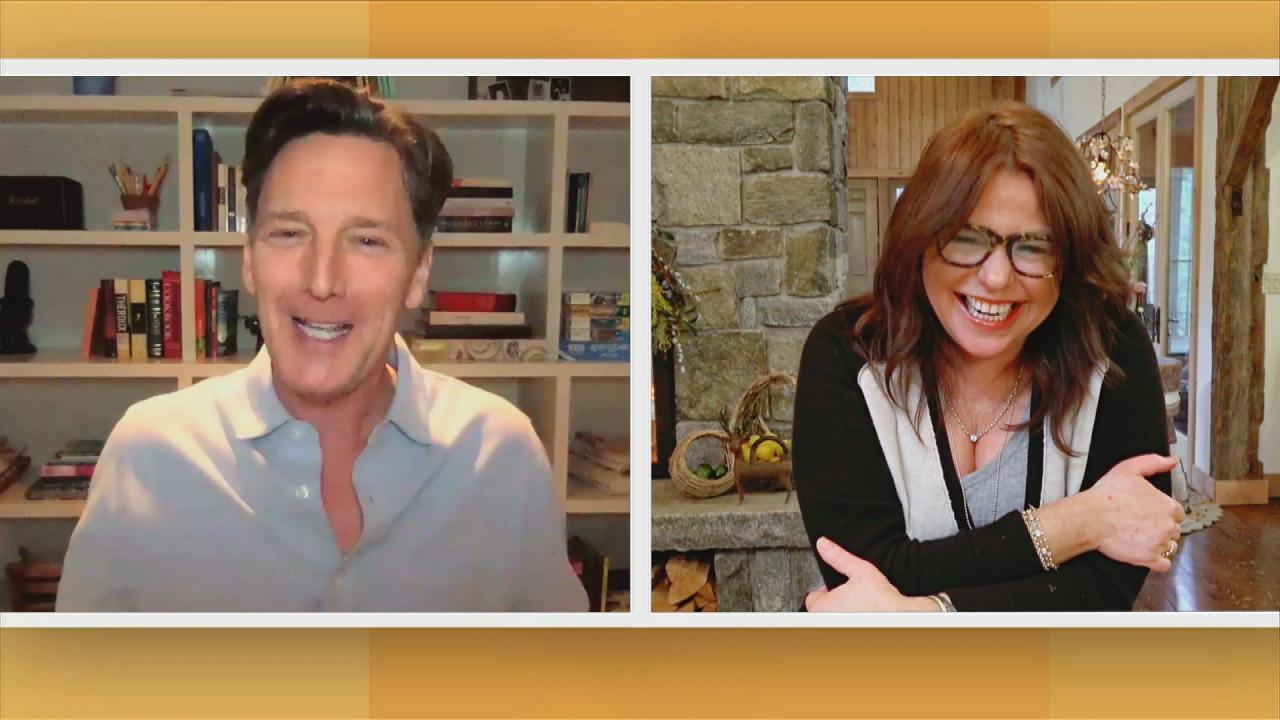 Andrew McCarthy's Son Calls Weekend At Bernie's The Stupidest Mo…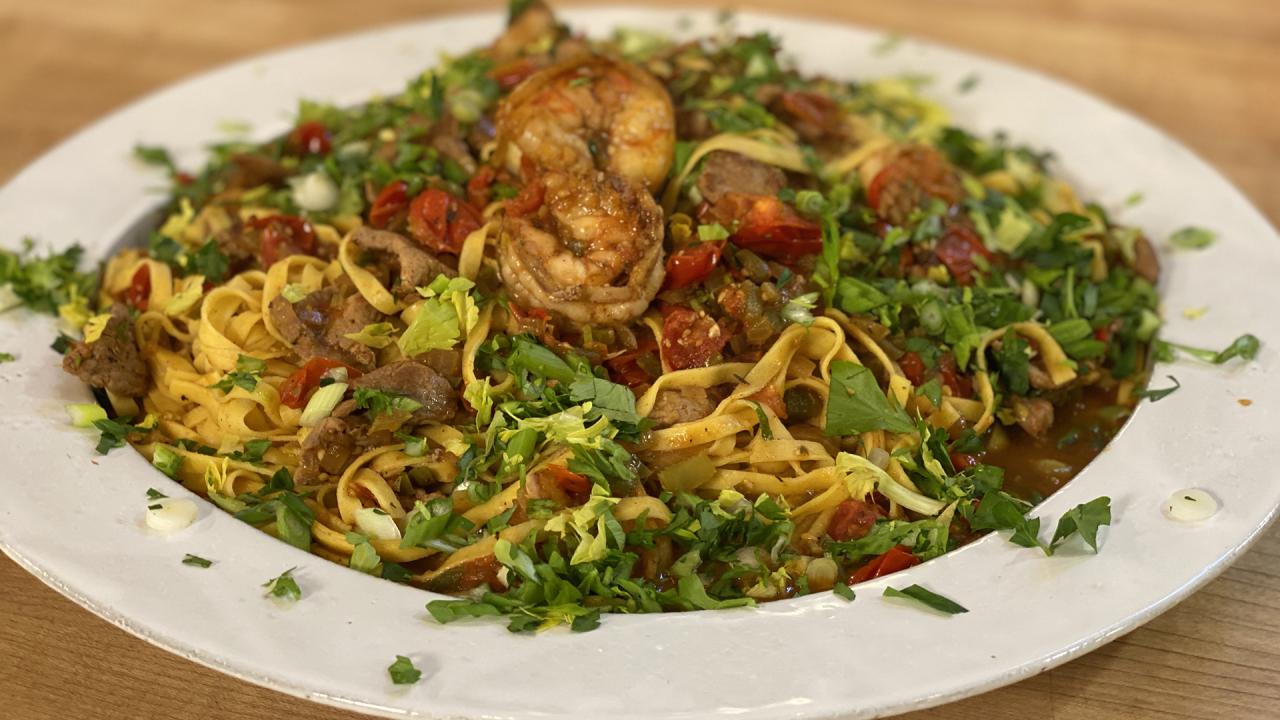 How To Make Jambalaya-Style Pasta with Spicy Pork (or Chicken) a…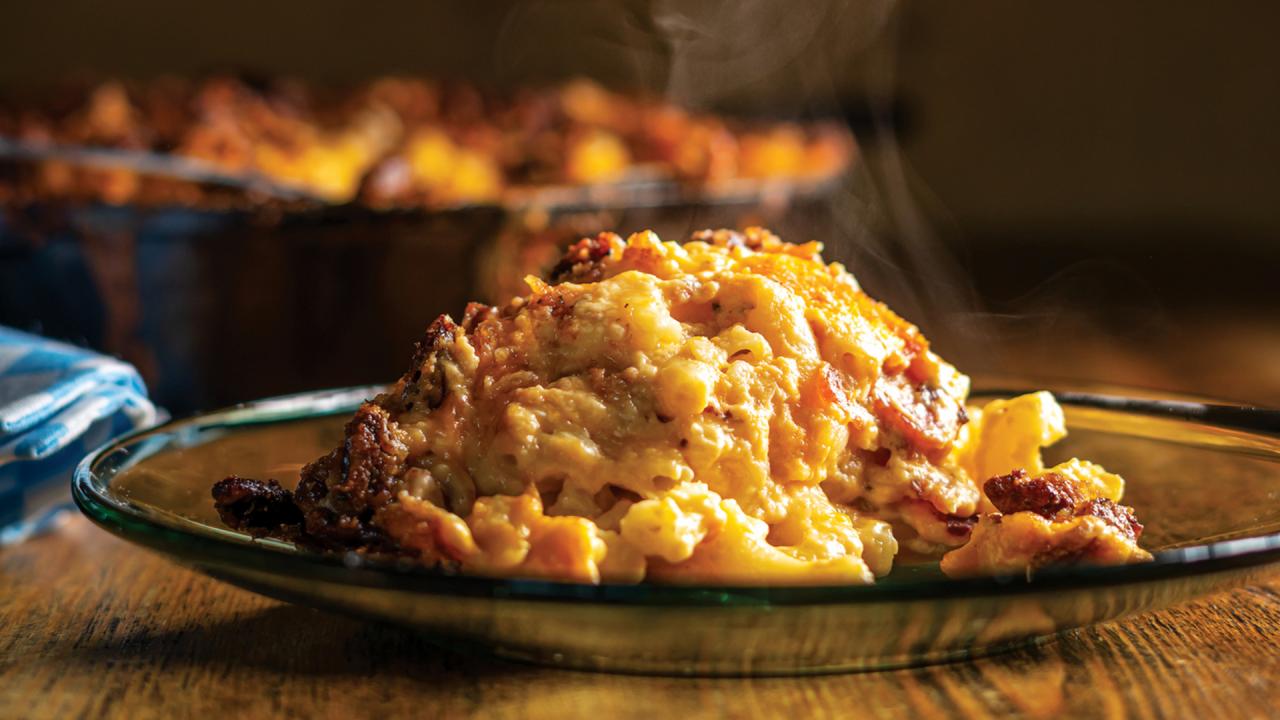 Bacon-Praline Macaroni and Cheese | The Twisted Soul Cookbook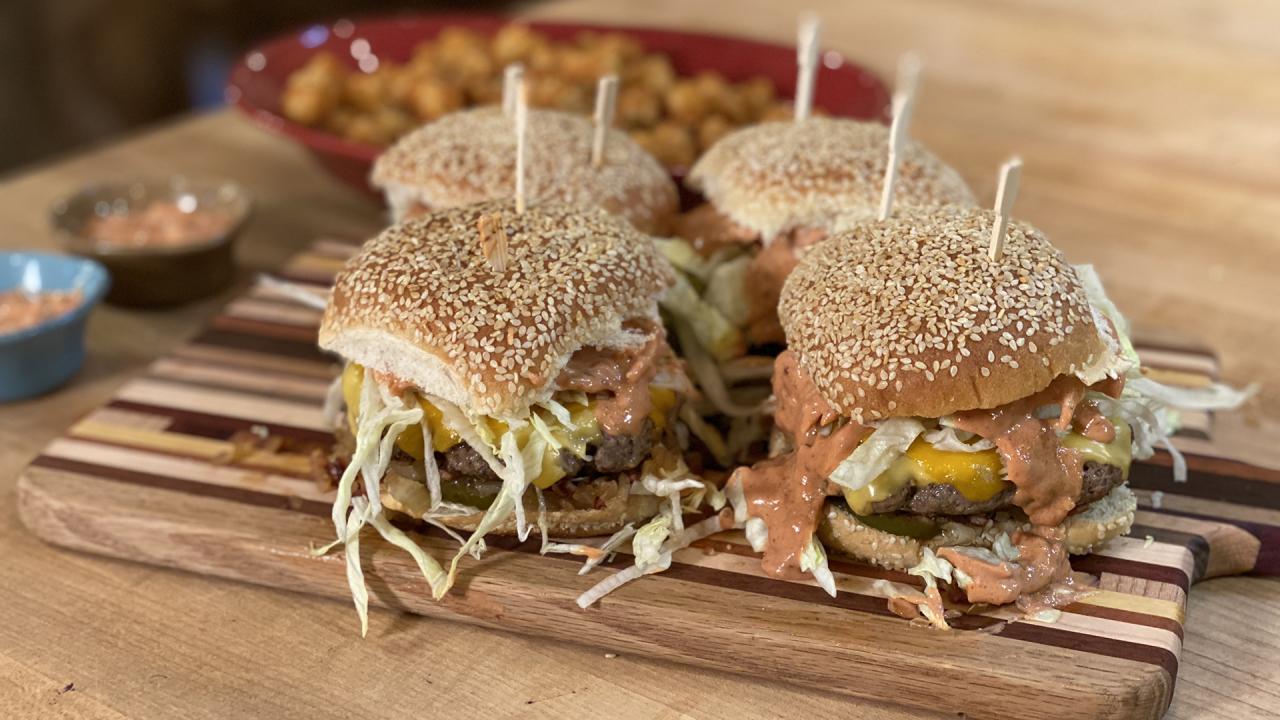 Spicy Big Smack Burgers With Smoky Onions + Denis Leary & Rach T…
Not only was "The Brady Bunch" such an iconic show, but the house and set where it filmed became legendary in its own right (the siblings are even recreating it on the new HGTV show, "A Very Brady Renovation"). So when all six Brady kids visited our show, we had to ask if they took anything from the original set over 40 years ago.
While most of the Brady kids quickly denied it ("We were good kids! That would have been stealing!"), one sibling did come clean.
"I took something," Maureen McCormick, who played Marcia Brady, admits, "which is very un-Brady-like."
Marcia, Marcia, Marcia! (We had to.)
"But I have to say, I did ask the prop people if I could have it," she continues. "We did 'A Very Brady Christmas,' and there was this cute little wooden Santa that was hanging, and I was just like, 'I want that in my house every Christmas at home with my family.'"
And she still has it!
Now, Maureen's admission encouraged her "older brother" to come clean about something himself.
"I waltzed off the set with the Hawaiian tiki — completely by accident, because I just happened to be wearing it and forgot to take it off," Barry Williams, who played Greg Brady, quips.
(Suuure, Barry! ?)