Q&A: What's Rachael's Guilty Pleasure?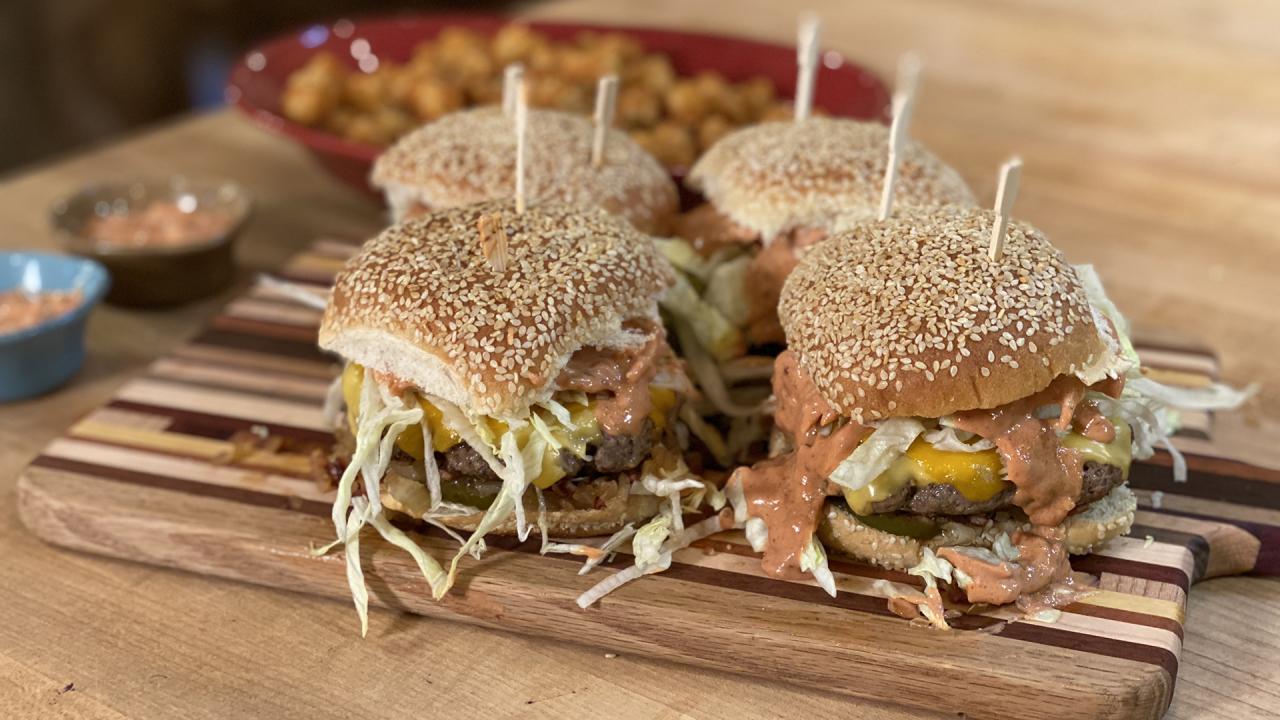 Spicy Big Smack Burgers With Smoky Onions + Denis Leary & Rach T…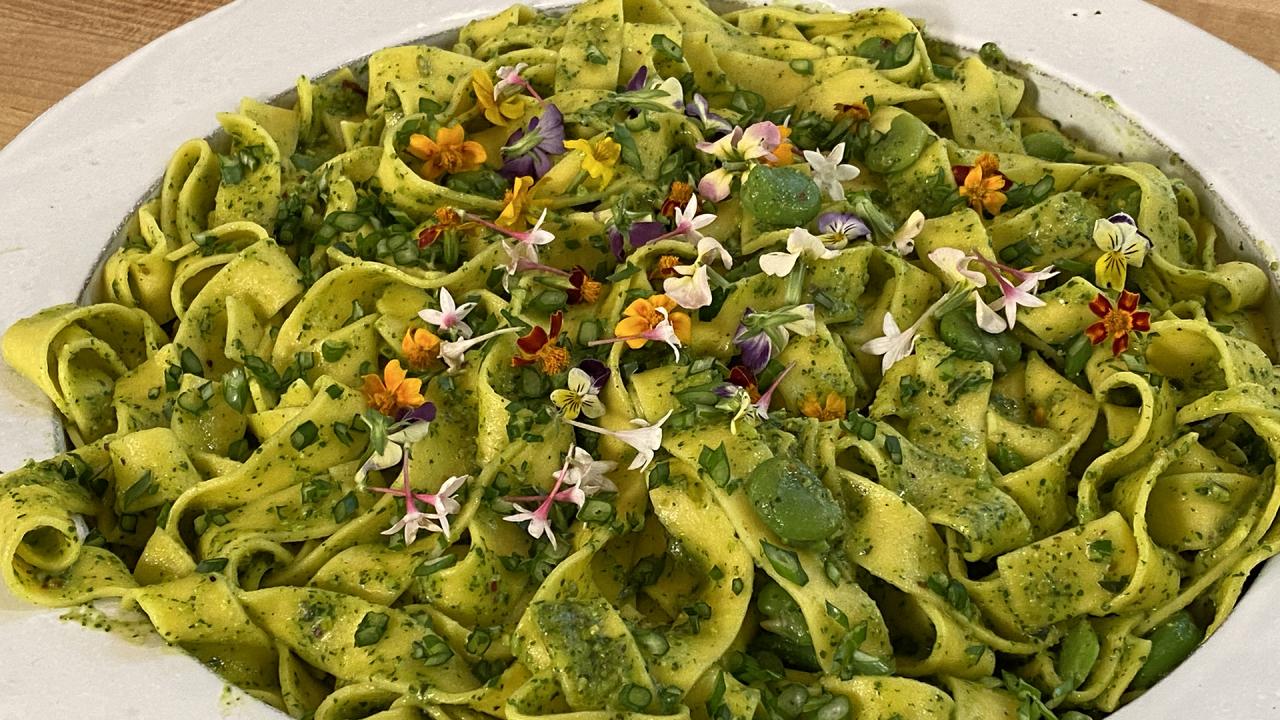 How To Make Tagliatelle with Fava and Herb Pesto | Rachael Ray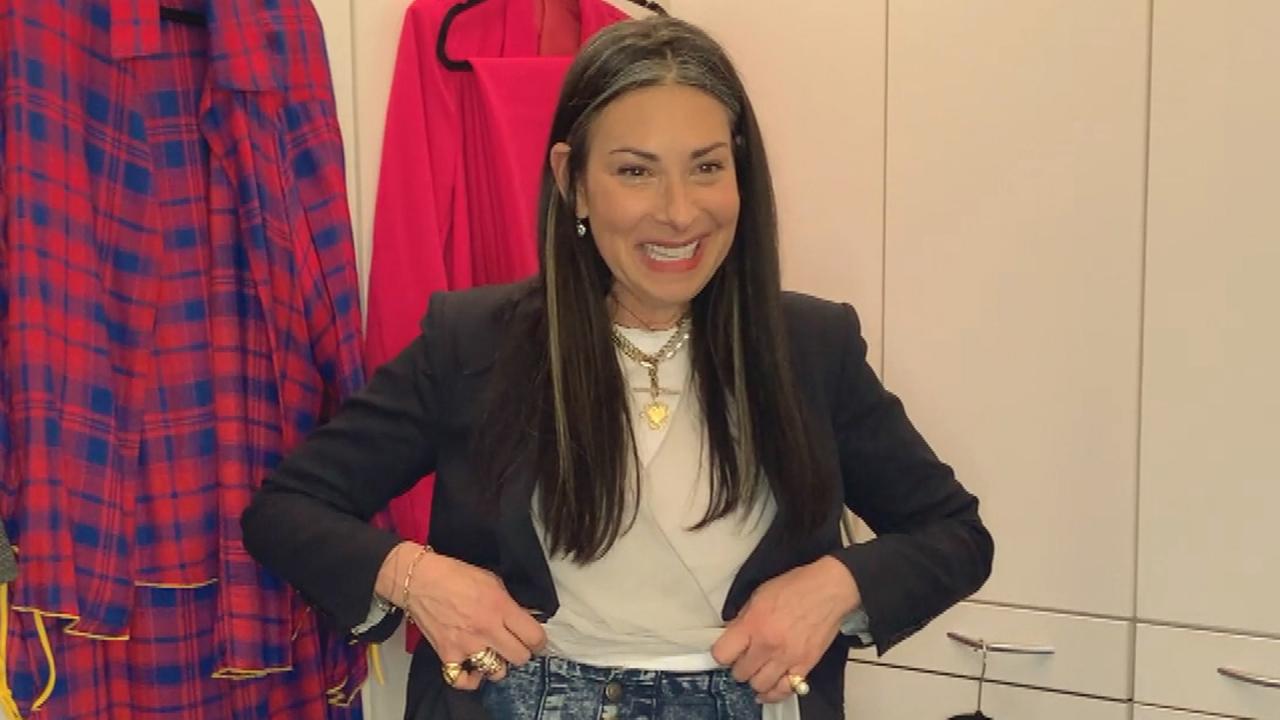 Stylist Stacy London Says Skinny Jeans Will Never Die—Here's Why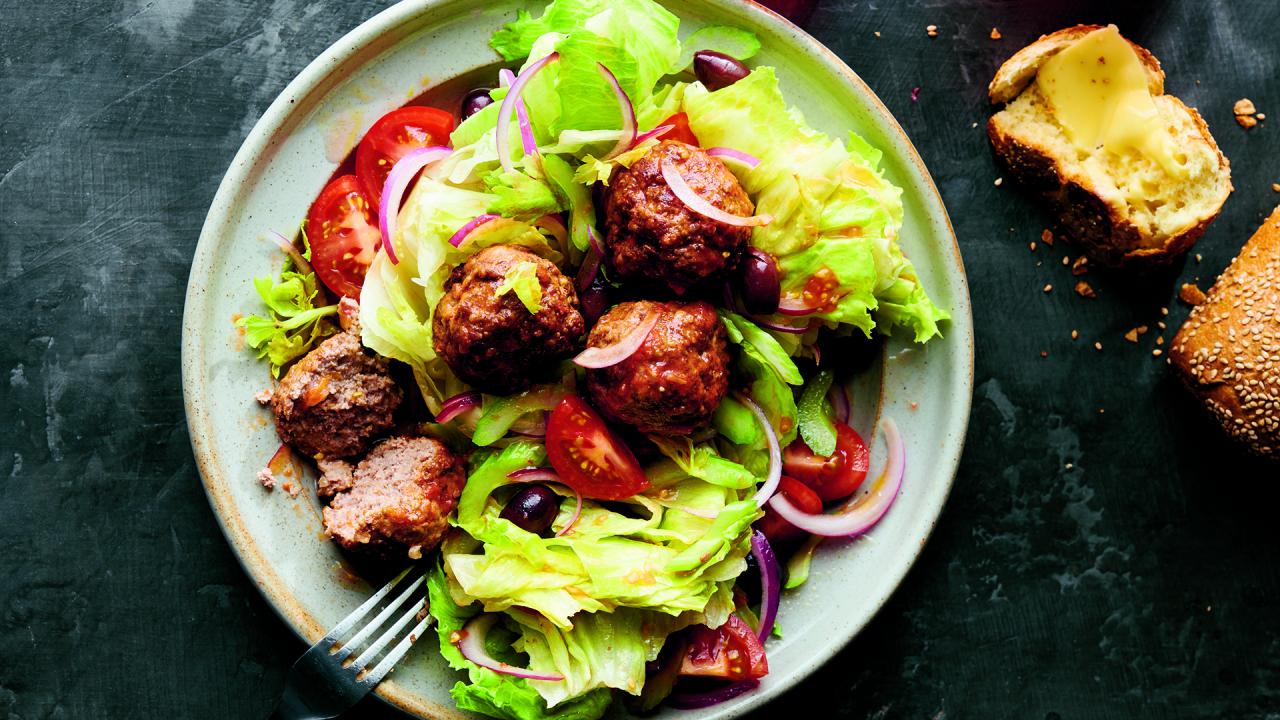 Sam Sifton's Meatball Salad | The New York Times Cooking No-Reci…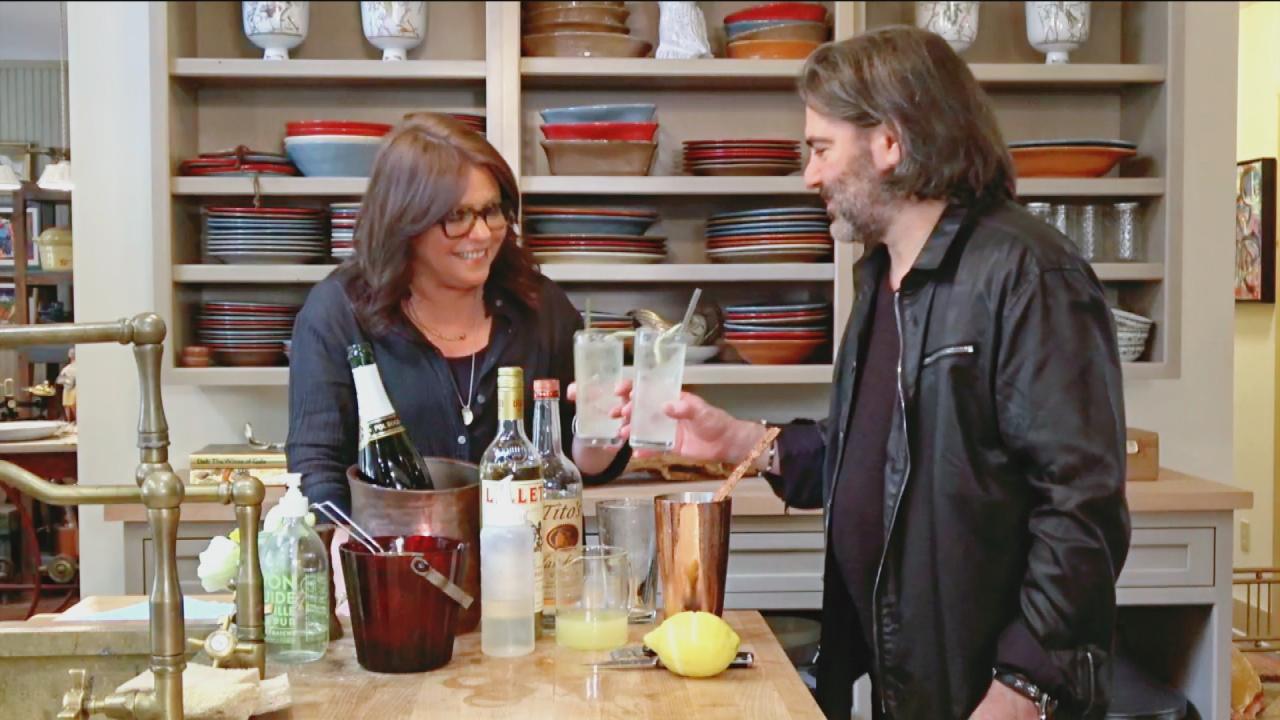 How To Make John's "Sundays With Mom" Champagne Cocktail | John …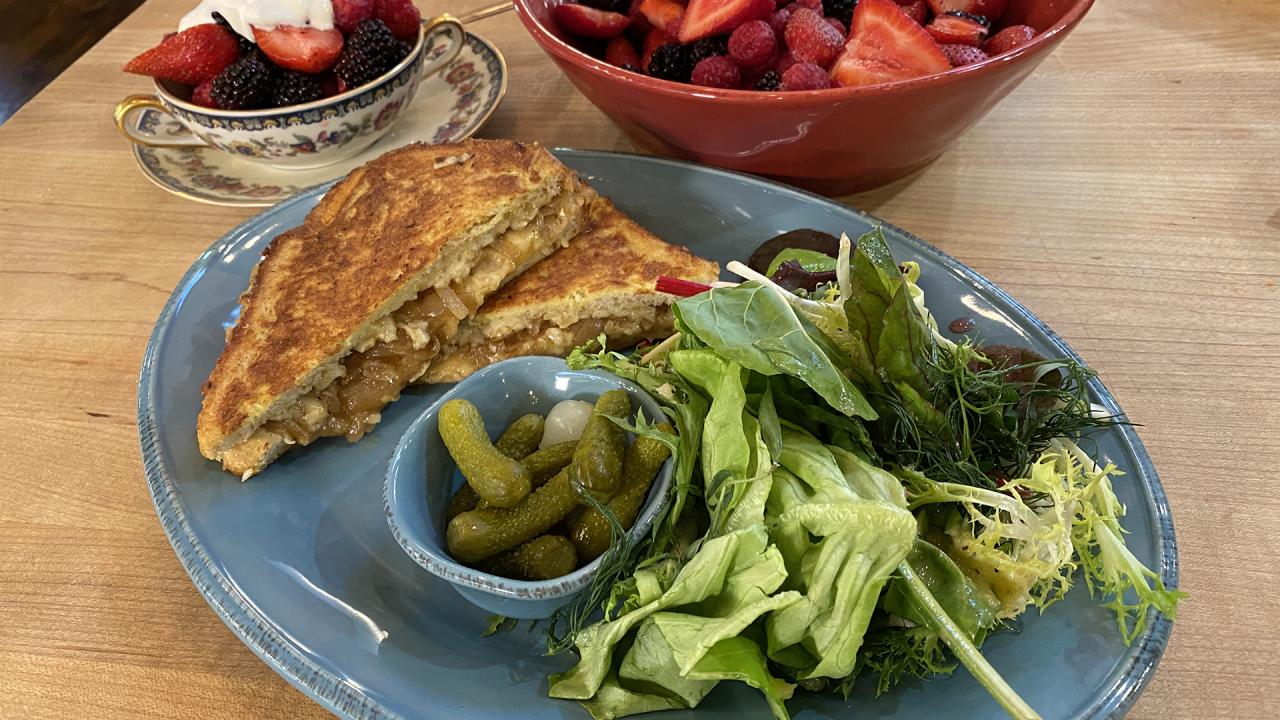 How To Make French Onion Monte Cristo with Spring Greens Salad |…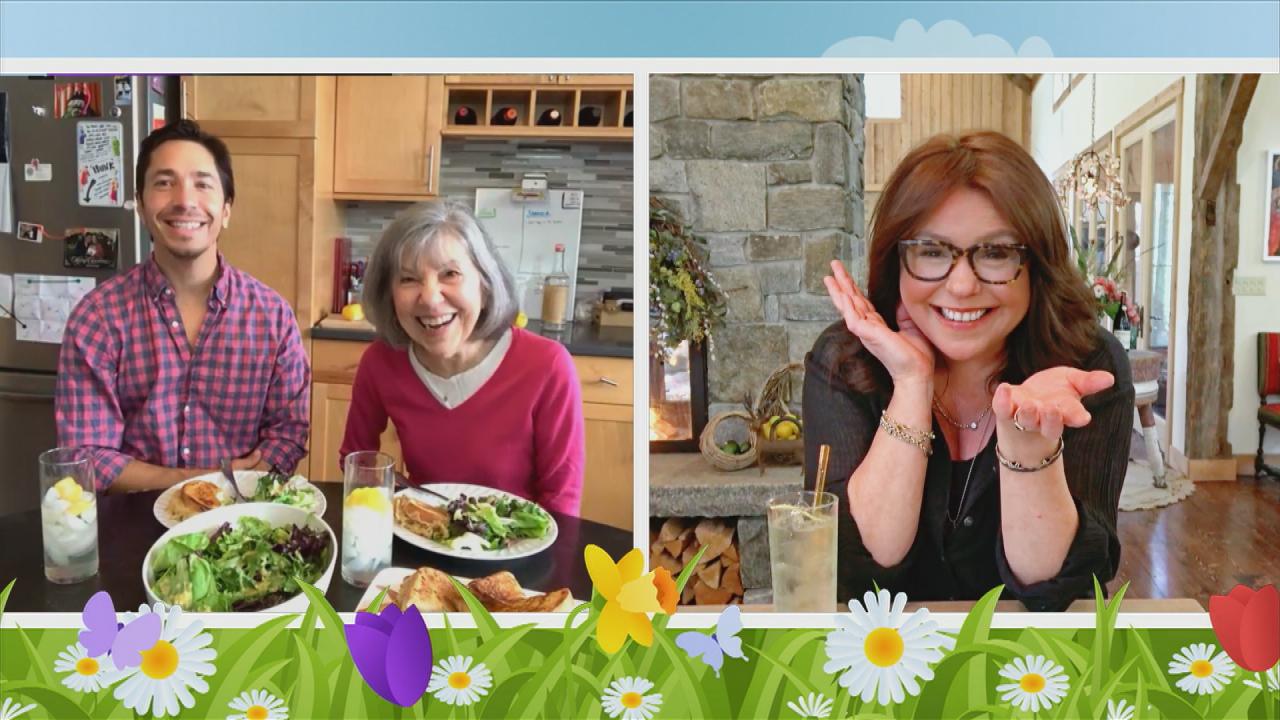 Justin Long's Mom Adorably Reveals What He Was Like When He Was …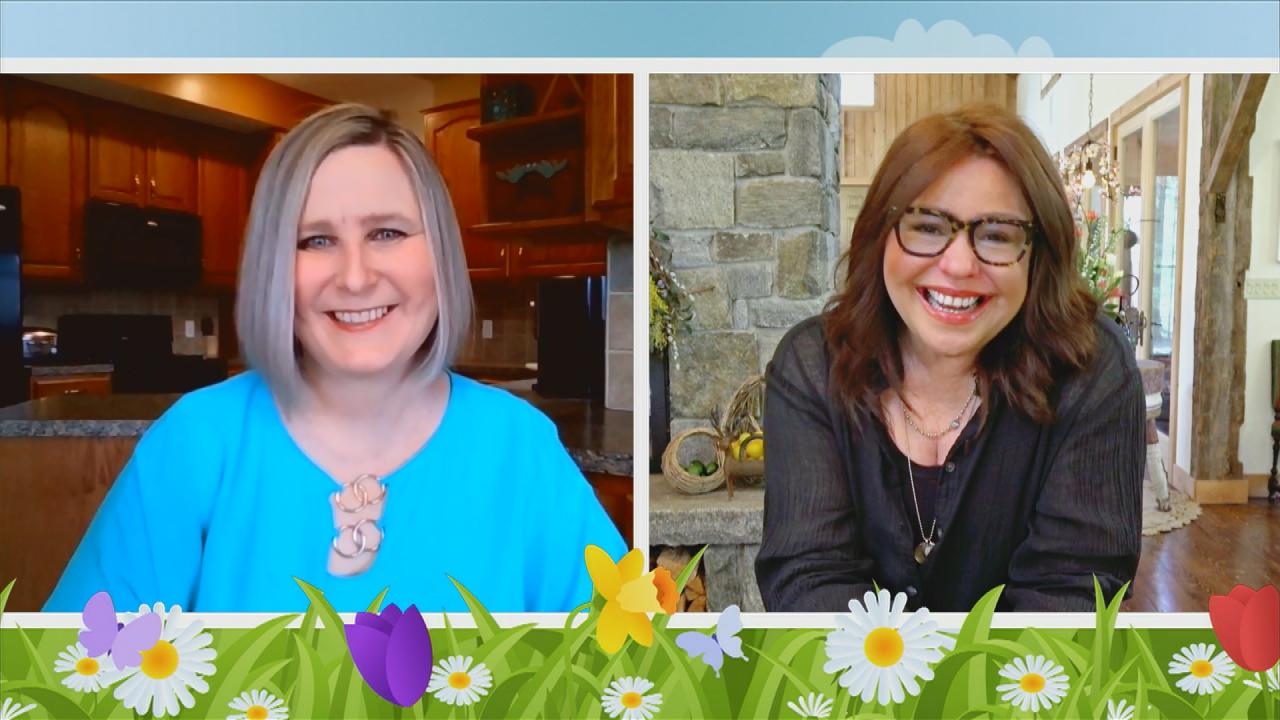 We Celebrate a Teacher Who Makes Every One of Her Students a Per…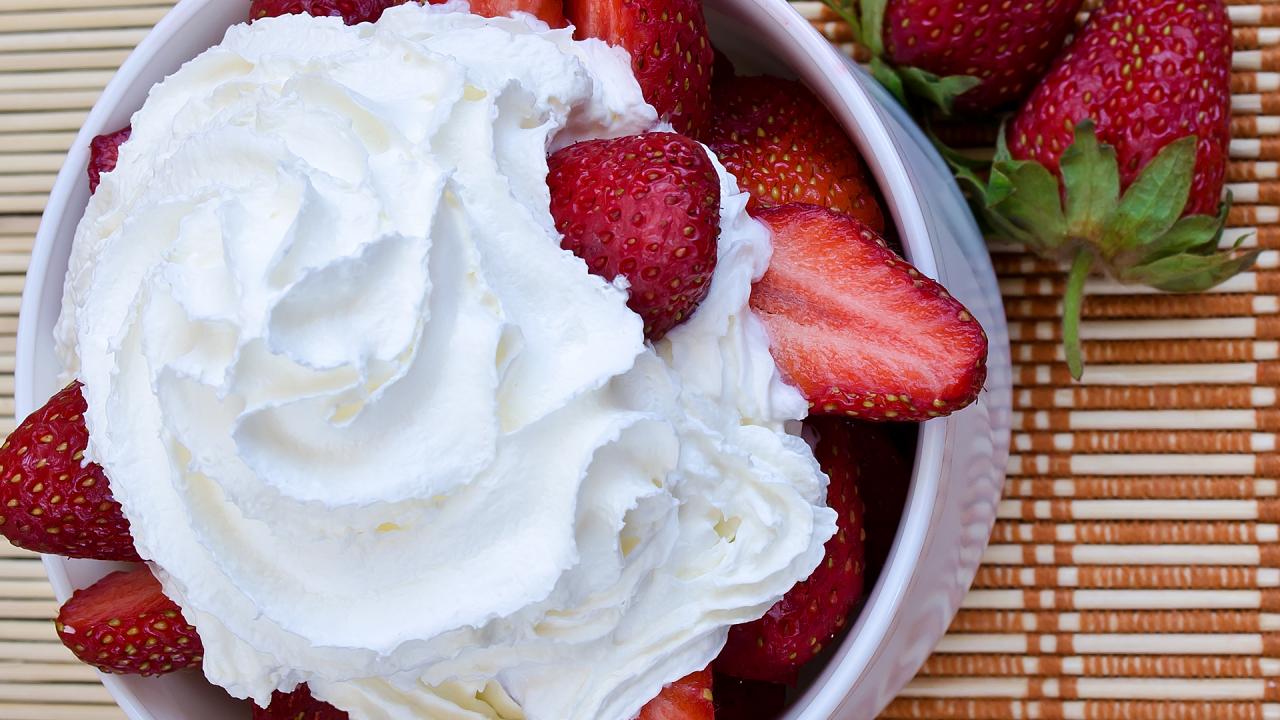 How To Make Boozy Berries | Rachael Ray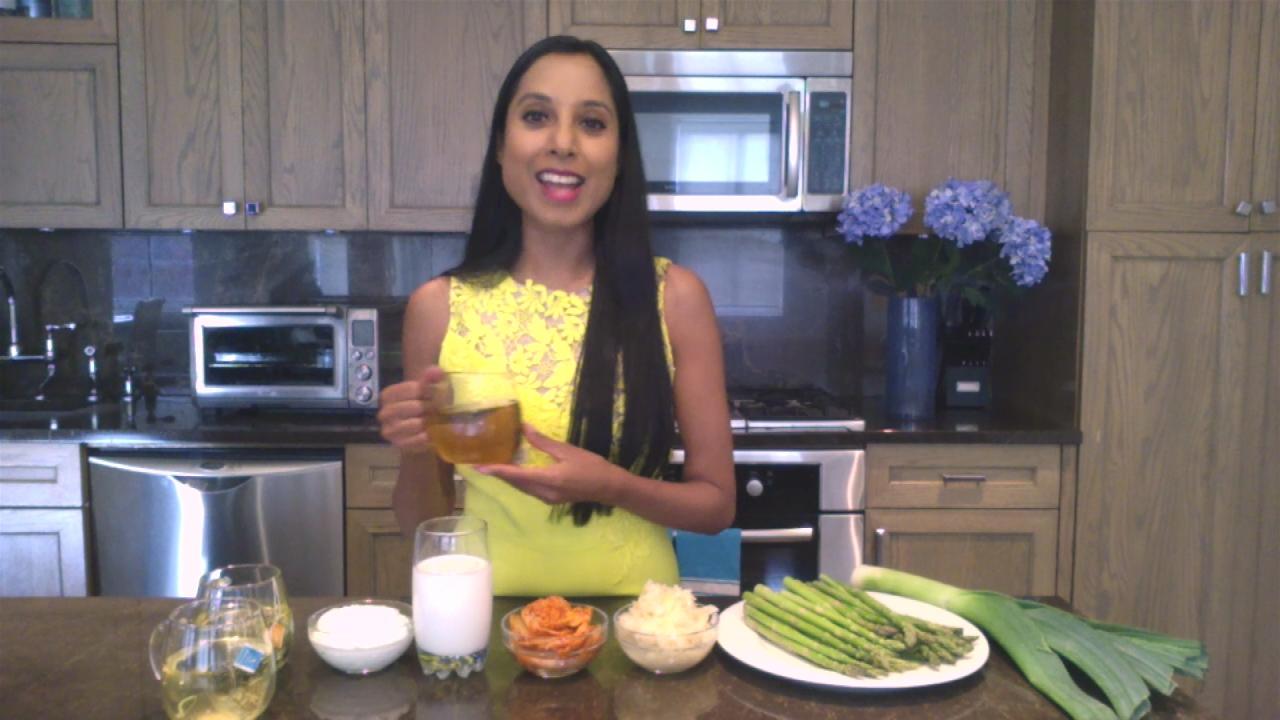 A Doctor's Favorite Types Of Calming Teas For Stress | Gastroent…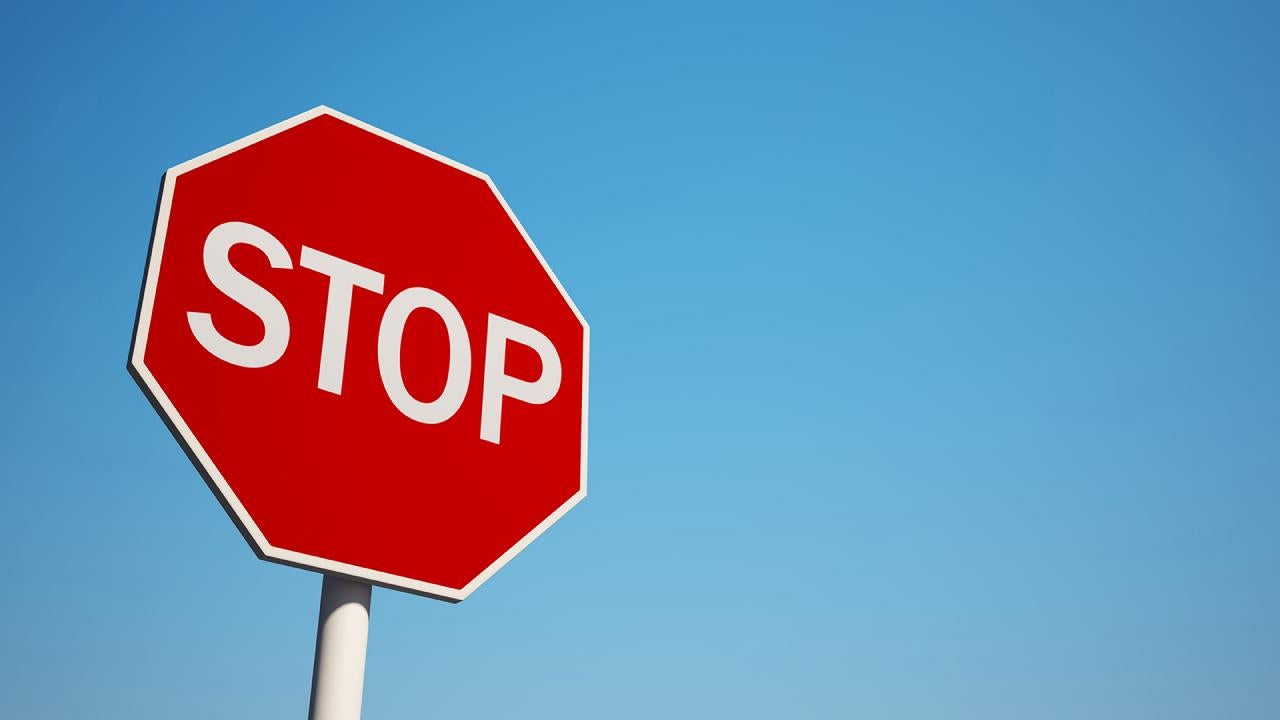 A Visual Trick That Could Help Stop Anxious Thoughts Instantly |…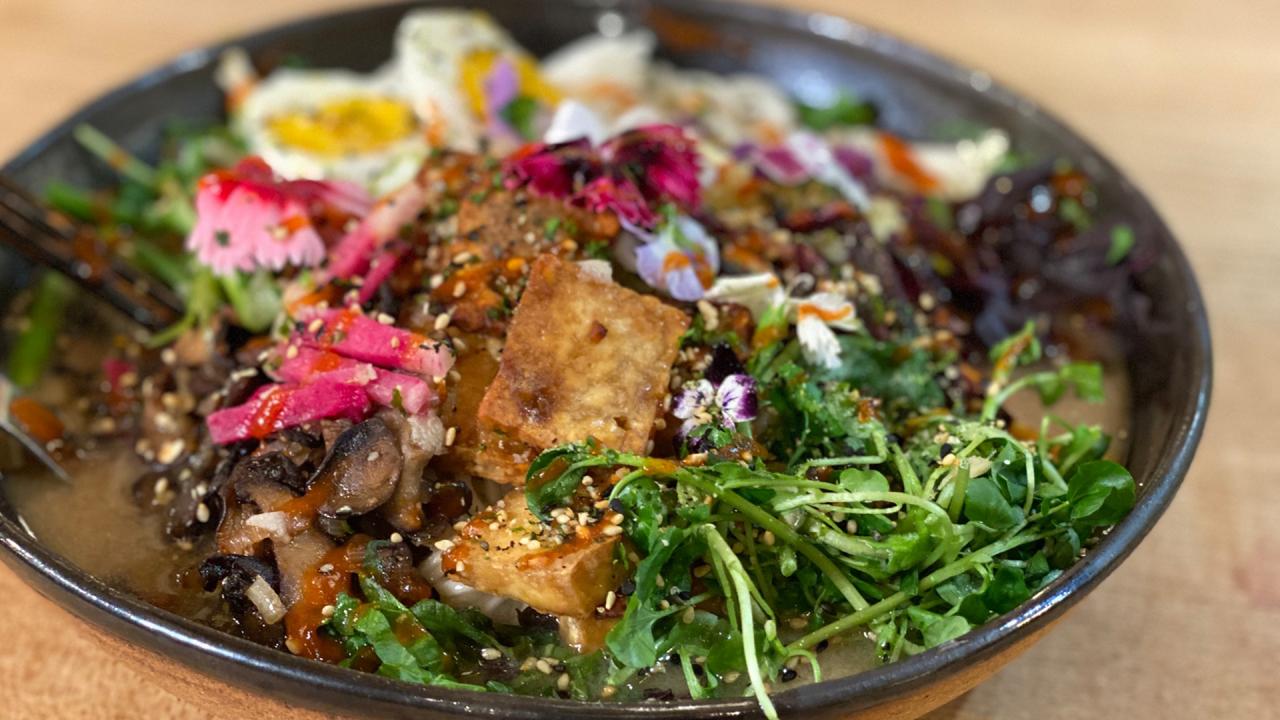 How To Make Ramen with Sesame-Miso Broth and Baked Crispy Tofu |…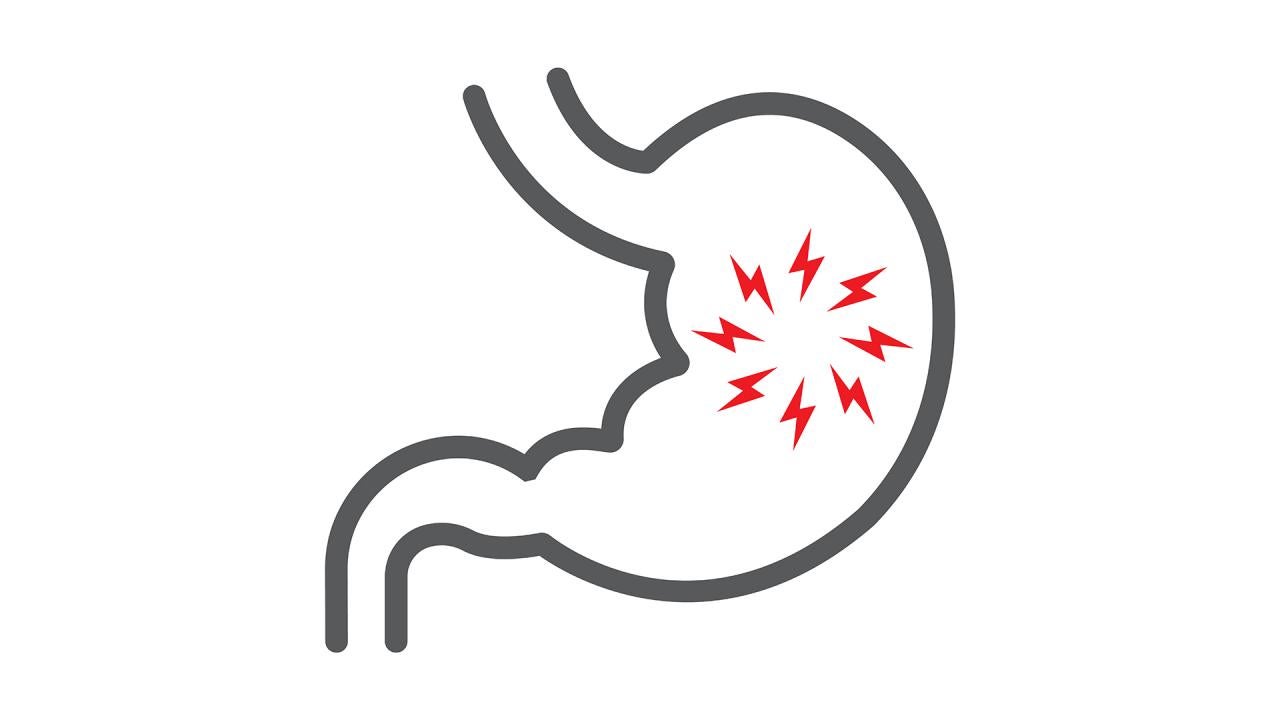 4 Ways Stress Could Be Hurting Your Stomach + Tips For Relief | …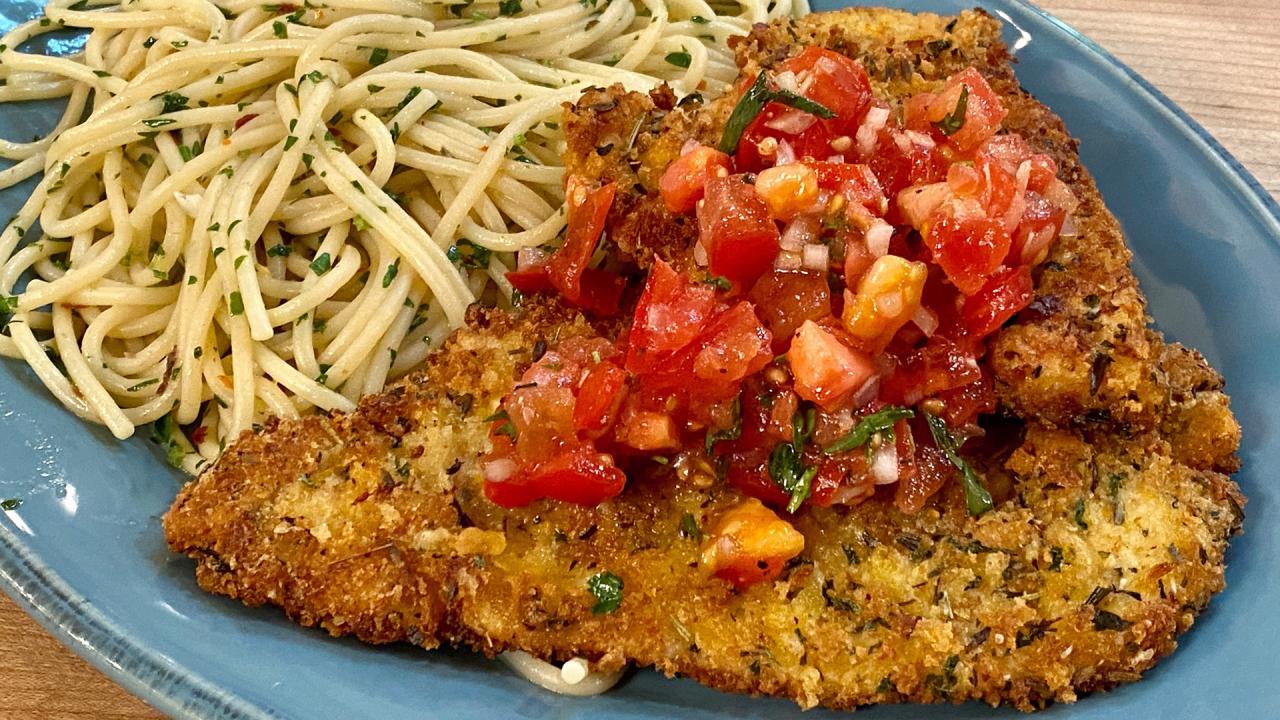 Rach's Swordfish Cutlets with Garlic Spaghetti + Self-Taught DIY…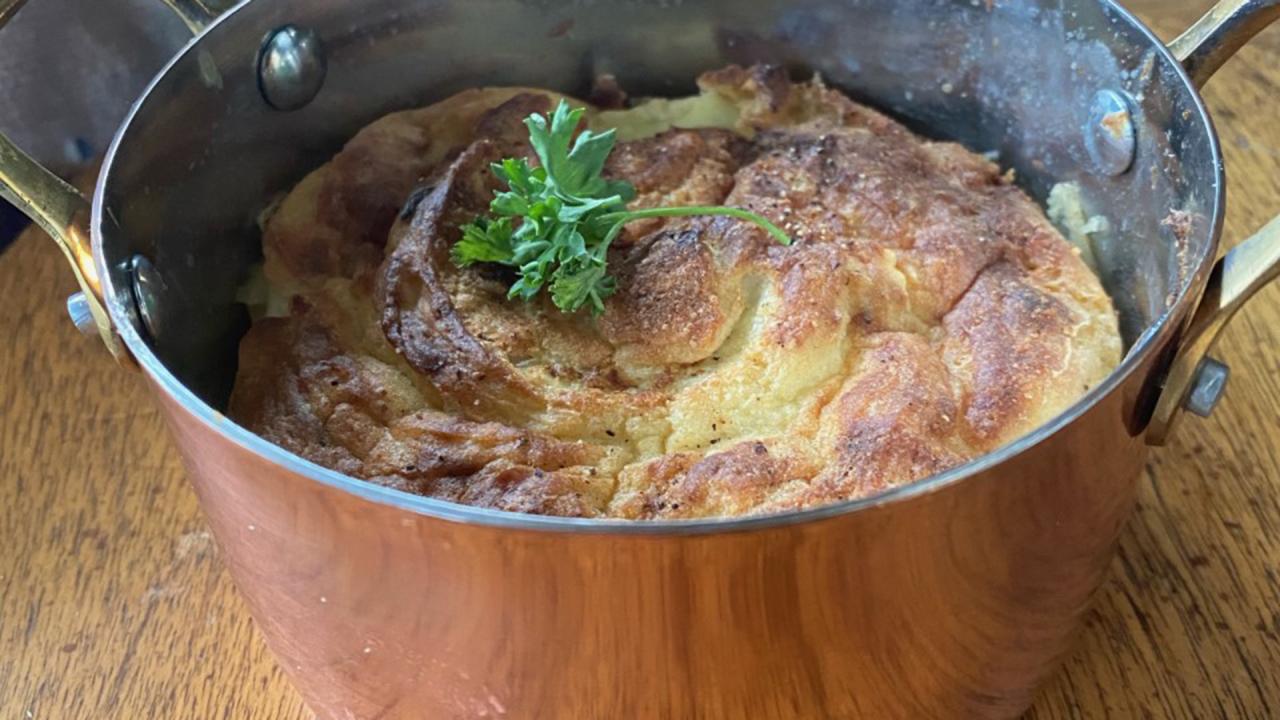 How To Make Pennsylvania Dutch Potato Filling | Carson Kressley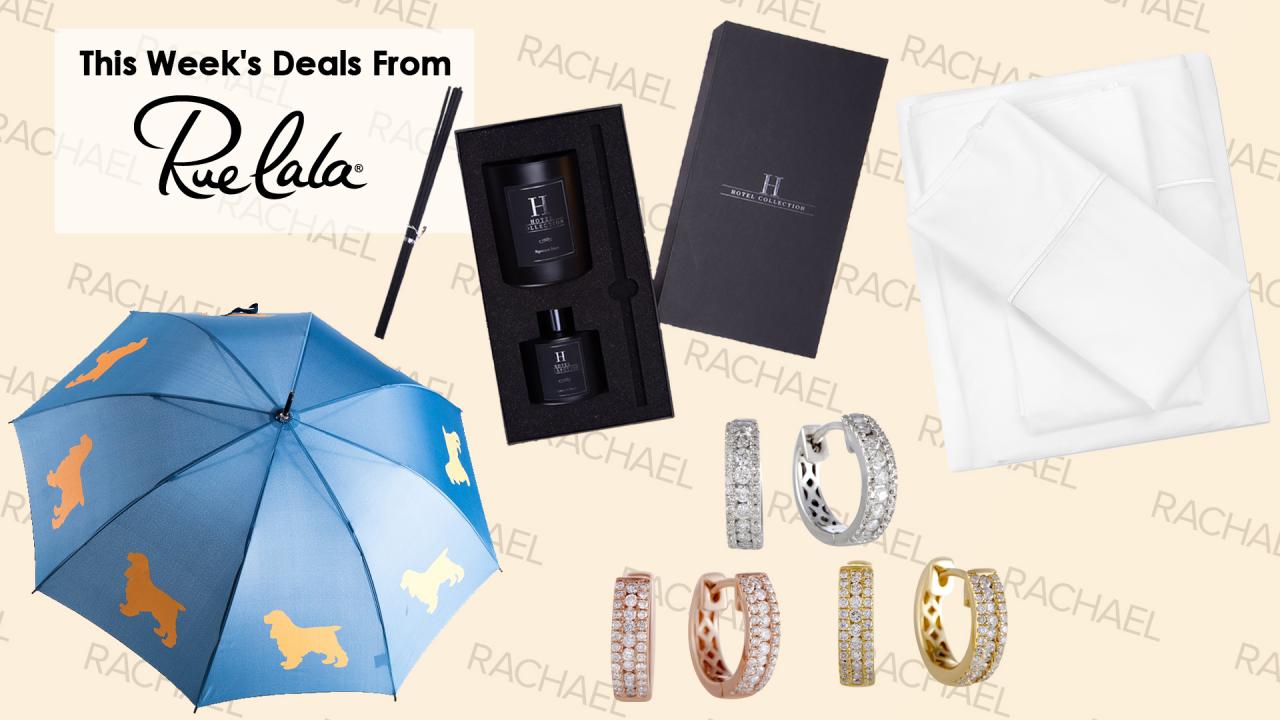 Deals From Rue La La: Cooling Sheets For Hot Sleepers, Adorable …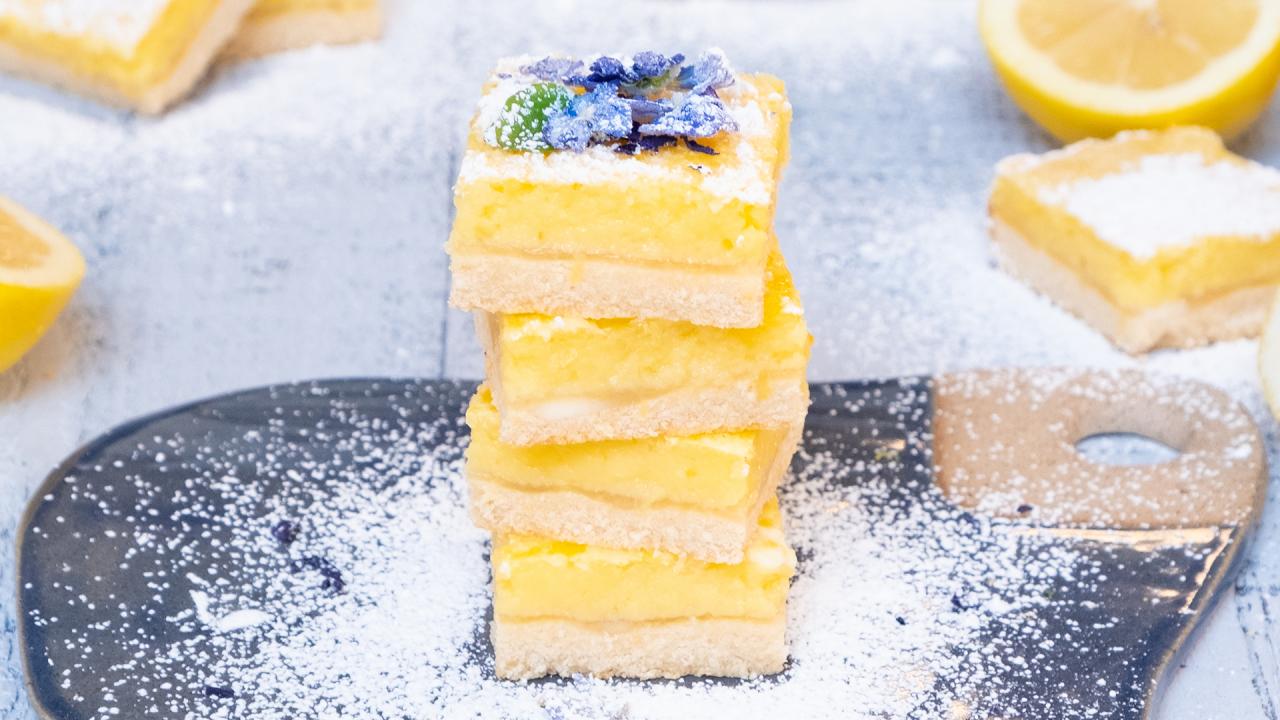 How To Make Gluten-Free Lemon Bars | low-carb, low-sugar, dairy-…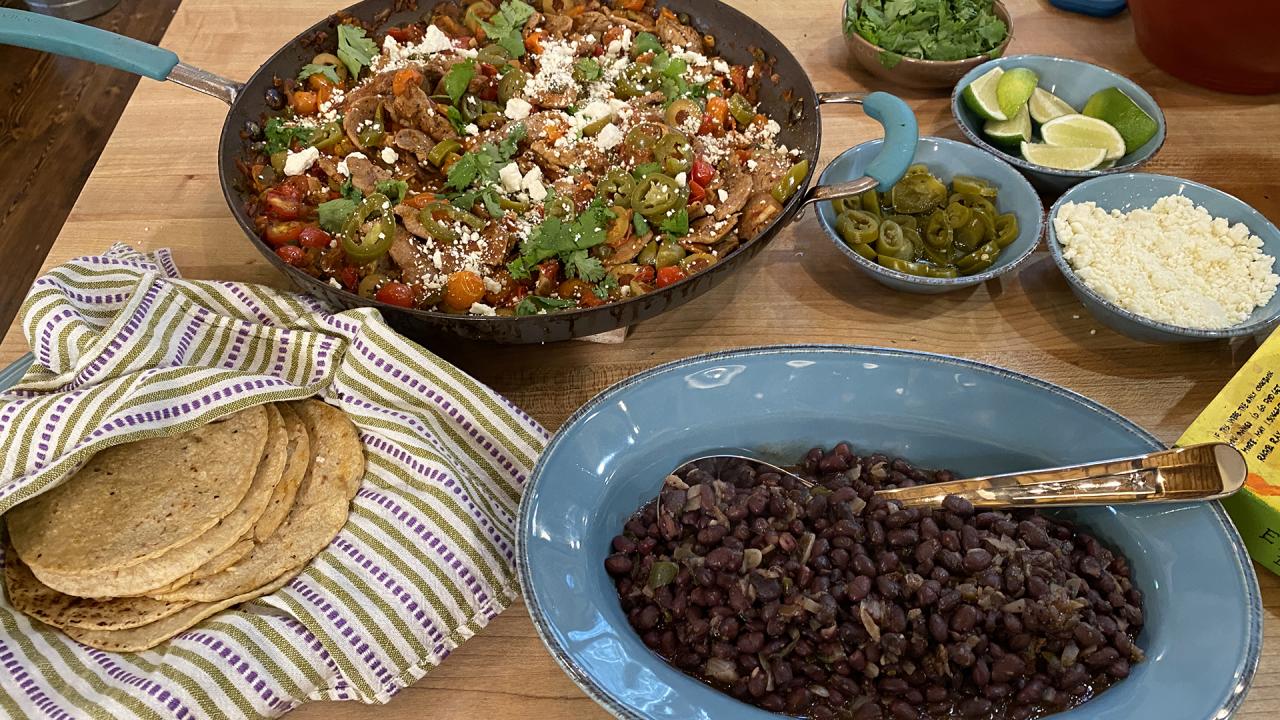 How To Make Tacos Veracruz | Rachael Ray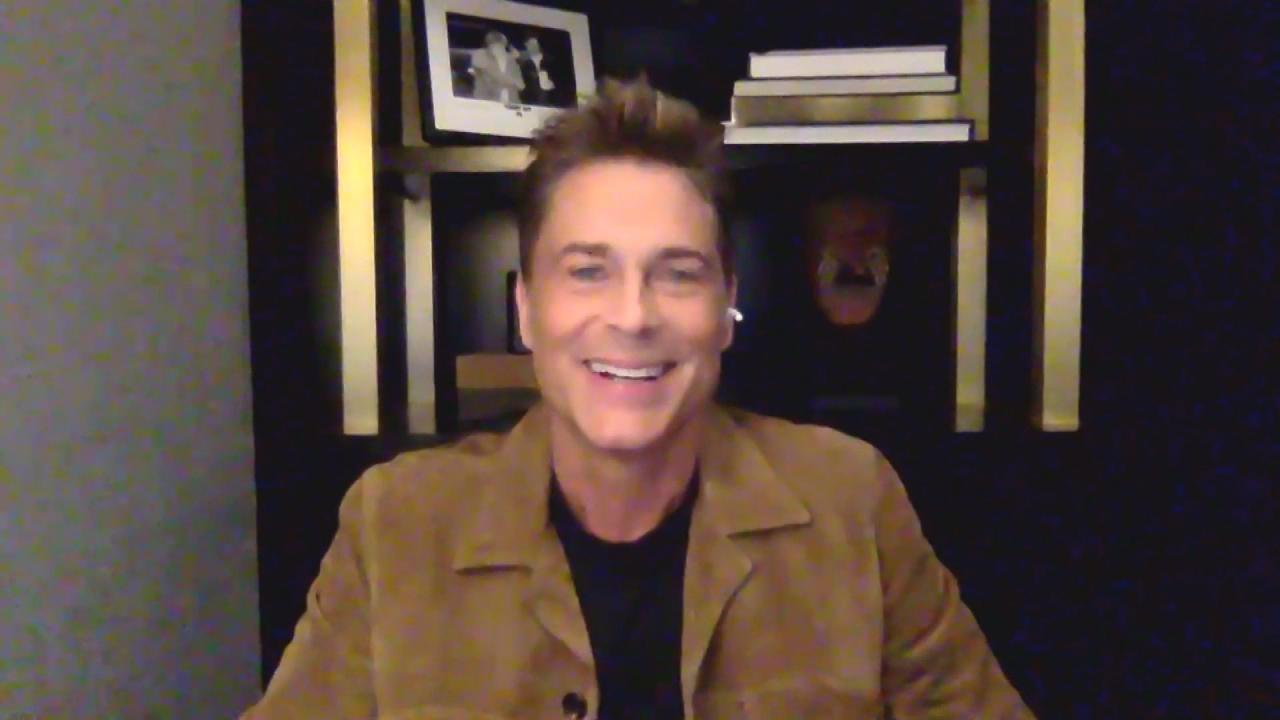 Rob Lowe Talks Working With His Son on 9-1-1 Lone Star + Rach Ma…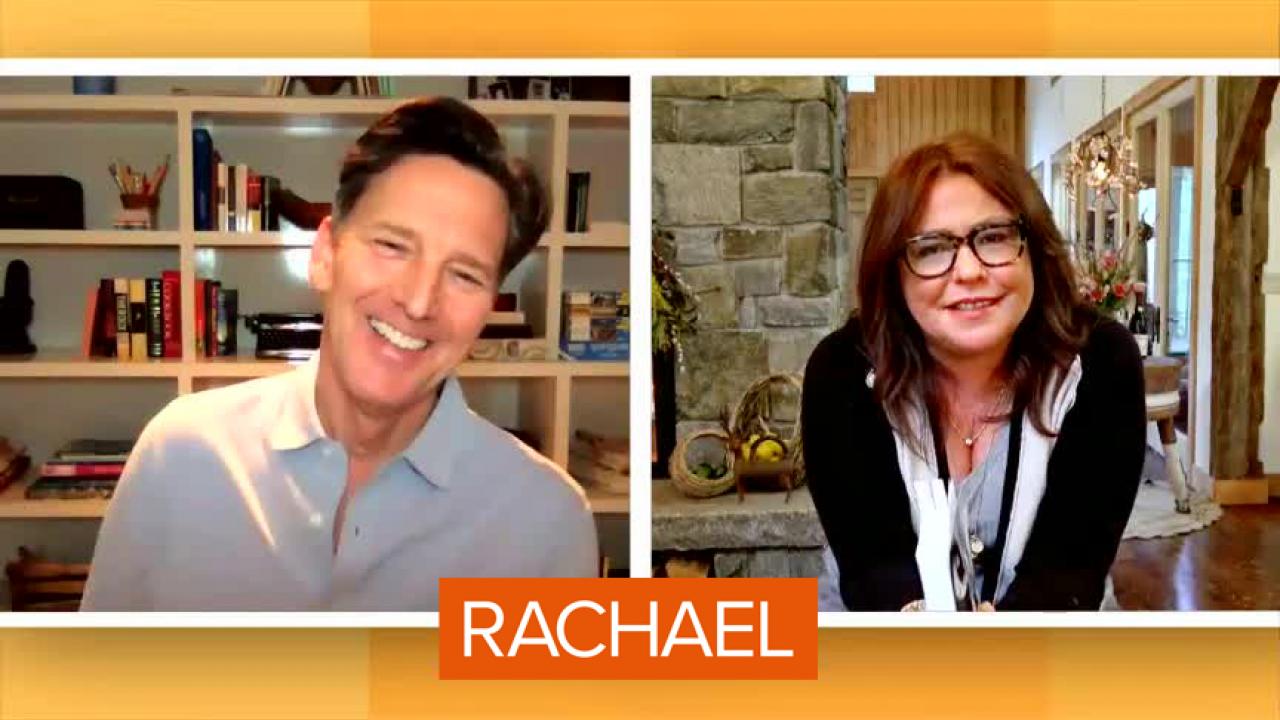 '80s Icon Andrew McCarthy Shares "Brat Pack" Stories From New Me…
When one viewer asked about her guilty pleasure, Rach replied with her signature no-nonsense attitude.
"I have no guilt about pleasure whatsoever," she says.
YAS, Rach!
RELATED: What Is Cameron Diaz's Guilty Pleasure Food?
In fact, not only is she a fantastic cook, but she's an adventurous eater, too!
"There isn't anything I won't eat, there isn't anything I won't try," she told our studio audience.
RELATED: Watch Rach Eat Balloons (?!) + Smash Food Frozen in Liquid Nitrogen With Kevin From "Street Science"
She appreciates great food, great wine and great times—and that's why we love her!
RELATED: Together, Rachael + Nate Berkus Conquer Their Phobias