See Rachael Reveal The Cover of Her 26th Cookbook: Rachael Ray 50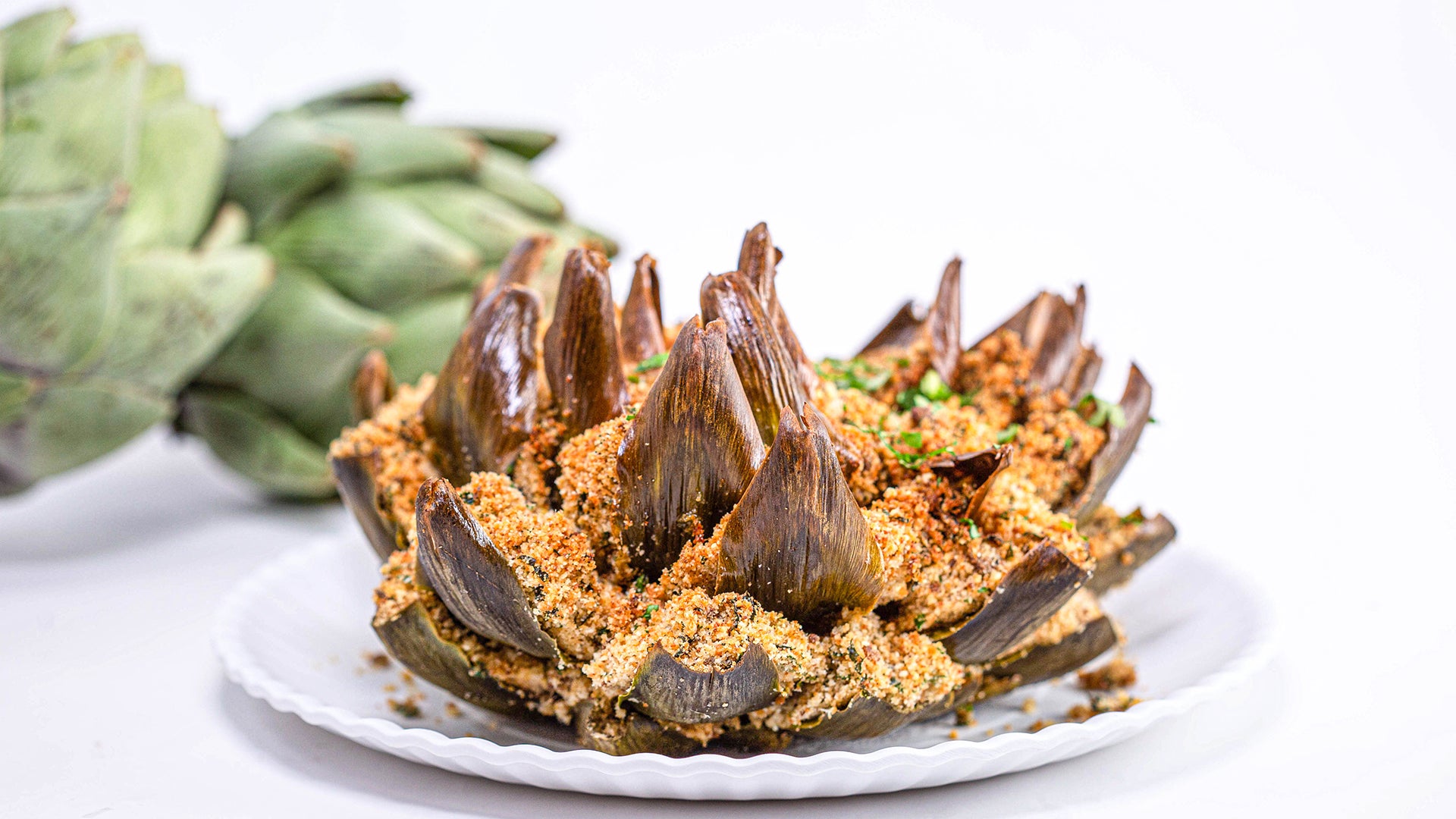 How To Make Anchovy Breadcrumb-Stuffed Artichokes From "Rachael …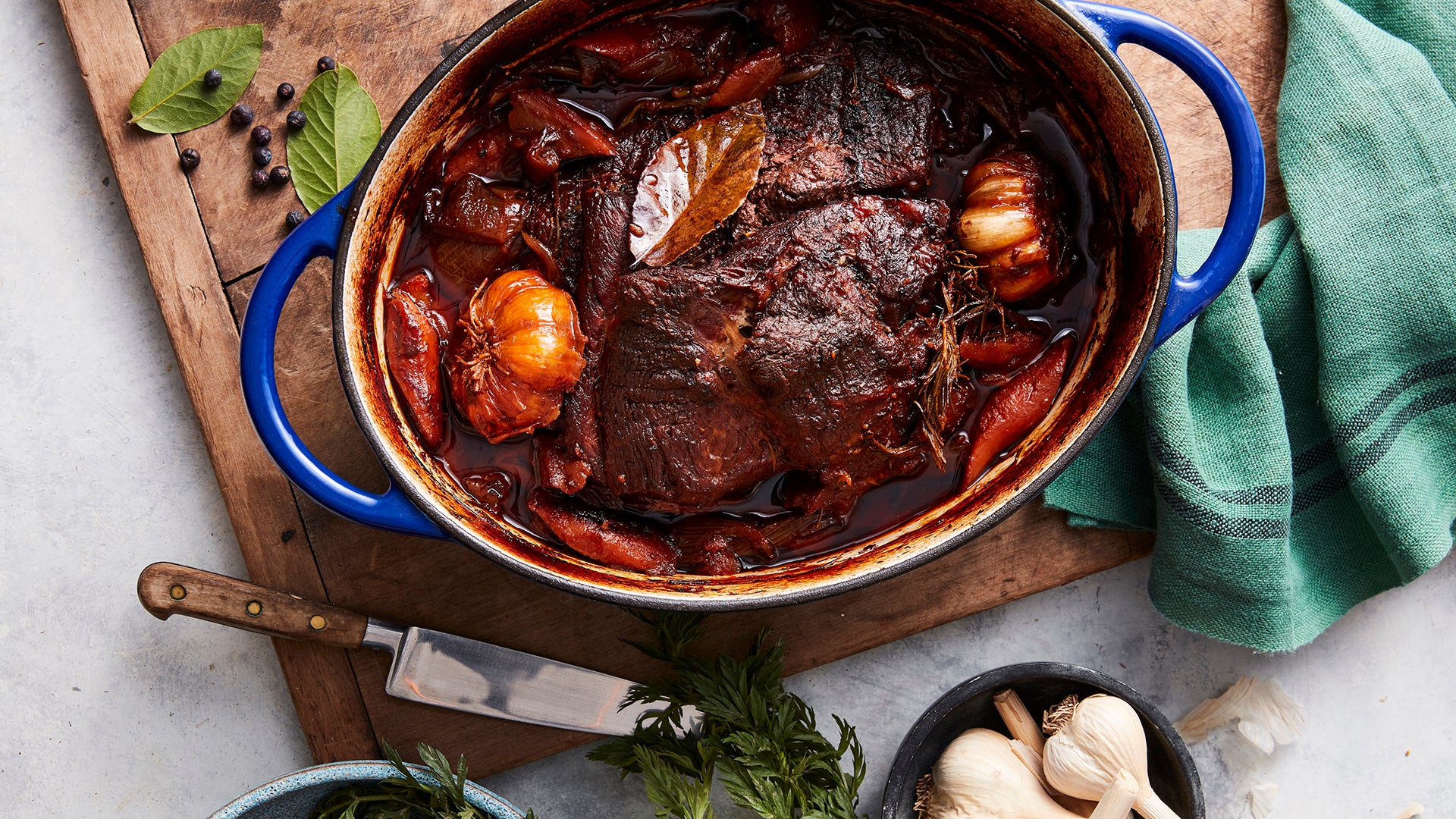 How To Make Tuscan Pot Roast From "Rachael Ray 50" Cookbook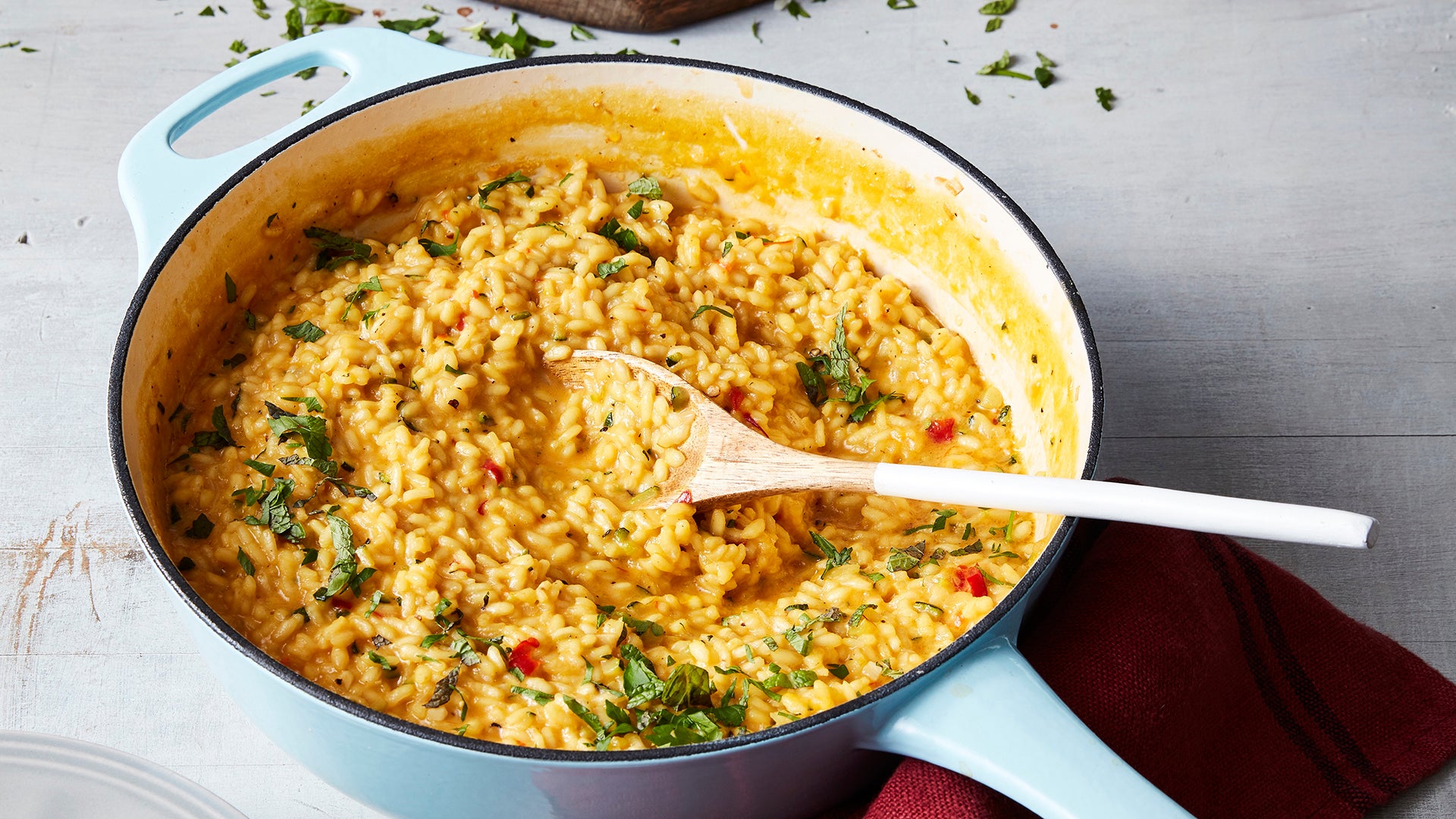 How To Make Zucchini Risotto From Rachael Ray 50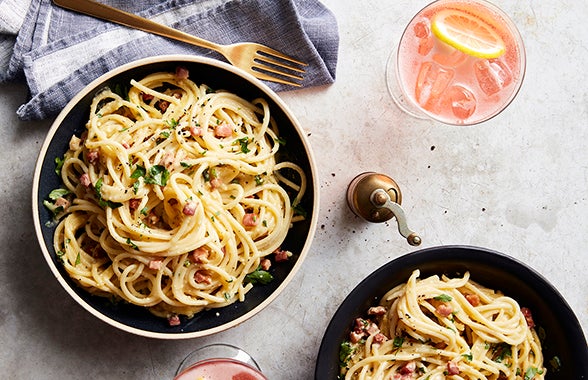 We're Celebrating Rach's New Book, "Rachael Ray 50" + Al Roker I…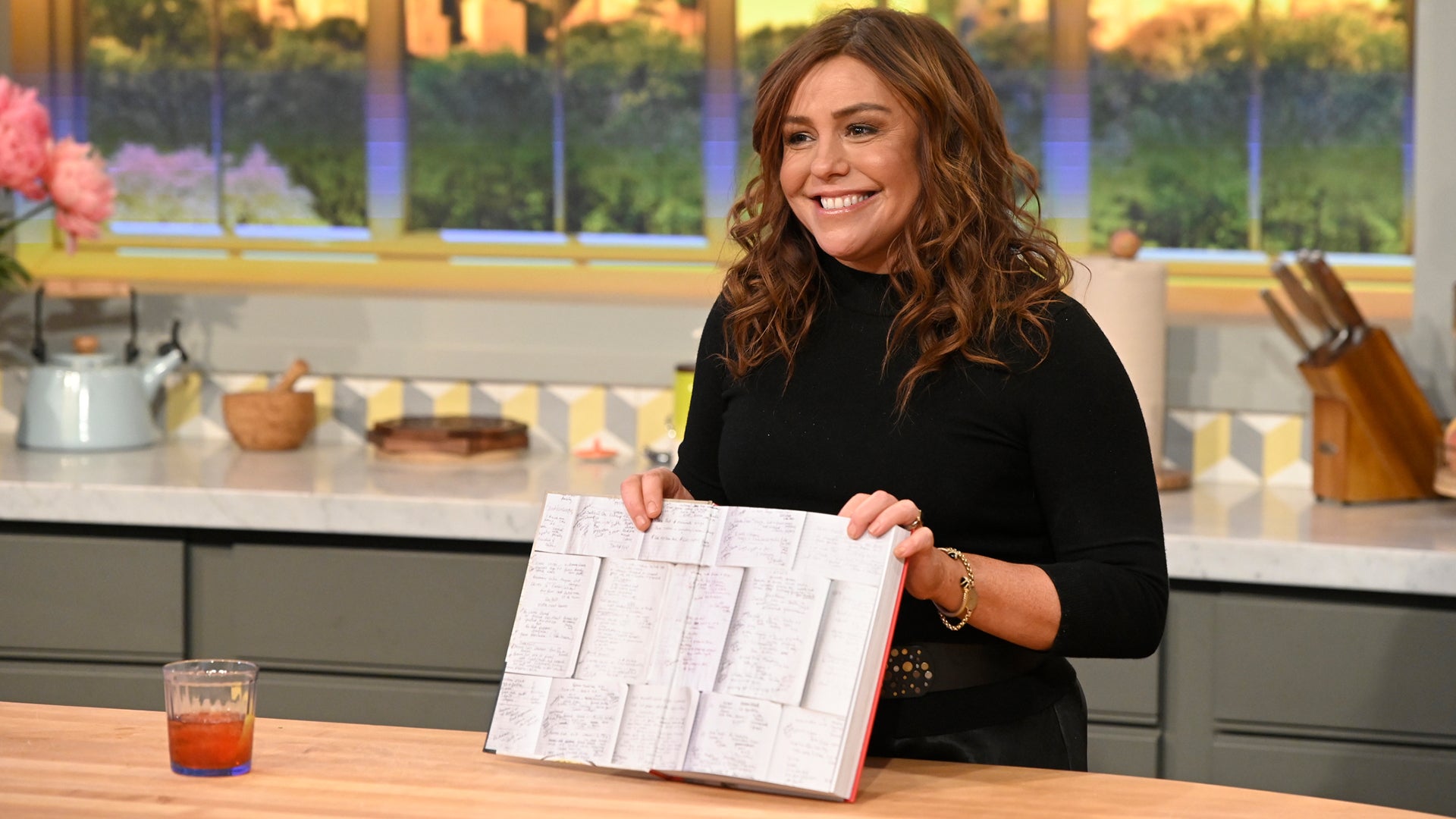 Real People Try Out Recipes From Rachael's New Cookbook "Rachael…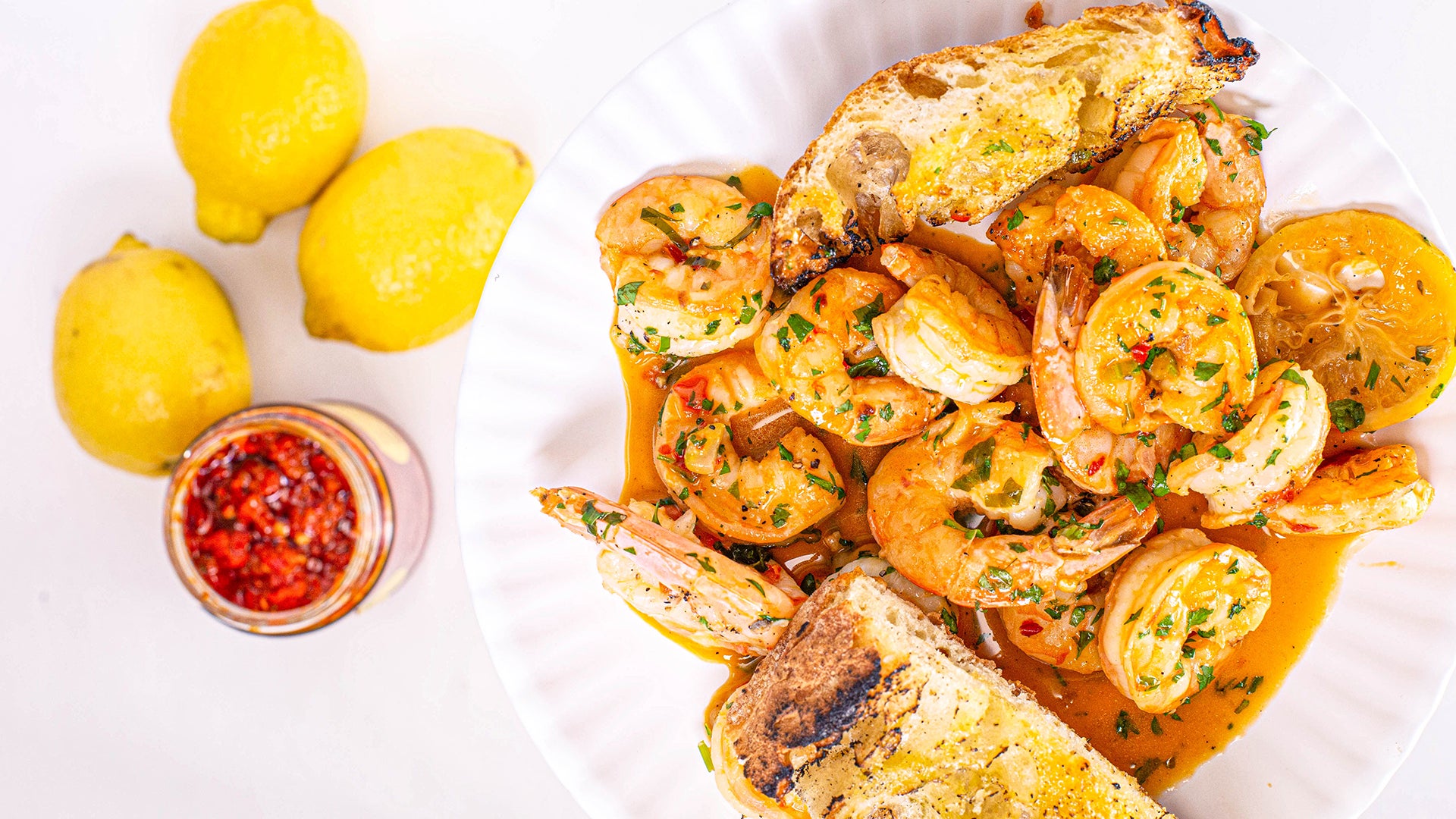 How To Make Shrimp Scampi From "Rachael Ray 50"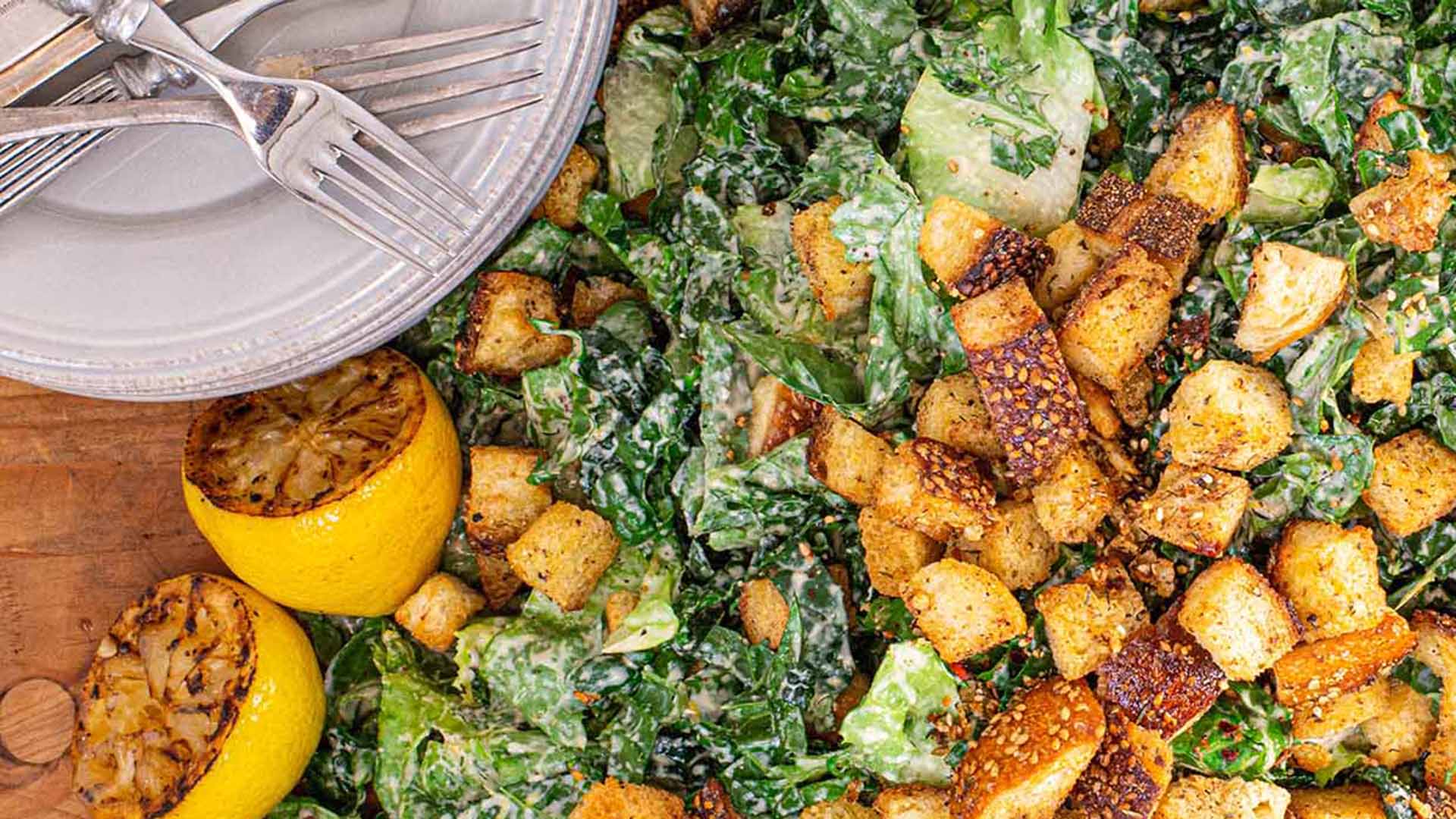 How To Make Tahini Caesar Salad From "Rachael Ray 50" Cookbook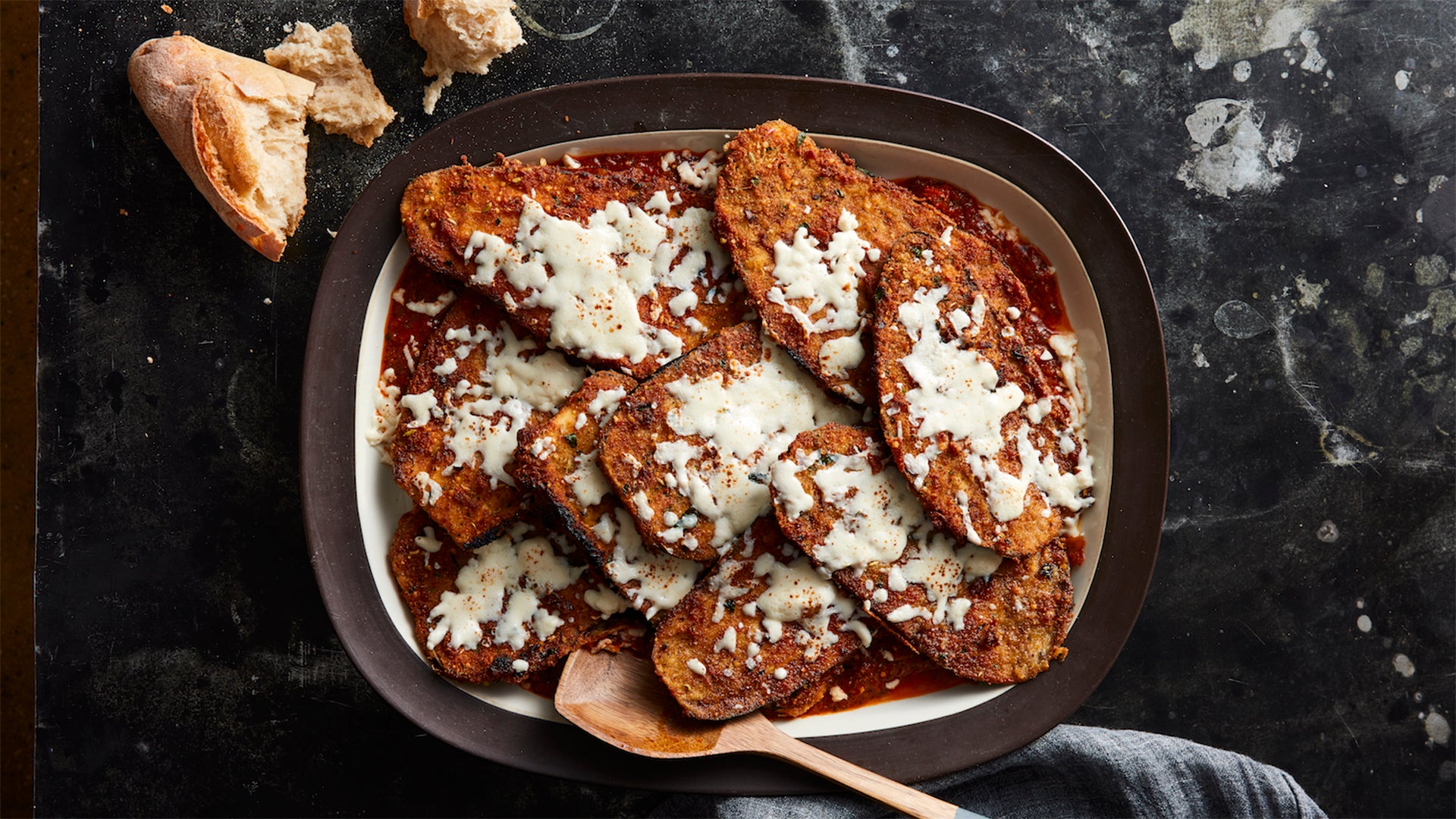 How To Make Eggplant Parm Steaks From "Rachael Ray 50"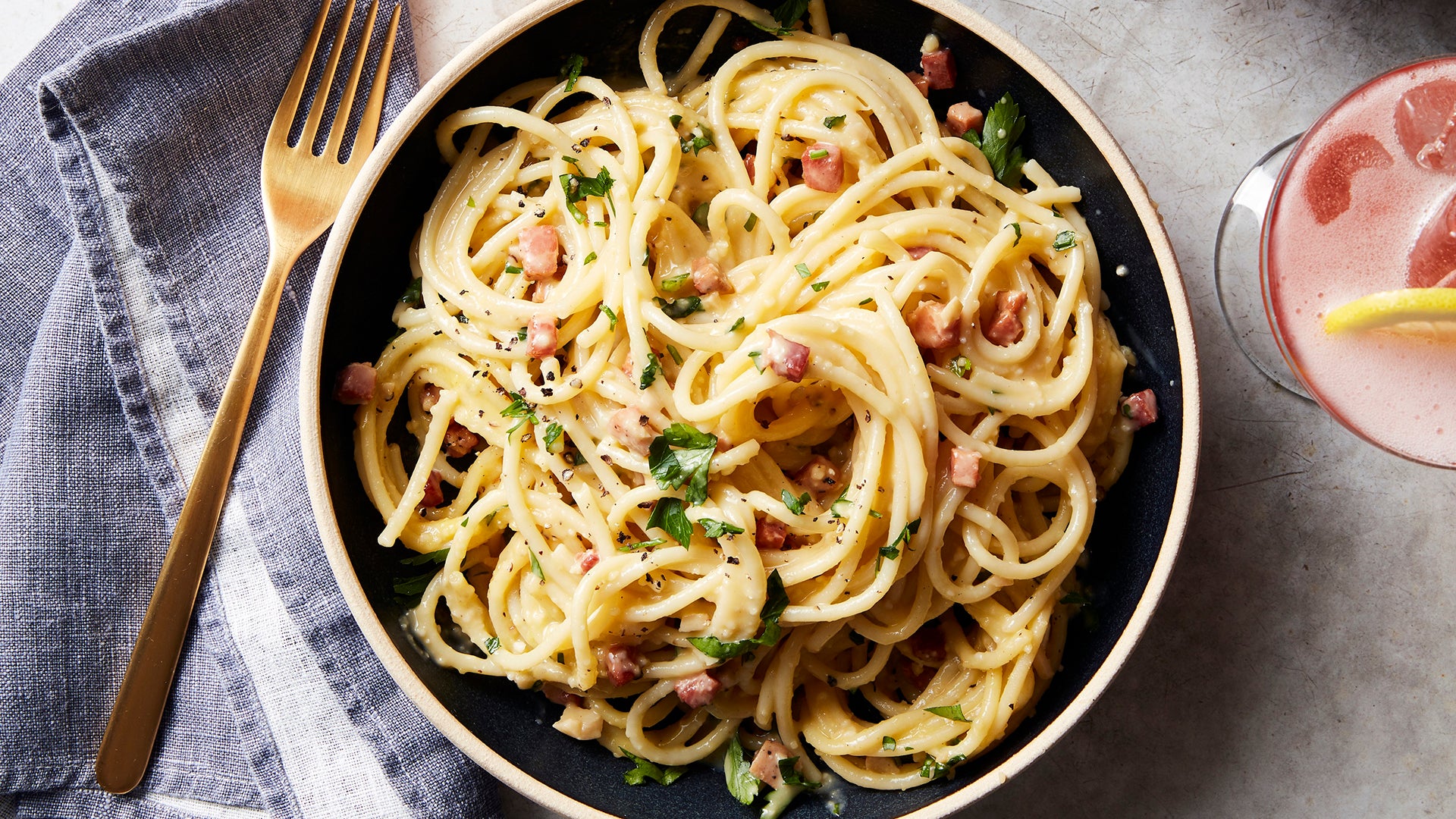 How To Make Carbonara Bucatini From "Rachael Ray 50"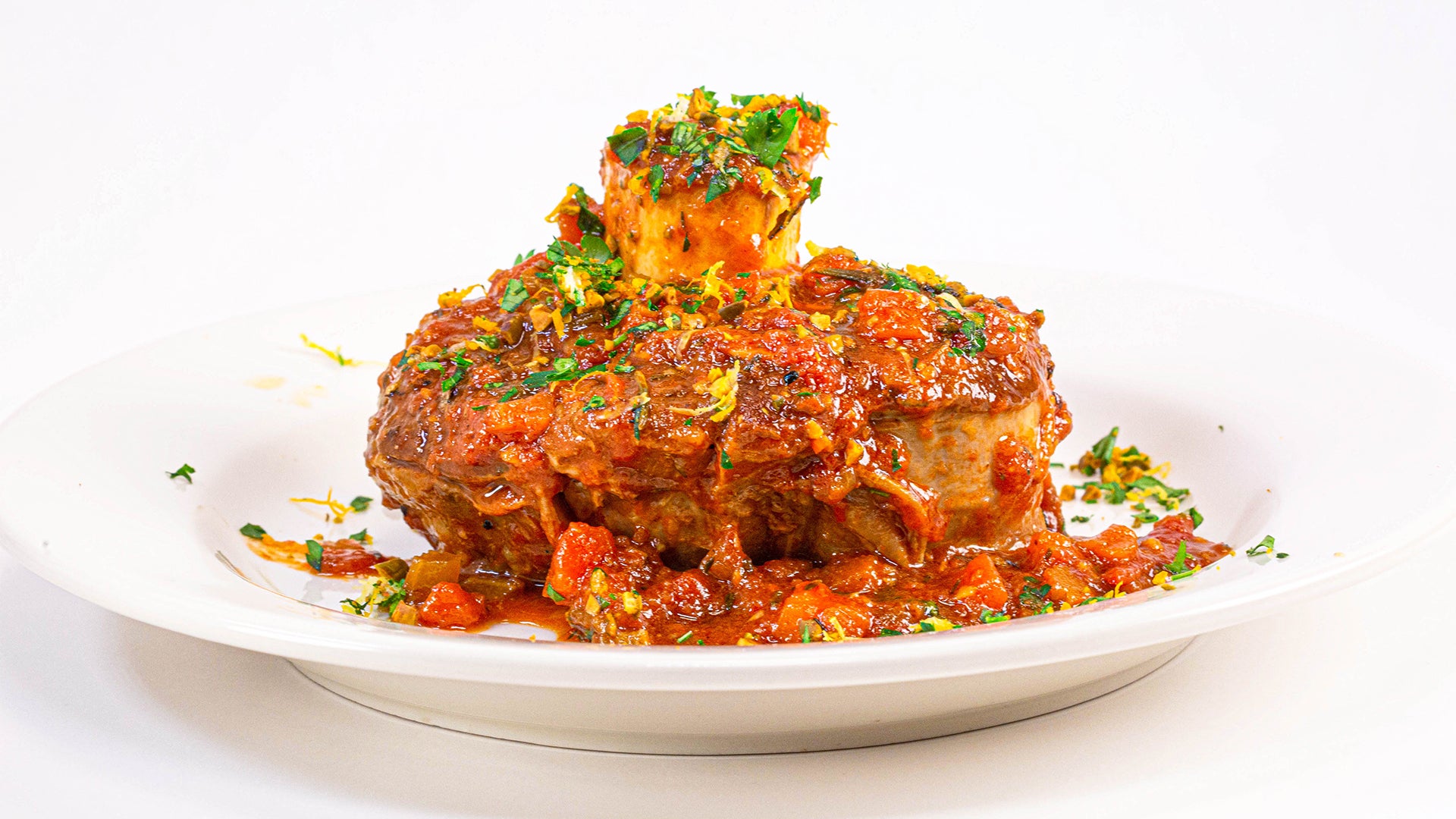 How To Make Osso Buco From Rachael Ray 50
Rach's 26th cookbook has officially made its TV debut!
Rachael revealed the cover of her latest cookbook — her first in five years! — and shared a sneak peek of what you can expect to find inside.
RELATED: We Crashed This Cookbook Club On The Day They Tried Rach's Recipes
Rachael Ray 50: Memories and Meals from a Sweet and Savory Life includes 25 personal essays written by Rach, which she calls "snapshots" of her first 50 years. There are also over 120 recipes — although Rach says she delivered many more than that, so there may be some additional recipe content online!
"It's special to me. It's kind of a scrapbook of my whole life," Rachael continues.
Rachael Ray 50 will be released on October 15, but you can pre-order it now here.
See the cover reveal in the video above!
RELATED: This 78-Year-Old Woman Proves It's Never Too Late to Publish Your First Cookbook