How Many Of These "Who Wants to Be a Millionaire" Questions Can …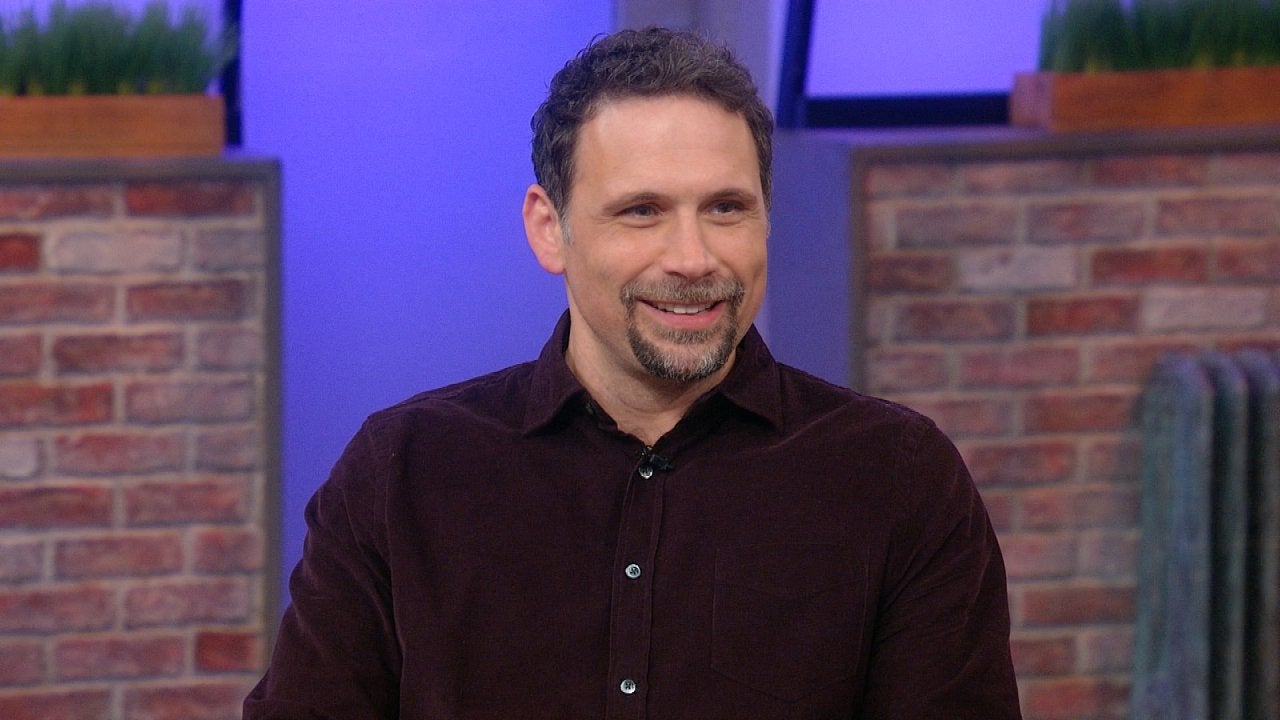 FBI's Jeremy Sisto Is Back + Rachael's Making Jambalaya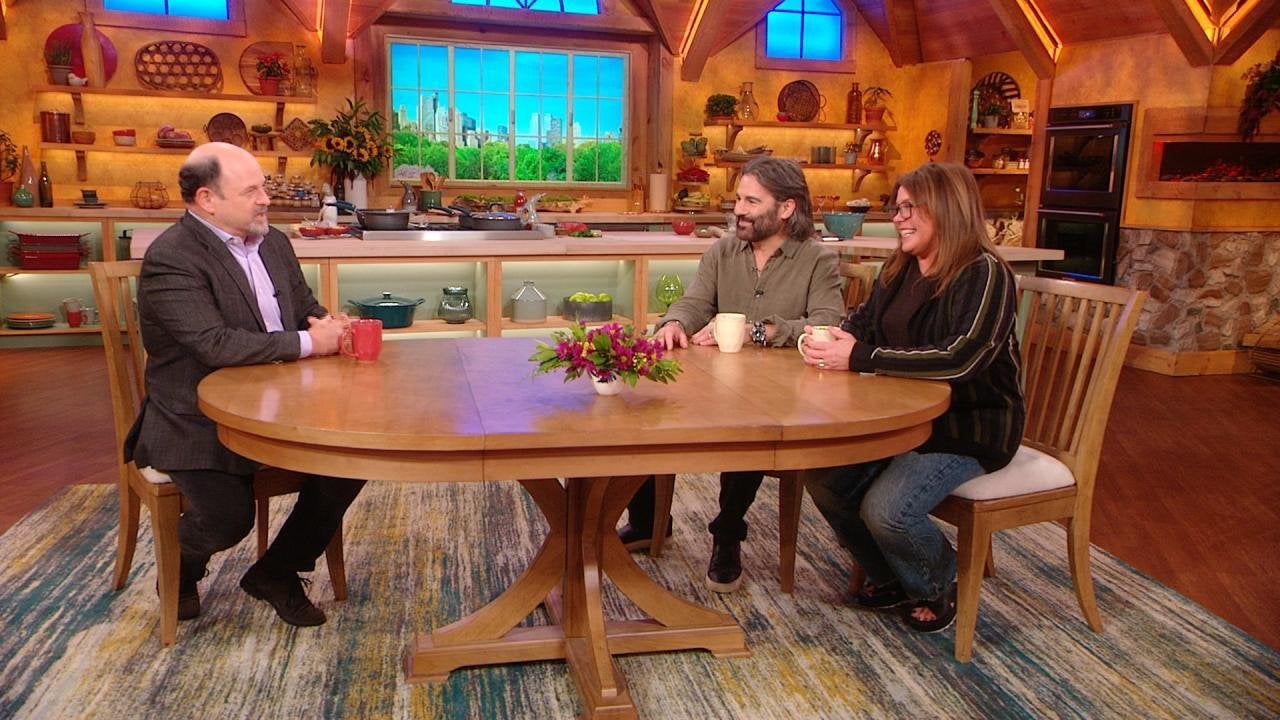 "Seinfeld" Star Jason Alexander Has Been Taking Pottery Lessons …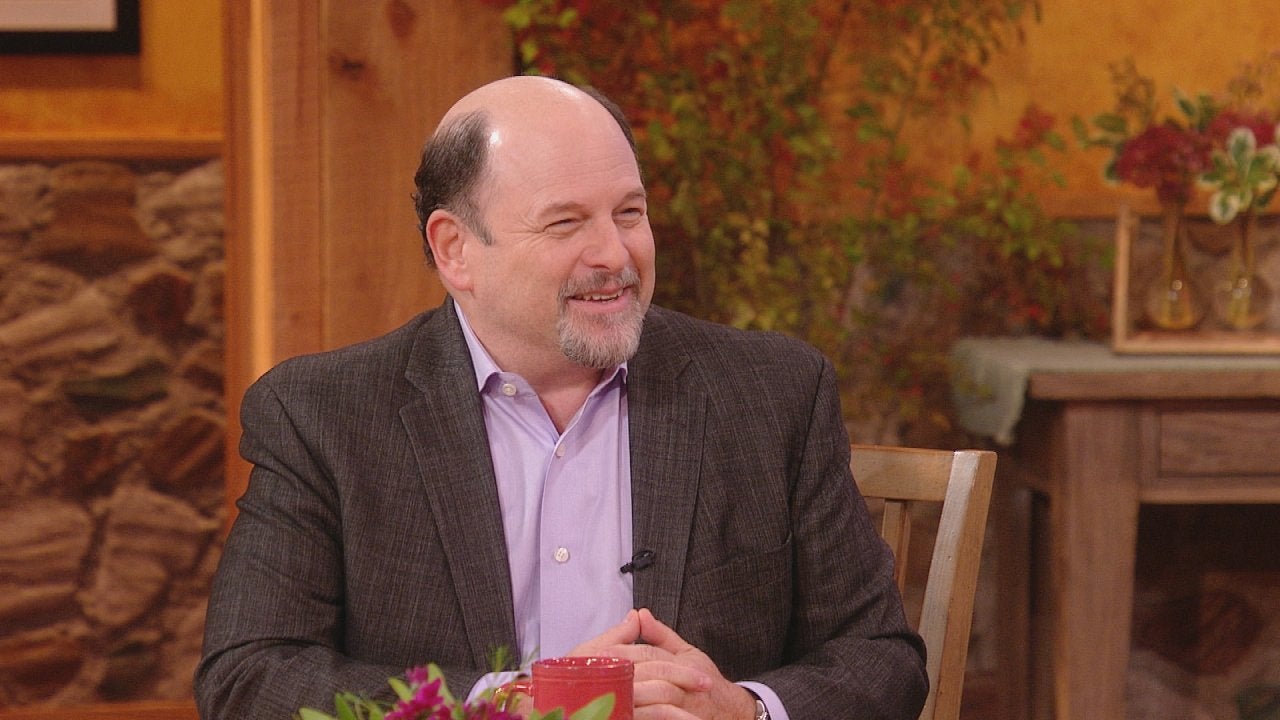 "Seinfeld" Star Jason Alexander Opens Up About Losing TV Parents…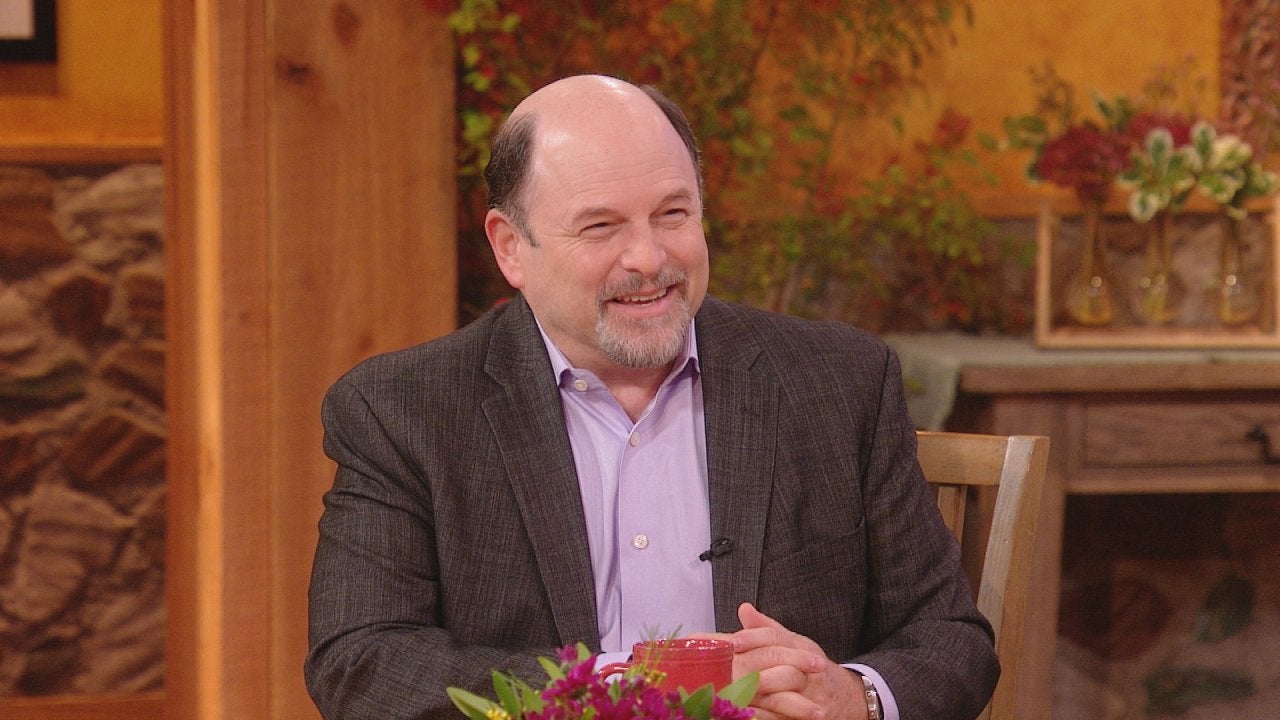 The Hilarious Reason Jason Alexander Doesn't Answer to "George" …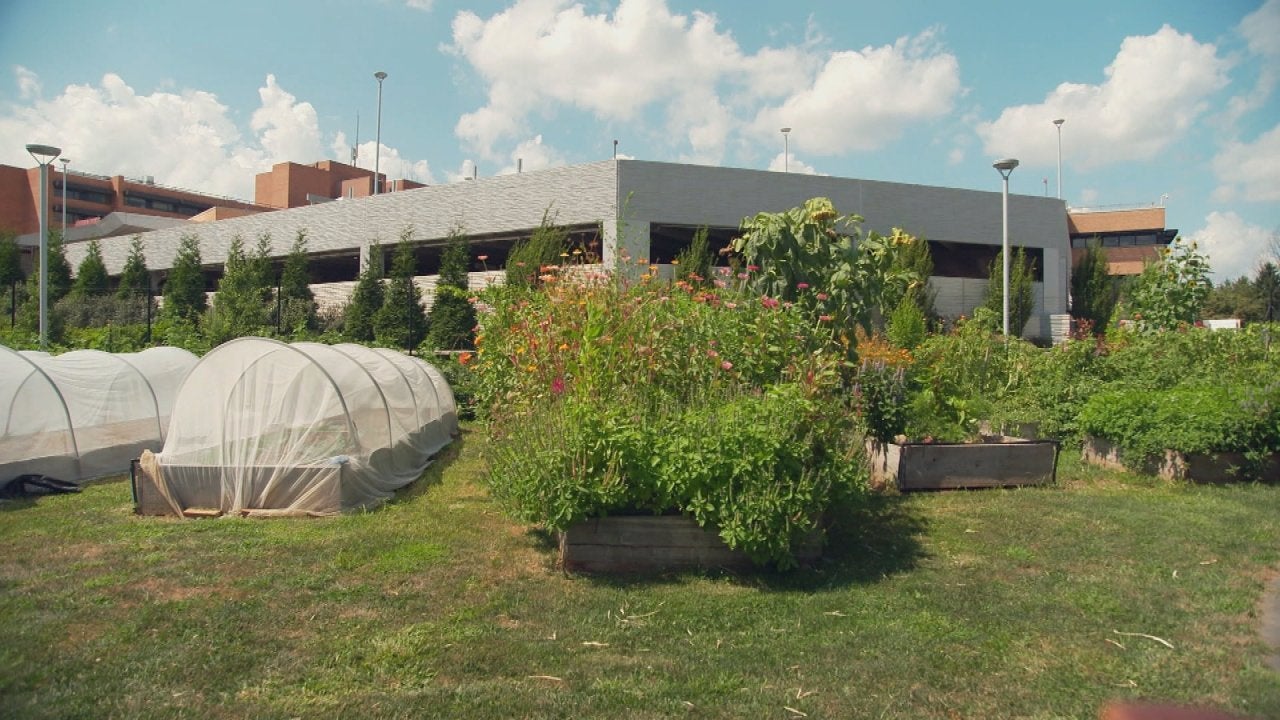 This Vegetable Garden in a Medical Center Parking Lot Helps to F…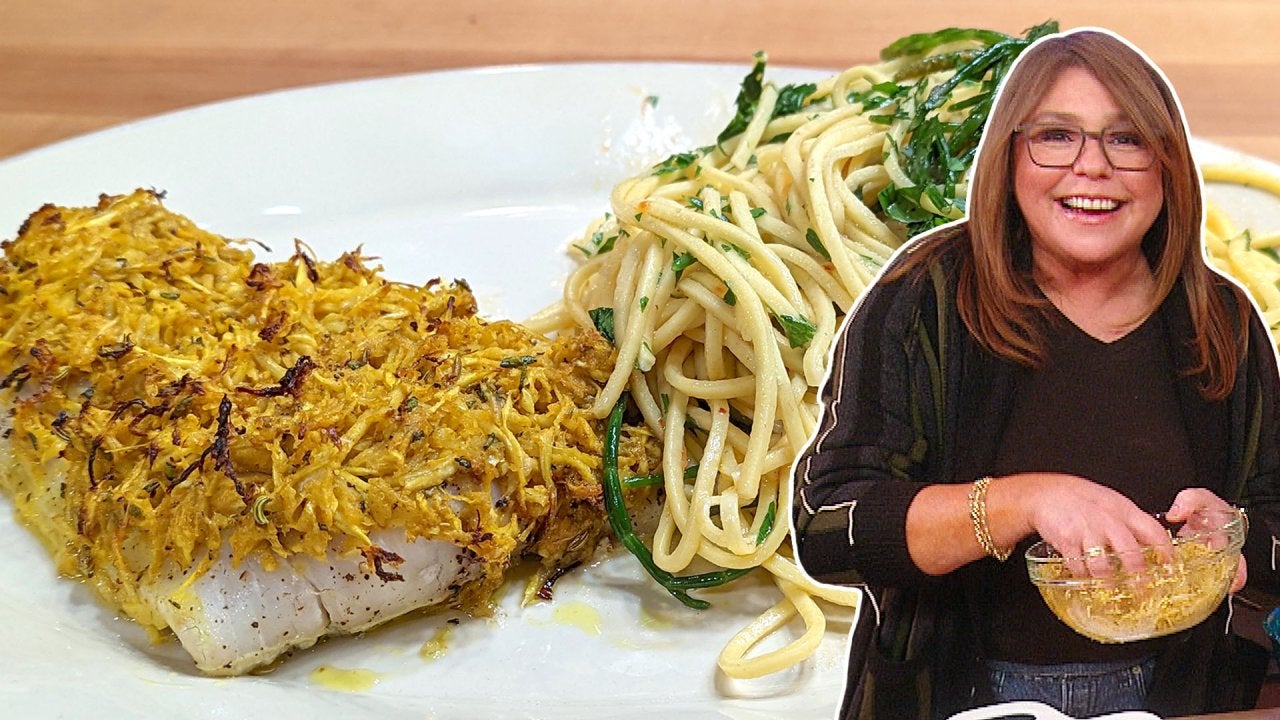 How to Make Crispy Fennel-Topped Fish with Garlic and Oil Spaghe…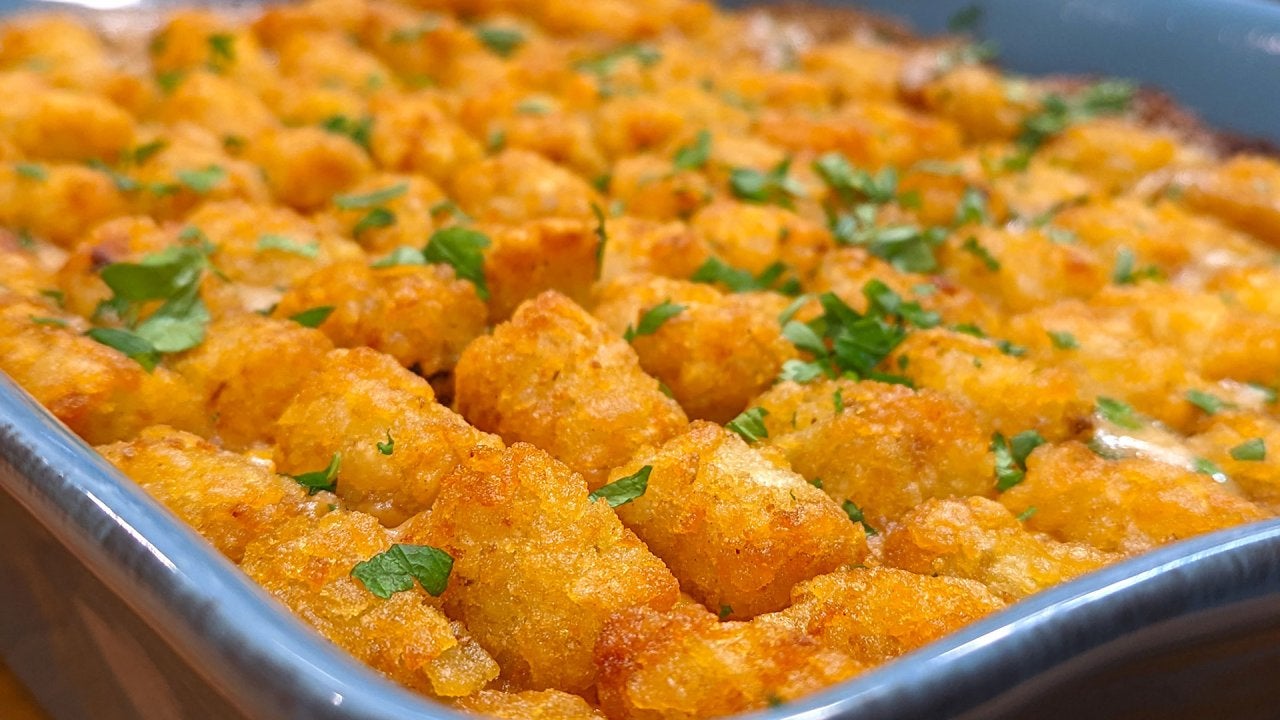 Molly Yeh's Cozy Tater Tot Casserole + Rach Uses Up Takeout Left…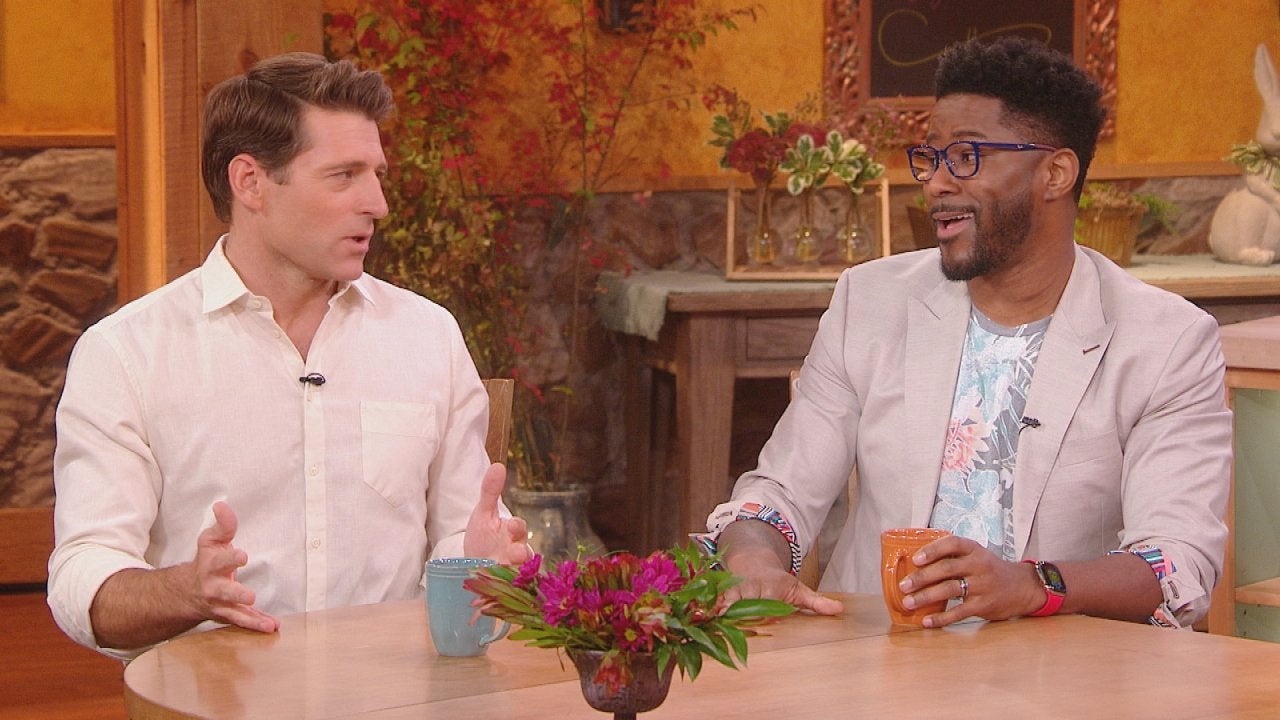 Tony Dokoupil and Nate Burleson on Trying to Balance Serious New…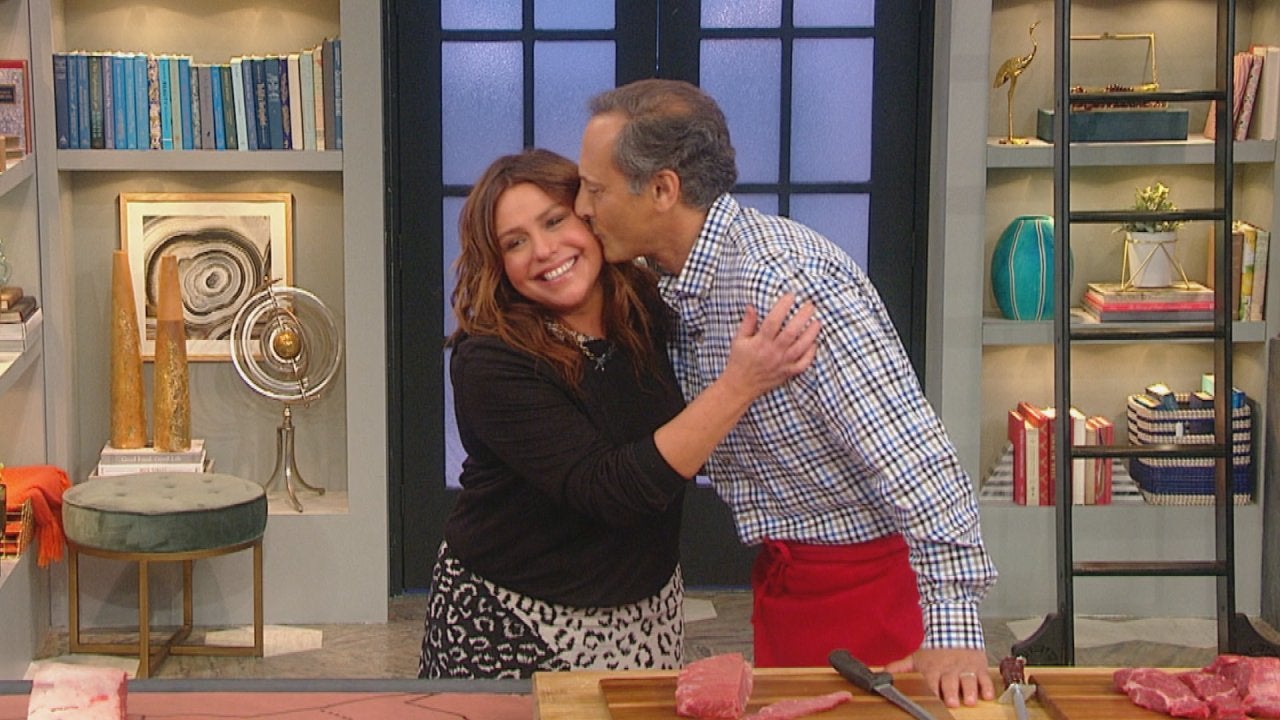 Looking Back on Favorite Memories With Our Late Friend Ray the B…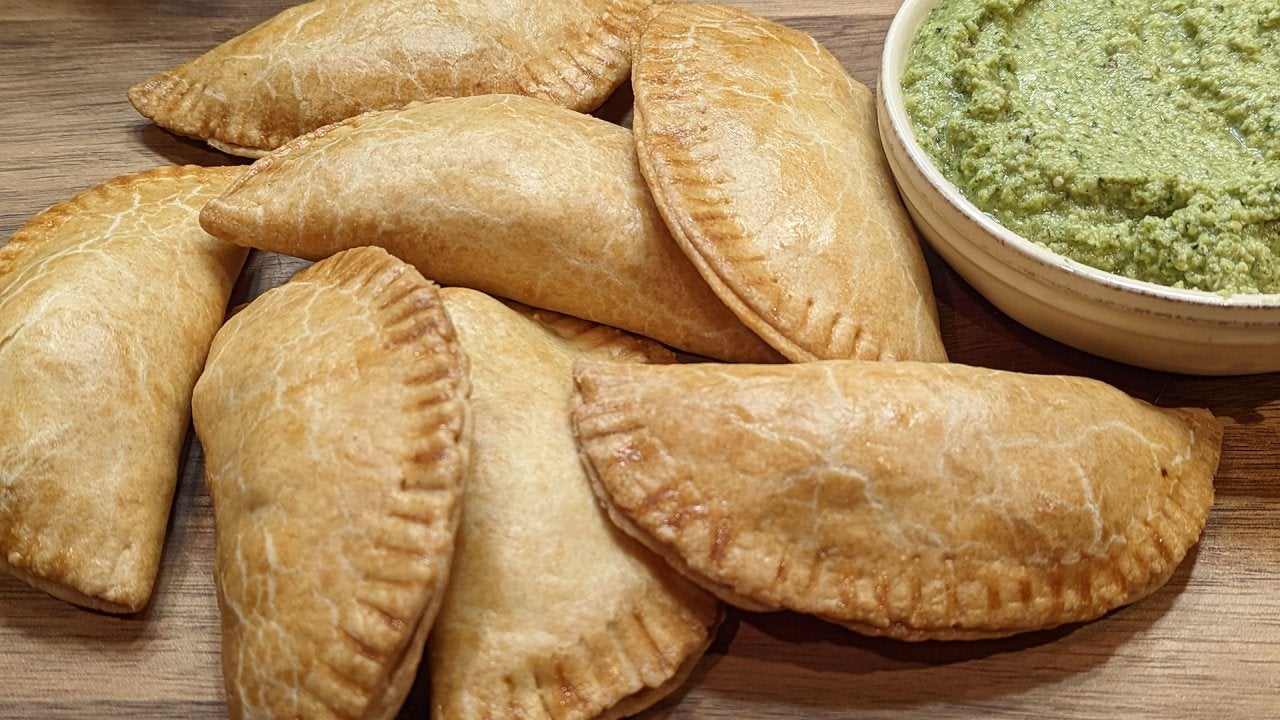 How to Make Bison Empanadas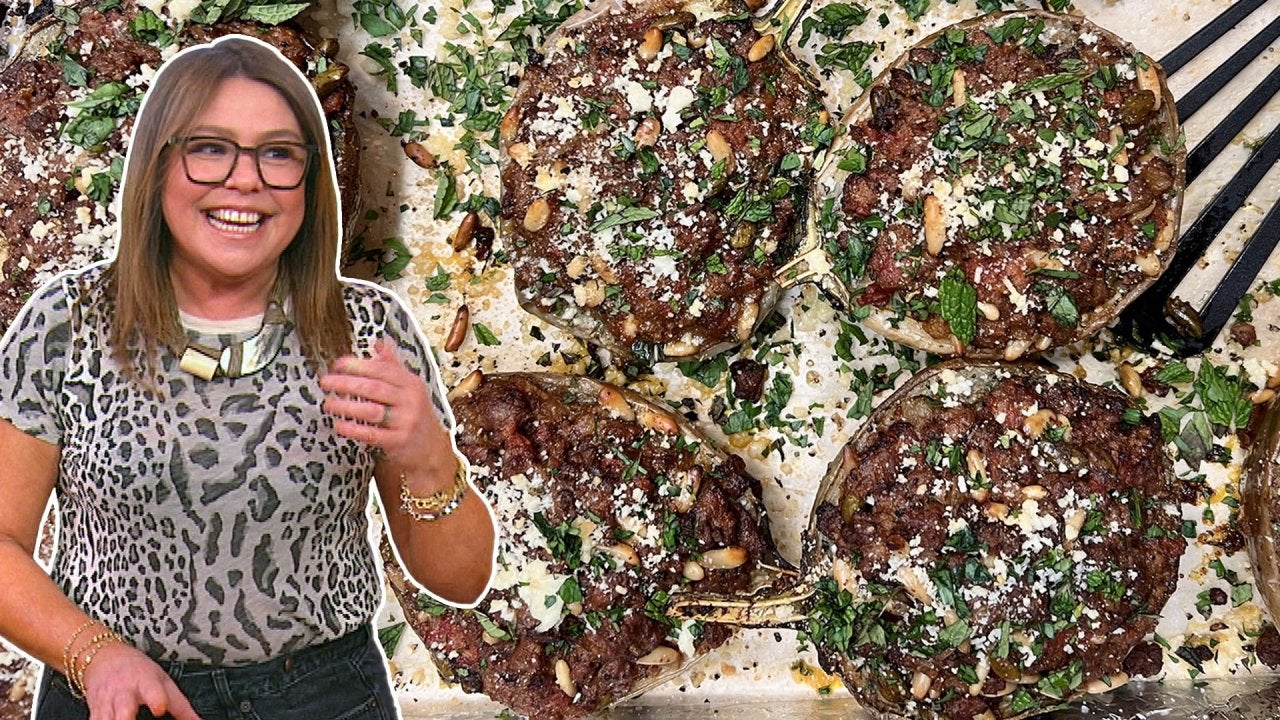 How to Make Stuffed Eggplant | Rachael Ray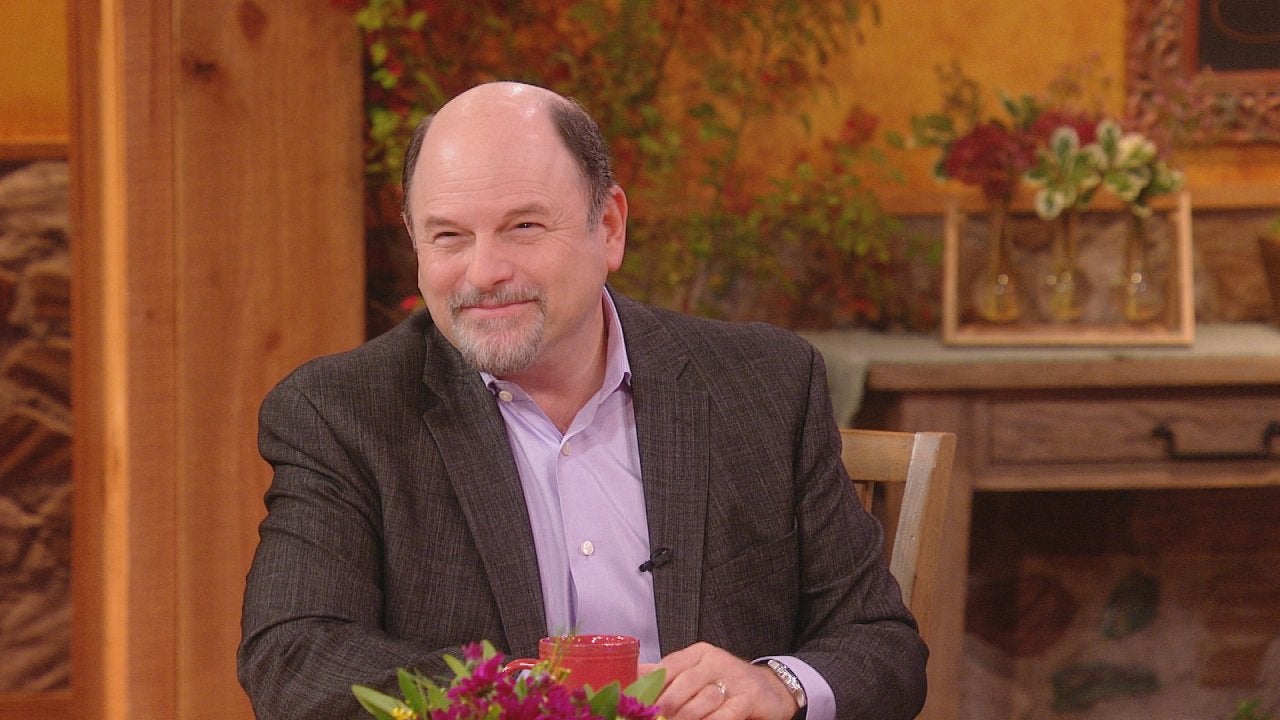 Jason Alexander Shares "Seinfeld" Stories + Rachael's Spaghetti …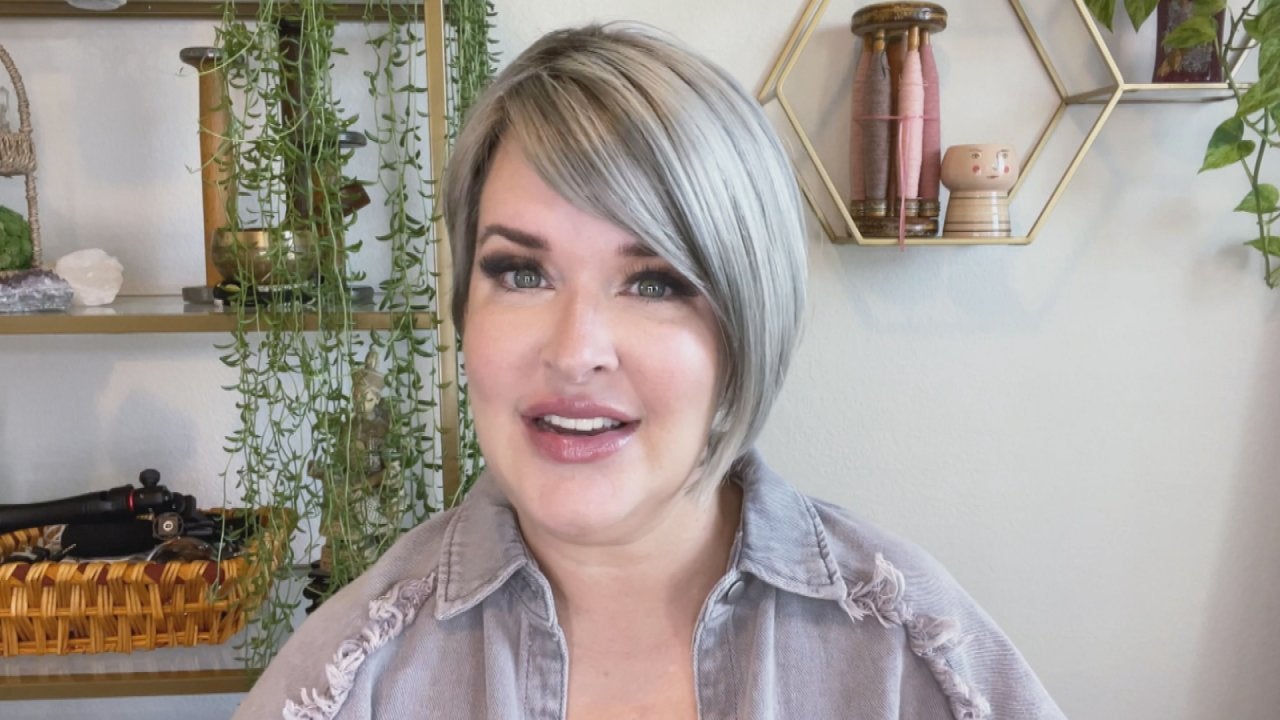 TikTok Influencer Embracing Gray Hair Shares Top Gray Hair Trans…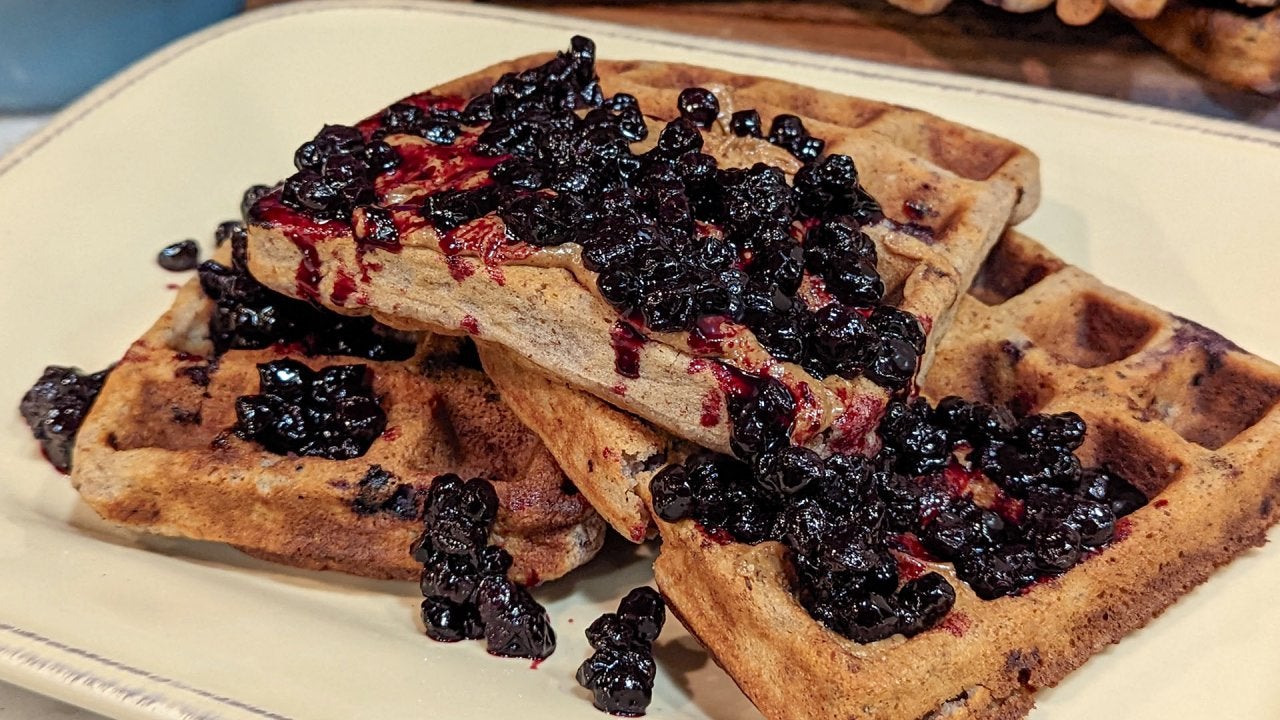 How to Make Blueberry Banana Gluten-Free Waffles with Clover Son…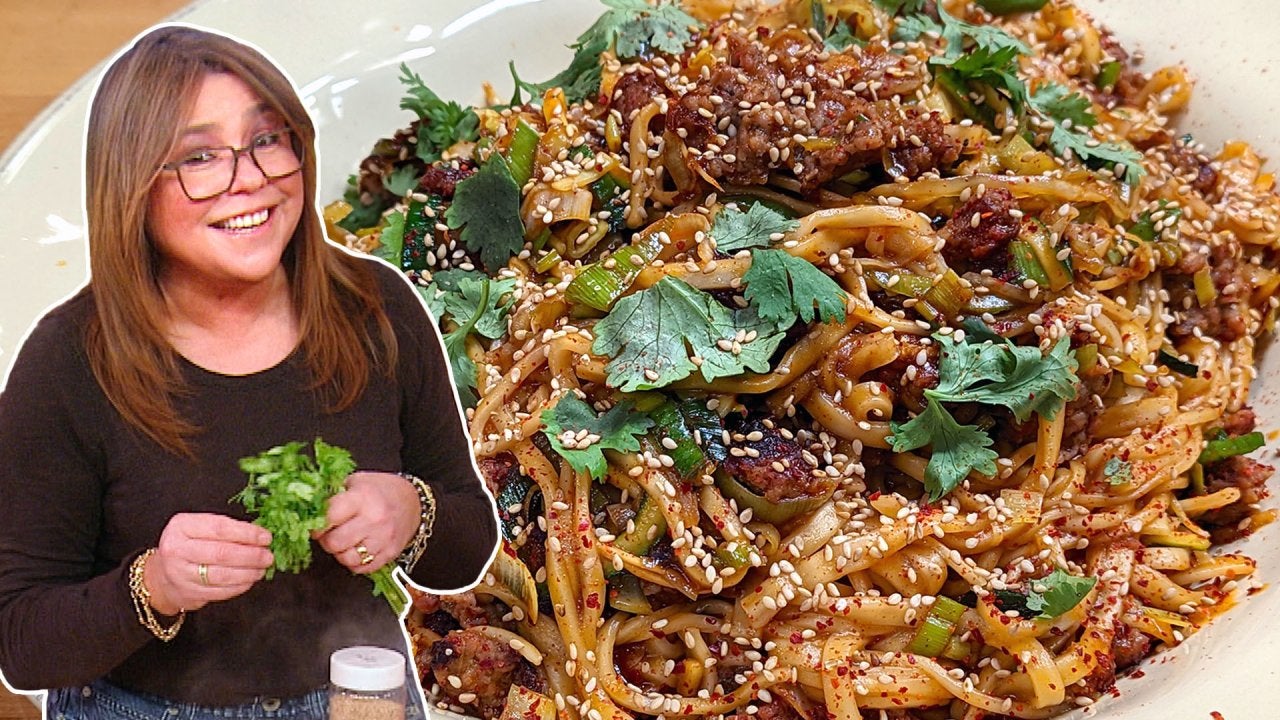 How to Make Korean-Style Noodles with Veggies and Spicy Sausage …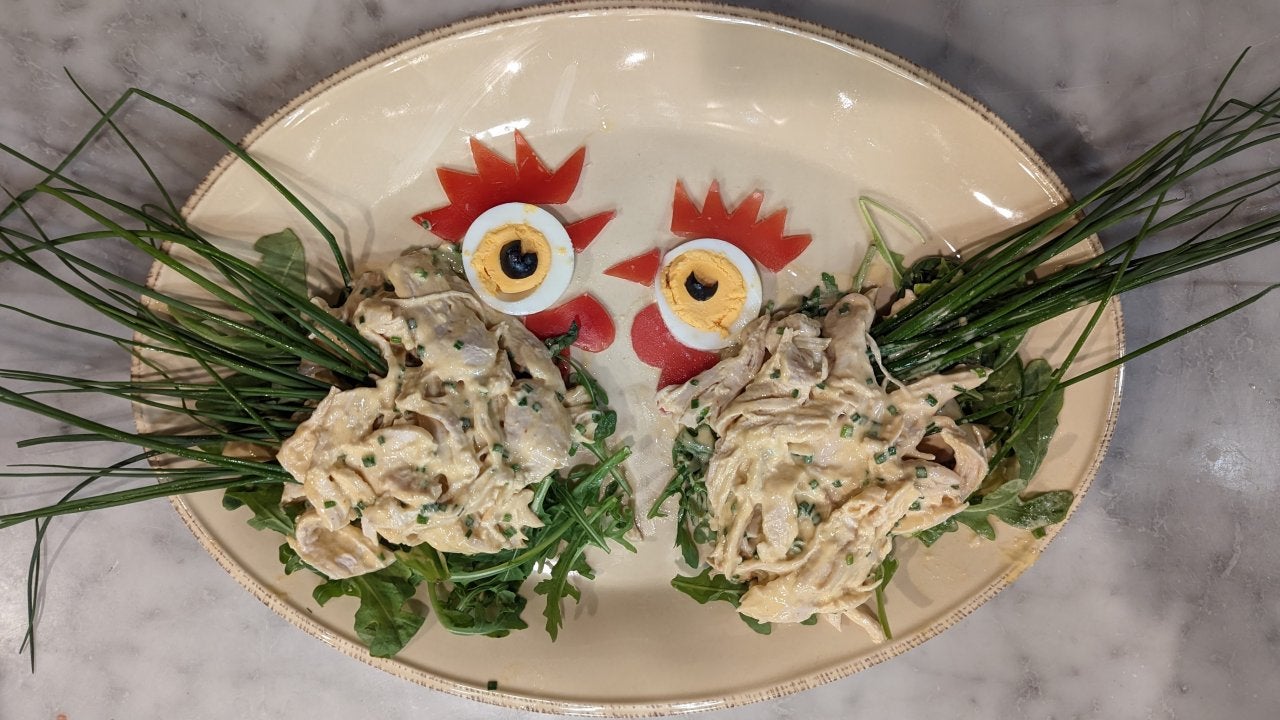 How to Make Chicken Salad | Jacques Pepin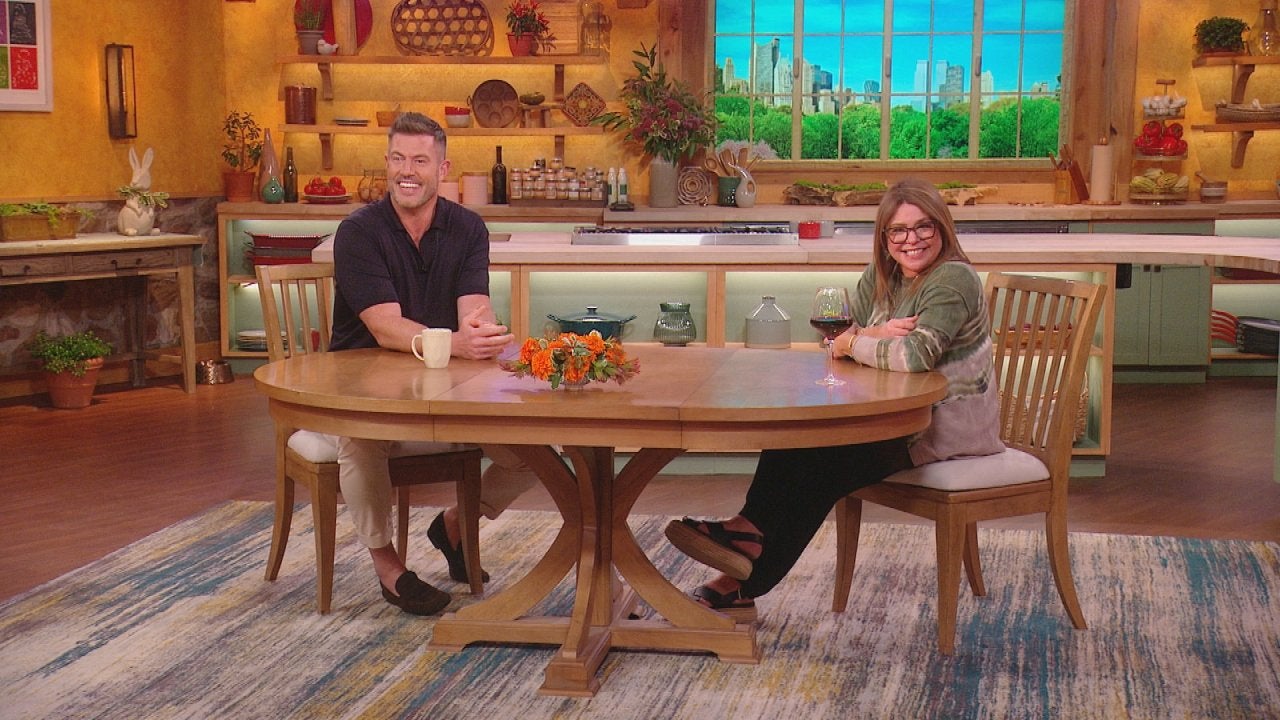 Jesse Palmer on Dream "Bachelor in Paradise" Celebs + Wild BTS S…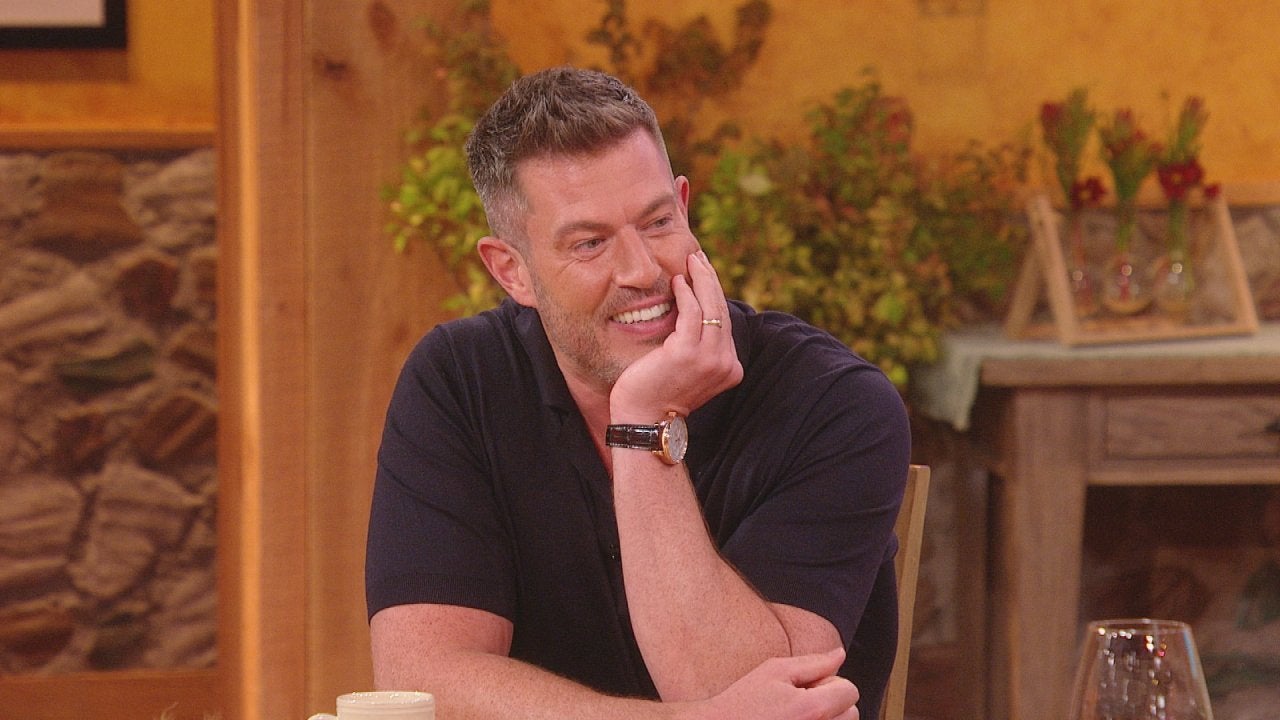 Jesse Palmer Sweetly Explains Why Wife Emely Fardo is the One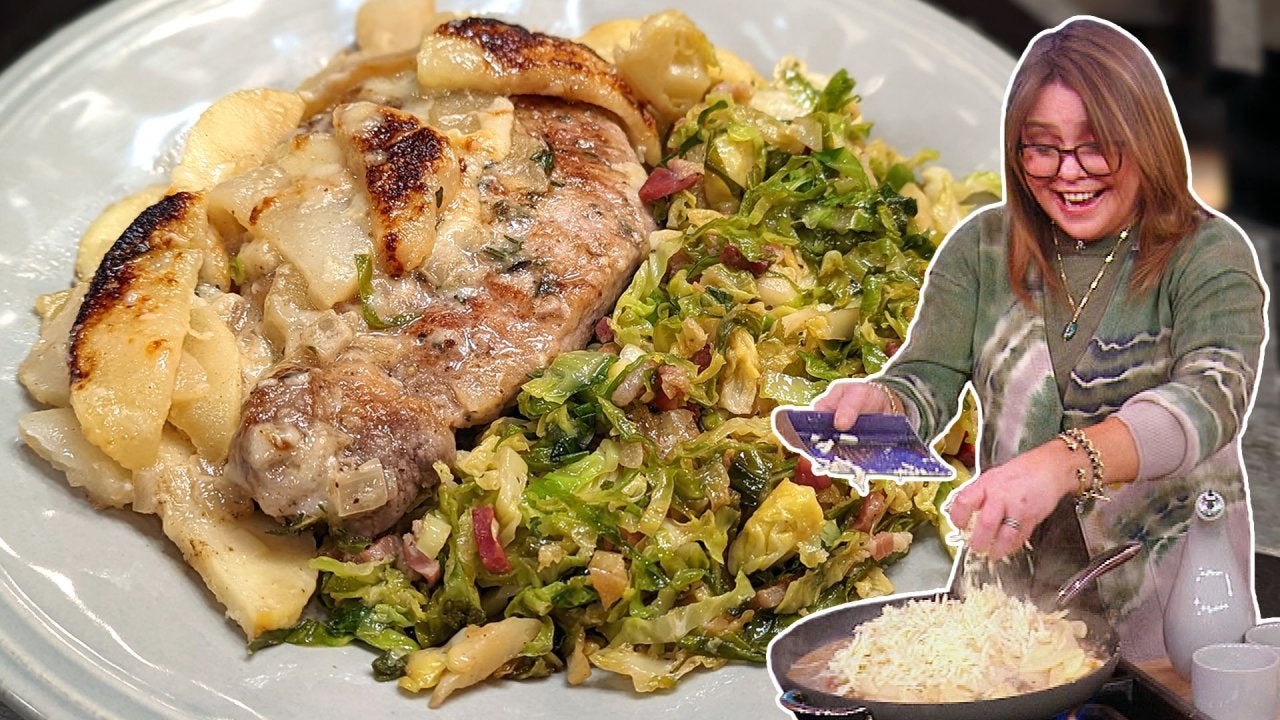 How to Make Boneless Pork Chops or Chicken Breasts "a la Mode" (…
If you can believe it, "Who Wants To Be a Millionaire" is in its SEVENTEENTH season -- which means lots and lots of people have walked away with a whole lot of ? over the years.
"We're celebrating a big milestone this year," Chris Harrison, who's been the host for the last four years, says. "$100 million given away."
Wowza!
To help celebrate, we put Rach and her co-host for the day, Bob Harper, in the hot seat to see how they fare.
What were they playing for? $100 to Kettlebell Kitchen for the entire studio audience -- no pressure!
Well, spoiler alert, they completely *nailed* it, answering all three questions correctly!
Try your hand at the questions below -- and follow along in the video above, too! (Answers are at the bottom.)
1. In the Merriam-Webster dictionary, what word is listed as both cornmeal dough rolled with "ground meat or beans," and a town in northern Ghana?
A: Fajita
B: Burrito
C: Tamale
D: Chimichanga
2. Setting a tone of general creepiness, what's the first sound you hear in the album version of the Michael Jackson hit "Thriller?"
A: Breaking glass
B: Rustling leaves
C: A howling wolf
D. A creaking door
3. The famed TV detective Columbo was reportedly based on Dostoyevsky's famed literary detective Porfiry Petrovitch, a character in which novel?
A: Crime and Punishment
B: Lolita
C: War and Peace
D: Anna Karenina
CORRECT ANSWERS:
1. C
2. D
3. A
More Info