Rachael's Dream Home in Italy Is Complete—See Inside!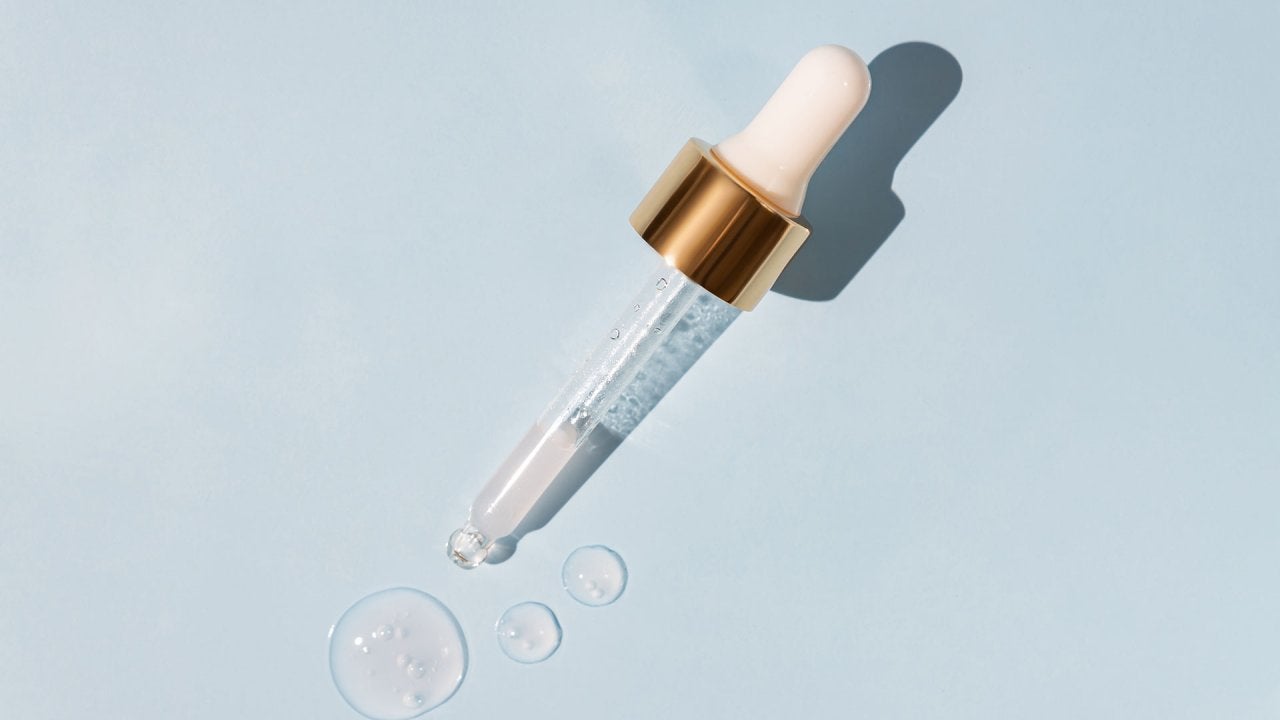 Rach's Derm Shares How to Use Retinol for Anti-Aging + Fave Prod…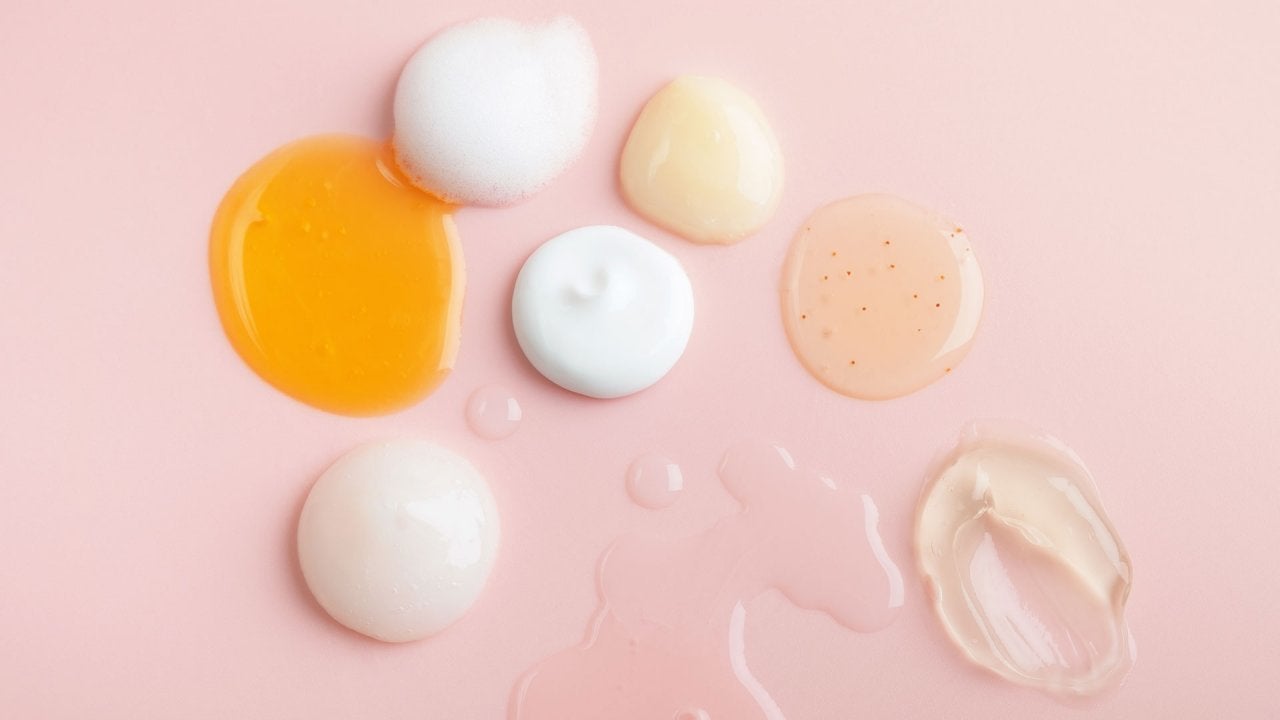 The Right Order to Apply Skincare Products, According to Rachael…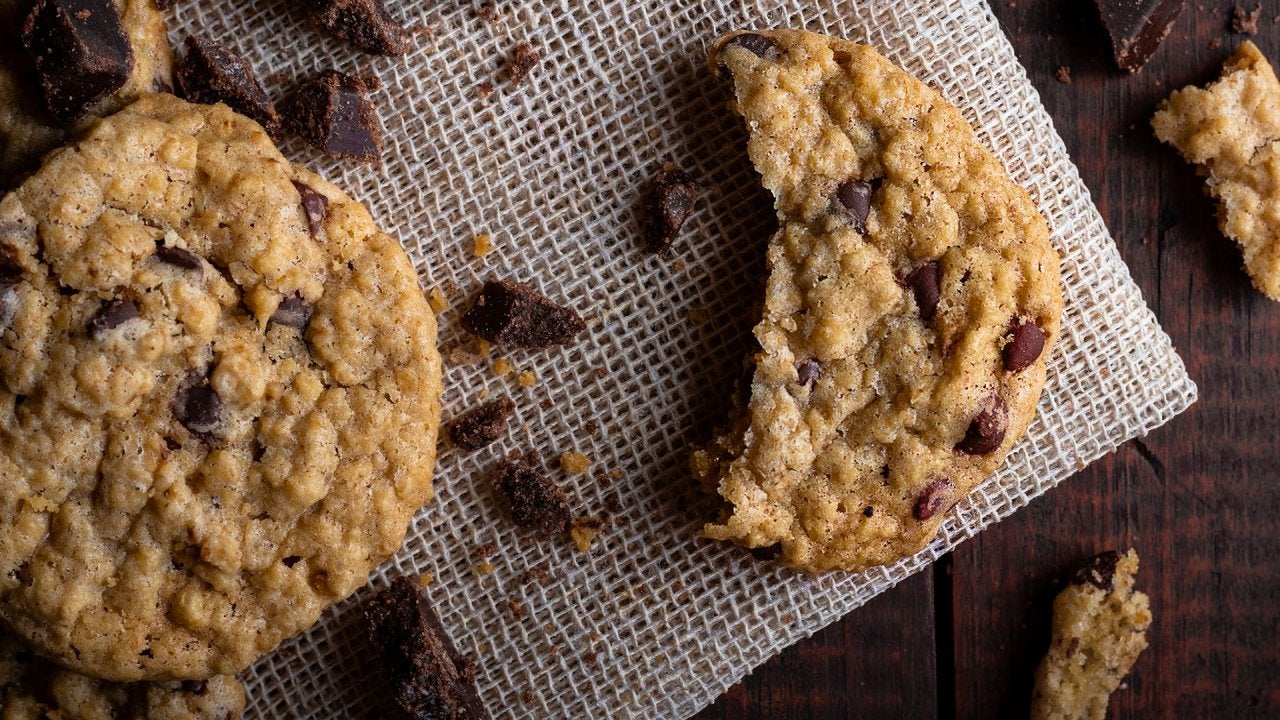 How to Make Dark Chocolate Chip Cookies With Sea Salt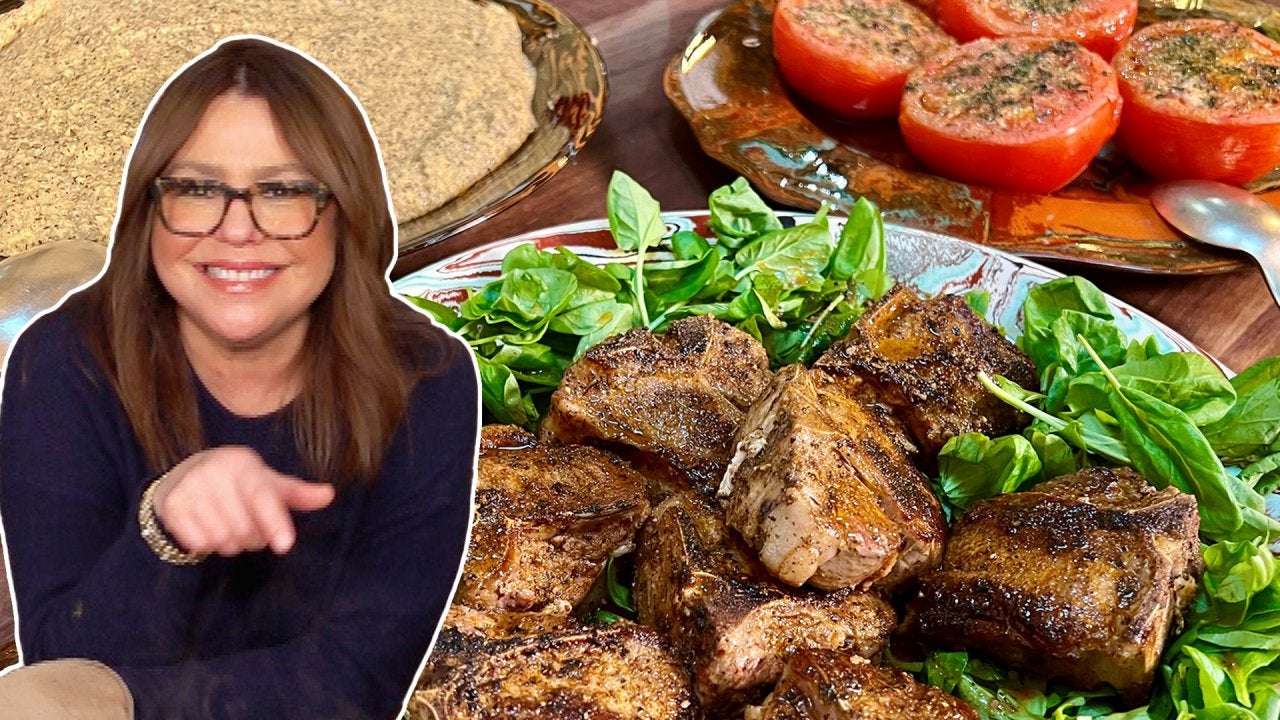 How to Make Spicy Lamb Chops with Polenta and Broiled Tomatoes |…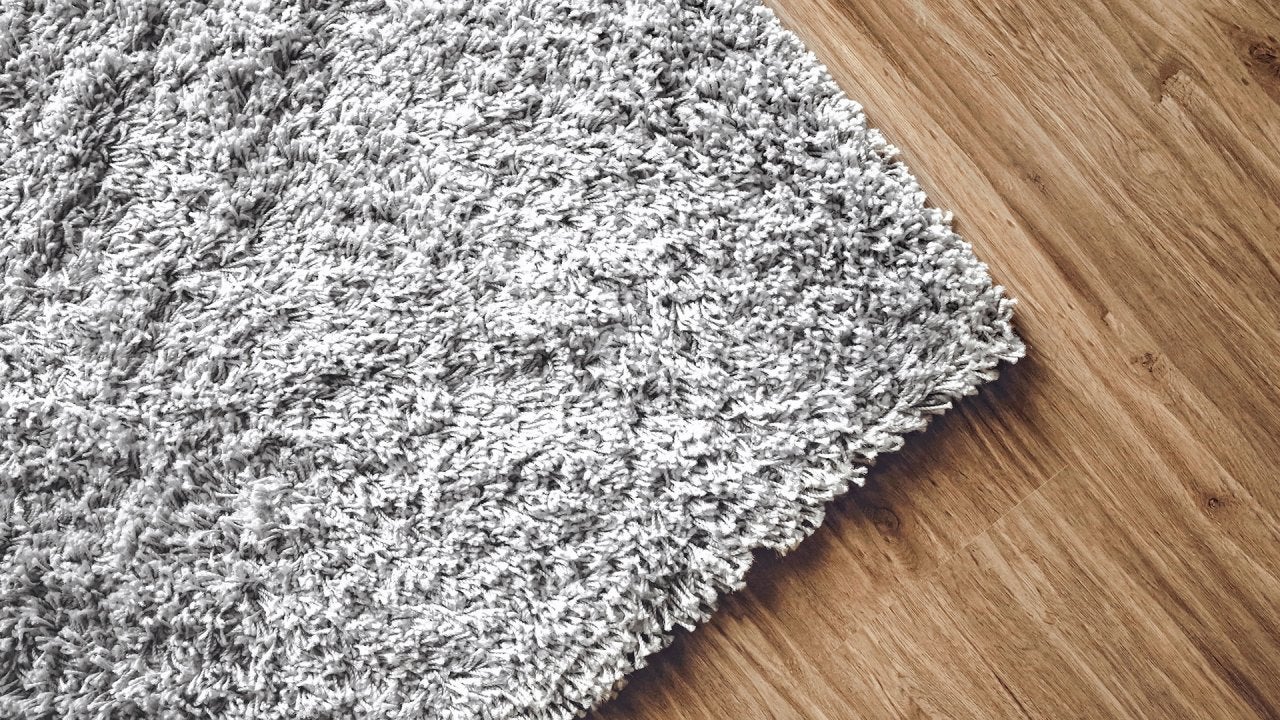 Why This Interior Designer Says No to One Big Area Rug in a Smal…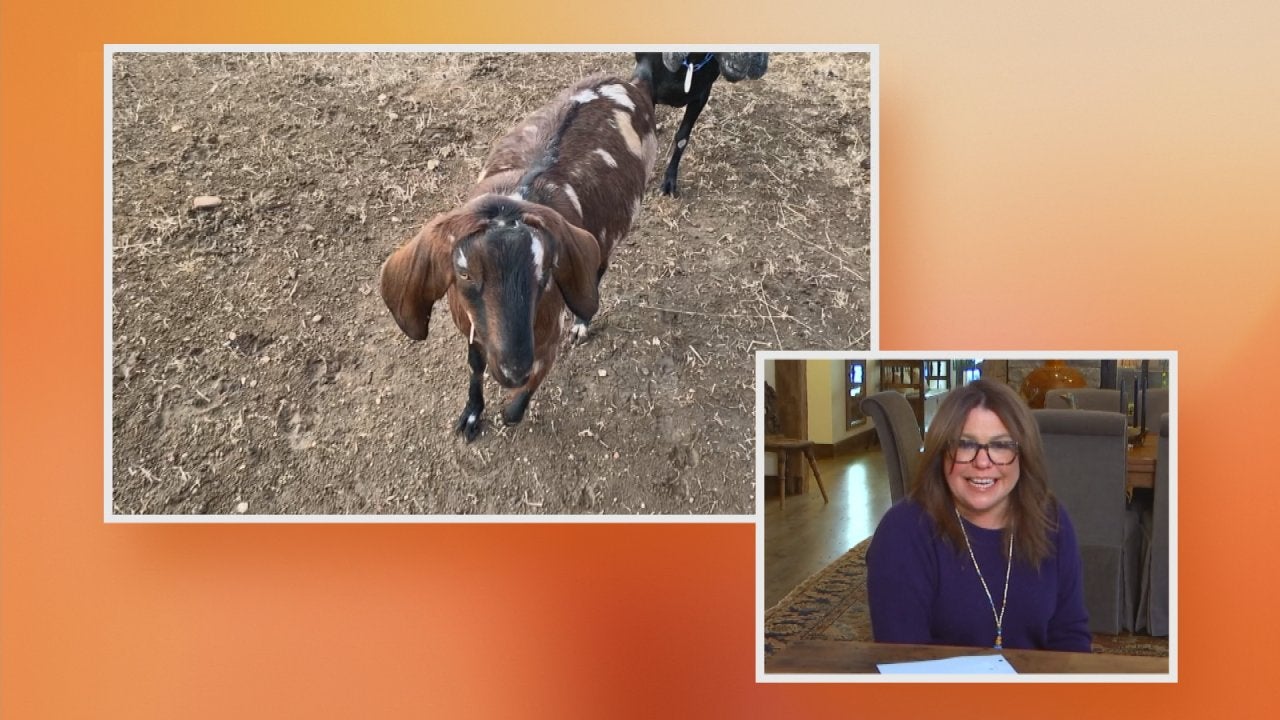 This Adorable Goat Is Named Rachael Ray—and Owner Shares How She…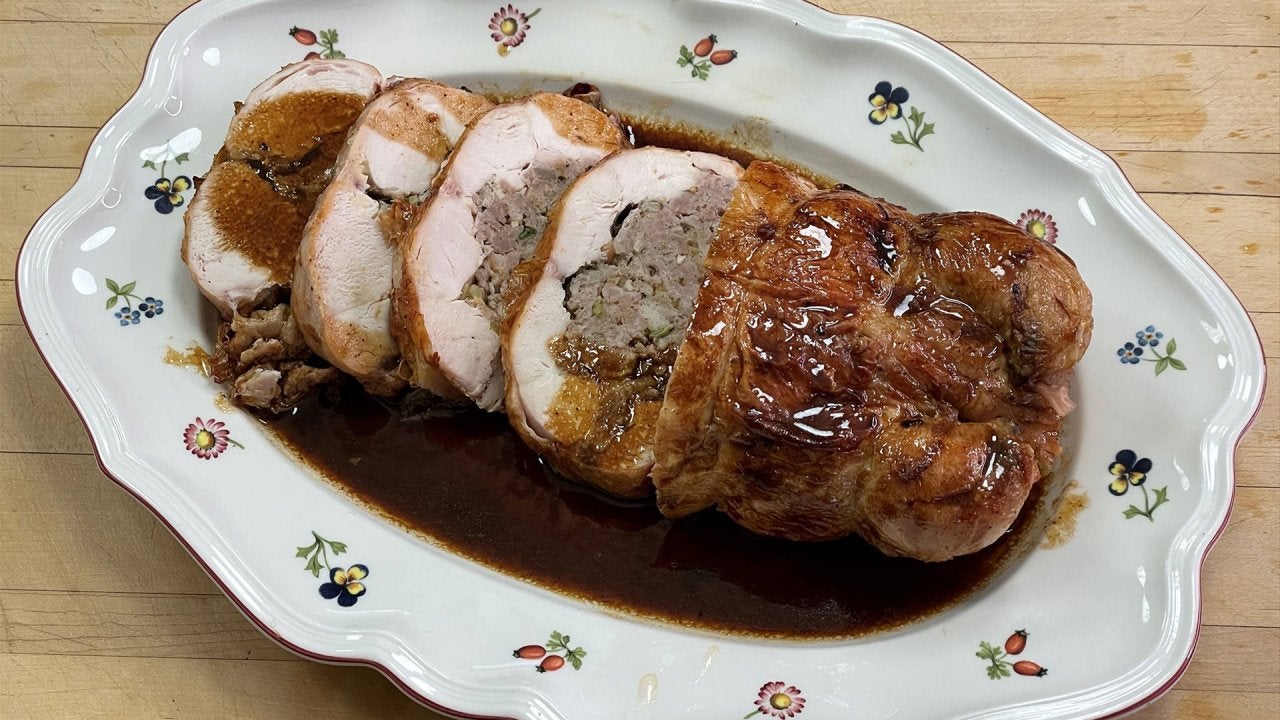 How to Make Chicken Ballotine Stuffed with Sausage | Jacques Pep…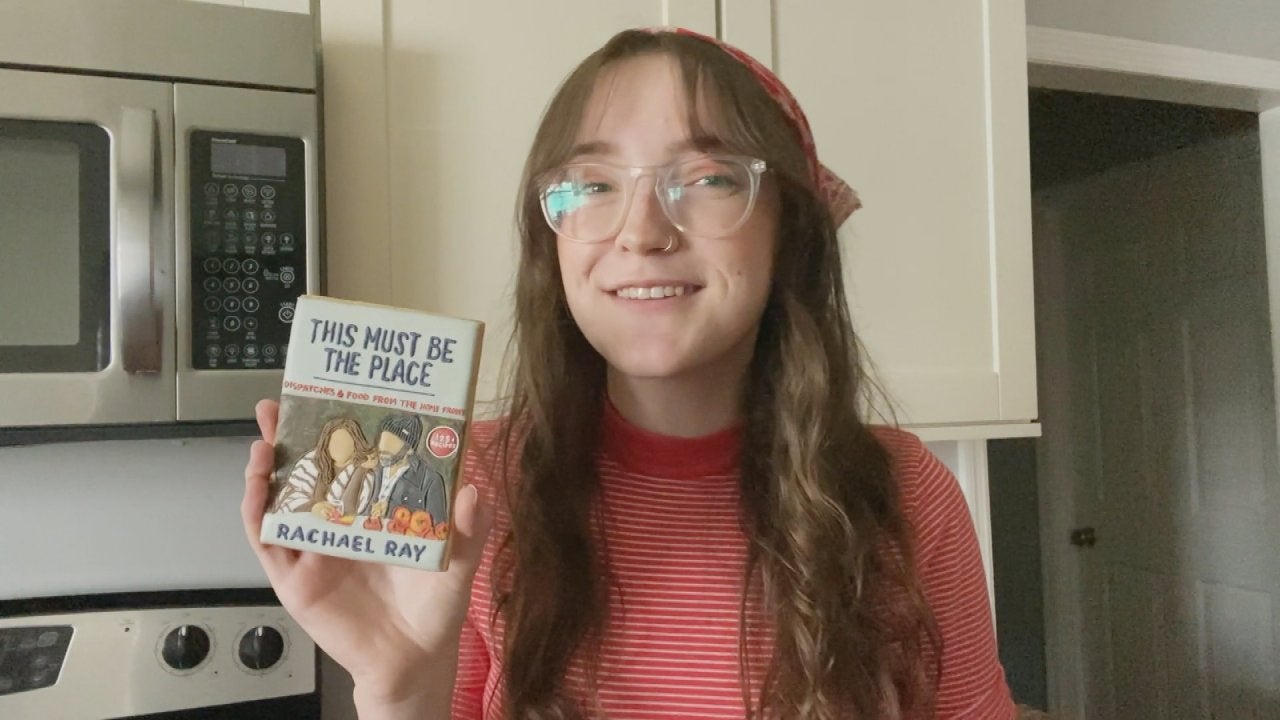 Rach's Latest Cookbook in Cookie Form is UNREAL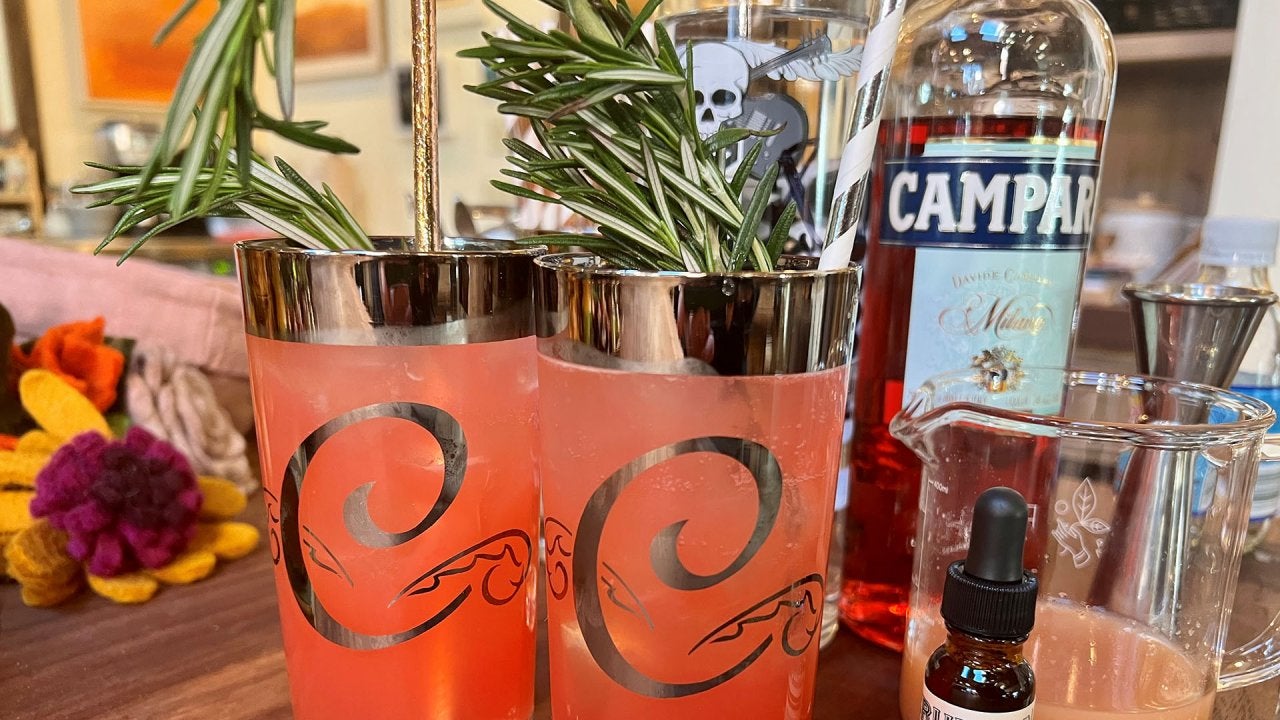 How to Make a Roman Holiday Cocktail | John Cusimano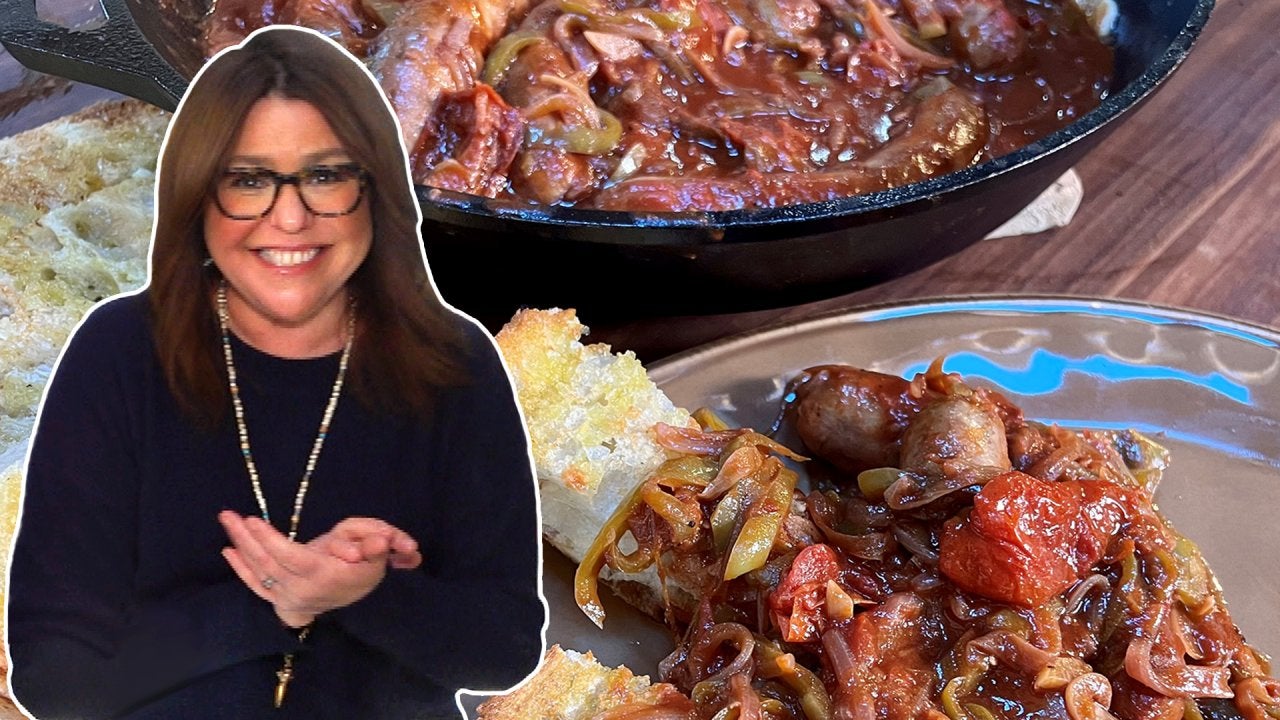 How to Make Italian Sausages with Sweet and Sour Peppers and Oni…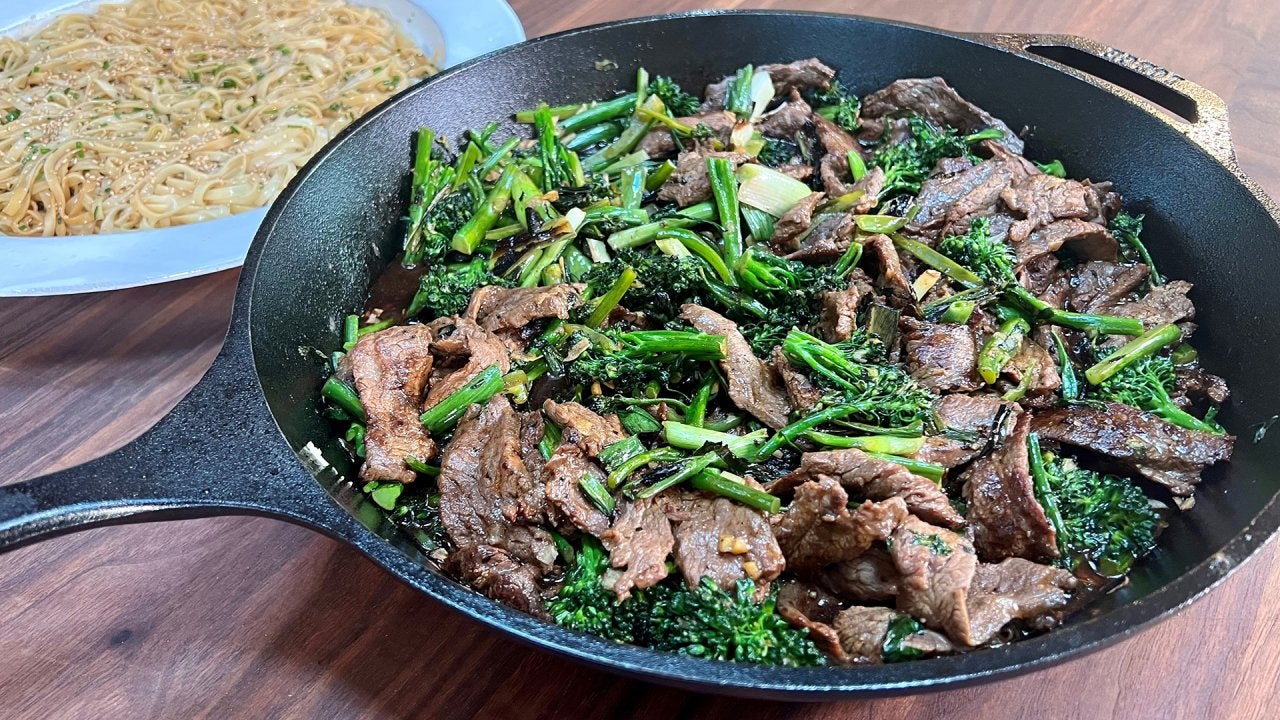 Rach's Make-Your-Own Takeout + 3 Things to Add to Your Closet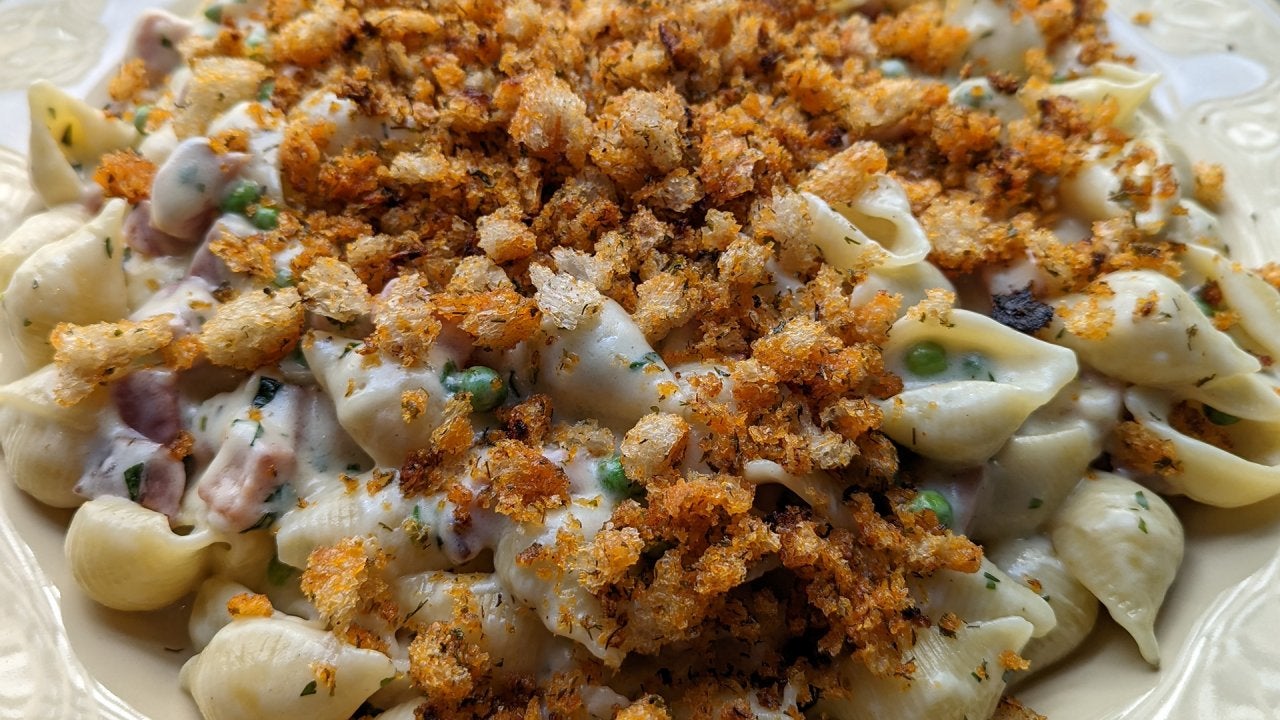 Rach's Mac and Swiss Cheese with Ham + Kyan Douglas' Big Announc…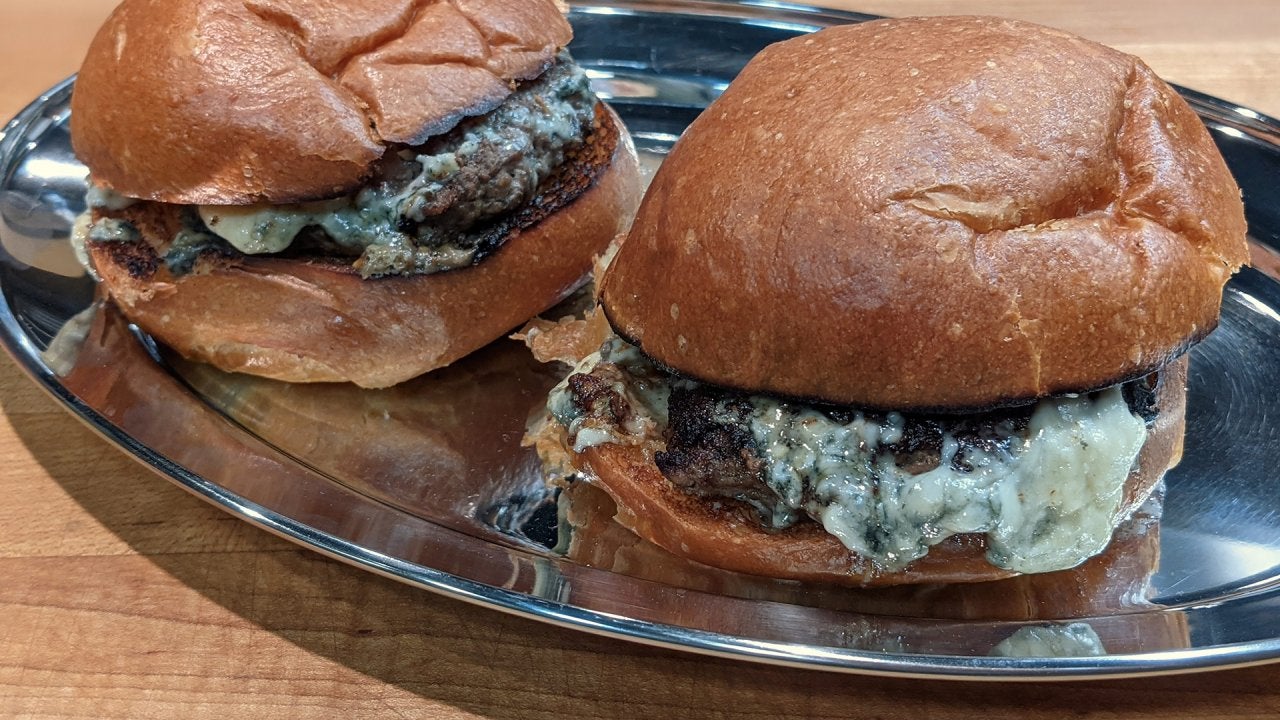 Brooklyn Beckham's "Squish Burgers" + One of Rach's First-Ever 3…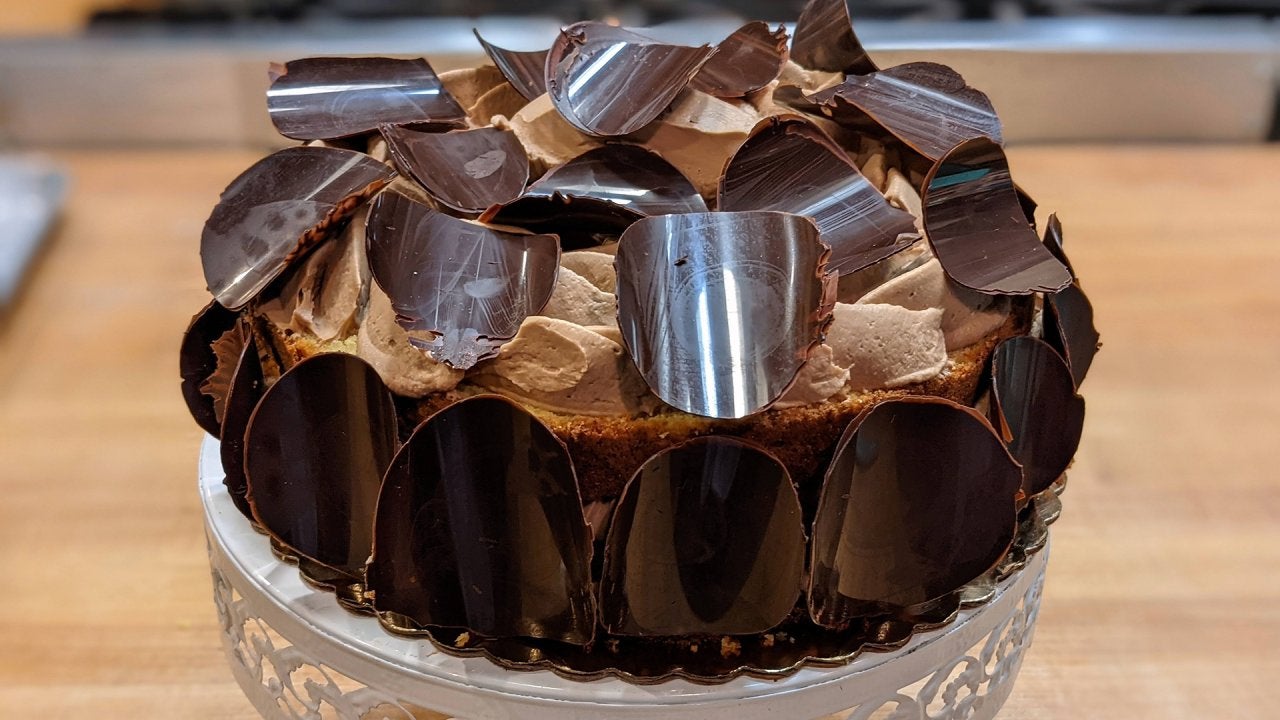 Jacques Torres' Chocolatey Almond Cake + Buddy Valastro's Fault-…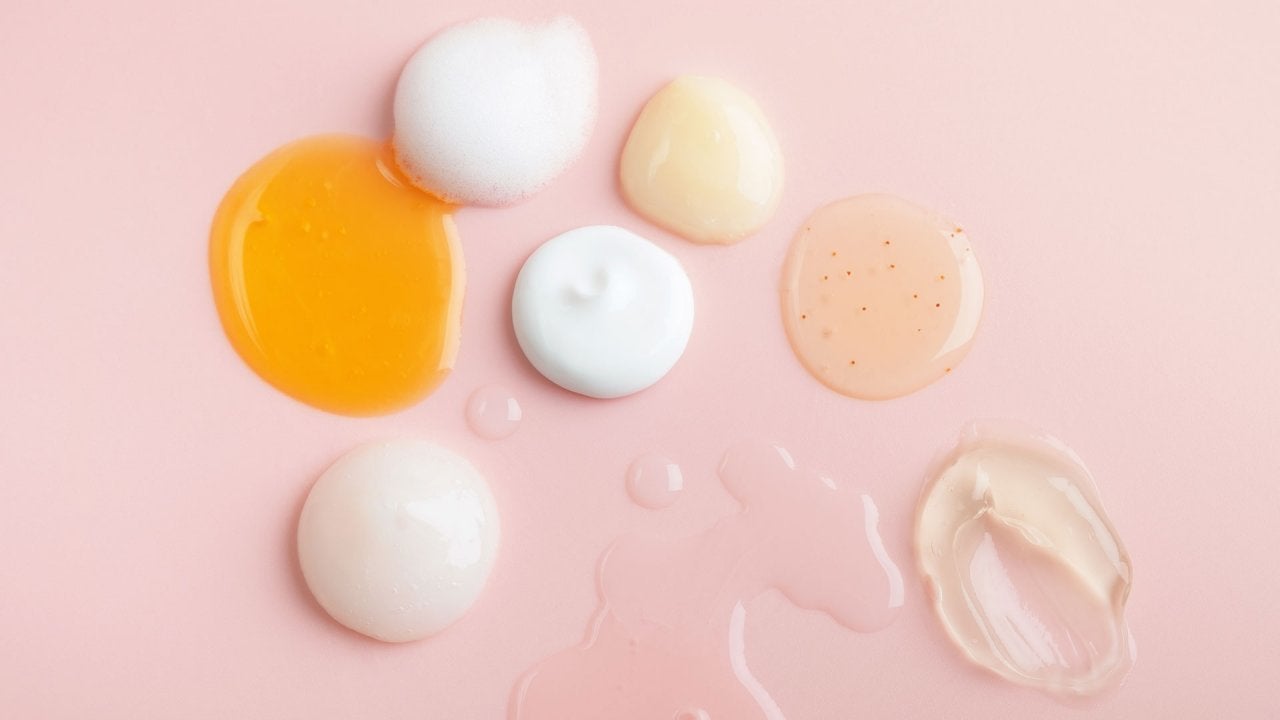 Rach's Derm Shares Top 5 Skincare Products + Rach Is Making Lamb…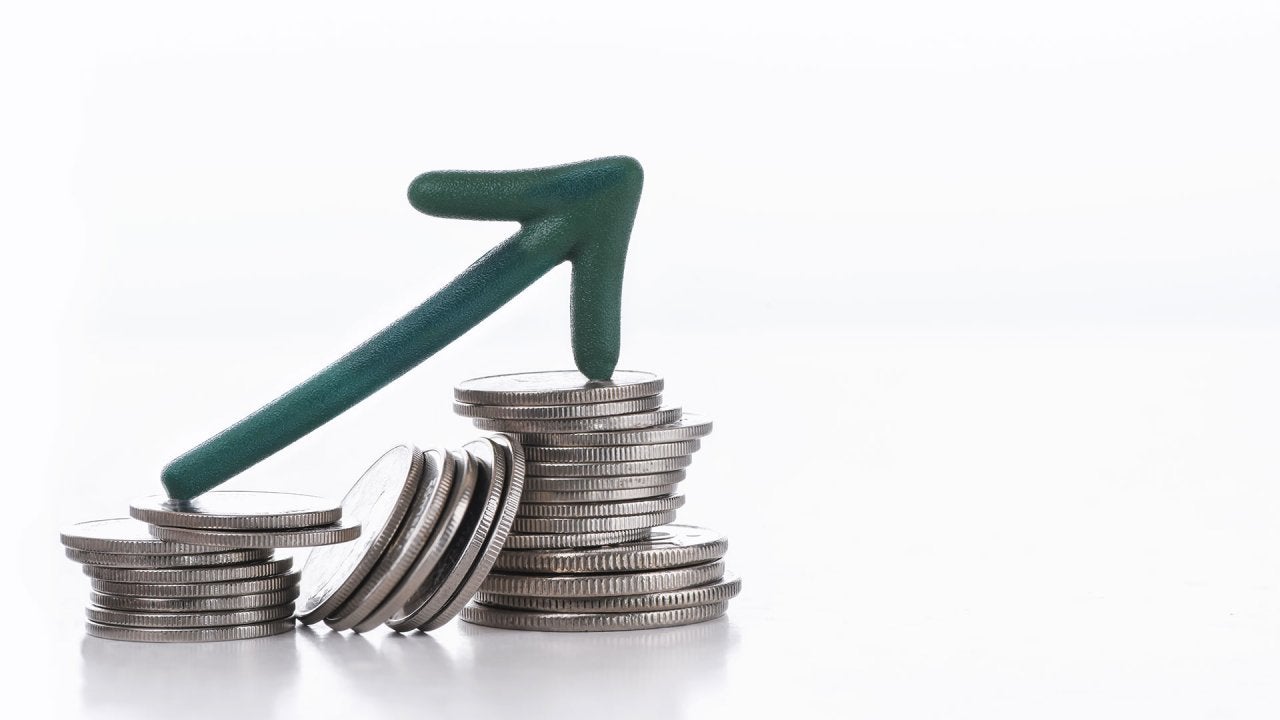 Save $5k in a Year—Here's How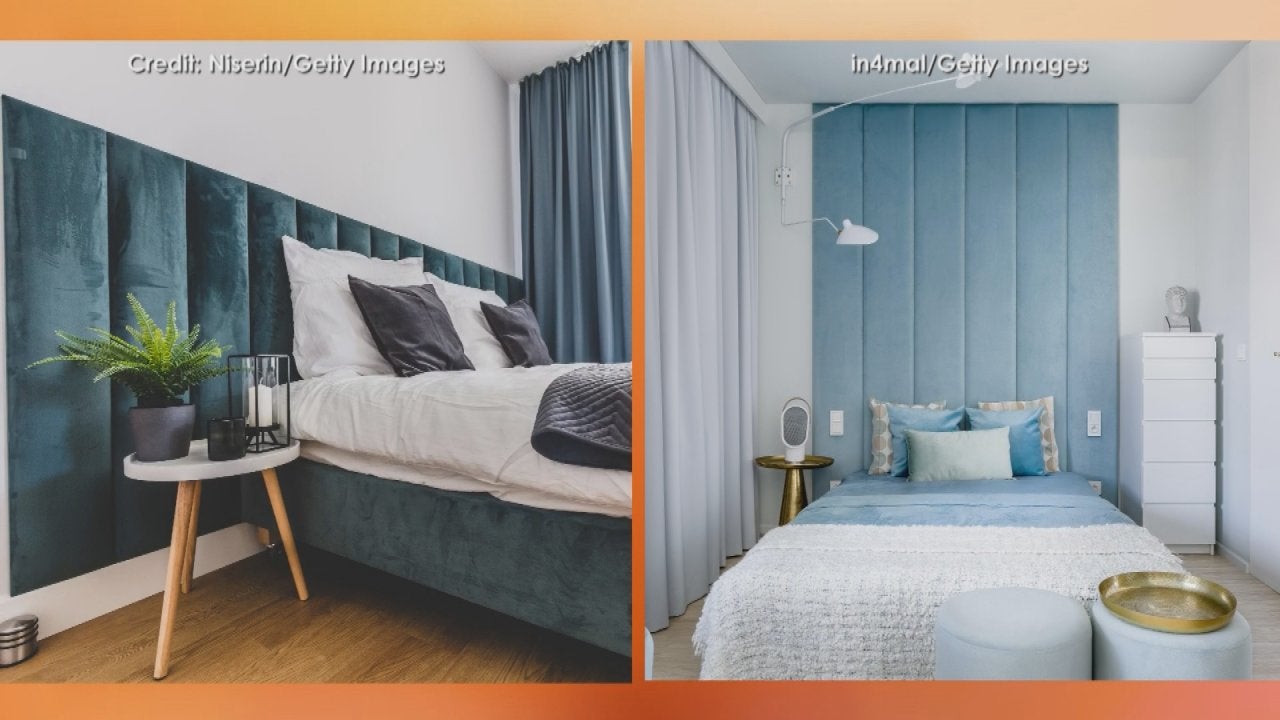 Unique Accent Wall Ideas (No Paint or Wallpaper!)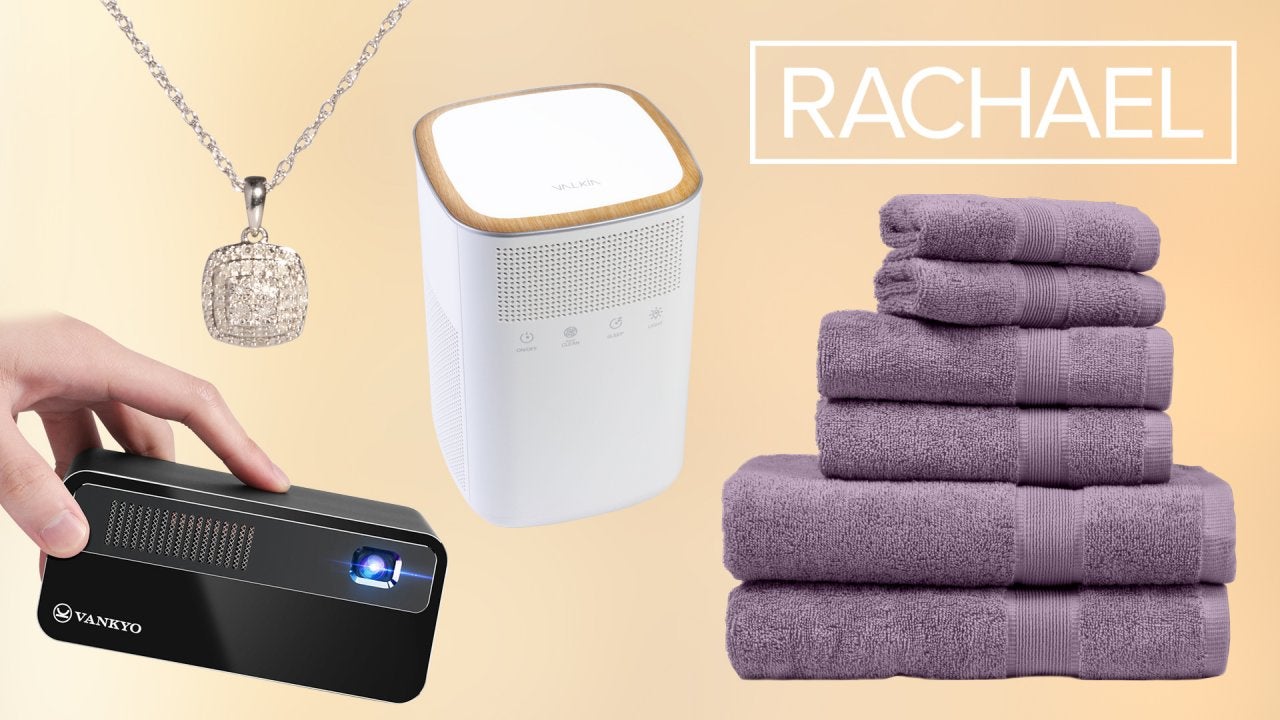 New Deals! Diamond Pendant Necklace + More—Between 41% + 86% Off!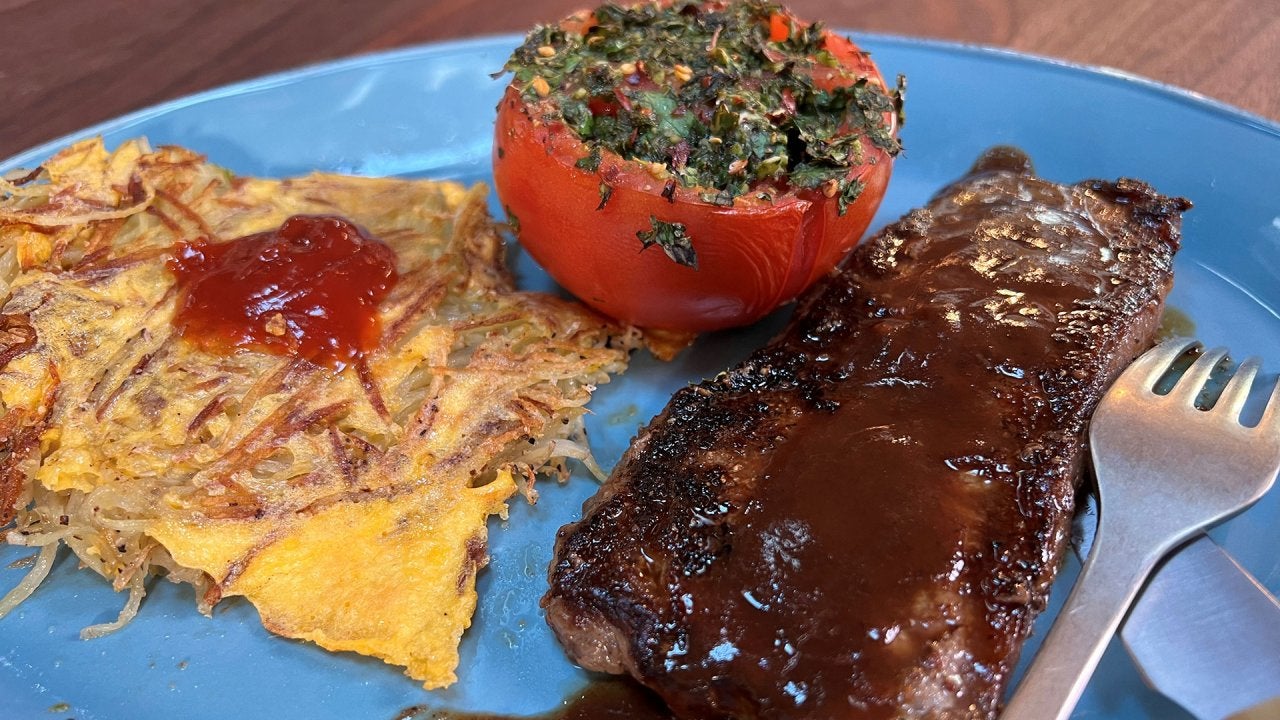 How to Make Steak and Hash Brown Eggs with Broiled Tomatoes | BL…
Last September, Rachael revealed that she had finally fulfilled one of her lifelong dreams—she and her husband, John, bought a house in one of their favorite places on the planet: Italy!
"When I was a very small girl, one of my first memories of life is my grandpa telling me stories about Italy and the mountains and how people would farm all the way up to the sky," Rach says. "All of my life, all I ever wanted was to live in Italy."
Well, to be precise, they purchased a house on Italian land…without running water or electricity. Not that that was an issue—it's in Tuscany, where they got married, which sold Rachael. John, however, needed some convincing.
"I was not impressed. It was basically a pile of rubble," he says. "I said, 'Honey, I'm pretty sure we drove by about five villas that are done. They have tennis courts, they have swimming pools, they're built—and it says 'for sale' on the front. Why don't we just buy one of them and then we can move in tomorrow?'"
"But the land itself was so beautiful and covered with olive trees and a vineyard," Rach explains. "Sometimes, I fall in love with first sight—and that's what happened here."
And so began their renovation plans—but, like many things during the pandemic, those plans were put on hold.
Until last summer, when at long last, they were able to get the construction back up and running. And the best part? They decided to bring you along for the ride, in their new A&E Facebook Watch show, "Rachael Ray's Italian Dream Home."
Rachael wanted to give her loyal viewers an update on the progress, too—because, as she says, you're family.
Join Rachael for a tour of her Italian dream home in the video above, where she gives a sneak peek at her Italian kitchen (where she had to get creative without a pantry and uses what she calls "the smallest pots in the world"), the dining room with chandeliers made out of blown glass, custom artwork by her friend Adrienne Christos, Bella's carefully designed dog bed and more.
"To be able to say, 'This is my land. I live here,'" Rach says as she gets emotional, "it's overwhelming. It really is."
Don't forget to stream "Rachael Ray's Italian Dream Home" on A&E's Facebook page to go on the entire renovation journey with her.
Rachael's dream home was completed just in time for her 16th wedding anniversary with John. Watch their special anniversary celebration with family and friends here.