Rachael's Dream Home in Italy Is Complete—See Inside!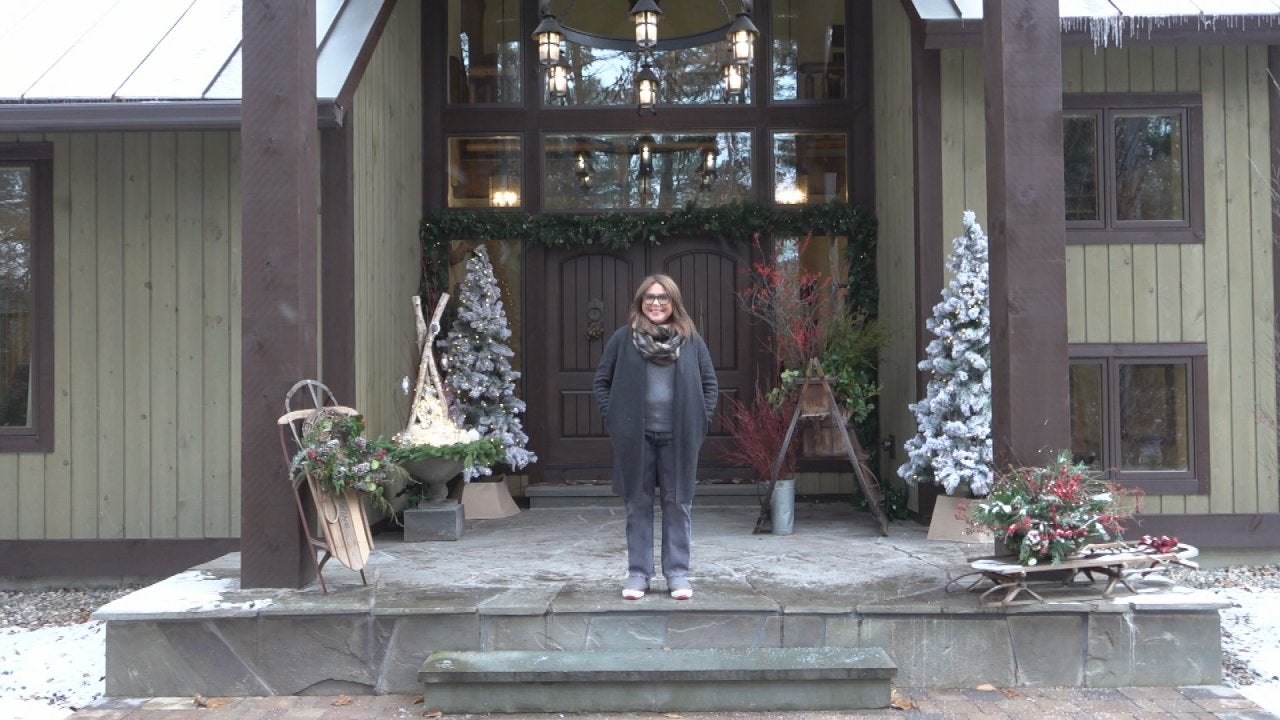 How Rachael Decorated Her Upstate Home + NYC Apartment For 2021 …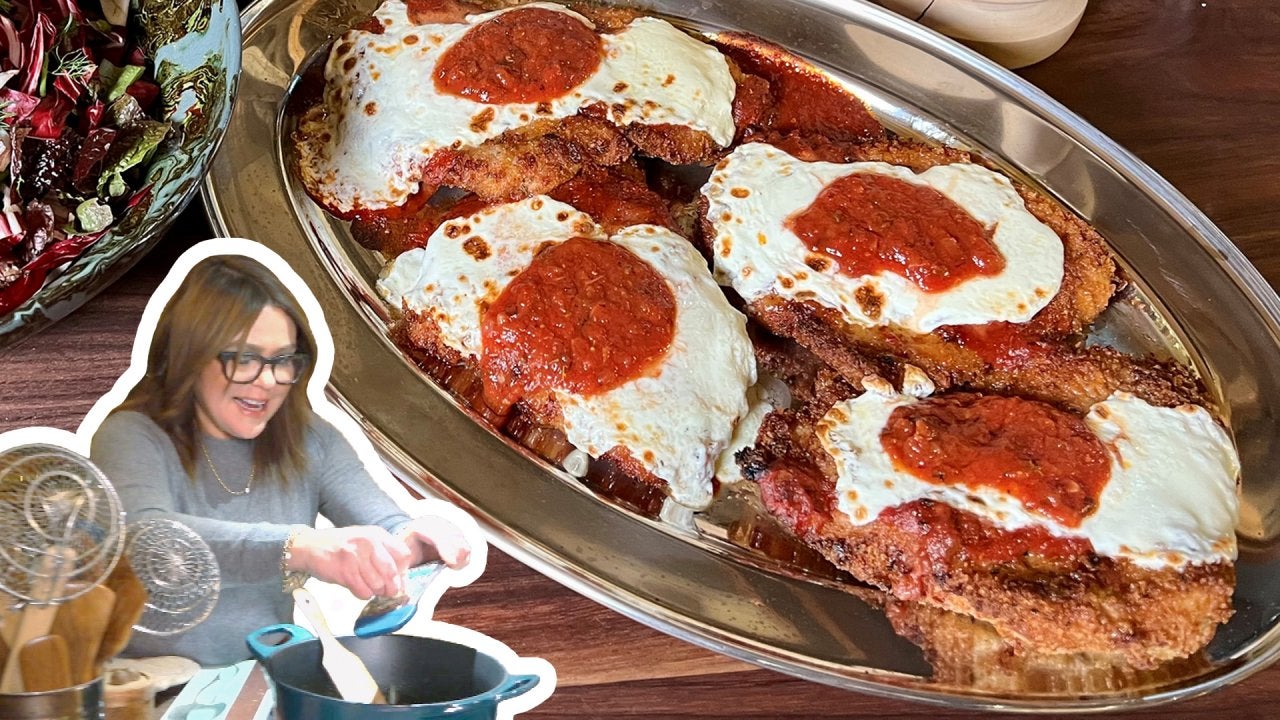 How to Make Pork Parmigiana | Rachael Ray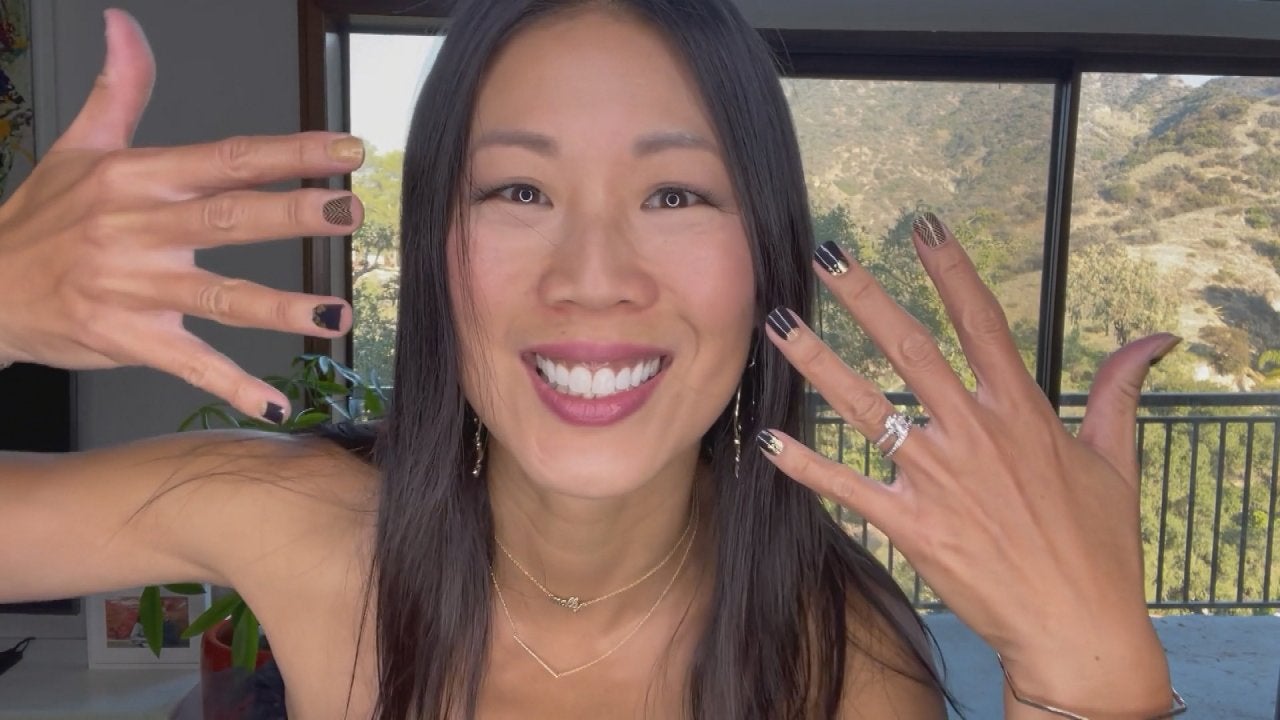 A Mom-Approved Gift Guide | Lifestyle Expert Chi-Lan Lieu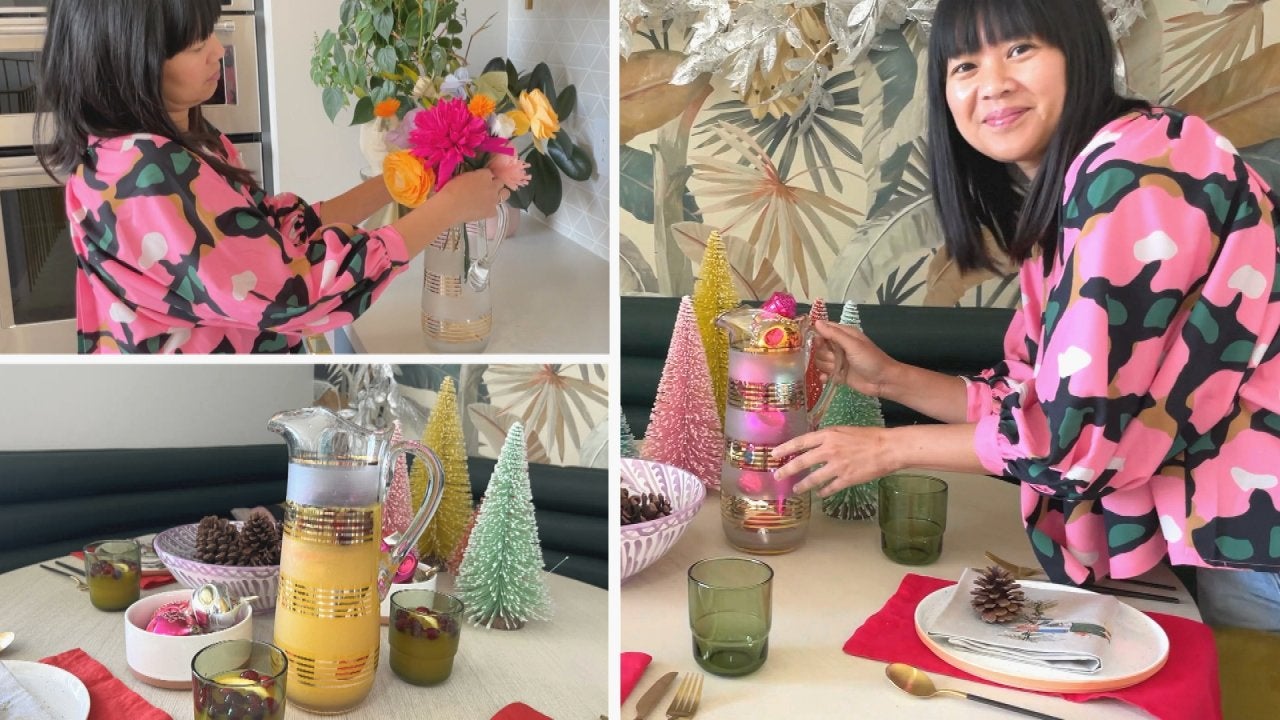 Why a Pitcher Makes a Great Gift, According to the Creator of th…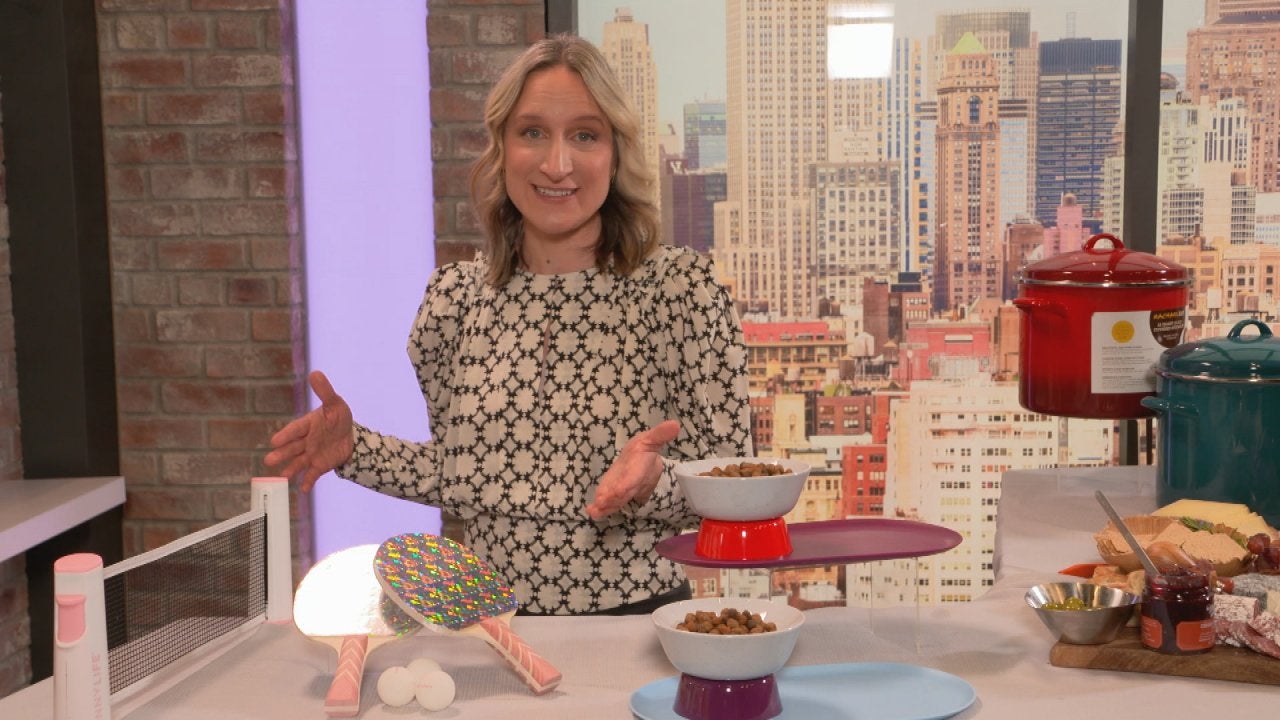 Christmas Gift Ideas From the Editor-in-Chief of Rachael's Magaz…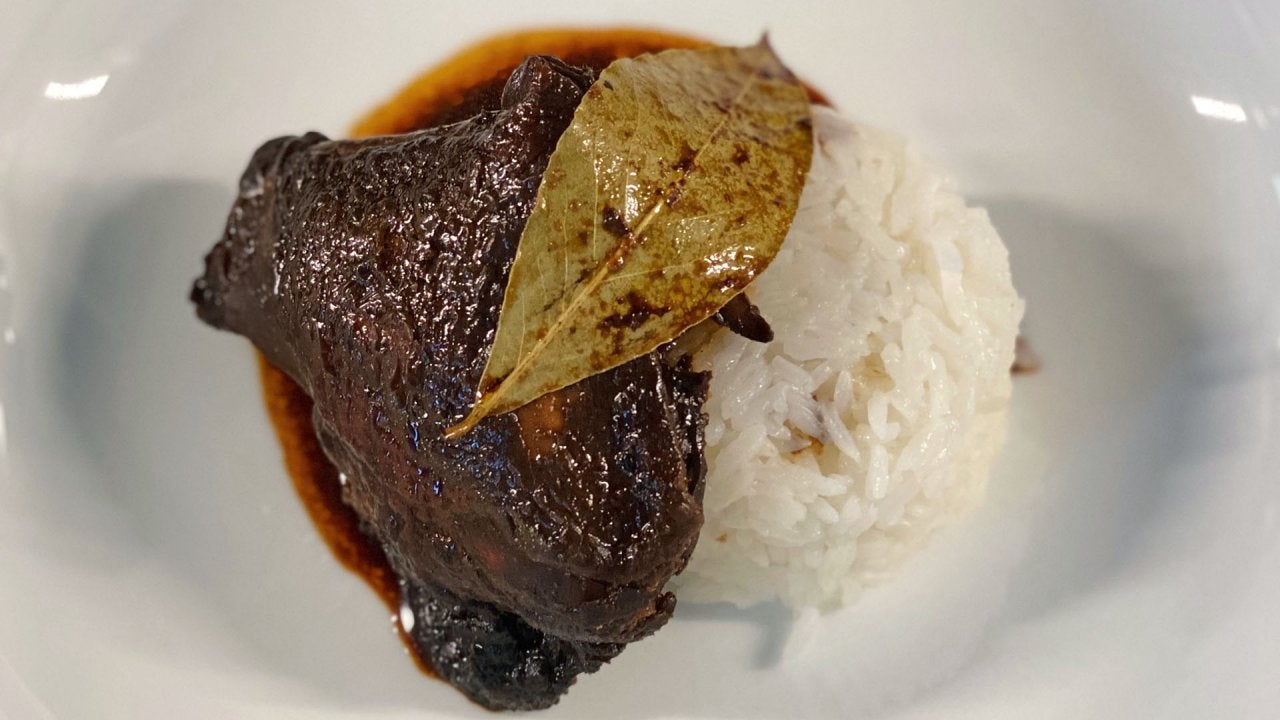 How to Make Chicken Adobo | One-Pot Recipe | Jordan Andino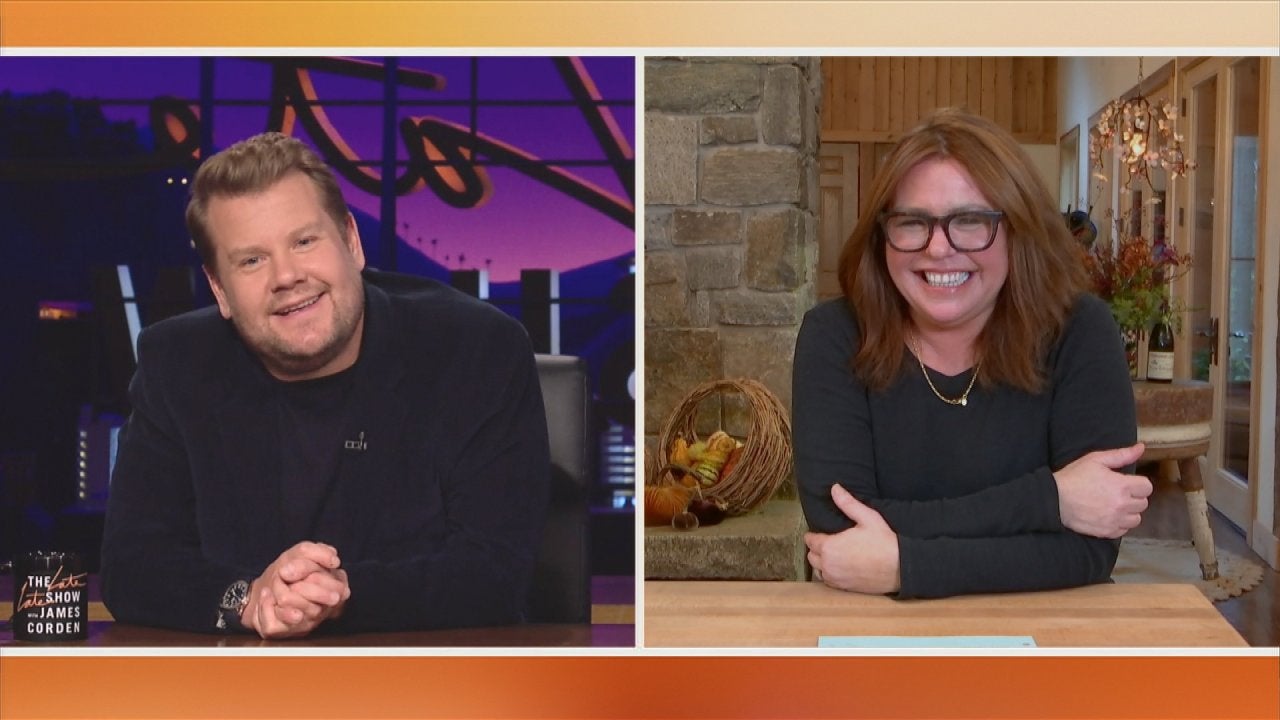 James Corden "Meets" Rach for the First Time + Reveals If He'd C…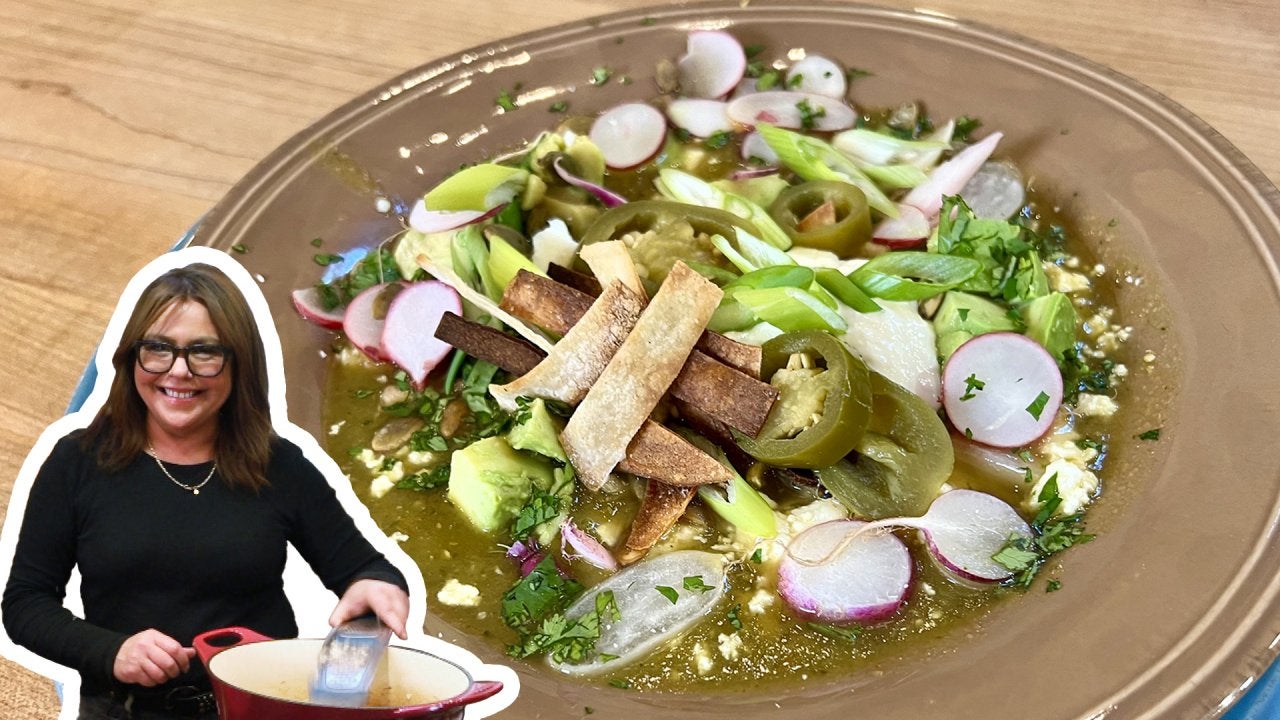 How to Make Green, Mean Vegetable-Chile Tortilla Soup | Rachael …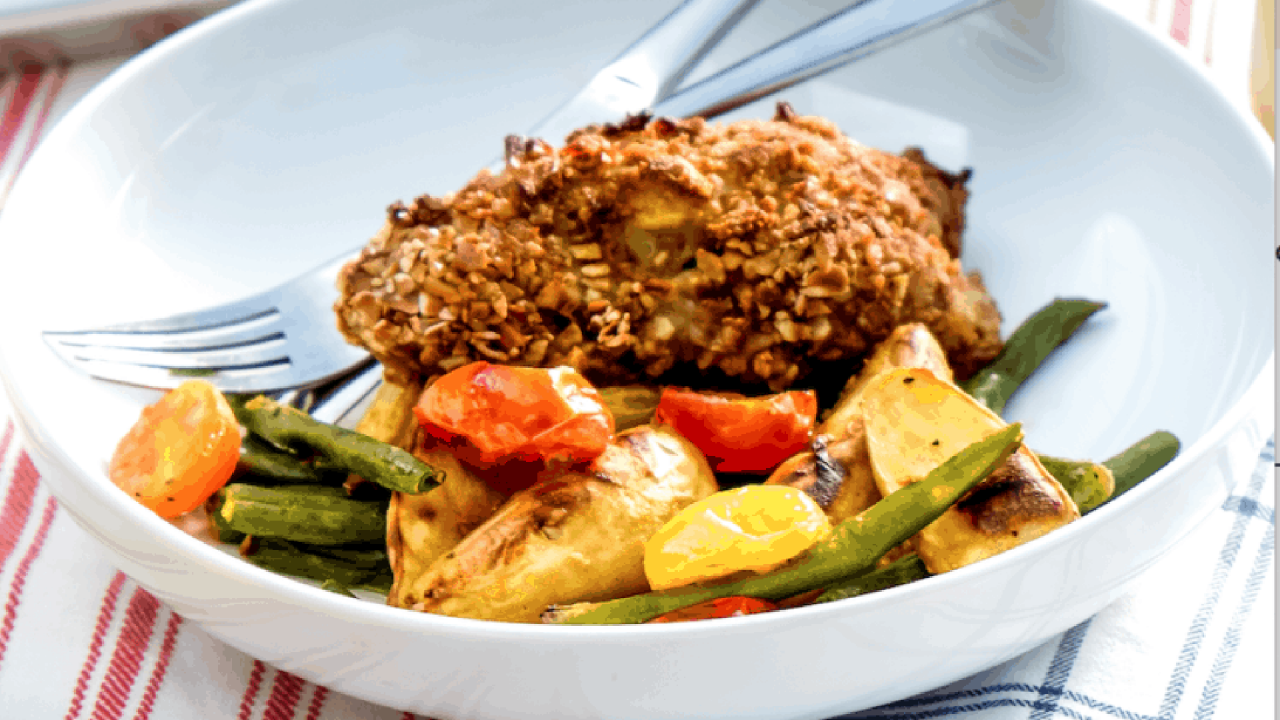 How to Make Sheet Pan Pretzel Chicken with Honey-Mustard Potatoe…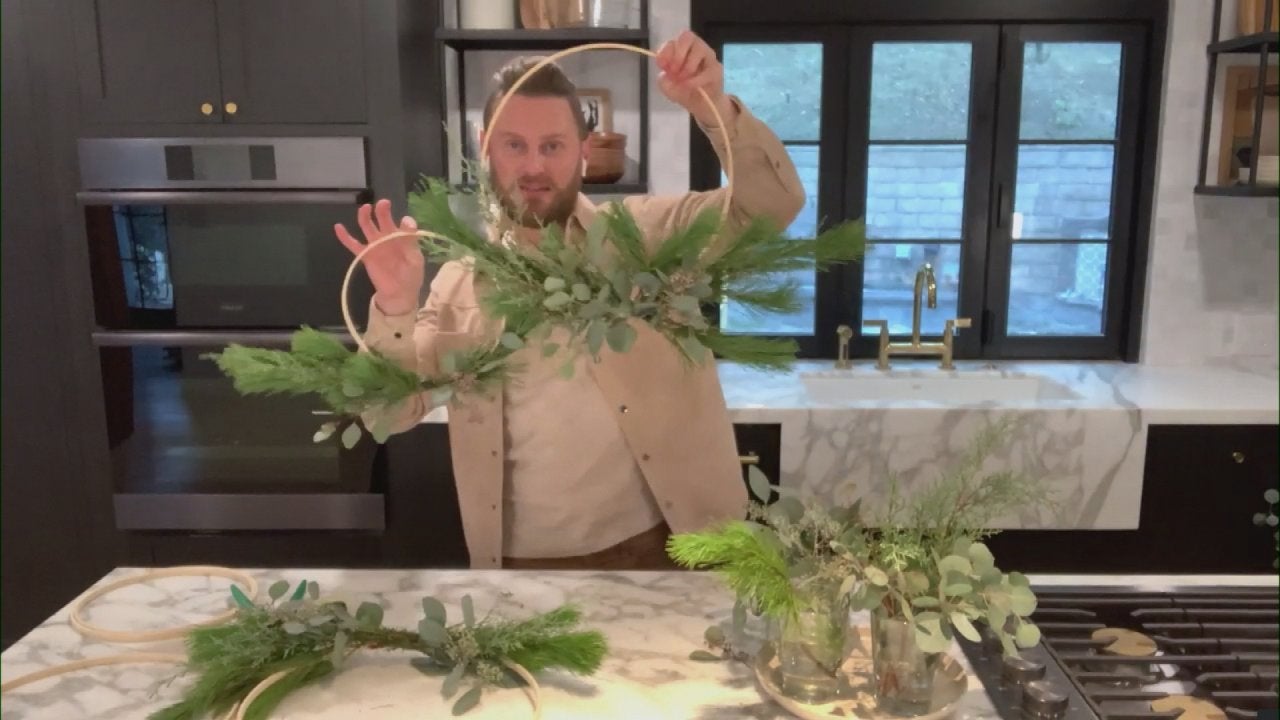 DIY Christmas Wreath With an Embroidery Hoop | Bobby Berk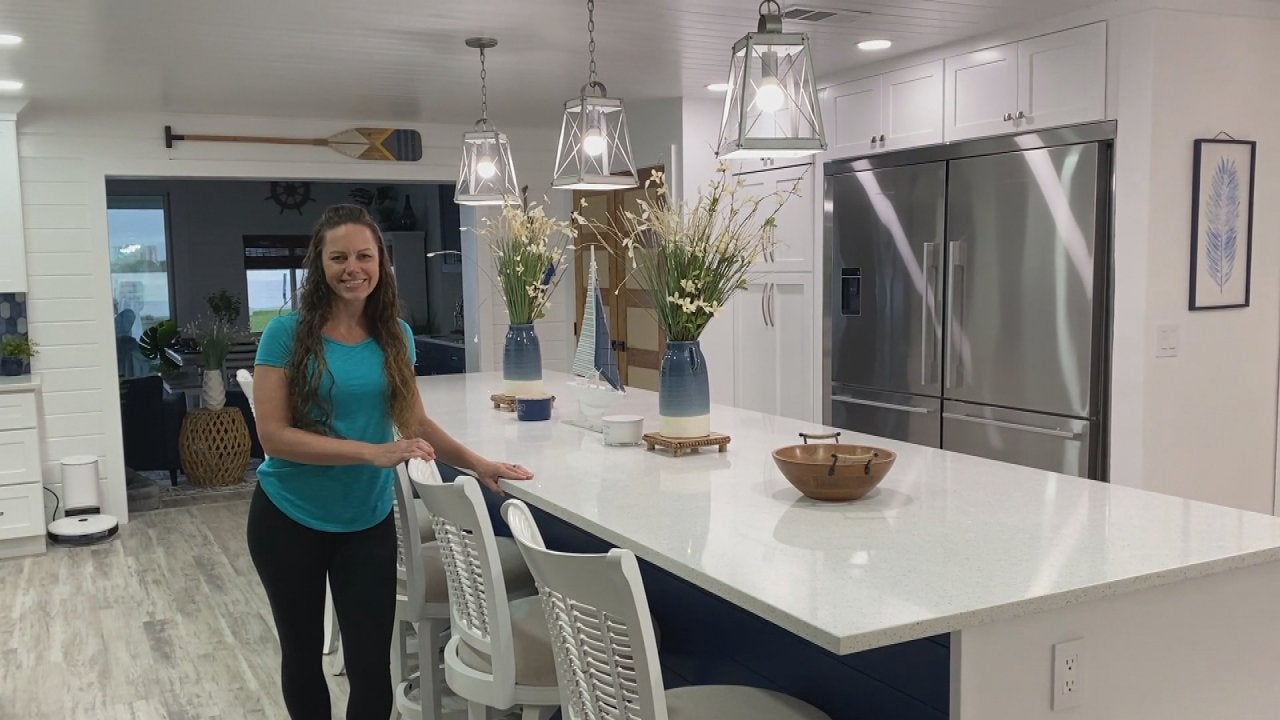 This DIYer Is Renovating Her Entire House While Her Husband Is D…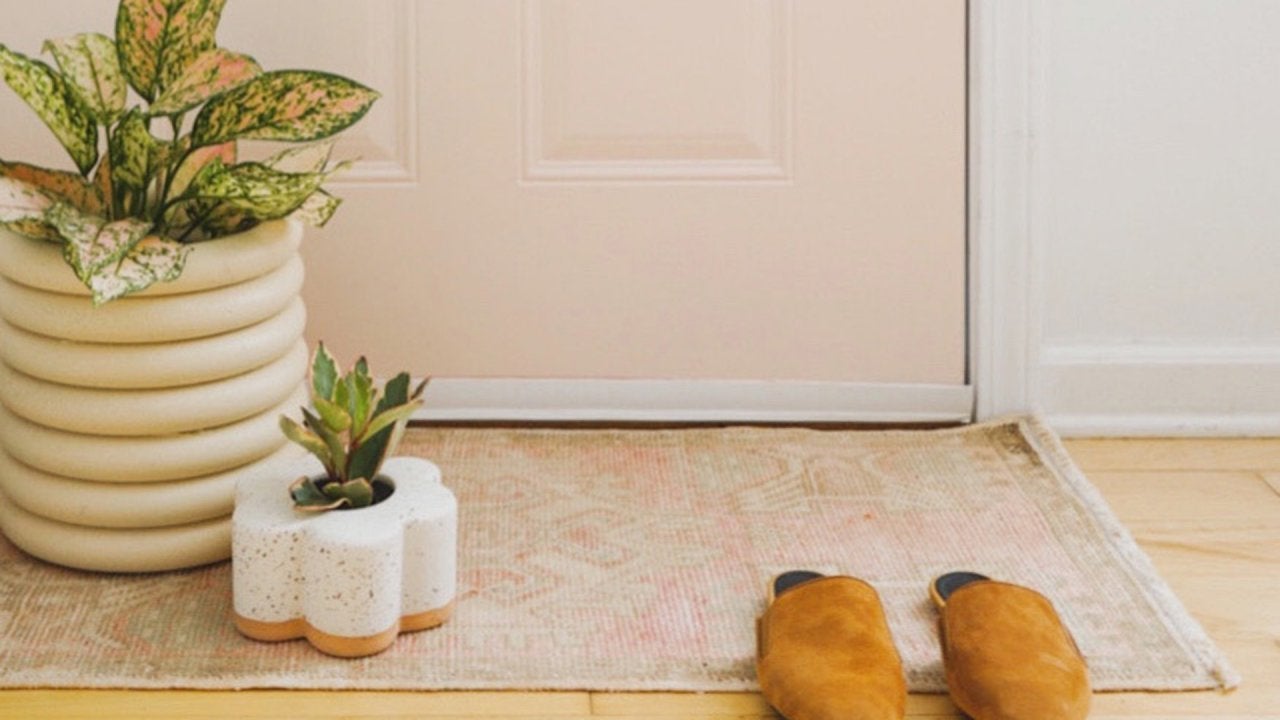 How to DIY "Stone" Planter That Look Expensive—But Are Made With…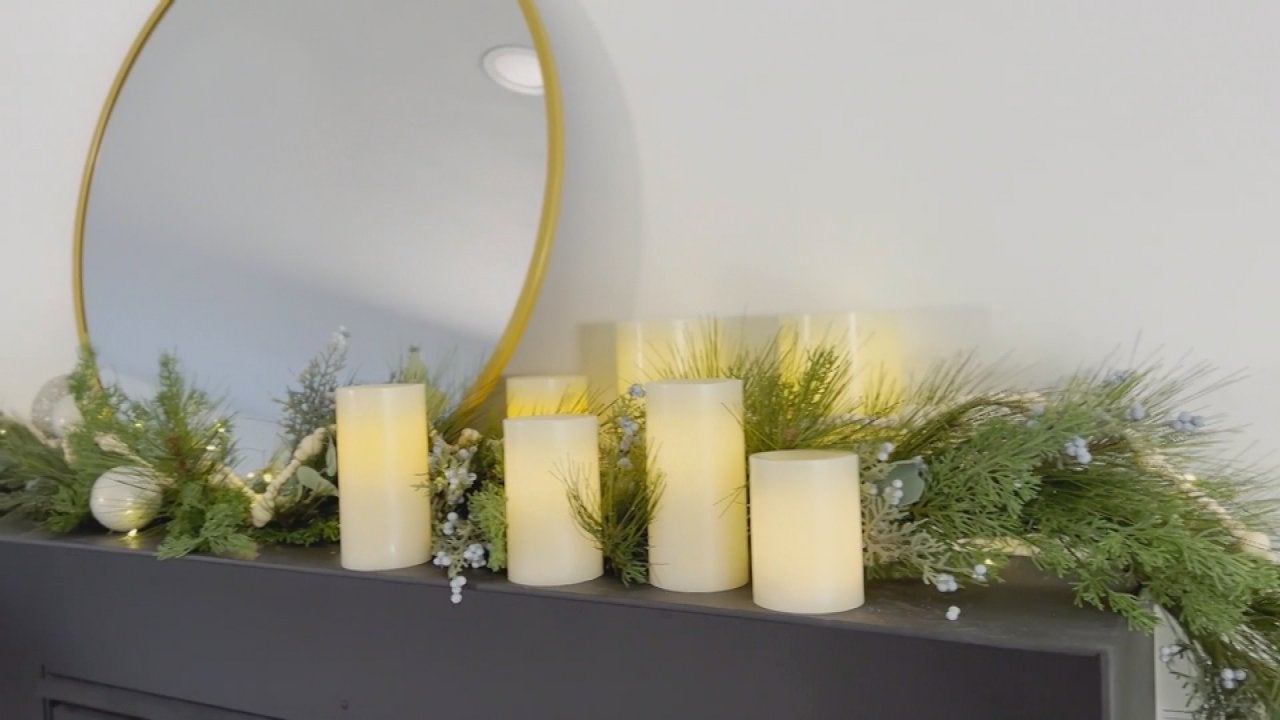 How to Recreate Bobby Berk's Asymmetrical Holiday Mantel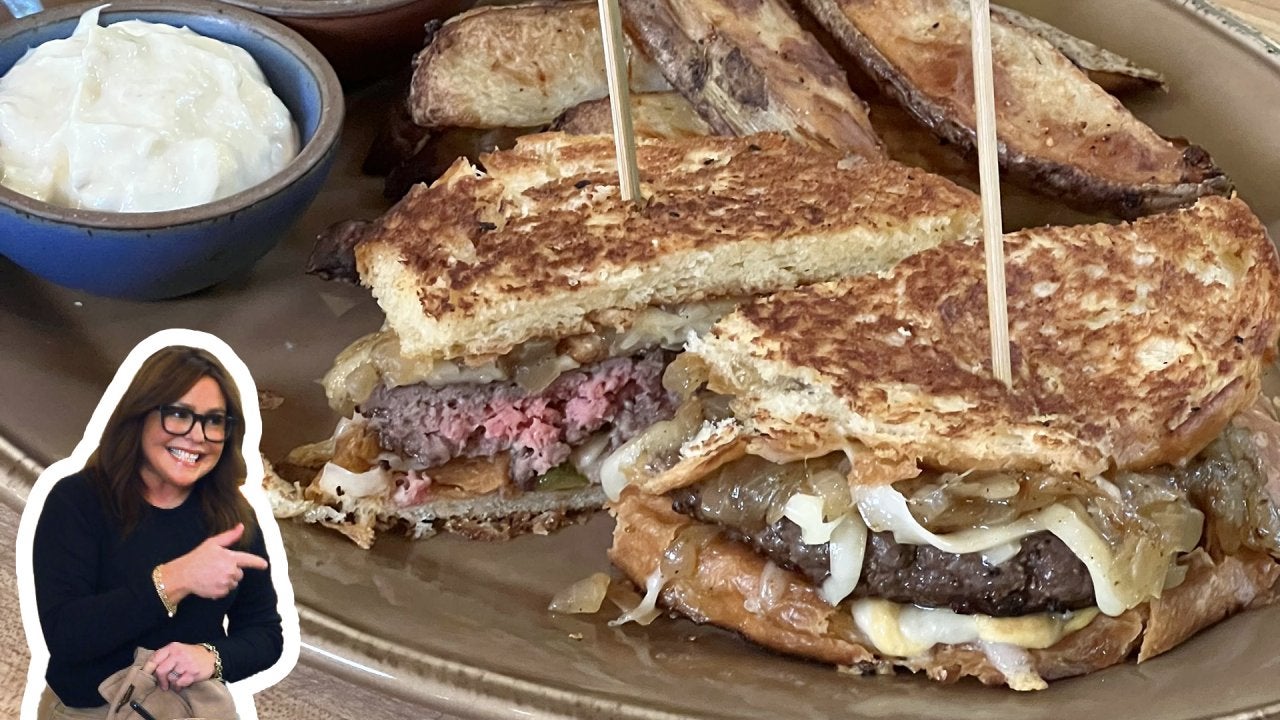 How to Make Brioche Patty Melts | Rachael Ray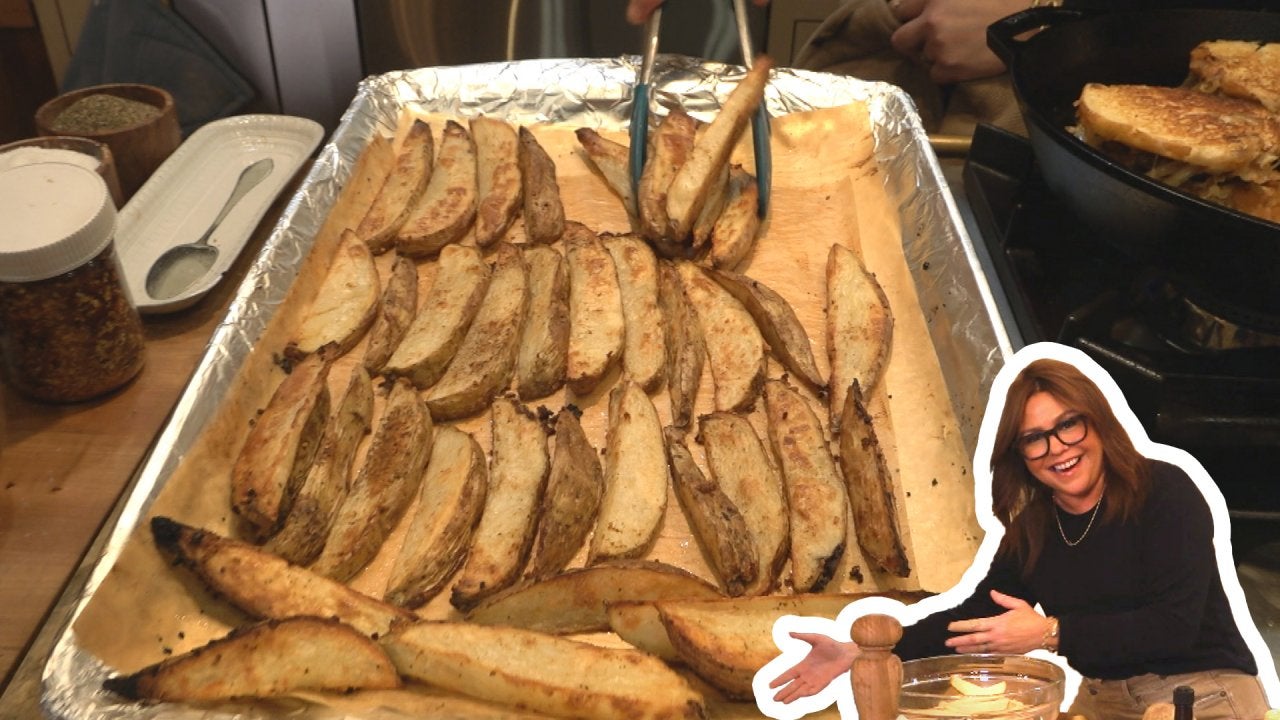 How to Make Crispy, Spicy Oven Fries with Balsamic Ketchup and D…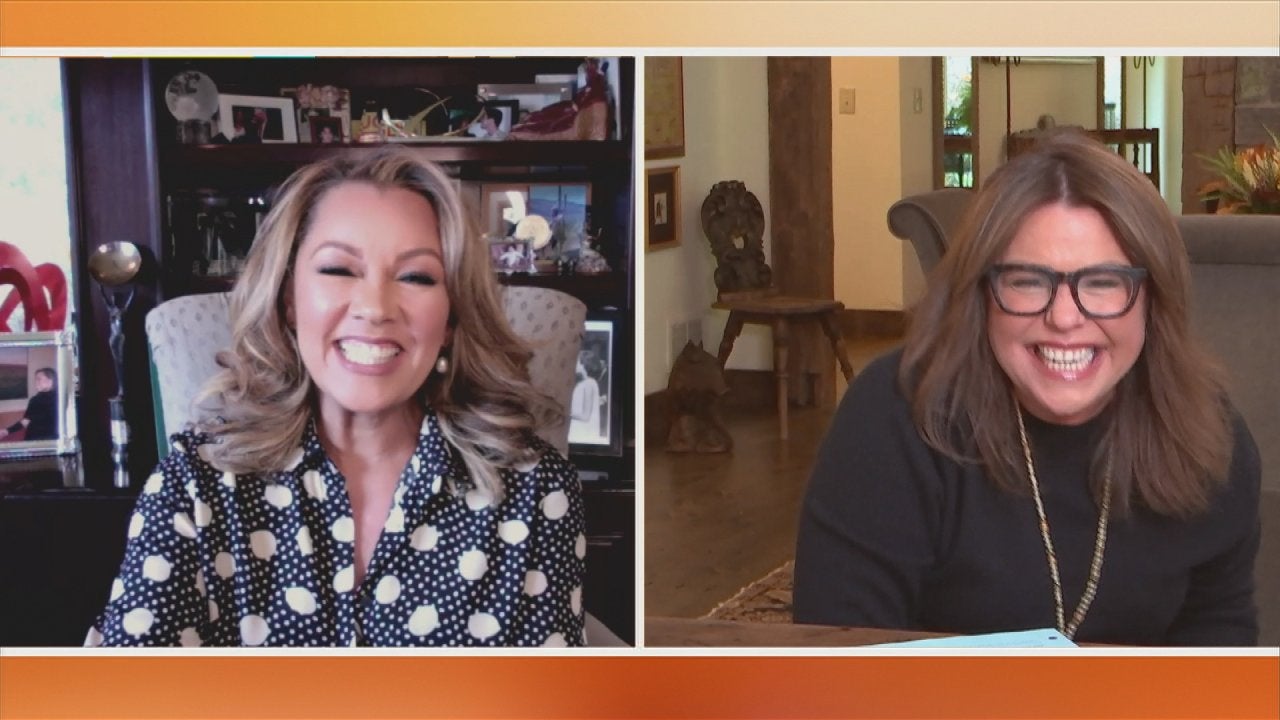 Vanessa Williams on the "Extraordinary Talent" on Drag Singing C…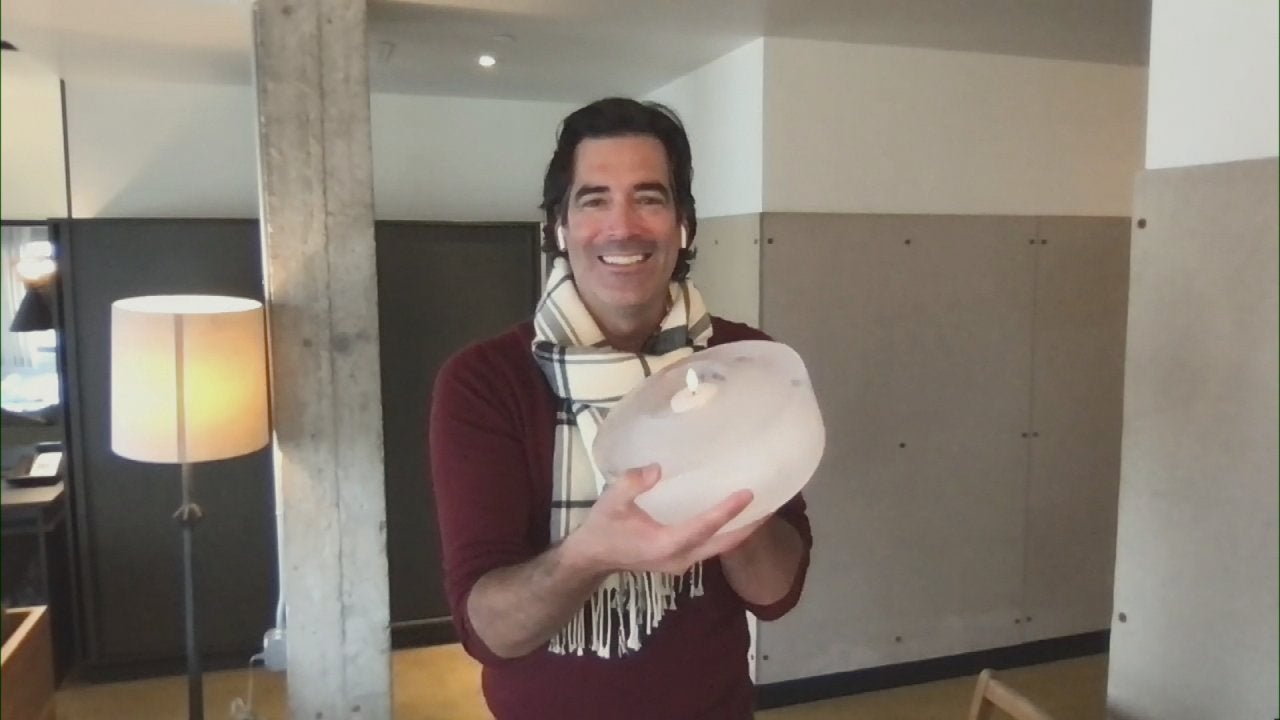 These DIY Ice Lanterns Are Seriously SO Cool (Literally!)—Here's…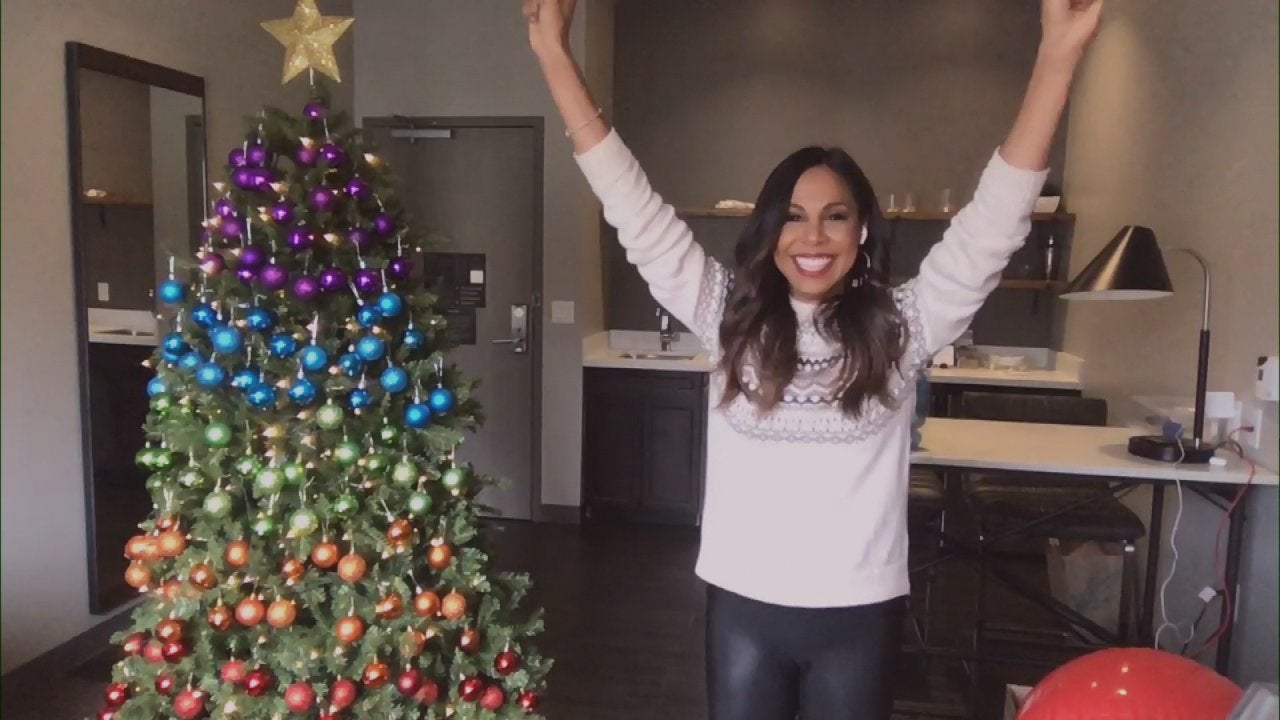 How to Make an Ombre Christmas Tree With Colorful Ornaments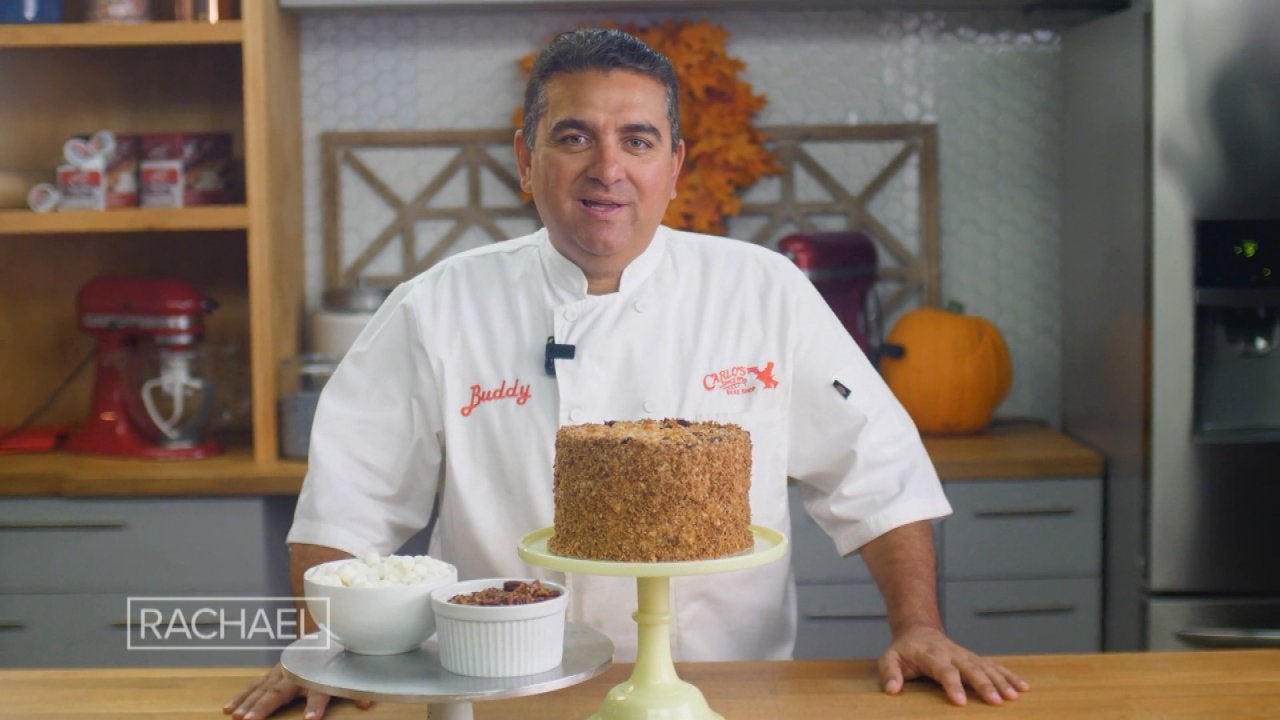 Cake Boss Buddy Valastro Reveals a New Cake Creation for the 202…
In September, Rachael revealed that she had finally fulfilled one of her lifelong dreams—she and her husband, John, bought a house in one of their favorite places on the planet: Italy!
"When I was a very small girl, one of my first memories of life is my grandpa telling me stories about Italy and the mountains and how people would farm all the way up to the sky," Rach says. "All of my life, all I ever wanted was to live in Italy."
Well, to be precise, they purchased a house on Italian land…without running water or electricity. Not that that was an issue—it's in Tuscany, where they got married, which sold Rachael. John, however, needed some convincing.
"I was not impressed. It was basically a pile of rubble," he says. "I said, 'Honey, I'm pretty sure we drove by about five villas that are done. They have tennis courts, they have swimming pools, they're built—and it says 'for sale' on the front. Why don't we just buy one of them and then we can move in tomorrow?'"
"But the land itself was so beautiful and covered with olive trees and a vineyard," Rach explains. "Sometimes, I fall in love with first sight—and that's what happened here."
And so began their renovation plans—but, like many things during the pandemic, those plans were put on hold.
Until this past summer, when at long last, they were able to get the construction back up and running. And the best part? They decided to bring you along for the ride, in their new A&E Facebook Watch show, "Rachael Ray's Italian Dream Home."
Before the show premieres on October 19th, Rachael wanted to give her loyal viewers an update on the progress—because, as she says, you're family.
Join Rachael for a tour of her Italian dream home in the video above, where she gives a sneak peek at her Italian kitchen (where she had to get creative without a pantry and uses what she calls "the smallest pots in the world"), the dining room with chandeliers made out of blown glass, custom artwork by her friend Adrienne Christos, Bella's carefully designed dog bed and more.
"To be able to say, 'This is my land. I live here,'" Rach says as she gets emotional, "it's overwhelming. It really is."
Don't forget to stream "Rachael Ray's Italian Dream Home" on A&E's Facebook page on October 19th to go on the entire renovation journey with her.
Rachael's dream home was completed just in time for her 16th wedding anniversary with John. Watch their special anniversary celebration with family and friends here.