Robin Roberts Tearfully Recalls the Emotional Moment Her Sister …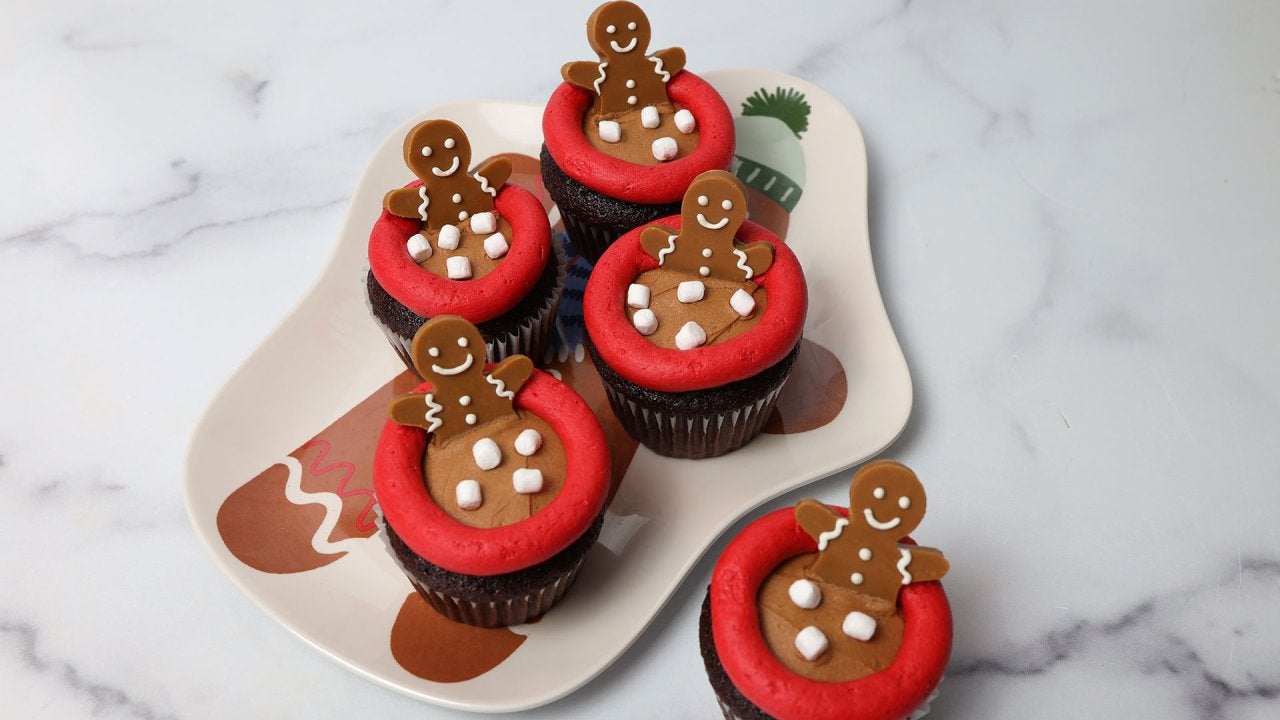 The MOST Adorable Christmas Cupcakes + Downton Abbey's Hugh Bonn…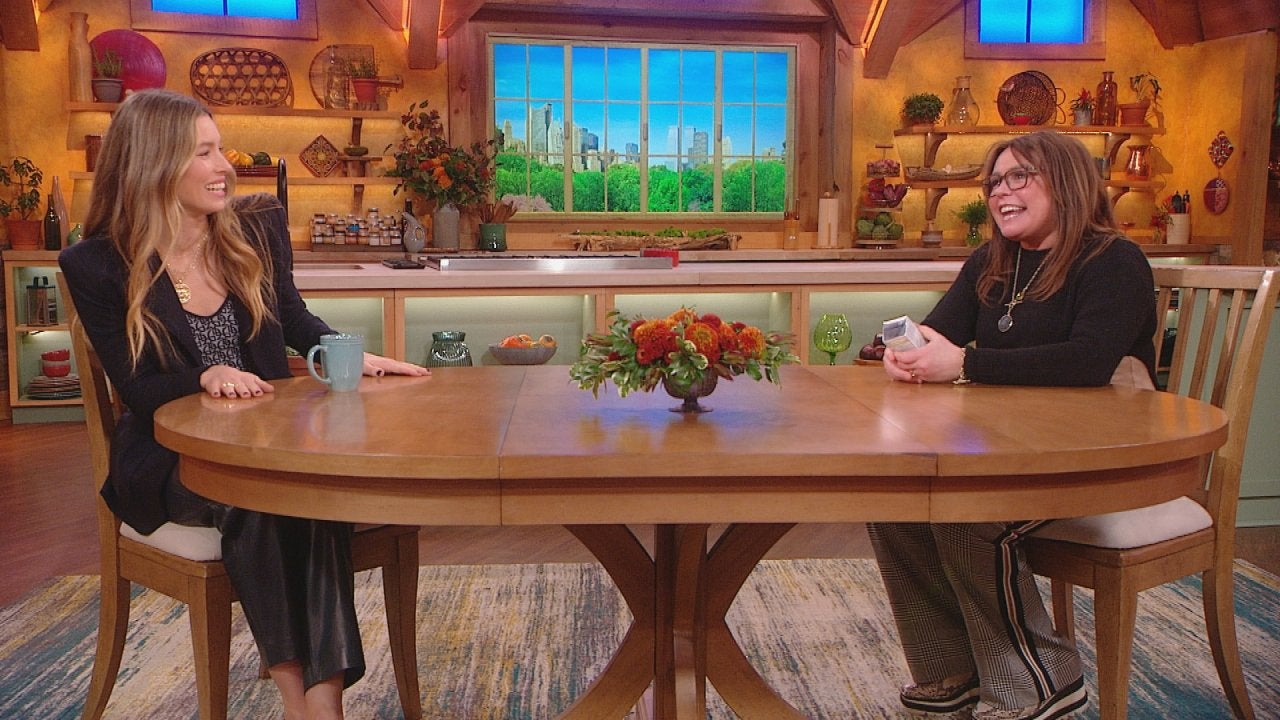 Jessica Biel Got To Work With Her Husband Justin Timberlake on H…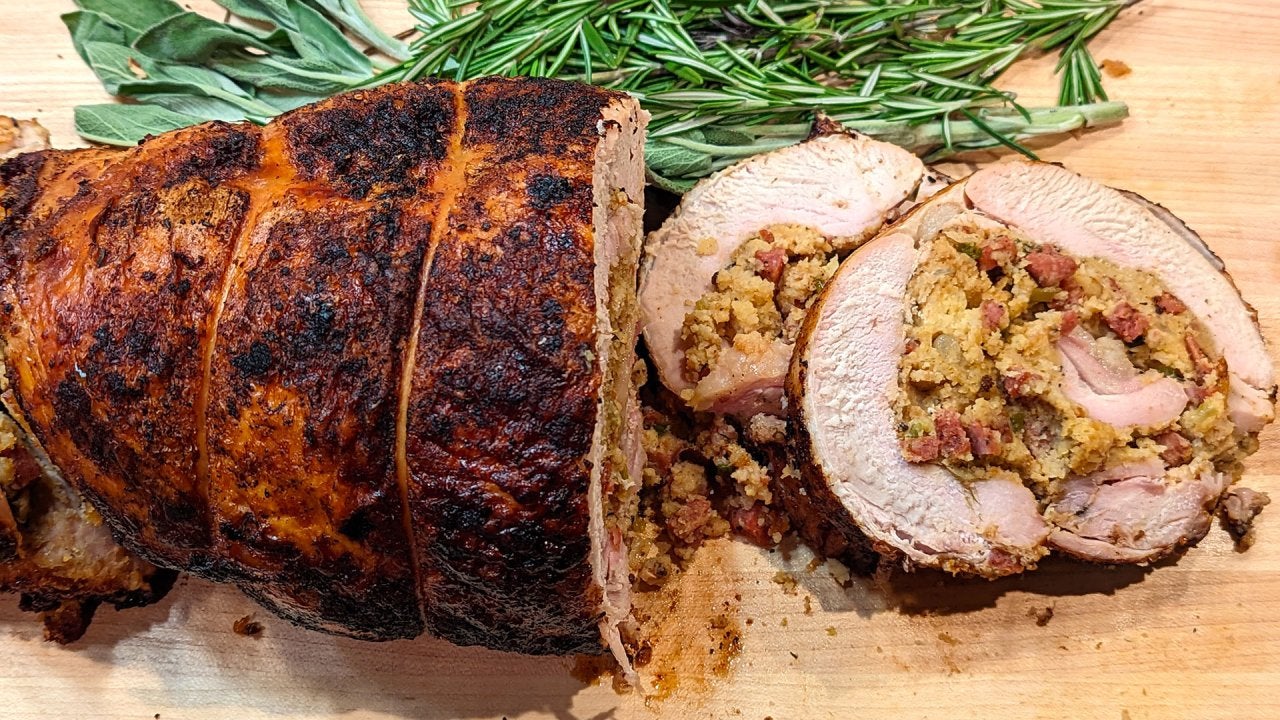 How to Make Turkey Roulade with Andouille-Cornbread Stuffing and…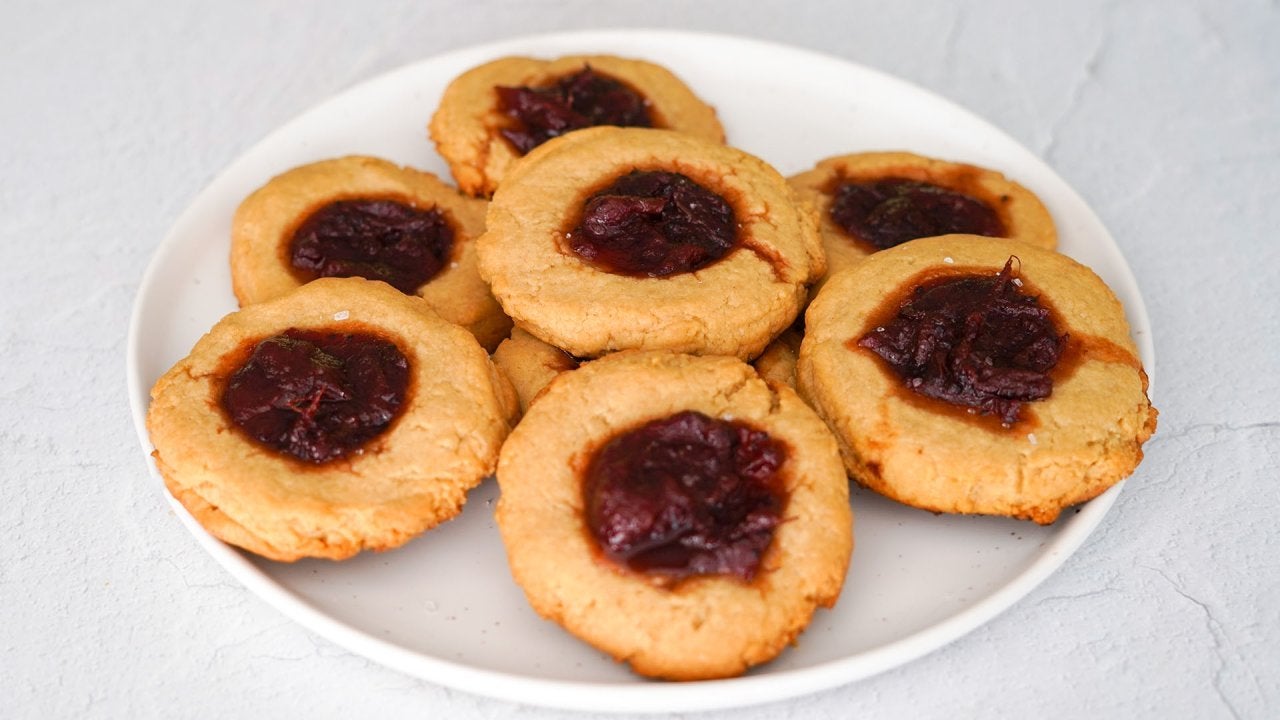 How to Make Leftover Cranberry Sauce Thumbprint Cookies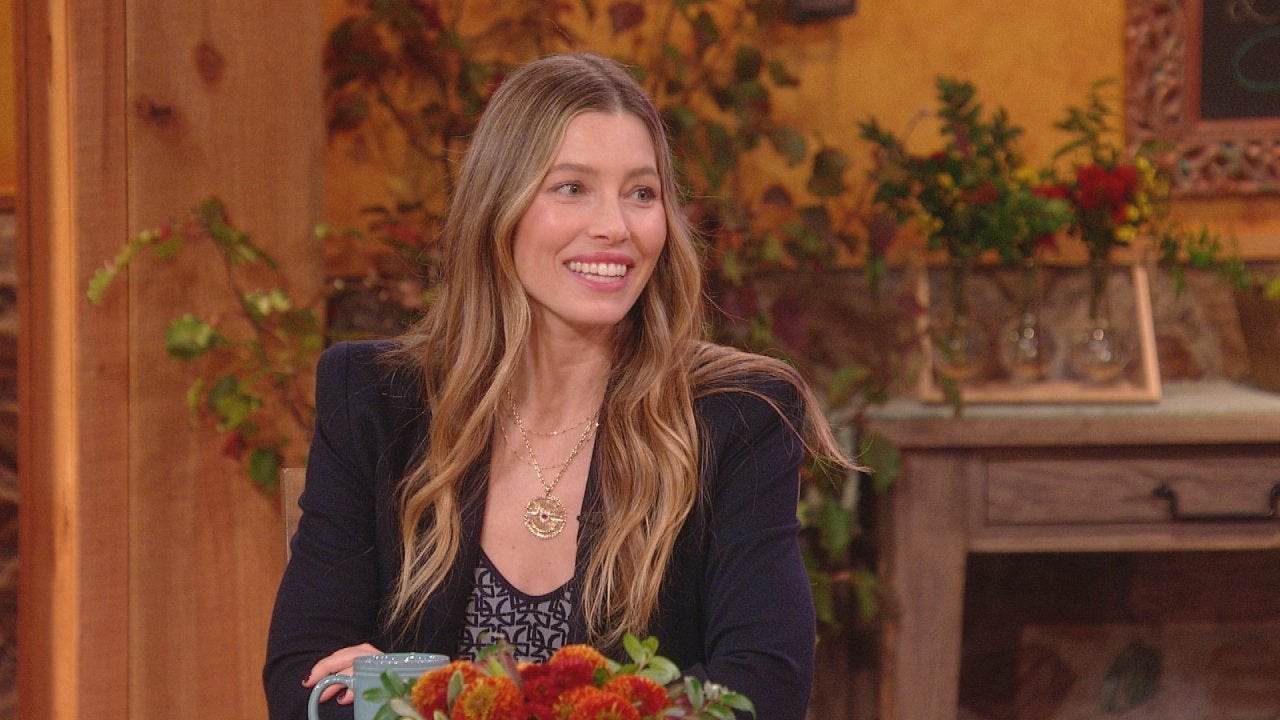 Jessica Biel on Renewing Wedding Vows With Justin Timberlake Aft…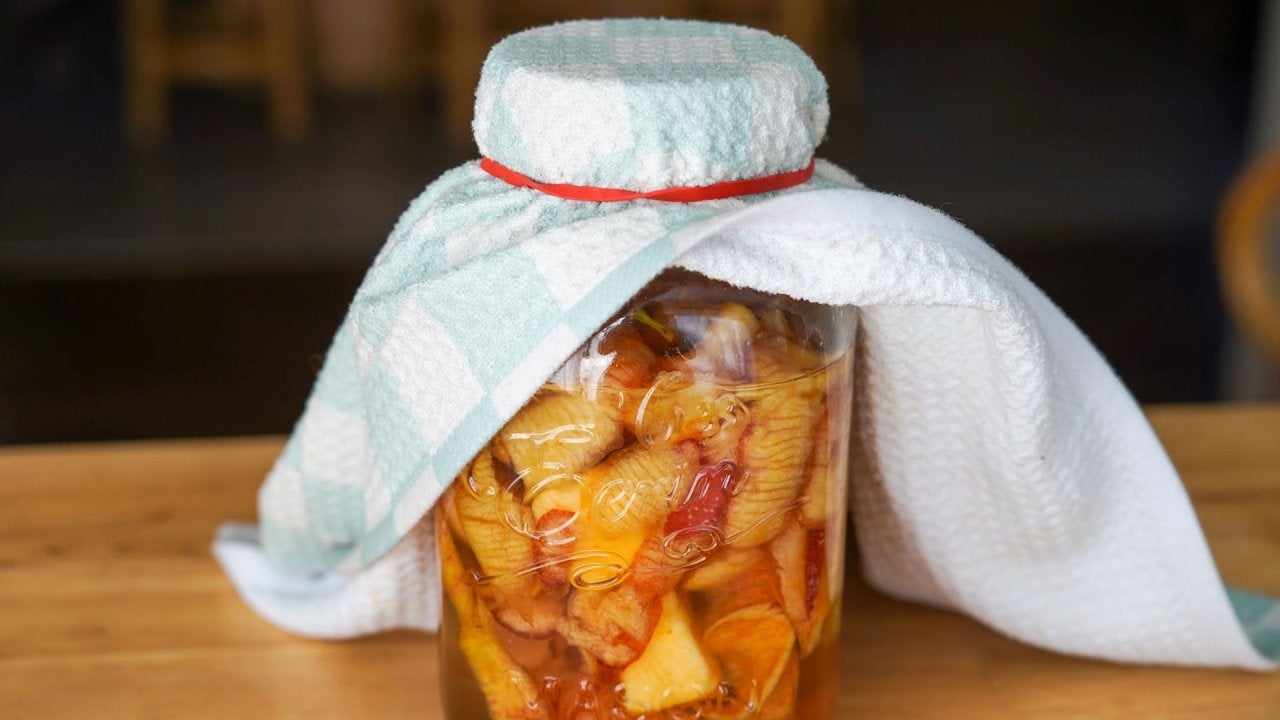 How to Make Homemade Apple Cider Vinegar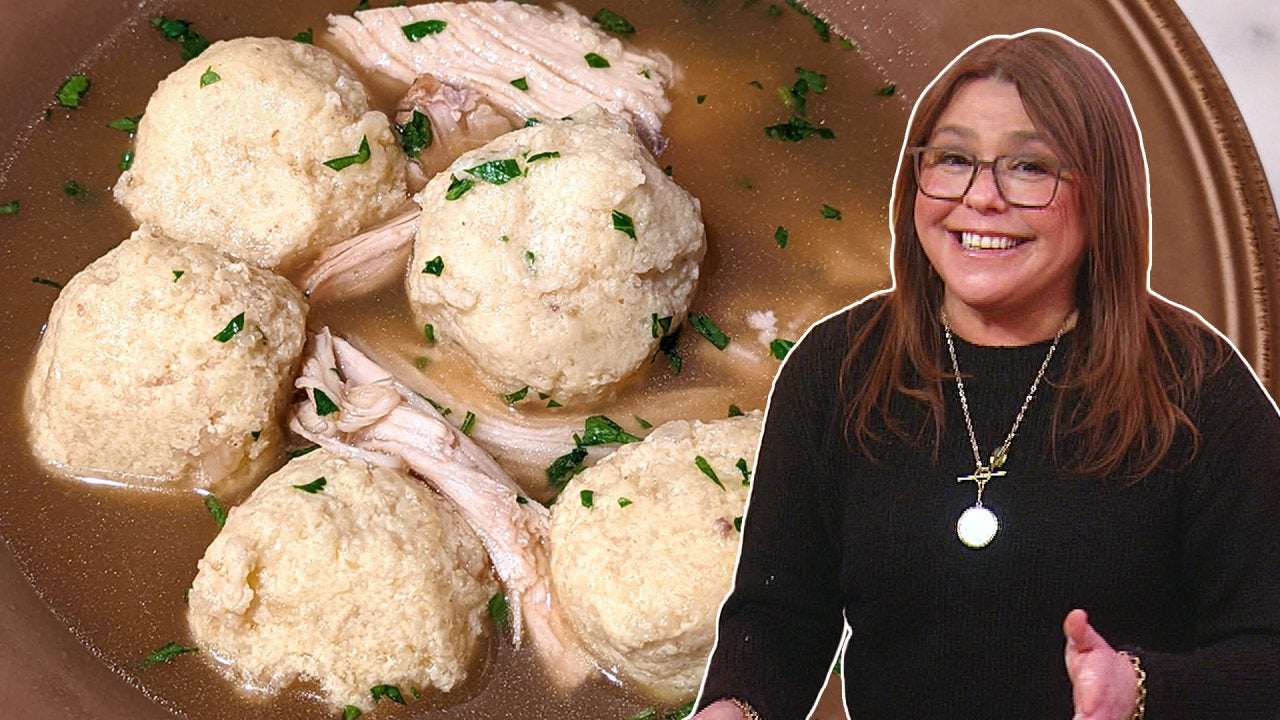 How to Make Turkey Soup with Ricotta Dumplings Using Tday Leftov…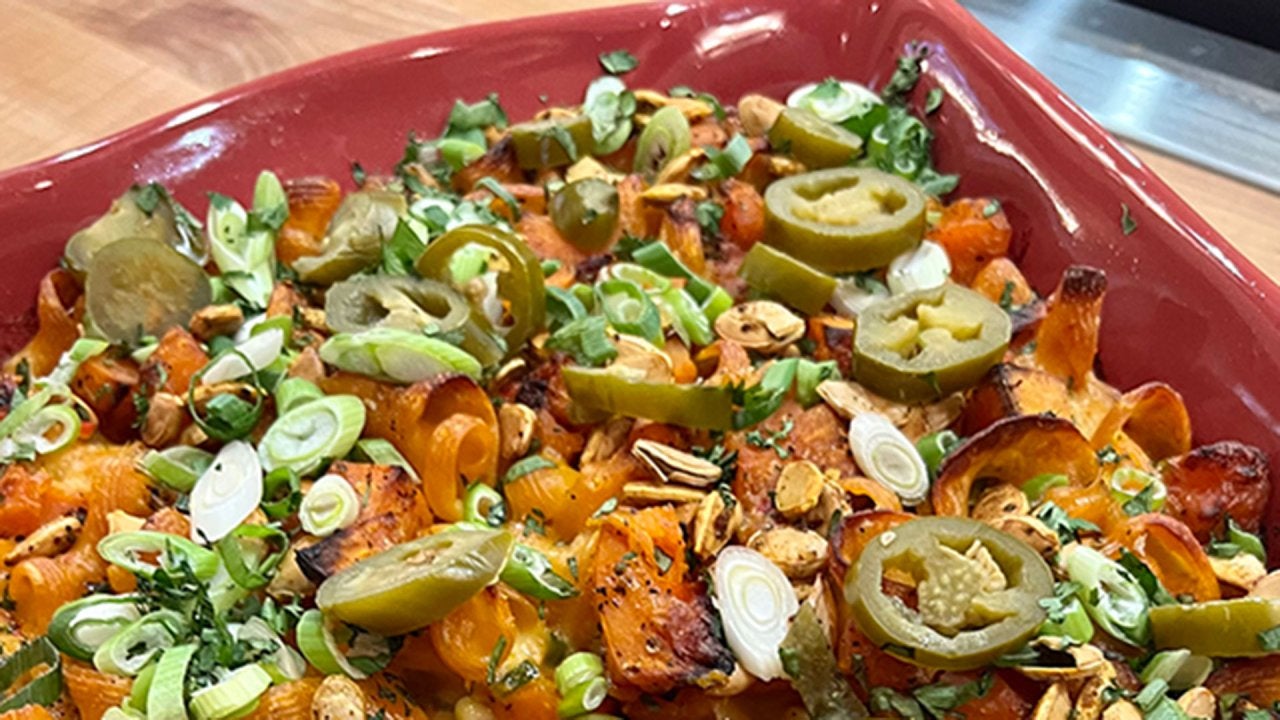 Pumpkin Popper Mac 'n' Cheese + Time-Saving Mashed Potatoes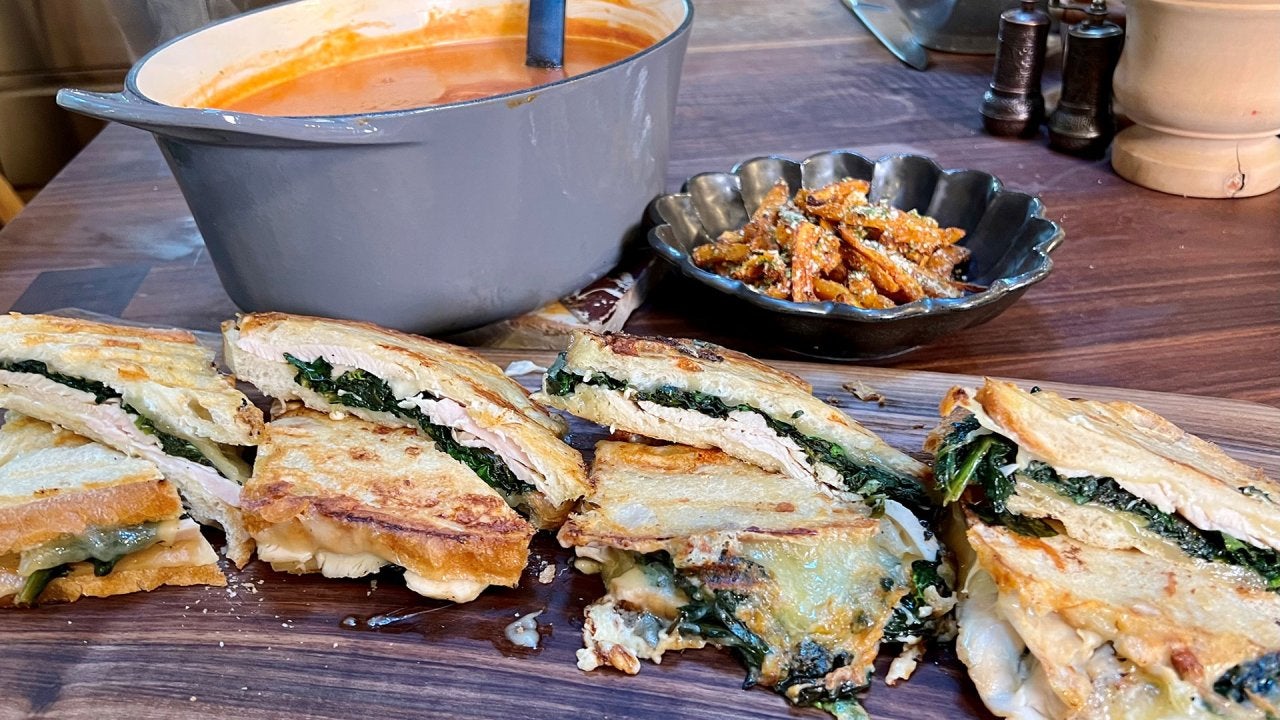 Tday Leftovers Meal + Quick Dessert Using Leftovers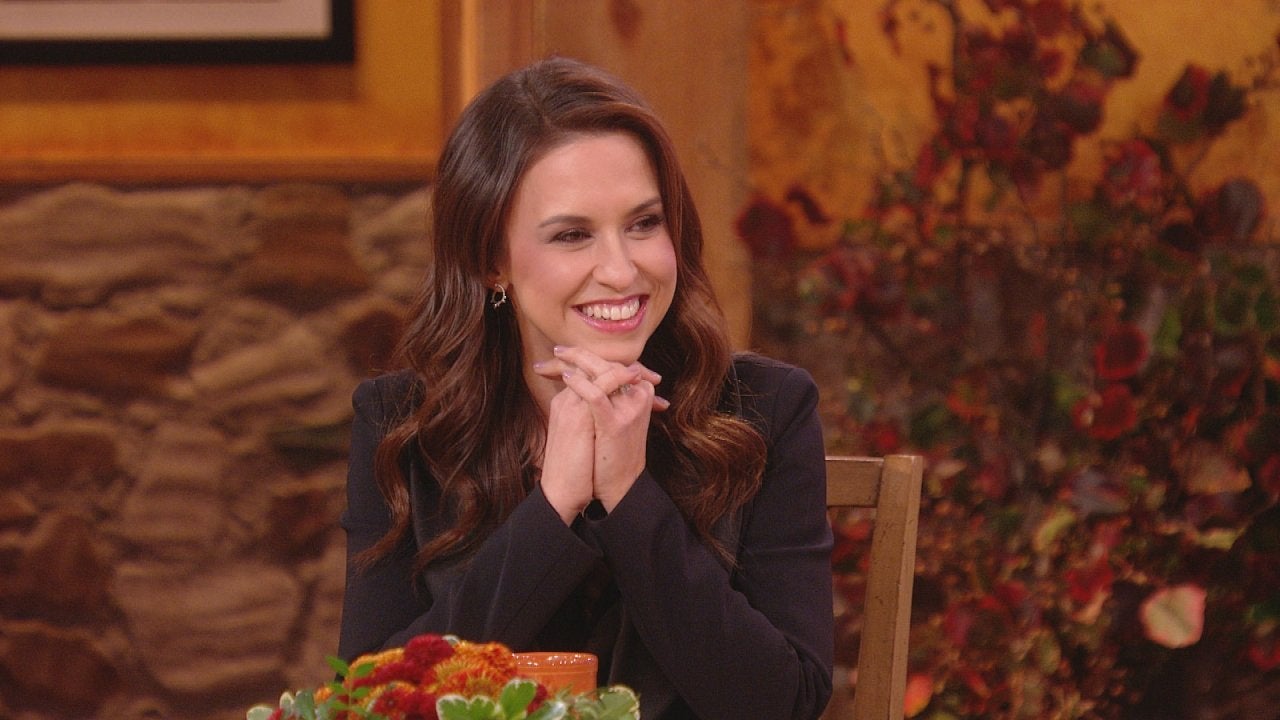 12-Time Hallmark Christmas Movie Star Lacey Chabert Shares HER F…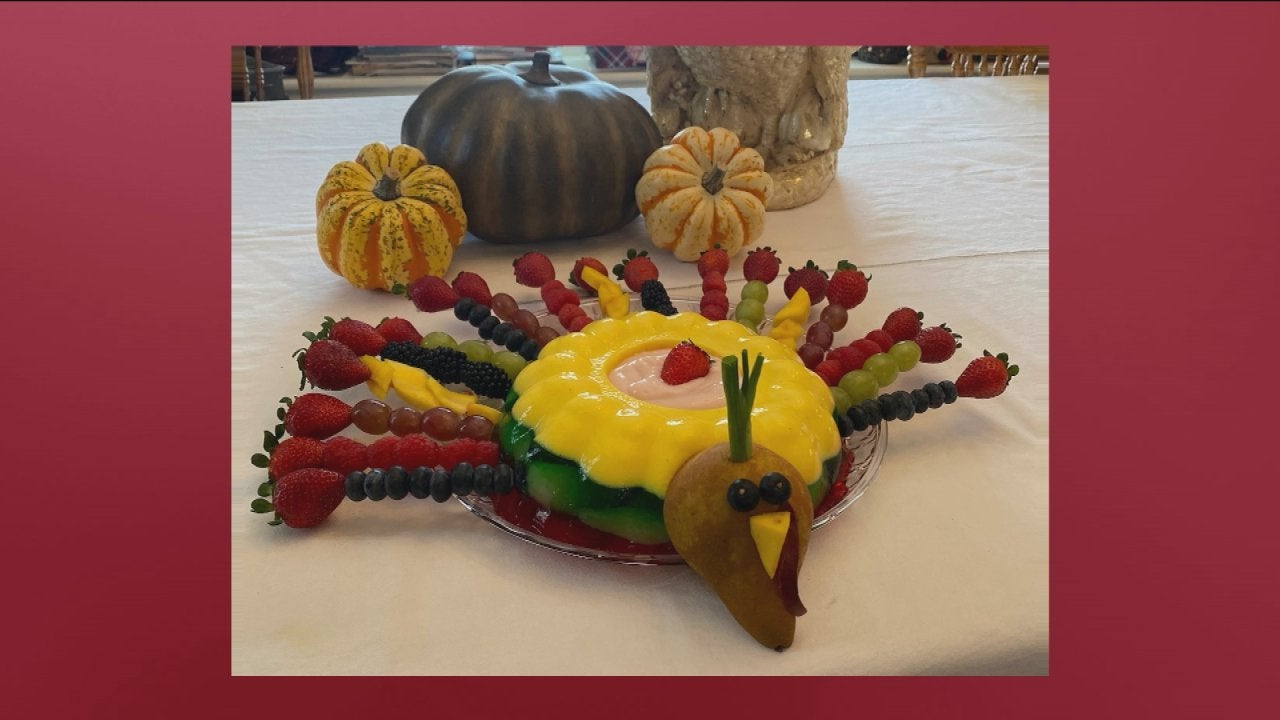 A Turkey-Shaped Jell-O Centerpiece—With Eggnog + Rum Layer!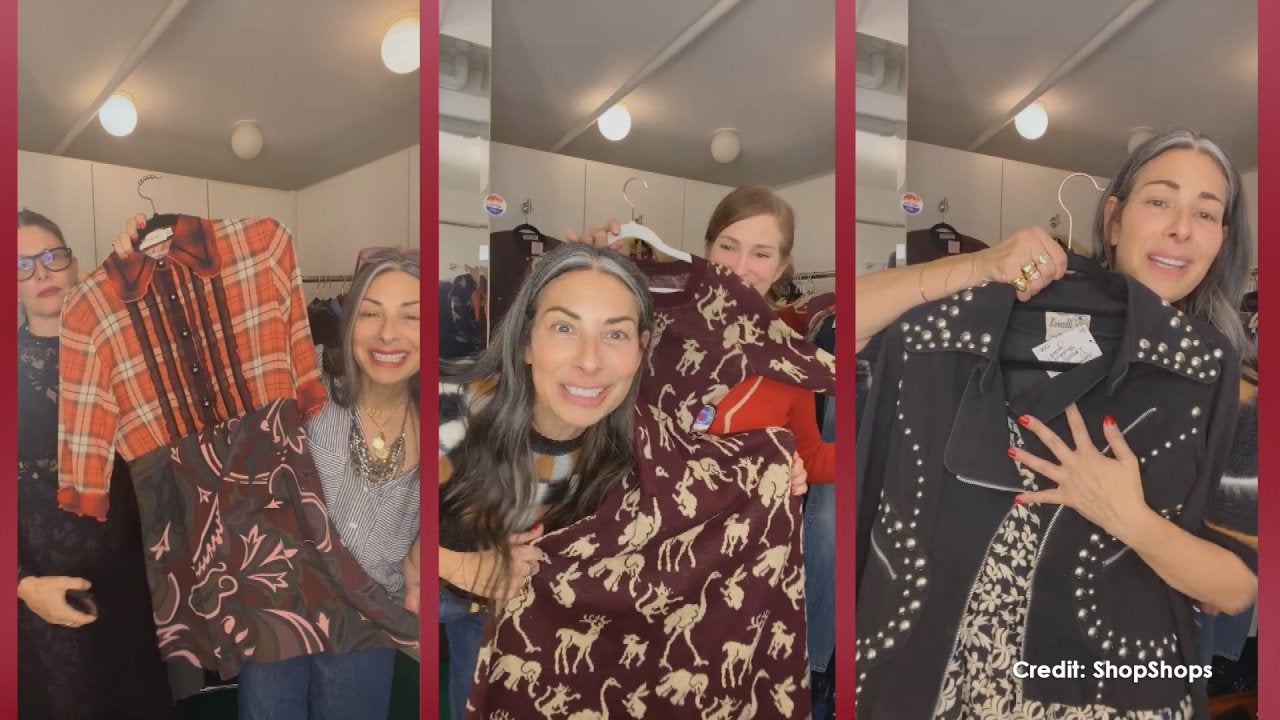 You Can Buy Clothes Straight From Stacy London's Wardrobe—Here's…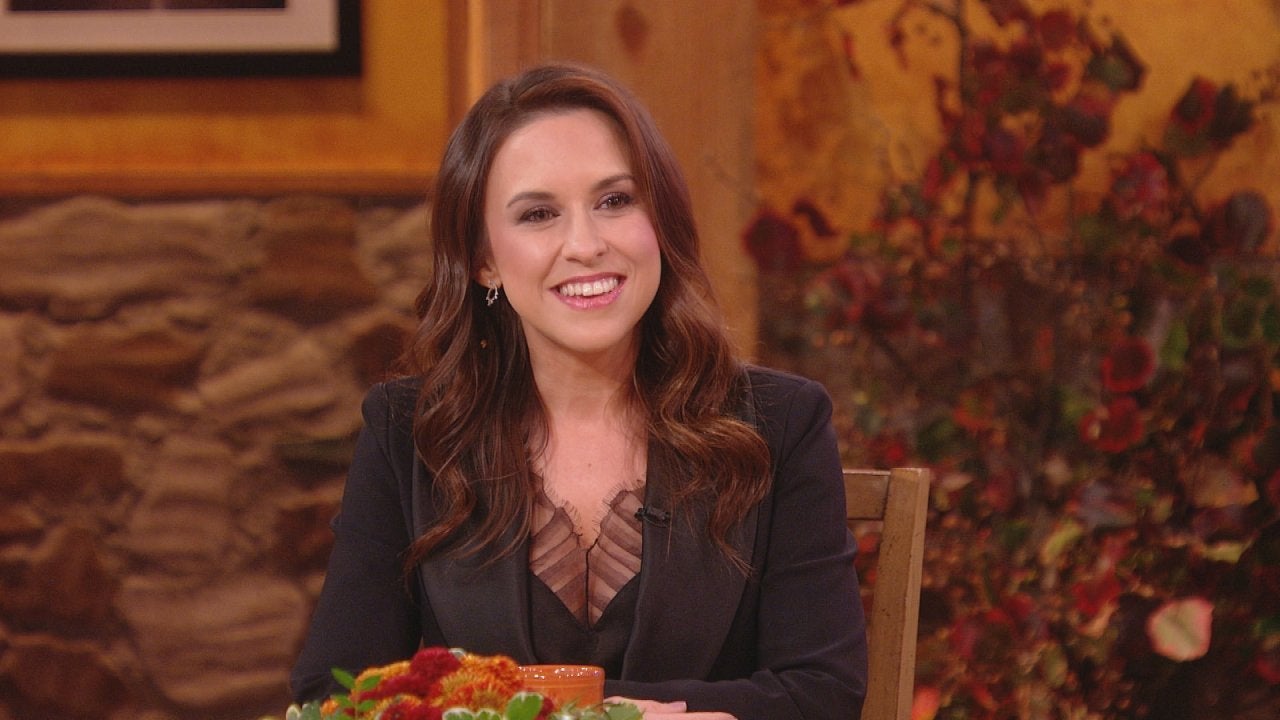 Yes, Fans Still Stop "Mean Girls" Star Lacey Chabert to Say "Tha…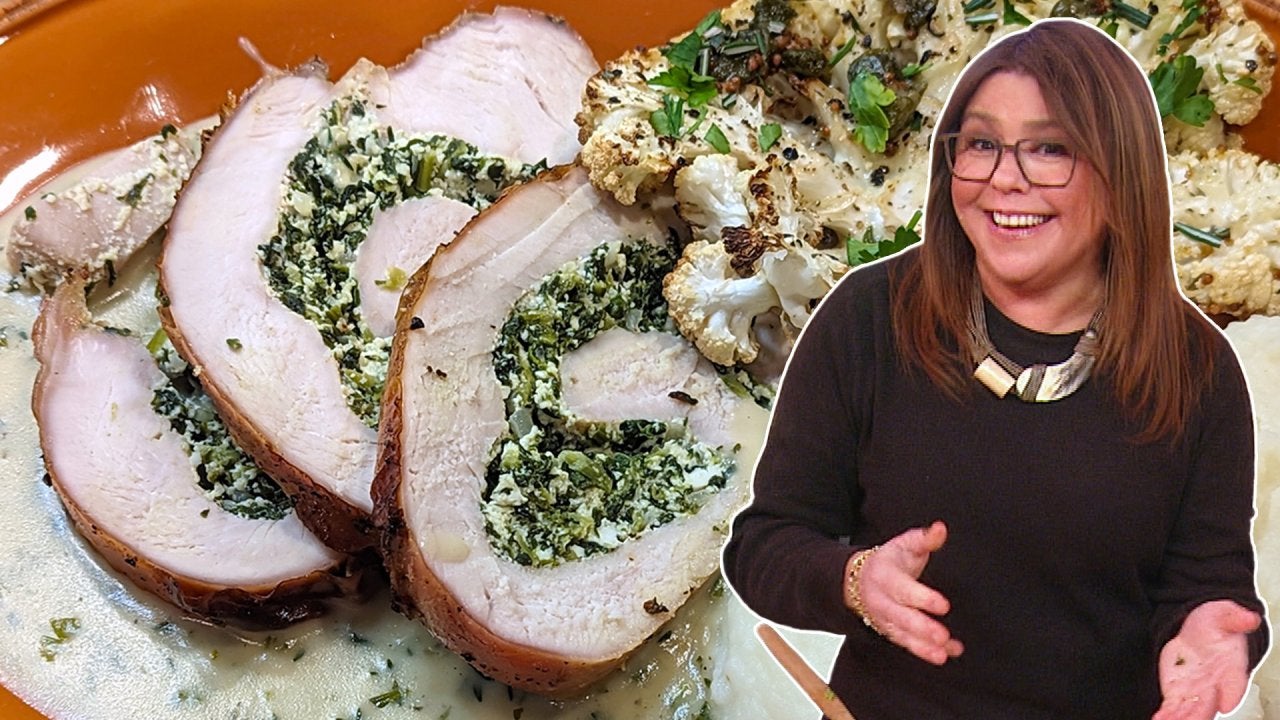 How to Make Italian Rolled Turkey Breast with Spinach and Ricott…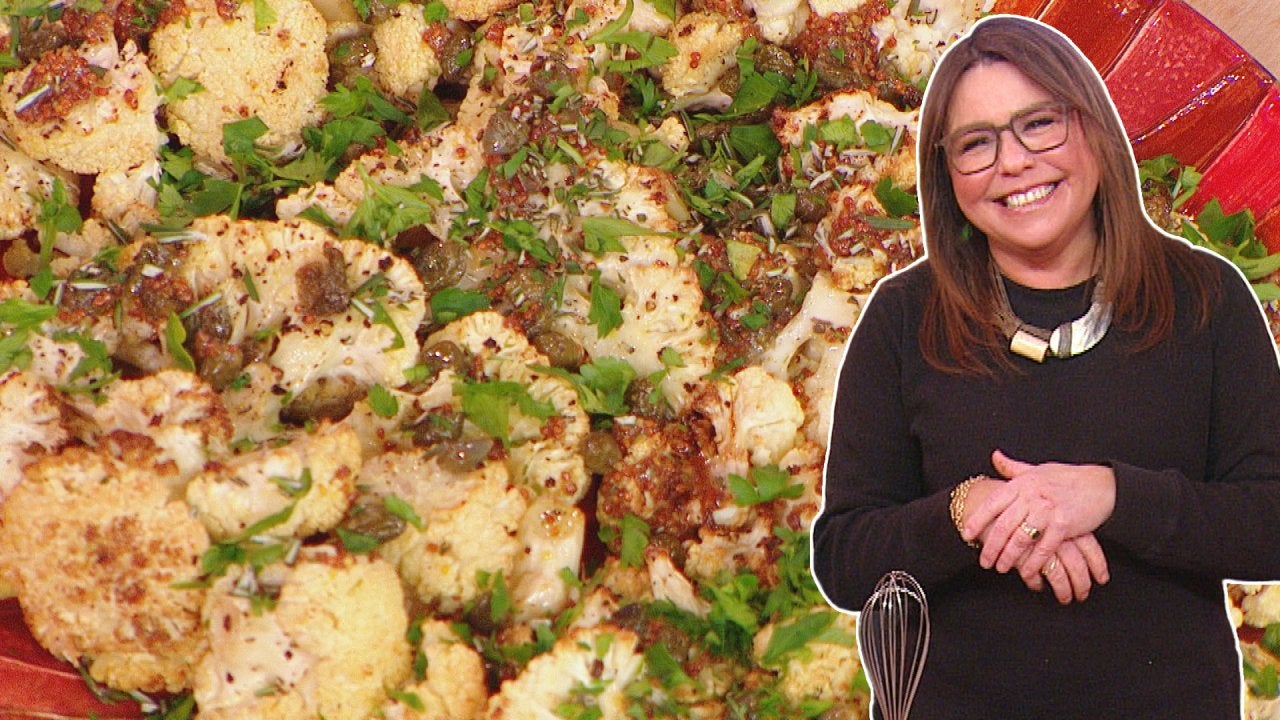 How to Make Cauliflower Steaks with Rosemary Brown Butter and Ca…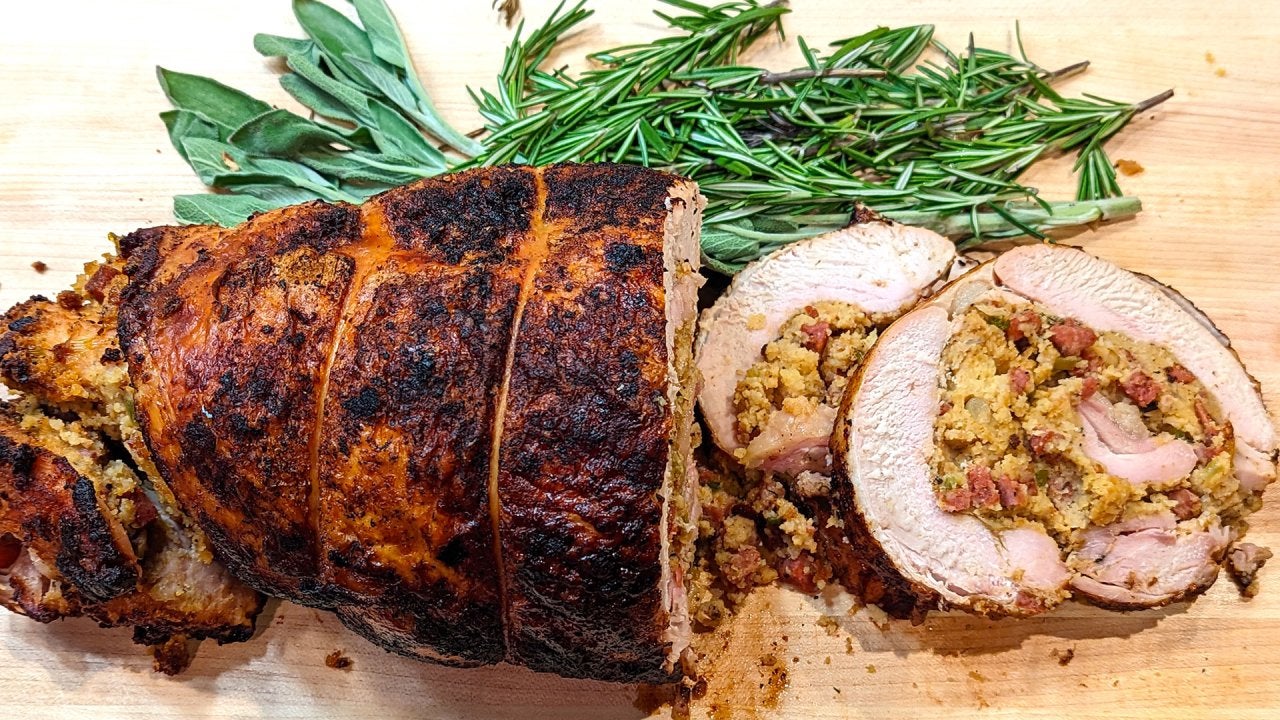 Emeril's Tday + Jessica Biel Shares Her Thanksgiving Plans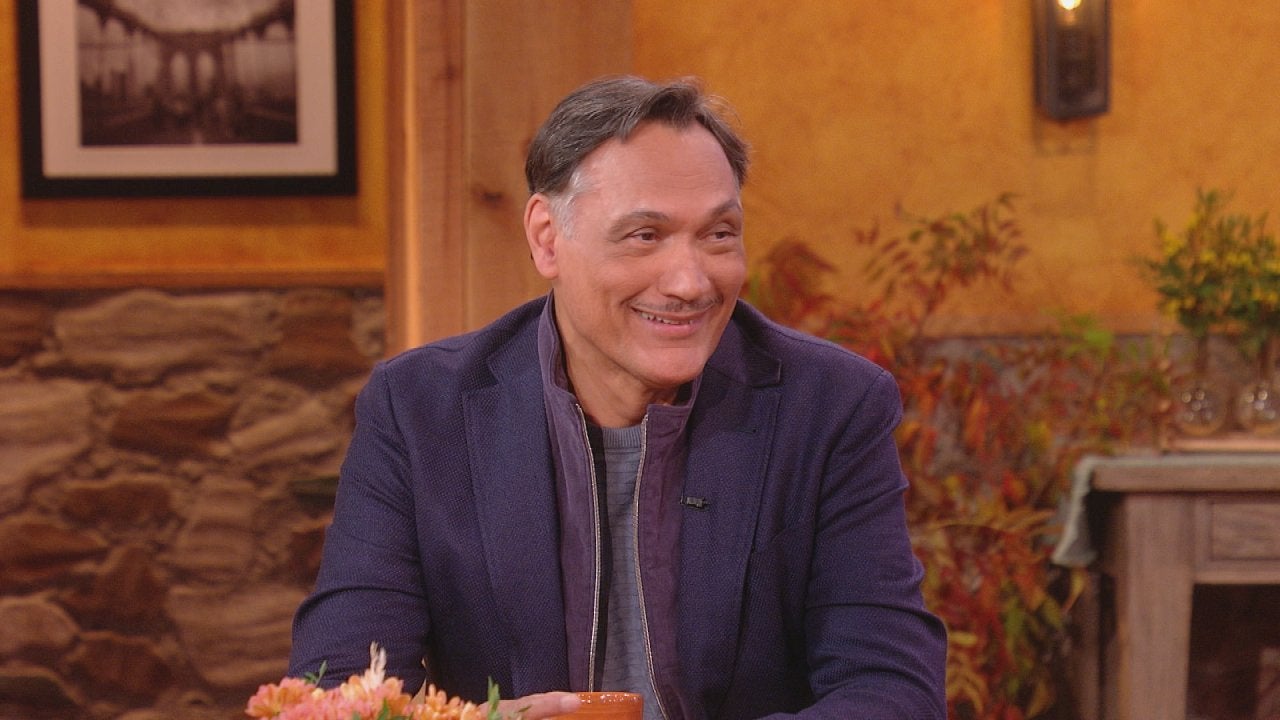 Actor Jimmy Smits on Getting the Police Point of View on His New…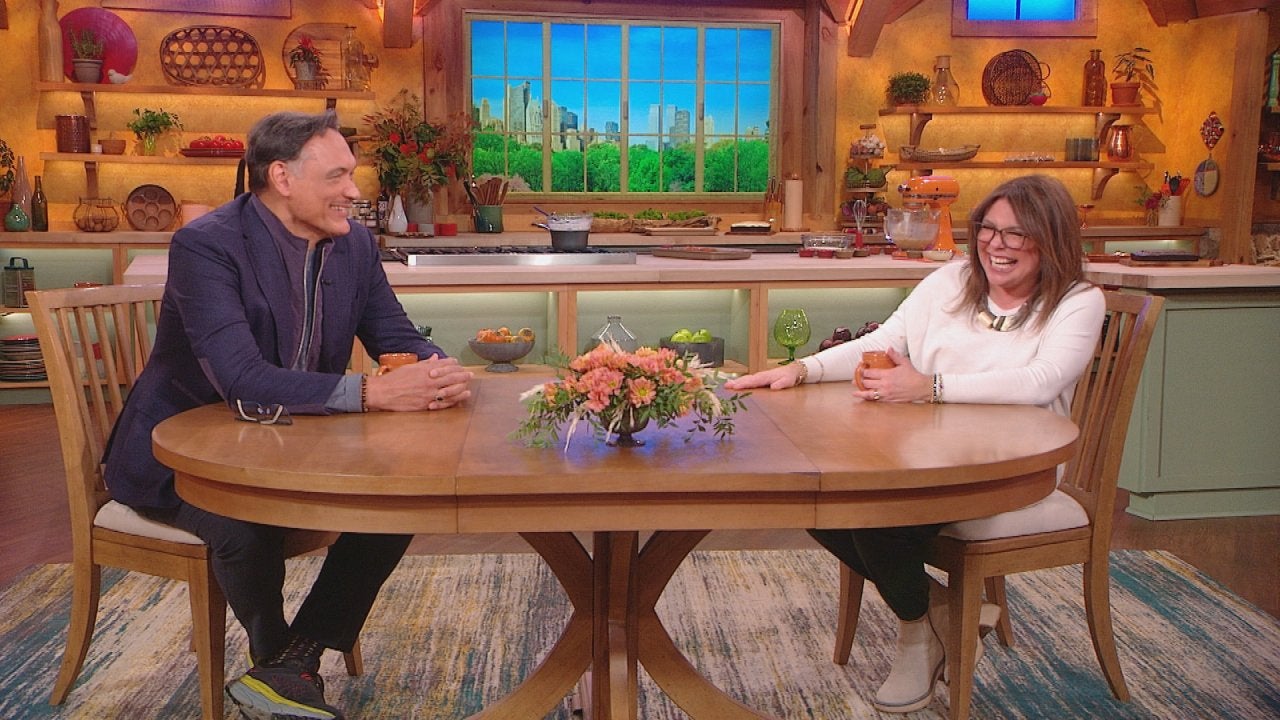 "East New York" Actor Jimmy Smits Confesses He Doesn't Like Proc…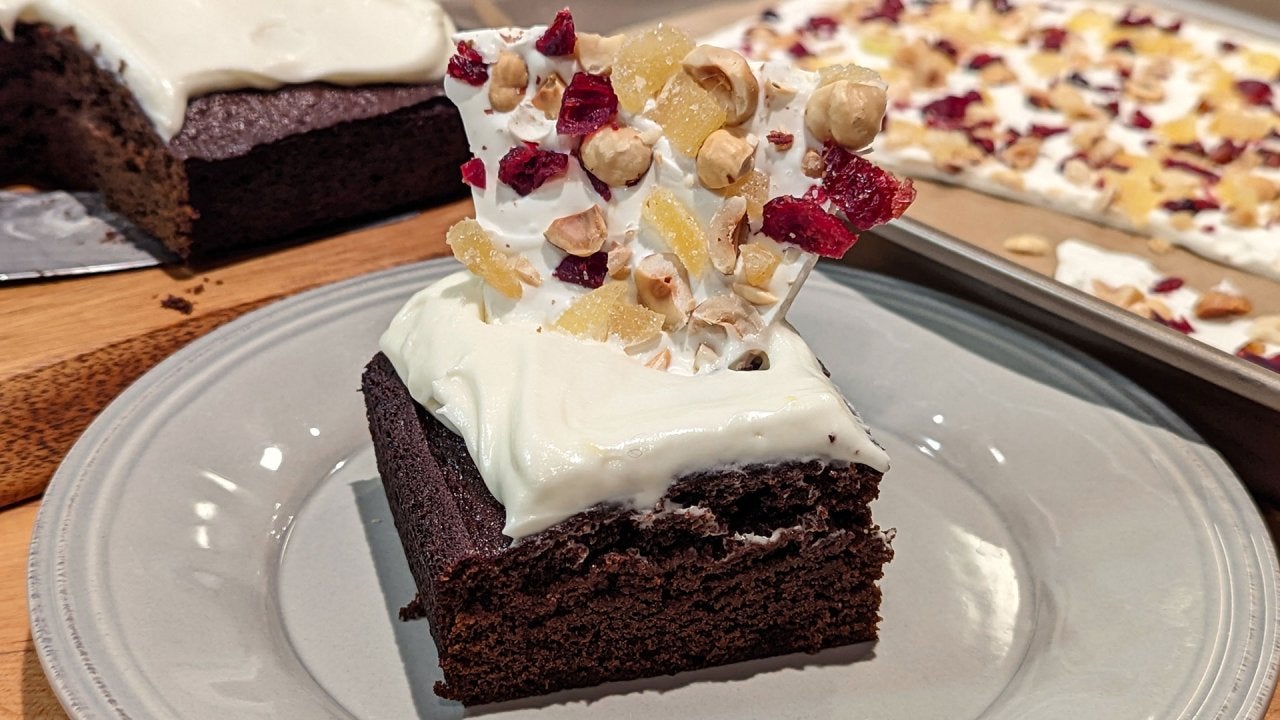 How to Make Gingerbread Spice Cake with Cream Cheese Icing + Cra…
It's been nine years since "Good Morning America" co-host Robin Roberts received her bone marrow transplant to treat the rare bone marrow disorder, myelodysplastic syndrome (MDS), but remembering the moment when she found out that her sister would be her donor is no less emotional for her.
"My doctor told me that I had a year or two to live if I didn't have a successful transplant," Robin says, smiling but tearing up. "And my other siblings were not a match. My doctors already told me there was not anybody on the list who matched me. It came down to my sister, Sally-Ann. And when… they said, 'Yes, she's a match.' I cannot tell you — you just exhale. You're like, I got a chance! All you want is a chance."
Even more tear-jerking, when Robin confirmed with her sister that she actually wanted to go through with it, Sally-Ann told her, "Not only is it something I want to do, I feel I was born [to do it]."
(Yes, we would also like to know where our tissues are at right now!)
Robin's experience is just one of the many reasons why her project, the Discovery+ show "Last Chance Transplant," is so close to her heart.
"That's what you see in the series, you see people who just want a chance, like everybody else," says Robin.
The docuseries follows six people waiting for a transplant and all the people around them who get them through it.
"You want to be in the game and you want to have a chance," says Robin. "And when you know somebody is there to help you have that chance — mmm! What a feeling."
We couldn't agree more. Make sure to watch "Last Chance Transplant," which is streaming now on Discovery+.