Sharon Osbourne and Rach Both Lost A Tooth—On Live TV!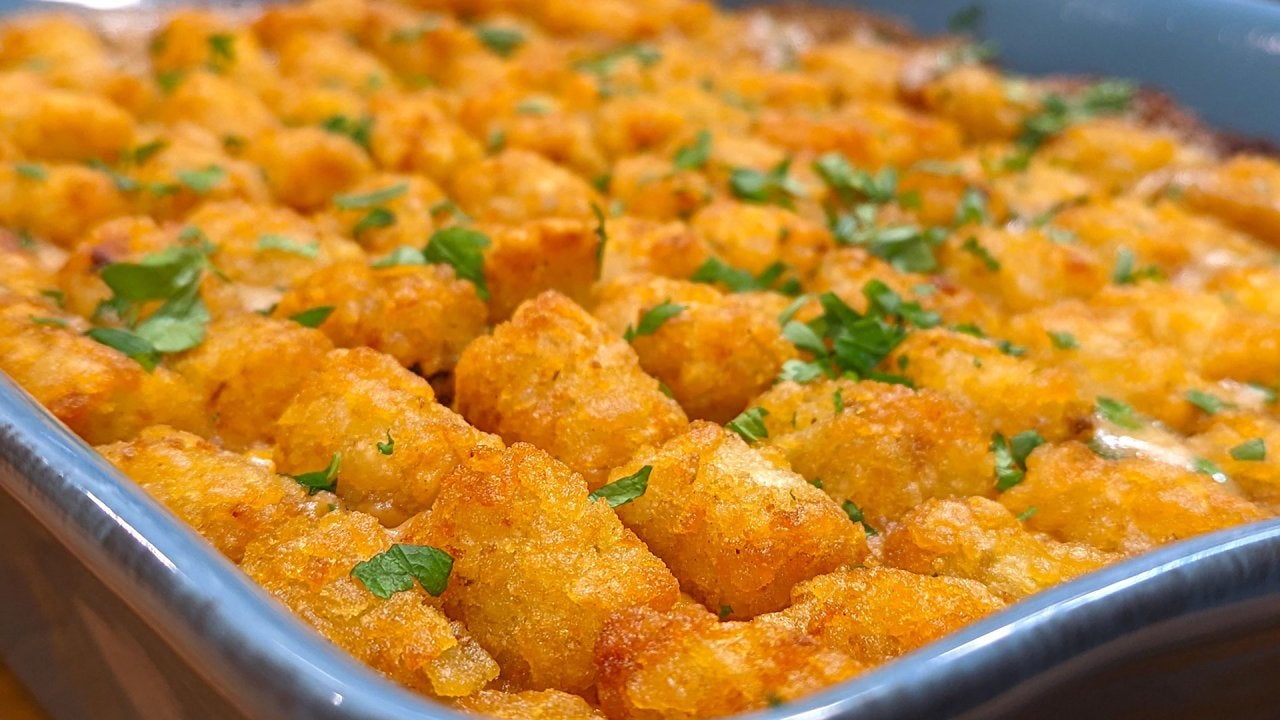 Cozy Tater Tot Casserole + "New Kid On The Block" Jonathan Knight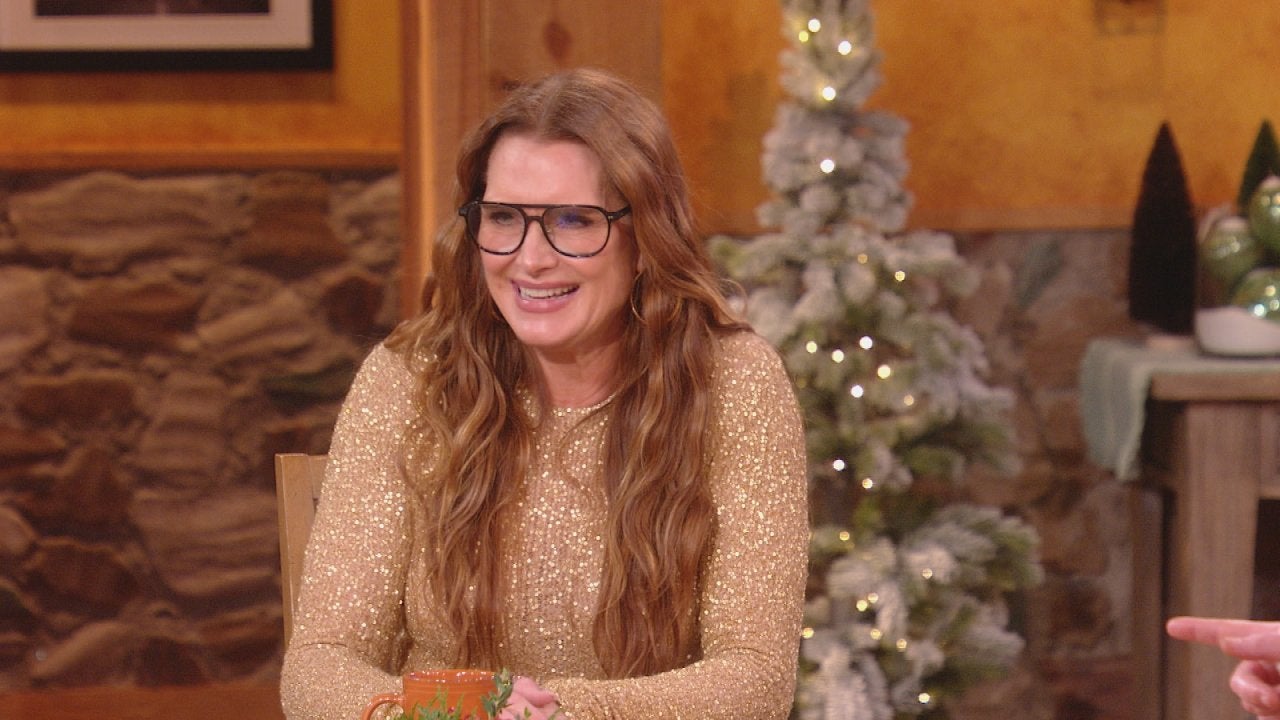 Brooke Shields Talks Holiday Plans + Her New Movie "Holiday Harm…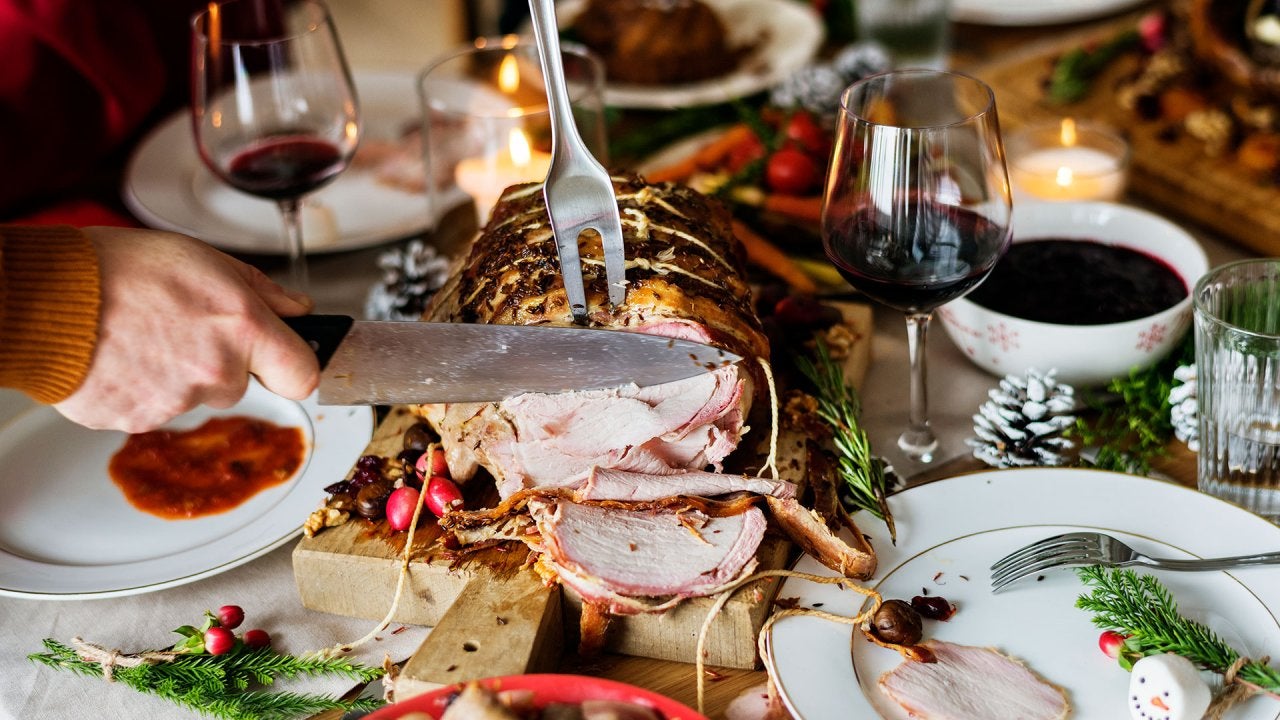 A Master Sommelier's Holiday Meal Wine Pairings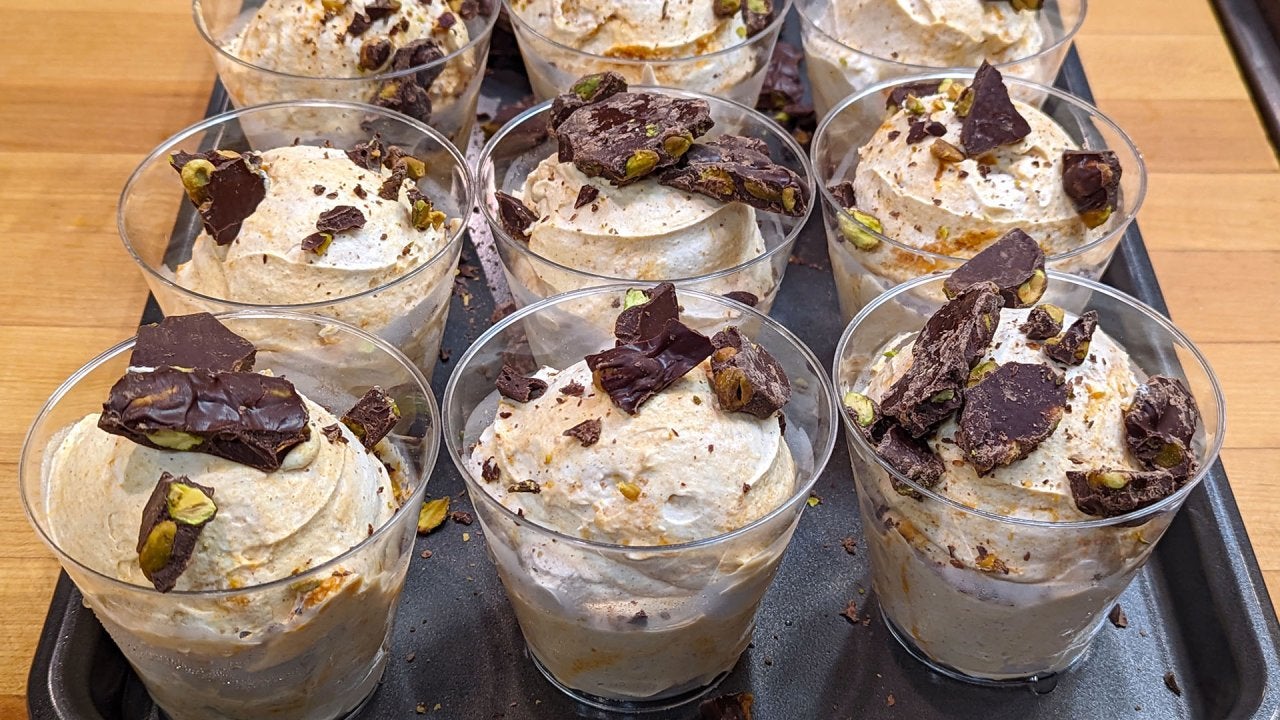 How to Make Pumpkin Semifreddo with Chocolate-Covered Pistachios…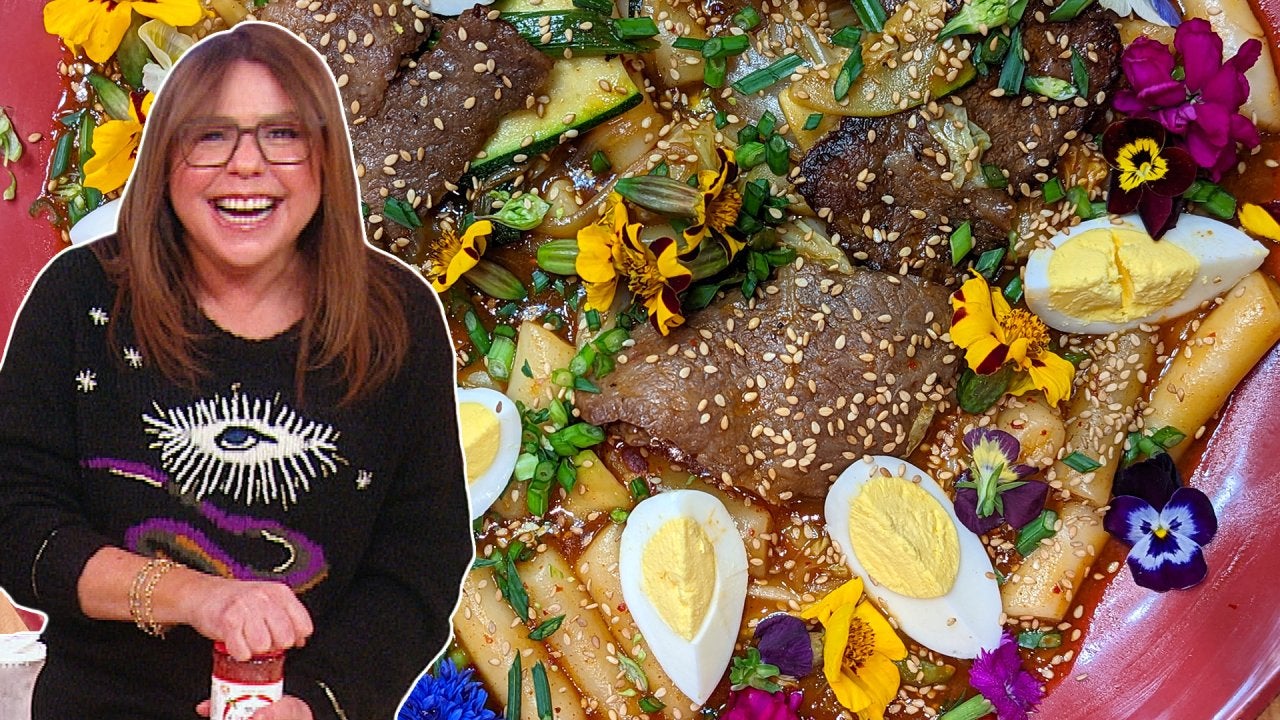 How to Make Korean-Style Stir-Fried Rice Cakes (Tteokbokki) | Ra…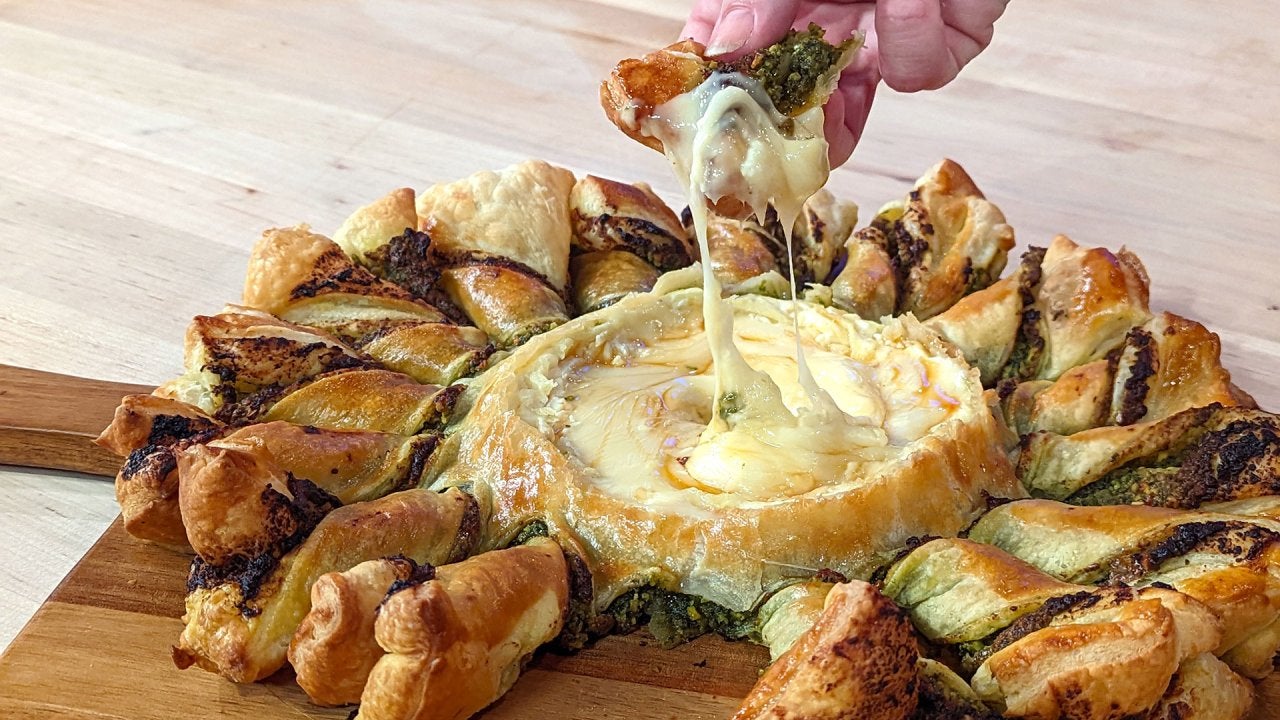 Cheesy Christmas Wreath + DIY Holiday Party Decorations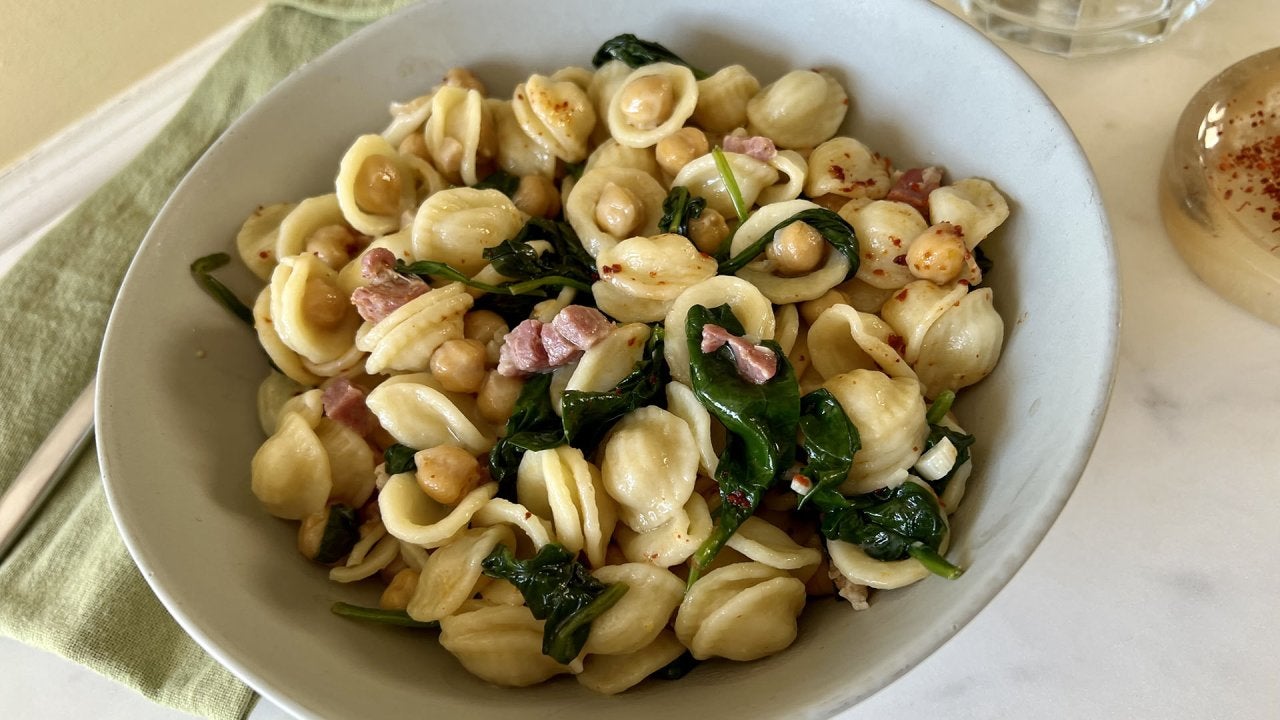 How to Make Pasta with Beans + Greens | Quick & Easy Kid-Friendl…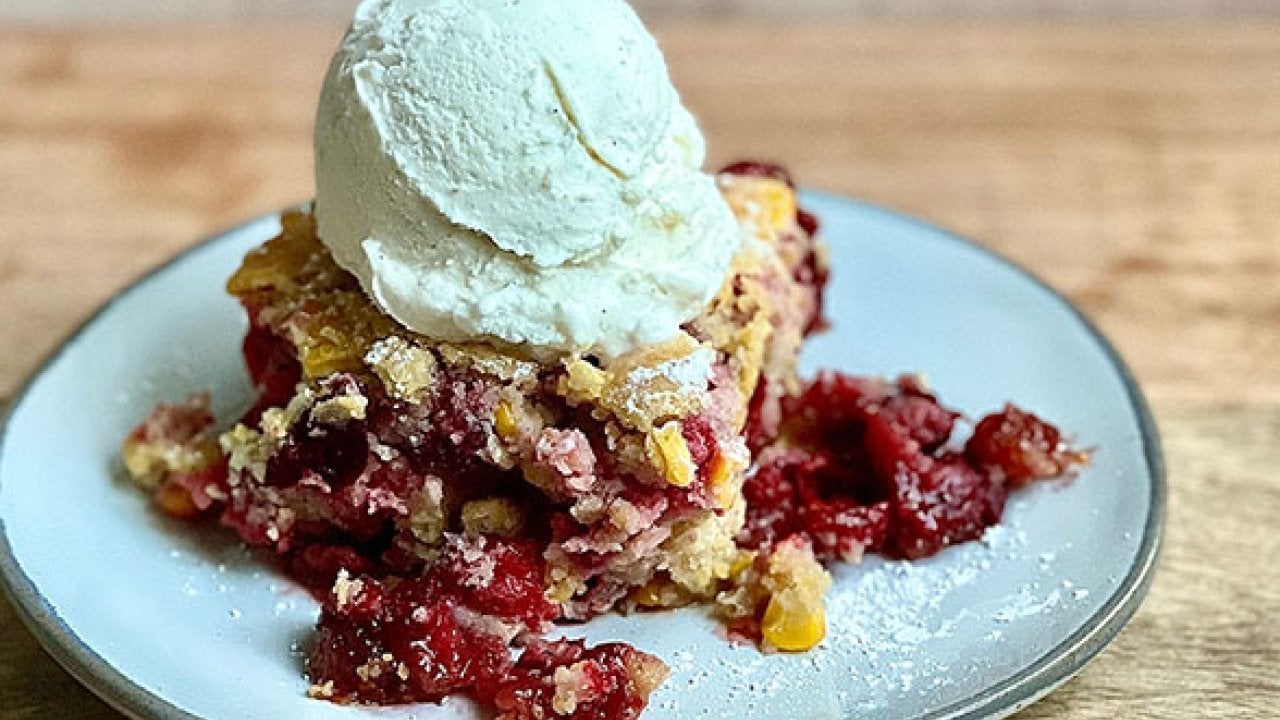 How to Make Cranberry and Cornbread Cobbler | Chef Ronnie Woo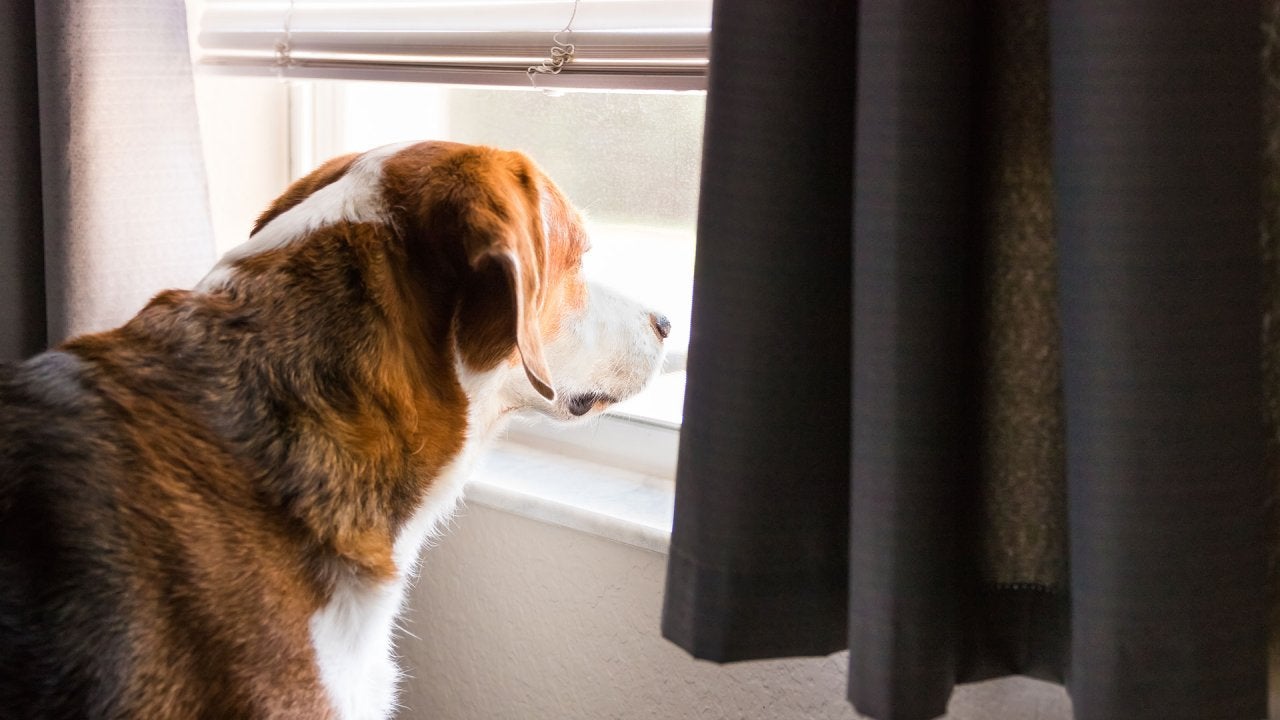 Simple Tips to Help Nervous Dogs With Separation Anxiety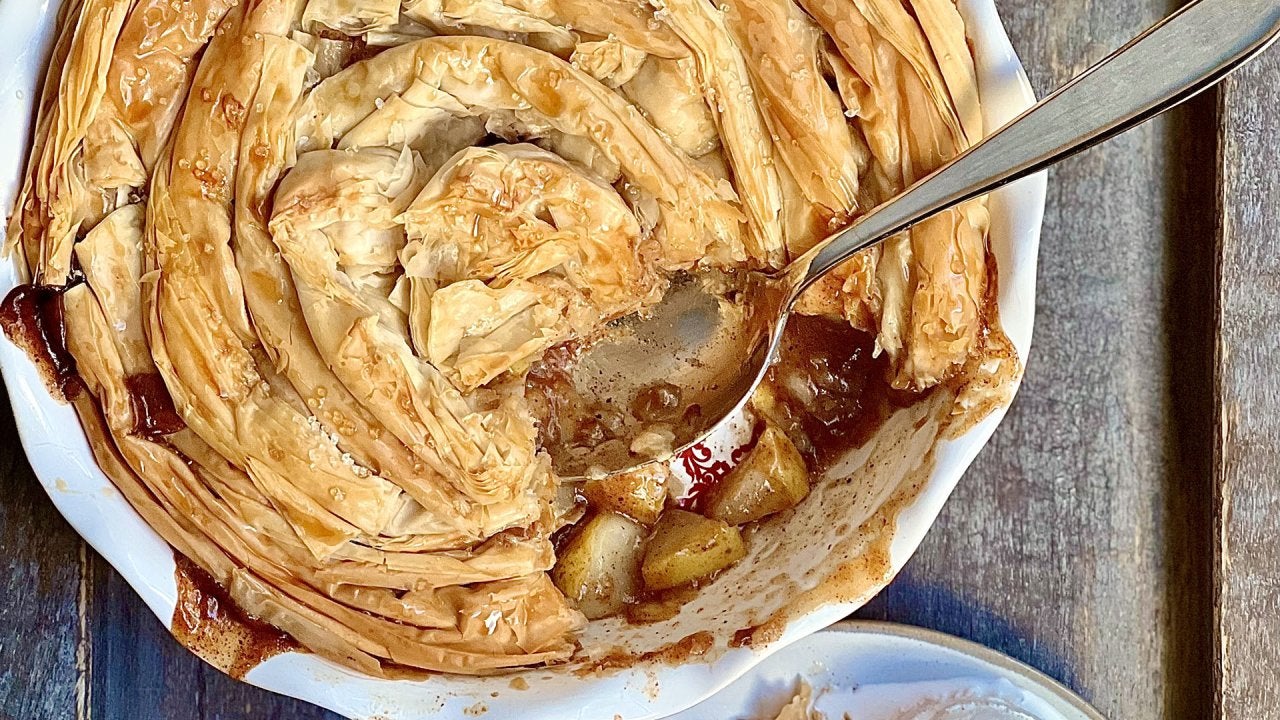 How to Make Pear Phyllo Dough "Crumble" | Chef Ronnie Woo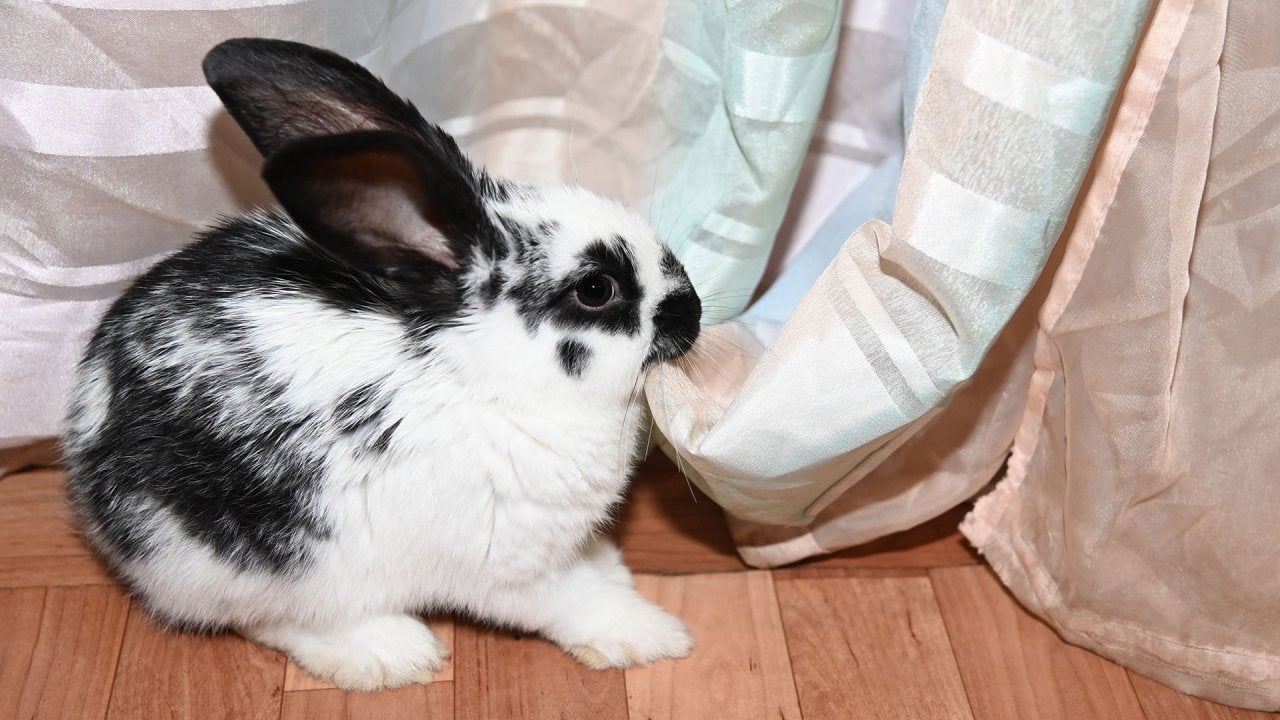 Why Your Pet Rabbit Chews Everything—and How to Stop It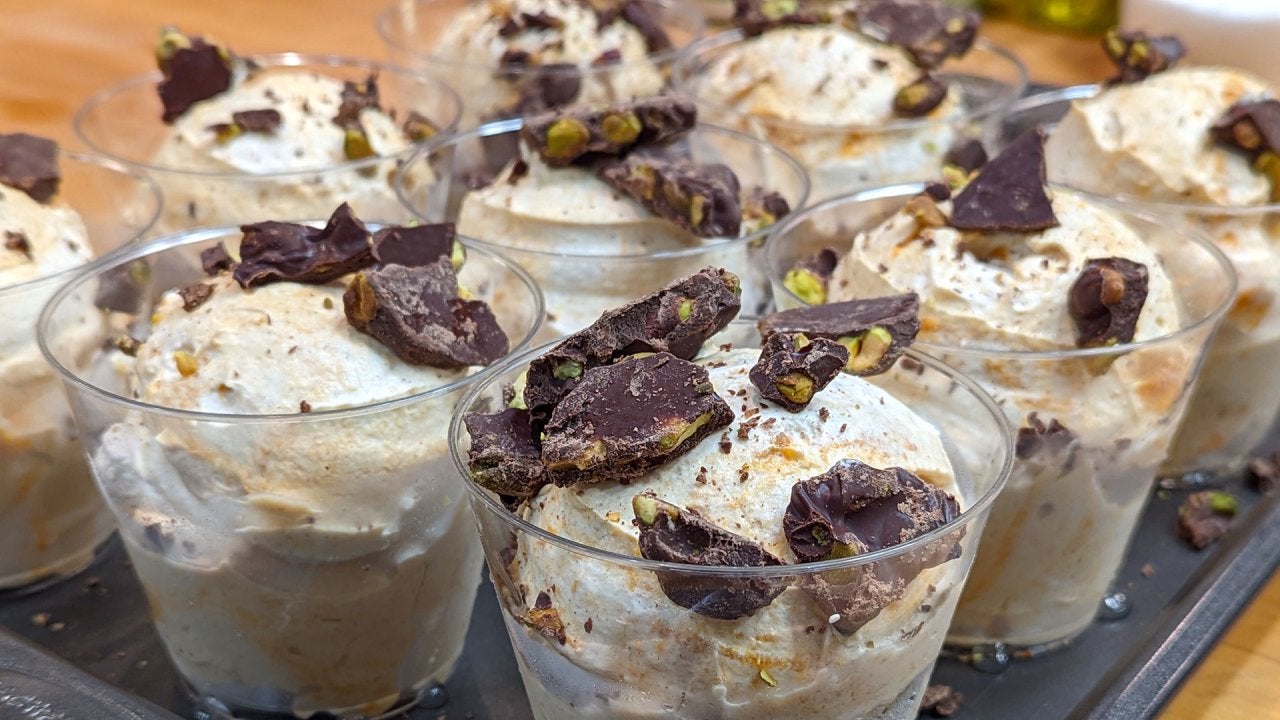 A Must-Try Holiday Dessert + Rach & John Answer Your Qs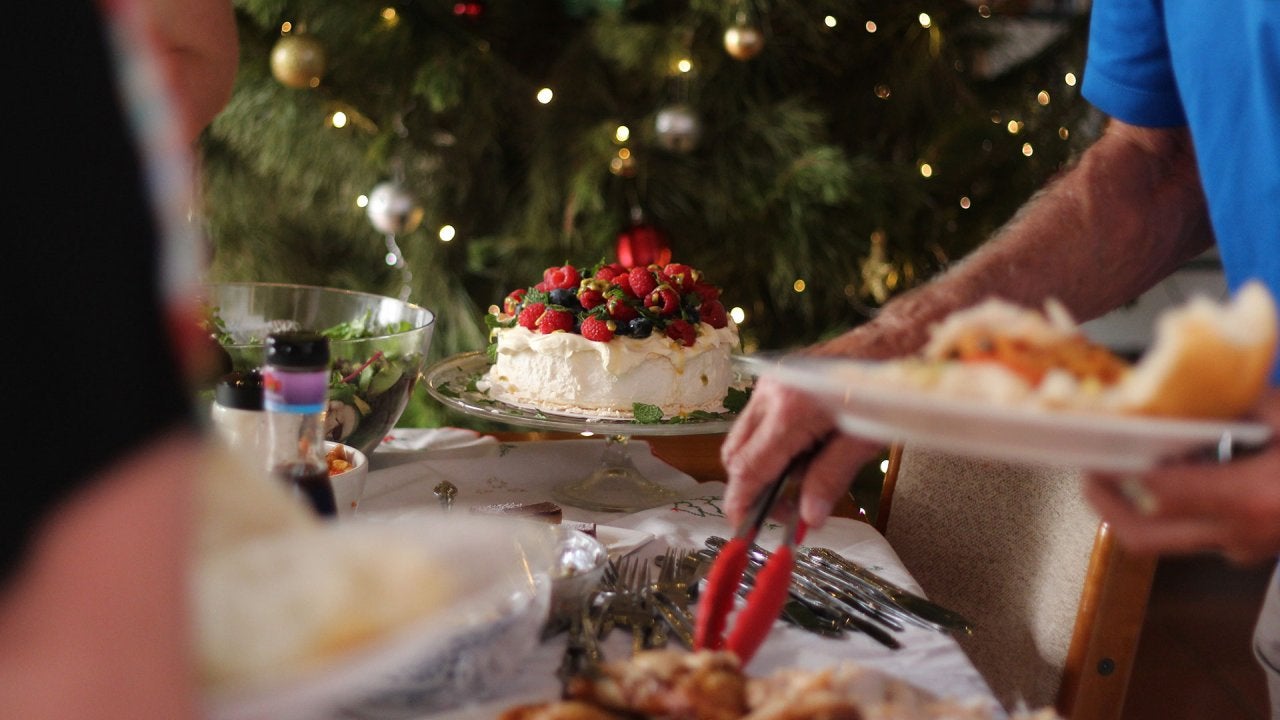 How Personal Trainer Bob Harper Avoids Holiday Overeating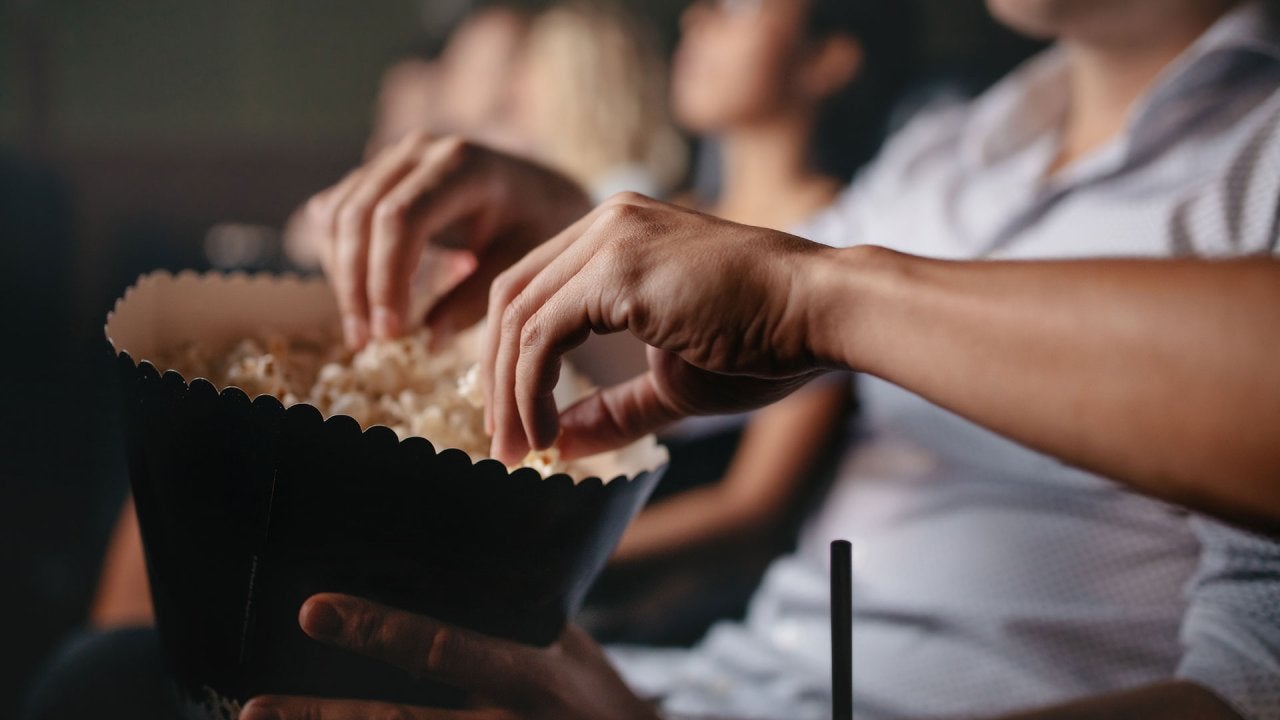 3 New Movies to See in Winter 2022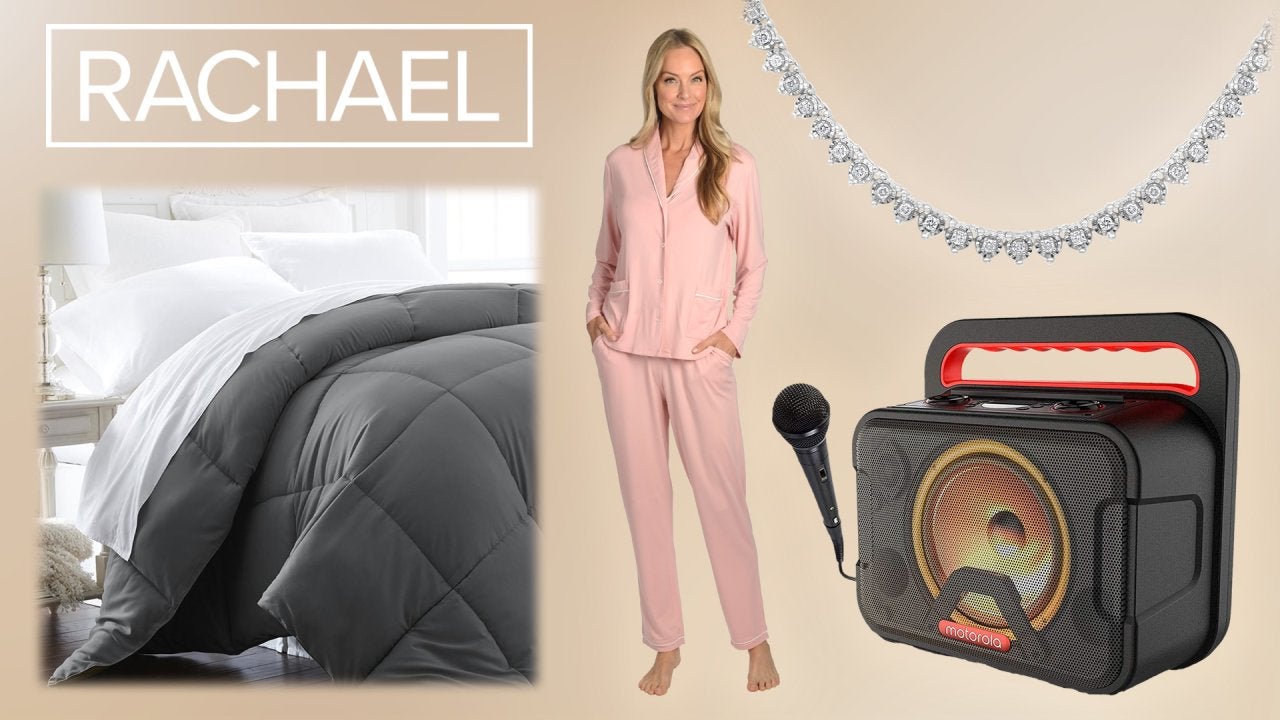 New Deals For Holiday Gifts! Diamond Necklace + More—Between 50%…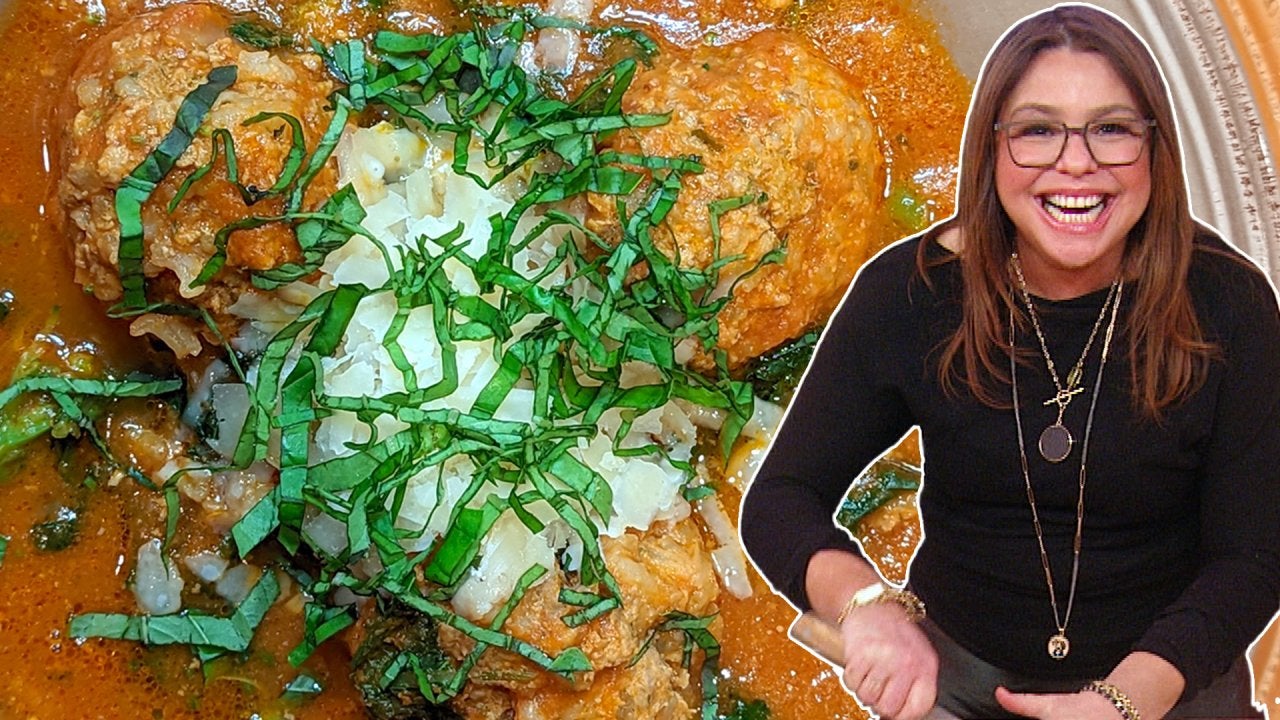 How to Make Porcupine Meatballs in Tomato Soup| Rachael Ray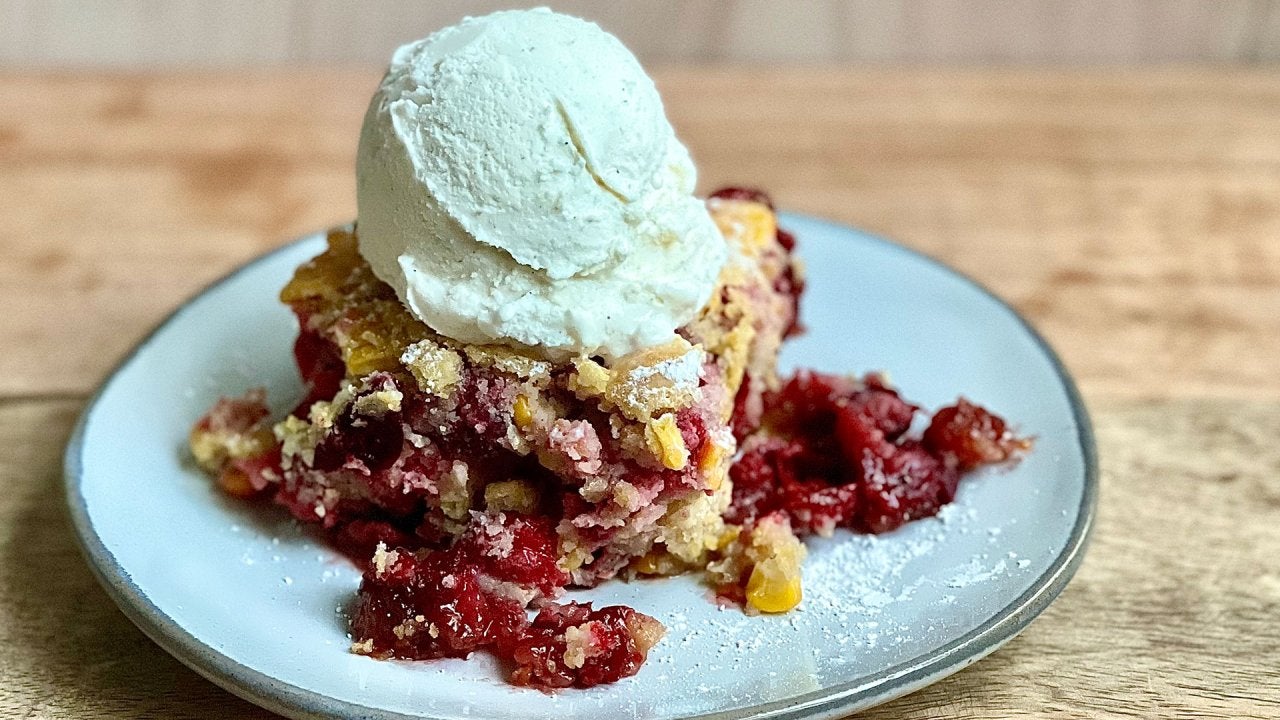 Cornbread & Cranberry Cobbler + Rach's Chicken Pot Pie Casserole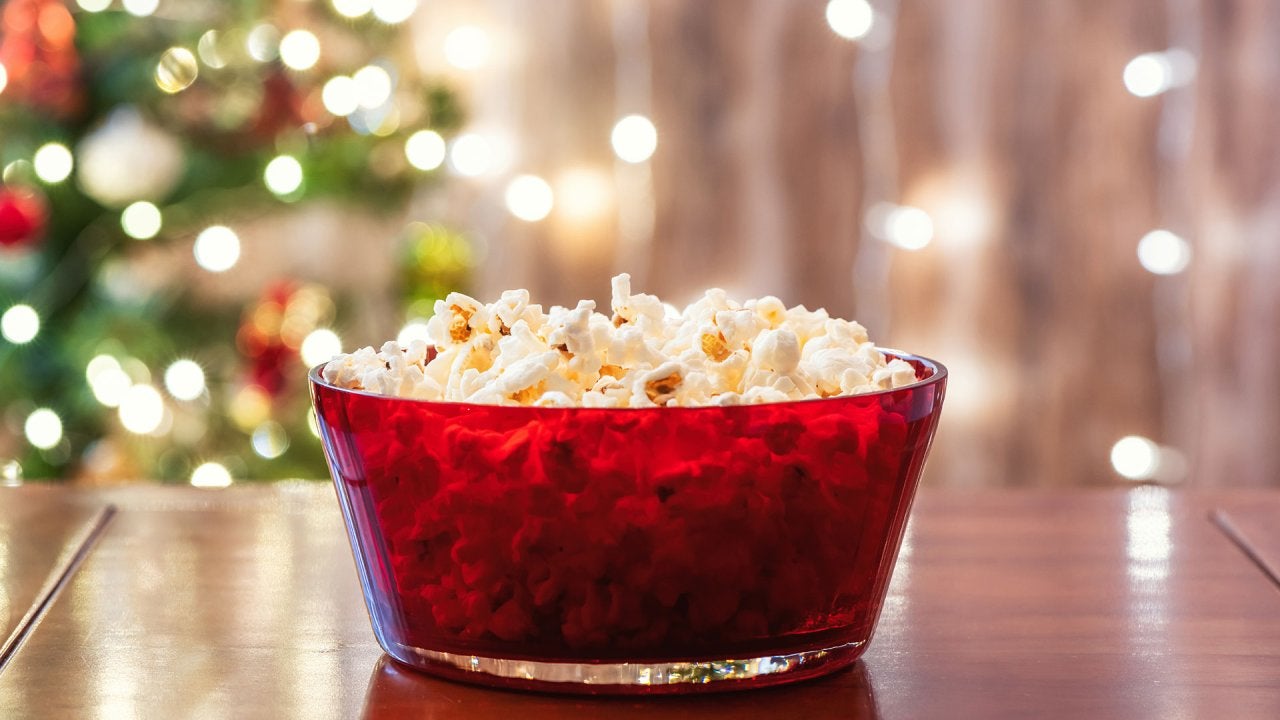 Must-Watch Movies + Can't-Miss Deals on Holiday Gifts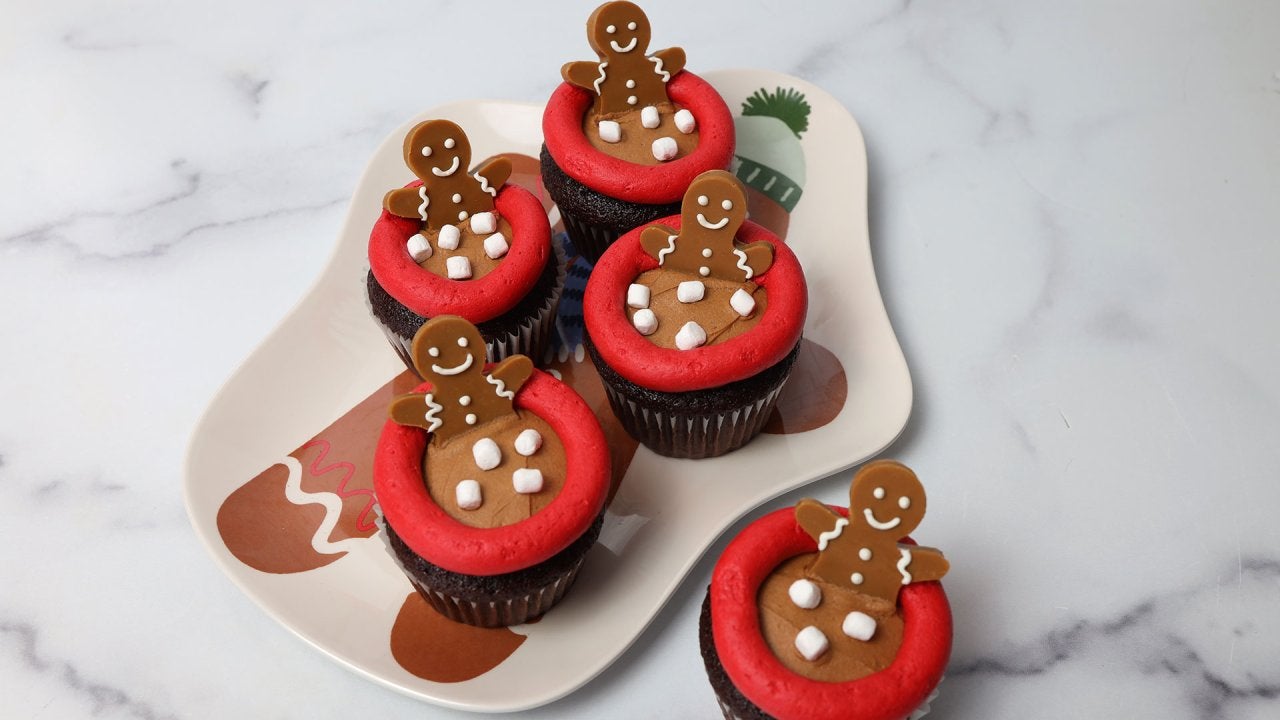 How To Make ADORABLE Gingerbread Man Cupcakes in Hot Cocoa Hot T…
Before Rach chatted with Sharon Osbourne, she discovered that they have a very funny (and totally weird) thing in common: losing a tooth on live television!
We watched a clip from "The Talk" where Sharon suddenly discovered that her tooth was falling out, then hammed it up and showed her co-hosts the gap—they couldn't get over it!
RELATED: Rach's Dentist Dr. Guido Says This Is The Best Kind of Toothpaste for Whiter Teeth
When Rach was interviewing Laurence Fishburne, she had the same experience and delicately coughed the tooth into her hand. At the end of the segment, she couldn't resist showing off what the staff called her "pirate tooth" before they glued it back in!
RELATED: "Talk in Circles" with Julie Chen & Sharon Osbourne
We knew Sharon and Rach had a lot in common—strong, funny, smart women who host TV shows—but this is one shared experience we couldn't have predicted!