How Rachael Stores Ground Beef In The Freezer | #StayHome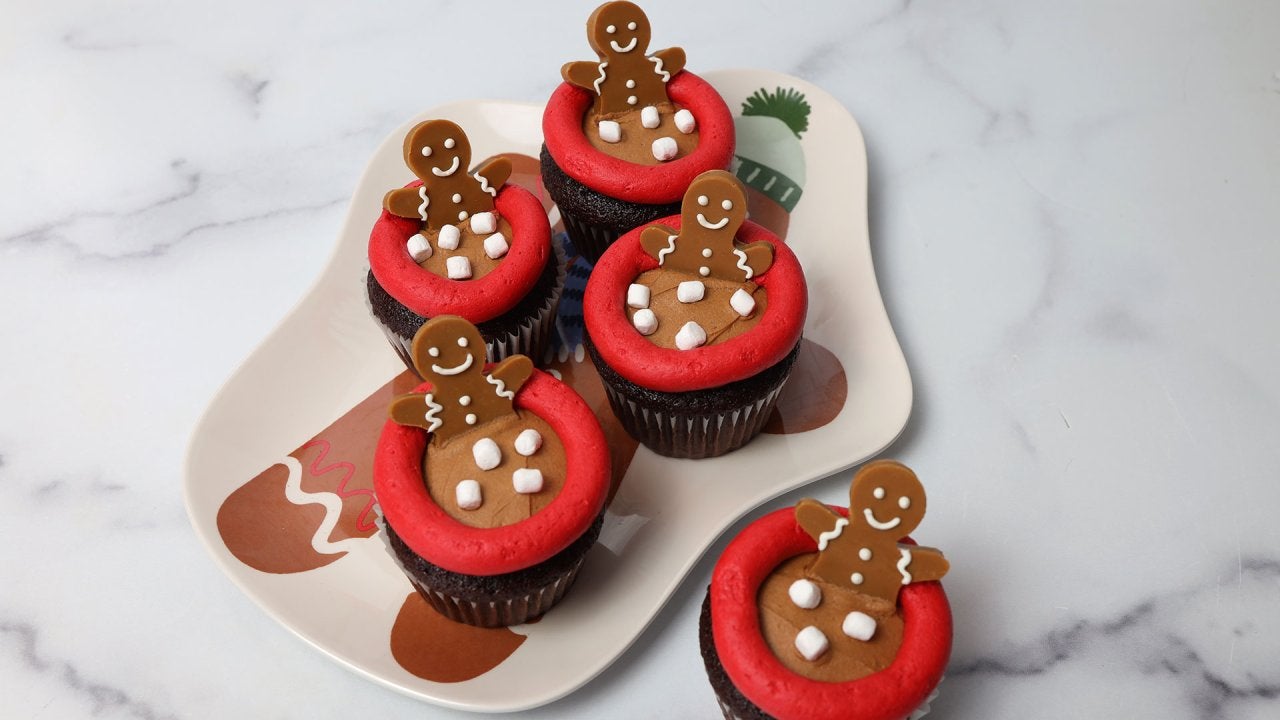 How To Make ADORABLE Gingerbread Man Cupcakes in Hot Cocoa Hot T…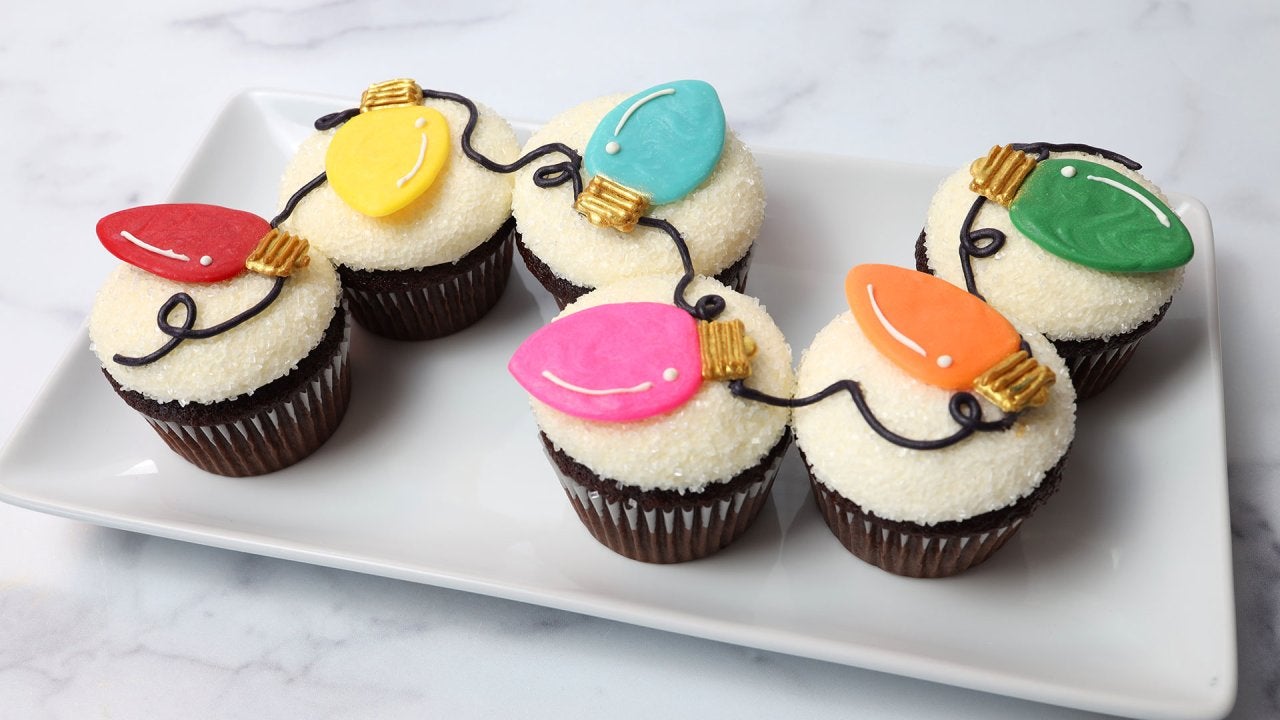 How to Make Christmas Light Cupcakes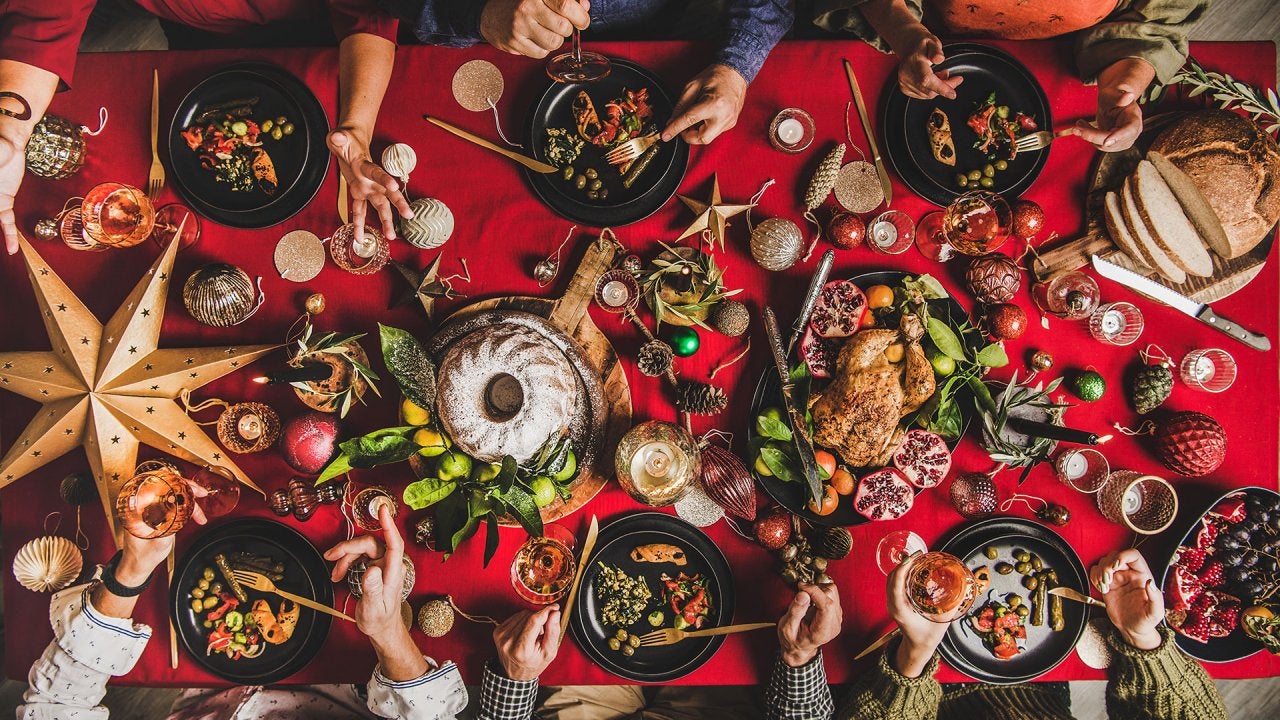 Should This Mom or Daughter Host Christmas? "Hot Bench" Judges D…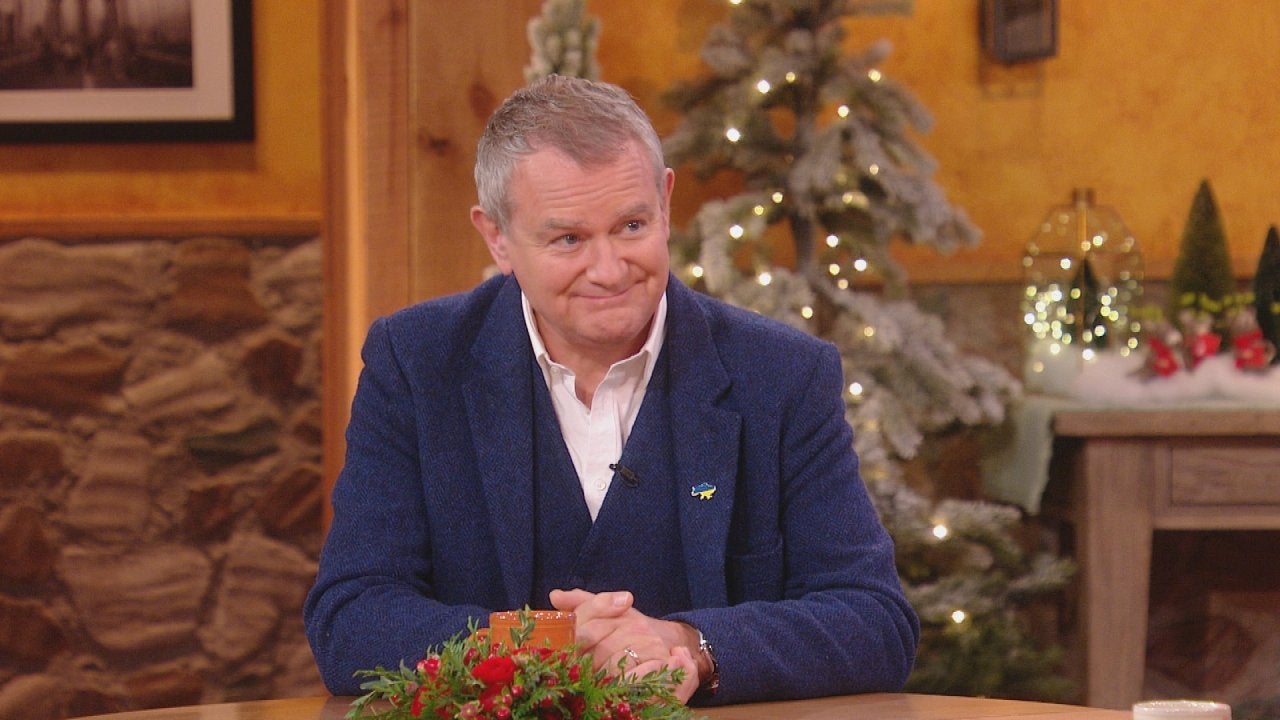 Why Hugh Bonneville Ate LOTS of Brownies While Filming "Notting …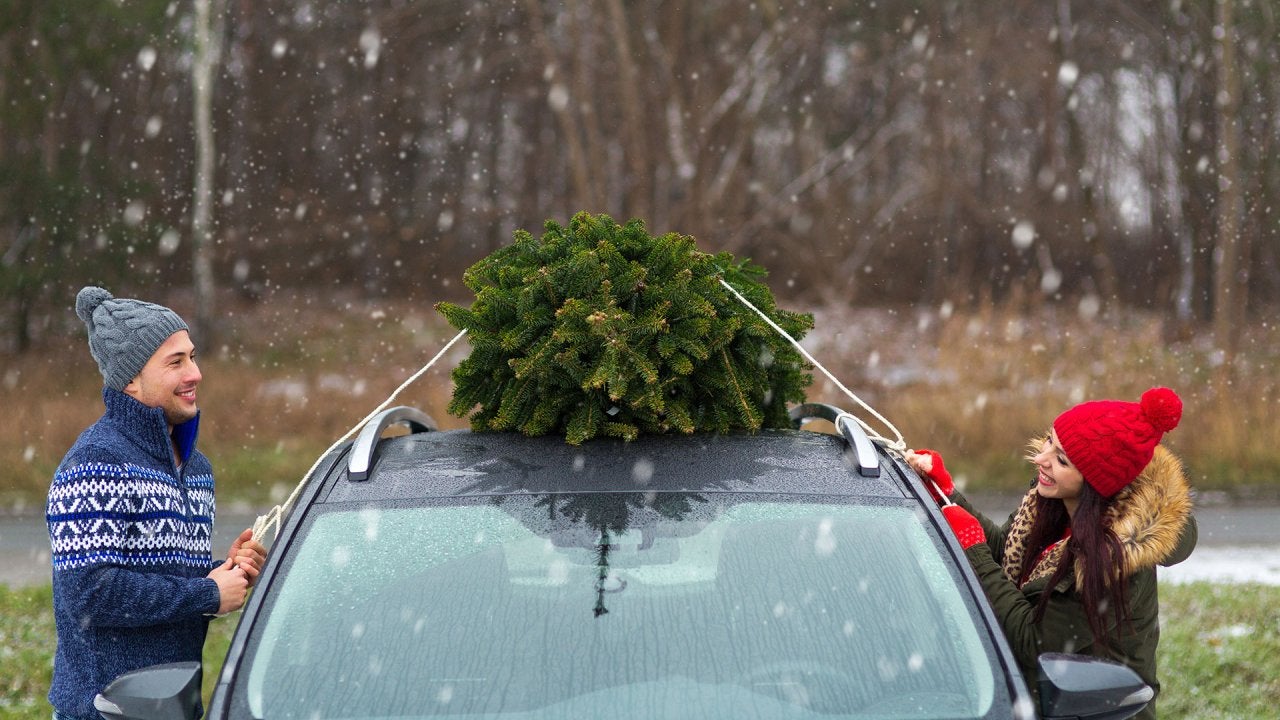 "Hot Bench" Judges Help Newly Engaged Couple Settle Christmas De…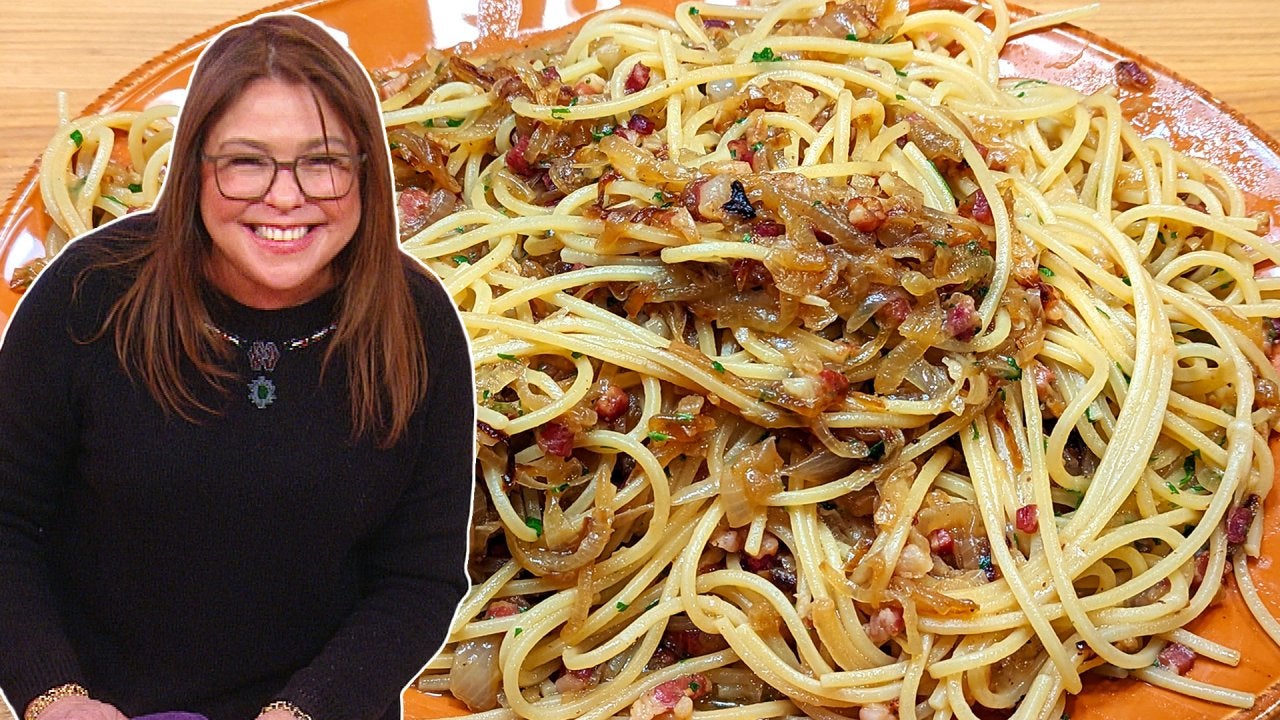 How to Make Spaghetti with Pancetta and Onions | Rachael Ray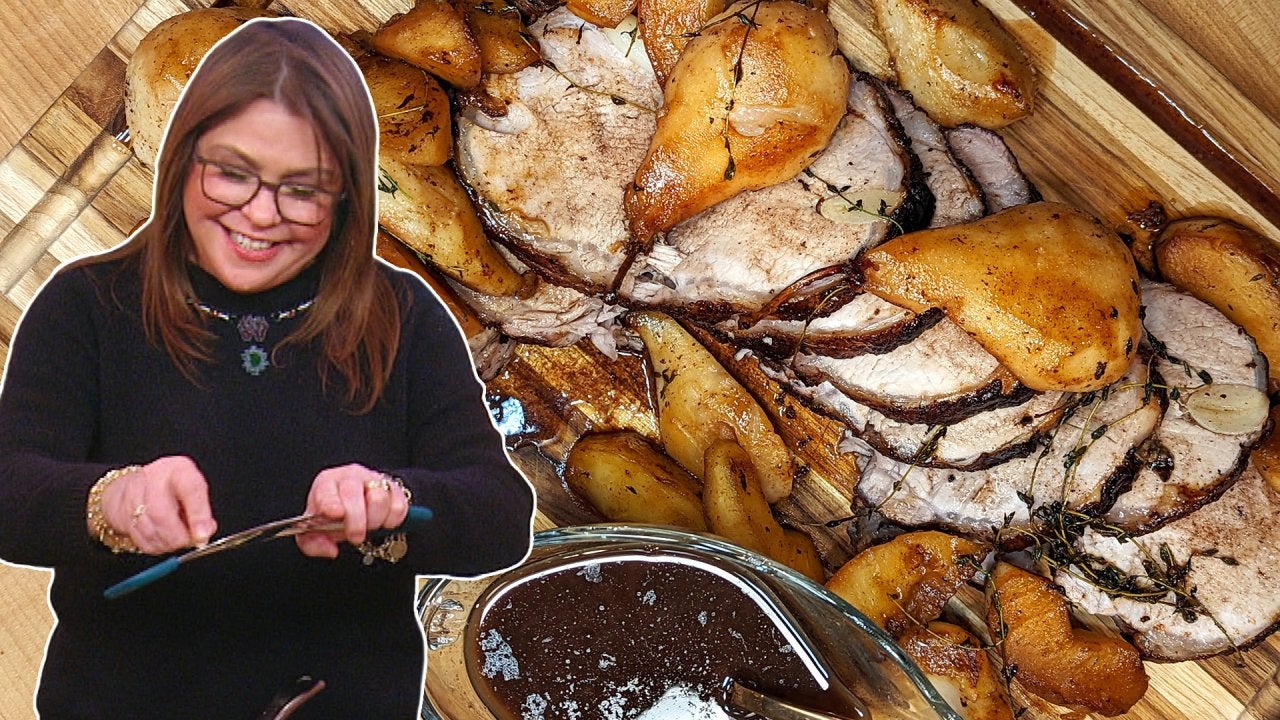 How to Make Drunken Pork Roast | Rachael Ray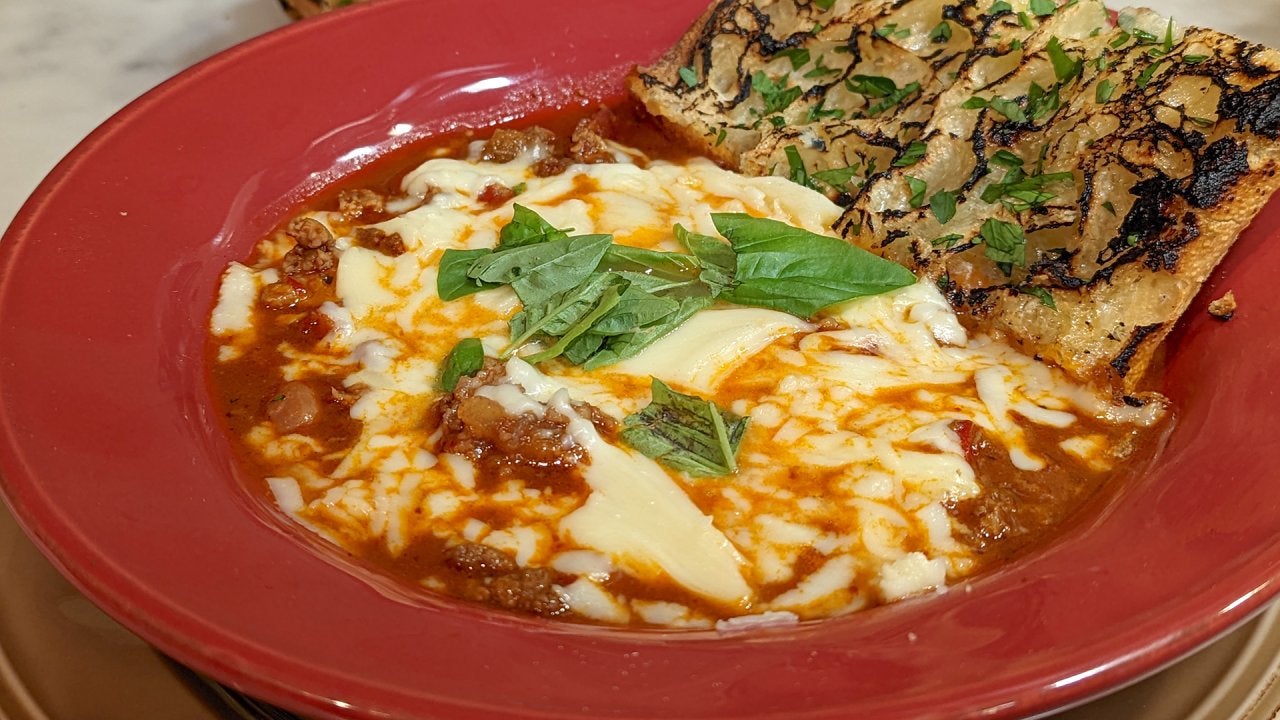 Rachael's Pizza Chili + Homemade Black & White Cookies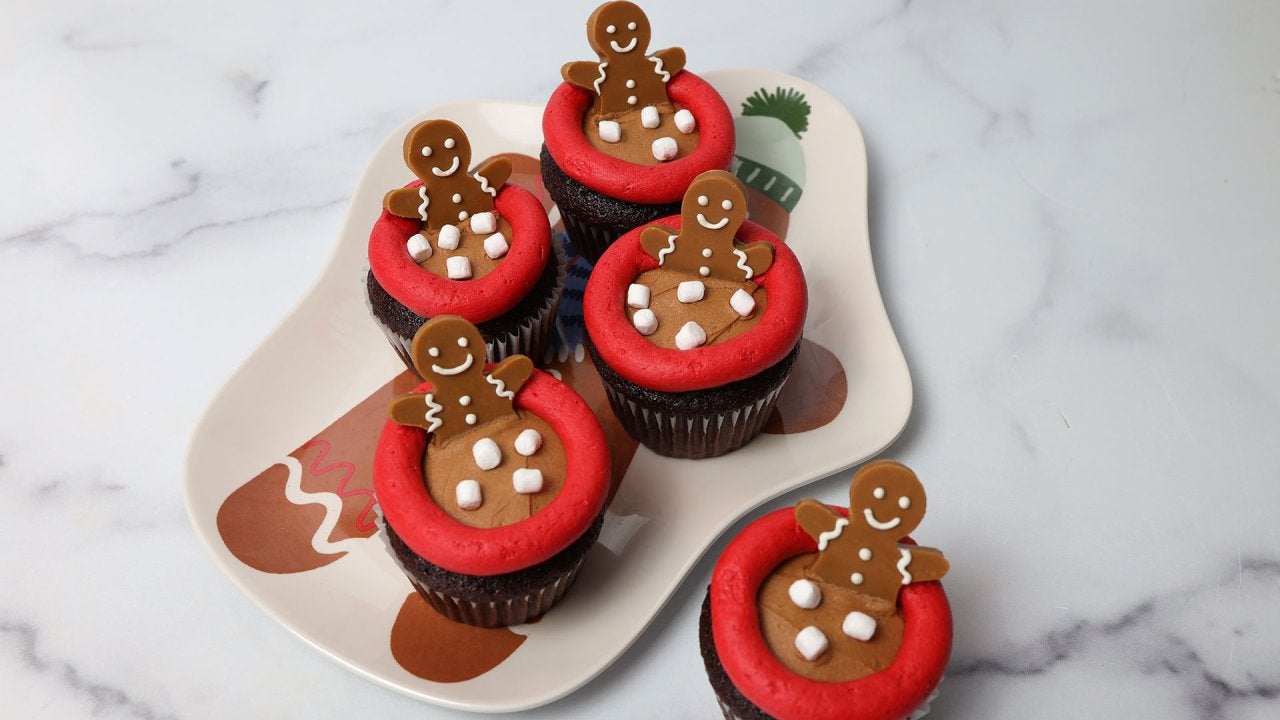 The MOST Adorable Christmas Cupcakes + Downton Abbey's Hugh Bonn…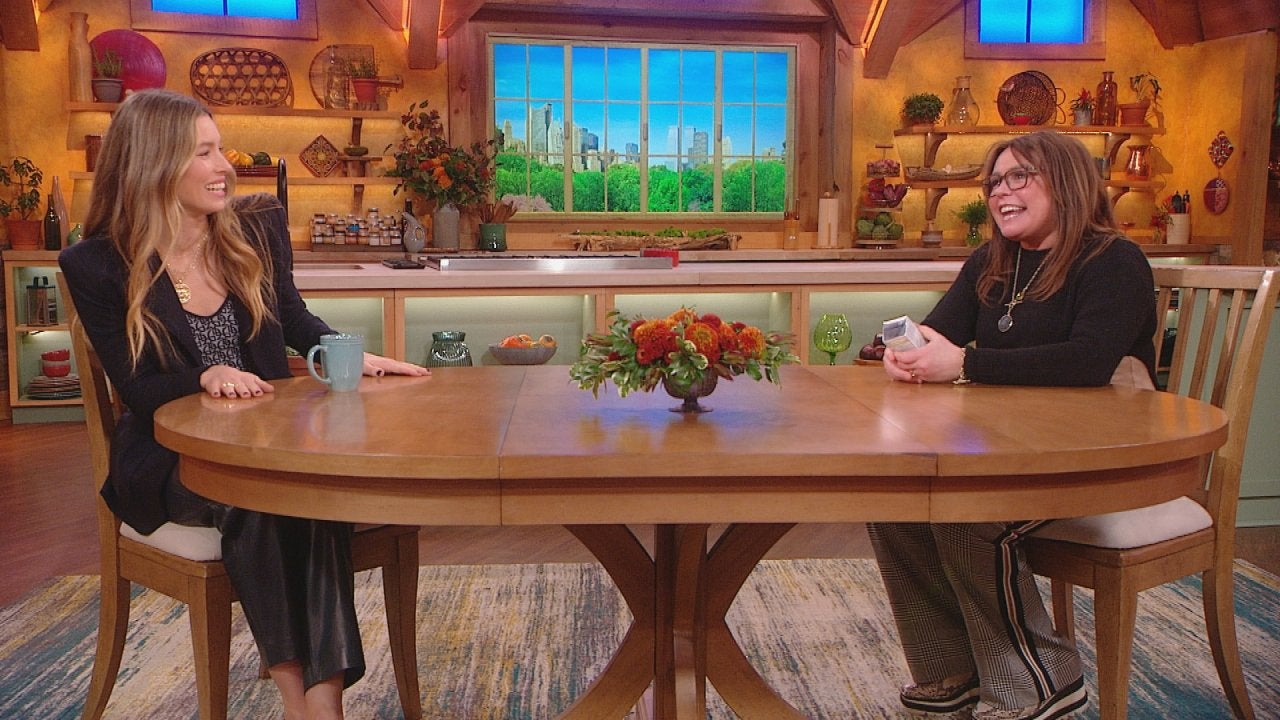 Jessica Biel Got To Work With Her Husband Justin Timberlake on H…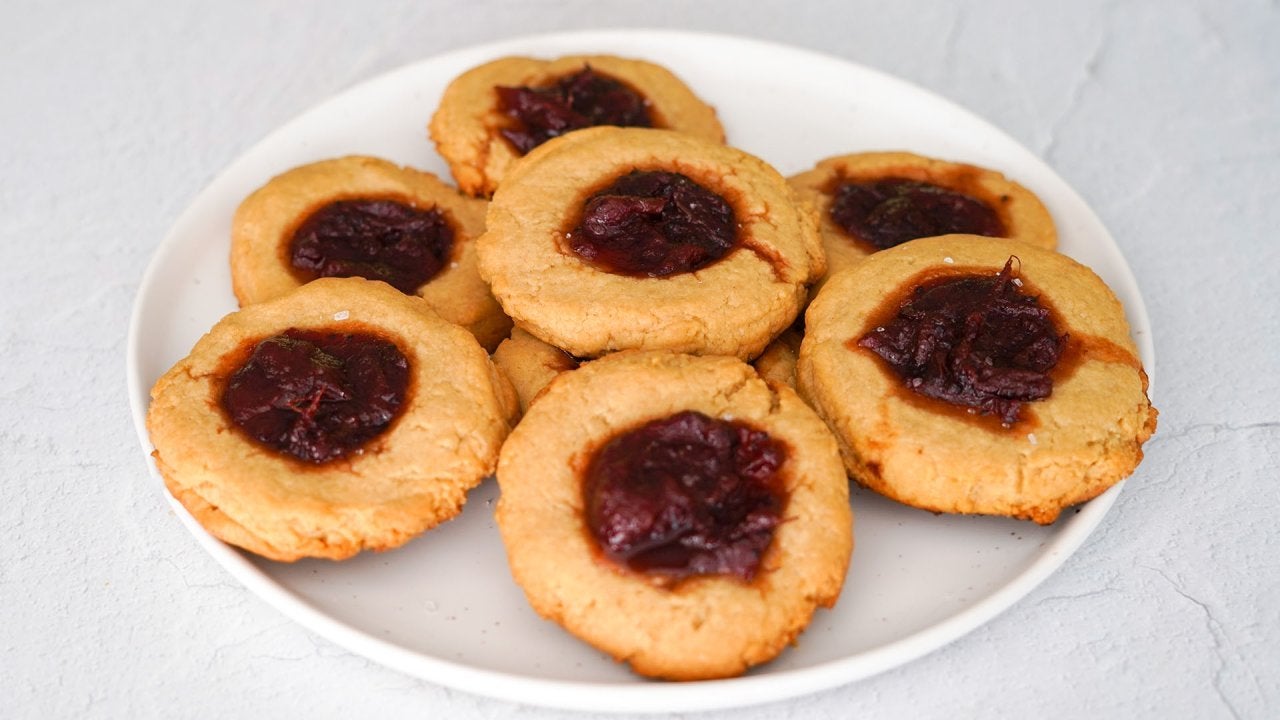 How to Make Leftover Cranberry Sauce Thumbprint Cookies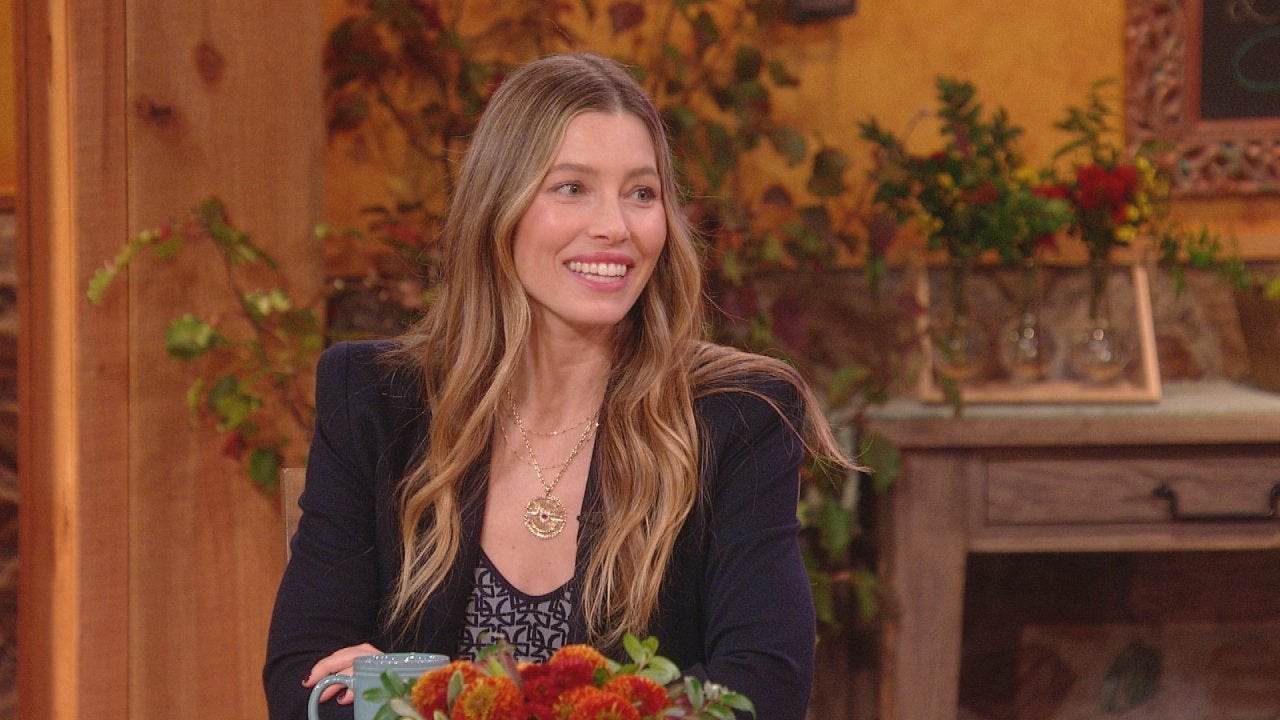 Jessica Biel on Renewing Wedding Vows With Justin Timberlake Aft…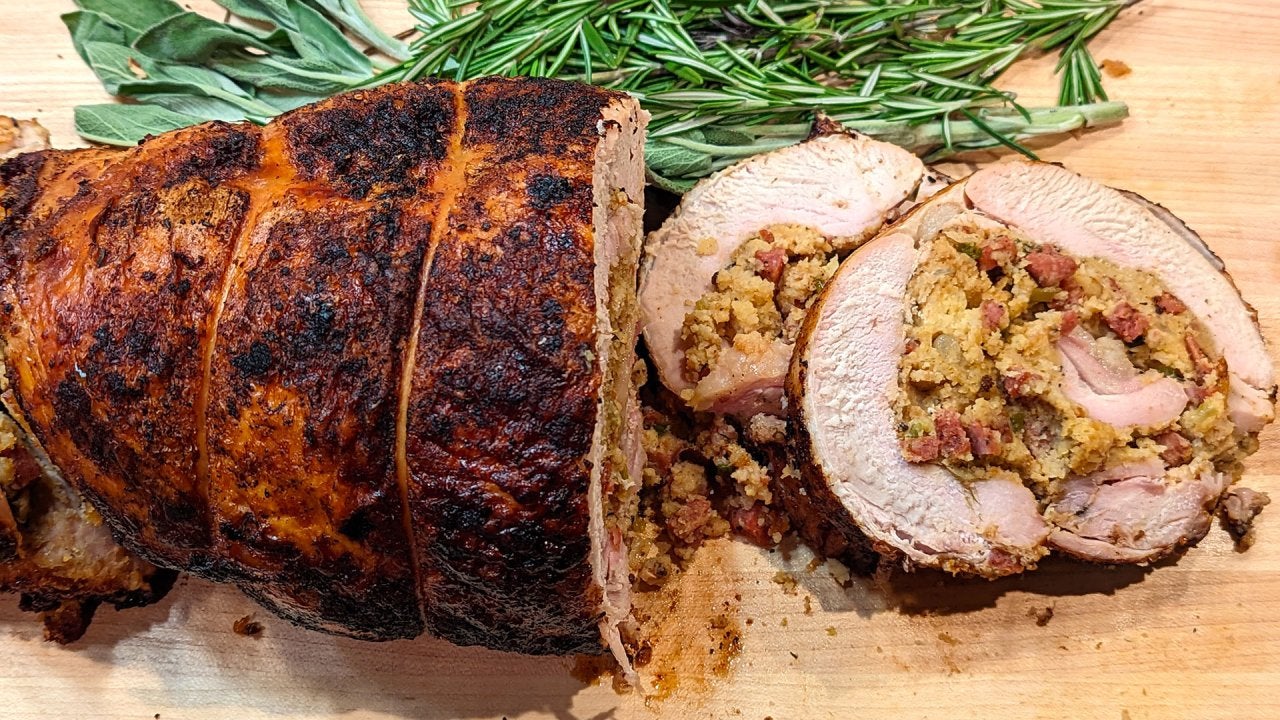 How to Make Turkey Roulade with Andouille-Cornbread Stuffing and…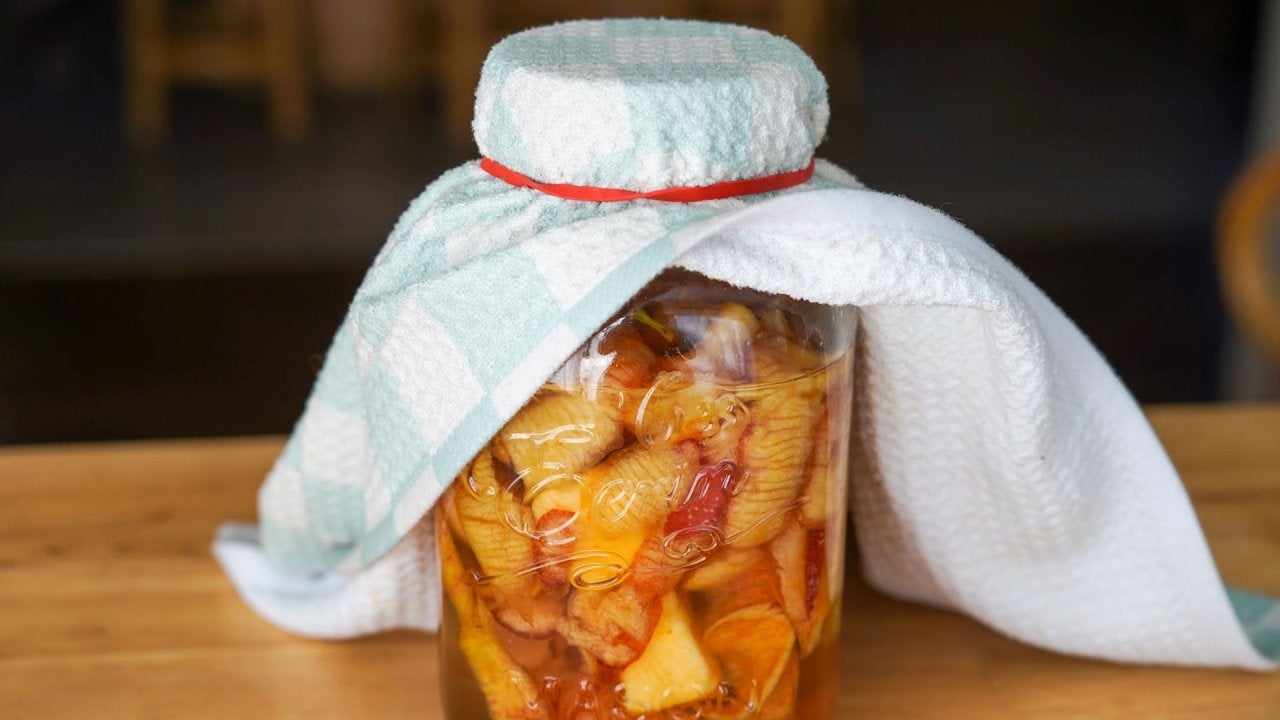 How to Make Homemade Apple Cider Vinegar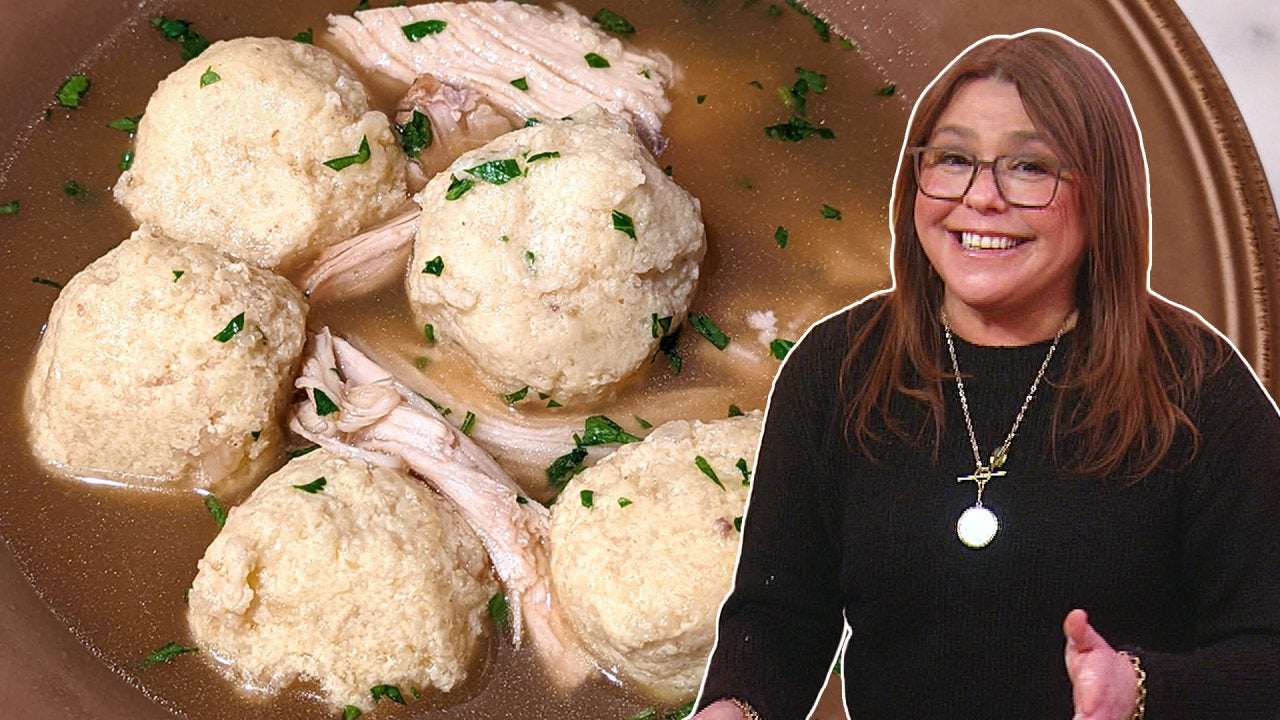 How to Make Turkey Soup with Ricotta Dumplings Using Tday Leftov…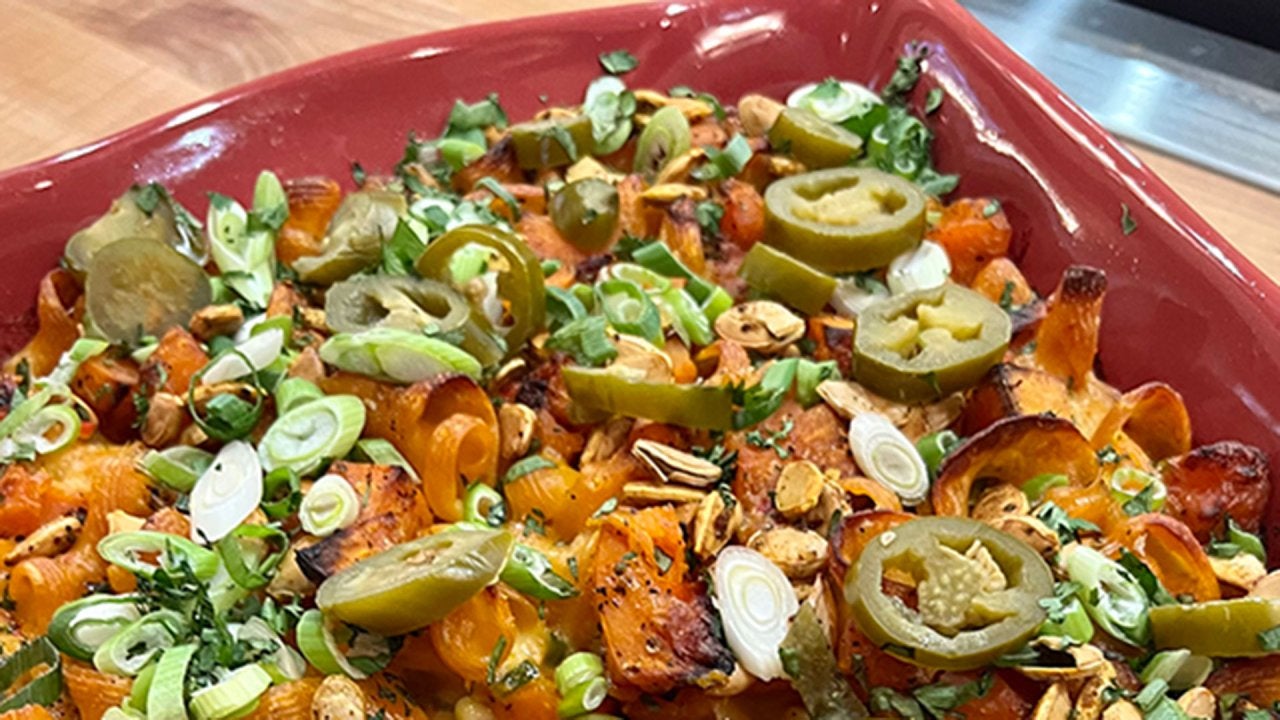 Pumpkin Popper Mac 'n' Cheese + Time-Saving Mashed Potatoes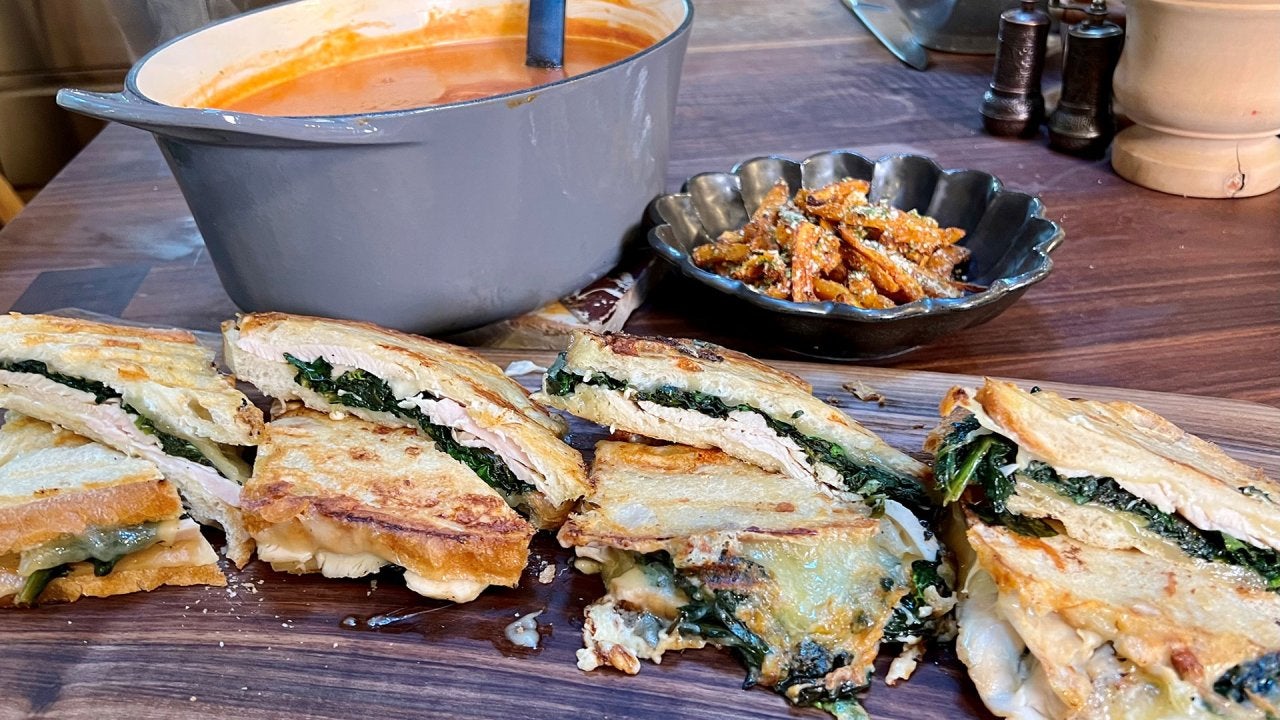 Tday Leftovers Meal + Quick Dessert Using Leftovers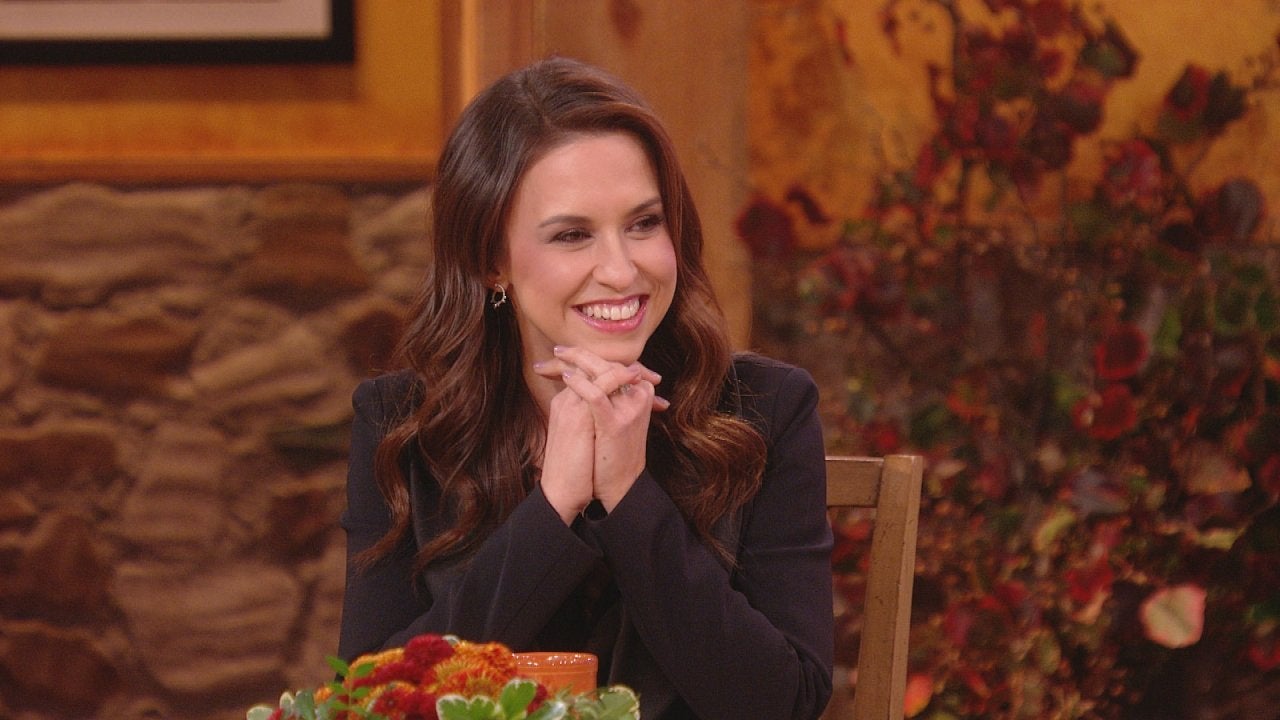 12-Time Hallmark Christmas Movie Star Lacey Chabert Shares HER F…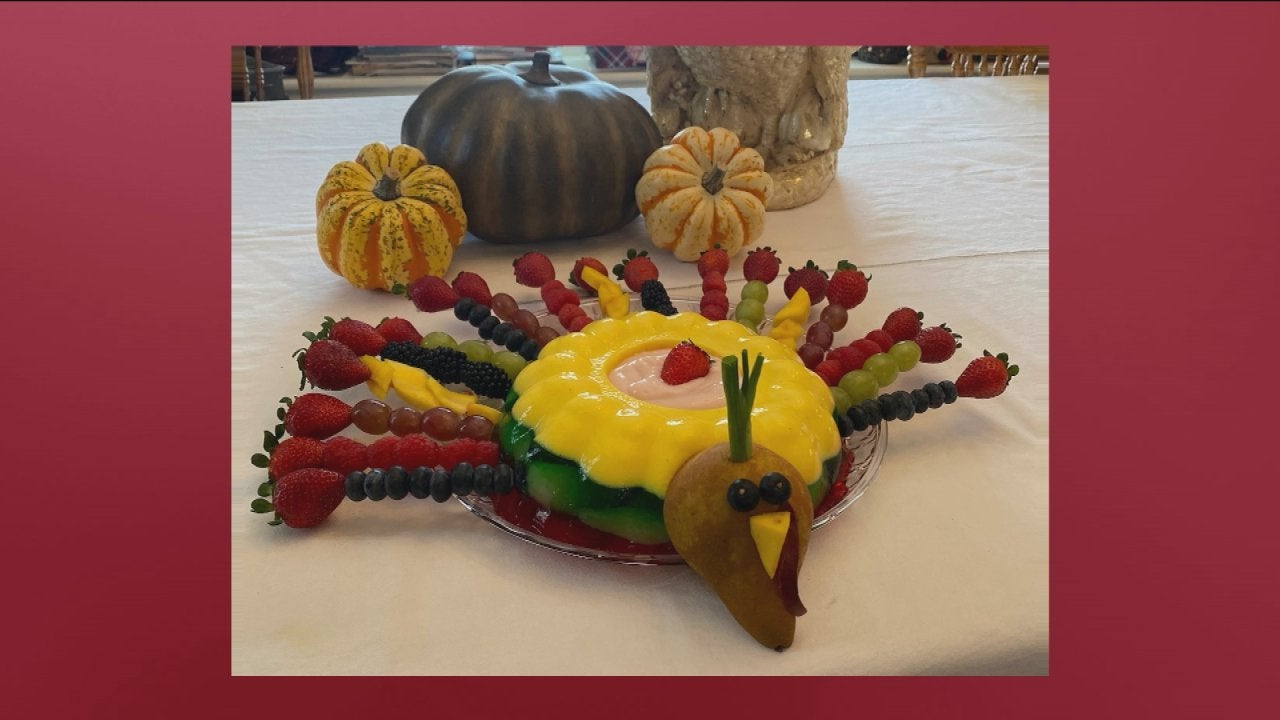 A Turkey-Shaped Jell-O Centerpiece—With Eggnog + Rum Layer!
You store food in the freezer to savor it, not spoil it. But storing everything properly is key. So how do you store ground beef in the freezer while preserving its quality? Rach answers.
"Generally speaking, I ask my butcher to put [ground meat] into a plastic pouch, not on a tray," Rach explains. "You're trying to eliminate air. [That's] how you protect anything you freeze. I have a food saver and it's awesome. It sucks all the air out of anything. So if I bought something in a tray and brought it home because that was the only option, I take it off of that, pat it dry, put it in a food saver bag and suck all the air out. You want to put dry meat into a made-for-the-freezer package and get all the air out — and you'll get the longest life you can get out of it."
With that said, Rach says she still rotates the contents of her freezer every six months. (Have you seen her freezer list?) If she can't use everything that's in there by that time, she enlists friends and family to help her use everything up. Win win!