A NYC Butcher Shop Owner's Key Tip for Saving Money On Meat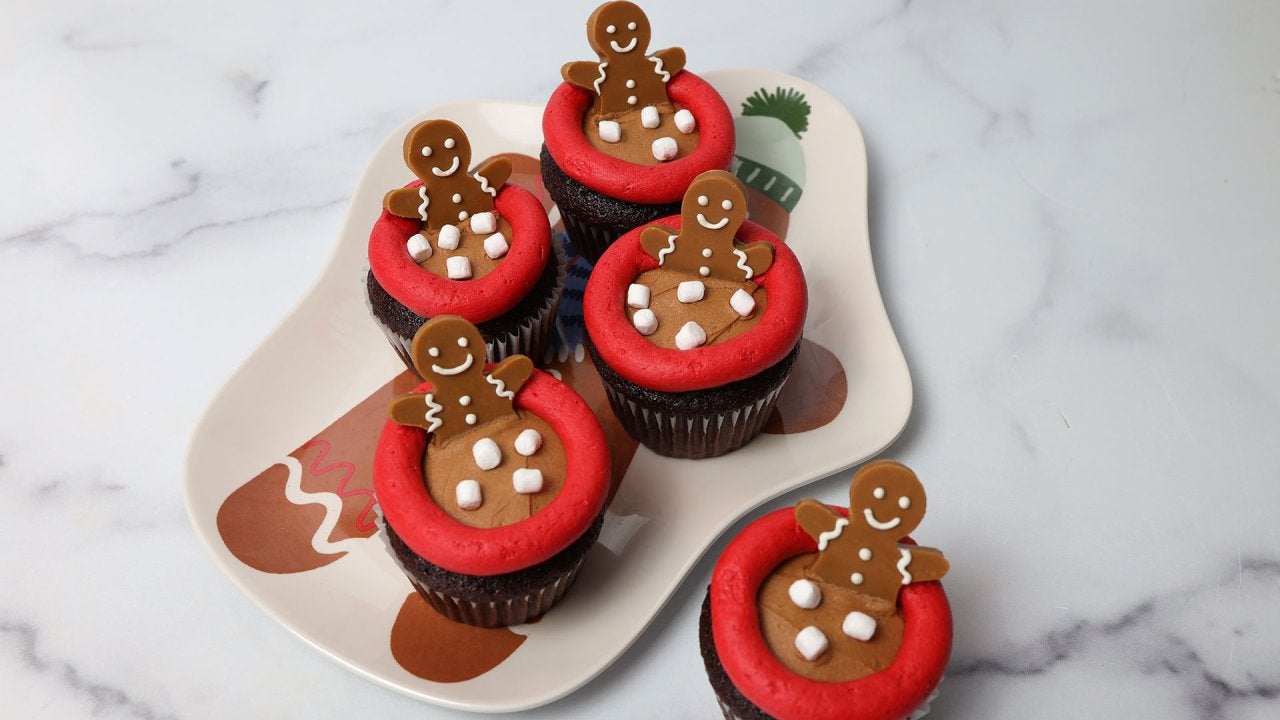 The MOST Adorable Christmas Cupcakes + Downton Abbey's Hugh Bonn…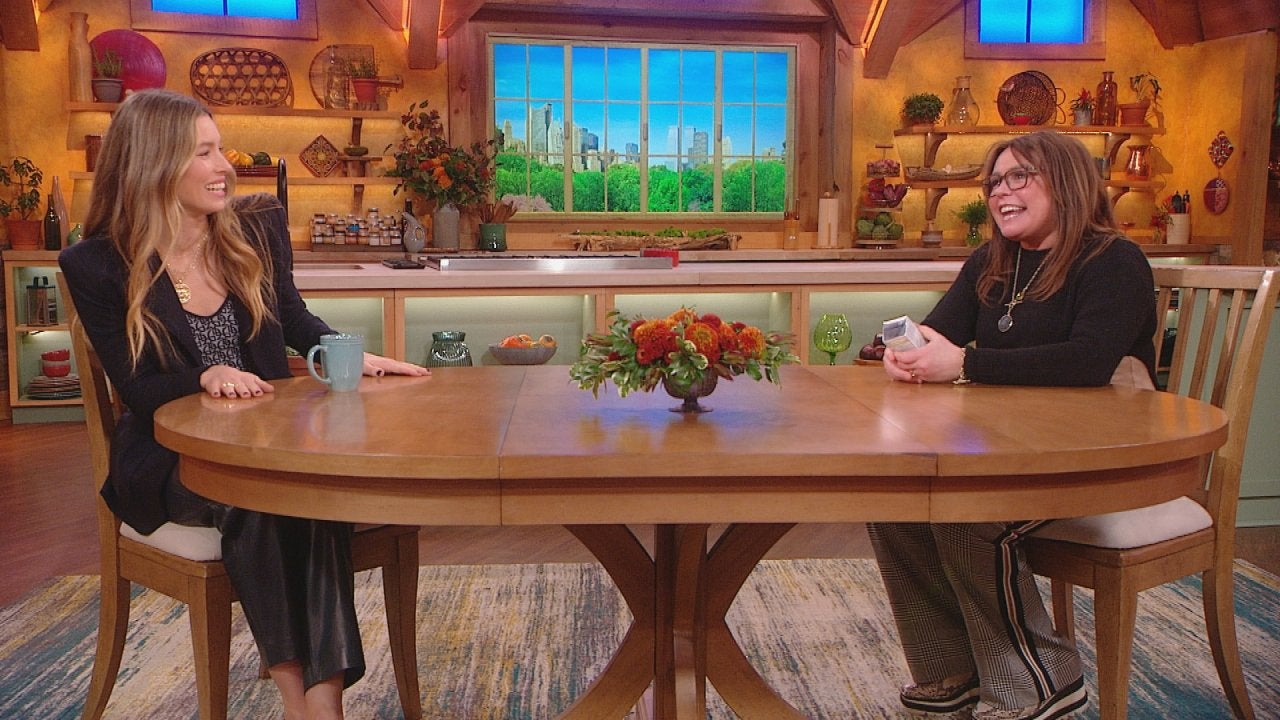 Jessica Biel Got To Work With Her Husband Justin Timberlake on H…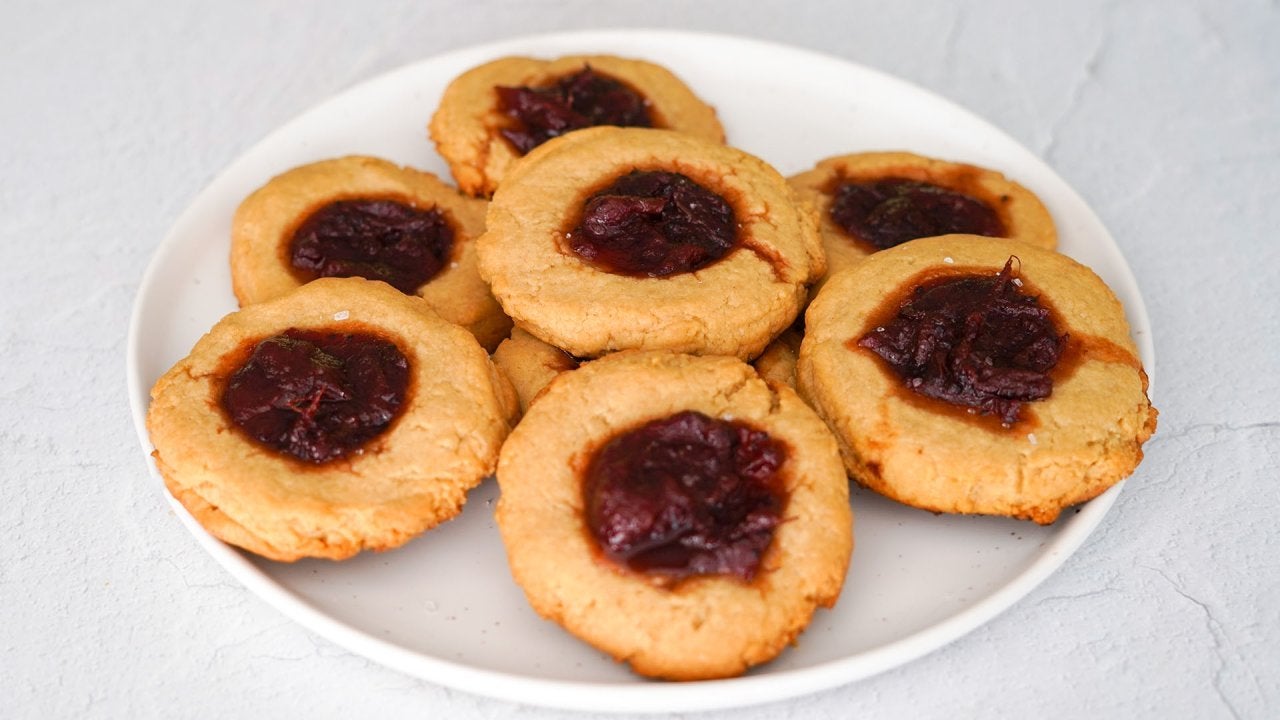 How to Make Leftover Cranberry Sauce Thumbprint Cookies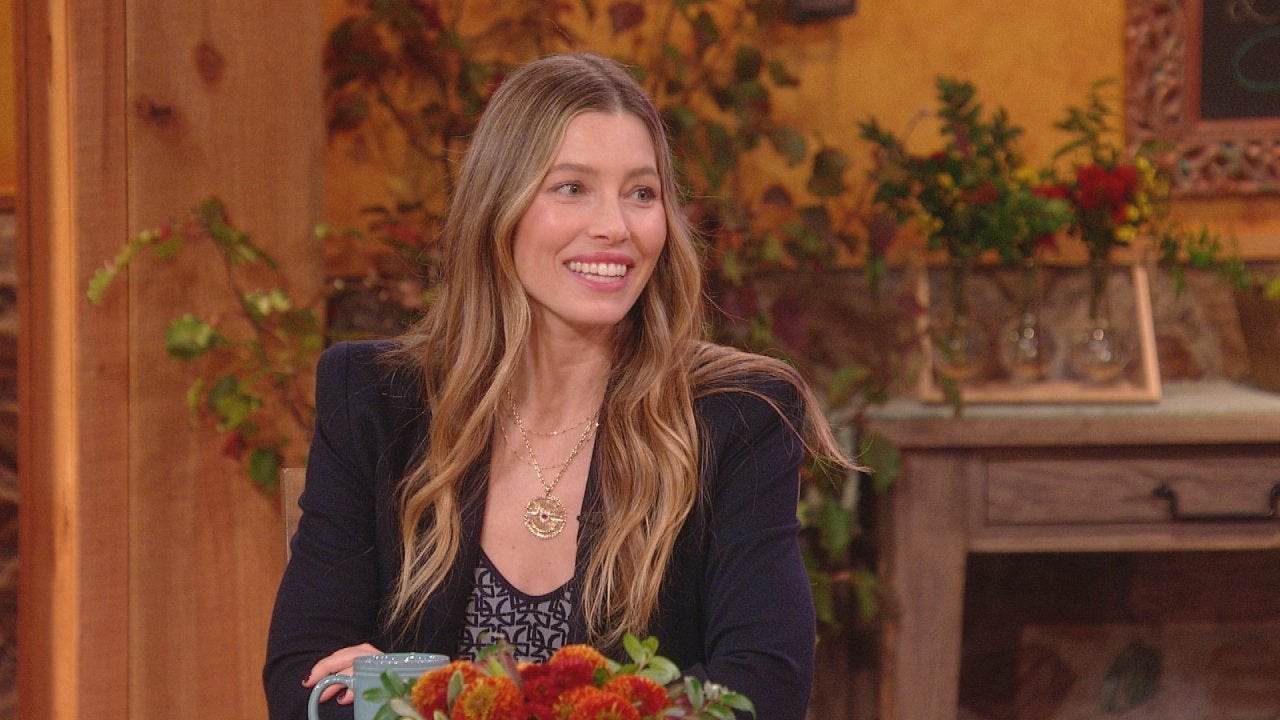 Jessica Biel on Renewing Wedding Vows With Justin Timberlake Aft…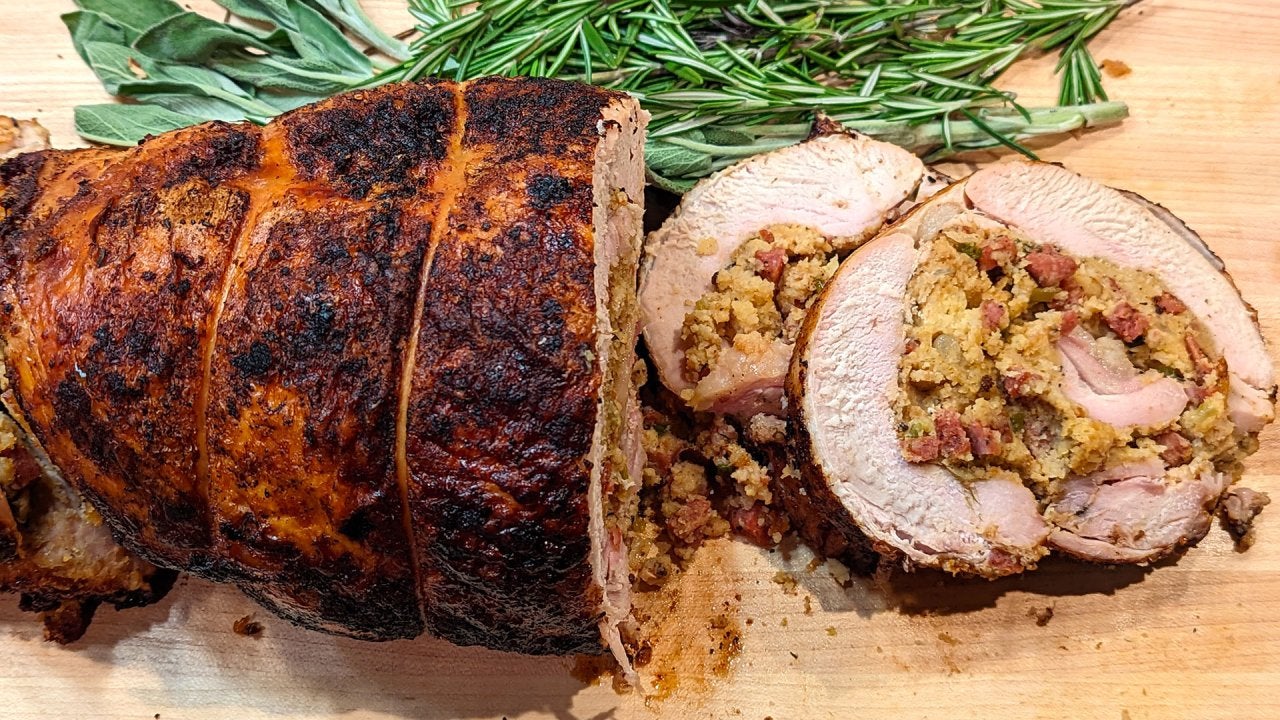 How to Make Turkey Roulade with Andouille-Cornbread Stuffing and…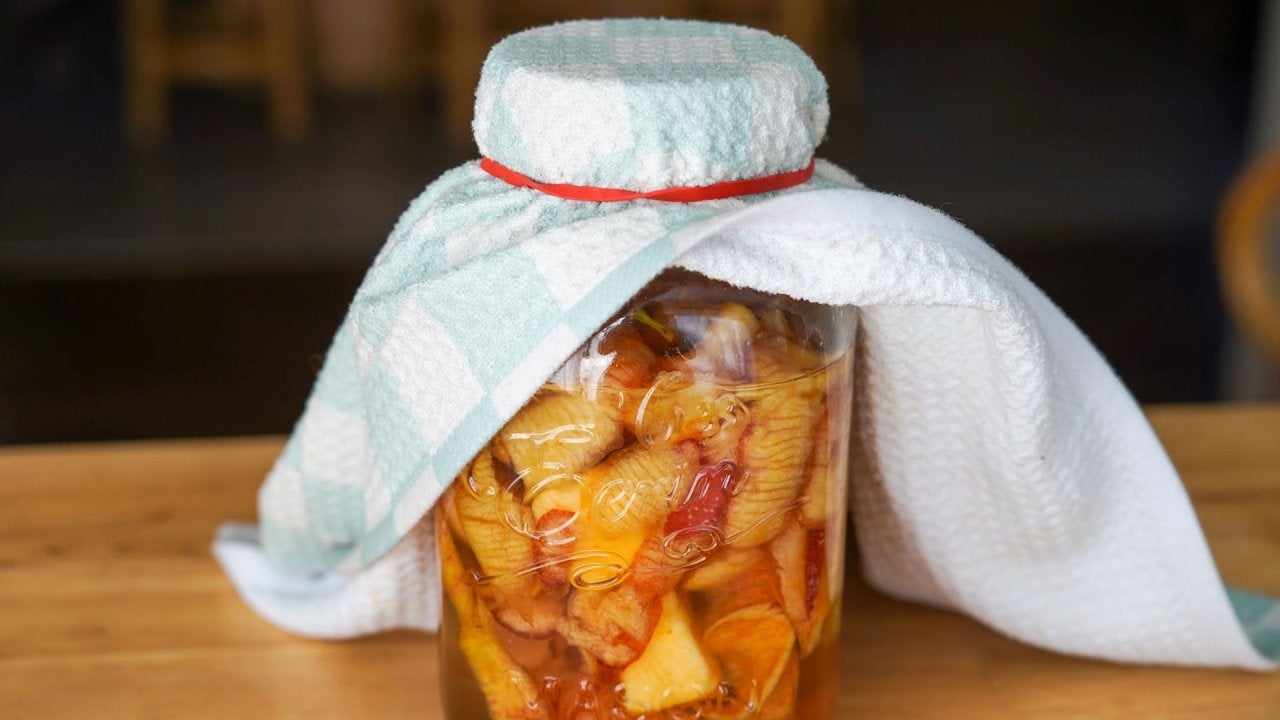 How to Make Homemade Apple Cider Vinegar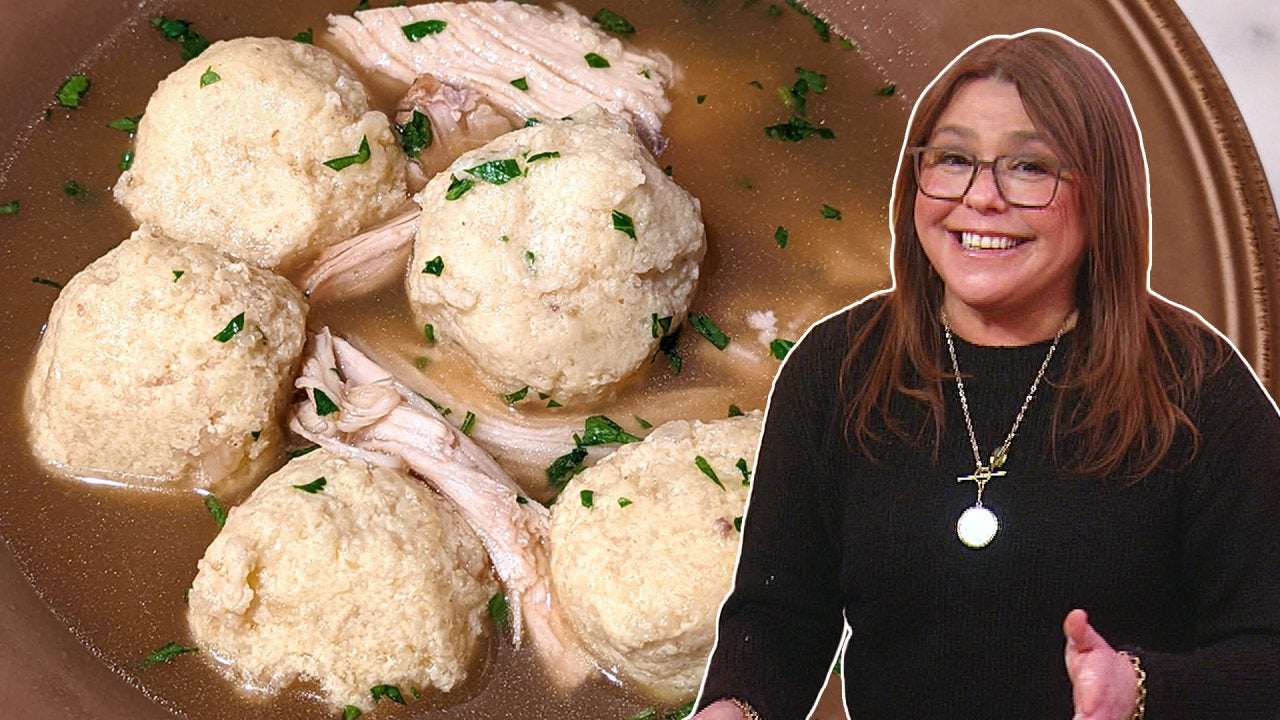 How to Make Turkey Soup with Ricotta Dumplings Using Tday Leftov…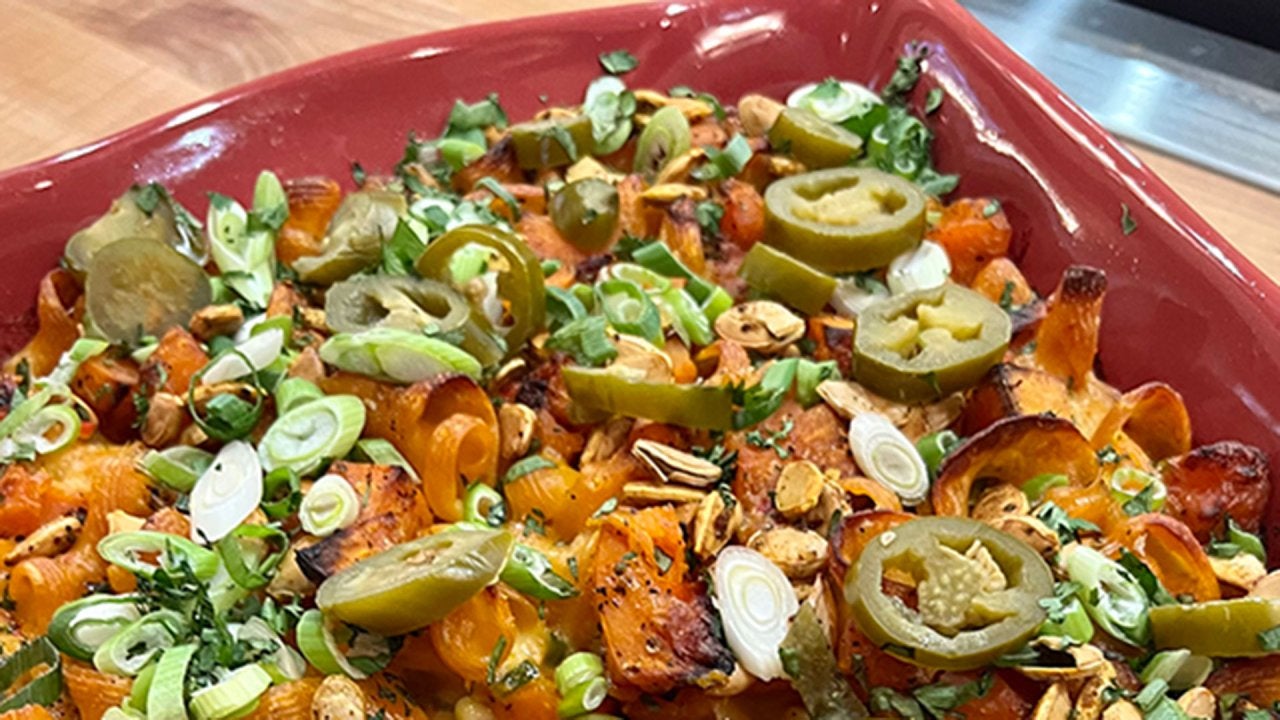 Pumpkin Popper Mac 'n' Cheese + Time-Saving Mashed Potatoes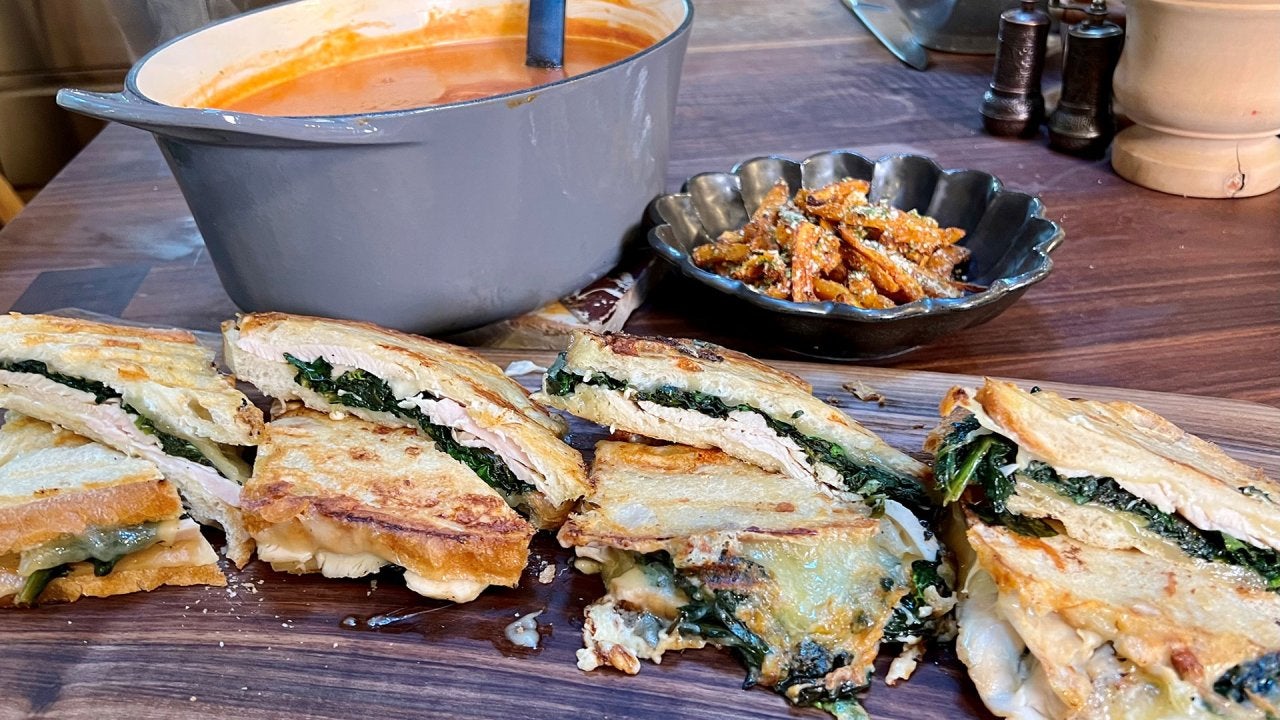 Tday Leftovers Meal + Quick Dessert Using Leftovers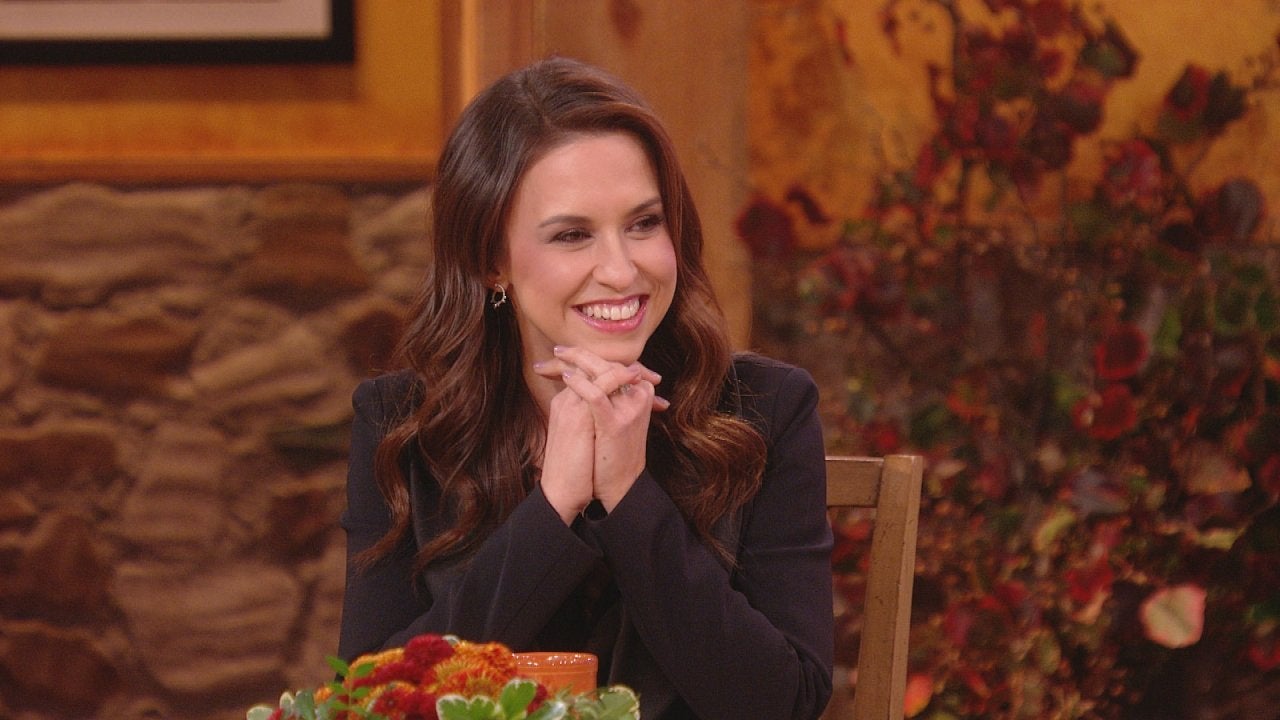 12-Time Hallmark Christmas Movie Star Lacey Chabert Shares HER F…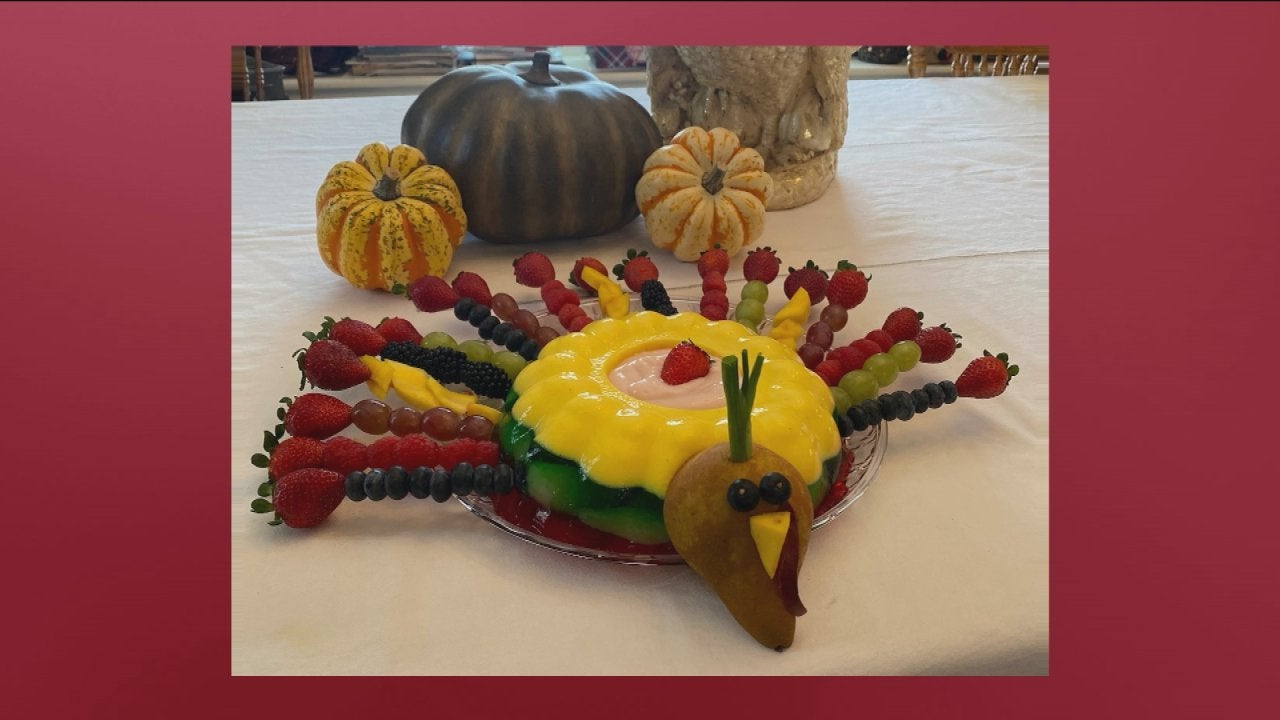 A Turkey-Shaped Jell-O Centerpiece—With Eggnog + Rum Layer!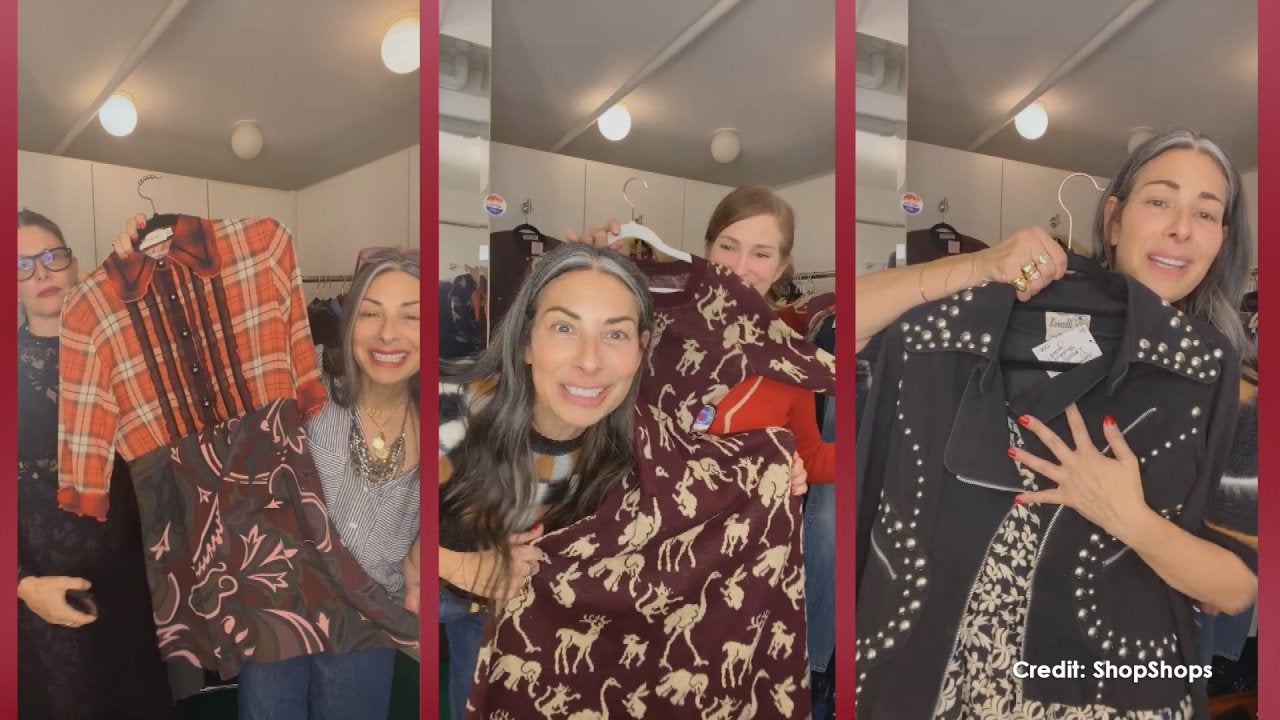 You Can Buy Clothes Straight From Stacy London's Wardrobe—Here's…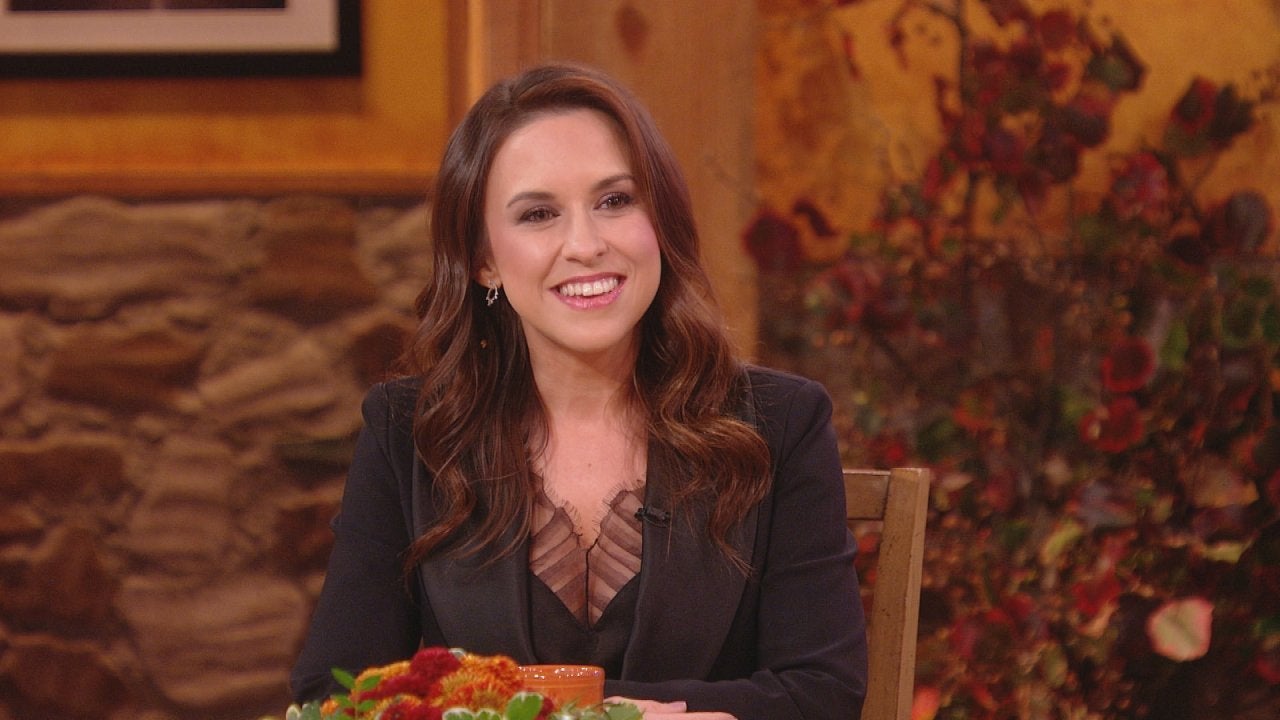 Yes, Fans Still Stop "Mean Girls" Star Lacey Chabert to Say "Tha…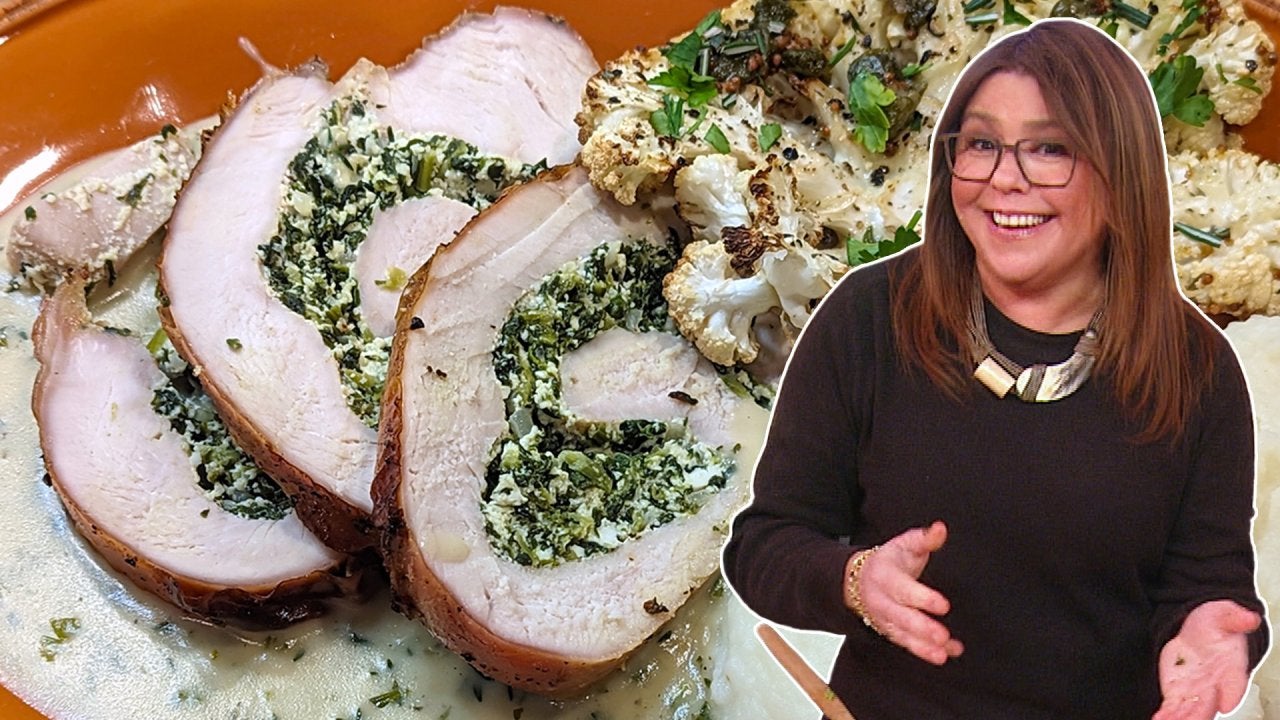 How to Make Italian Rolled Turkey Breast with Spinach and Ricott…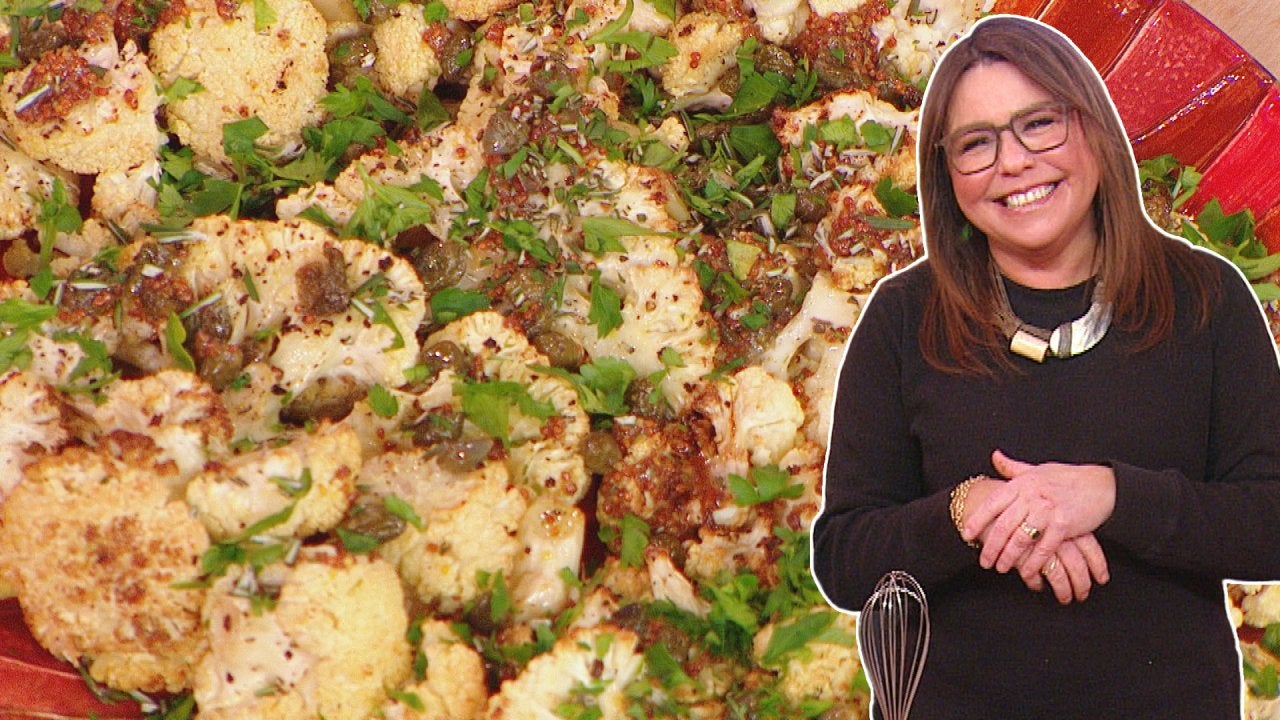 How to Make Cauliflower Steaks with Rosemary Brown Butter and Ca…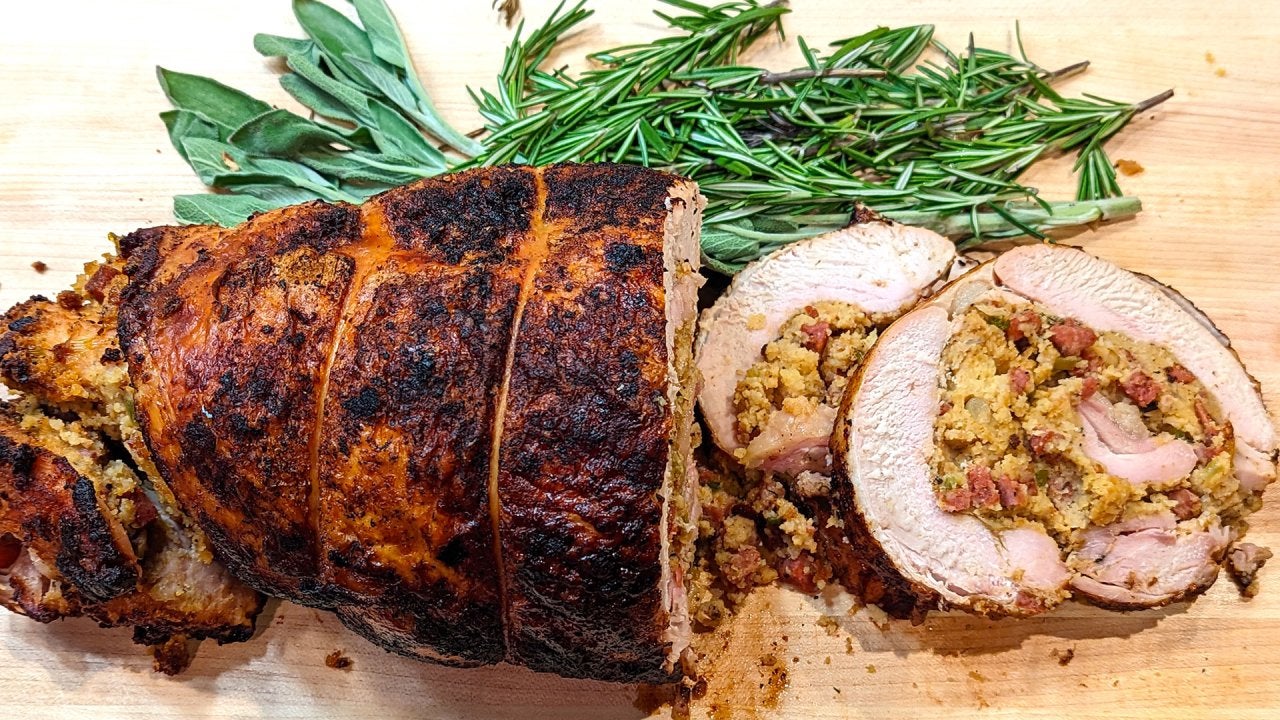 Emeril's Tday + Jessica Biel Shares Her Thanksgiving Plans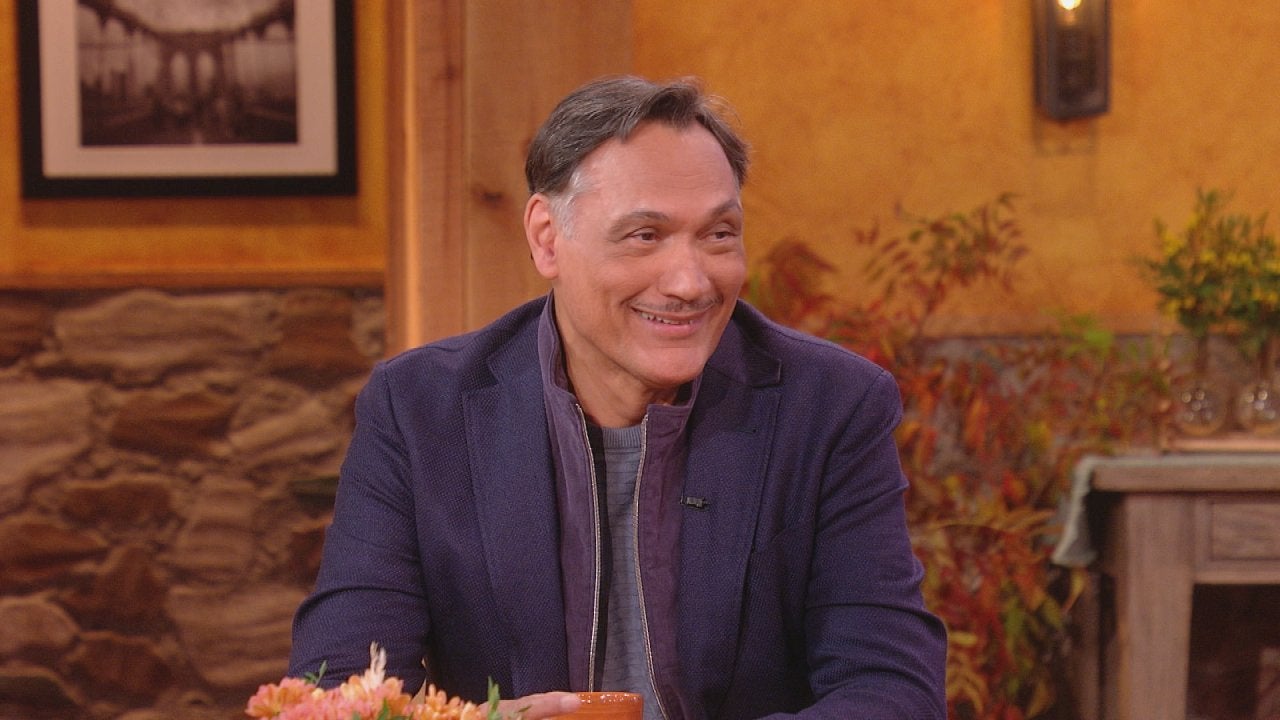 Actor Jimmy Smits on Getting the Police Point of View on His New…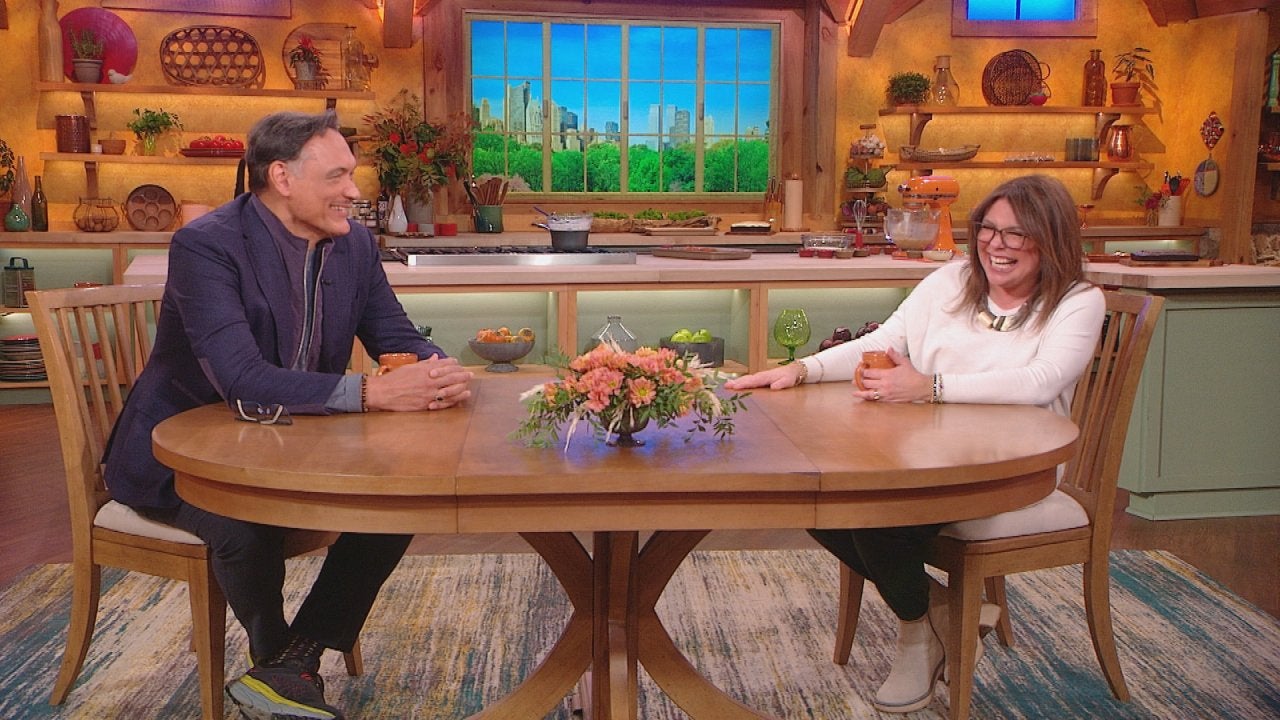 "East New York" Actor Jimmy Smits Confesses He Doesn't Like Proc…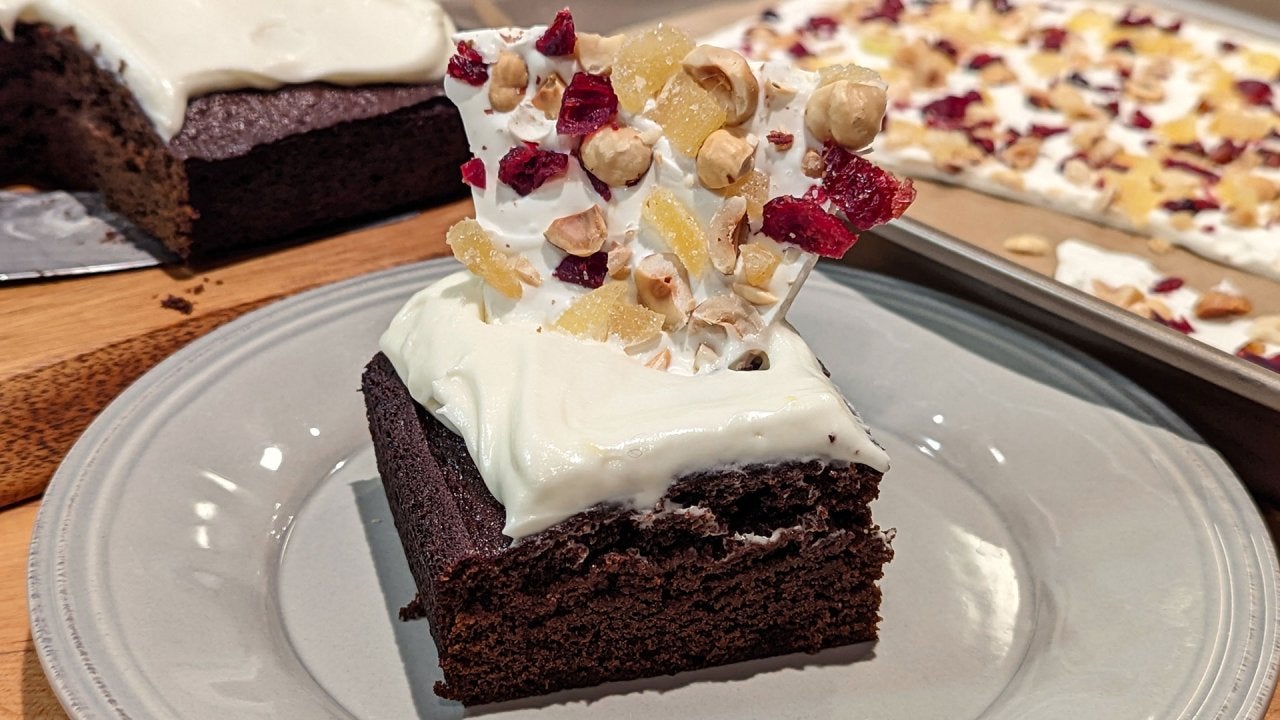 How to Make Gingerbread Spice Cake with Cream Cheese Icing + Cra…
Not only does Jennifer the "Butcheress" come from a long line of butchers, but she is the proud owner of NYC's Albanese Meats & Poultry, considered to be the "last butcher shop in Little Italy."
Her great-grandparents opened the shop in 1923, and Jennifer took it over from her grandfather—a neighborhood treasure everybody called Mo, who sadly passed away from Covid, she says.
(The shop is so OG that Jennifer jokes it's "half a butcher shop, half a museum." Fun fact: it's even appeared in Amazon's '60s-timed comedy, "The Marvelous Mrs. Maisel!")
So TRUST, if she's got a hot tip on how we can save money on our meat—and she does!—you know we're all ears.
"One way to save a lot of money is if you buy the whole piece [of meat] instead of getting things boneless or [in] just pieces," she says.
For instance, Jennifer says, with pork shoulder, buy it with the bone and it'll be much cheaper than buying it boneless. Even better? "You can then use that bone for soup!" she notes.