How to Fold a Fitted Sheet (once and for all!)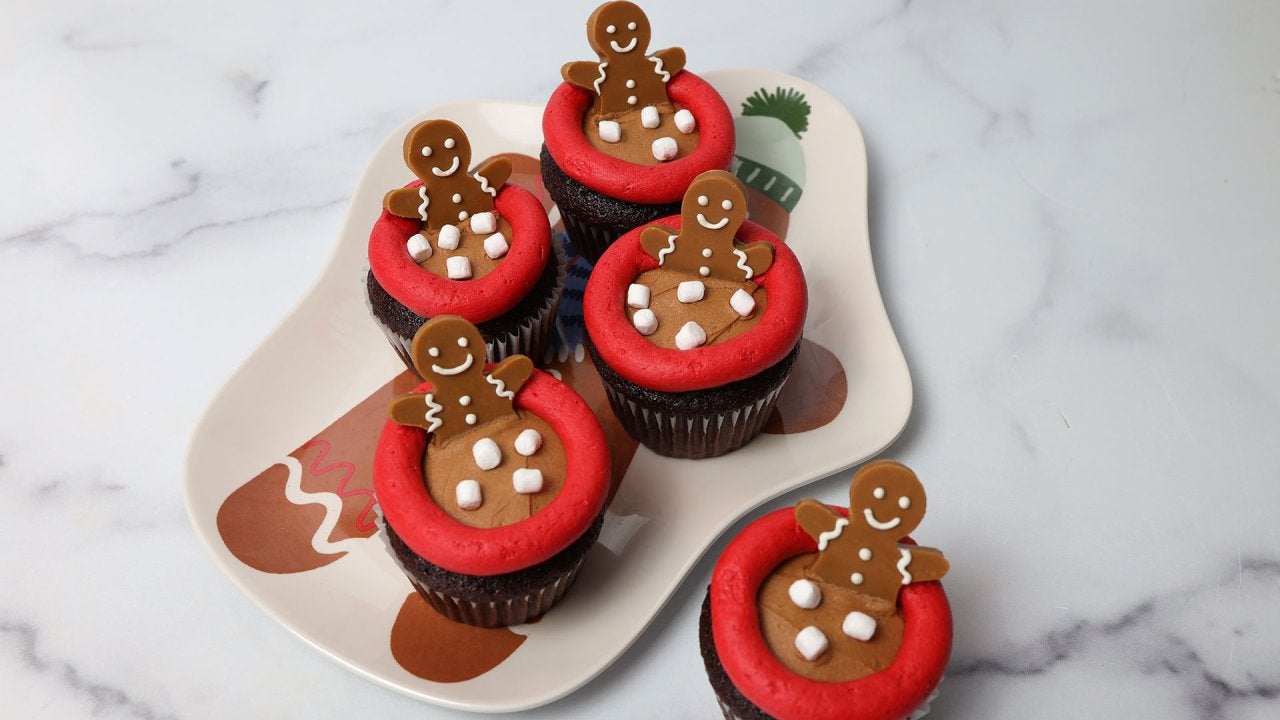 The MOST Adorable Christmas Cupcakes + Downton Abbey's Hugh Bonn…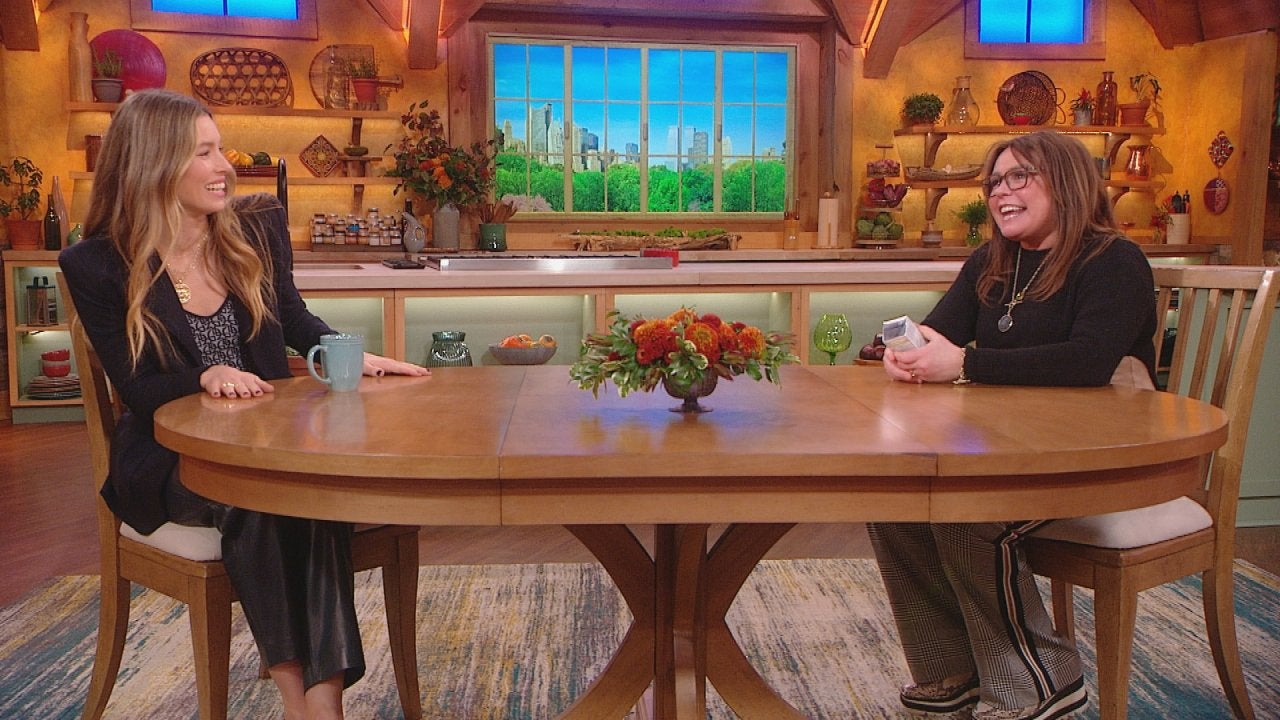 Jessica Biel Got To Work With Her Husband Justin Timberlake on H…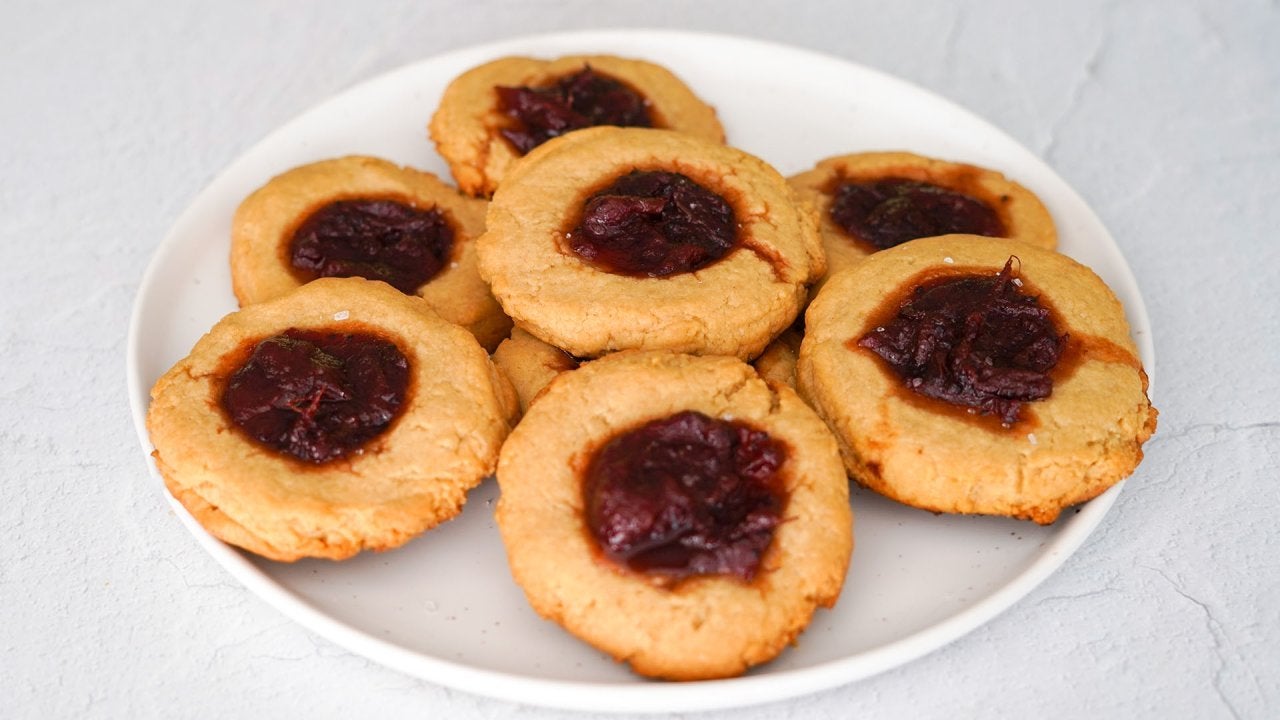 How to Make Leftover Cranberry Sauce Thumbprint Cookies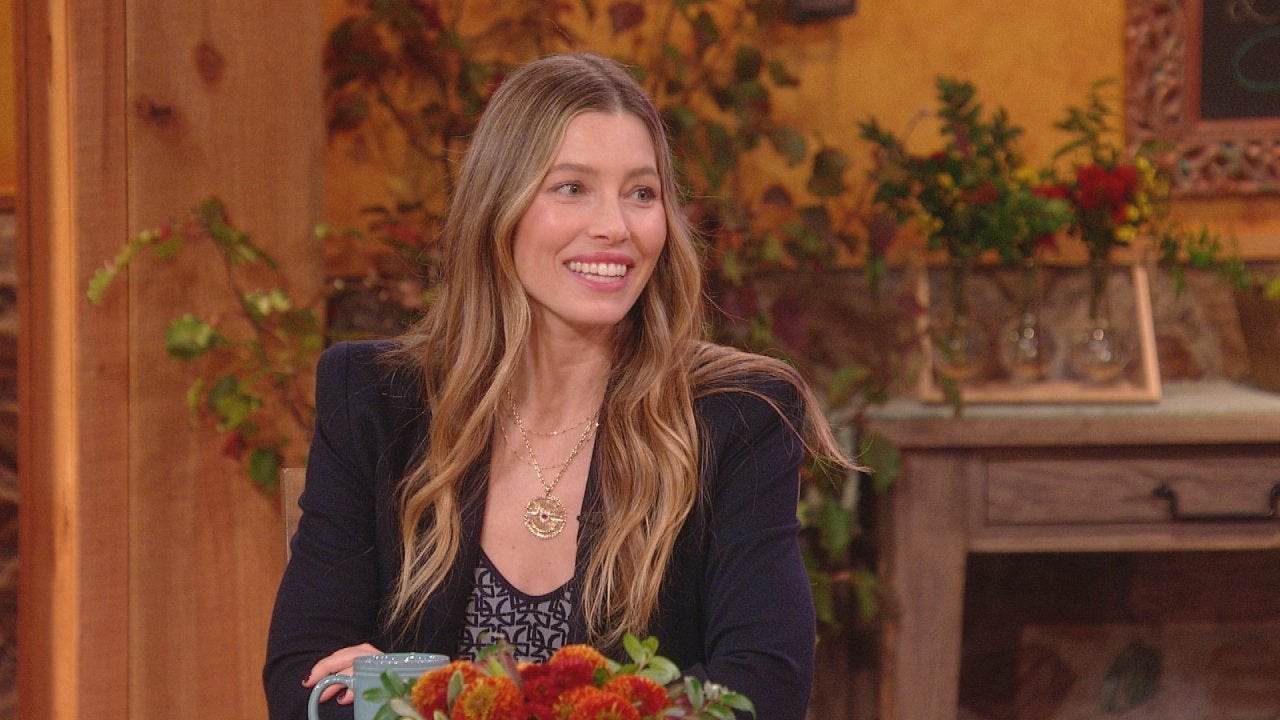 Jessica Biel on Renewing Wedding Vows With Justin Timberlake Aft…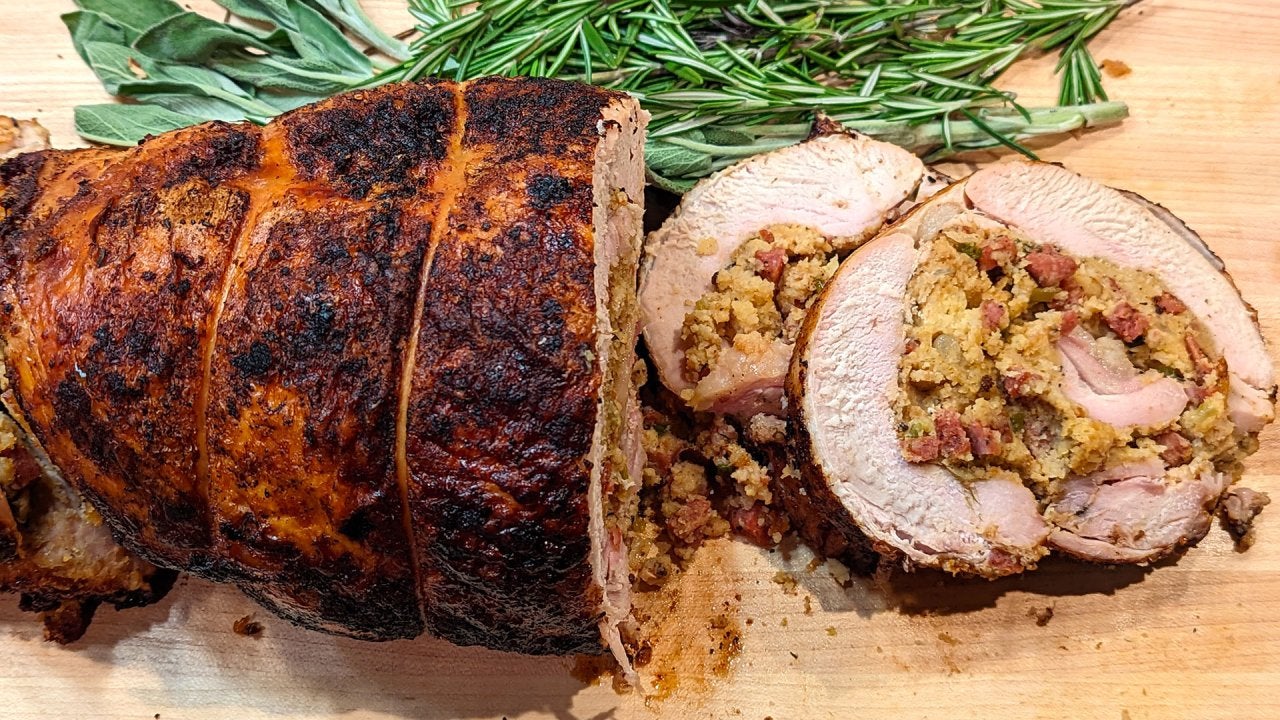 How to Make Turkey Roulade with Andouille-Cornbread Stuffing and…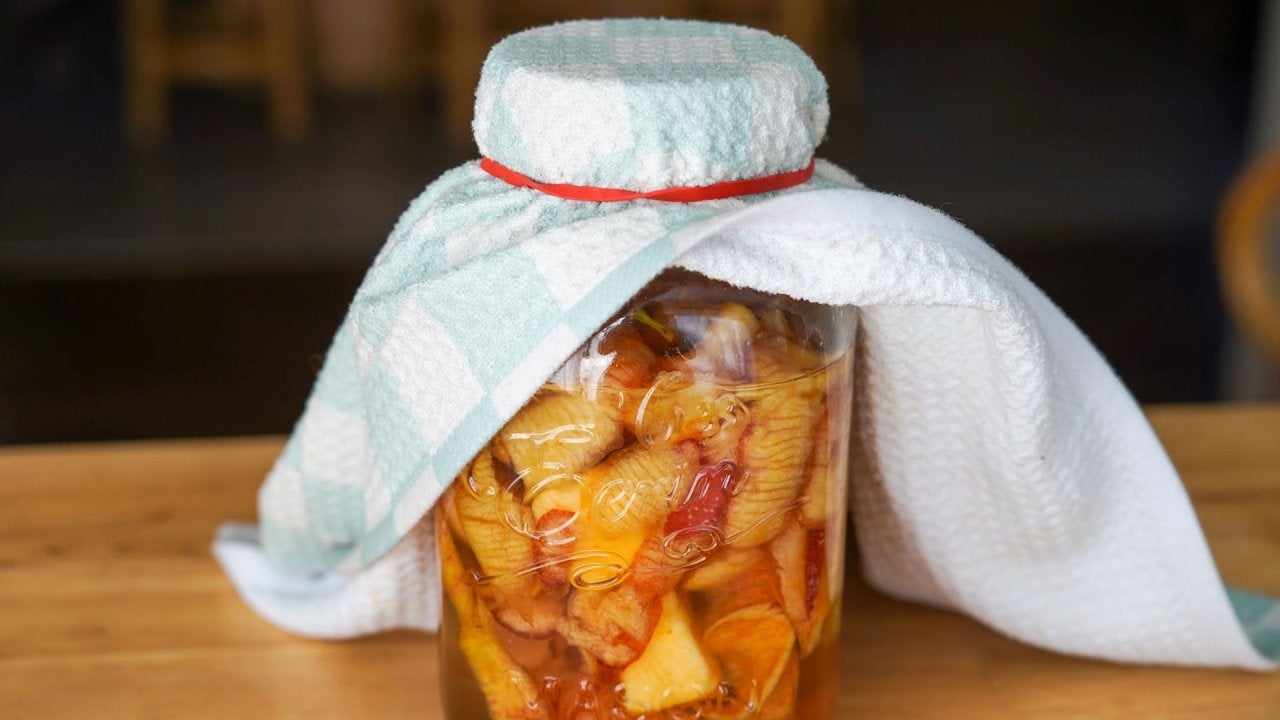 How to Make Homemade Apple Cider Vinegar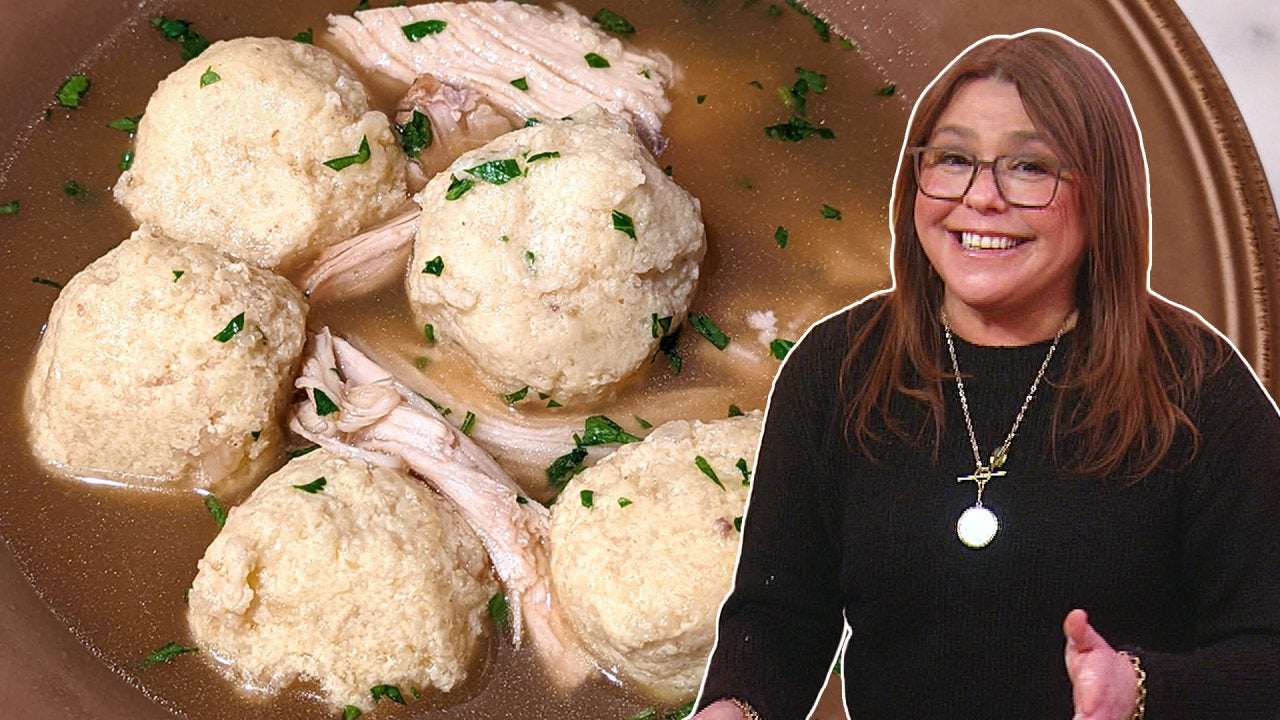 How to Make Turkey Soup with Ricotta Dumplings Using Tday Leftov…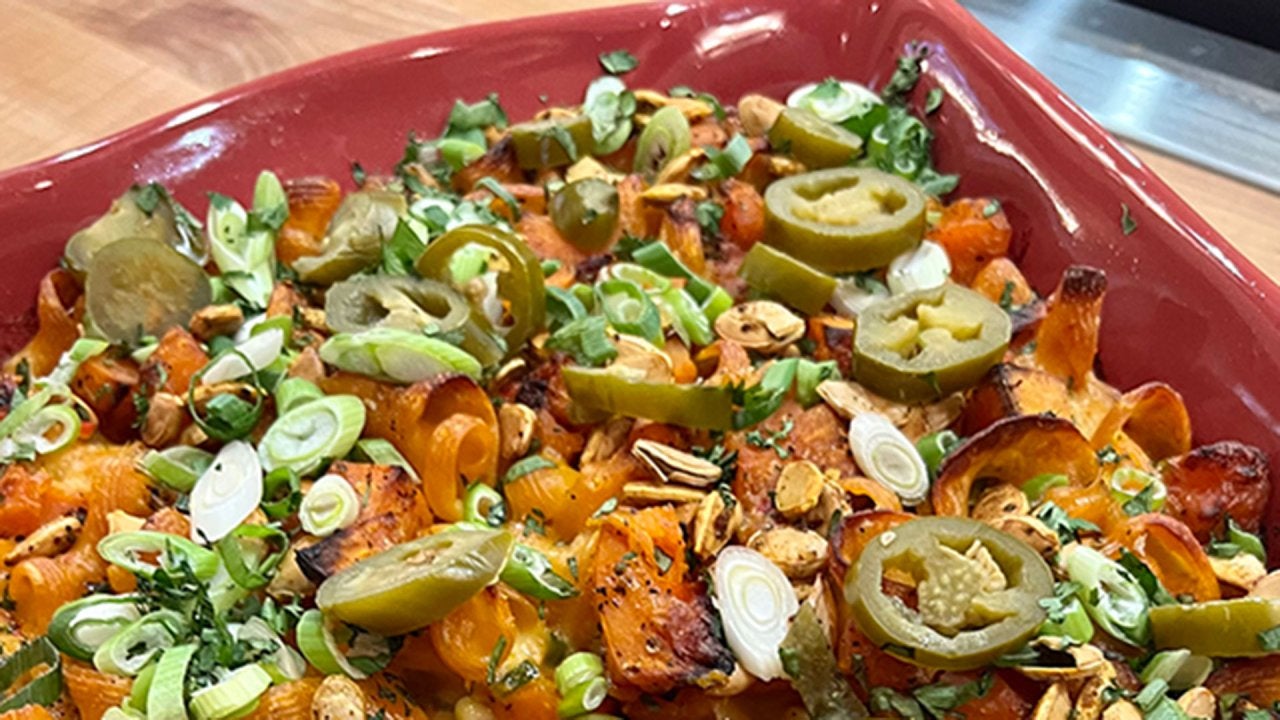 Pumpkin Popper Mac 'n' Cheese + Time-Saving Mashed Potatoes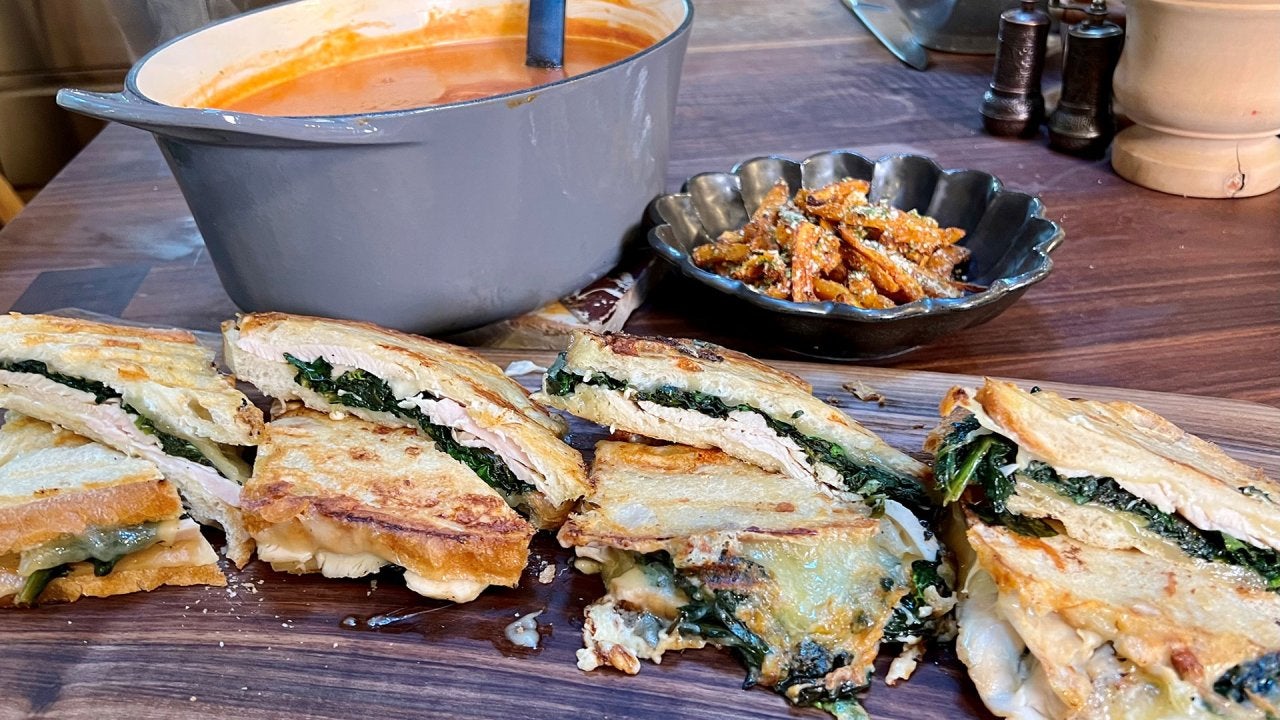 Tday Leftovers Meal + Quick Dessert Using Leftovers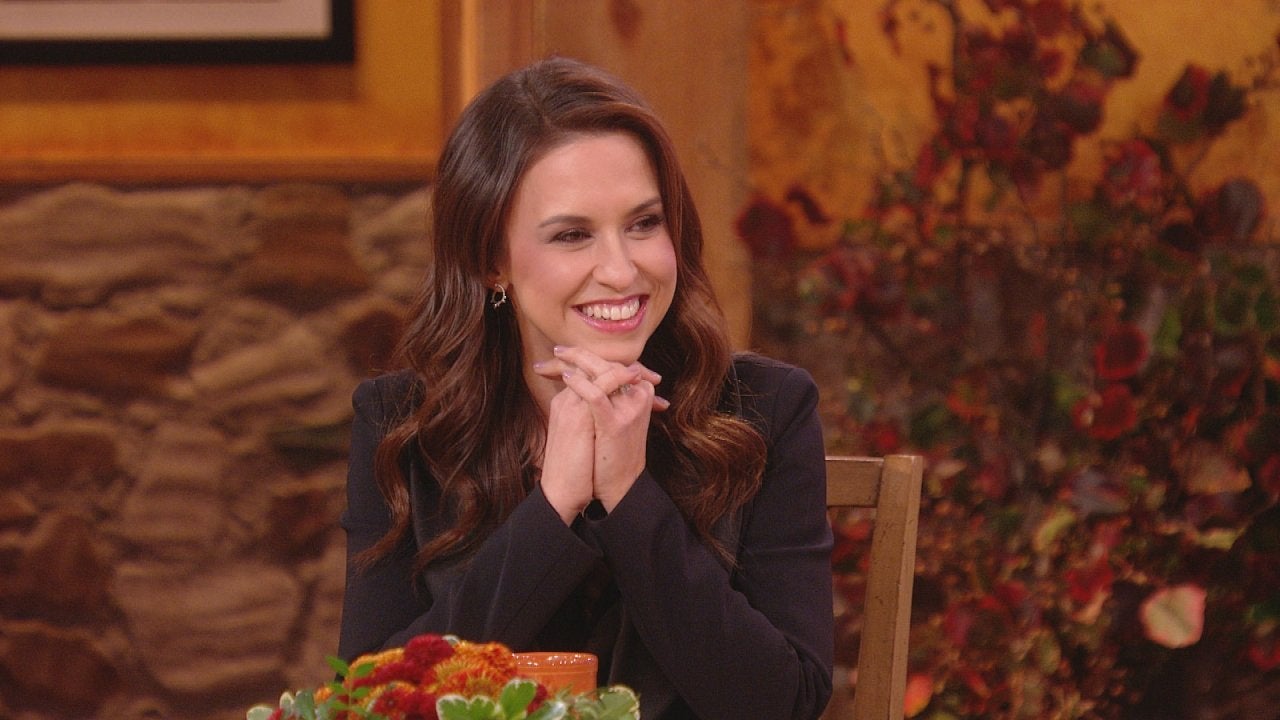 12-Time Hallmark Christmas Movie Star Lacey Chabert Shares HER F…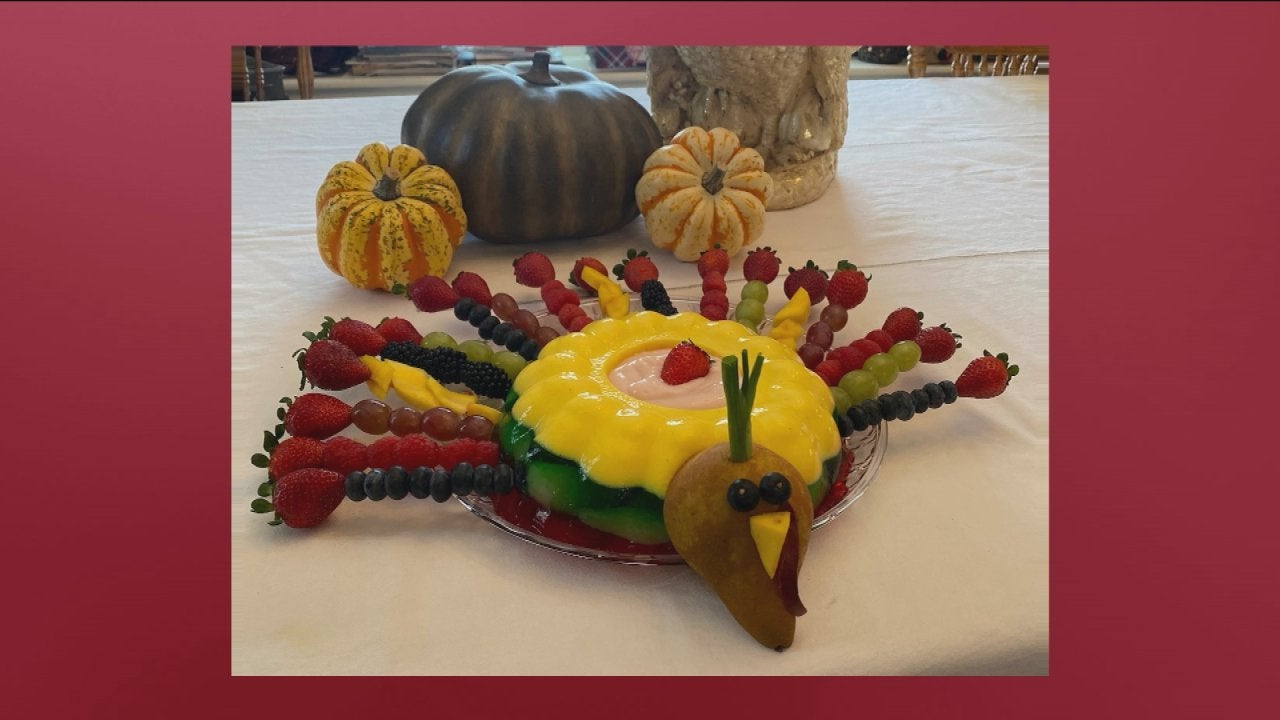 A Turkey-Shaped Jell-O Centerpiece—With Eggnog + Rum Layer!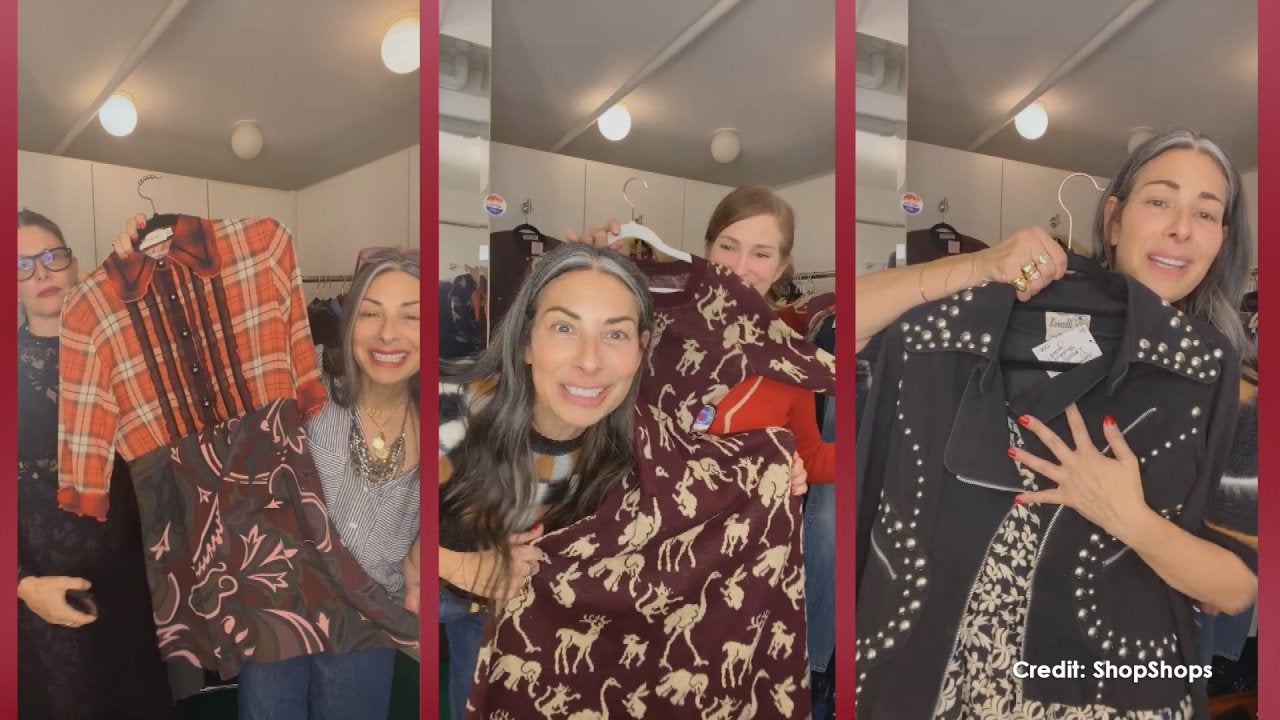 You Can Buy Clothes Straight From Stacy London's Wardrobe—Here's…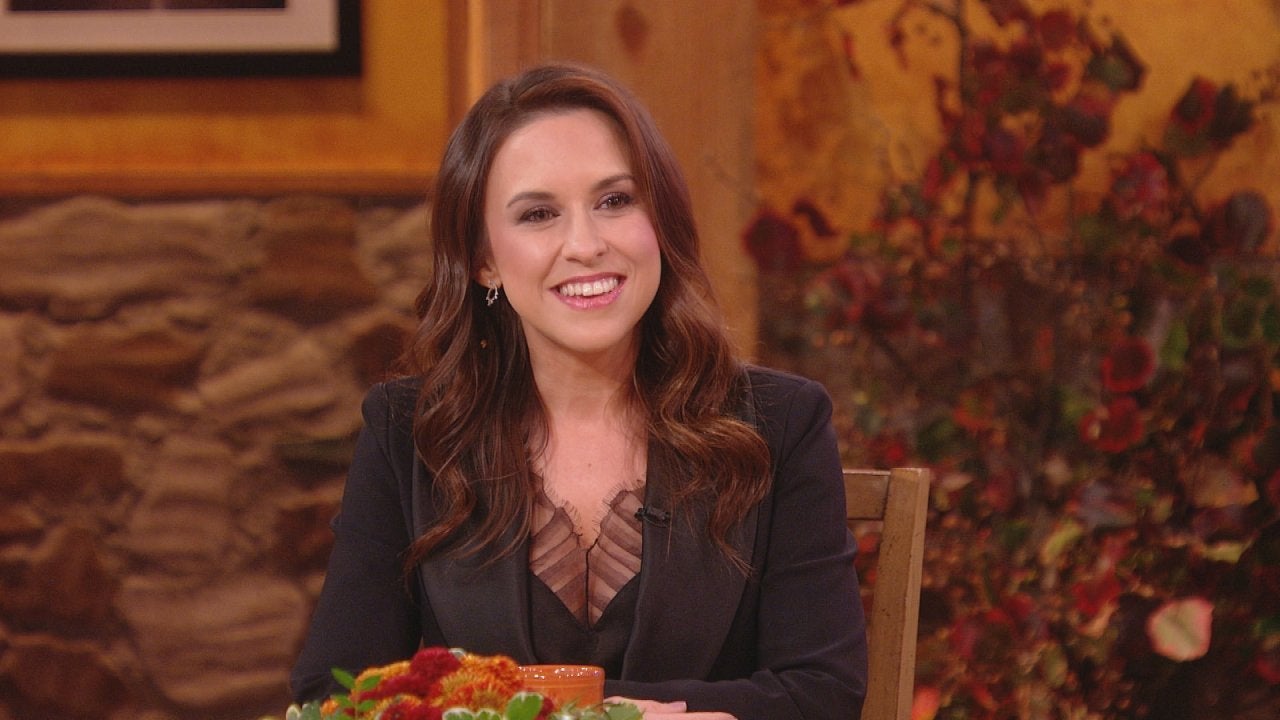 Yes, Fans Still Stop "Mean Girls" Star Lacey Chabert to Say "Tha…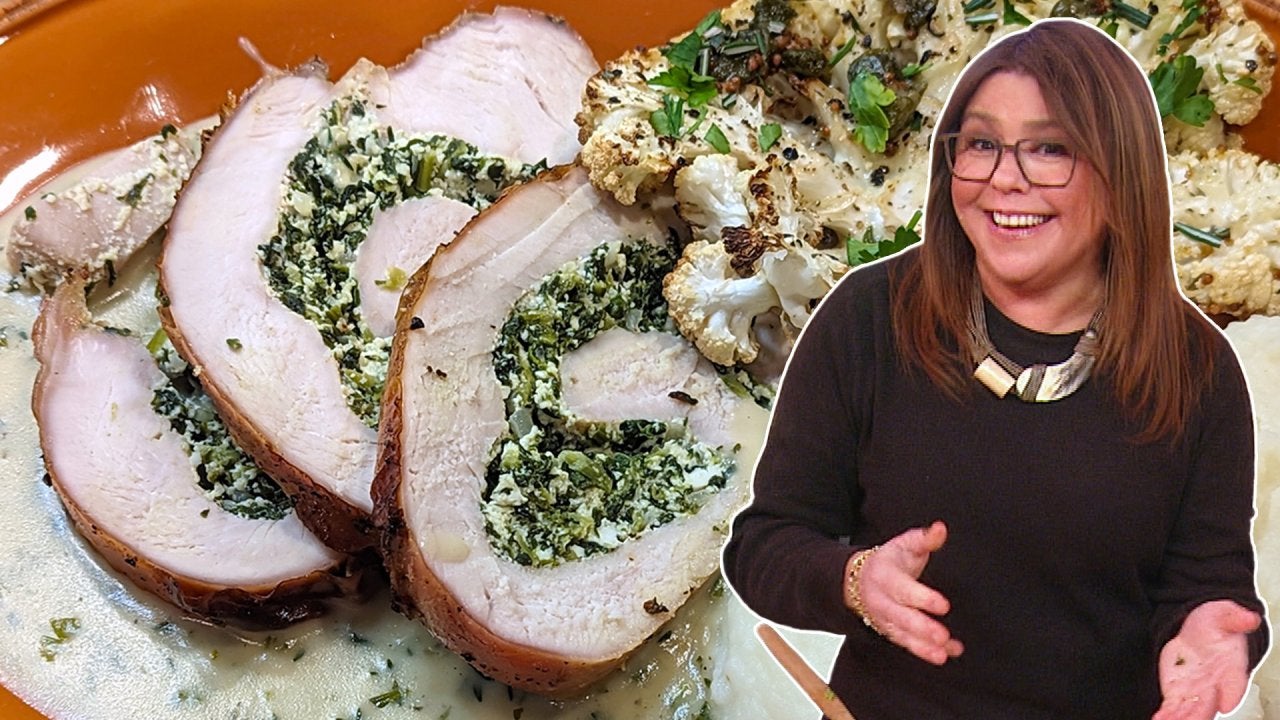 How to Make Italian Rolled Turkey Breast with Spinach and Ricott…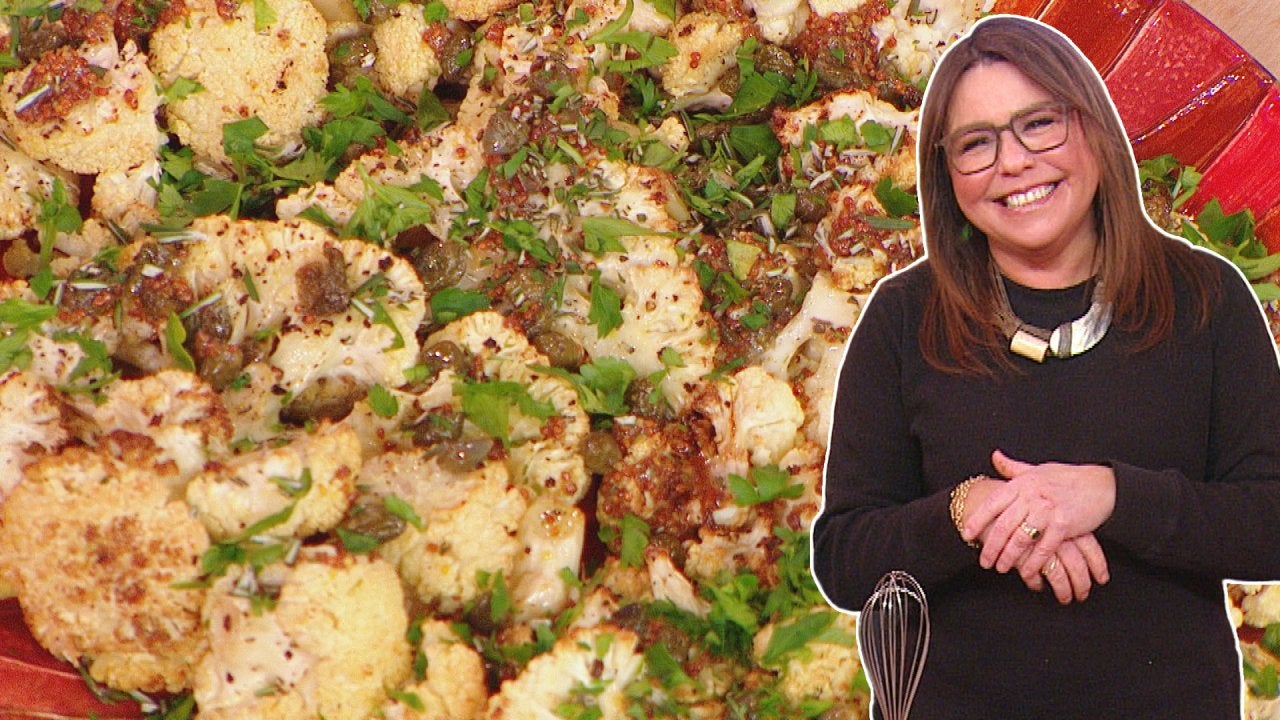 How to Make Cauliflower Steaks with Rosemary Brown Butter and Ca…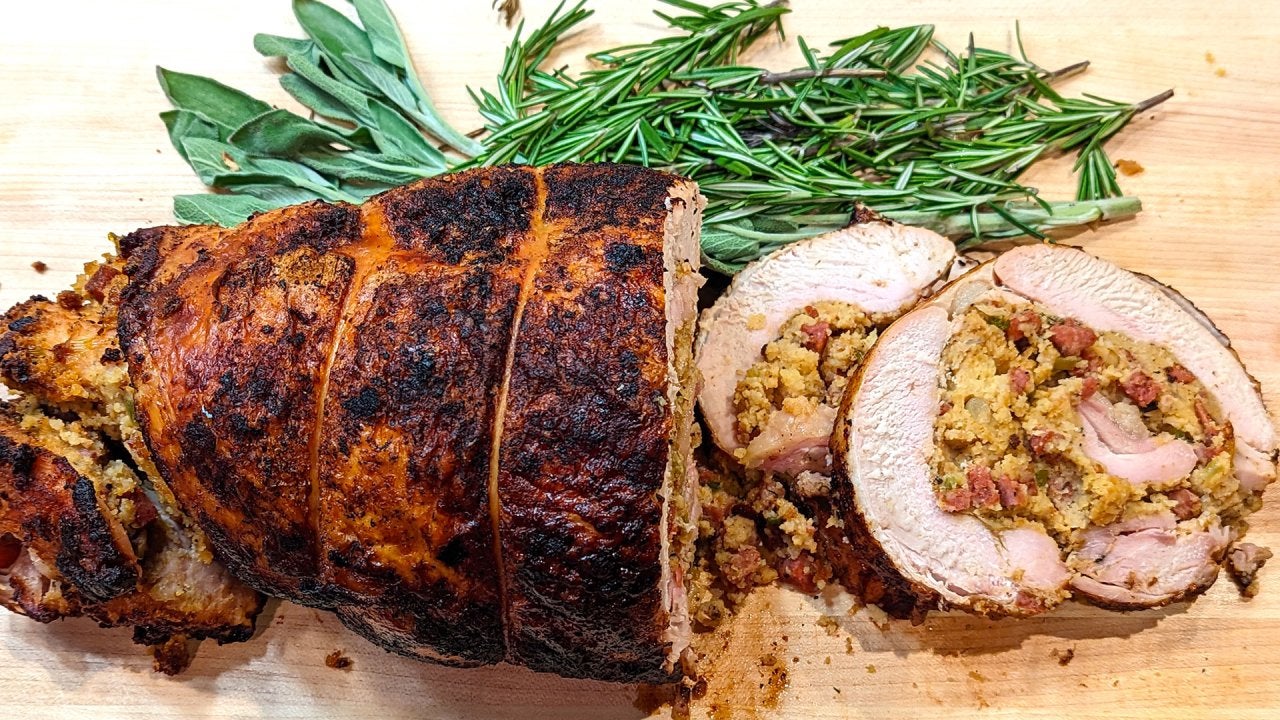 Emeril's Tday + Jessica Biel Shares Her Thanksgiving Plans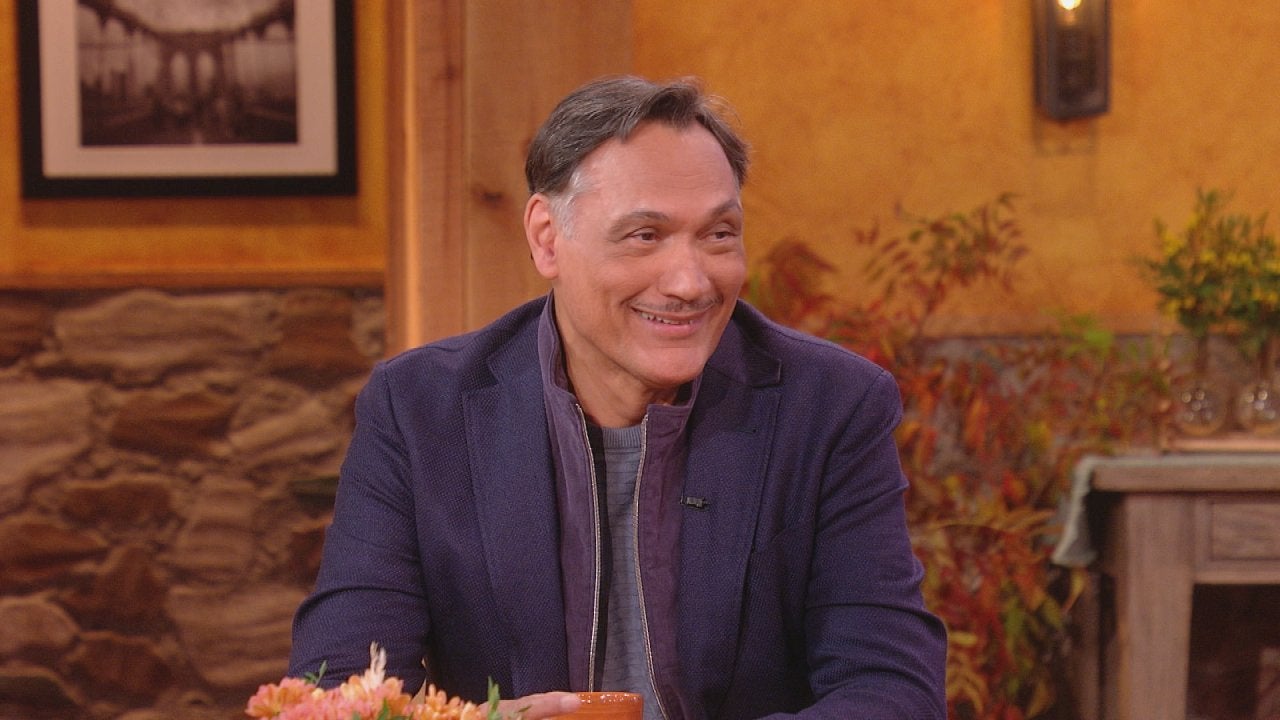 Actor Jimmy Smits on Getting the Police Point of View on His New…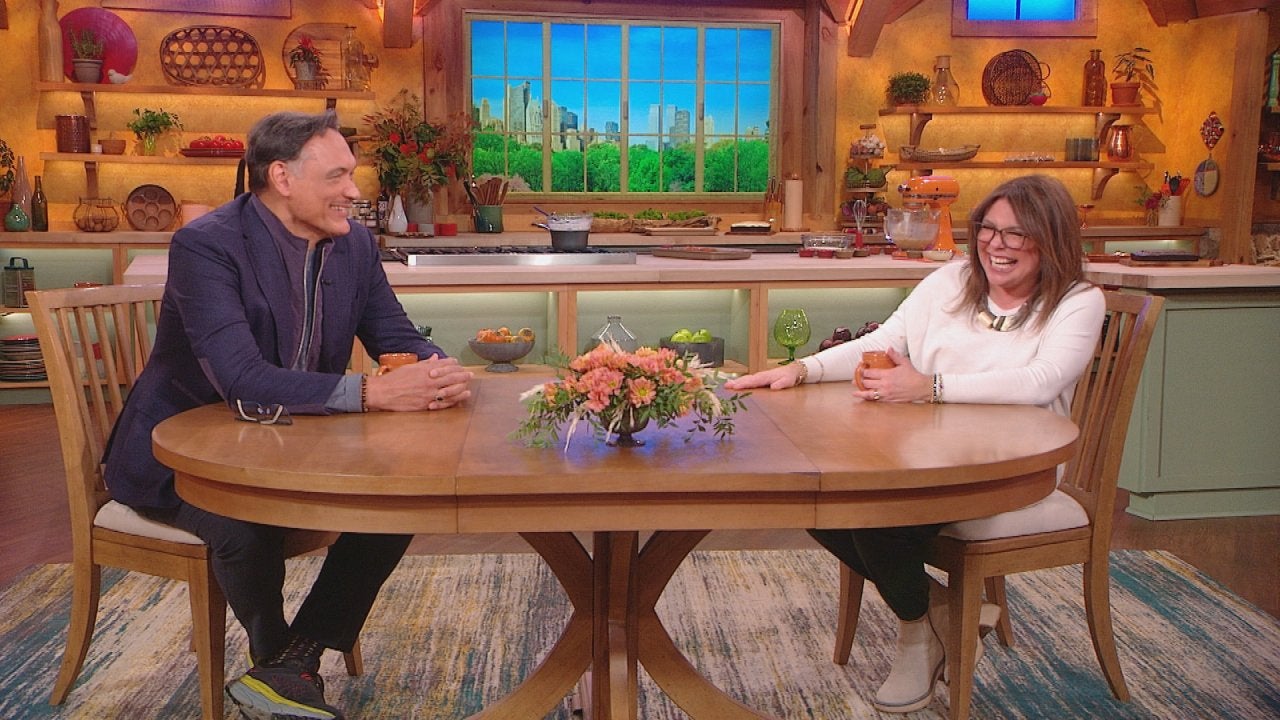 "East New York" Actor Jimmy Smits Confesses He Doesn't Like Proc…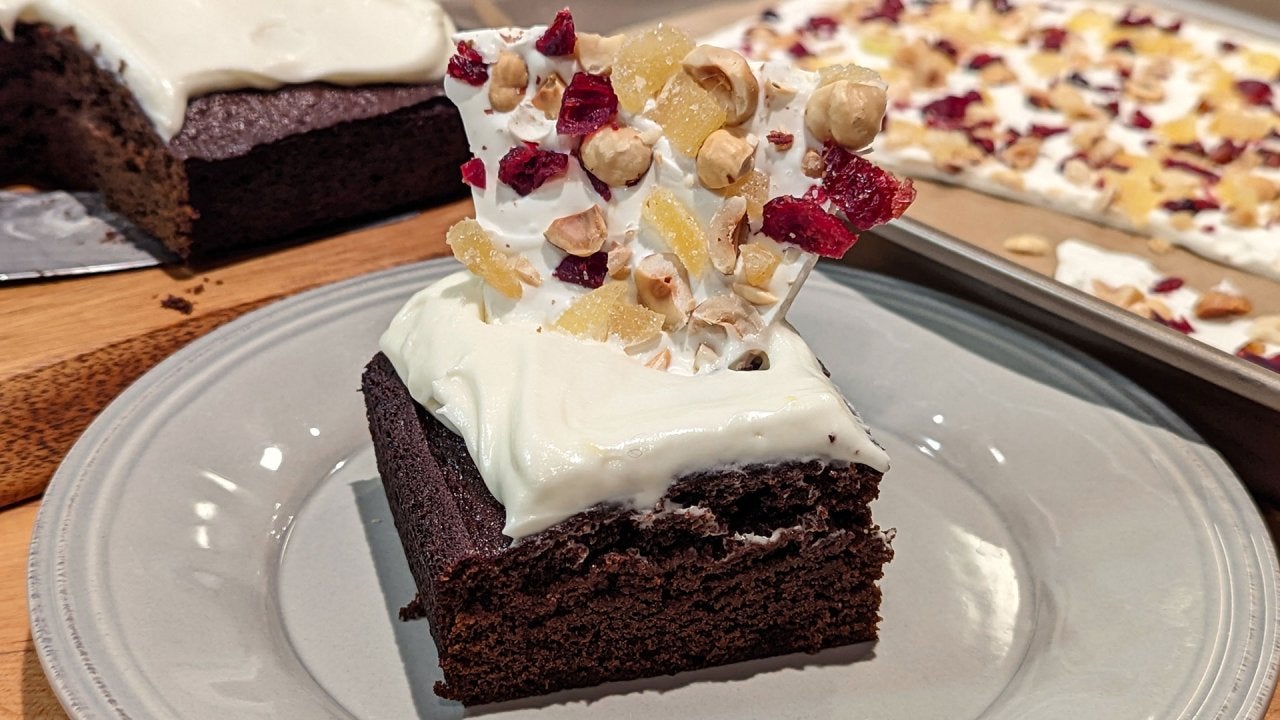 How to Make Gingerbread Spice Cake with Cream Cheese Icing + Cra…
Let's be honest, folding a fitted sheet can be a real doozy. The rounded sides can make it a little challenging, and more often than we'd like to admit, we end up with a messy, weirdly-shaped lump of fabric.
Until now!
Clea Shearer, one of the ladies behind the Nashville-based, full-service home organization company Home Edit, gave us the scoop on the best, simplest way to fold a fitted sheet.
RELATED: The Best Tips for Organizing Every Single Closet in Your House
And you can follow along, too!
1. Lay the fitted sheet out vertically in front of you
2. Bring up the bottom corners to the top corners and tuck one into one side and the other into the other side, making a square. Adjust the edges so that everything is straight and tucked in.
3. Then, fold it into thirds (working from left to right or right to left), making a rectangle.
4. Then, fold it up into thirds again (working from bottom to top), making a nice little square.
And there you have it, fitted sheet success!
If you're still baffled, watch Clea demonstrate in the video above.
RELATED: How to Organize Your Refrigerator