Studio Audience Member Pretends He Has Question For Rach — But P…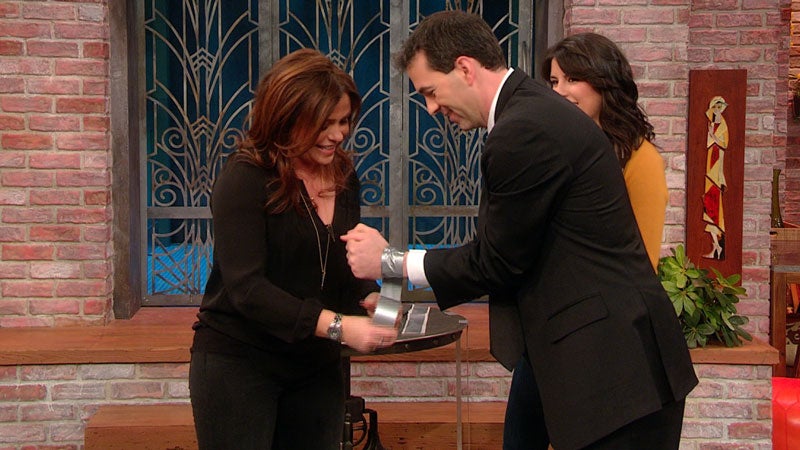 Rach and an Audience Member Make a Daring Escape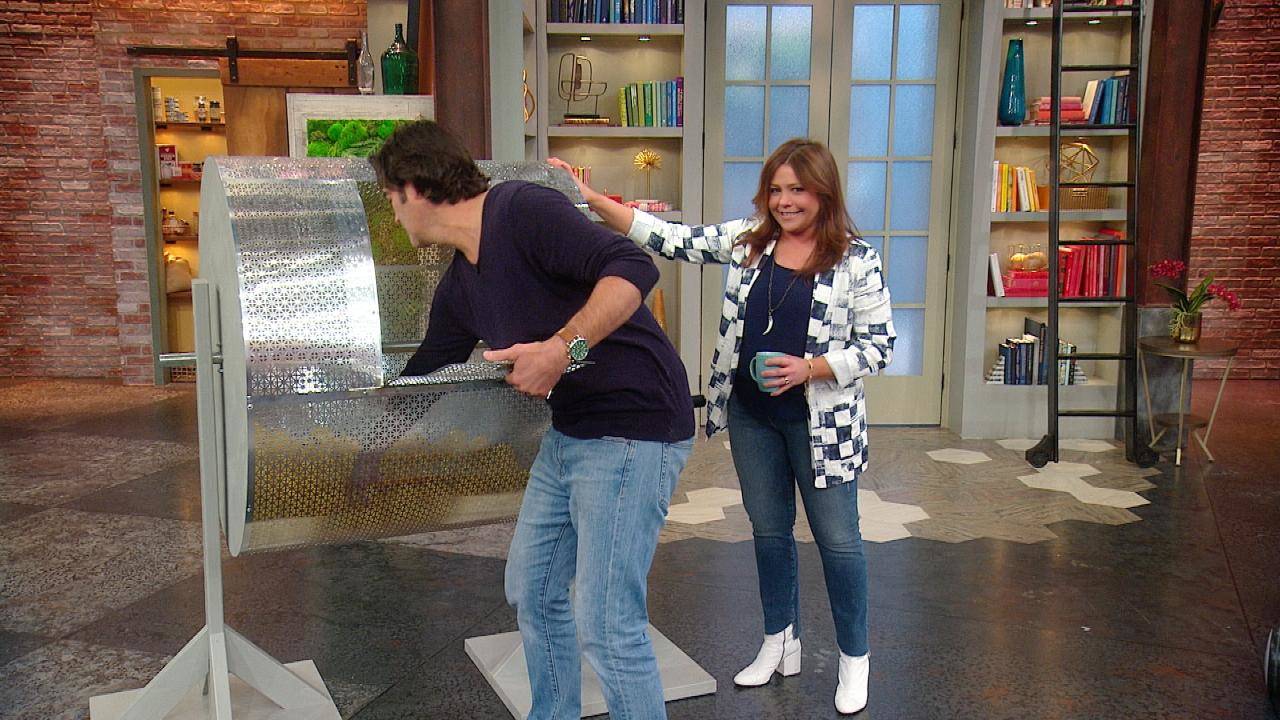 Watch a Studio Audience Member Win the Ultimate Grilling Package!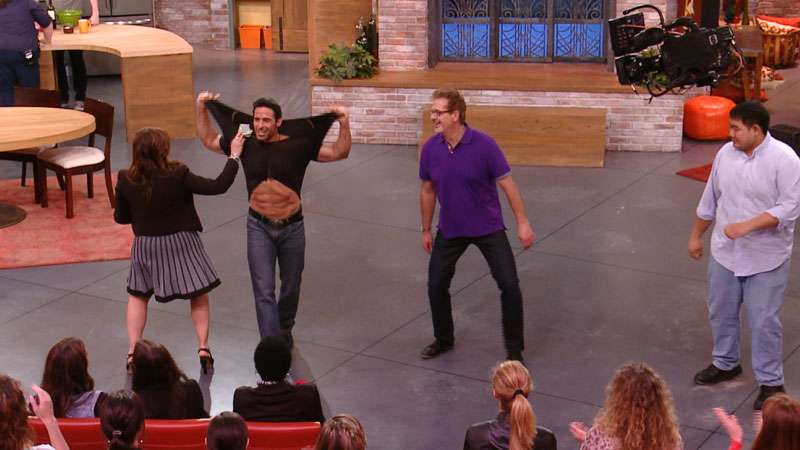 Watch Rach Get Surprised by a Shirtless, Dancing Audience Member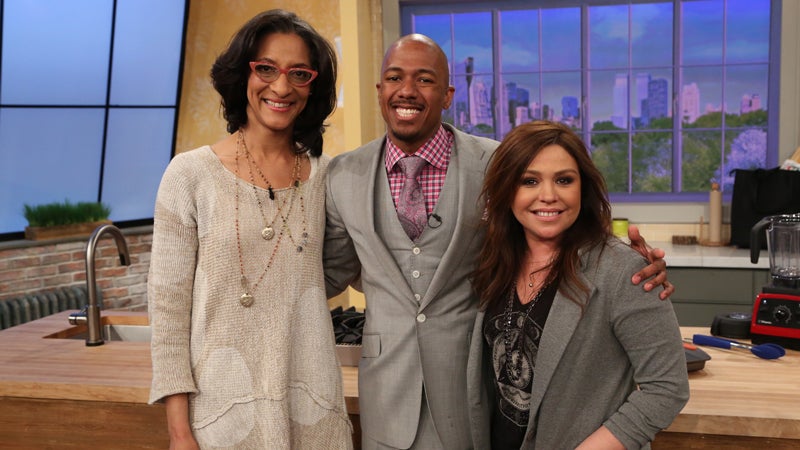 Rach, Carla and Nick Try to Win Trip for Audience Member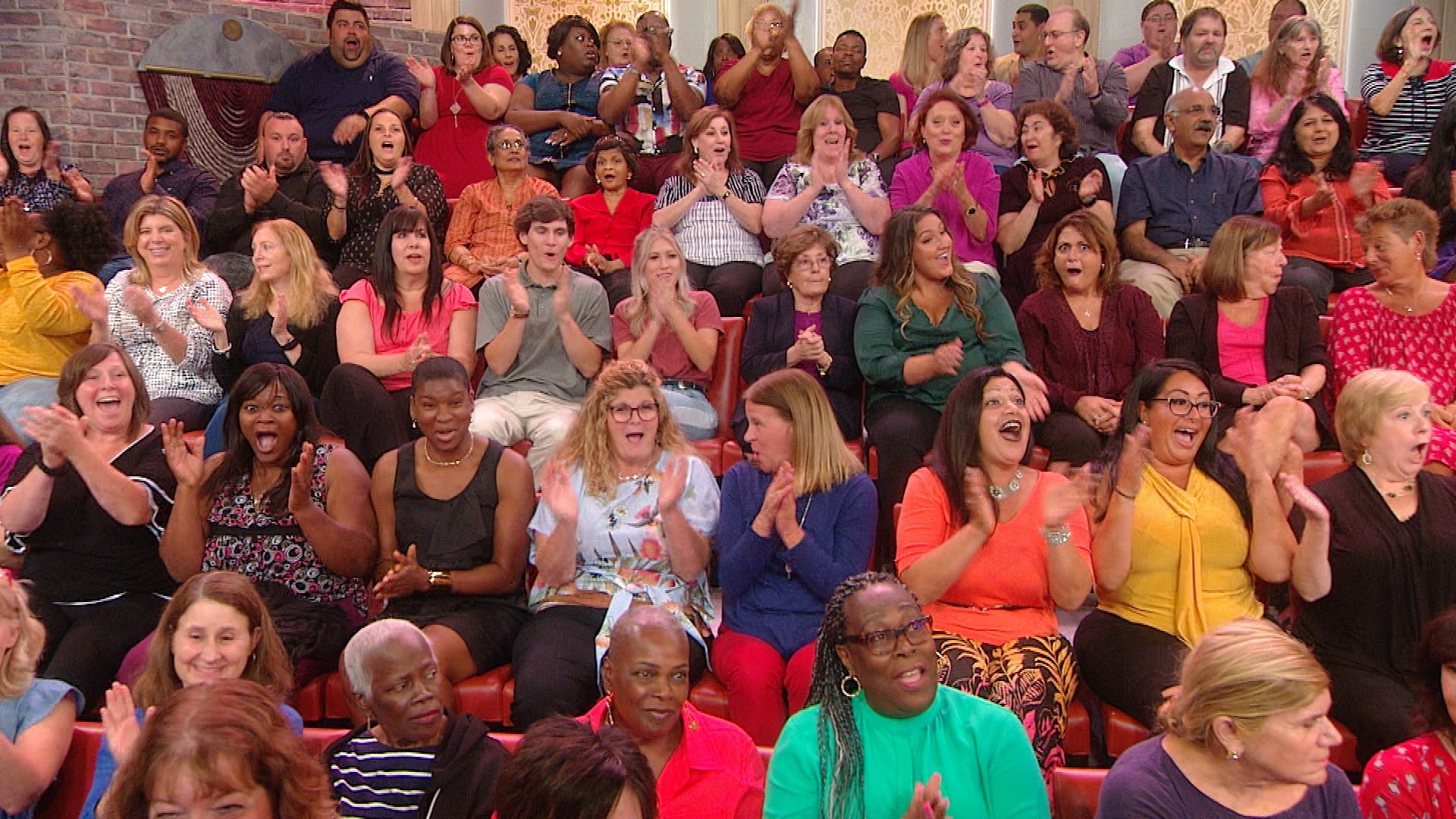 Watch Rach Surprise Our Studio Audience With a Luxurious Resort …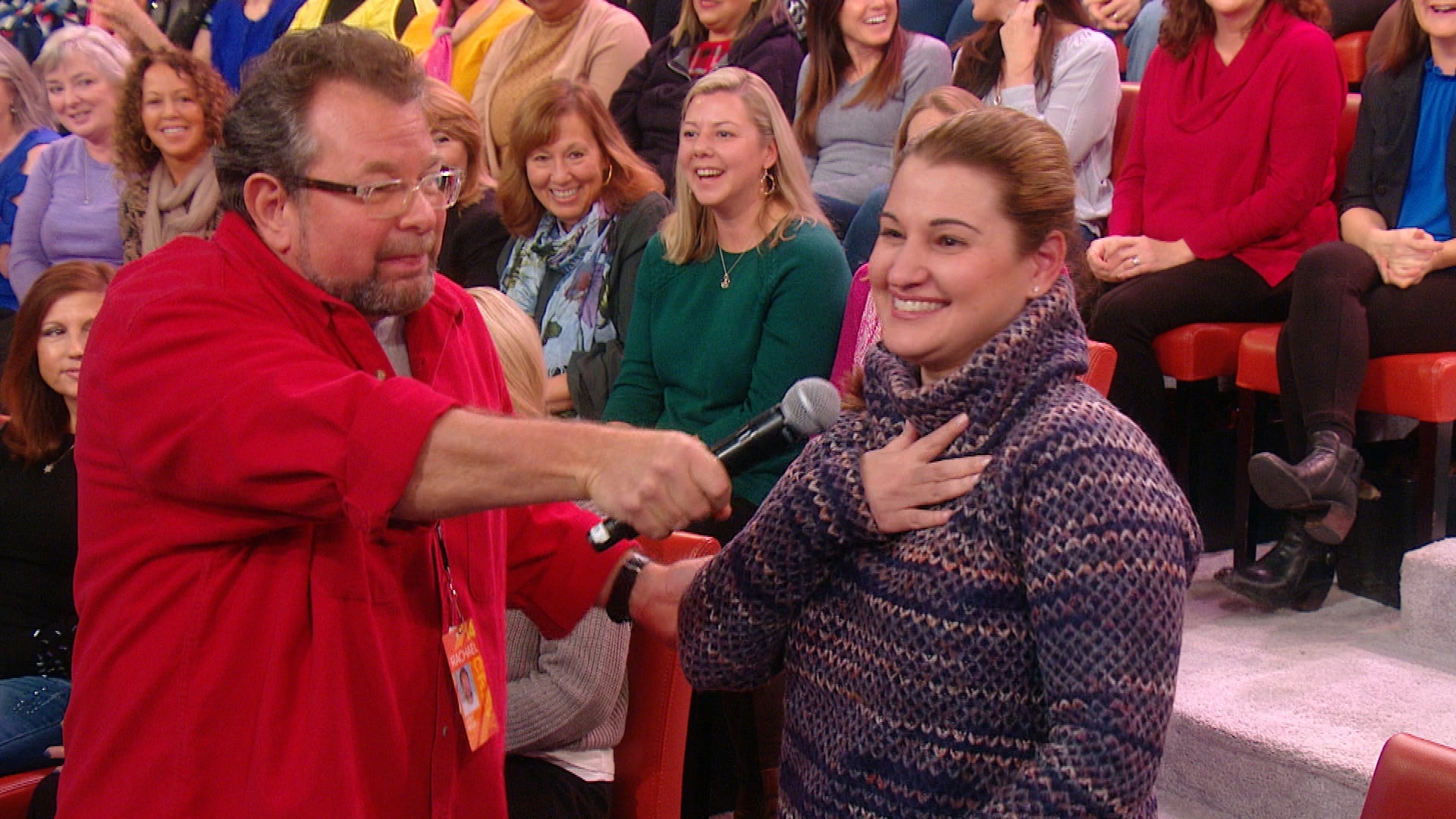 Audience Member Has Priceless Reaction To Winning Rachael's Frid…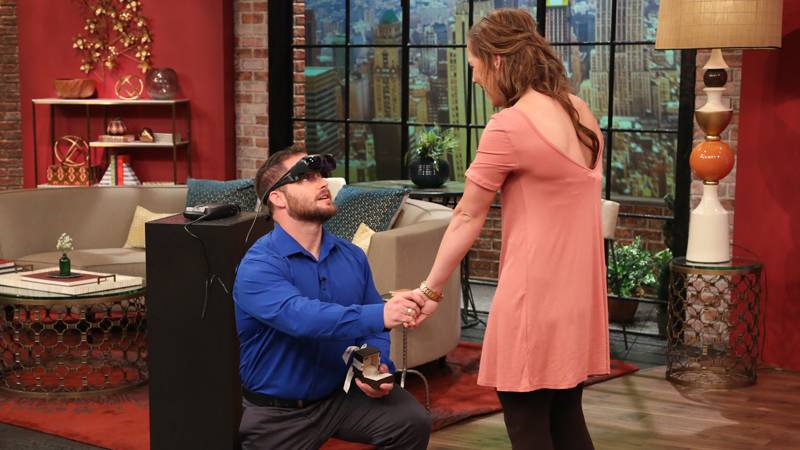 A Visually Impaired Man Proposes to His Girlfriend Who He Just S…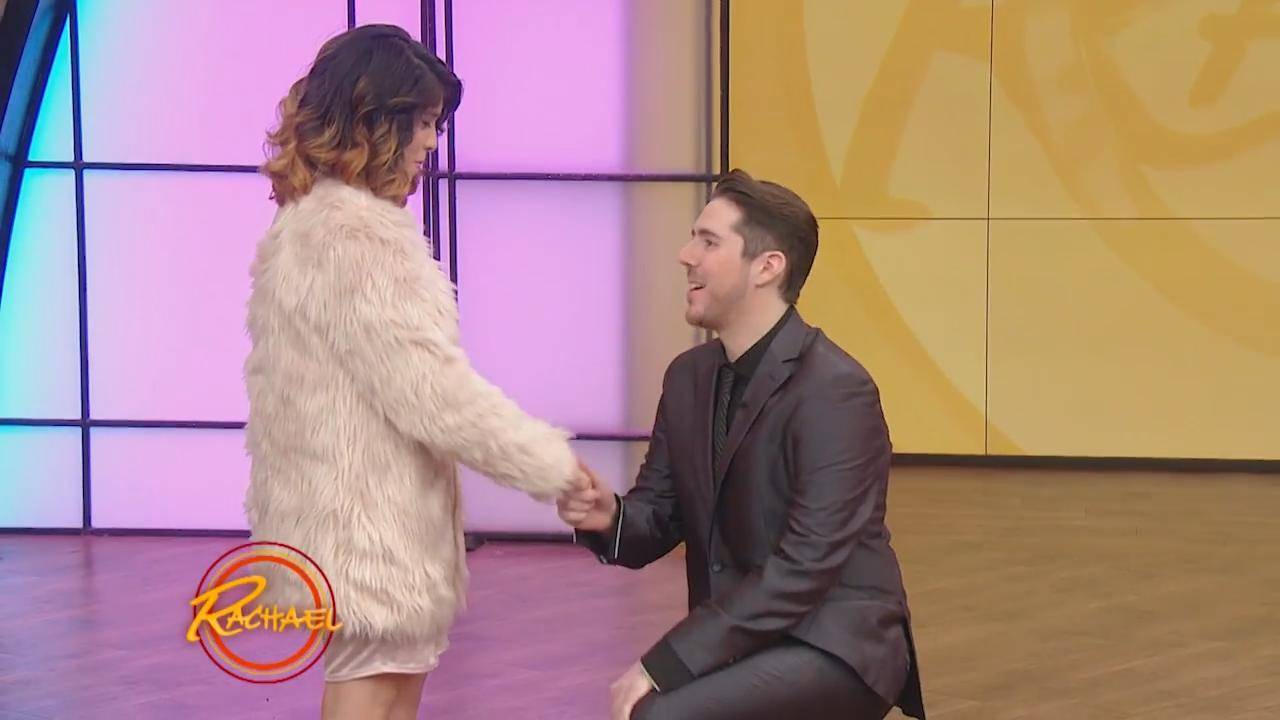 Glam Girlfriend Thinks Her Beau Is Just Getting a Makeover -- Bu…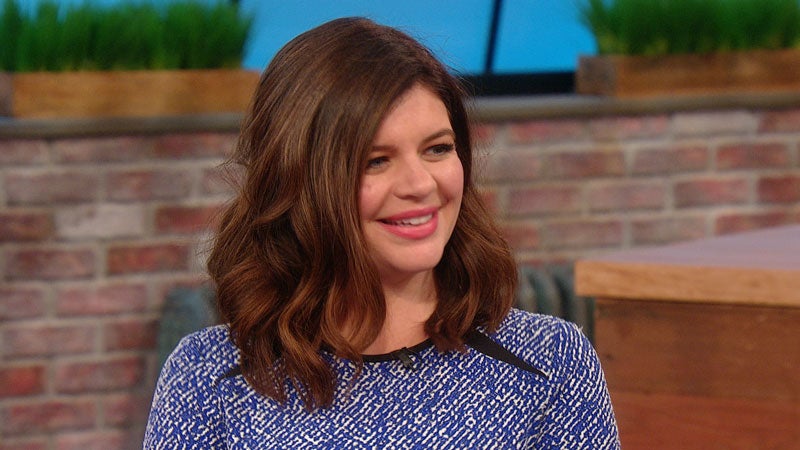 Is Casey Wilson Enjoying Pregnancy?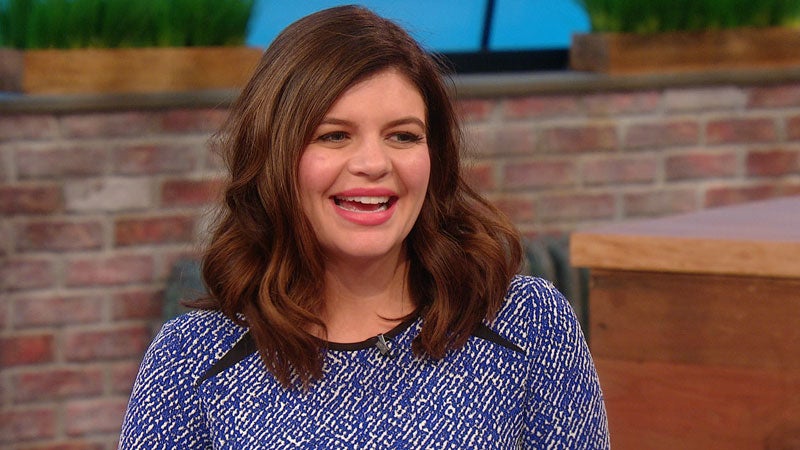 Casey Wilson's Baby Name Hunt
Our show has seen quite a few surprise proposals, more than one in-studio wedding and even a wedding do-over, but that doesn't make this story any less special.
When Rachael sat down to do a "Q & Ray" — an audience question and answer segment she does regularly — it seemed like business as usual. But little did studio audience member Devin know that her life is about to change (in a truly amazing way!).
"I do have a question, but my question is not for you," studio audience member Casey says to Rach. "My question is for this beautiful girl standing next to me."
Cue the CHILLS, are we right?!
As a shocked Devin starts to tear up, Casey gets down on one knee and pulls out that traditional little black box.
"You're my best friend, you're my rock, I can't imagine my life without you," Casey says. "I was also fortunate to get your blessing from your parents to be here today. You mean the world to me, and I want to spend the rest of my life proving it to you."
He's crying, she's crying, Rach is crying, we're ALL crying!
"So my question to you, Devin, is will you marry me?"
Her answer? "Yes! 20 times over!"
Rachael gifted the happily engaged couple a Barbados getaway to Treasure Beach, so they won't need to worry about planning a honeymoon.
Watch it all go down in the video above — but be sure to have a few tissues on hand!
We love a happy ending — or in this case, a happy beginning! Congratulations, Devin and Casey! ❤️
More Info