You've Probably Been Scooping Ice Cream The Wrong Way For Years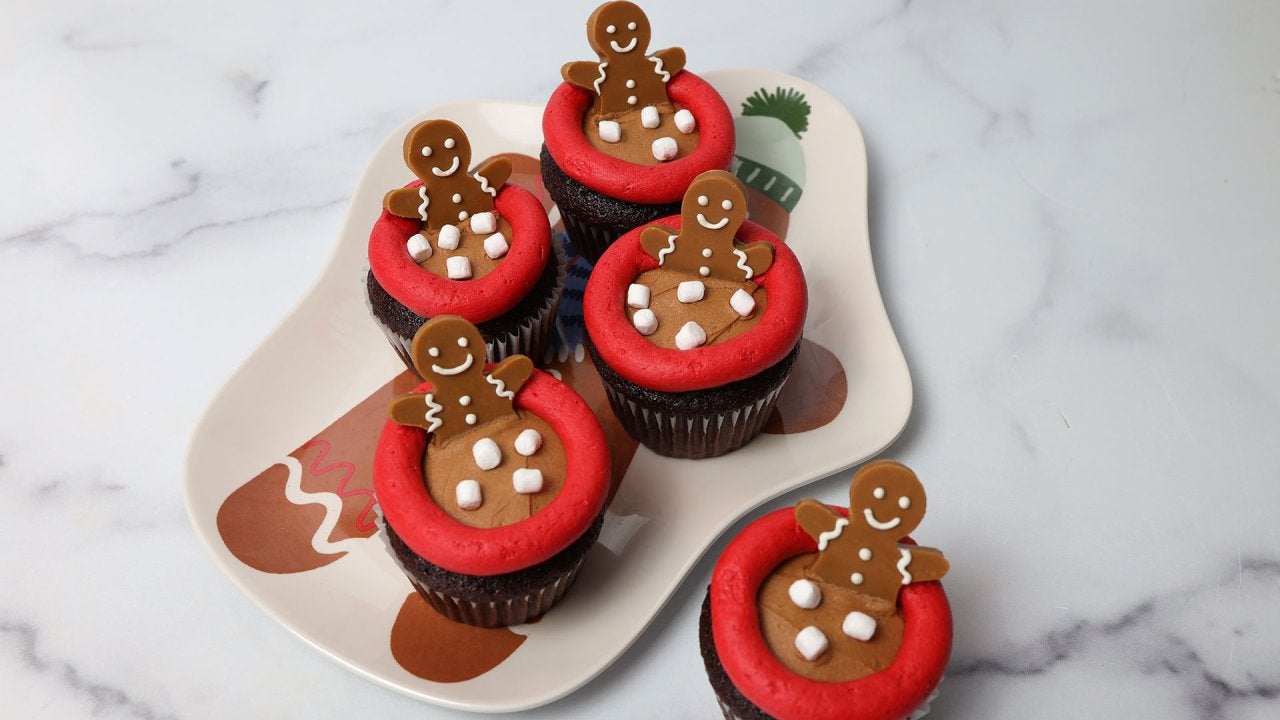 The MOST Adorable Christmas Cupcakes + Downton Abbey's Hugh Bonn…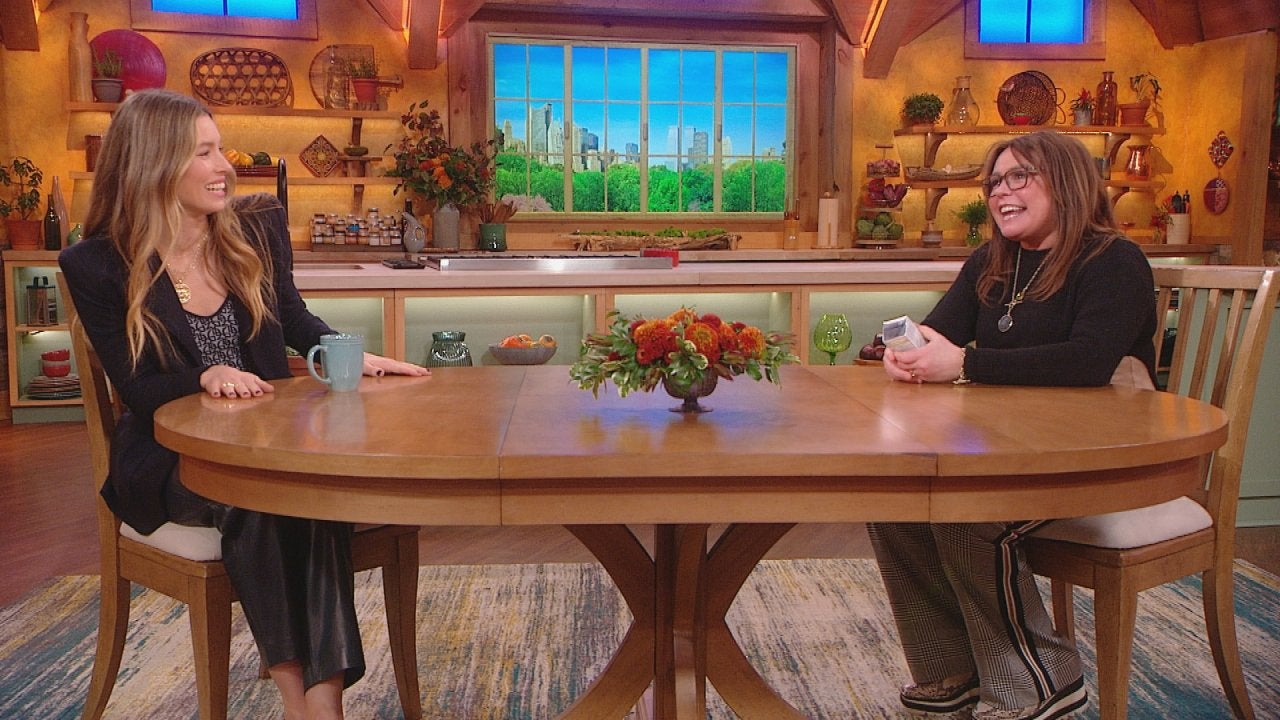 Jessica Biel Got To Work With Her Husband Justin Timberlake on H…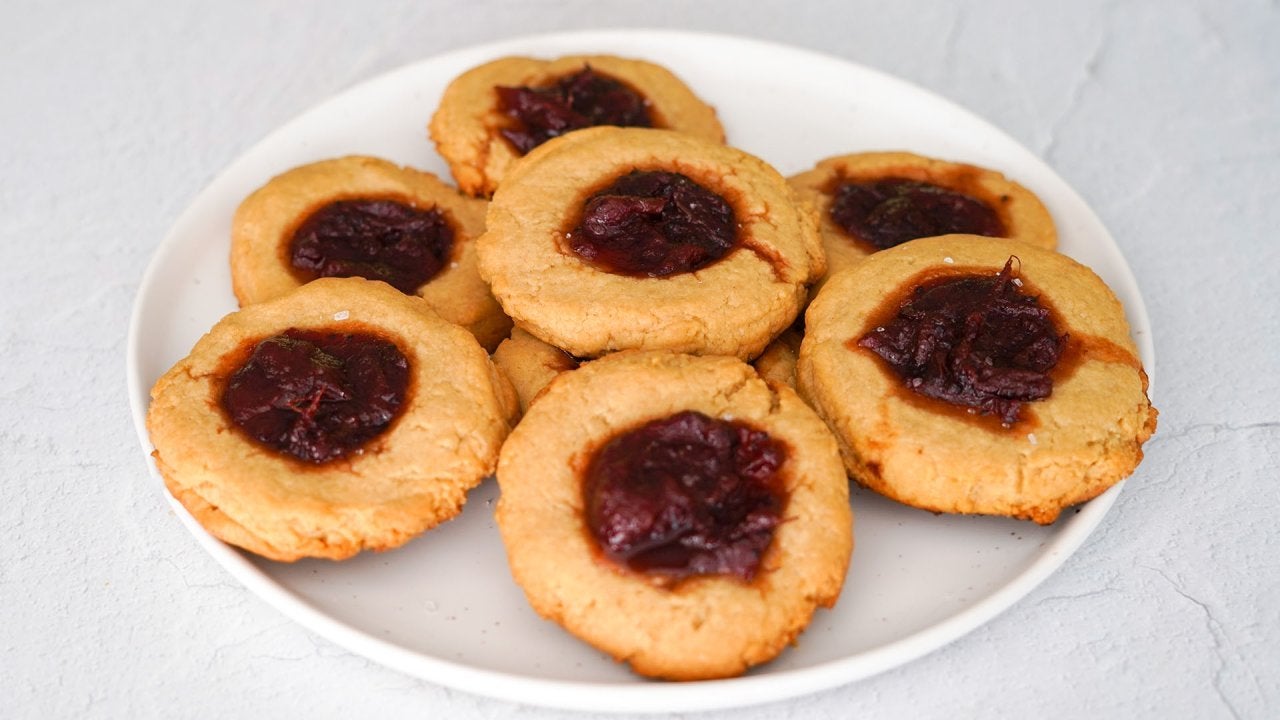 How to Make Leftover Cranberry Sauce Thumbprint Cookies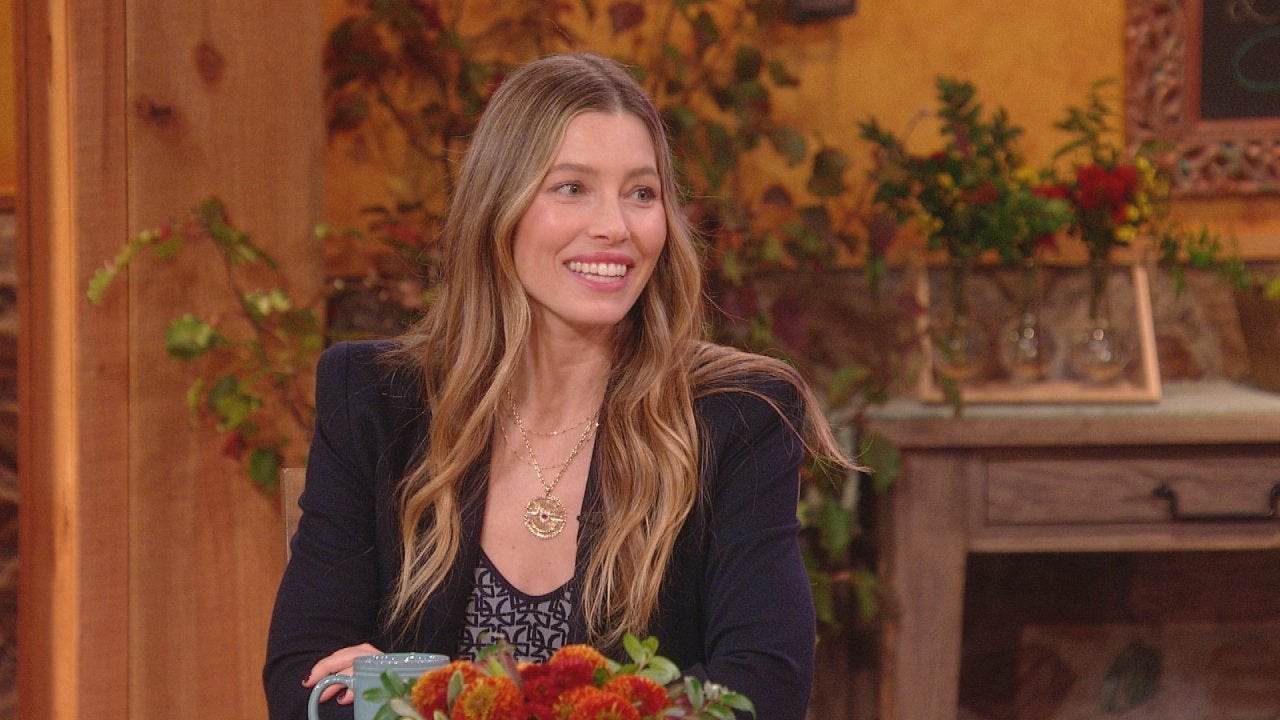 Jessica Biel on Renewing Wedding Vows With Justin Timberlake Aft…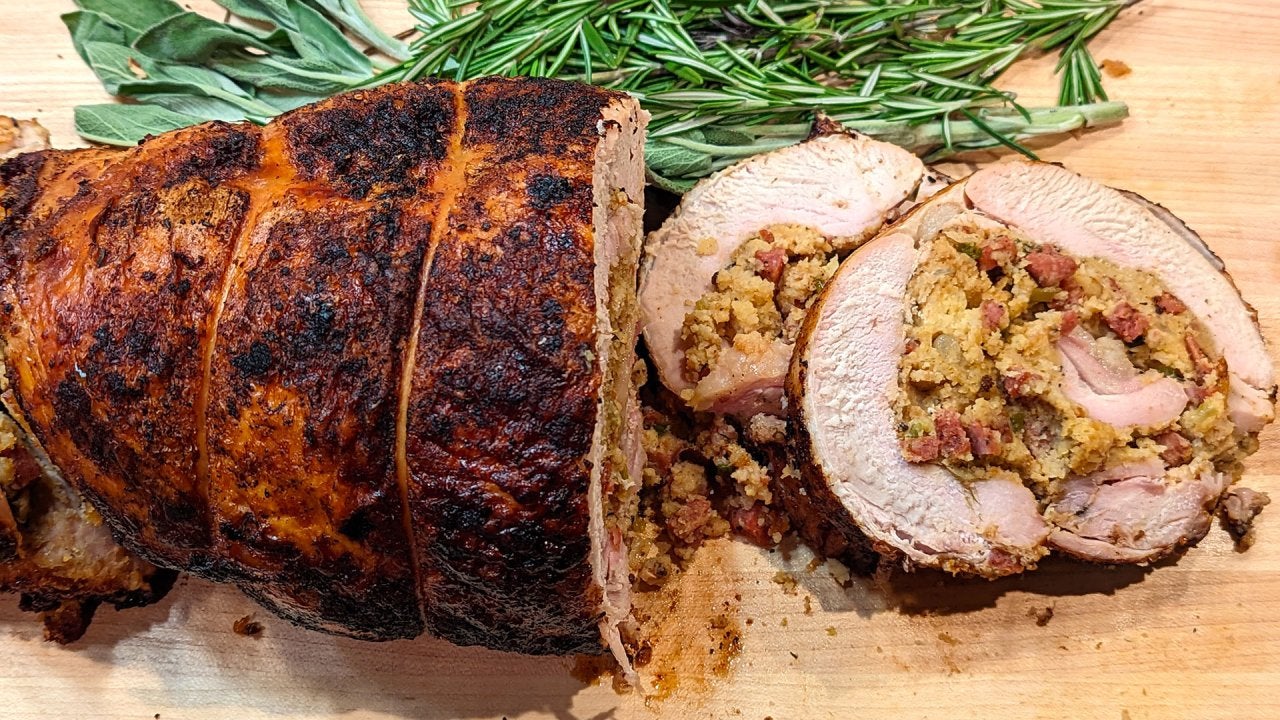 How to Make Turkey Roulade with Andouille-Cornbread Stuffing and…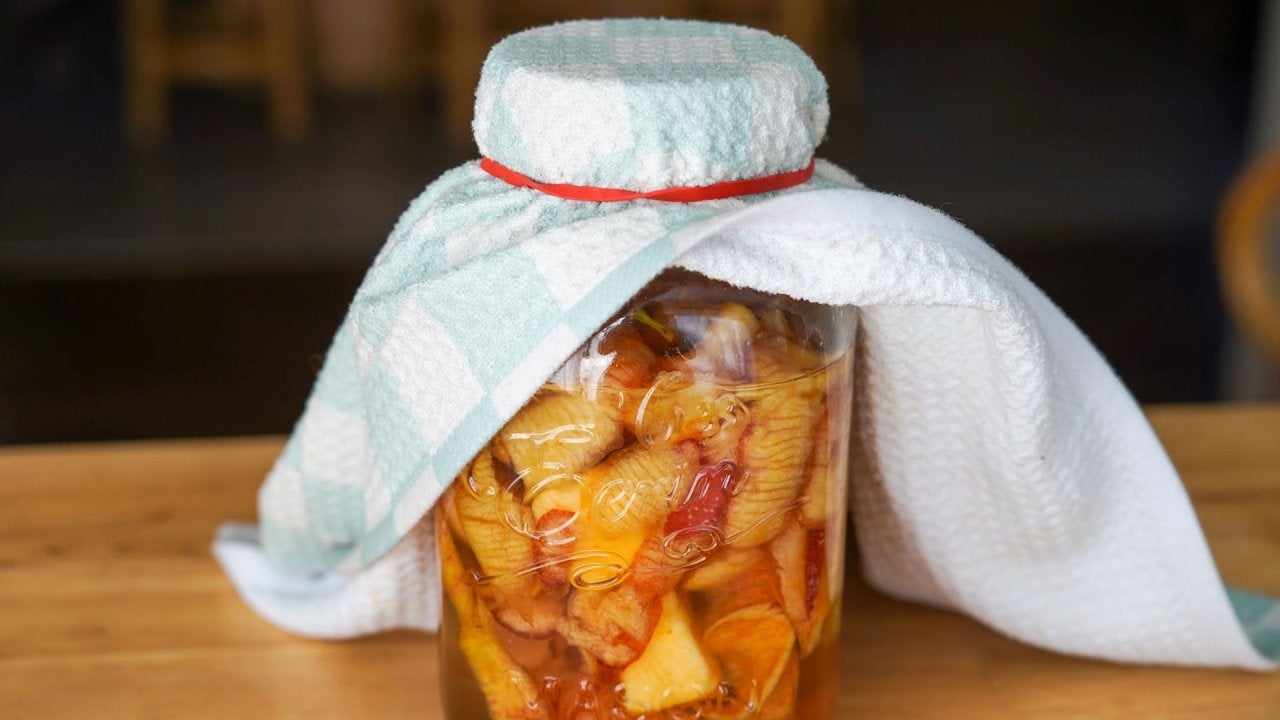 How to Make Homemade Apple Cider Vinegar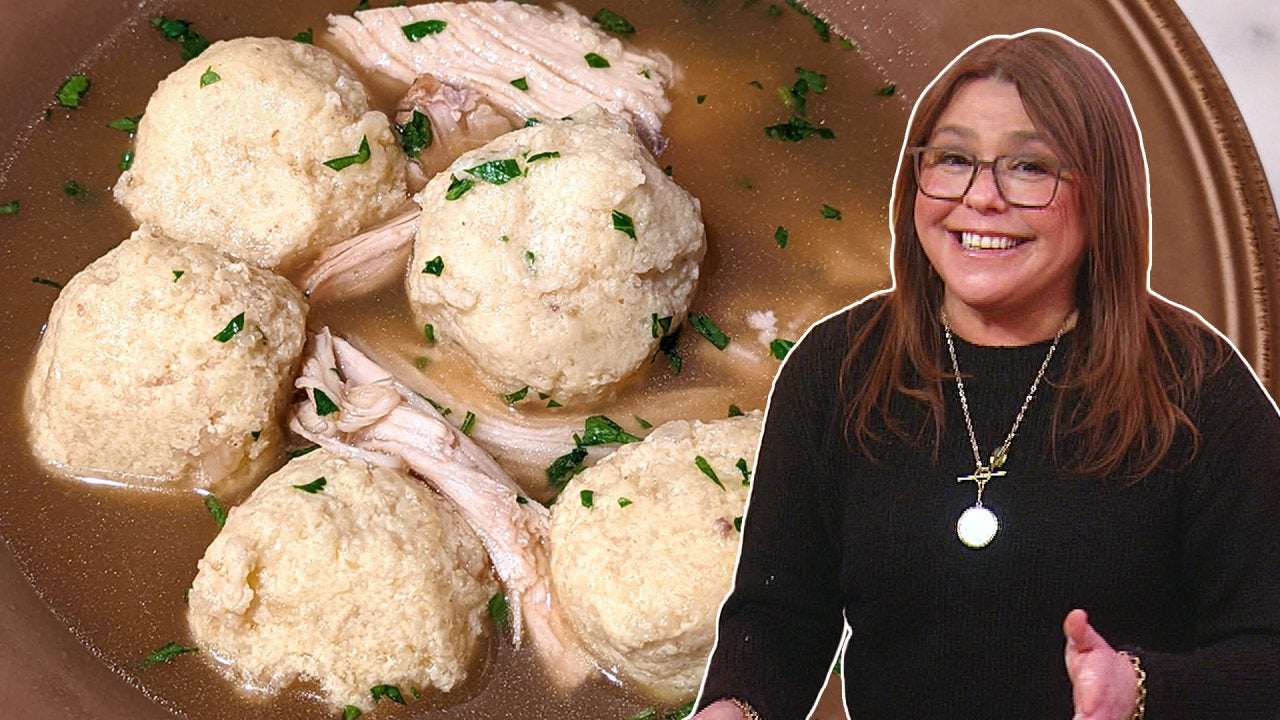 How to Make Turkey Soup with Ricotta Dumplings Using Tday Leftov…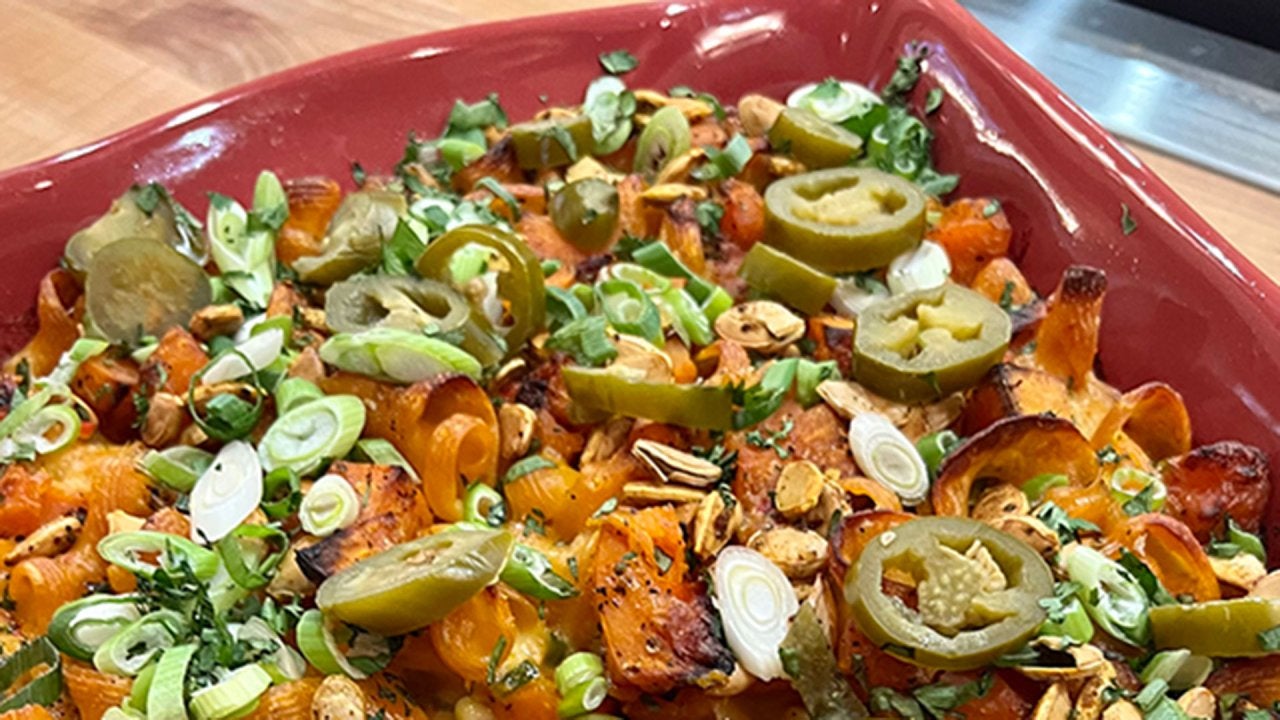 Pumpkin Popper Mac 'n' Cheese + Time-Saving Mashed Potatoes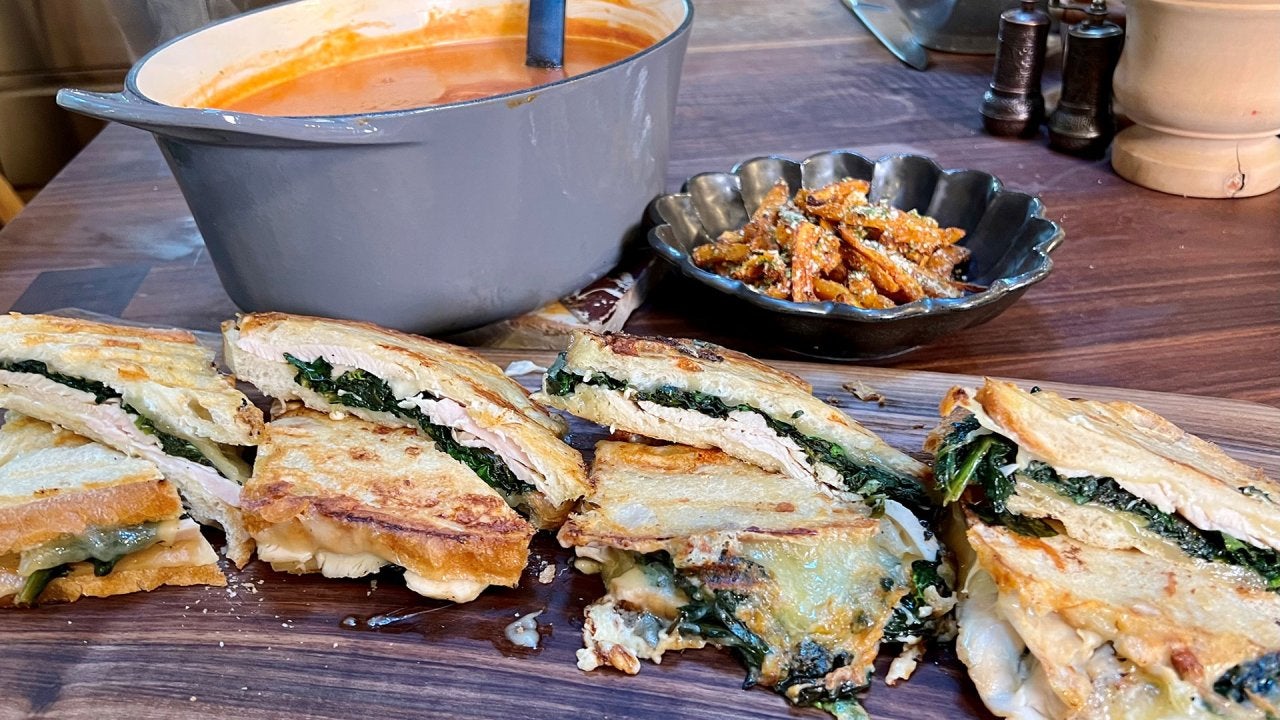 Tday Leftovers Meal + Quick Dessert Using Leftovers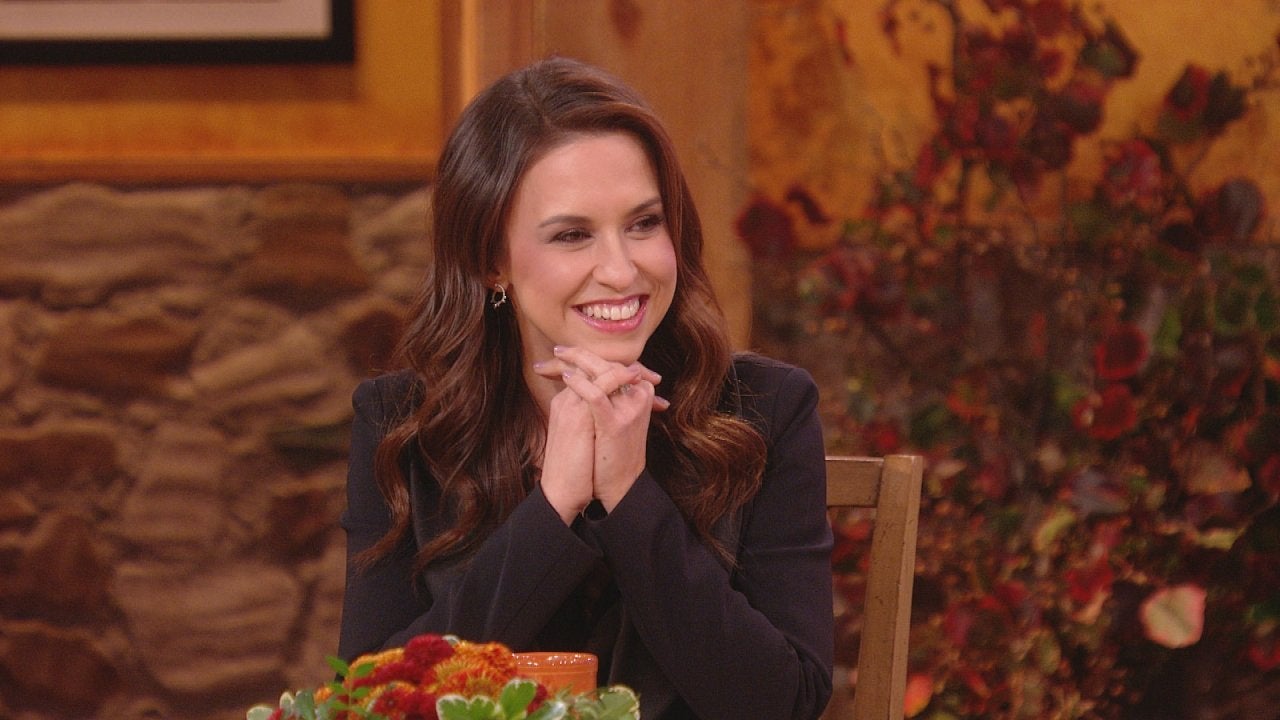 12-Time Hallmark Christmas Movie Star Lacey Chabert Shares HER F…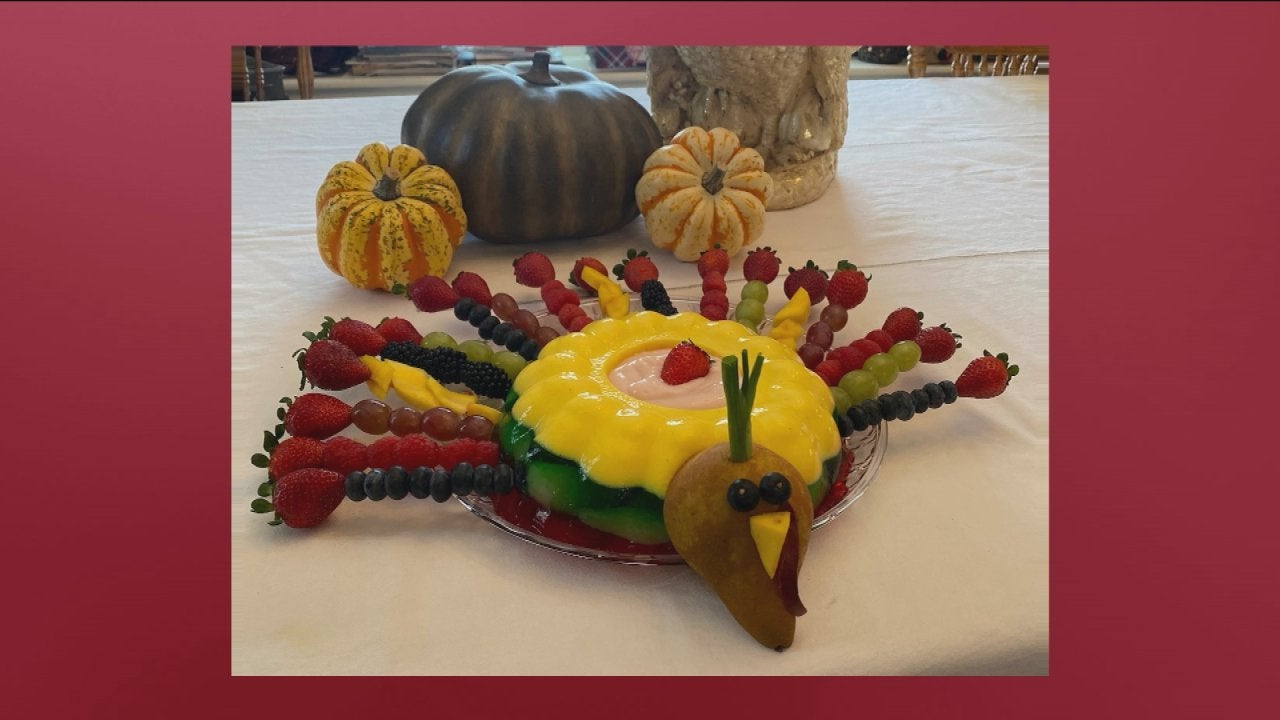 A Turkey-Shaped Jell-O Centerpiece—With Eggnog + Rum Layer!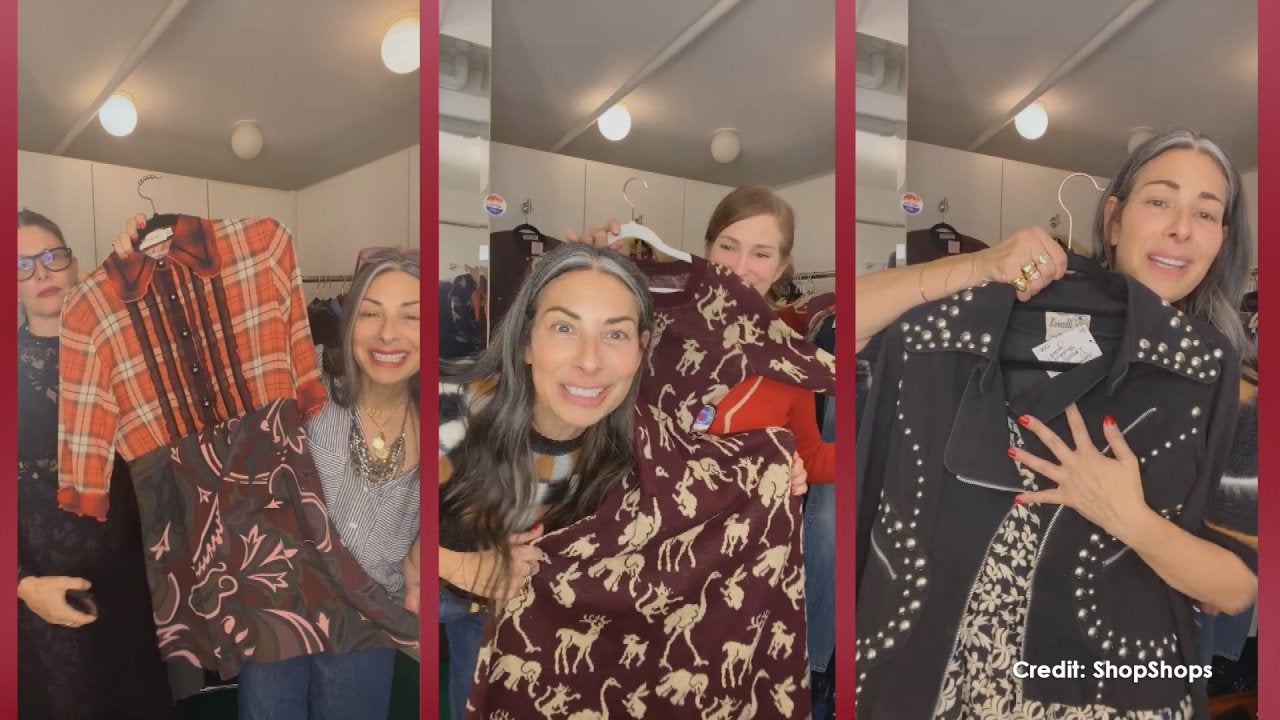 You Can Buy Clothes Straight From Stacy London's Wardrobe—Here's…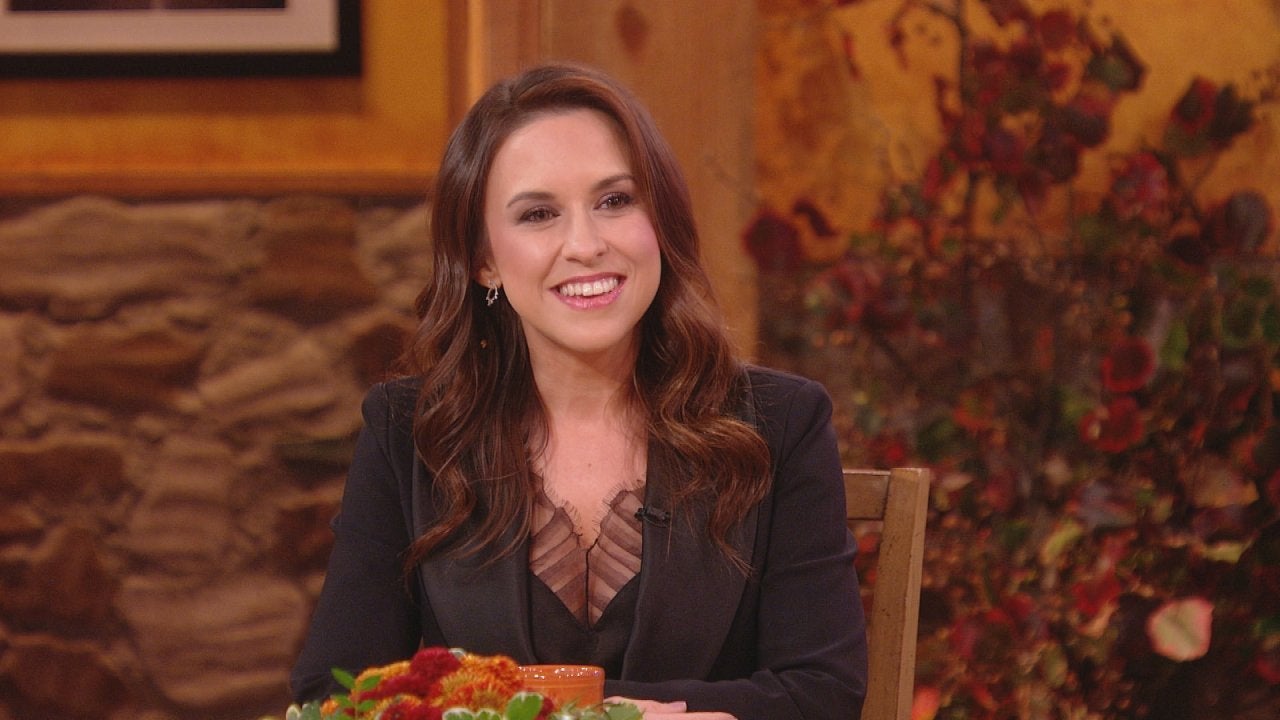 Yes, Fans Still Stop "Mean Girls" Star Lacey Chabert to Say "Tha…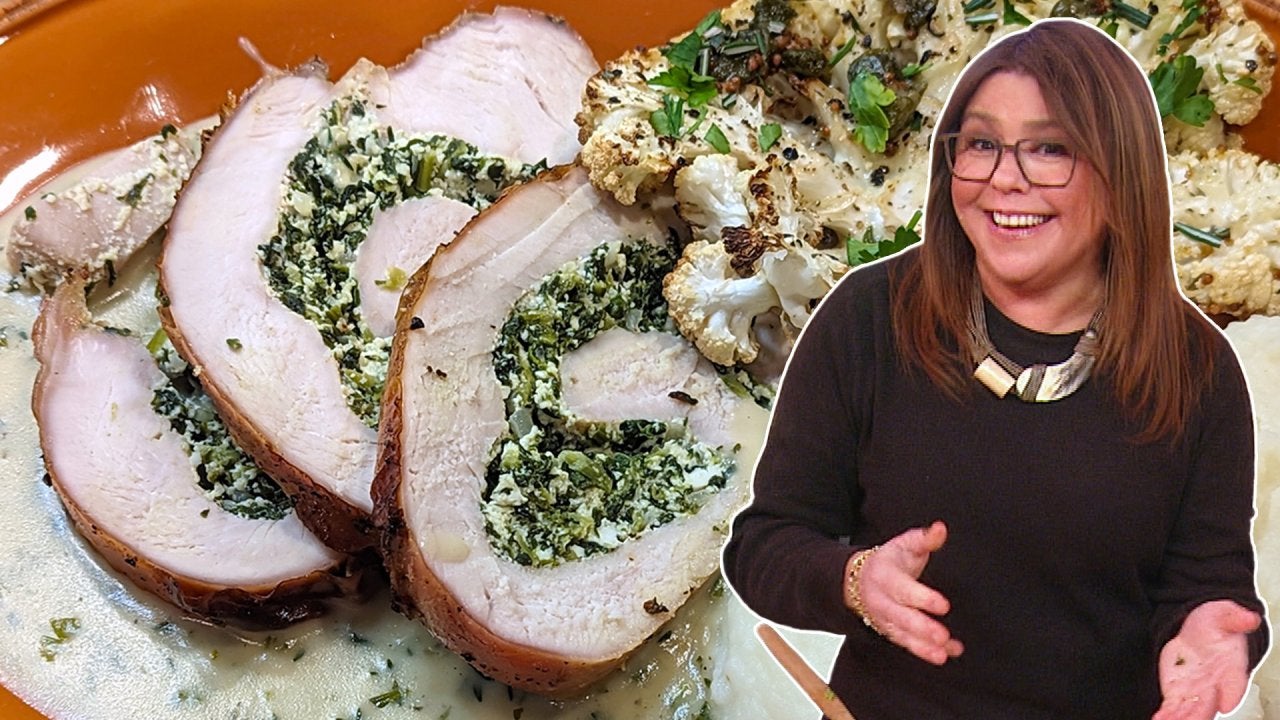 How to Make Italian Rolled Turkey Breast with Spinach and Ricott…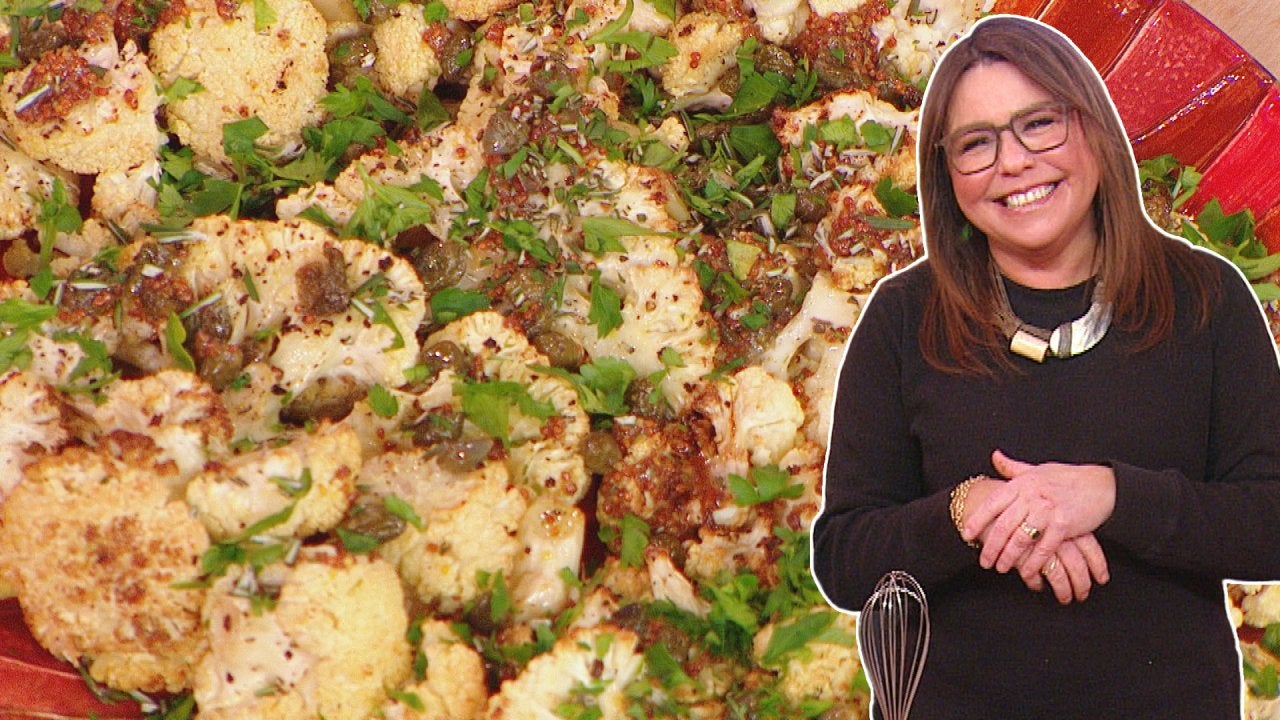 How to Make Cauliflower Steaks with Rosemary Brown Butter and Ca…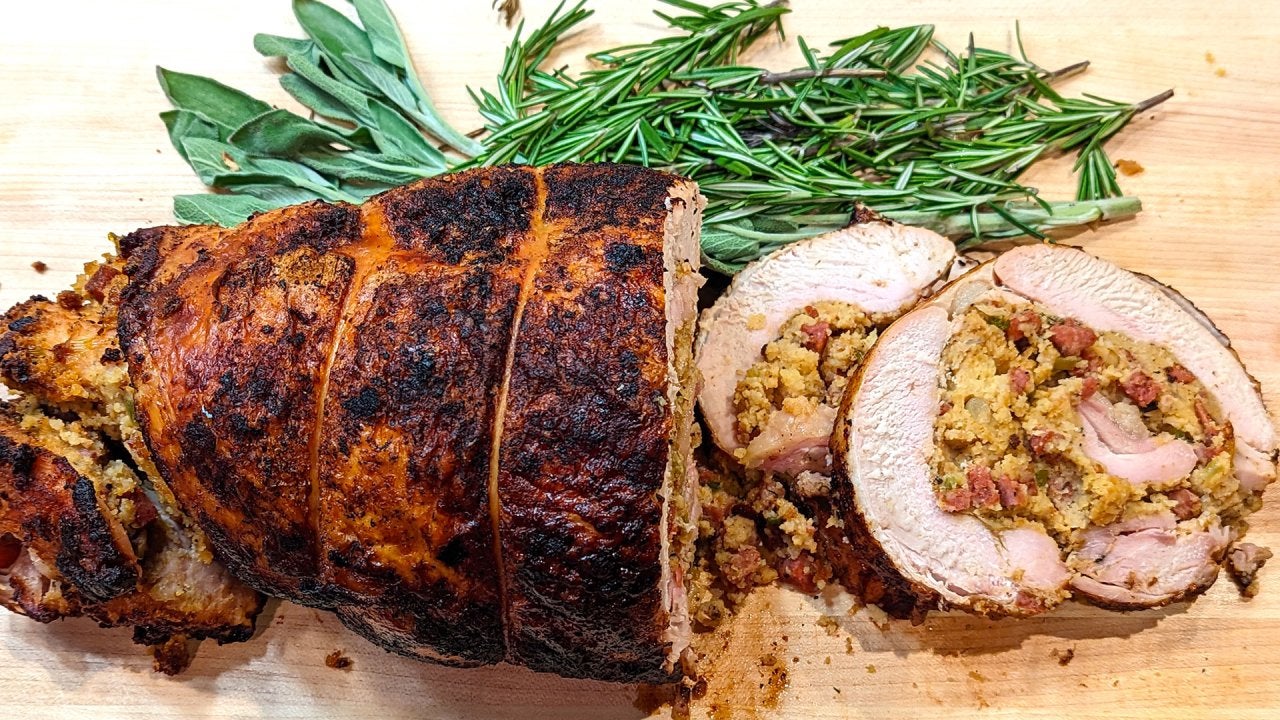 Emeril's Tday + Jessica Biel Shares Her Thanksgiving Plans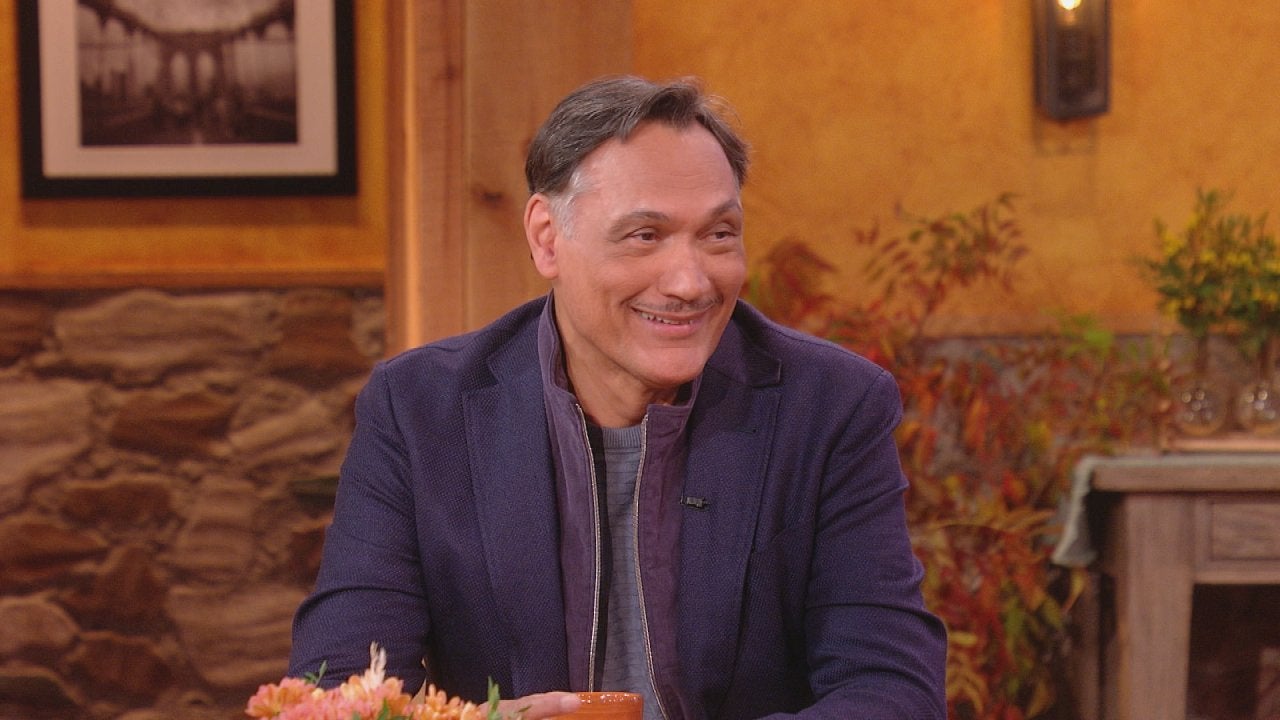 Actor Jimmy Smits on Getting the Police Point of View on His New…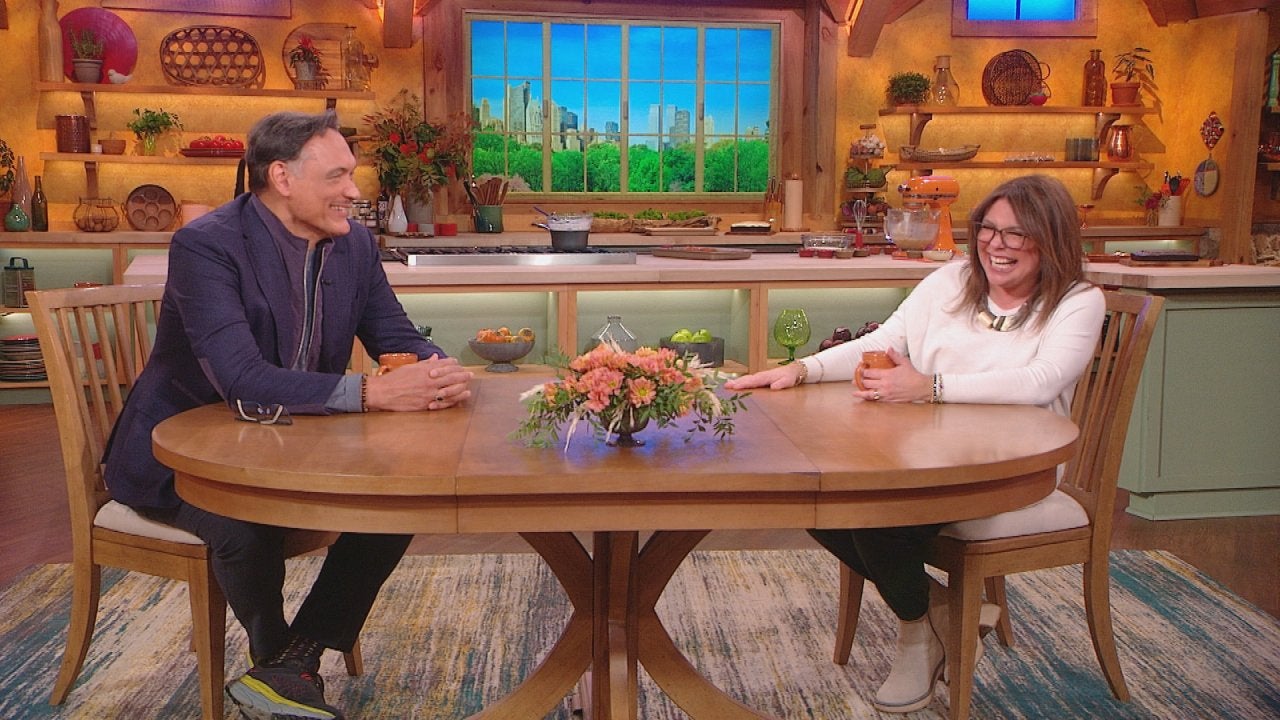 "East New York" Actor Jimmy Smits Confesses He Doesn't Like Proc…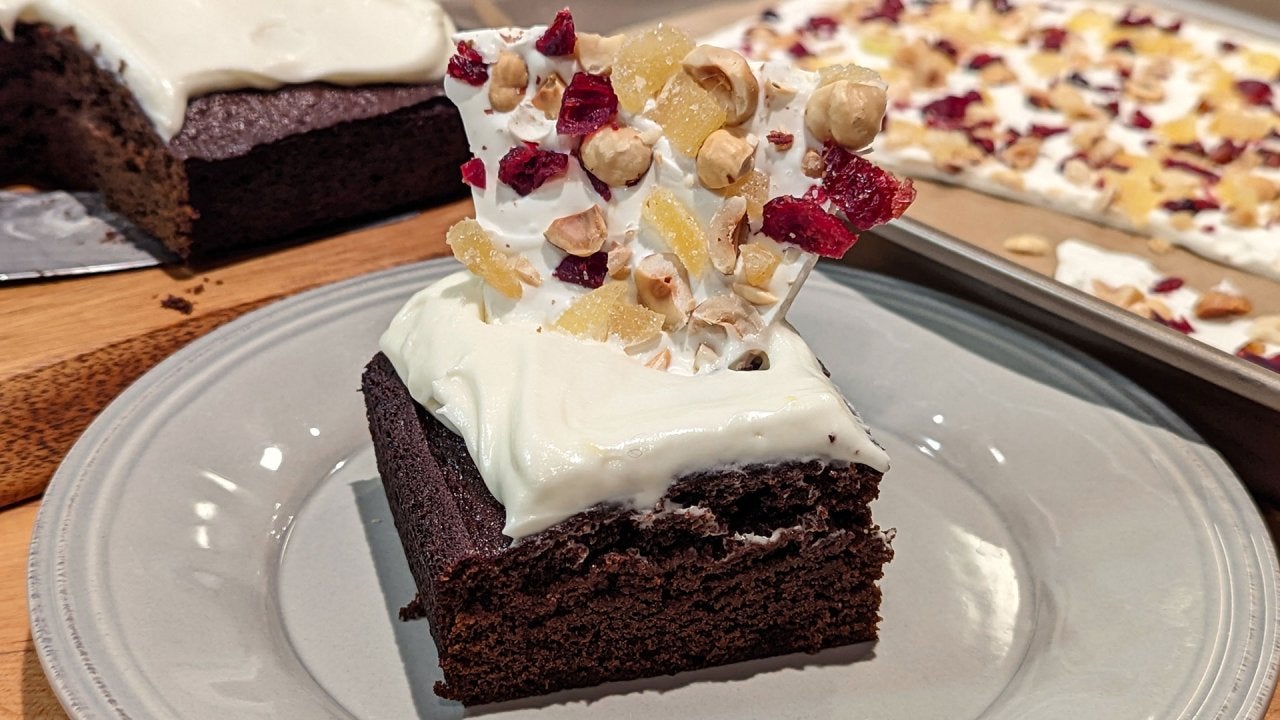 How to Make Gingerbread Spice Cake with Cream Cheese Icing + Cra…
It's time for "Sundae School" with Jeni Britton Bauer, founder of Jeni's Splendid Ice Creams!
Jeni's sharing her best tips for storing and scooping your ice cream, including the best way to prevent freezer burn from ruining your perfect pint.
Many people think you should dip your ice cream scoop in hot water to make it easier to get out. But is this trick actually effective?
The answer is a resounding no, according to the professional ice cream maker. In fact, it's likely doing more harm than good. So yeah, we've been scooping our ice cream wrong for years.
"The pros never, ever do that, because it melts too much of the ice cream and then you get your ice crystal problem when you put it back in the freezer," Jeni says.
Another tip from Jeni?
The best way to store ice cream is to always keep it in the coldest part of your freezer — all the way in the back, she says.
"In one of the corners is the best. NEVER in the door," the expert continues.
She also recommends that you set your freezer to the coldest setting you can.
Makes sense, right? Even if you're not constantly opening the freezer, ice cream that's stored in the door is much more likely to melt than if it's all the way in the back where it's as cold as possible.
For more from Jeni, check out her creative Sundae Board and Ice Cream Sandwich ideas.