CBD: What It Is + What To Look For On CBD Product Labels | Dr. I…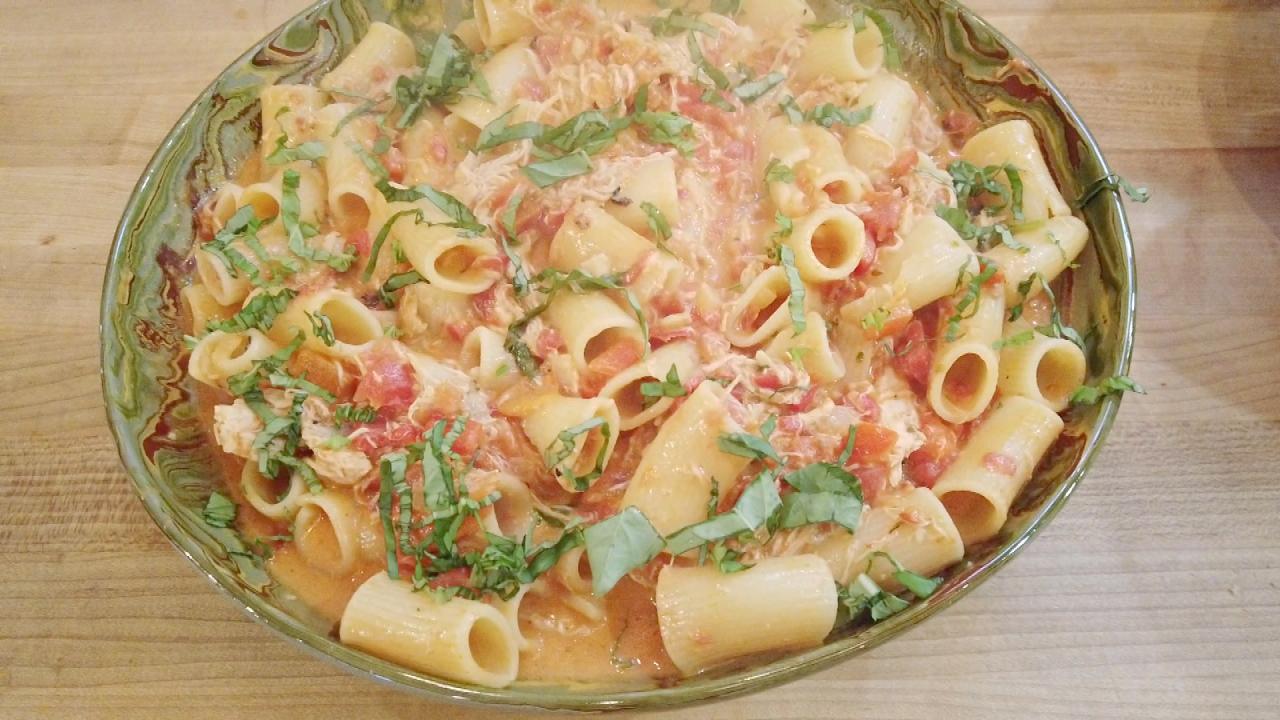 Rach's Chicken Riggies + Expert-Picked Style, Design and Tech Es…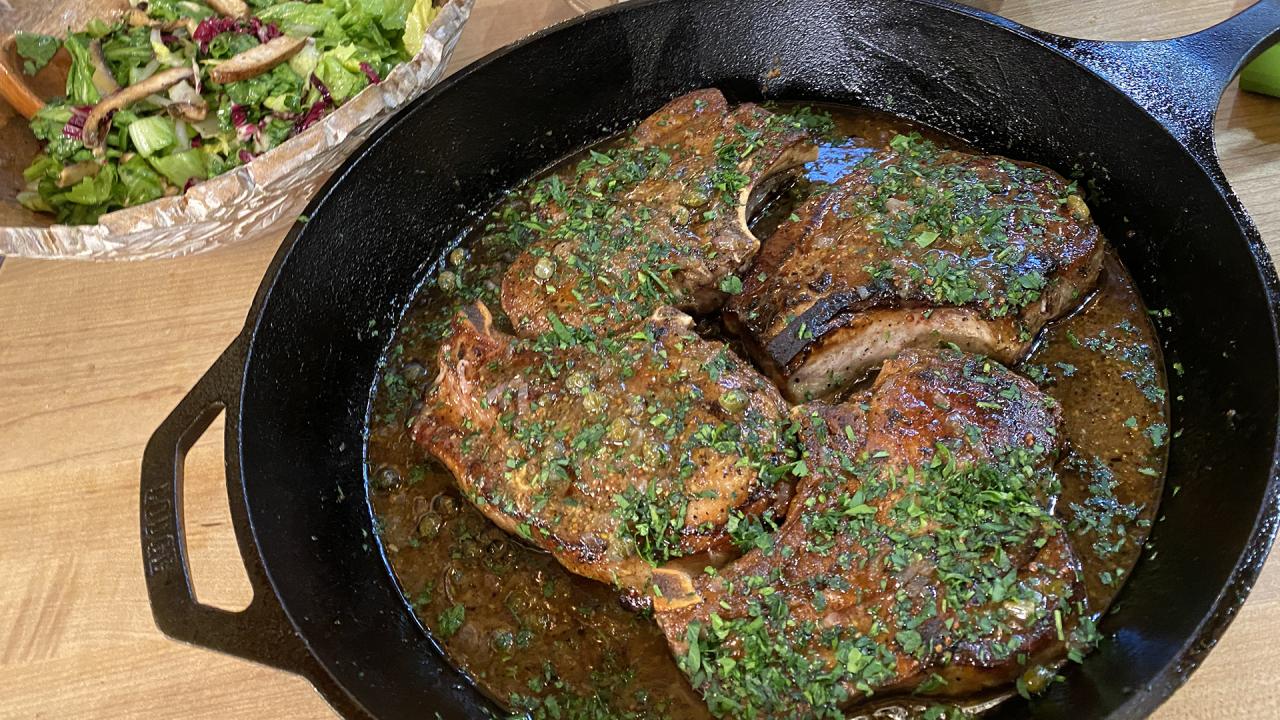 Quick Maple Pork Chops With Garlicky Mashed Potatoes + Tom Payne…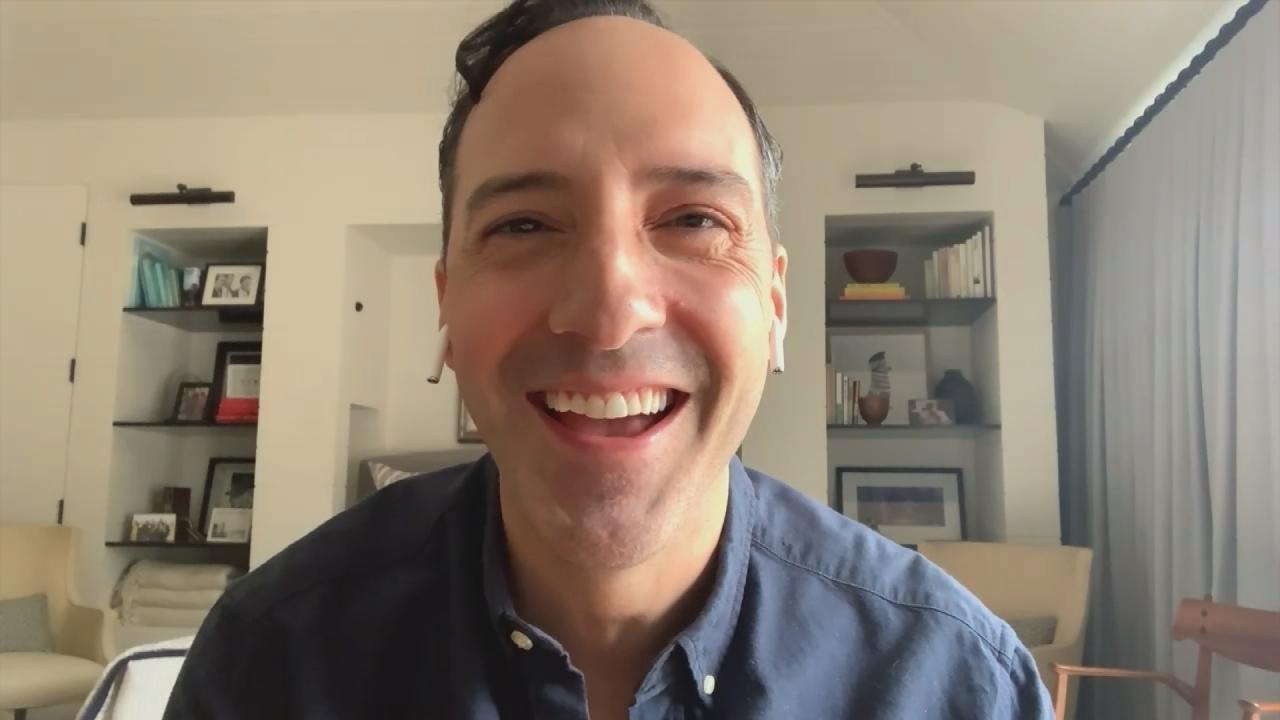 Tony Hale Dishes On "I Love Lucy" Film + Rach Makes a Greek Feast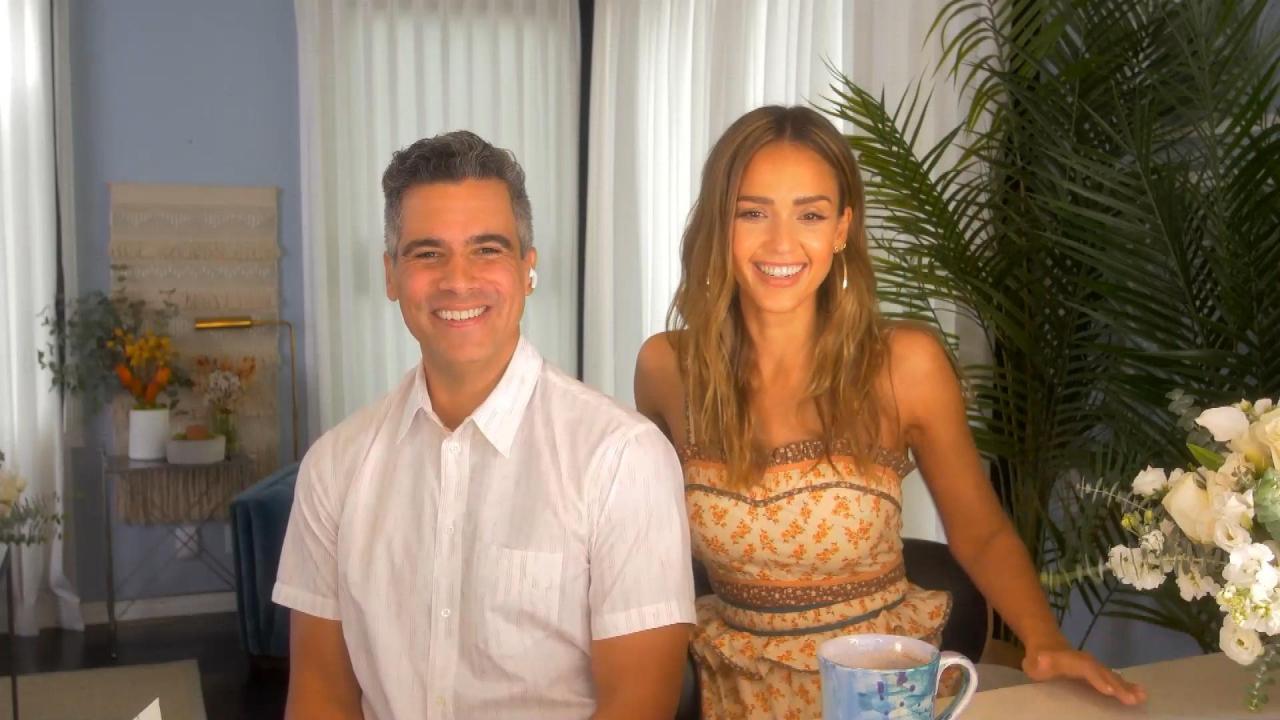 Jessica Alba & Cash Warren's "Double Date" With Rach & John + Ra…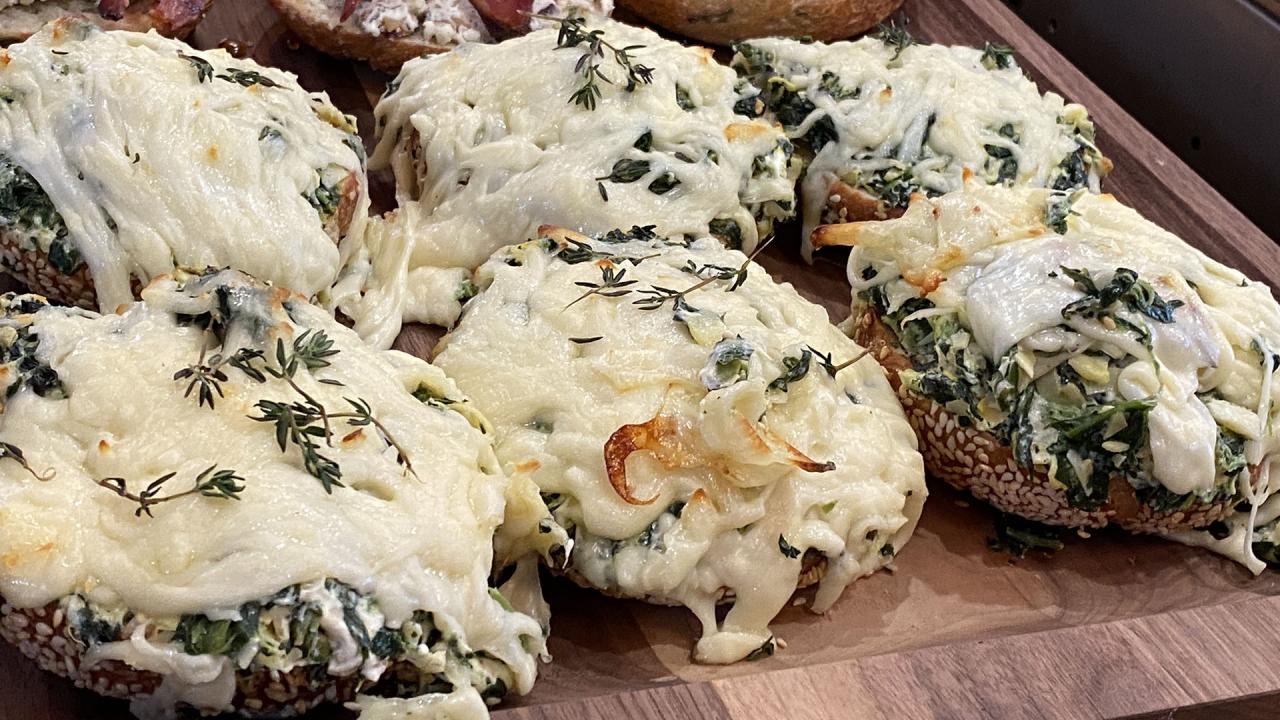 Rach's Bagels 5 Ways (Like Spinach & Artichoke!) + Ham, Egg & Ch…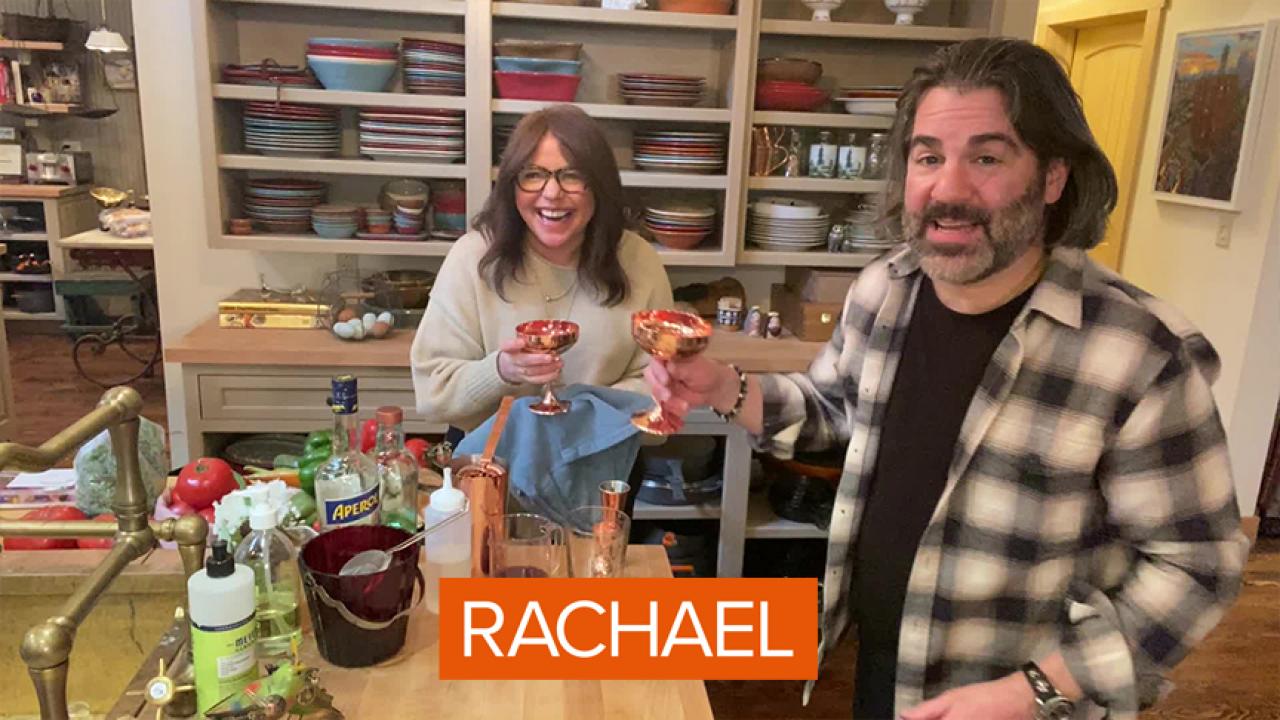 How To Make Tso Tini Cocktail | John Cusimano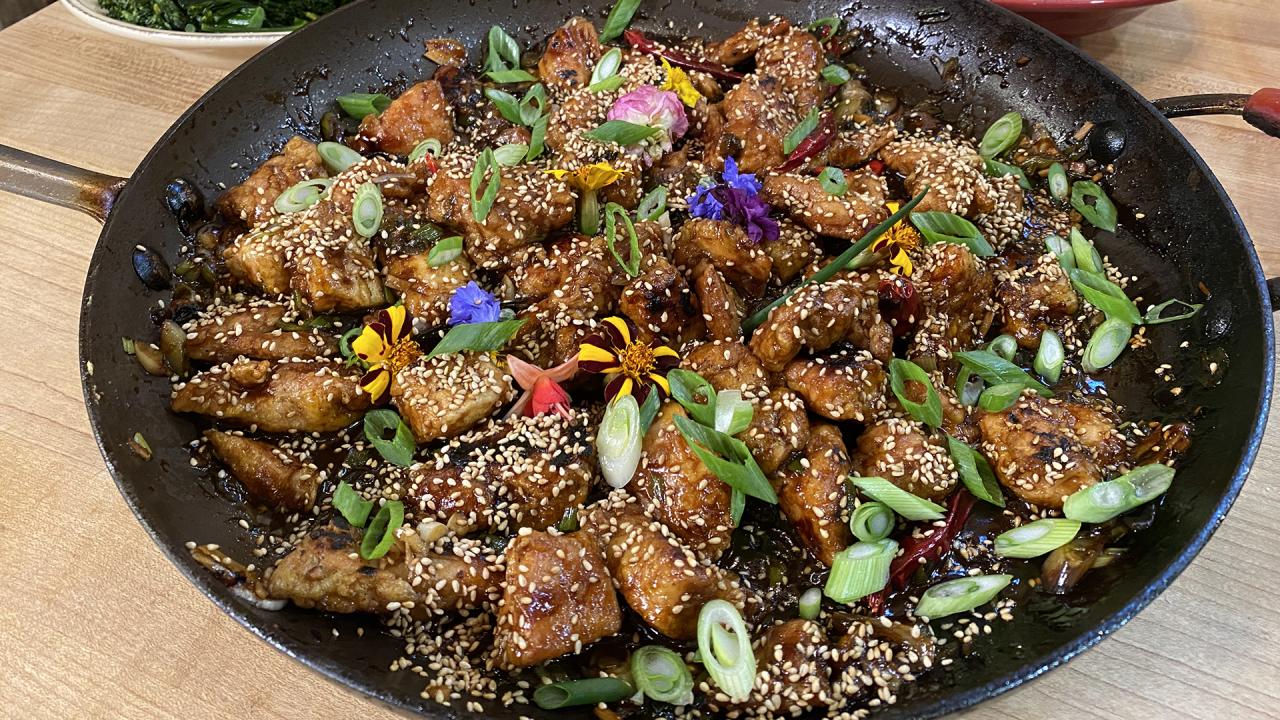 How To Make Rachael's General Tso's Chicken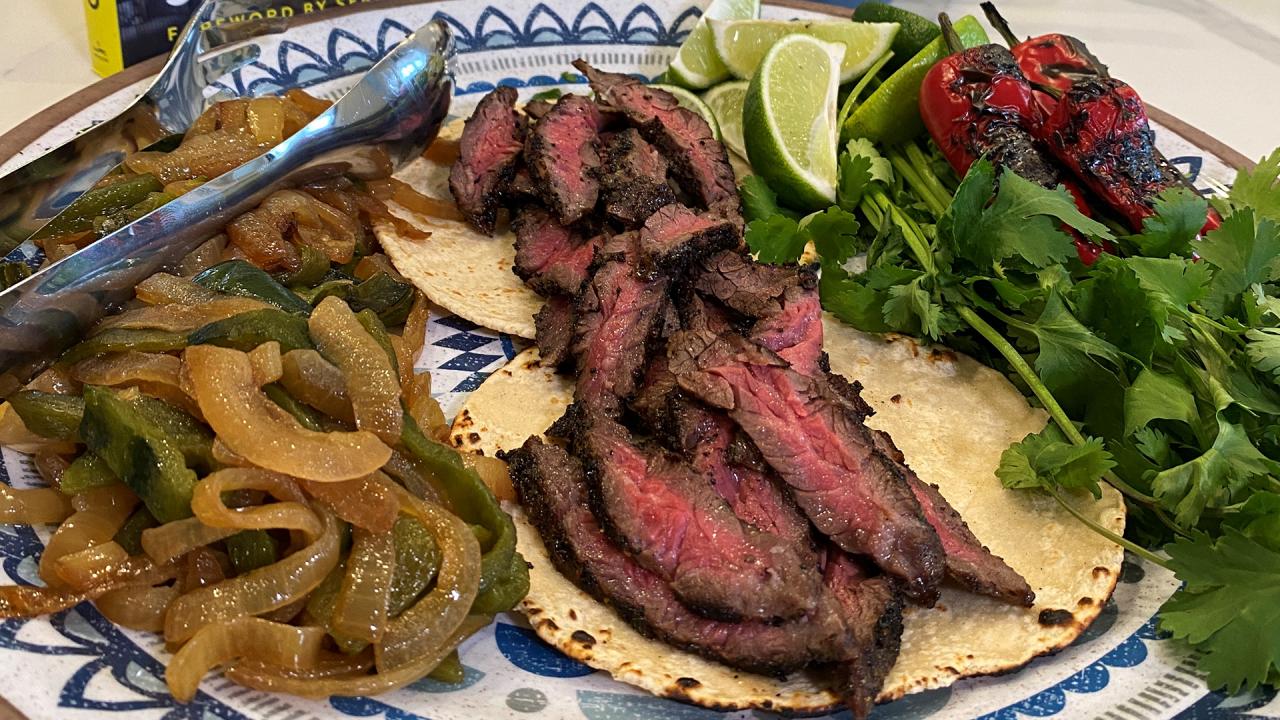 How To Make Perfectly Charred Carne Asada Tacos with Avocado Cre…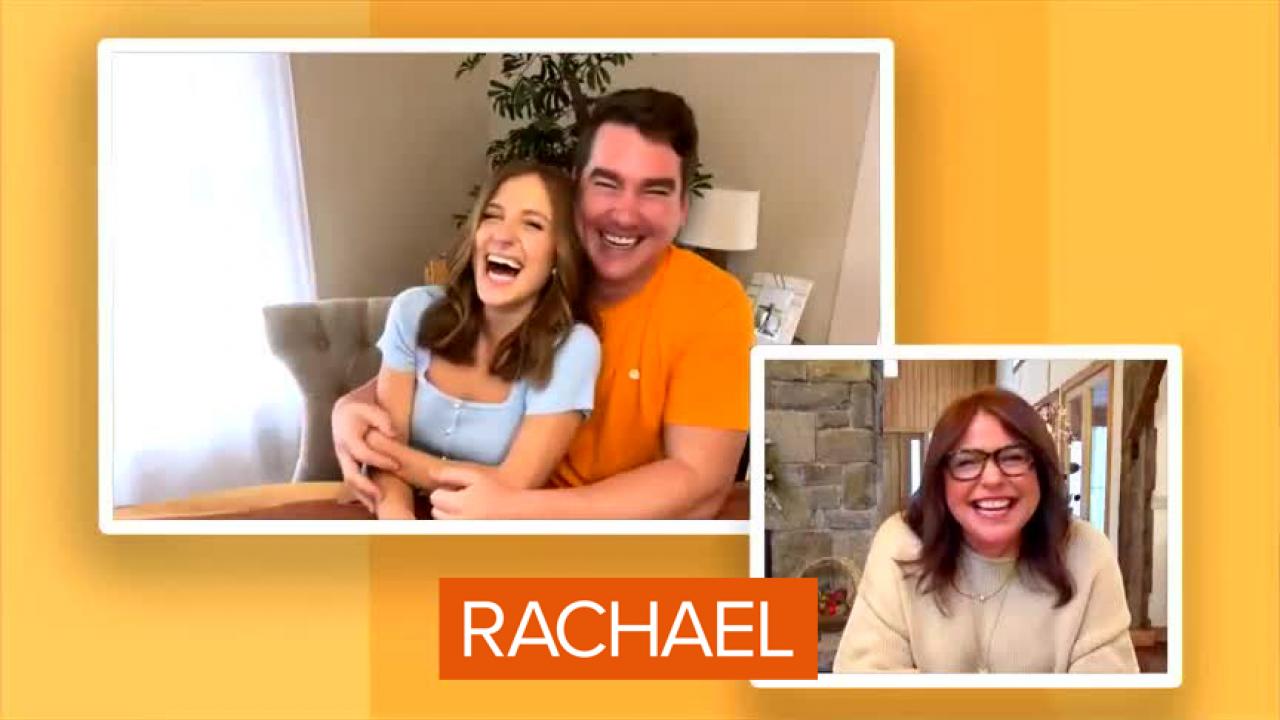 We Surprise The Adorable Couple Behind The Secret @MealsSheEats …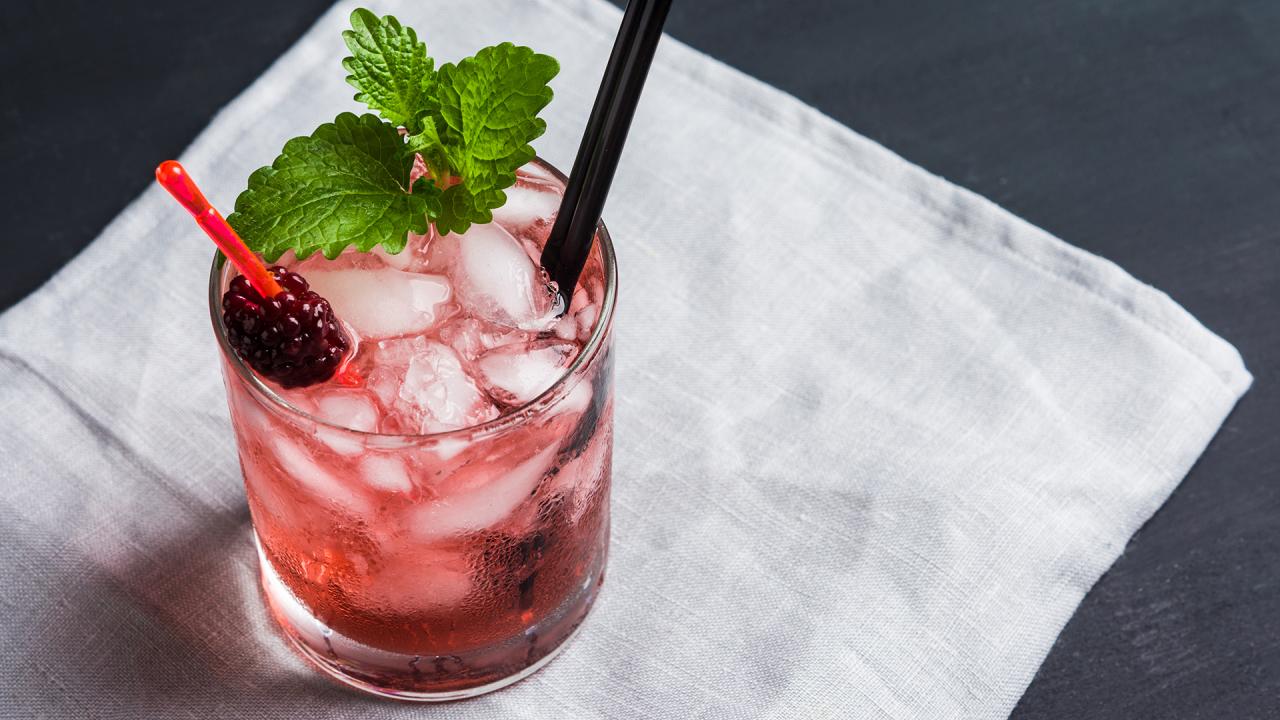 How To Make John's Blackberry-Ginger "House Call Mocktail | John…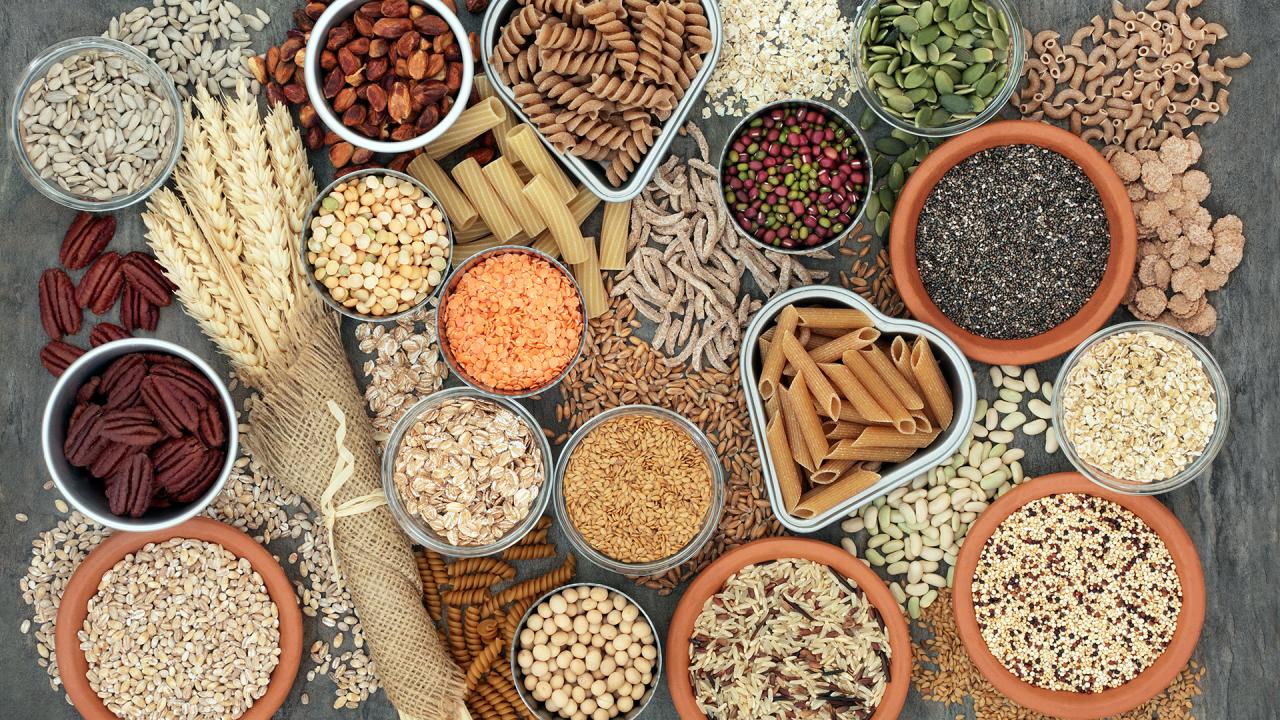 What Happens In Your Body When You Eat Whole vs Refined Grains |…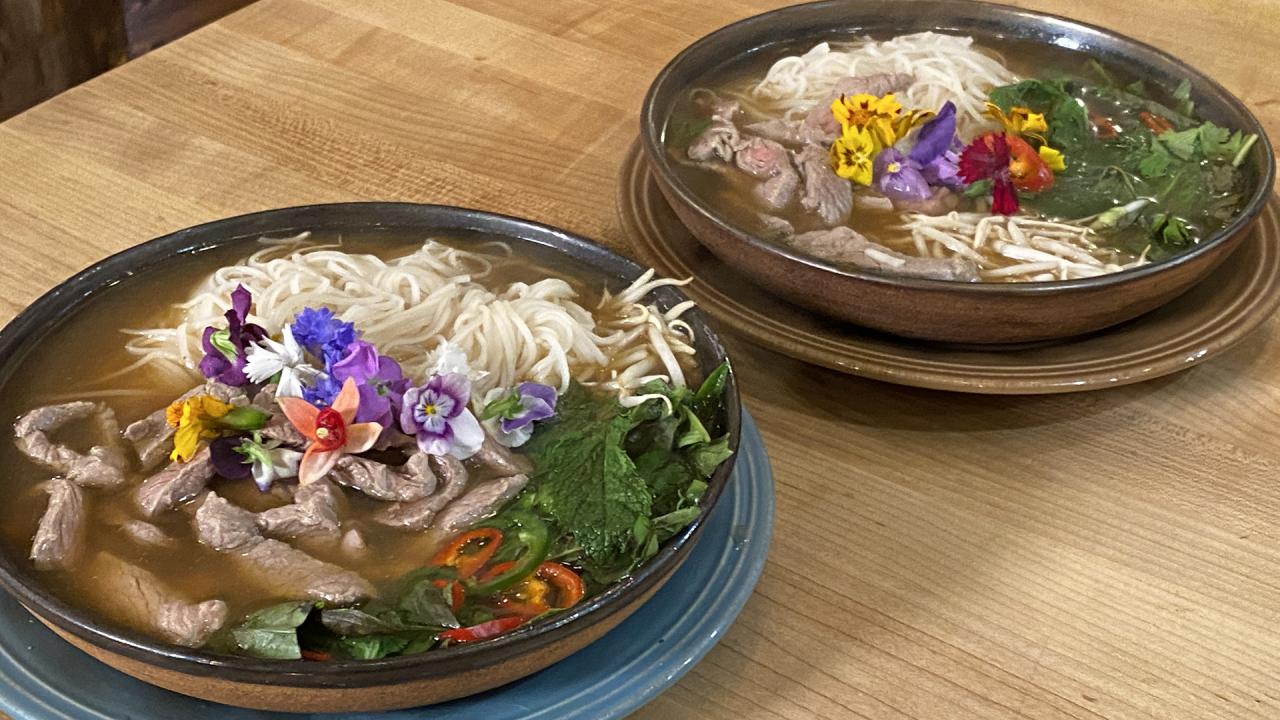 How To Make Pho | Rachael Ray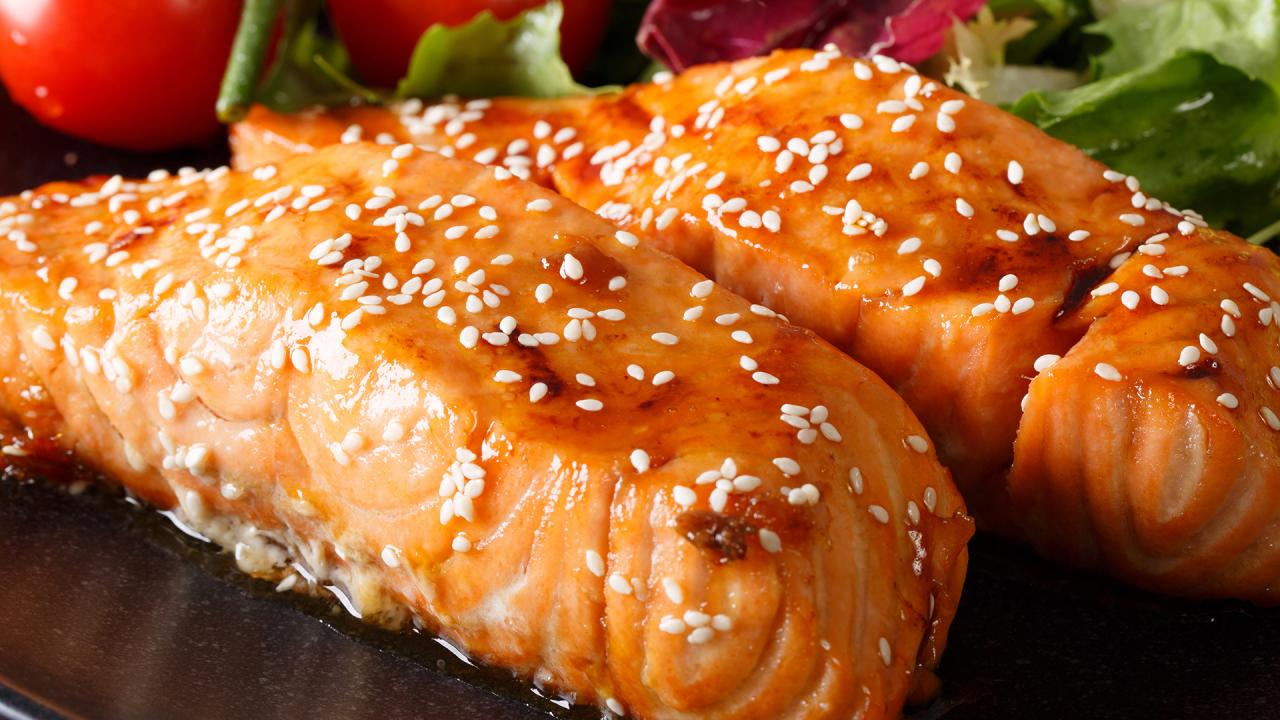 How To Make Honey Soy Glazed Salmon | Dr. Ian Smith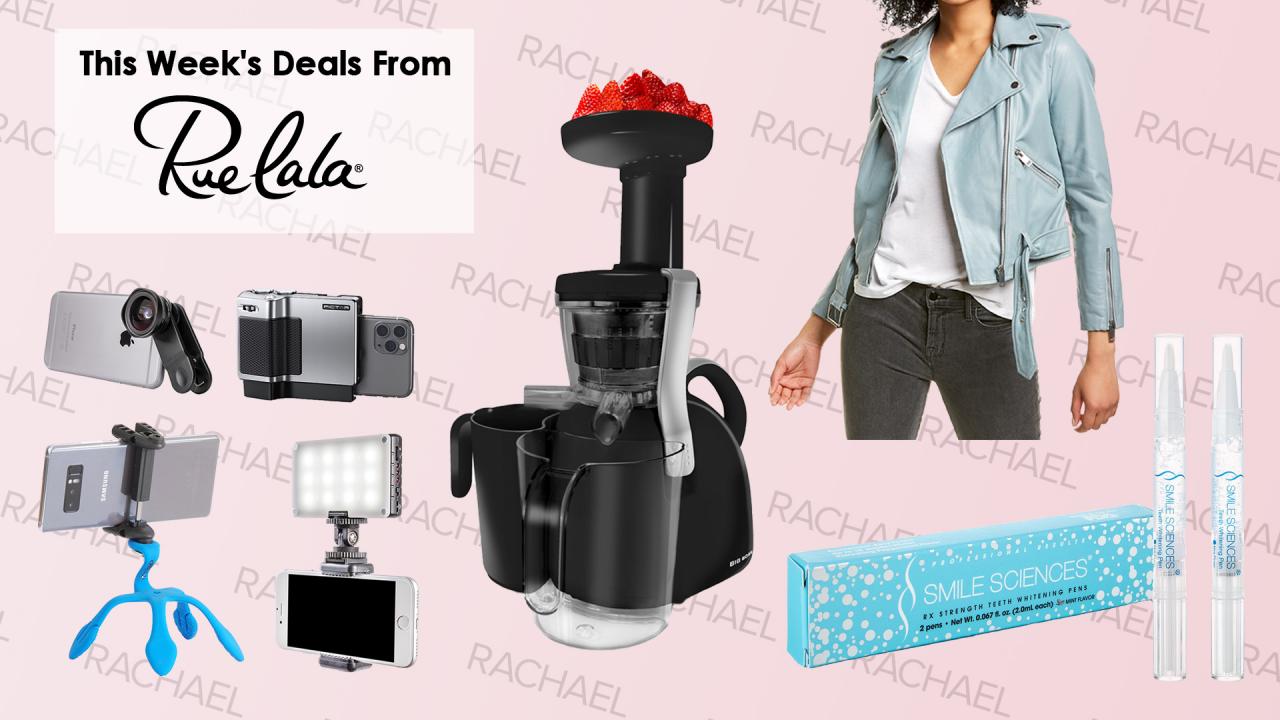 Deals From Rue La La: Genuine Soft Leather Jackets, Healthy Pres…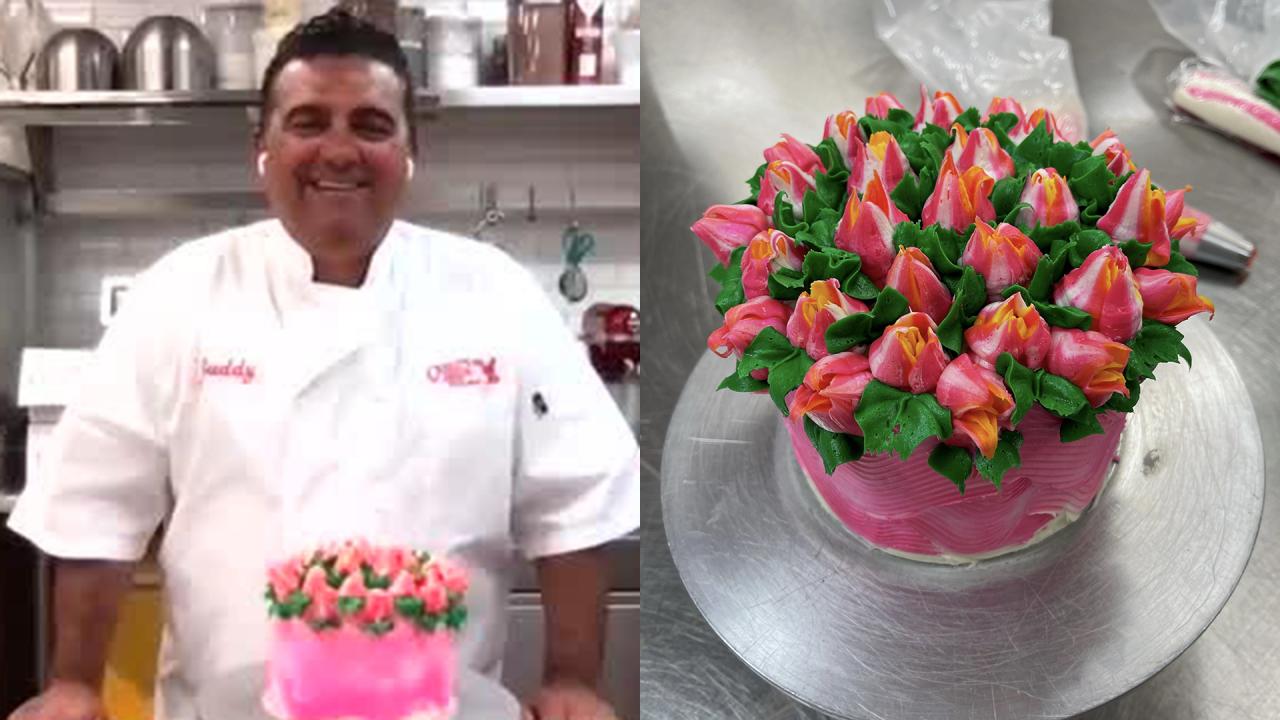 Cake Boss Buddy Valastro's Fun Cake Decorating Ideas For Spring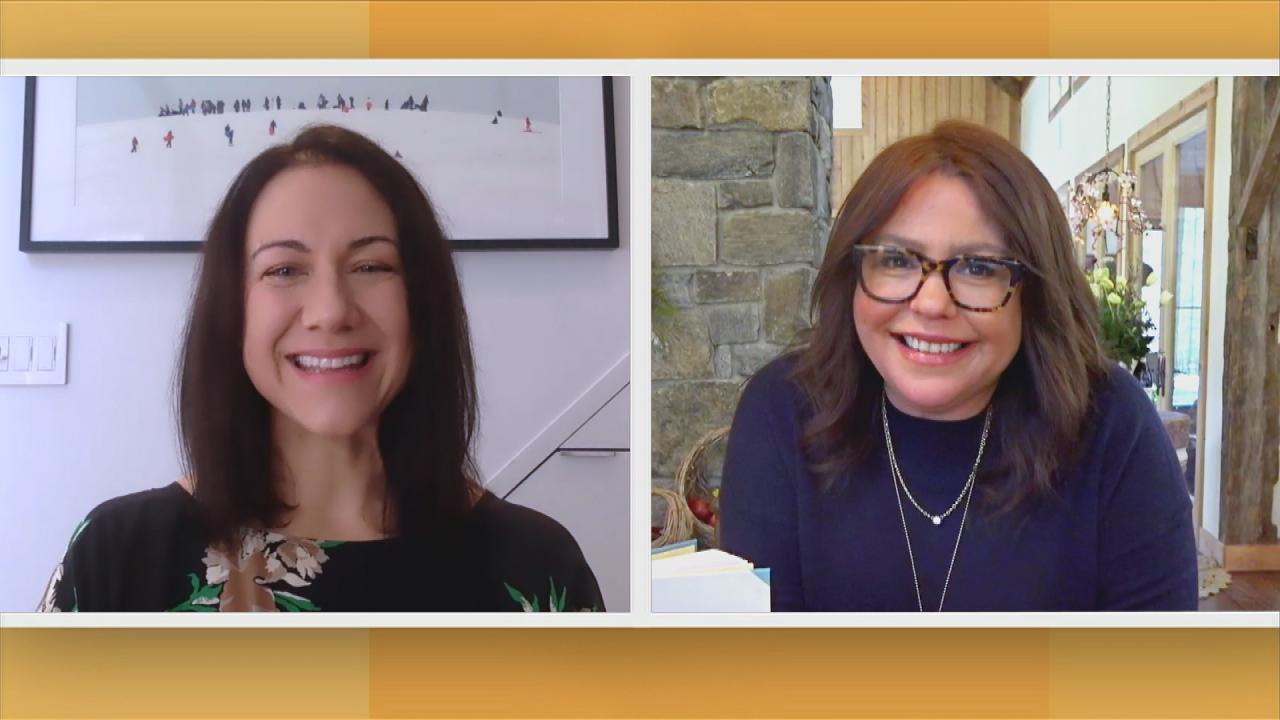 Former Rachael Ray Mag Editor Wrote 365 Thank You Letters In One…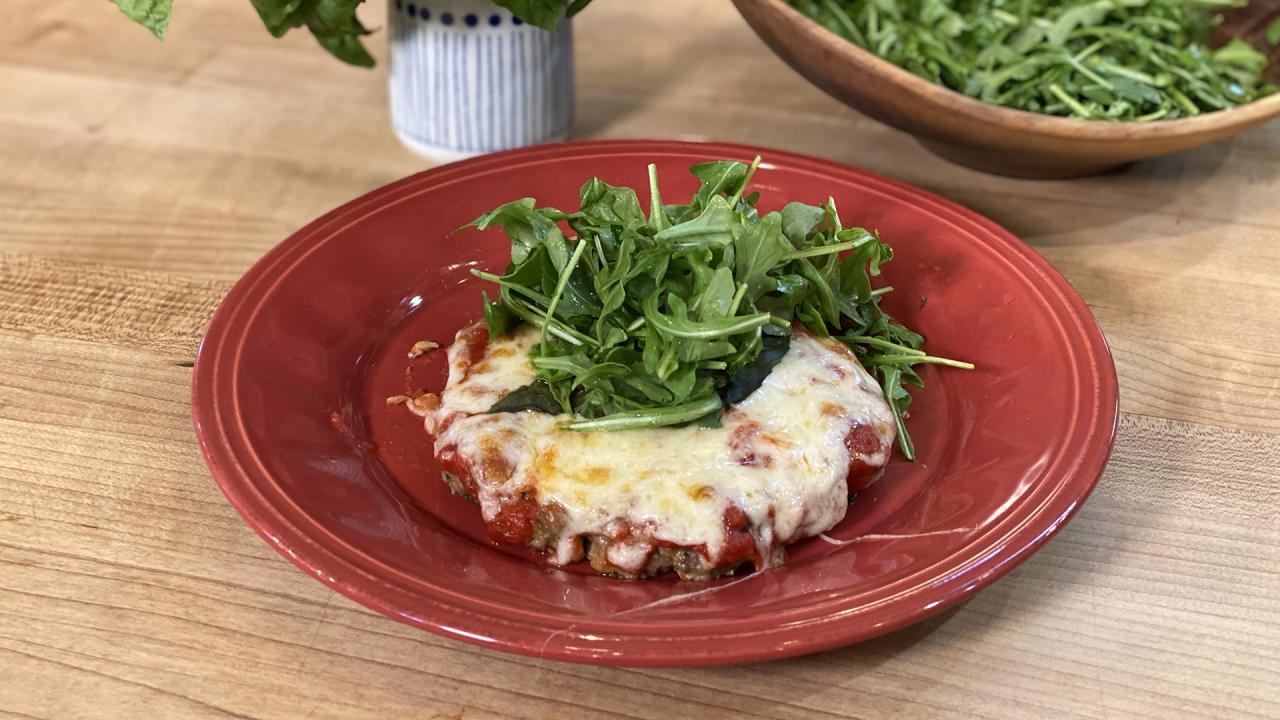 How To Make Meatball Patty Melt Pizzas | Rachael Ray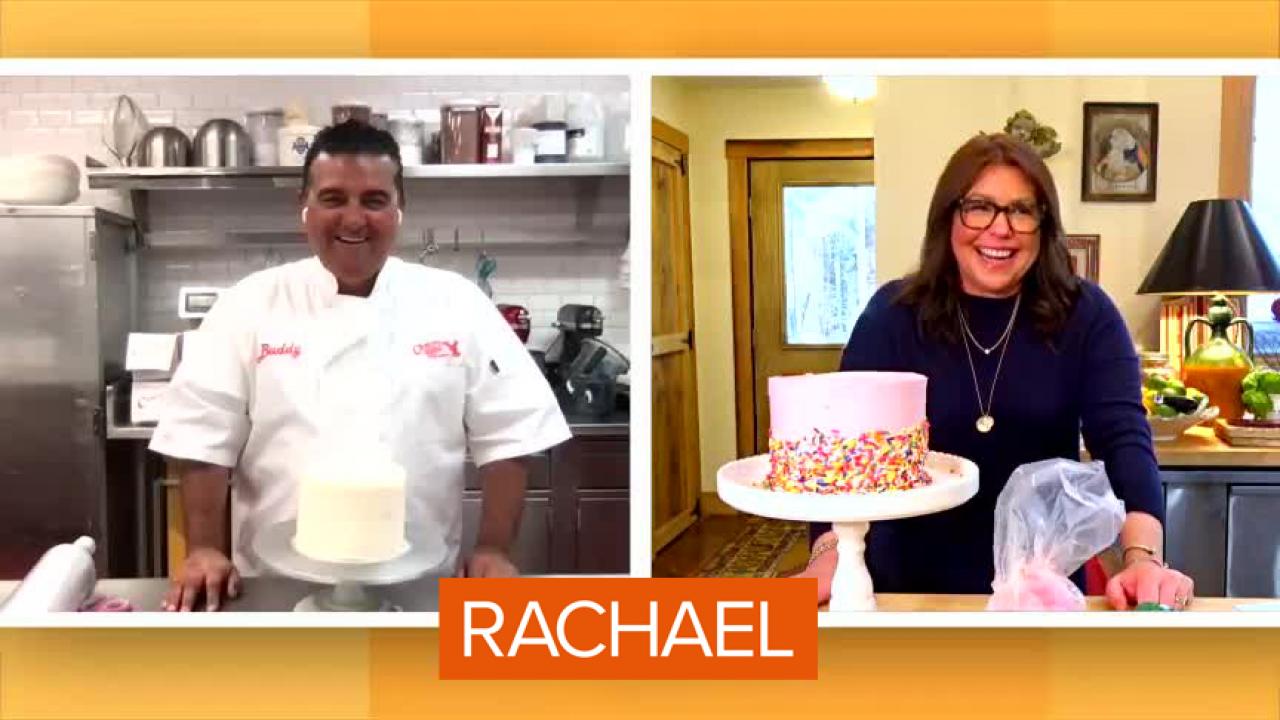 Buddy Valastro Tells Rach He's at "About 75%" Strength in His Ha…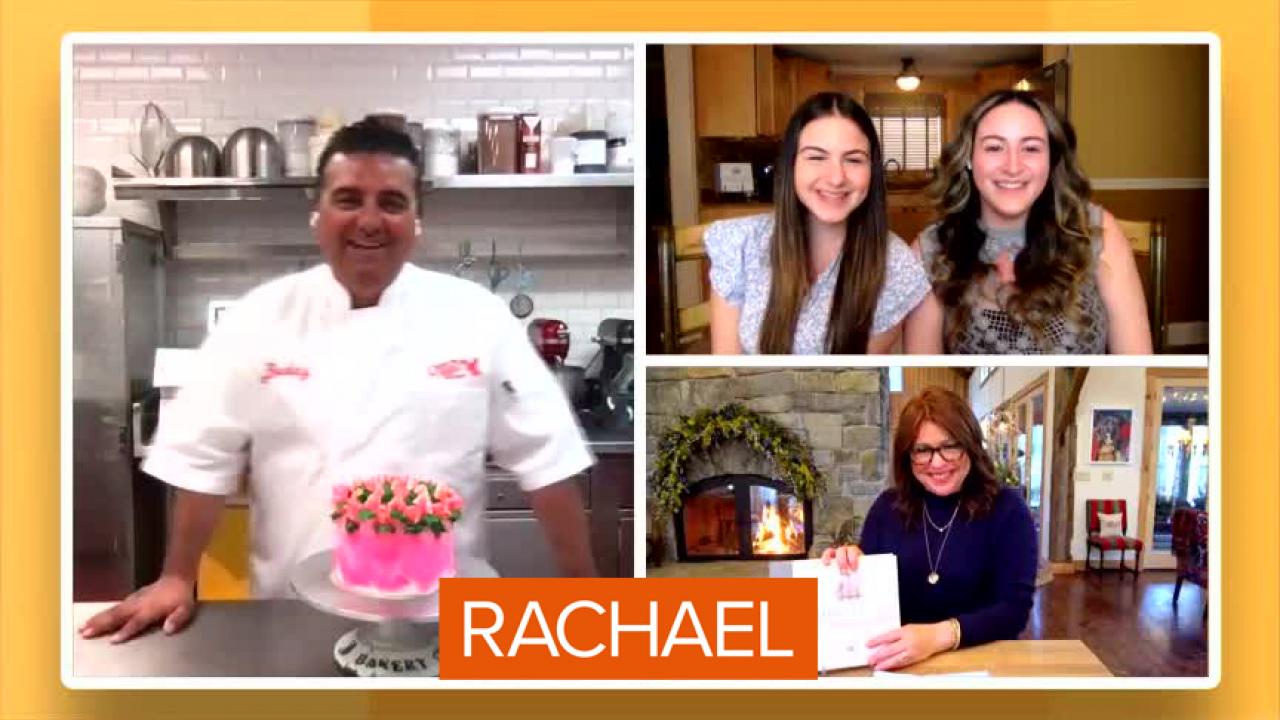 Buddy Valastro Surprises His Biggest Fan AGAIN—9 Years After Emo…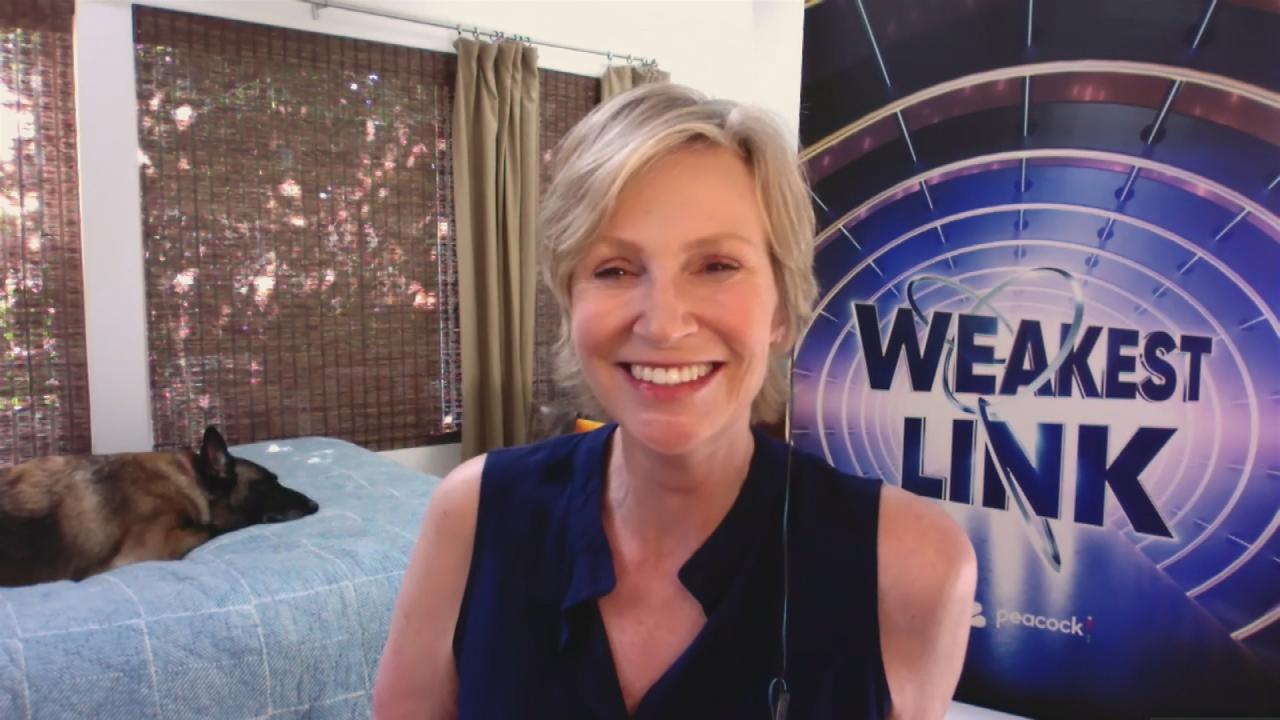 Jane Lynch Talks Hosting "The Weakest Link" Reboot + Rach Makes …
CBD, or Cannabidiol, is a naturally-occurring chemical in the cannabis and hemp plants. Physician and friend of the show, Dr. Ian Smith, stopped by to answer some frequently asked questions about CBD—like does CBD work for pain relief.
Is CBD the same as marijuana?
It's important to understand that CBD is not the same as marijuana. Because CBD can come from cannabis and hemp plants, people think that it is the same thing as marijuana. This is false, Dr. Ian says.
"Cannabis is the genus of a plant. It's the category of plant. Under cannabis, you have marijuana and hemp plants. They look the same, they smell the same, but the difference between these two plants is the amount of THC (tetrahydrocannabinol). This is the active ingredient in marijuana. That's what is the psychoactive ingredient," Dr. Ian says. "The difference is that if a plant has 0.3% or less by dry weight, it is considered to be hemp plant. If it has more than 0.3% by dry weight, it is considered to be marijuana."
Some CBD products are derived solely from hemp plants and therefore contain no marijuana. That means it won't produce that "high" that is associated with marijuana, Dr. Ian explains.
Is CBD legal?
"CBD, if it is taken solely from the hemp plant, it is legal — it is allowed in all 50 states. However, if the CBD is taken from the marijuana plant or it's partially taken from the marijuana plant, it depends on the state as to whether or not they allow it to be legal. So you need to check with your state," Dr. Ian says.
What kinds of CBD products are out there?
Today there are so many CBD products out there, it can feel overwhelming. "CBD comes in all types of products. When you go into the store, you're going to see it in all different ways. I want to guide you through how to choose what you want," Dr. Ian says.
He explains that there are many CBD products out there, including bath powders, lotions, salves, beauty products and cosmetics, capsules, tinctures and pain rubs.
"It's not just about the CBD. That is a primary ingredient, but it's about other components. You need to be able to get the CBD…into your skin, so it depends on what else the manufacturer puts in there to help it seep into the skin," the doc says. "Remember, the CBD and other cannabinoids bind to receptors in your nervous system and that is what gives you the relief."
MORE FROM CHOWHOUND: What Are CBD Foods and Why Are They Everywhere?
If you are interested in CBD products there is a CBD checklist that you should follow before buying.
What To Look For On CBD Product Labels
1. Ingredients
"The first thing is you want to be very clear that it actually says CBD," Dr. Ian says.
You also want to look at what it says about THC. In the example Dr. Ian shares, the label clearly says that the product is THC free.
"You want to make sure it tells you what type of CBD it is. This is very important," the doctor continues.
2. Types of CBD: Isolate vs Broad Spectrum vs Full Spectrum
Isolate: Dr. Ian's example label says "Pure Isolate," which means that "the product is 99% CBD. It's as pure as you can get it, so it doesn't have any THC," he explains.
Broad Spectrum: There's also another type, broad spectrum, which means that "not only does it have CBD, it has the other cannabinoids — other good chemicals for you — it's broad spectrum," Dr. Ian says, "but still no THC."
Full Spectrum: Dr. Ian cautions that "full spectrum means it actually has THC."
He stresses that you also need to look at the full ingredient list, because you want to know what's actually in the product.
3. Amounts
"Make sure it tells you how many milligrams [of CBD] are in [the product]," Dr. Ian points out.
4. Price
"If the price looks too good to be true, it is. CBD costs money. If you want high quality, I'm not saying you have to break the bank on it, but if something is four or five dollars and it doesn't make sense," Dr. Ian says, you should be cautious. Basically, when it comes to shopping for CBD products, Dr. Ian cautions that you usually get what you pay for.
5. Certificate of Analysis (COA)
Finally, Dr. Ian points out that a lot of CBD products have a QR code on the label. You can scan the code with your phone and look at the Certificate of Analysis. "Make sure that the product has been third-party tested, which means they've sent it out to a third party lab to test to make sure it has what it says it has and doesn't have what you don't want," the doc says.
If you are interested in CBD products for pain relief, consult your doctor first to learn more and find out what products might be right for you.