Rachael Answers: When Should I Take My Turkey Out of the Oven?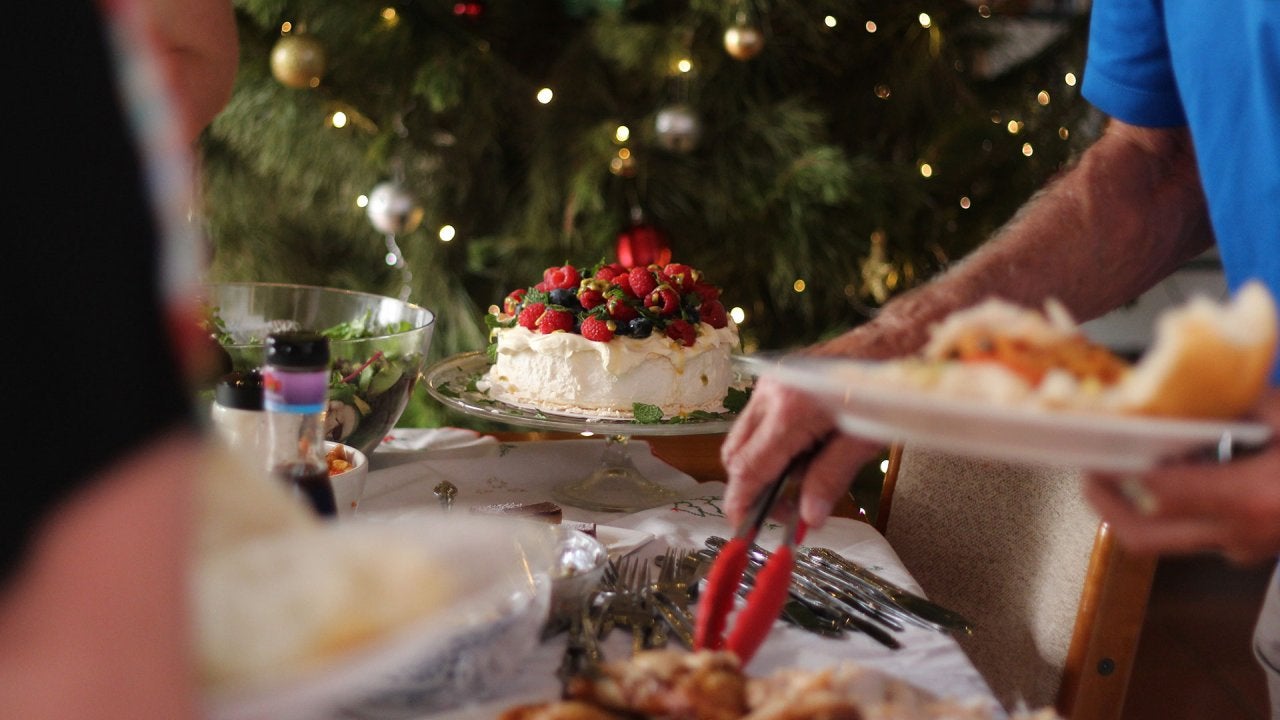 How Personal Trainer Bob Harper Avoids Holiday Overeating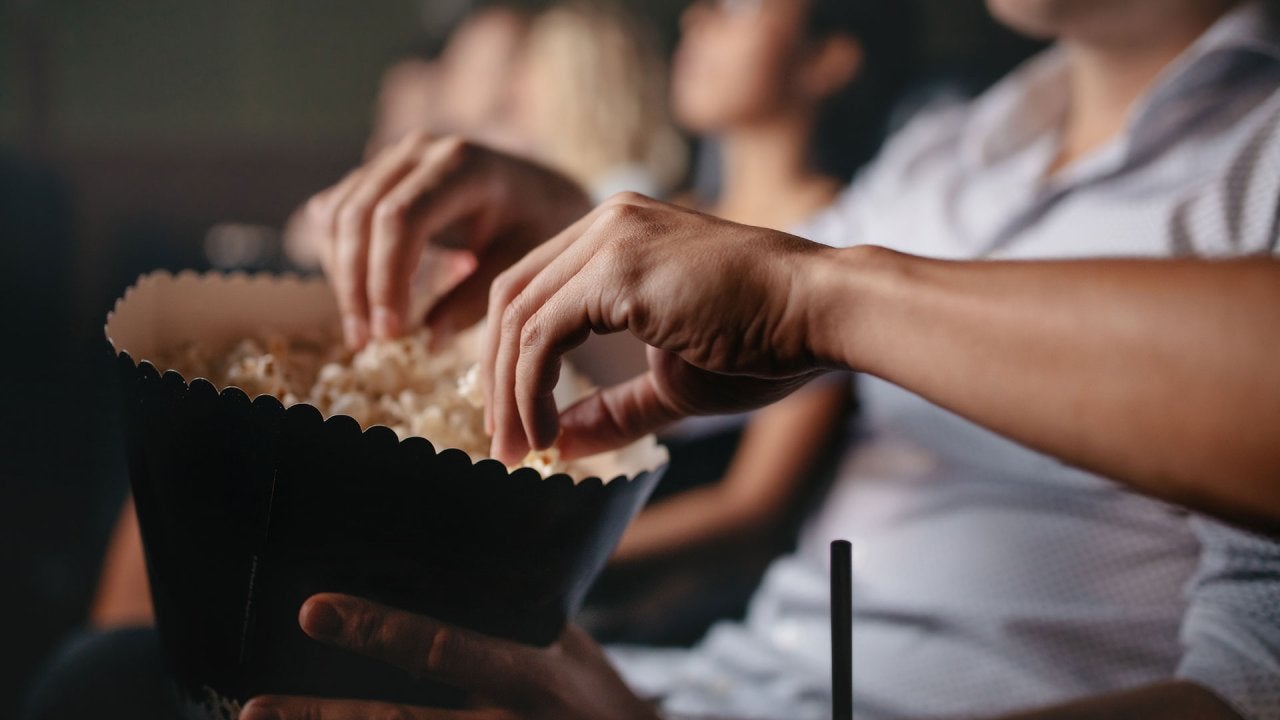 3 New Movies to See in Winter 2022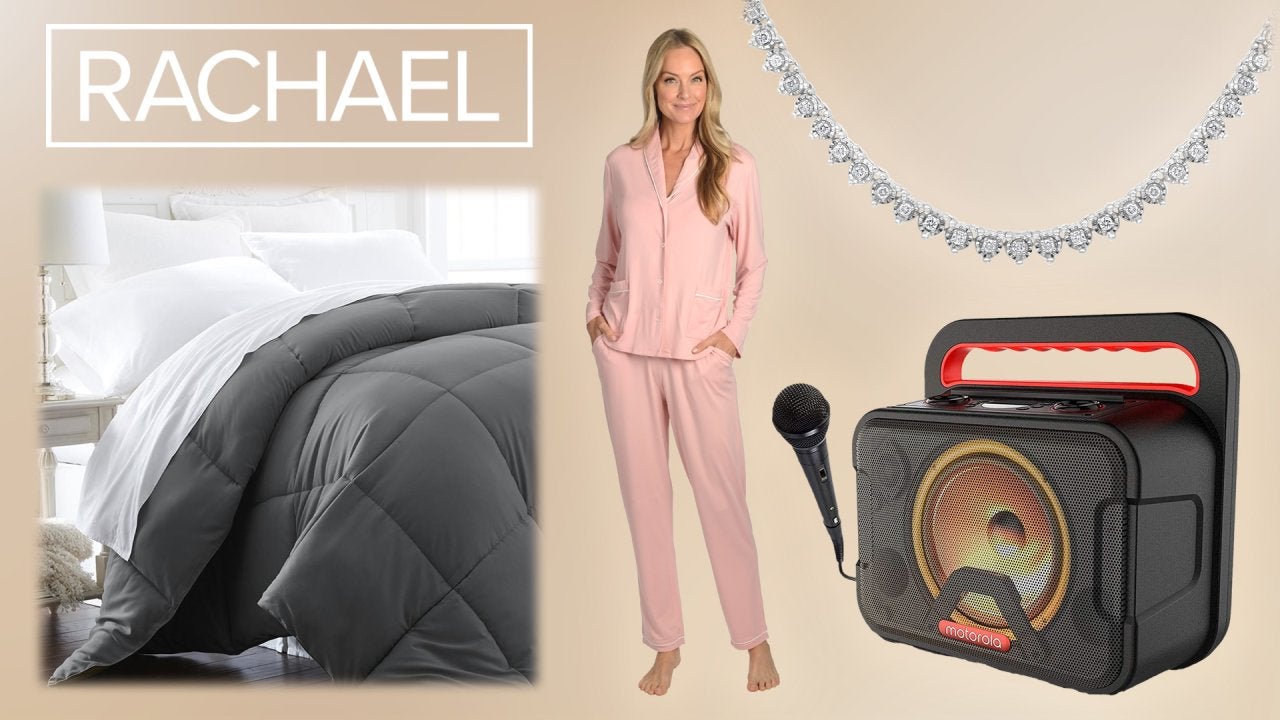 New Deals For Holiday Gifts! Diamond Necklace + More—Between 50%…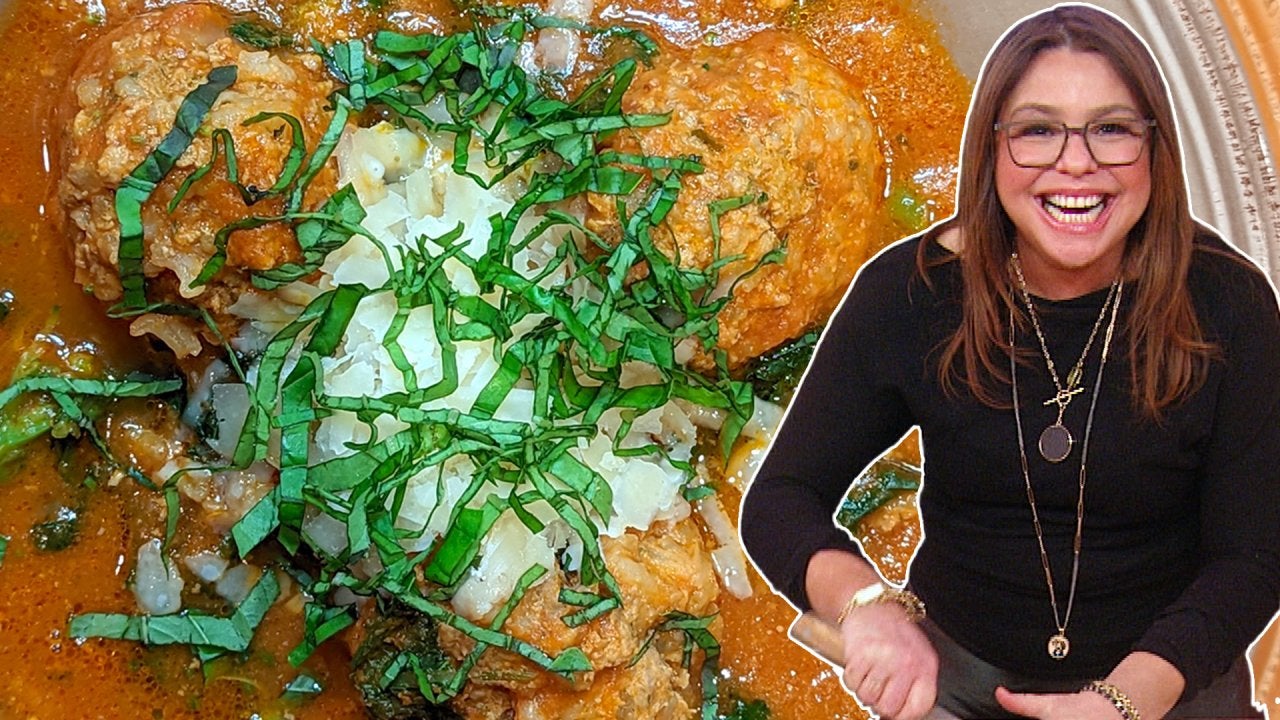 How to Make Porcupine Meatballs in Tomato Soup| Rachael Ray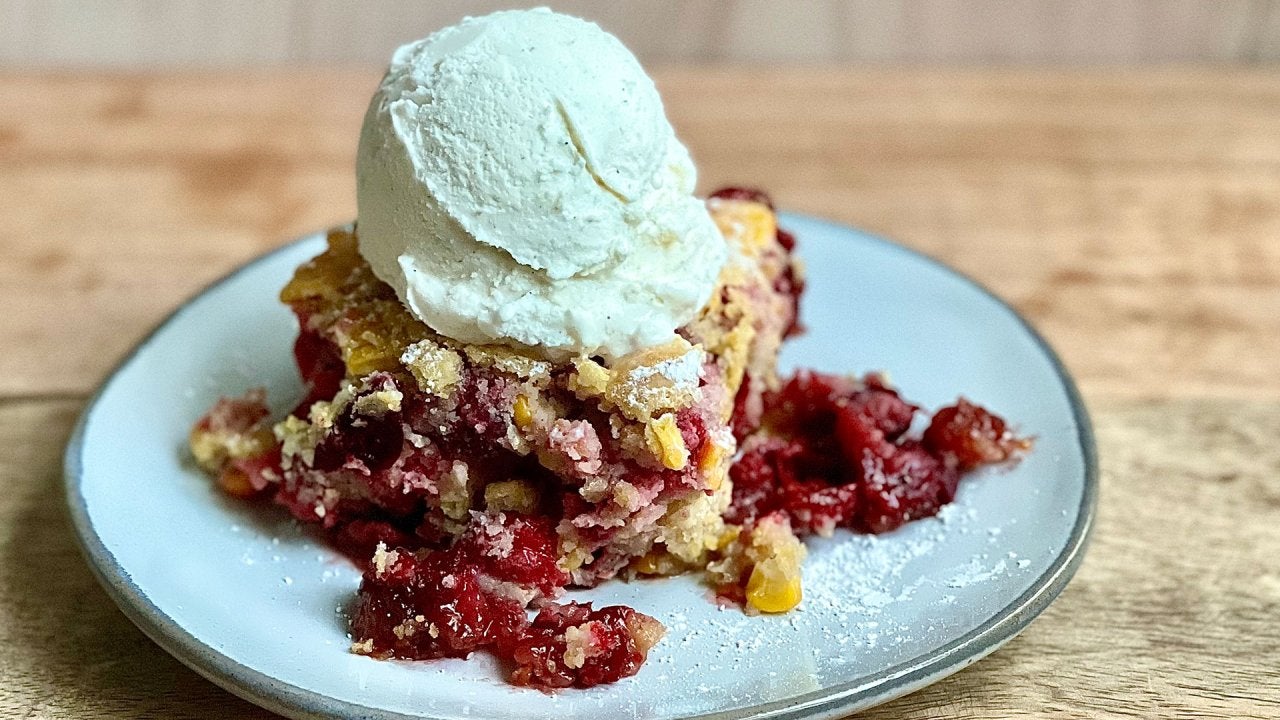 Cornbread & Cranberry Cobbler + Rach's Chicken Pot Pie Casserole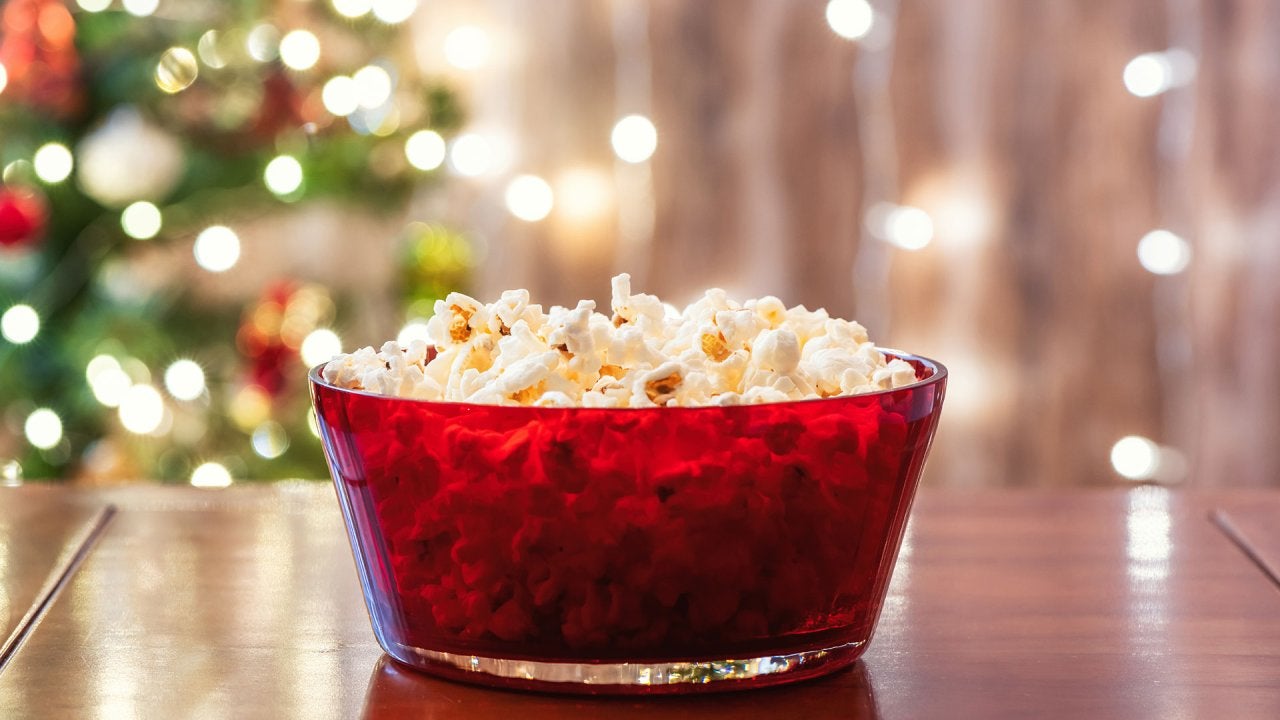 Must-Watch Movies + Can't-Miss Deals on Holiday Gifts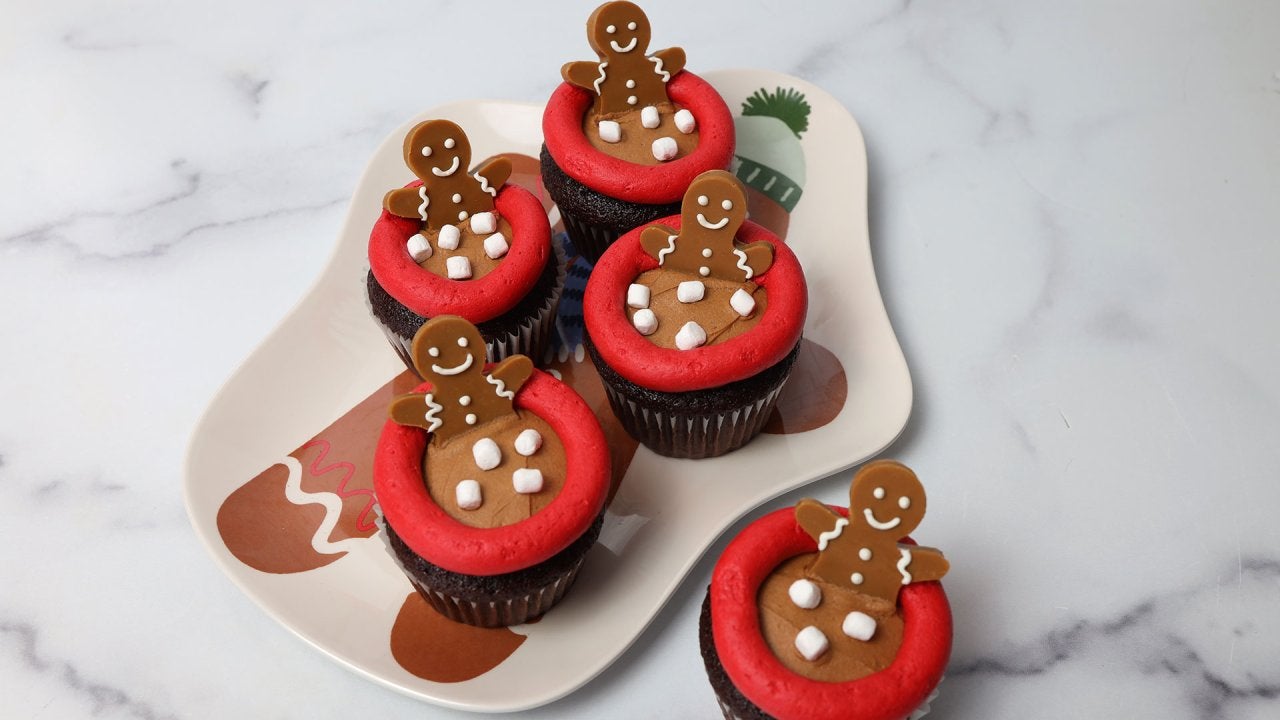 How To Make ADORABLE Gingerbread Man Cupcakes in Hot Cocoa Hot T…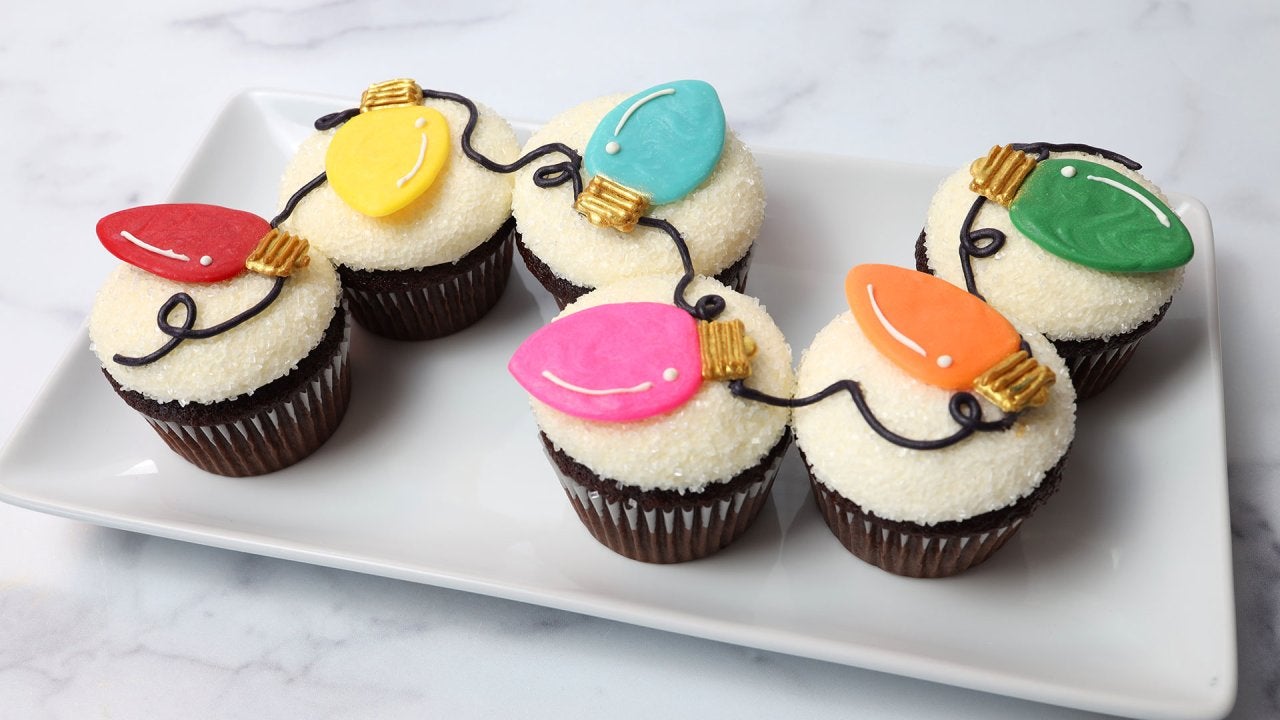 How to Make Christmas Light Cupcakes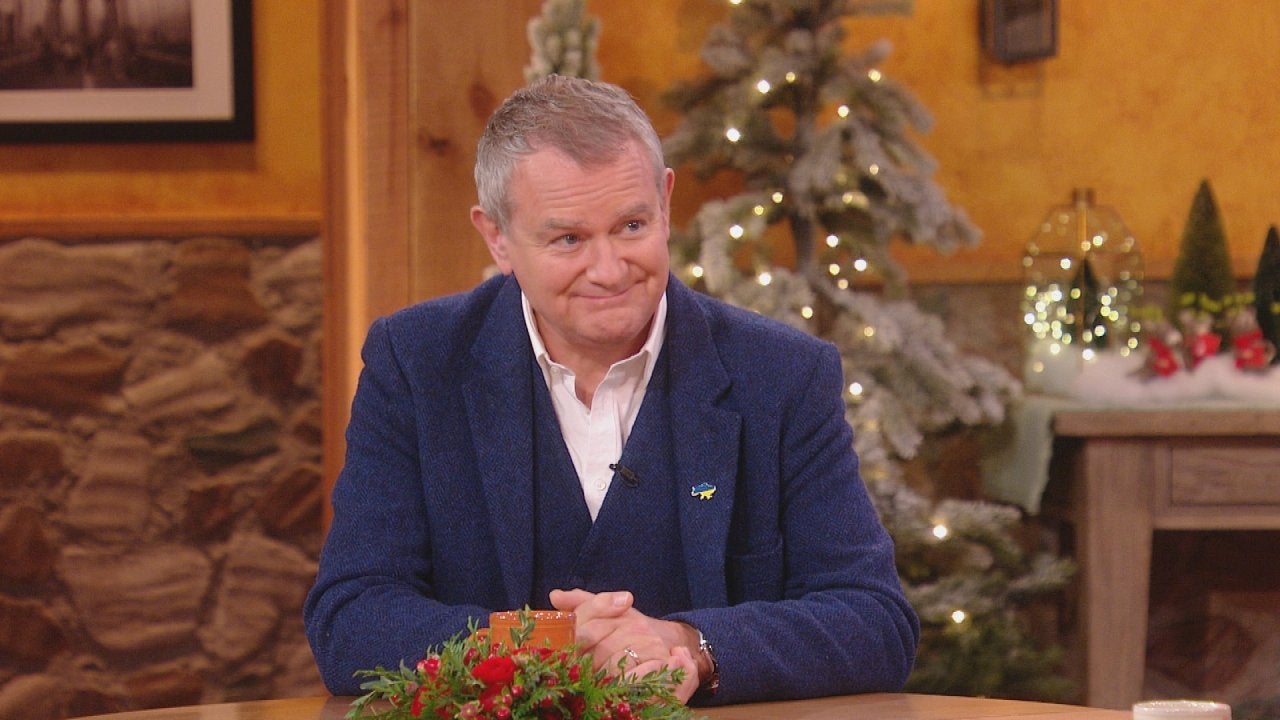 Why Hugh Bonneville Ate LOTS of Brownies While Filming "Notting …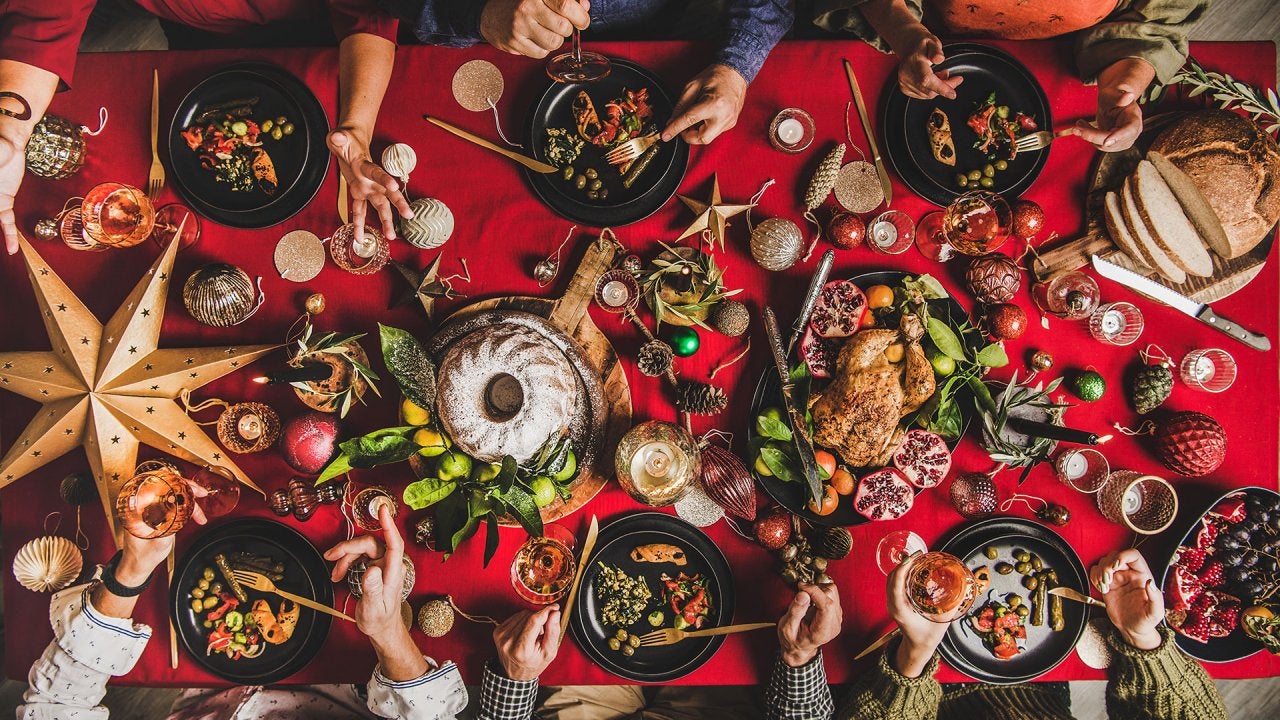 Should This Mom or Daughter Host Christmas? "Hot Bench" Judges D…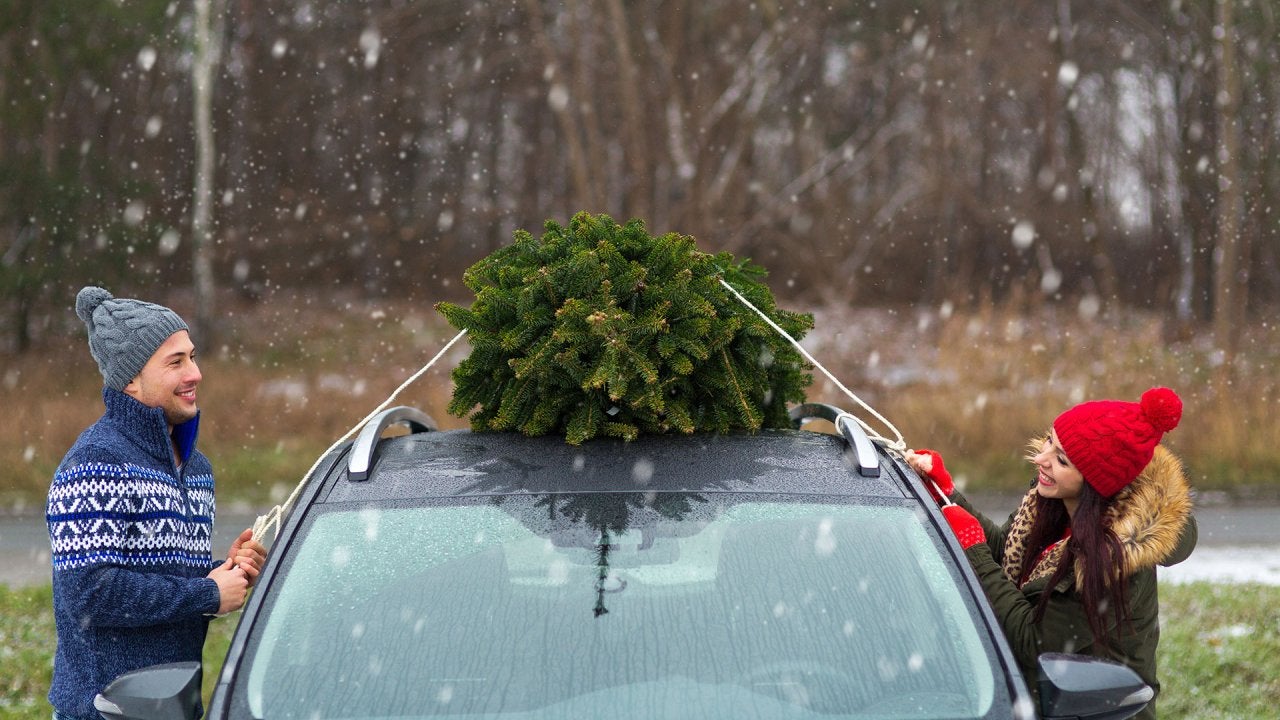 "Hot Bench" Judges Help Newly Engaged Couple Settle Christmas De…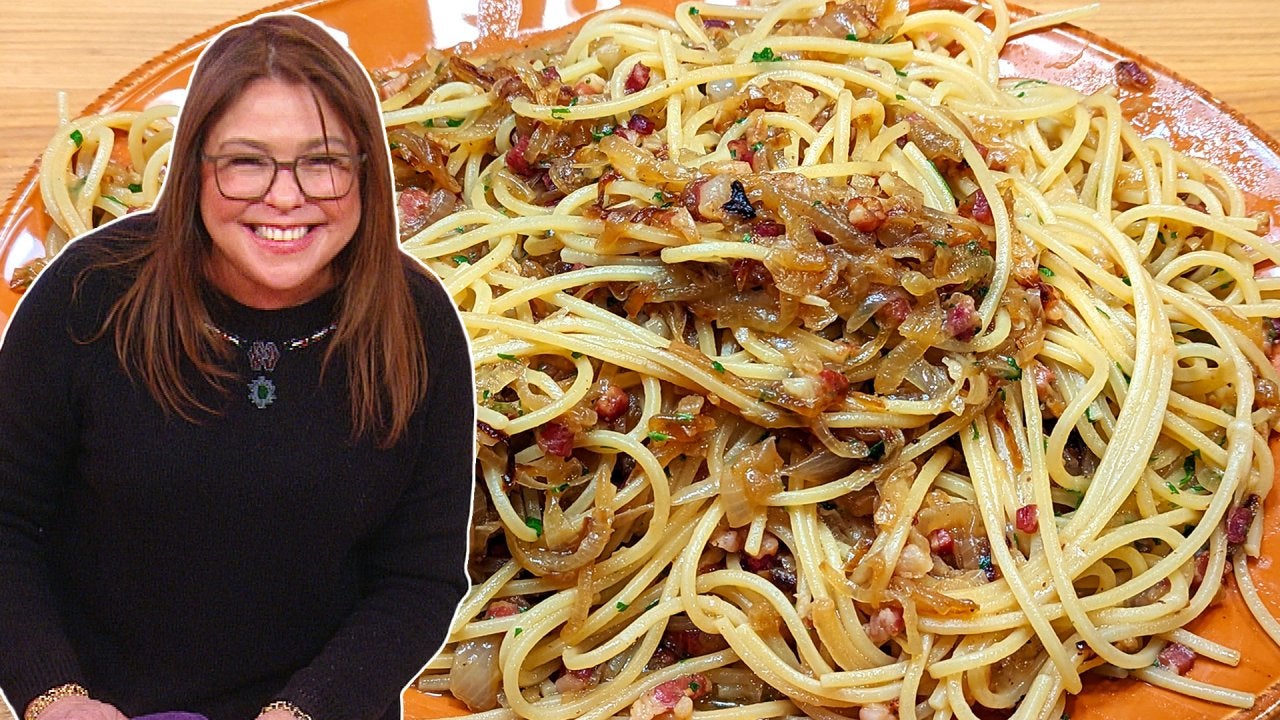 How to Make Spaghetti with Pancetta and Onions | Rachael Ray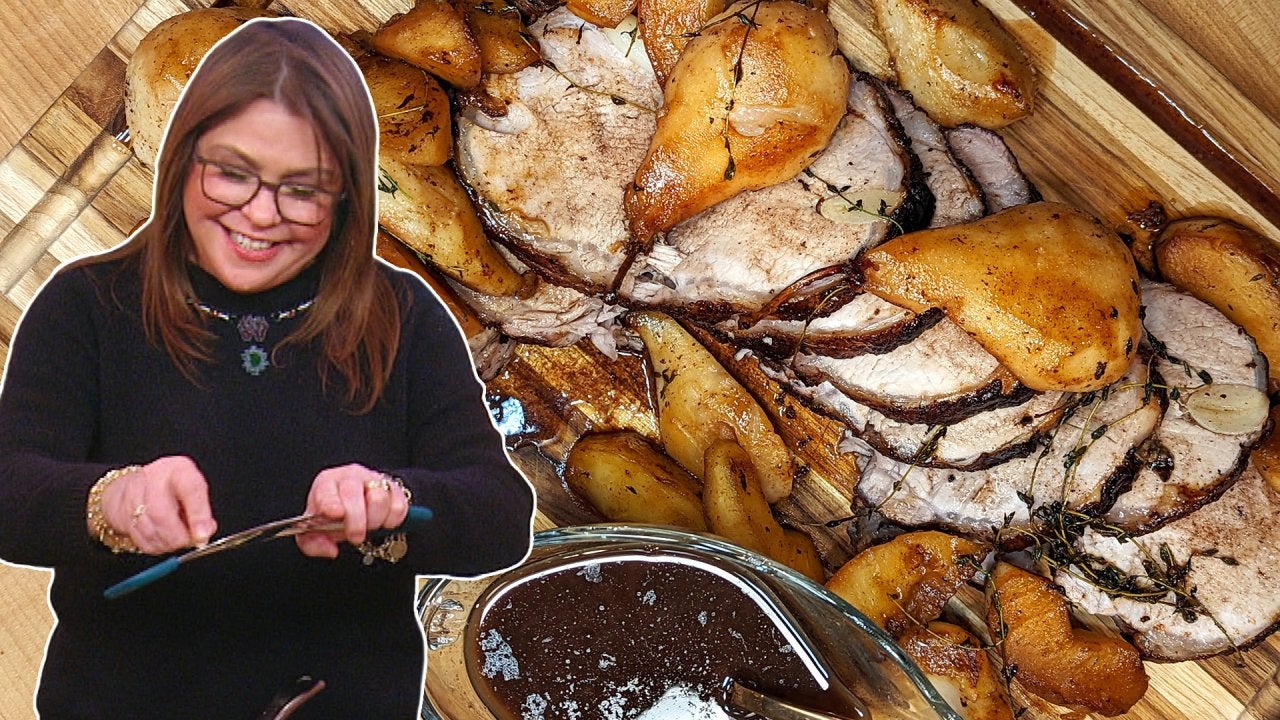 How to Make Drunken Pork Roast | Rachael Ray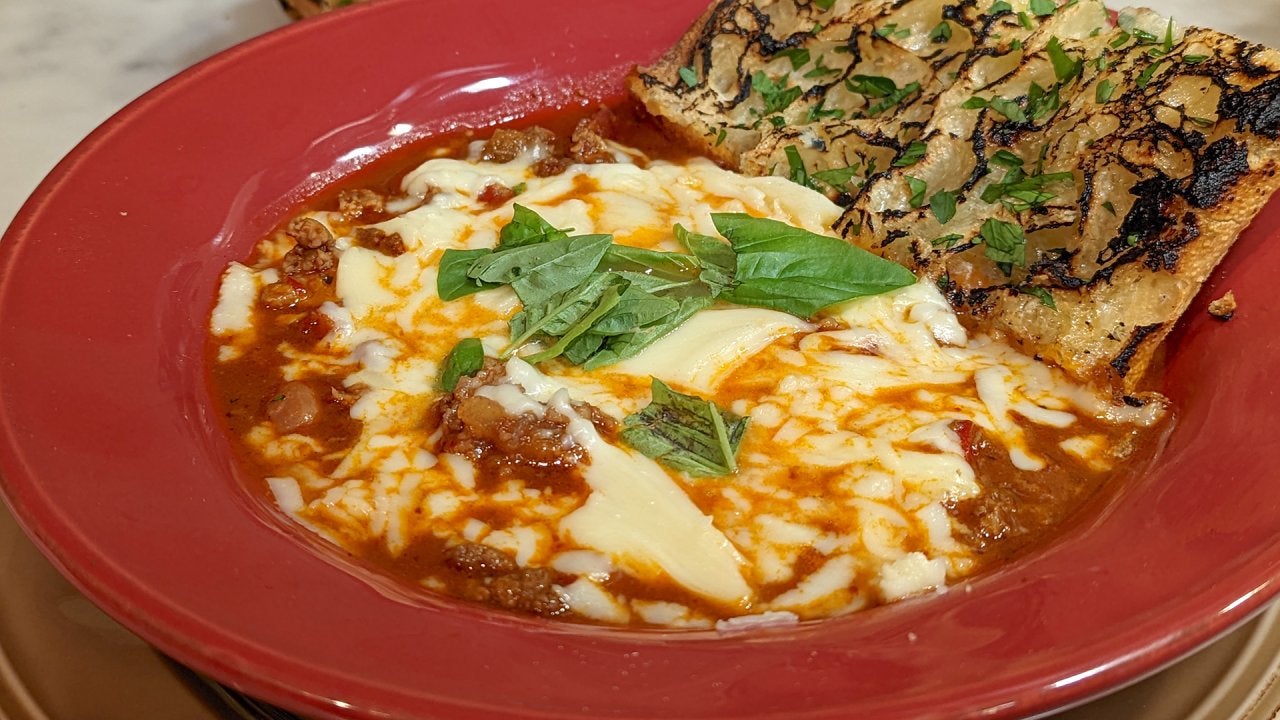 Rachael's Pizza Chili + Homemade Black & White Cookies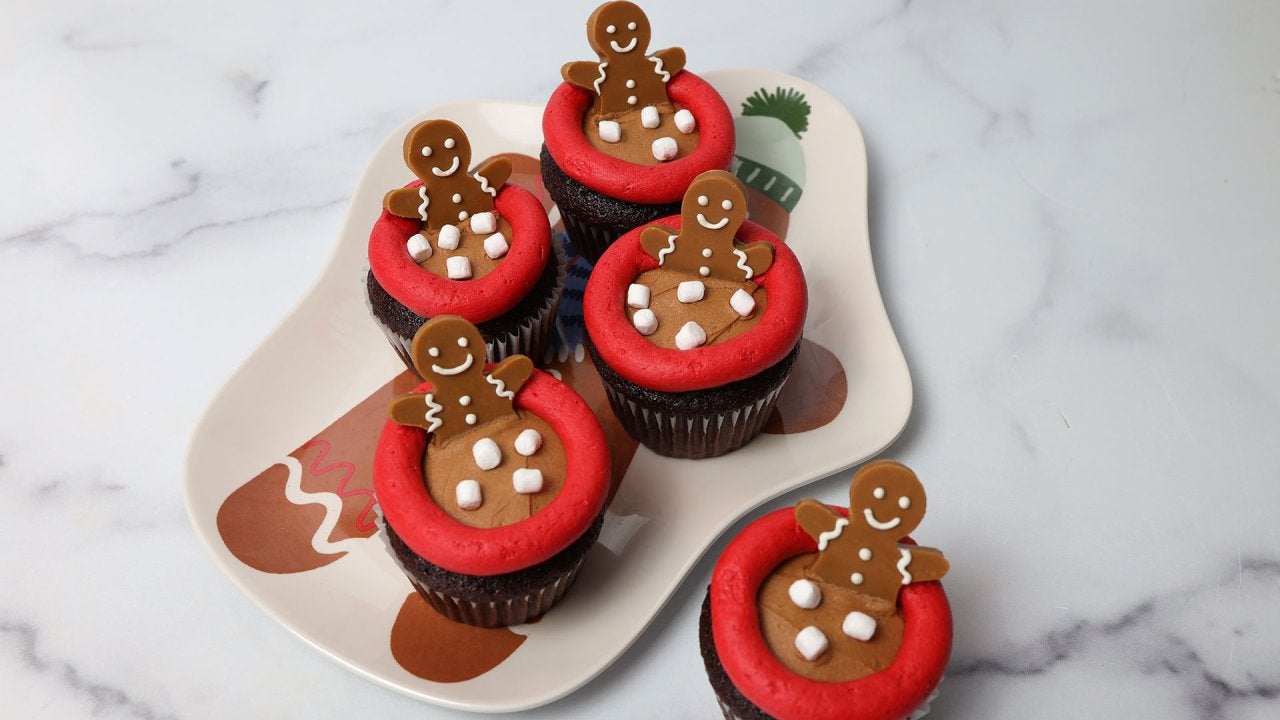 The MOST Adorable Christmas Cupcakes + Downton Abbey's Hugh Bonn…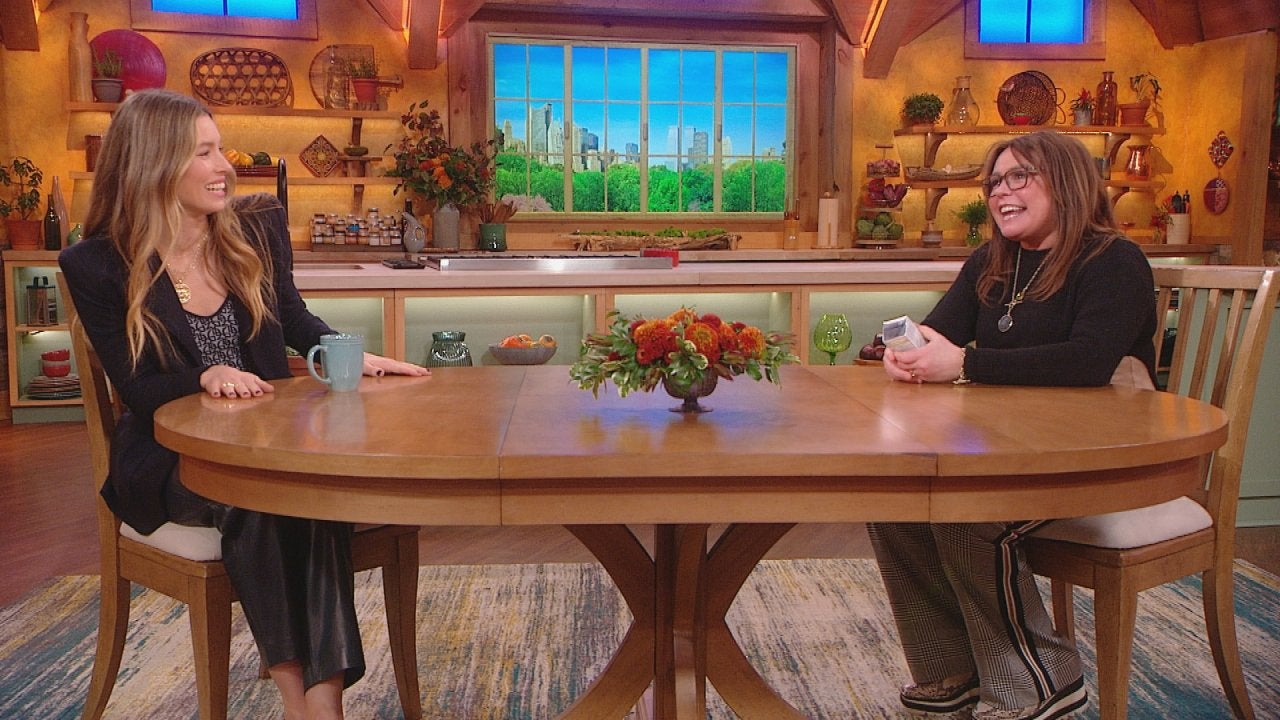 Jessica Biel Got To Work With Her Husband Justin Timberlake on H…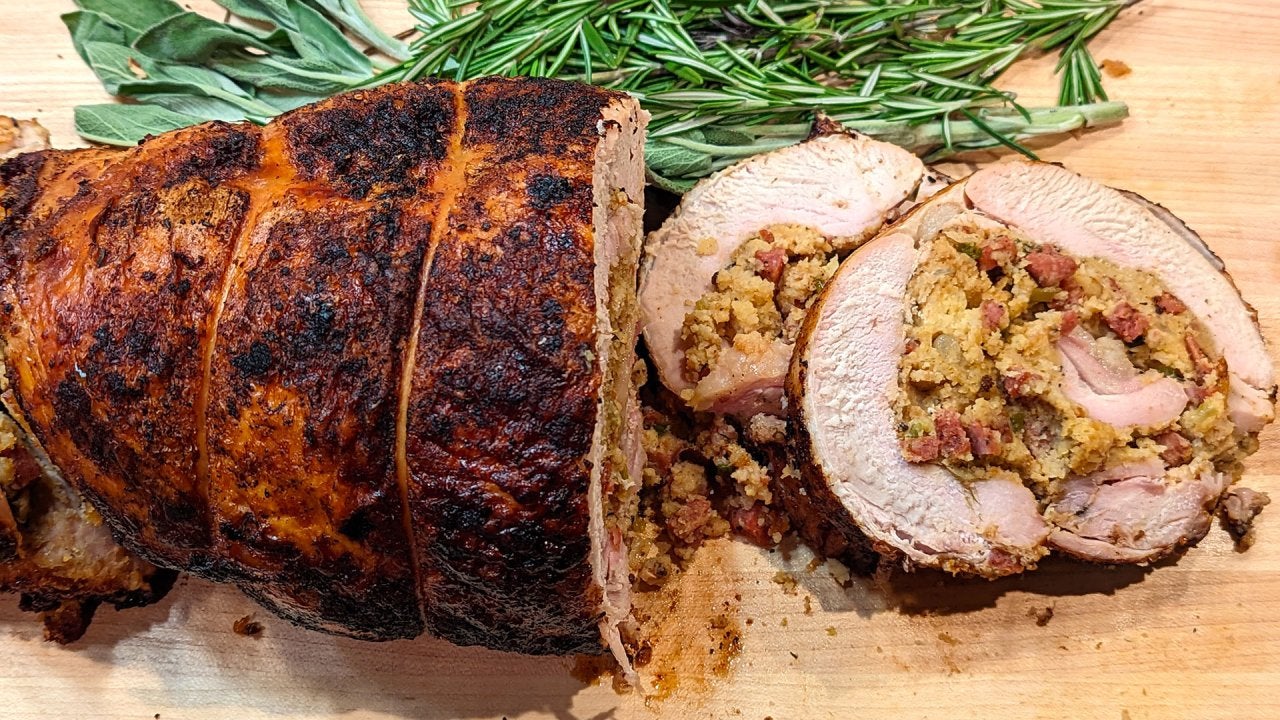 How to Make Turkey Roulade with Andouille-Cornbread Stuffing and…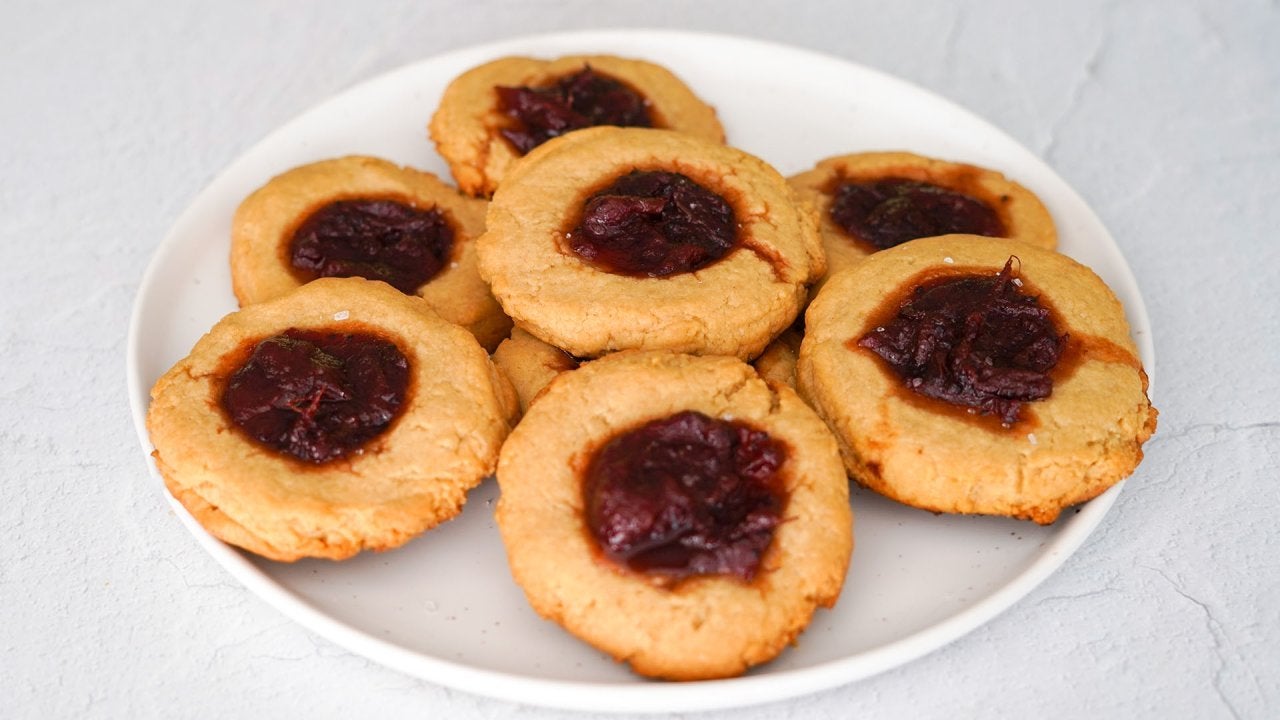 How to Make Leftover Cranberry Sauce Thumbprint Cookies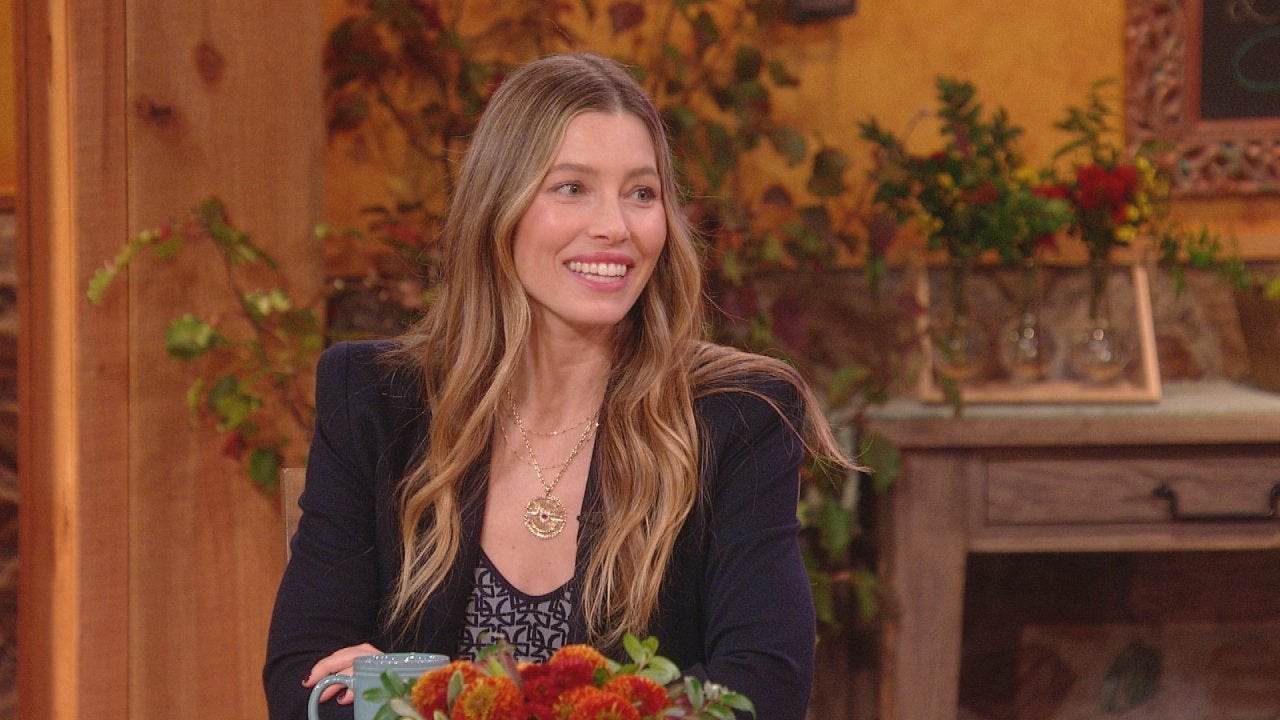 Jessica Biel on Renewing Wedding Vows With Justin Timberlake Aft…
Turkey is the shining star of Thanksgiving dinner, so the last thing you need is an undercooked bird or dry, overcooked meat.
To ensure that you'll get a perfectly cooked turkey every single time, Rachael suggests whipping out an instant thermometer that will get an accurate read on the meat.
RELATED: Help! I Burned My Turkey
"It should read 160 degrees and then let it rest. I take it out at 160 degrees or 165 degrees and it will carry over cook a bit," she says. "Let it set for at least half an hour before you carve."
And there you have it. Crisis averted.