Which Type of Potato Is Best For Grilling, Mashing + Baking?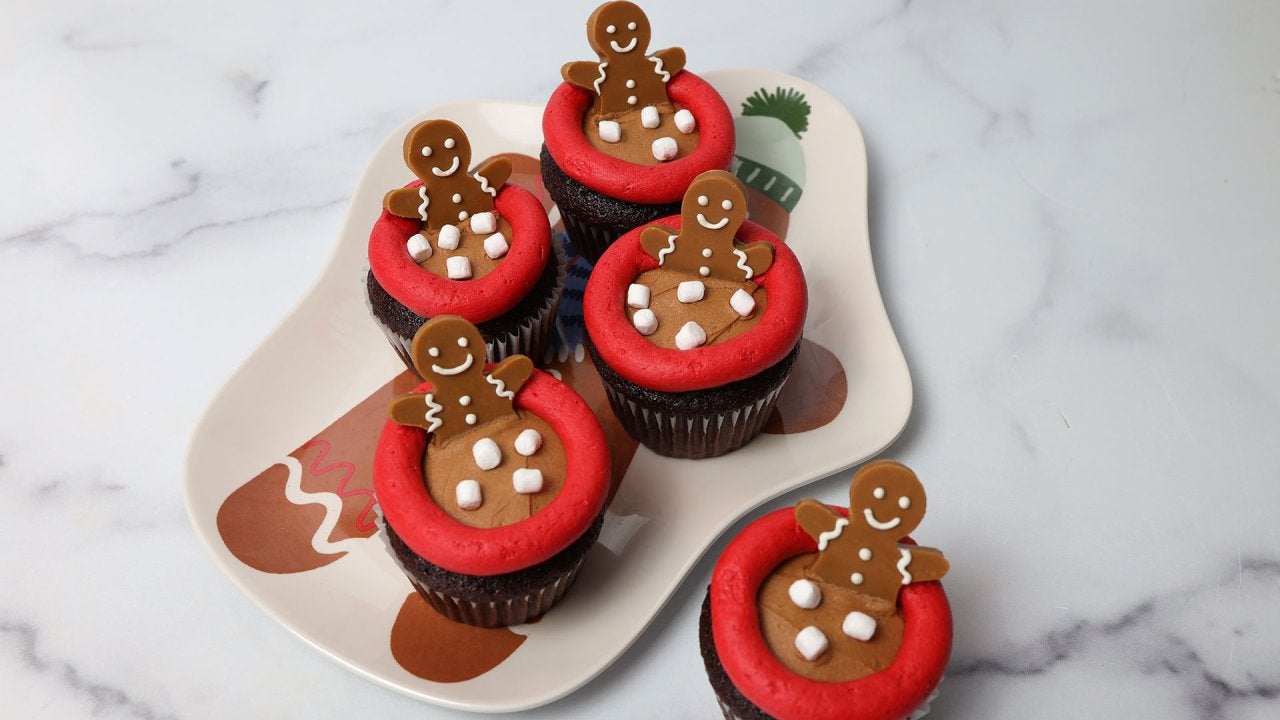 The MOST Adorable Christmas Cupcakes + Downton Abbey's Hugh Bonn…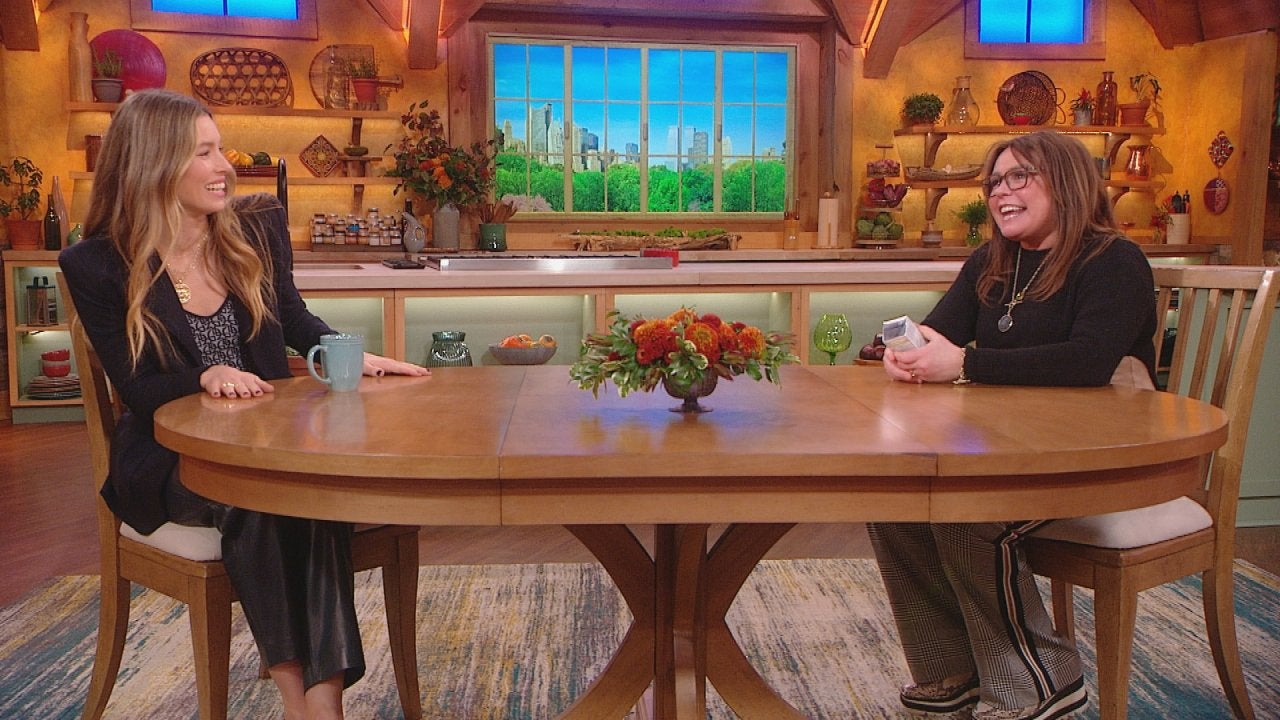 Jessica Biel Got To Work With Her Husband Justin Timberlake on H…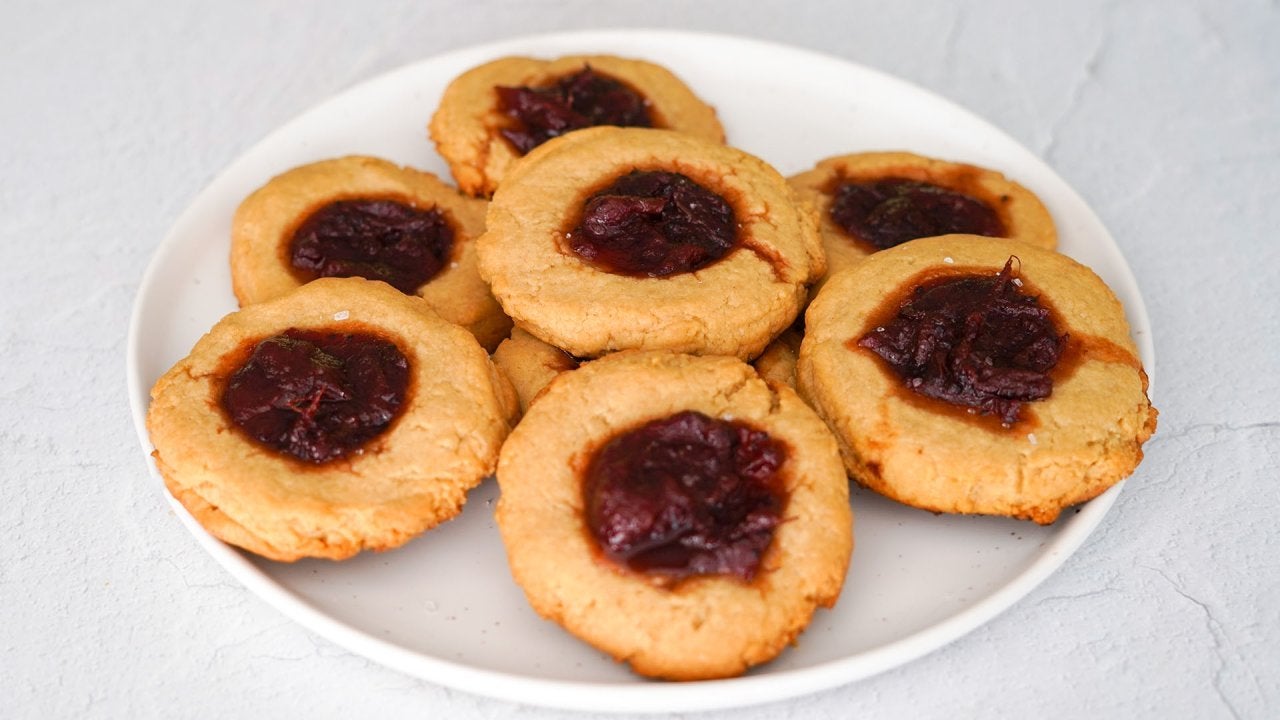 How to Make Leftover Cranberry Sauce Thumbprint Cookies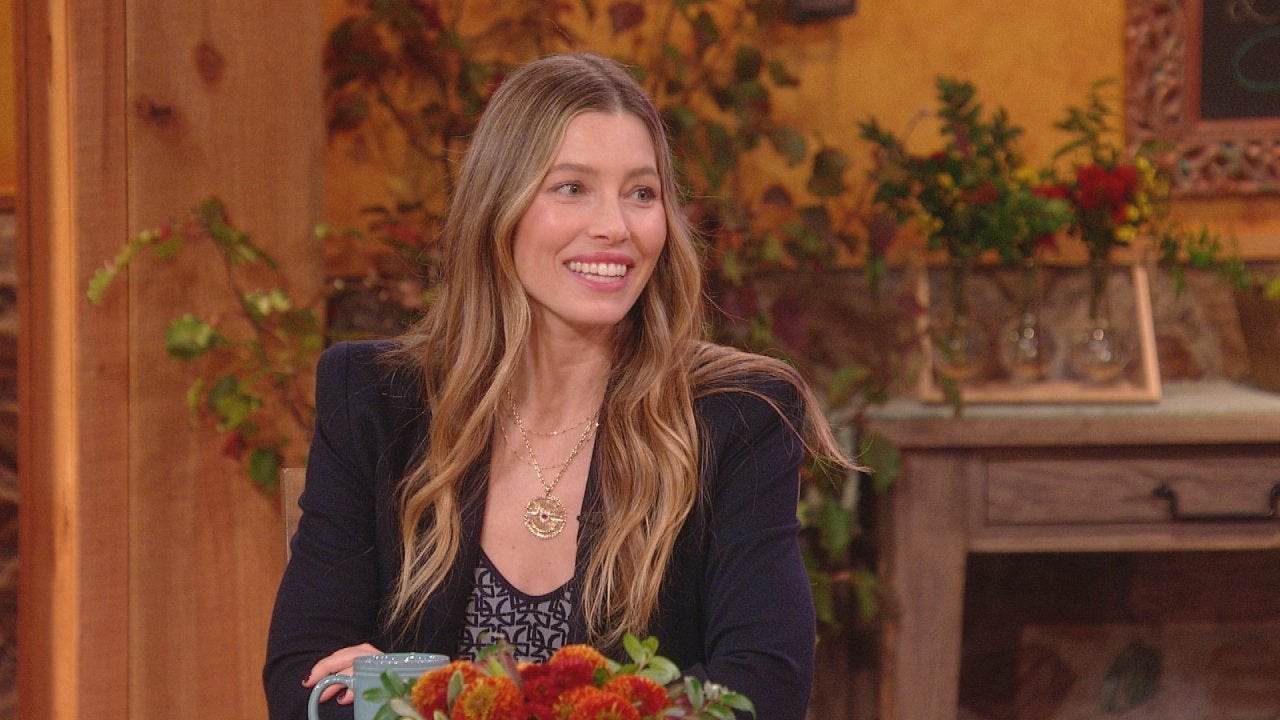 Jessica Biel on Renewing Wedding Vows With Justin Timberlake Aft…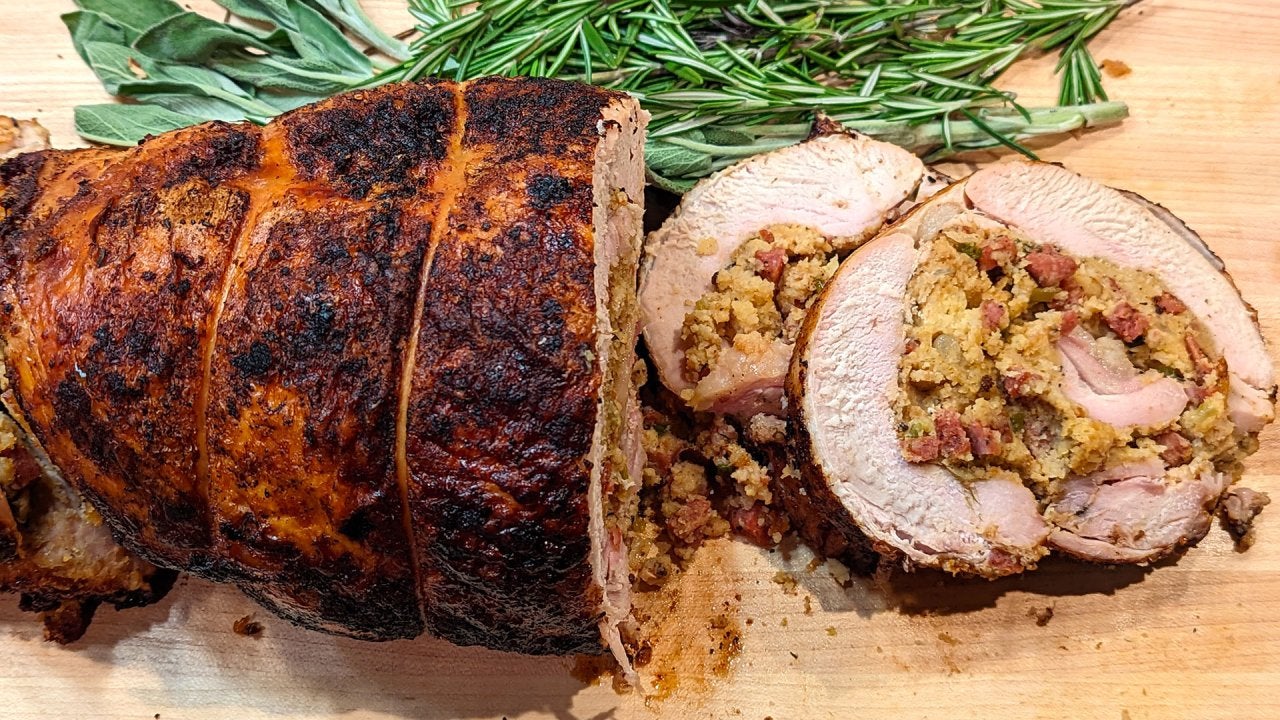 How to Make Turkey Roulade with Andouille-Cornbread Stuffing and…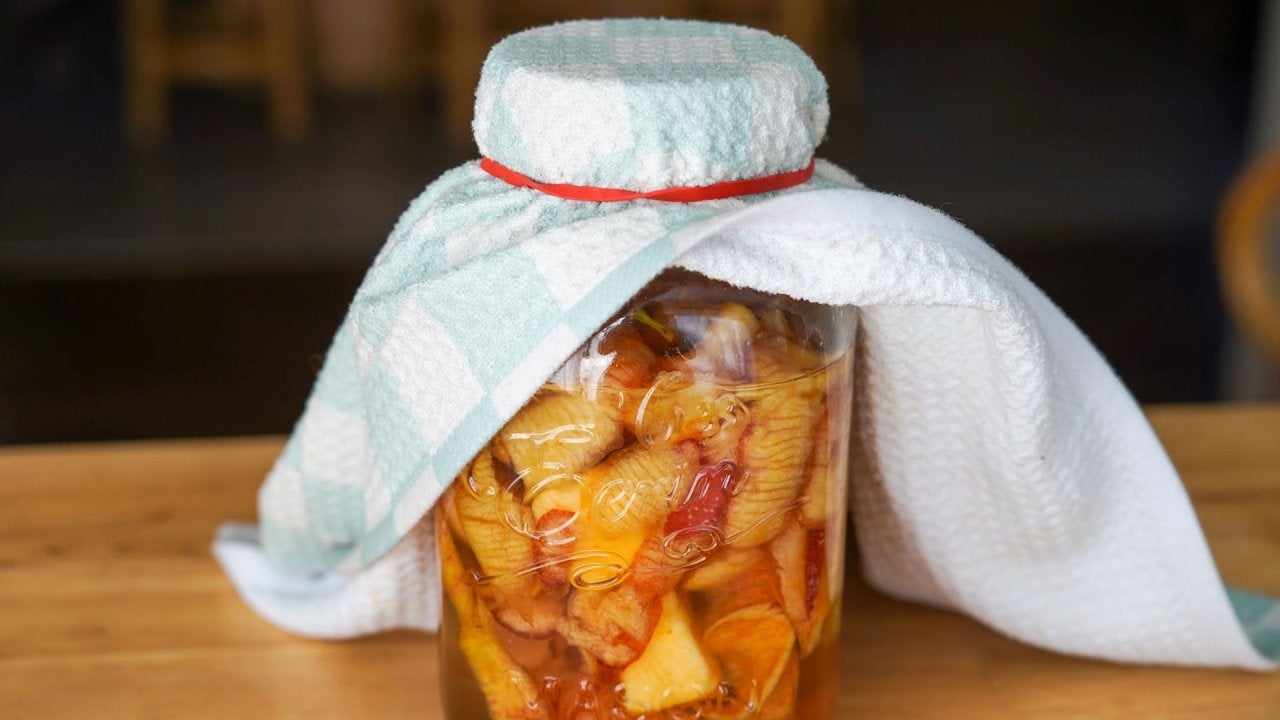 How to Make Homemade Apple Cider Vinegar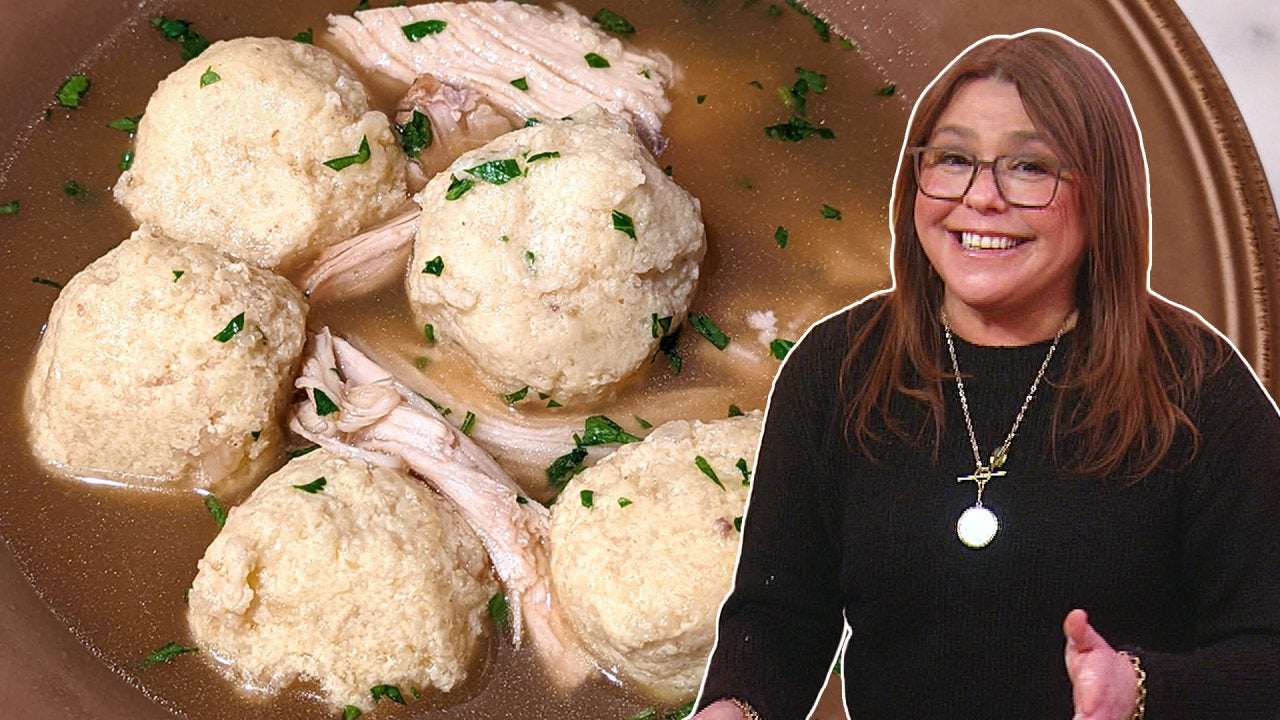 How to Make Turkey Soup with Ricotta Dumplings Using Tday Leftov…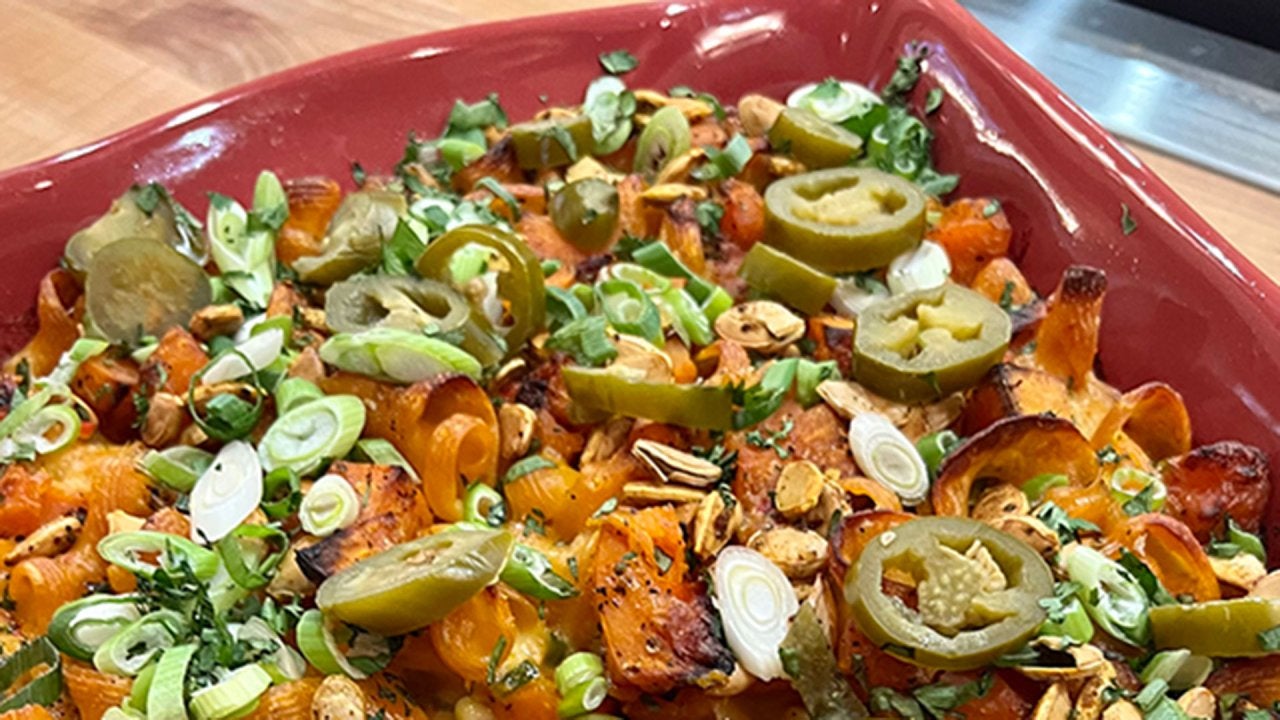 Pumpkin Popper Mac 'n' Cheese + Time-Saving Mashed Potatoes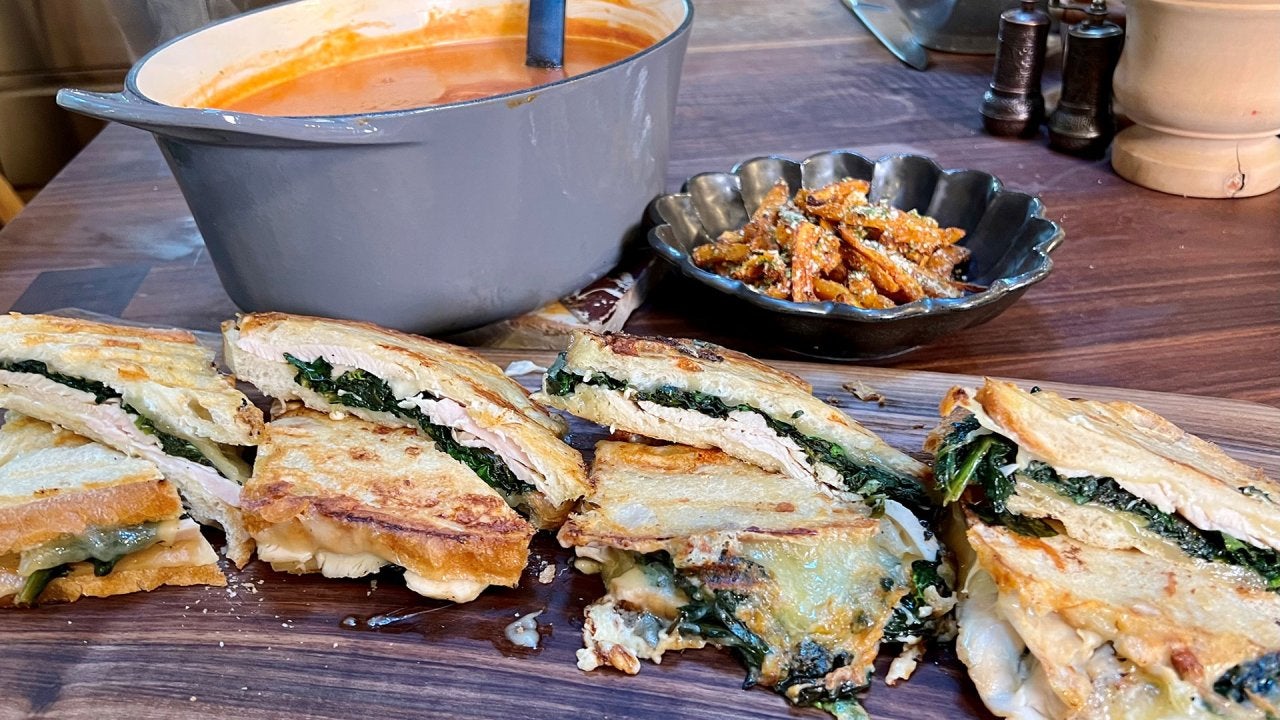 Tday Leftovers Meal + Quick Dessert Using Leftovers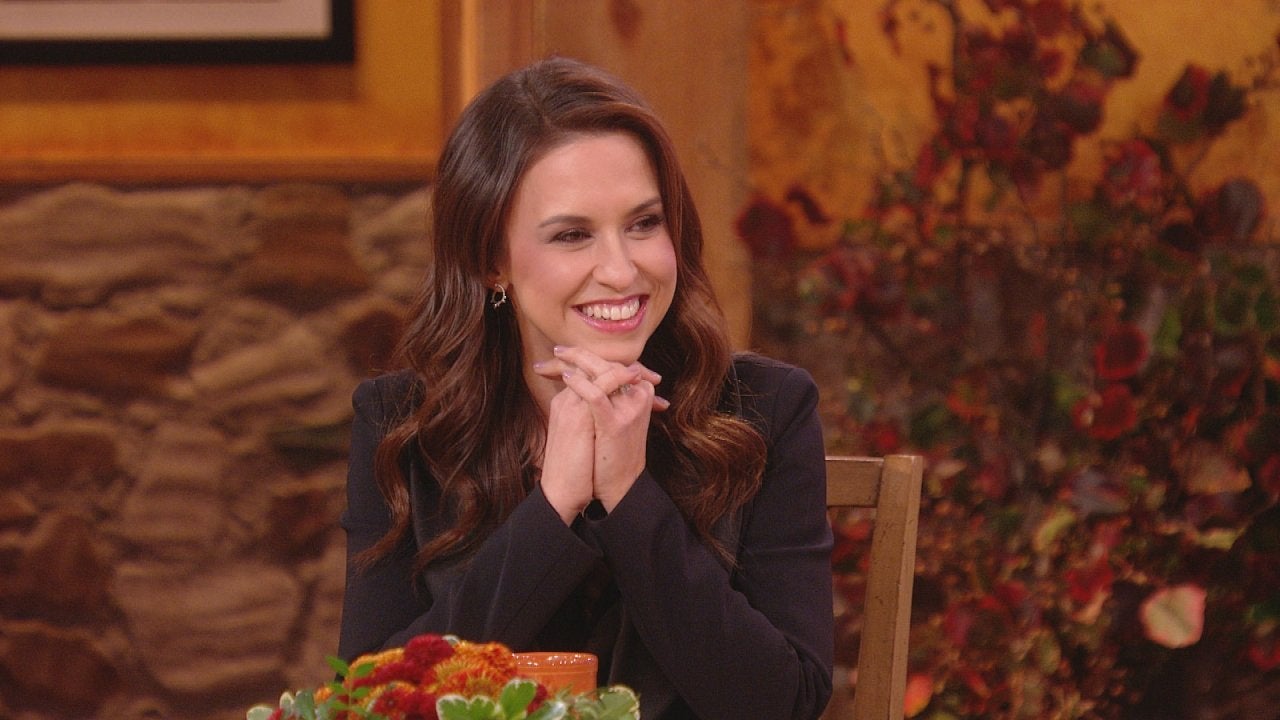 12-Time Hallmark Christmas Movie Star Lacey Chabert Shares HER F…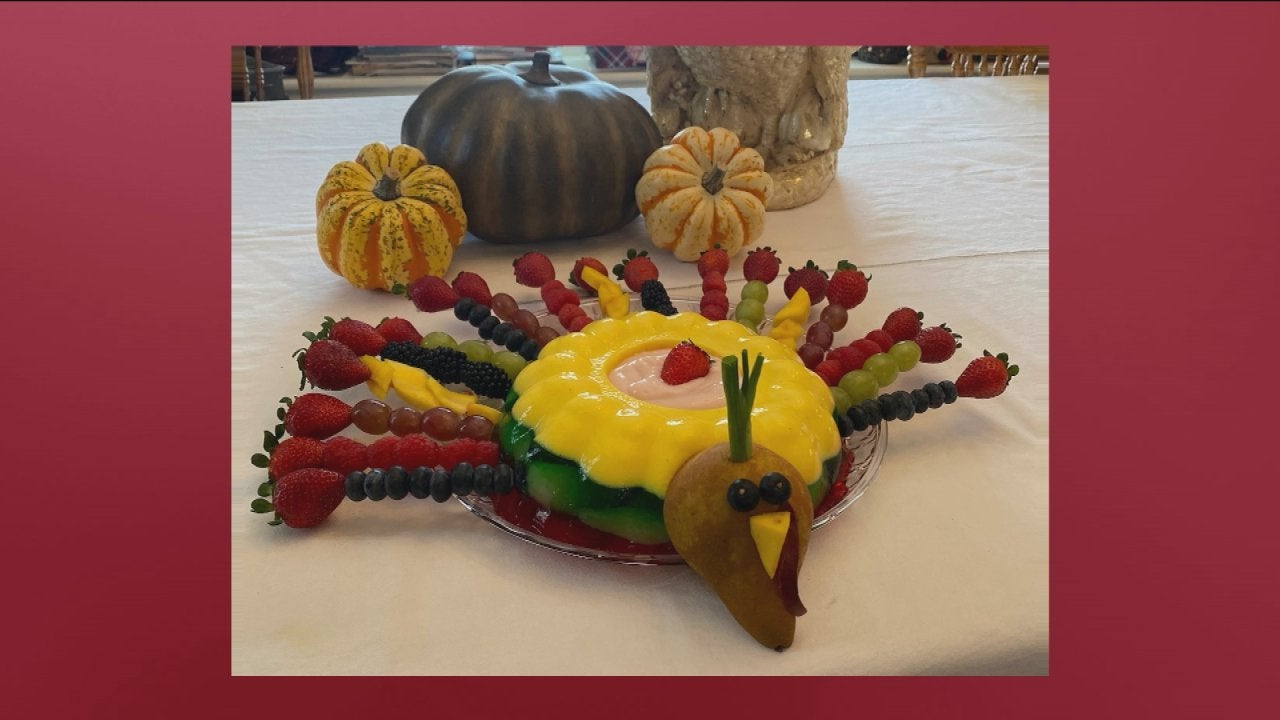 A Turkey-Shaped Jell-O Centerpiece—With Eggnog + Rum Layer!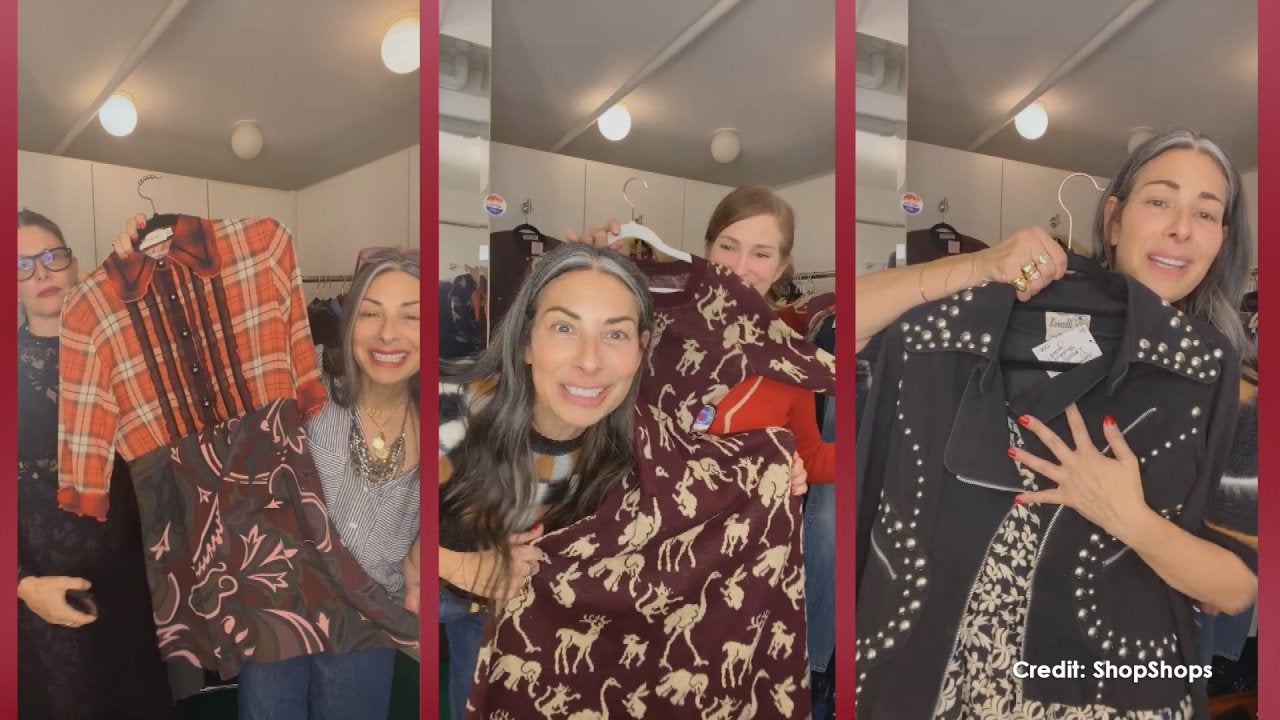 You Can Buy Clothes Straight From Stacy London's Wardrobe—Here's…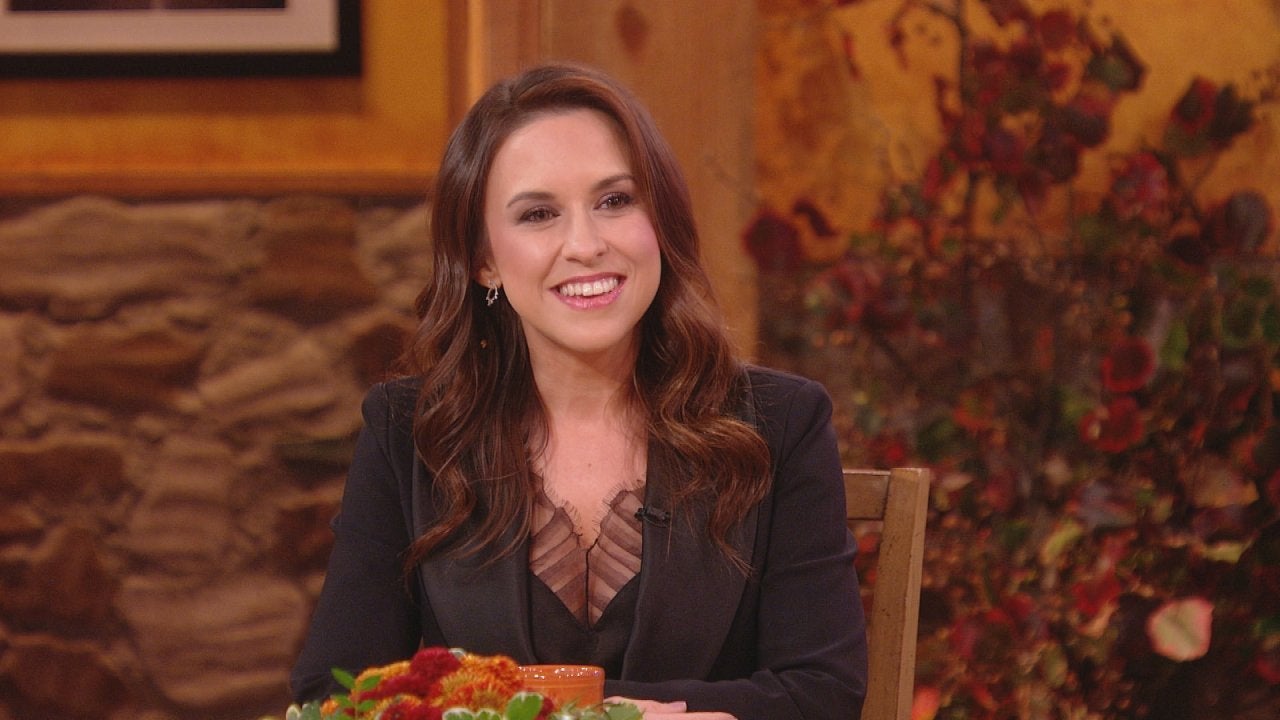 Yes, Fans Still Stop "Mean Girls" Star Lacey Chabert to Say "Tha…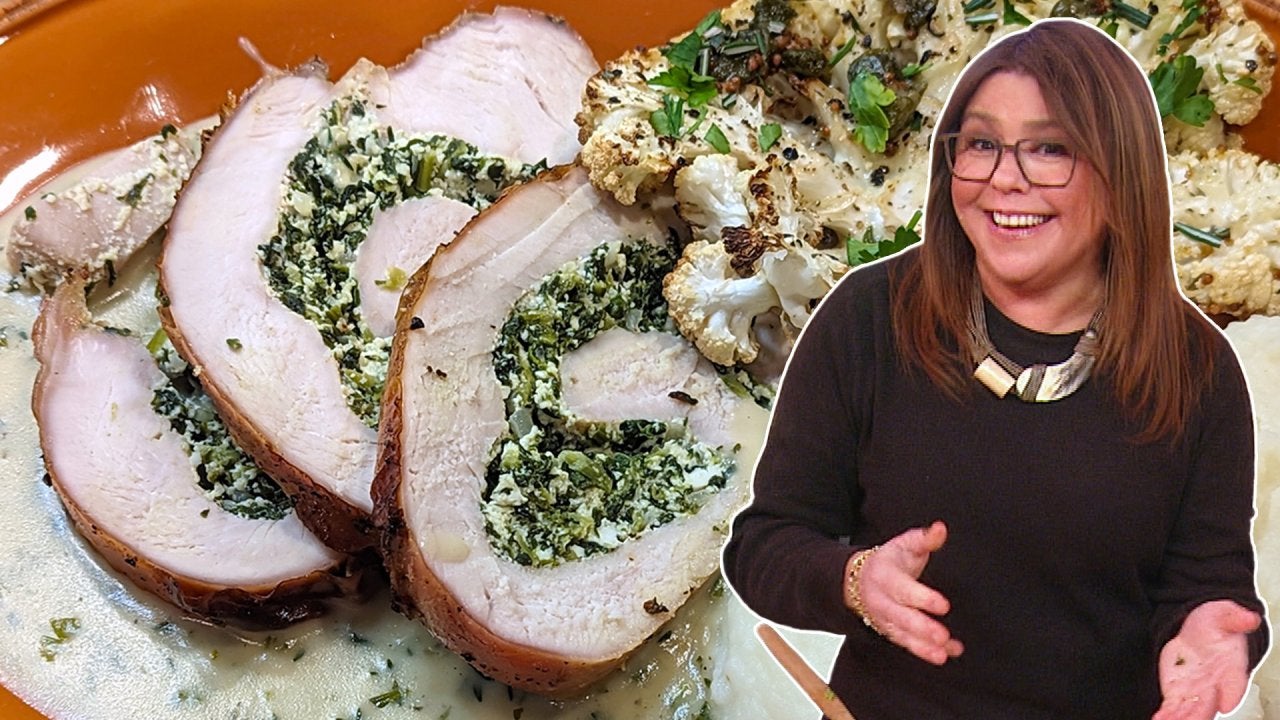 How to Make Italian Rolled Turkey Breast with Spinach and Ricott…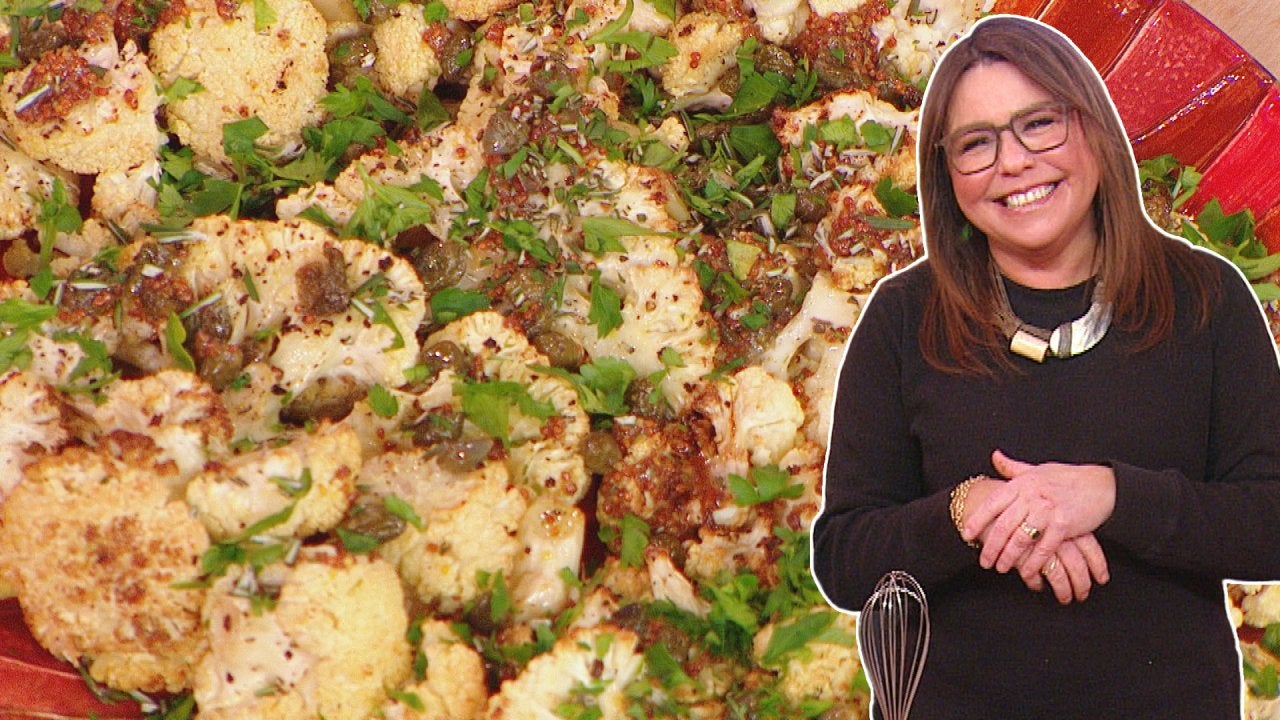 How to Make Cauliflower Steaks with Rosemary Brown Butter and Ca…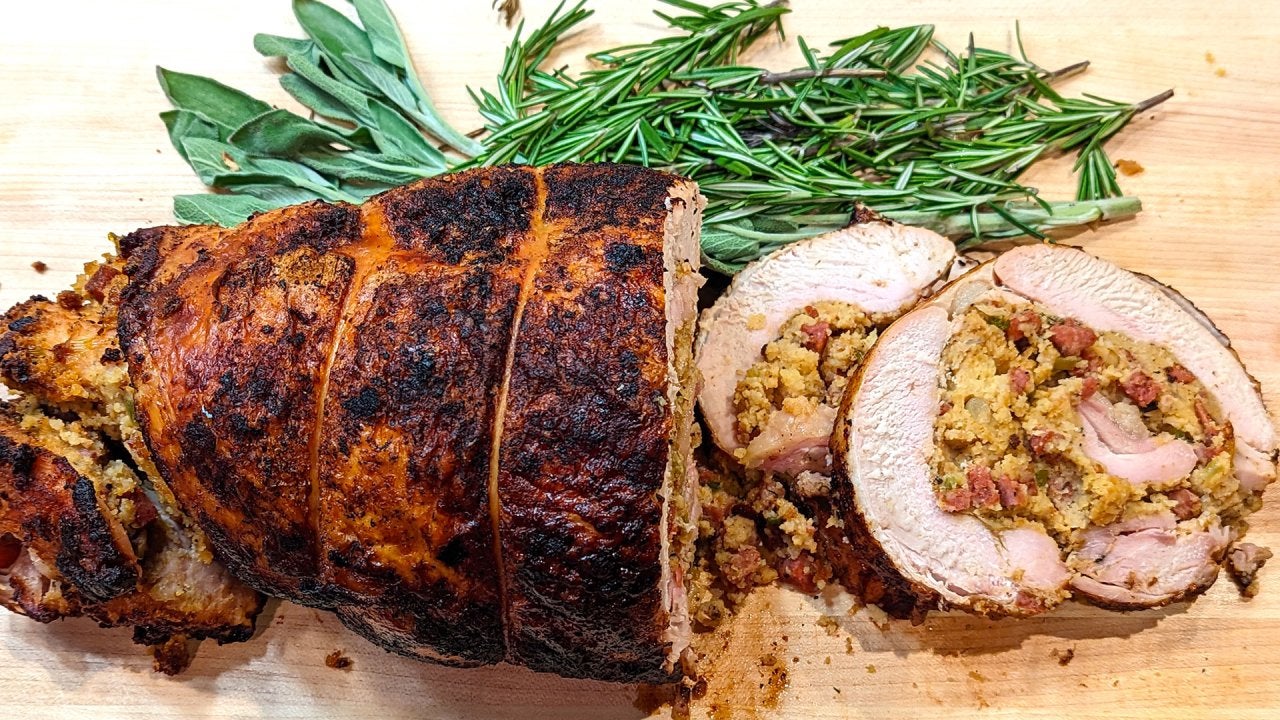 Emeril's Tday + Jessica Biel Shares Her Thanksgiving Plans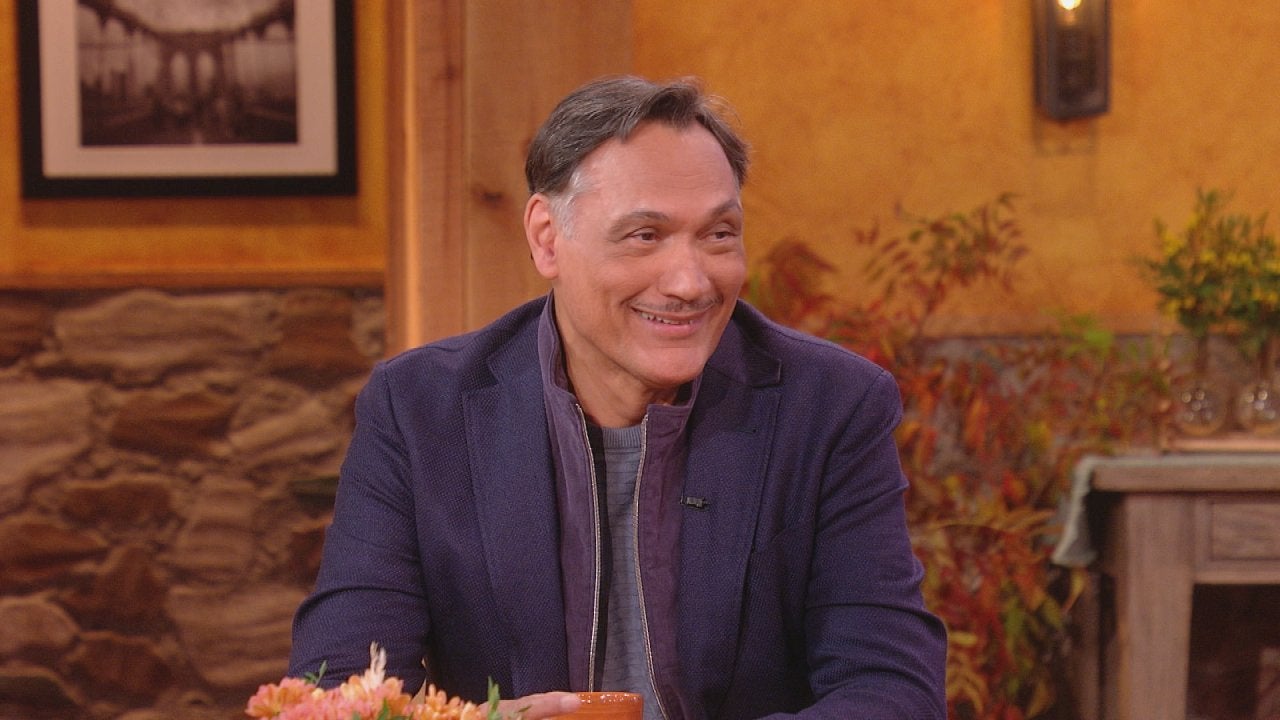 Actor Jimmy Smits on Getting the Police Point of View on His New…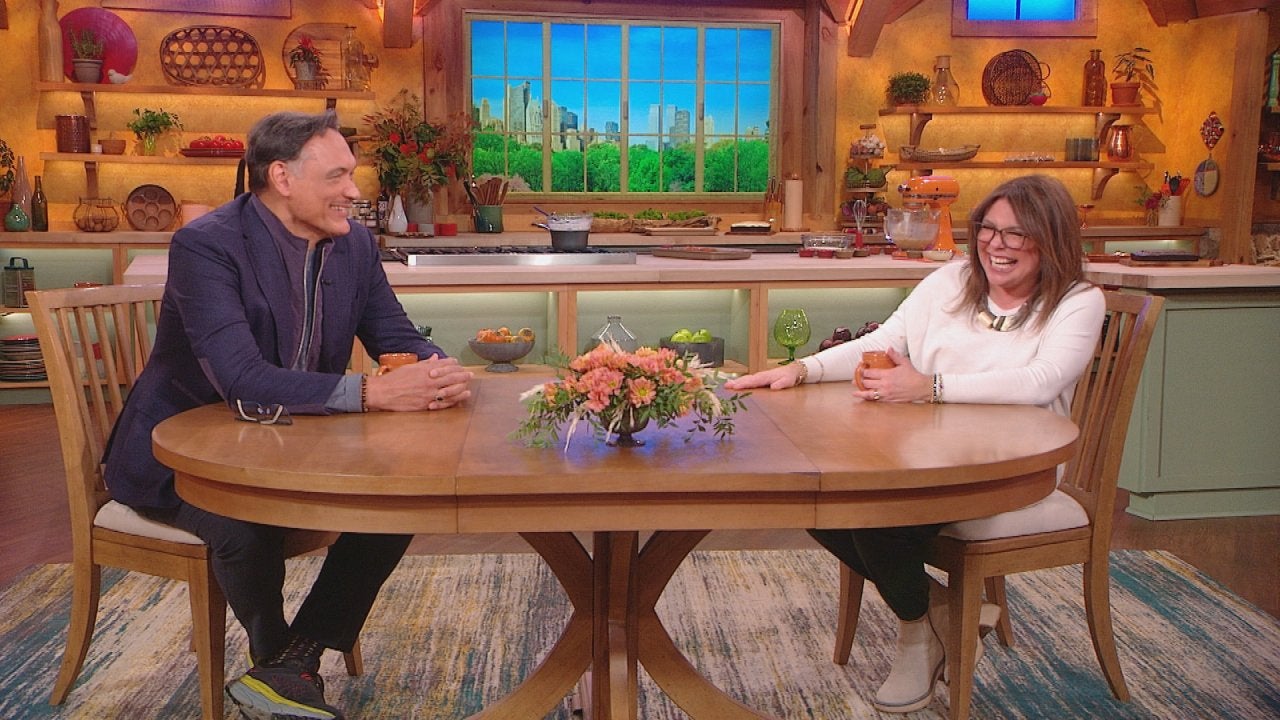 "East New York" Actor Jimmy Smits Confesses He Doesn't Like Proc…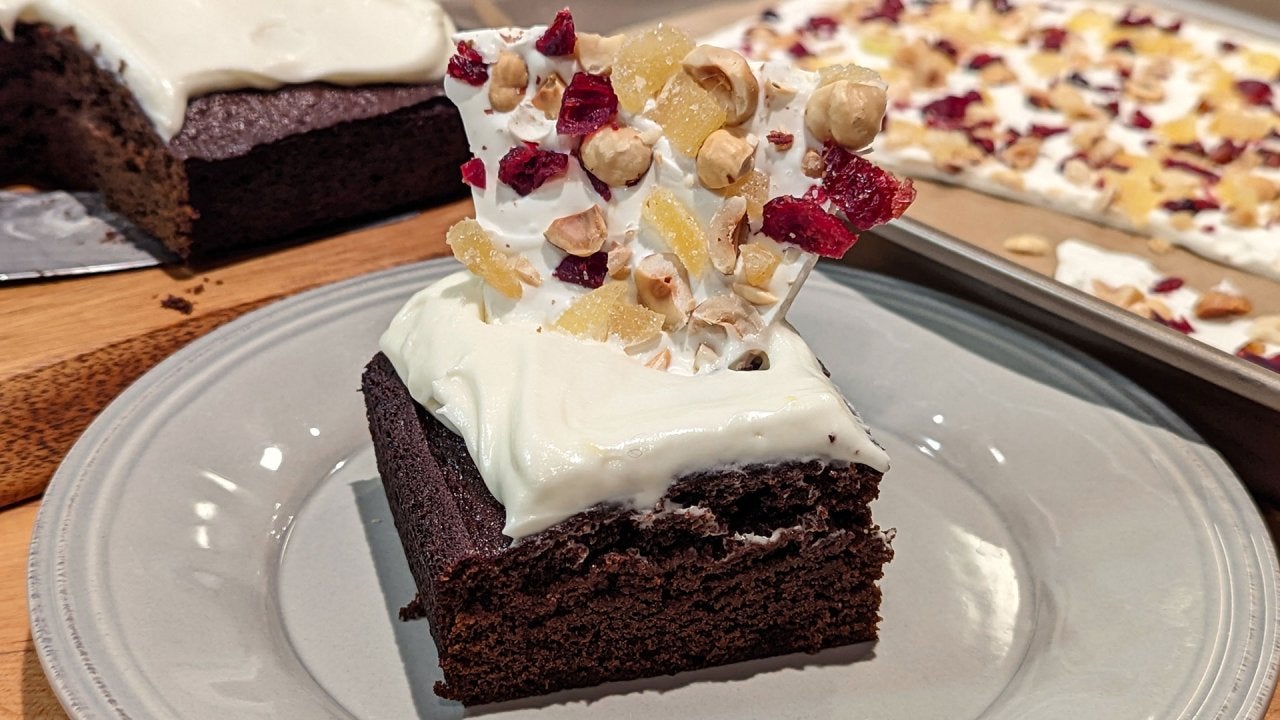 How to Make Gingerbread Spice Cake with Cream Cheese Icing + Cra…
"Potatoes are everybody's fave," says Rach. But if you've ever been overwhelmed when choosing potatoes, you're not alone!
We checked in with Pedro, a farmer from Rose's Berry Farm Stand in Glastonbury, Connecticut, for some super-helpful tips on how to choose the best 'tater for your dish.
RELATED: Farmers Market Vendors Answer Your Questions
Yukon Gold
This larger, yellow-fleshed variety is better for mashing or using in hash browns, Pedro says.
Purple
According to Pedro, purple potatoes are one of the biggest sellers on their farm, and best prepared baked, mashed or grilled.
RELATED: How Long Do I Bake A Potato?
Red
Because of the thin skin (which doesn't require peeling), Pedro recommends using red potatoes in potato salad and gratins.
Fingerling potatoes are Pedro's personal favorite, and come in a few different colors. He says they're best in potato salad, chowder, simply steamed or broiled.
RELATED: 6 Recipes that Combine Your Favorite Snacks with Potato Skins