Which Type of Potato Is Best For Grilling, Mashing + Baking?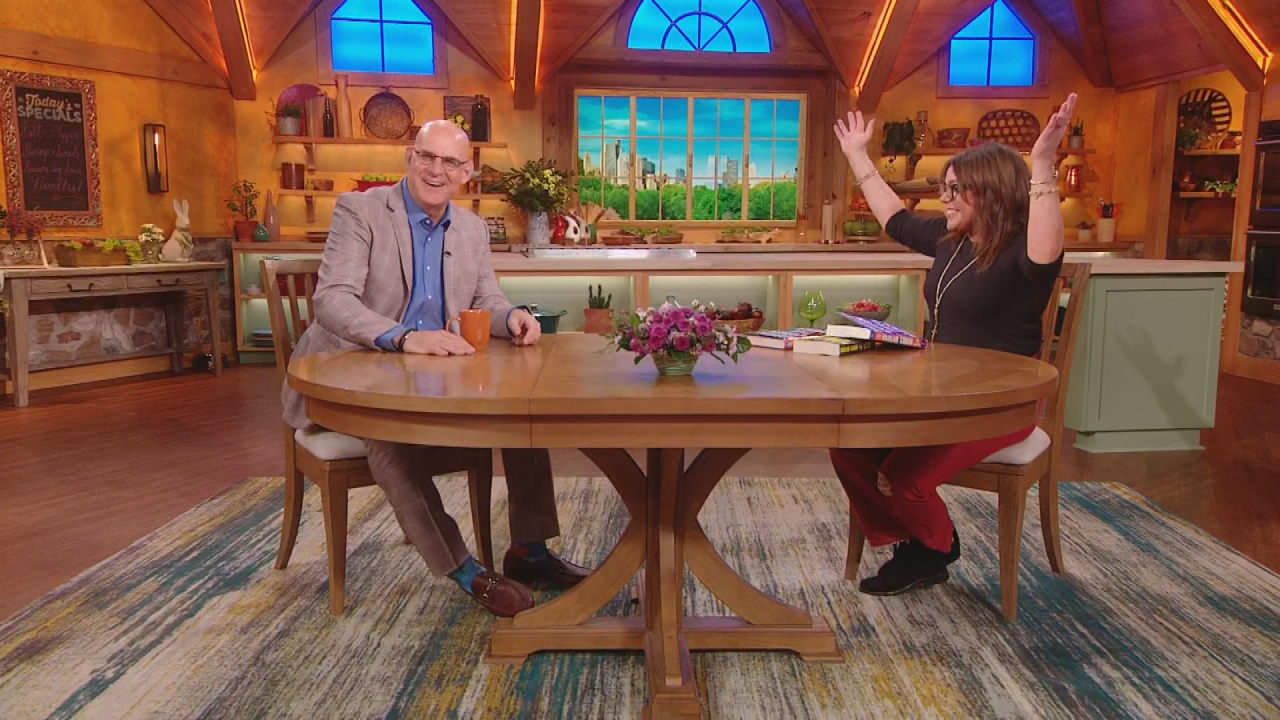 Harlan Coben Is Back To Talk 35th Book + Kristin Chenoweth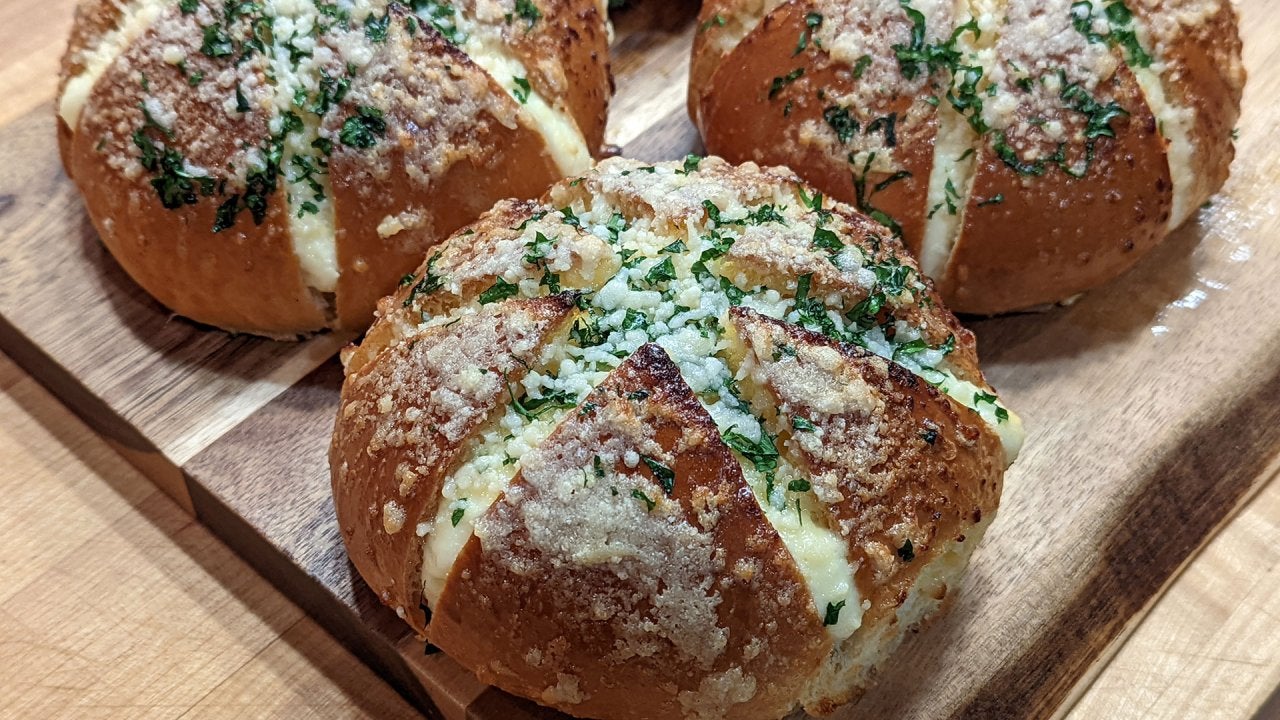 Rach's Garlic Bread Rolls + Another "Manover" Featuring a Major …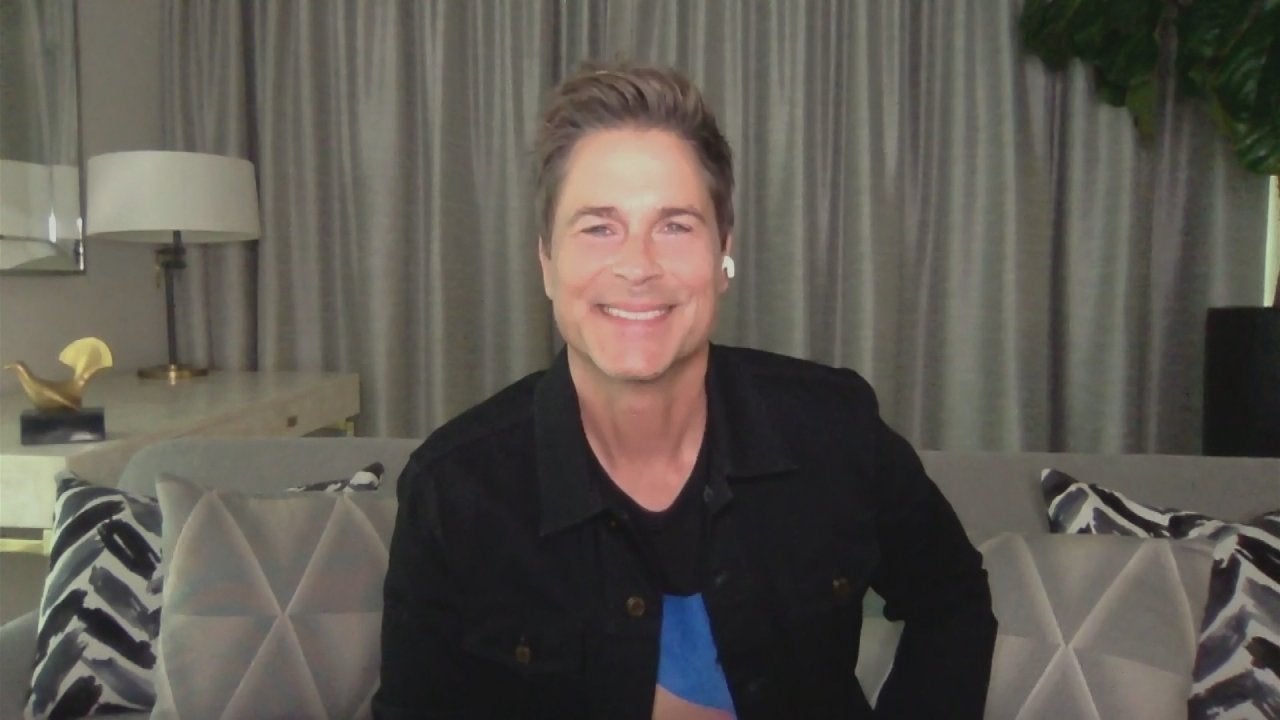 Rob Lowe Takes Viewer Qs + Rach's Chicken Drumsticks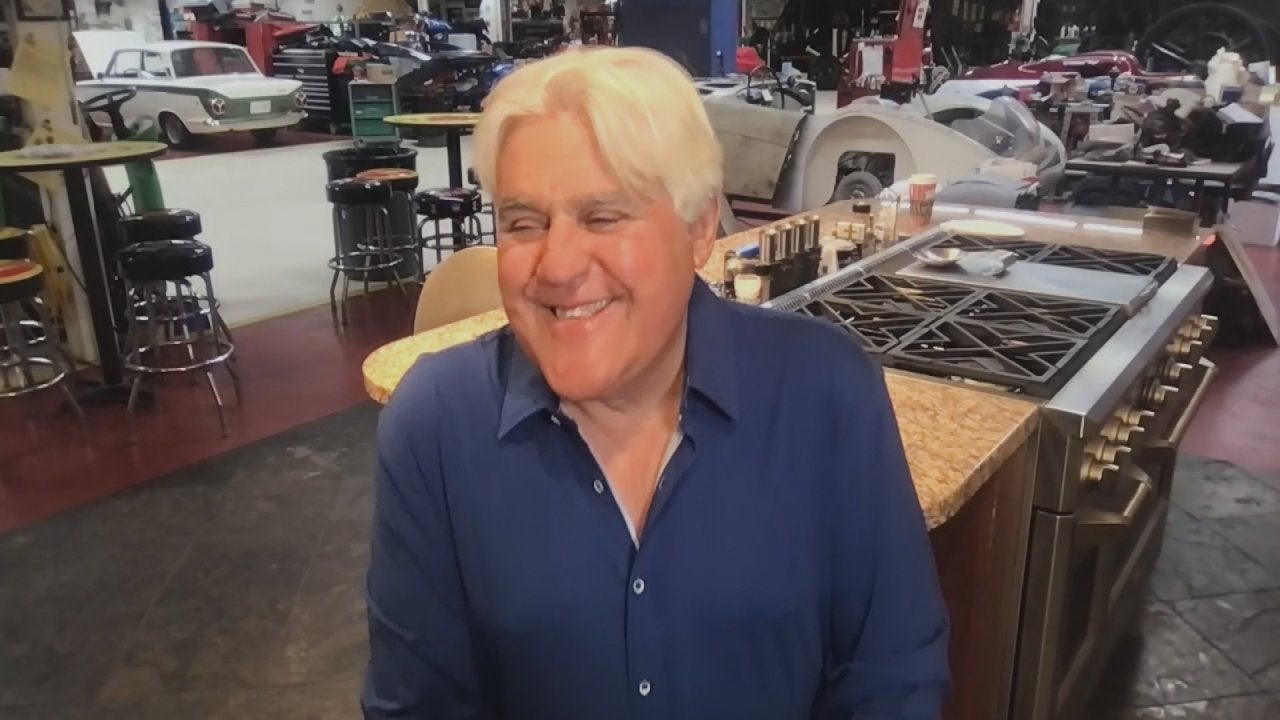 Jay Leno Joins Rach From His Kitchen...In His Garage + Rach's Cr…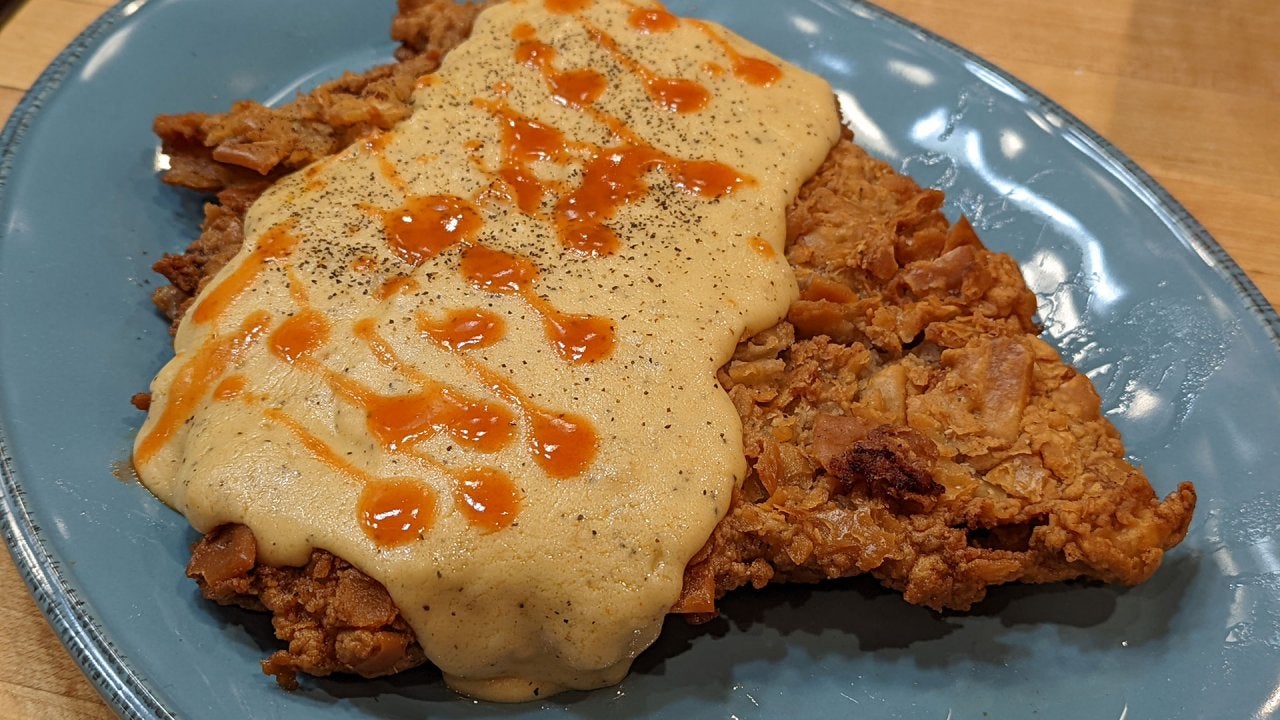 Chicken Fried Steak + Rach's Takeout Twist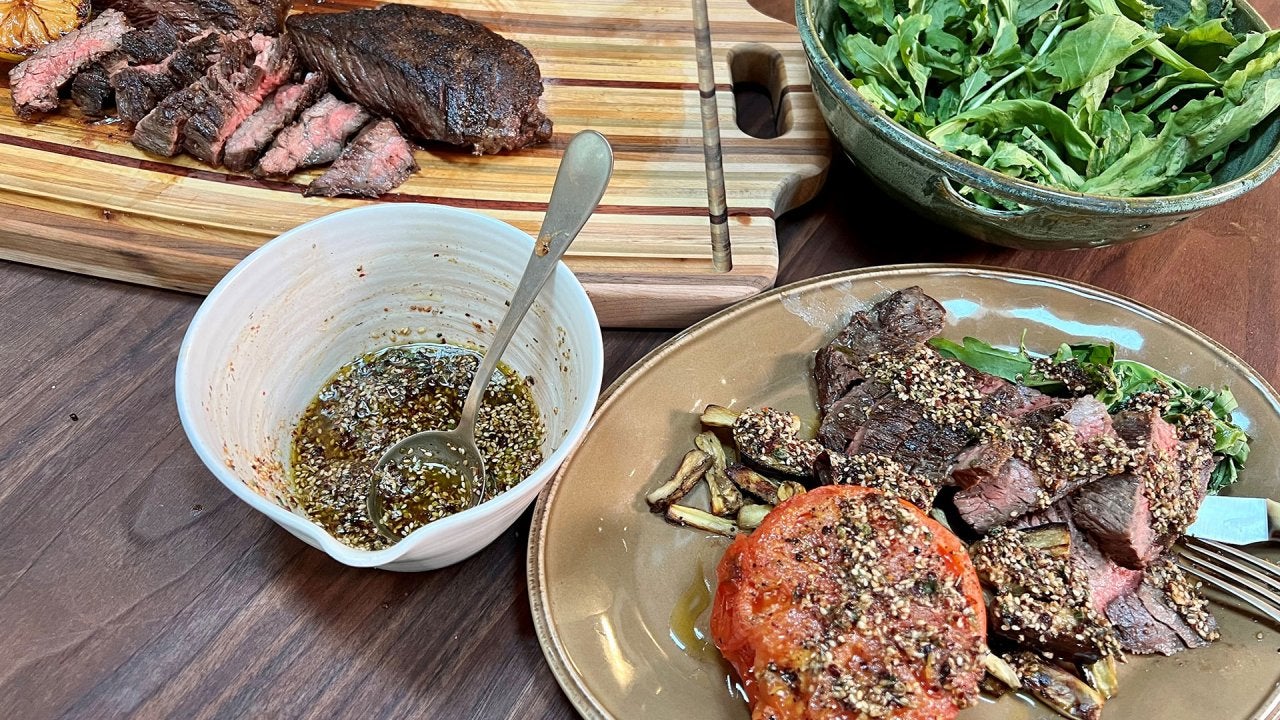 Rachael's Steak Night Supper + Top 2022 Design Trends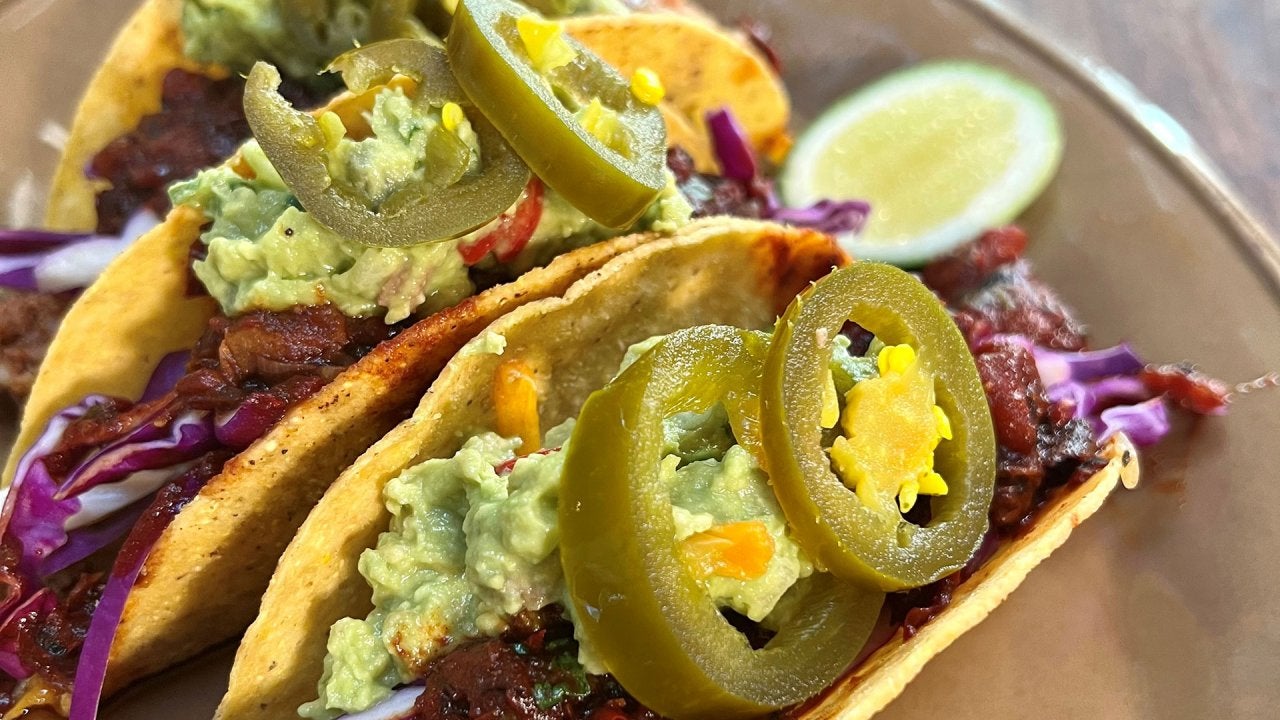 It's Hard-Shell Taco Night + Can You Slow Aging By "Renovating" …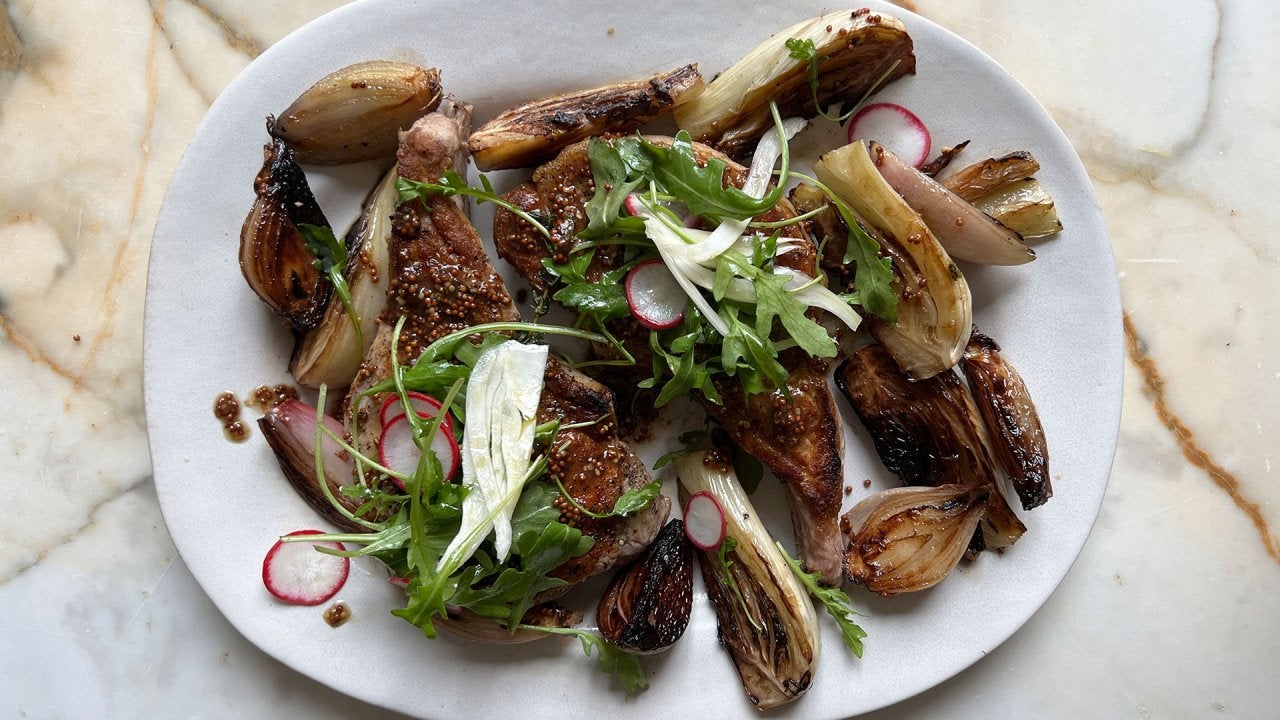 Instagram-Worthy Pork Chops + Author Glennon Doyle Talks Memoir …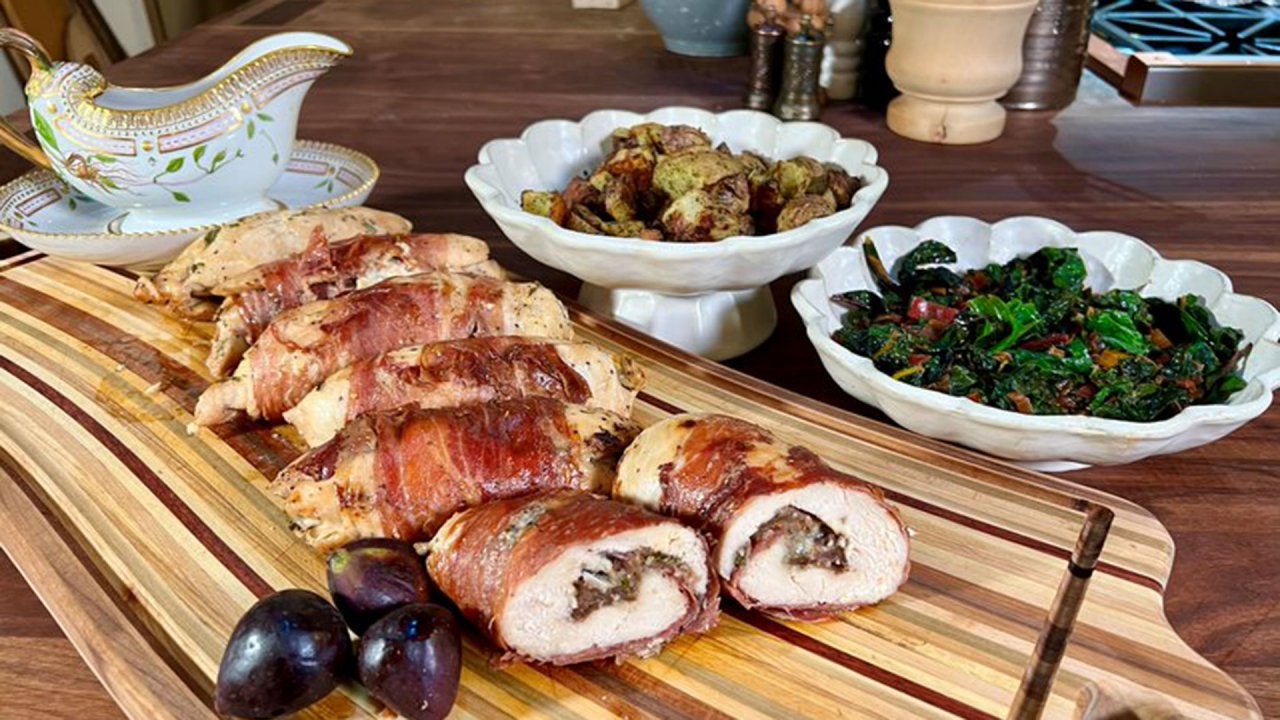 Cheesy Stuffed Chicken + Rach's Favorite Upstate NY Spots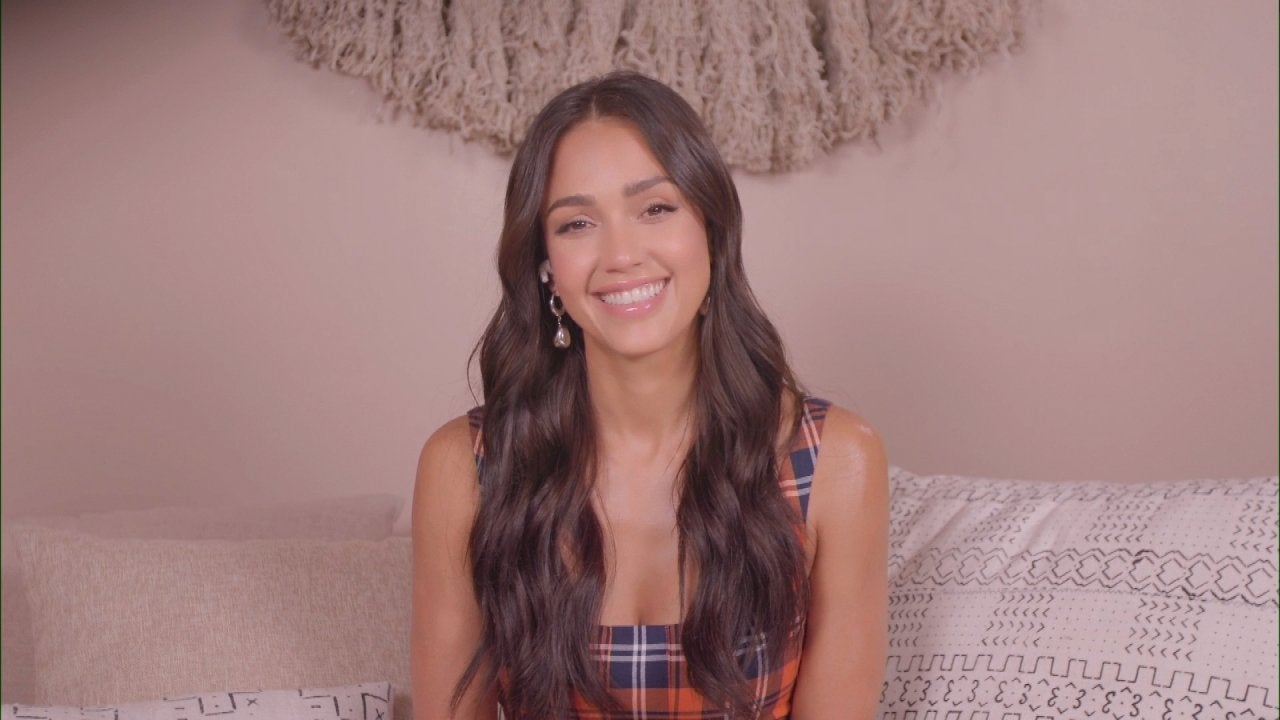 A Big Surprise From Jessica Alba + It's Pasta Night at Rach's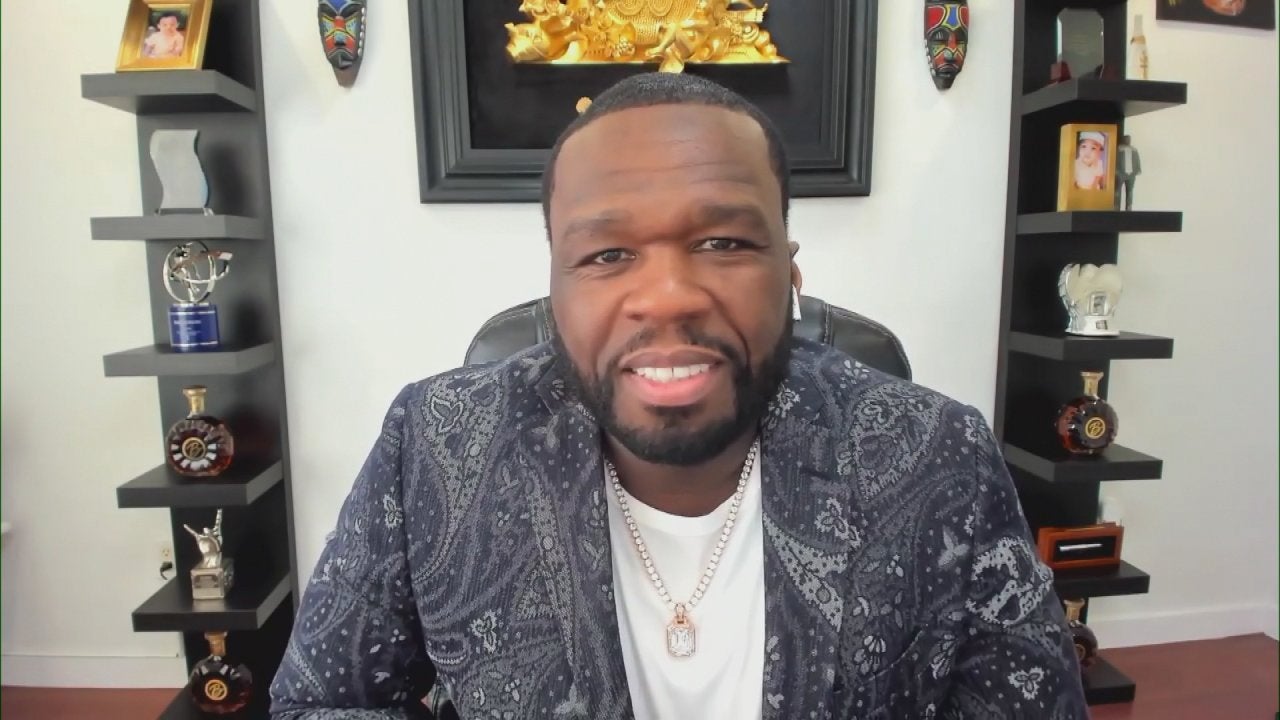 Rach's Crush 50 Cent + Shepherd's Pie with a Texas Spin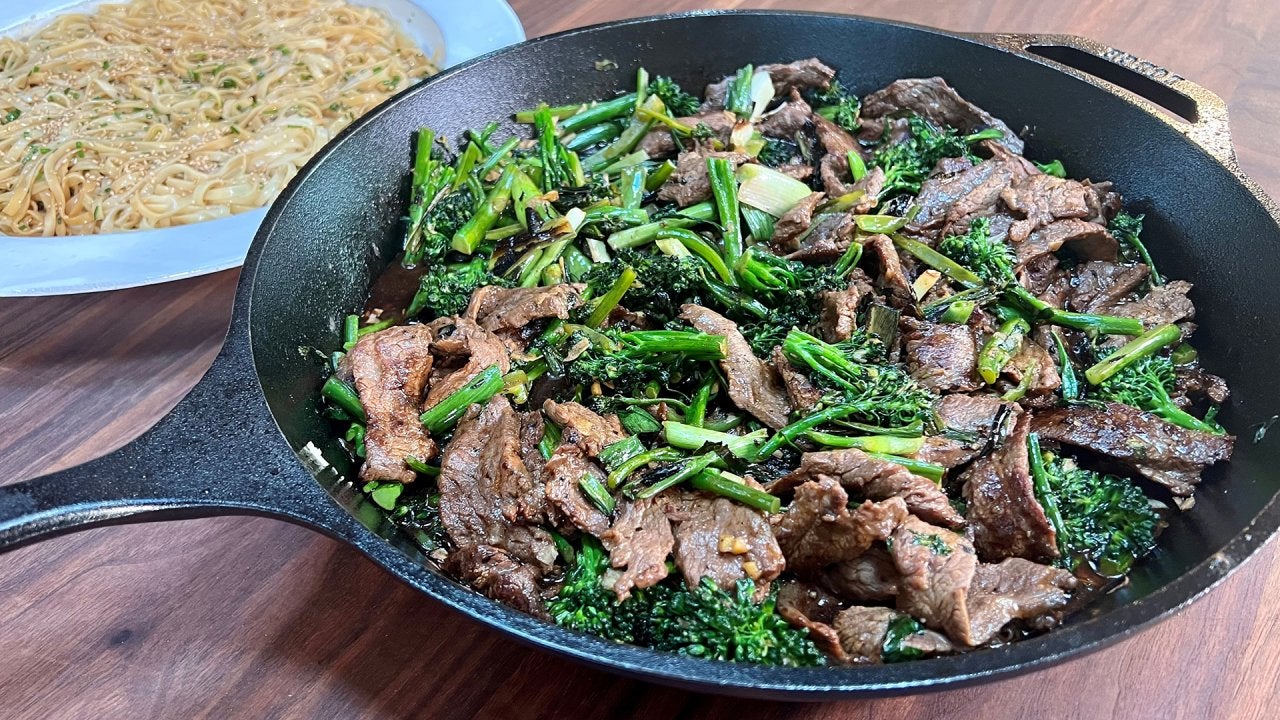 Rach's Beef & Broccoli + 3 Ways to Use Up Sliced Bread Before It…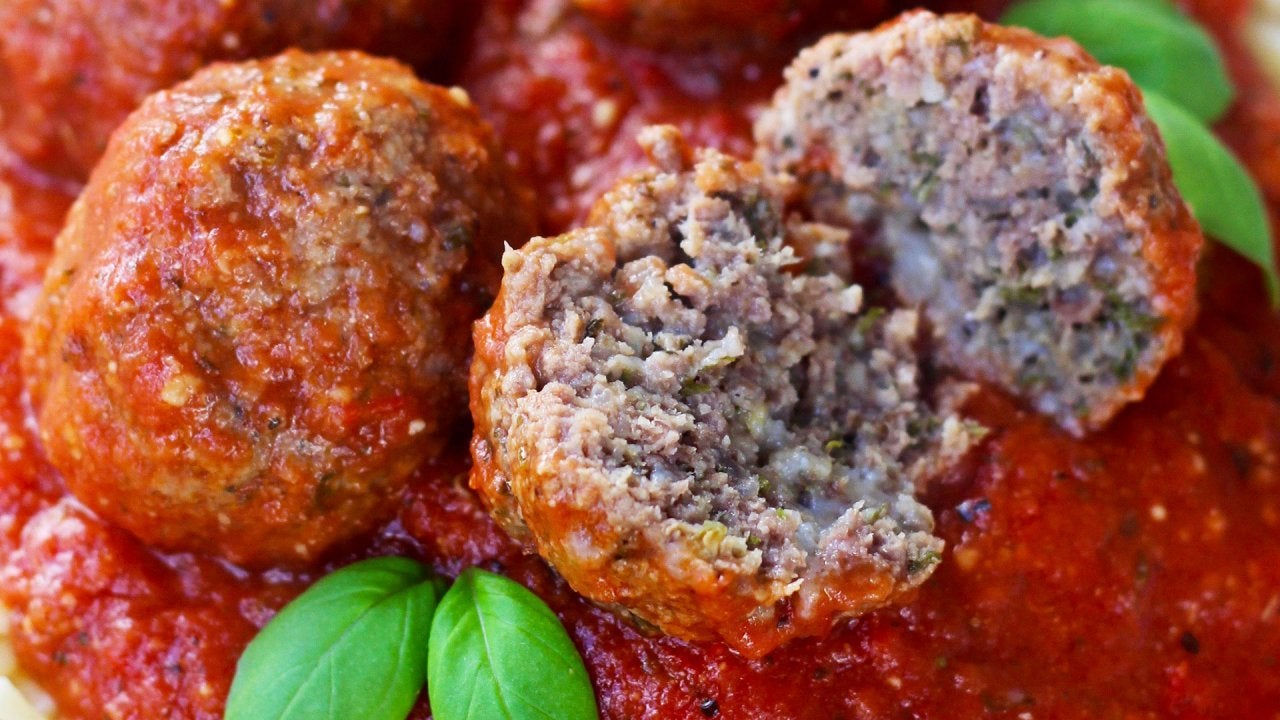 Slow Cooker Spaghetti and Meatballs + More Budget-Friendly Freez…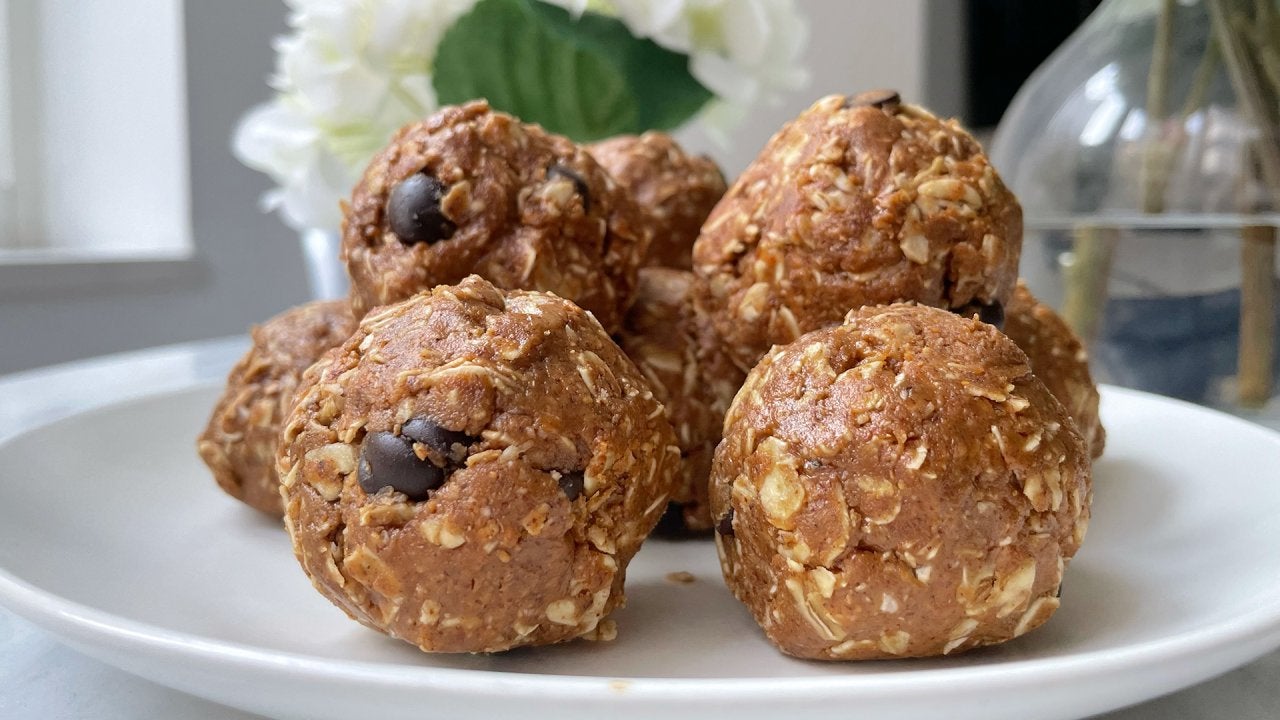 3-Ingredient Energy Protein Bites + Dr. Li's Tips to Live Longer…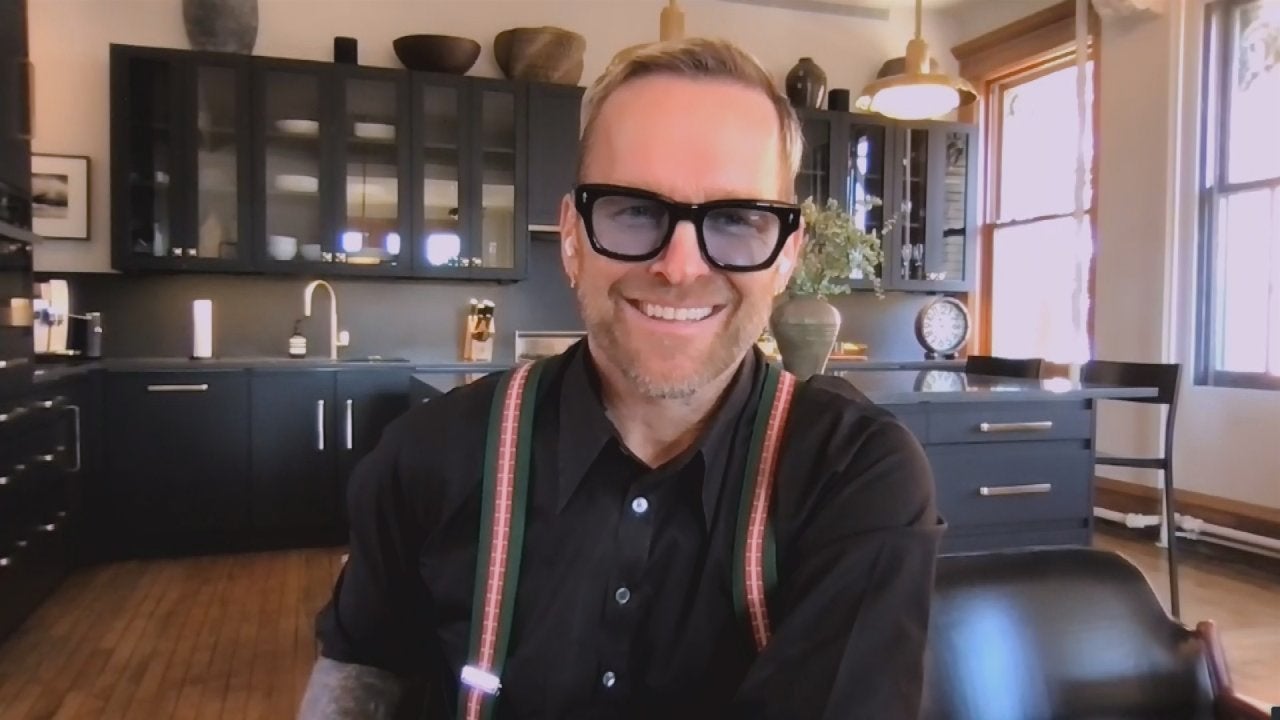 Bob Harper Gives Tour of New "Moody" NYC Apartment—And His Black…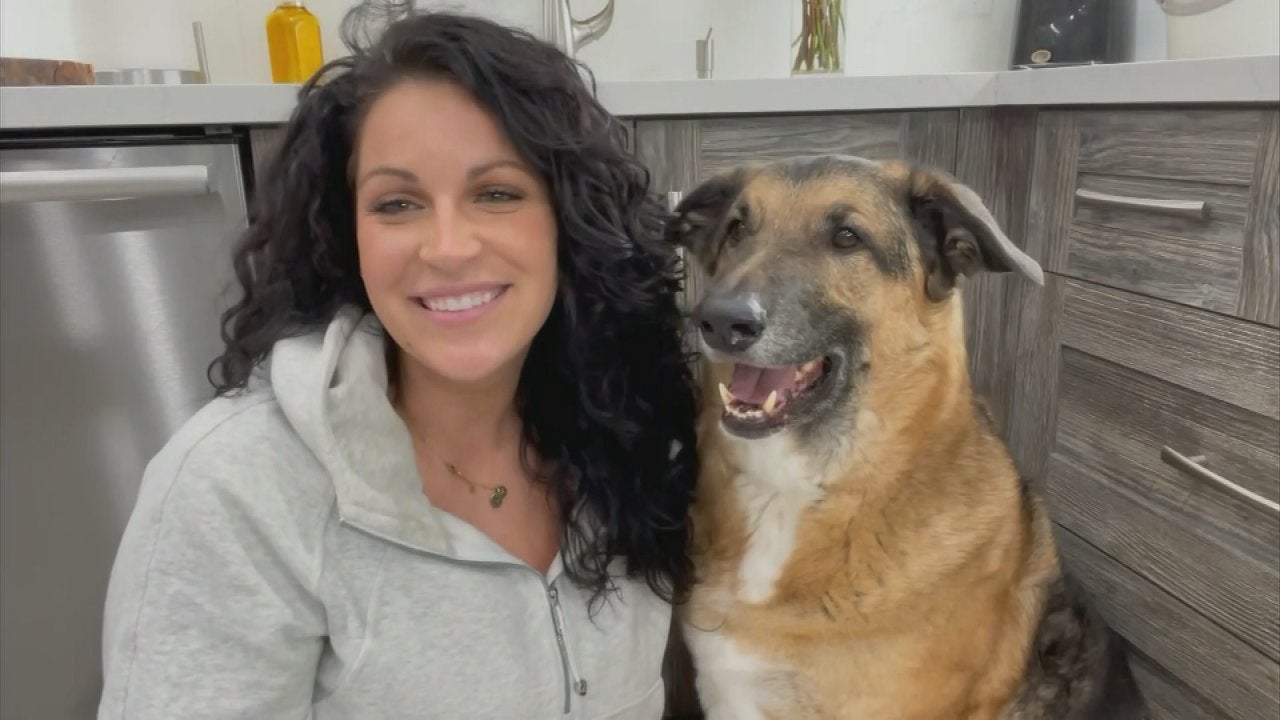 This Adorable German Shephard's Smile Went Viral on TikTok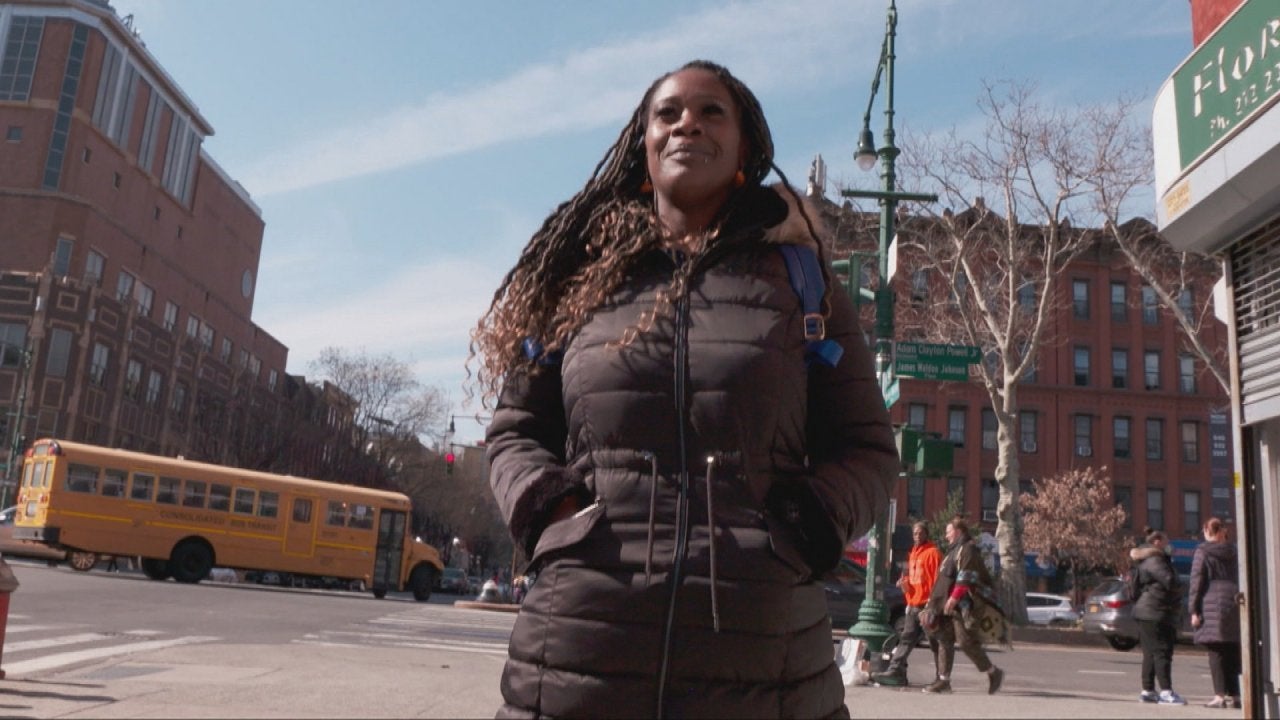 Mom of 3 on a Mission to Empower Children After Her Own Difficul…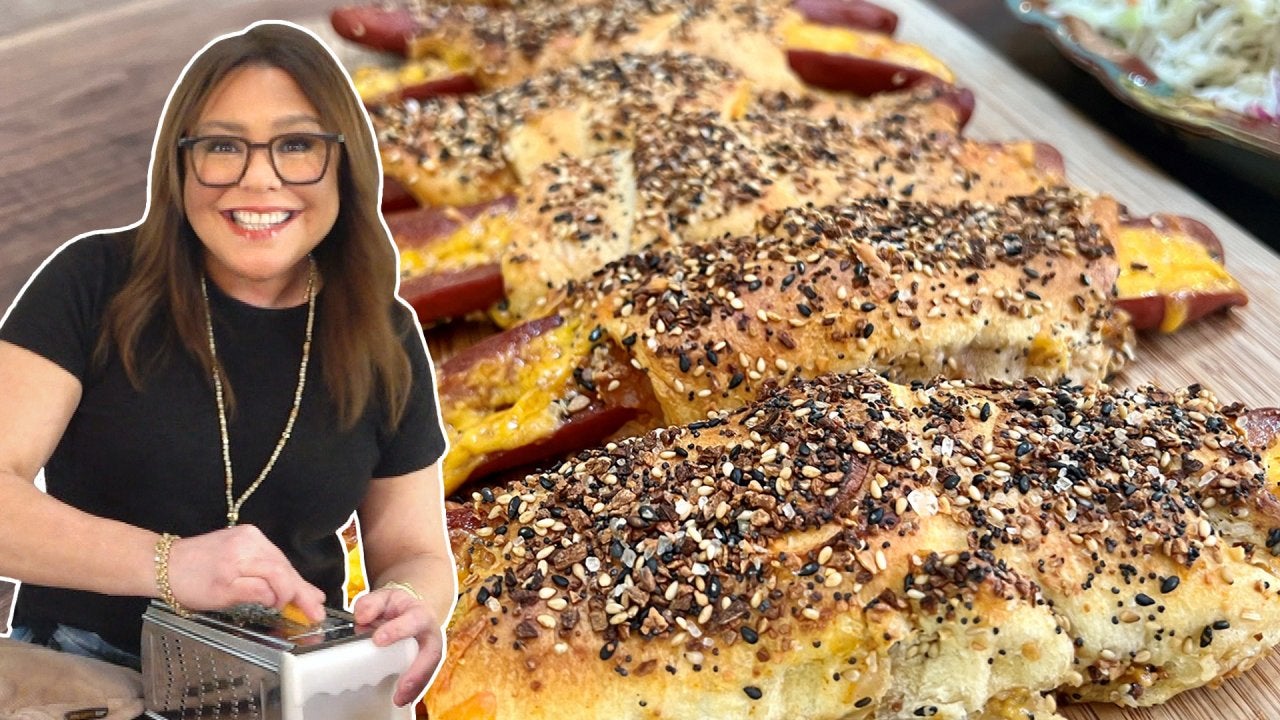 How to Make Everything Pigs in Crescent Roll Blankets with Chedd…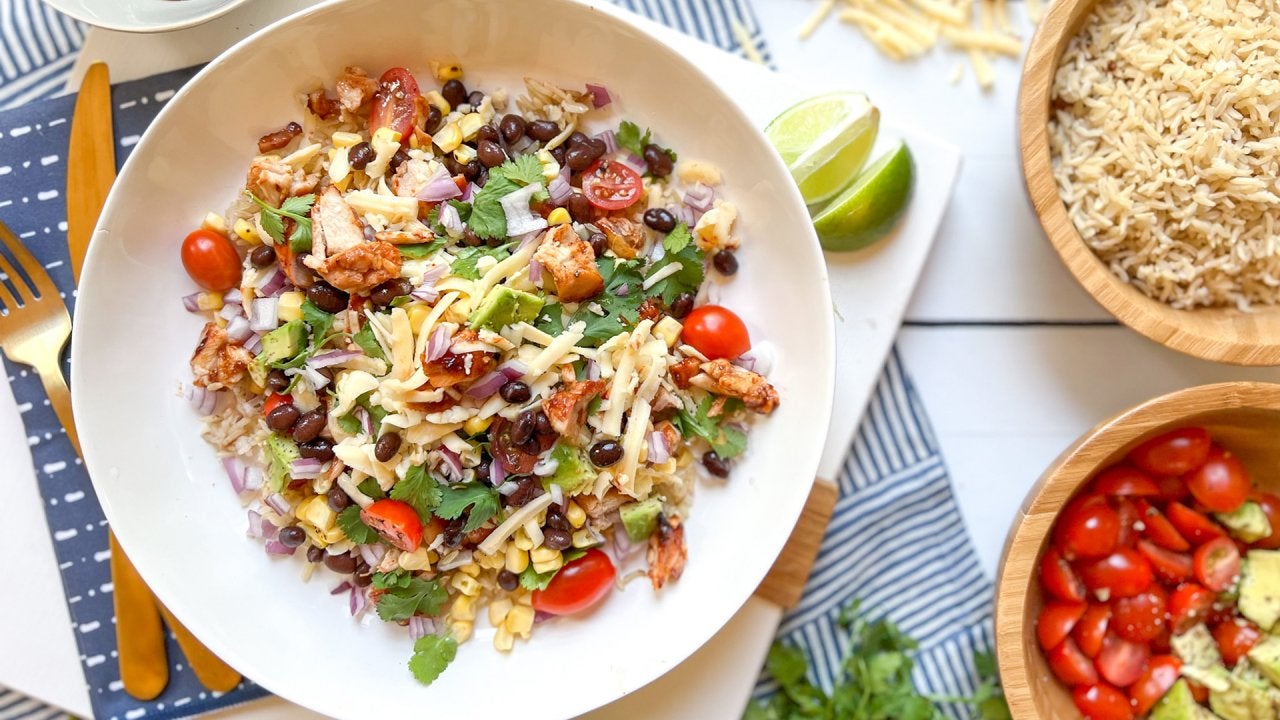 How to Make Tangy BBQ Chicken Grain Bowls for Picky Eaters | Kel…
"Potatoes are everybody's fave," says Rach. But if you've ever been overwhelmed when choosing potatoes, you're not alone!
We checked in with Pedro, a farmer from Rose's Berry Farm Stand in Glastonbury, Connecticut, for some super-helpful tips on how to choose the best 'tater for your dish.
RELATED: Farmers Market Vendors Answer Your Questions
Yukon Gold
This larger, yellow-fleshed variety is better for mashing or using in hash browns, Pedro says.
Purple
According to Pedro, purple potatoes are one of the biggest sellers on their farm, and best prepared baked, mashed or grilled.
RELATED: How Long Do I Bake A Potato?
Red
Because of the thin skin (which doesn't require peeling), Pedro recommends using red potatoes in potato salad and gratins.
Fingerling potatoes are Pedro's personal favorite, and come in a few different colors. He says they're best in potato salad, chowder, simply steamed or broiled.
RELATED: 6 Recipes that Combine Your Favorite Snacks with Potato Skins