Sexy Makeover Alert! Mom Goes Platinum Blonde + Tries Curve-Hugg…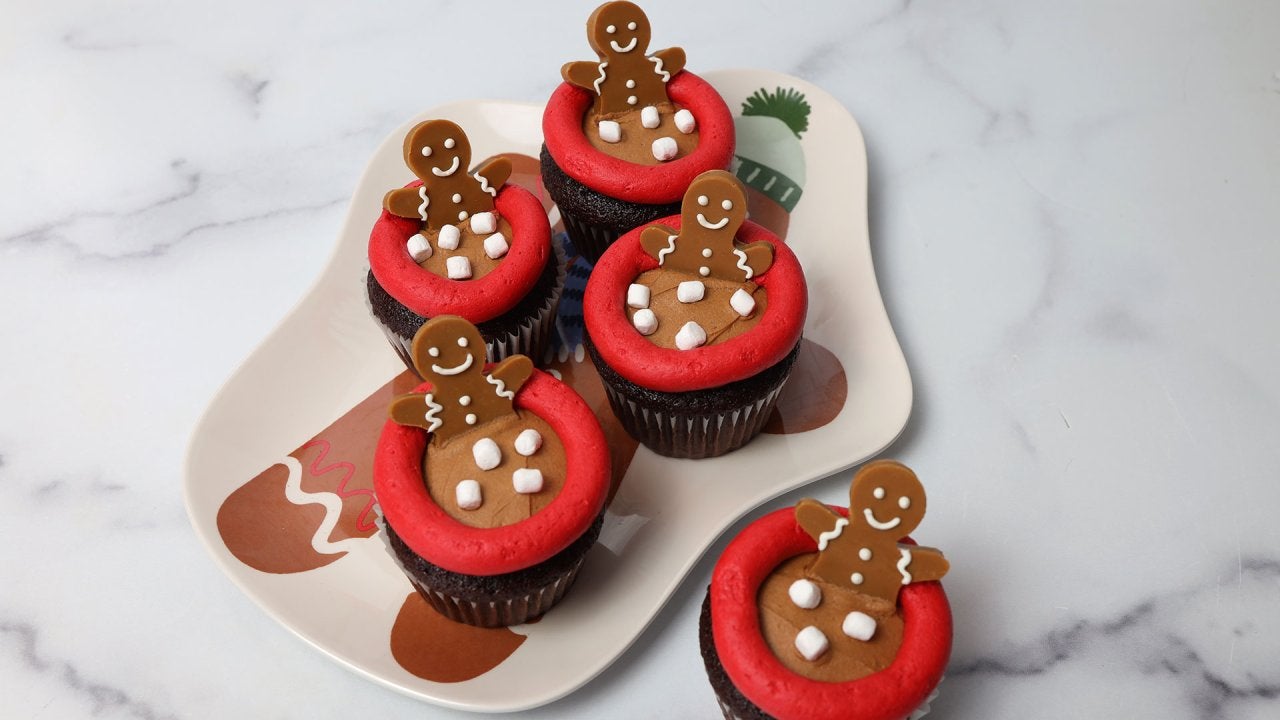 How To Make ADORABLE Gingerbread Man Cupcakes in Hot Cocoa Hot T…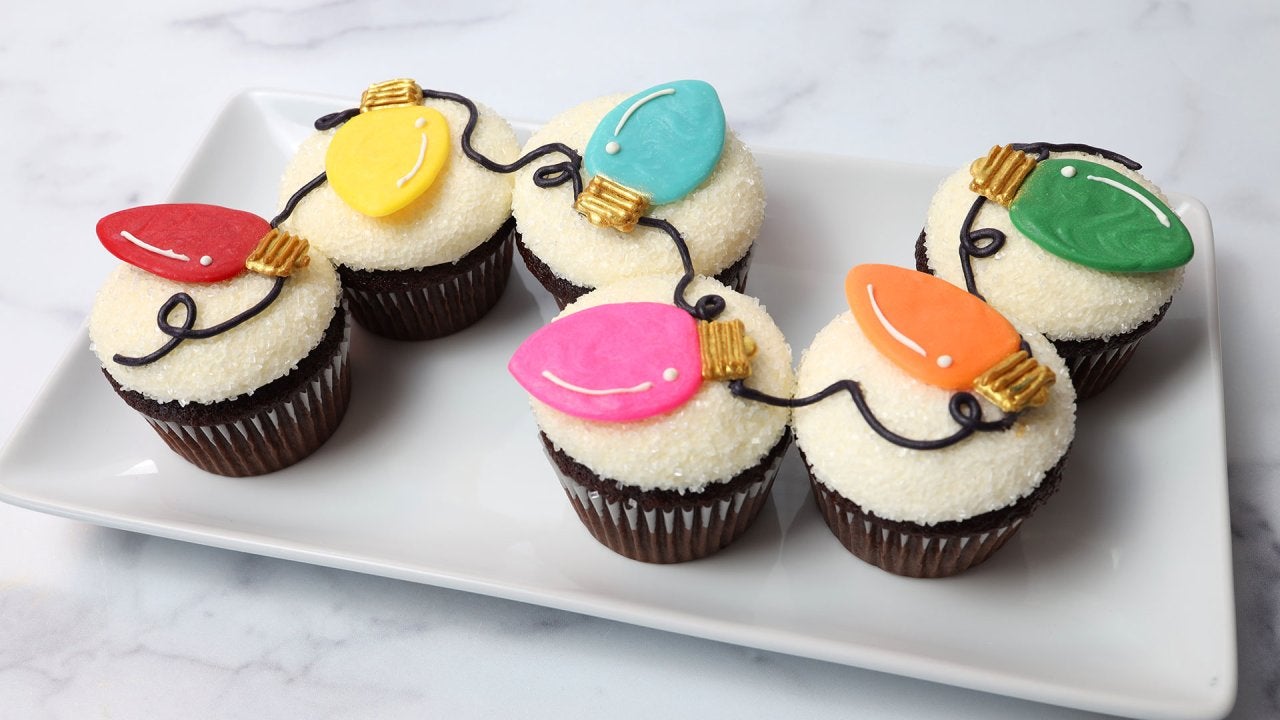 How to Make Christmas Light Cupcakes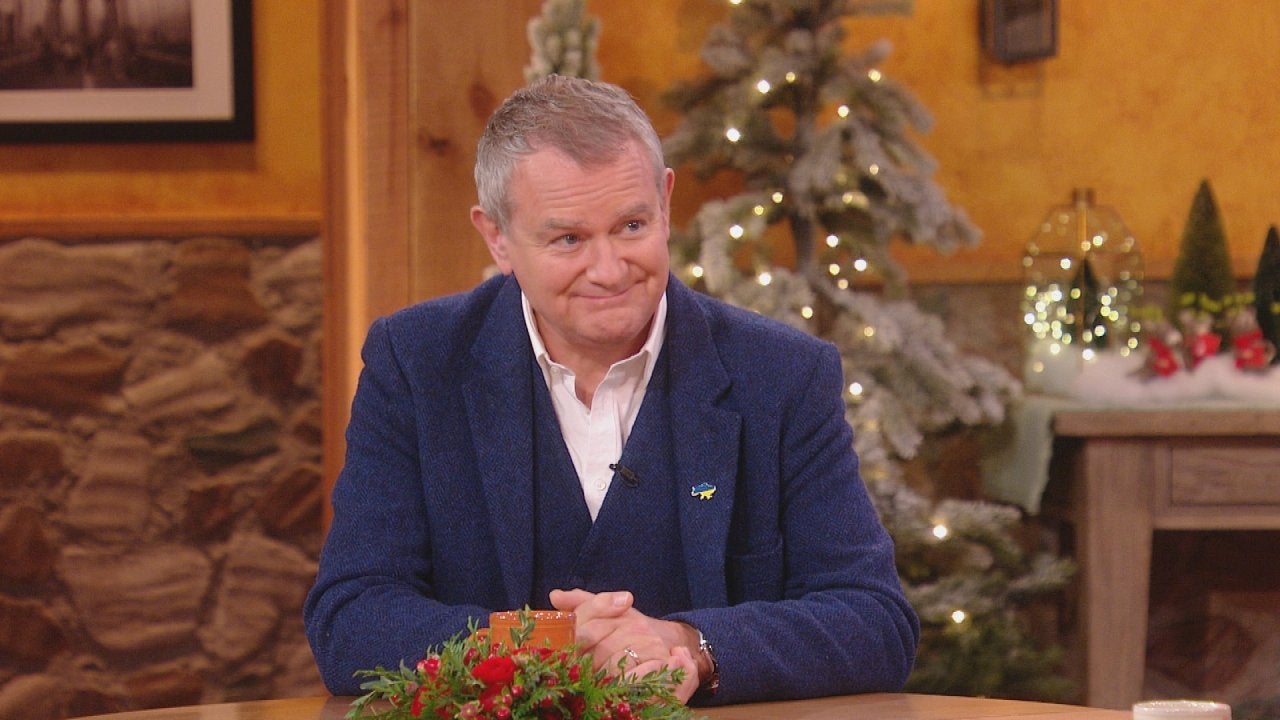 Why Hugh Bonneville Ate LOTS of Brownies While Filming "Notting …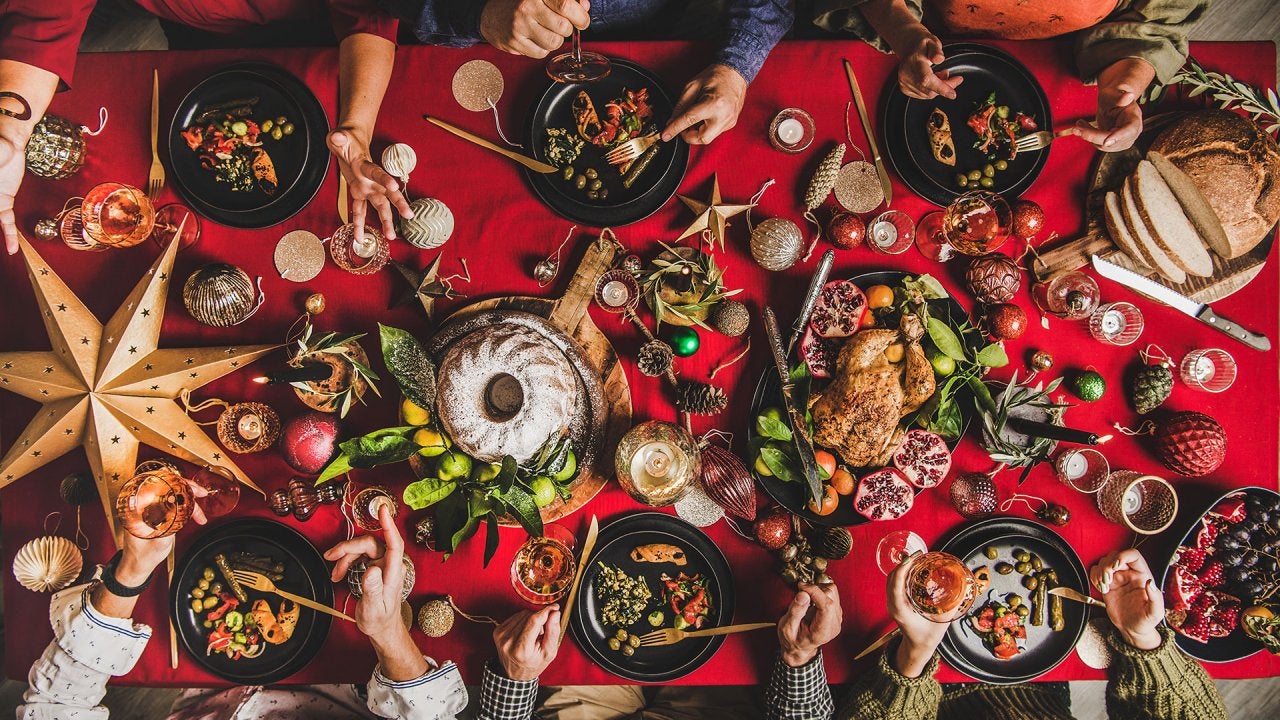 Should This Mom or Daughter Host Christmas? "Hot Bench" Judges D…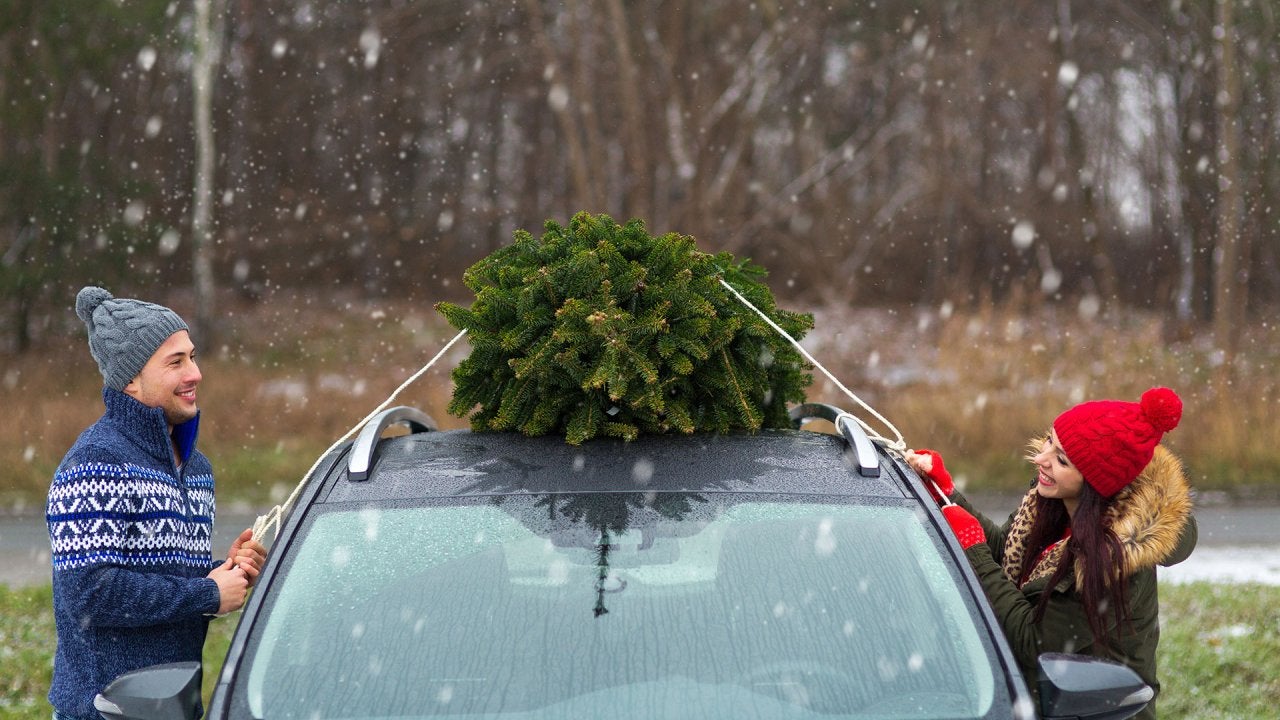 "Hot Bench" Judges Help Newly Engaged Couple Settle Christmas De…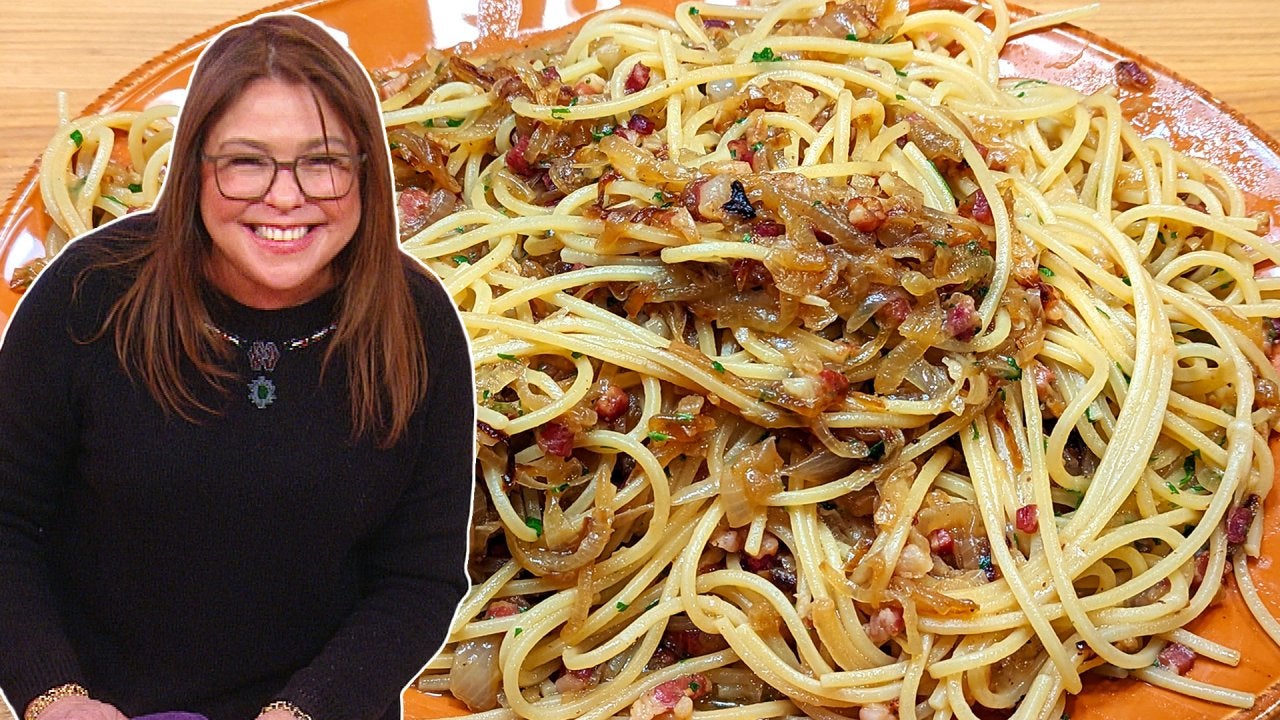 How to Make Spaghetti with Pancetta and Onions | Rachael Ray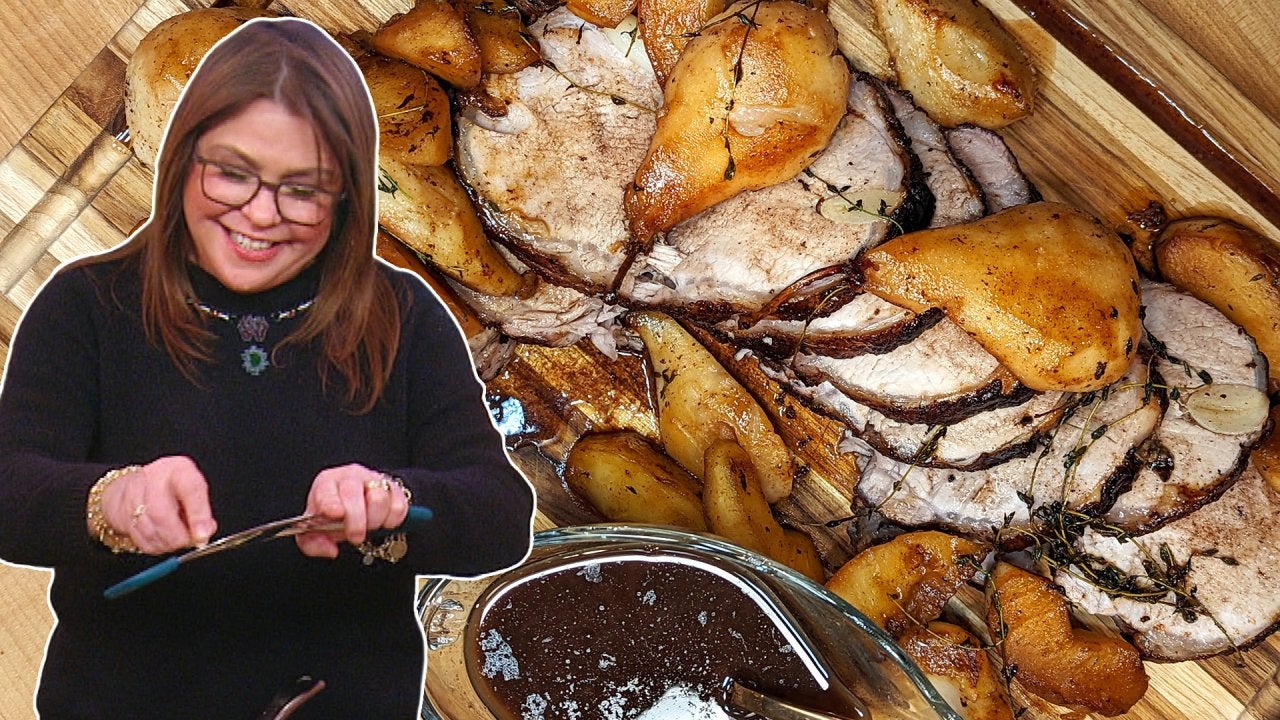 How to Make Drunken Pork Roast | Rachael Ray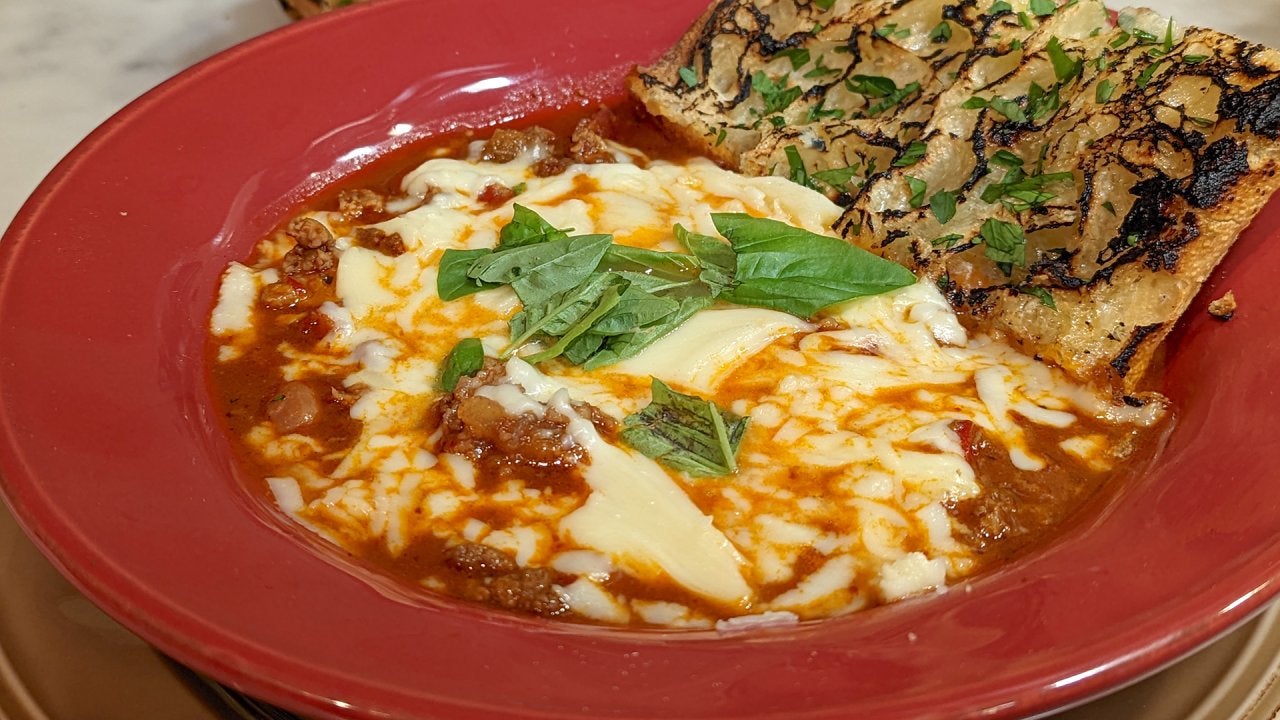 Rachael's Pizza Chili + Homemade Black & White Cookies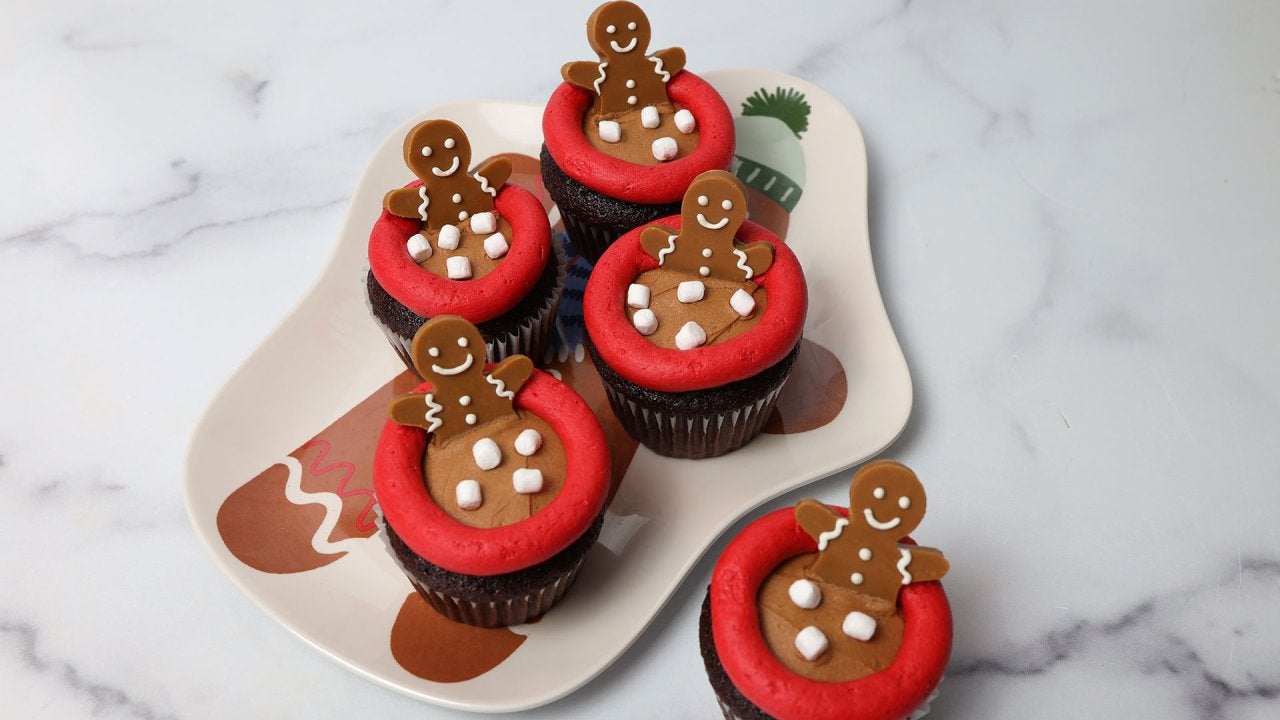 The MOST Adorable Christmas Cupcakes + Downton Abbey's Hugh Bonn…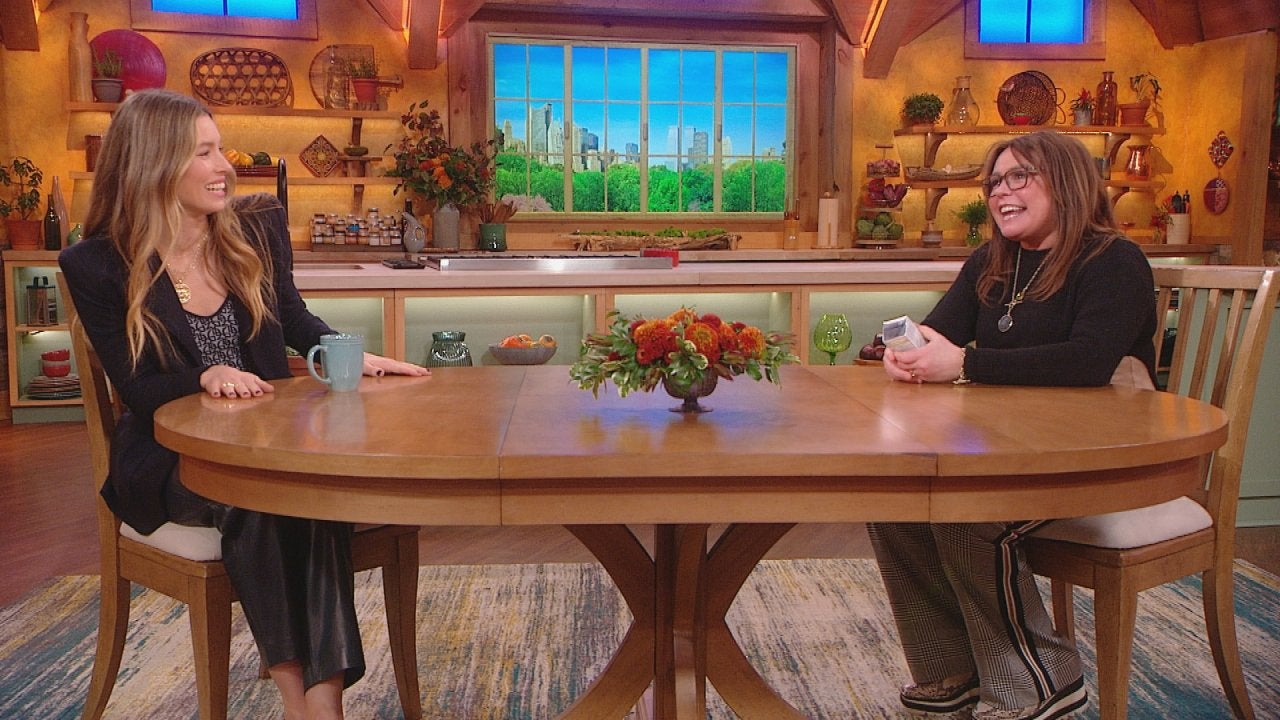 Jessica Biel Got To Work With Her Husband Justin Timberlake on H…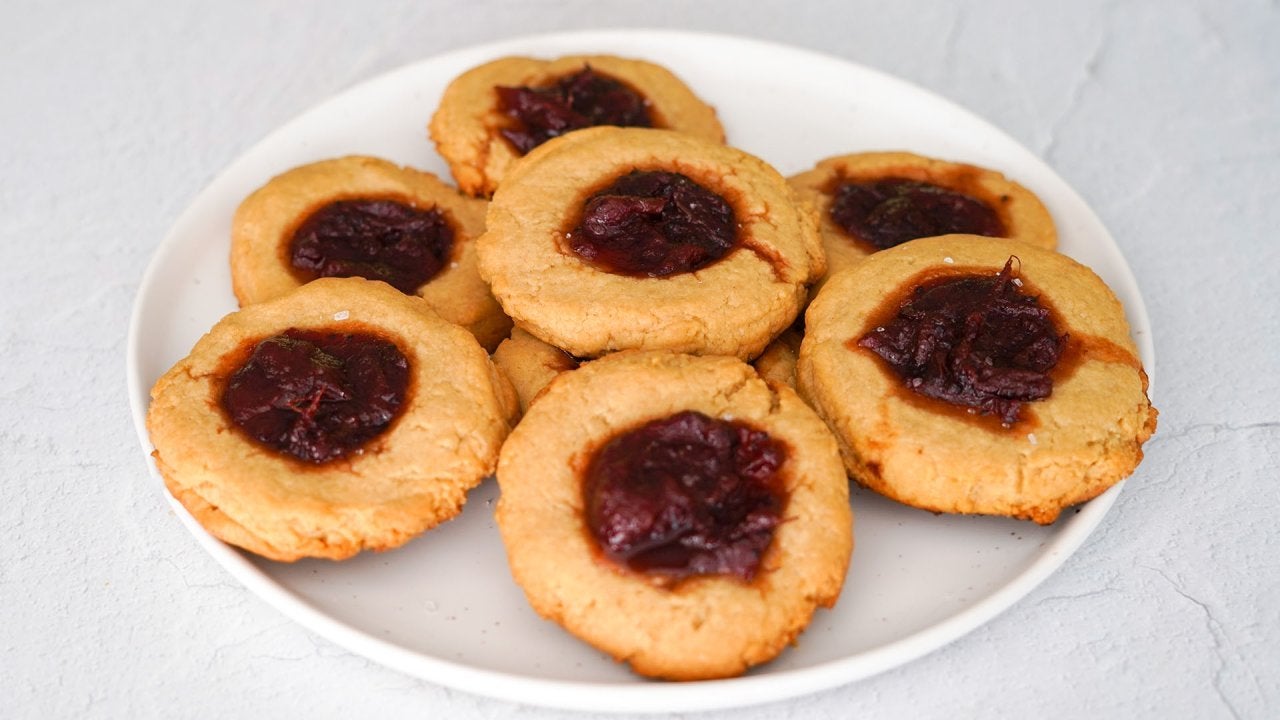 How to Make Leftover Cranberry Sauce Thumbprint Cookies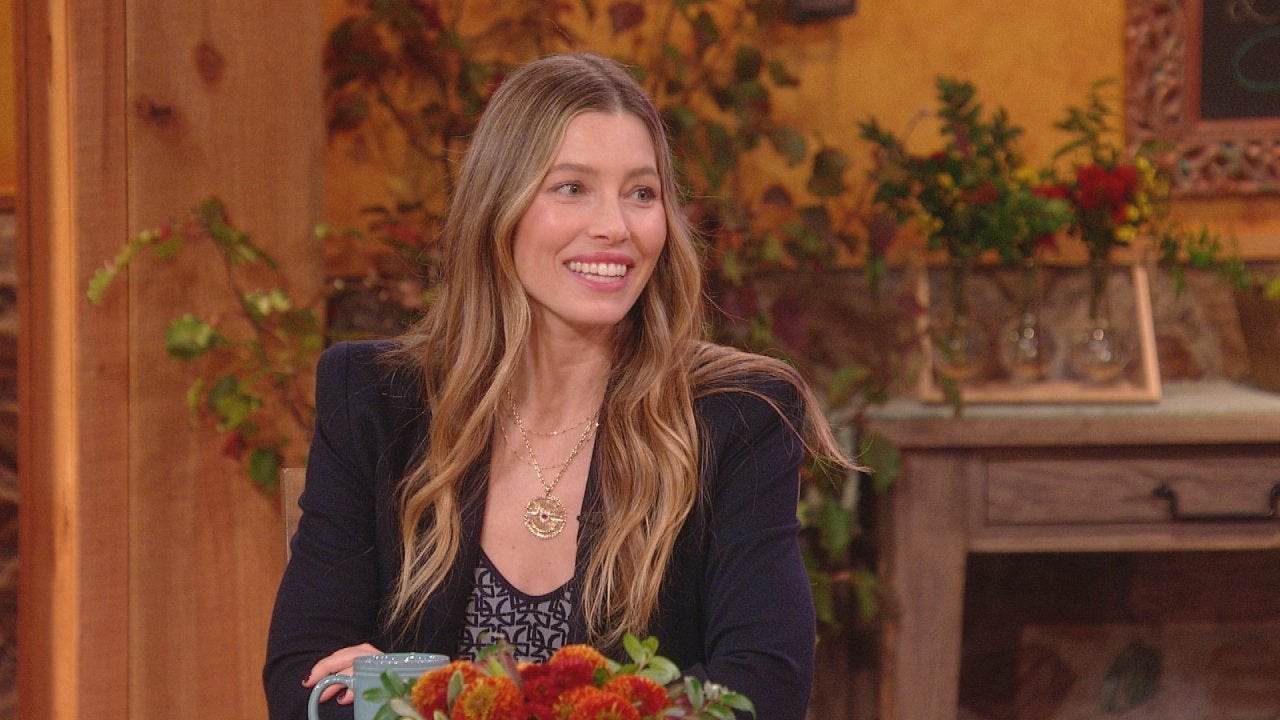 Jessica Biel on Renewing Wedding Vows With Justin Timberlake Aft…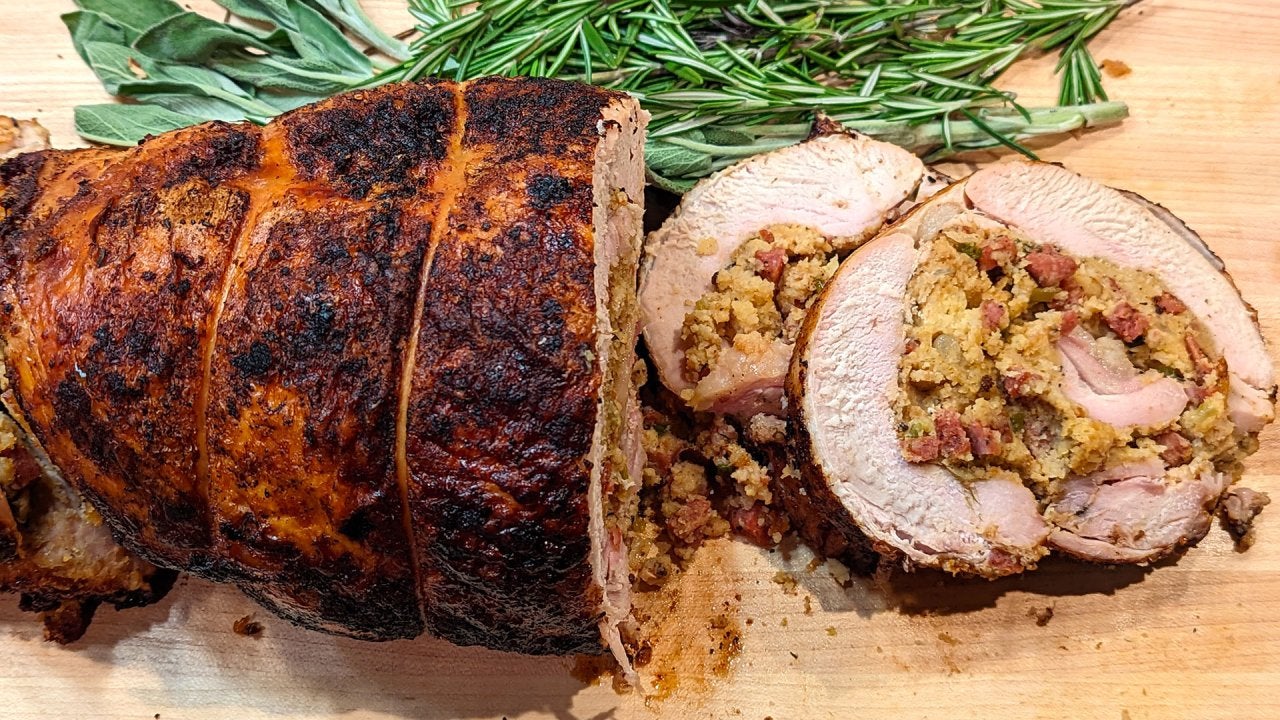 How to Make Turkey Roulade with Andouille-Cornbread Stuffing and…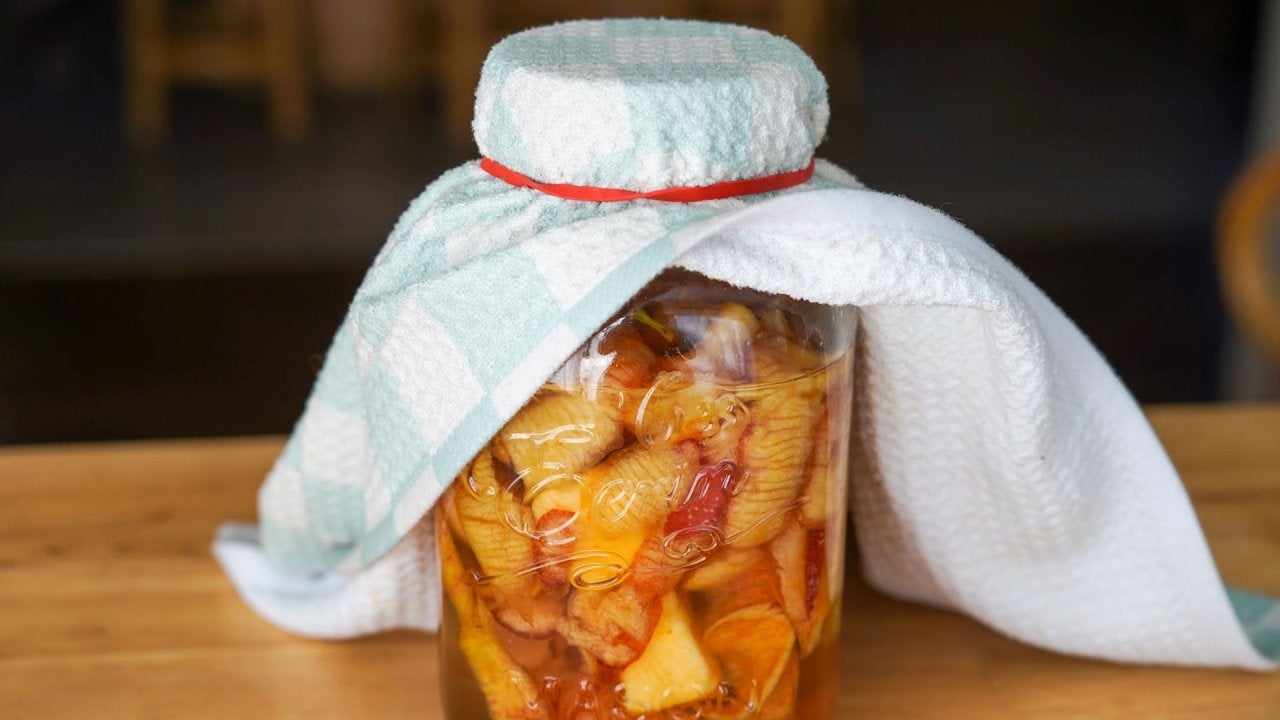 How to Make Homemade Apple Cider Vinegar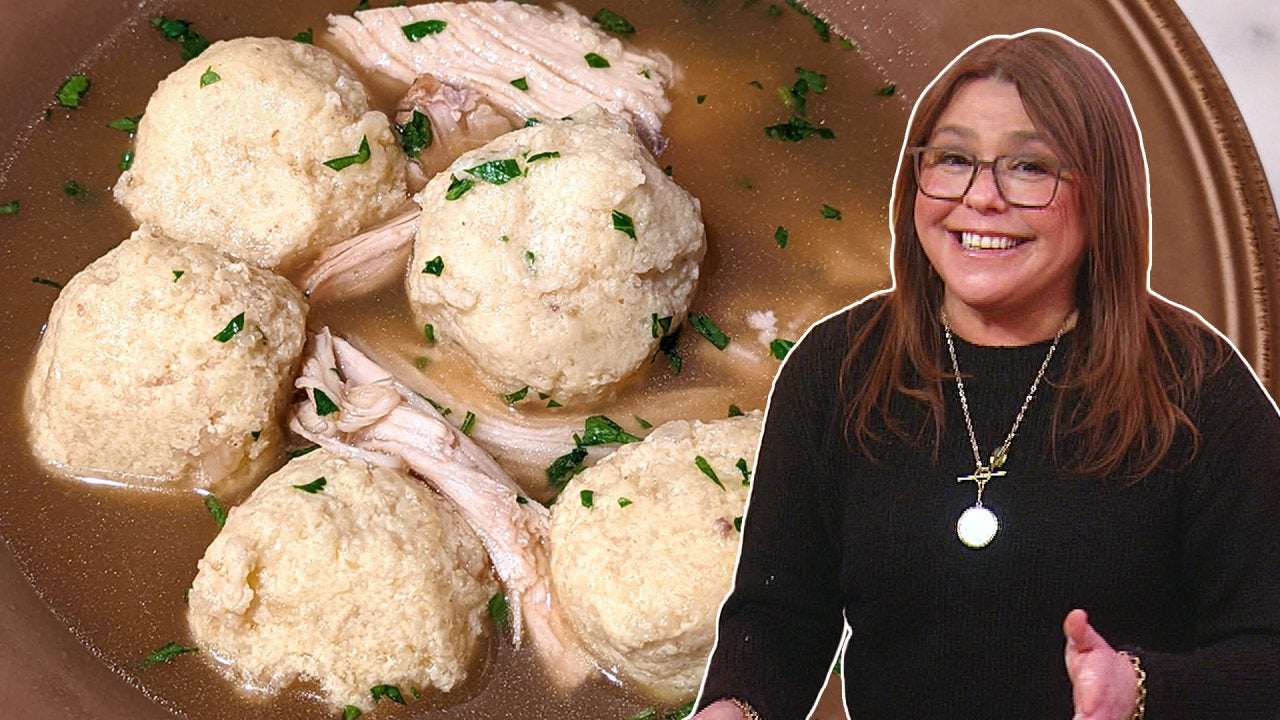 How to Make Turkey Soup with Ricotta Dumplings Using Tday Leftov…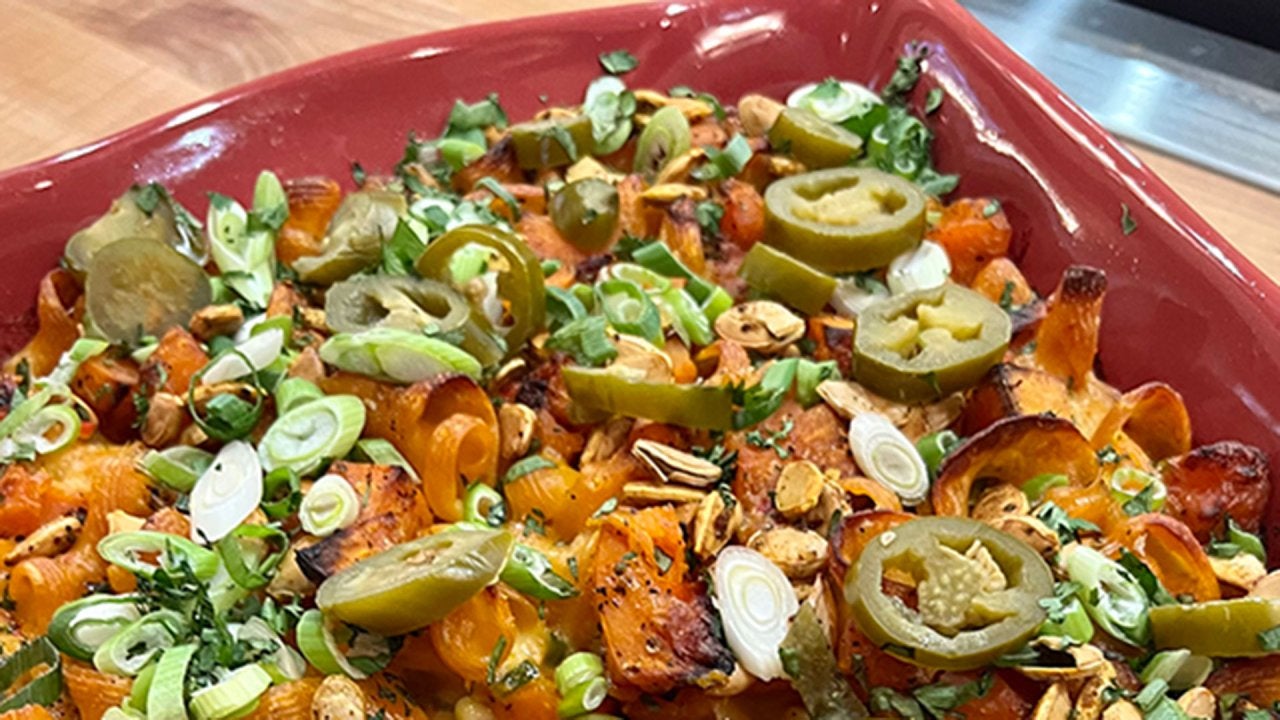 Pumpkin Popper Mac 'n' Cheese + Time-Saving Mashed Potatoes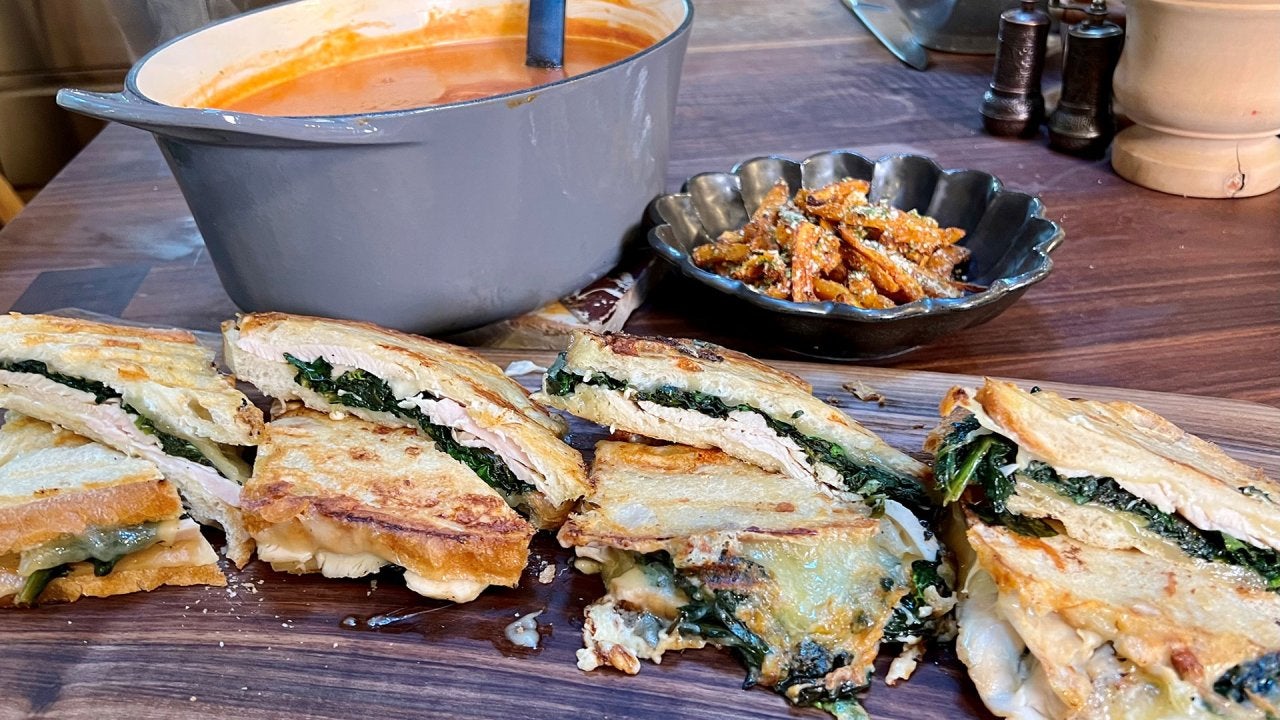 Tday Leftovers Meal + Quick Dessert Using Leftovers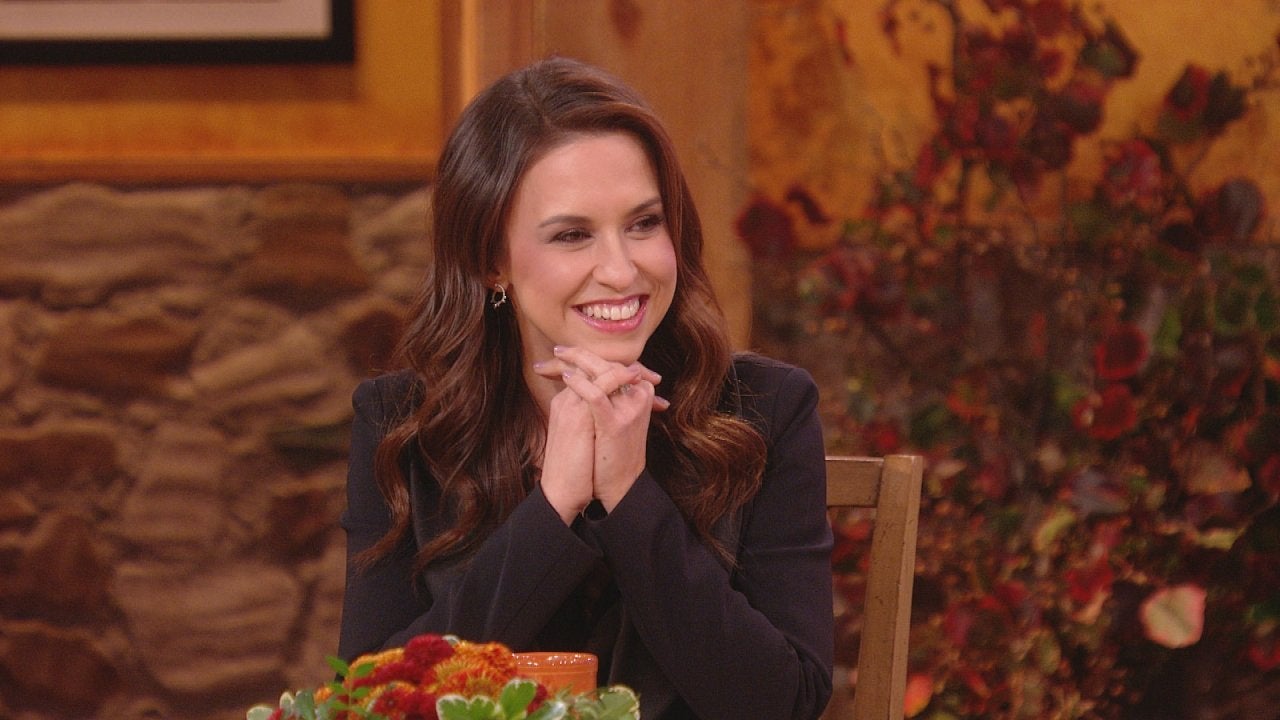 12-Time Hallmark Christmas Movie Star Lacey Chabert Shares HER F…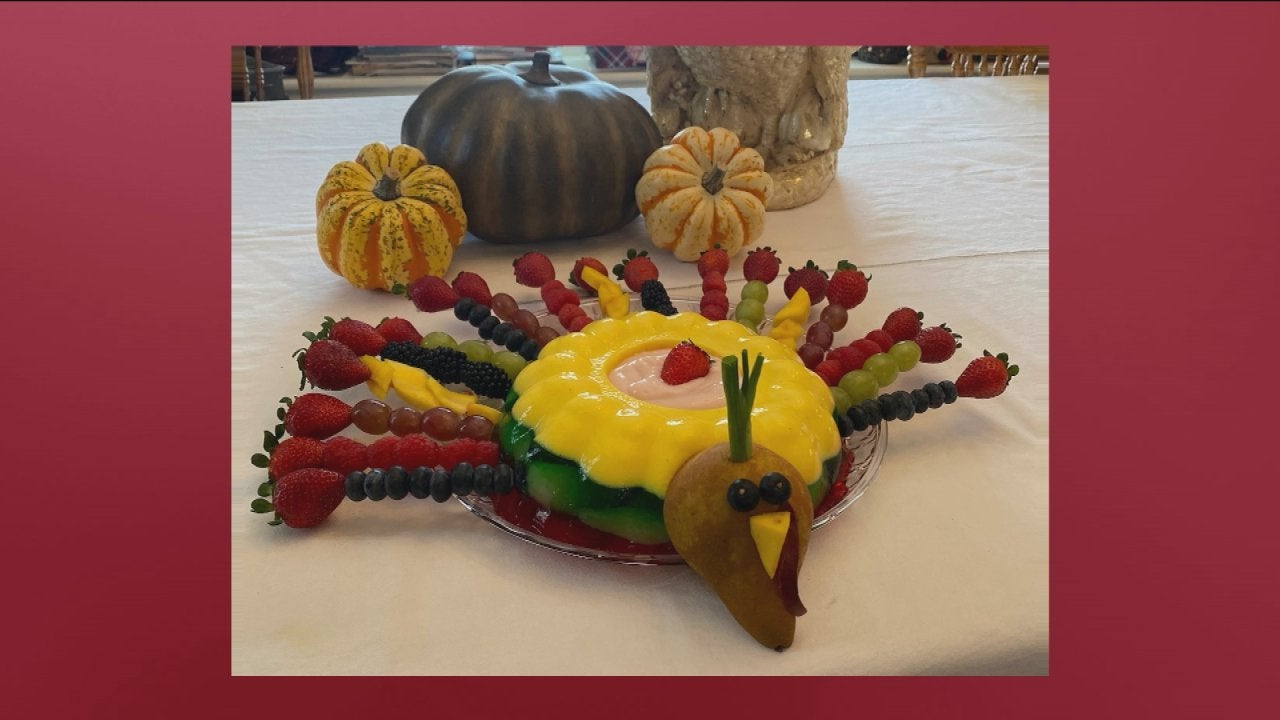 A Turkey-Shaped Jell-O Centerpiece—With Eggnog + Rum Layer!
Talk about a great gift for the holidays.
Tiffany, a busy wife and mom of three, recently reflected on her incredible weight-loss journey, which all began after facing pregnancy issues with her youngest child. Now, 50 pounds down, Tiffany is getting a makeover and revealing her brand-new look to loved ones while hosting Thanksgiving.
So what prompted the big change?
"Going back to my wedding and looking at the pictures, I feel sick. How could I even let myself get to that? I don't ever remember looking like this," Tiffany says. "When I had my third child, the doctor said the weight was affecting my pregnancy and I was starting preeclampsia. When I heard that, that was the turning point for me."
Tiffany said she shed the pounds by eating healthy and practicing portion control. For exercise, she stays active by running after her one-year-old son, Landon.
RELATED: You Have To See The Makeover Reveal For This Inspiring Double Amputee Army Veteran
Rachael called on the pros at Oscar Blandi Salon to give Tiffany an updated hairdo. (She hasn't cut it in 12 years!) Colorist Miguel Angarita gave her a versatile look that she can maintain at home, complete with platinum blond highlights.
Tiffany's wardrobe was also a challenge, as she tends to prioritize comfort over style.
"My style is leggings and moccasins. I'm always wearing black," she says. "I don't want to anymore. I want to be able to wear clothes that show me now."
Celebrity stylist Gretta Monahan dressed Tiffany in a curve-hugging dress that was a slight departure from her typical black ensemble.
"I wanted to show off her 'S' shape because it's really about her curves. The length should be at the knee or below because it's really complementary to a curvy shape," Gretta says. "Also, if you really like the zone of black, move over to navy blue and try it out. Navy gives you a lot of pop to your skin."
Tiffany's makeover was an obvious hit with her family who couldn't get over her new look.
"She's always been beautiful, but wow!" her husband Steve says. Tiffany's kids, Tamra and Preston, were also stunned by their mom's makeover and said she absolutely deserved it.
As for Tiffany, she was brought to tears over her new style and said she was sure other family members were going to be shocked by the change.
"[They're going] to freak out," she says. "They're going to have no idea who I am. This is the new Tiffany!"
Watch the big reveal in the video above!
More Info