Rachael Answers: If You Open a Restaurant, What Would You Serve?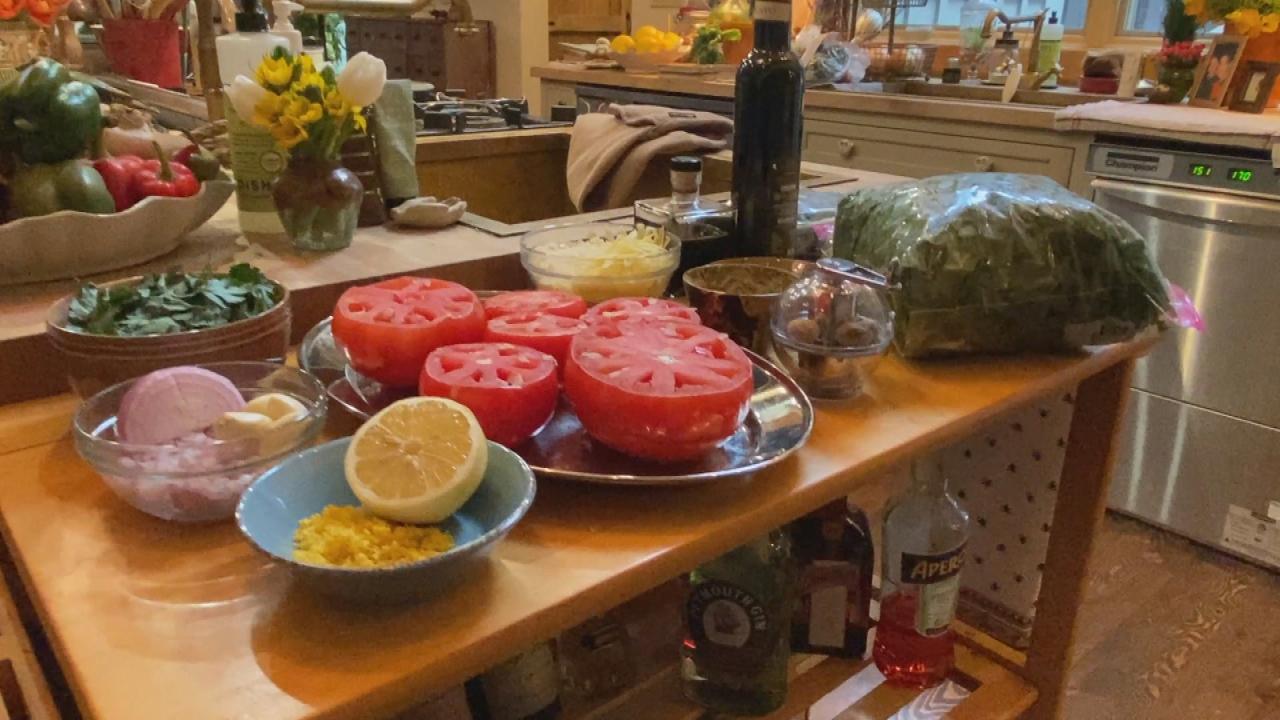 Rachael Has Been Using This Kitchen Gift From Her Sister Maria E…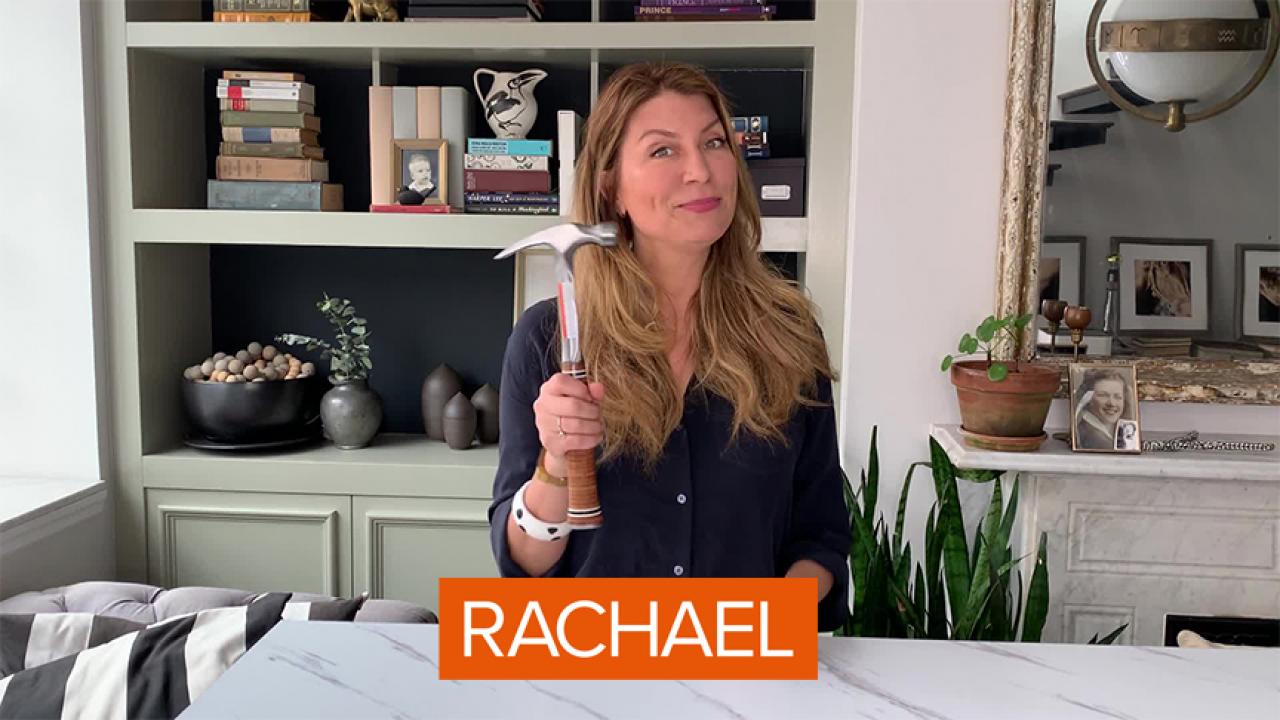 DIY Essentials Every Homeowner Or Renter Should Have | Designer …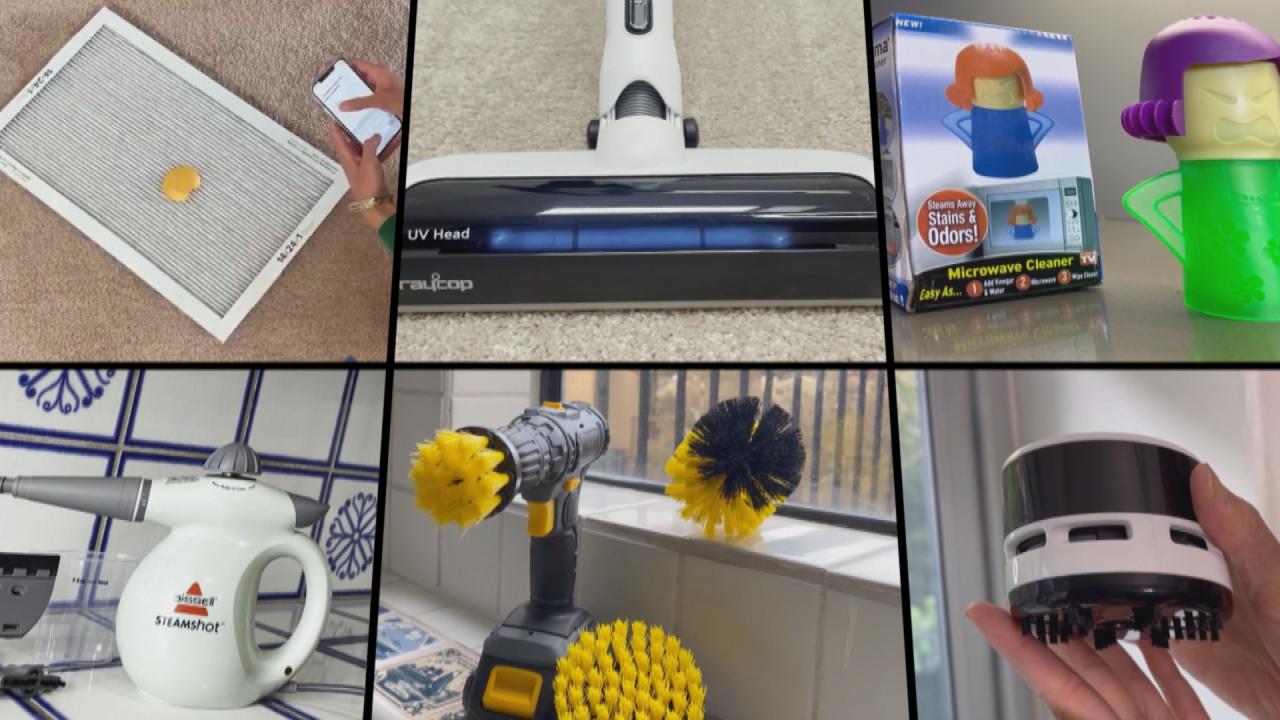 Best Cleaning Gadgets for Your Cleanest Home Ever | Lifestyle Ex…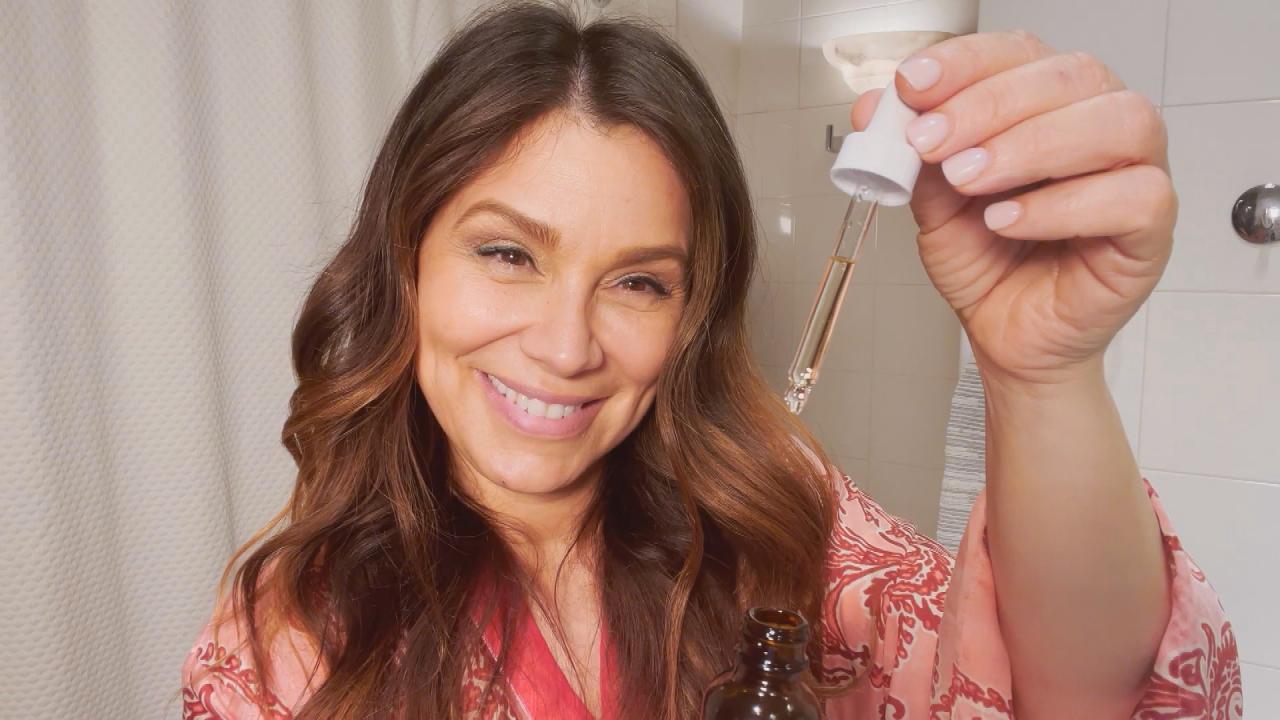 Beauty Pro Gretta Monahan on Why She's Absolutely Obsessed With …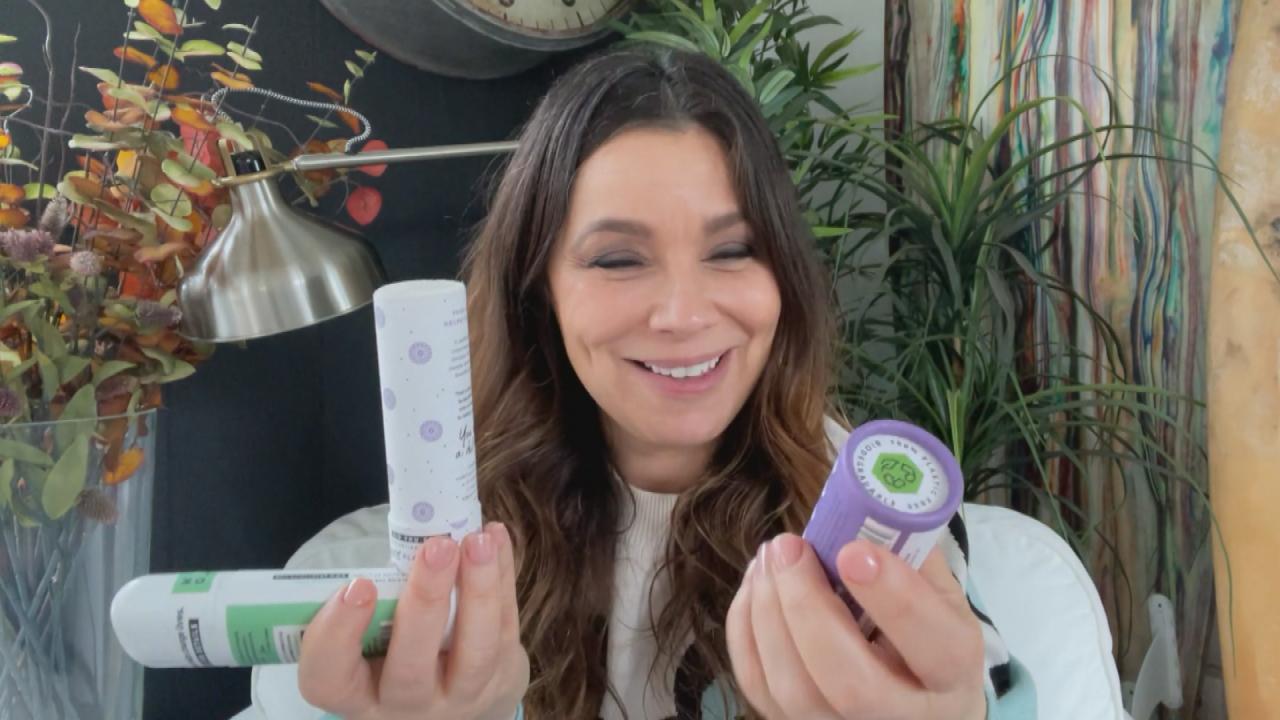 This Natural Deodorant Actually Works, Beauty Pro Gretta Monahan…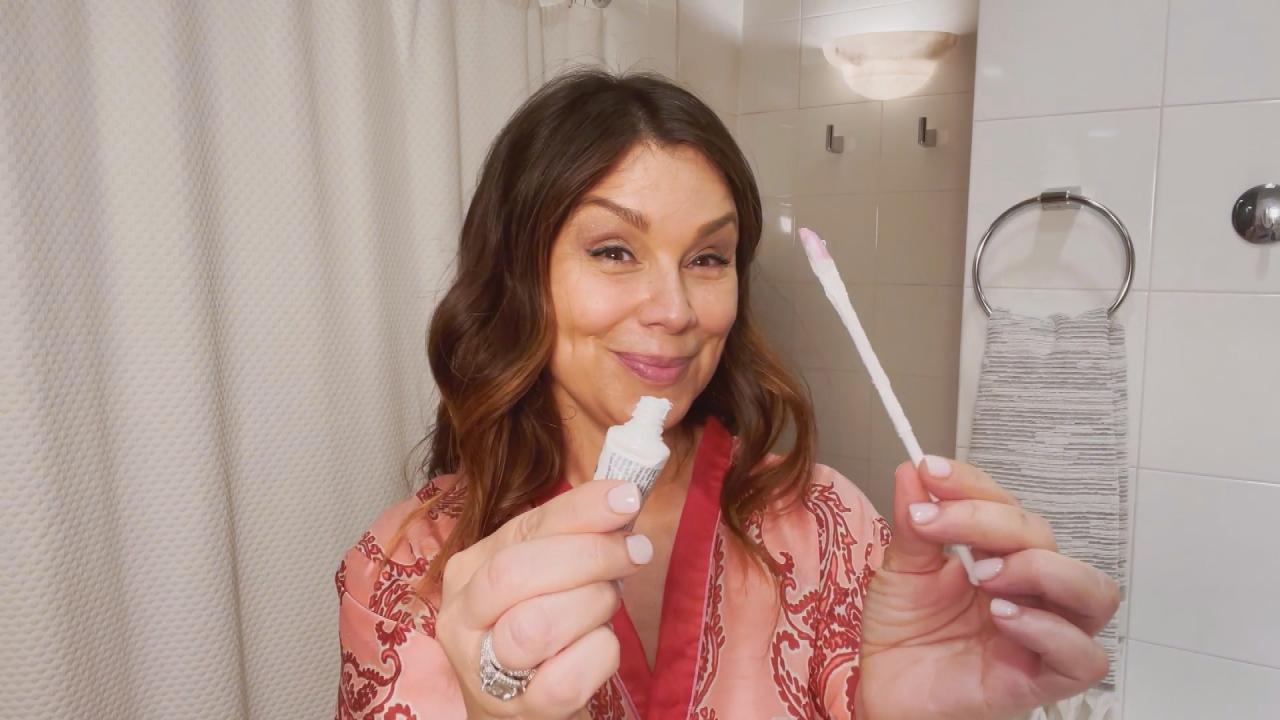 Beauty Pro Gretta Monahan Is Obsessed With Spatty From Shark Tan…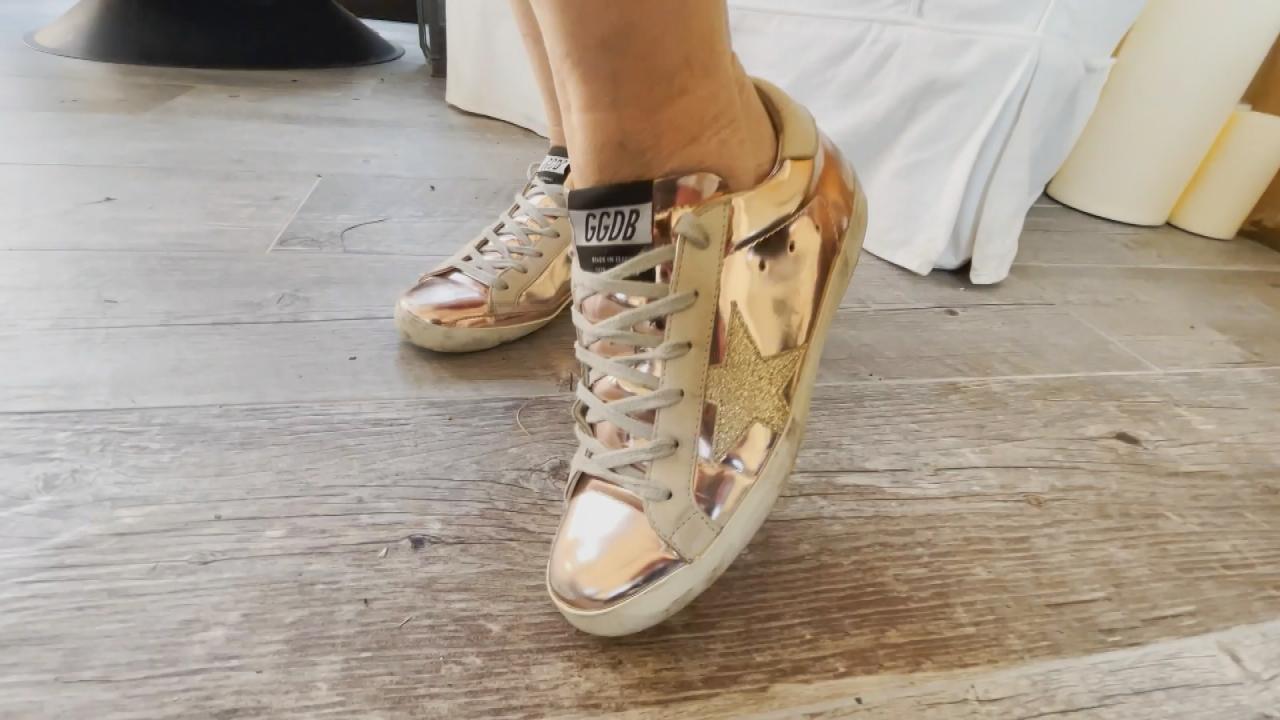 Why Style Pro Gretta Monahan Calls Golden Goose Sneakers The "MV…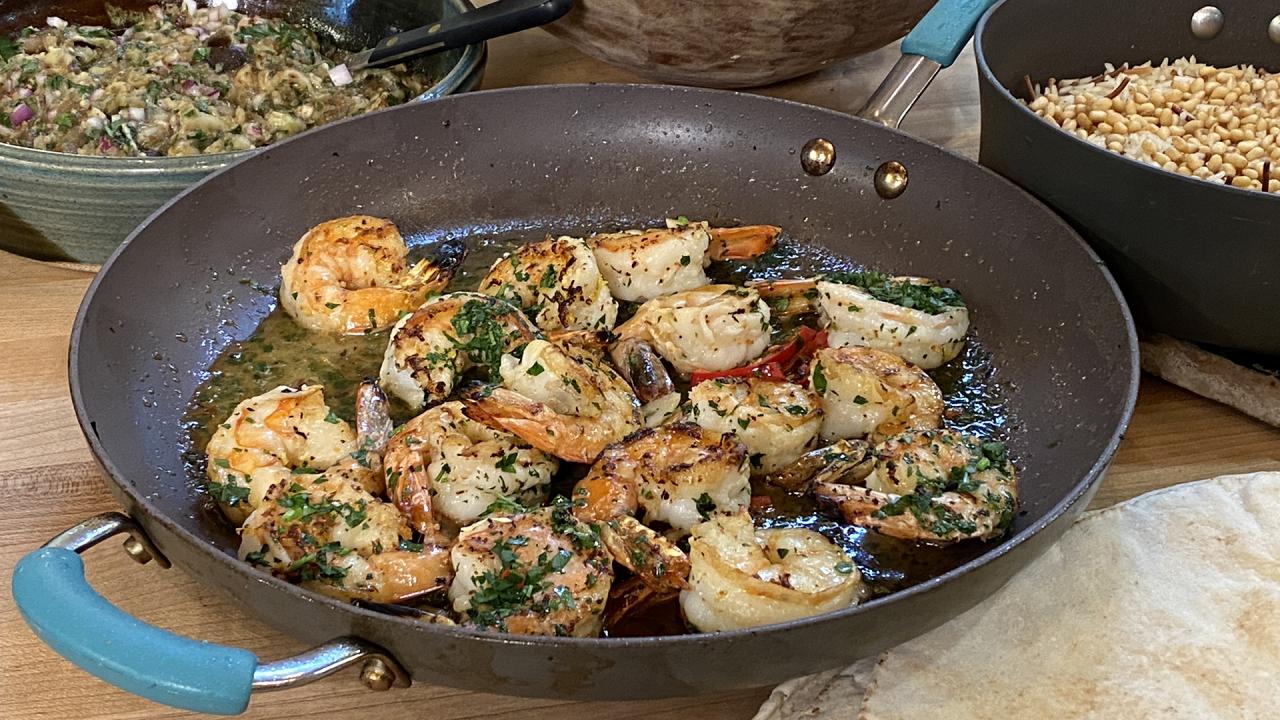 How To Make Greek-Style Shrimp Scampi with Ouzo | Rachael Ray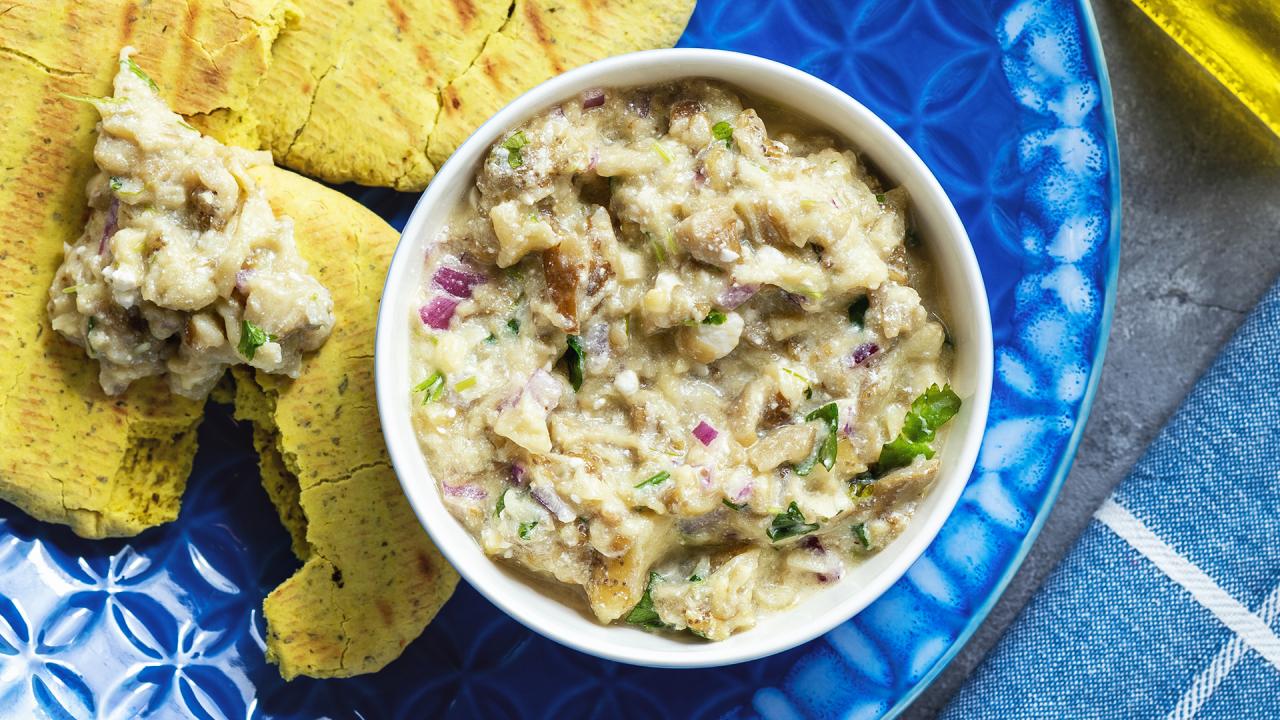 How To Make Roasted Eggplant Dip (Melitzanosalata) | Rachael Ray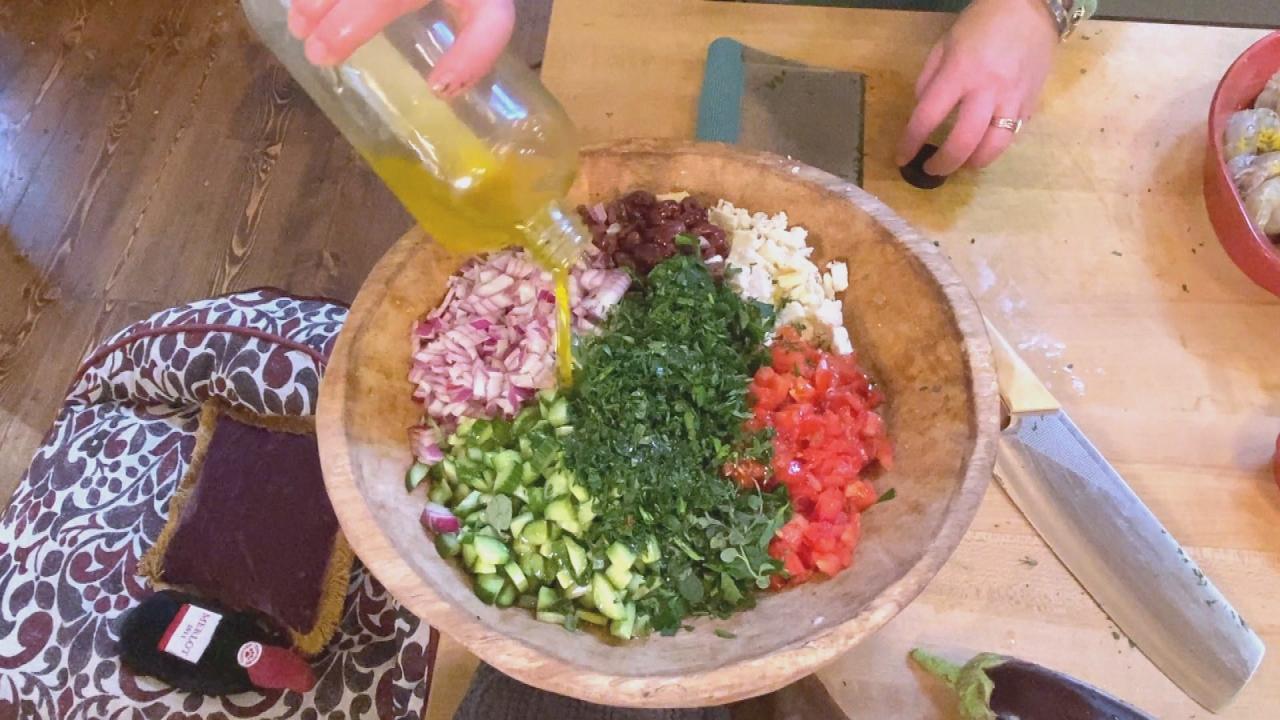 How To Make An Easy Greek Salad | Rachael Ray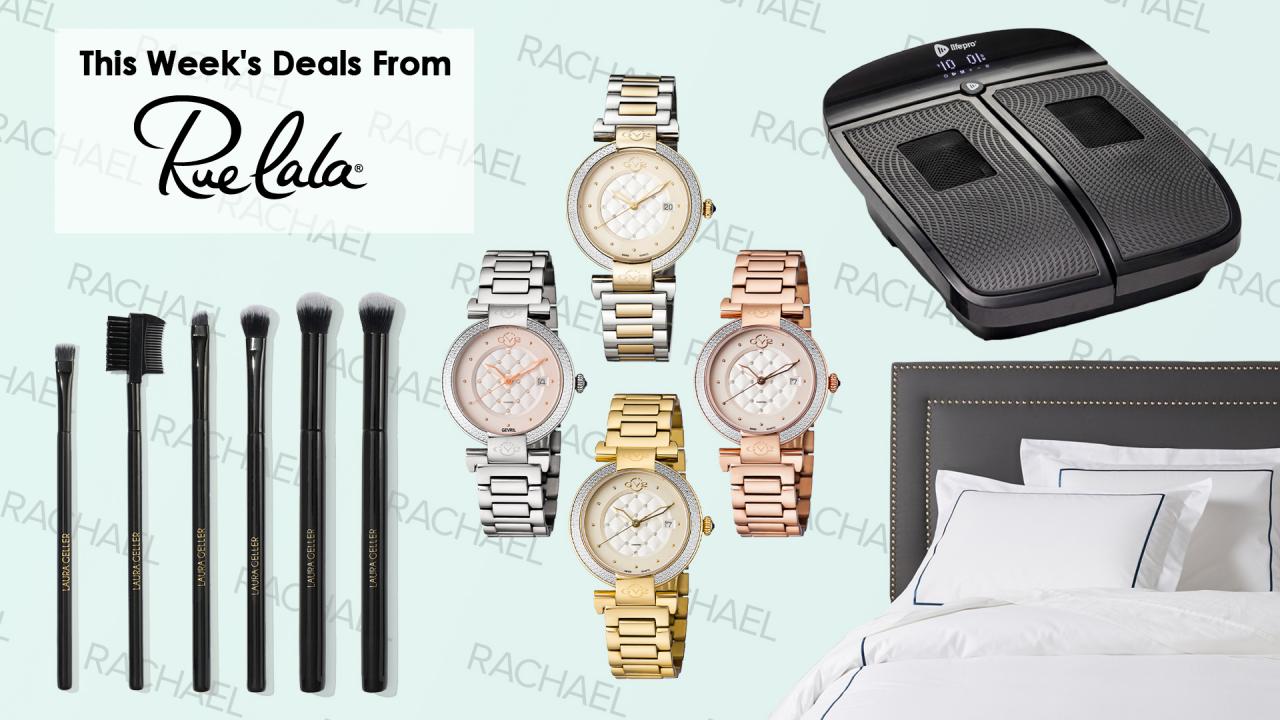 Deals From Rue La La: Deep Foot Massager, Elegant Bedding Set + …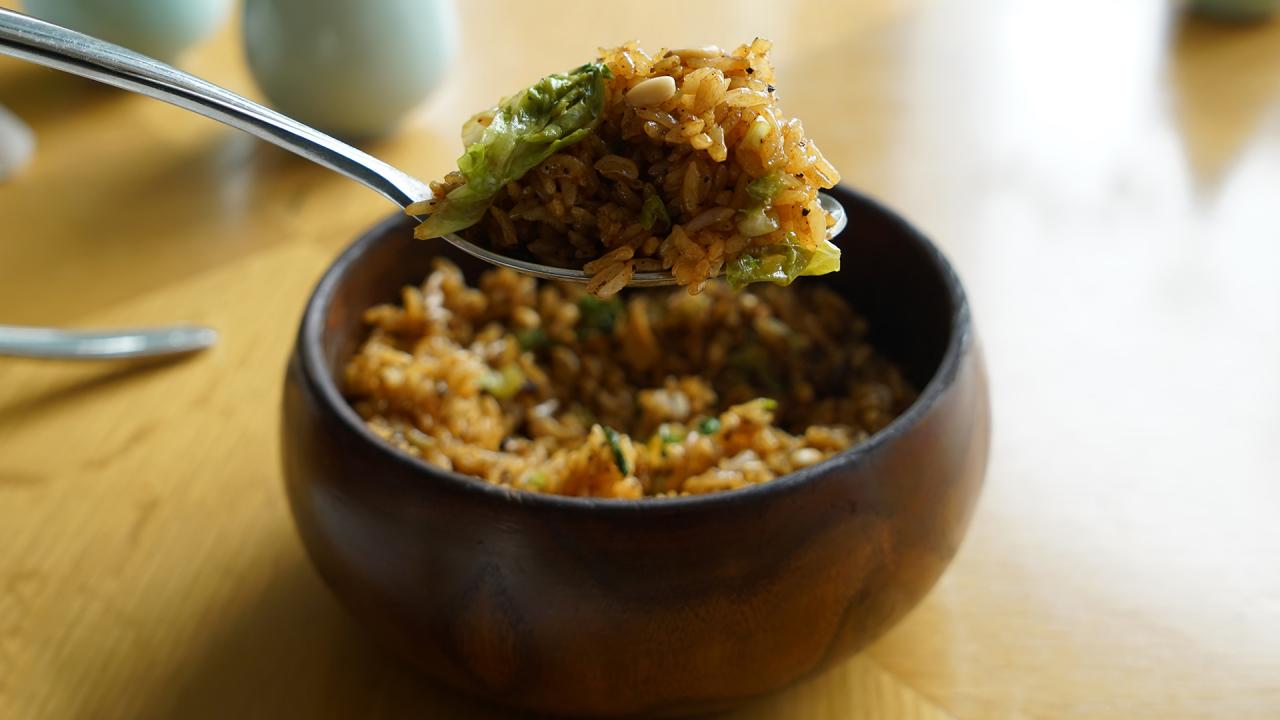 How To Make Lemon-Garlic Rice Pilaf with Toasted Pine Nuts | Rac…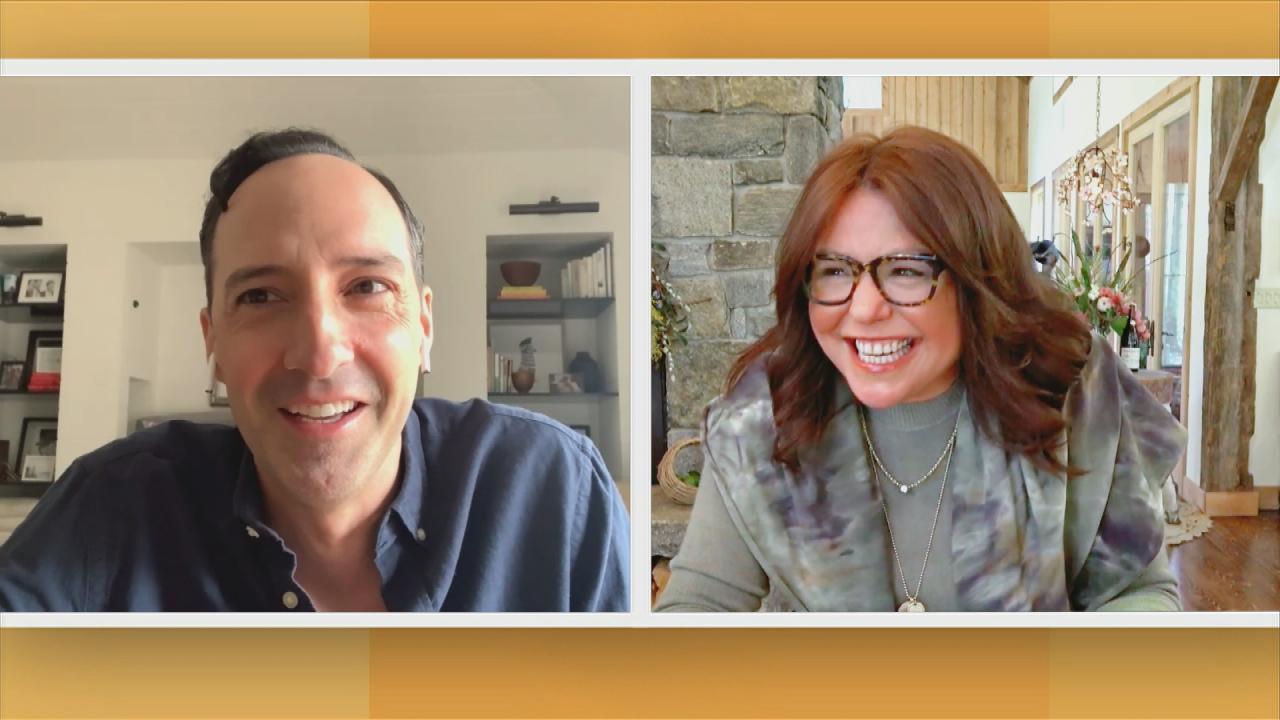 Tony Hale On Filming New I Love Lucy Movie With Nicole Kidman: "…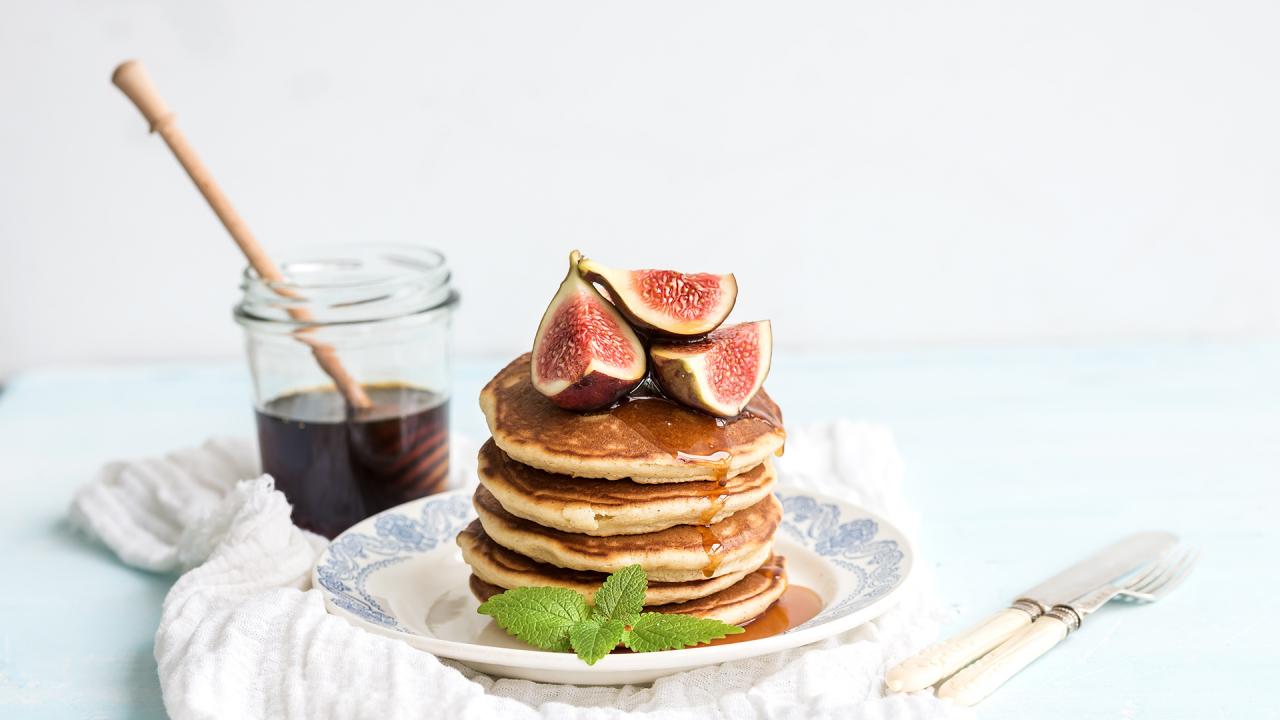 How To Make Pegan Chai Pancakes | Paleo Vegan Recipe From Dr. Ma…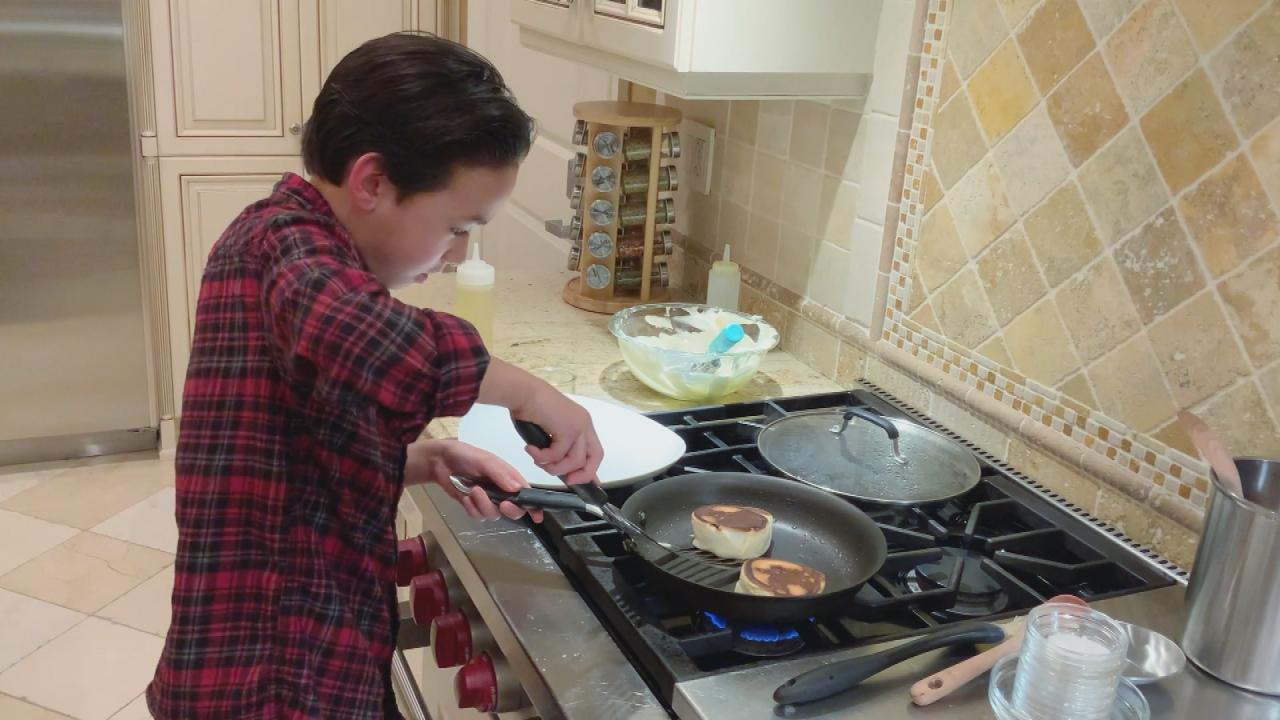 How To Make Soufflé Pancakes with Blueberry Jam | Kid Chef Matth…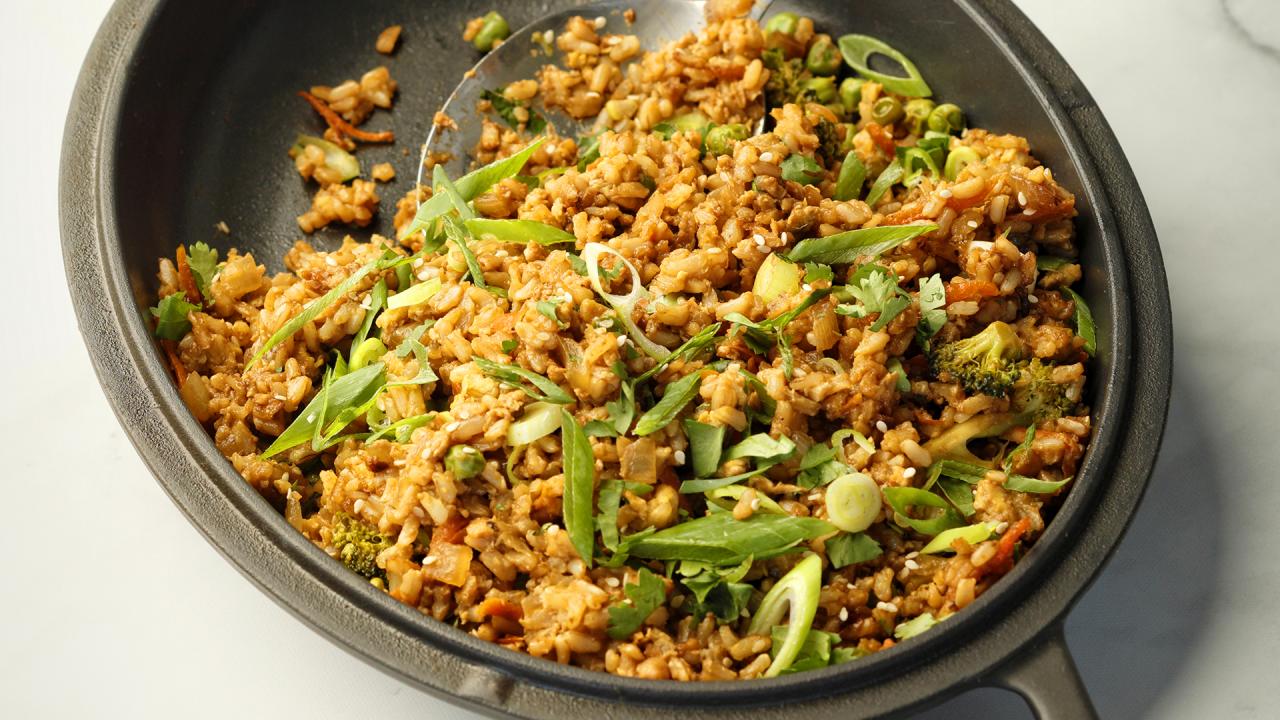 How To Make Fried Rice | Geoffrey, Madeline and Anna Zakarian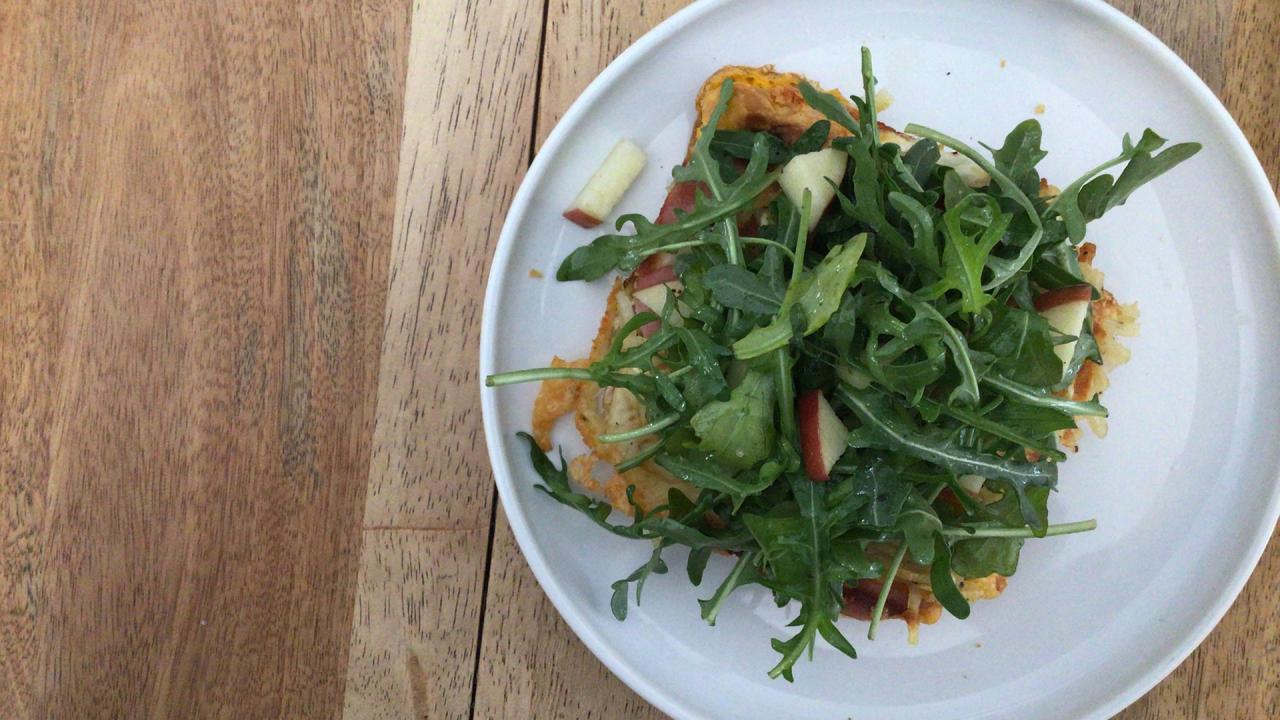 How To Make Ham, Egg + Cheese Hash Brown Waffles | BLD Recipe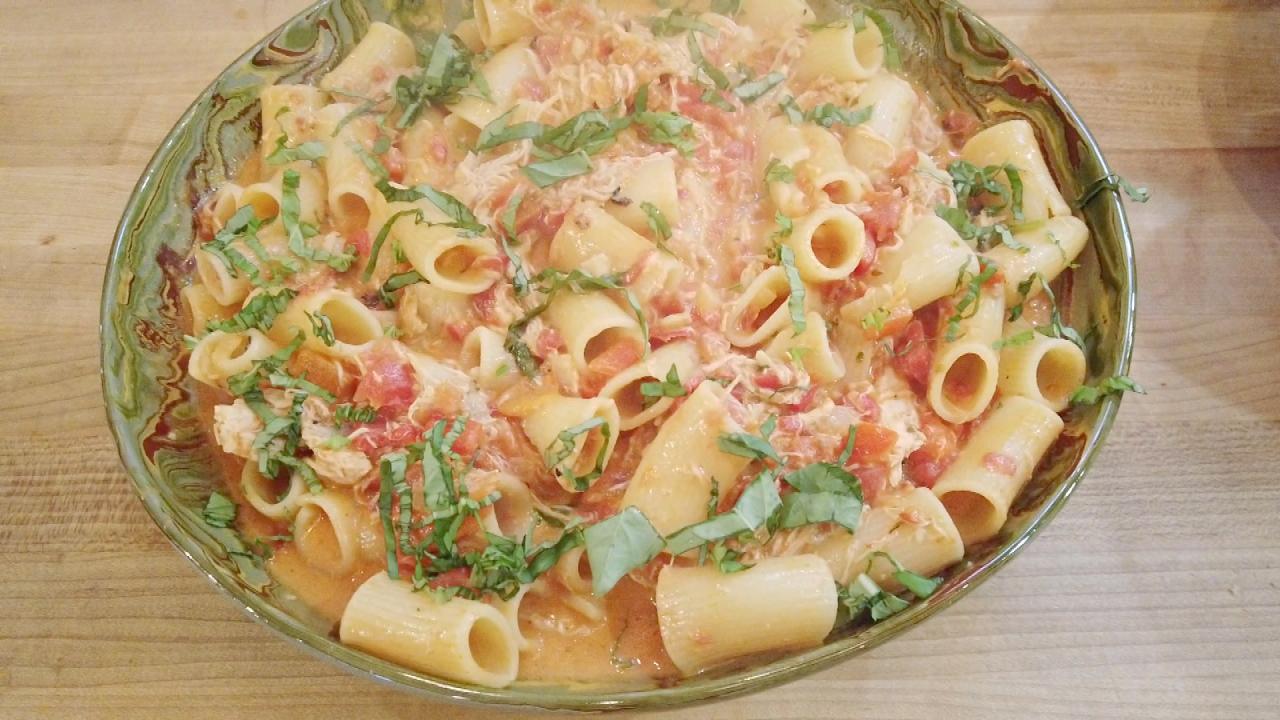 Rach's Chicken Riggies + Expert-Picked Style, Design and Tech Es…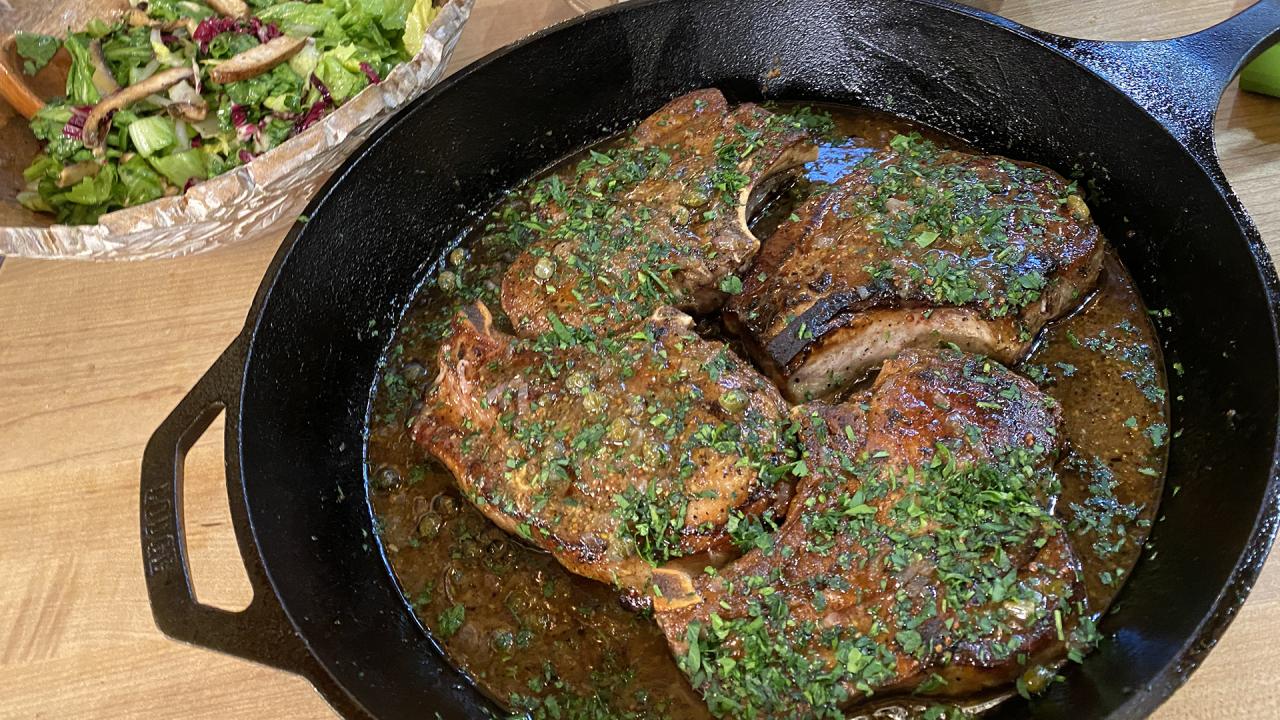 Quick Maple Pork Chops With Garlicky Mashed Potatoes + Tom Payne…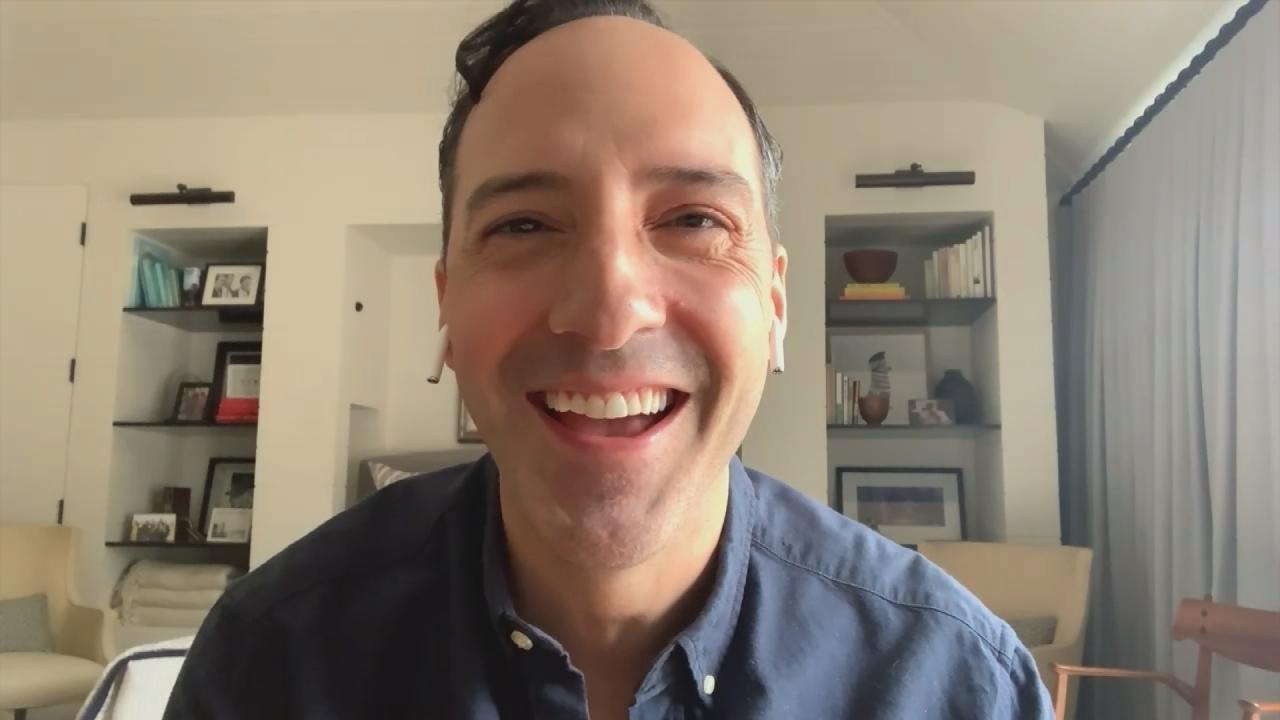 Tony Hale Dishes On "I Love Lucy" Film + Rach Makes a Greek Feast
If Rach were to open a restaurant, we'd eat *anything* she makes — but when a studio audience member named Ritha asked Rach what kind of food she'd serve, we couldn't help but be curious, too!
Q: "If you were to ever open up a restaurant, what food would you serve?"
— Ritha, studio audience member
A: "I thought a lot about it, and I think it would be fun food in small portions," Rach says. "Comfort food, fun food — food you share with people when you're just hanging out."
You know our gal, always wanting people to unite over a shared plate!
"I've been trying to open restaurants for decades, I finally gave up on it. Any time somebody found out I was involved in it, the price 'went up,'" Rachael tells the audience.
That doesn't work for Rach as she's all about accessibility. Plus, she has a few gigs she's already juggling, so she wouldn't be able to be at the restaurant a ton.
BUT she hasn't ruled it out completely, which is great for us! We'd love to split a dish at Restaurant Rach, wouldn't you?
For now, it looks like we'll have to rely on this list of the best comfort food restaurants in America.