Audience Incognito!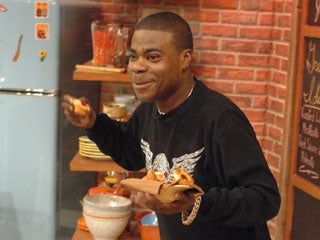 "Stump the Rach" with Tracy Morgan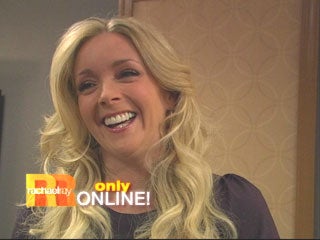 Backstage: Jane Krakowski Talks "30 Rock"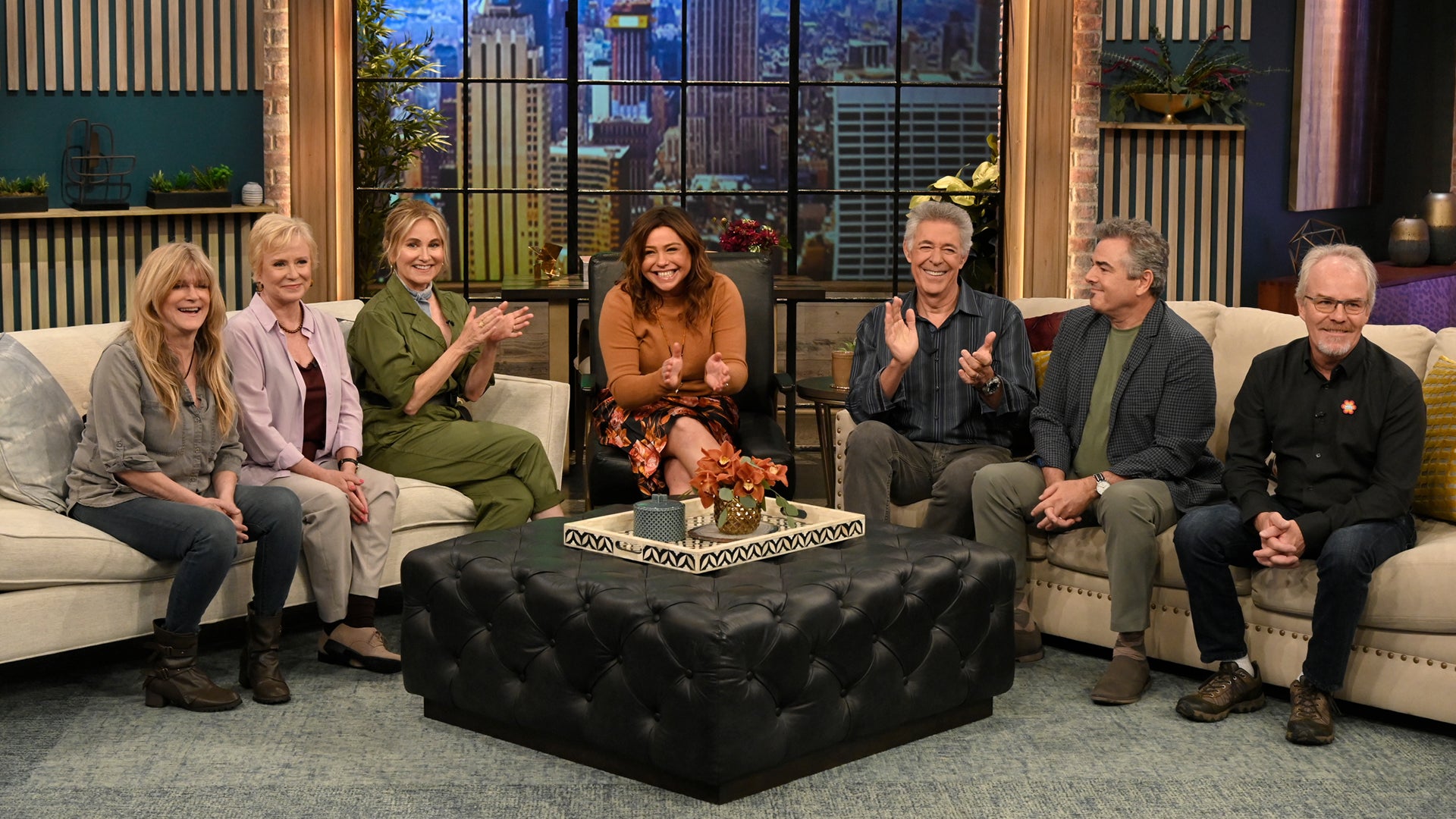 The Brady Bunch Cast Answers: Did They Take Anything From Set?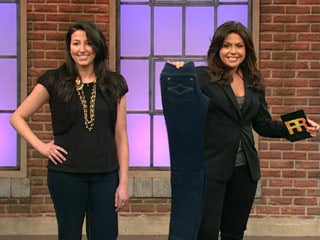 Pajama Jeans and a Giveaway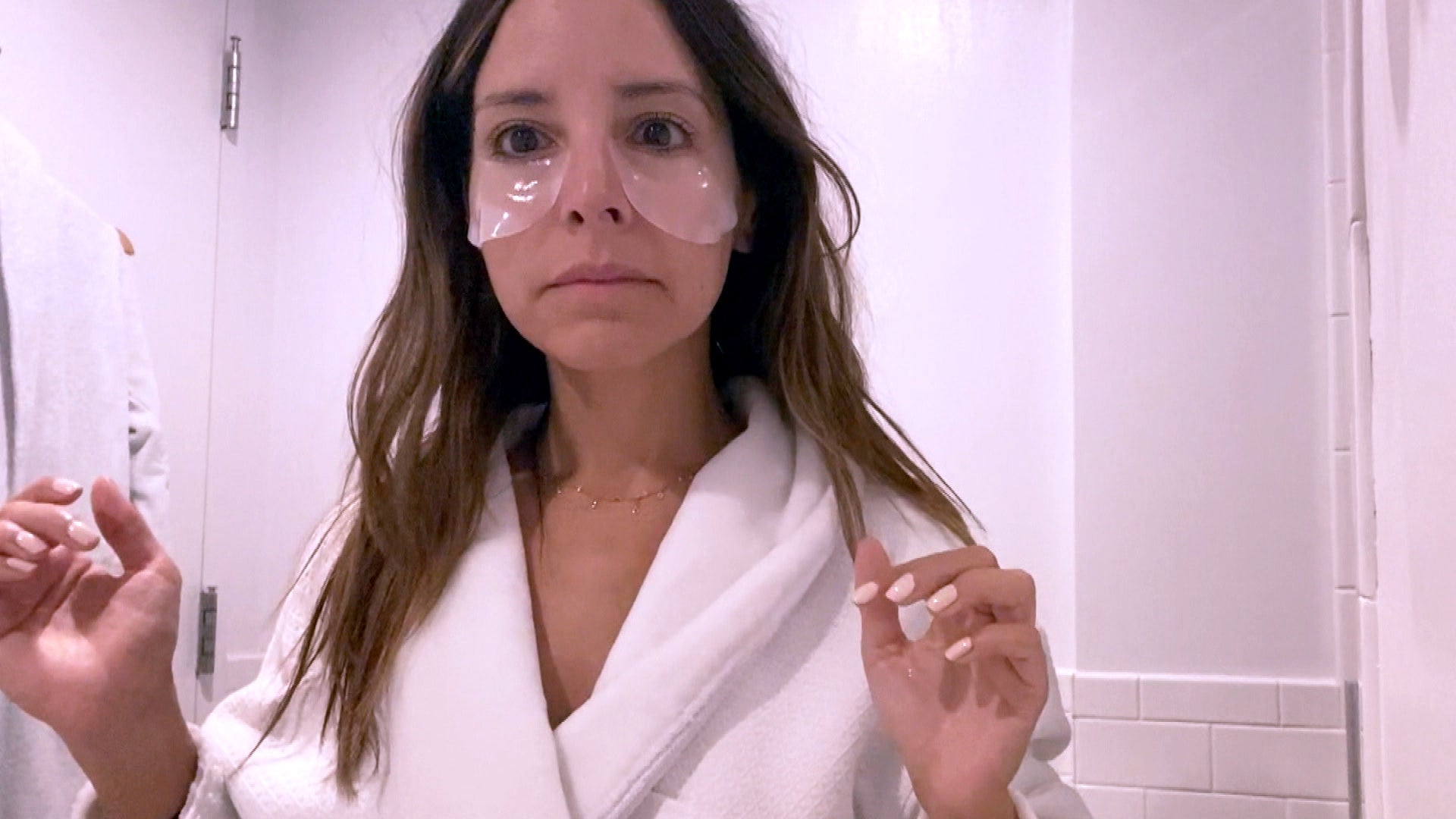 Lilliana Vazquez On How She Gets Ready At 2:45 In The Morning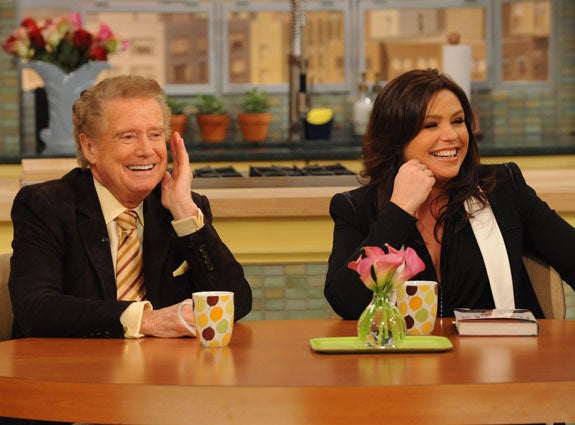 Audience Q with Regis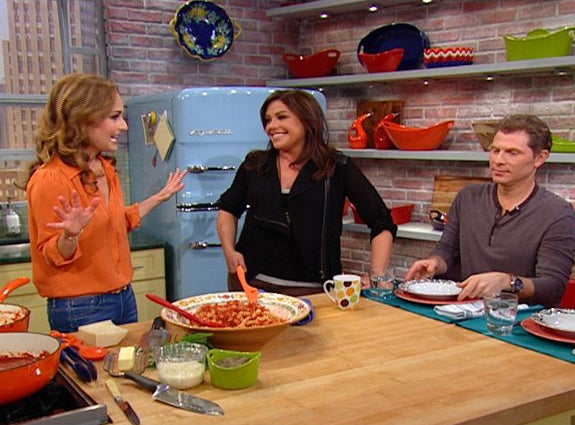 Audience Q with Giada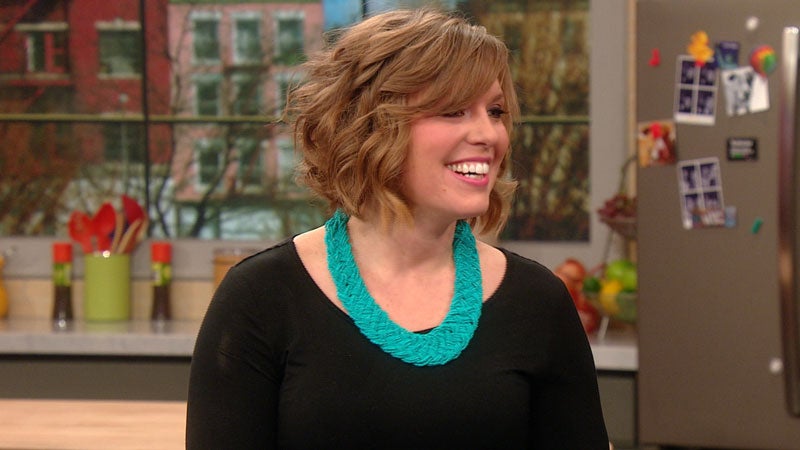 Kyan's Audience Makeover Revealed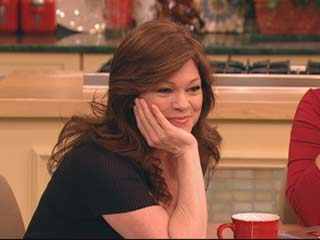 Valerie Bertinelli: Audience Questions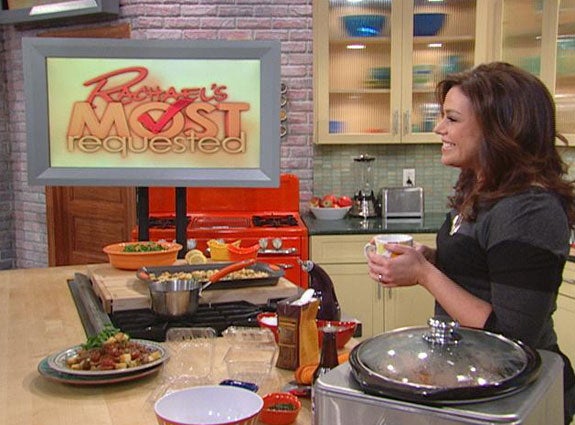 Bonus Audience Q: Rachael's Favorite Meal
See which sassy sitcom star is hiding out in Rachael's studio.