Celebrity Stump Off!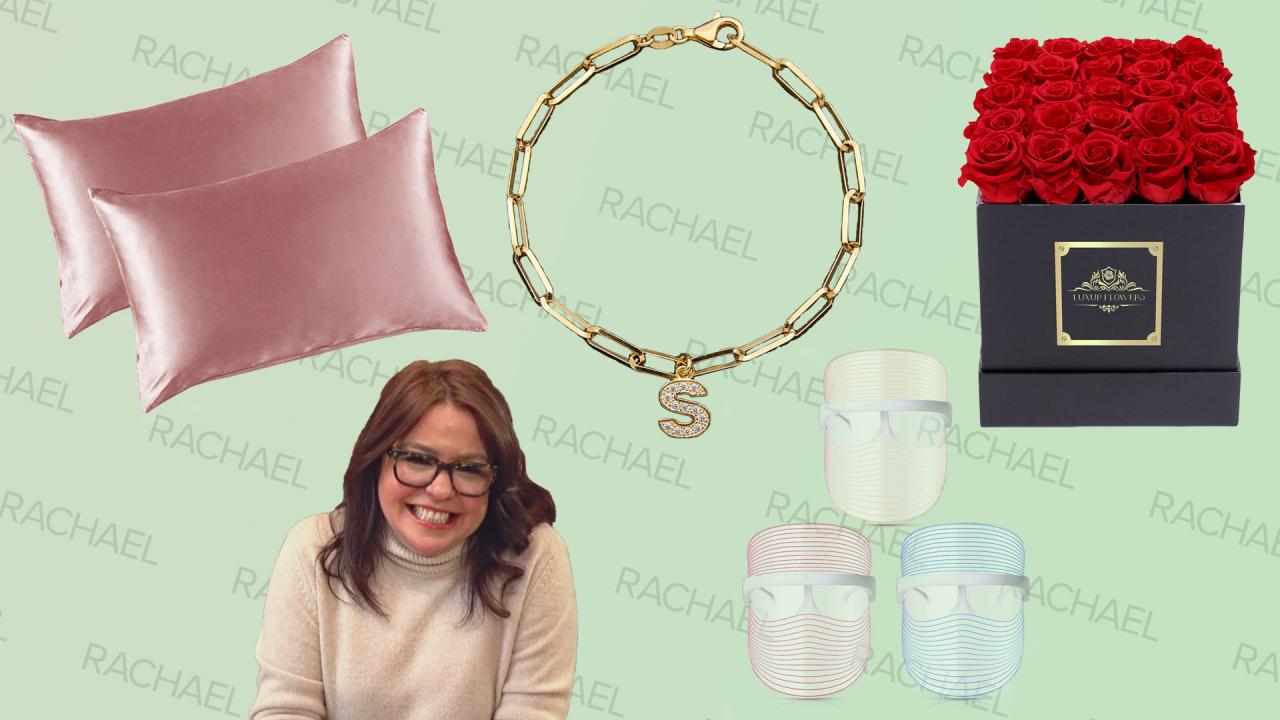 Bite-Size Buys From Rue La La: Box Of Preserved Roses, Satin Pil…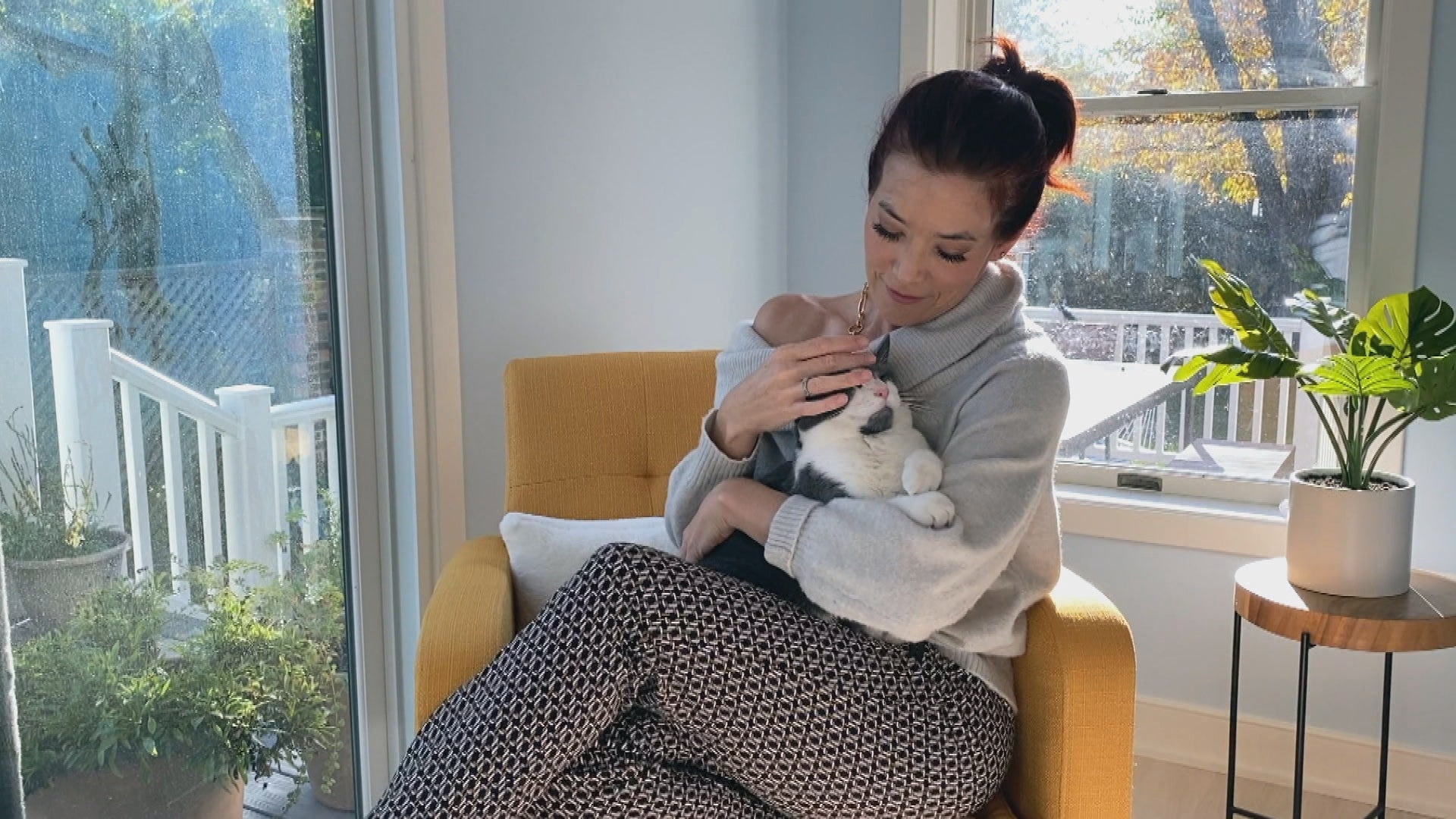 How To Soften an Itchy Sweater In 5 Steps | Fashion + Lifestyle …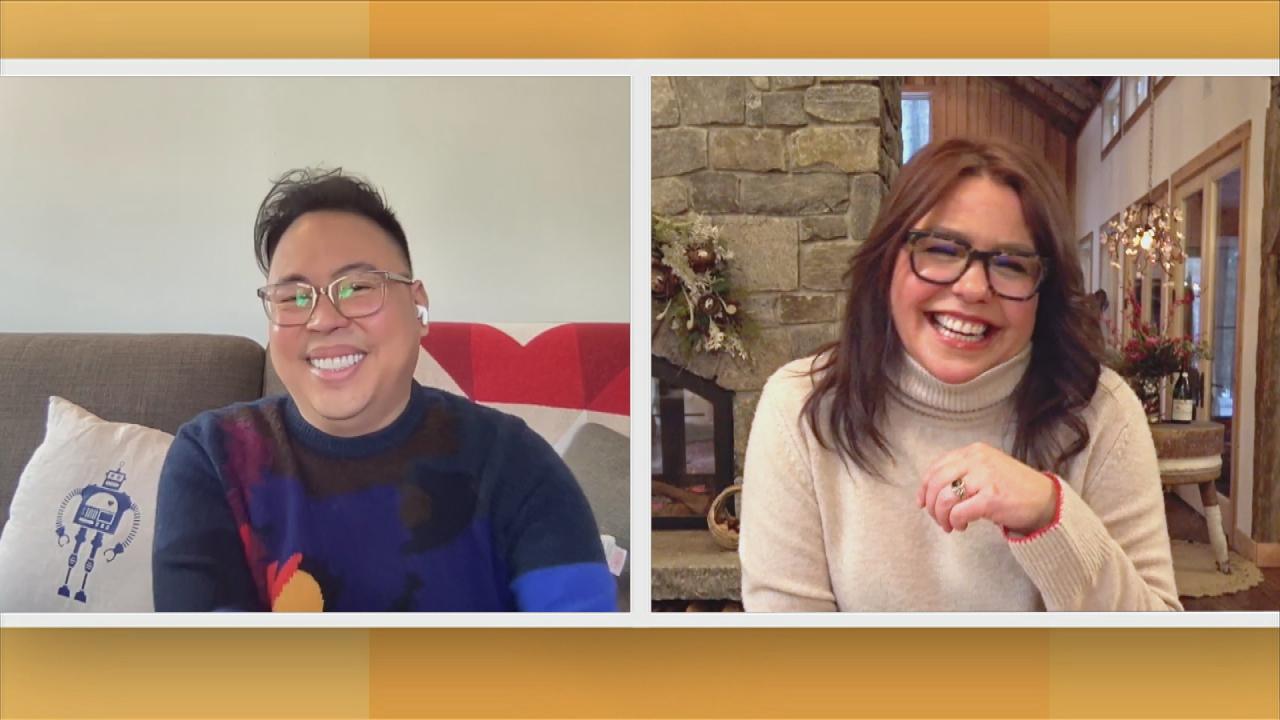 "Superstore" Star Nico Santos Says Even The Prop Toilet Paper Wa…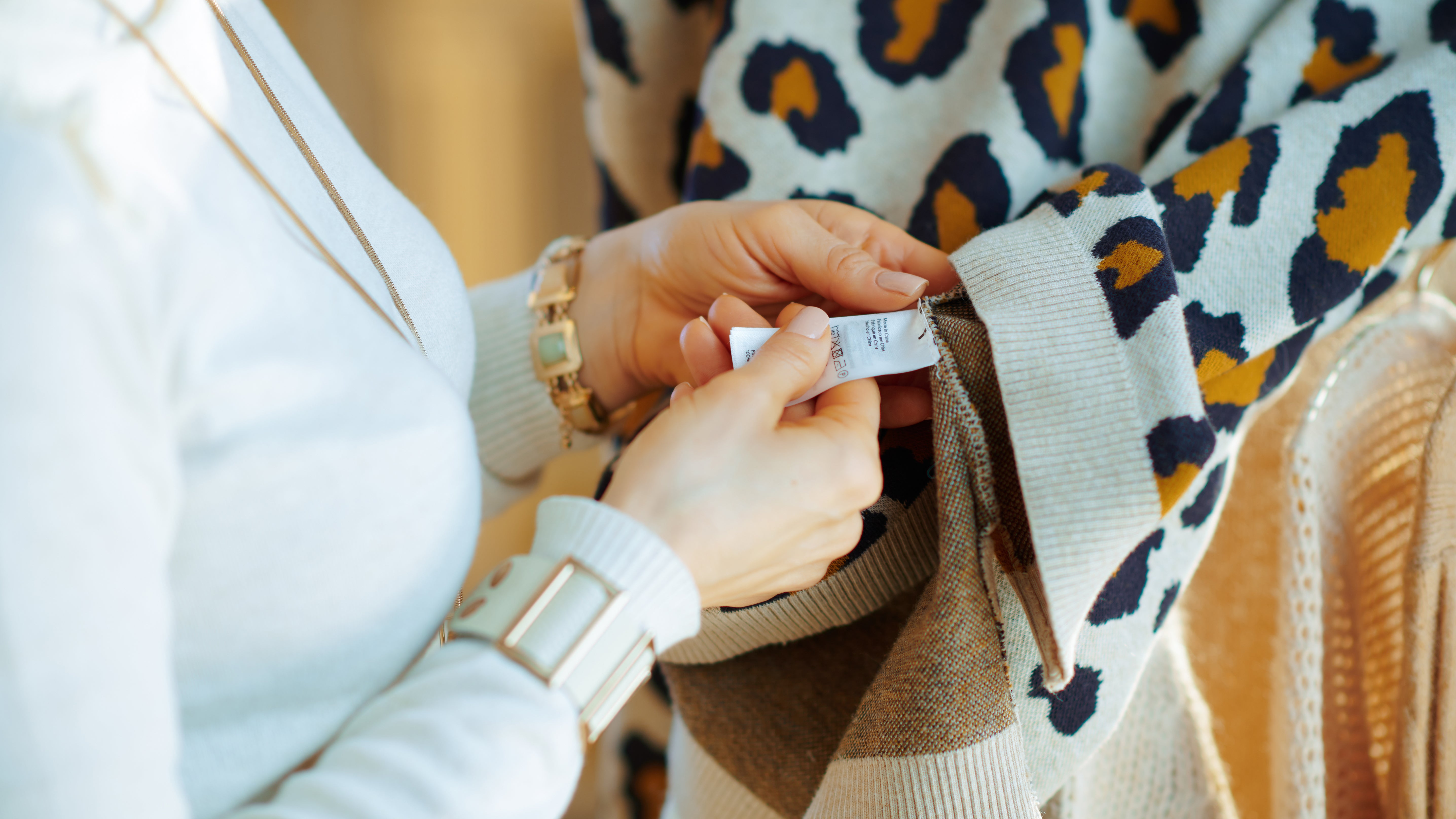 How To Wash a Dry Clean Only Sweater At Home Without Shrinking I…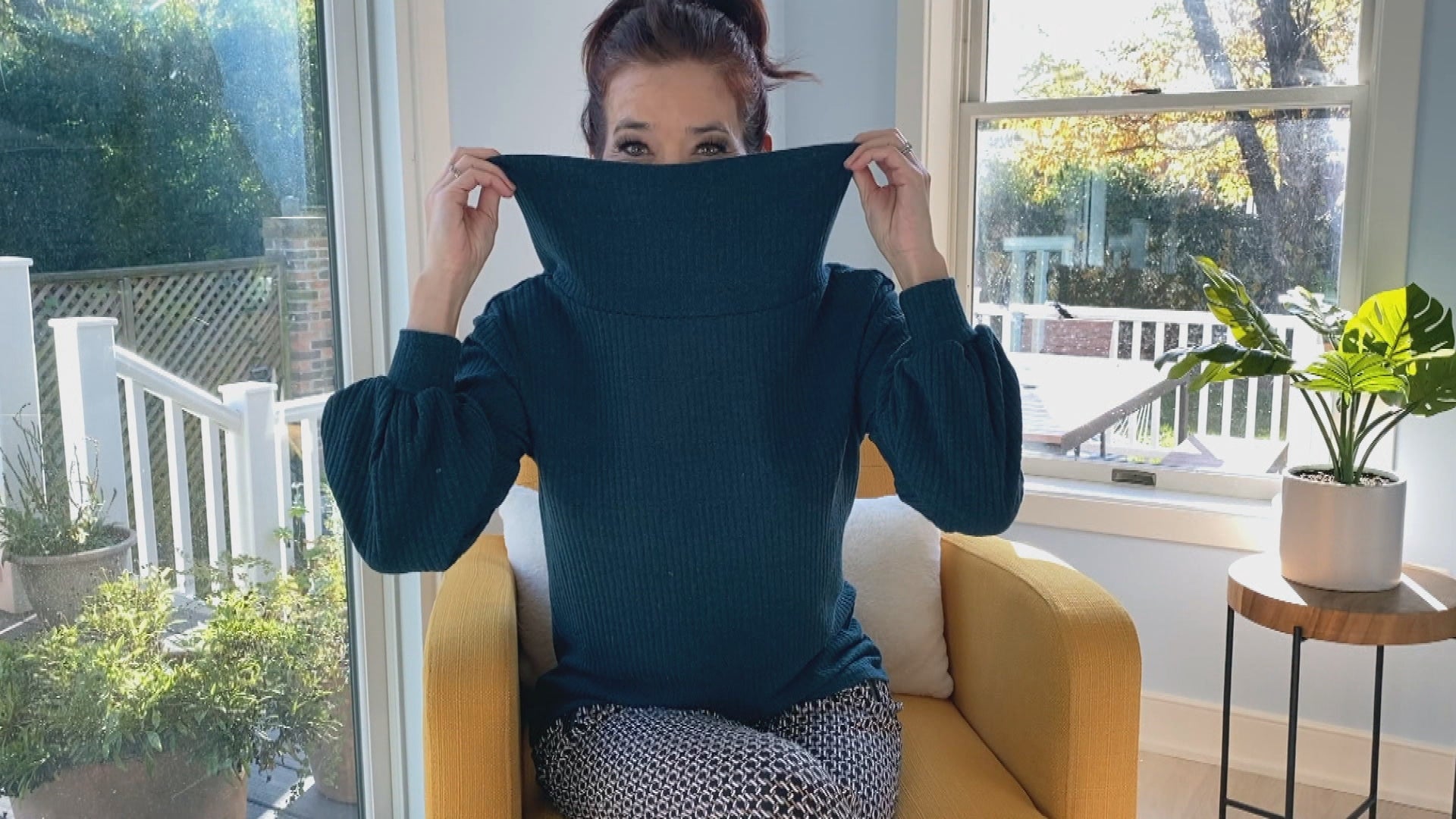 The Surprising Ingredient That Makes Delicate Clothing Smell Bet…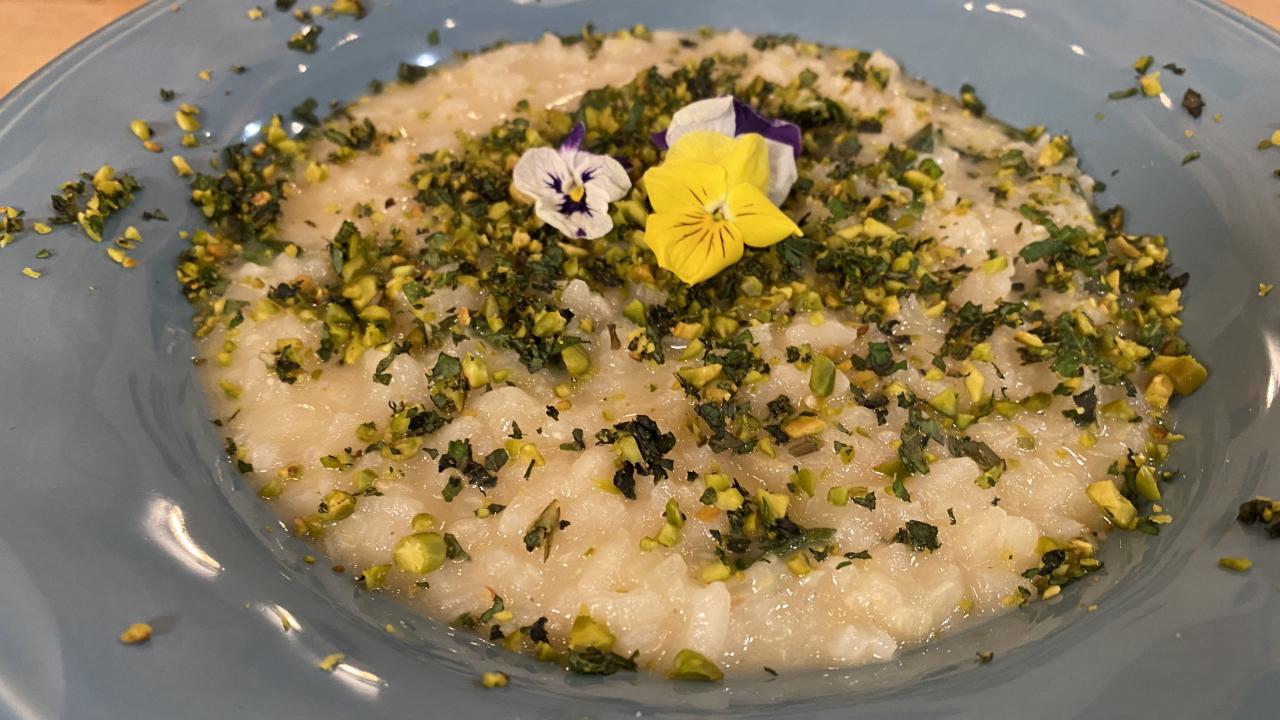 How To Make Lemon Risotto | Rachael Ray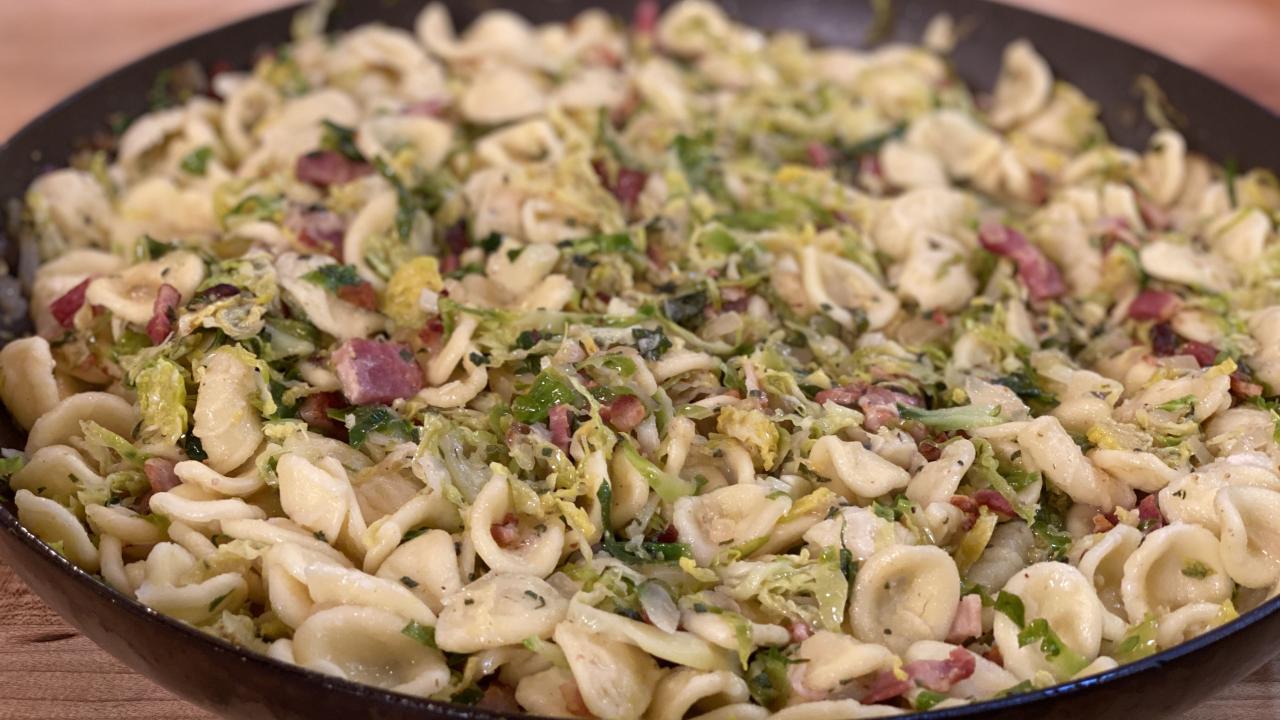 Rachael's Orecchiette With Bacon + More Q & Ray + J Questions An…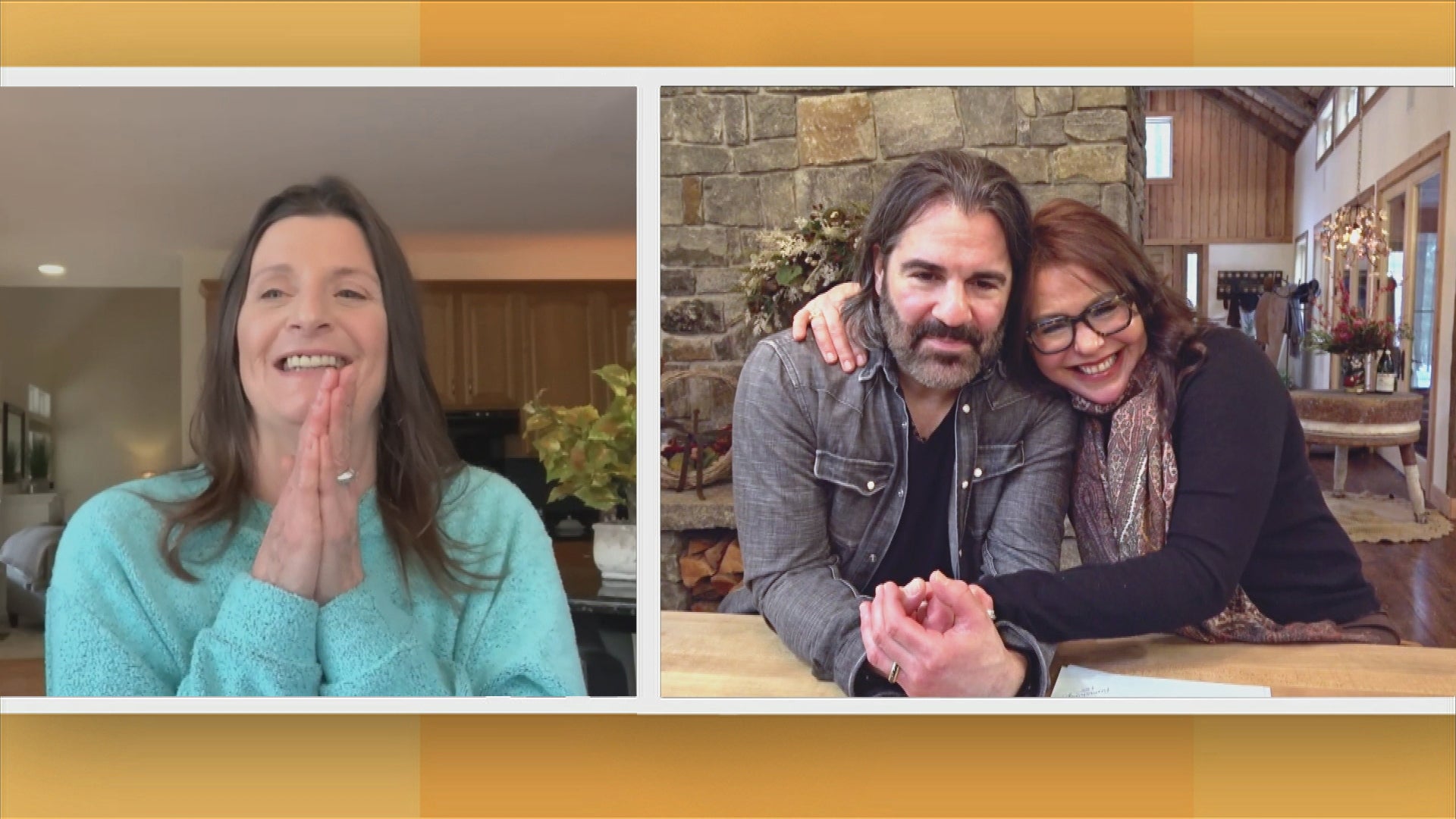 This Woman Lost Her House To a Fire On The Same Day Rachael Did …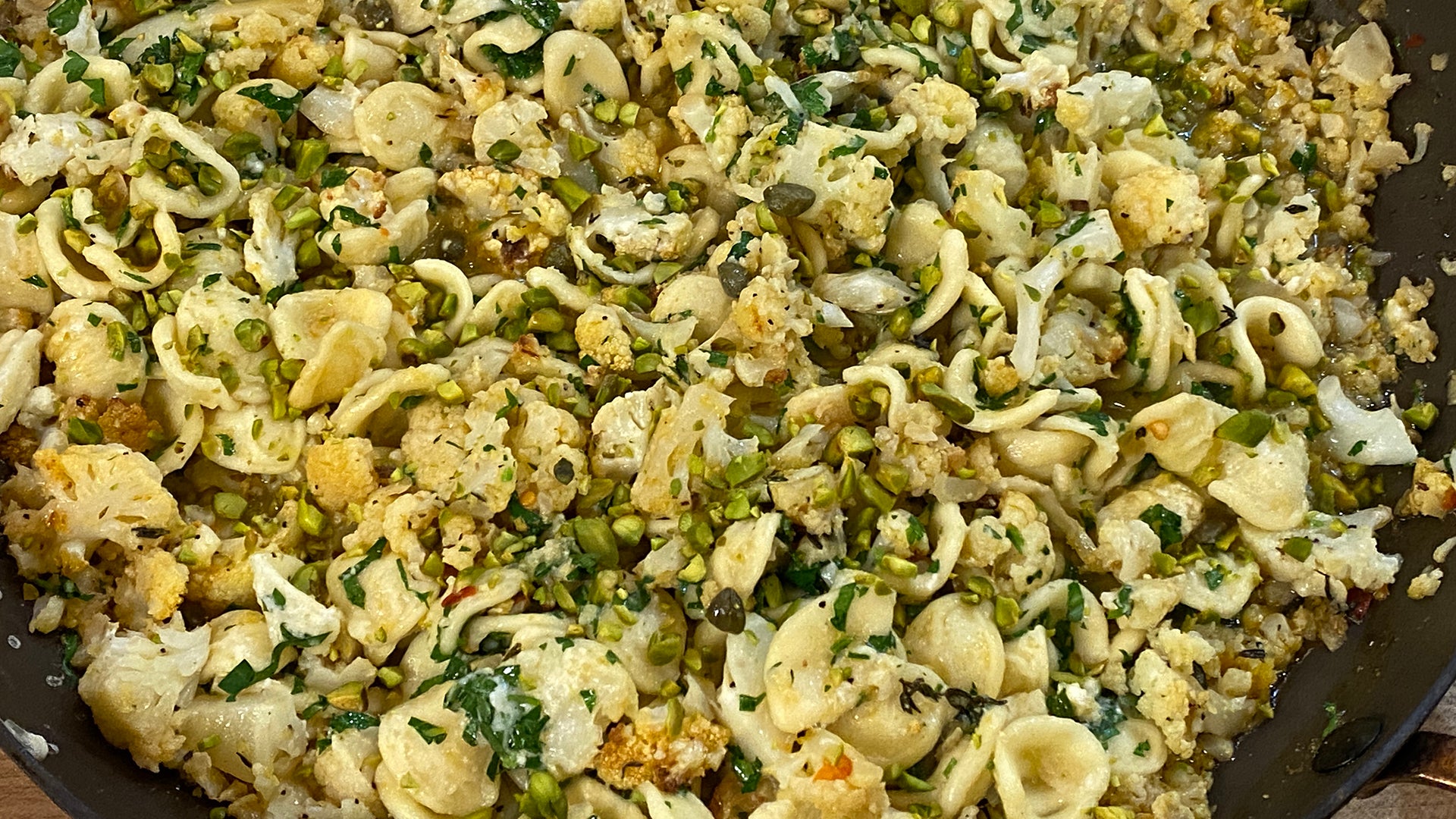 How To Make Roasted Cauliflower Orecchiette | Atkins Diet Recipe…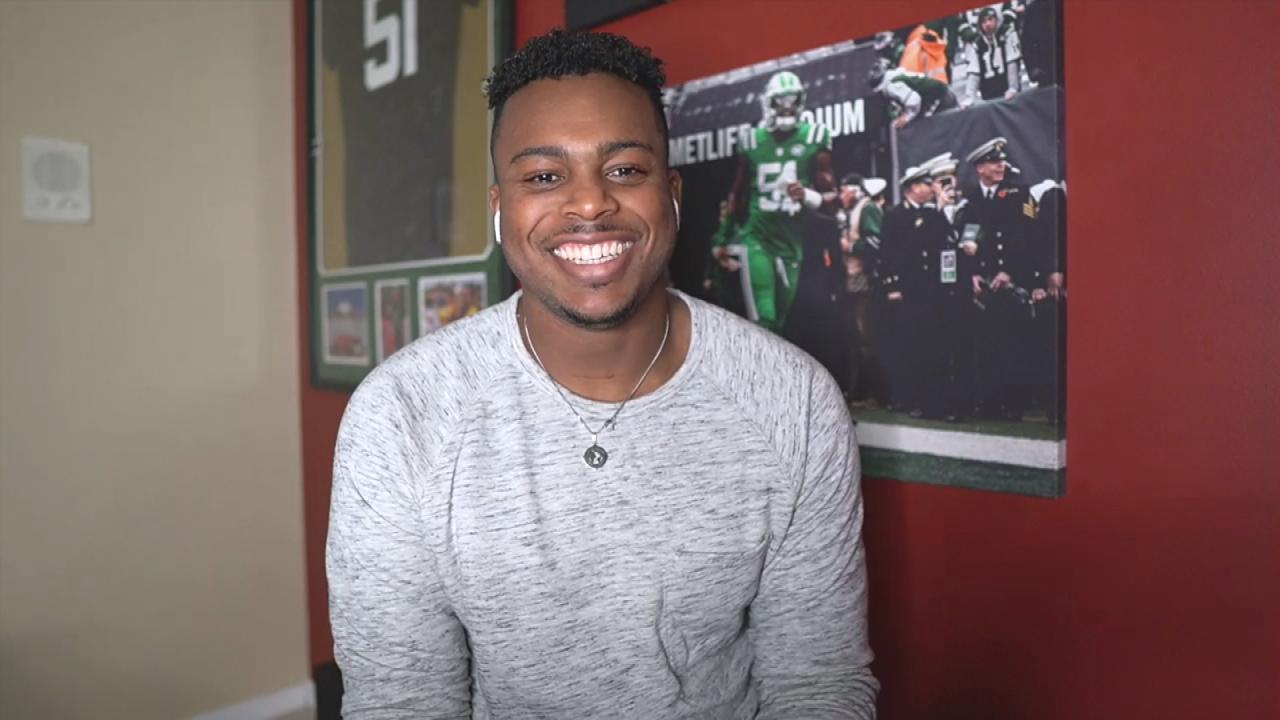 We're Gearing Up For The Biggest Day In Football With Brandon Co…
Ty Pennington is back for a new twist on everyone's favorite game, Stump the Rach! Armed with items from his toolbox, he goes head to head against Rachael and her mystery kitchen products to see who can stump each other more!