What's On Katie Holmes' Bucket List?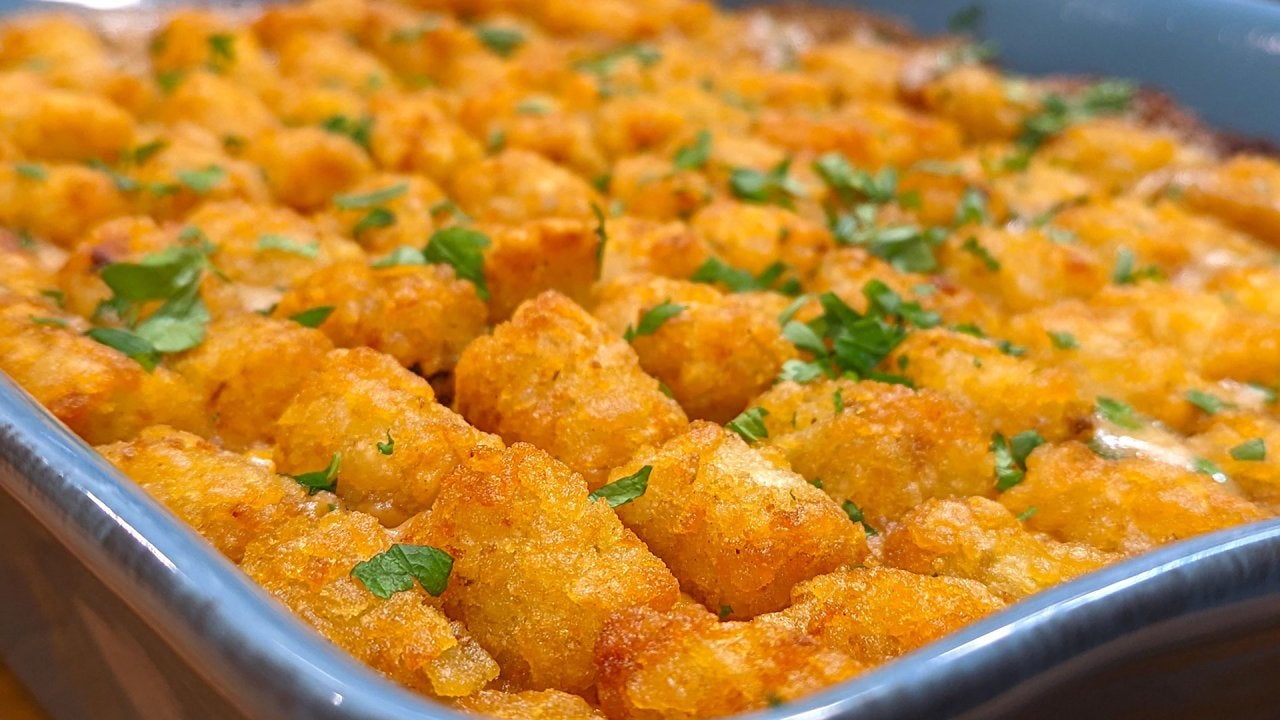 Cozy Tater Tot Casserole + "New Kid On The Block" Jonathan Knight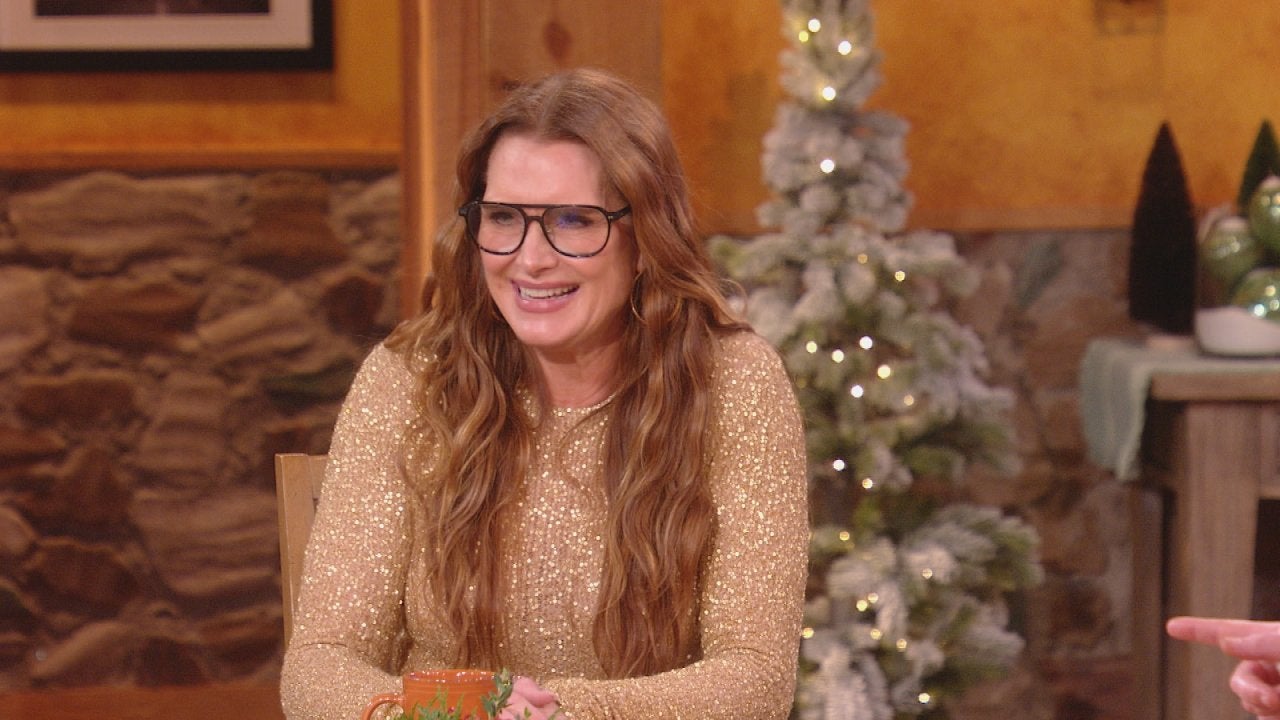 Brooke Shields Talks Holiday Plans + Her New Movie "Holiday Harm…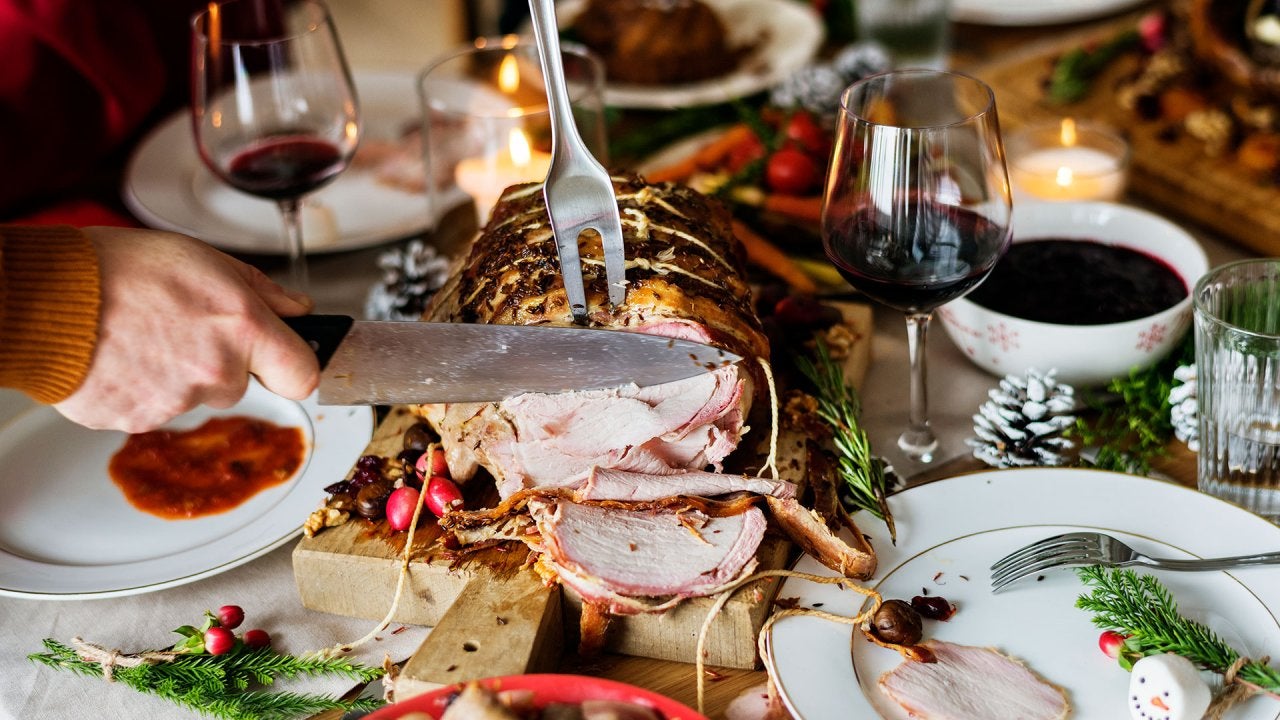 A Master Sommelier's Holiday Meal Wine Pairings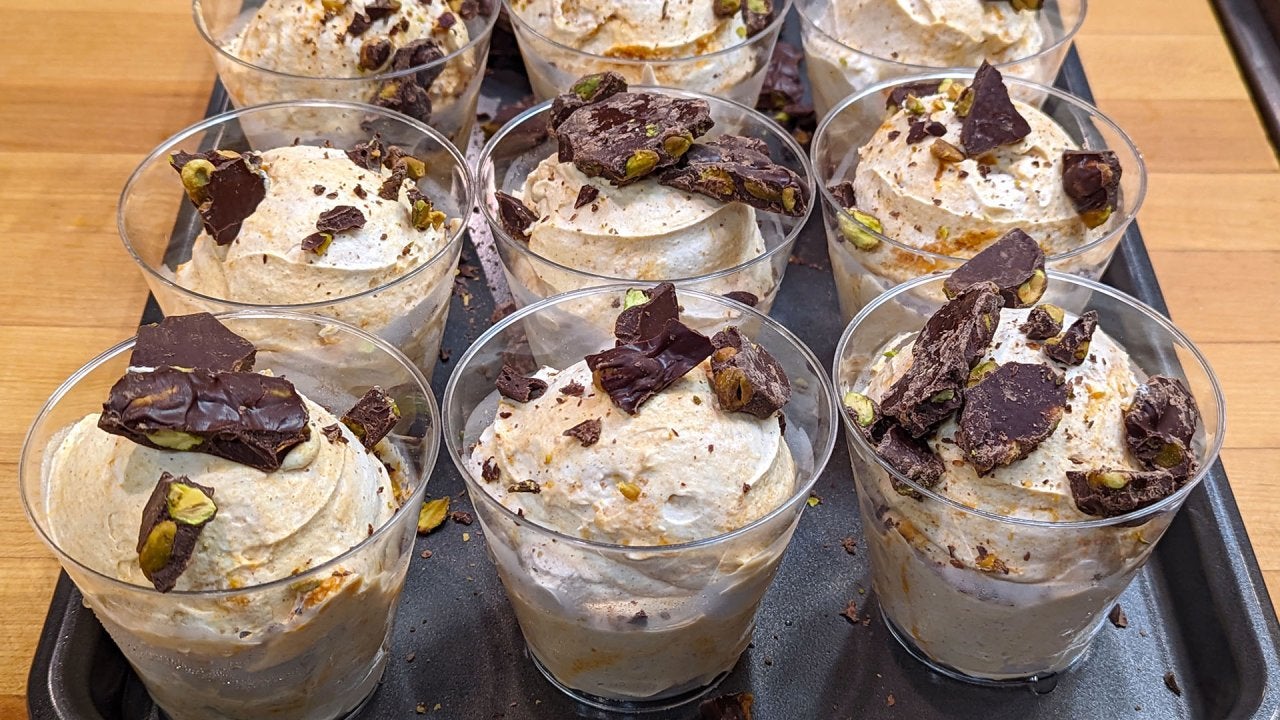 How to Make Pumpkin Semifreddo with Chocolate-Covered Pistachios…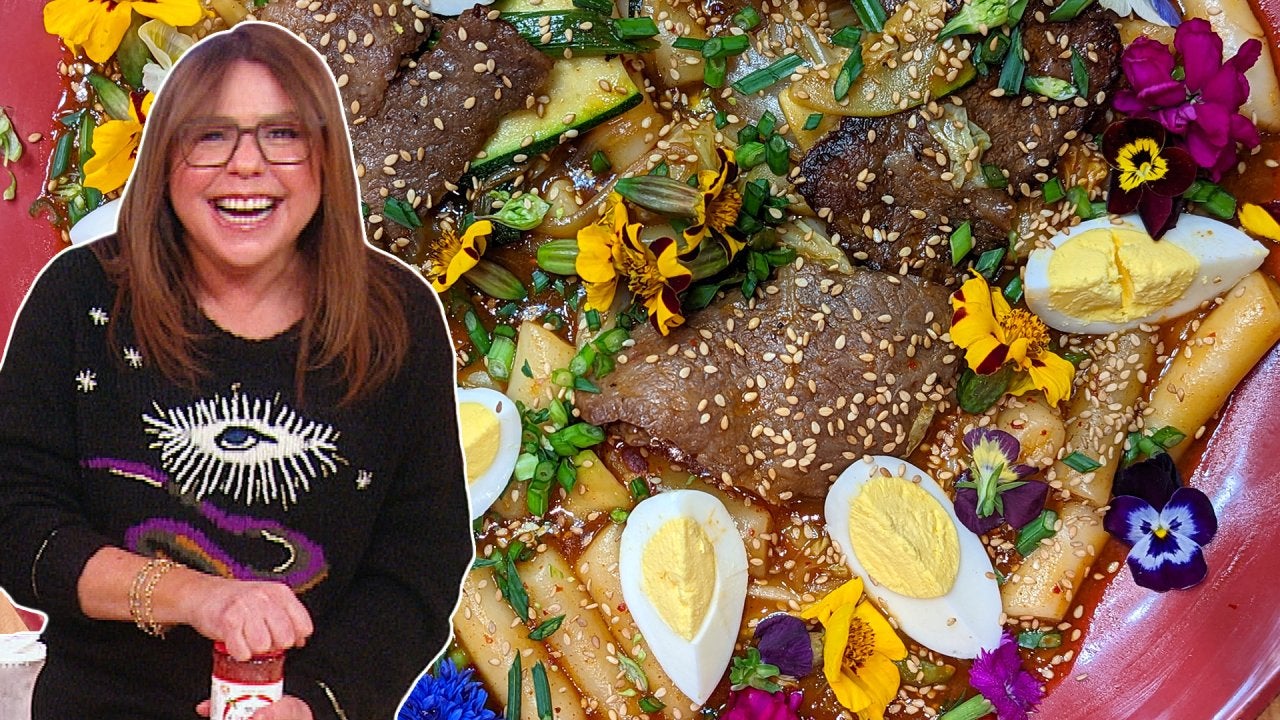 How to Make Korean-Style Stir-Fried Rice Cakes (Tteokbokki) | Ra…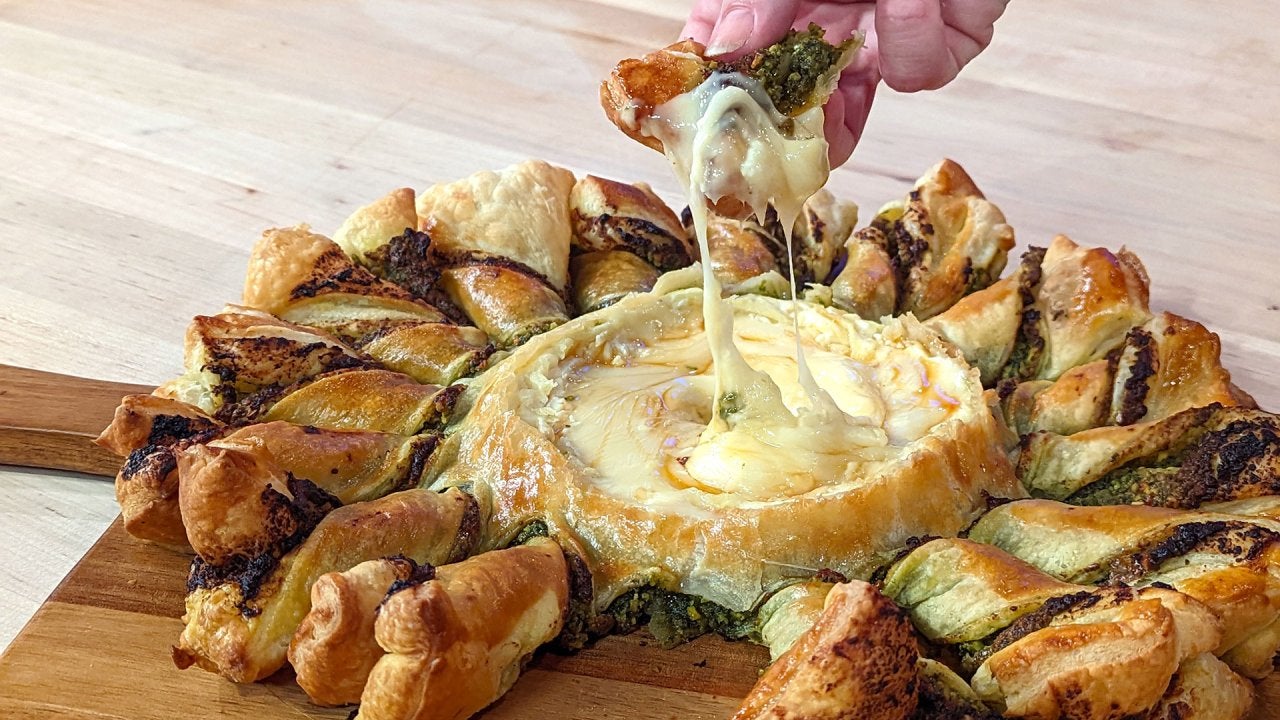 Cheesy Christmas Wreath + DIY Holiday Party Decorations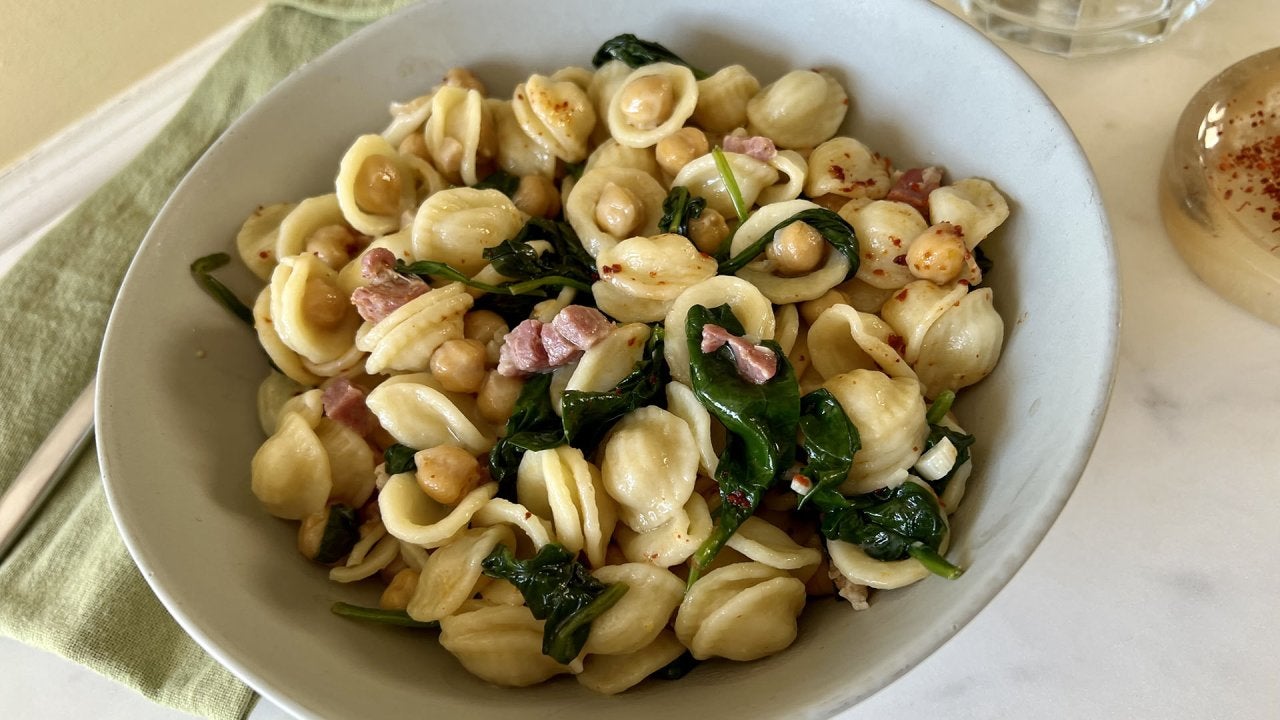 How to Make Pasta with Beans + Greens | Quick & Easy Kid-Friendl…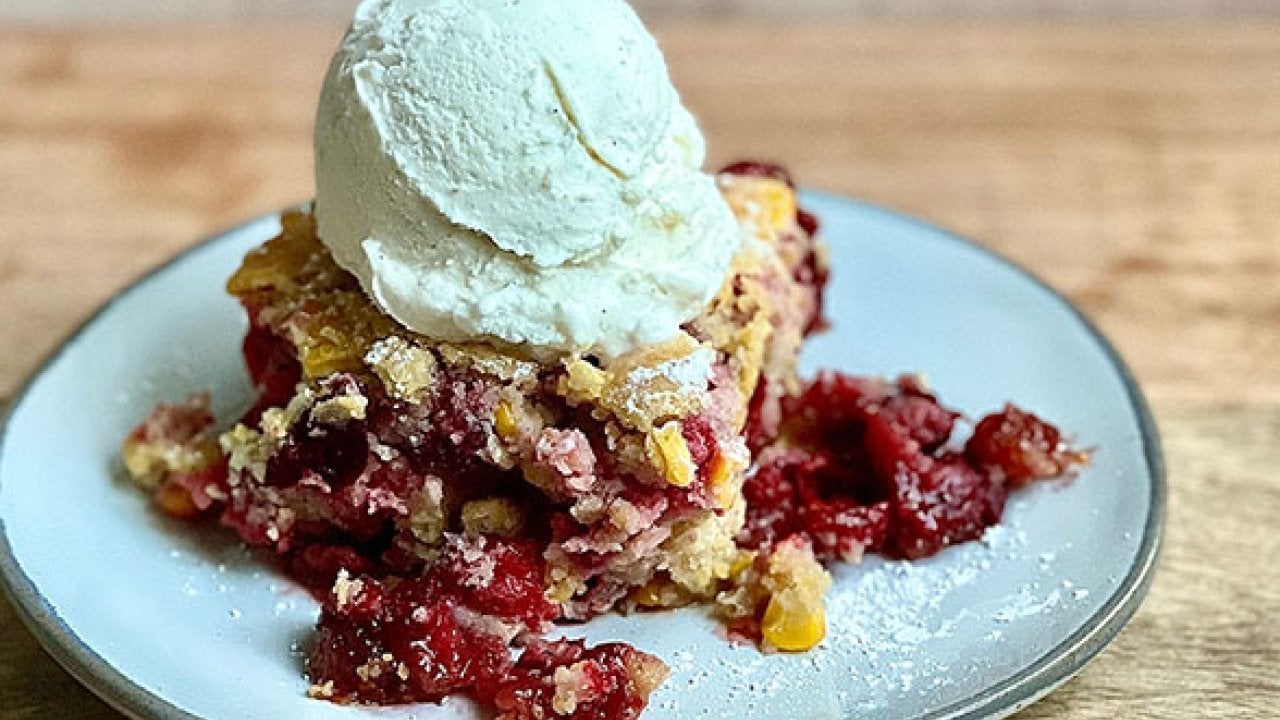 How to Make Cranberry and Cornbread Cobbler | Chef Ronnie Woo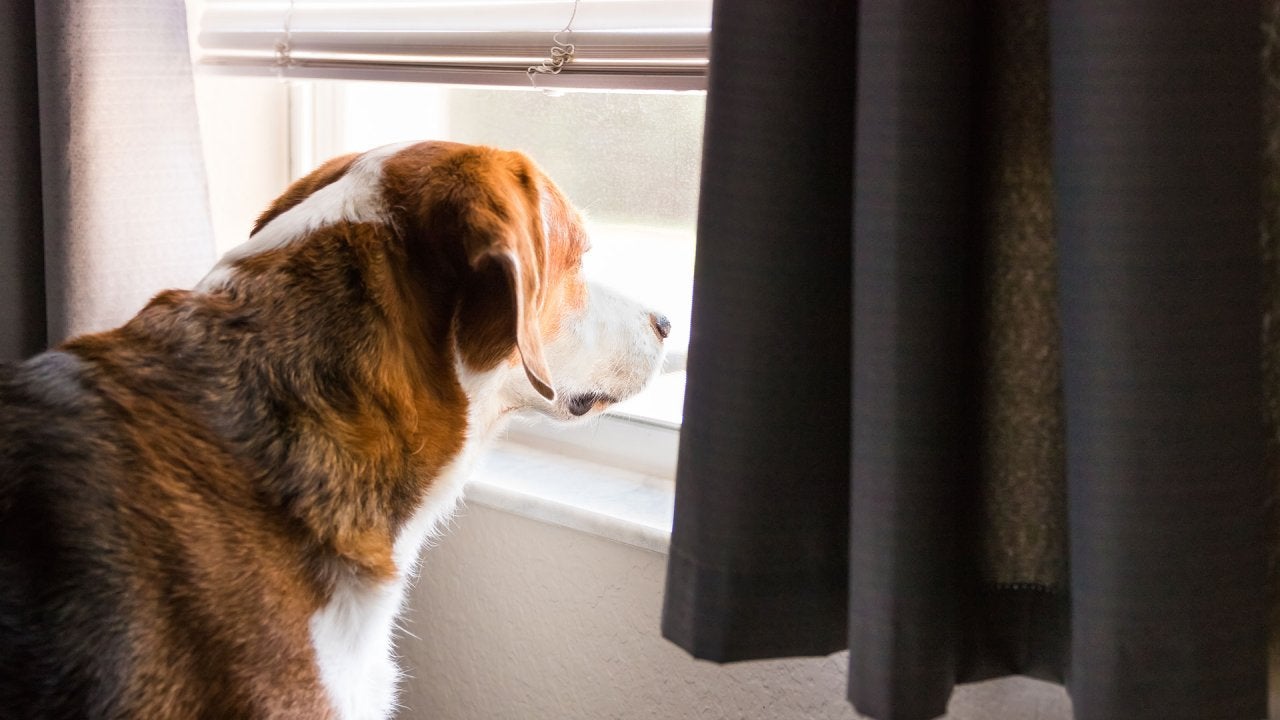 Simple Tips to Help Nervous Dogs With Separation Anxiety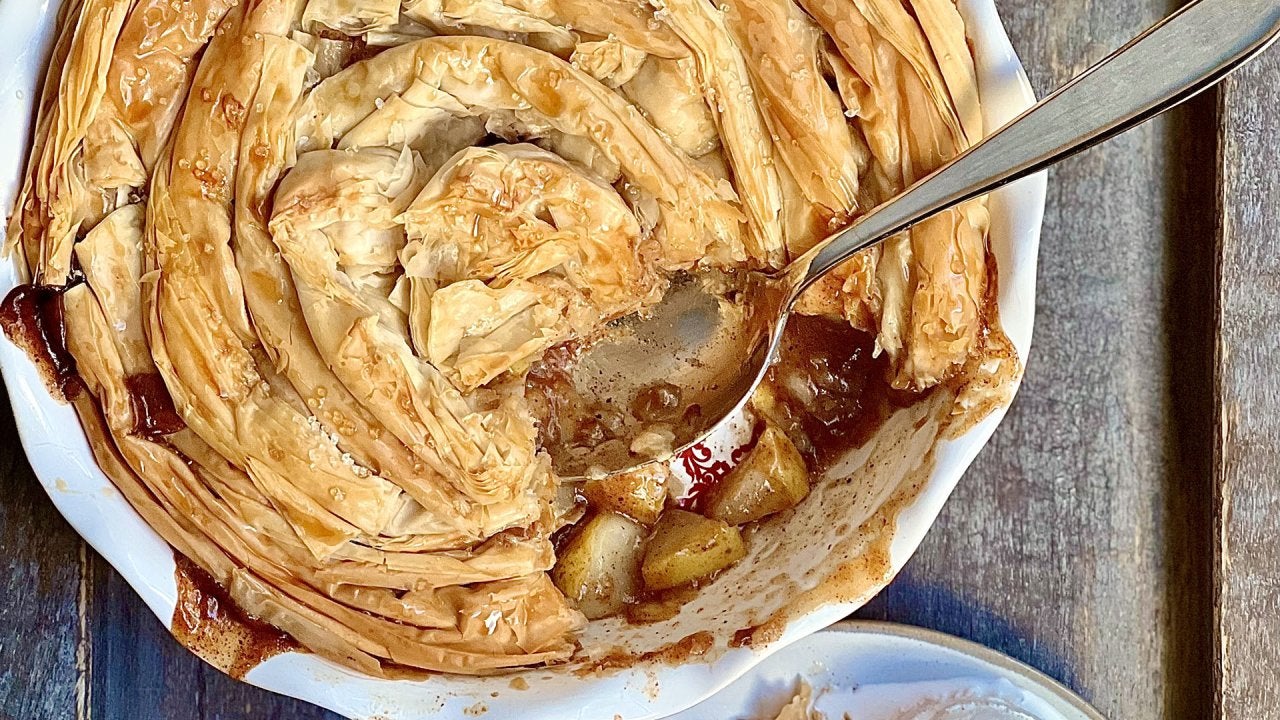 How to Make Pear Phyllo Dough "Crumble" | Chef Ronnie Woo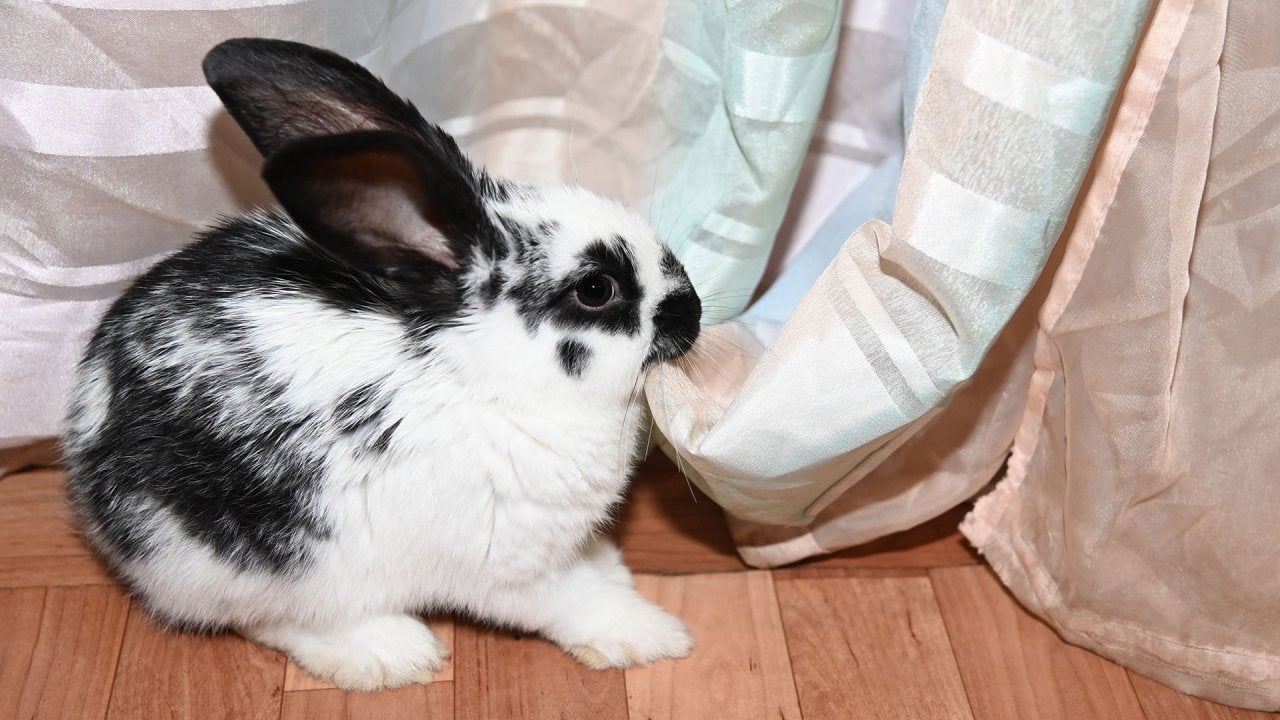 Why Your Pet Rabbit Chews Everything—and How to Stop It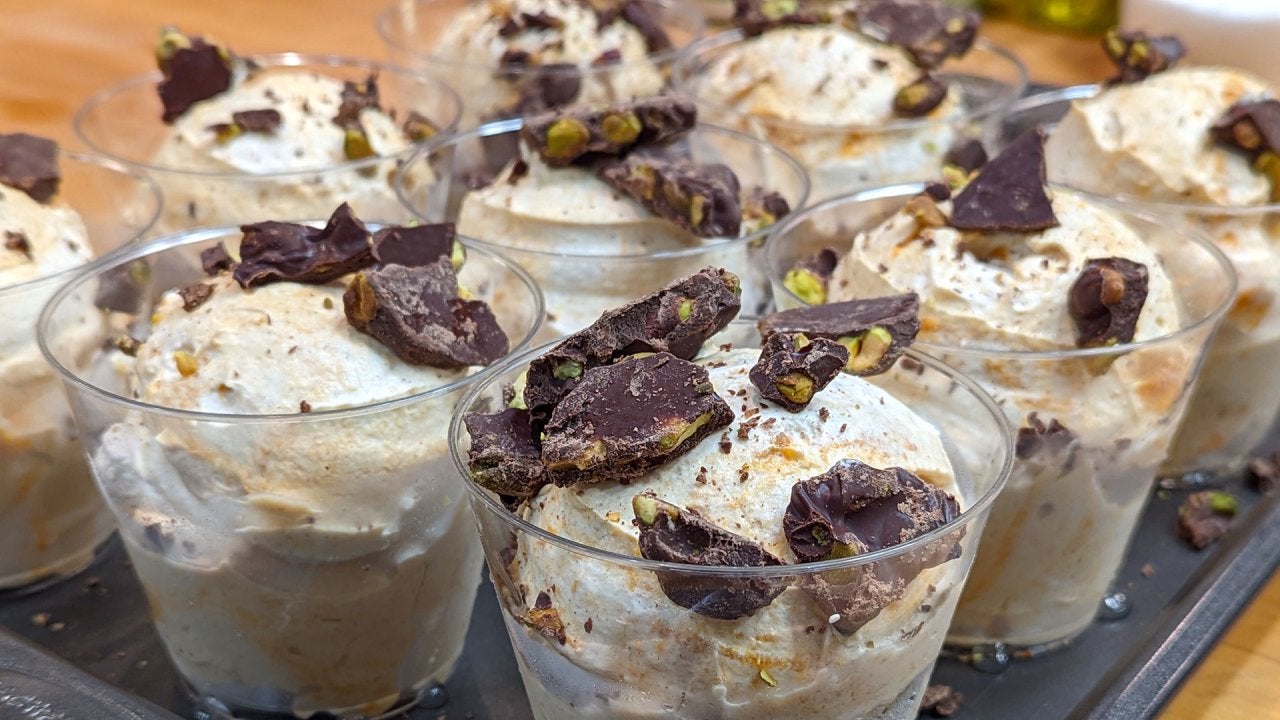 A Must-Try Holiday Dessert + Rach & John Answer Your Qs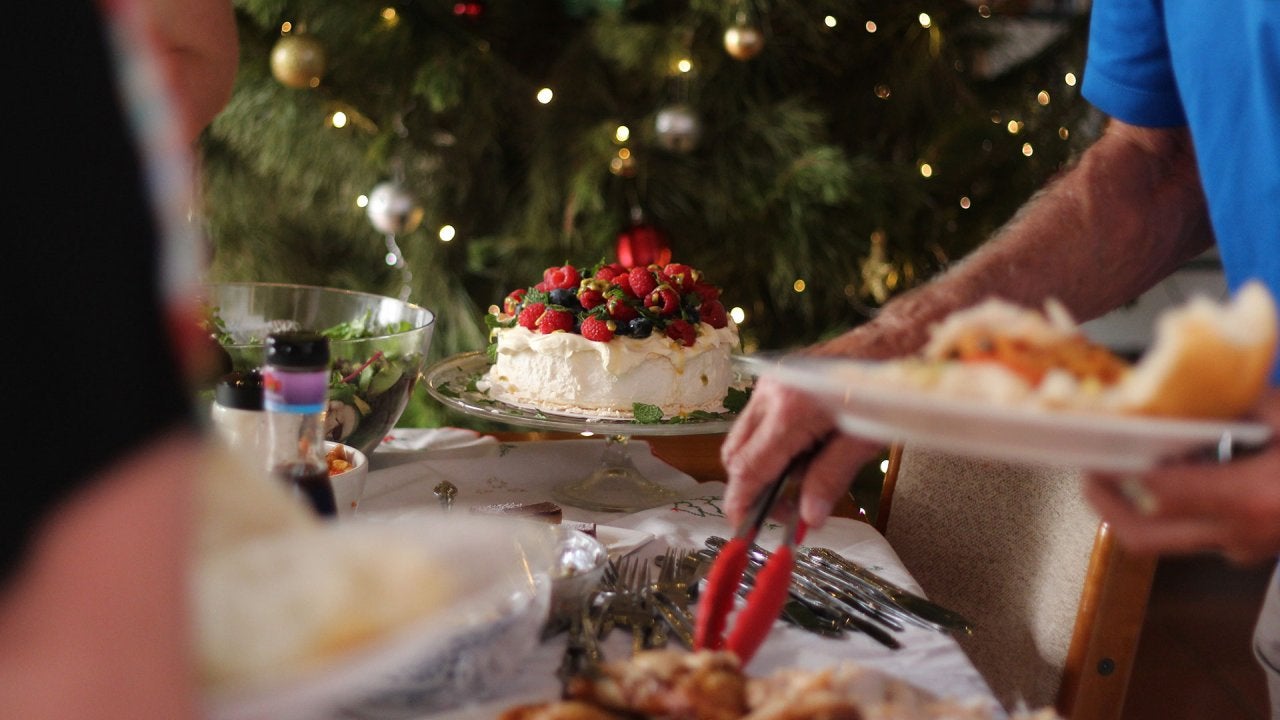 How Personal Trainer Bob Harper Avoids Holiday Overeating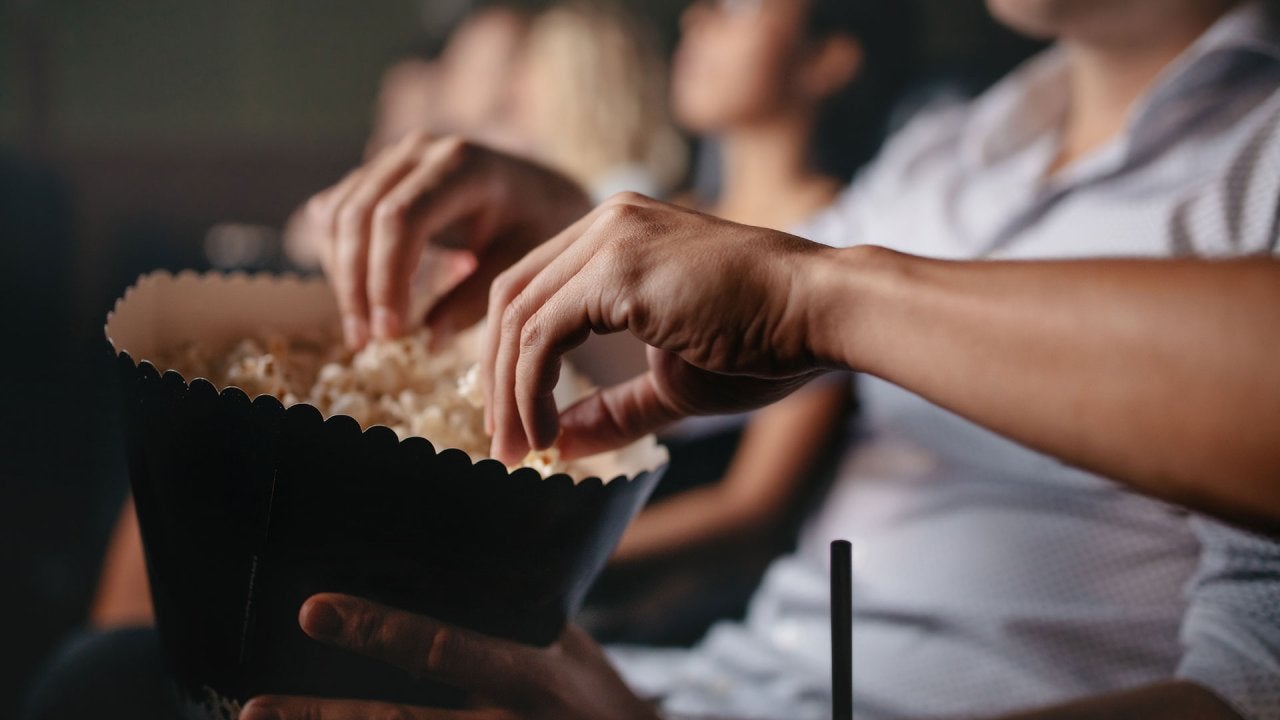 3 New Movies to See in Winter 2022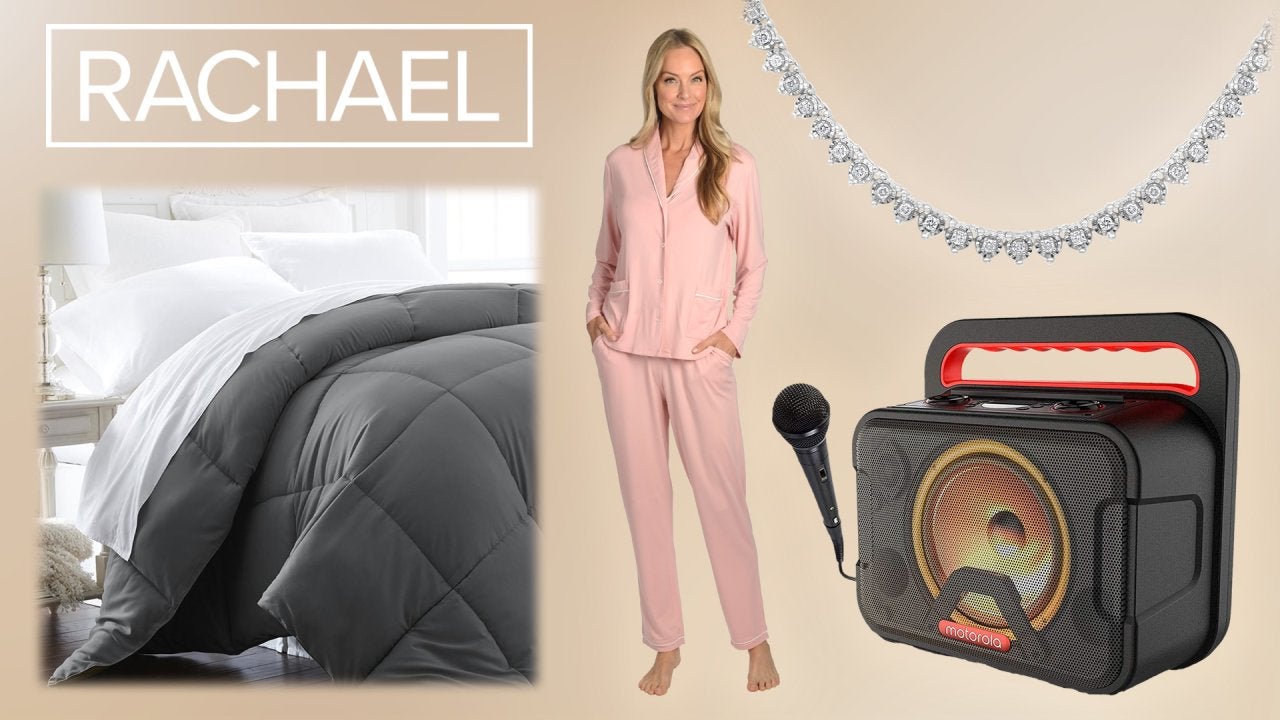 New Deals For Holiday Gifts! Diamond Necklace + More—Between 50%…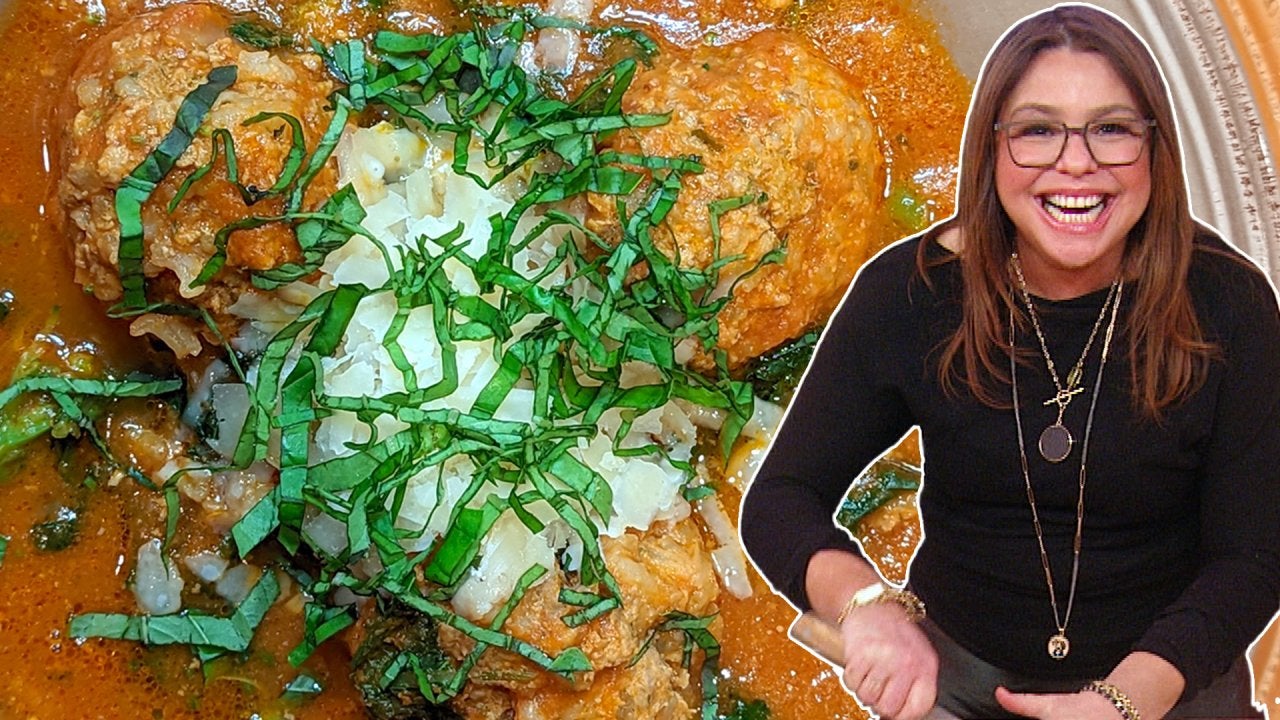 How to Make Porcupine Meatballs in Tomato Soup| Rachael Ray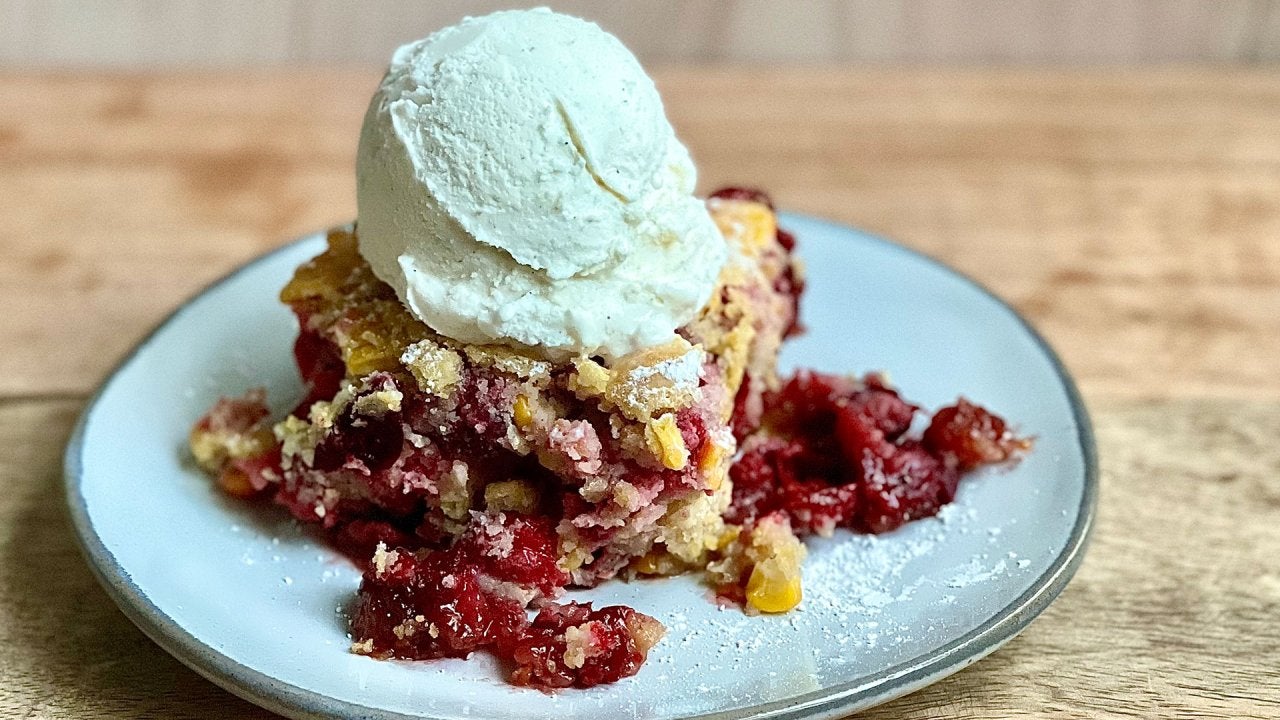 Cornbread & Cranberry Cobbler + Rach's Chicken Pot Pie Casserole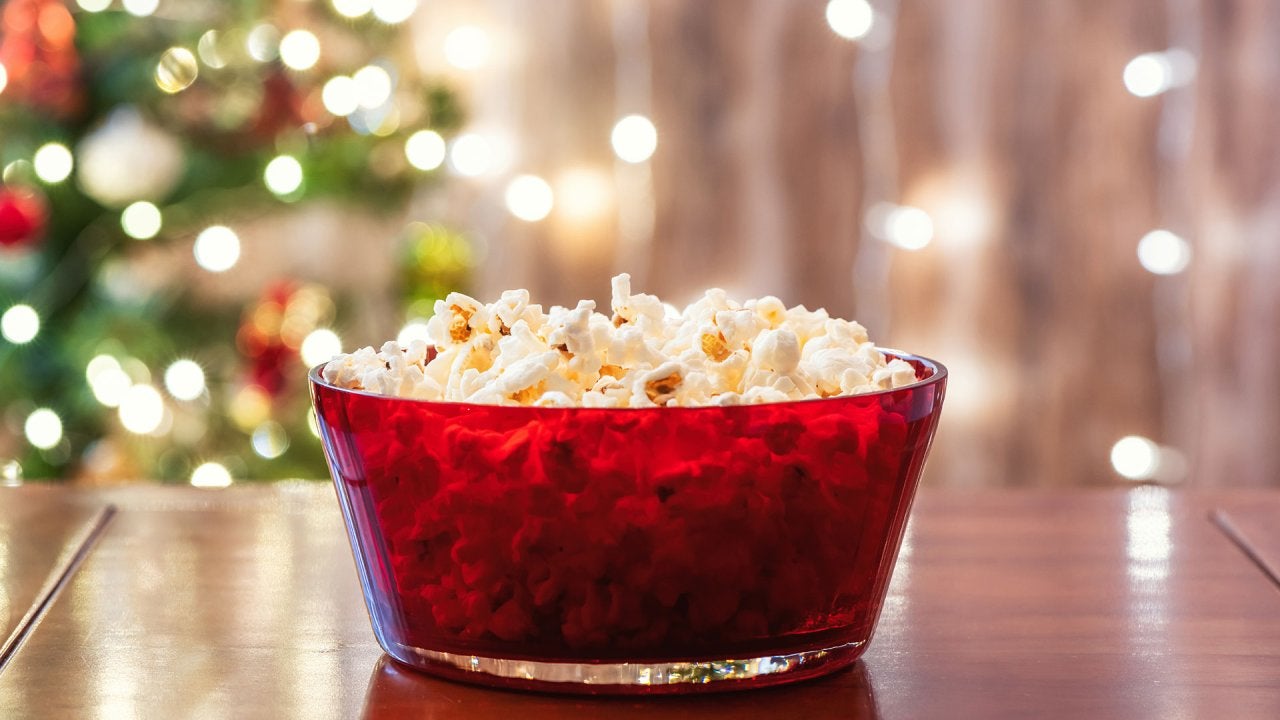 Must-Watch Movies + Can't-Miss Deals on Holiday Gifts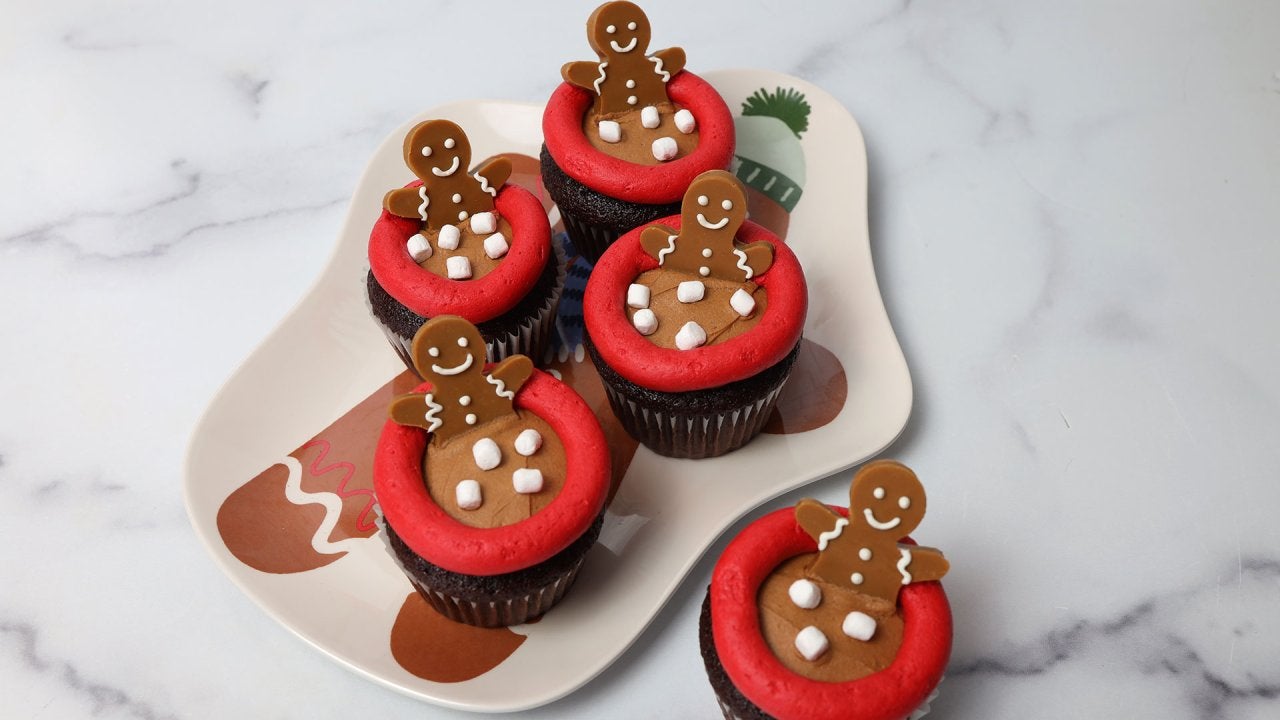 How To Make ADORABLE Gingerbread Man Cupcakes in Hot Cocoa Hot T…
After cooking Macaroni and Cheese Primavera in our kitchen with Rachael, Katie Holmes reveals one of the top to-do items on her bucket list. "I would like to go to the Chelsea Piers and do the trapeze," the actress -- who just wrapped filming The Giver opposite Meryl Streep and Jeff Bridges in South Africa -- tells Rach. The idea is one Rachael also finds inspiring, and she offers to join her on this adventure. "I think it would be a blast," Katie says. "We might even be trapeze artists by the end of the summer!
Then, the former Dawson's Creek star opens up about her new partnership with Kohl's and their efforts to get the conversation started about breast cancer.
More Info