Cat Deeley Puts Rach 'On the Spot'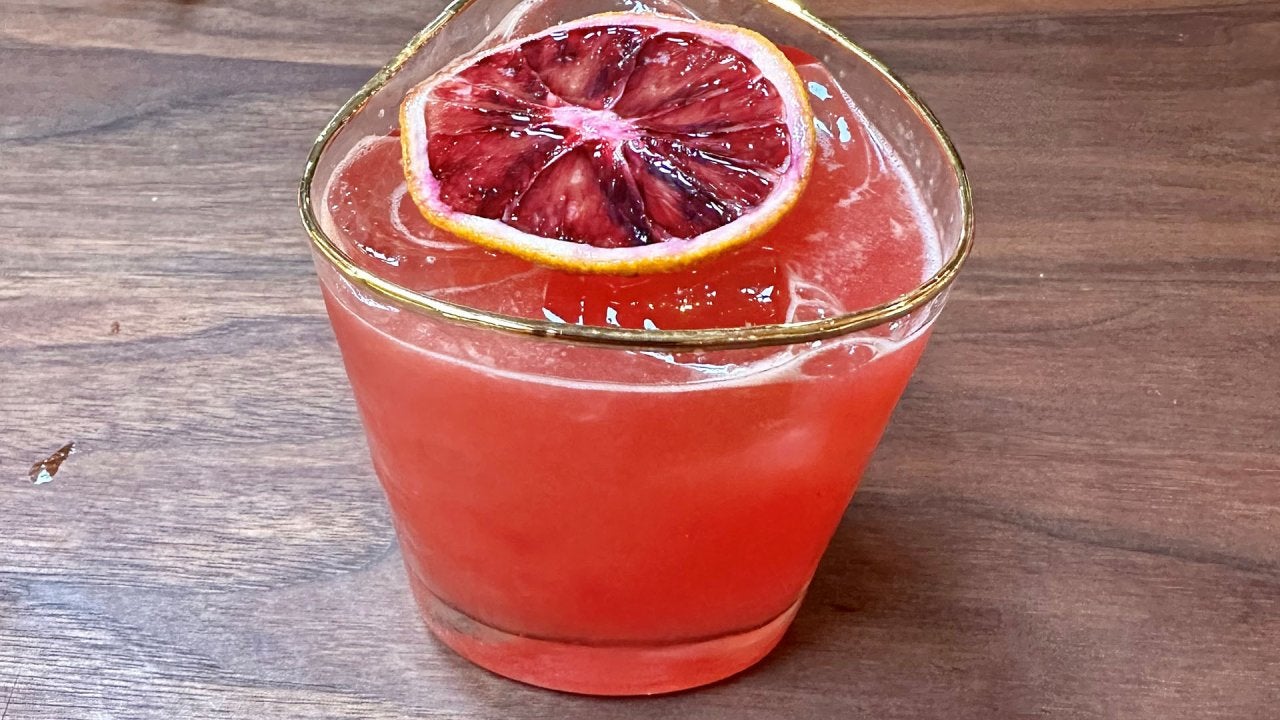 How to Make a John's Apples to Oranges Cocktail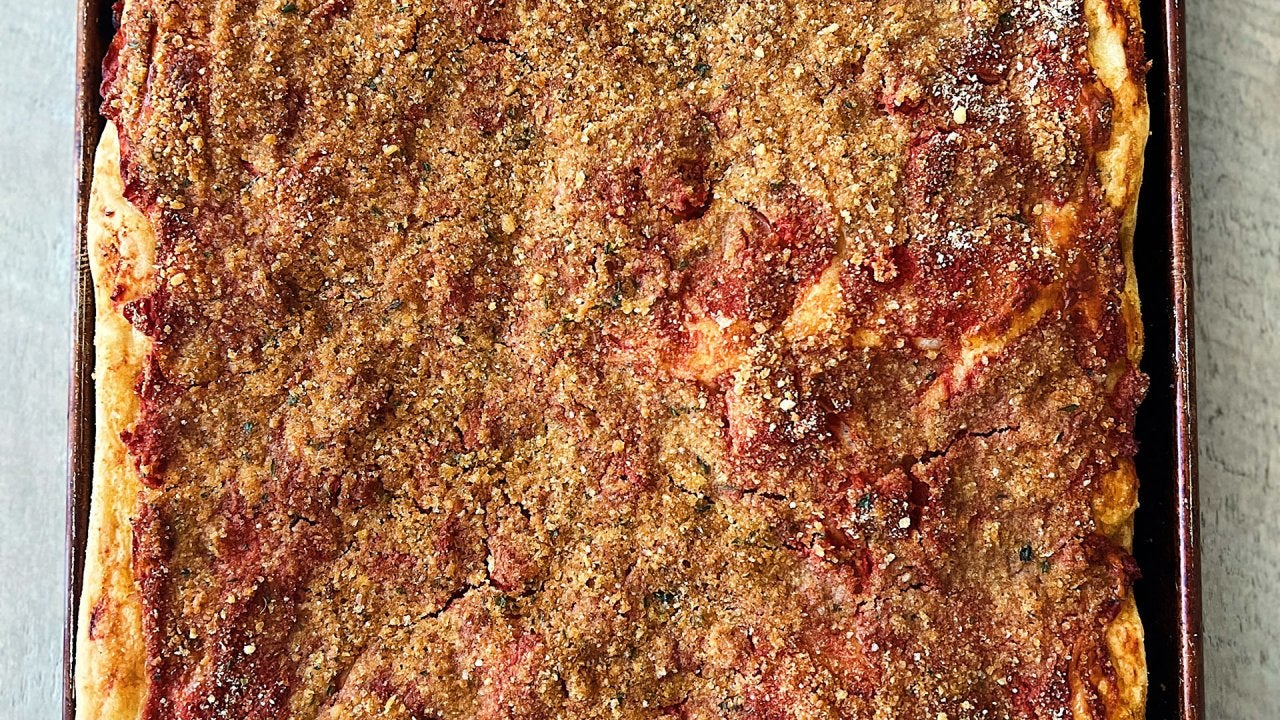 How to Make Sfincione (Sicilian Pizza)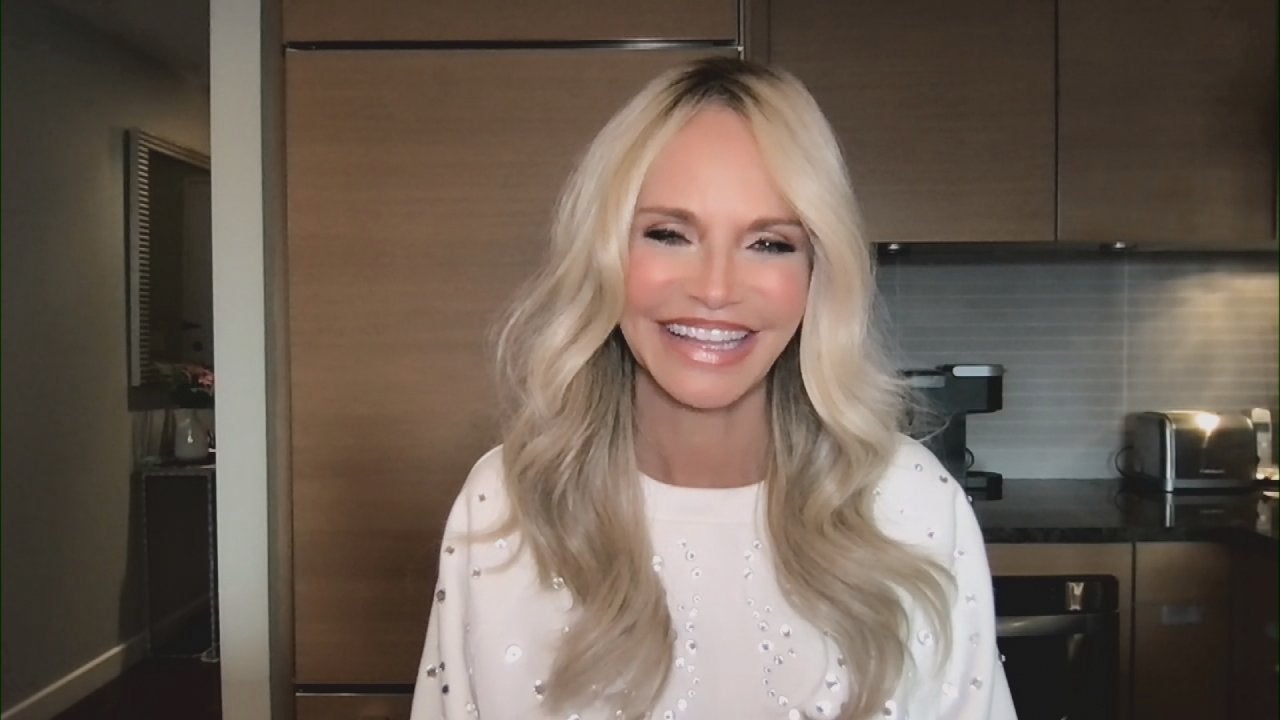 Kristin Chenoweth Talks Mental Health In New Book, "I'm No Philo…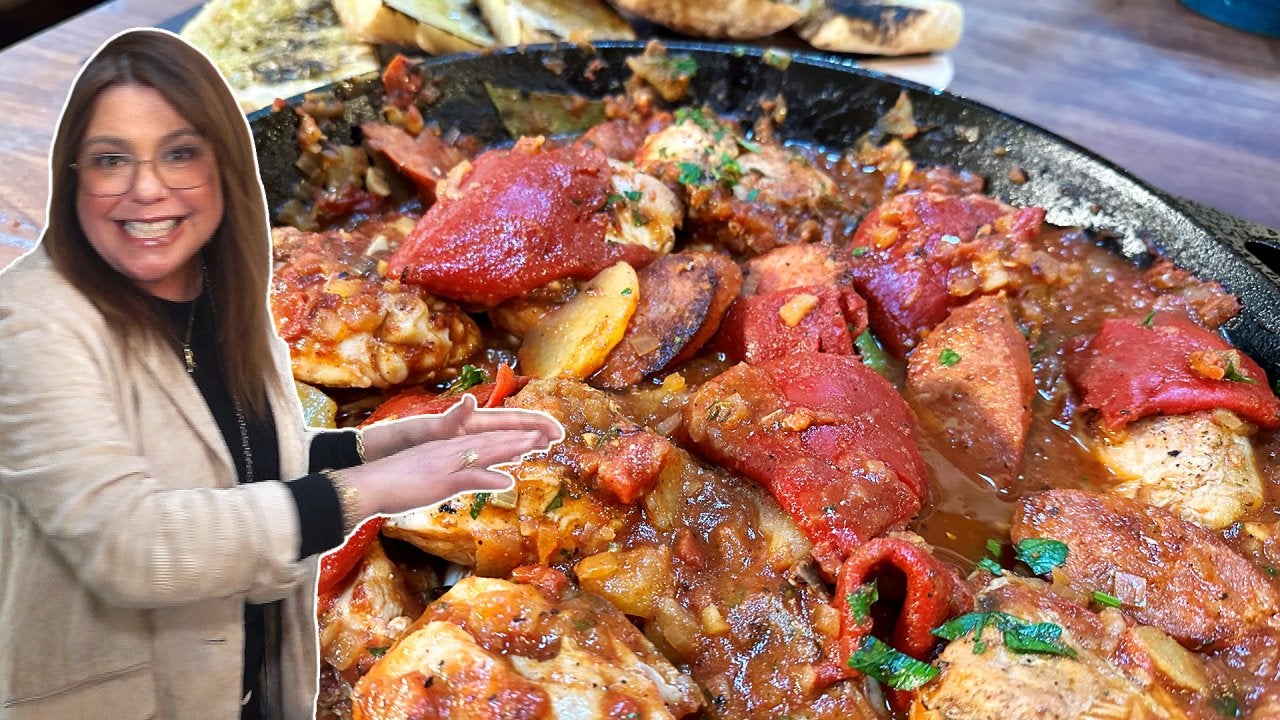 How to Make Chicken and Chorizo | Rachael Ray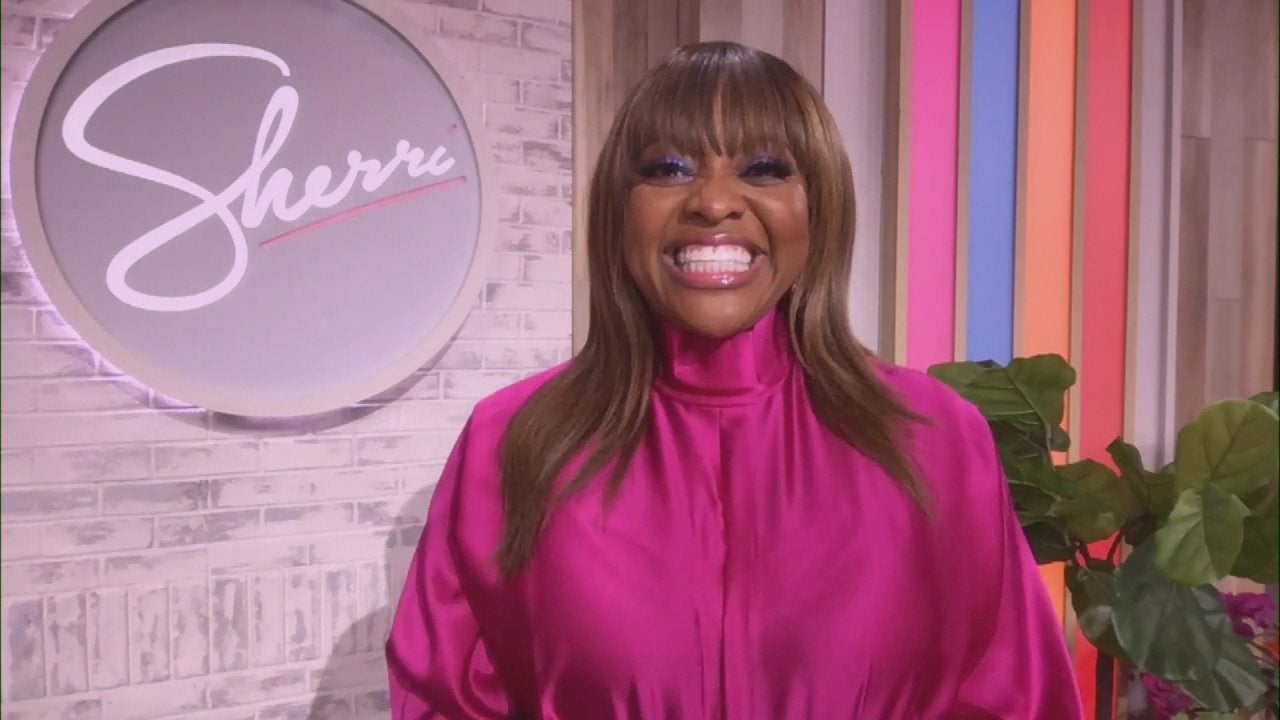 Sherri Shepherd on New Talk Show + Rach's Easy Chicken Chow Mein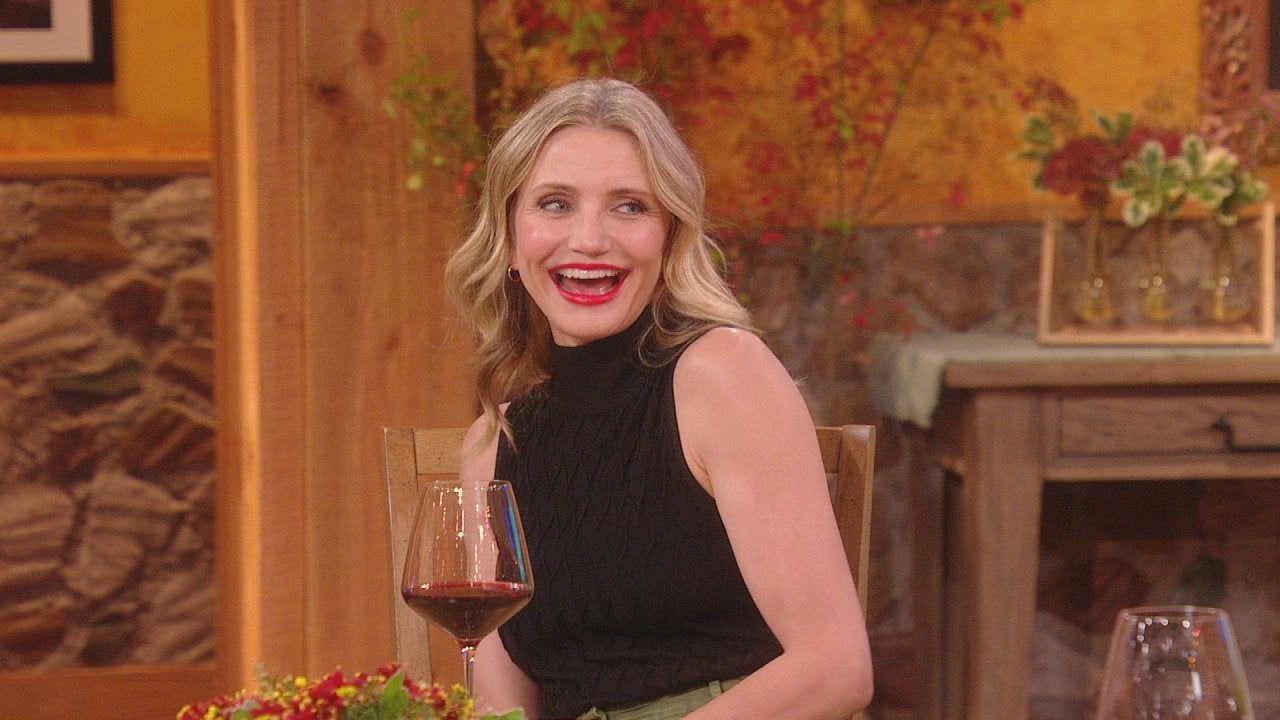 Cameron Diaz Talks Coming Out of Retirement + Rach's Green Capon…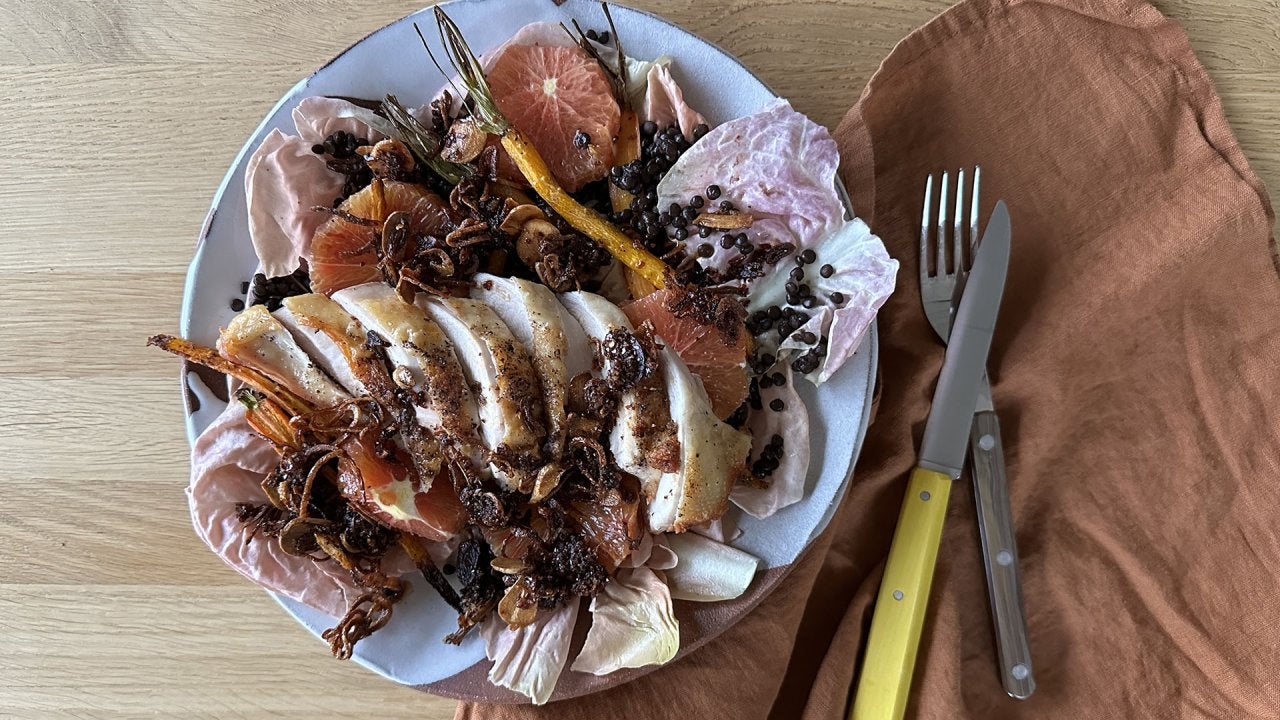 How to Make Lentil Salad With Carrots, Roast Chicken + Crunchy C…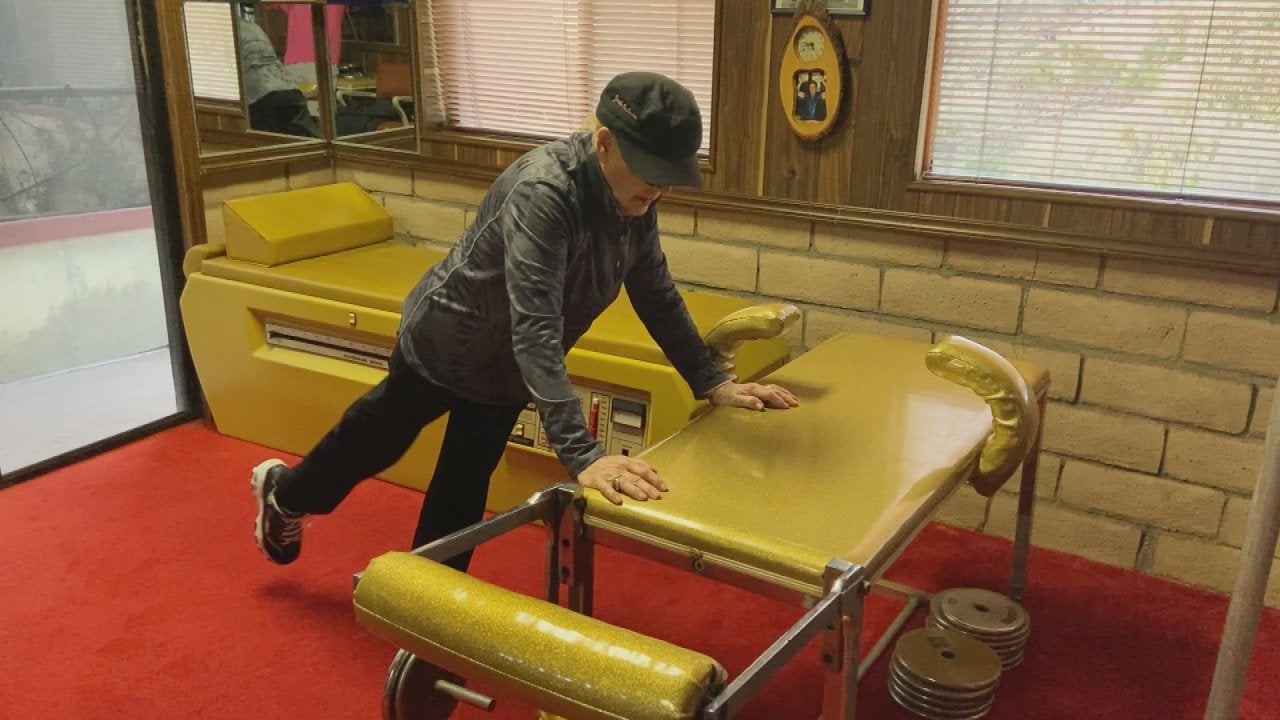 Carrying On Her Husband's Legacy: 96-Year-Old Elaine LaLanne Sti…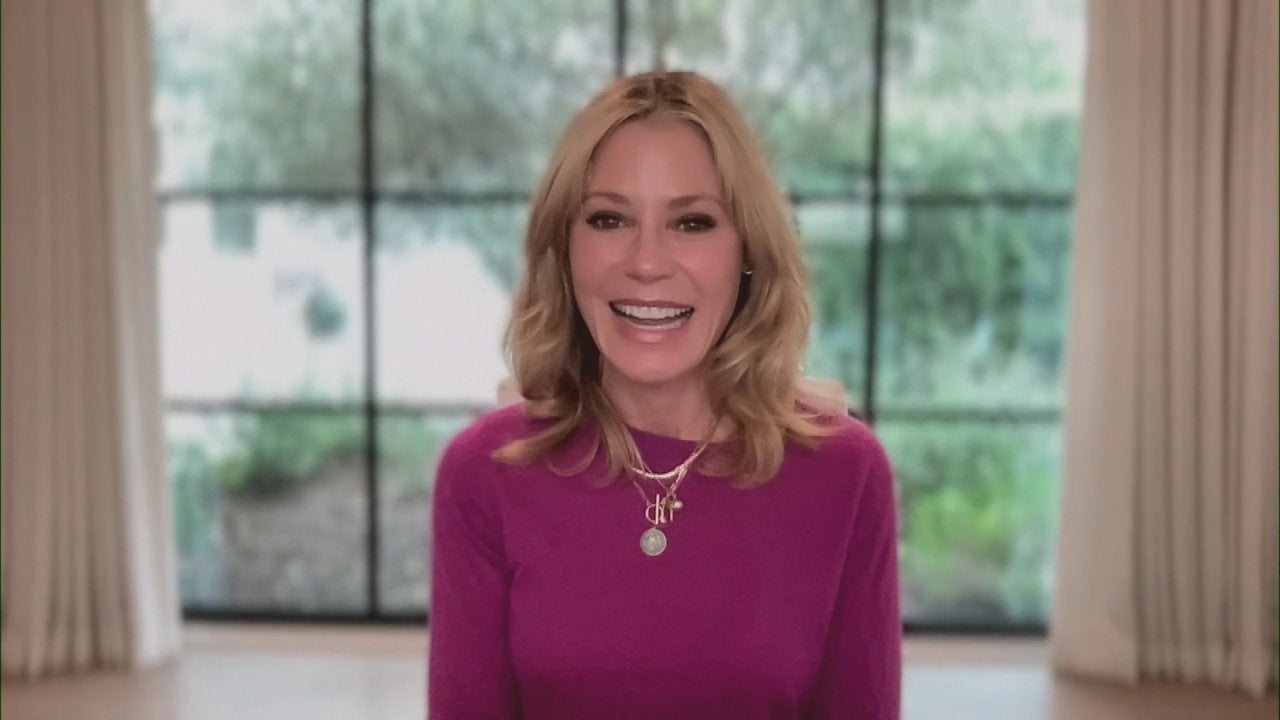 'Modern Family's' Julie Bowen Shares What It's Like Living with …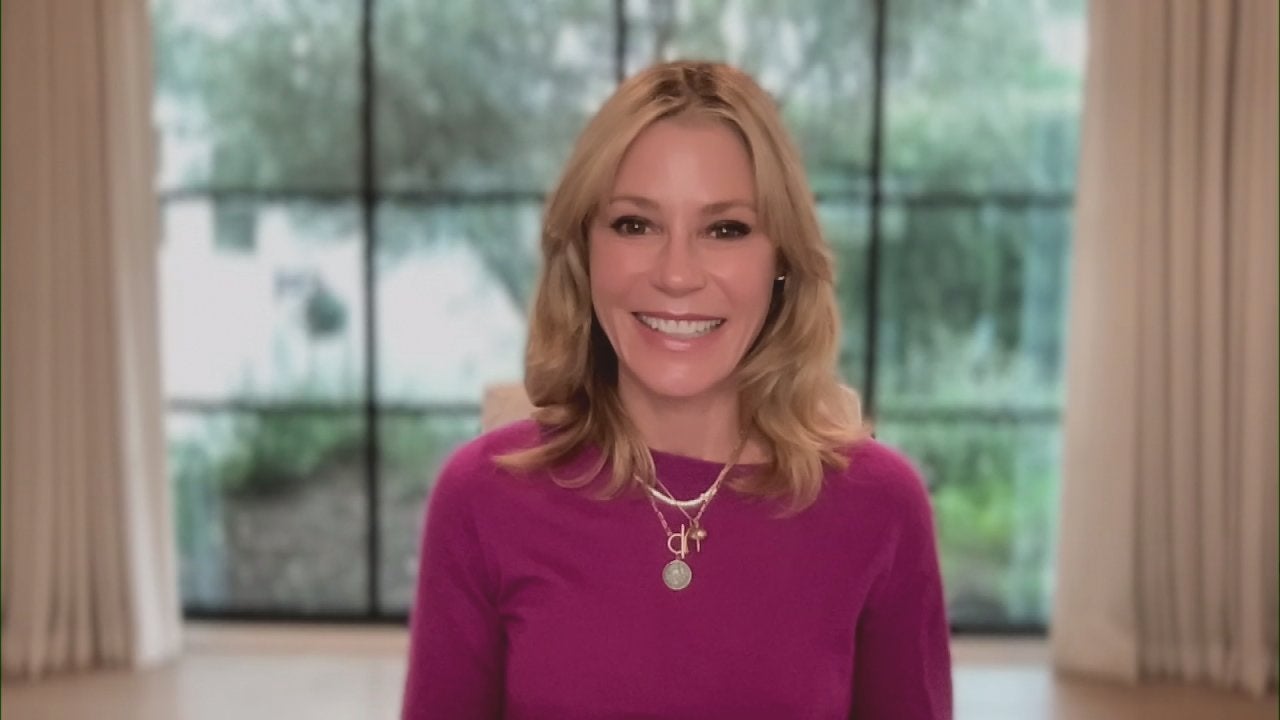 Julie Bowen Reveals "Modern Family" Cast Didn't See Each Other F…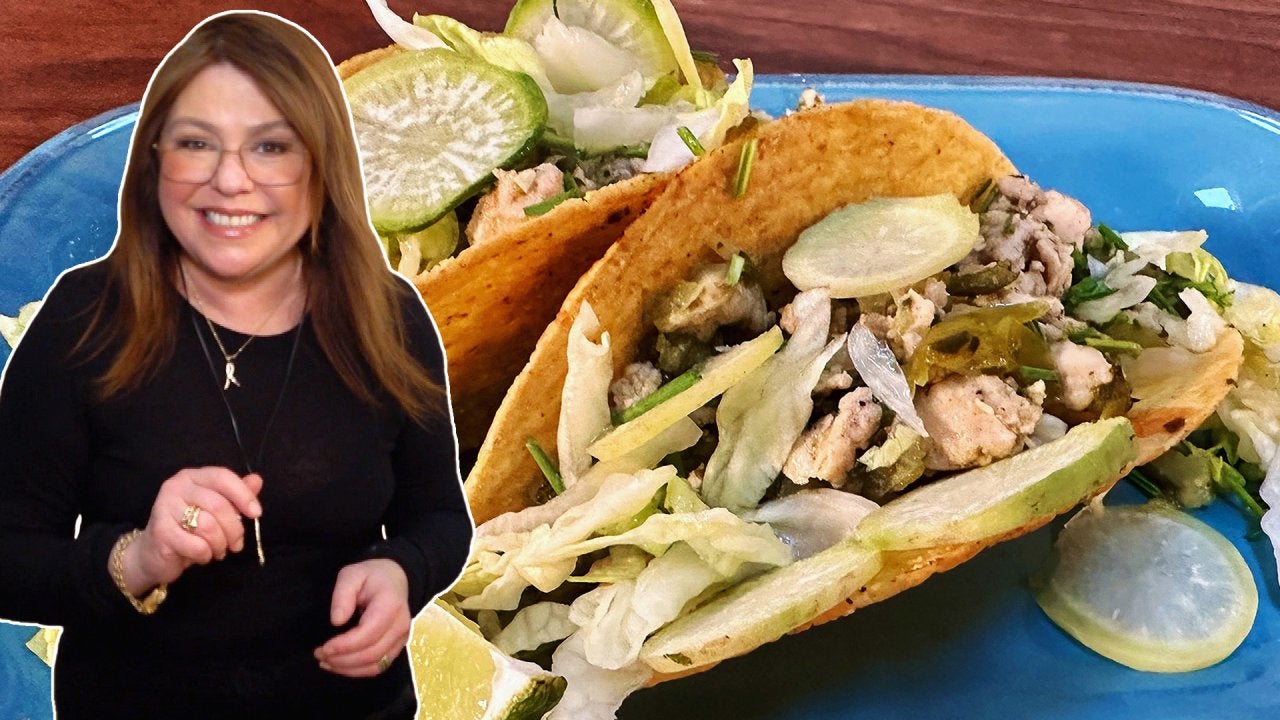 How to Make Hard Shell Green Chili Chicken Tacos | Rachael Ray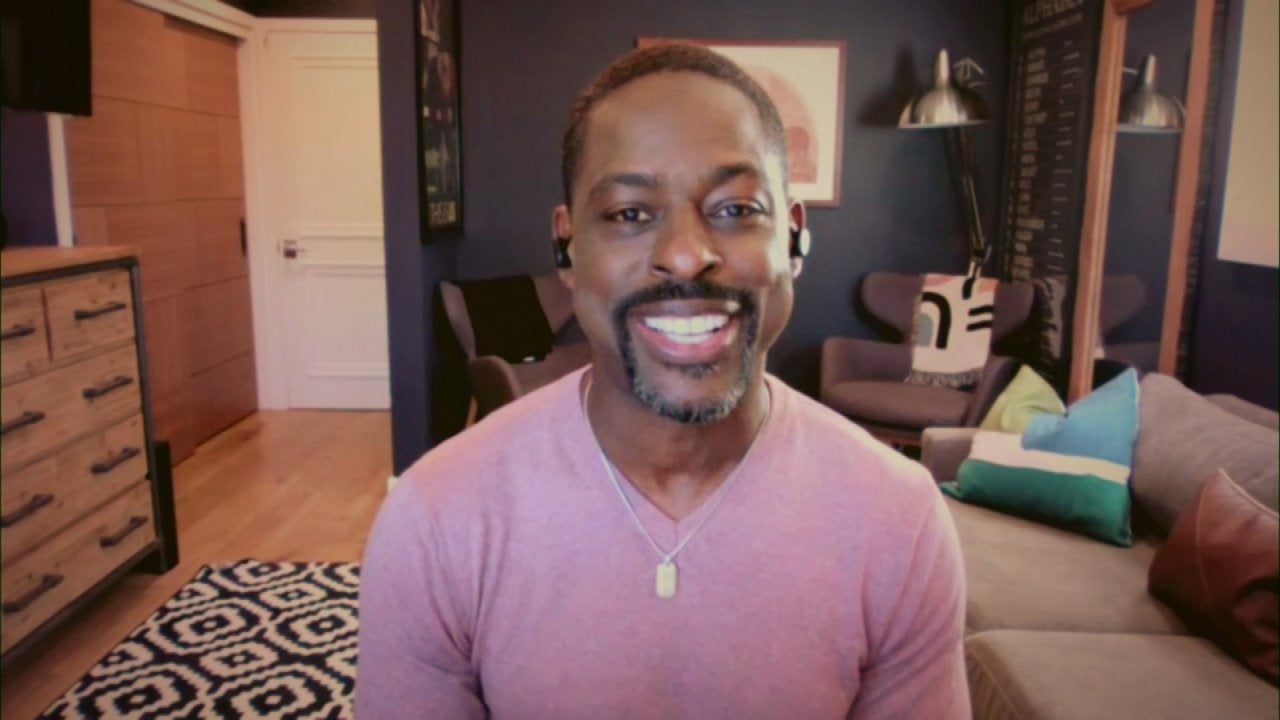 Actor Sterling K. Brown Says He Keeps In Close Touch With TV Fam…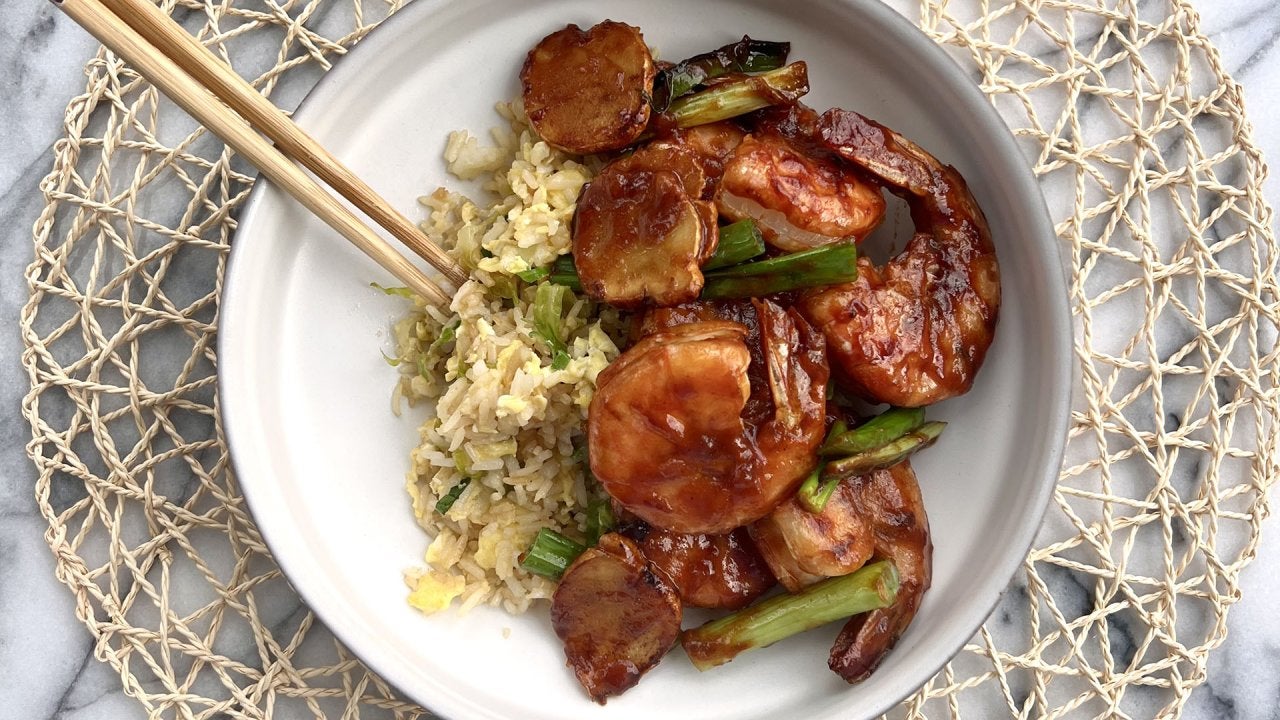 How to Make Hong Kong Style Tiger Prawns in Sweet & Sour Ginger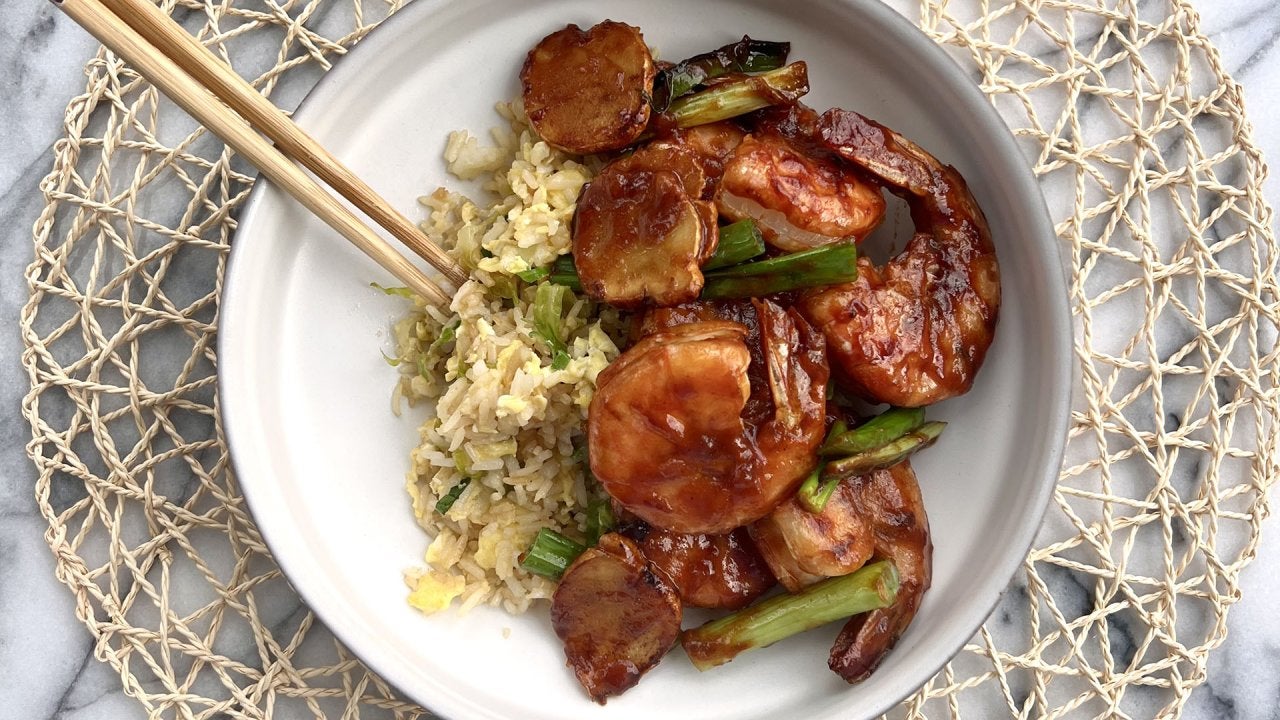 How to Make Egg Fried Rice with Romaine Lettuce | Fang Family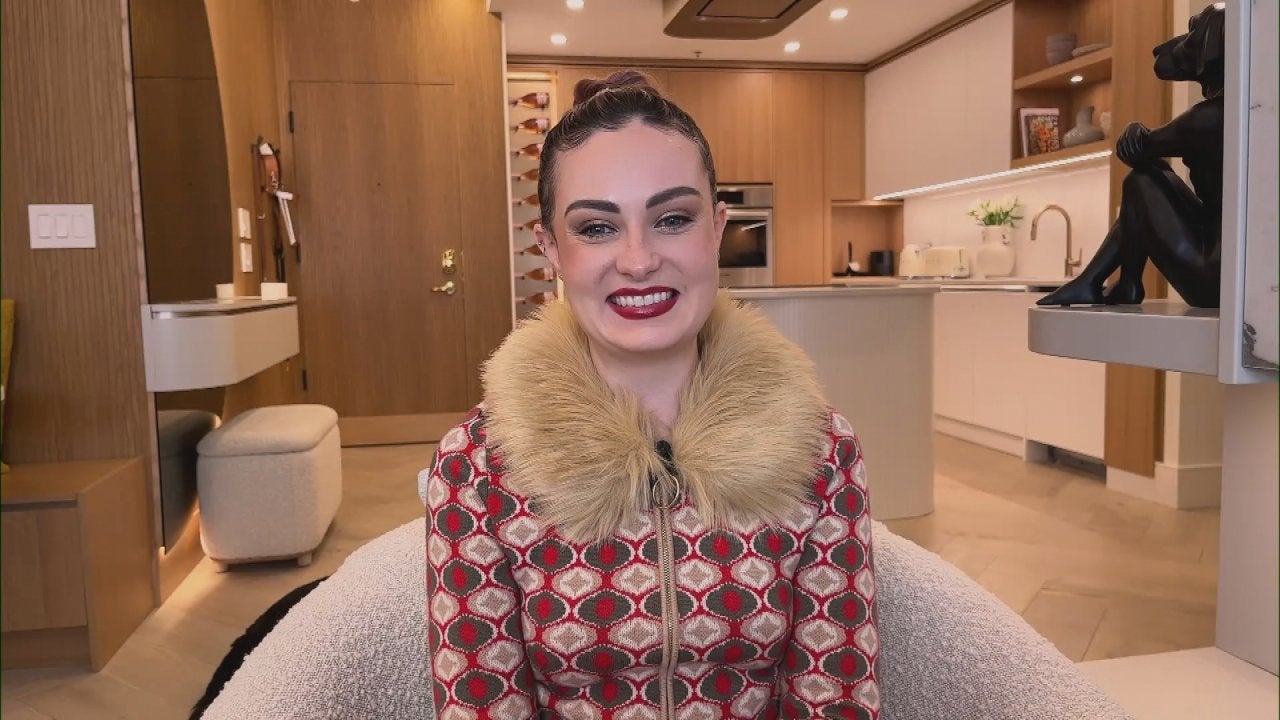 Blind YouTuber Shares Her Inspiring Story With 1.9 Million Subsc…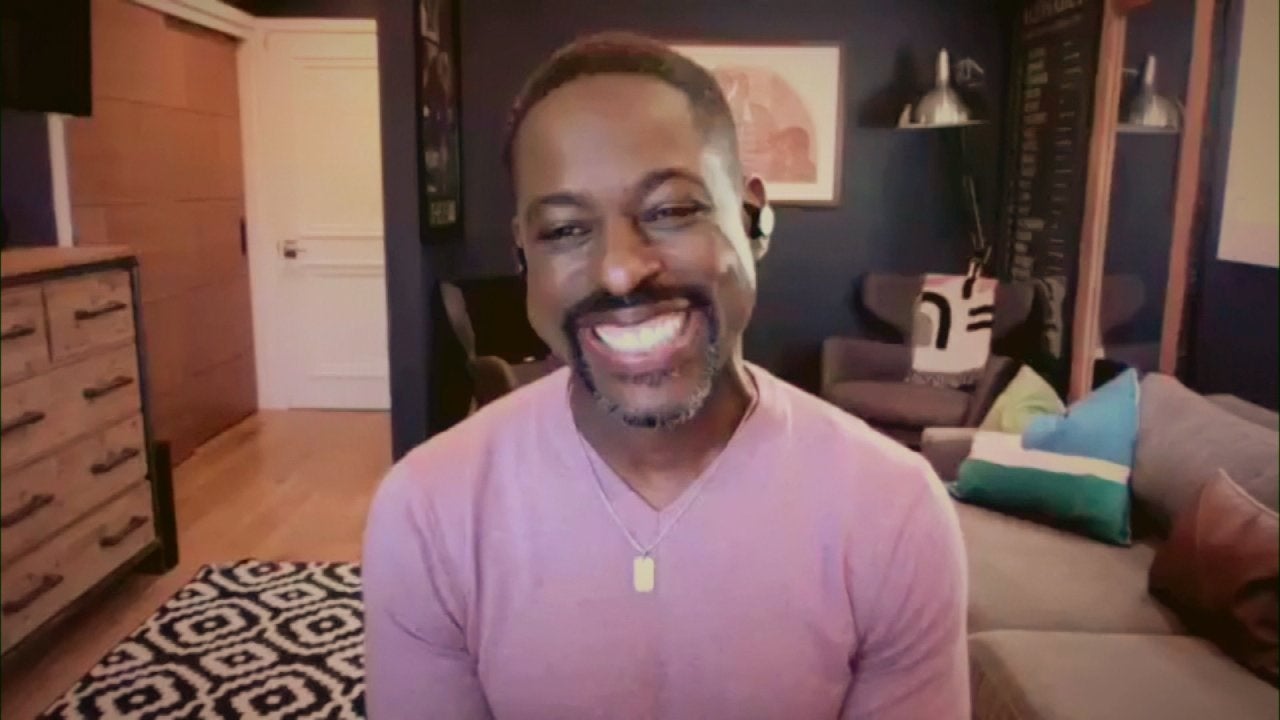 Actor Sterling K. Brown on FINALLY Taking a Kid-Free Vacation Wi…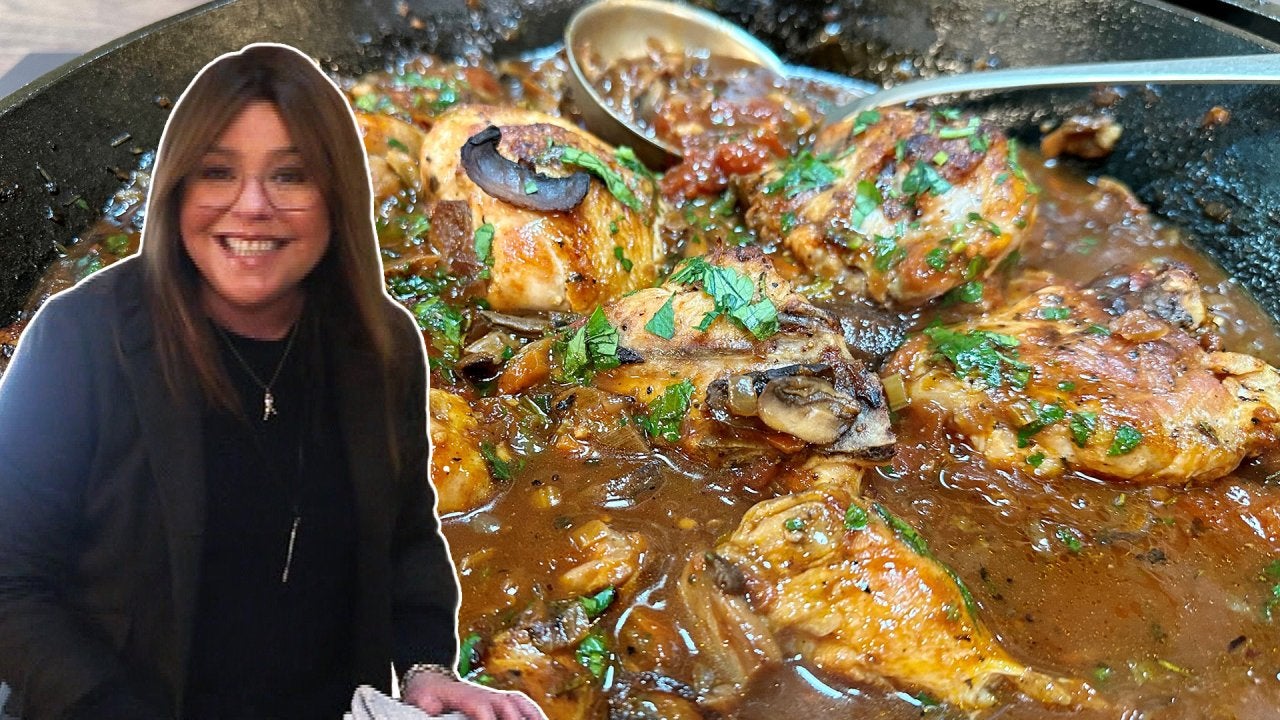 How to Make Chicken Cacciatore | Rachael Ray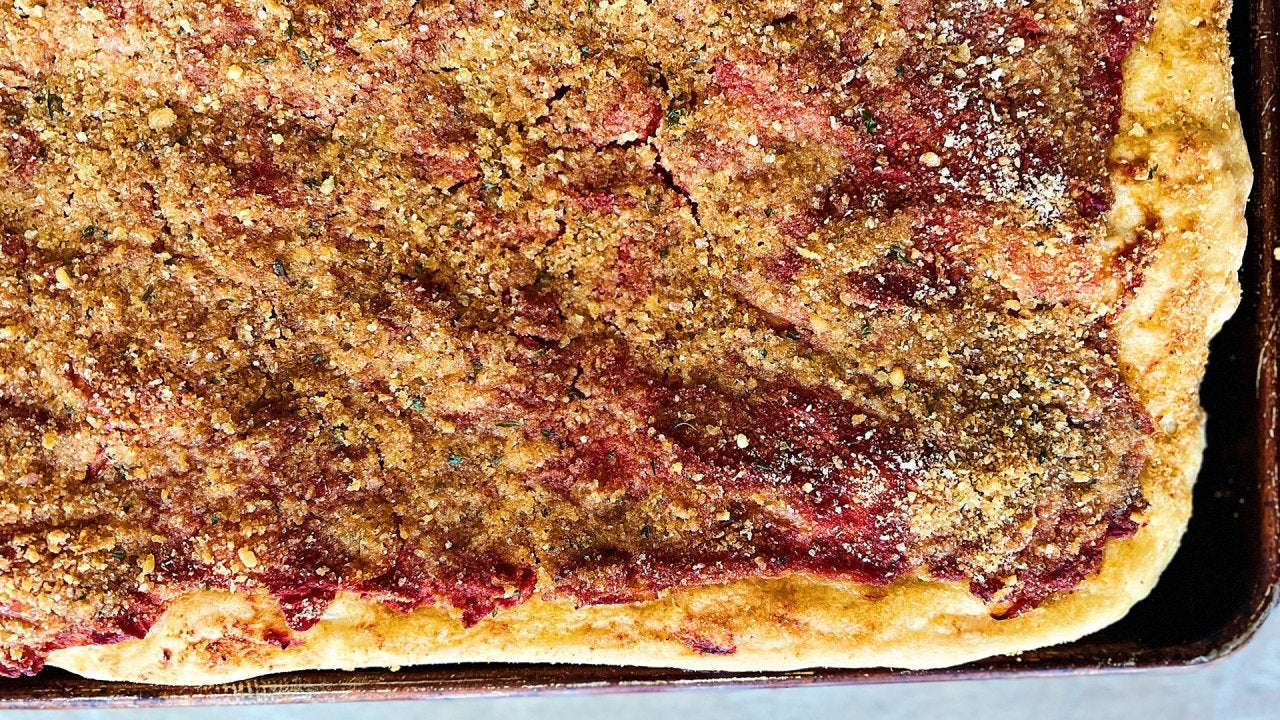 Classic Sicilian Pizza + Broadway Star Kristin Chenoweth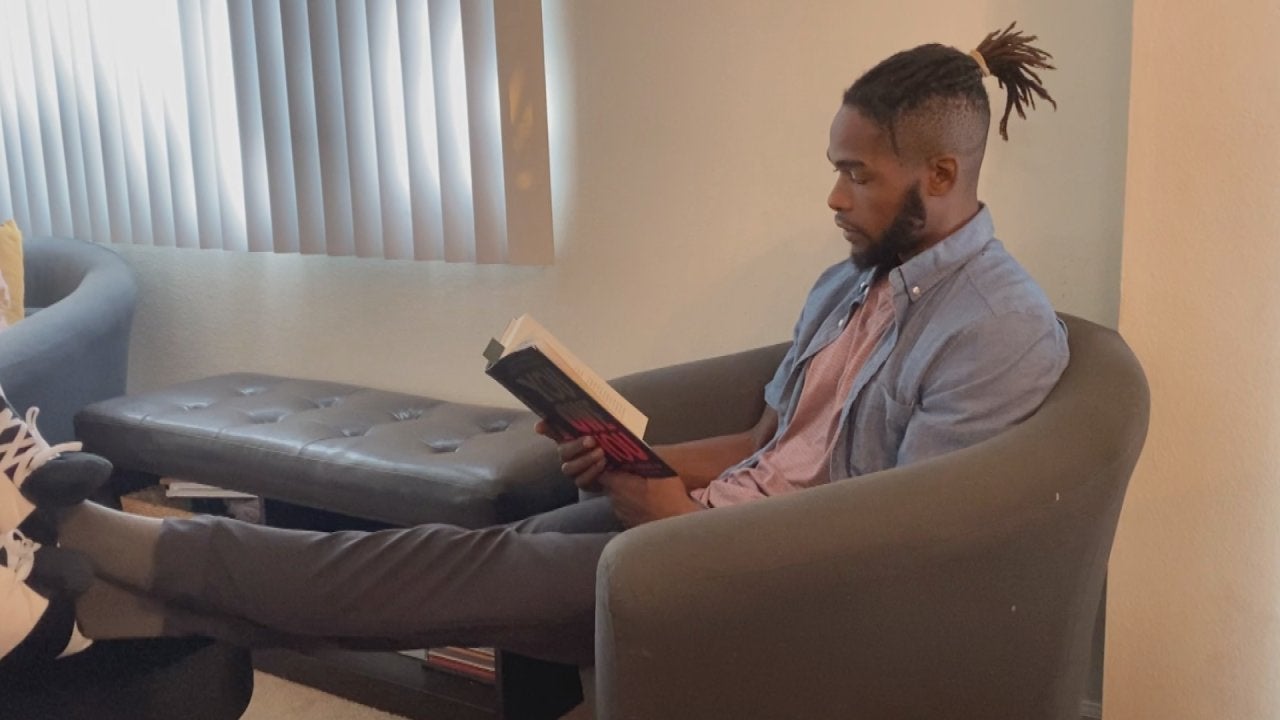 "What's up? I can't read"—Unlikely TikTok Hero Opens About Learn…
After filming 1,500 episodes of her nationally syndicated talk show, Rachael Ray pretty much has the whole TV fame thing down pat.

But that wasn't always the case. In fact, when she was first starting to make a name for herself back in the 2000s, she made a few rookie mistakes -- like, you know, hanging up on the 'TODAY' show.
Learn How Our Show Saved a Viewer's Life


"I remember the moment when they called from the 'TODAY' show to ask me to come to do a segment, which then turned into my Food Network job," Ray recalled during our 1,500th episode special.
"My mom called me. I was demoing in the meat department at Price Chopper; 30 Minute Meals with meat. The poster said, 'Rachael Ray: She Knows Meat!' [Laughs]"
Try Jacques Pépin's Garlicky Romaine with Croutons

"They called me in the meat department," she continued. "My mom said, 'The 'TODAY' show just called you!" I said, "Oh, come on. It's somebody playing a joke on me."

"The woman's name was Michelle. [My mom said], 'She works with Al Roker. Call back right away!" I thought it was a prank. So, I called the 'TODAY' show and she said, 'Michelle of 'TODAY.'' And I hung up, because I was so scared!"

Of course, the phone call turned out to be anything but a prank; Ray filmed the segment with Roker without a hitch.

For the most part, anyway.
Wanna Win a Remarkable Bark Holiday Tin?

"I do remember that I must have said groovy," Ray recalled with a laugh. "For he next six months, anyone who saw me [at the grocery store] would [look at me and] say, 'Hey, groovy!'"