'Time For Moore' With Julianne Moore!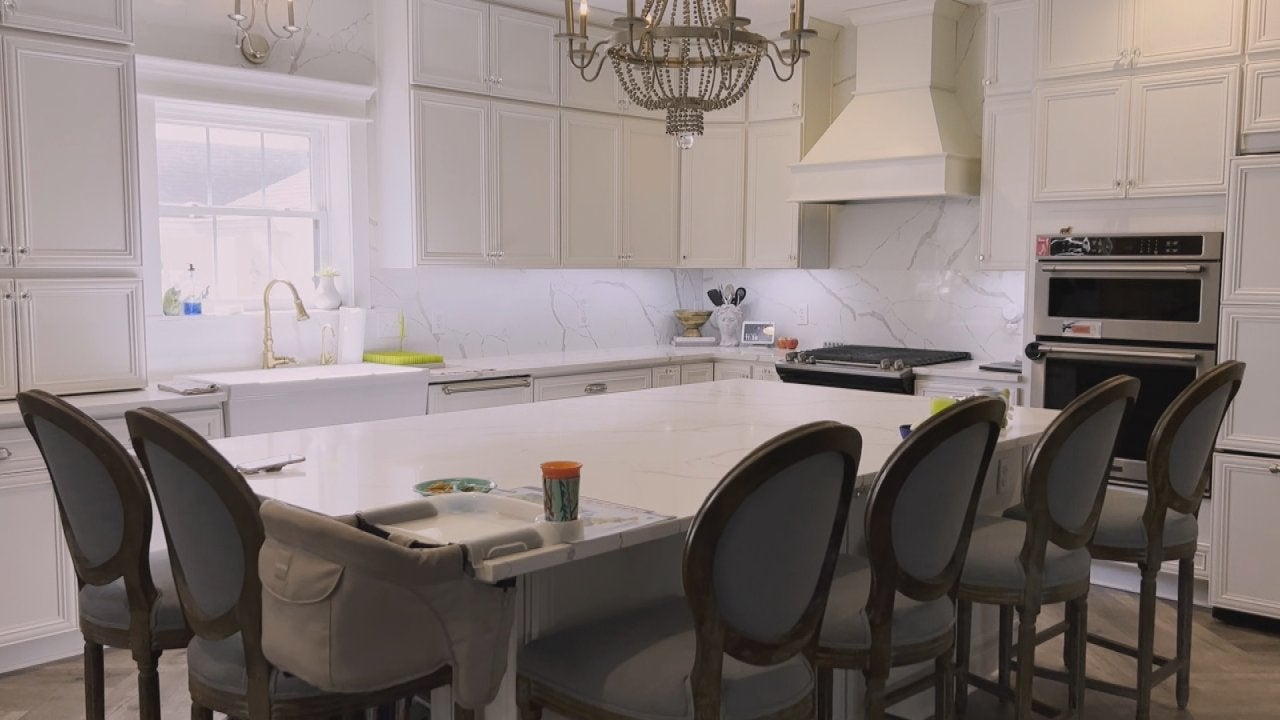 HGTV's Mina Starsiak Hawk Gives Us a Tour of Her Newly Renovated…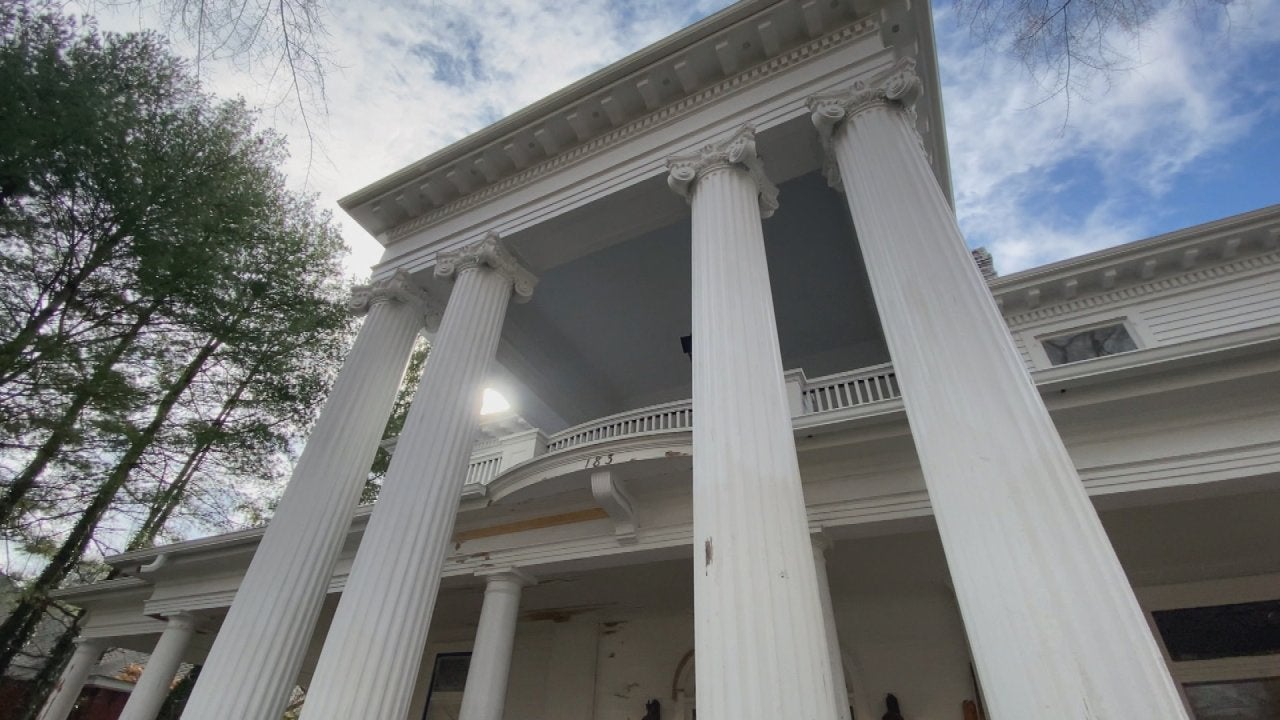 FULL Renovation of This 116 Year Old Mansion Has Us in Awe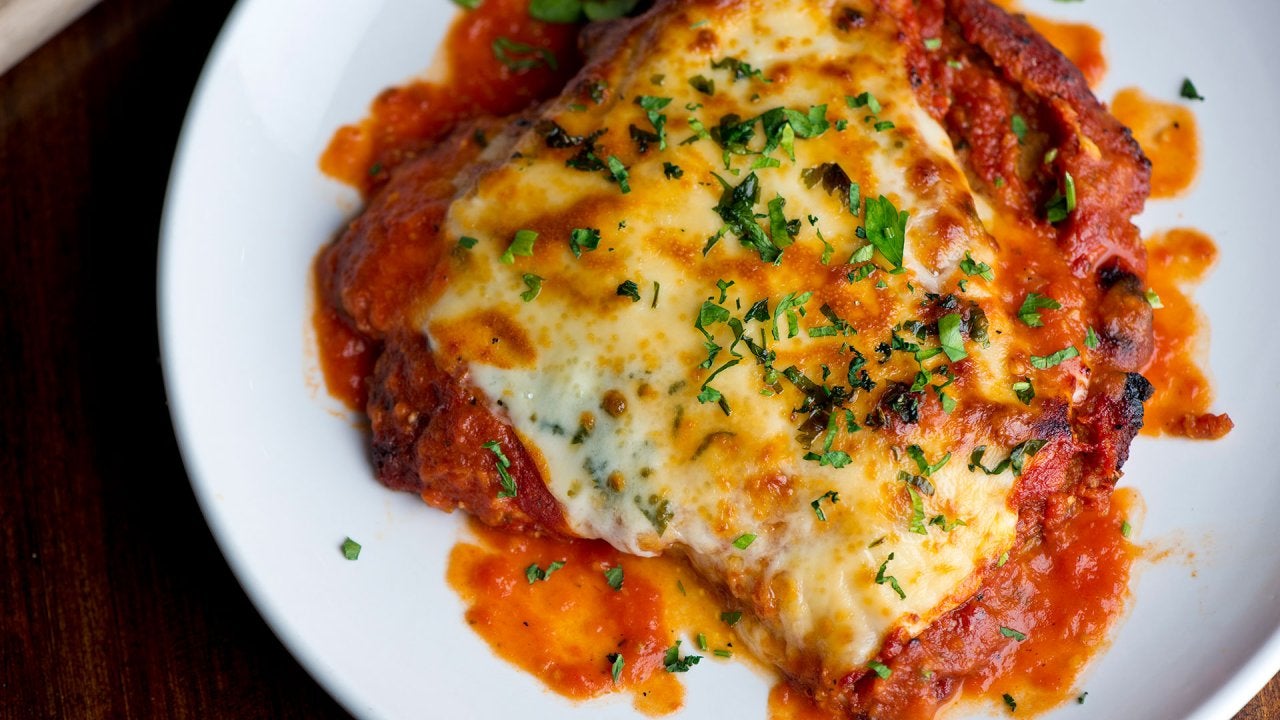 How to Make Family-Style Chicken Parmigiana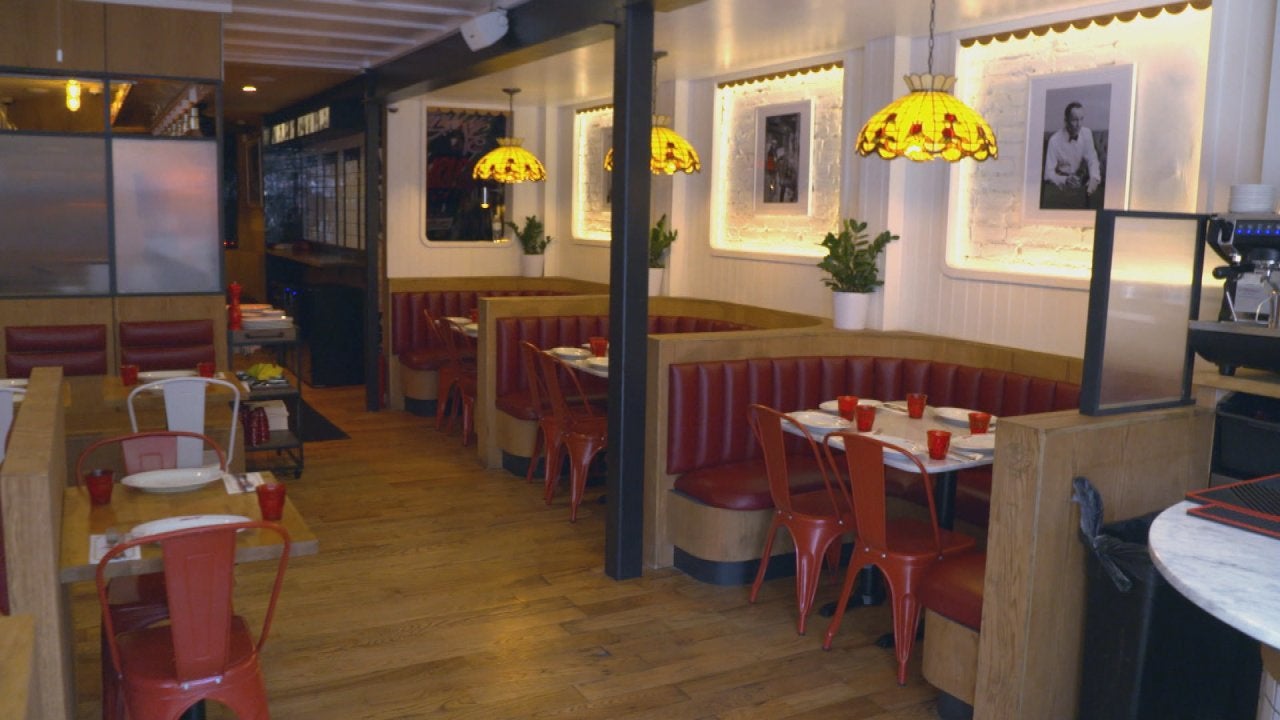 Inside Arthur & Sons—a New Red-Sauce Joint in NYC From Top NYC C…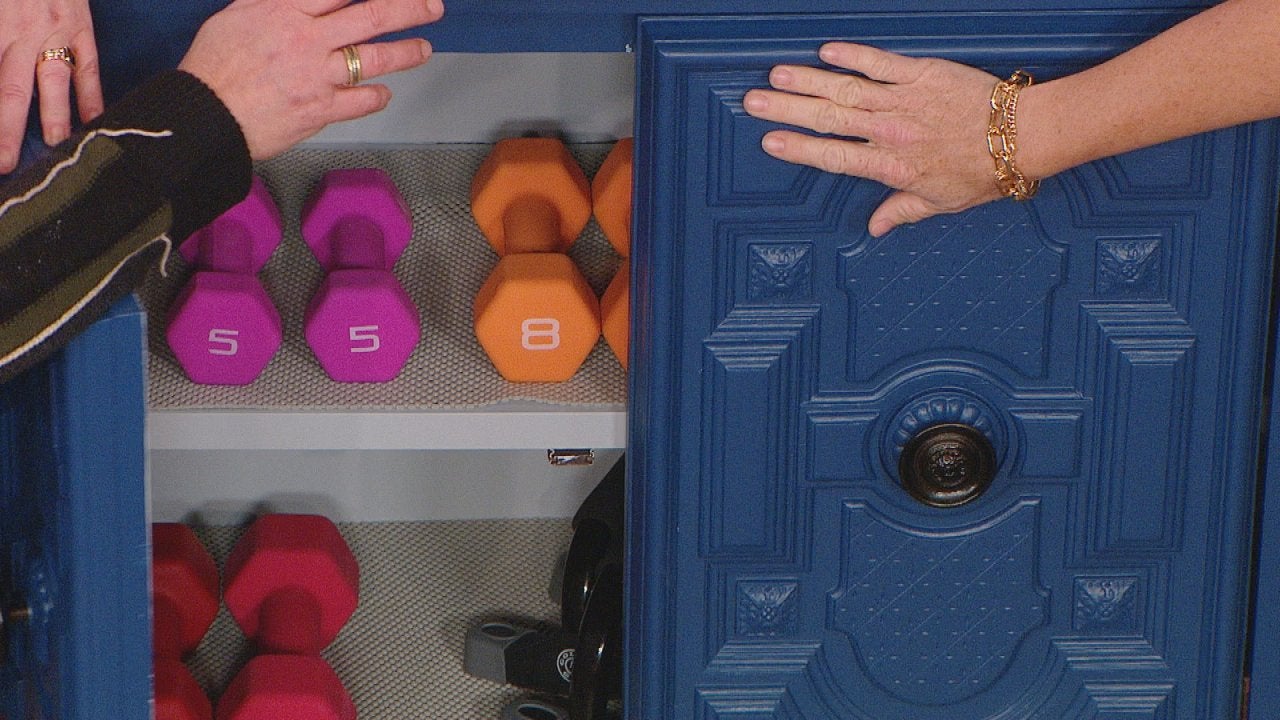 Home Gym Design Ideas That Make It More Beautiful AND Functional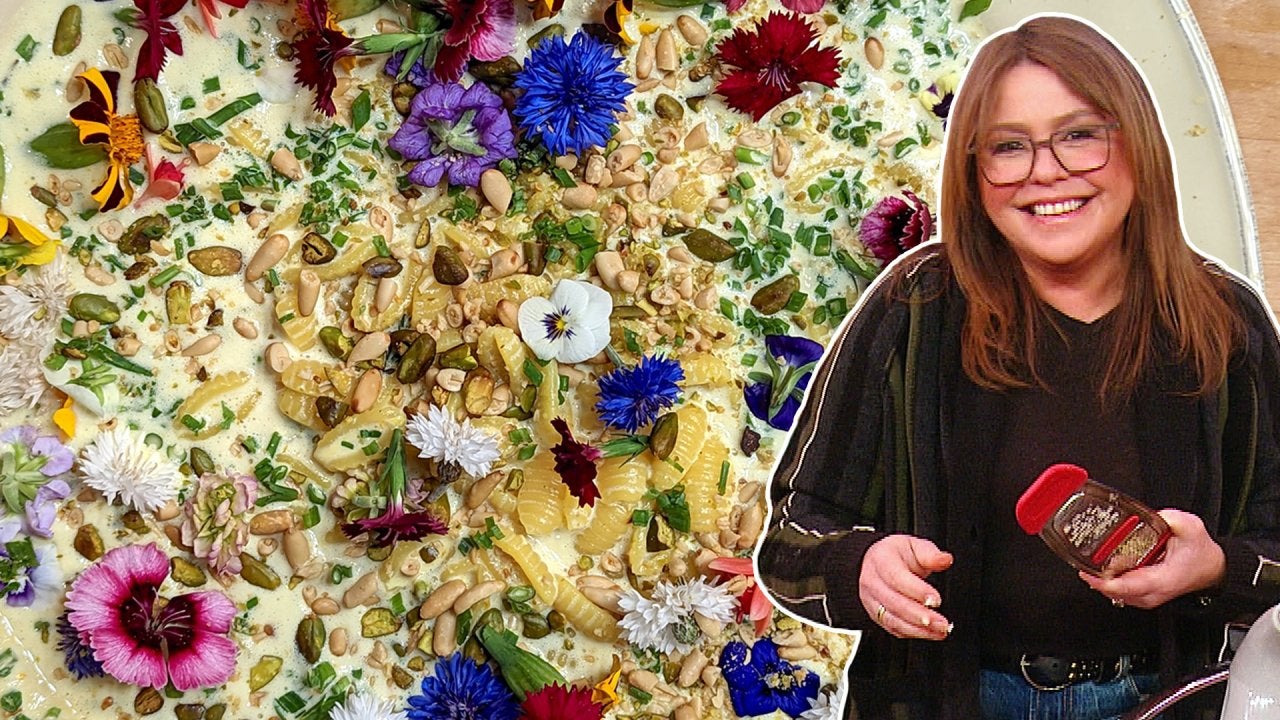 How to Make Creamy Saffron Ricotta Pasta | Rachael Ray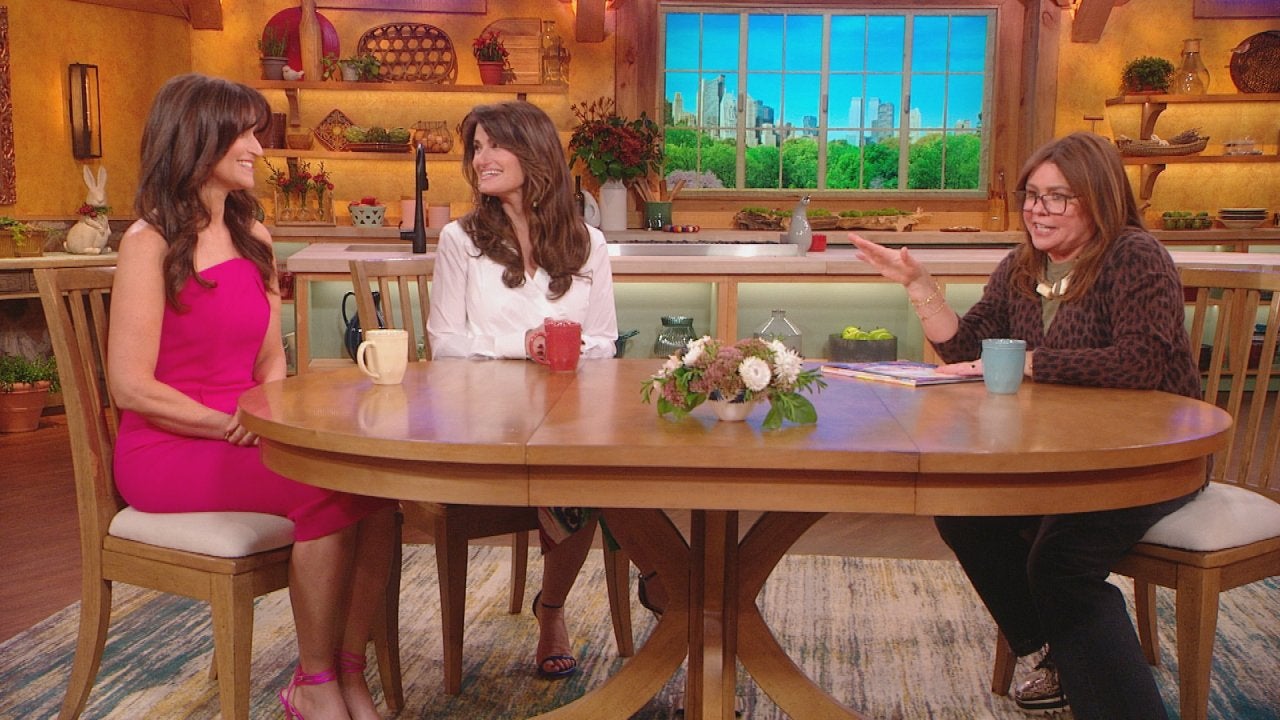 Broadway Star Idina Menzel and Her Sister + OMG! Fettuccine That…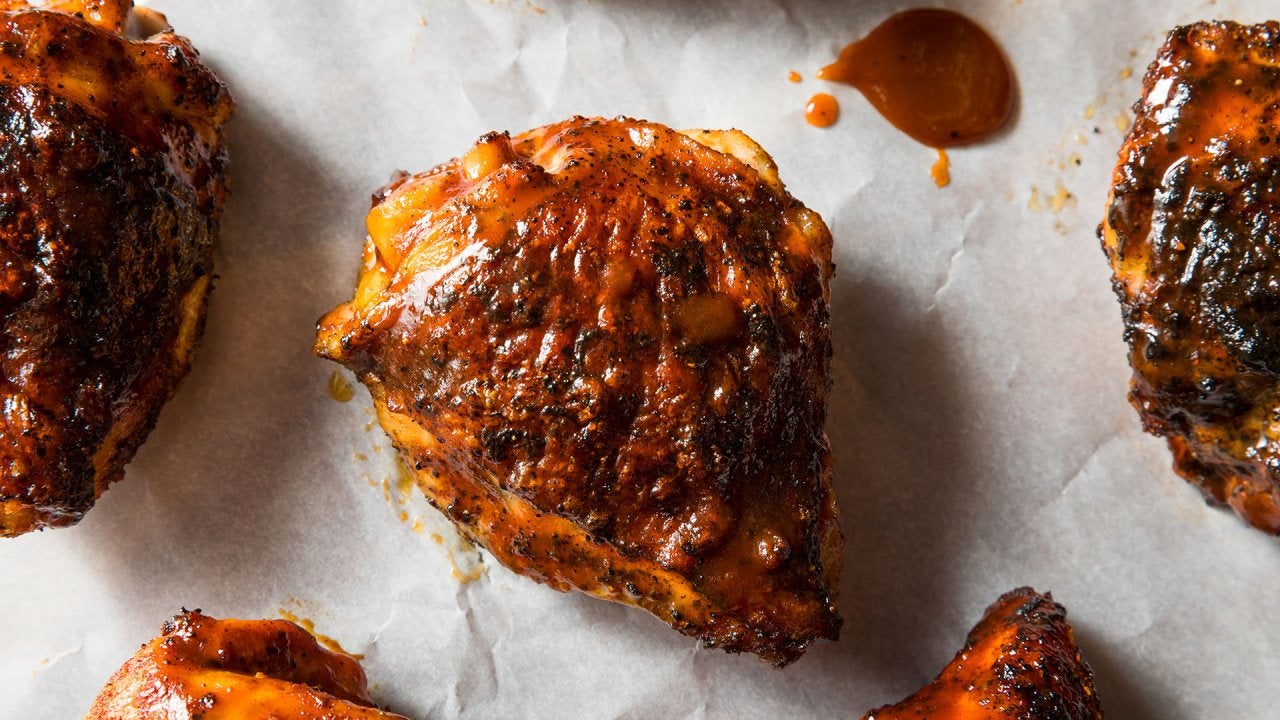 How to Make BBQ-Rubbed Roast Chicken for Pitas, Flautas + Egg Ro…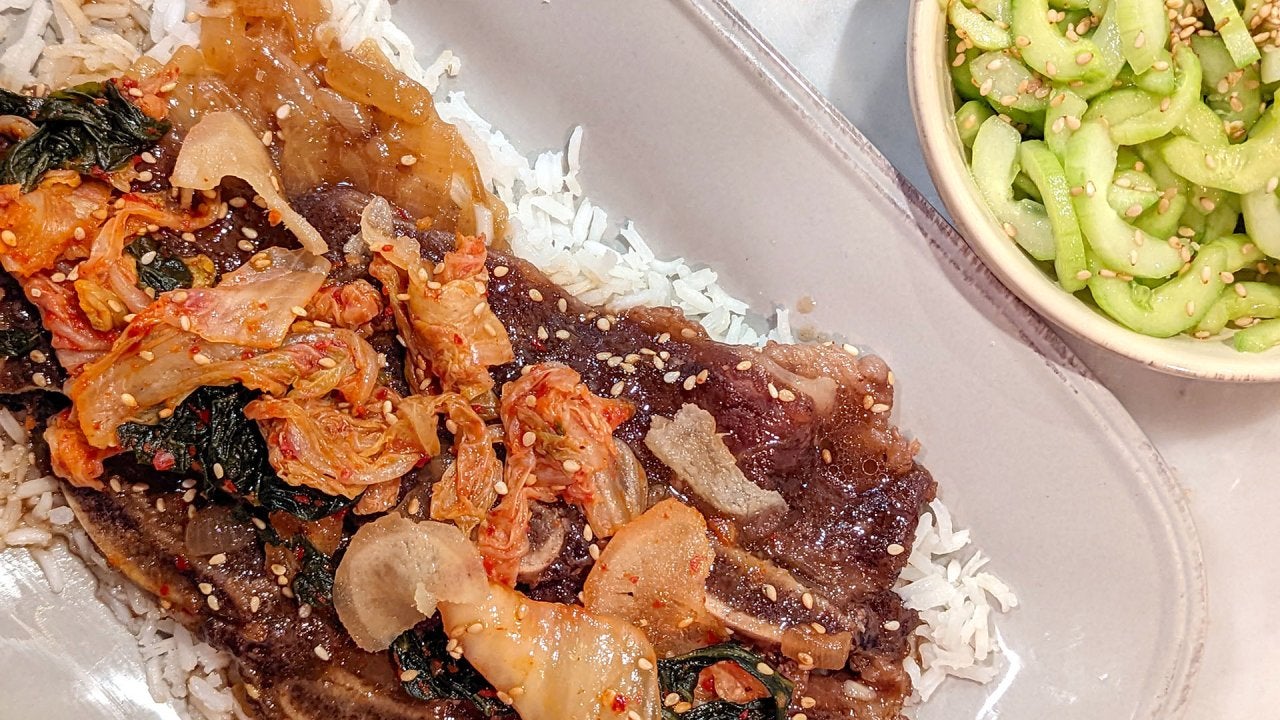 How to Make Korean-Style Braised Short Ribs with Cucumber Salad …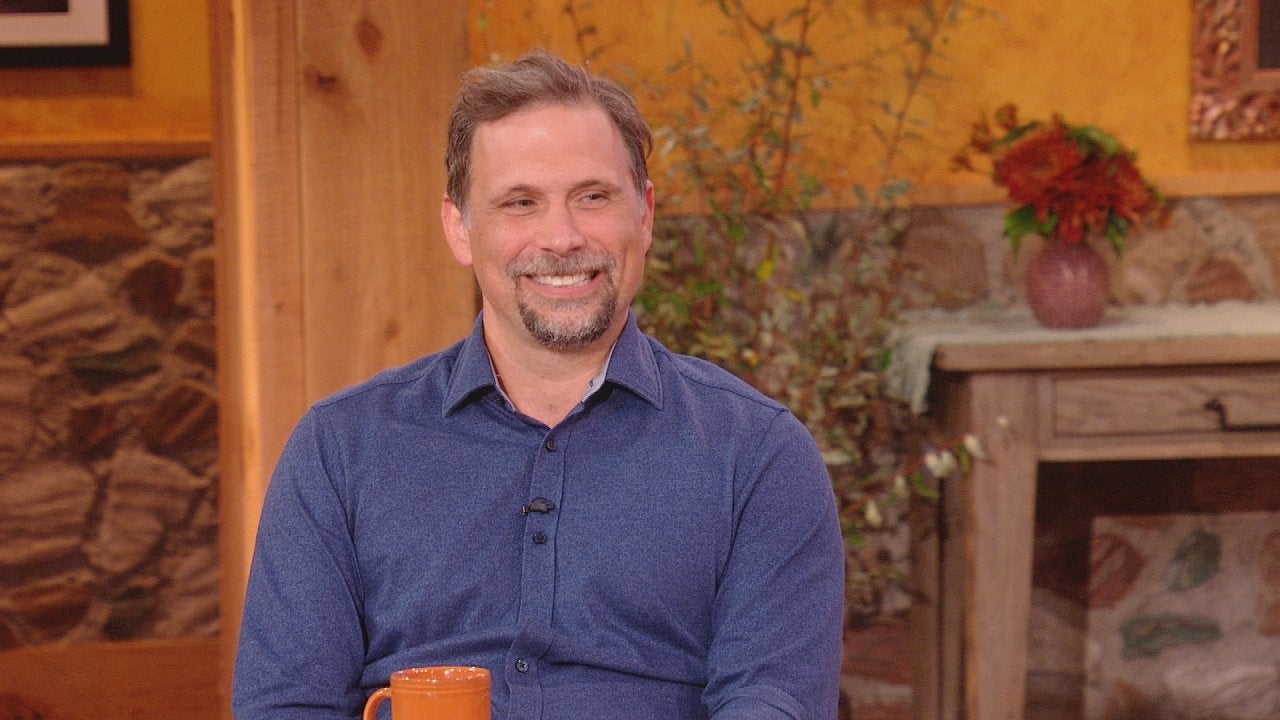 FBI's Jeremy Sisto on Daughter Using Wife's Maiden Name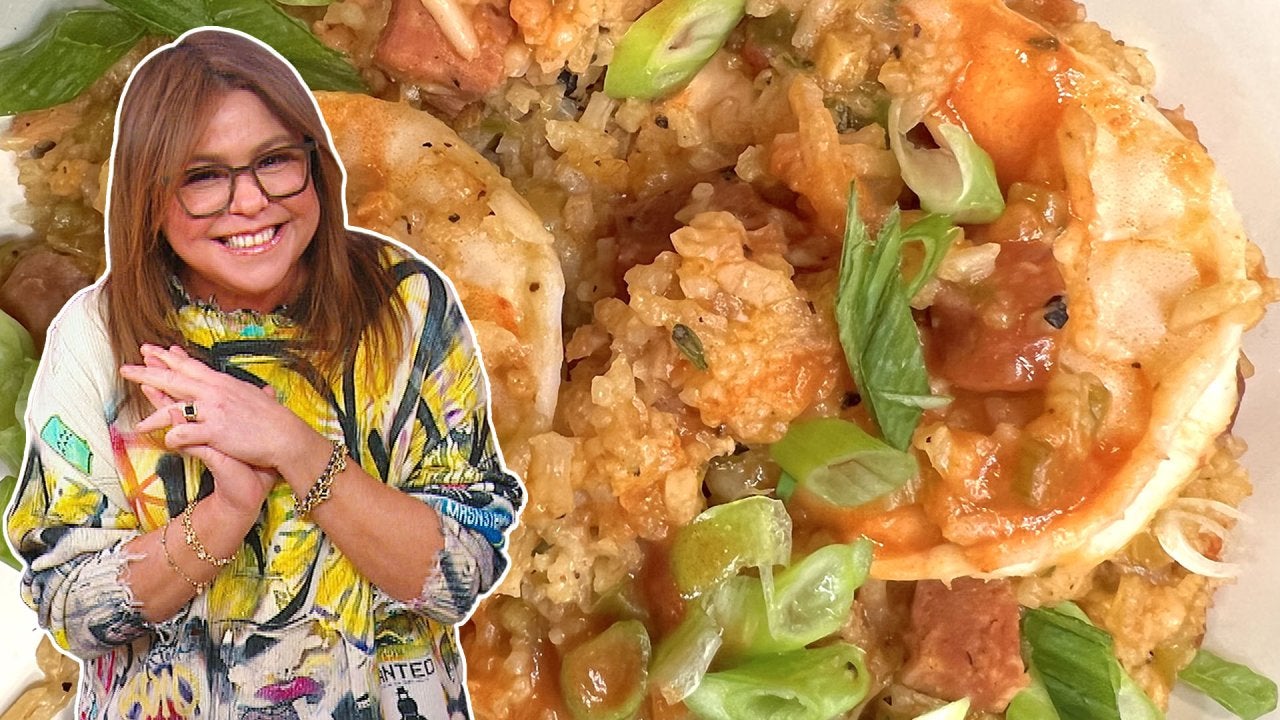 How to Make Jambalaya | Rachael Ray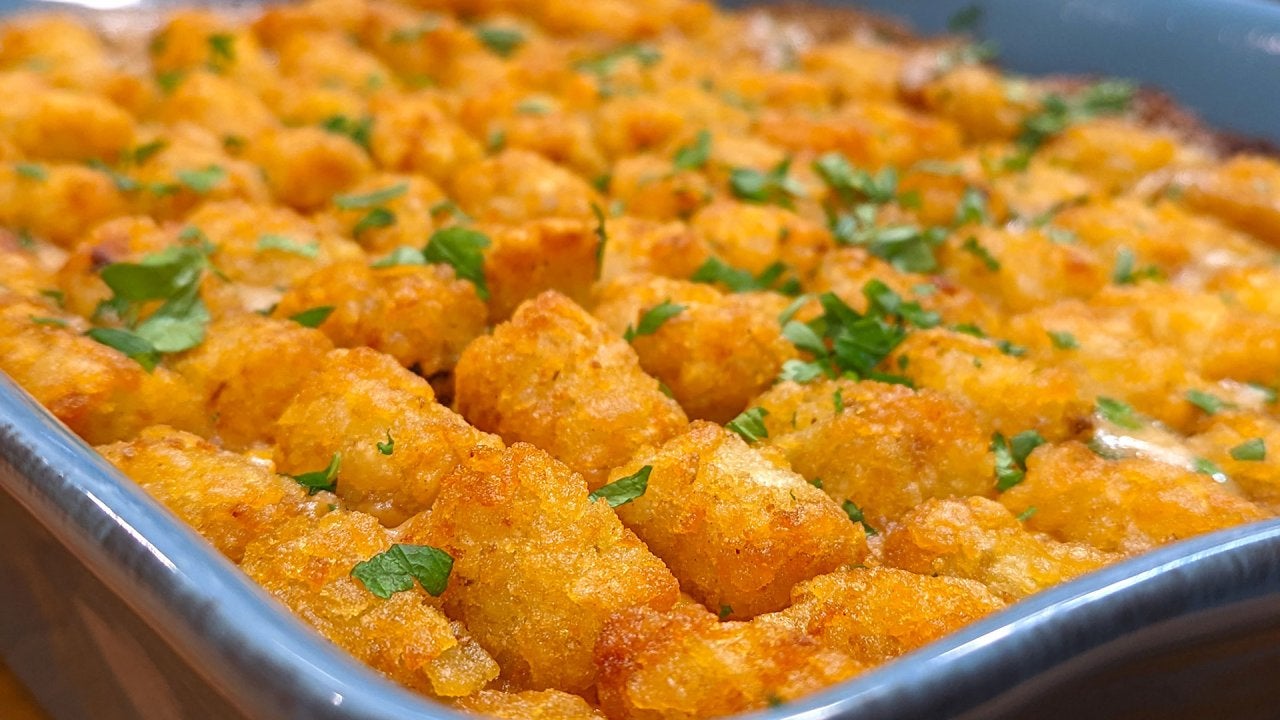 How to Make Classic Tot Hotdish | Tater Tot Casserole with Groun…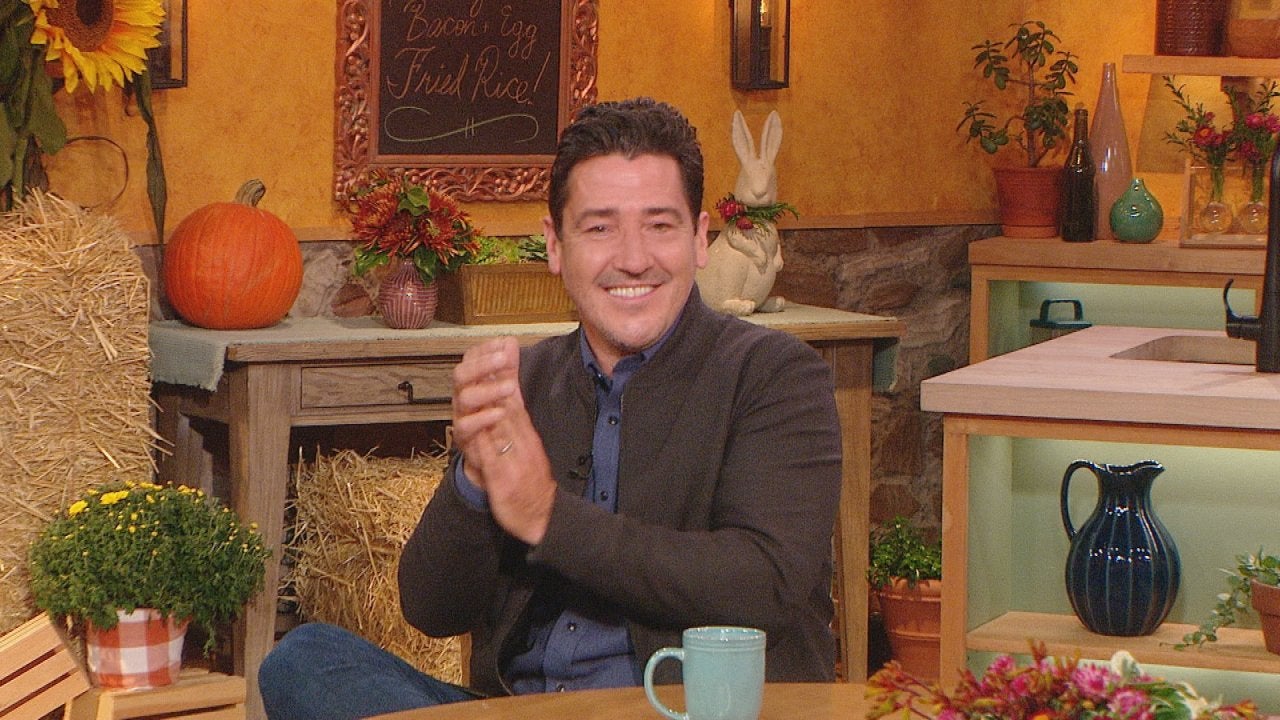 "New Kids on the Block" Singer Jonathan Knight Talks Crying on N…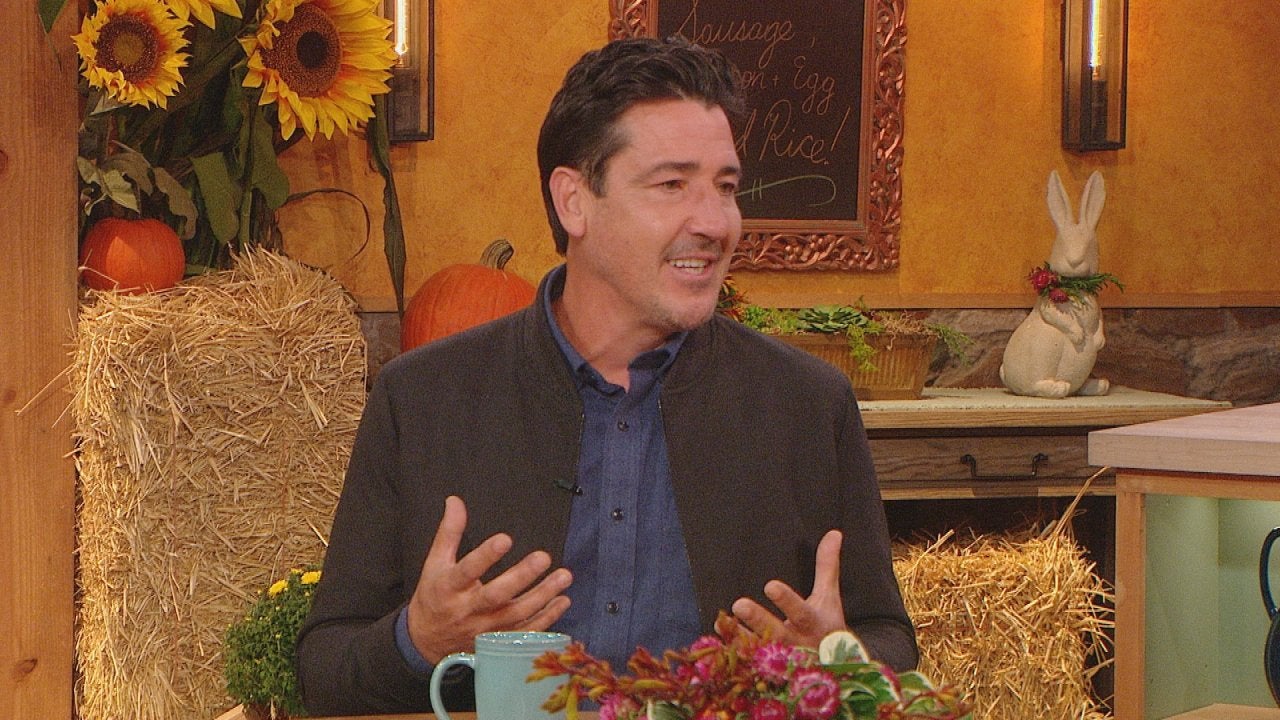 "New Kids on the Block" Singer Jonathan Knight Shares the Band's…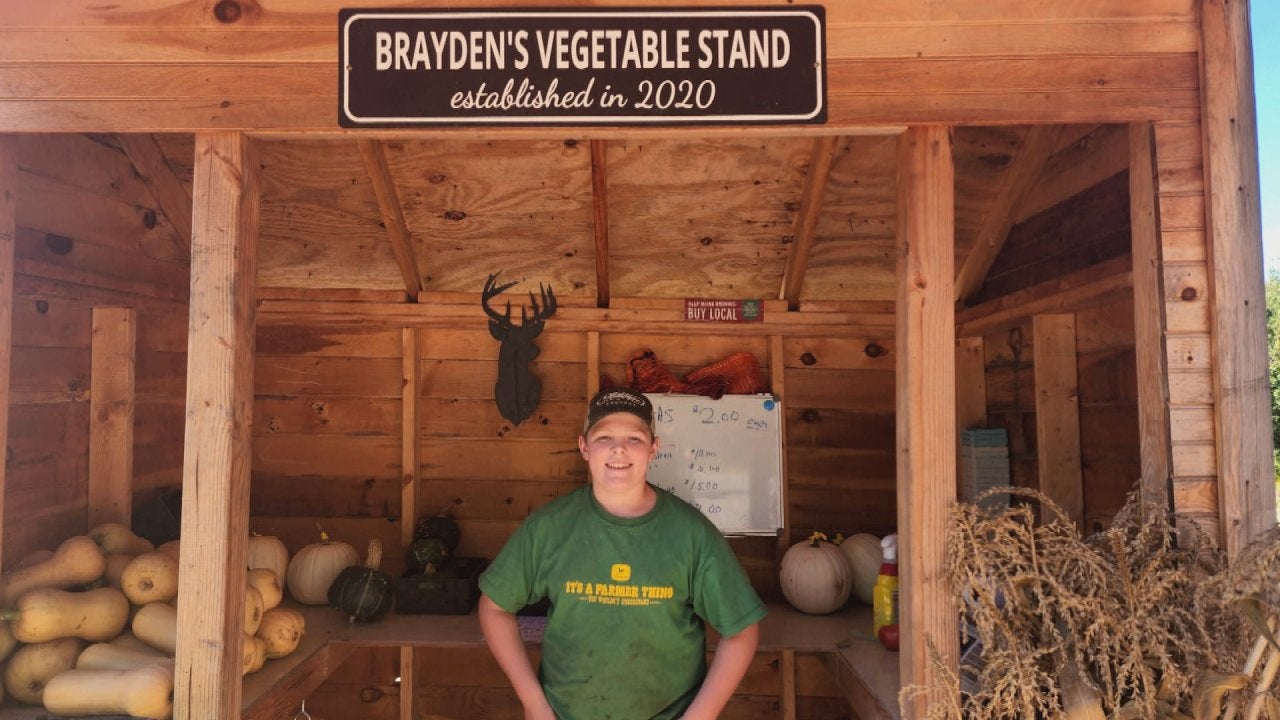 12-Year Old Farmer Has Goal to Make $100k With His Veggie Stand …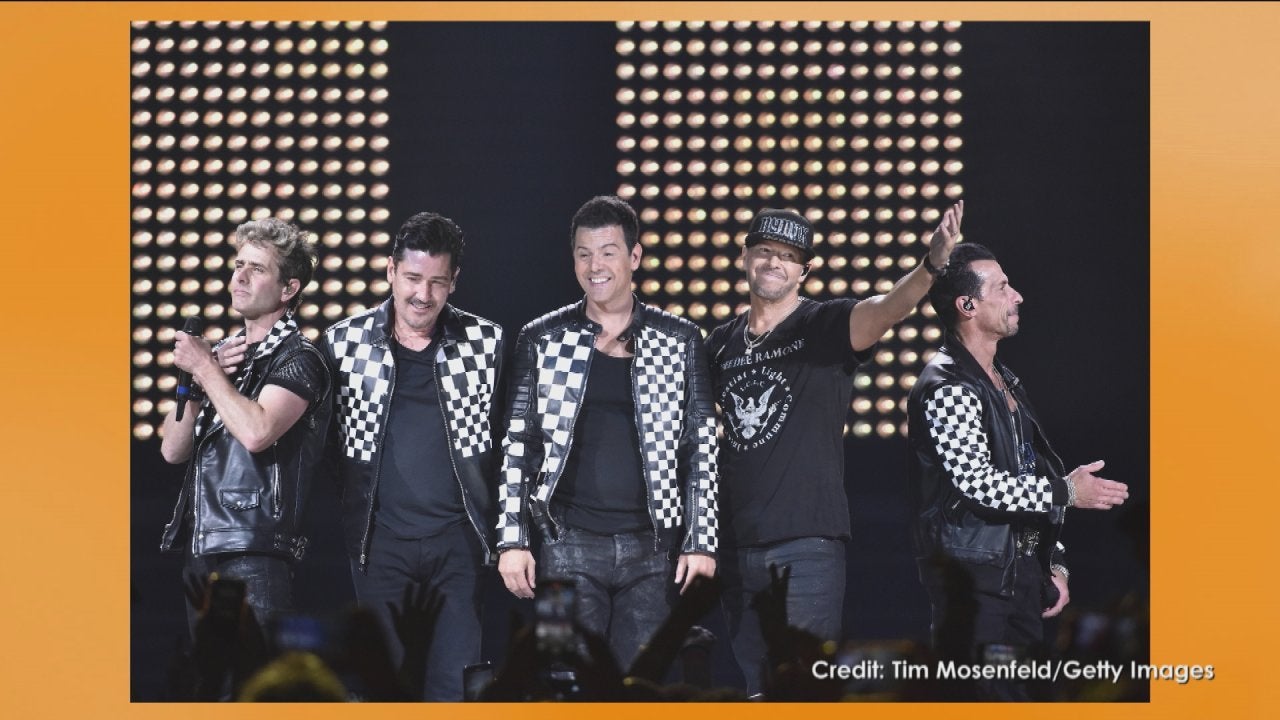 How Much Longer Will "New Kids on the Block" Keep Touring? Jonat…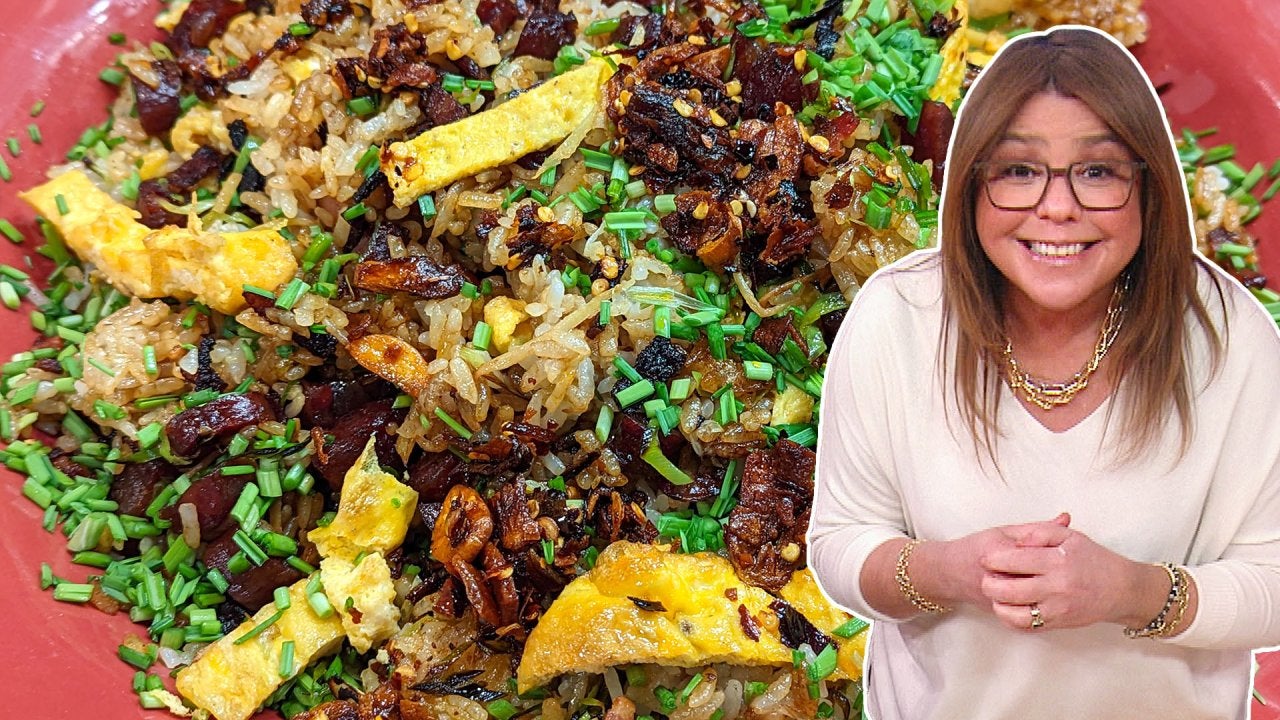 How to Make Sausage, Bacon and Egg Fried Rice | BLD Meal | Racha…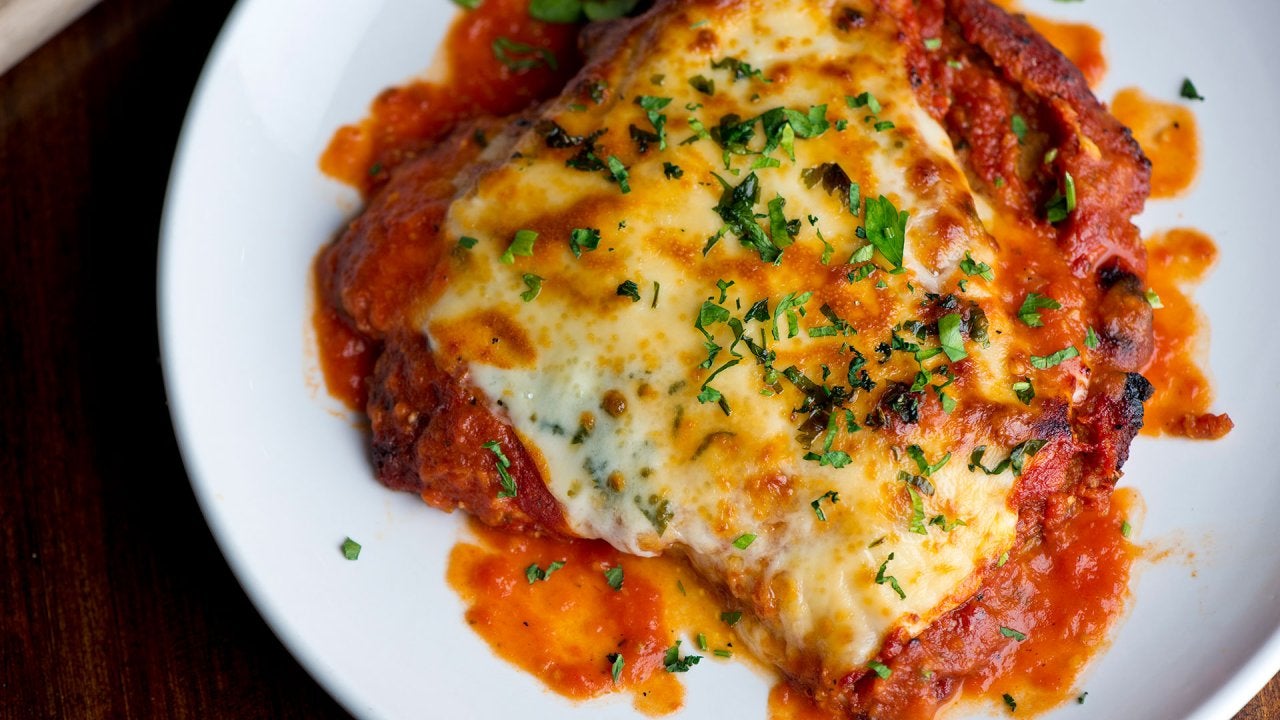 Family-Style Chicken Parm From New NYC Spot + Rach's Creamy Rico…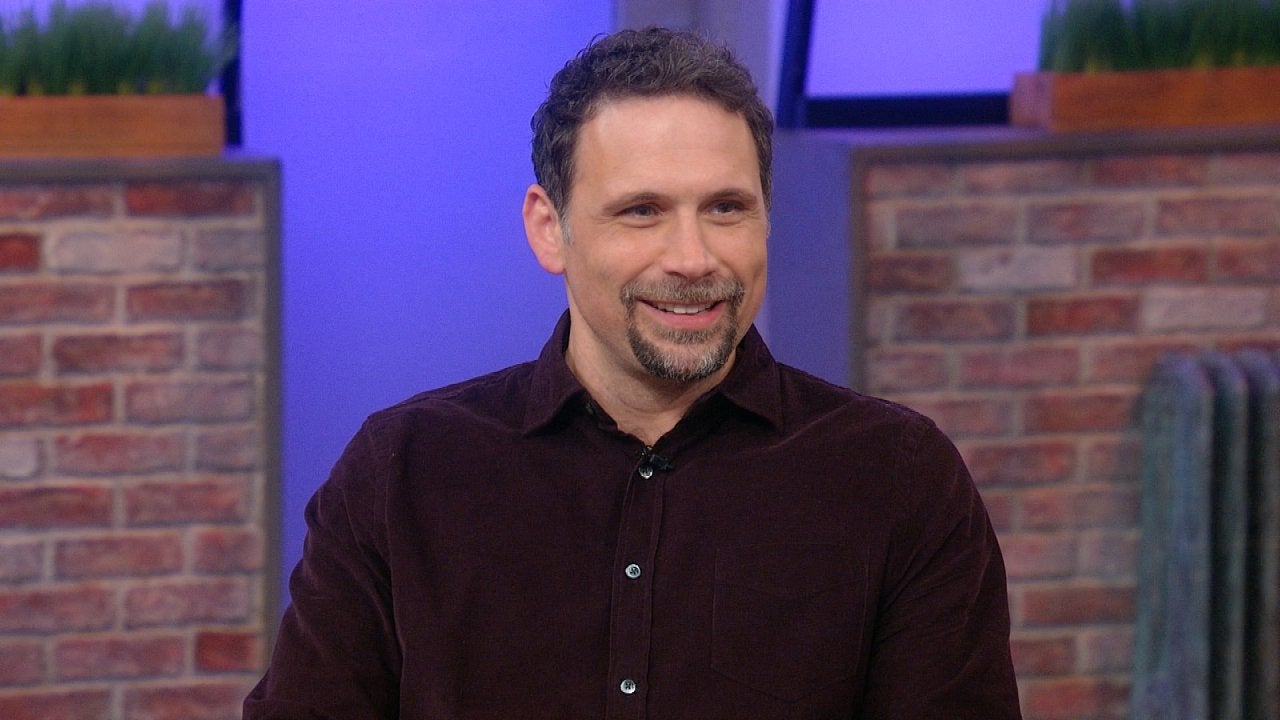 FBI's Jeremy Sisto Is Back + Rachael's Making Jambalaya
Golden Globe winner and Oscar nominee, Julianne Moore chats with Rach at the kitchen table to discuss her incredible, new film, "Still Alice."
She tells us, "I didn't know anything about Alzheimer's when I recieved this script. I've been fortunate enough to not have any personal contact with the disease. I felt like I had a real responsibility to get it right."
Julianne definitely got it right! To prepare for this role she reveals, "Everything that you see me do in the movie, is everything I observed or something that was explained to me by someone who has Alzheimer's."
To find out more about Julianne's role and film, watch her chat with Rach.
More Info