'Speed Clean Showdown': Watch Our 'Scrub Down' Challenge!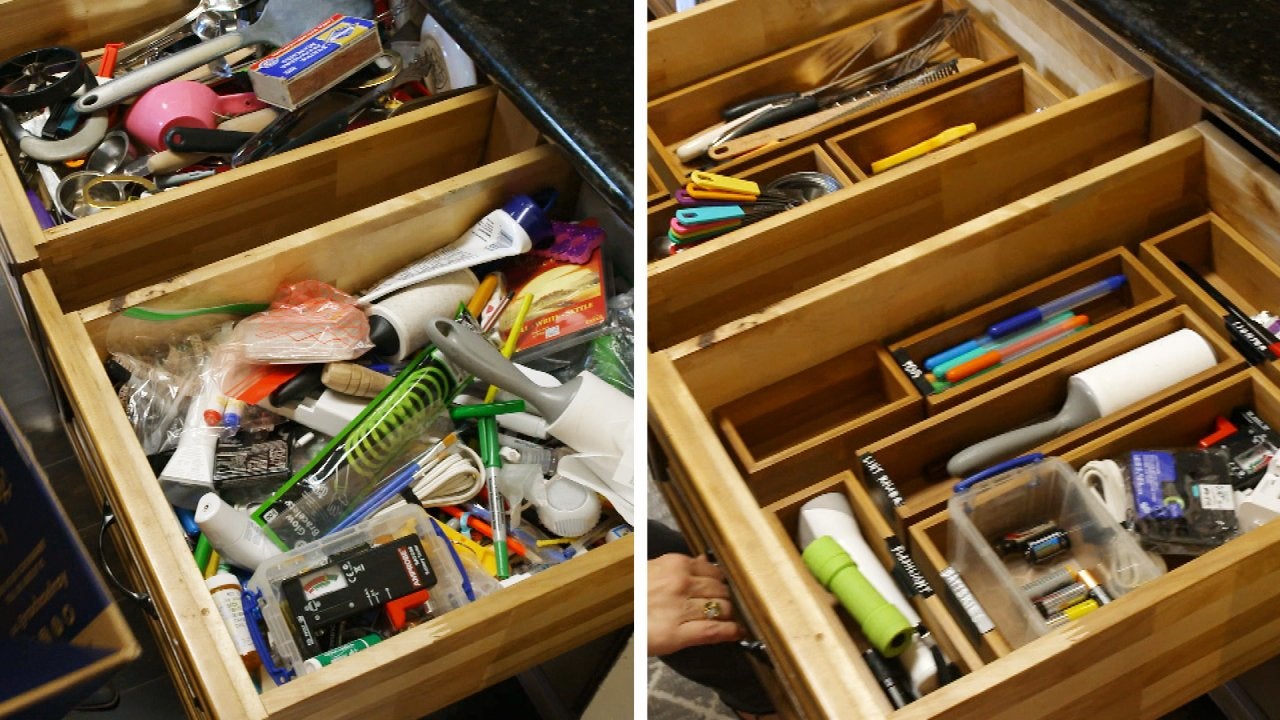 Kelsey Nixon Helps Mom of 5 Organize Her Cluttered Kitchen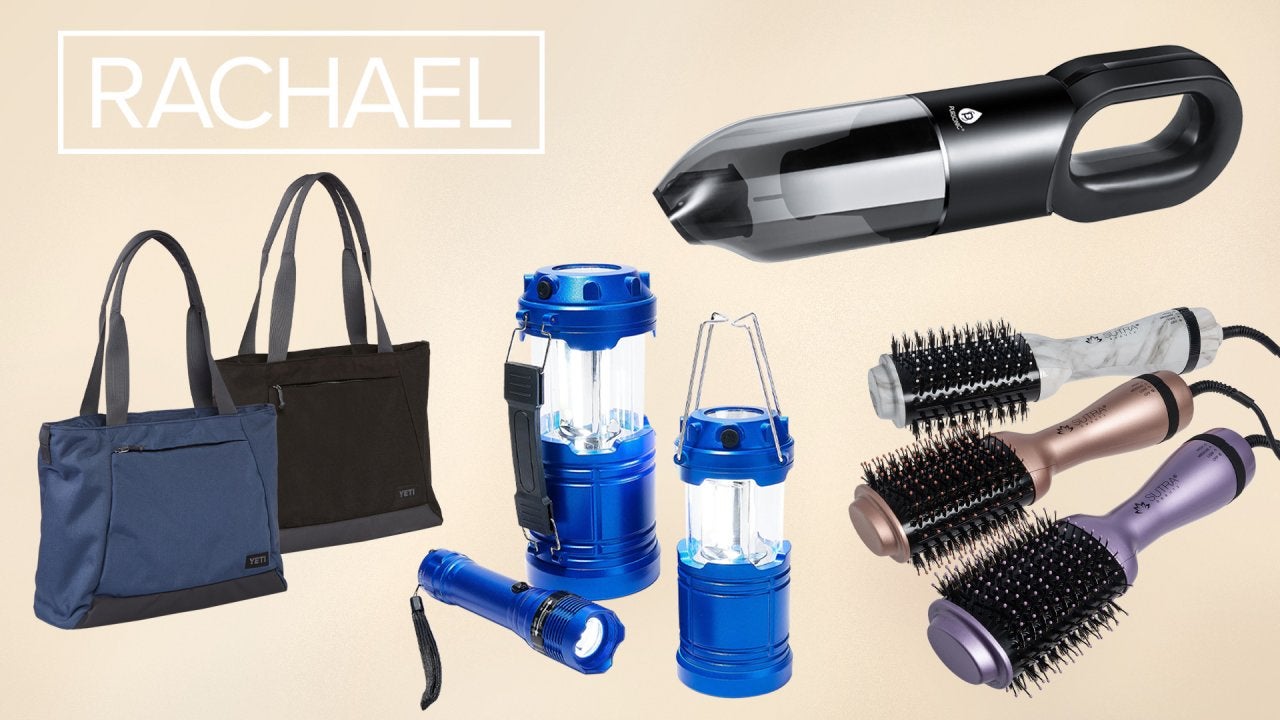 New Deals! Handheld Vacuum, Blowout Brush + More—Between 45% + 6…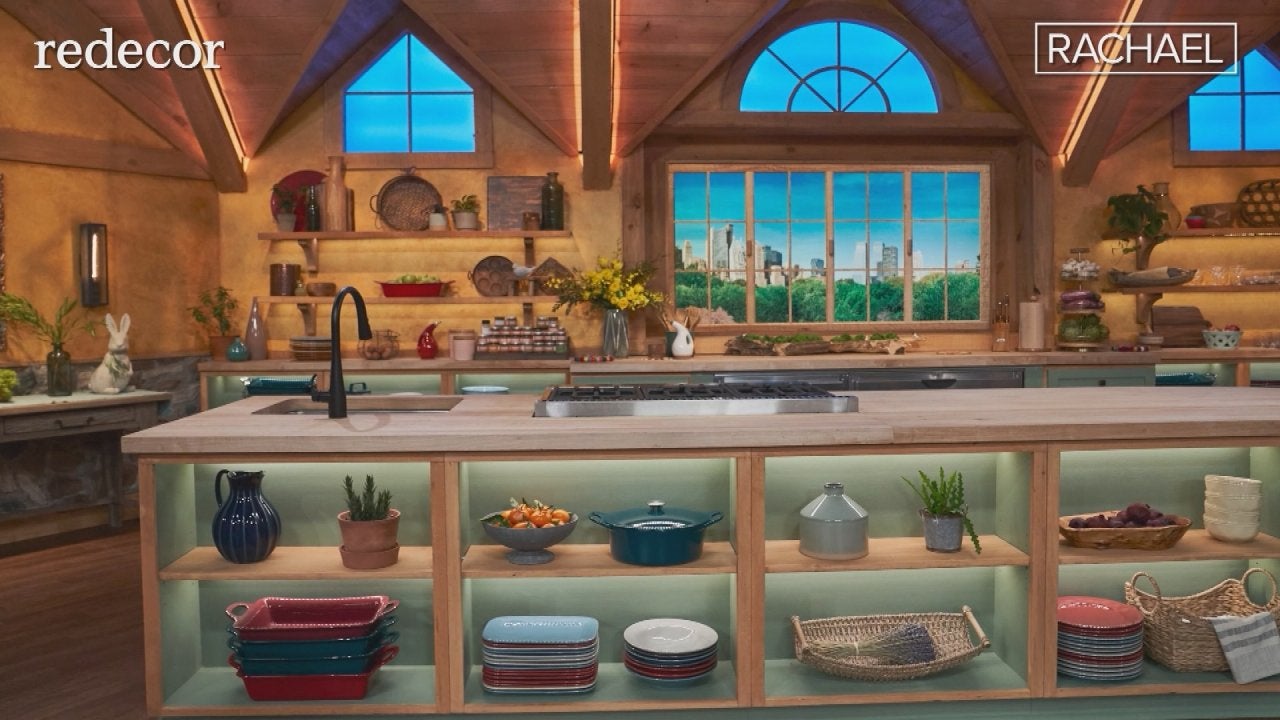 YOU Can Virtually Redesign Rachael's Studio Kitchen—for a Limite…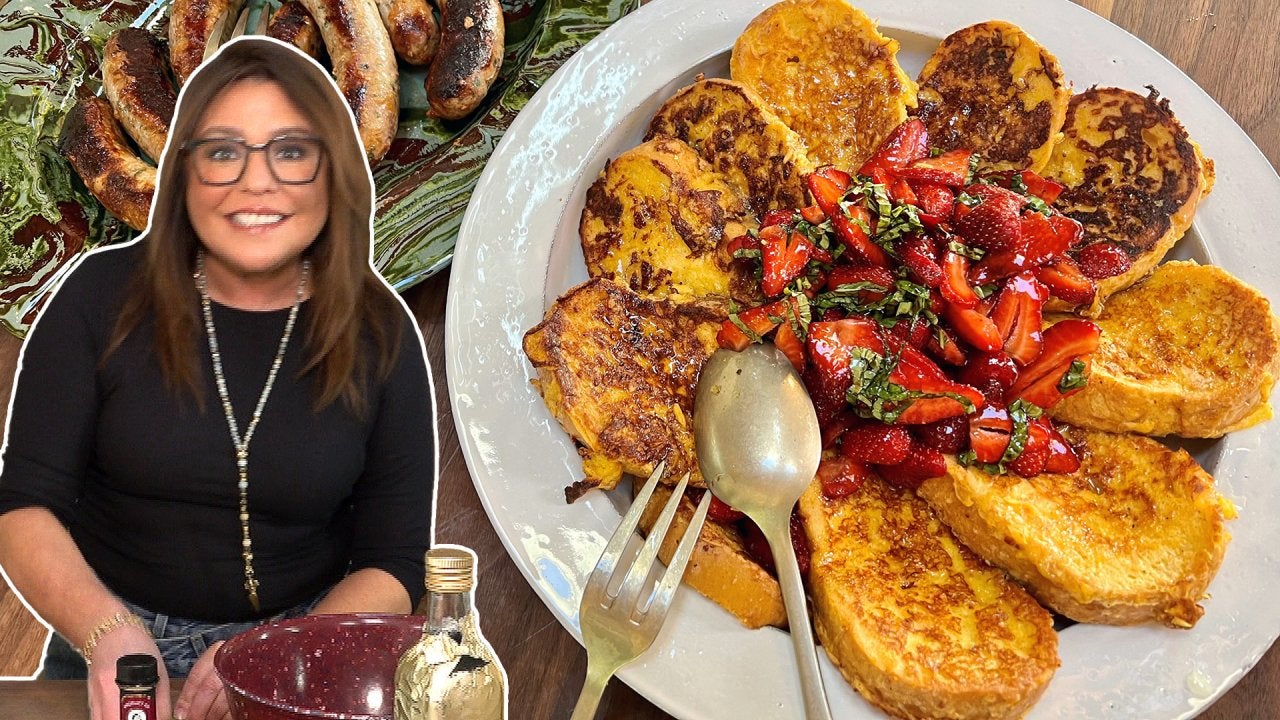 How to Make Savory French Toast with Strawberries and Basil and …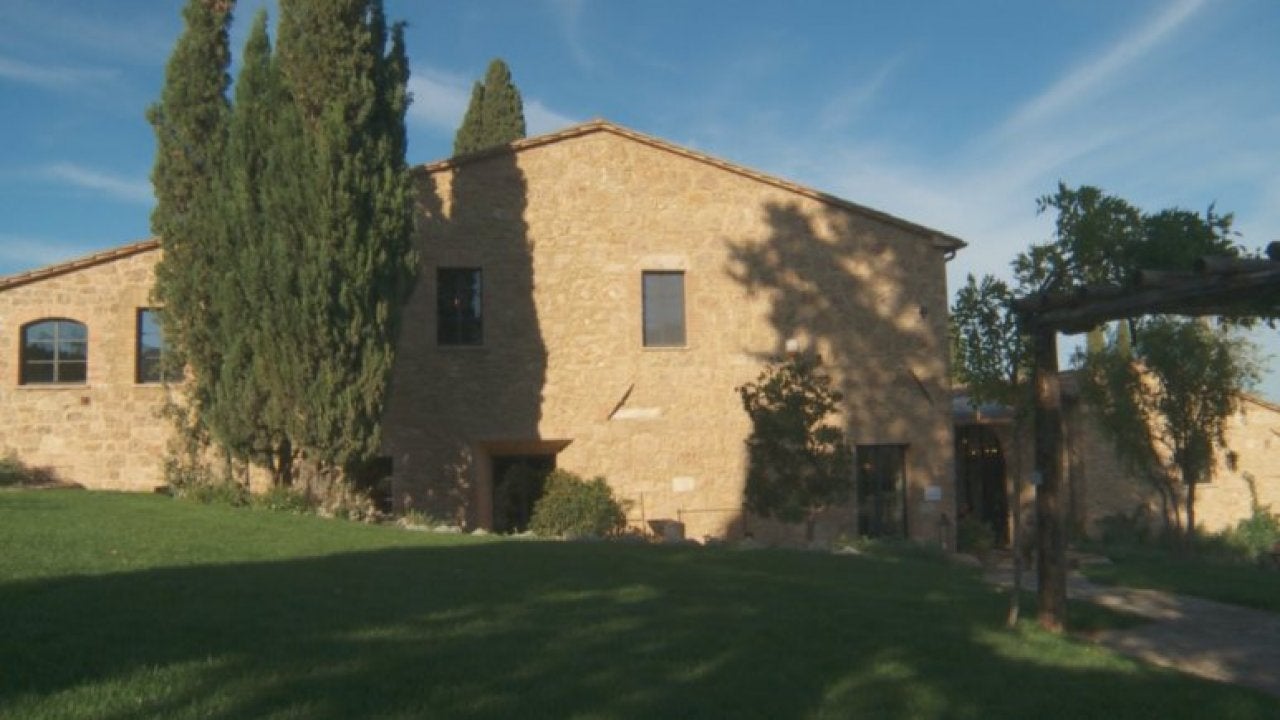 A Tour of Rach's Italian Villa + Rach's Classic Chicken Cacciato…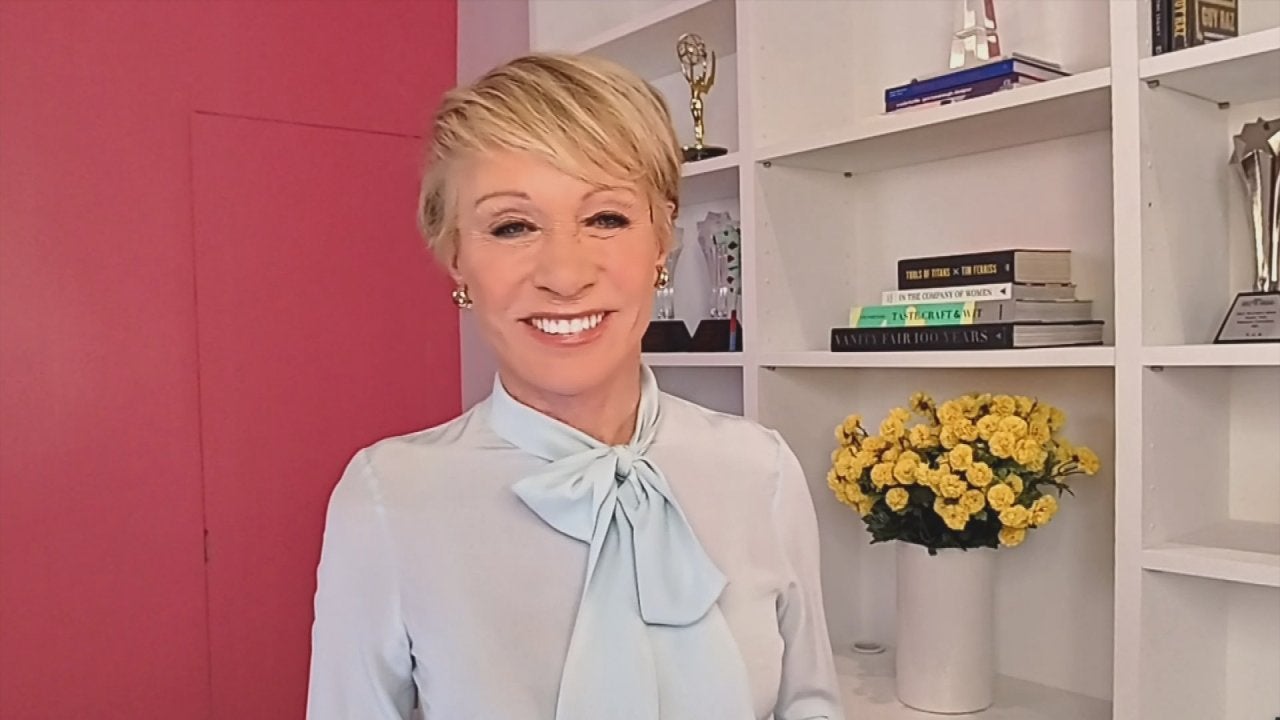 "Shark" Barbara Corcoran's Best Business Advice + Rach's Chicken…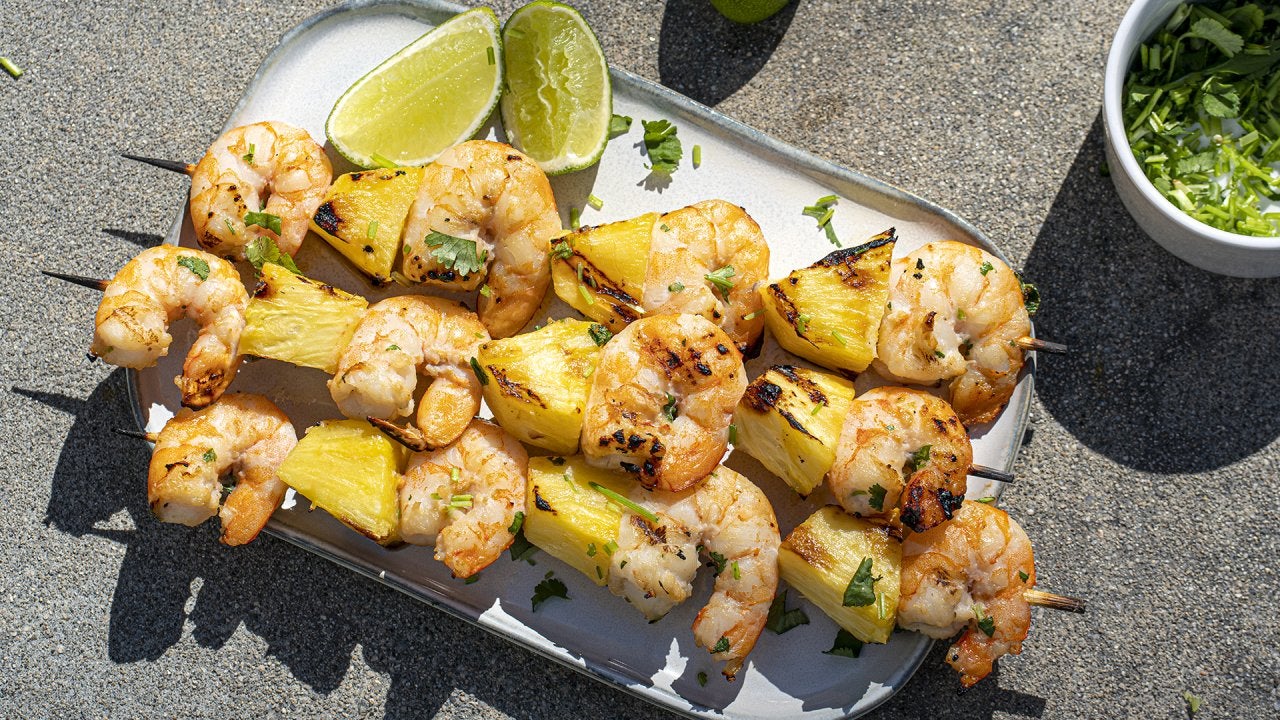 How to Make Coconut Milk-Marinated Shrimp & Pineapple Skewers | …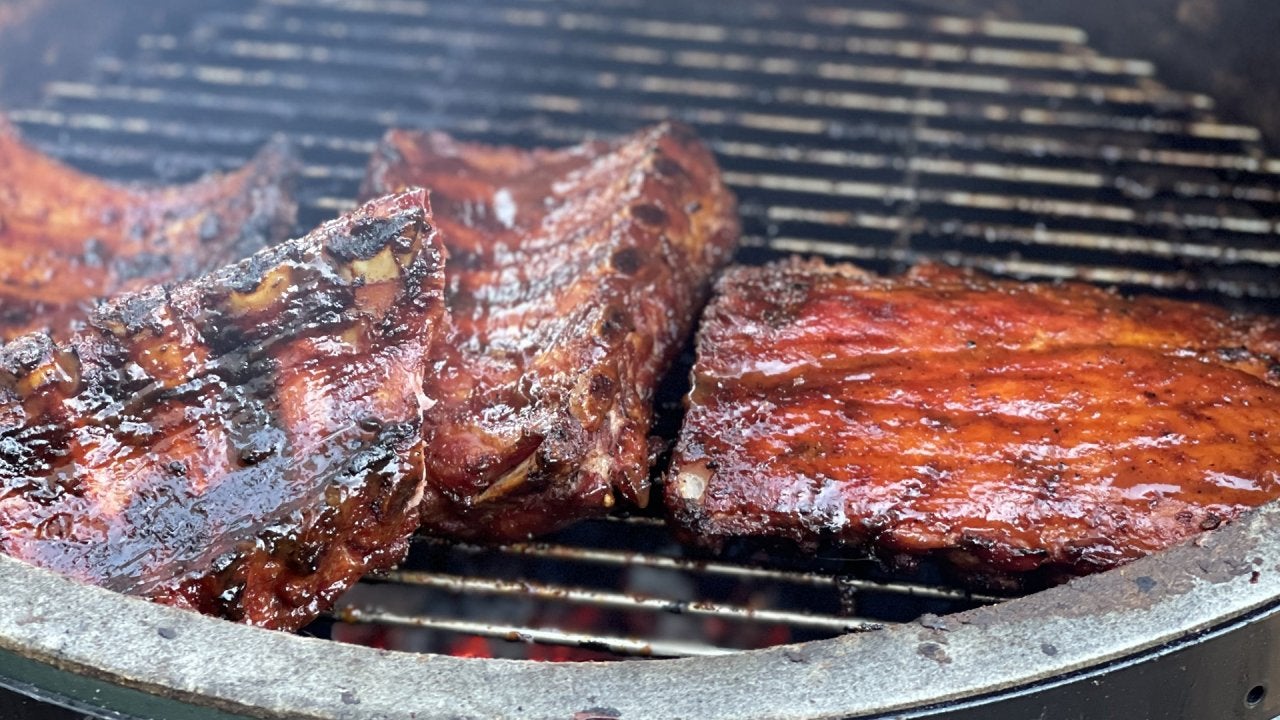 How to Make Baby Back Ribs with Sweet Tea Barbecue Sauce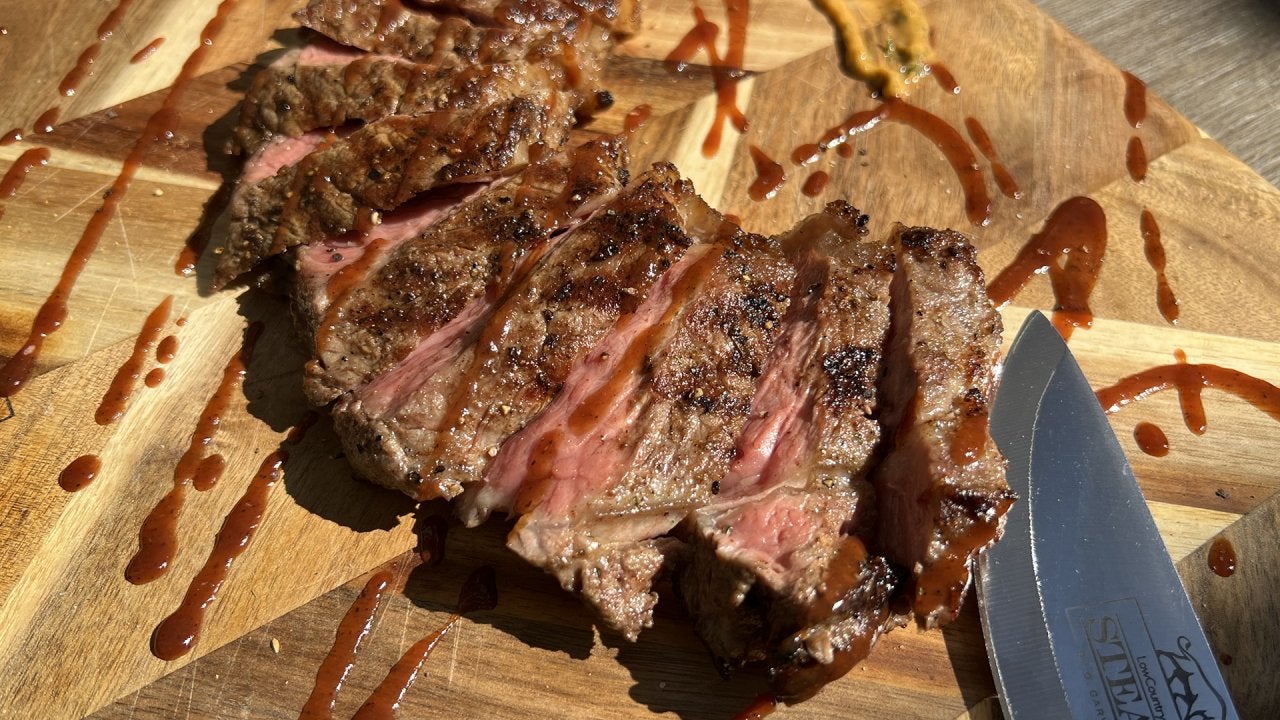 A Southern Pro Shows You How to Grill Filet, Ribeye + NY Strip S…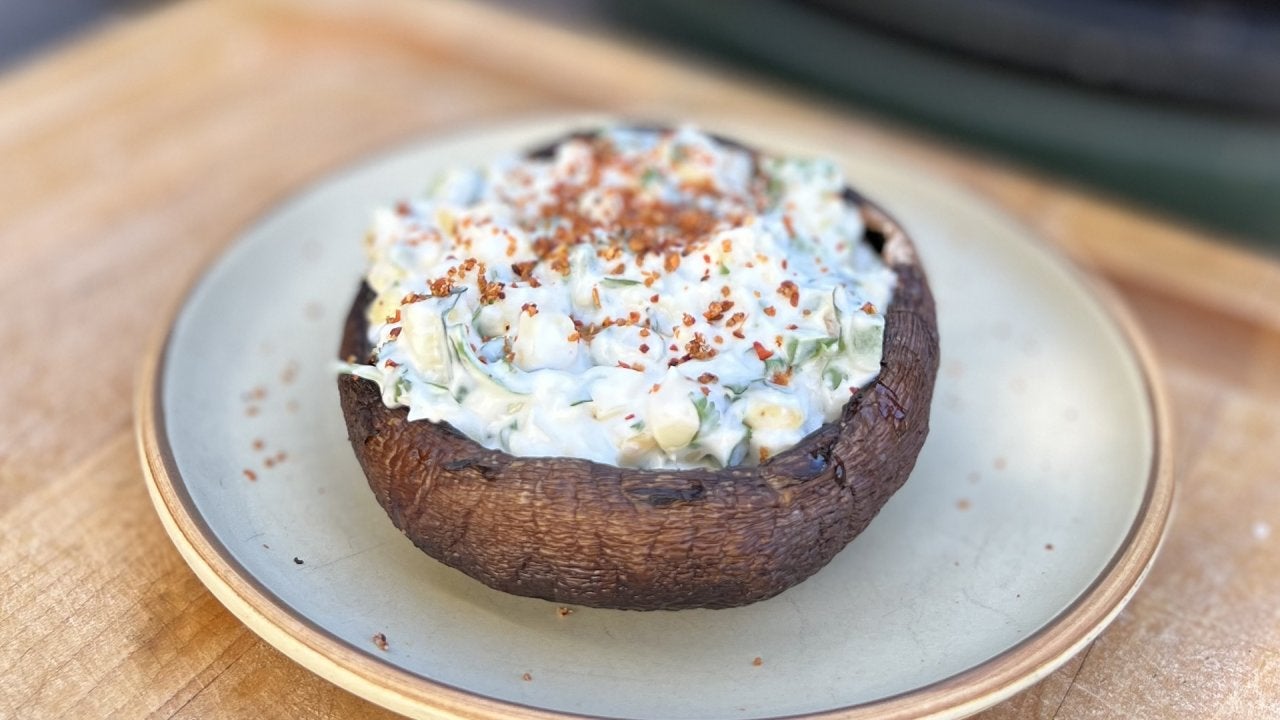 How to Make Creamy Grilled Corn Salad Served in Grilled Portobel…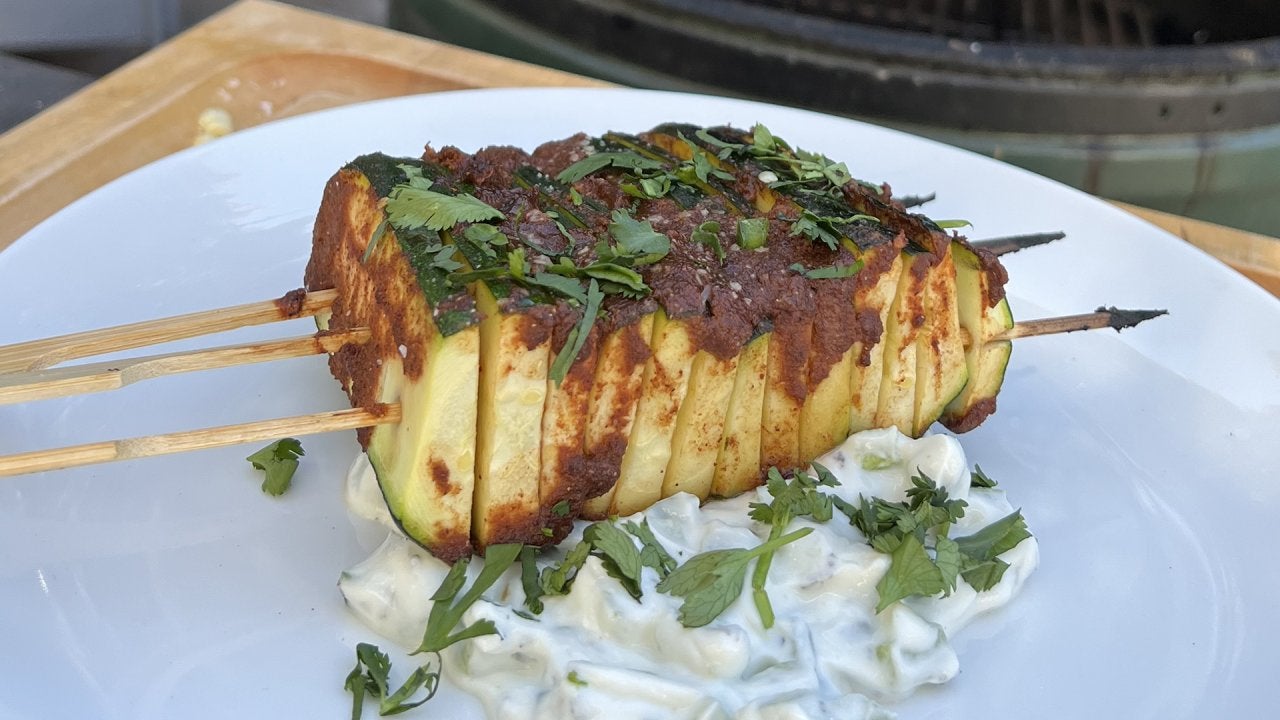 How to Make Zucchini al Pastor with Garlic-Mint Yogurt Sauce | R…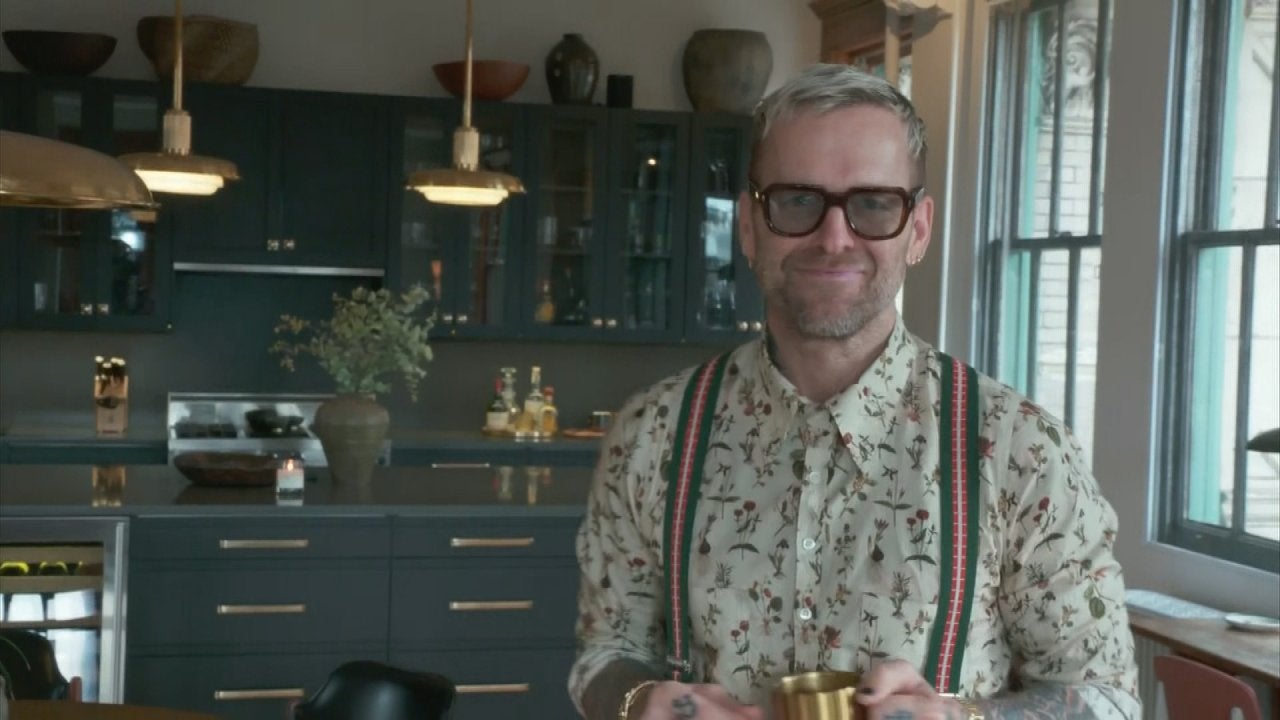 Bob Harper Is Giving Us the First Look Inside His NYC Apartment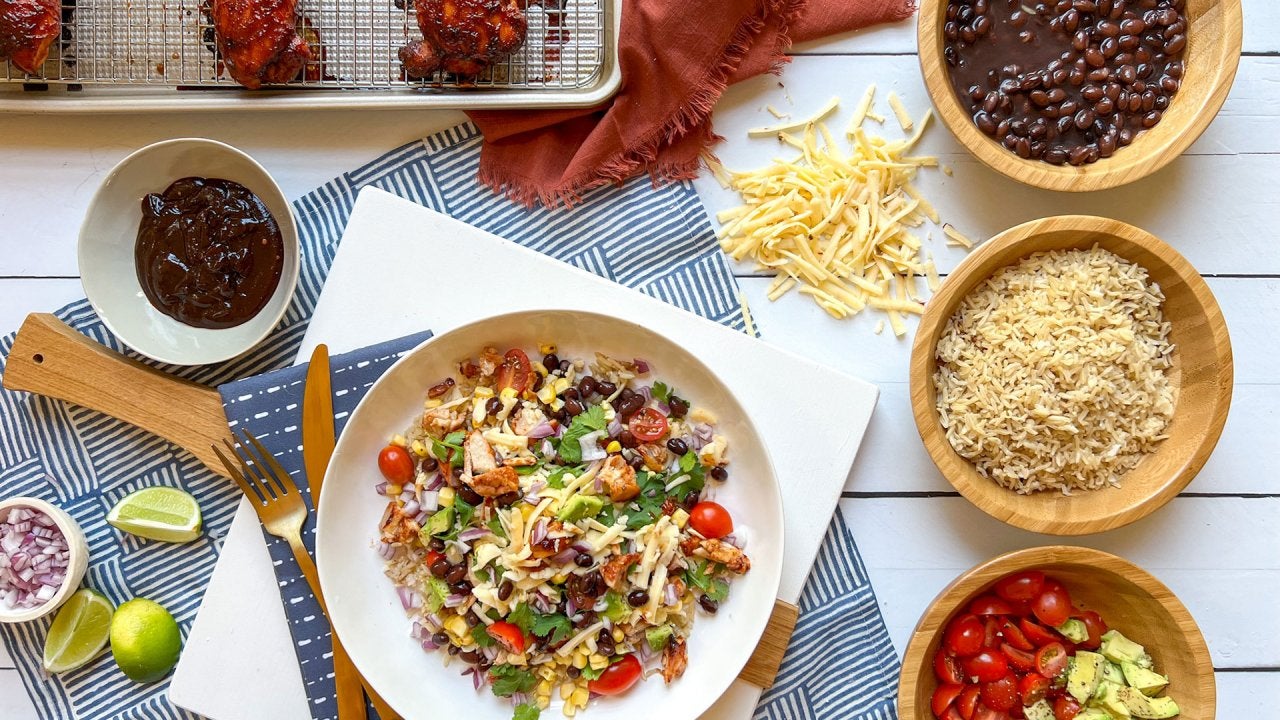 Chicken Dinner for Picky Eaters + Rach's Savory French Toast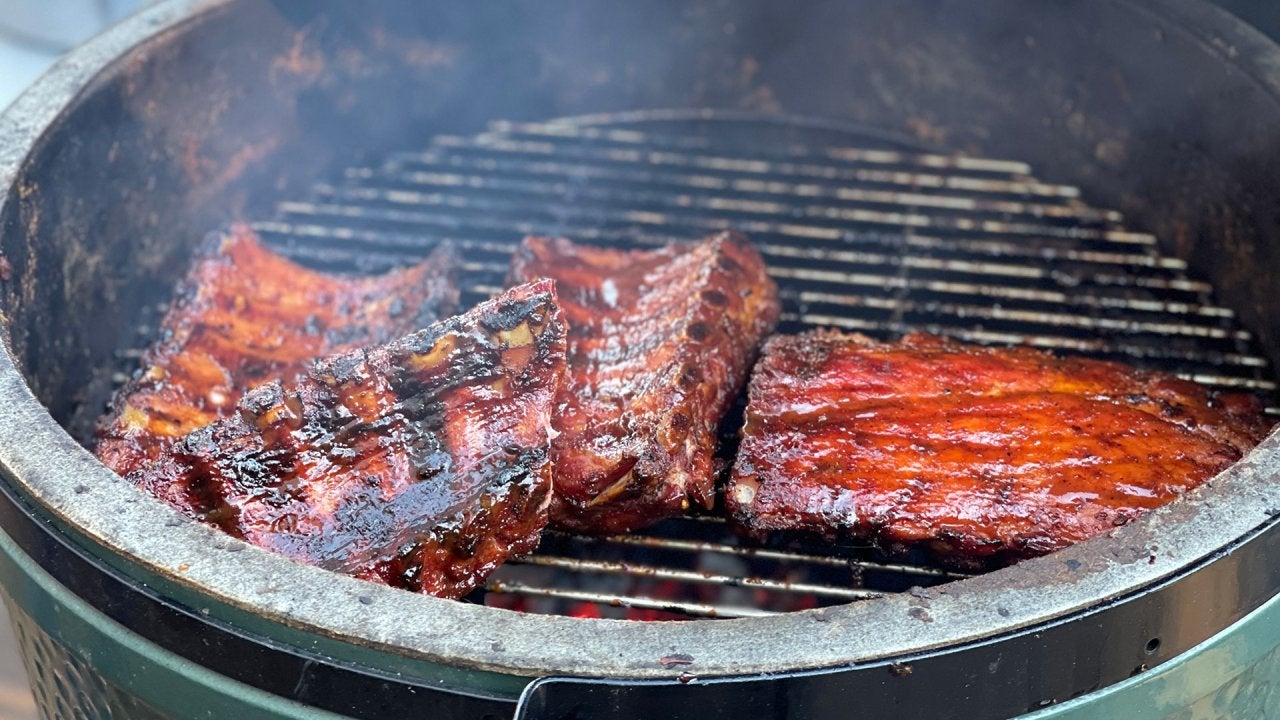 Get Ready for Summer With Baby Back Ribs + Rach's Mixed Grill Me…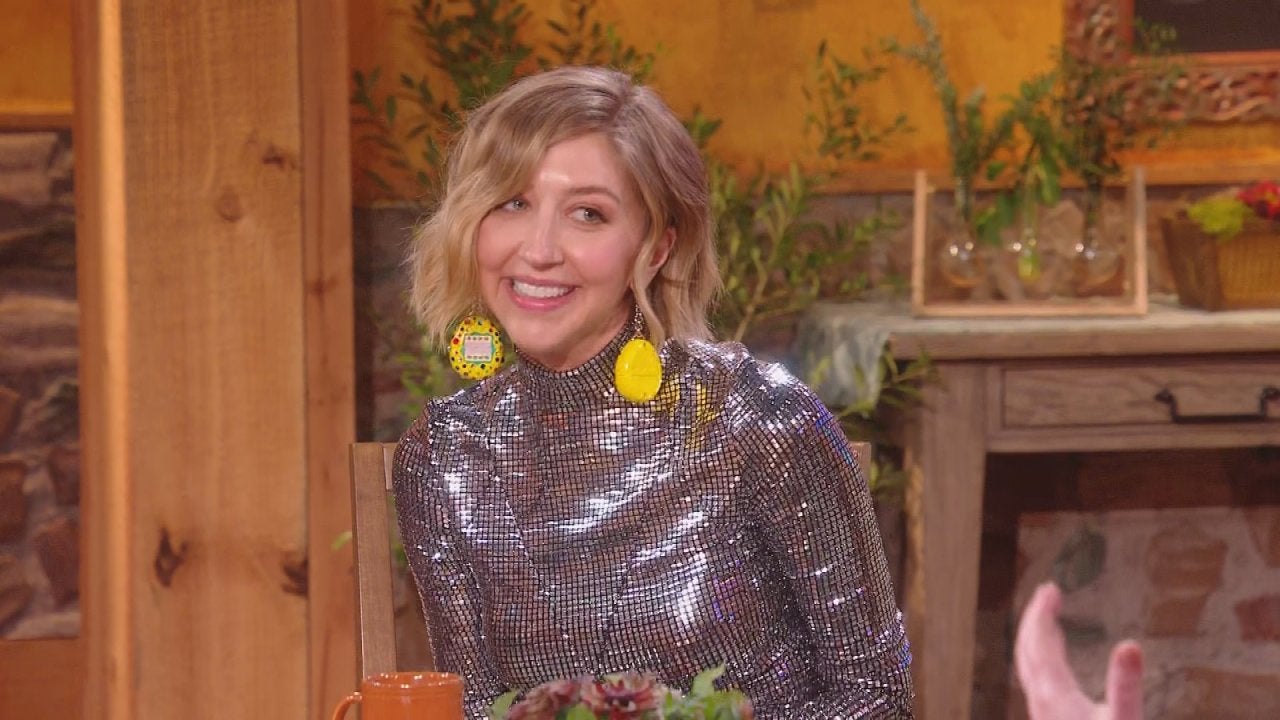 Comedian Heidi Gardner "Pleads" for This Celeb to Host "SNL" Aga…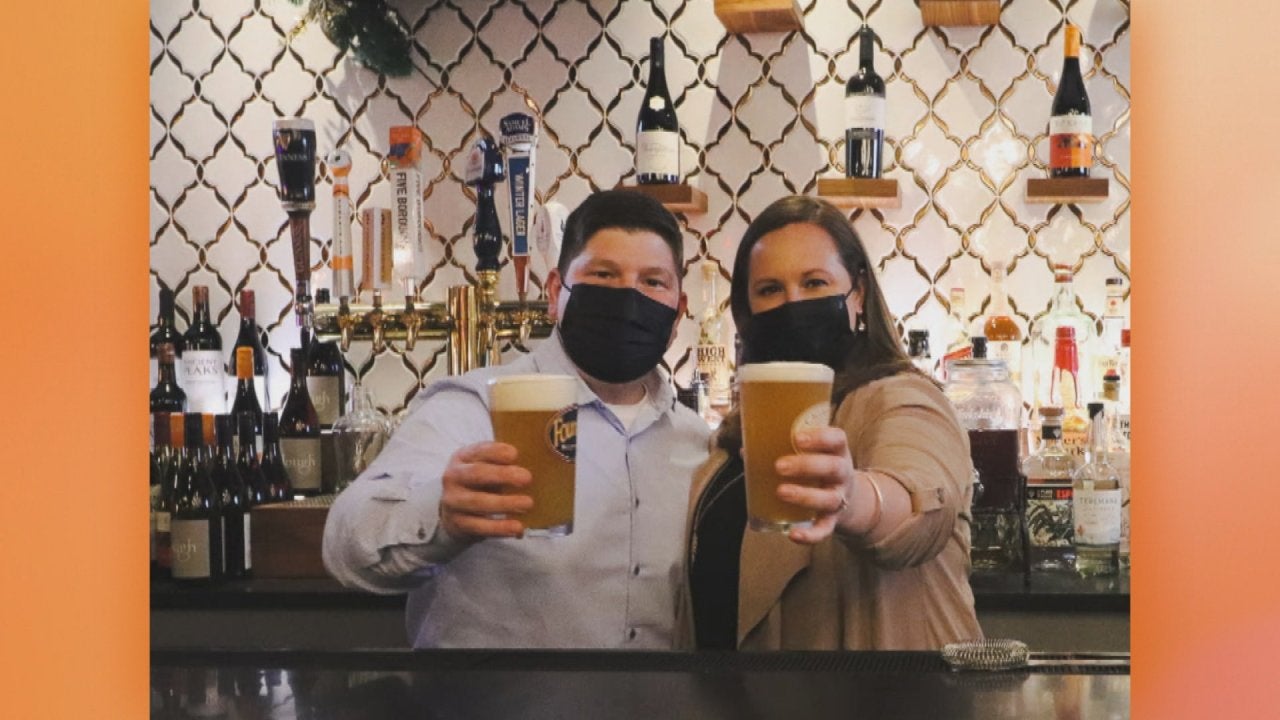 Long Island Restaurant Leilu Helps Local Musicians Survive Pande…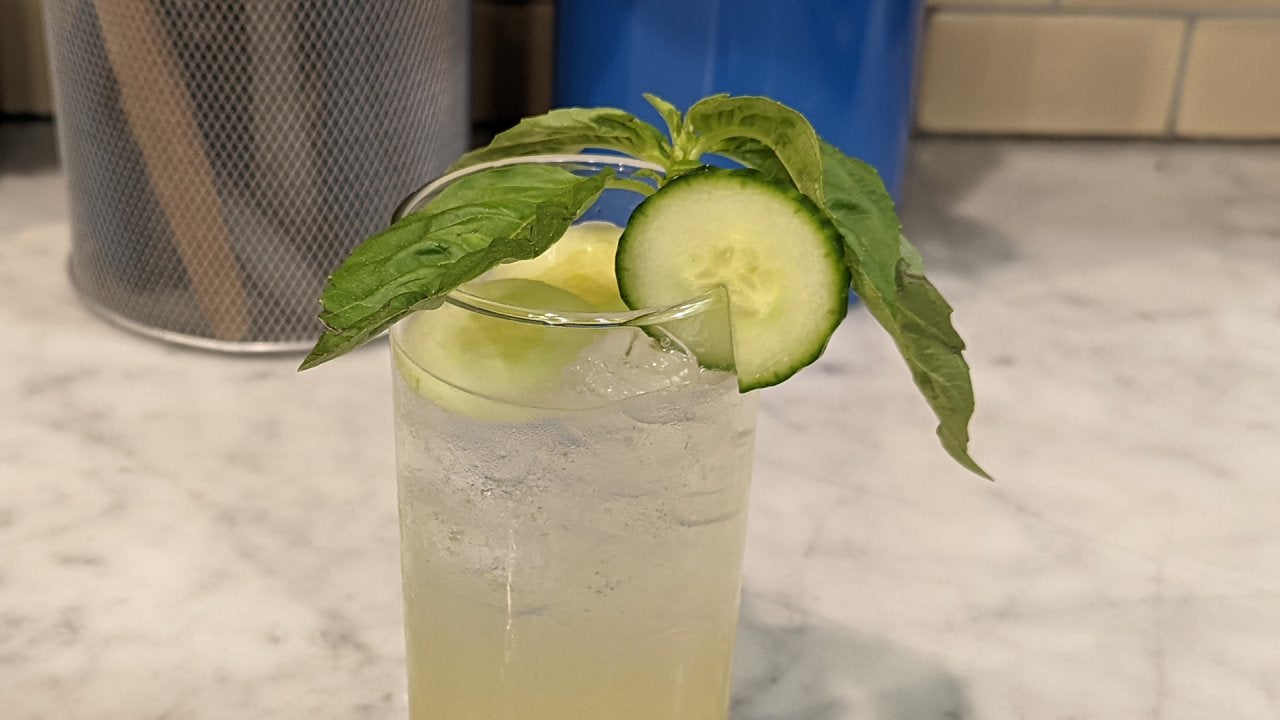 How to Make John's "Spring Forward" Vodka Cocktail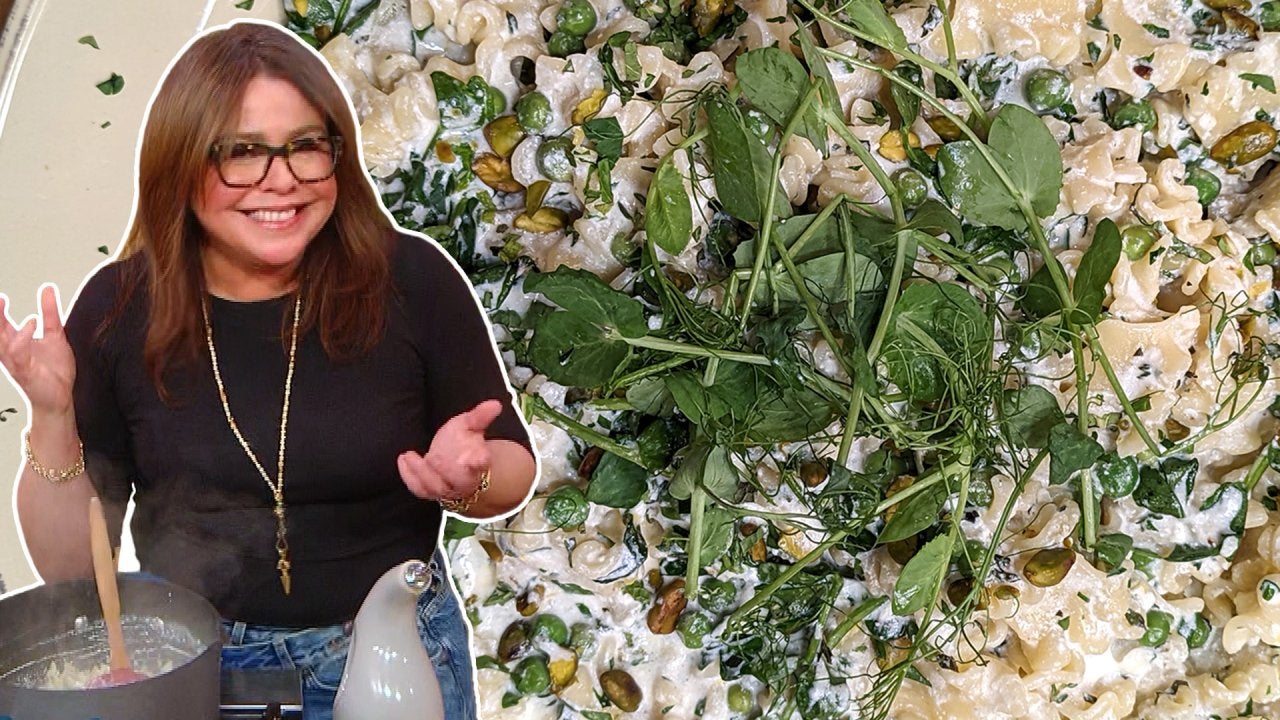 How to Make Pasta with Peas, Lemon-Ricotta and Pistachio | Racha…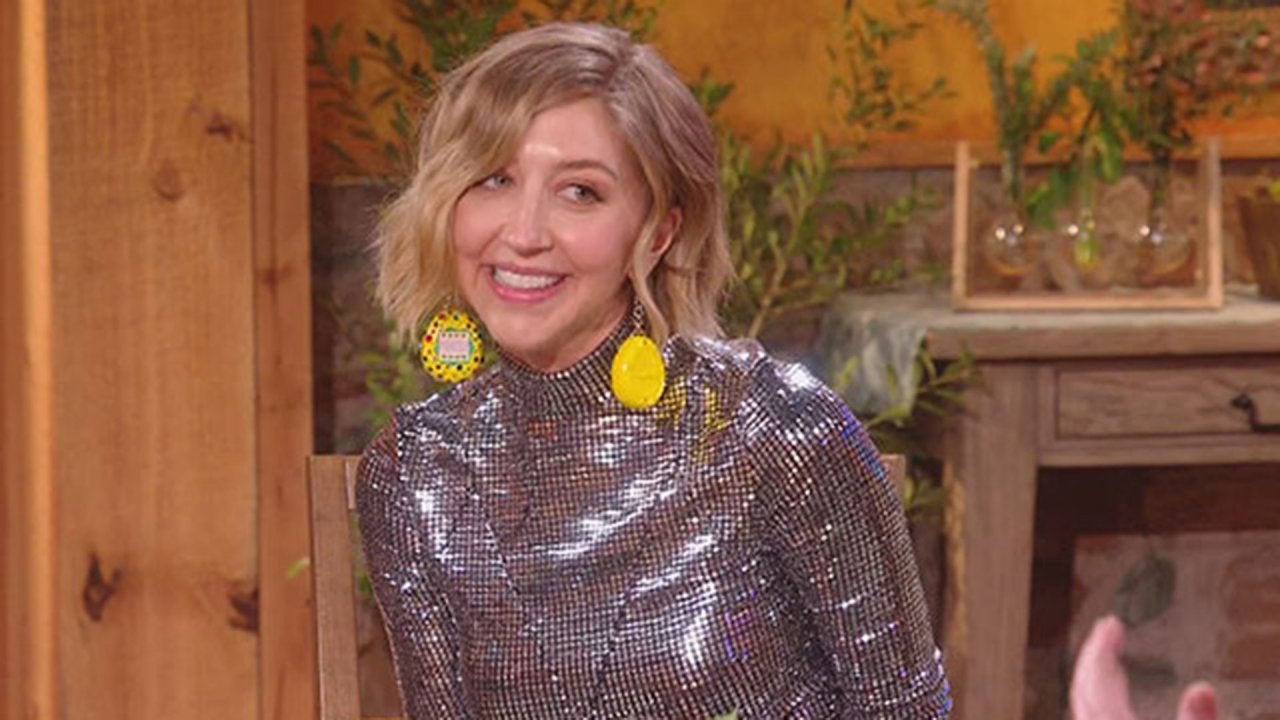 SNL's Hilarious Heidi Gardner + Rach's Easy Pasta with Peas, Ric…
Today, two of our viewers are going head-to-head in another round of 'Speed Clean Showdown' to see who has what it takes when it comes to cleaning.


This particular challenge is called 'Scrub Down.' Using one of Clorox's new flexible and disposable ScrubSingles, each viewer must scrub out four different messes on their table. The catch? They have to do it all with one hand behind their back!
Thanks to our good friends at Clorox, the winner of today's challenge will receive a year's supply of Clorox ScrubSingles and a $500 gift card. The runner-up will receive a $100 gift card.
Never before has cleaning been this much fun!
More Info