Has Vice President Joe Biden Ever Cooked for His Wife?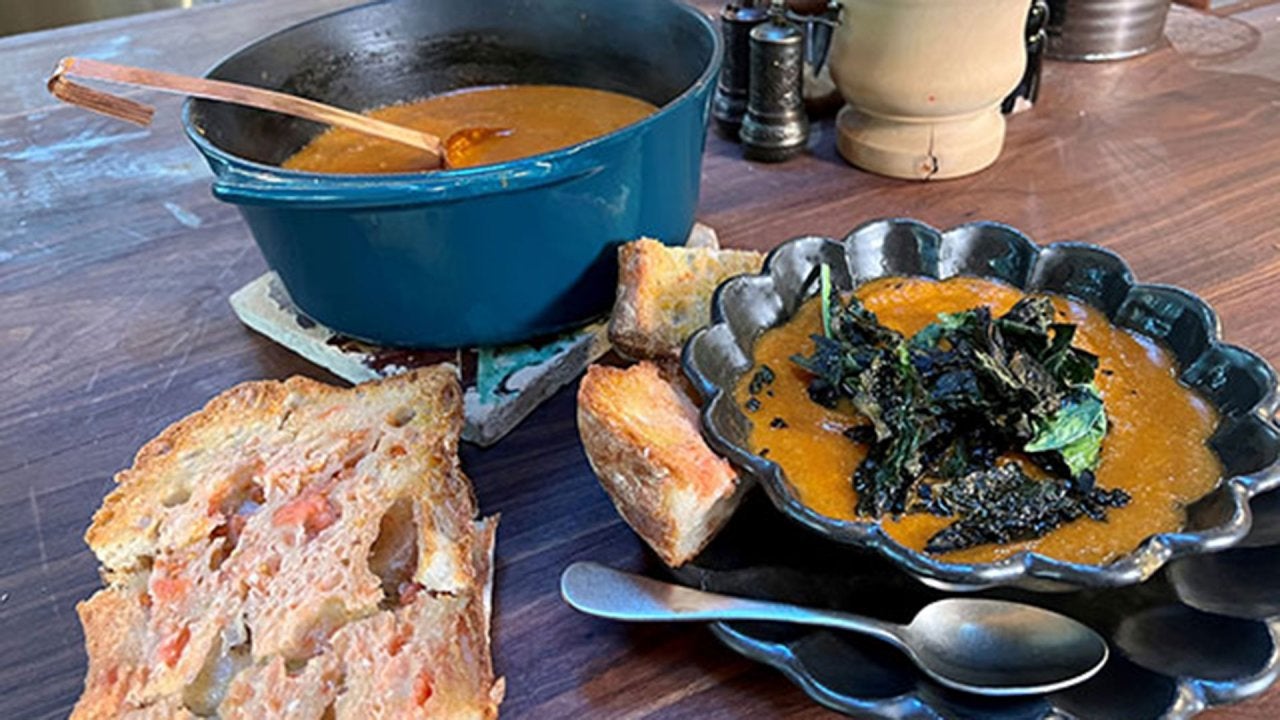 How to Make Chickpea Soup with Crispy Kale | Rachael Ray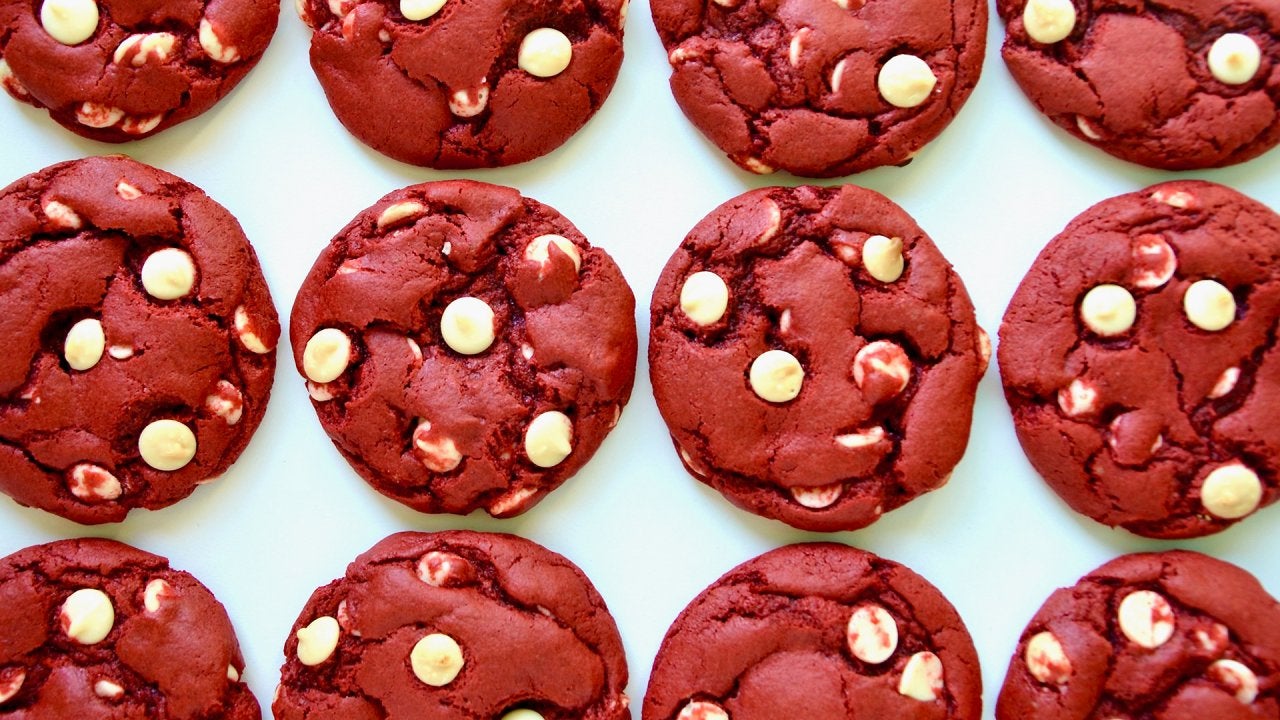 How to Make Red Velvet Chocolate Chip Cake Mix Cookies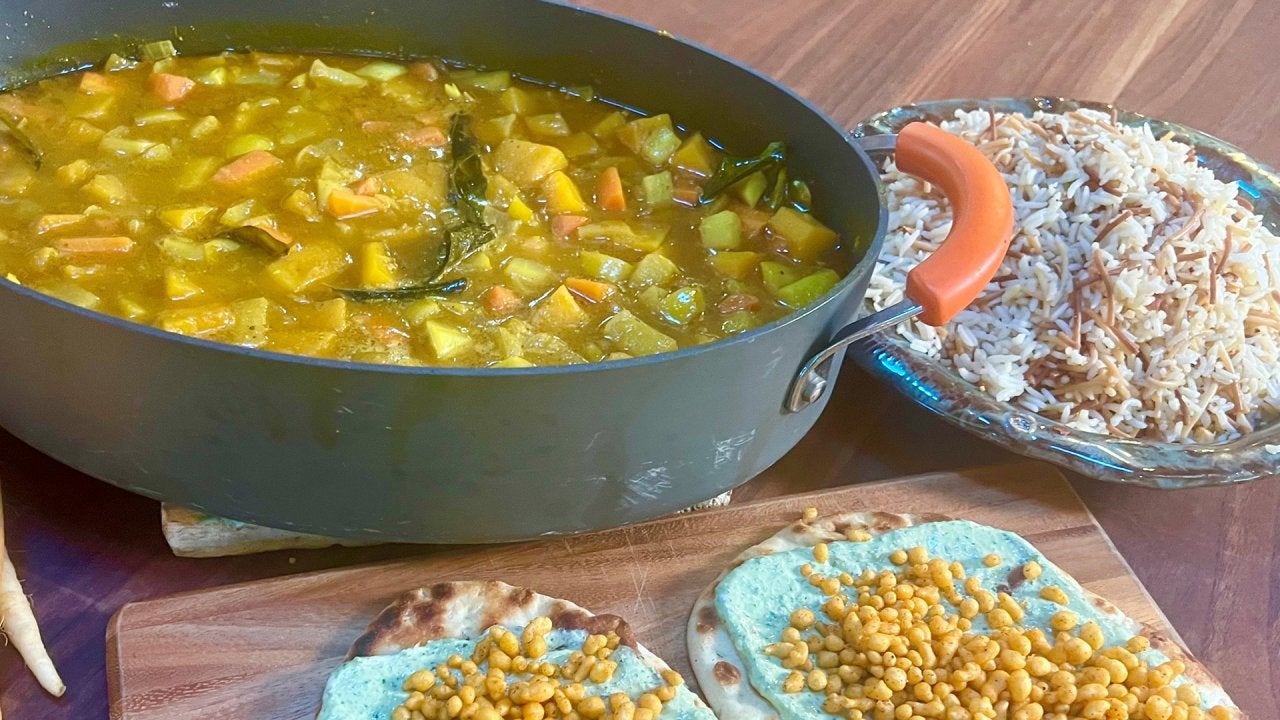 How to Make Carrot and Butternut Curry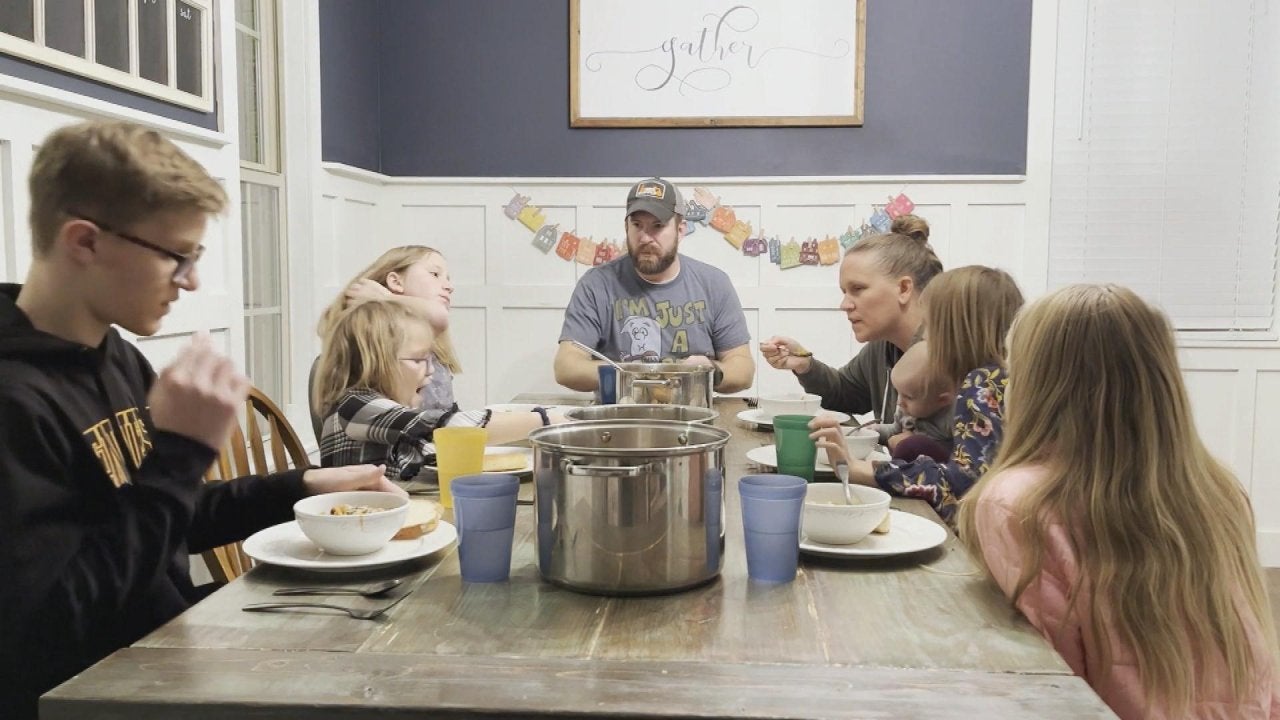 We Asked Meat-Loving Family of 8 to Go Meatless for ONE WEEK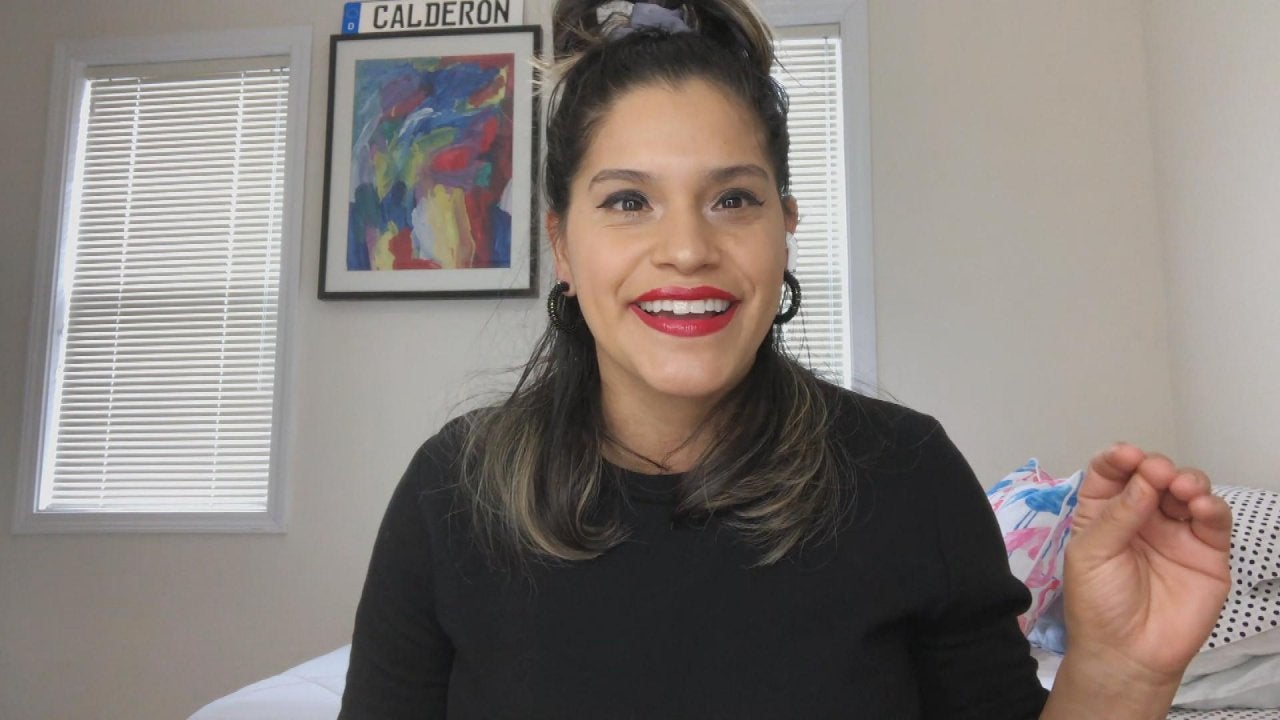 No Makeup Challenge: Woman Who Spends Hour Per Day Doing Makeup …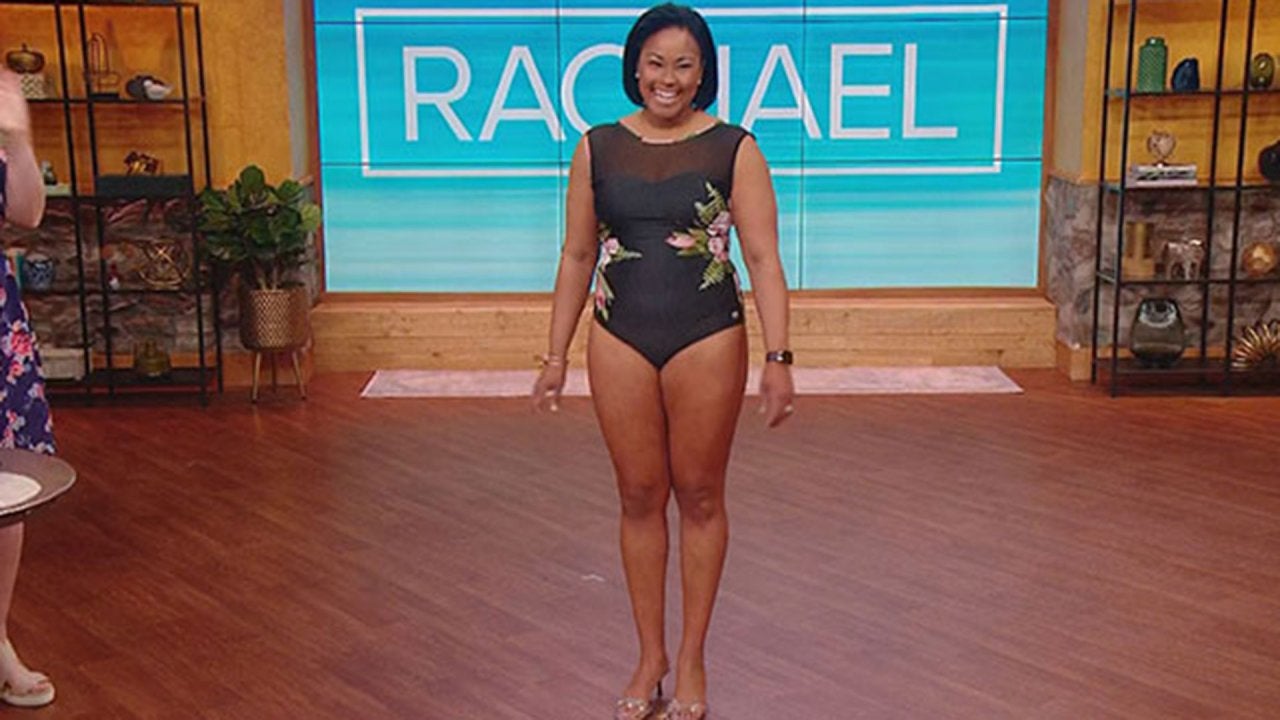 3 Stylish + Supportive Swimsuits for Different Body Types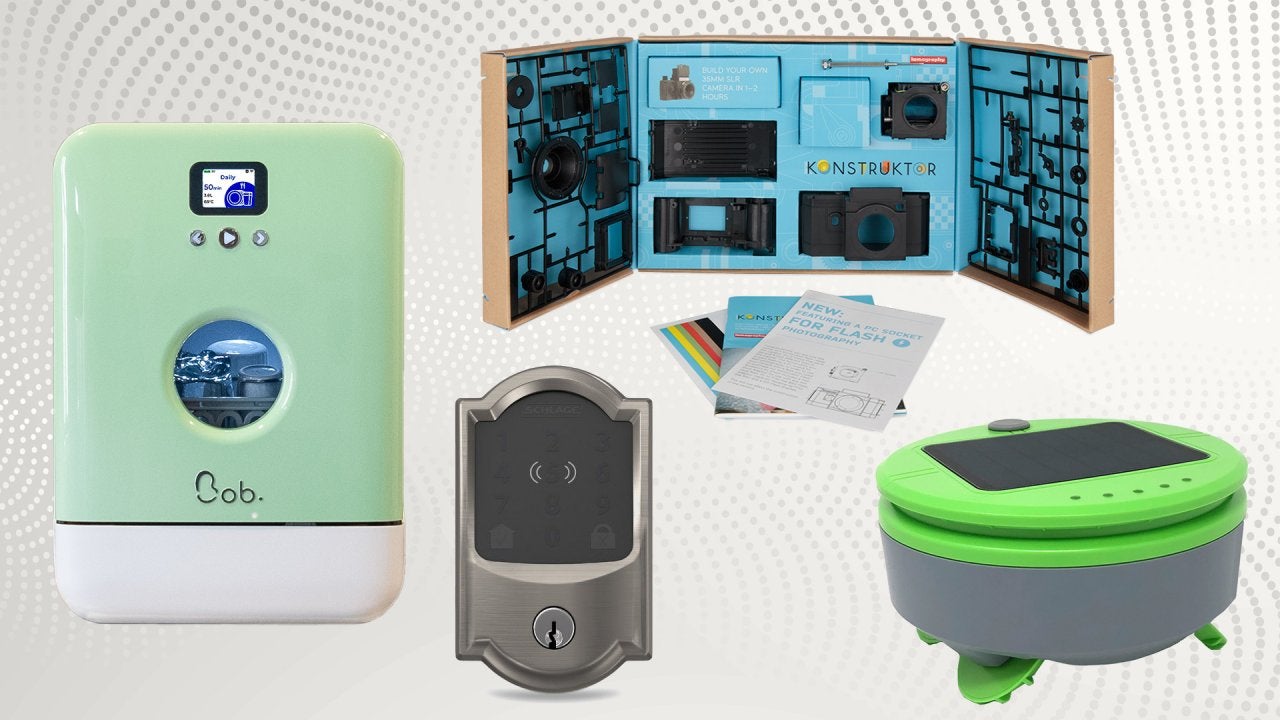 2022 Home Gadgets That Make Life Easier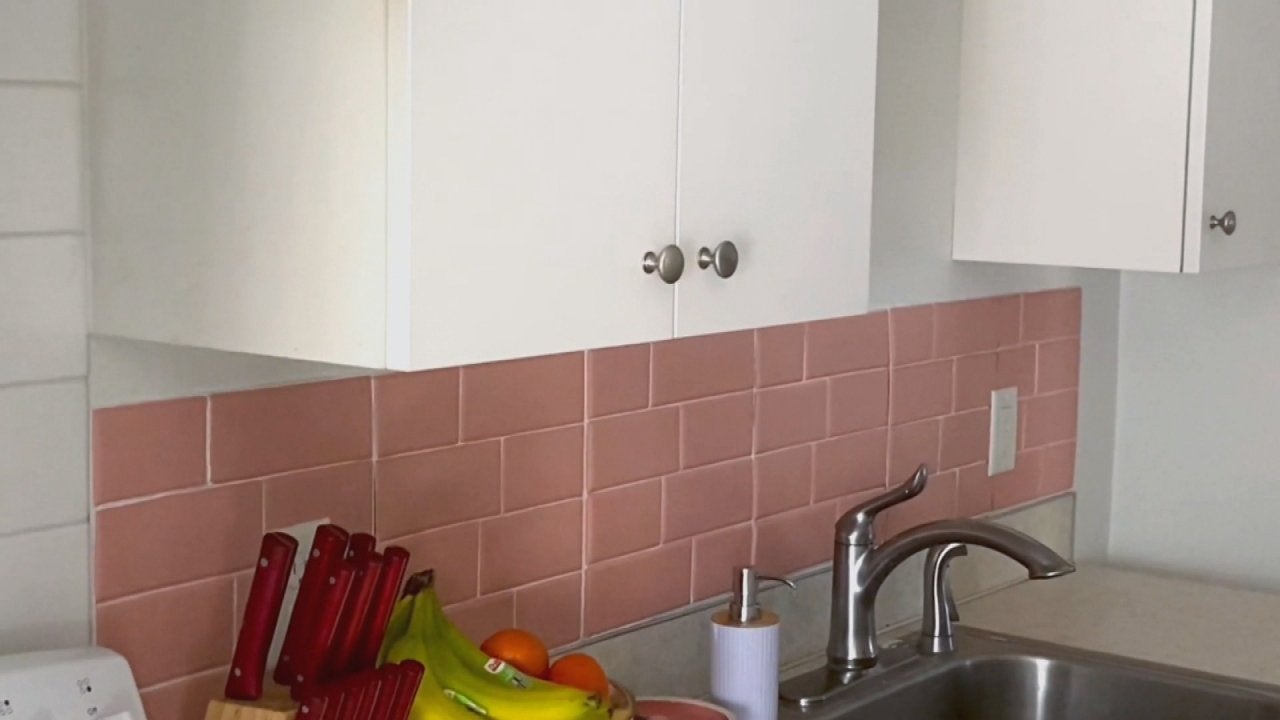 This TikTok Star Gets Design Inspo From Unexpected Place—the Dol…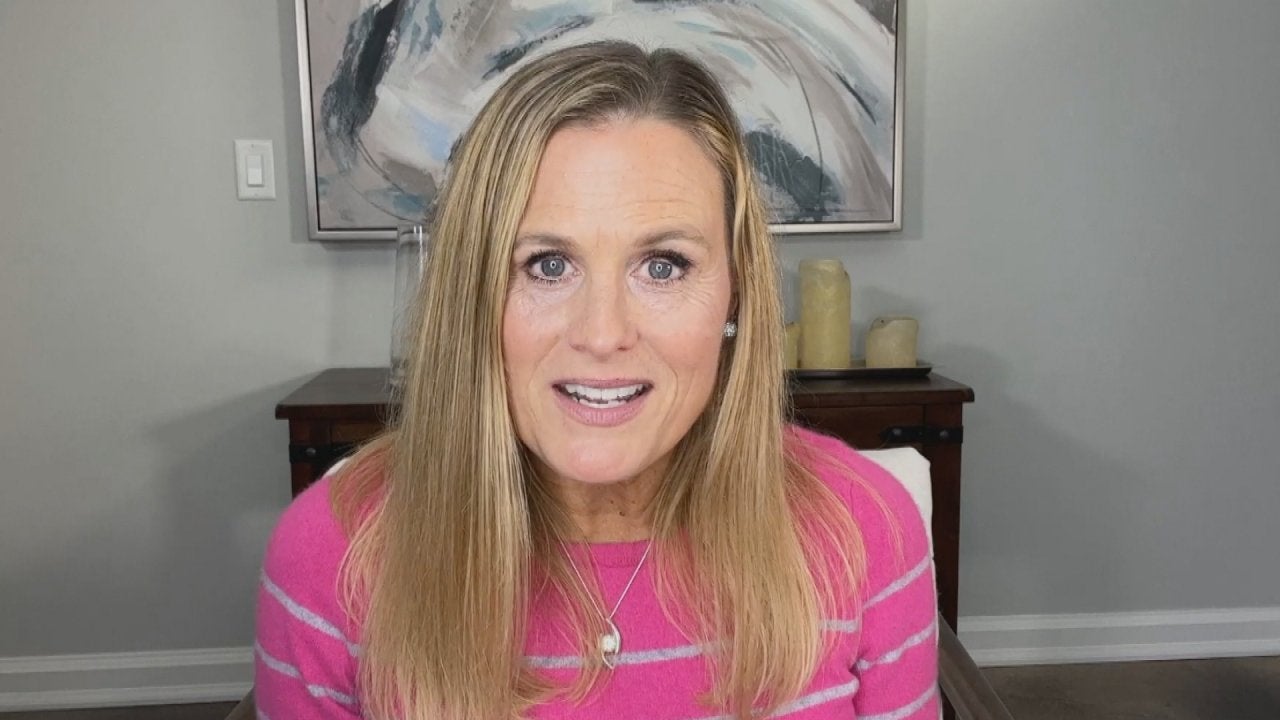 Viral TikTok Mom Gives Her Best Parenting Advice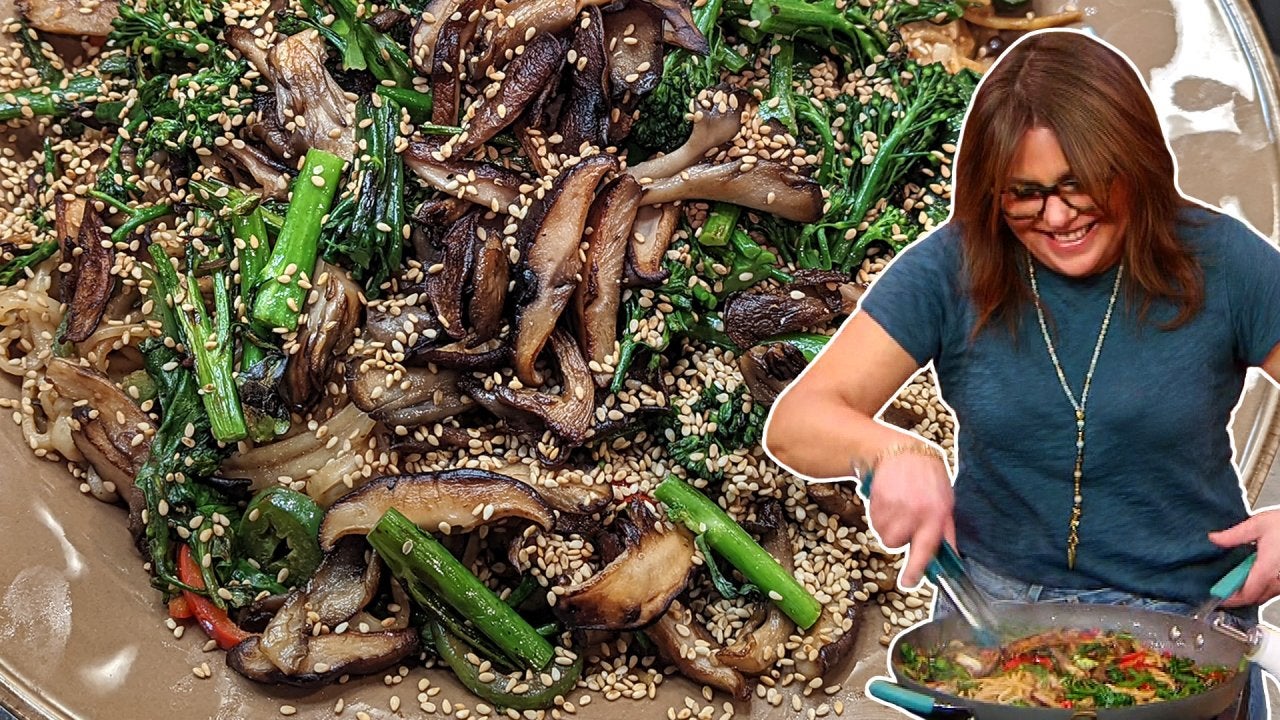 How to Make Vegetable Noodle Bowls | Meatless Monday | Rachael R…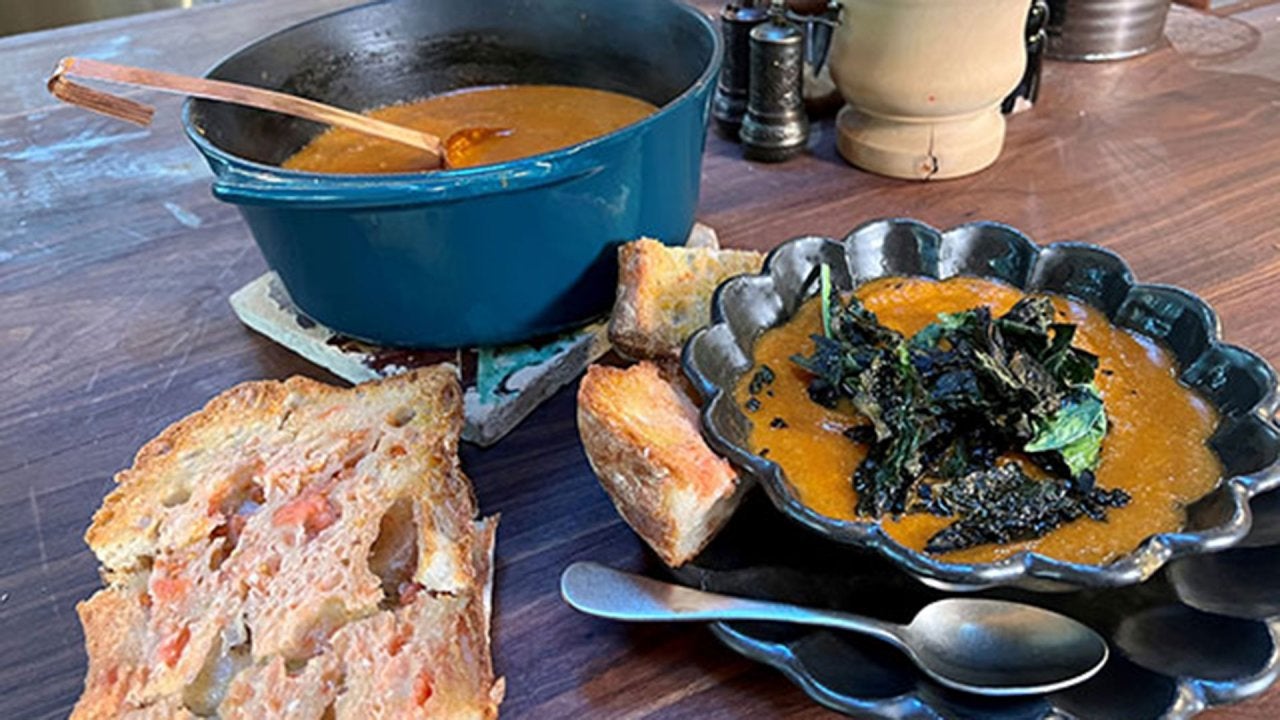 Our Shortcuts Show: Rach's Soup with Canned Chickpeas + A Must-S…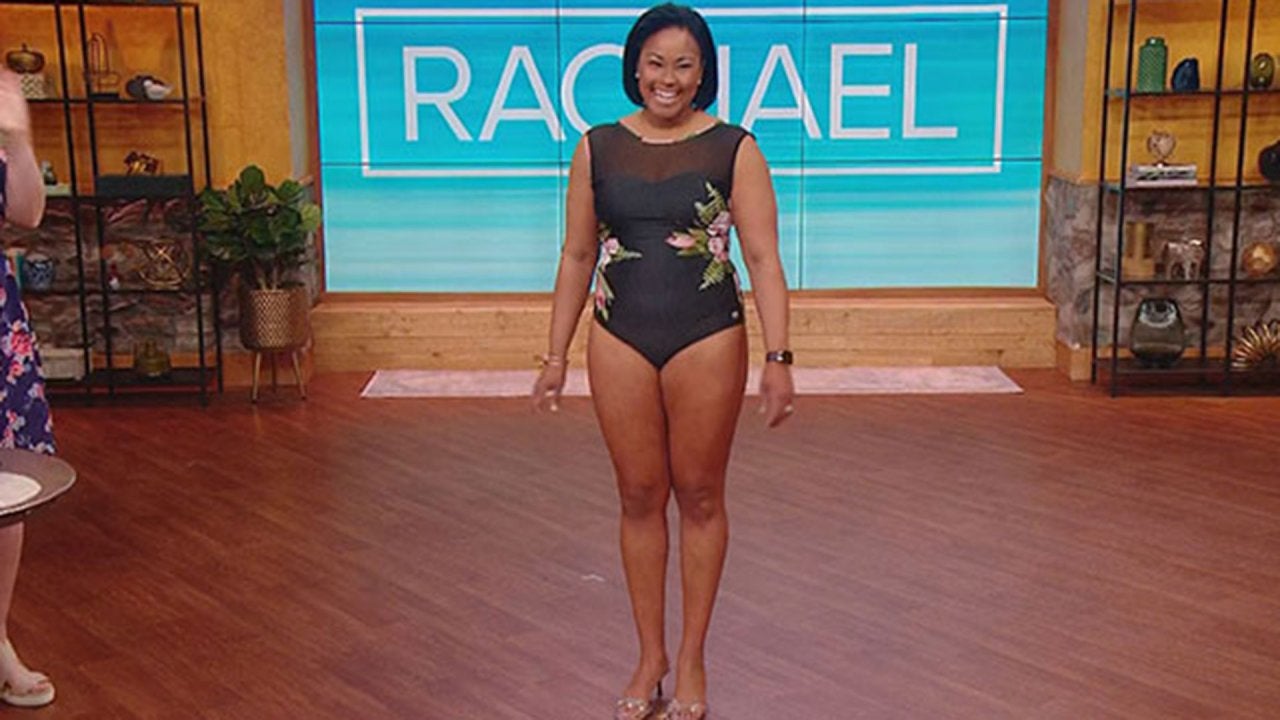 Swimsuits for Different Body Types + Rachael's Noodle Bowls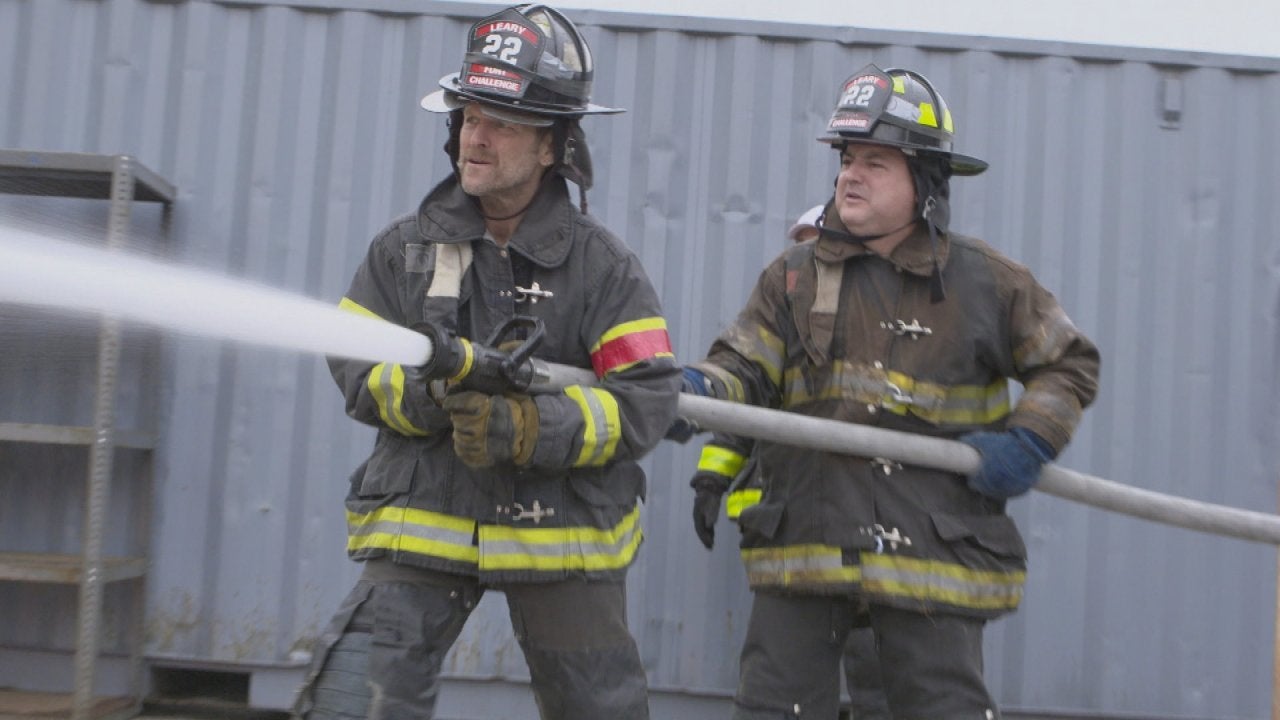 Rachael's Friends Bob Harper + Chef Josh Capon Take on Annual De…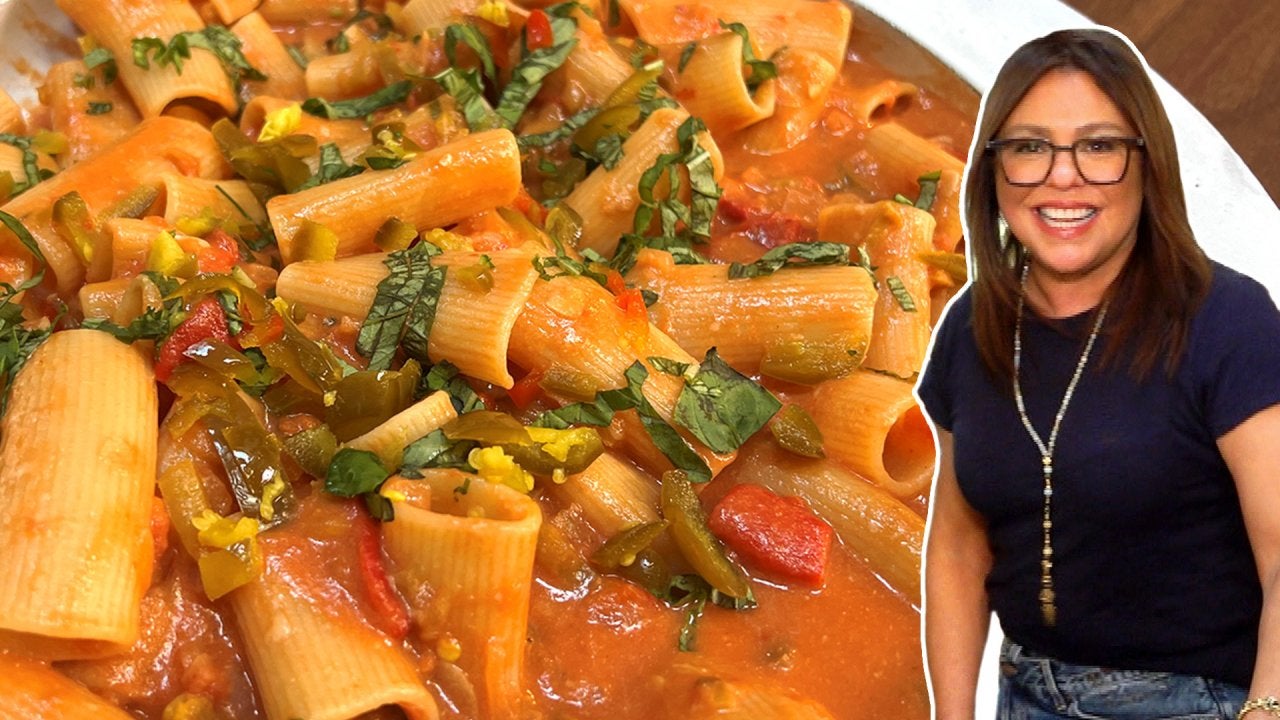 How to Make Rigatoni with 3 Pepper Sauce | Rachael Ray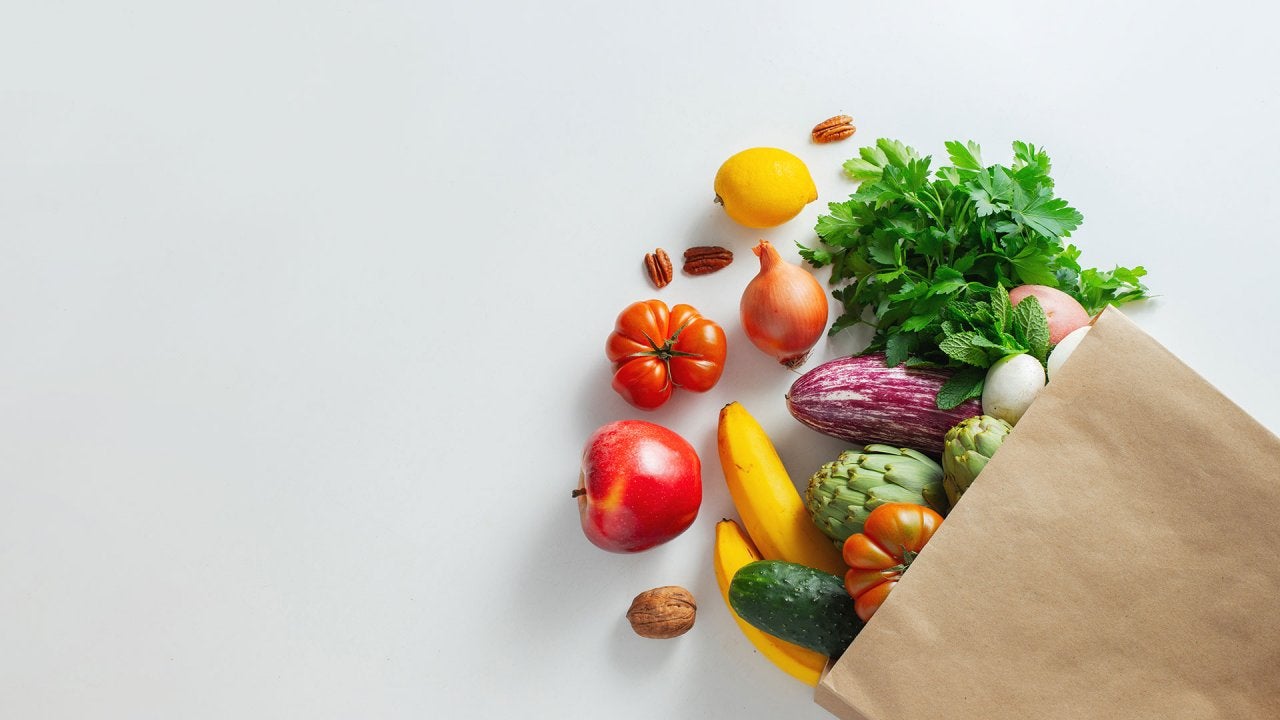 Viewer Goes Meatless for a Week + Rach's Carrot & Butternut Squa…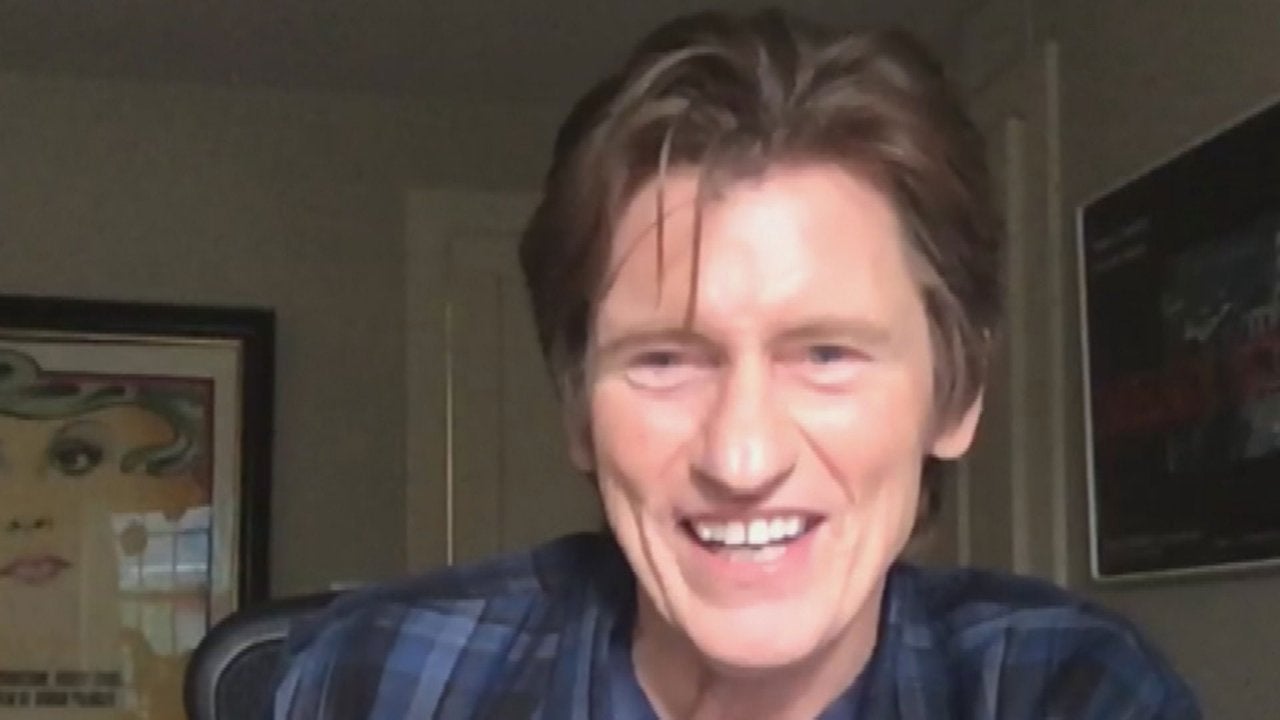 We're Celebrating Real-Life Heroes with Denis Leary's Firefighte…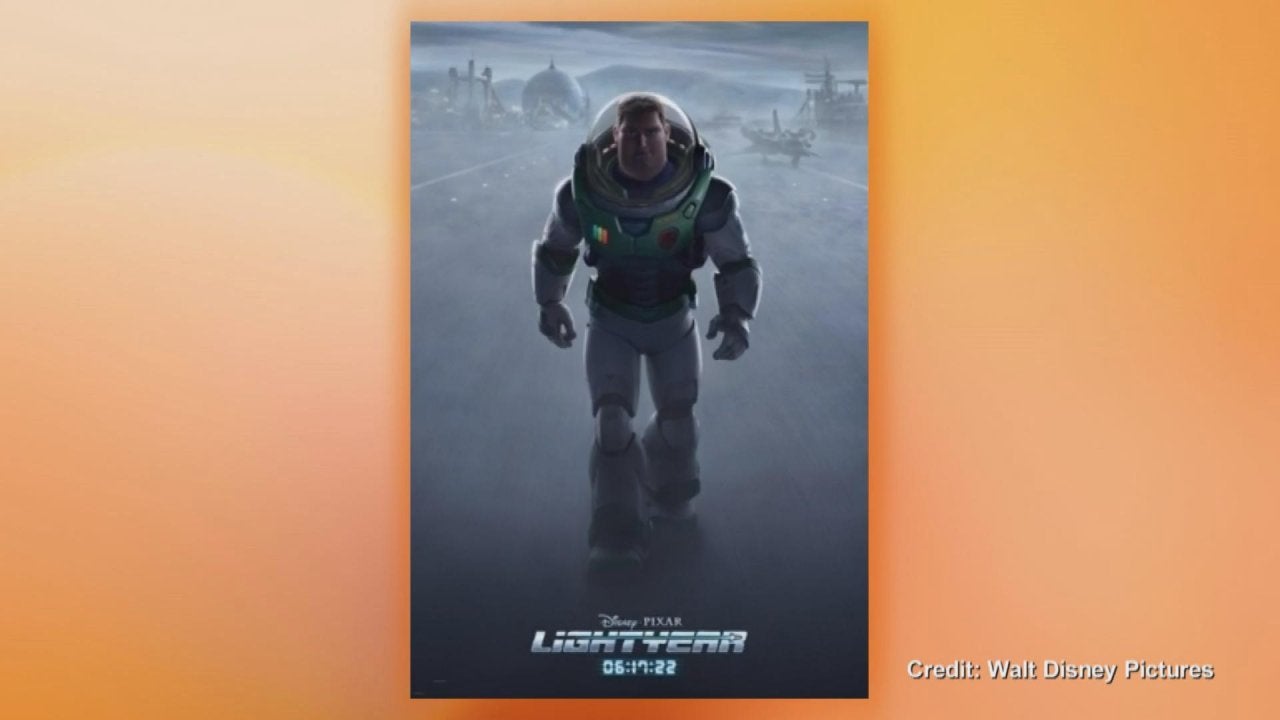 4 of the Most Highly Anticipated Summer 2022 Movies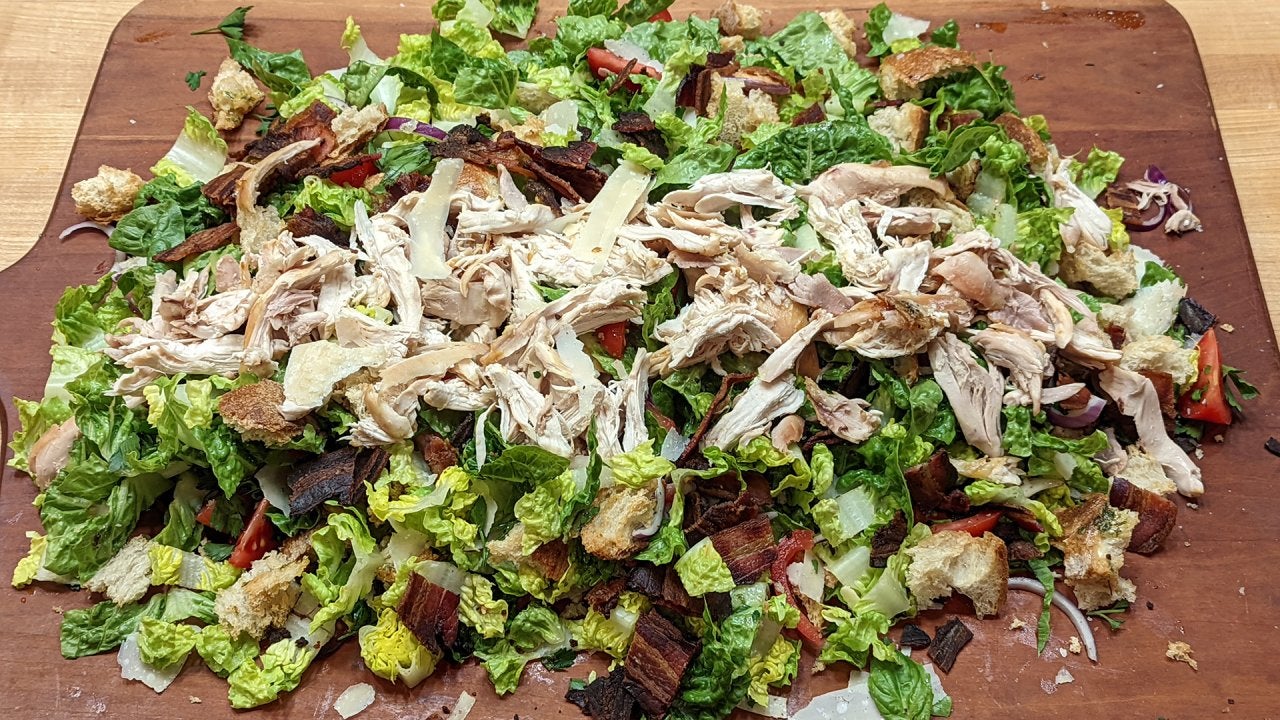 How to Make Chicken Club Panzanella | Rachael Ray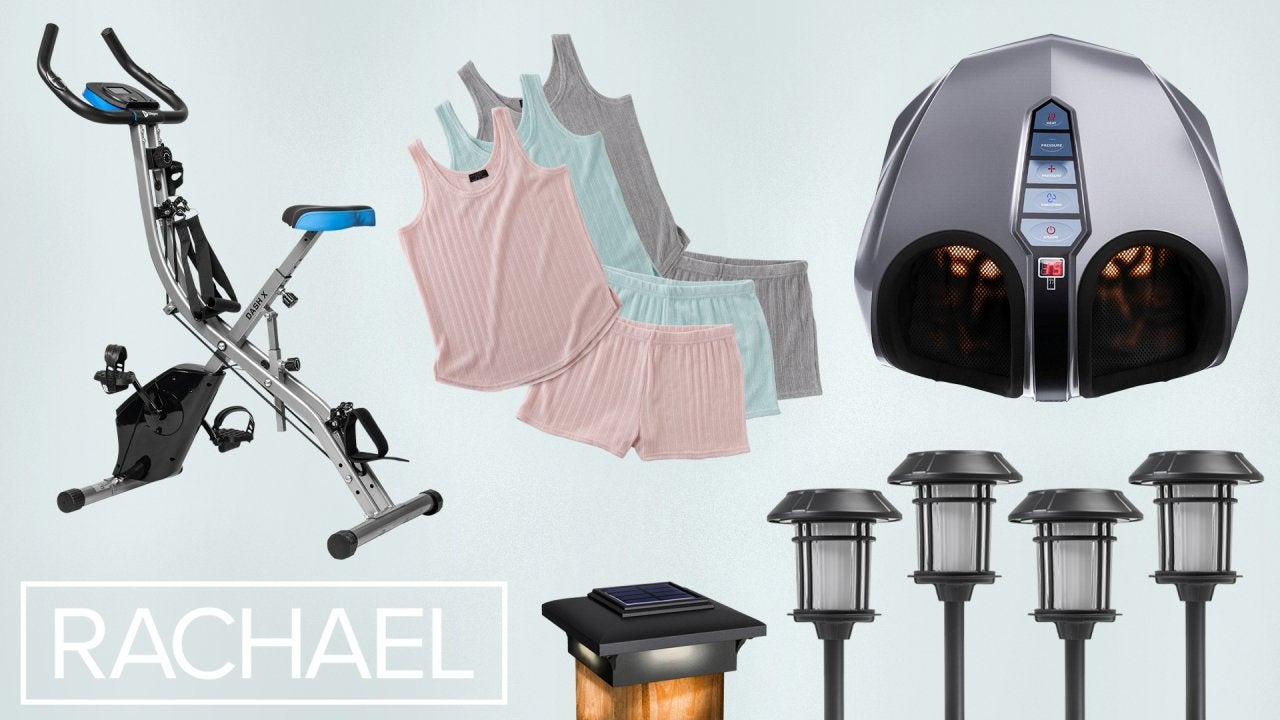 Deals From MorningSave: Outdoor Lights for Summer Entertaining +…
He's helped lead our country through some of the most important events in Modern Day political history; but when it comes to cooking dinner for his wife, Vice President Joe Biden has a little room for improvement.


In an interview with Rachael Ray, airing Thursday, Dr. Jill Biden reveals her husband has never once cooked dinner for her.
"He can make pasta, but, you know, with the jarred sauce," Dr Biden revealed with a laugh. "But he's good at a lot of other things."
Like falling for her April Fool's Day pranks.
"This year, I really got him," Dr. Jill Biden told Rachael Ray in an interview airing Thursday.
"Well, this year I really got him," Dr. Biden said. "It was April Fool's, I was getting ready for school, and he was still asleep in bed. So I went in and I opened the door to the bedroom and I said, 'Joe, don't you have a breakfast this morning? People are coming through the gate!' And he threw off the covers, he says, 'I do, I do!' And he was totally thrown off. And I said, 'April Fools!'" "The good thing about Joe is he always laughs," Dr. Biden continued. "He never gets mad at it. He has a really good sense of humor."
Pretty awesome if you ask us.
For more on Rachael Ray's interview with Dr. Jill Biden, don't miss Thursday's show!