Rapping Reporter Busts Rhyme for Donny Osmond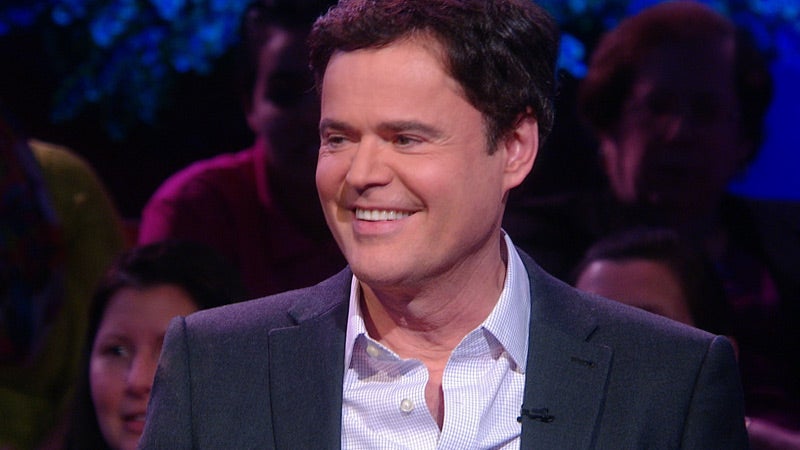 Donny Osmond & What Made the Duchess of York Run Off Set?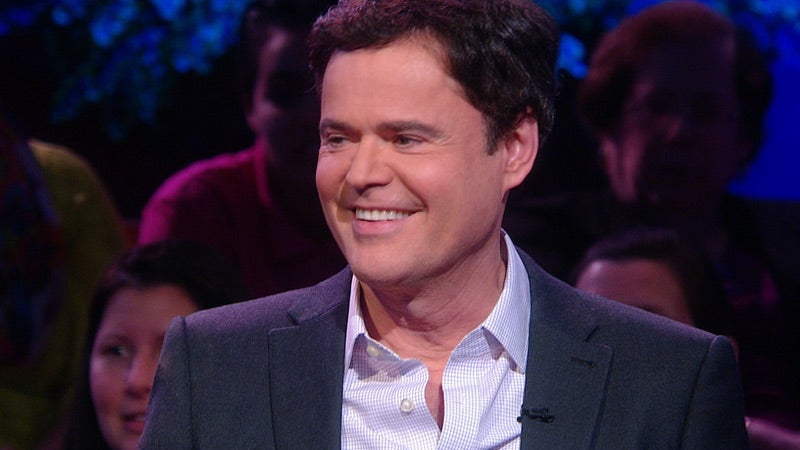 'On the Spot' with Donny Osmond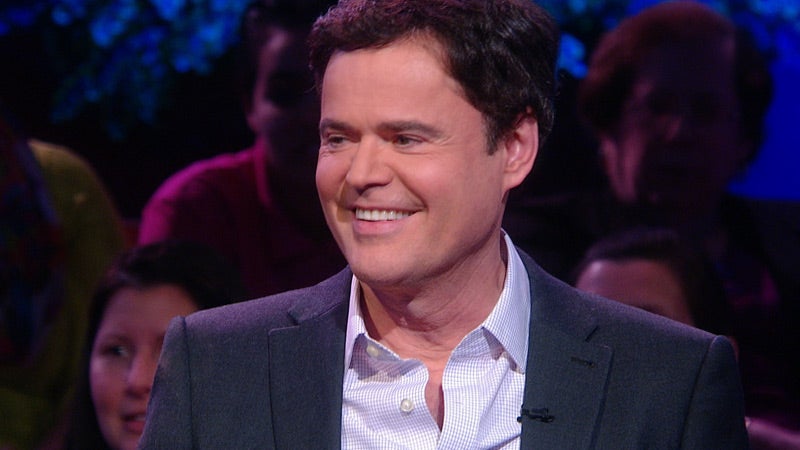 Who Is the Duchess of York's Celeb Crush? Plus, Co-Host Donny Os…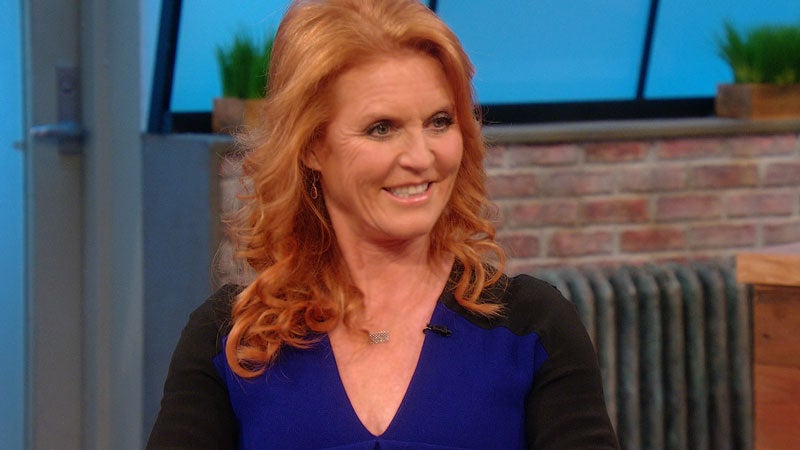 Does The Duchess Of York Watch 'Downton Abbey'?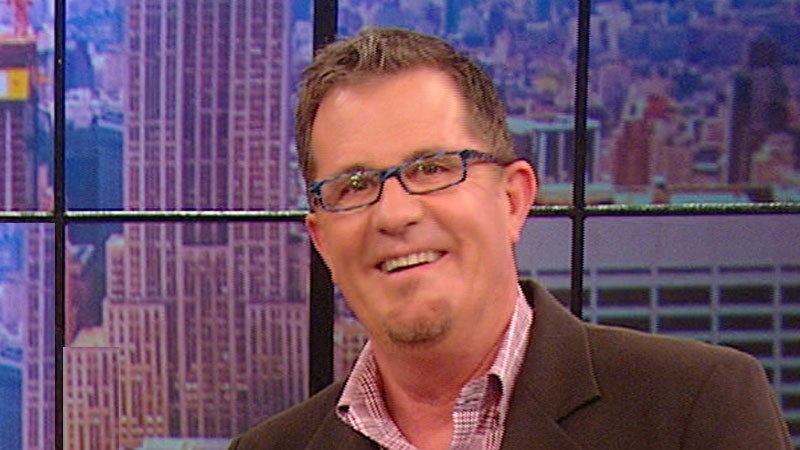 Peter Walsh Cleans Up Regis' Clutter! Plus, Donny Osmond Raps?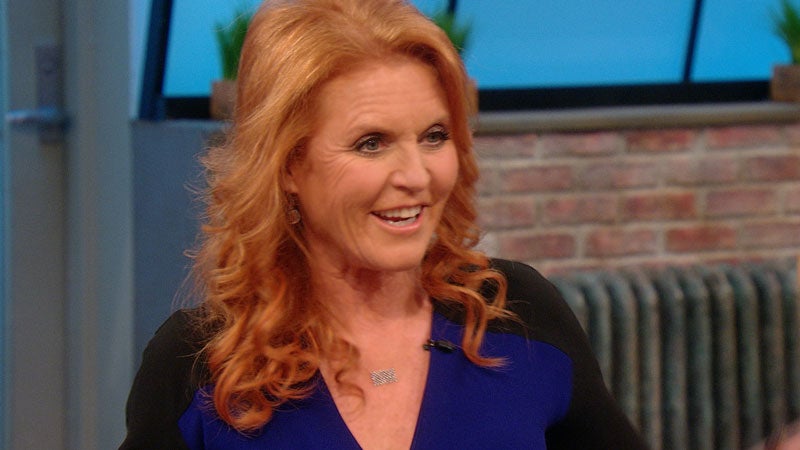 Sara Ferguson's Weight Loss Mindset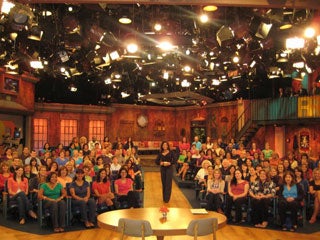 The Audience Experience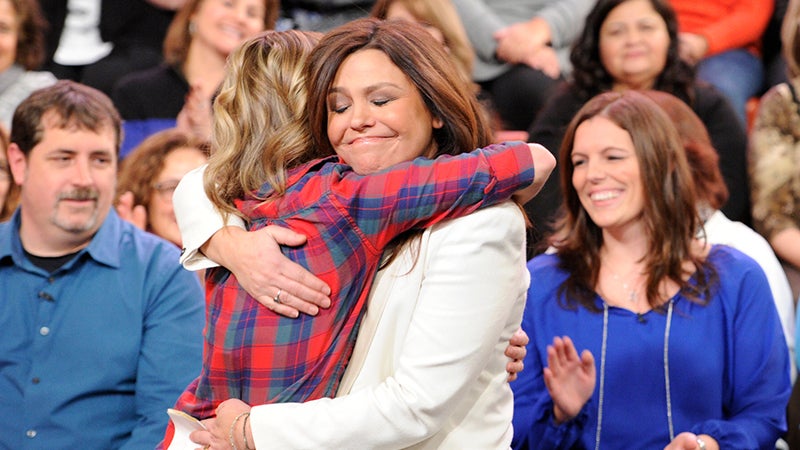 A Message from Our Viewers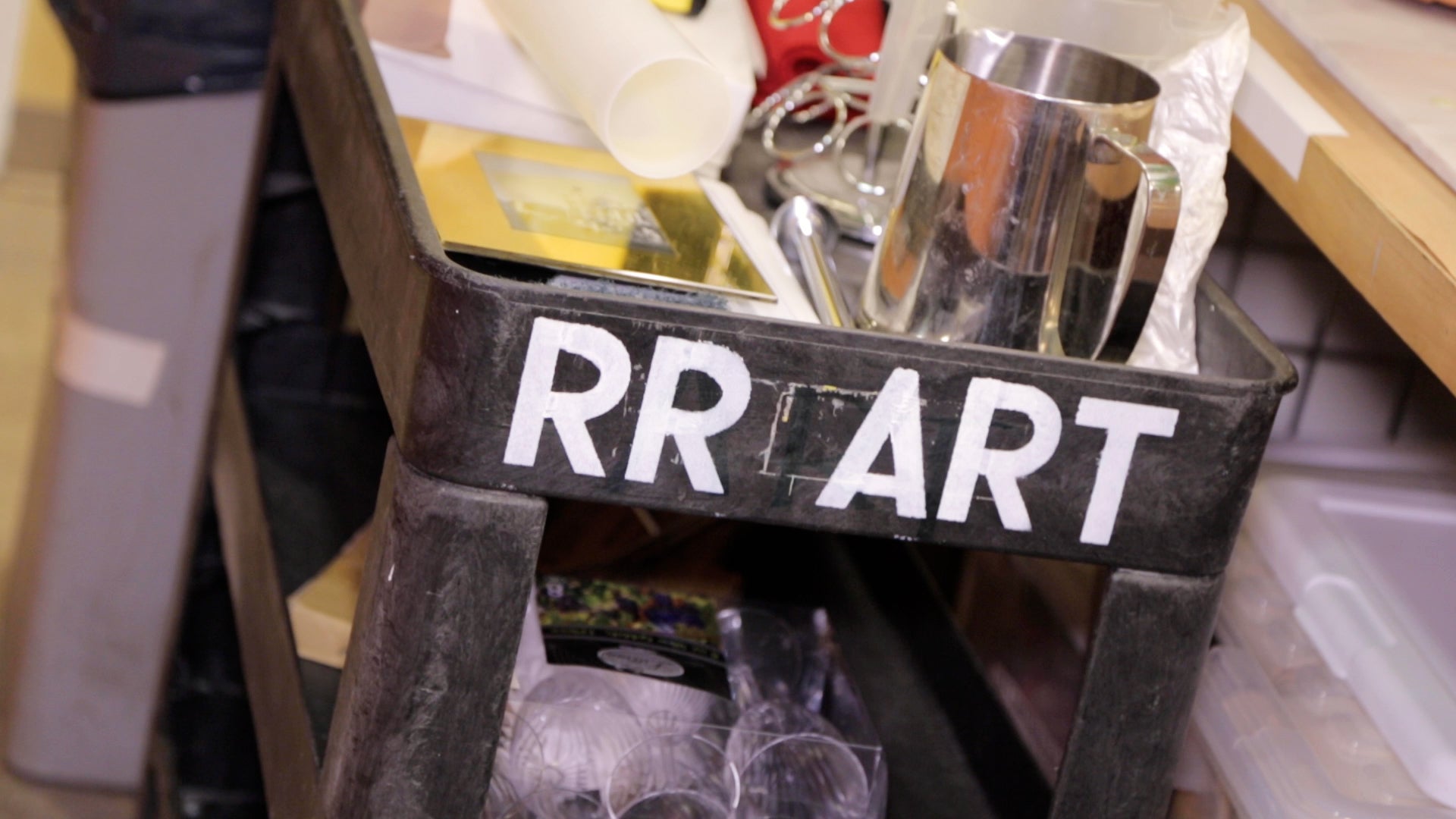 Backstage Tour: Art Department + Props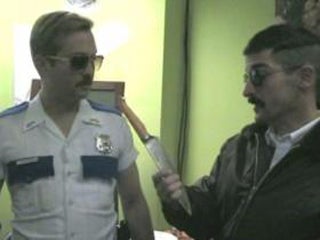 Backstage with the Officers from Reno 911
by Lisa Lozano
Texas TV reporter Kim Powell made waves recently after a video of her rapping to warm up for a live hit went viral. Now, she's visiting Rachael and you'll never believe the rhyme she wrote for Rach and Donny Osmond! Watch to hear her lyrical stylings!