Paula Abdul Talks About Her Love of Choreography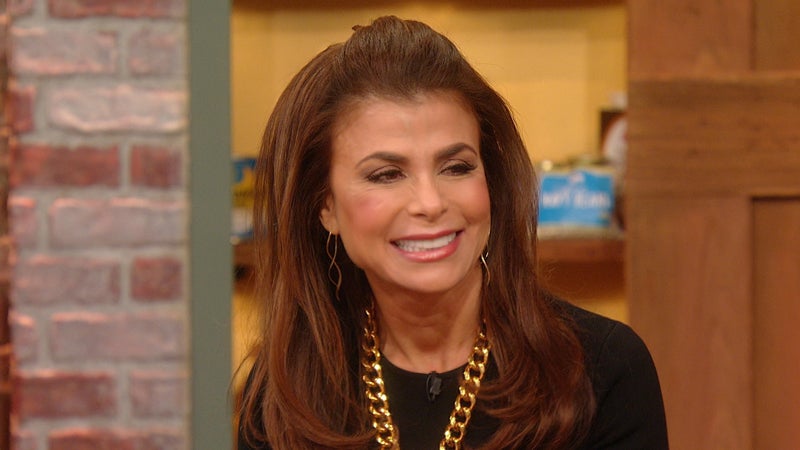 Surprise Guest Paula Abdul Talks End of 'Idol'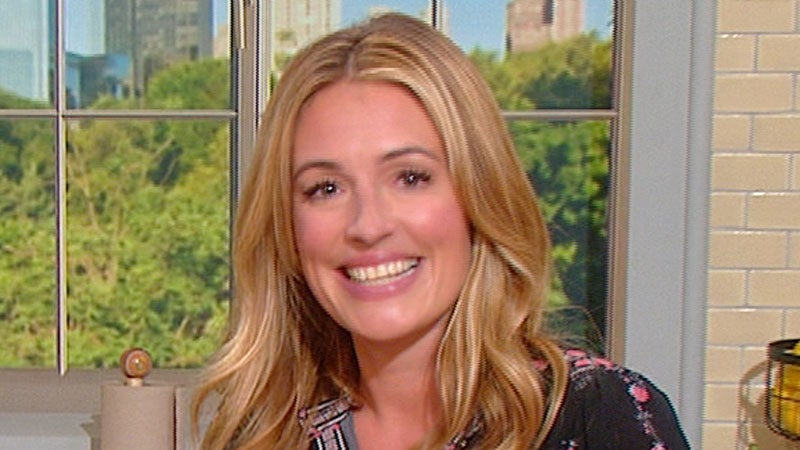 Cat Deeley's Huge Surprise Guest for Rach & A Wedding Dress Tip-…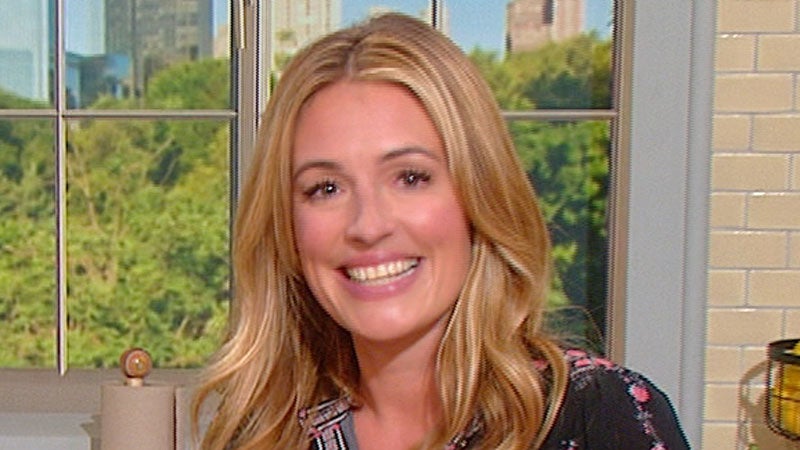 Cat Deeley Gives a Private Tour of the 'SYTYCD' Studio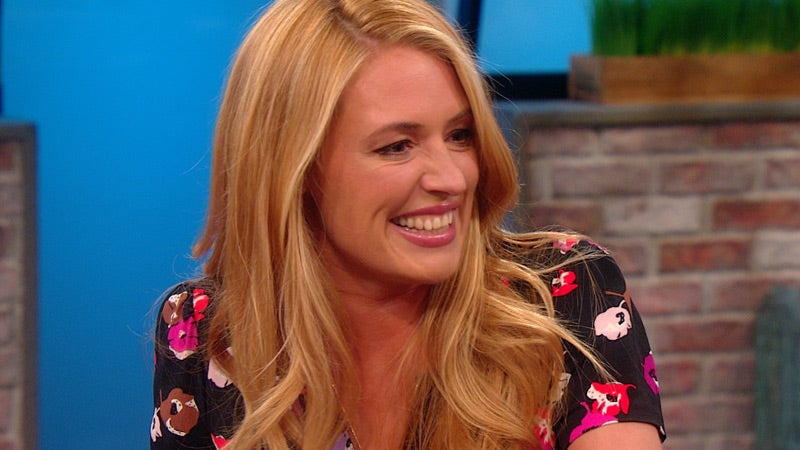 What's In Cat Deeley's Purse?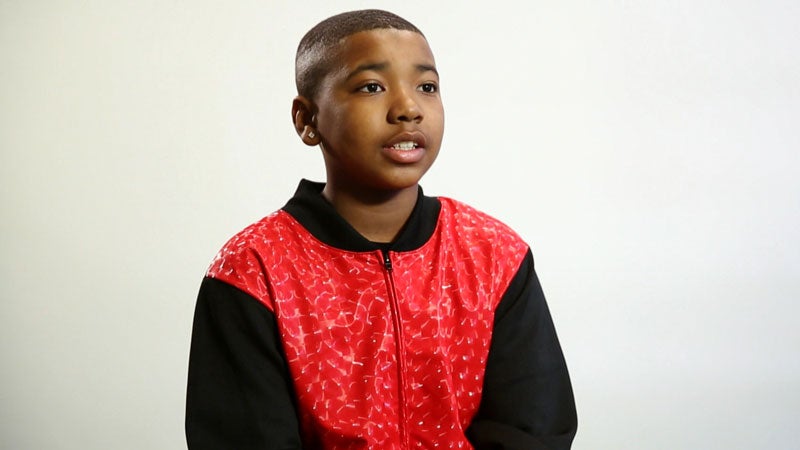 The Kid Behind the Dance Battle Video That Went Viral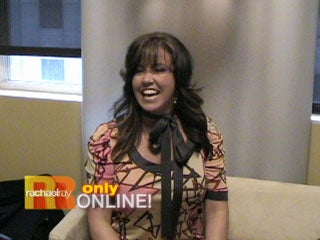 Backstage: Mary Murphy's Wedding Dance Tips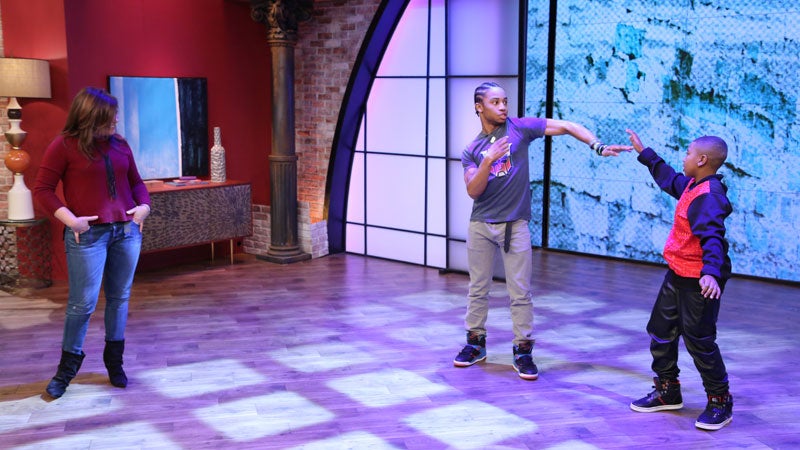 Lil' Kida Performs In Our Studio!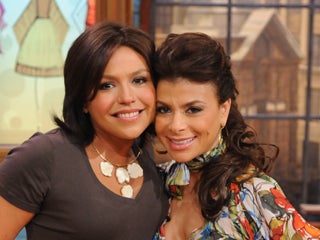 Paula Abdul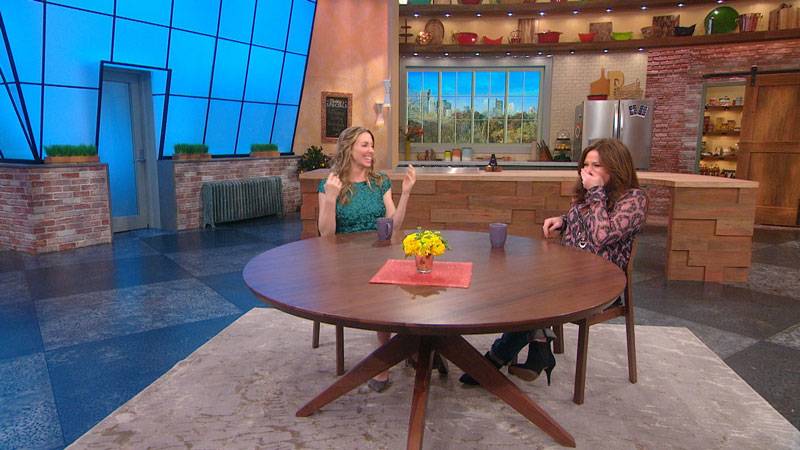 Whitney Cummings Talks about Freezing Her Eggs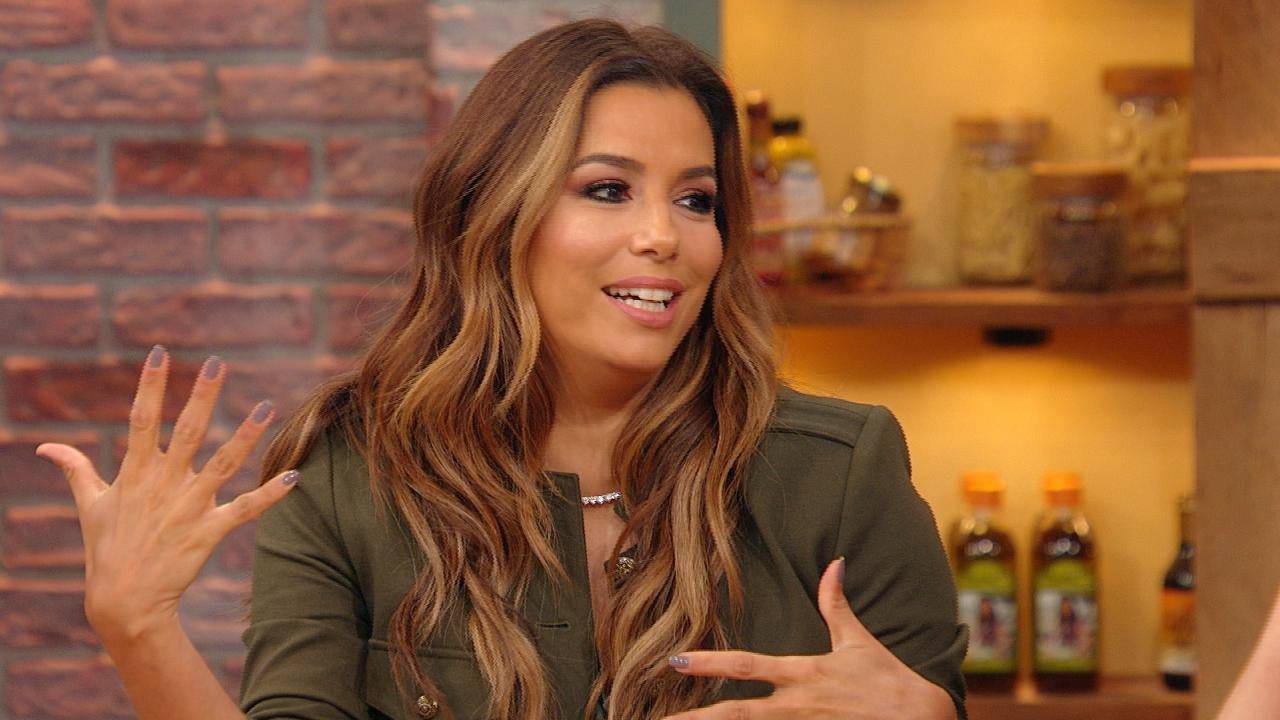 Eva Longoria Talks About Her Clothing Line
Today's surprise guest Paula Abdul is sitting down with Rach and her So You Think You Can Dance co-star Cat Deeley, to talk about everything from her love of choreography to the end of the powerhouse reality show she helped to launch, American Idol.