Rachael's Extreme Adventures with Bert Kreischer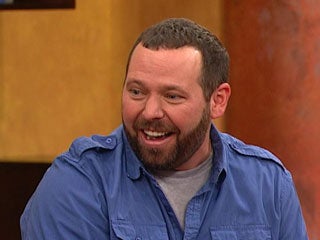 Rach's Challenge to "Bert the Conqueror"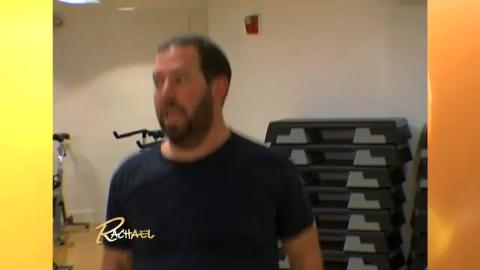 Bert Kreischer's New Challenge for Rachael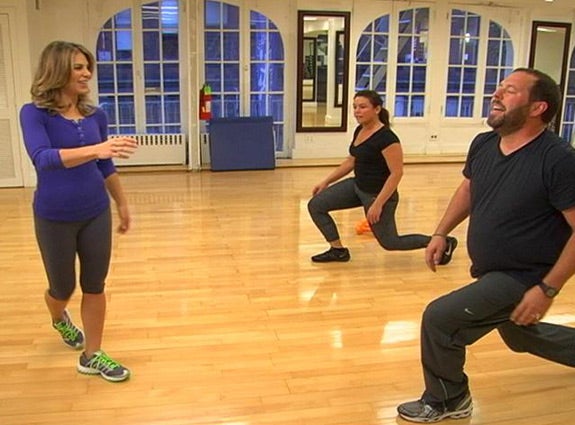 Jillian Michaels Trains Rach & Bert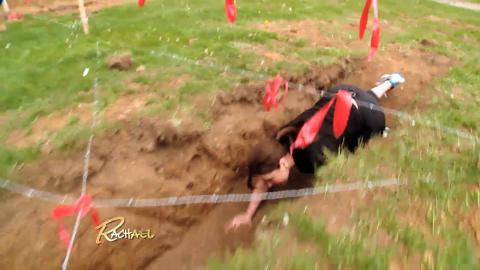 Rach & Bert's Warrior Dash Challenge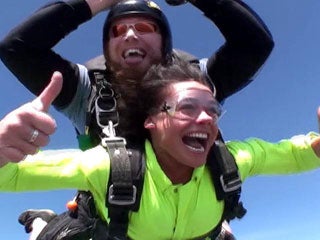 Rach & "Bert the Conqueror" Go Skydiving!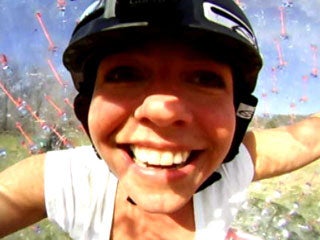 Rach, "Bert the Conqueror" & the Hamster Ball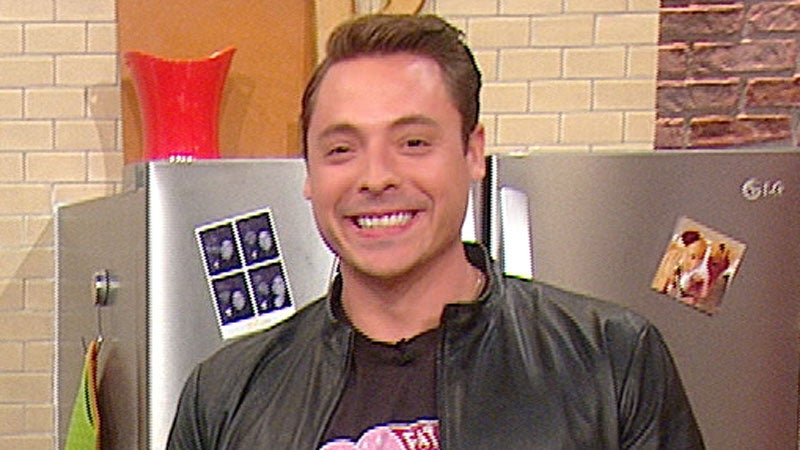 15 Tasty Burger Toppers & Which of Rach's Friends Is Hanging on …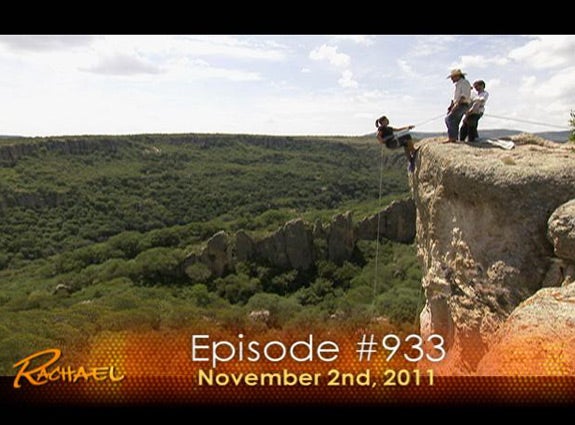 "1,000th Show: Rach Challenges Bert"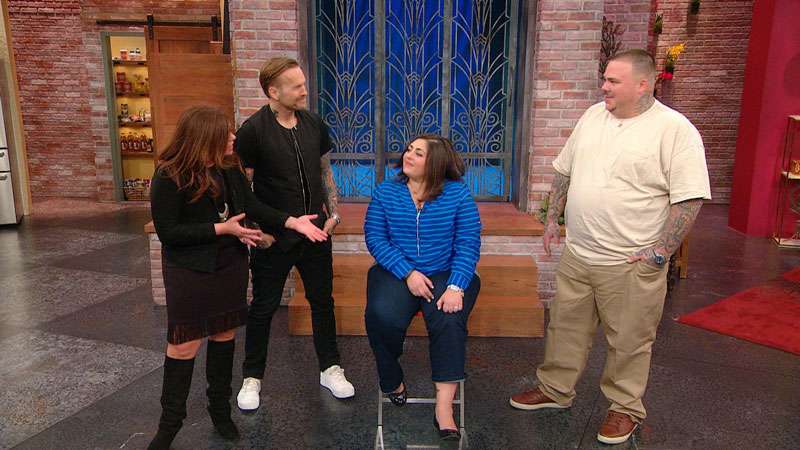 Look What Happens When Rachael's Greenroom Becomes a Tattoo Parl…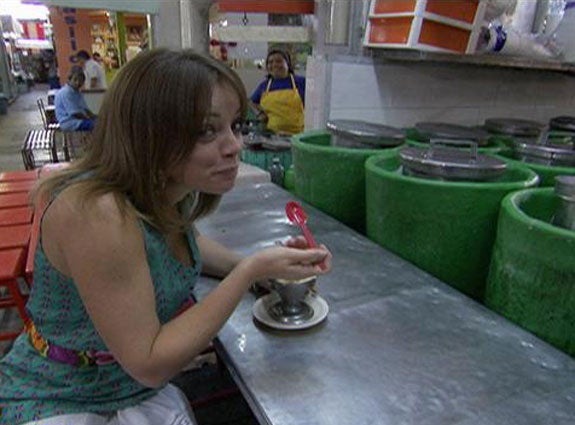 Marcela's Tour of Oaxaca
Rach's friend Bert Kreischer is visiting and getting silly by accepting Rachael's challenge to throw himself at a wall in a Velcro suit to see if he can win prizes for the audience! The besties are also sharing videos of their extreme adventures together!
More Info