This Adorable Kid and His Dad Created the 50 States Out of Food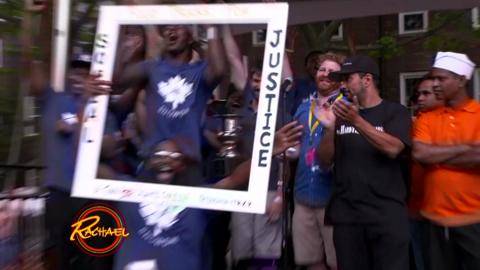 YouTube Star Daym Drops Takes a Bite Out of Food Truck Awards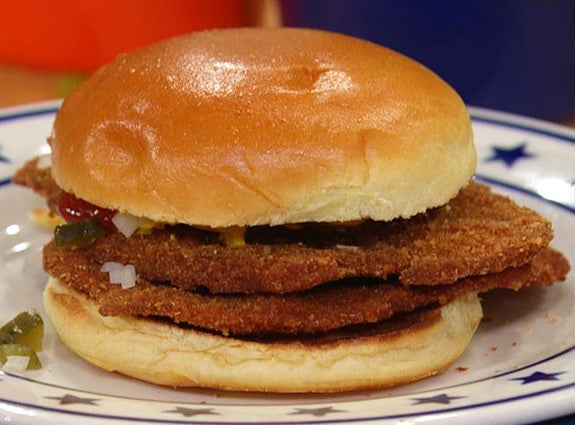 Iowa-Style Fried Pork Sandwiches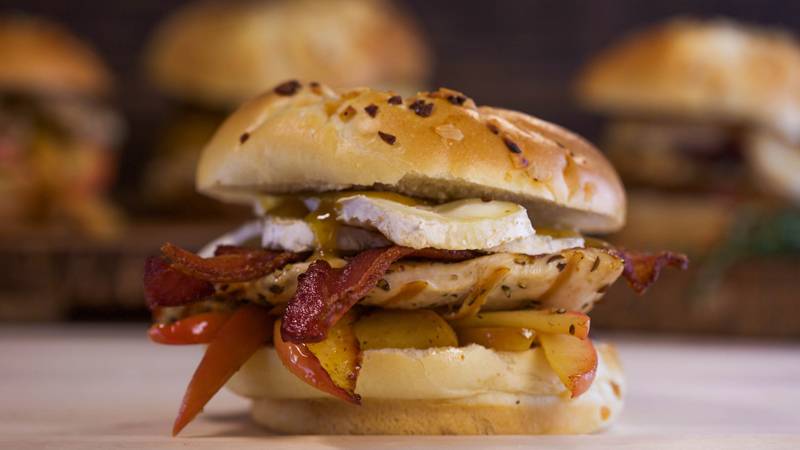 Pork or Chicken Sandwiches with Apples, Bacon and Camembert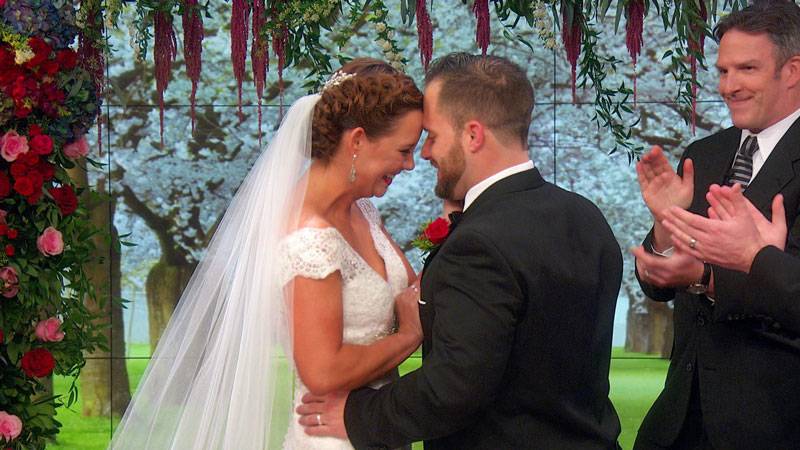 'Wedding in a Week' Finale -- the Romantic Ceremony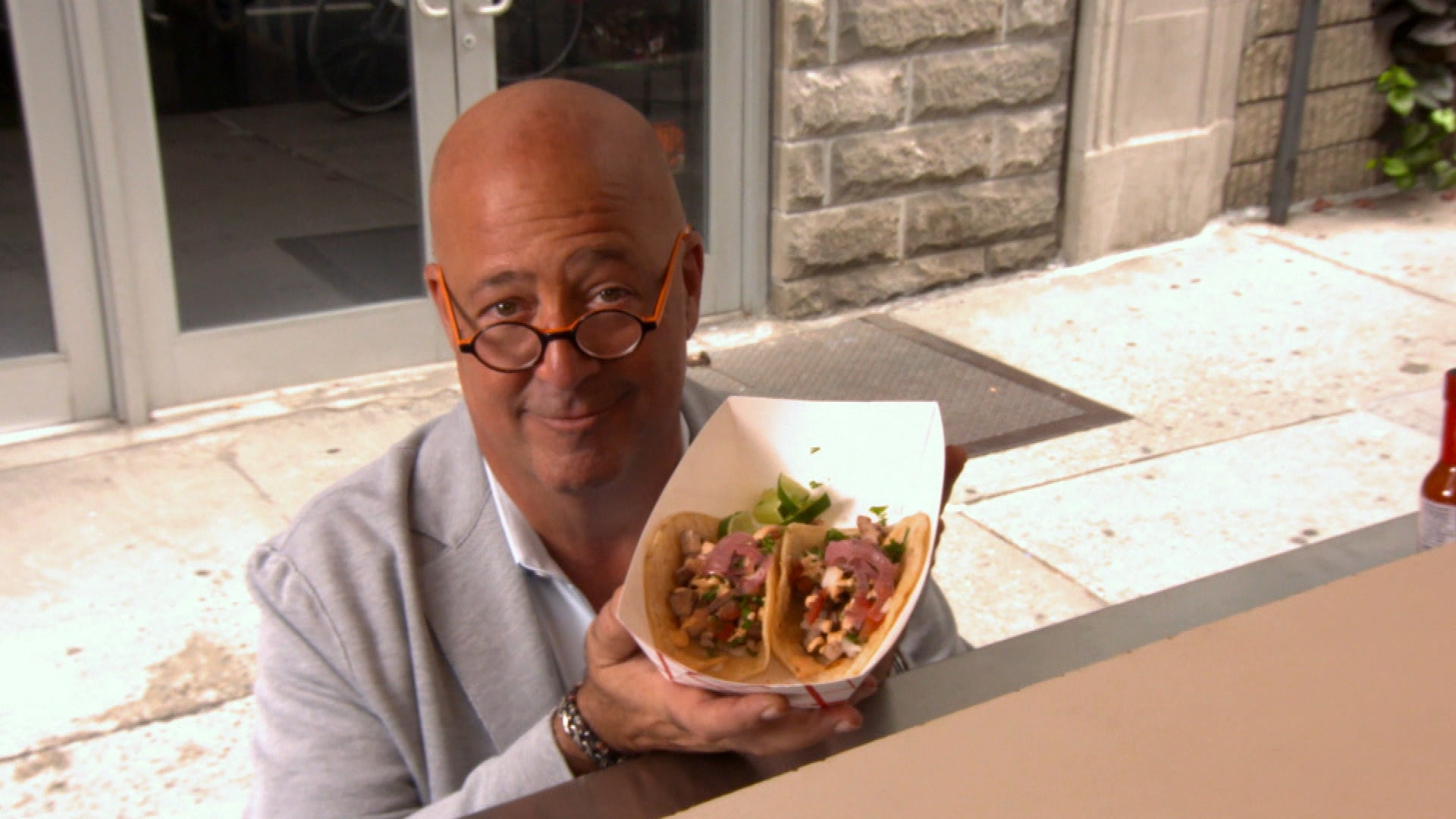 Andrew Zimmern Takes Us on a Tour of 4 of His Favorite Food Truc…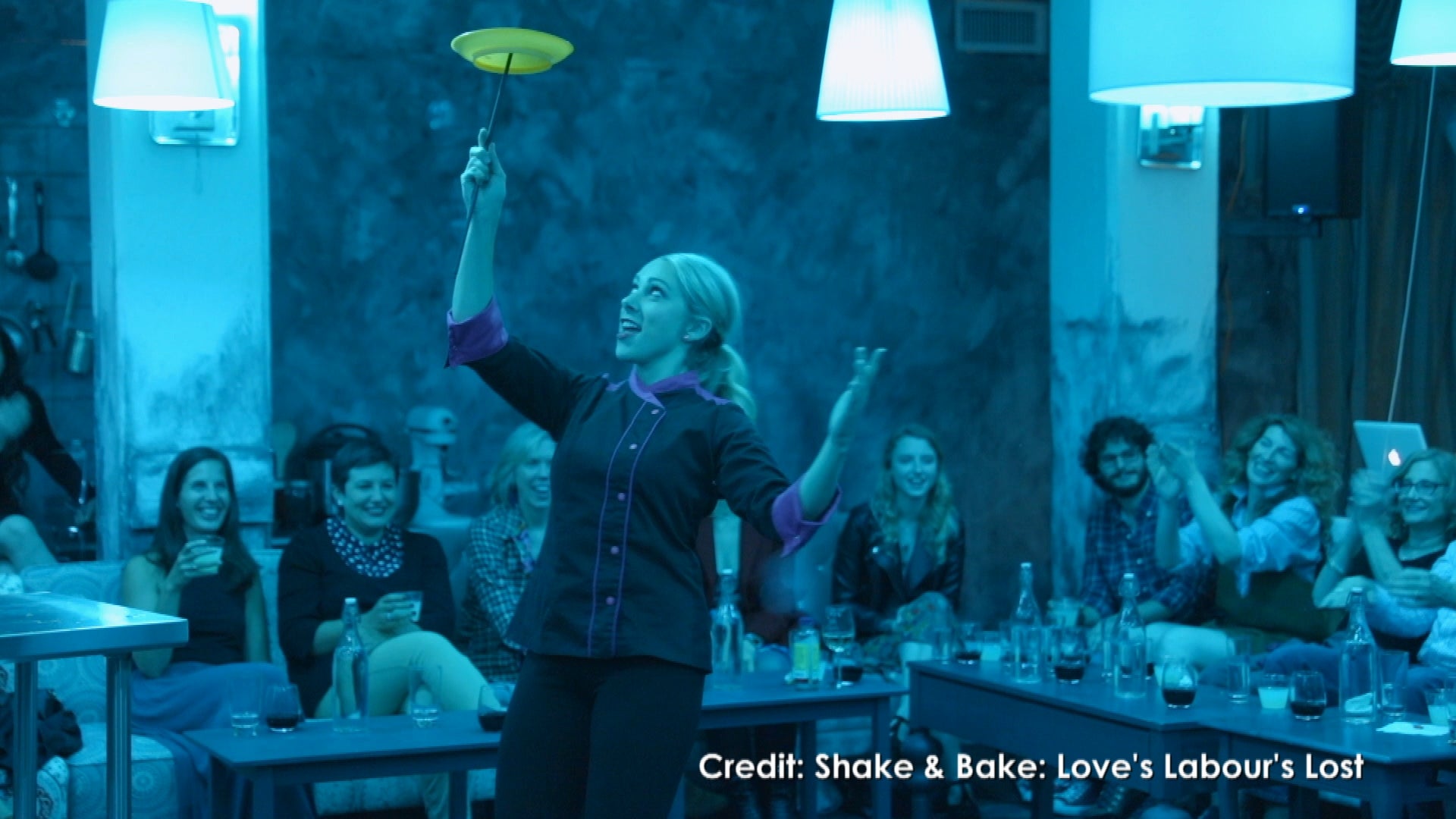 At This Dine-In Theater, Food (8 Whole Courses!) Is a Big Part o…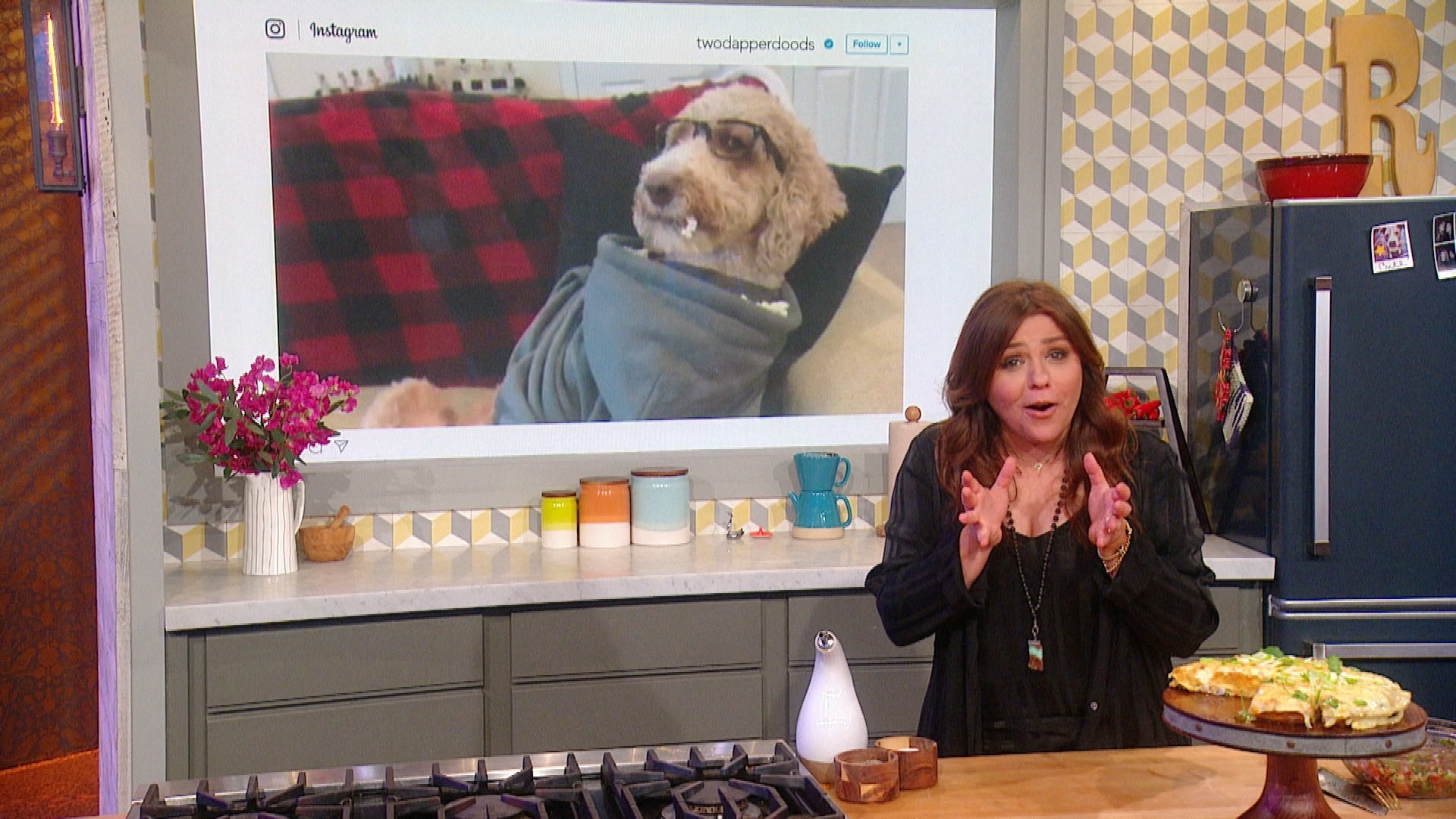 This Genius Dog Eats Popcorn Out Of His Hood — And We're *Inspir…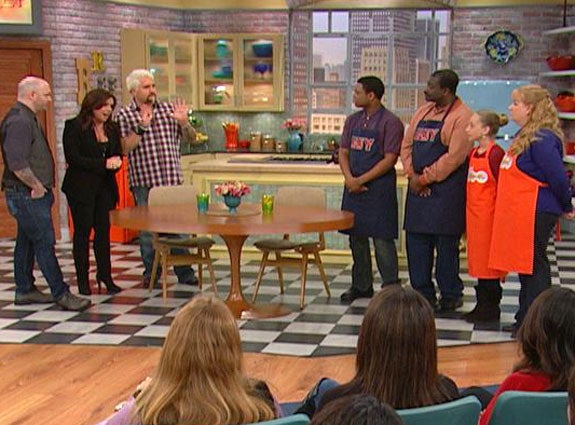 And the Winner Is ...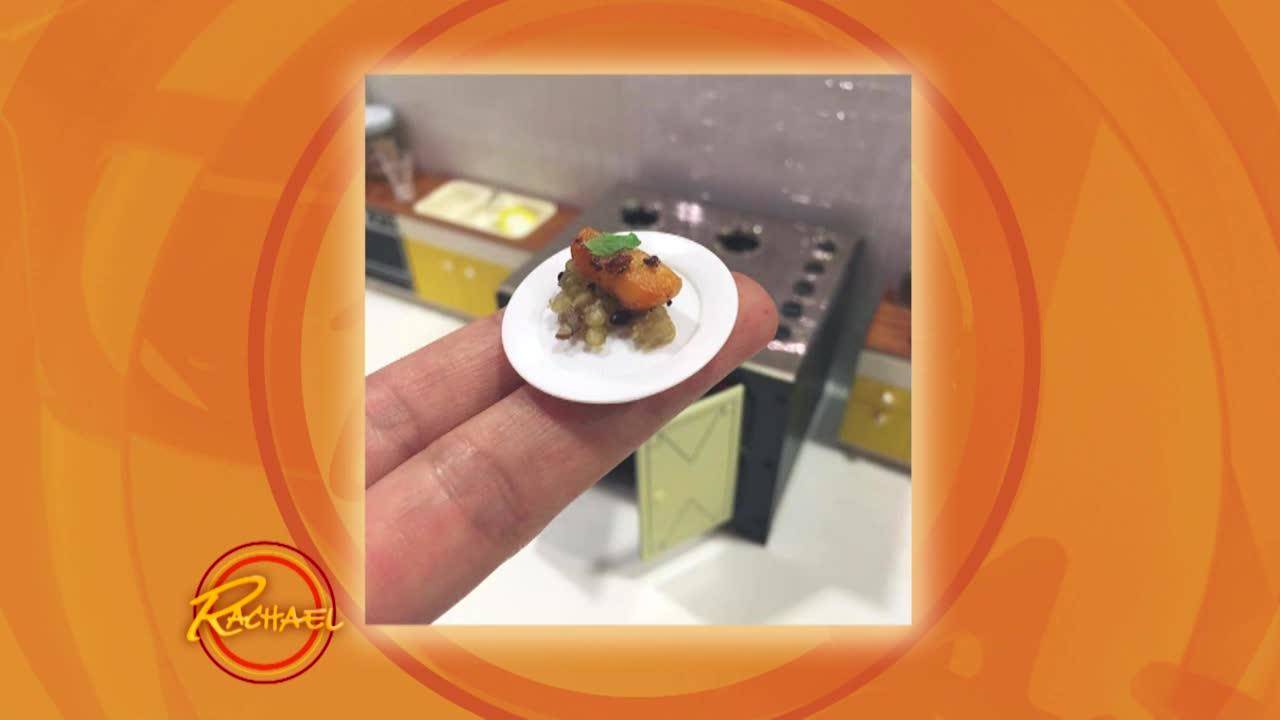 This Girl Just Won the Miniature Food Craze With Her Adorable Cr…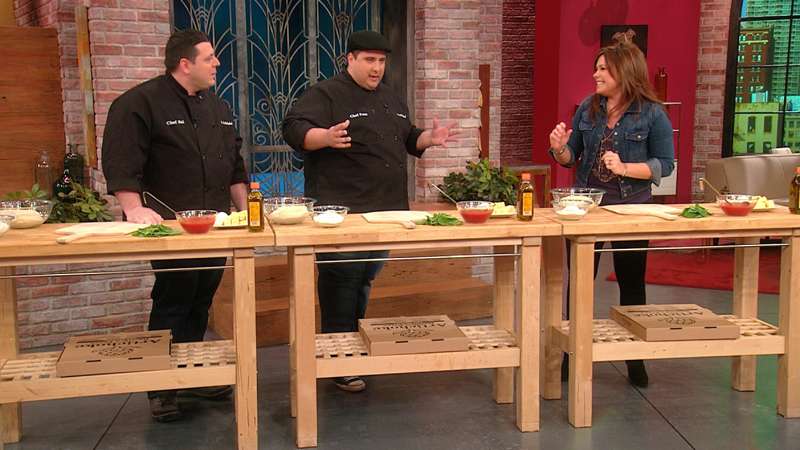 'Pizza Cuz' Stars Make a Pizza With Our Audience
From 'New Jerkey' to 'New Pork,' check out the work of a kid named Cameron and his dad, Chris, who created the 50 states completely out of food!
For the first time ever, they revealed their completed map of the Foodnited States of America, which you can now buy at the The Food Diggity Shop (link below) and hang on your own wall!
More Info