Can You Actually Slow Cook a Thanksgiving Turkey?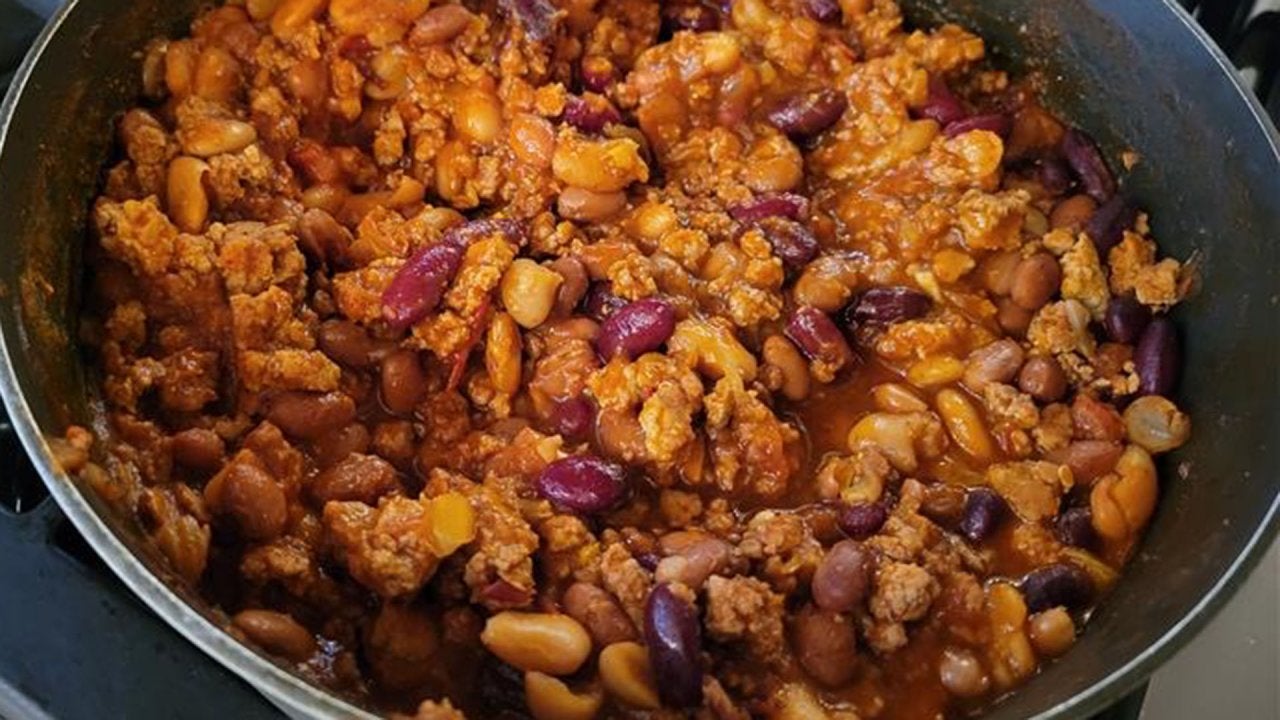 How to Make Healthy Turkey Chili | Dr. Ian Smith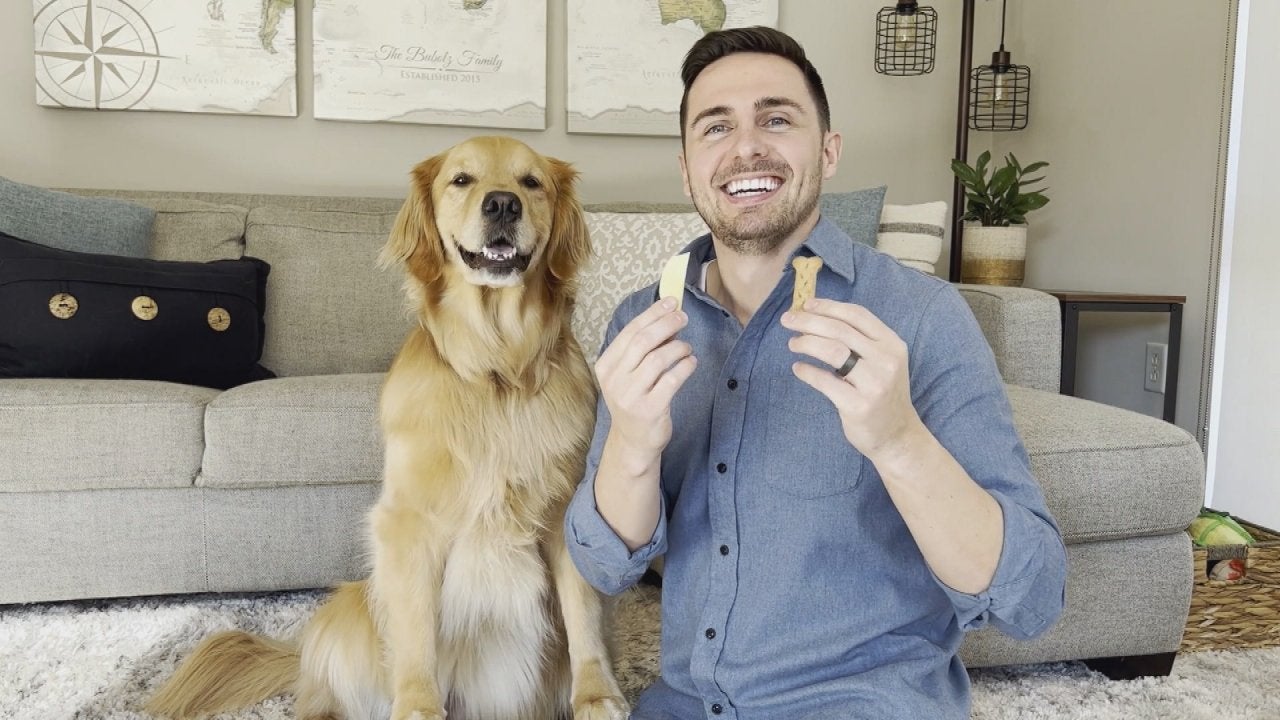 Therapy Golden Retriever Has the CUTEST "Taste Testing" Skill & …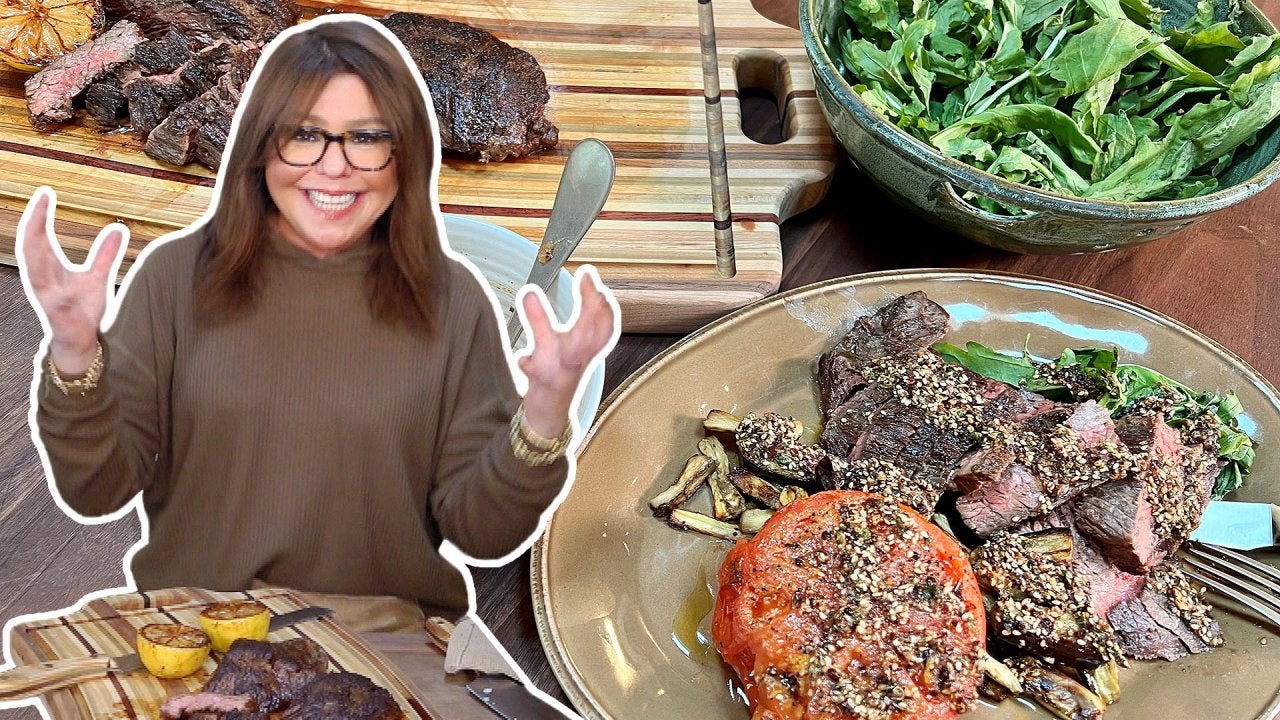 How to Make Beef Steaks with Za'atar Dressing, Roasted Tomatoes …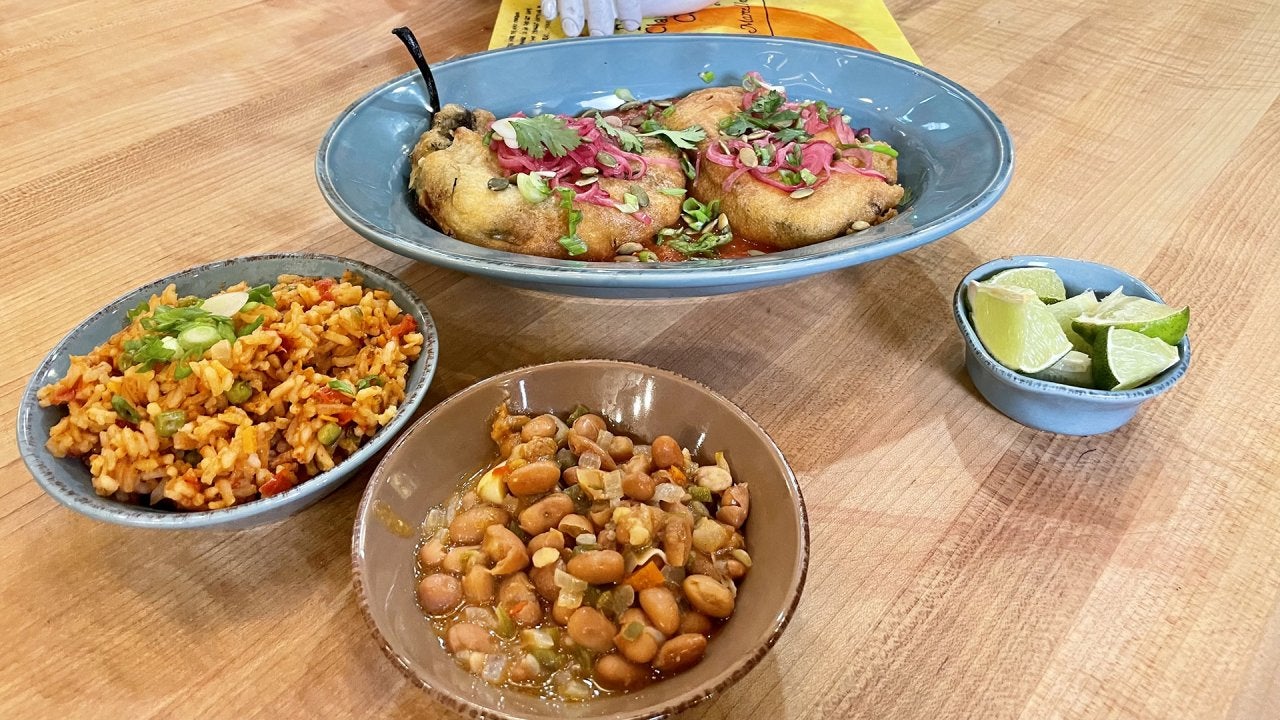 How to Make Chile Rellenos | Rachael Ray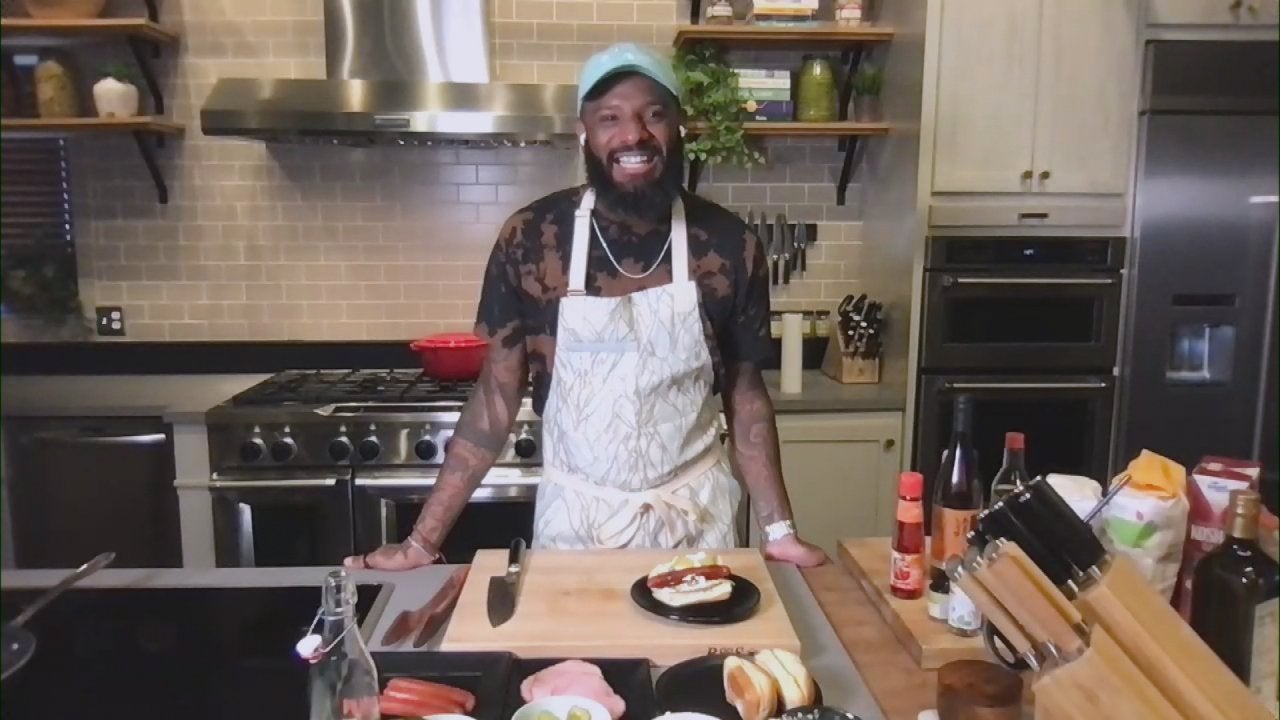 How to Make a Jalapeño Pickle Roll Dog | Chef Justin Sutherland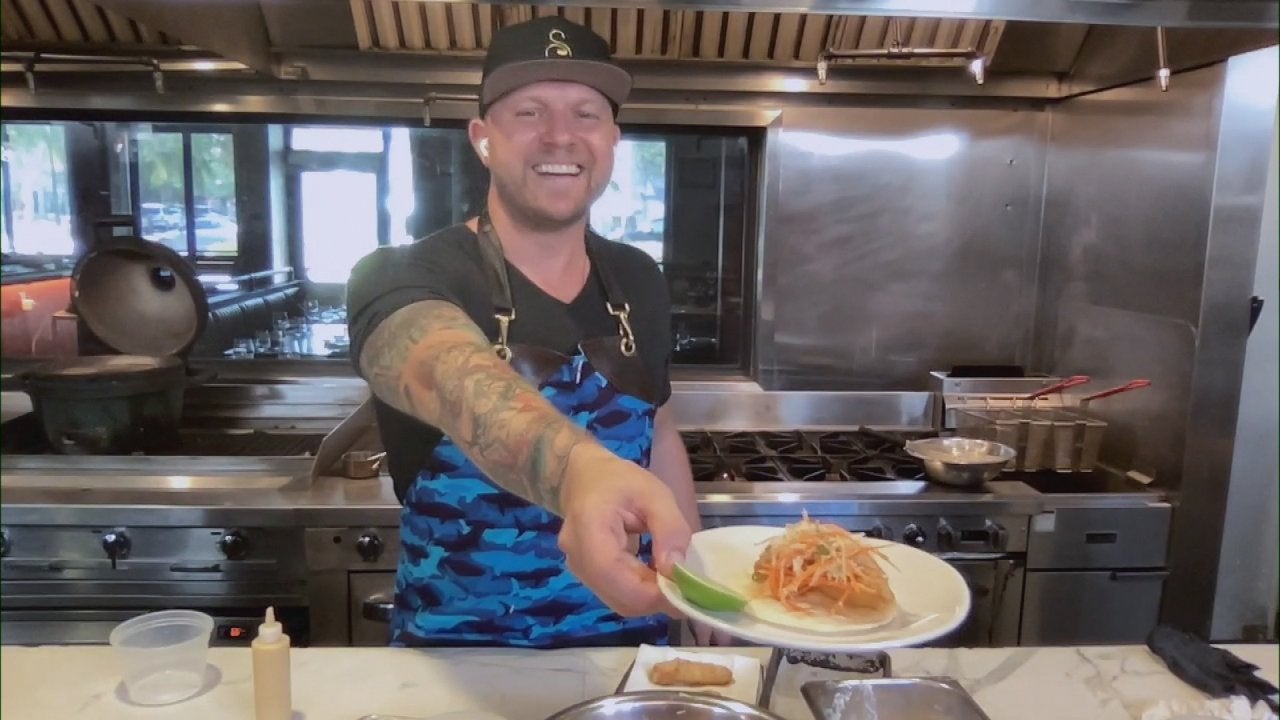 How to Make Crispy Fish Tacos with Sriracha Mayo and Spicy Coles…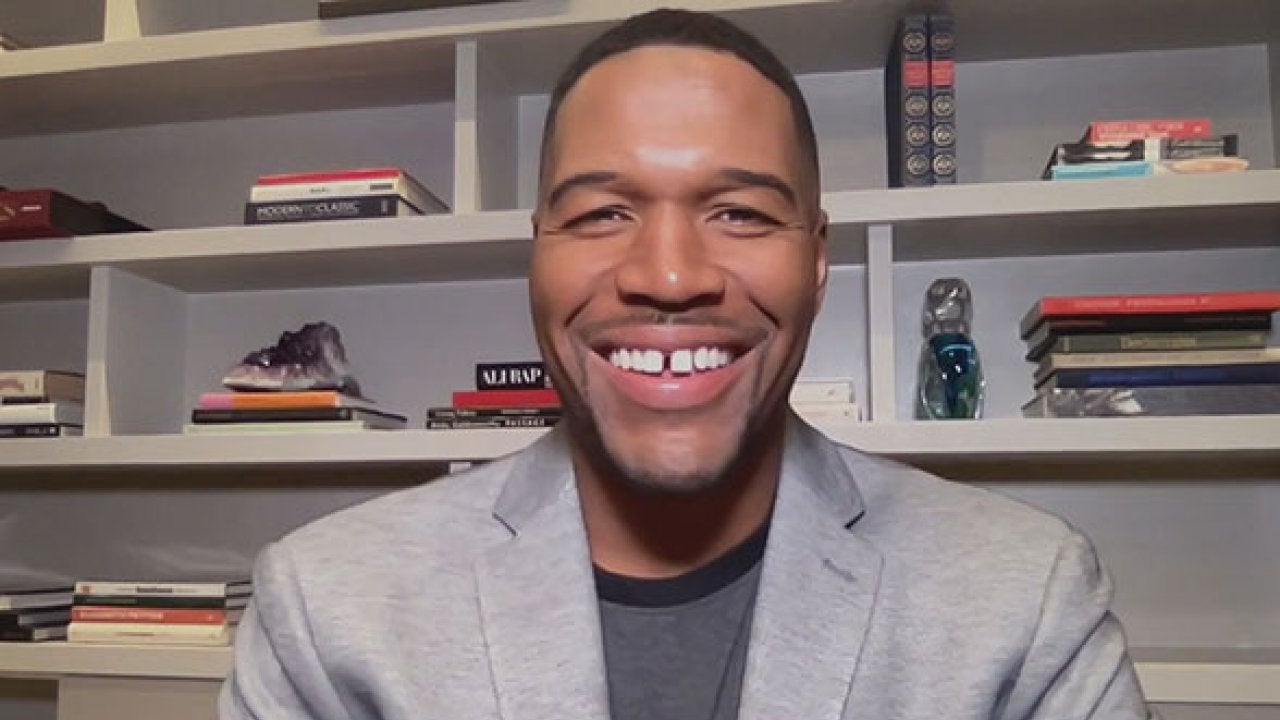 Michael Strahan Reveals What He Was Thinking During His Journey …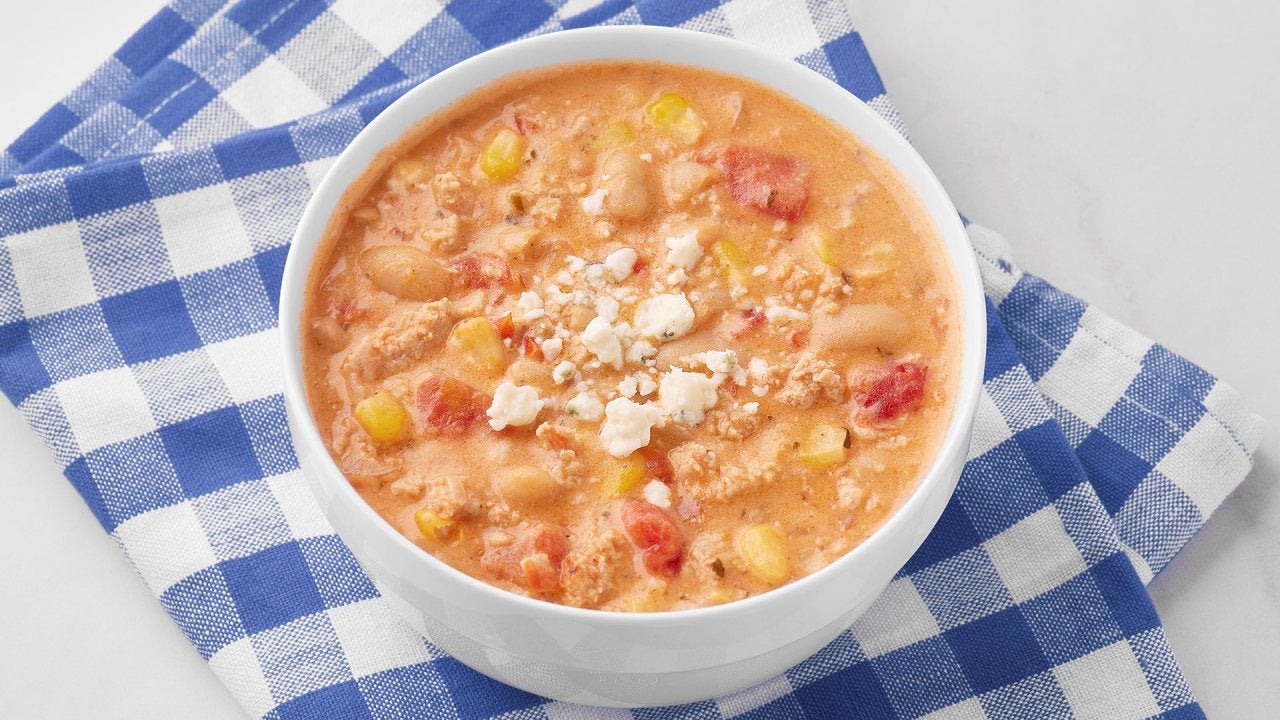 How to Make Instant Pot Buffalo Chicken Chili | Jeffrey Eisner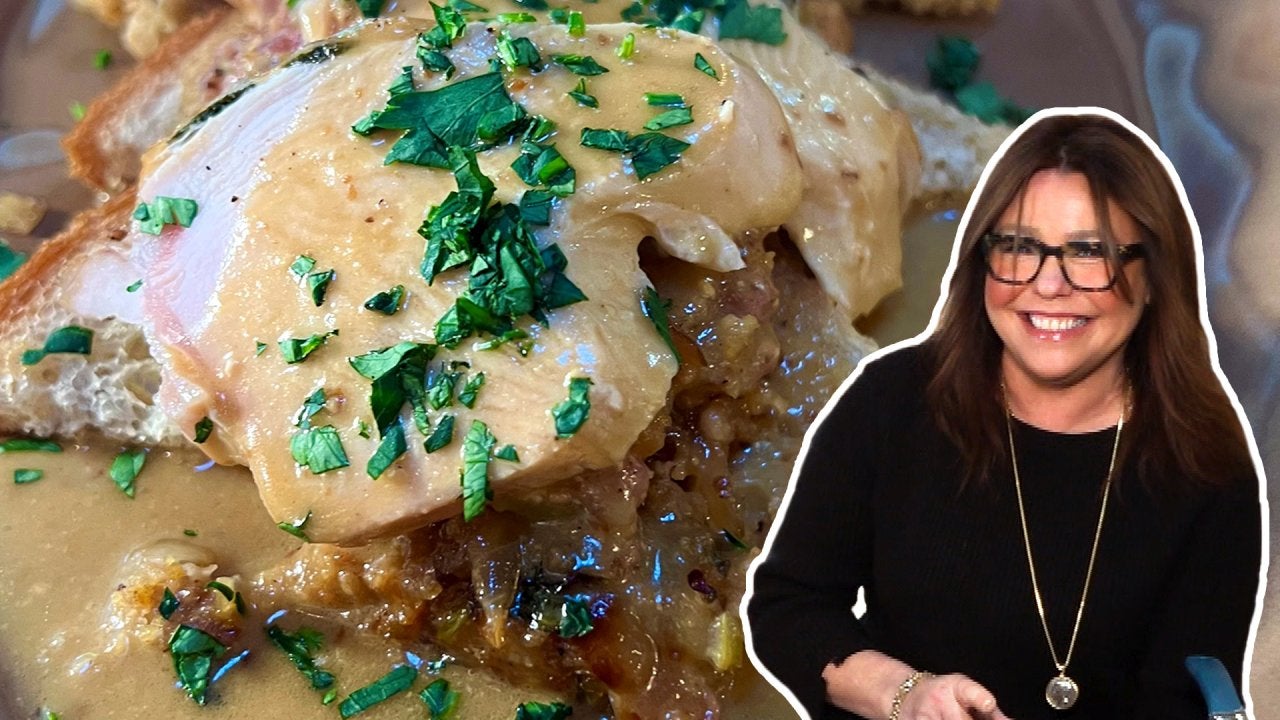 How to Make Hot Turkey Sandwiches with Sausage and Cornbread Stu…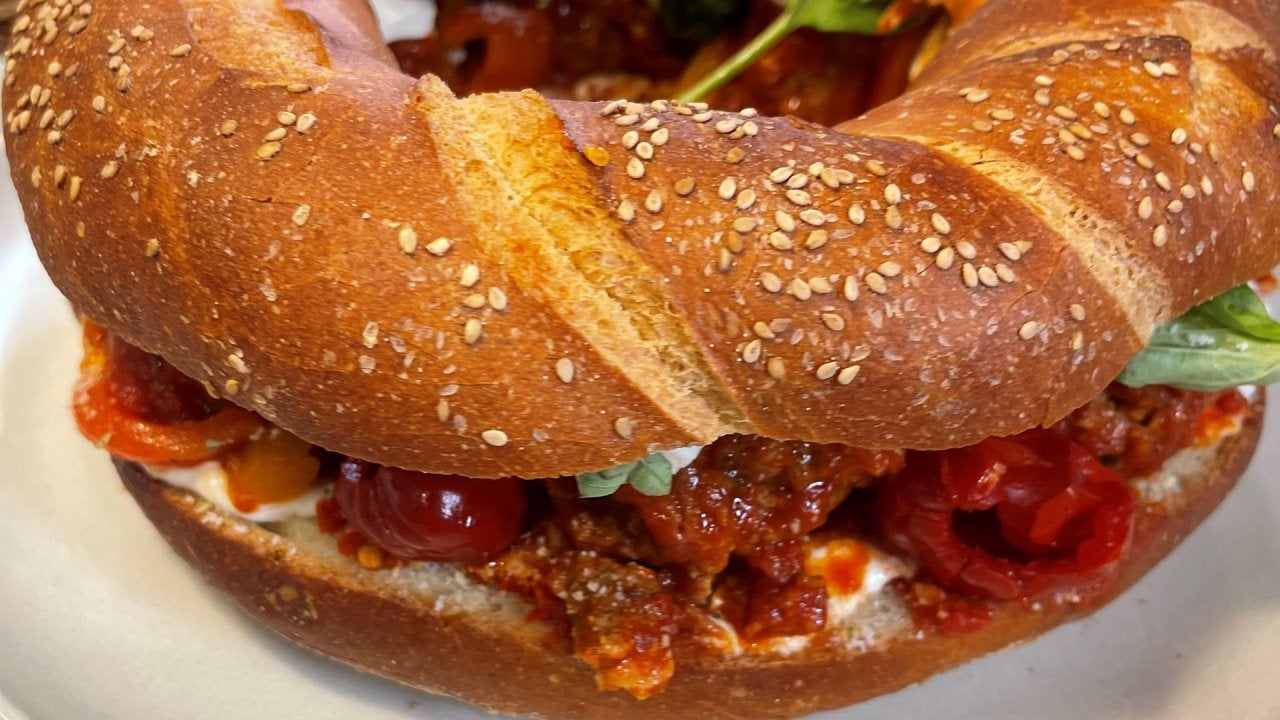 How to Make Capon's Tailgating Meatball Hero Bar |  Chef Josh Ca…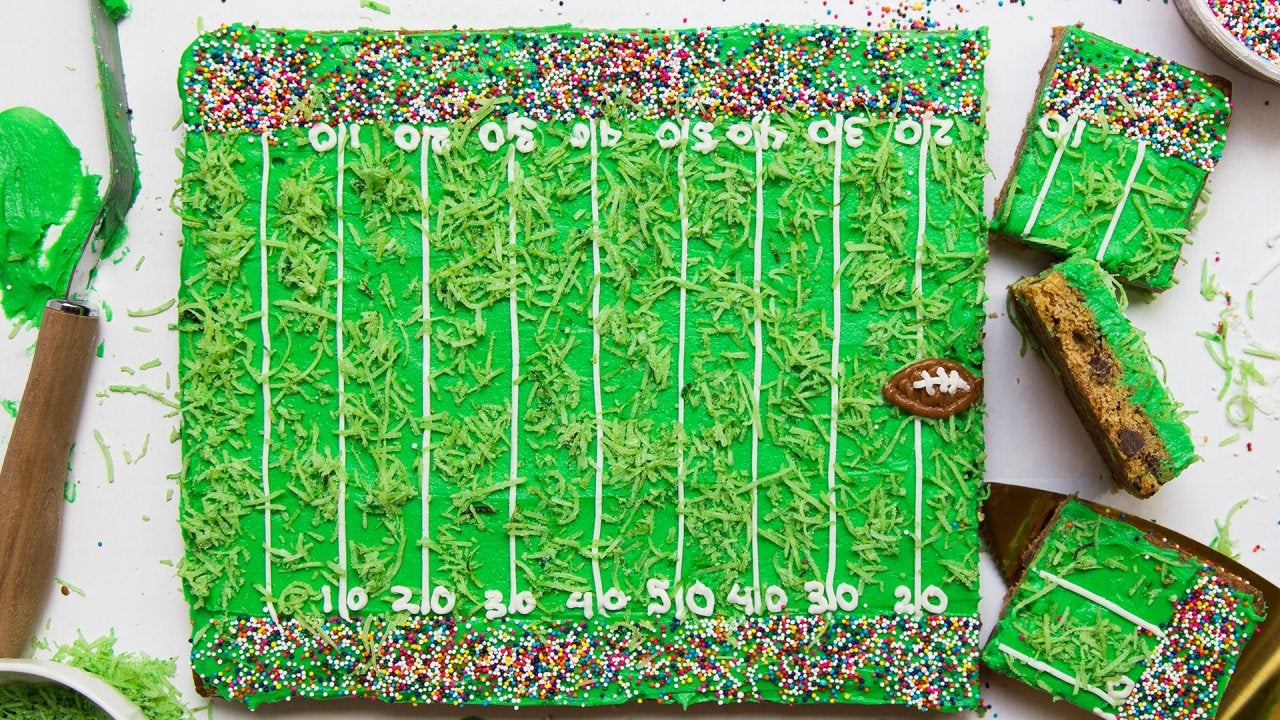 How to Make a Chocolate Chip Cookie Cake | The Hutch Oven's Emil…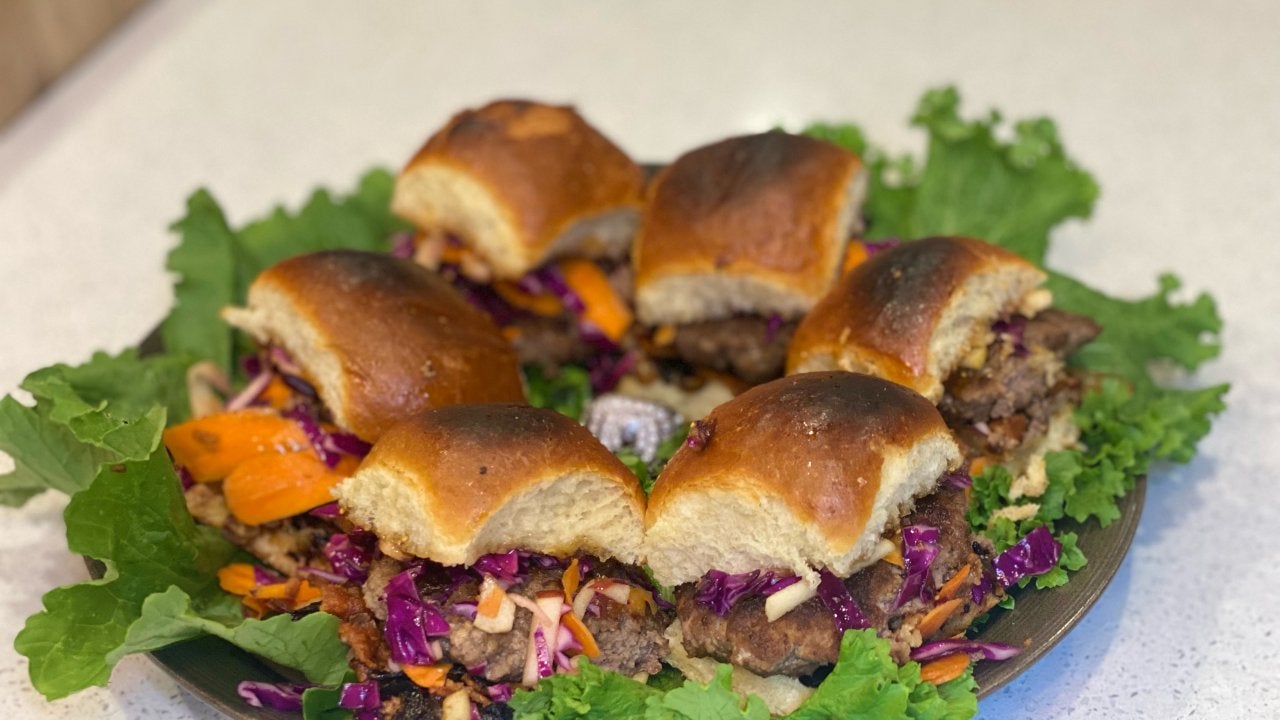 How to Make Former NY Giant Rashad Jennings' Sliders With Bacon,…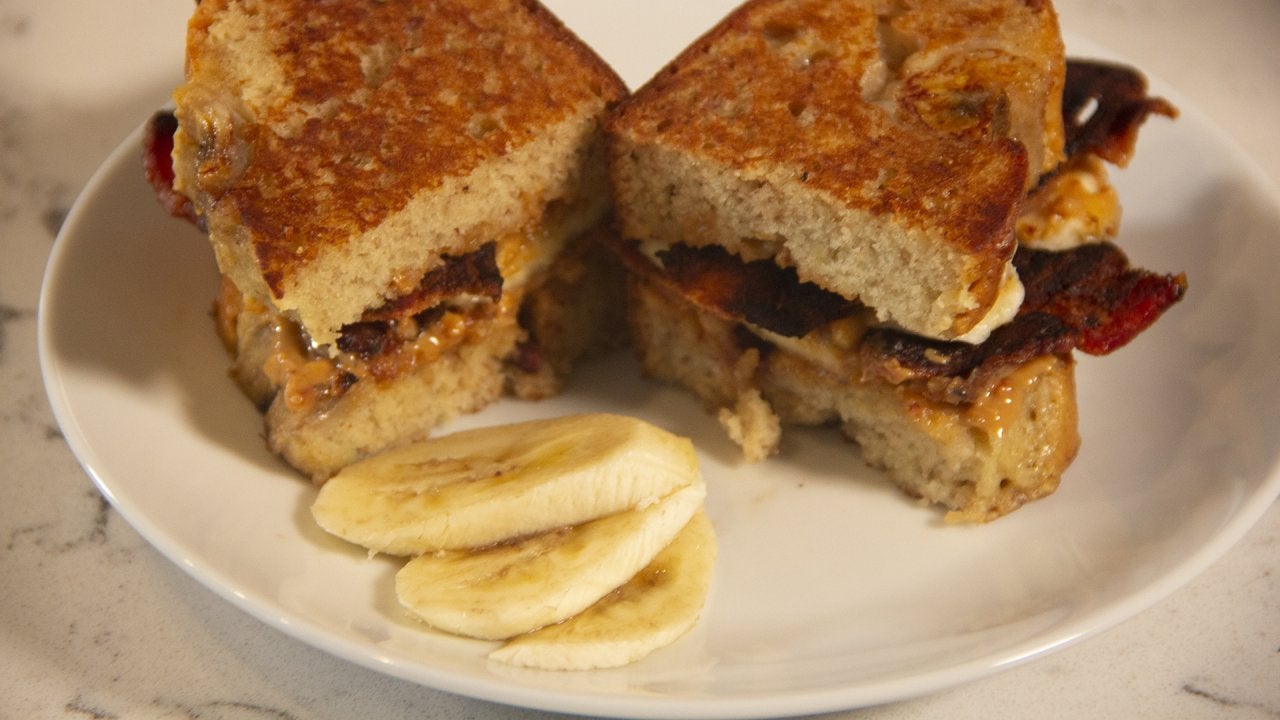 How to Make an Elvis Banana Bread Sandwich | The Potash Twins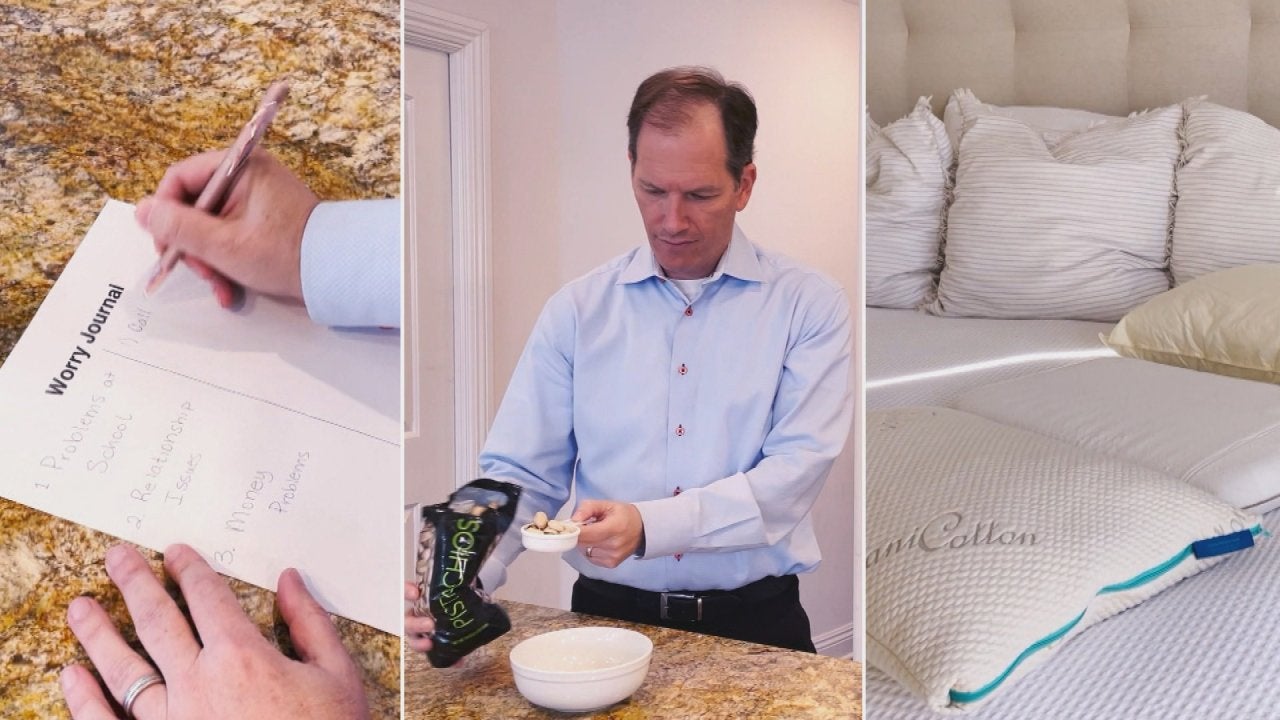 The Sleep Doctor's Tips for Falling + Staying Asleep (His Favori…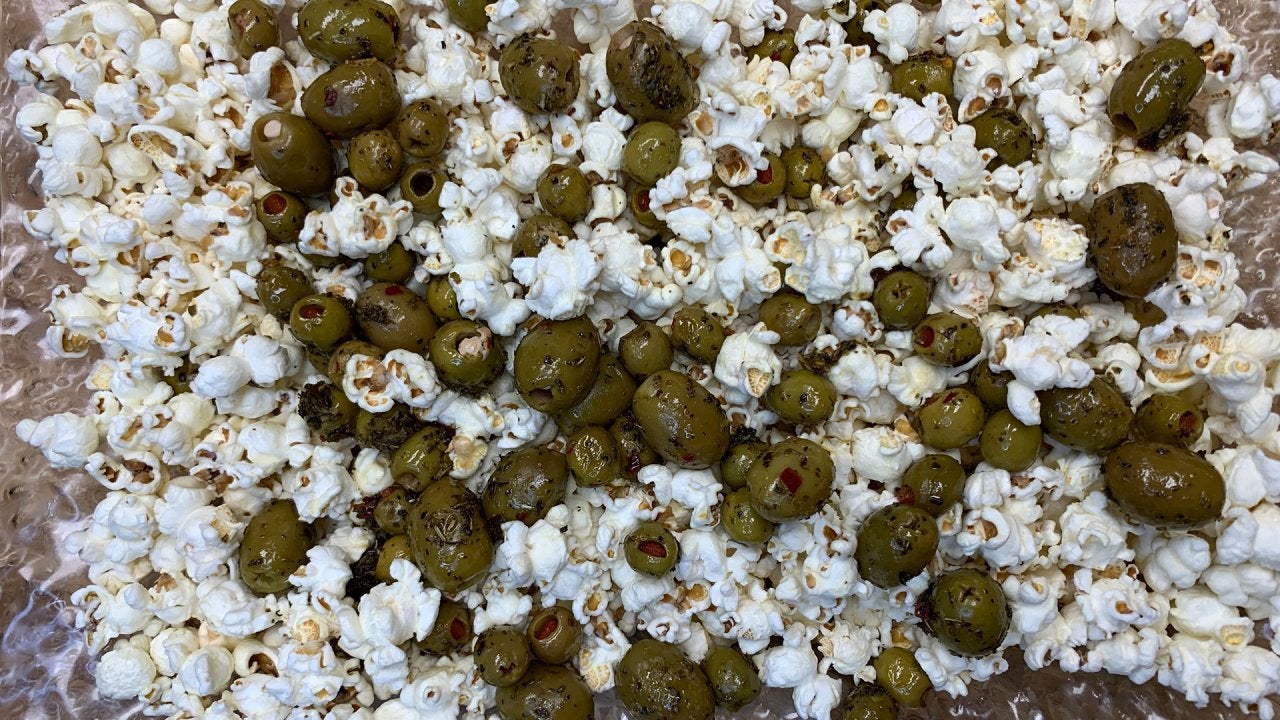 How to Make Roasted Olives and Popcorn  | Jason Smith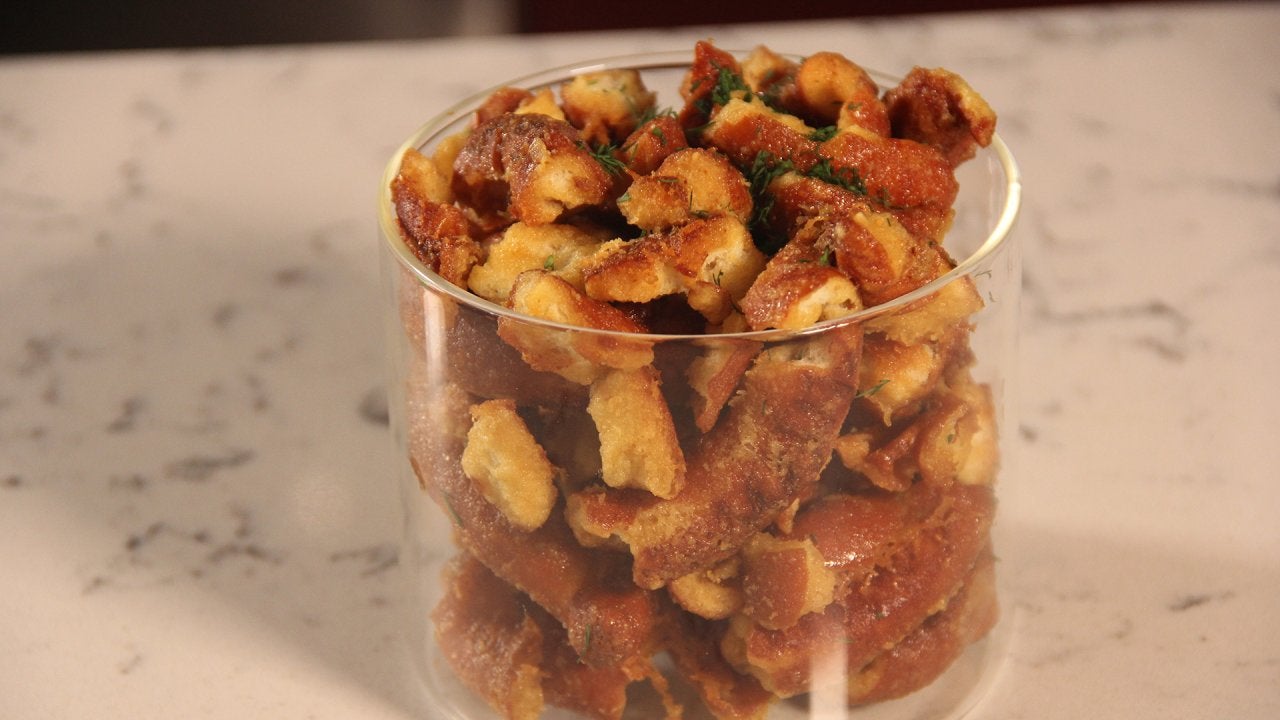 How to Make Honey Mustard and Onion Pretzel Bites | The Potash T…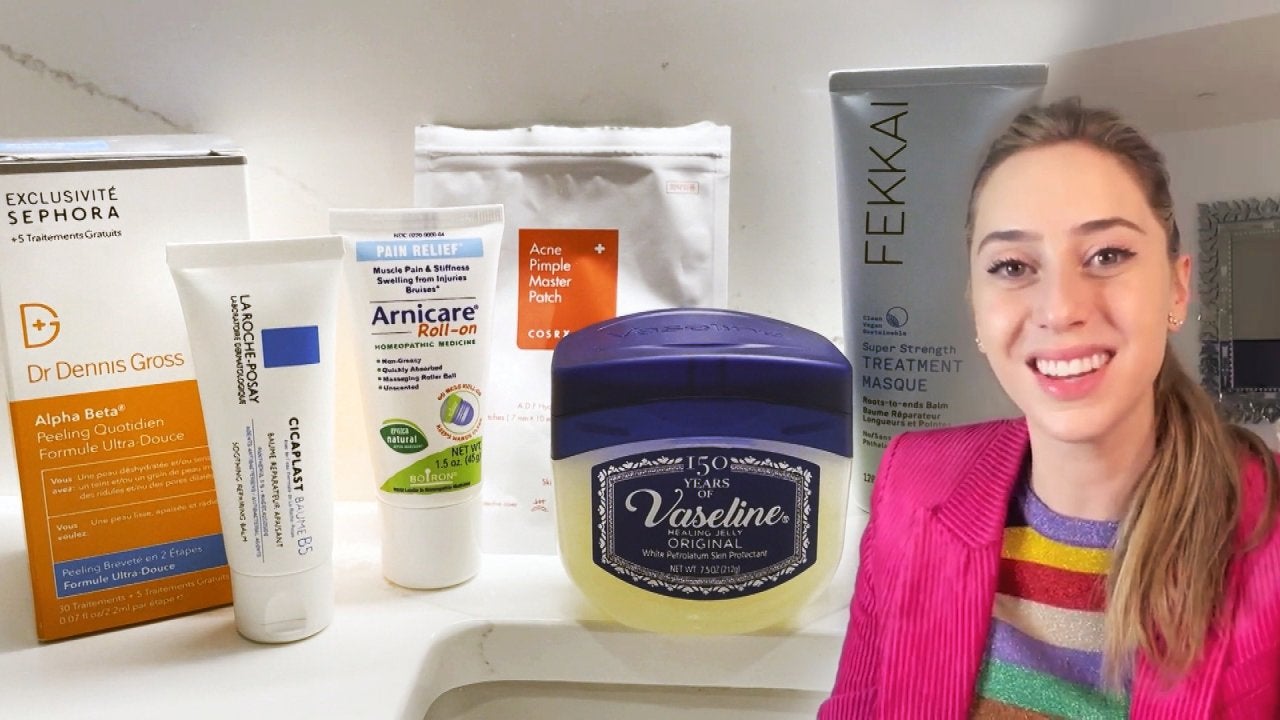 A Top NYC Dermatologist's Skin + Hair Routine You Set and Forget…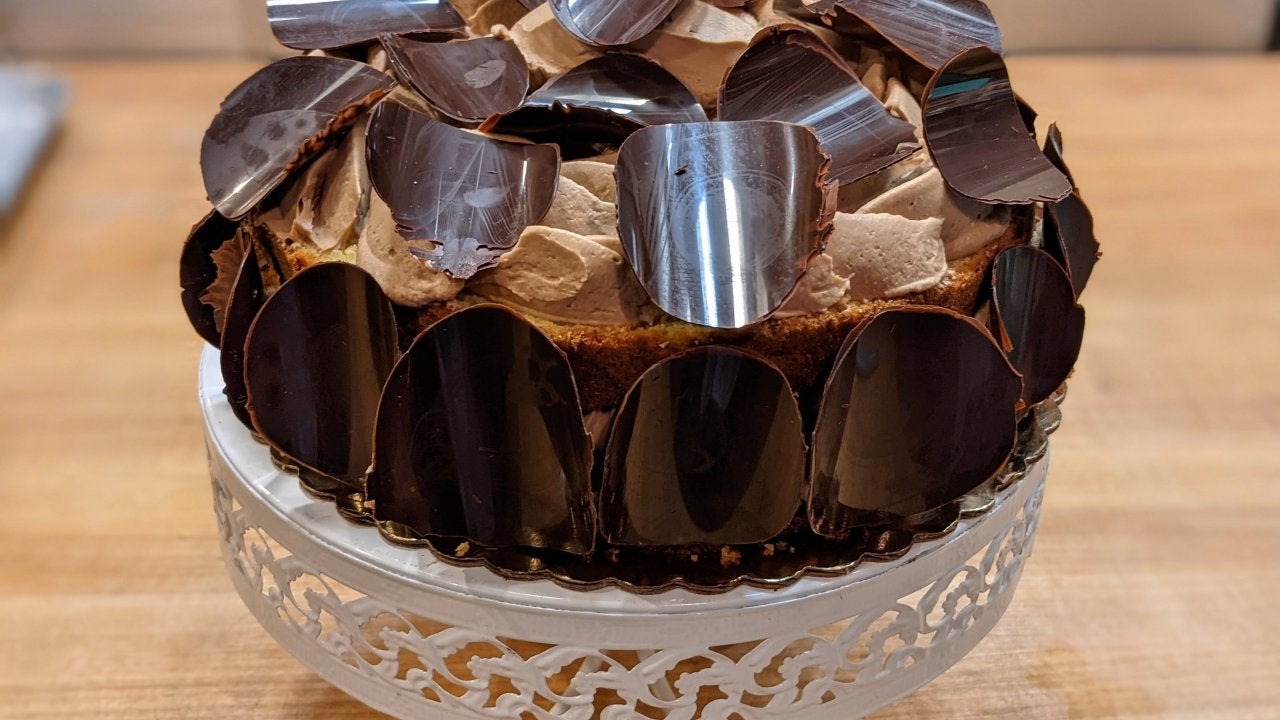 How to Make Chocolate Almond Celebration Cake | Jacques Torres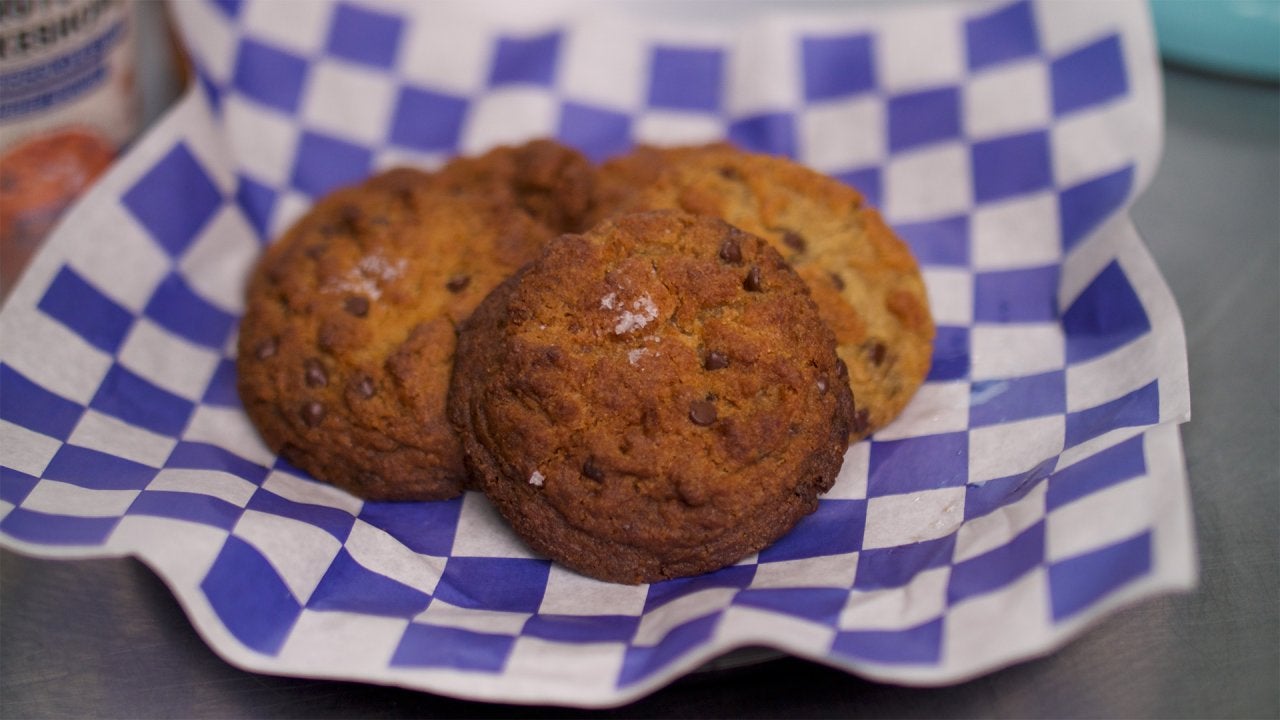 How to Make Miso Chocolate Chip Cookies
You've heard the hype about various gadgets that could help you with your Thanksgiving meal, but do they actually work? We put three products to the test so that you won't have to!
The Kitchen stars Geoffrey Zakarian, Katie Lee and Sunny Anderson made three turkeys using three different tools, respectively. Geoffrey made his turkey in a tabletop cooker, Katie used a bag to cook her turkey, and Sunny made her turkey in a slow cooker. Read on for their results!
Katie Lee's Bag Bird
Katie Lee reports that while her bird was very tasty and moist and produced a good amount of broth, it did not get the crispy skin that you're looking for in a Thanksgiving turkey. She also had a hard time getting the turkey into the bag, so recommends getting a friend to help. Another tip is that the plastic expands inside your oven, so be sure that you leave room so that it won't touch the sides.
Sunny Anderson's Slow Cooker Turkey
Sunny says that her bird came out very tasty and freed up space in the oven that could be used to cook other dishes. However, it was not pretty coming out of the cooker, as it was falling apart, and Sunny reports that it was also cooked unevenly.
Geoffrey Zakarian's Tabletop Cooker Bird
This bird was the prettiest by far, with a beautiful caramelized skin. Geoffrey says that it also tasted delicious. Additionally, the convenience factor was huge, particularly if you have a small kitchen, since your oven could be freed up for other things.
Tip: Geoffrey wouldn't use anything bigger than a 10 pound turkey in this.
Which of these methods are you most likely to try? Watch below to see the moment the chefs tasted their birds: