Can You Actually Slow Cook a Thanksgiving Turkey?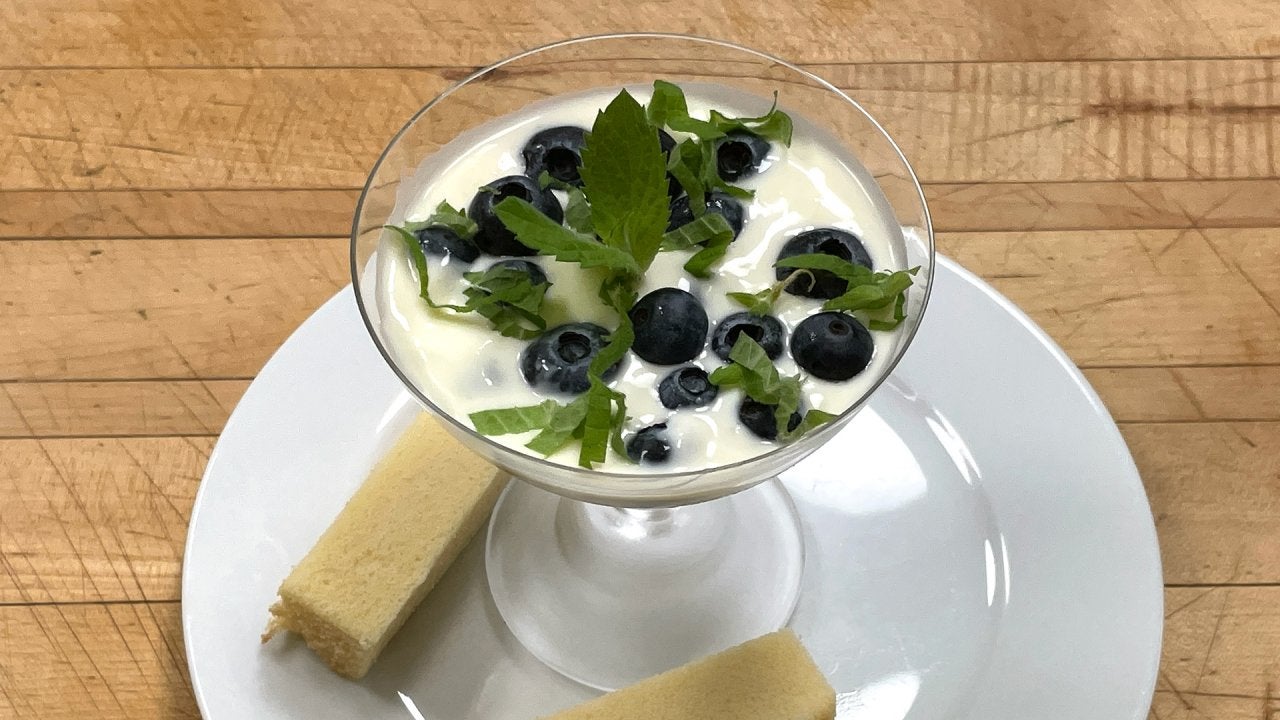 How to Make Lemon Posset | Jacques Pépin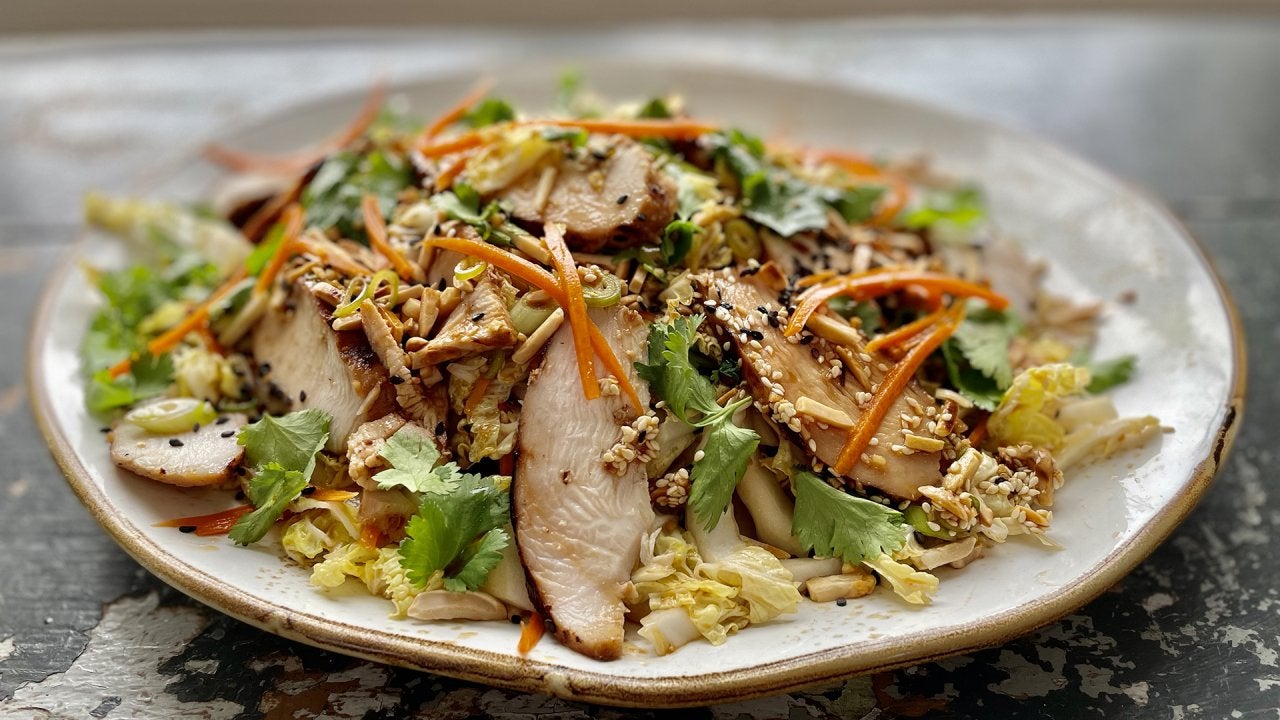 How to Make Grilled Ginger-Sesame Chicken Salad | Curtis Stone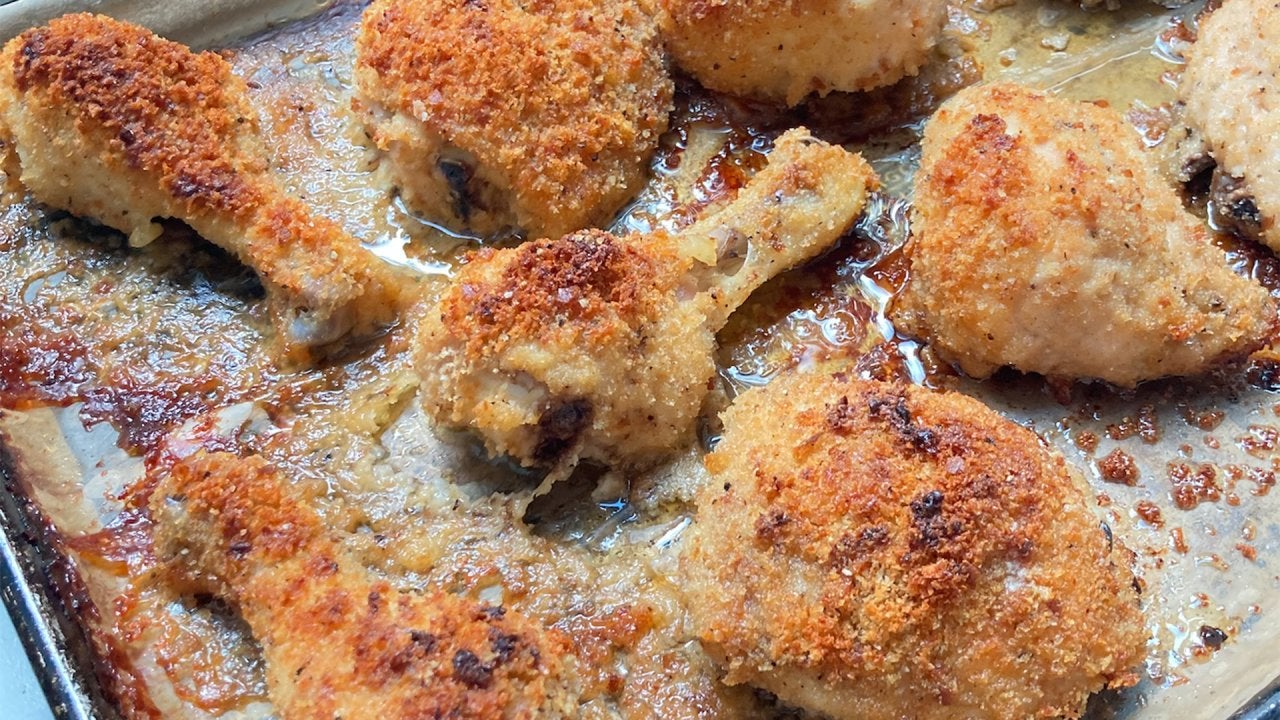 How to Make Oven Fried Chicken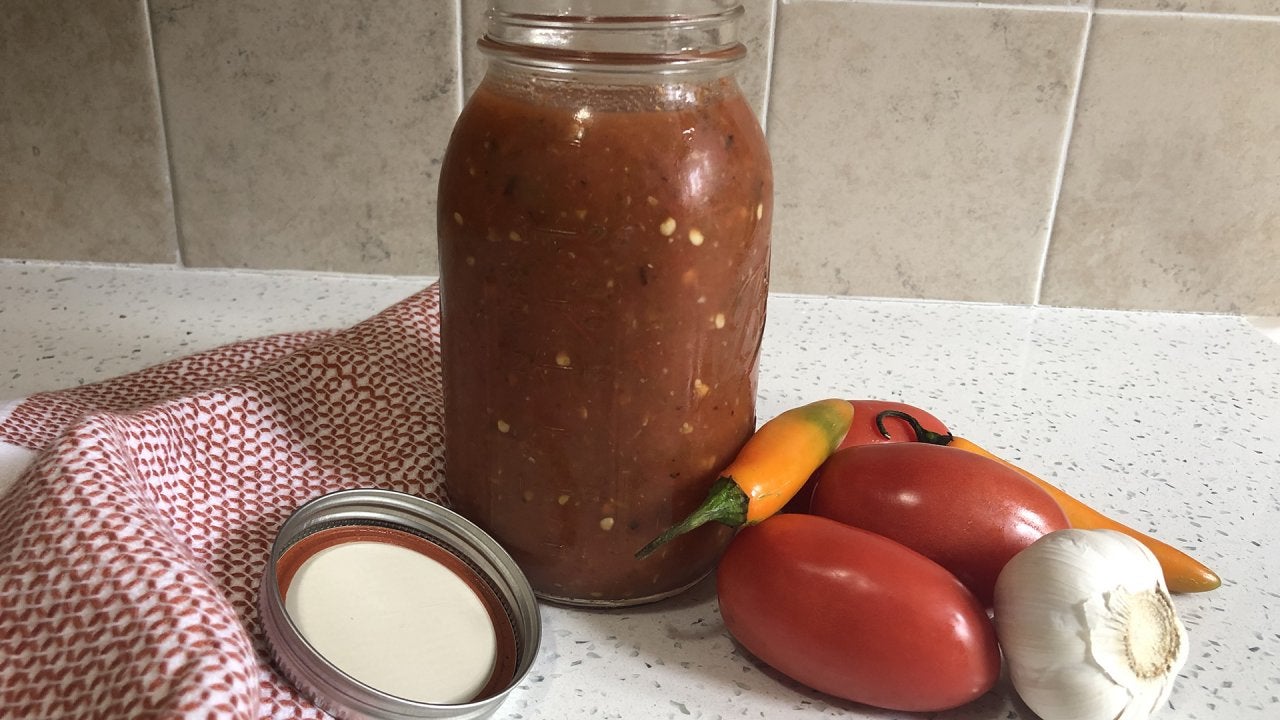 How to Make 4 Mexican-Inspired Dishes with Pan-Roasted Salsa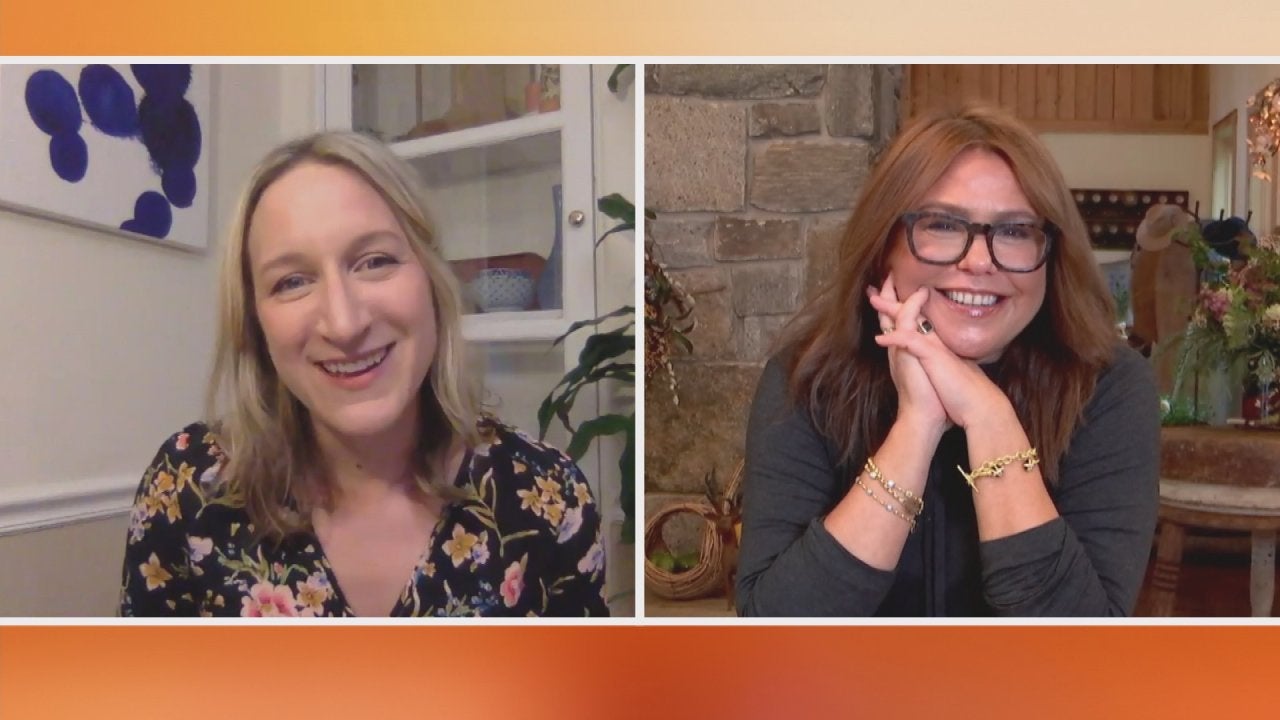 Rachael Ray In Season Editor-in-Chief Talks Fall 2021 Italian Is…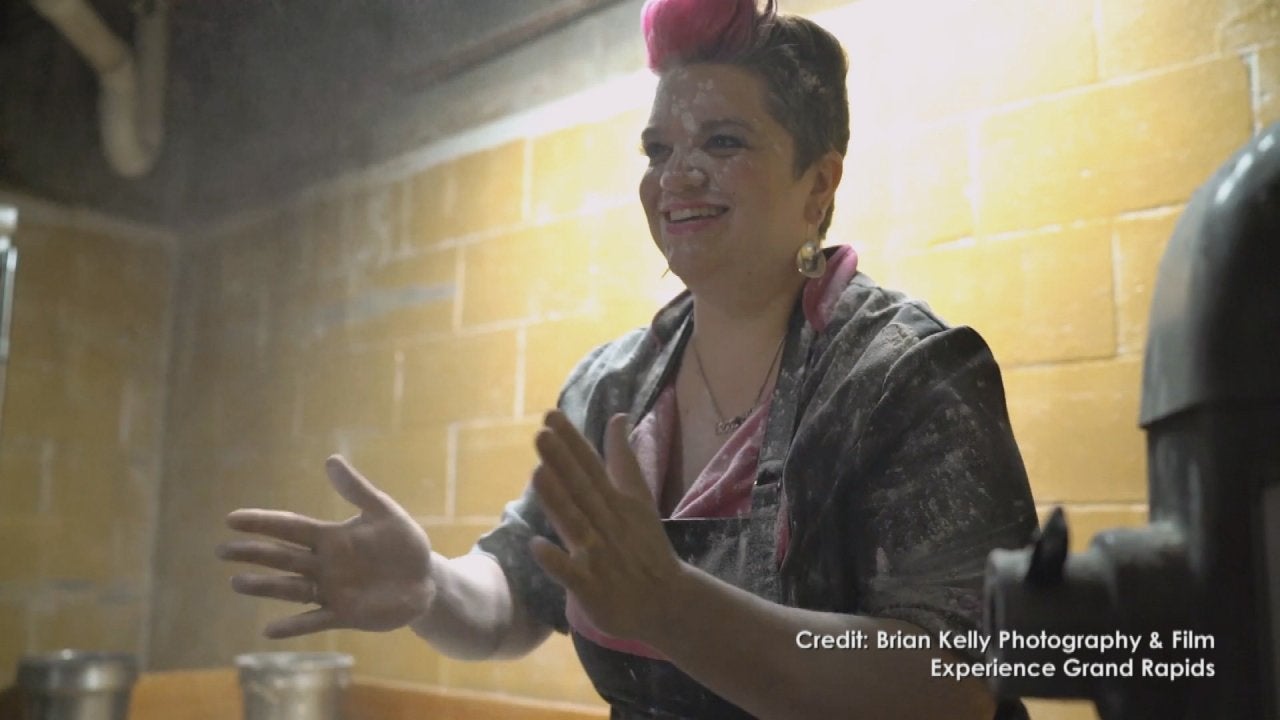 At Grand Rapids' Amore Trattoria, You Come for the Authentic Ita…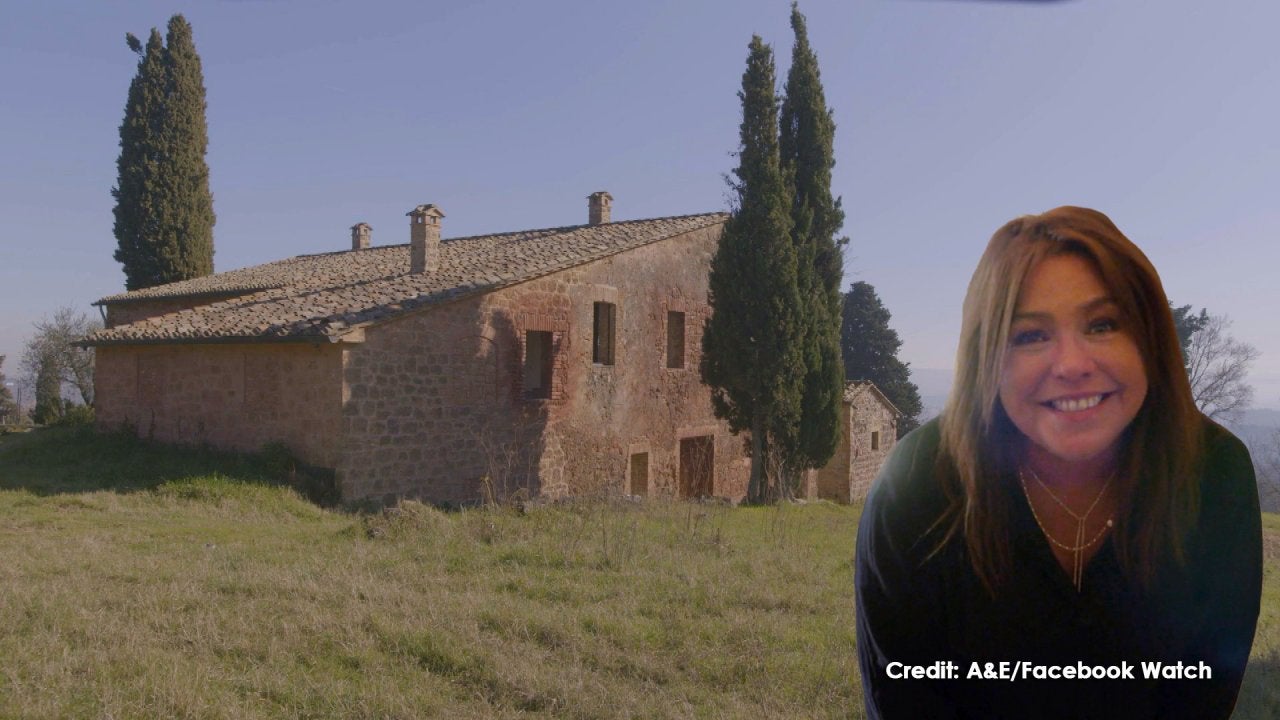 See Rachael's Italian Dream Home In First Look At New Facebook W…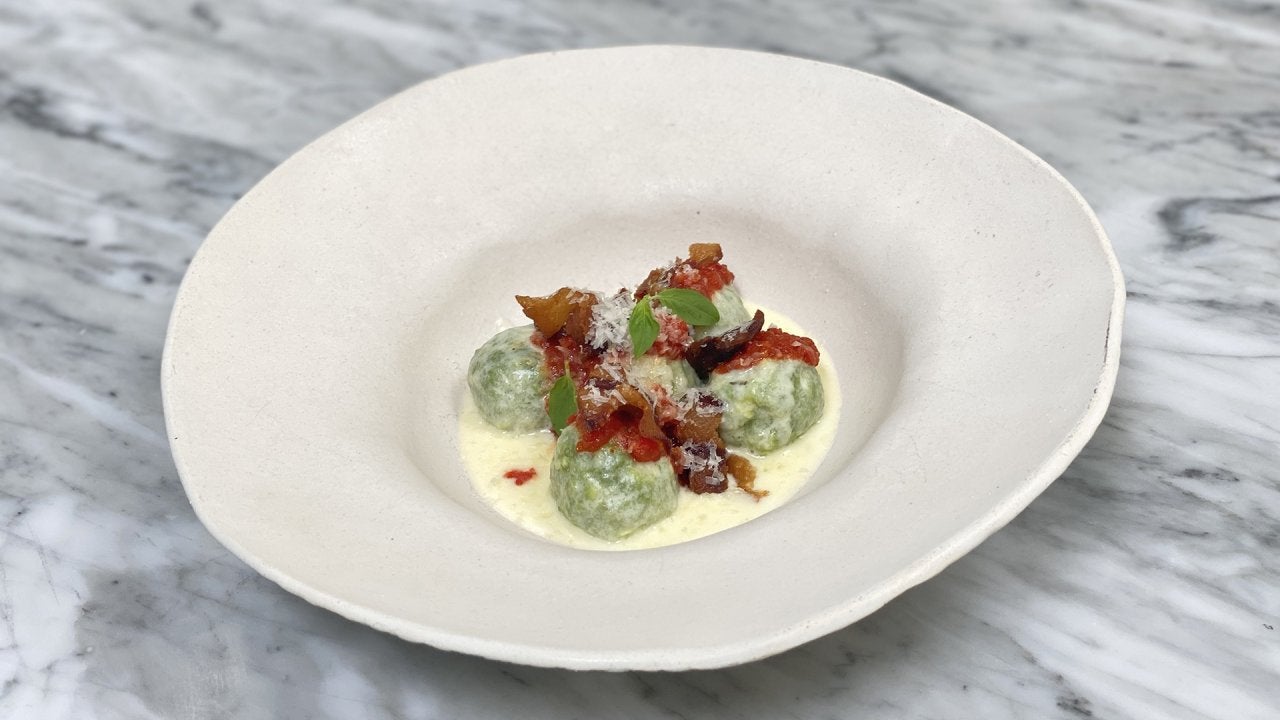 How to Make Spinach Ricotta Gnudi with Tomato Sauce and Crispy G…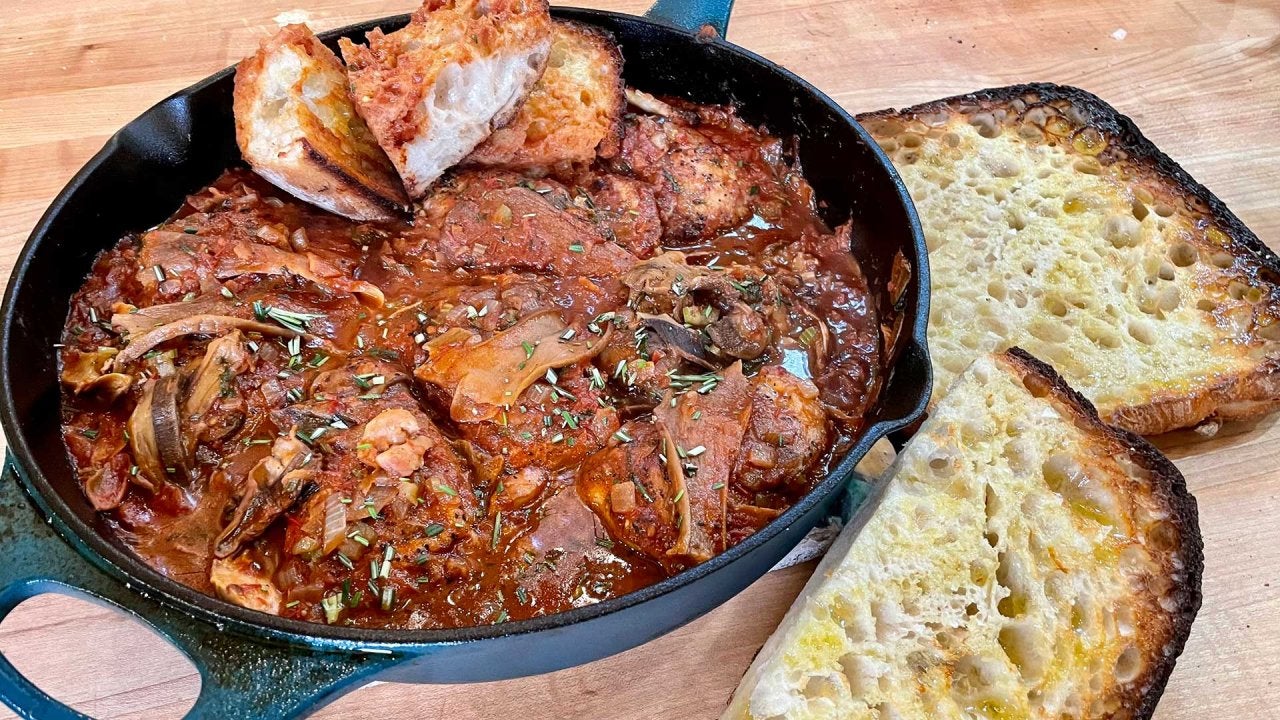 How To Make Chicken Cacciatore | Rachael Ray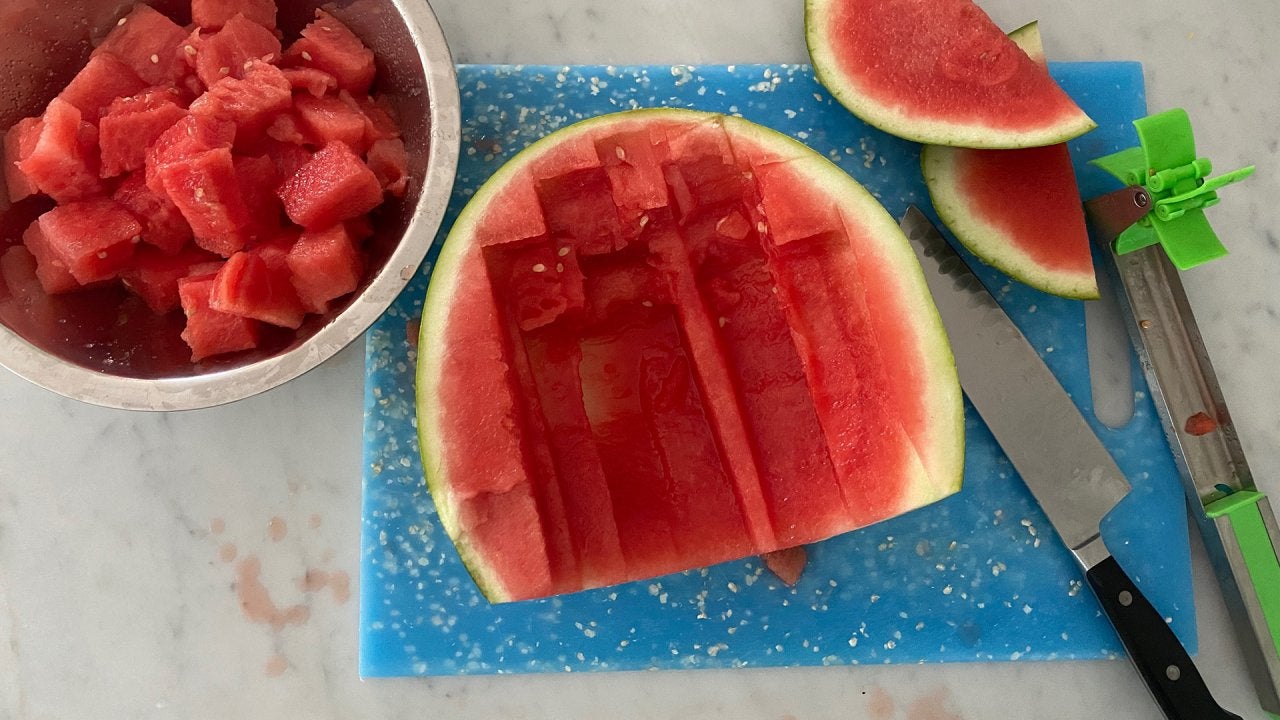 We Tried The TikTok Watermelon Slicer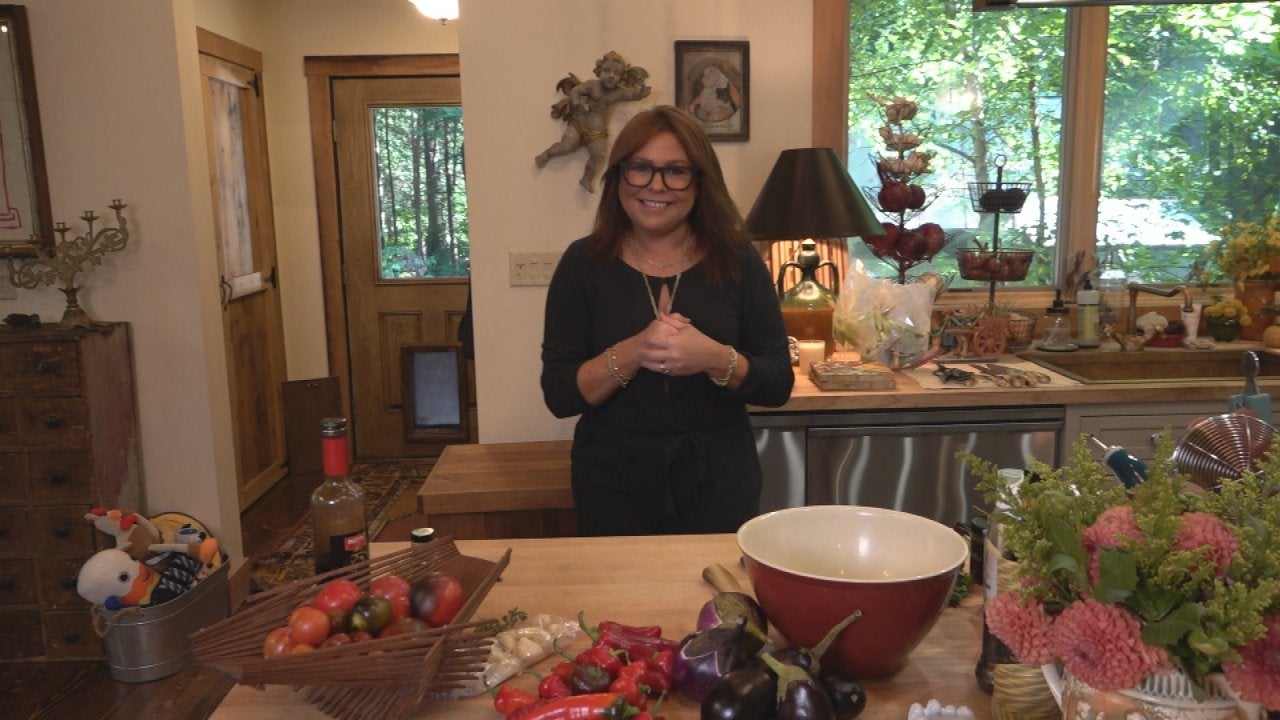 How to Make Roasted Eggplant, Pepper and Tomato Pasta | Rachael …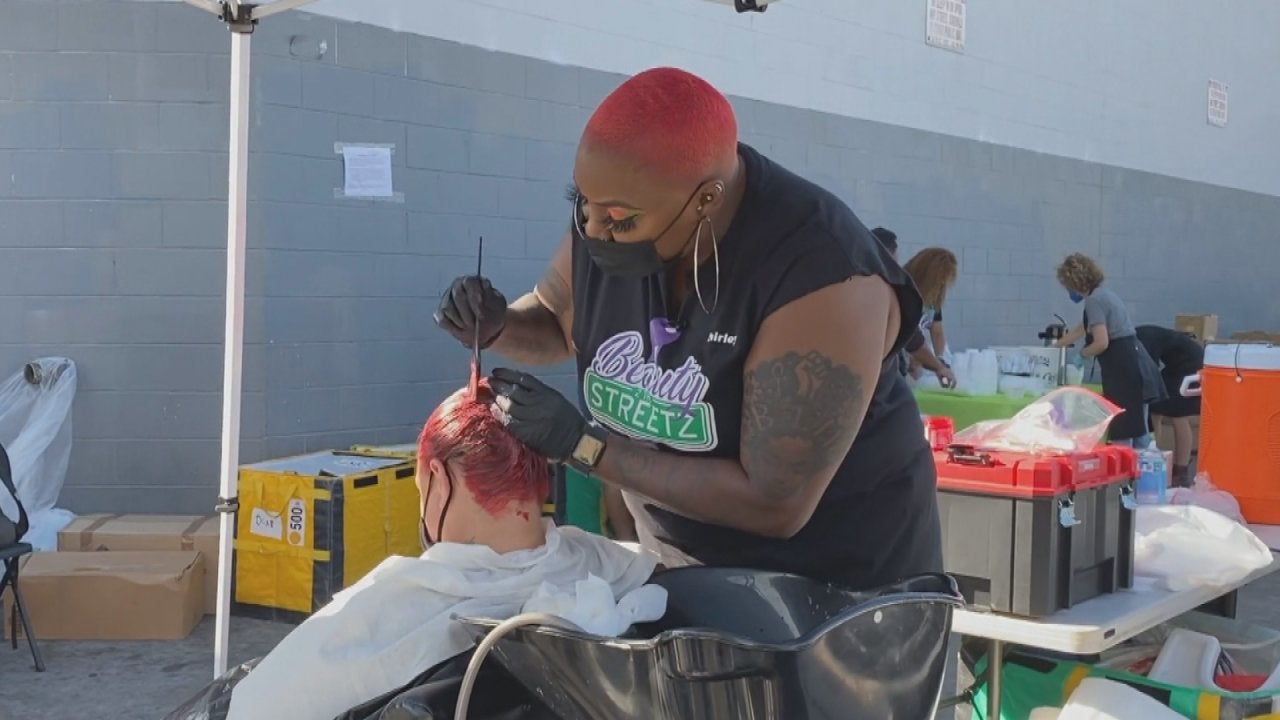 ​Jessica Alba Surprises Beauty 2 the Streetz Founder Who Makes L…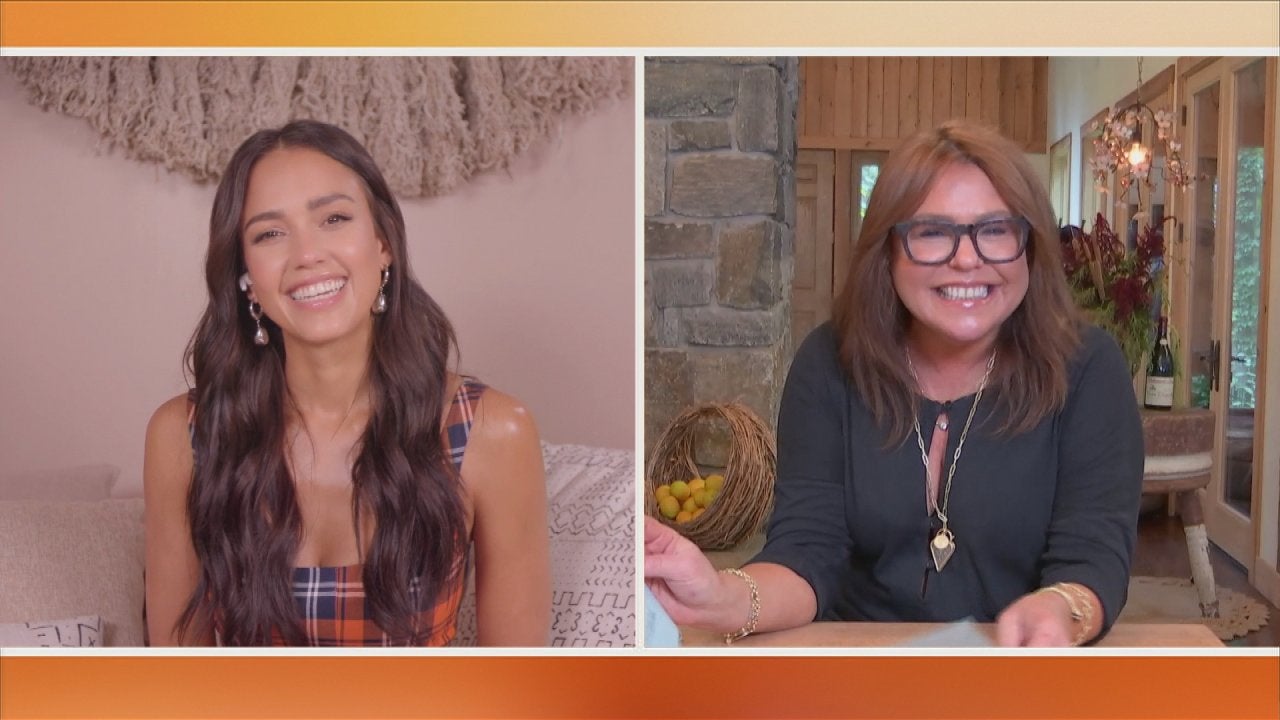 Jessica Alba on Parenting Her Teen Daughter Honor: "No Matter Wh…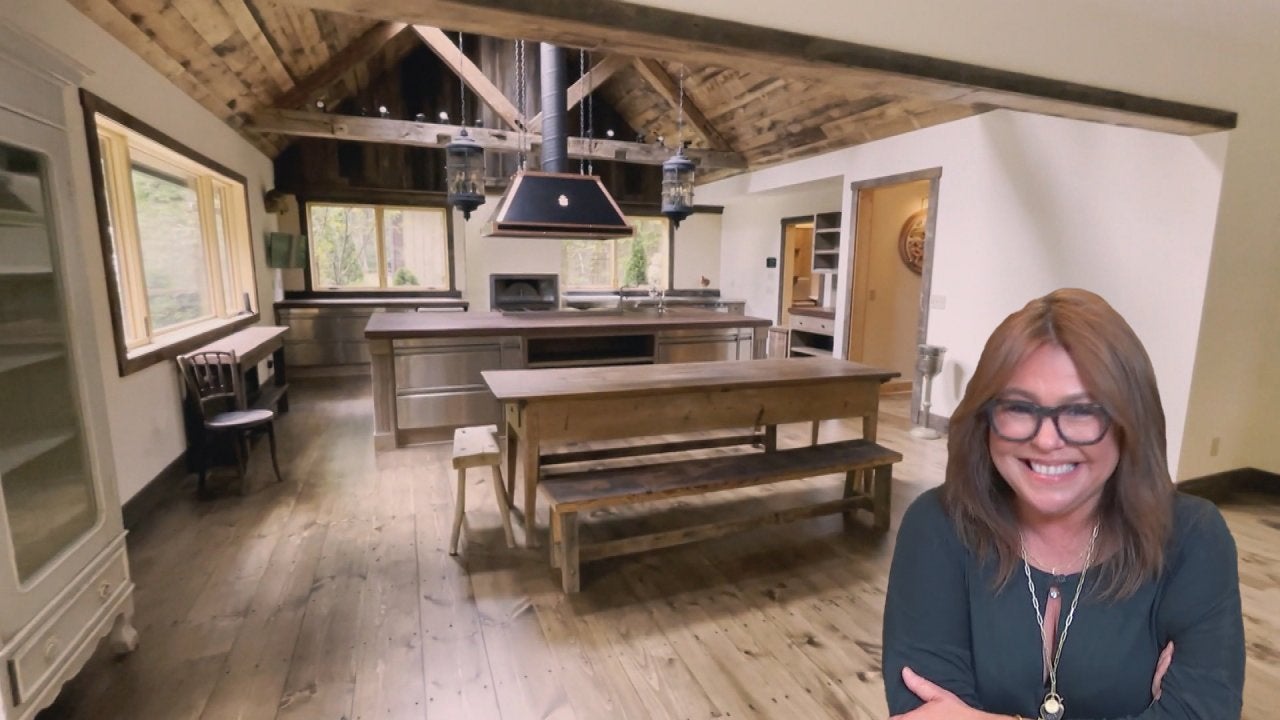 First Look Inside Rachael's Rebuilt Home One Year After Devastat…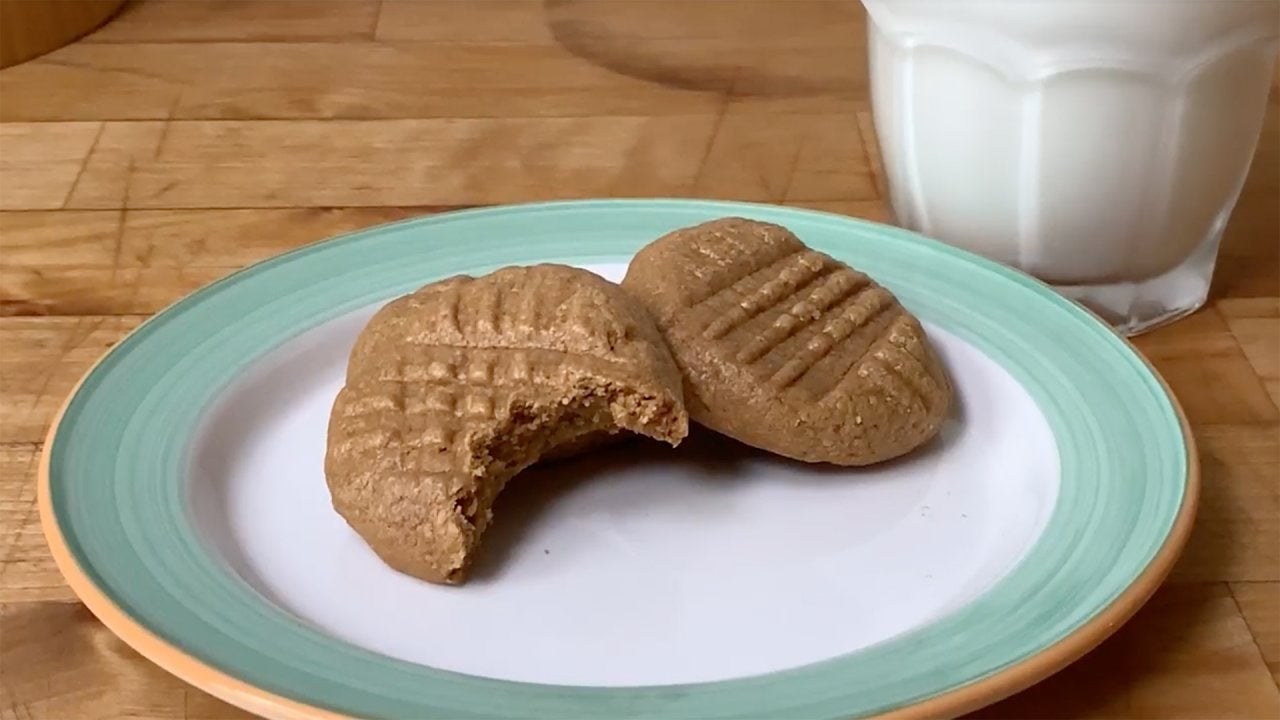 How To Make 3-Ingredient Peanut Butter Cookies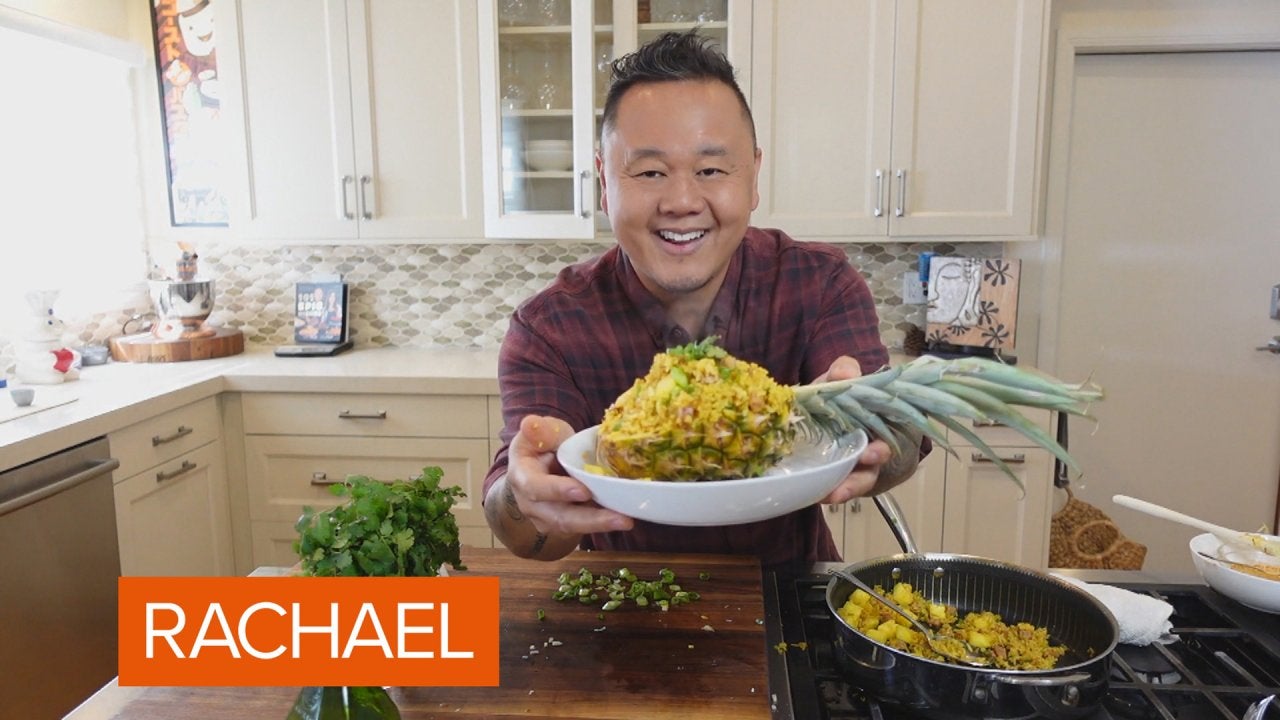 How To Make Thai-Style Pineapple Fried Rice | Jet Tila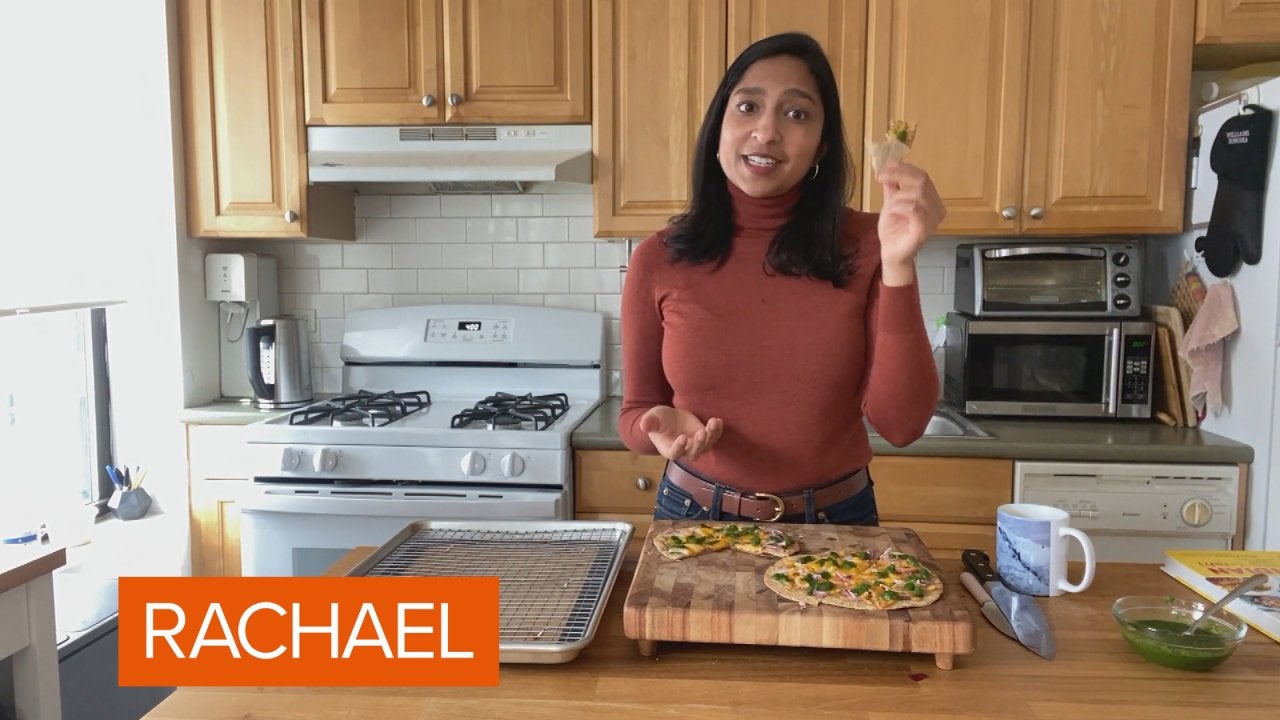 How To Make Roti Pizza | Indian-ish Author Priya Krishna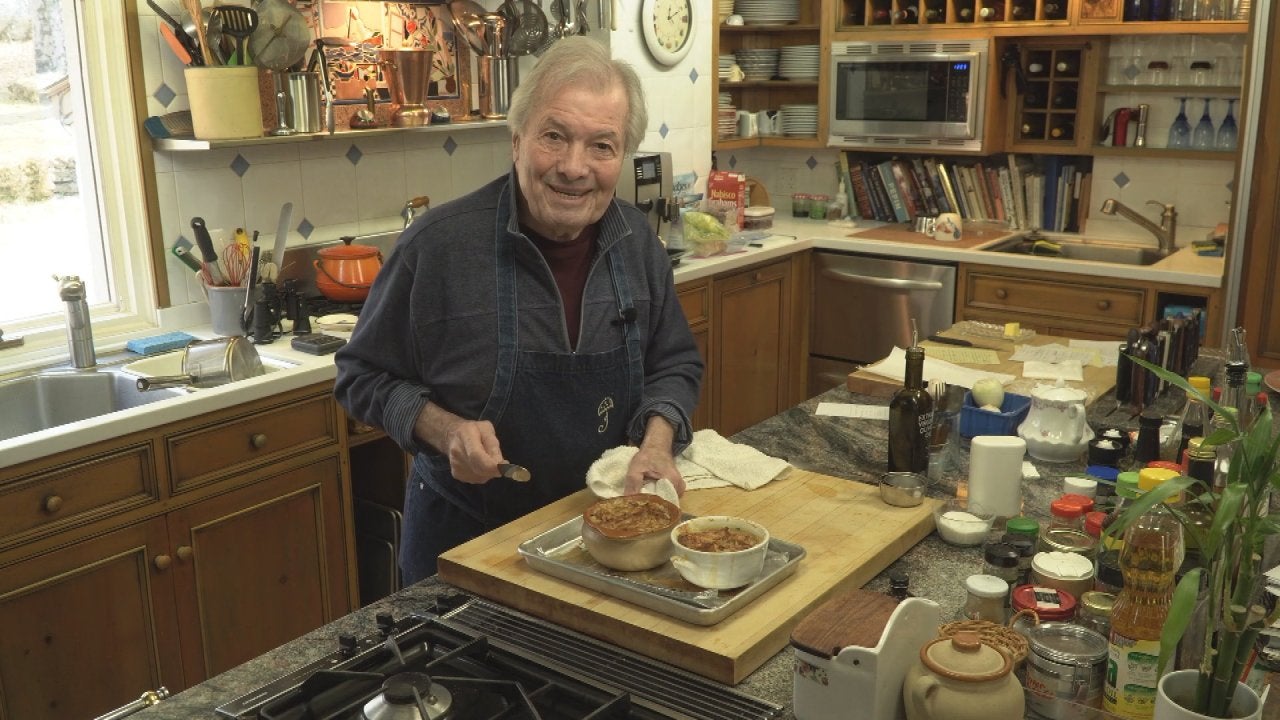 How To Make French Onion Soup (Onion Soup Gratinée) | Jacques Pé…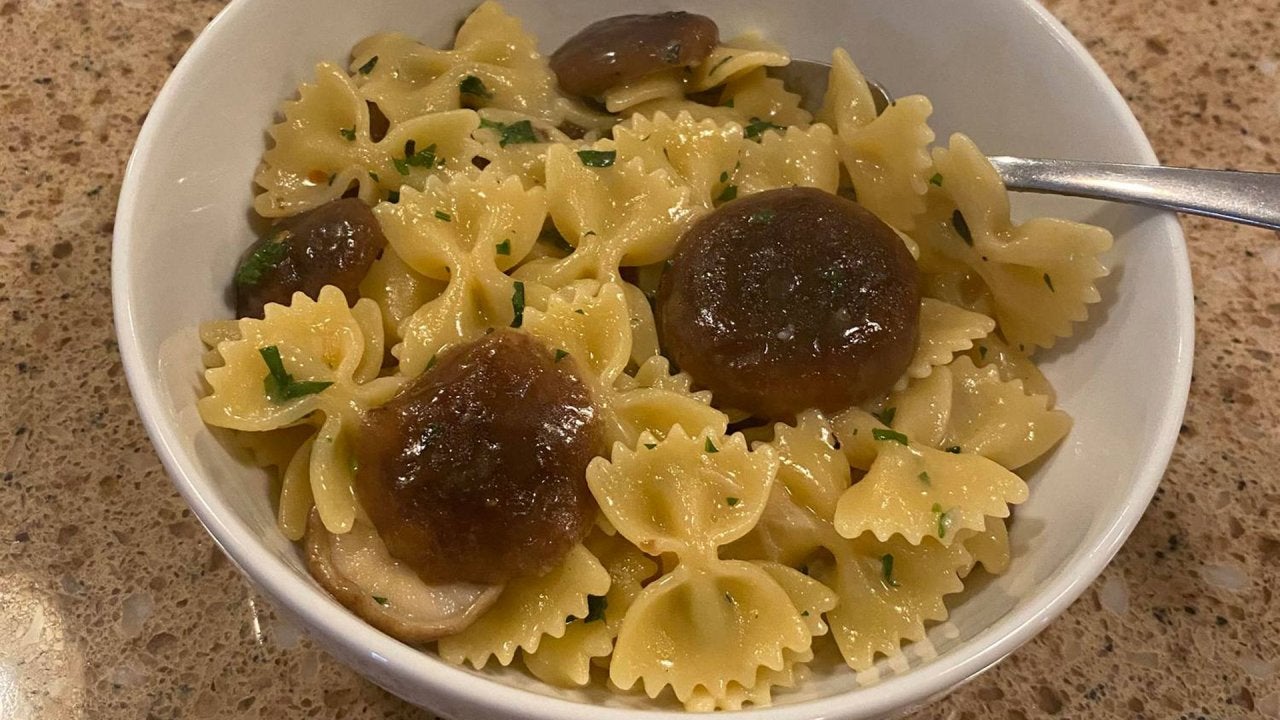 How To Make Farfalle with Shiitake Mushrooms | Scott Conant
You've heard the hype about various gadgets that could help you with your Thanksgiving meal, but do they actually work? We put three products to the test so that you won't have to!
The Kitchen stars Geoffrey Zakarian, Katie Lee and Sunny Anderson made three turkeys using three different tools, respectively. Geoffrey made his turkey in a tabletop cooker, Katie used a bag to cook her turkey, and Sunny made her turkey in a slow cooker. Read on for their results!
Katie Lee's Bag Bird
Katie Lee reports that while her bird was very tasty and moist and produced a good amount of broth, it did not get the crispy skin that you're looking for in a Thanksgiving turkey. She also had a hard time getting the turkey into the bag, so recommends getting a friend to help. Another tip is that the plastic expands inside your oven, so be sure that you leave room so that it won't touch the sides.
Sunny Anderson's Slow Cooker Turkey
Sunny says that her bird came out very tasty and freed up space in the oven that could be used to cook other dishes. However, it was not pretty coming out of the cooker, as it was falling apart, and Sunny reports that it was also cooked unevenly.
Geoffrey Zakarian's Tabletop Cooker Bird
This bird was the prettiest by far, with a beautiful caramelized skin. Geoffrey says that it also tasted delicious. Additionally, the convenience factor was huge, particularly if you have a small kitchen, since your oven could be freed up for other things.
Tip: Geoffrey wouldn't use anything bigger than a 10 pound turkey in this.
Which of these methods are you most likely to try? Watch below to see the moment the chefs tasted their birds: