Gayle King Reveals How You Can Buy Oprah's Wardrobe!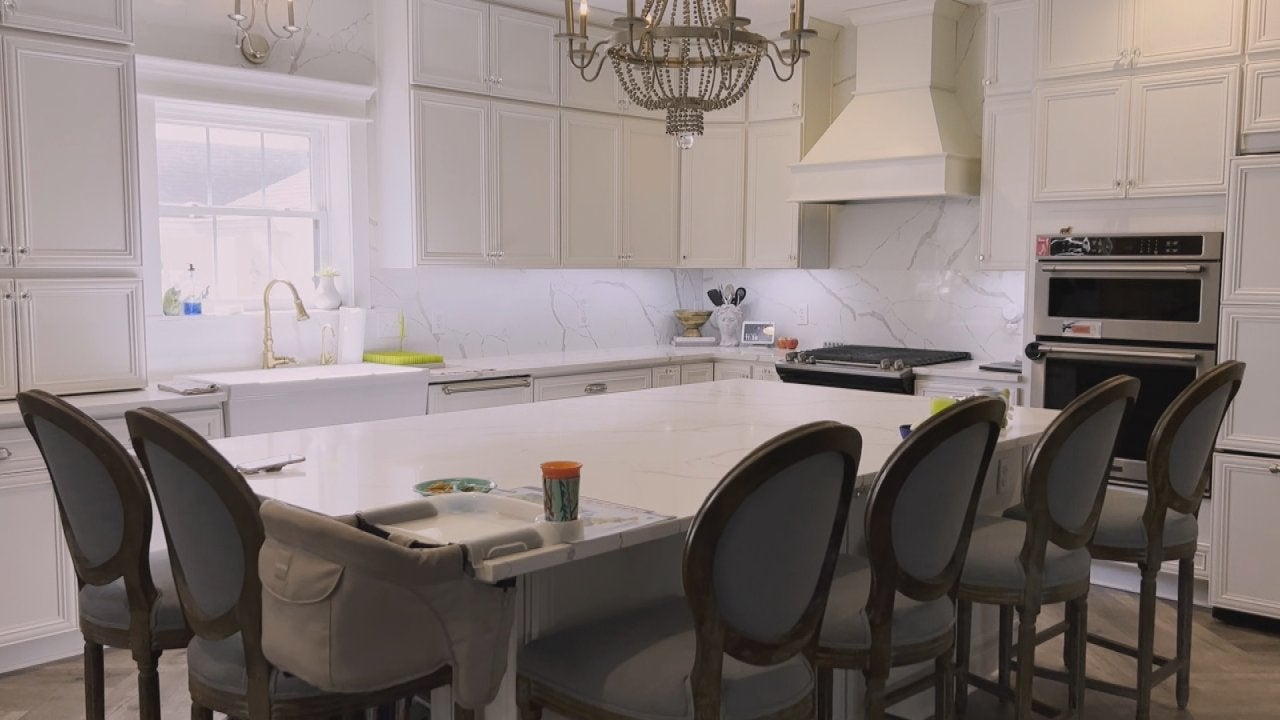 HGTV's Mina Starsiak Hawk Gives Us a Tour of Her Newly Renovated…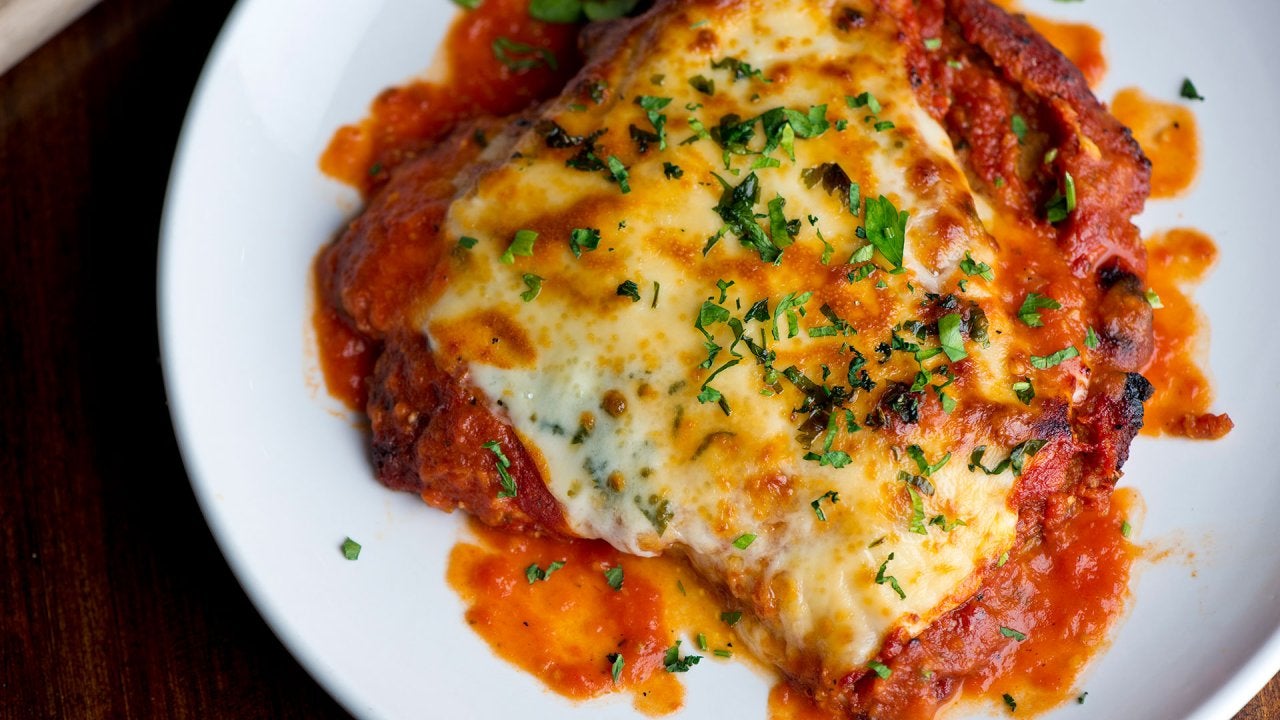 How to Make Family-Style Chicken Parmigiana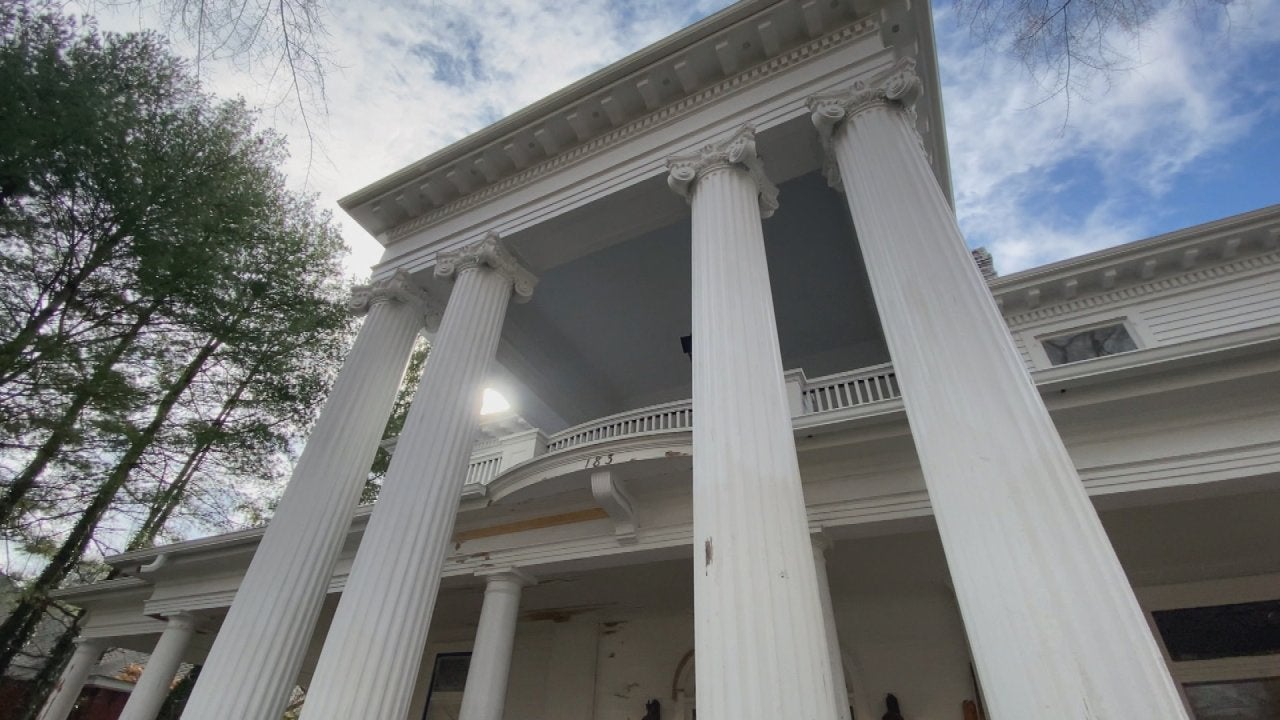 FULL Renovation of This 116 Year Old Mansion Has Us in Awe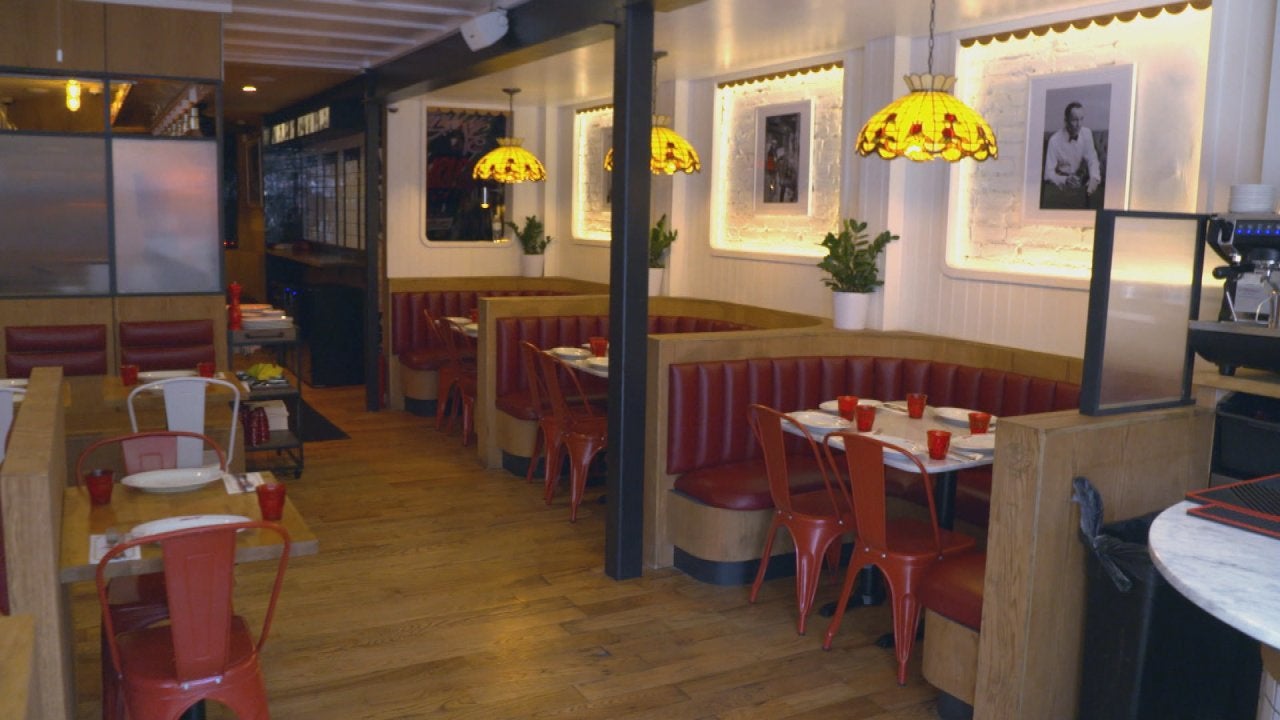 Inside Arthur & Sons—a New Red-Sauce Joint in NYC From Top NYC C…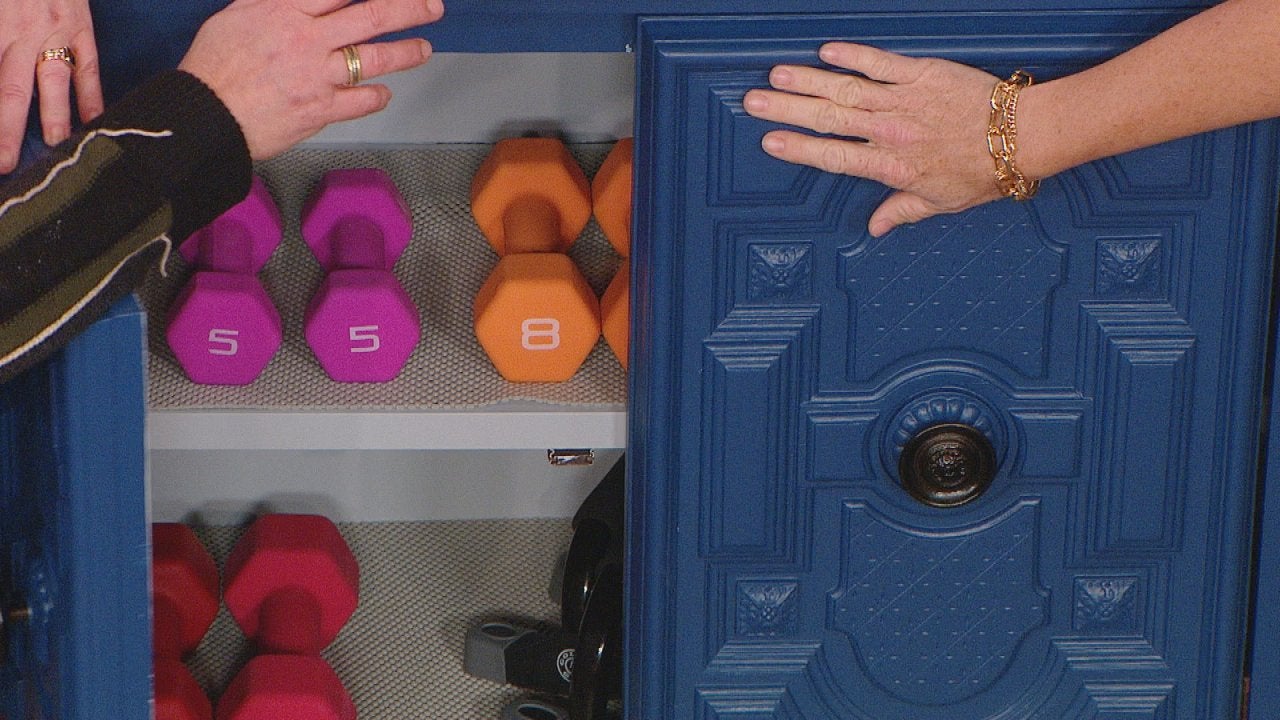 Home Gym Design Ideas That Make It More Beautiful AND Functional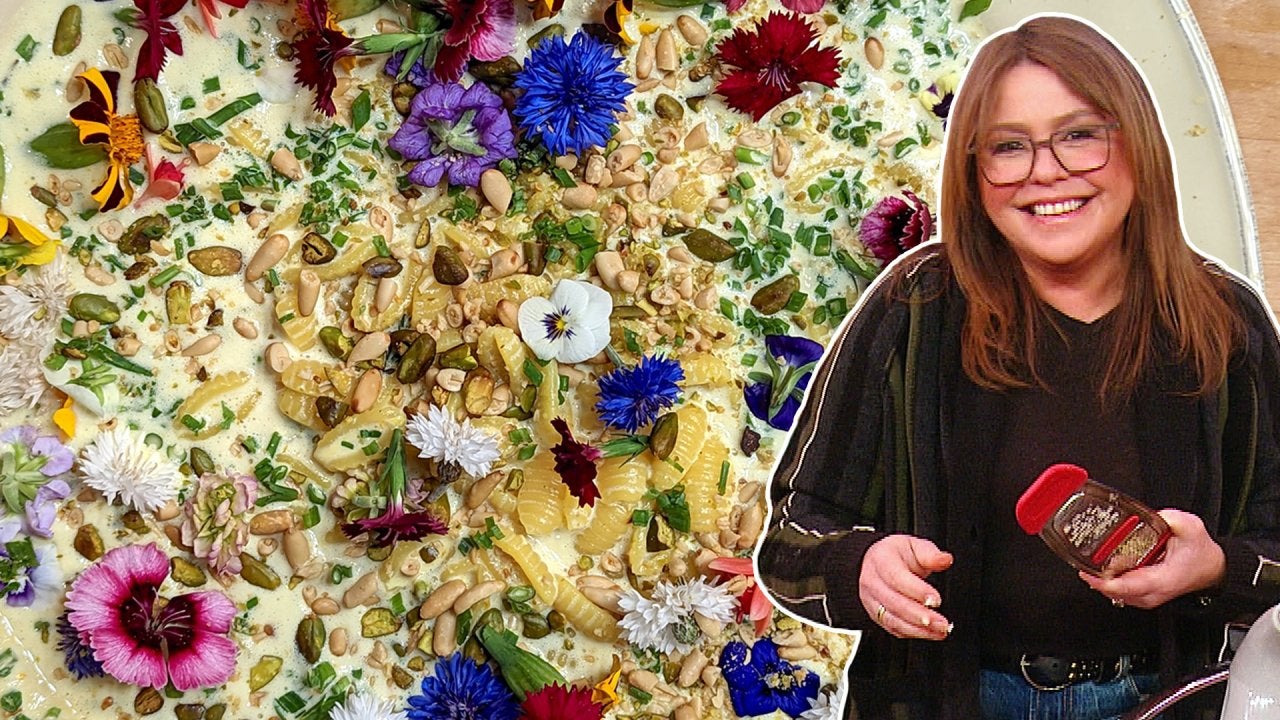 How to Make Creamy Saffron Ricotta Pasta | Rachael Ray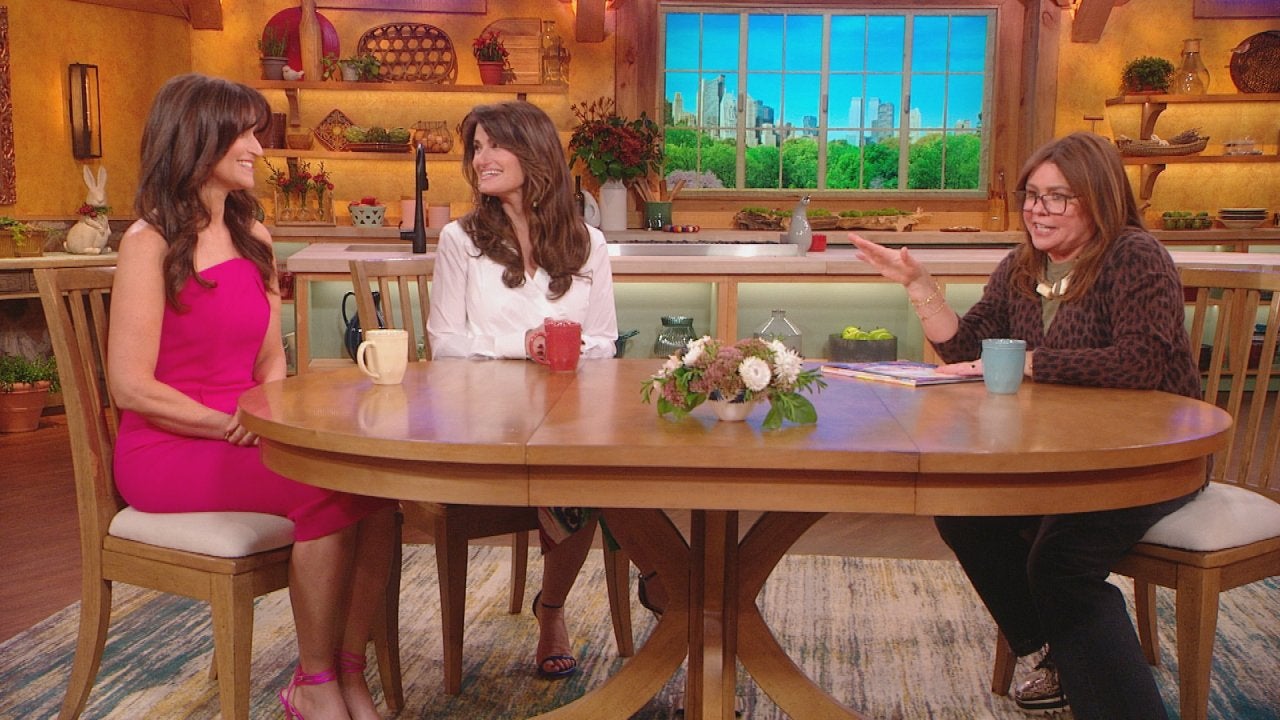 Broadway Star Idina Menzel and Her Sister + OMG! Fettuccine That…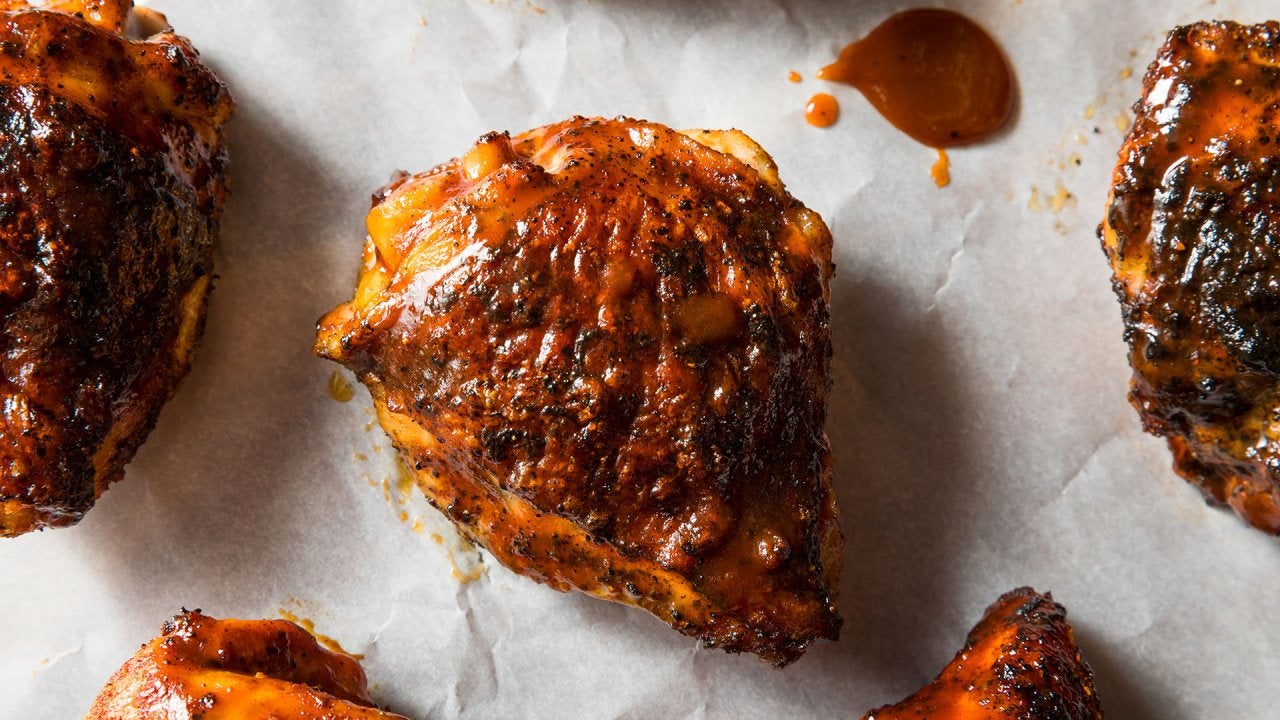 How to Make BBQ-Rubbed Roast Chicken for Pitas, Flautas + Egg Ro…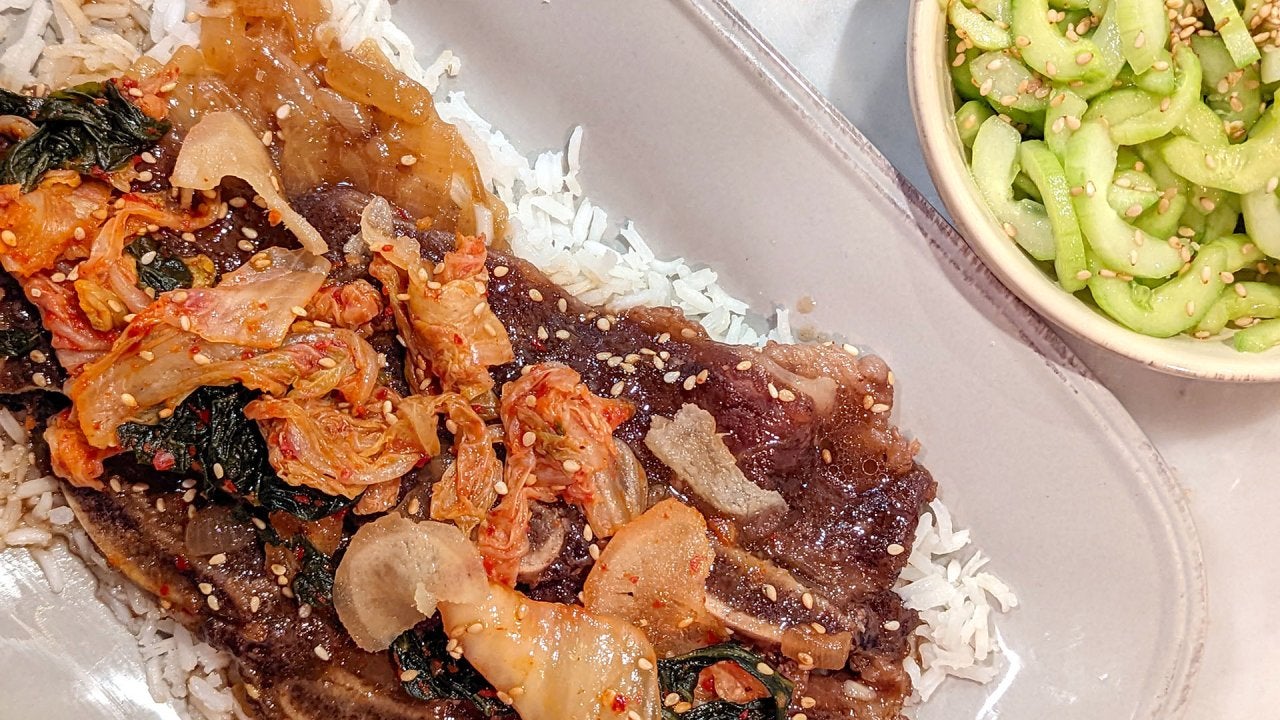 How to Make Korean-Style Braised Short Ribs with Cucumber Salad …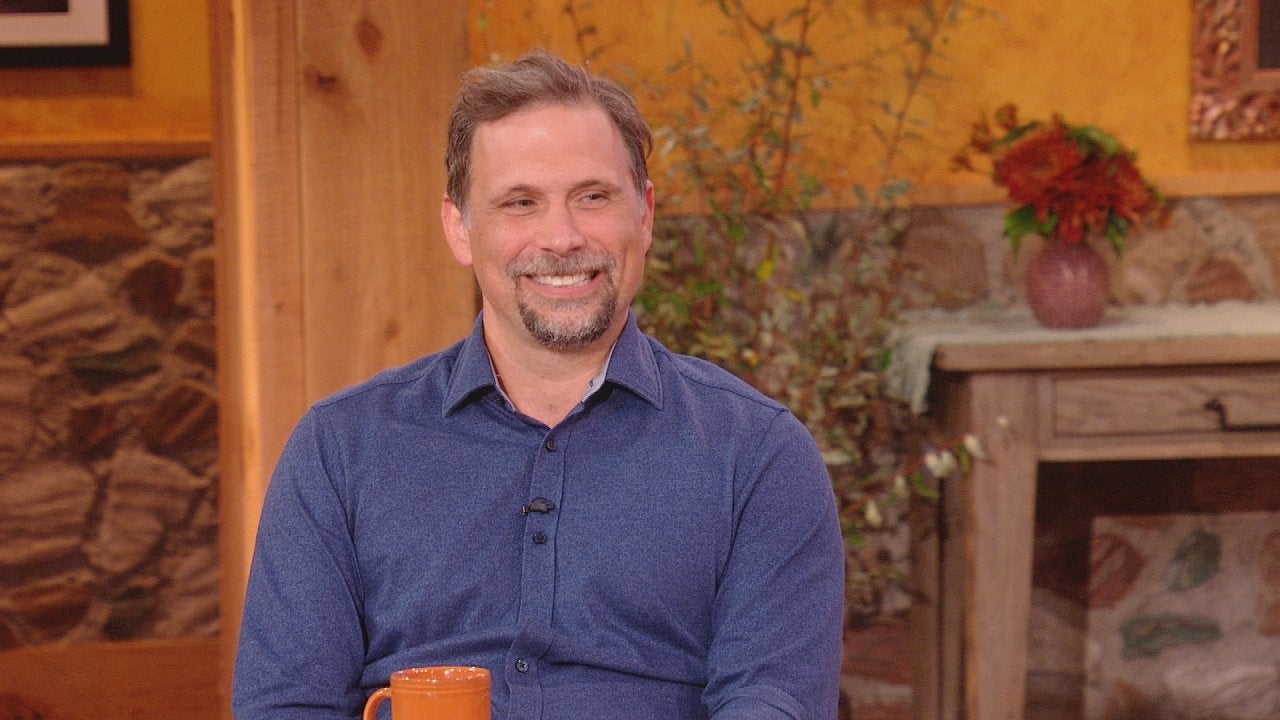 FBI's Jeremy Sisto on Daughter Using Wife's Maiden Name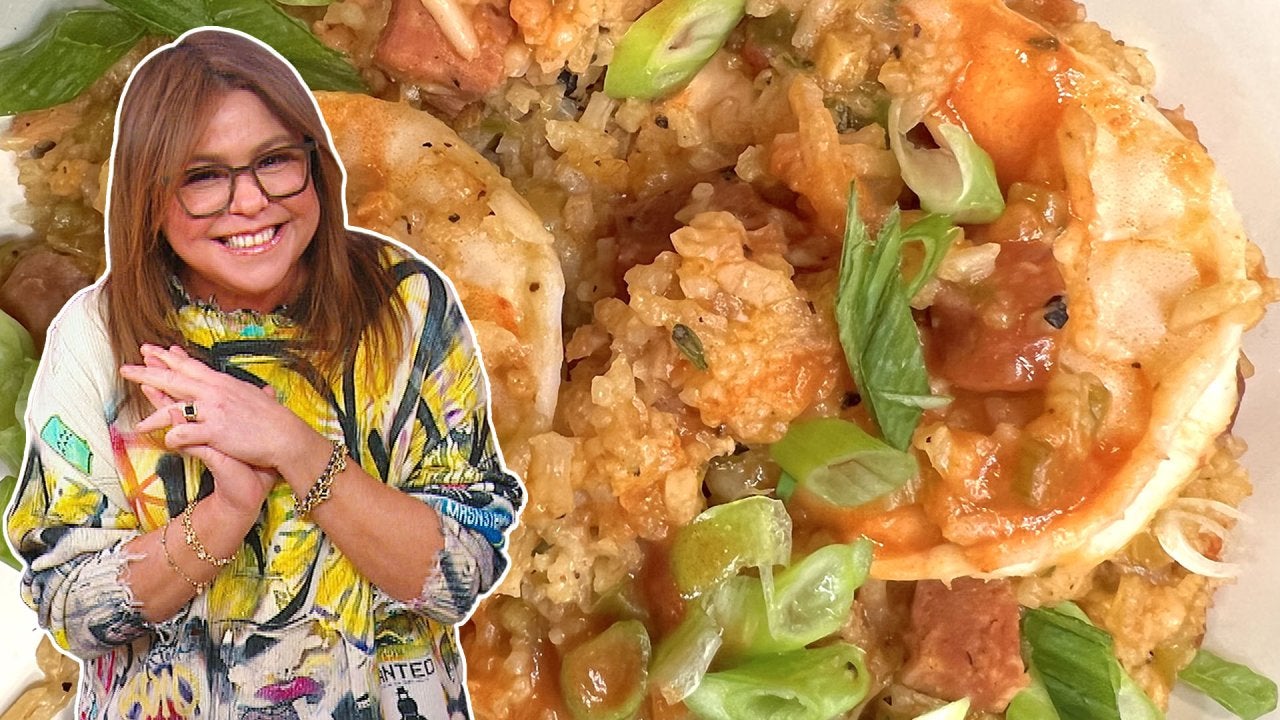 How to Make Jambalaya | Rachael Ray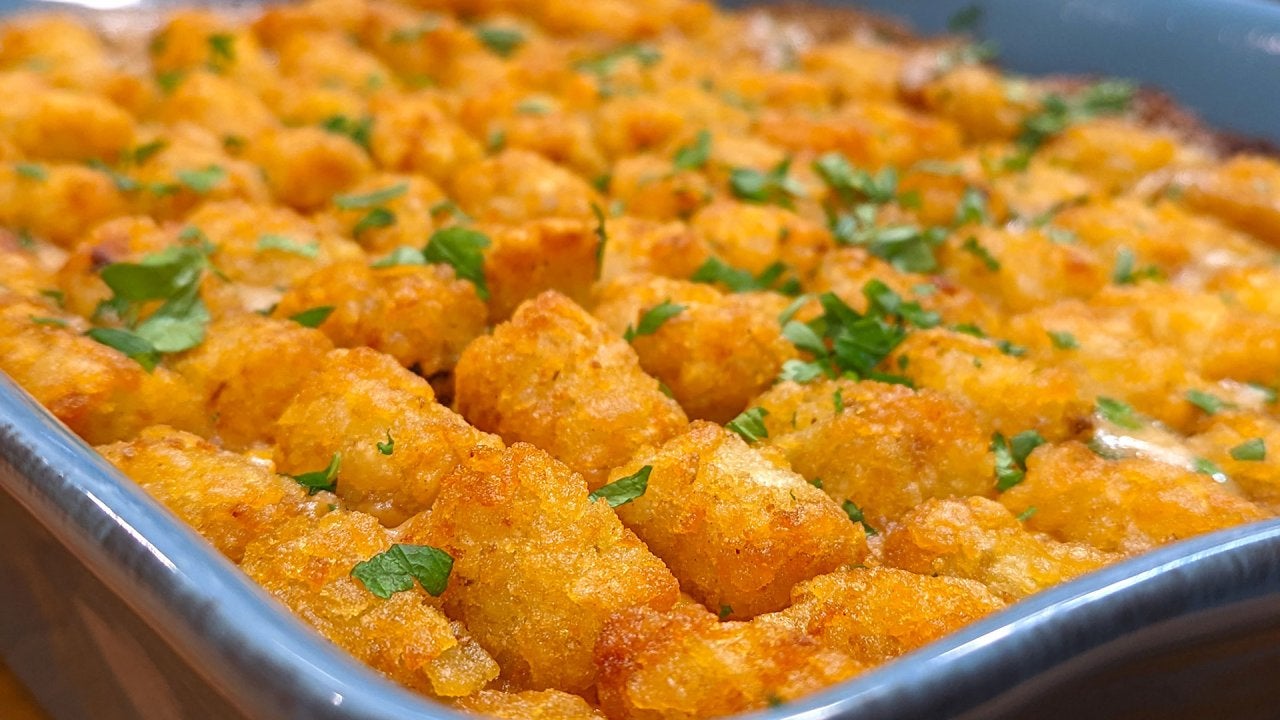 How to Make Classic Tot Hotdish | Tater Tot Casserole with Groun…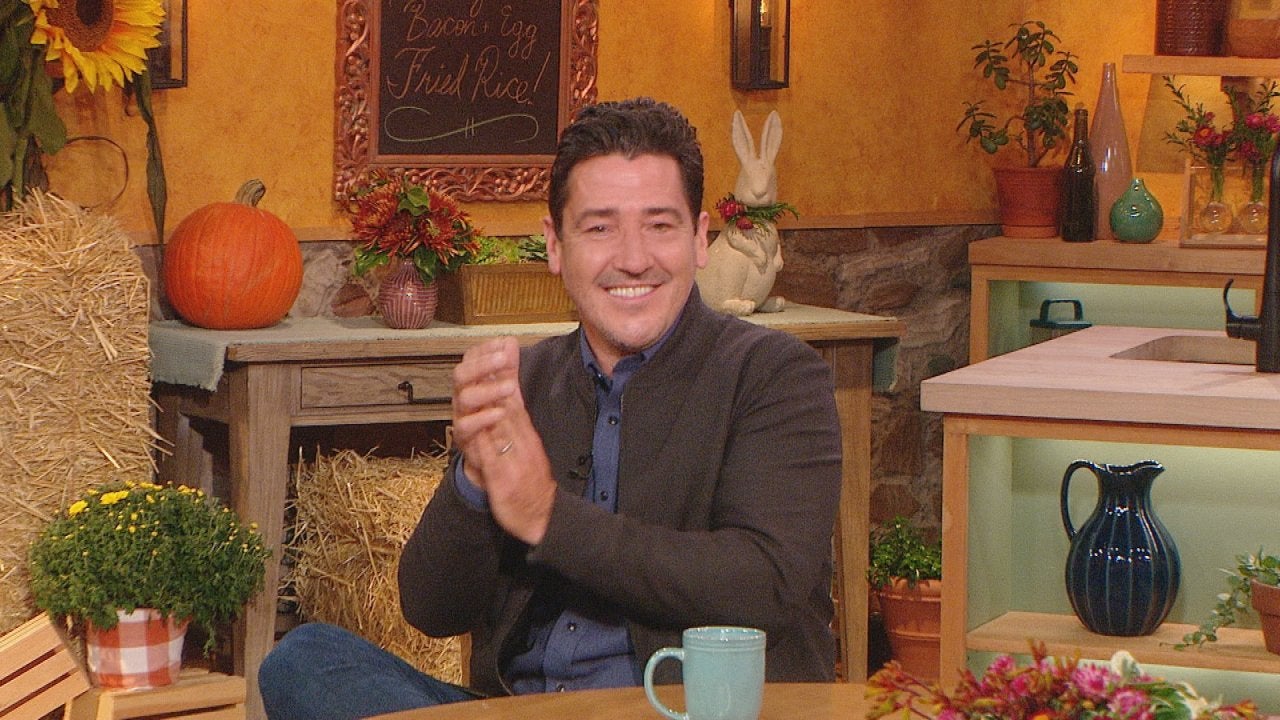 "New Kids on the Block" Singer Jonathan Knight Talks Crying on N…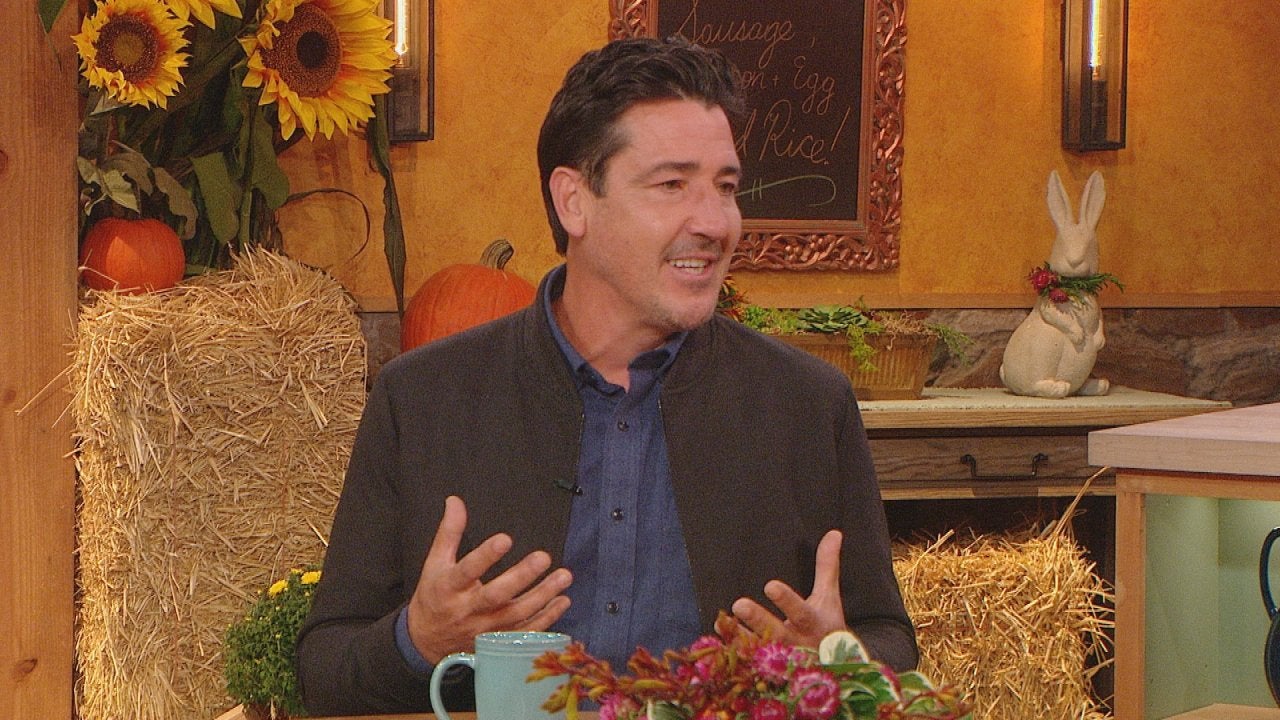 "New Kids on the Block" Singer Jonathan Knight Shares the Band's…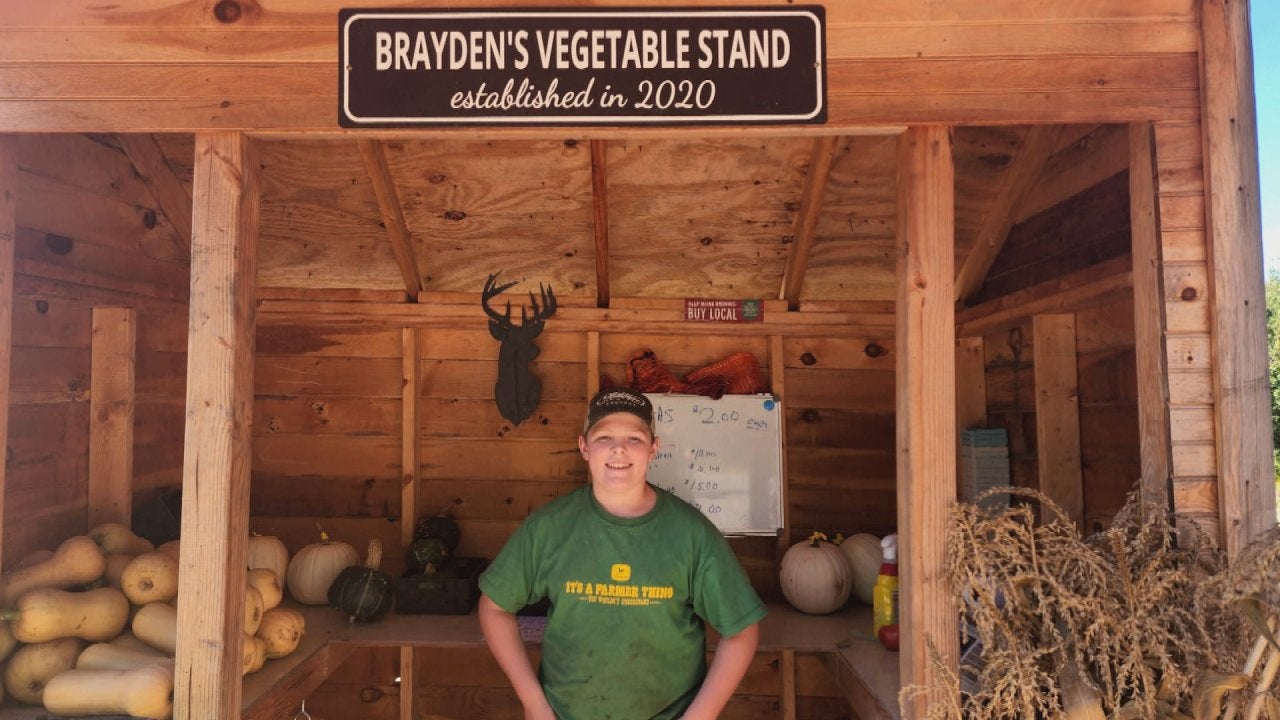 12-Year Old Farmer Has Goal to Make $100k With His Veggie Stand …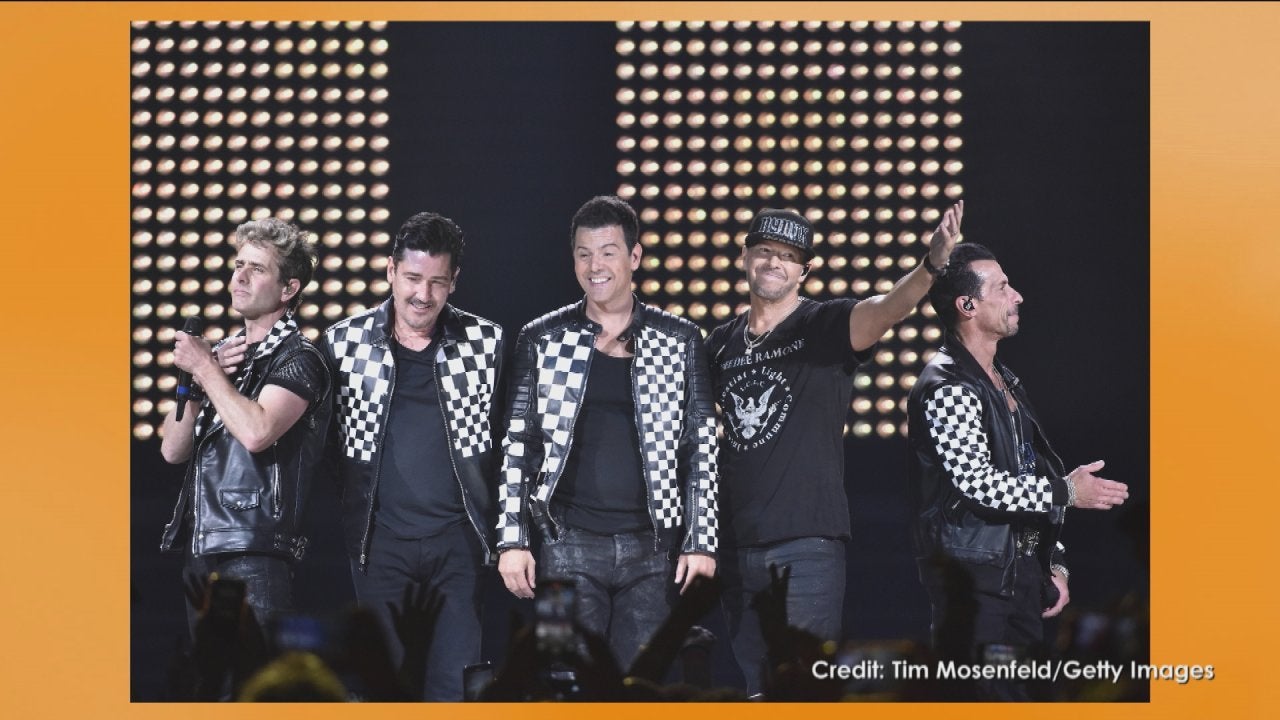 How Much Longer Will "New Kids on the Block" Keep Touring? Jonat…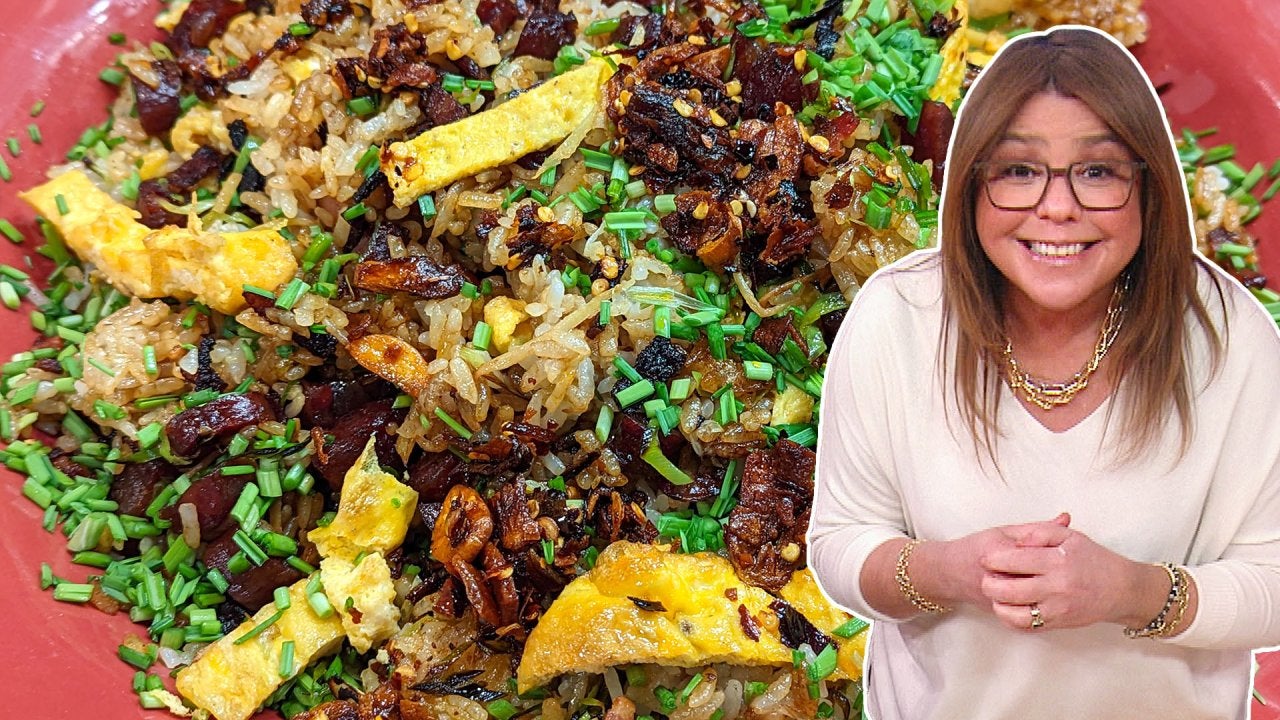 How to Make Sausage, Bacon and Egg Fried Rice | BLD Meal | Racha…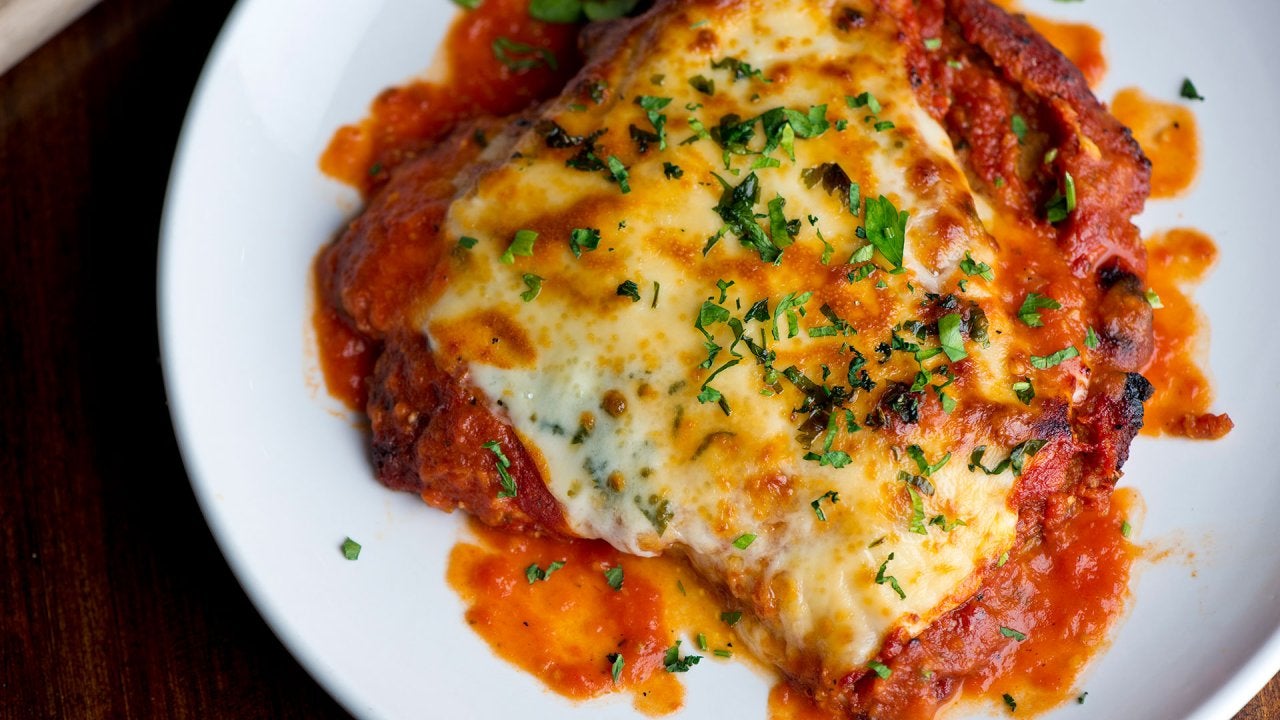 Family-Style Chicken Parm From New NYC Spot + Rach's Creamy Rico…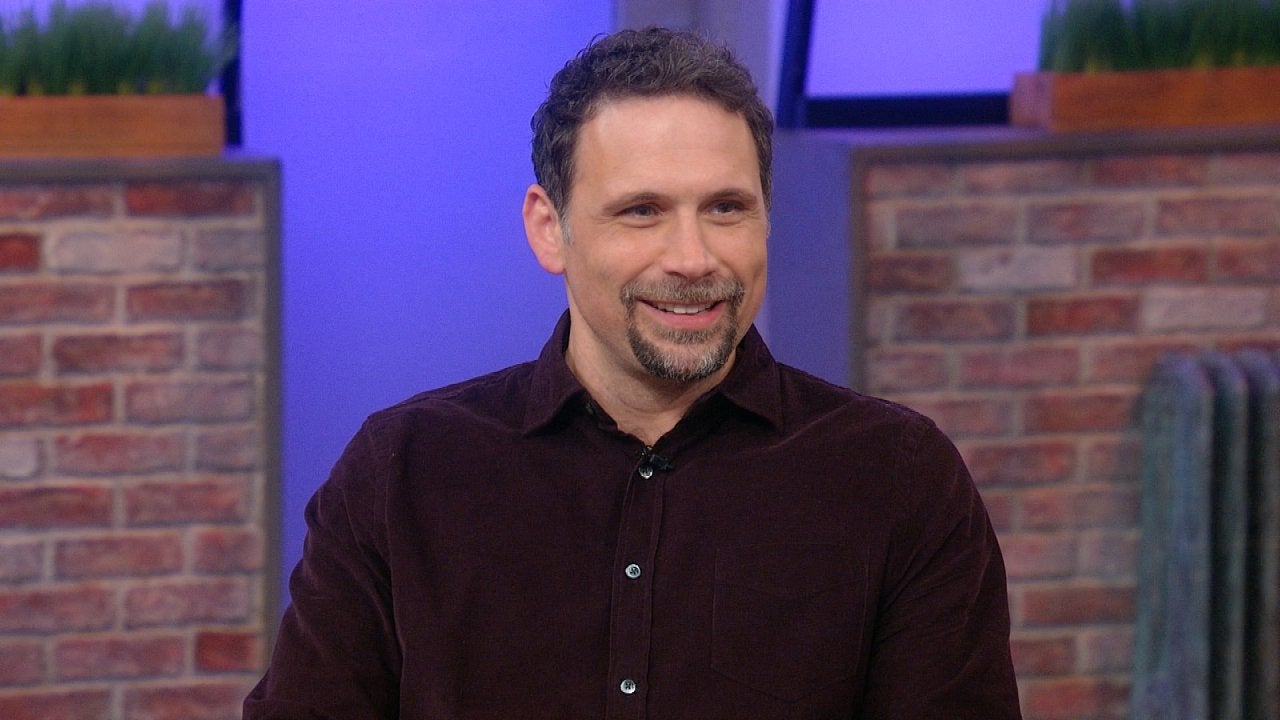 FBI's Jeremy Sisto Is Back + Rachael's Making Jambalaya
Gayle King is back with more goodies for our audience and some big news from Oprah! Did you know that starting today, you can purchase pieces from Oprah's closet on eBay?! More than 250 items are up for sale, and all proceeds will benefit The Oprah Winfrey Leadership Academy for Girls in South Africa. Many pieces have only been worn for a few hours, and some haven't been worn at all, complete with tags!


In other news, Gayle is also dishing about
O, The Oprah Magazine
's unprecedented collaboration with Talbots. Together, they've designed seven pieces Gayle says are perfect for springtime, and 30% of all net proceeds benefit Dress for Success®!
Click here to enter for a chance to win the gorgeous Citron Ombre Scarf
featured in the collection!
More With Gayle King:
Gayle King & the Gator
Gayle King's Cool New Gadget
Gayle King Unveils Oprah's Favorite Things for 2015