Billie Joe Armstrong to Director Lee Kirk On His New Film 'Ordin…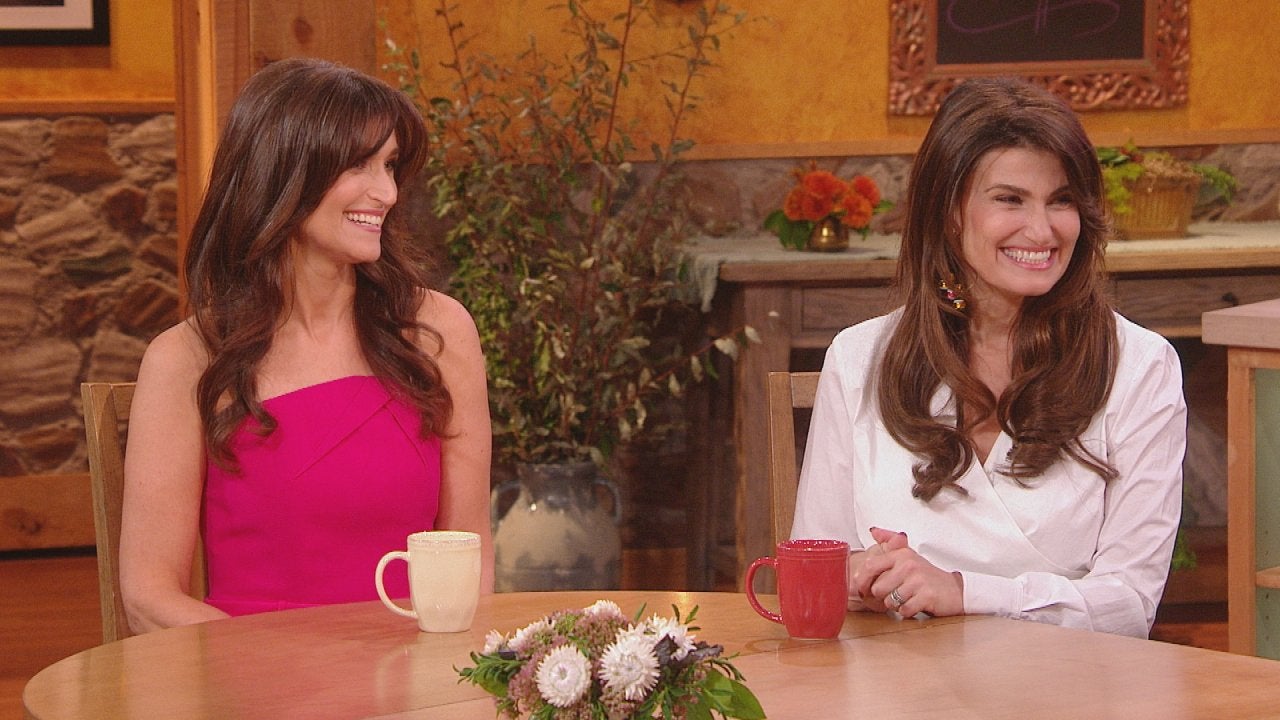 Idina Menzel Explains Why She Changed Her Last Name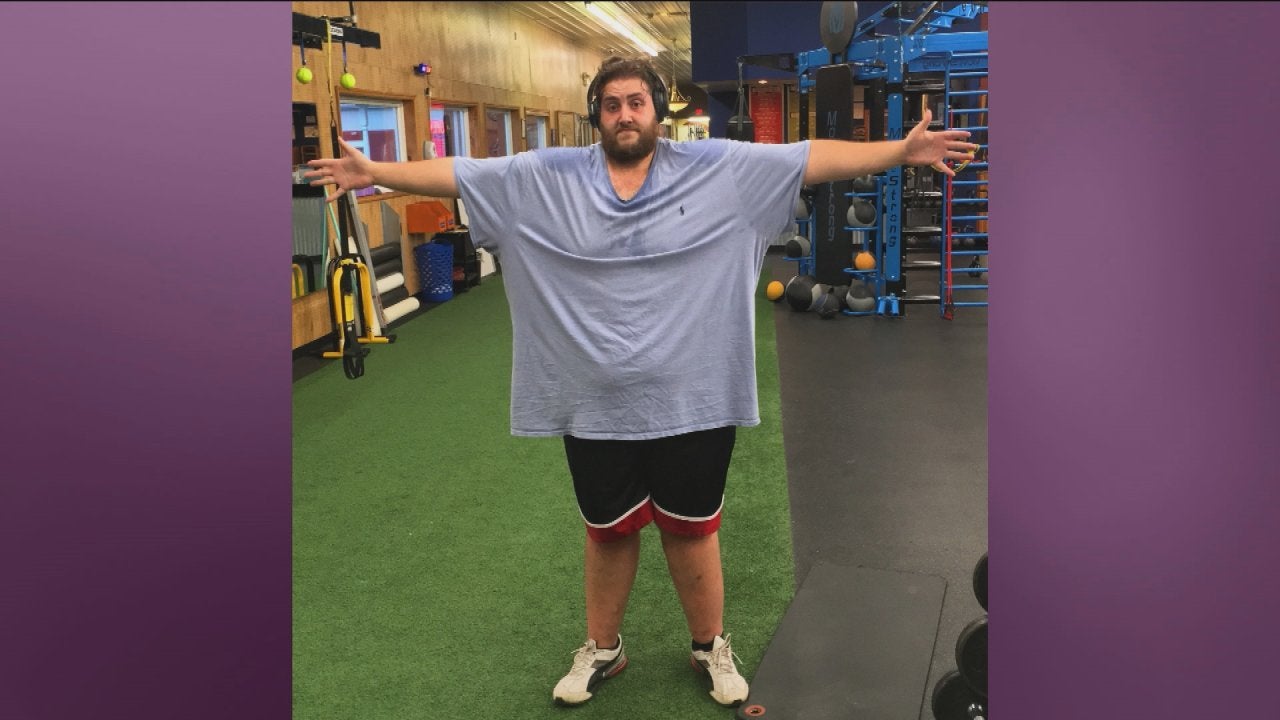 How This Man Lost Half His Weight (200 lbs!)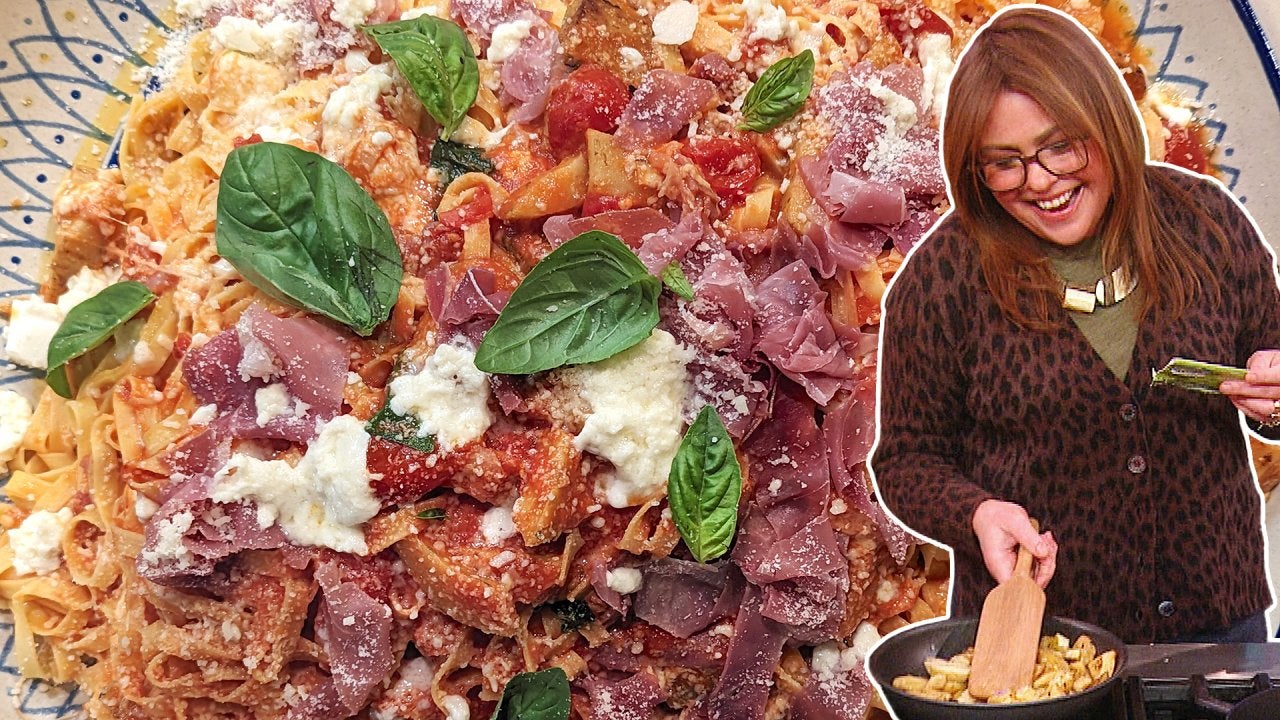 How to Make La Gustea-Style Fettuccine | Rachael Ray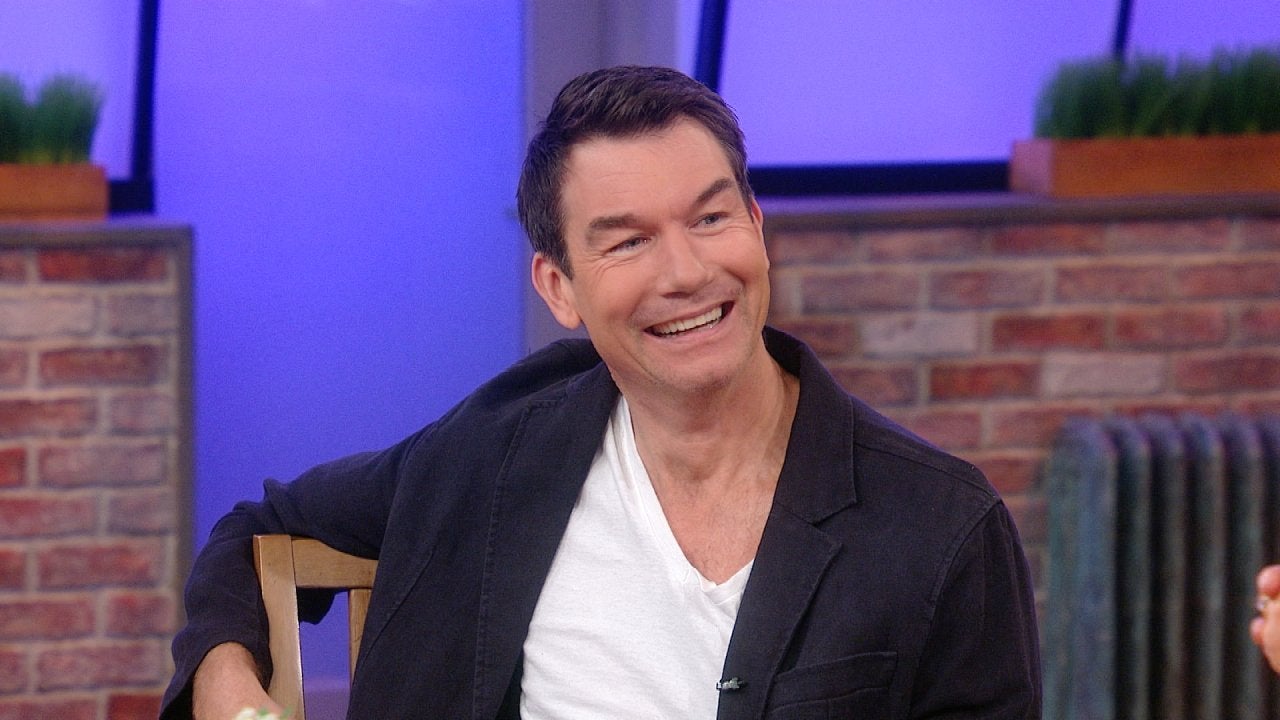 Jerry O'Connell and Rebecca Romijn + Rach's Skirt Steak Carne As…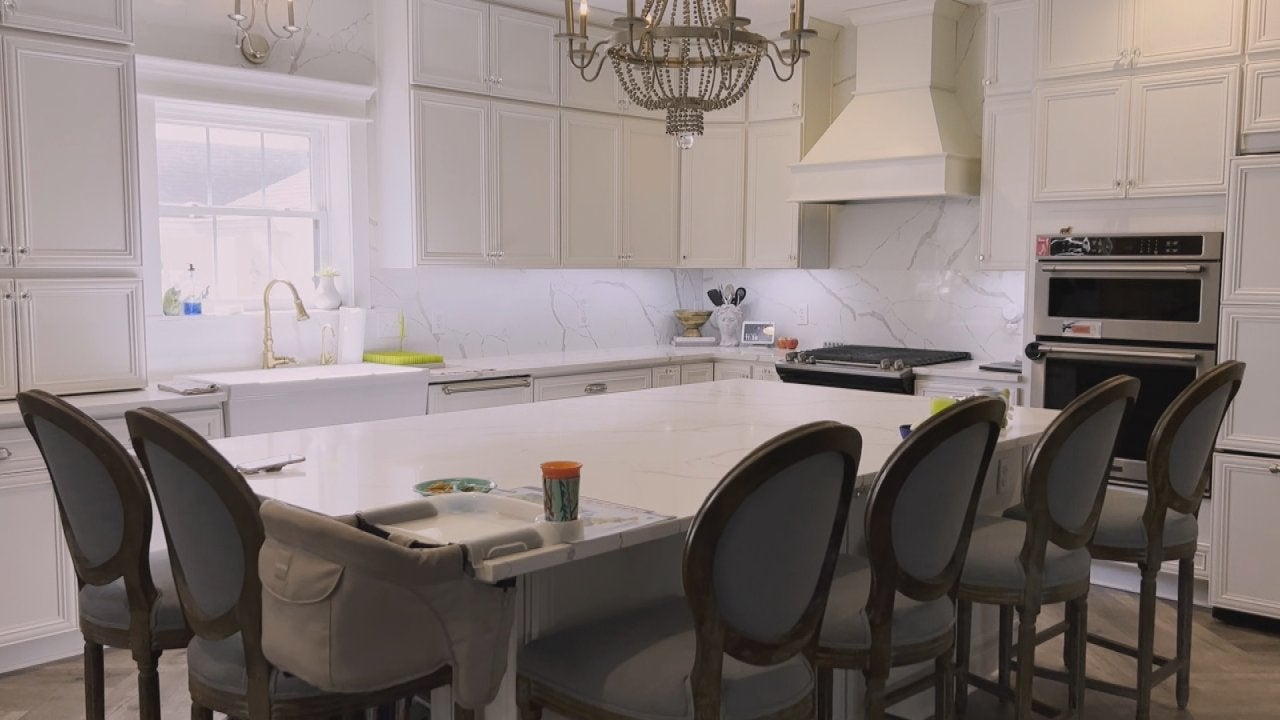 HGTV's Mina Starsiak Hawk Gives Us a Tour of Her Newly Renovated…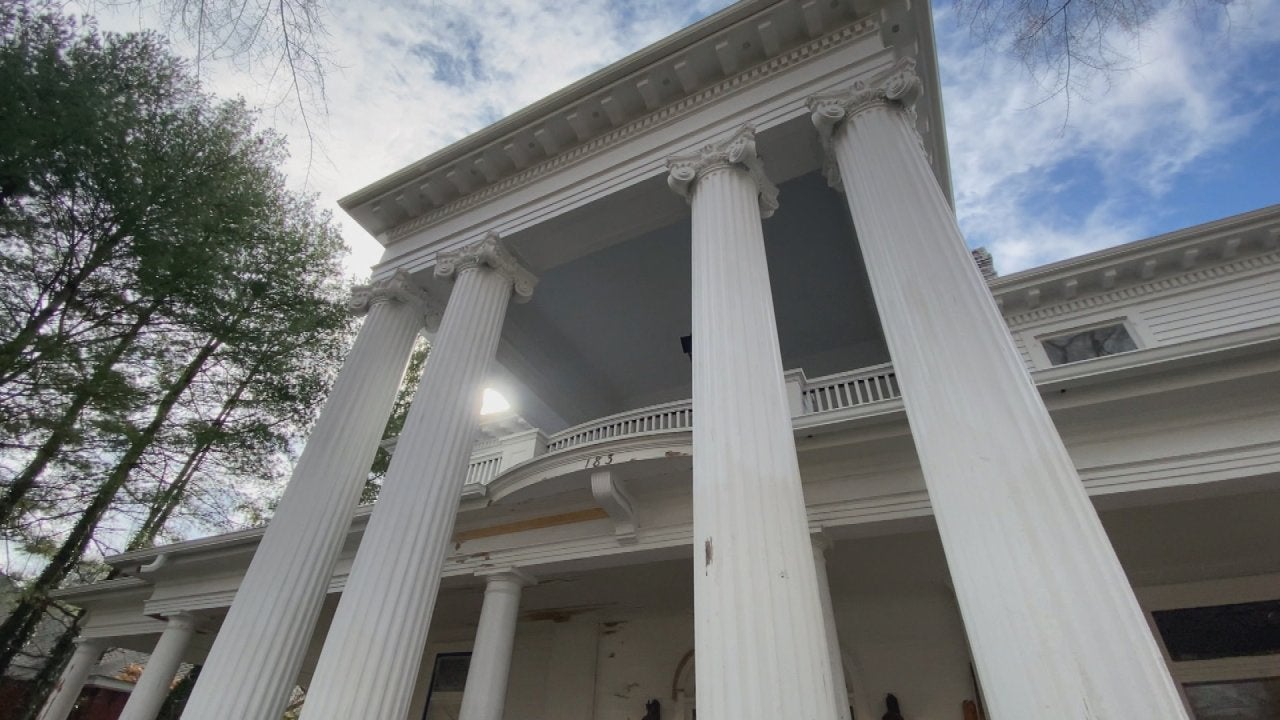 FULL Renovation of This 116 Year Old Mansion Has Us in Awe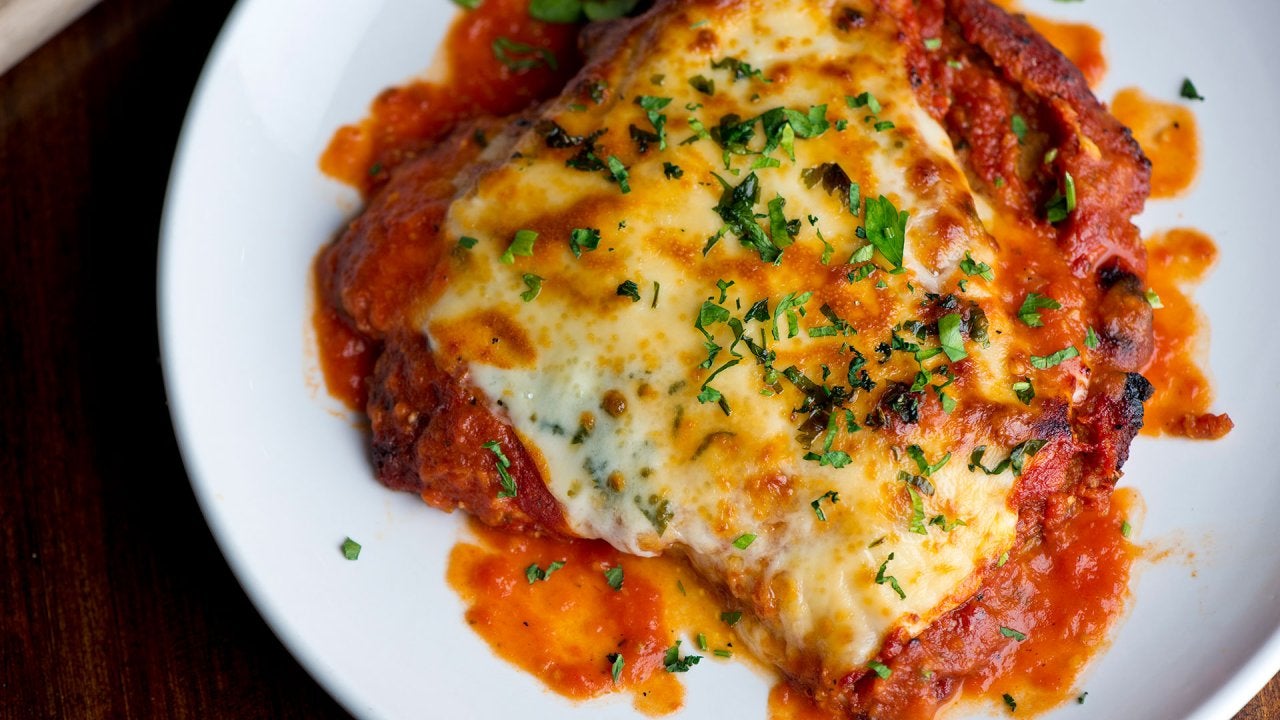 How to Make Family-Style Chicken Parmigiana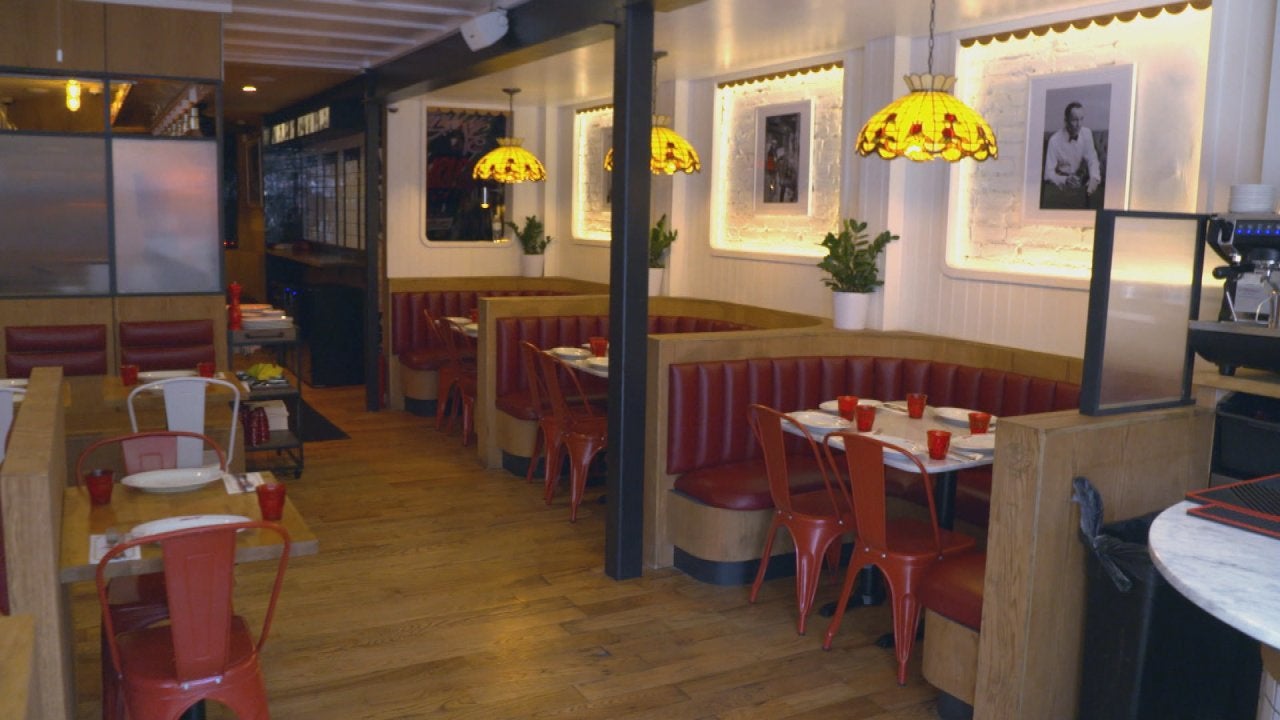 Inside Arthur & Sons—a New Red-Sauce Joint in NYC From Top NYC C…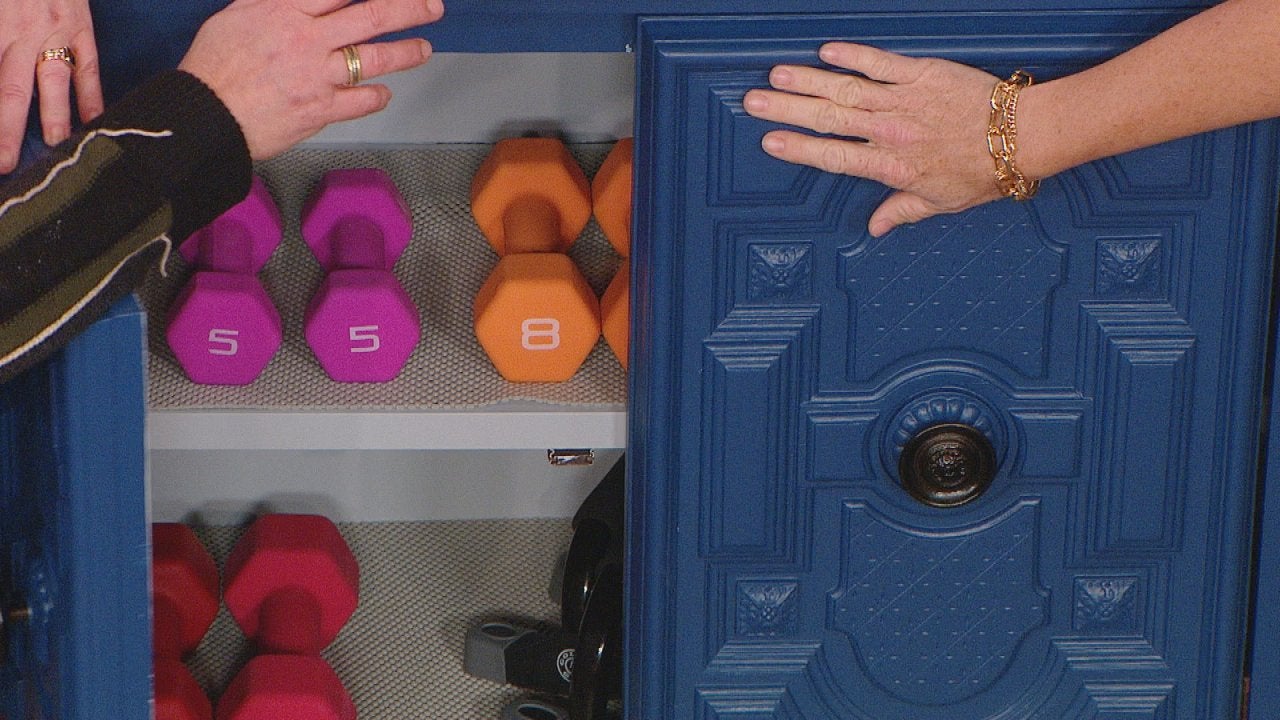 Home Gym Design Ideas That Make It More Beautiful AND Functional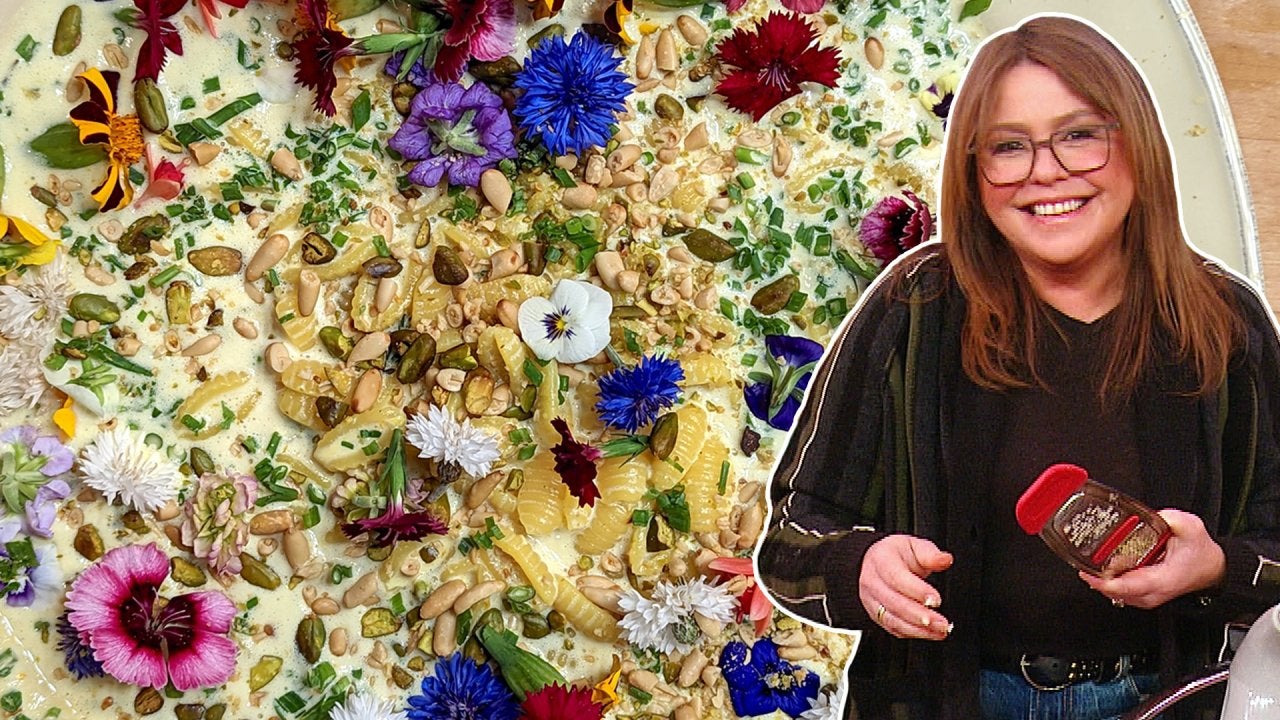 How to Make Creamy Saffron Ricotta Pasta | Rachael Ray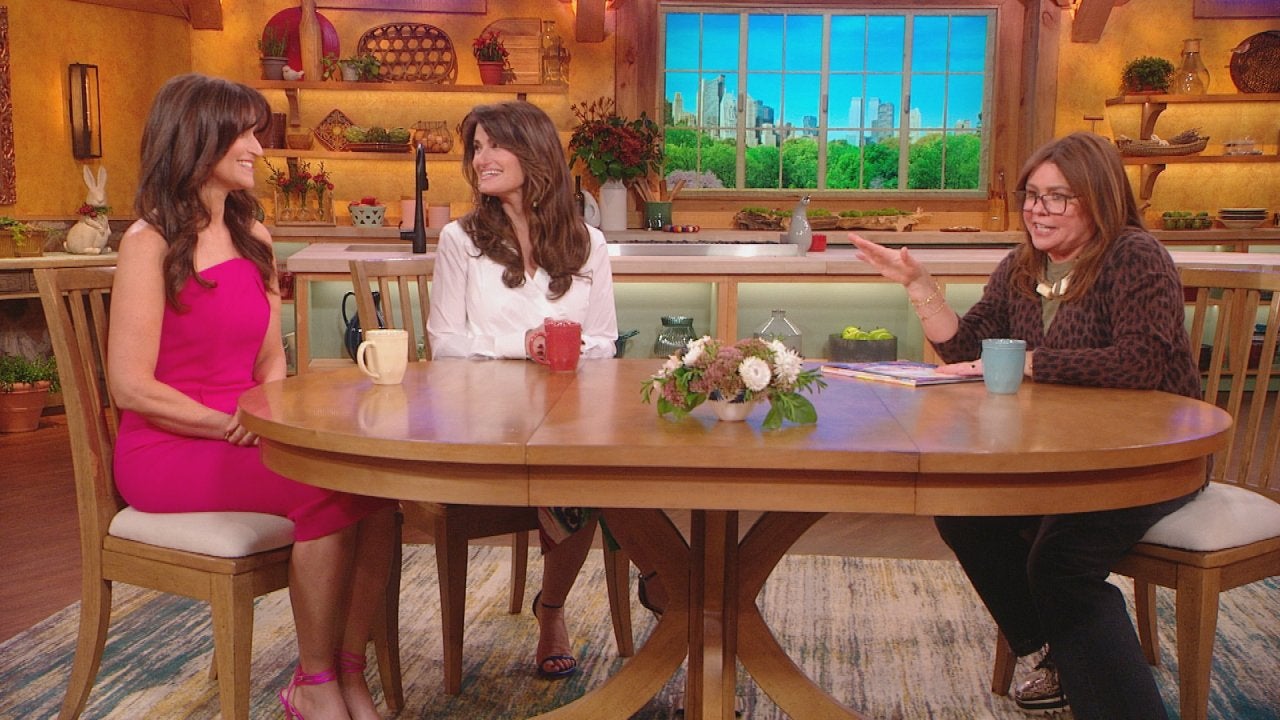 Broadway Star Idina Menzel and Her Sister + OMG! Fettuccine That…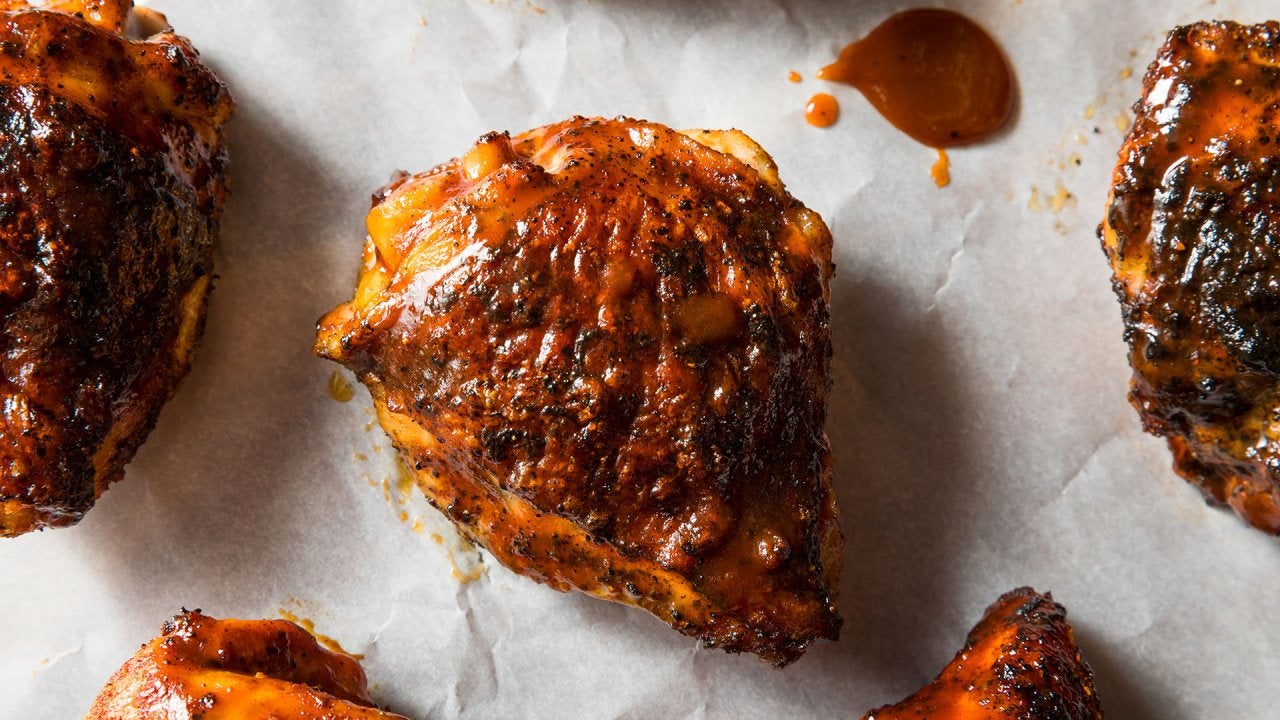 How to Make BBQ-Rubbed Roast Chicken for Pitas, Flautas + Egg Ro…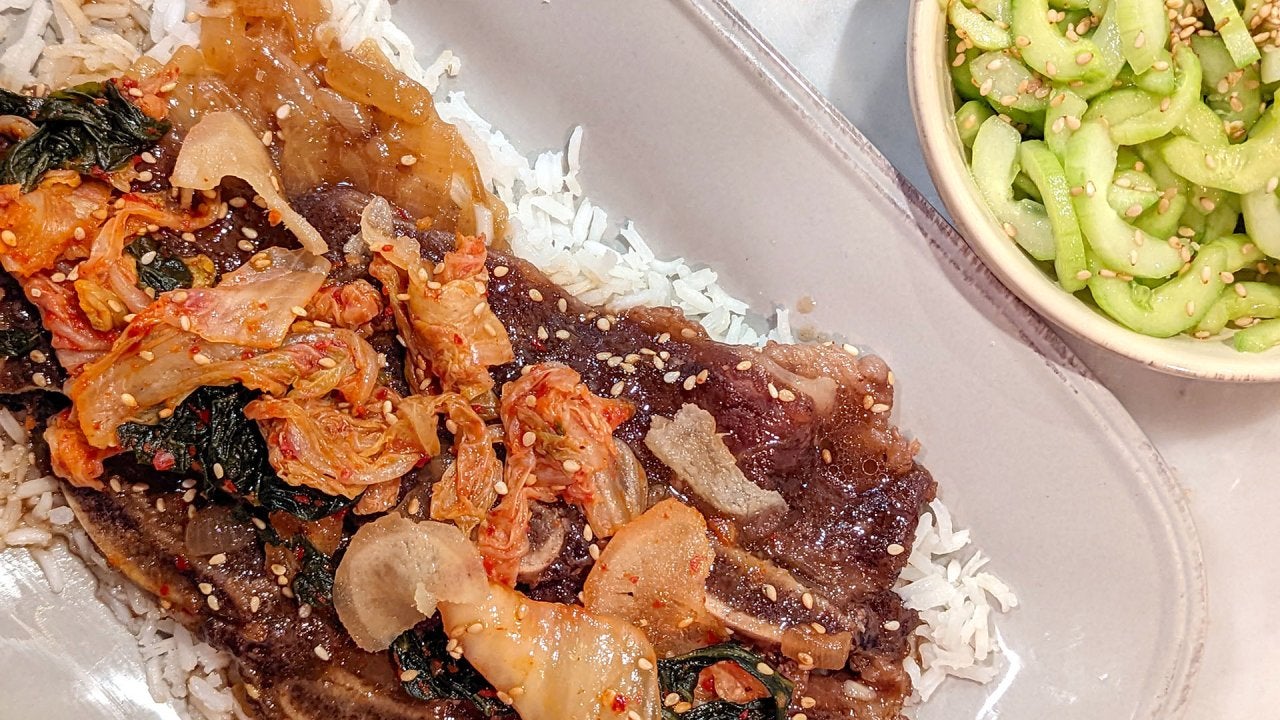 How to Make Korean-Style Braised Short Ribs with Cucumber Salad …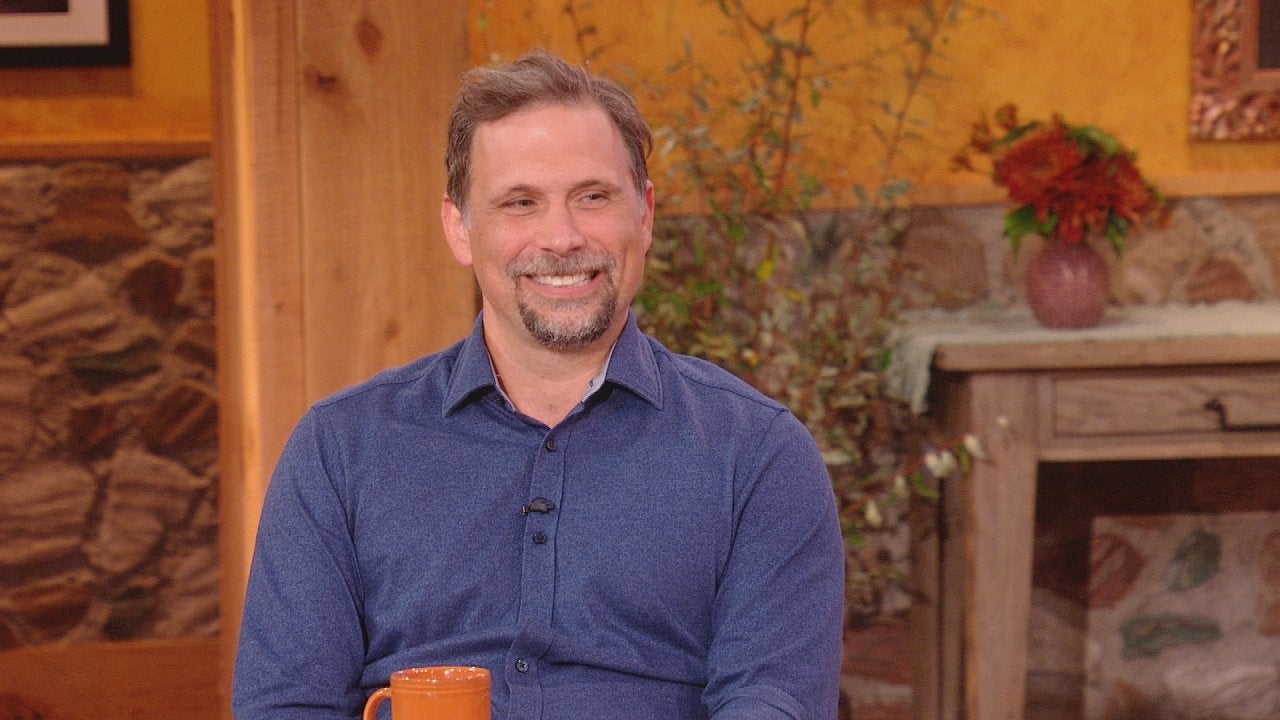 FBI's Jeremy Sisto on Daughter Using Wife's Maiden Name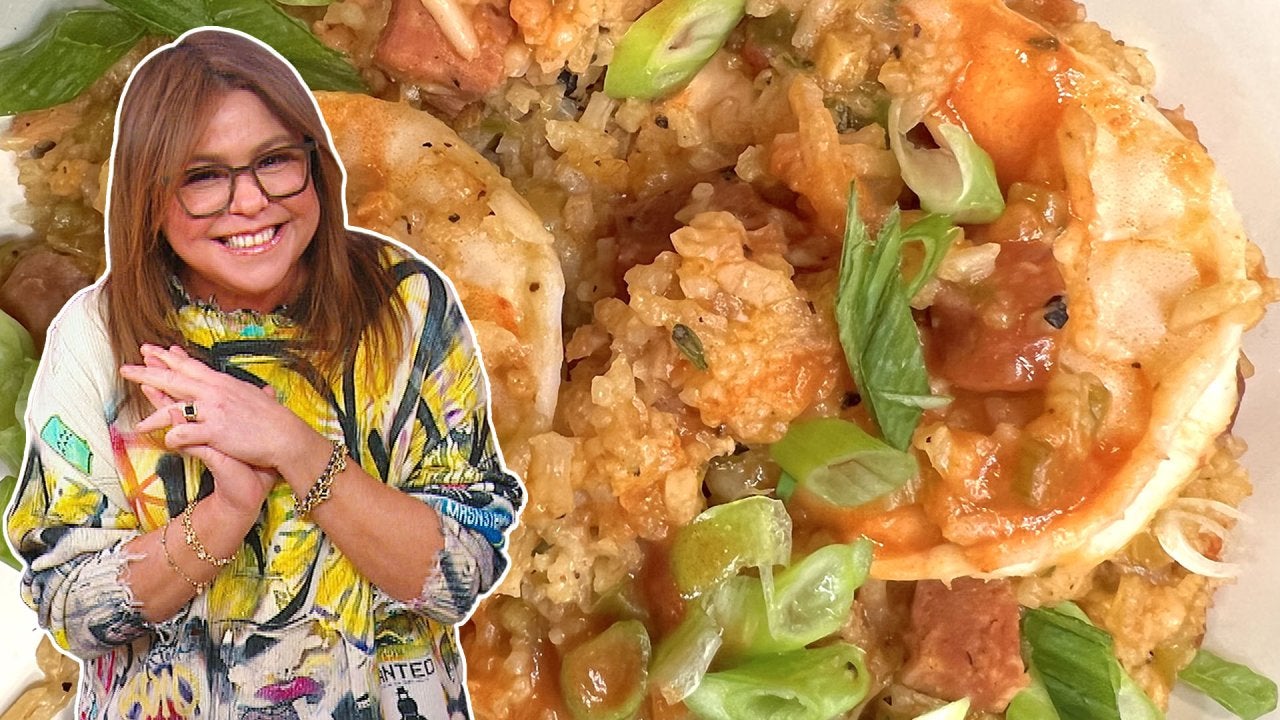 How to Make Jambalaya | Rachael Ray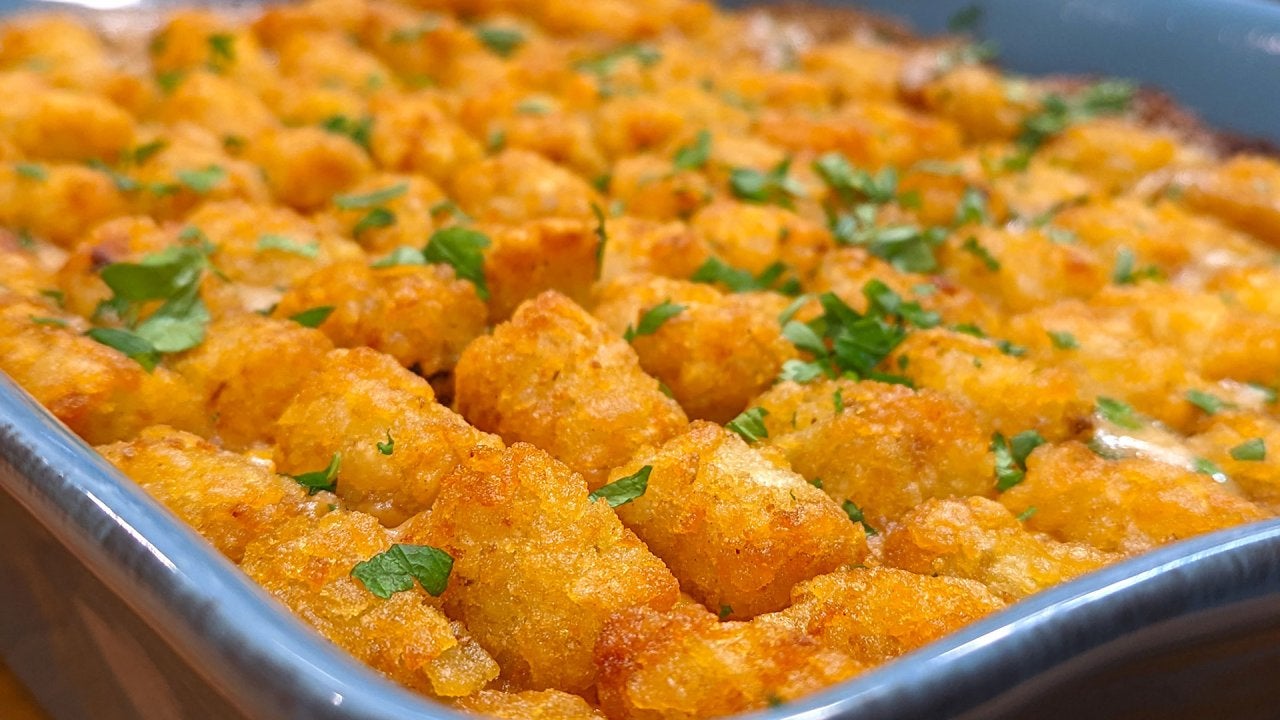 How to Make Classic Tot Hotdish | Tater Tot Casserole with Groun…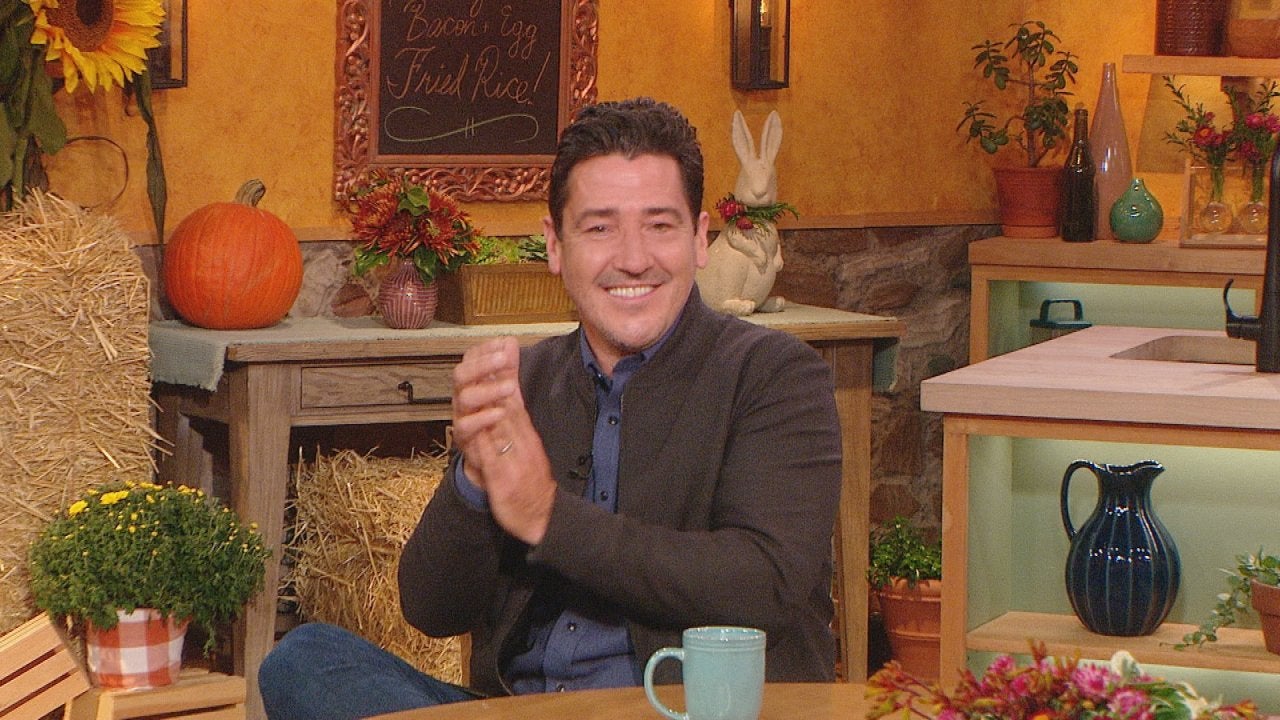 "New Kids on the Block" Singer Jonathan Knight Talks Crying on N…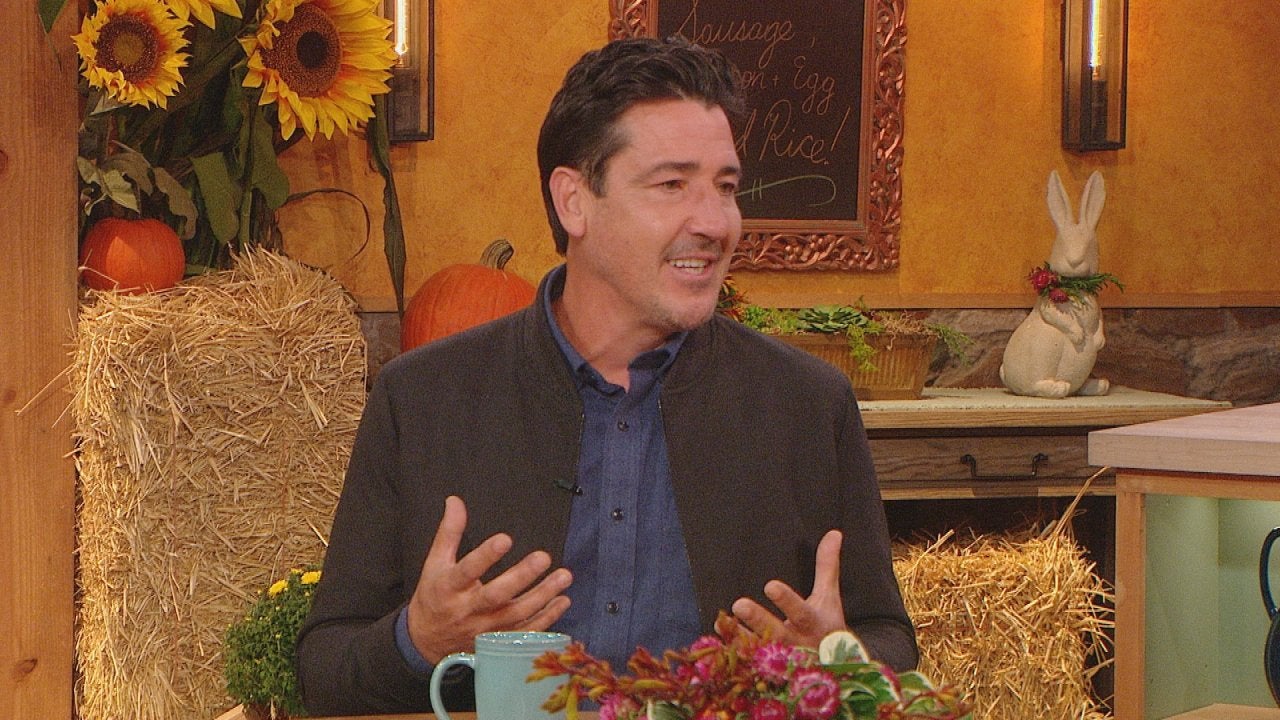 "New Kids on the Block" Singer Jonathan Knight Shares the Band's…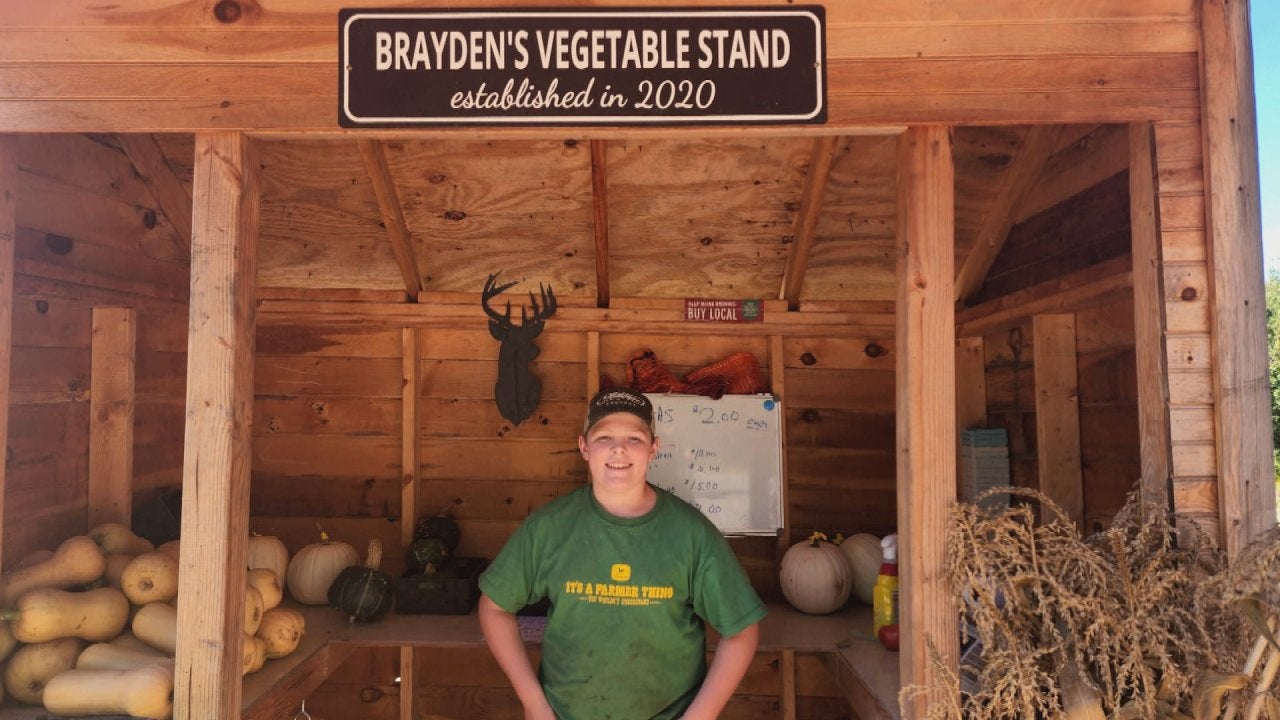 12-Year Old Farmer Has Goal to Make $100k With His Veggie Stand …
The lead singer of Green Day Billie Joe Armstrong stopped by to talk about his new album "Revolution Radio" which Rach calls a "beautiful work of art" -- and his new movie.


Starring alongside Judy Greer, Chris Messina and Selma Blair, Armstrong plays a '90s rock 'n roll enthusiast who gives up on his dream of being a star on his 40th birthday in the new Lee Kirk film "Ordinary World," which he also wrote four songs for! .
"It's a really sweet, heartfelt movie. I'm really proud of it," he says. When he was approached by director Lee Kirk to do the film, he said it all happened so fast. "I read through the script overnight and met up with him a few days later and said 'I hope I don't ruin your movie!" he jokes.
As if Armstrong wasn't busy enough, he's also working on a project he's passionate about called
Project Chimps
which was created by scientists, government officials, and regular people who agree that it's no longer necessary to use chimpanzees in medical research, and provides lifetime sanctuary care in Georgia for hundreds of chimps who've been in cages their entire lives (some even 40 years!).
His "Revolution Radio"
show will be touring through 2017
and it's one you don't want to miss! "It's always about breaking down the barrier between us and the audience, where everybody is united together," says Armstrong.
MORE
:
Rach is Surprised By the Band Train
The Script Performs in Our Studio
BAM! 'Emeril Live' is Back with Doc Gibbs & His Band