Drew Carey's Strong Opinions on How to Open a bottle of Wine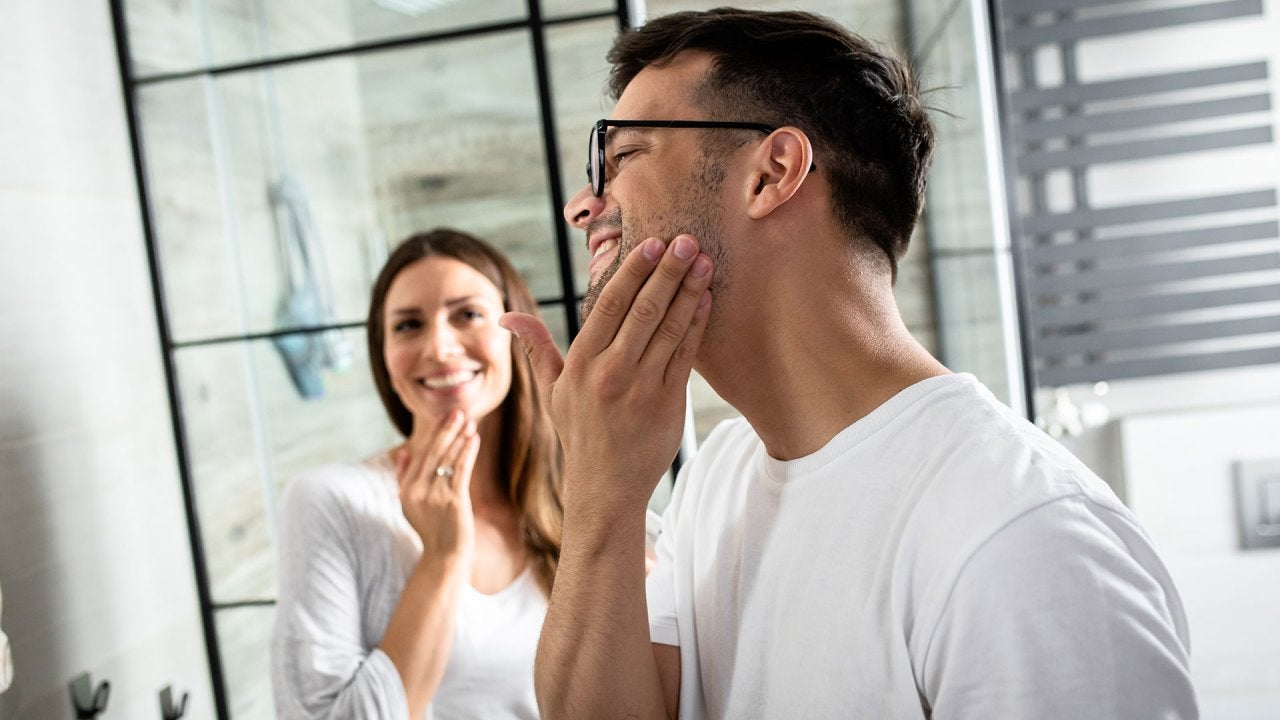 Rach and John's Dermatologist Shares Skincare Recs For Men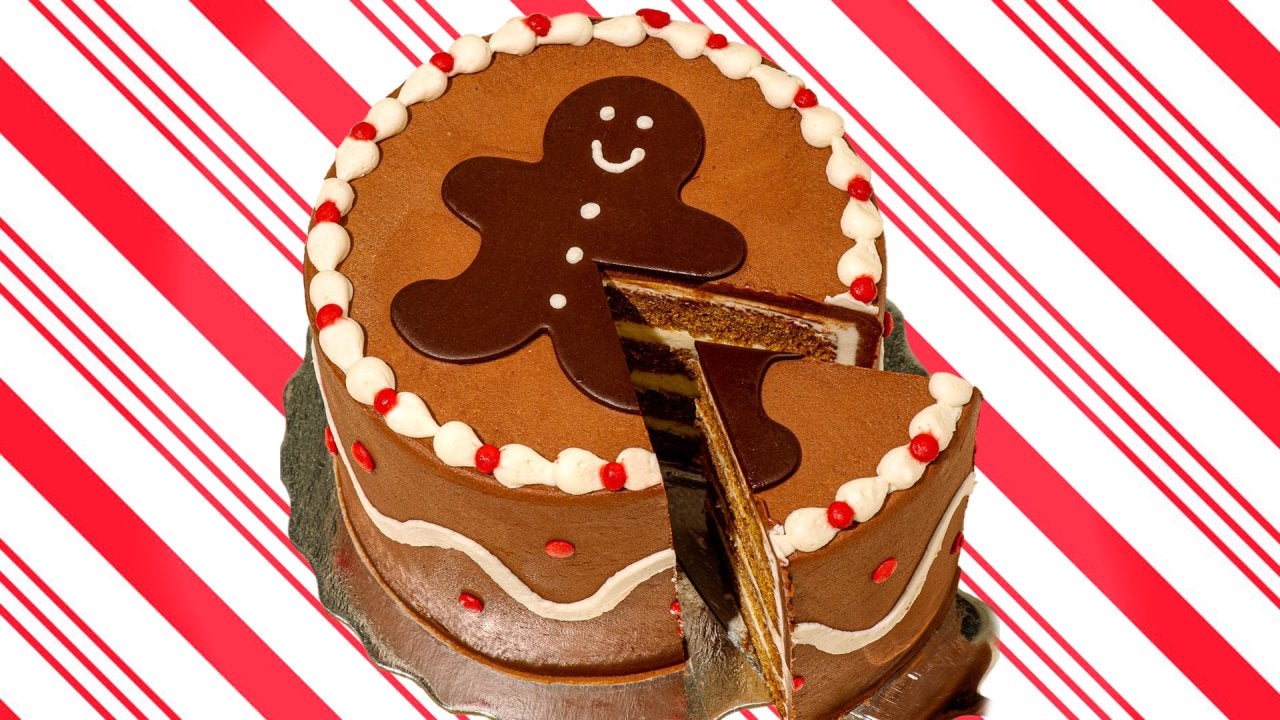 Unforgettable Gifts For Foodies (One Makes John Do a Happy Dance)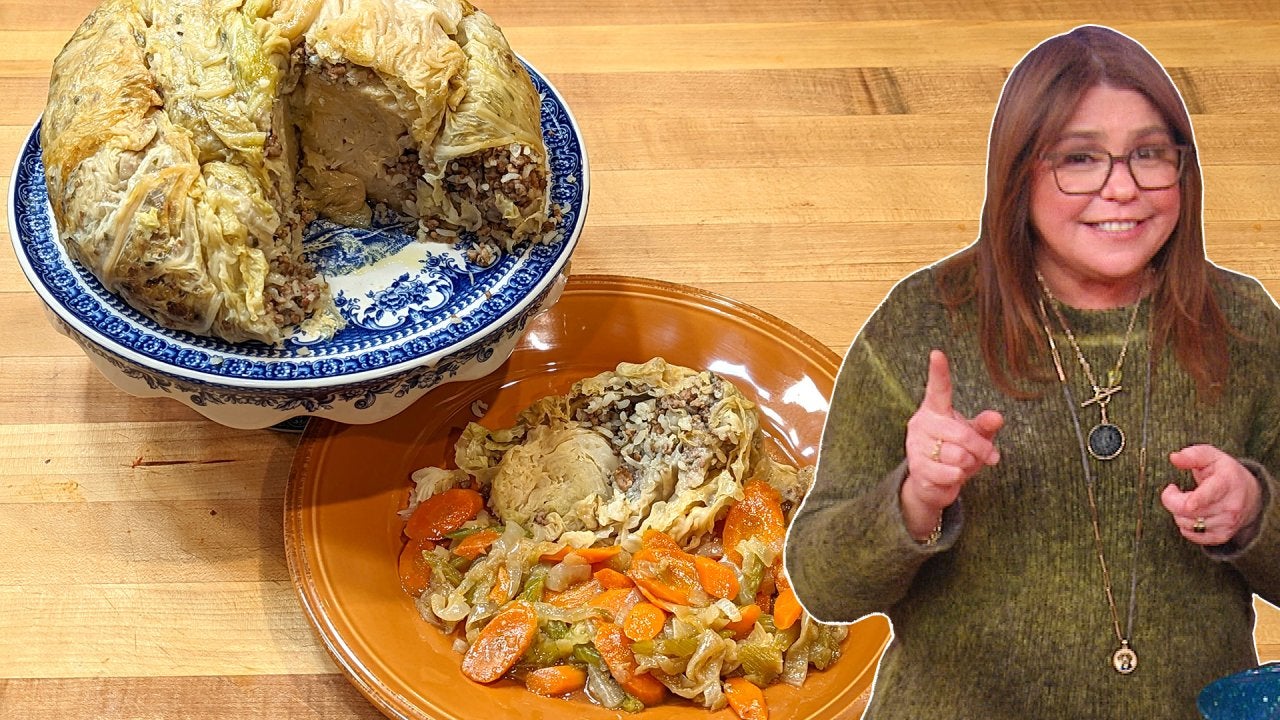 How to Make Stuffed Savoy Cabbage | Rachael Ray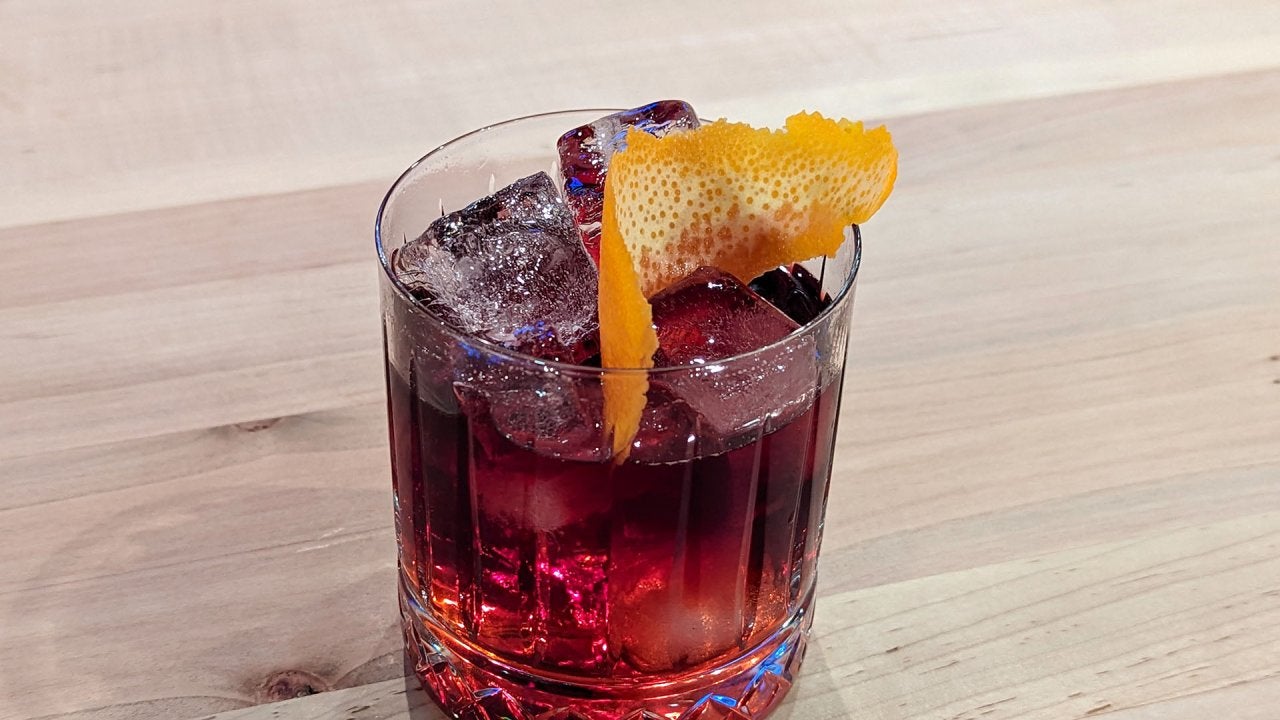 How to Make a Lambrusco Negroni | John Cusimano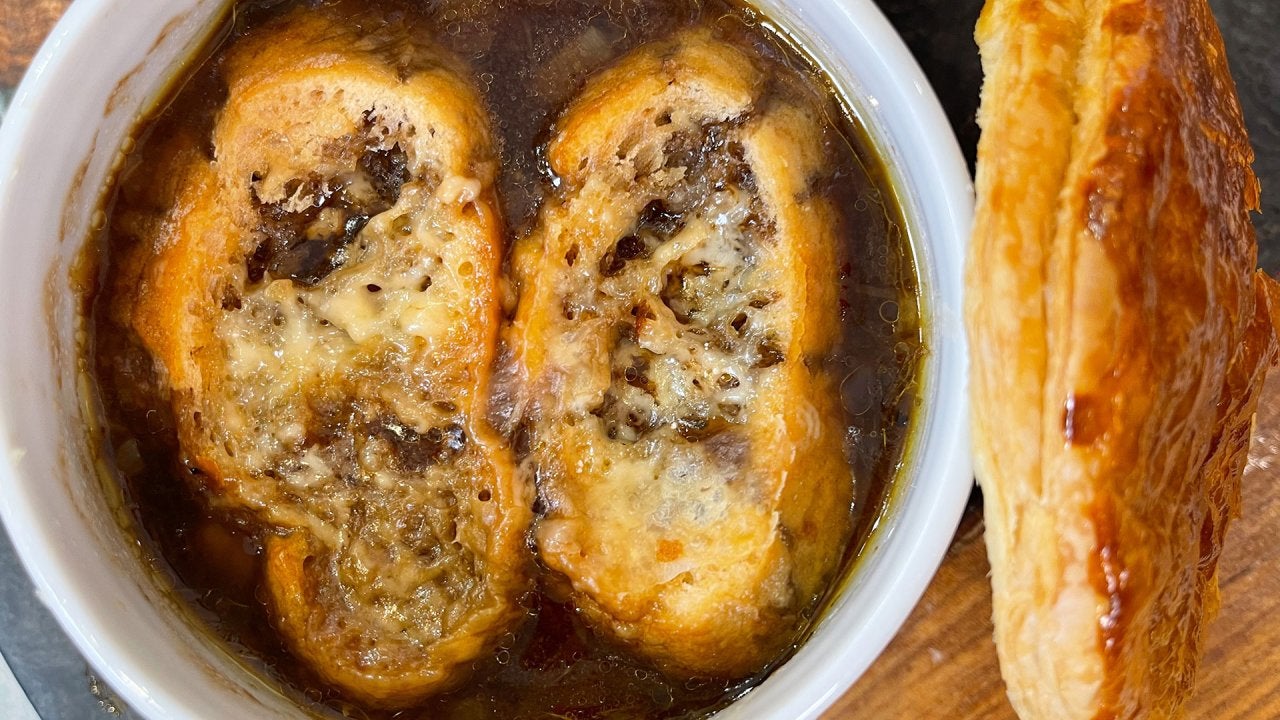 French Onion Soup + Actress Ellie Kemper Dishes On "The Great A…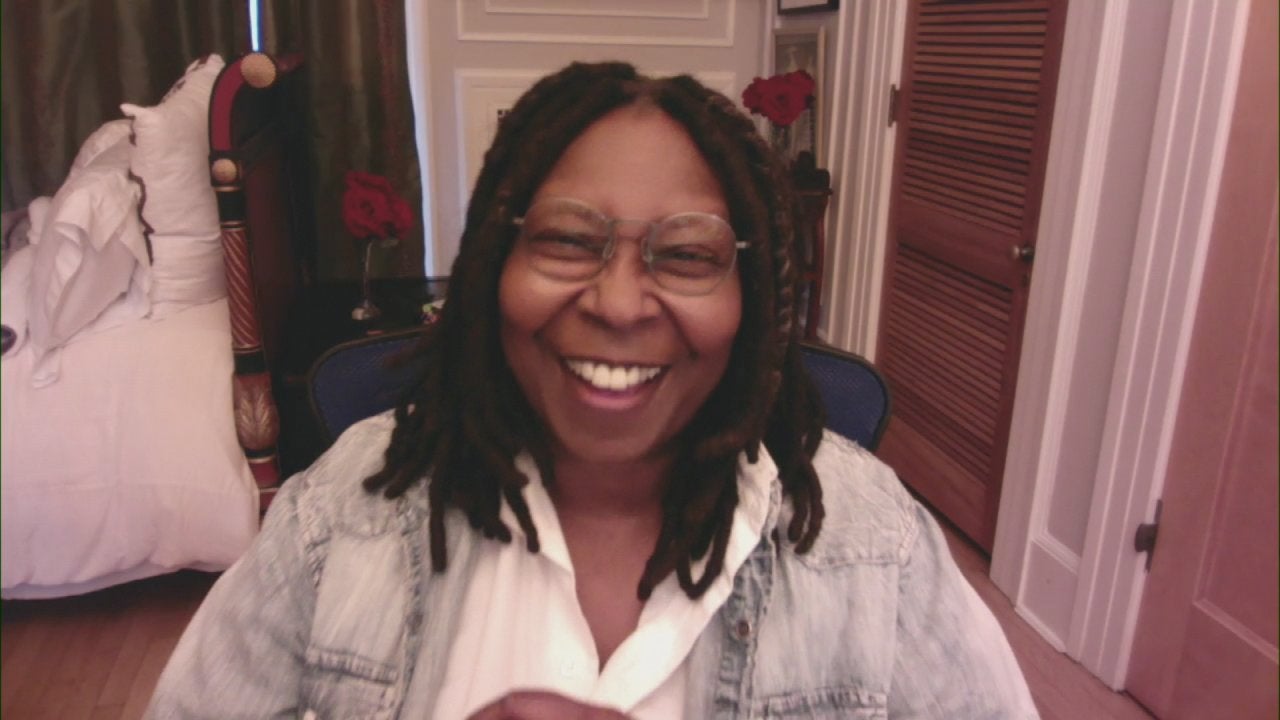 Whoopi Goldberg Brings Holiday Cheer (and Laughs!) + Katie Lee S…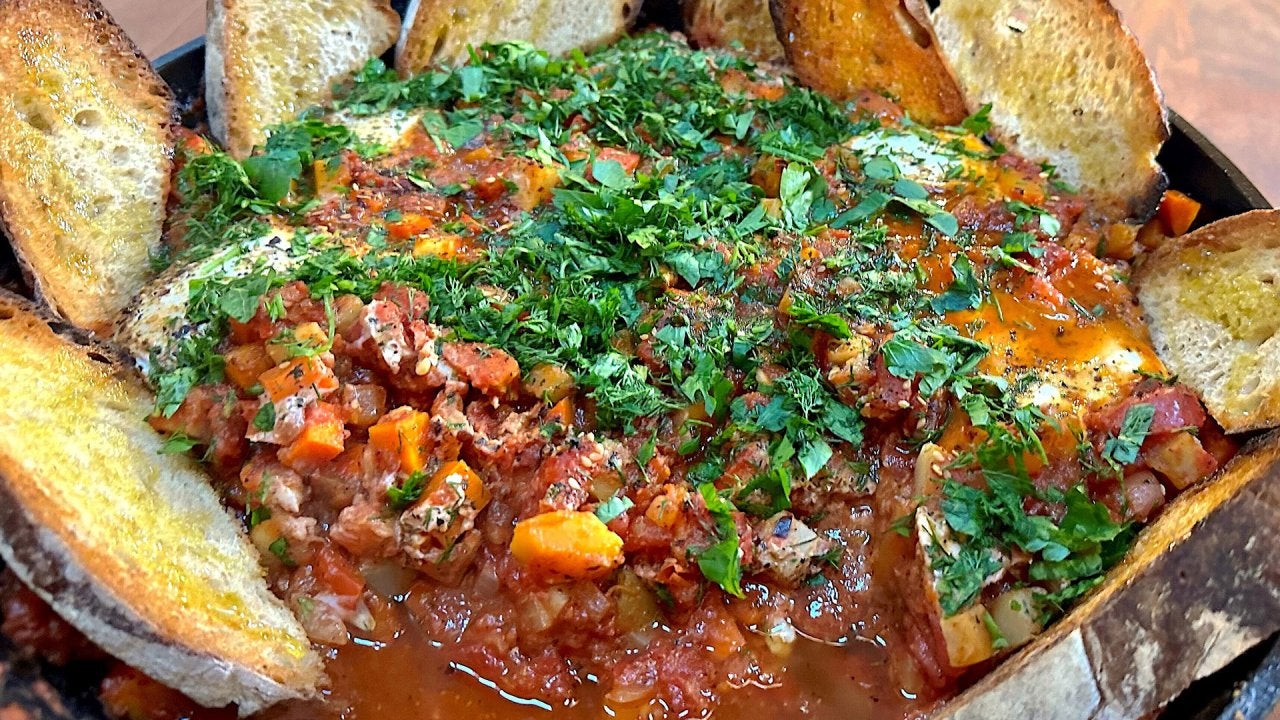 Rach's Winter Brunch Go-To + a Cheesy Twist on Latkes for Hanukk…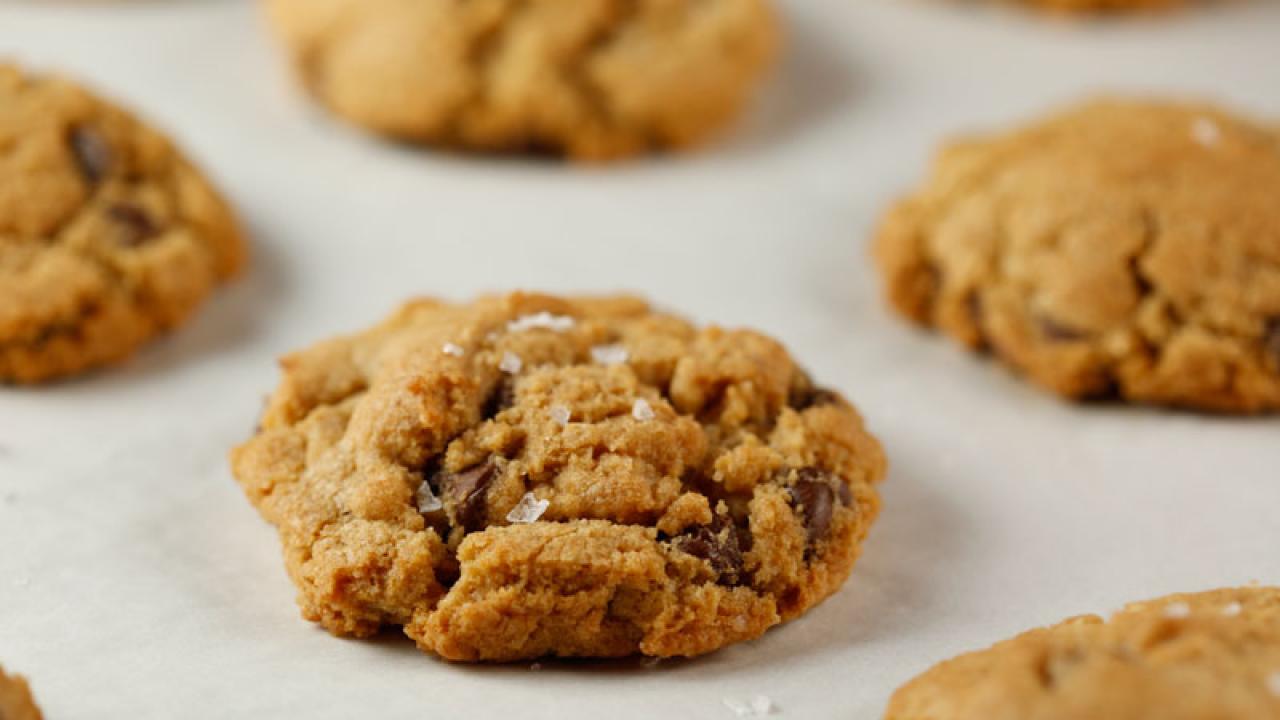 Salted Chocolate Chip Cookies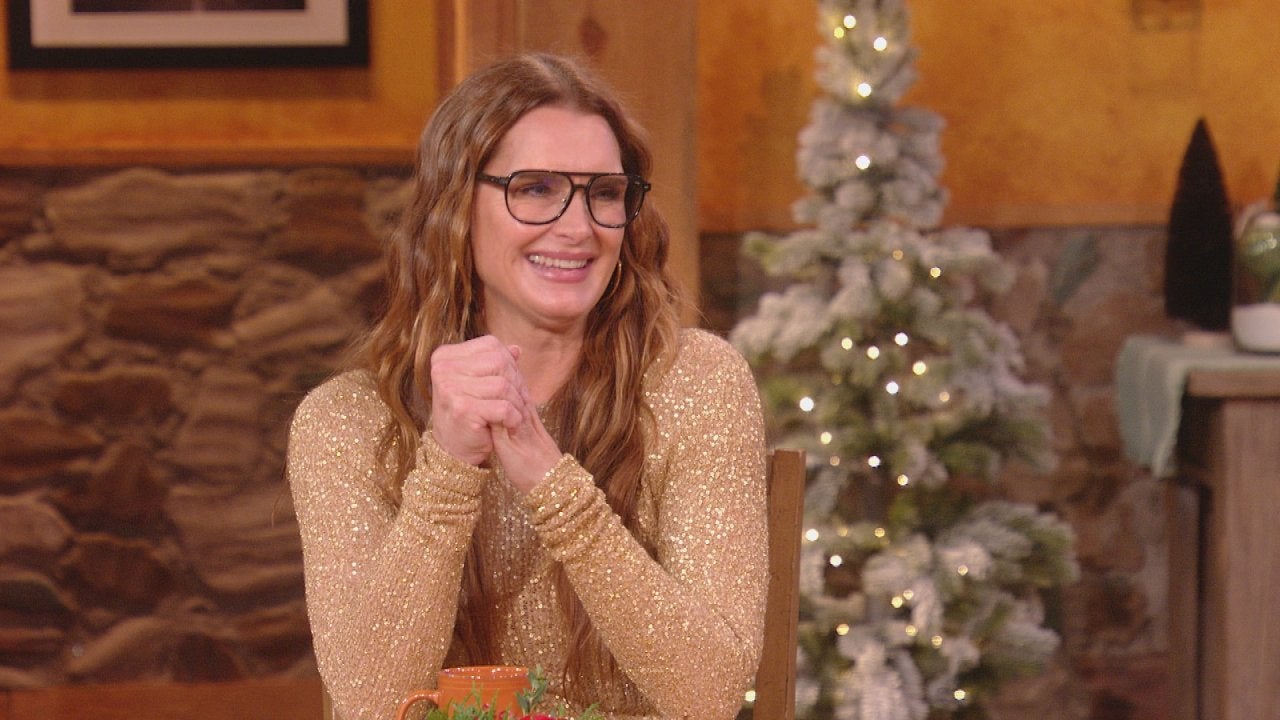 Brooke Shields on the Unusual Gift She Brings Her Stepmom For th…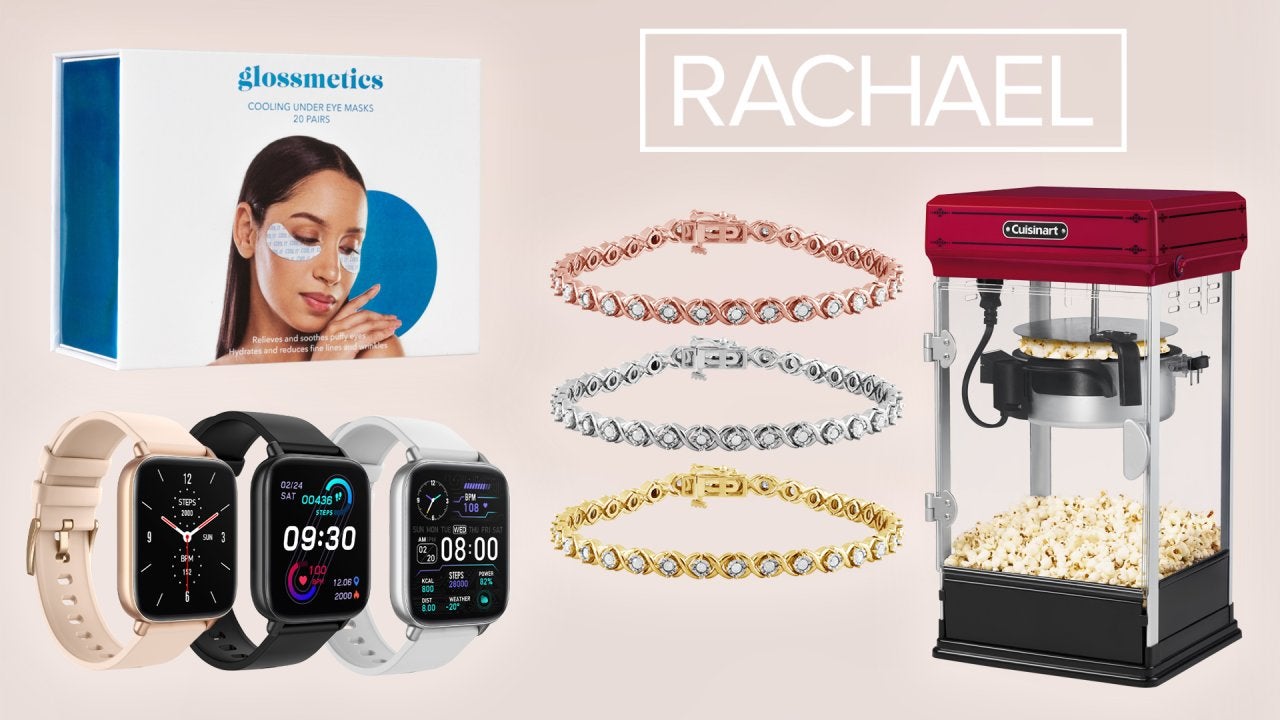 New Deals For Holiday Gifts! Smart Watch + More—Between 40% and …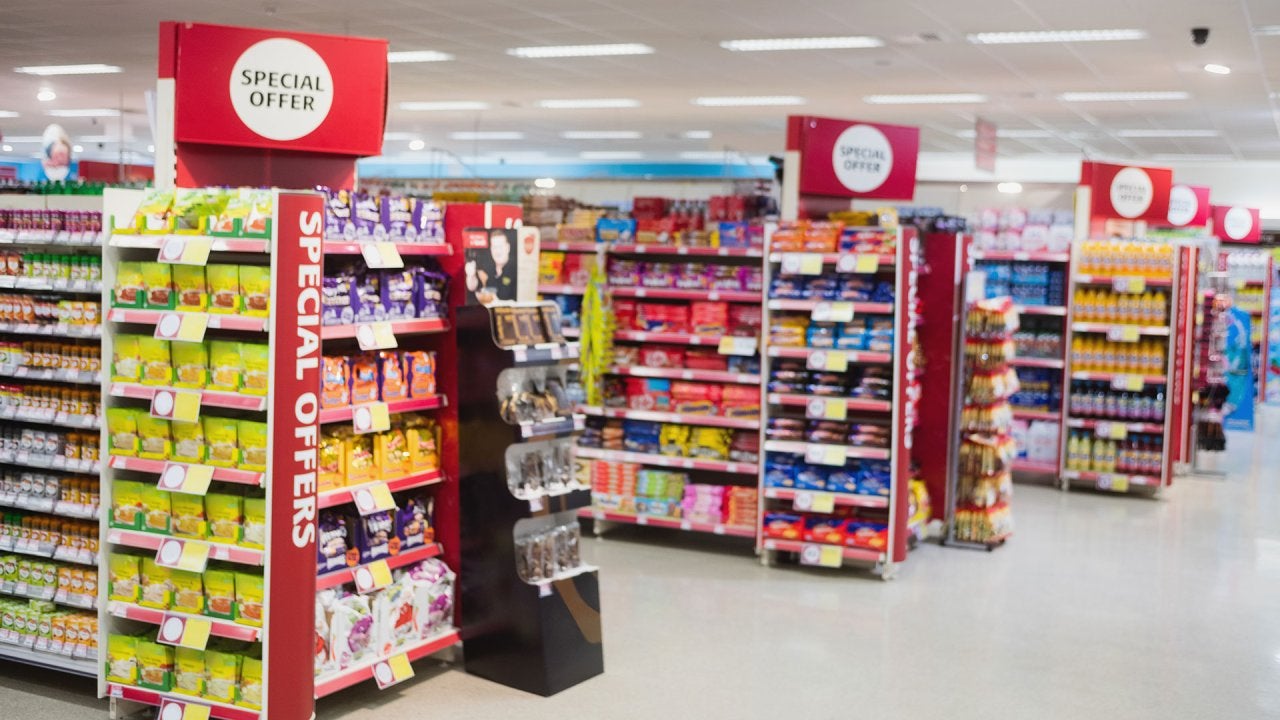 Holiday Food Shopping Tricks That Could Save You Hundreds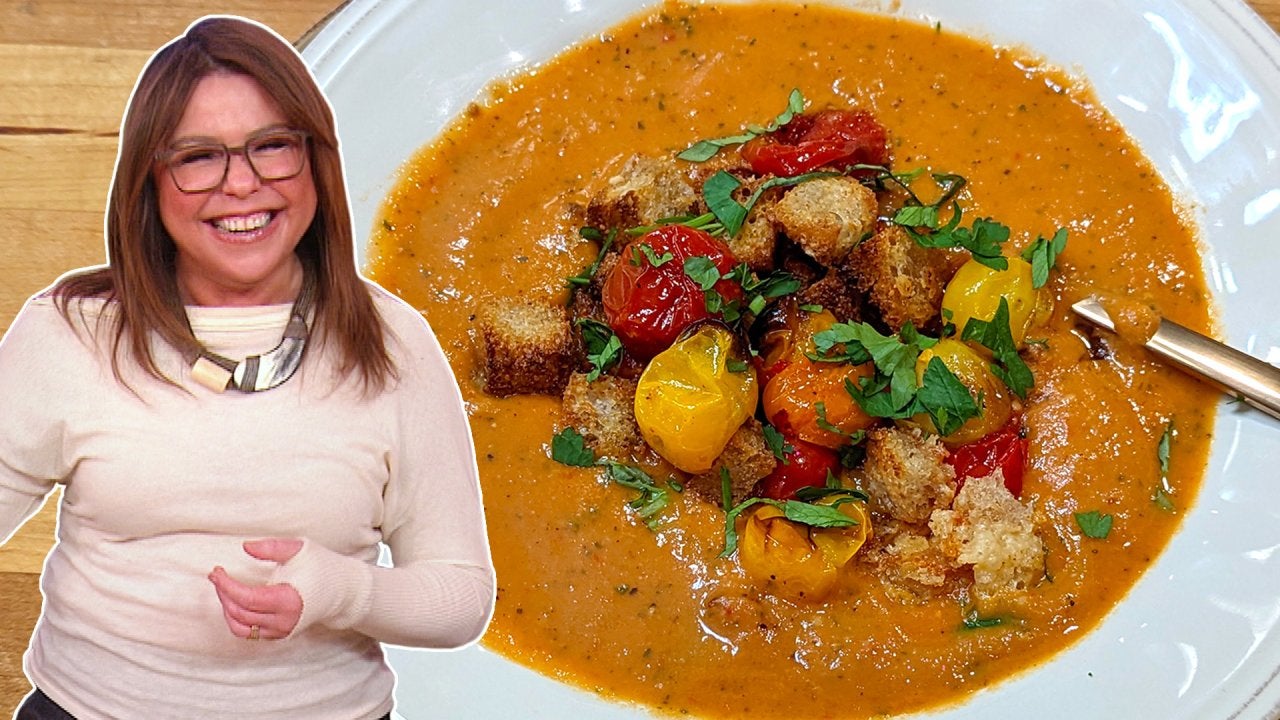 How to Make Roasted Cherry Tomato Soup and Bacon Croutons | Rach…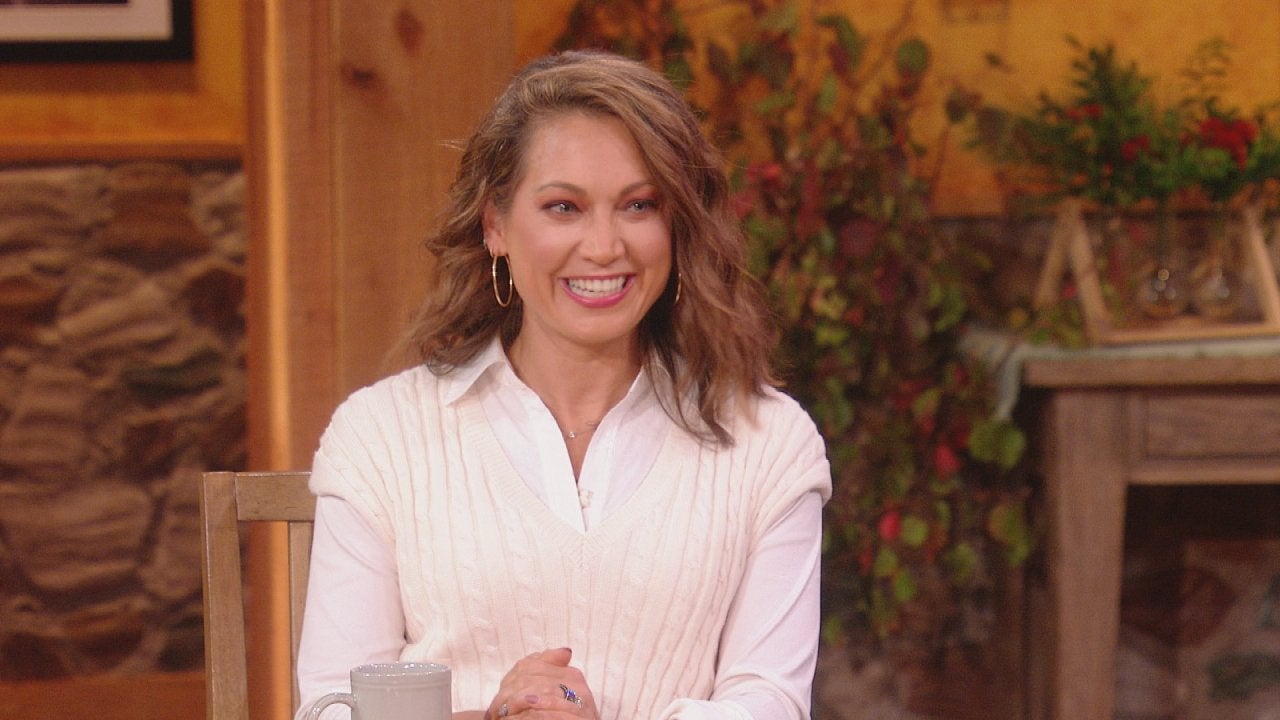 "ABC News" Meteorologist Ginger Zee + Rachael's Stuffed Cabbage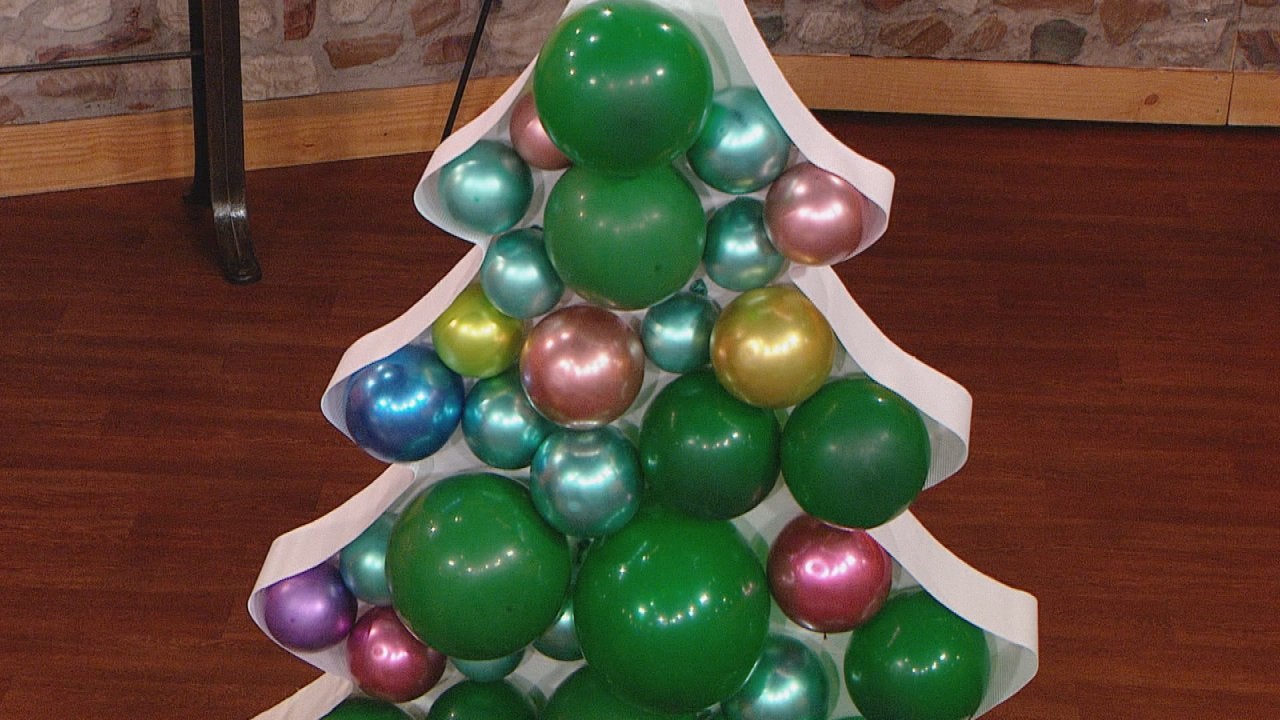 DIY Balloon Mosaic For the Holidays With Letter + Number Molds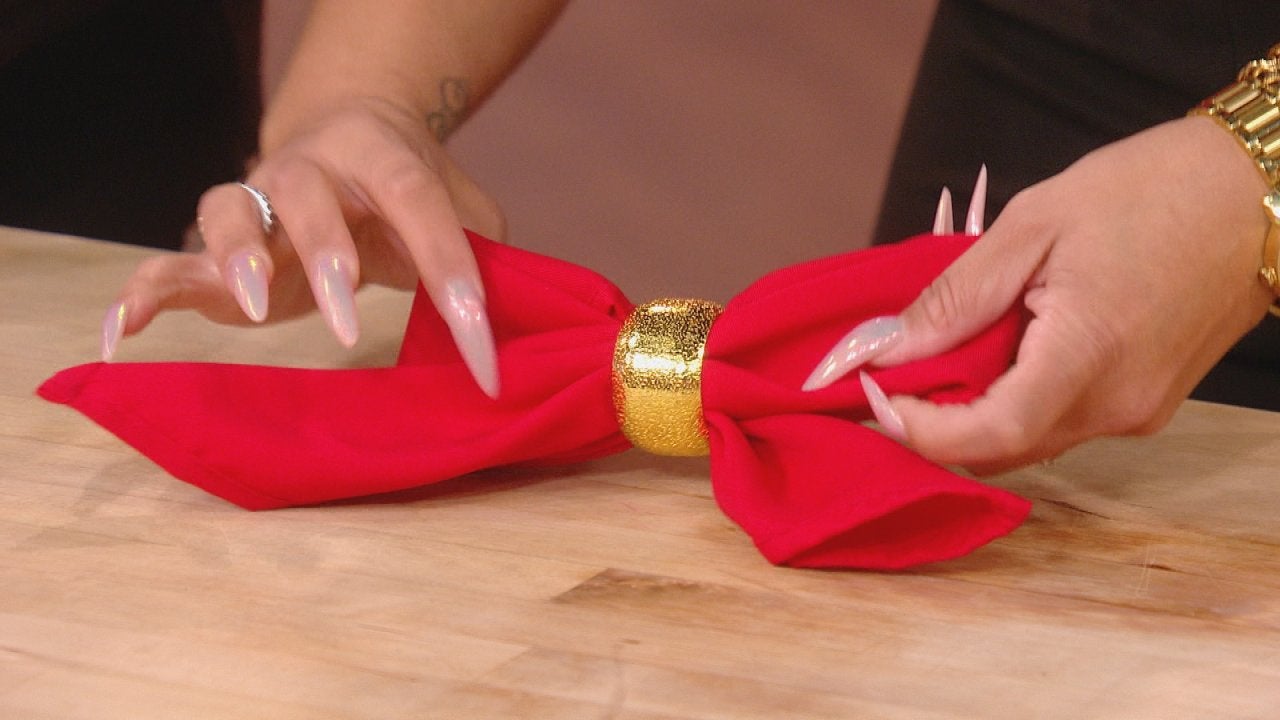 DIY Bow Napkins For Your Holiday Table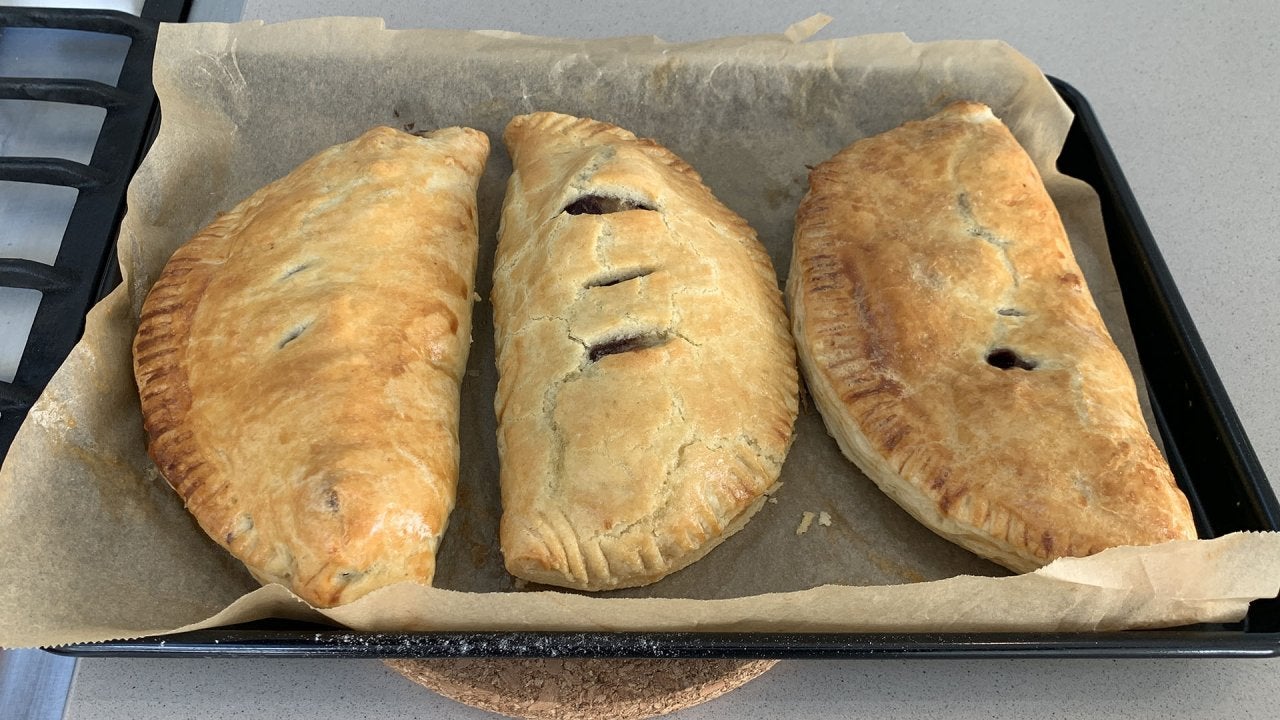 How to Make Toad-in-the-Hole Pasties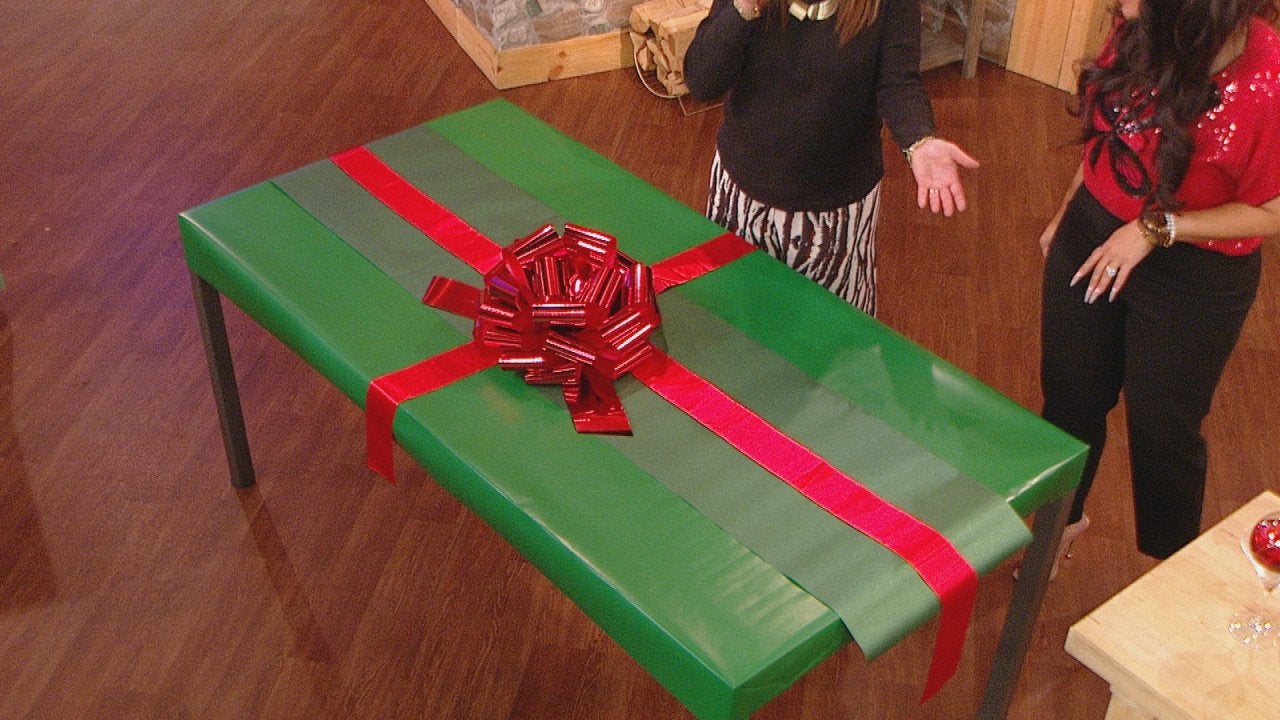 Step-by-Step Tutorial: Wrap Your Table Like a Christmas Gift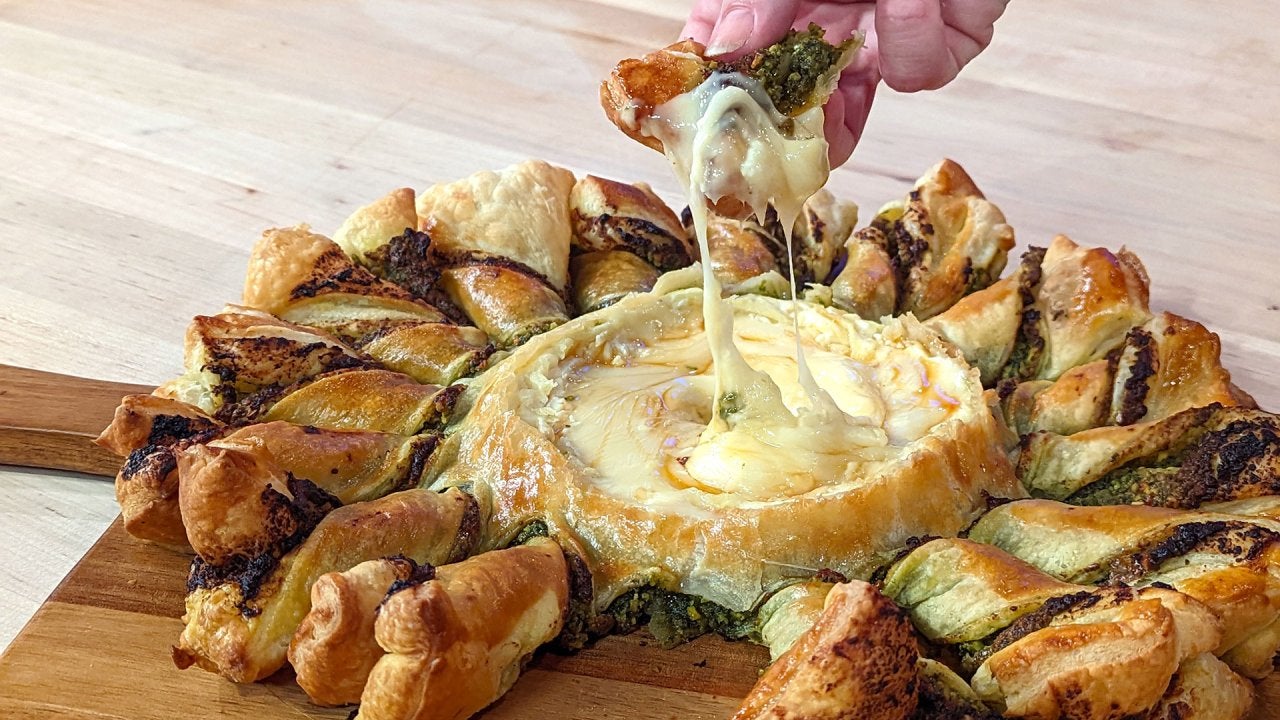 How to Make a Baked Brie Wreath with Sweet and Spicy Pesto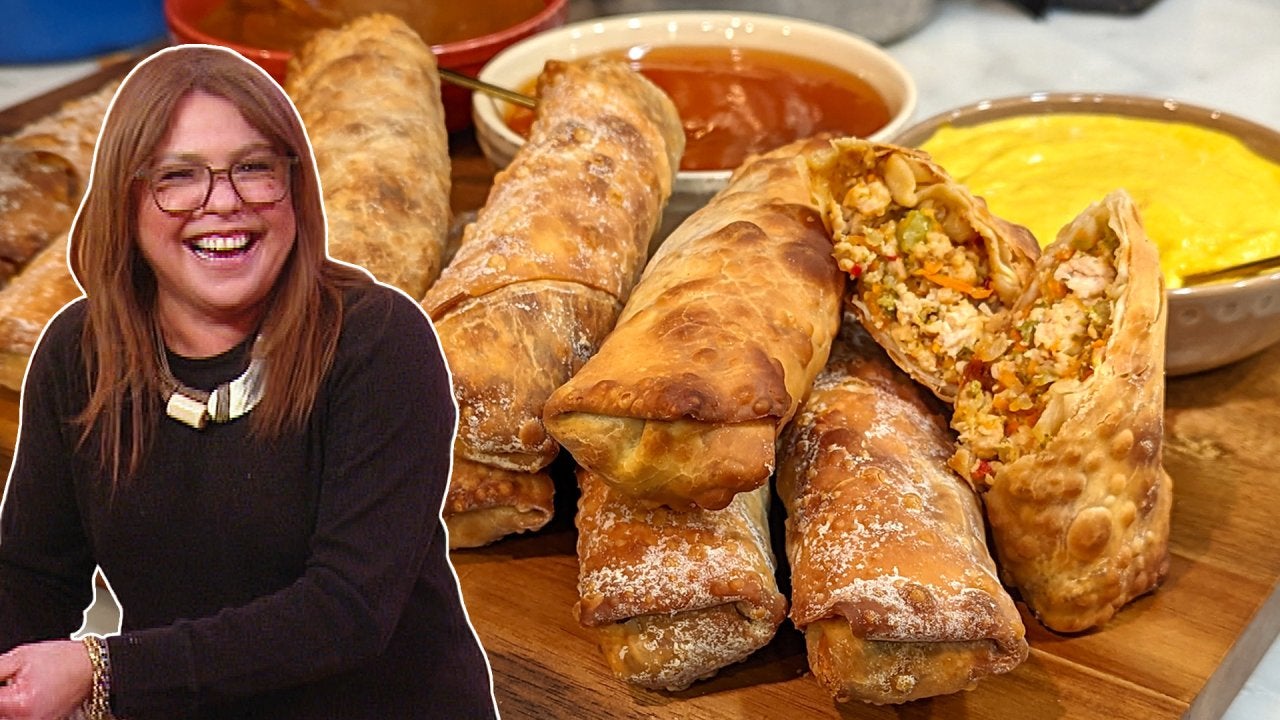 How to Make Spicy, Sweet & Sour Egg Rolls and Hoisin-Peanut Dipp…
Comedian and game show host Drew Carey is taking a stand -- about opening wine. He remembers the time an electric wine opener was featured on his game show "The Price is Right", and he thought,"Pfft, who needs it? Get a wine key, screw it in, pop it out, man," and Rachael agrees that the old-fashioned way to open wine is just plain sexier.
His long-running game show recently made headlines when it featured 3 dollar spinners. Though Carey says this has happened several times before in the show's history, this did make national news. He says it might not make such a splash at the tables in Atlantic City, but on "Price," it was a big deal!
When enthusiastic audience members want to "come on down" on the show, they needn't worry it's their one and only shot at daytime television fame. Carey says though the rule used to be once per lifetime, now every ten years people can get another shot to get called to guess the correct prices of everything from vacuum cleaners to luxury jet skis.
You won't get another chance at impressing Drew or Rachael, though, if you use a screw top wine bottle. As Drew says, "If you're on a date and the guy doesn't know how to open a bottle of wine, later date."
Watch below to see what happens when Drew challenges the audience to get the price right:
More Info