Did Jane Lynch Just Zip Herself Into Luggage on Our Stage?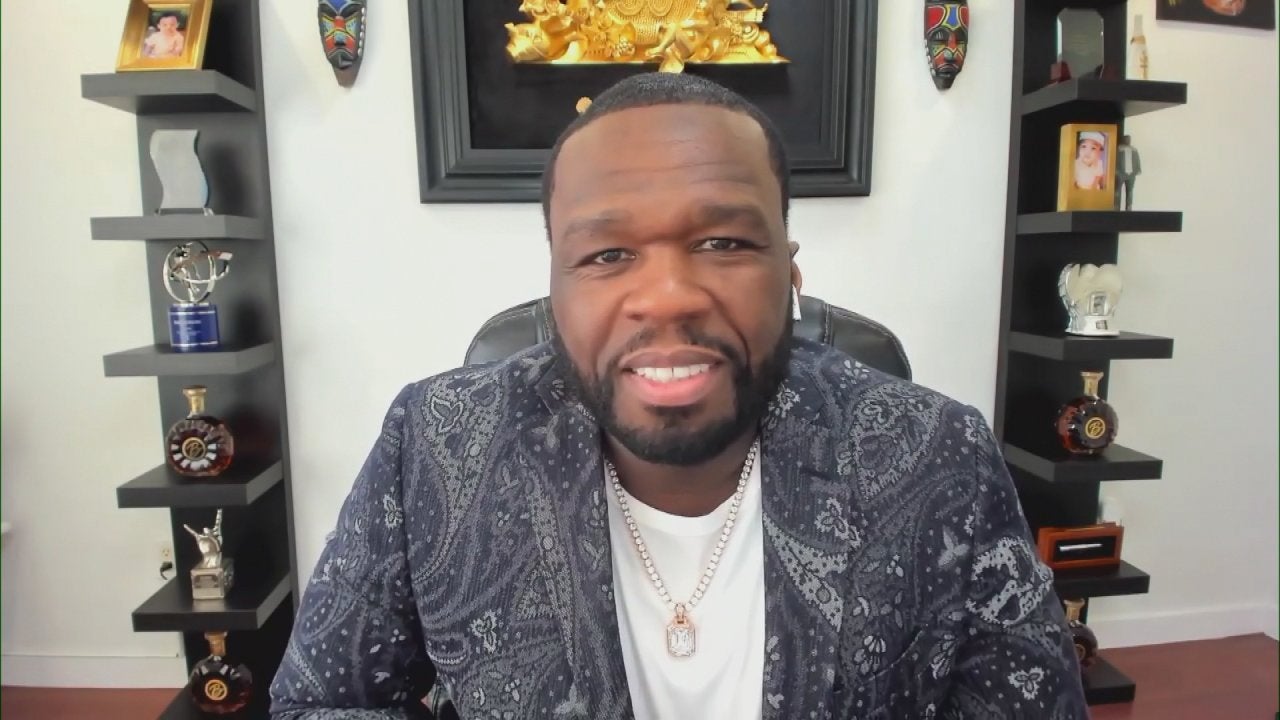 Rach's Crush 50 Cent + Shepherd's Pie with a Texas Spin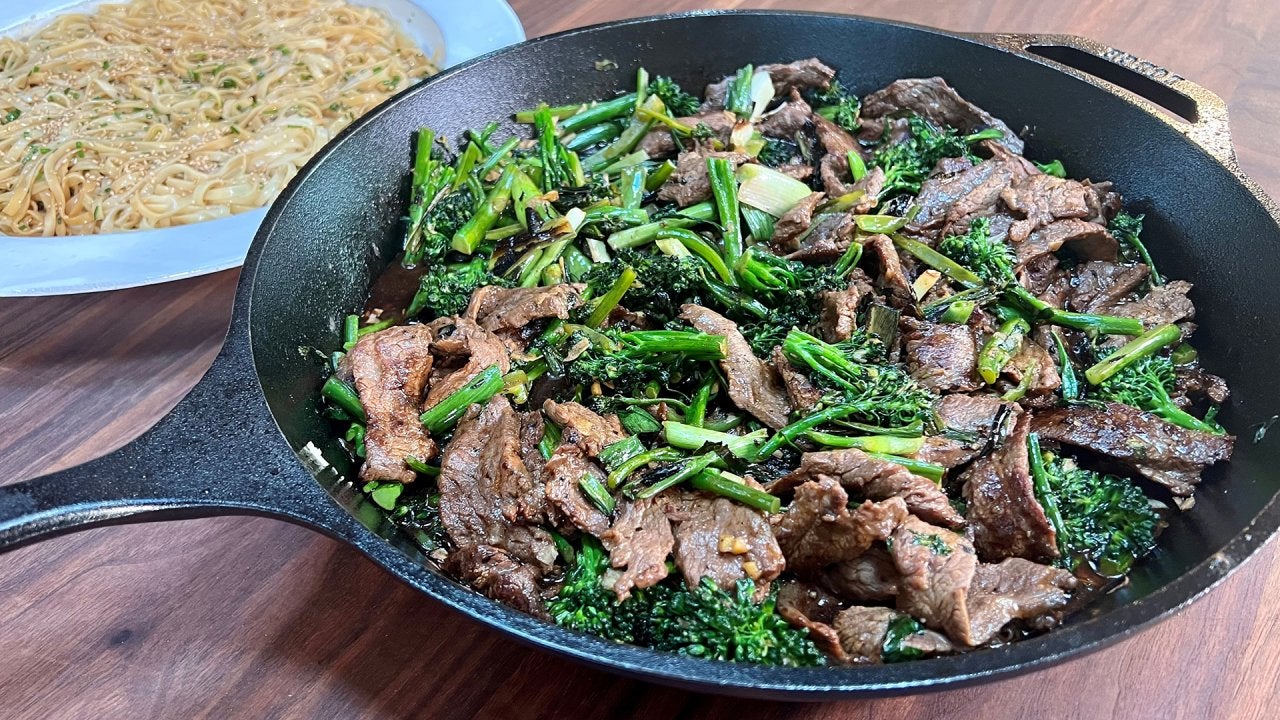 Rach's Beef & Broccoli + 3 Ways to Use Up Sliced Bread Before It…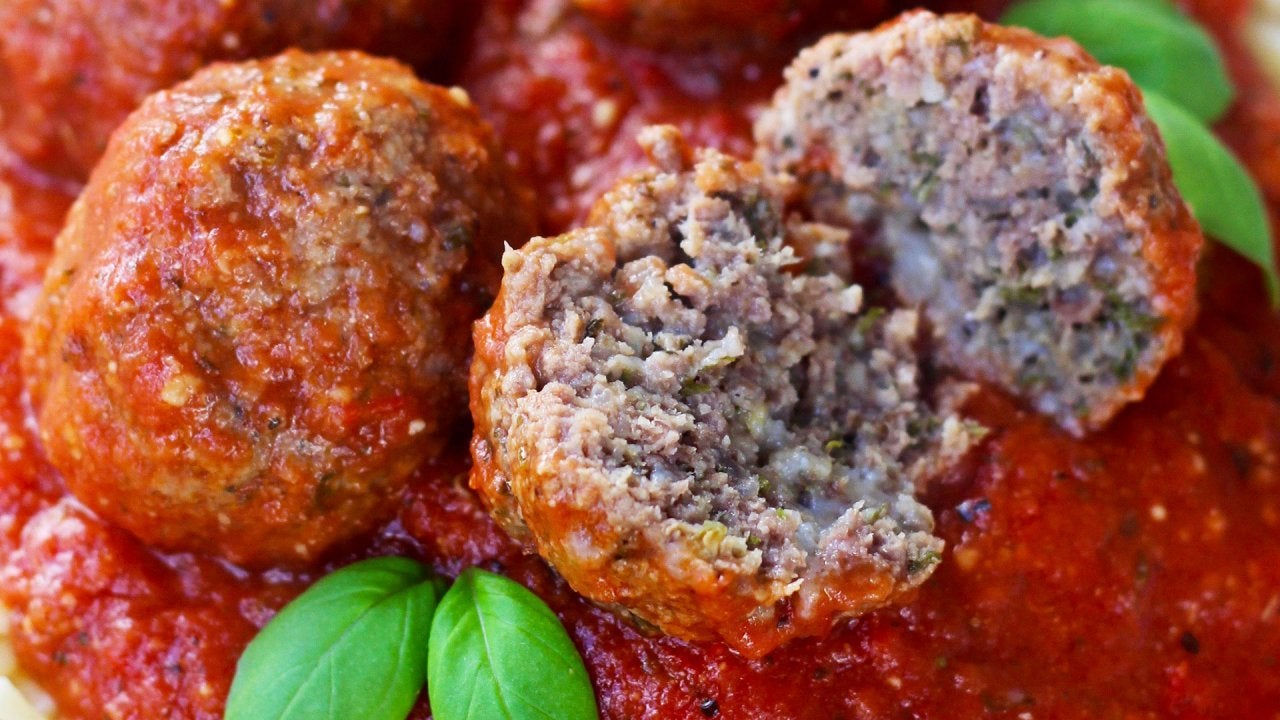 Slow Cooker Spaghetti and Meatballs + More Budget-Friendly Freez…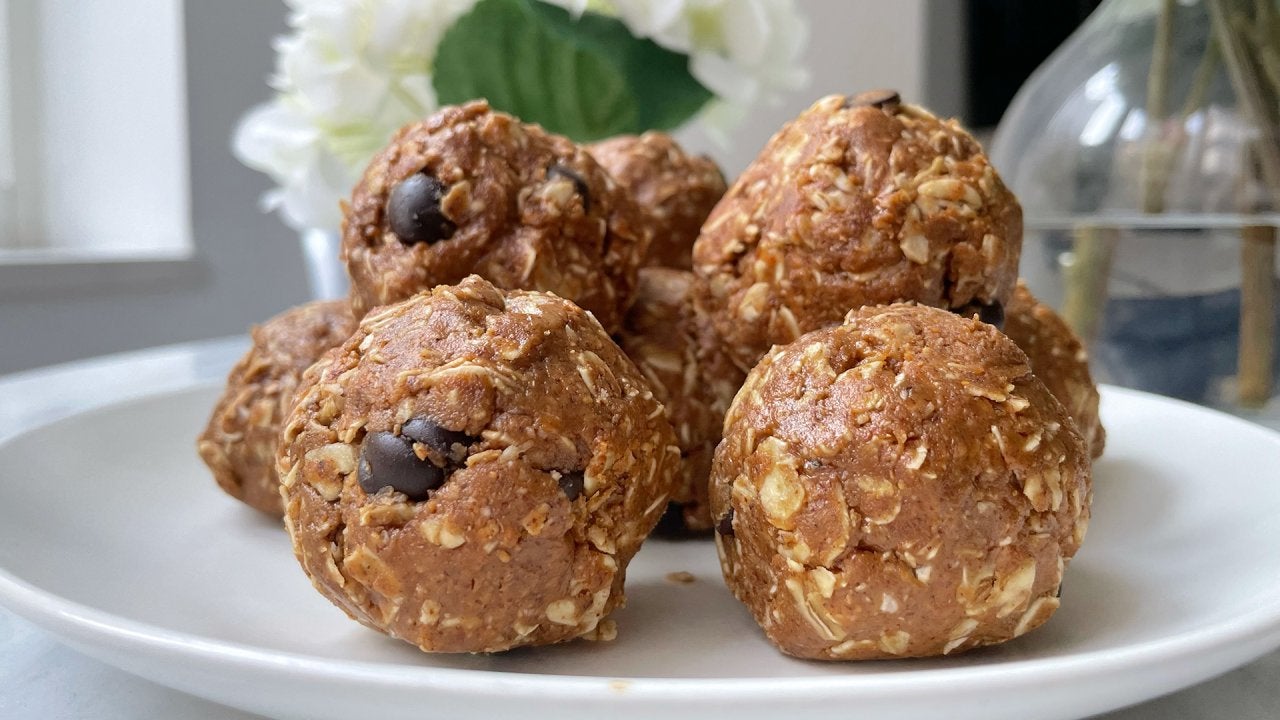 3-Ingredient Energy Protein Bites + Dr. Li's Tips to Live Longer…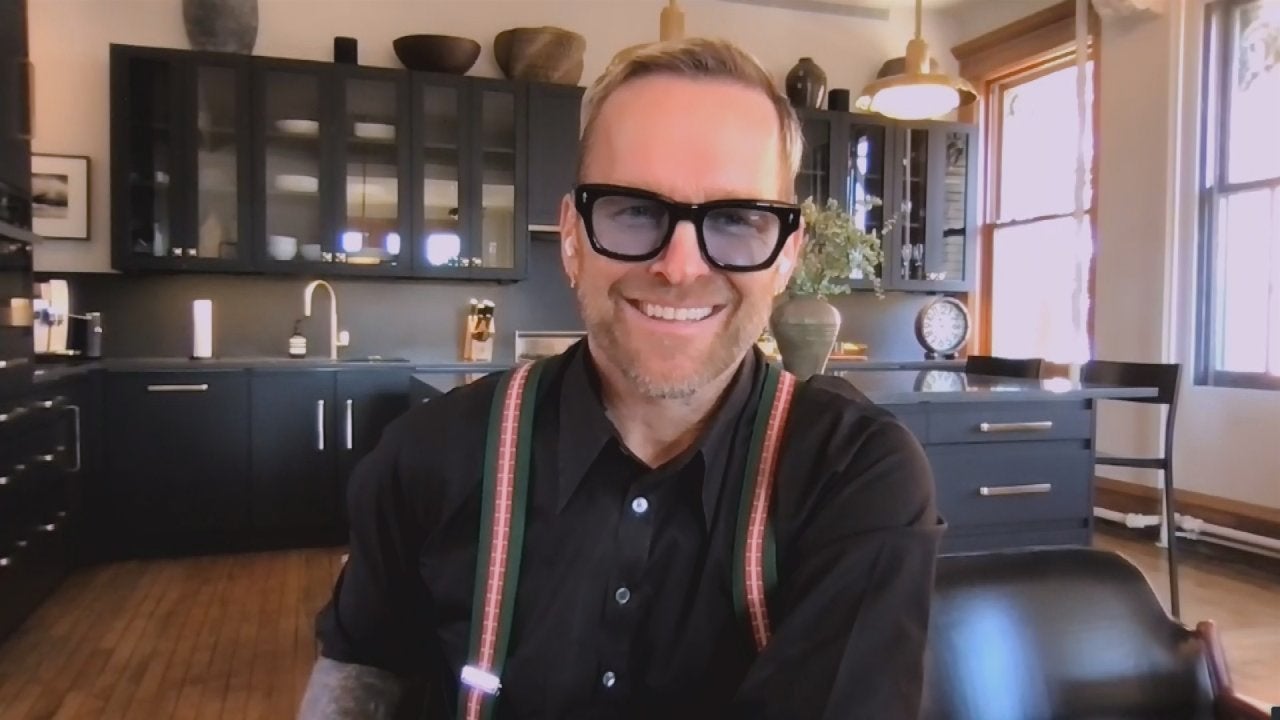 Bob Harper Gives Tour of New "Moody" NYC Apartment—And His Black…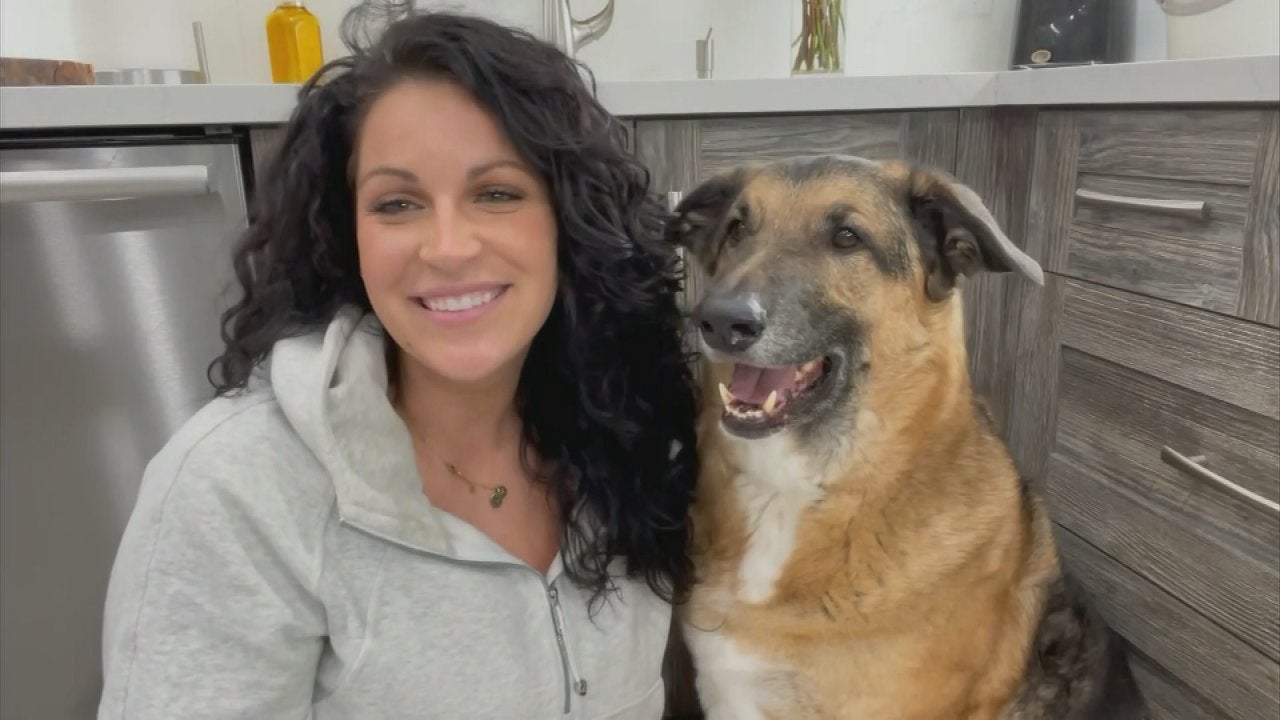 This Adorable German Shephard's Smile Went Viral on TikTok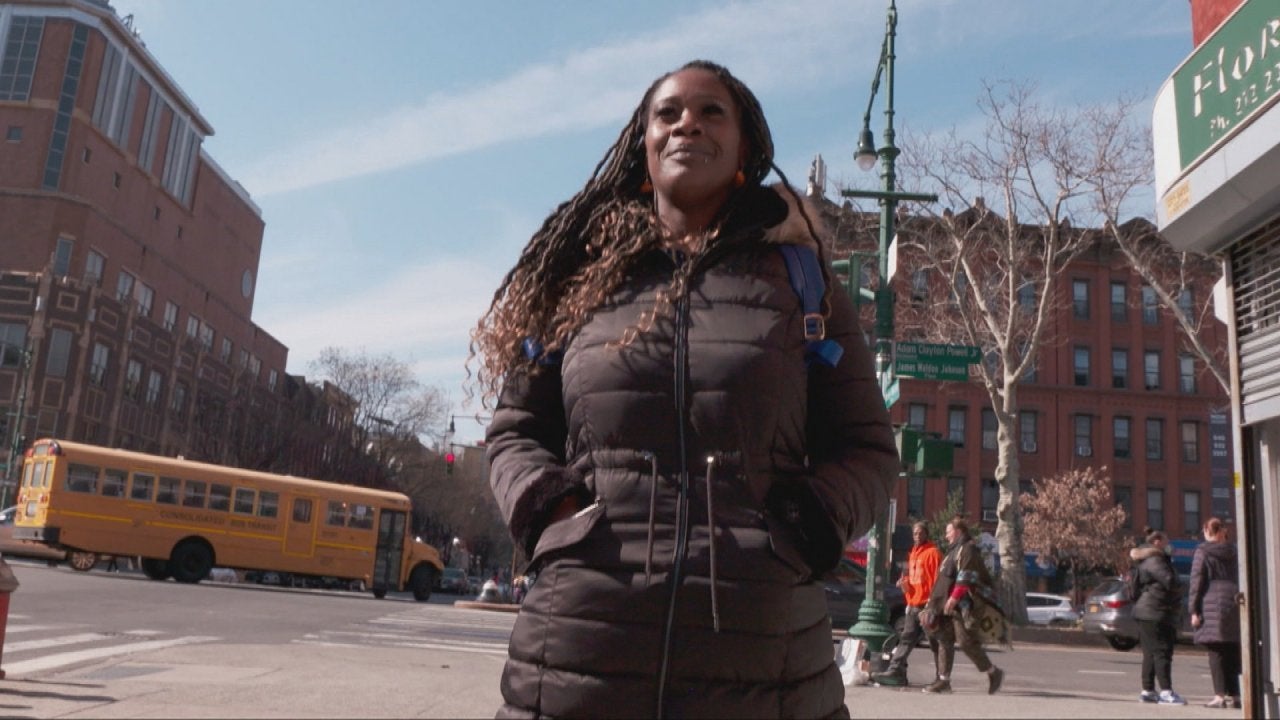 Mom of 3 on a Mission to Empower Children After Her Own Difficul…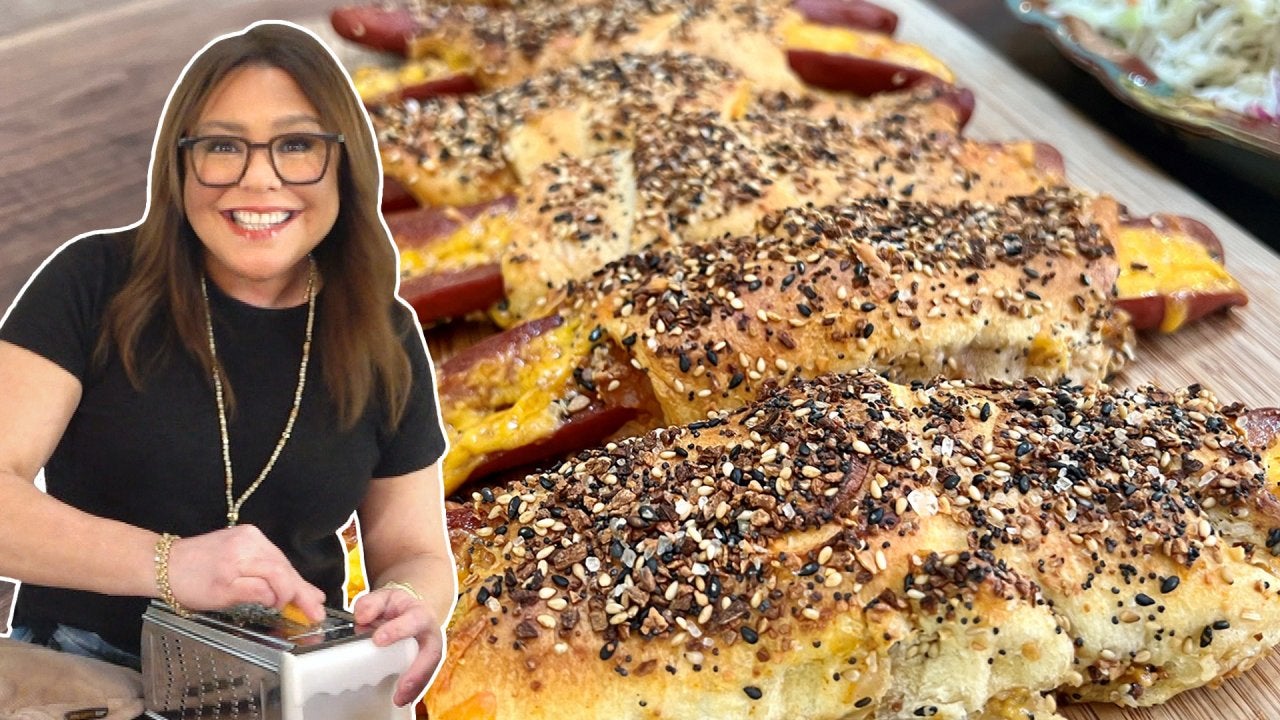 How to Make Everything Pigs in Crescent Roll Blankets with Chedd…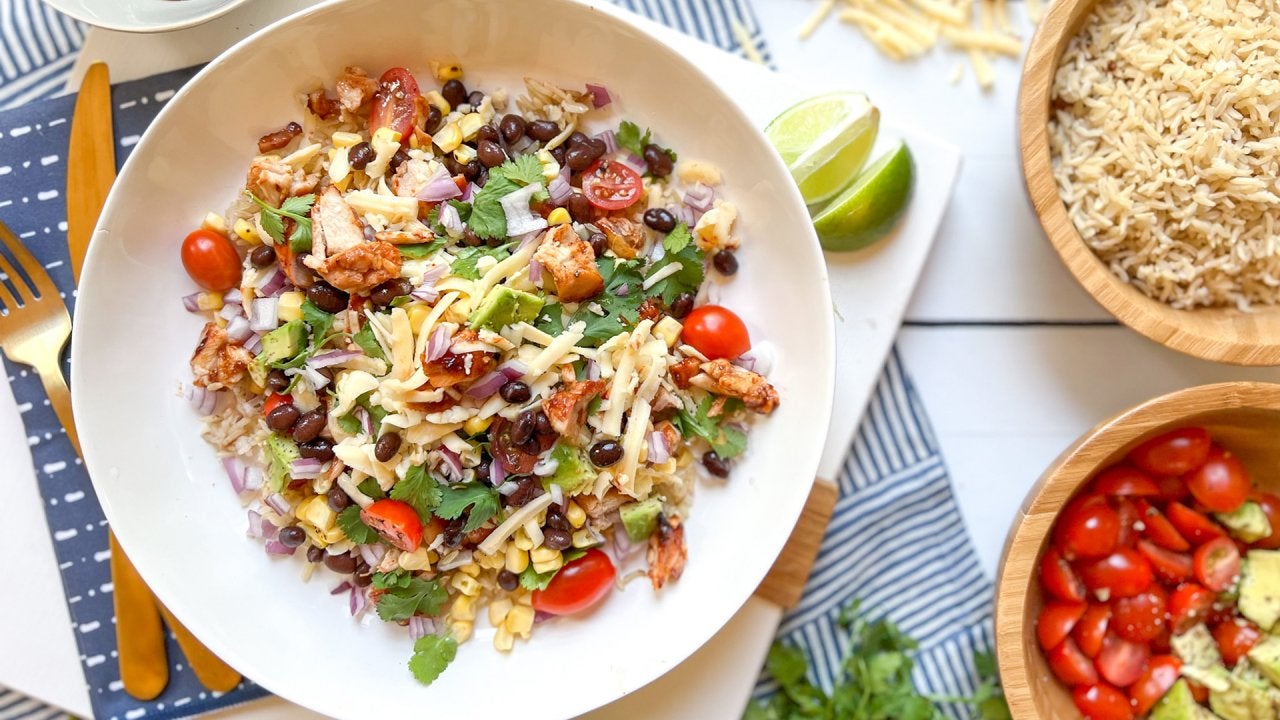 How to Make Tangy BBQ Chicken Grain Bowls for Picky Eaters | Kel…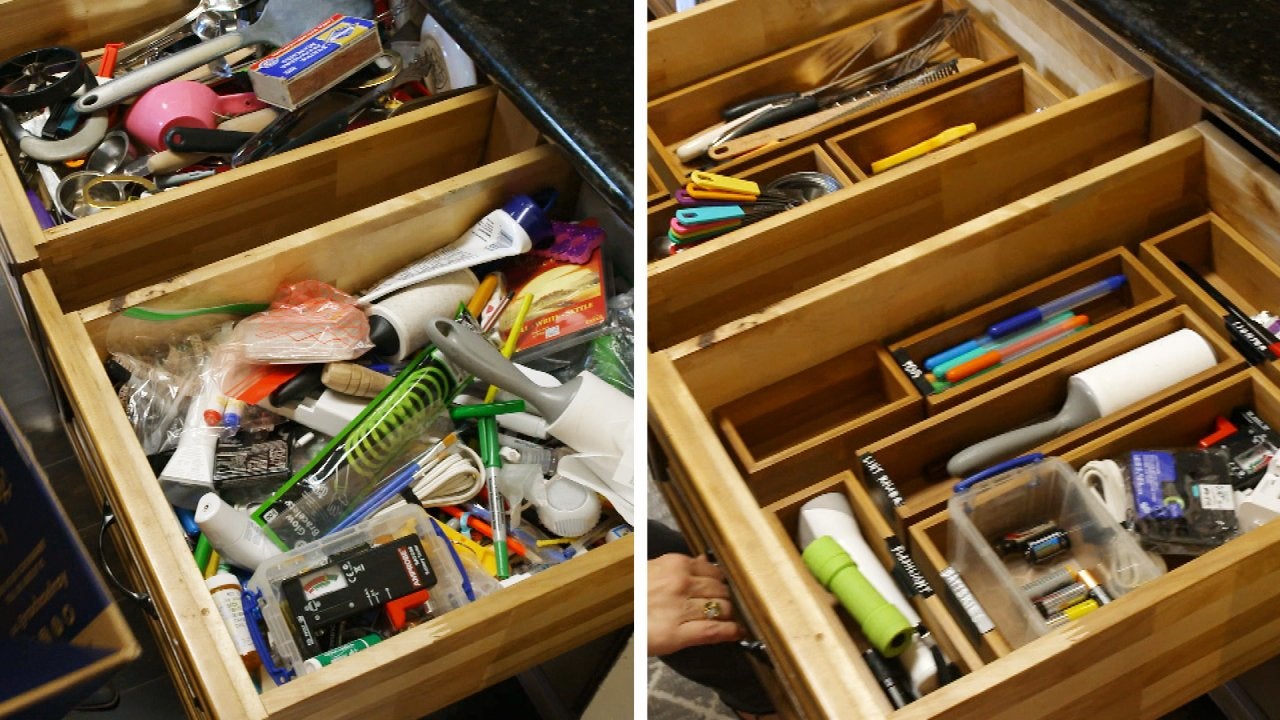 Kelsey Nixon Helps Mom of 5 Organize Her Cluttered Kitchen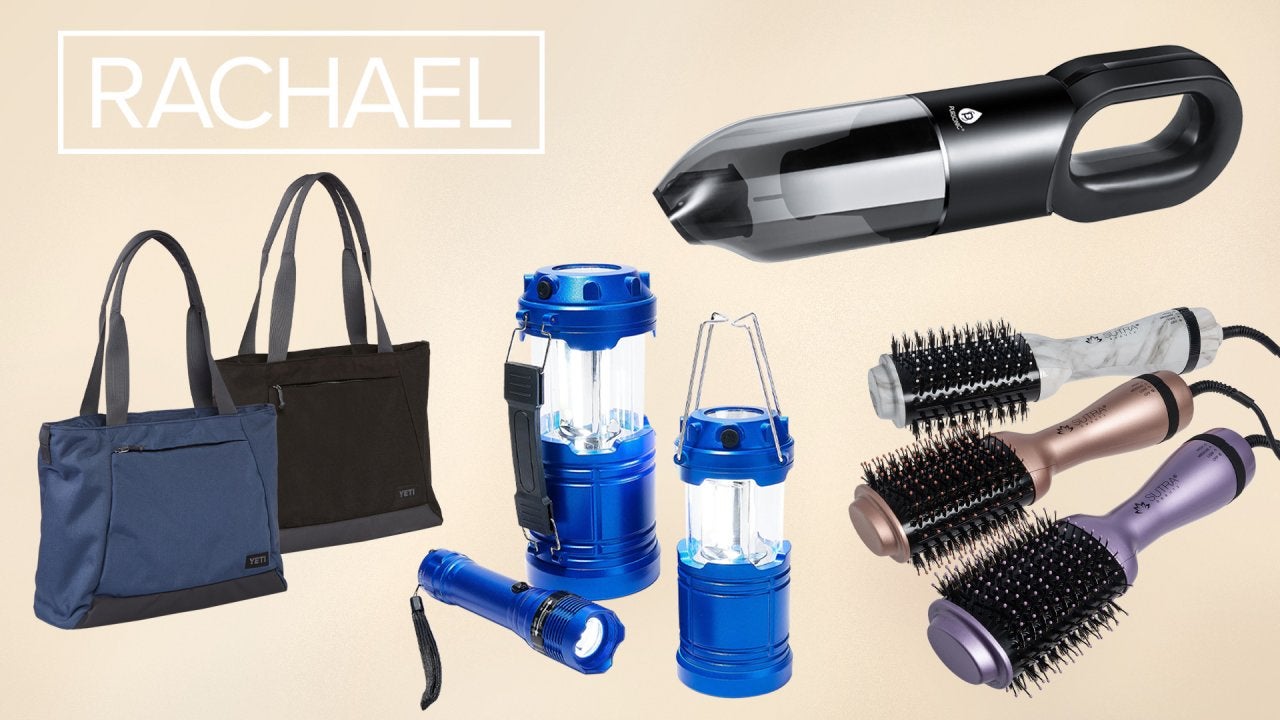 New Deals! Handheld Vacuum, Blowout Brush + More—Between 45% + 6…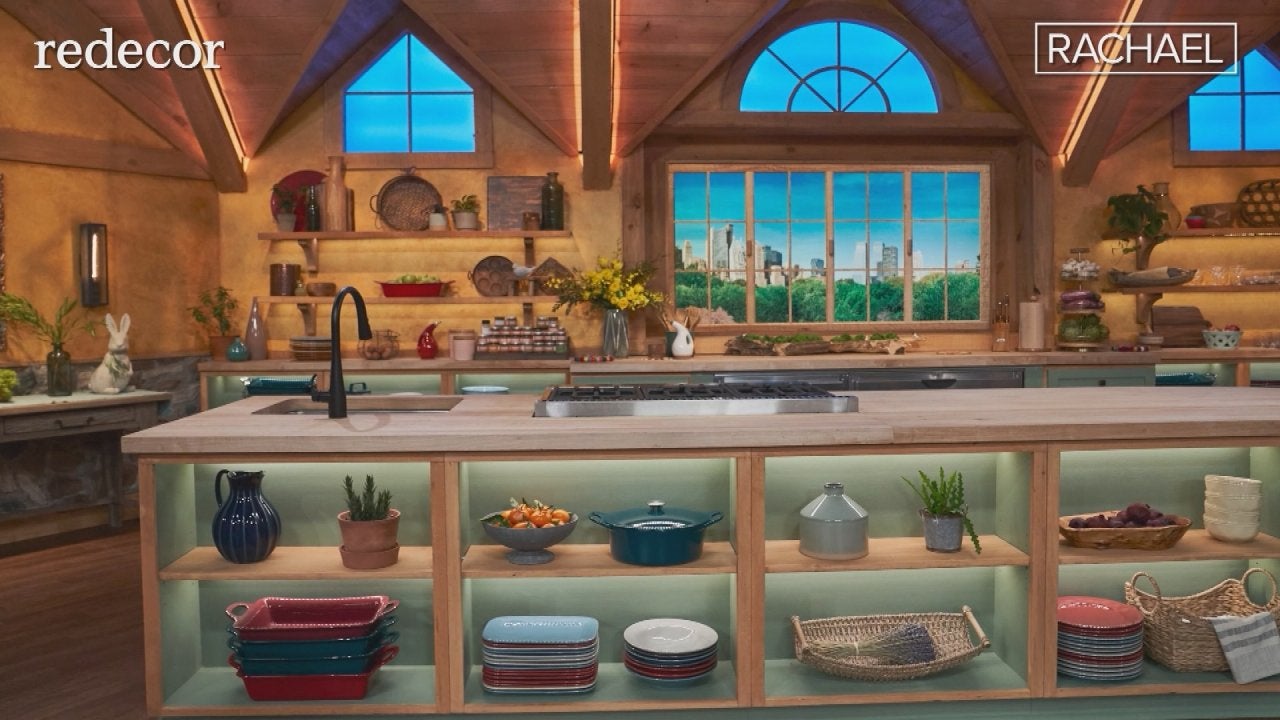 YOU Can Virtually Redesign Rachael's Studio Kitchen—for a Limite…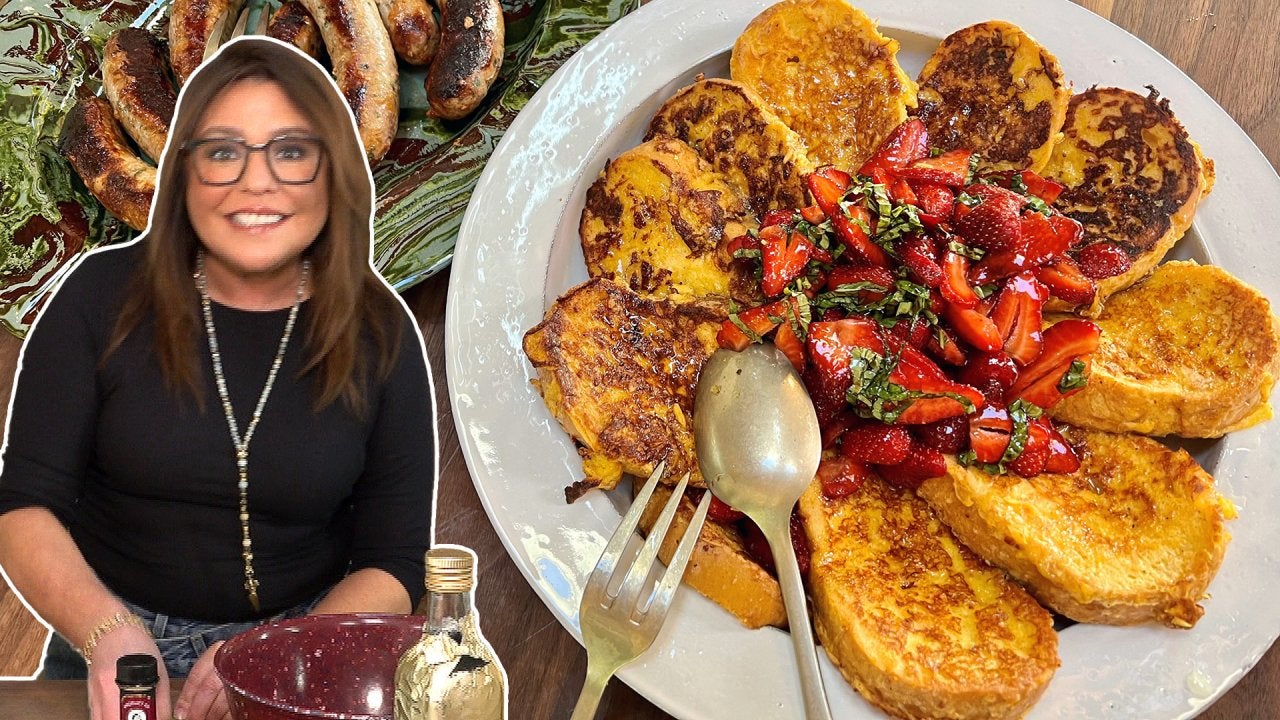 How to Make Savory French Toast with Strawberries and Basil and …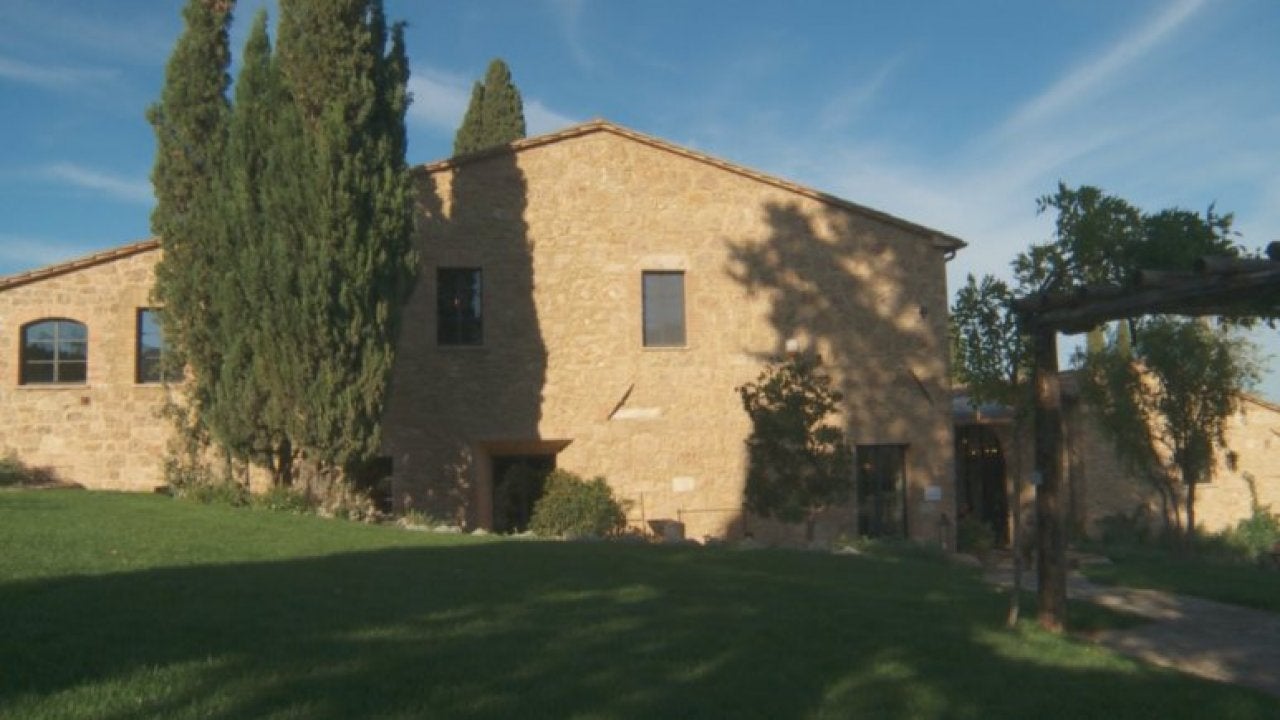 A Tour of Rach's Italian Villa + Rach's Classic Chicken Cacciato…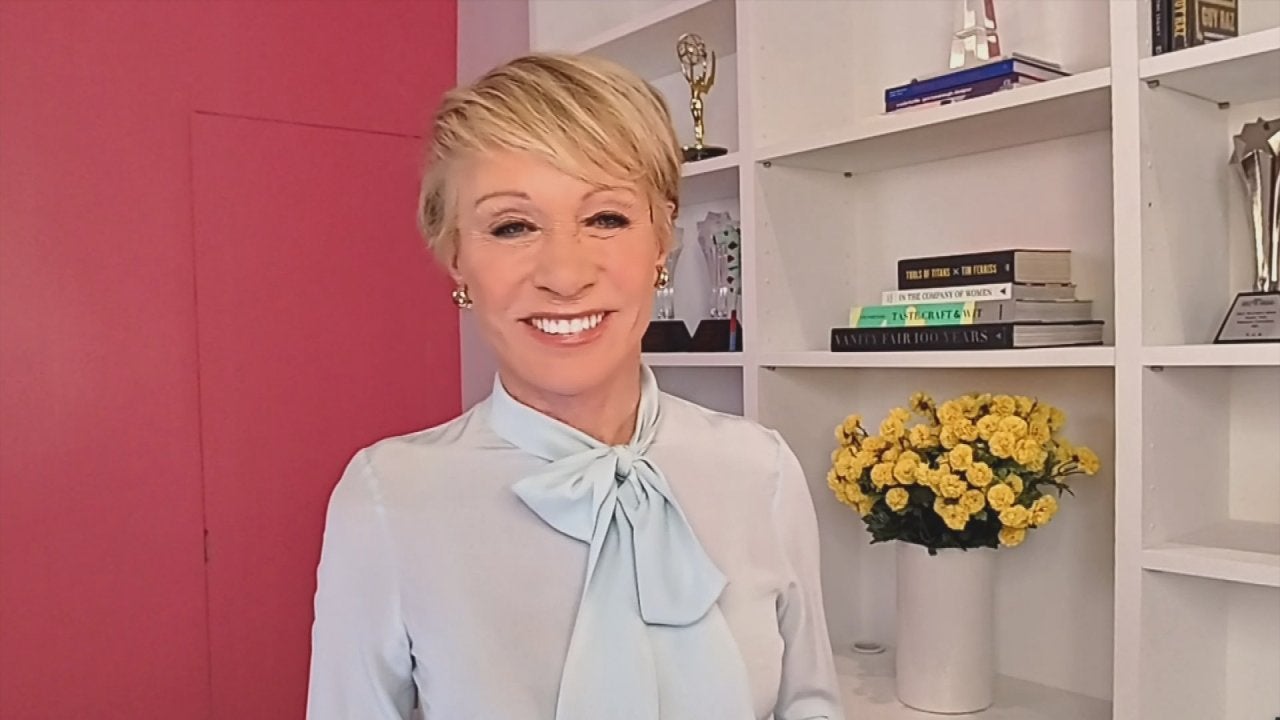 "Shark" Barbara Corcoran's Best Business Advice + Rach's Chicken…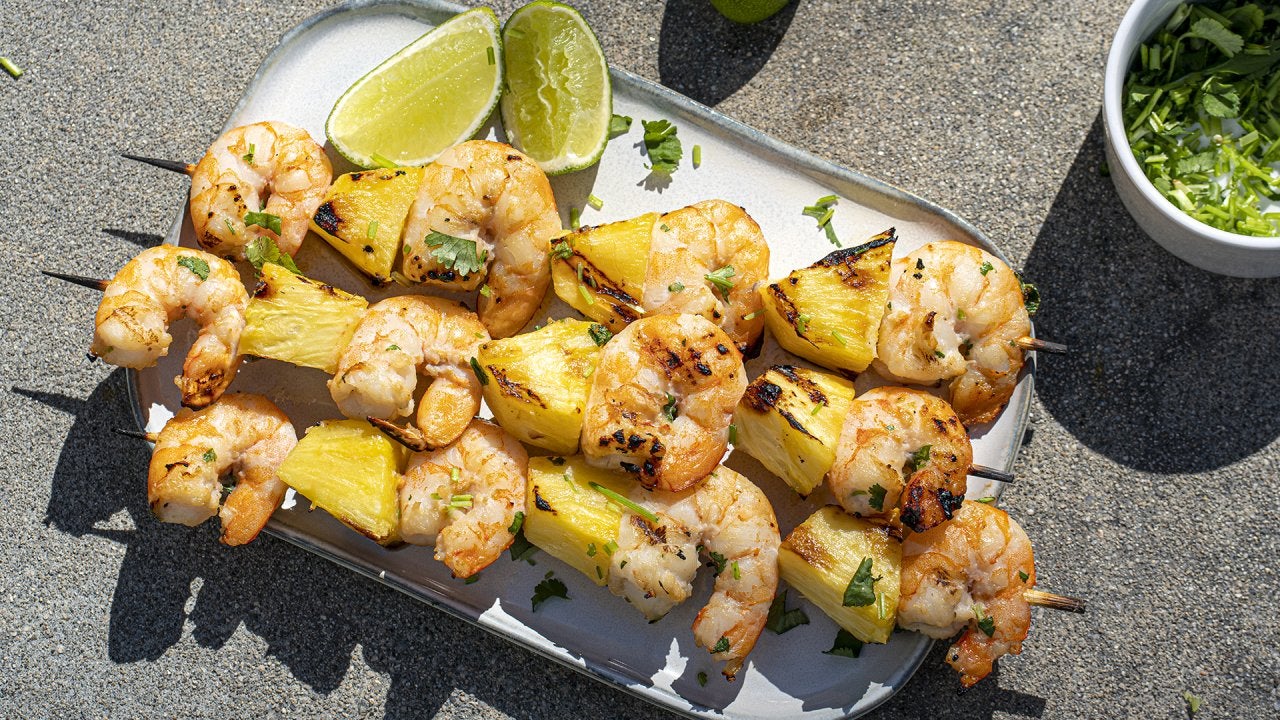 How to Make Coconut Milk-Marinated Shrimp & Pineapple Skewers | …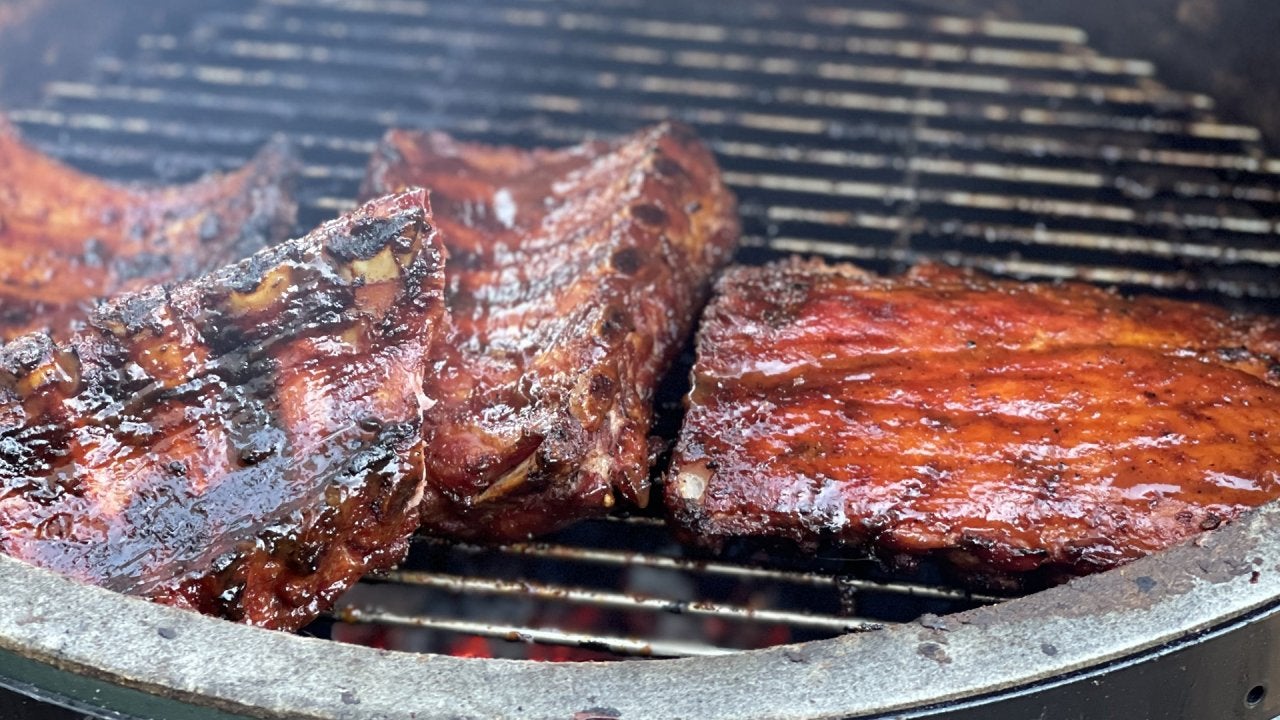 How to Make Baby Back Ribs with Sweet Tea Barbecue Sauce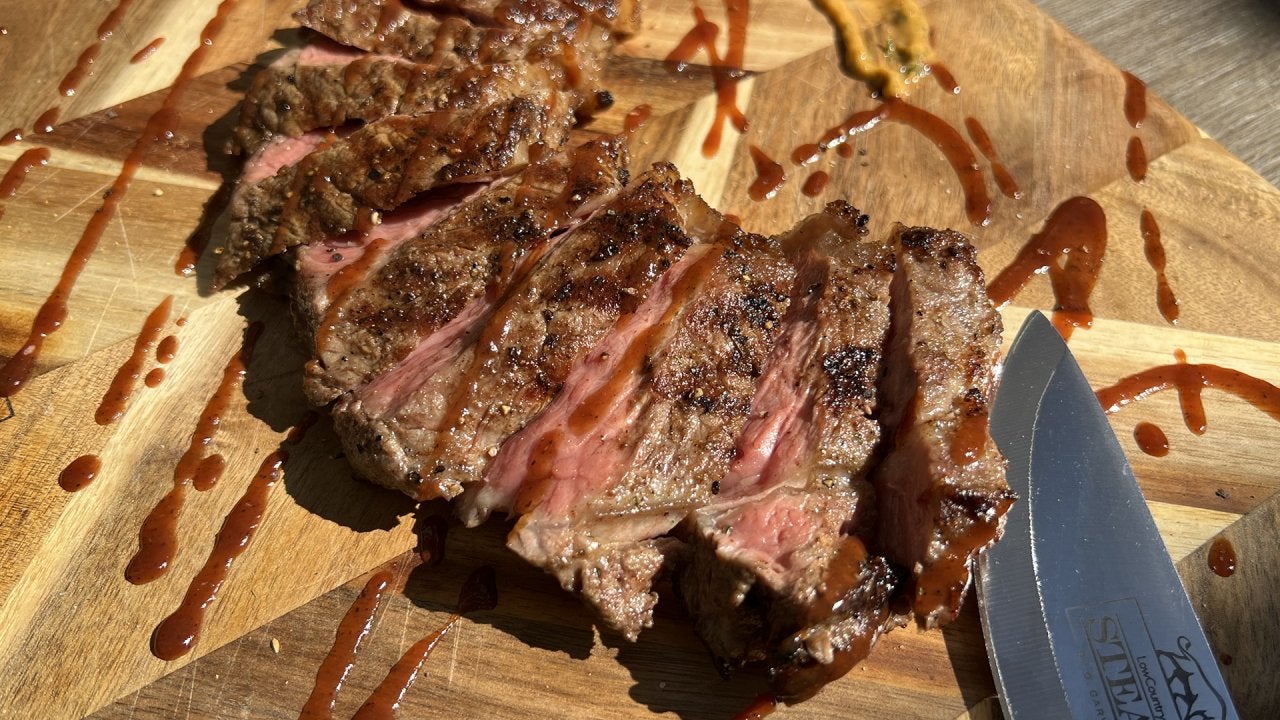 A Southern Pro Shows You How to Grill Filet, Ribeye + NY Strip S…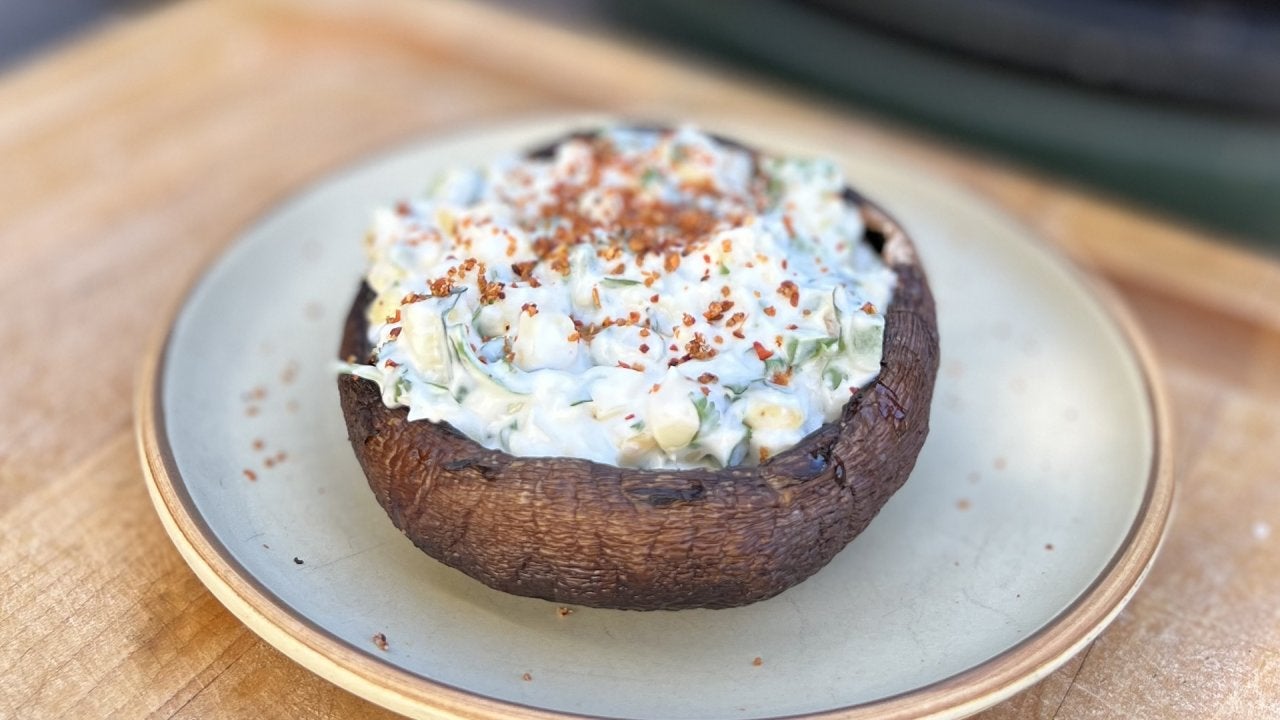 How to Make Creamy Grilled Corn Salad Served in Grilled Portobel…
Jane Lynch stopped by to chat about her new holiday album, but we couldn't let her leave without having a little fun.
We challenged her to a game in which she had to "sell" unusual products, inventing what the use might be. Jane told us she'd be a natural since she used to sell for a shopping channel back in the day! Watch the video above to see why she zipped herself into a product that looked like full-body-sized luggage.
Jane's new album "A Swingin' Little Christmas" has a "big band" feel and was funded by Jane and her bandmates themselves."There's something about [holiday music that] just opens the heart," she says.
If you're a longtime fan of Rach, you probably know that she LOVES Christmas and doesn't even wait until Thanksgiving to turn on the holiday music. But there's one beloved Christmas song that she describes as "nails on a chalkboard." Can you guess what it is? Watch below to find out.