Did Jane Lynch Just Zip Herself Into Luggage on Our Stage?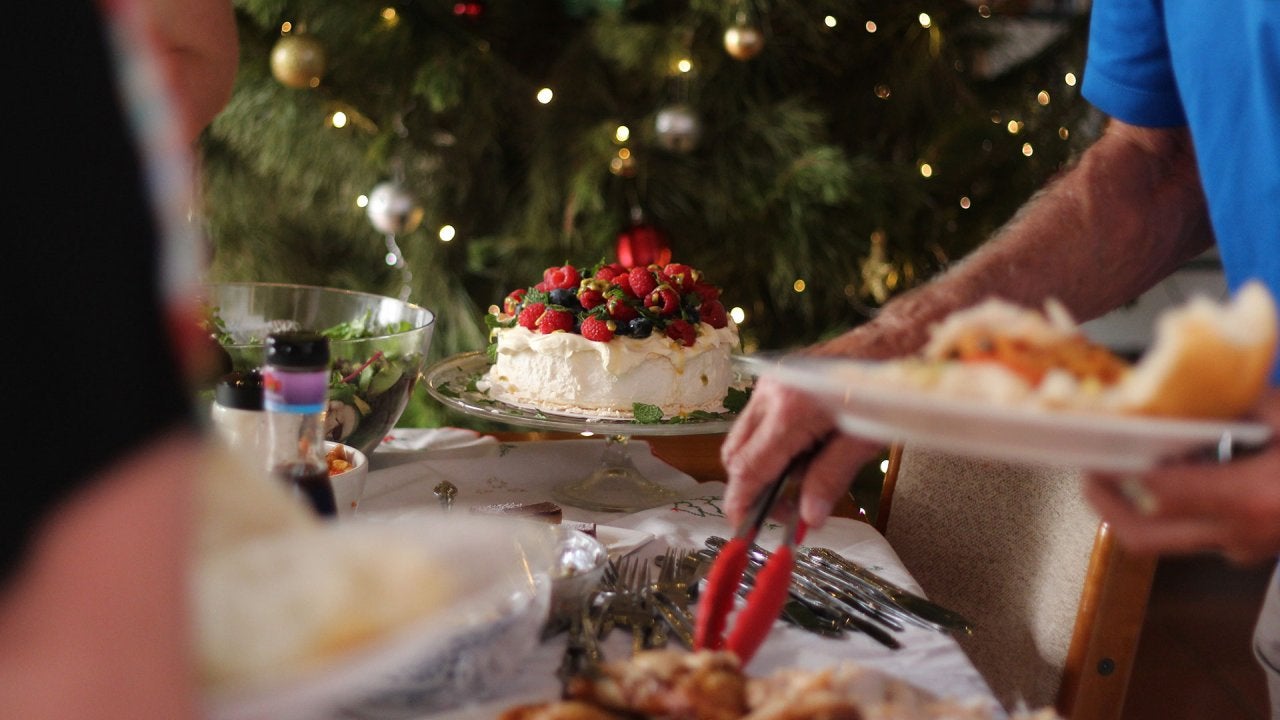 How Personal Trainer Bob Harper Avoids Holiday Overeating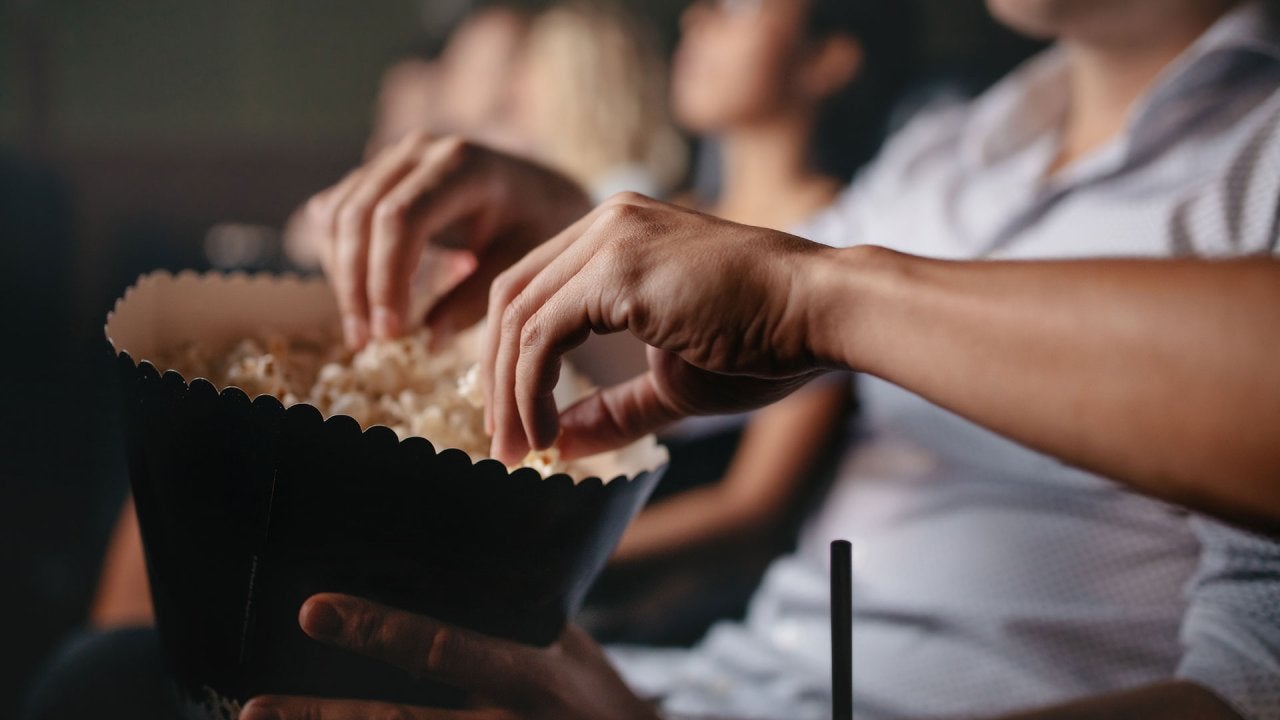 3 New Movies to See in Winter 2022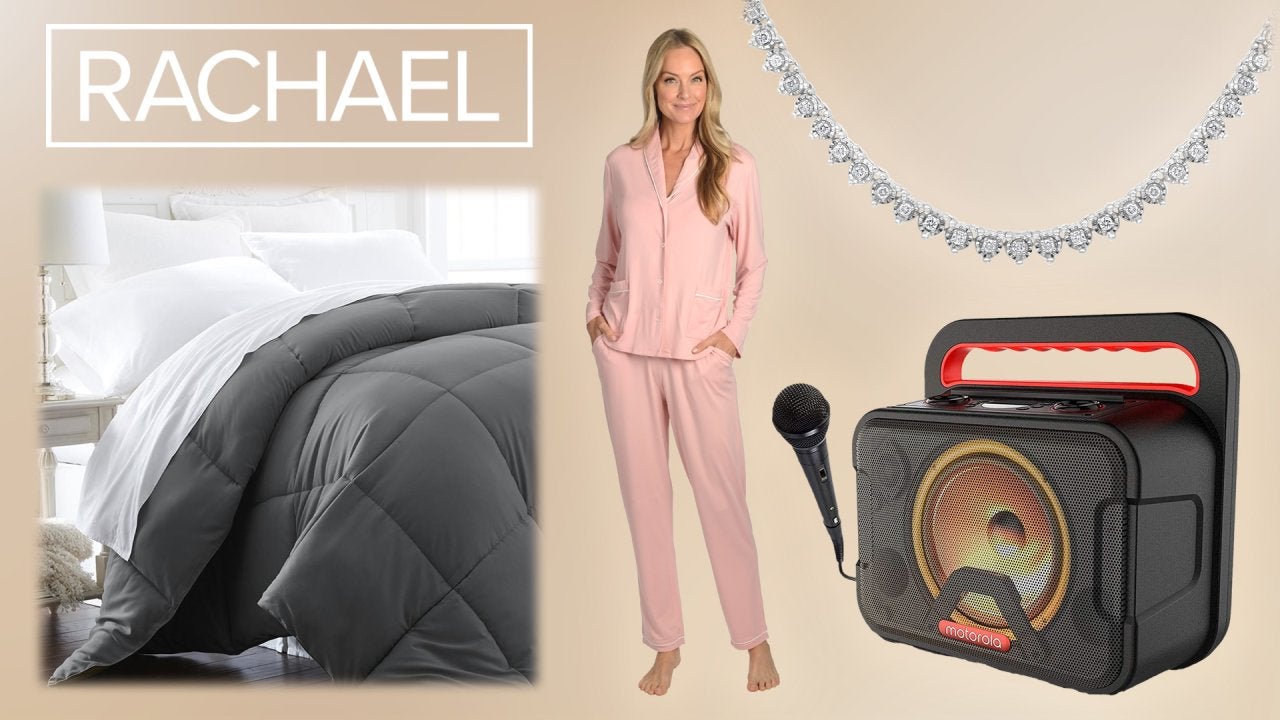 New Deals For Holiday Gifts! Diamond Necklace + More—Between 50%…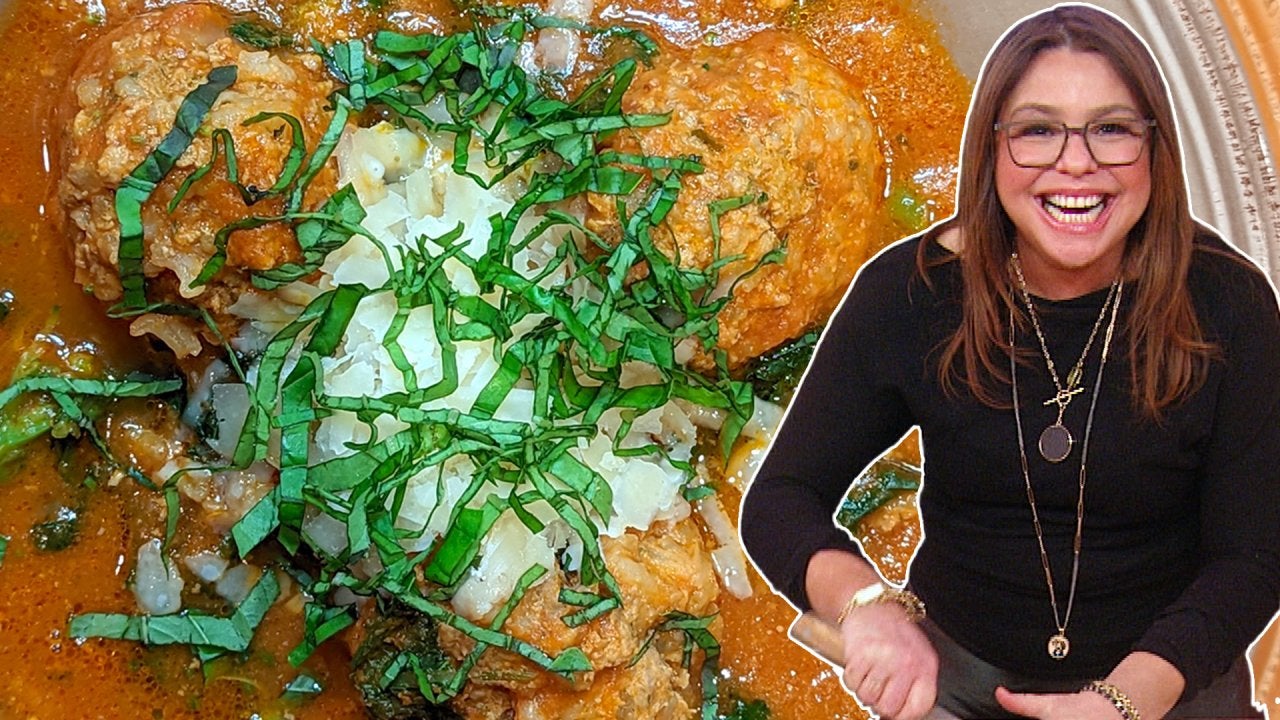 How to Make Porcupine Meatballs in Tomato Soup| Rachael Ray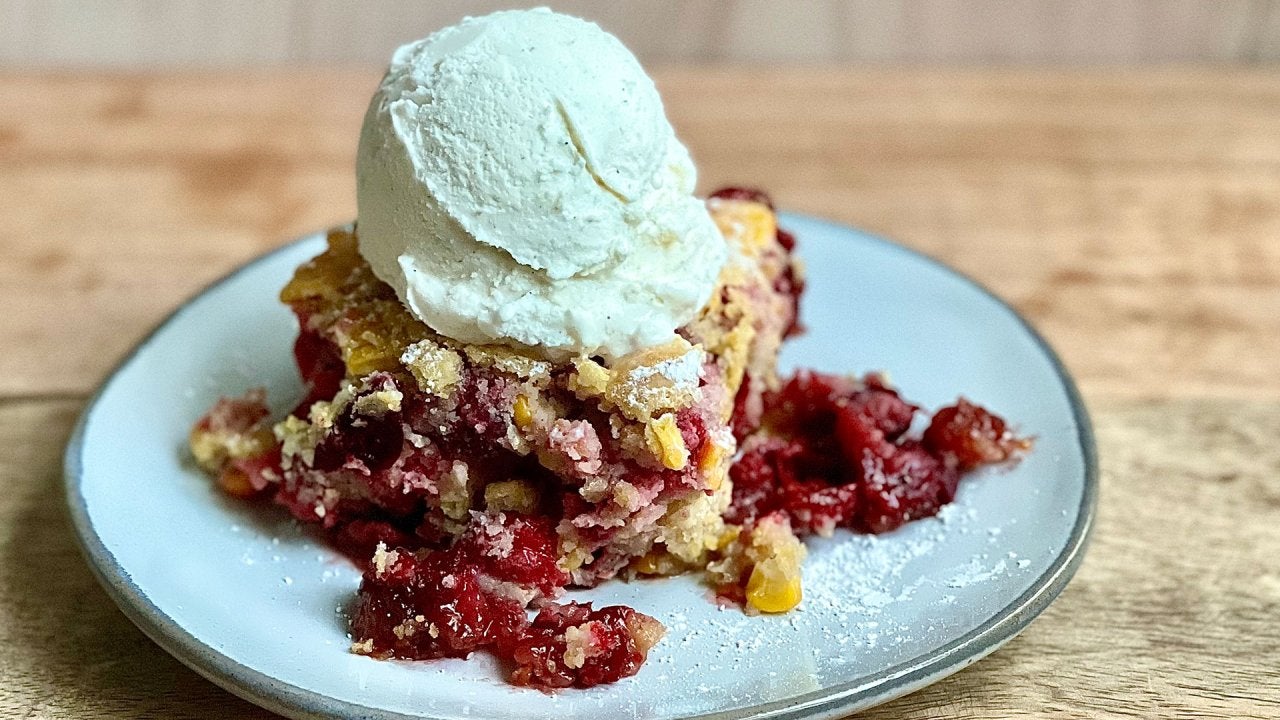 Cornbread & Cranberry Cobbler + Rach's Chicken Pot Pie Casserole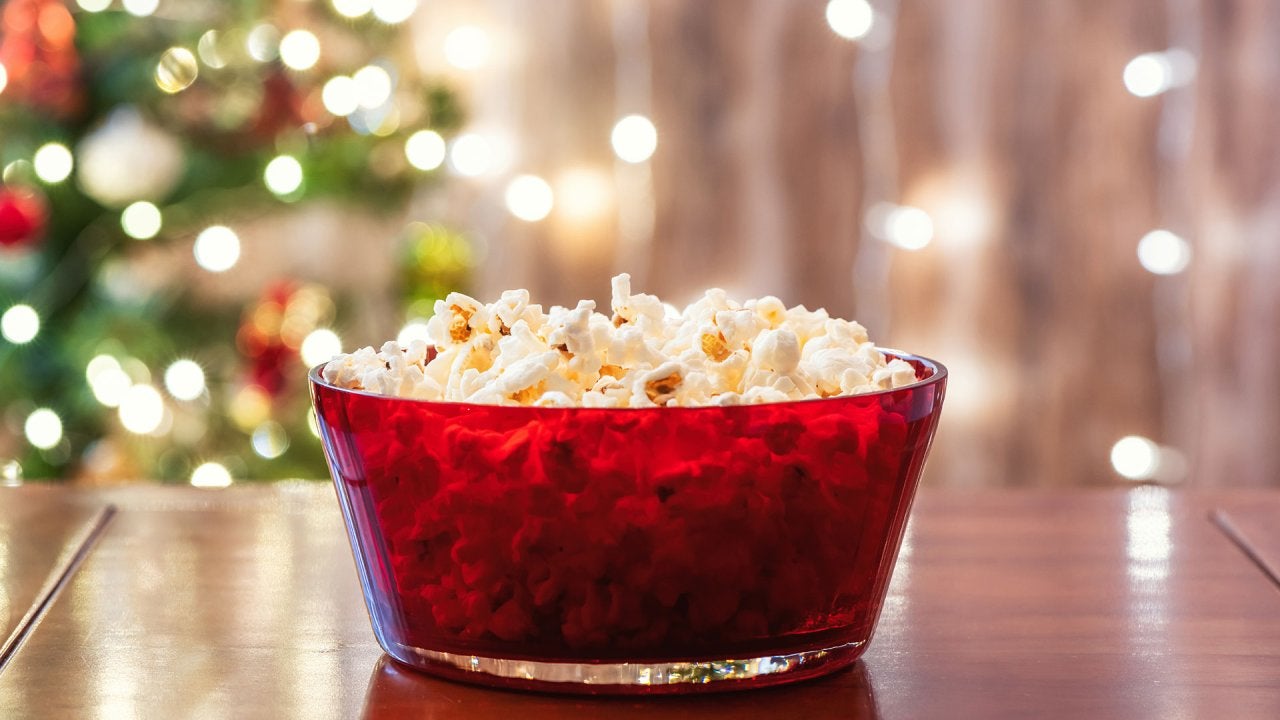 Must-Watch Movies + Can't-Miss Deals on Holiday Gifts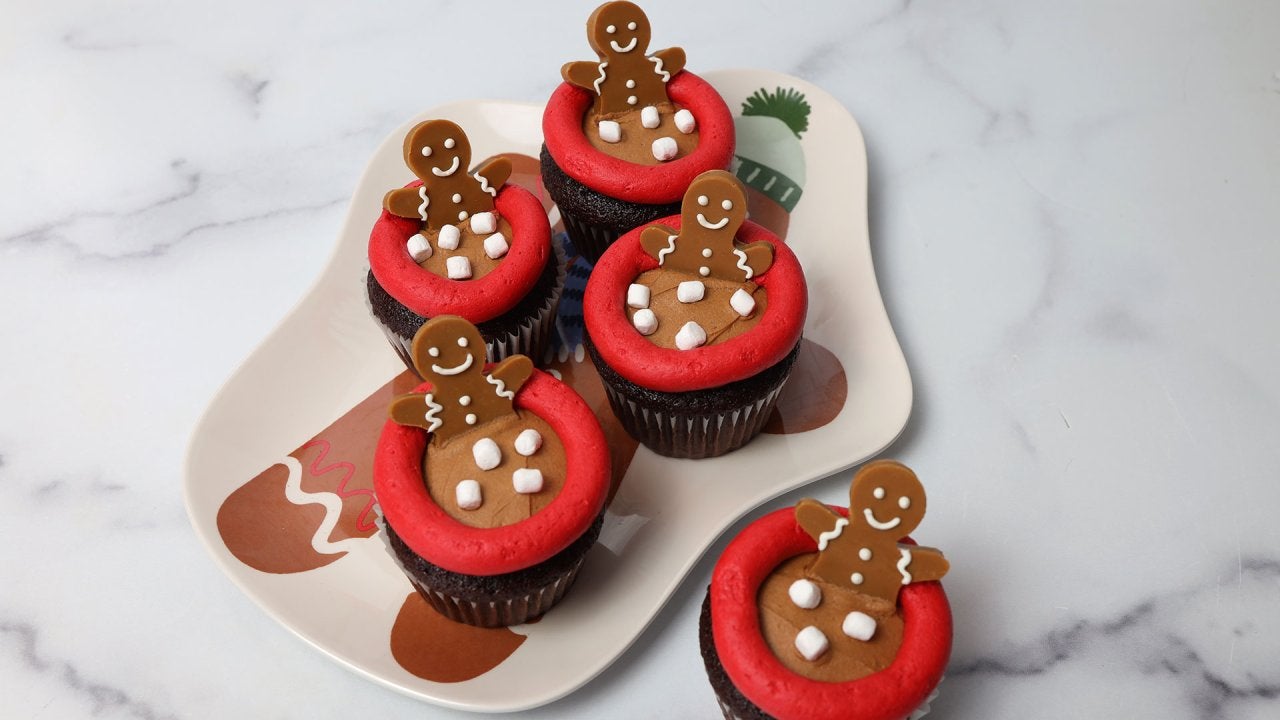 How To Make ADORABLE Gingerbread Man Cupcakes in Hot Cocoa Hot T…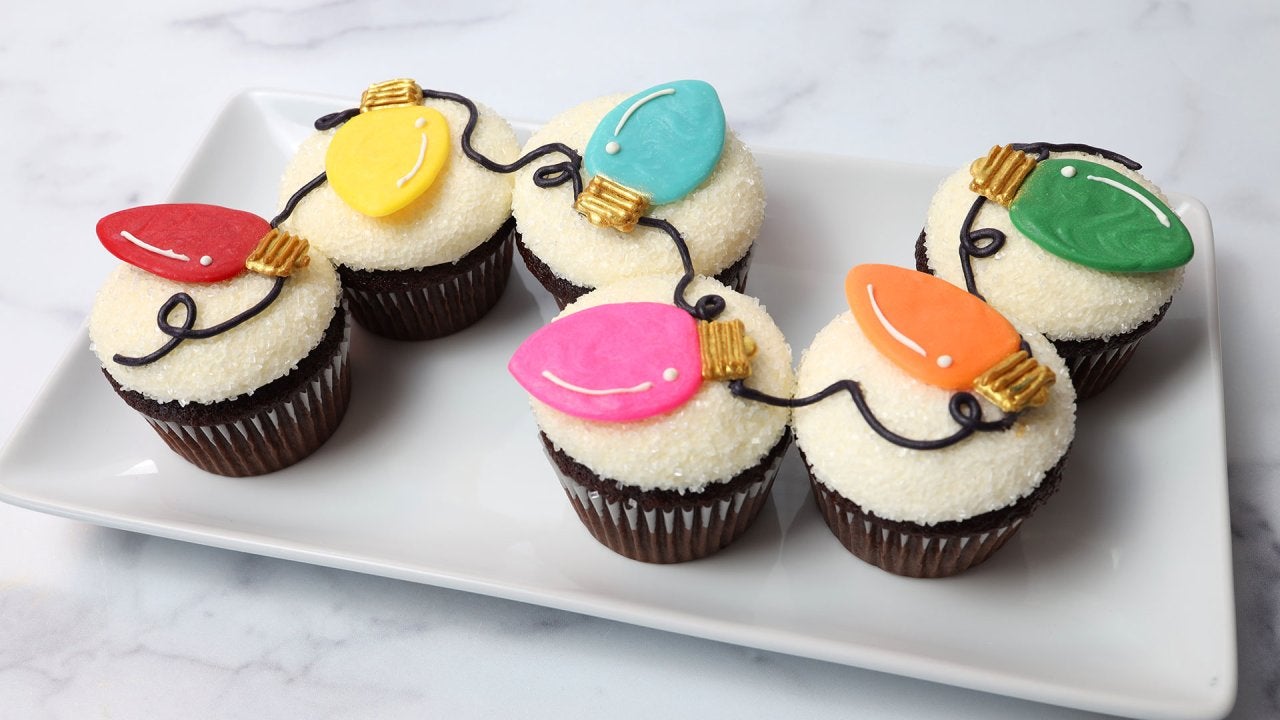 How to Make Christmas Light Cupcakes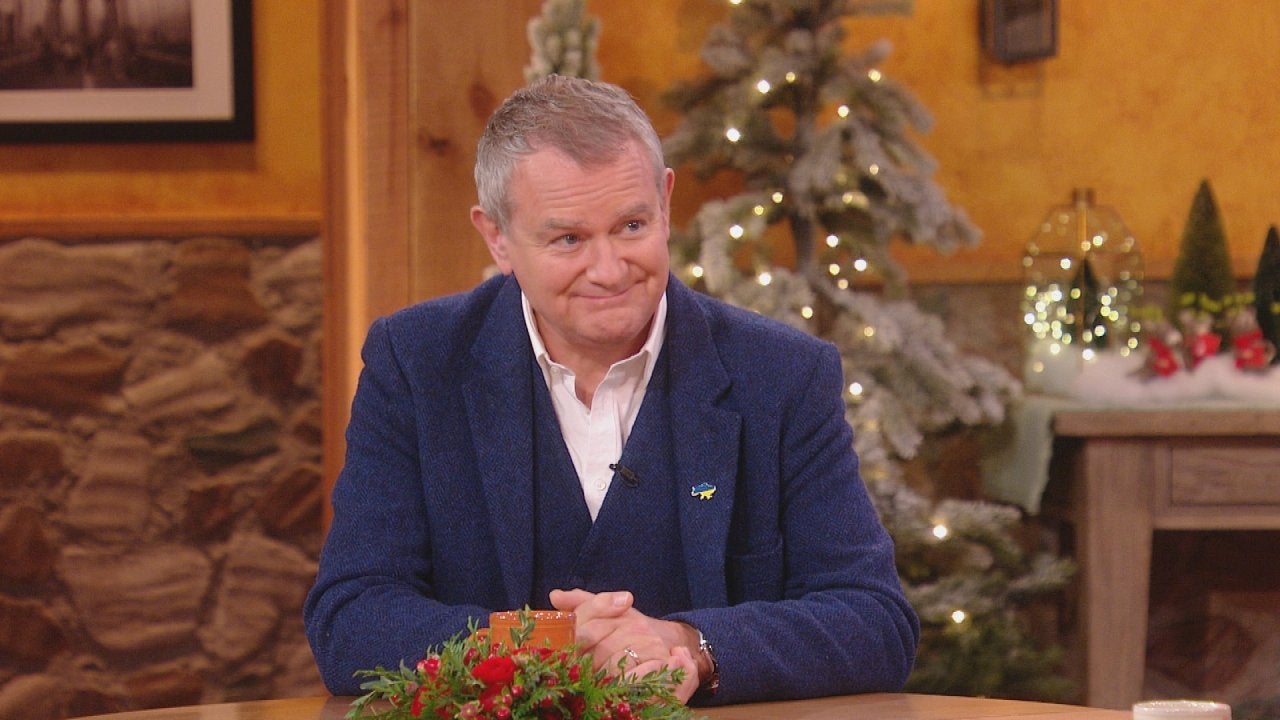 Why Hugh Bonneville Ate LOTS of Brownies While Filming "Notting …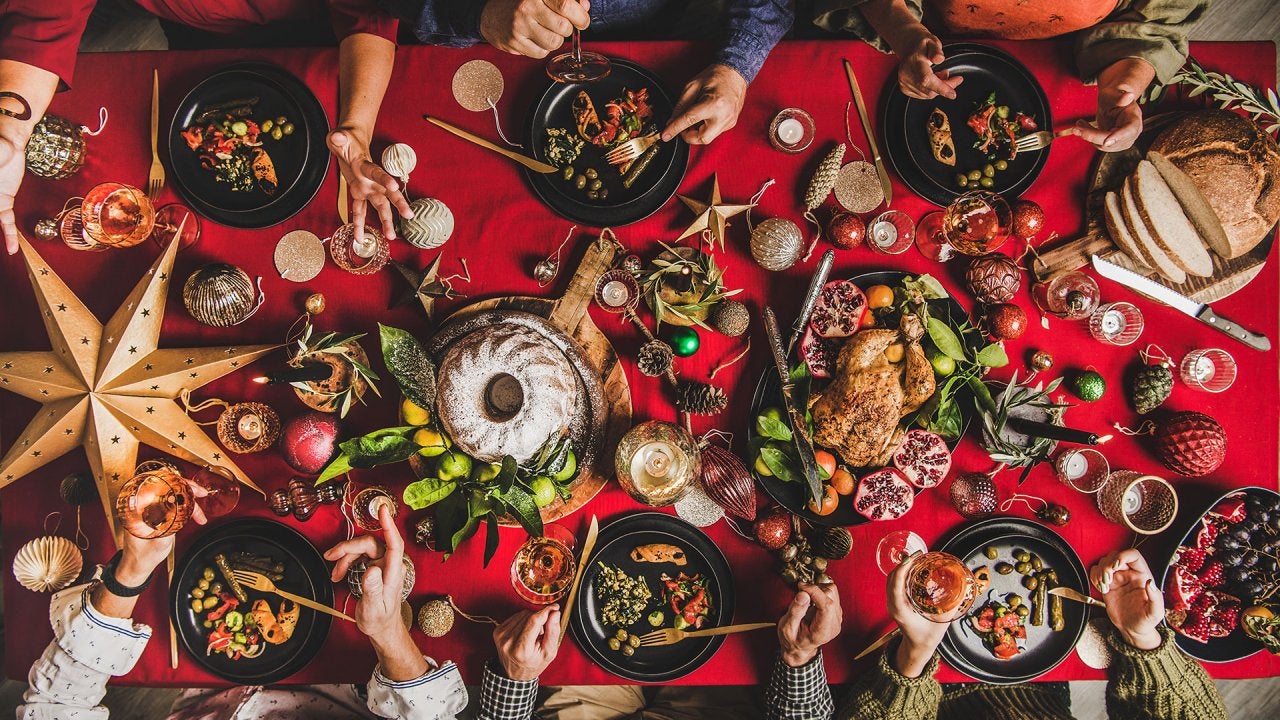 Should This Mom or Daughter Host Christmas? "Hot Bench" Judges D…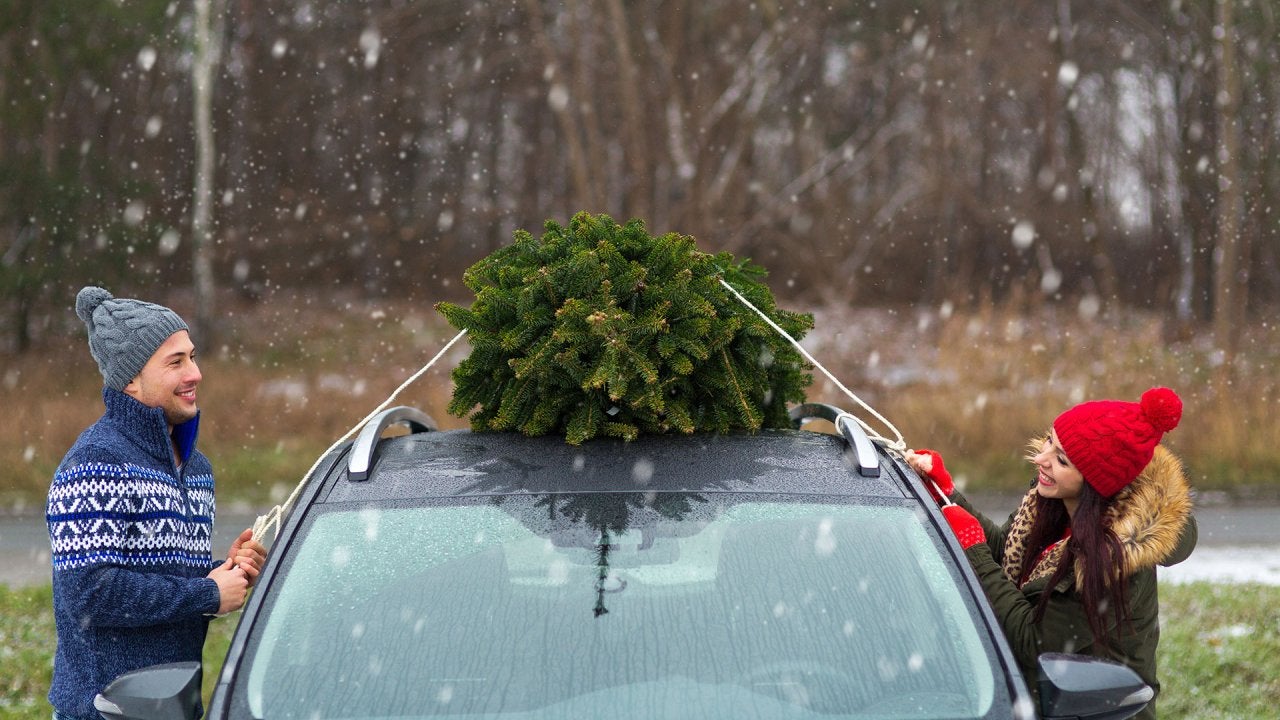 "Hot Bench" Judges Help Newly Engaged Couple Settle Christmas De…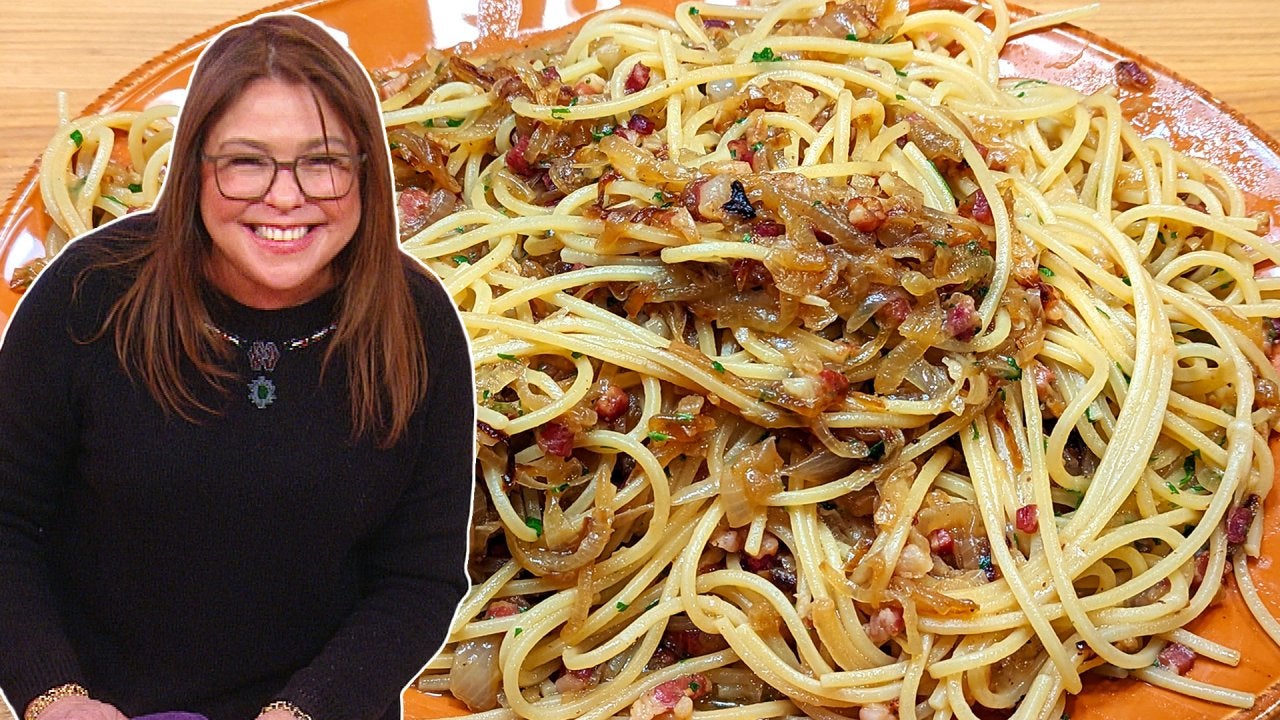 How to Make Spaghetti with Pancetta and Onions | Rachael Ray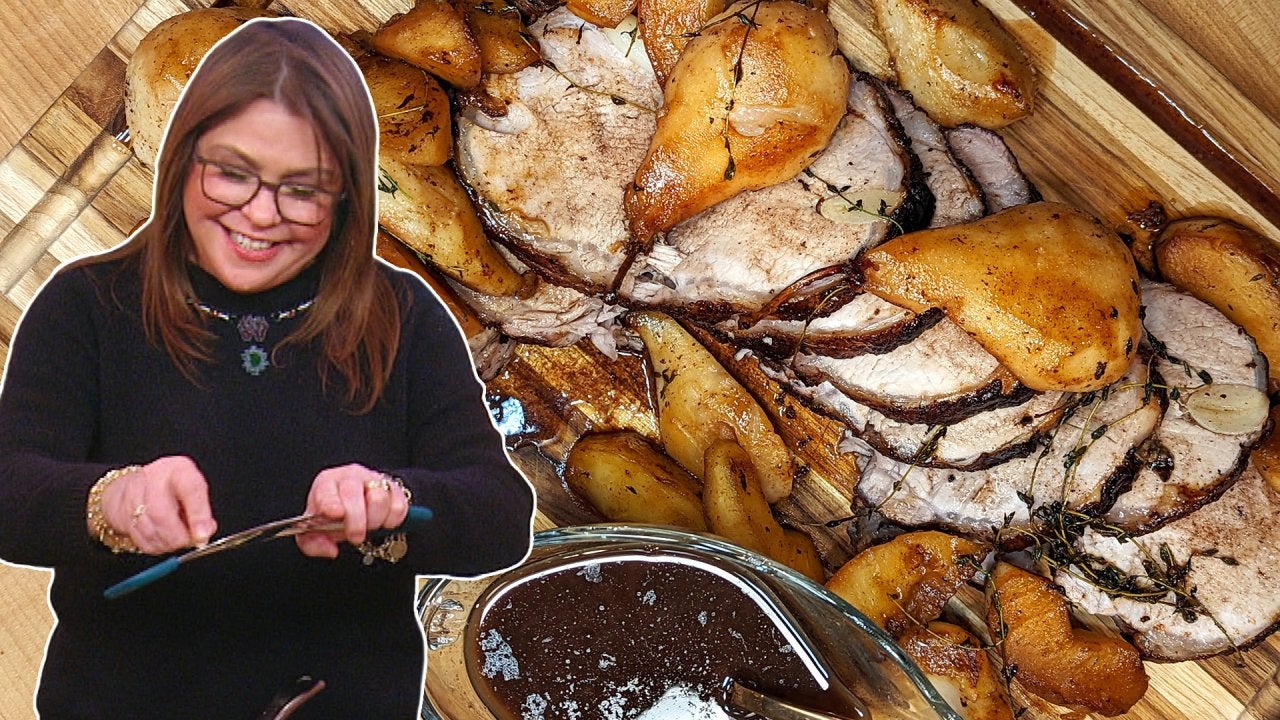 How to Make Drunken Pork Roast | Rachael Ray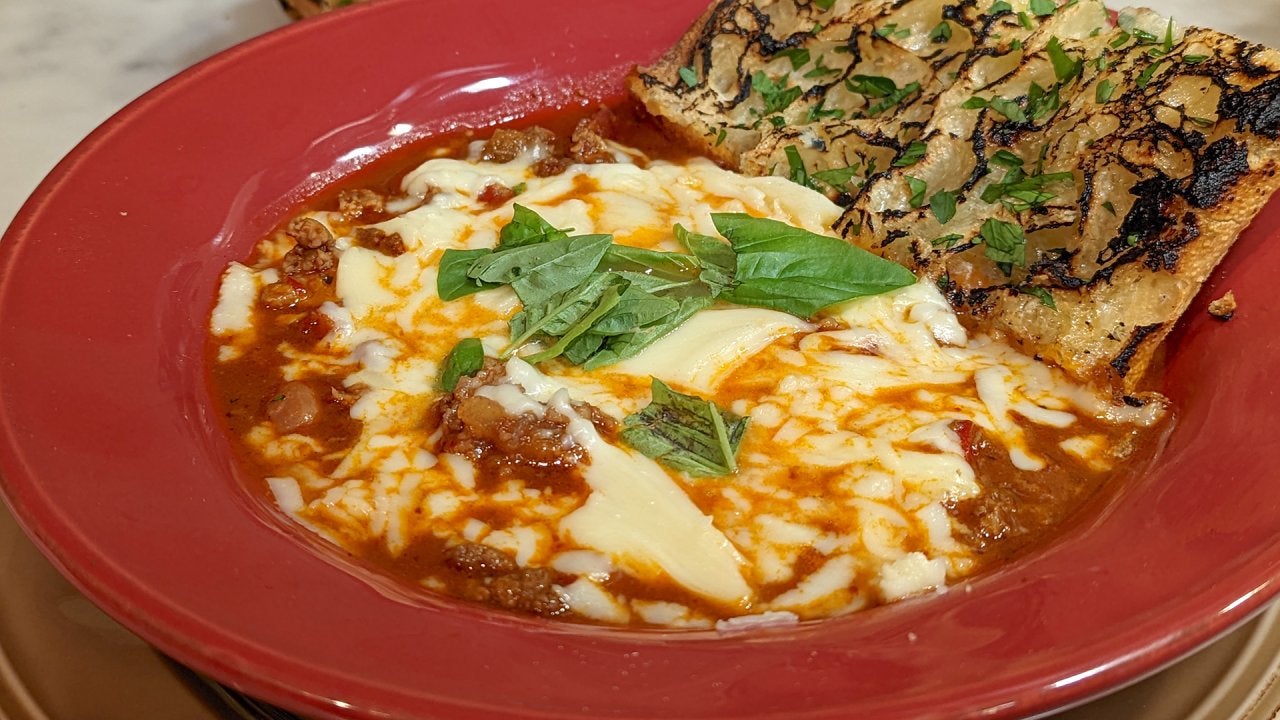 Rachael's Pizza Chili + Homemade Black & White Cookies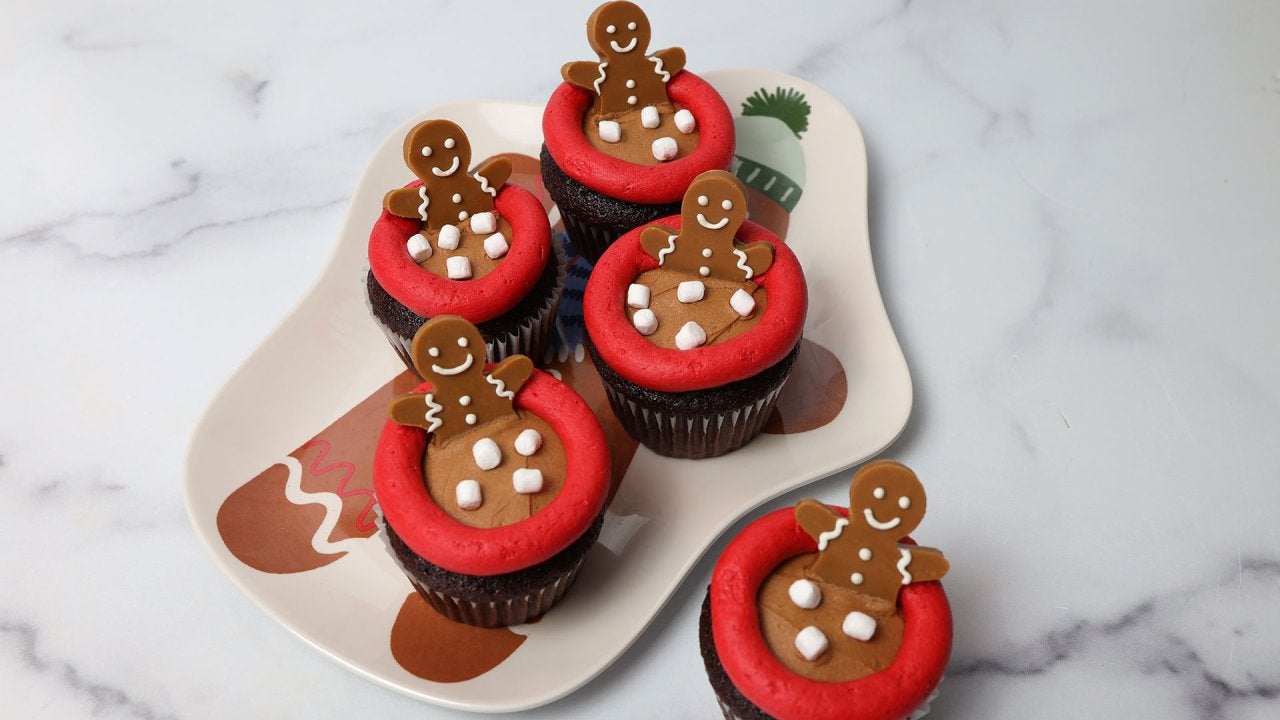 The MOST Adorable Christmas Cupcakes + Downton Abbey's Hugh Bonn…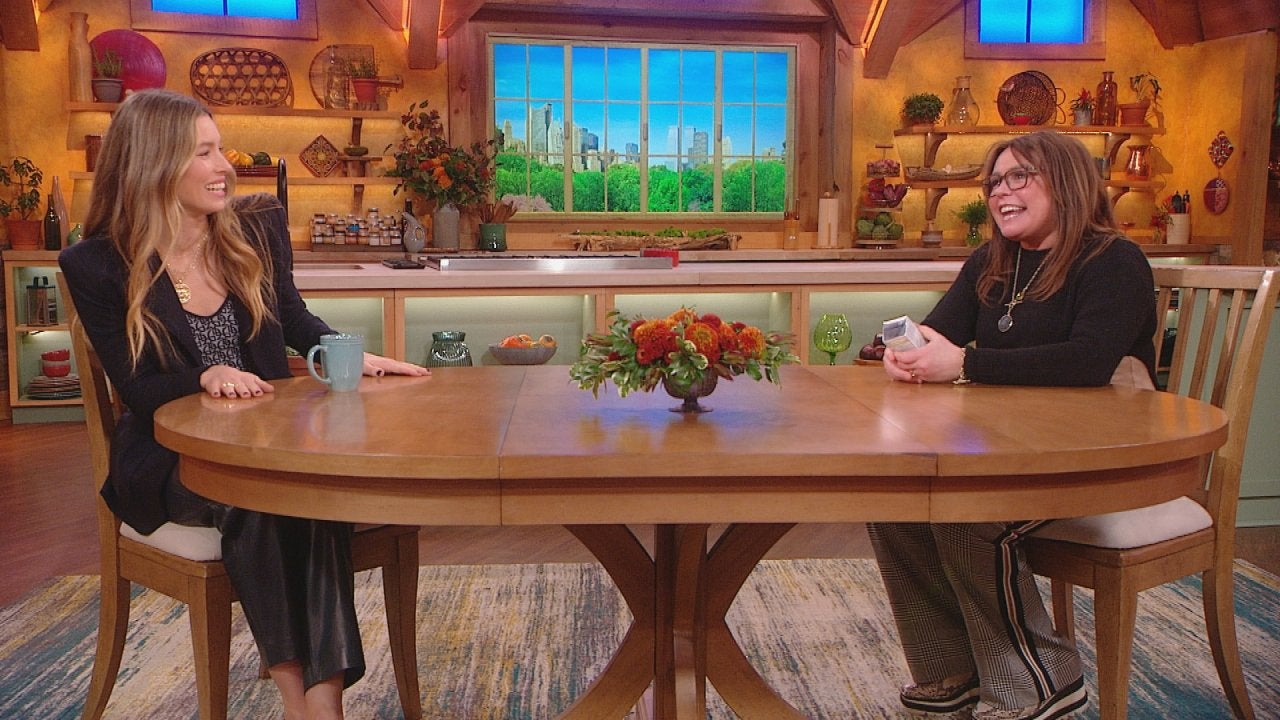 Jessica Biel Got To Work With Her Husband Justin Timberlake on H…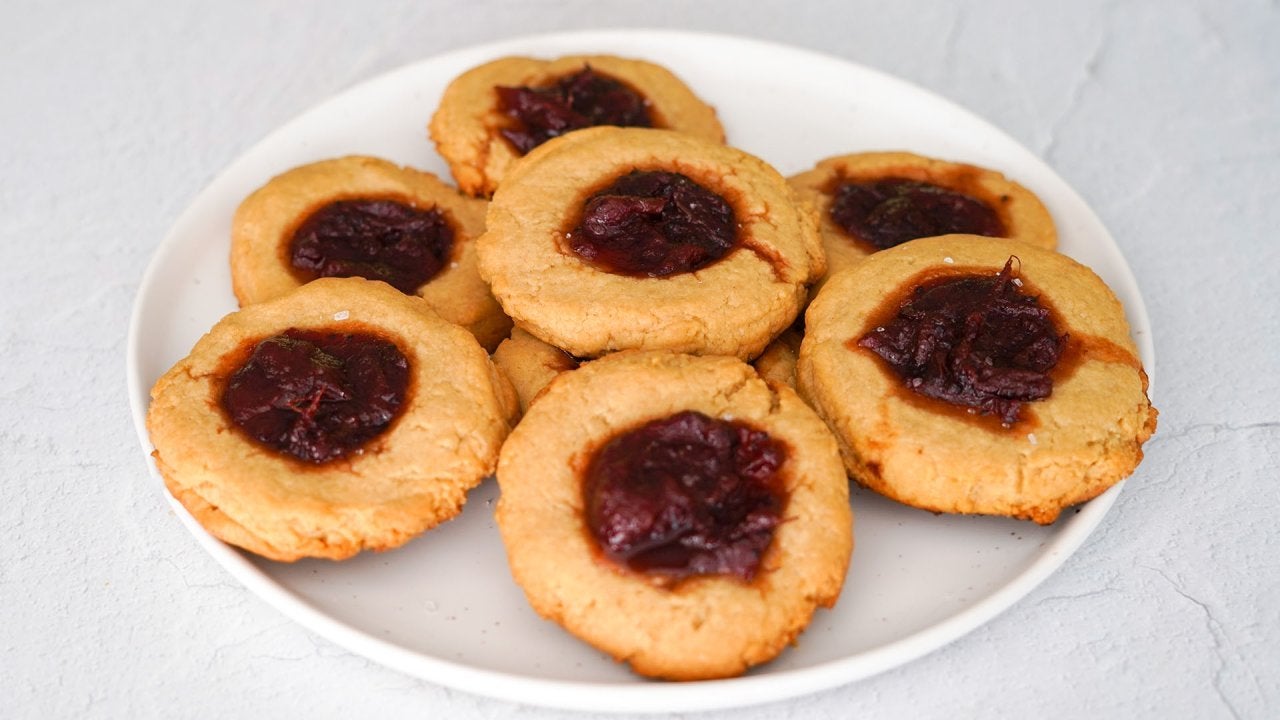 How to Make Leftover Cranberry Sauce Thumbprint Cookies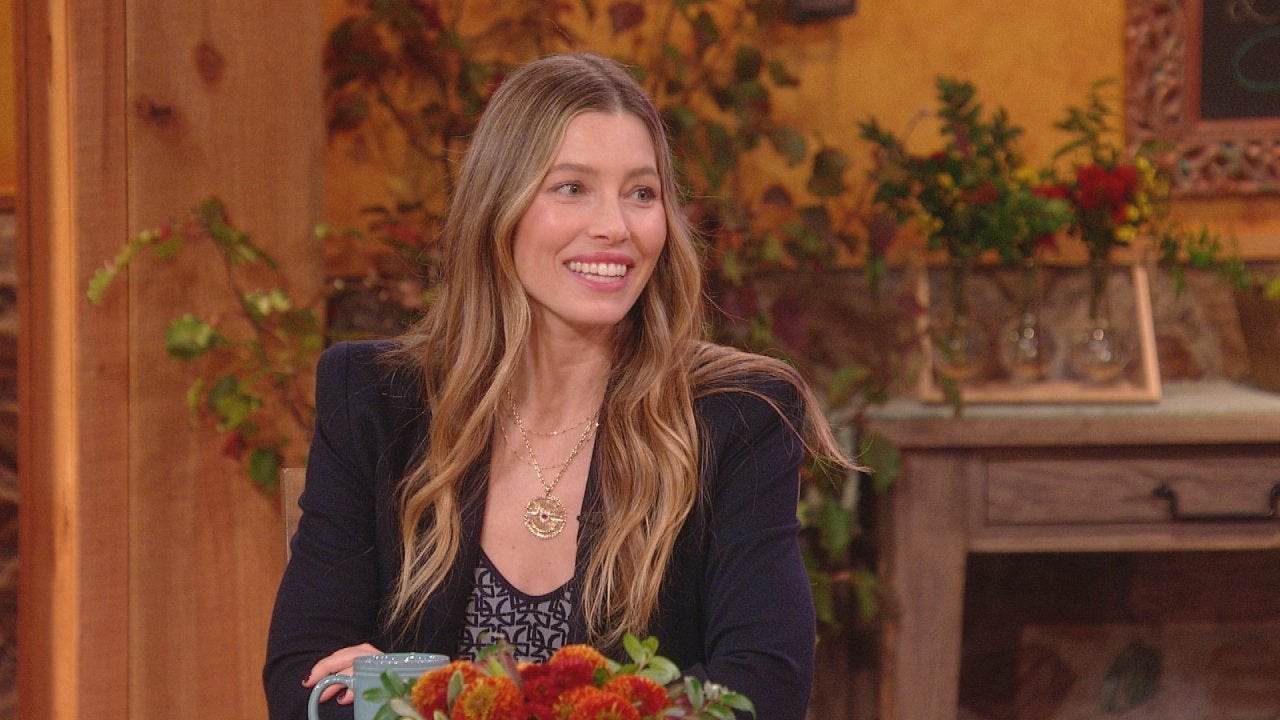 Jessica Biel on Renewing Wedding Vows With Justin Timberlake Aft…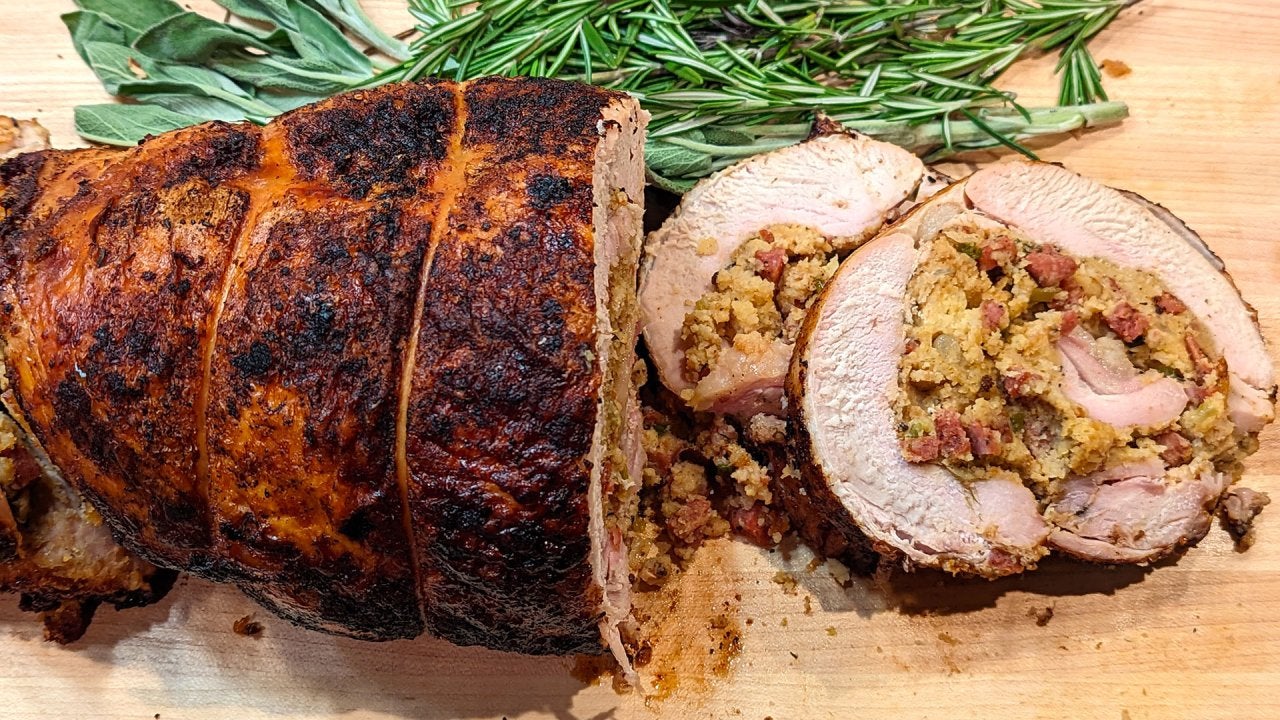 How to Make Turkey Roulade with Andouille-Cornbread Stuffing and…
Jane Lynch stopped by to chat about her new holiday album, but we couldn't let her leave without having a little fun.
We challenged her to a game in which she had to "sell" unusual products, inventing what the use might be. Jane told us she'd be a natural since she used to sell for a shopping channel back in the day! Watch the video above to see why she zipped herself into a product that looked like full-body-sized luggage.
Jane's new album "A Swingin' Little Christmas" has a "big band" feel and was funded by Jane and her bandmates themselves."There's something about [holiday music that] just opens the heart," she says.
If you're a longtime fan of Rach, you probably know that she LOVES Christmas and doesn't even wait until Thanksgiving to turn on the holiday music. But there's one beloved Christmas song that she describes as "nails on a chalkboard." Can you guess what it is? Watch below to find out.