"Seinfeld's" Puddy as Lemony Snicket on Netflix?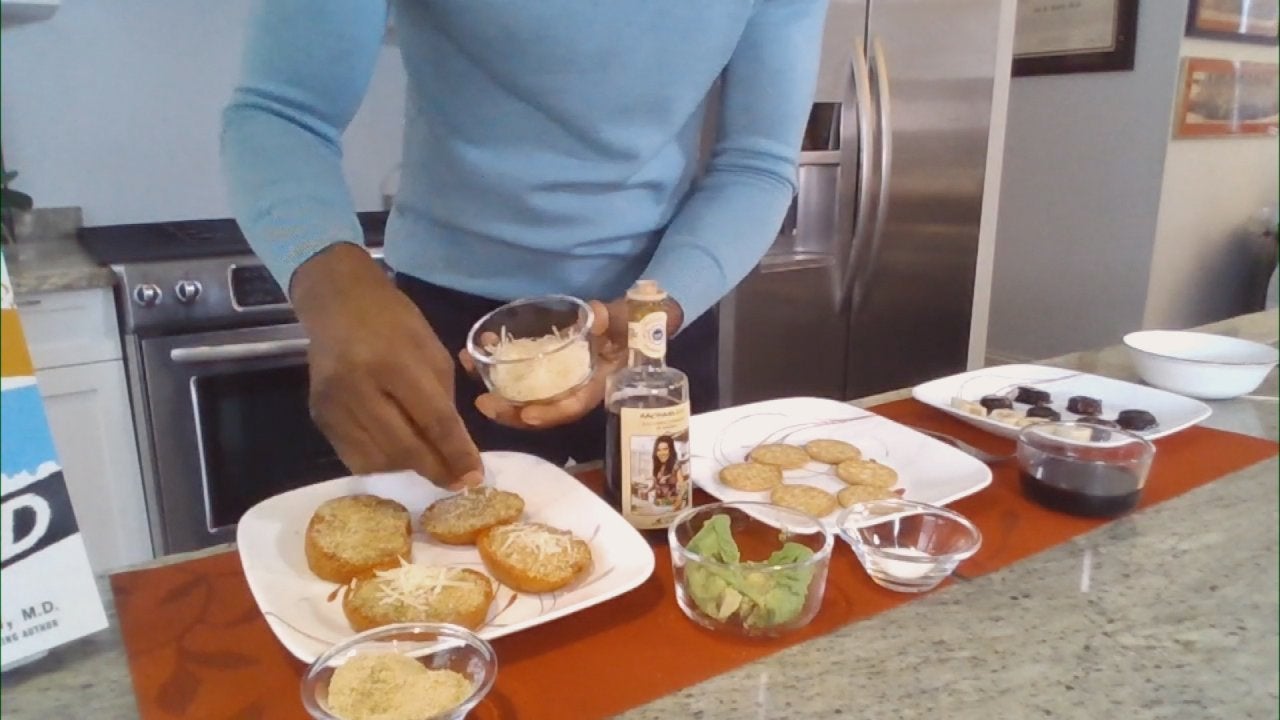 Healthy Snack Ideas That Are Made In Minutes + Keep You Full for…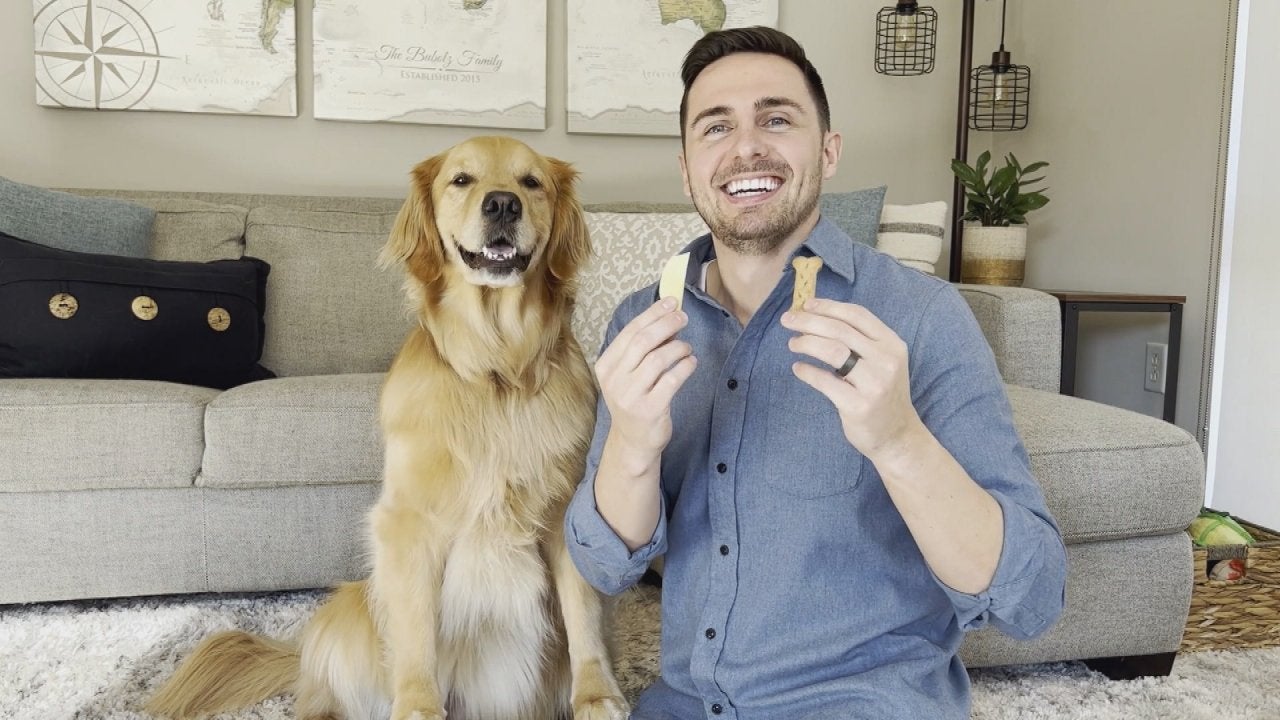 Therapy Golden Retriever Has the CUTEST "Taste Testing" Skill & …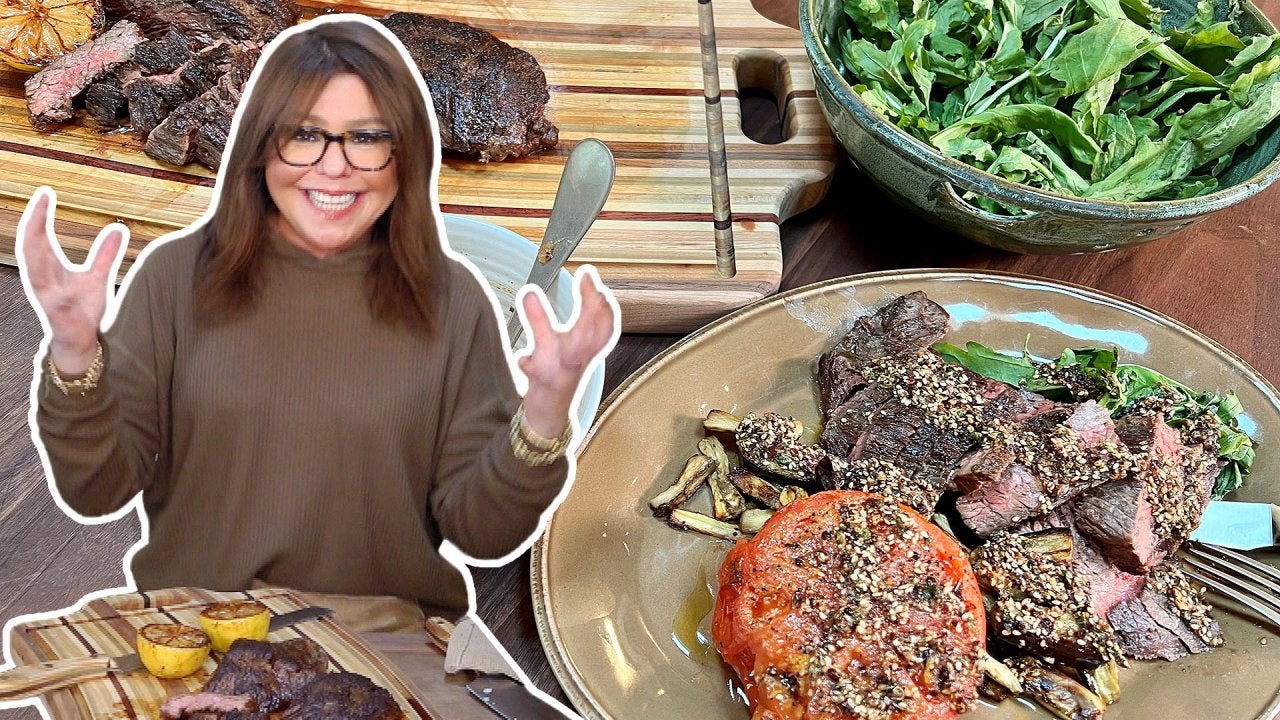 How to Make Beef Steaks with Za'atar Dressing, Roasted Tomatoes …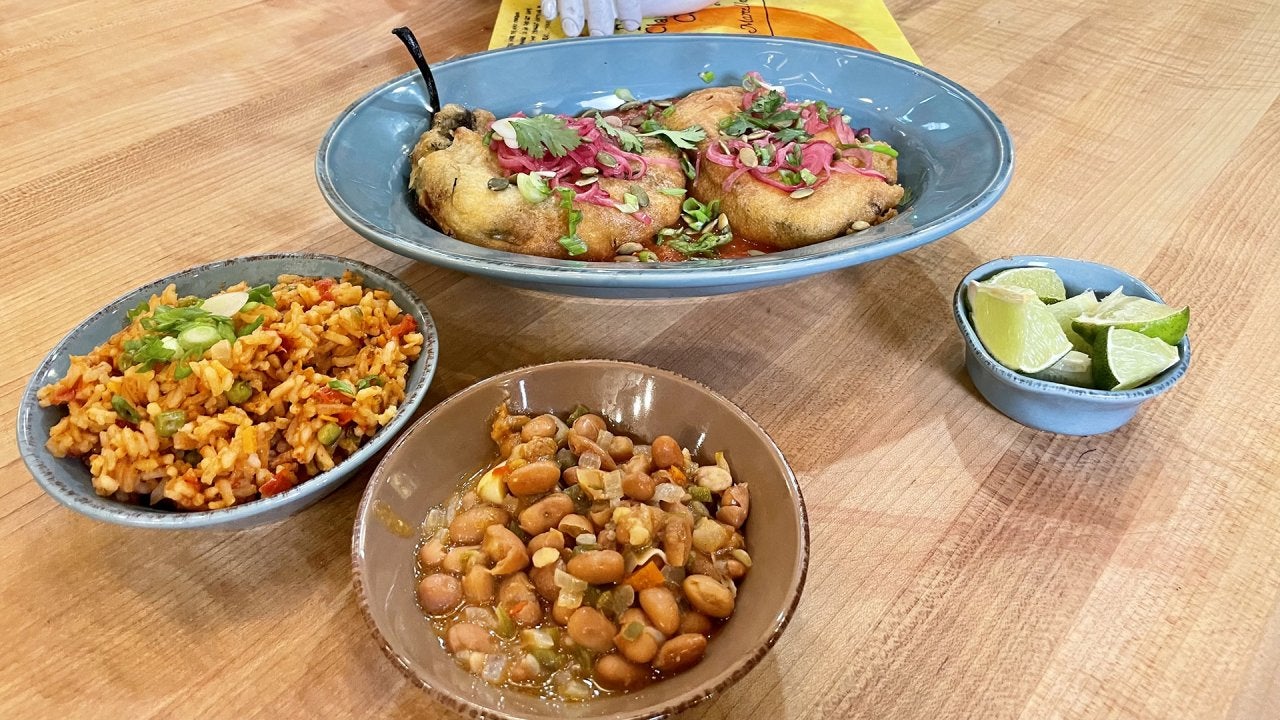 How to Make Chile Rellenos | Rachael Ray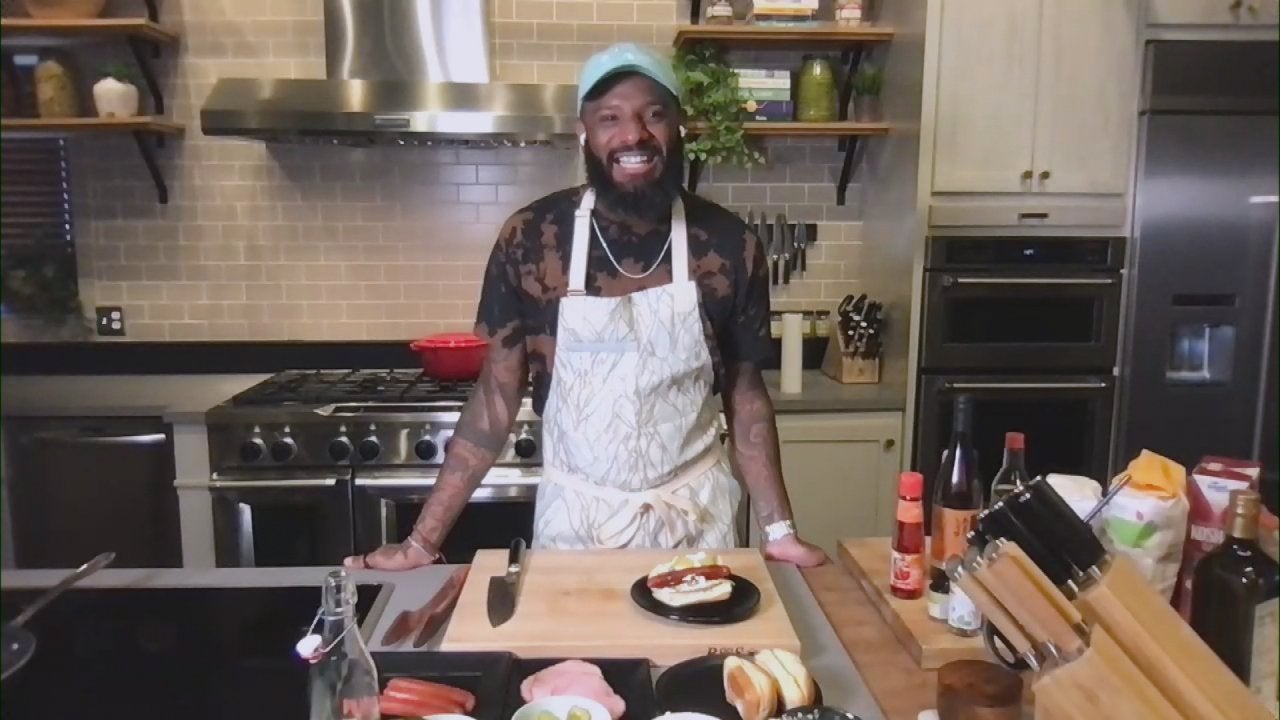 How to Make a Jalapeño Pickle Roll Dog | Chef Justin Sutherland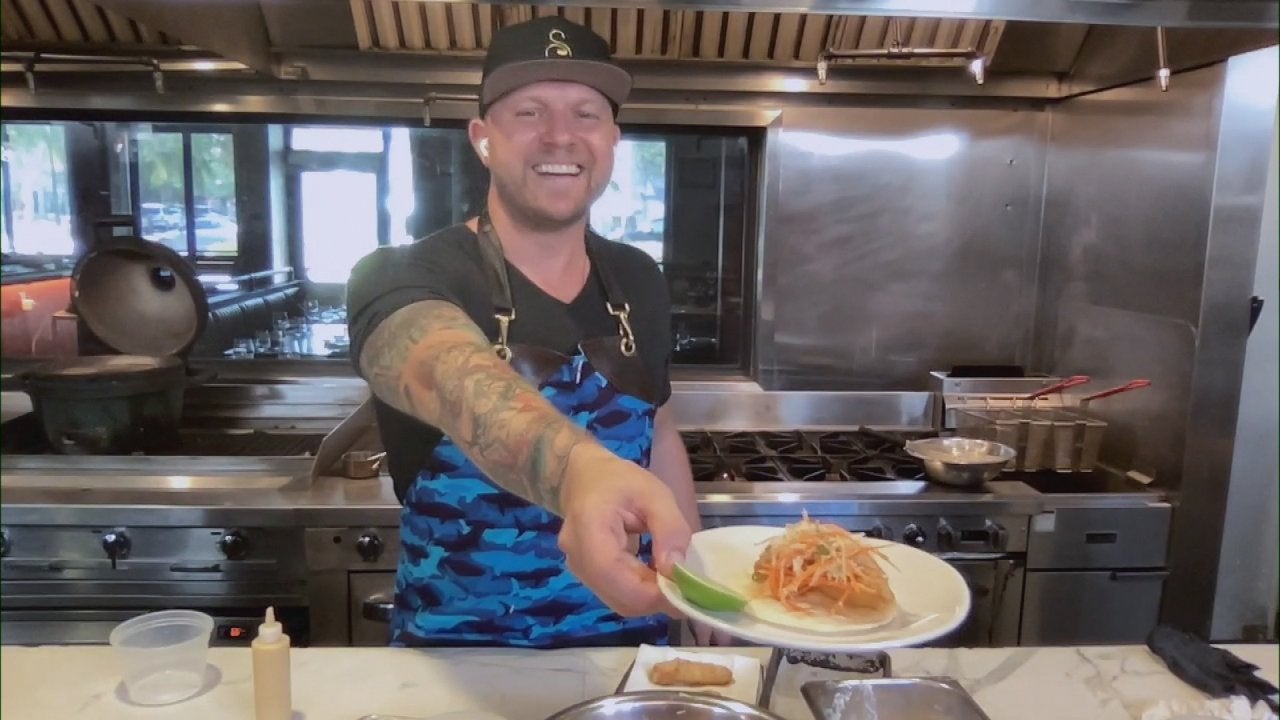 How to Make Crispy Fish Tacos with Sriracha Mayo and Spicy Coles…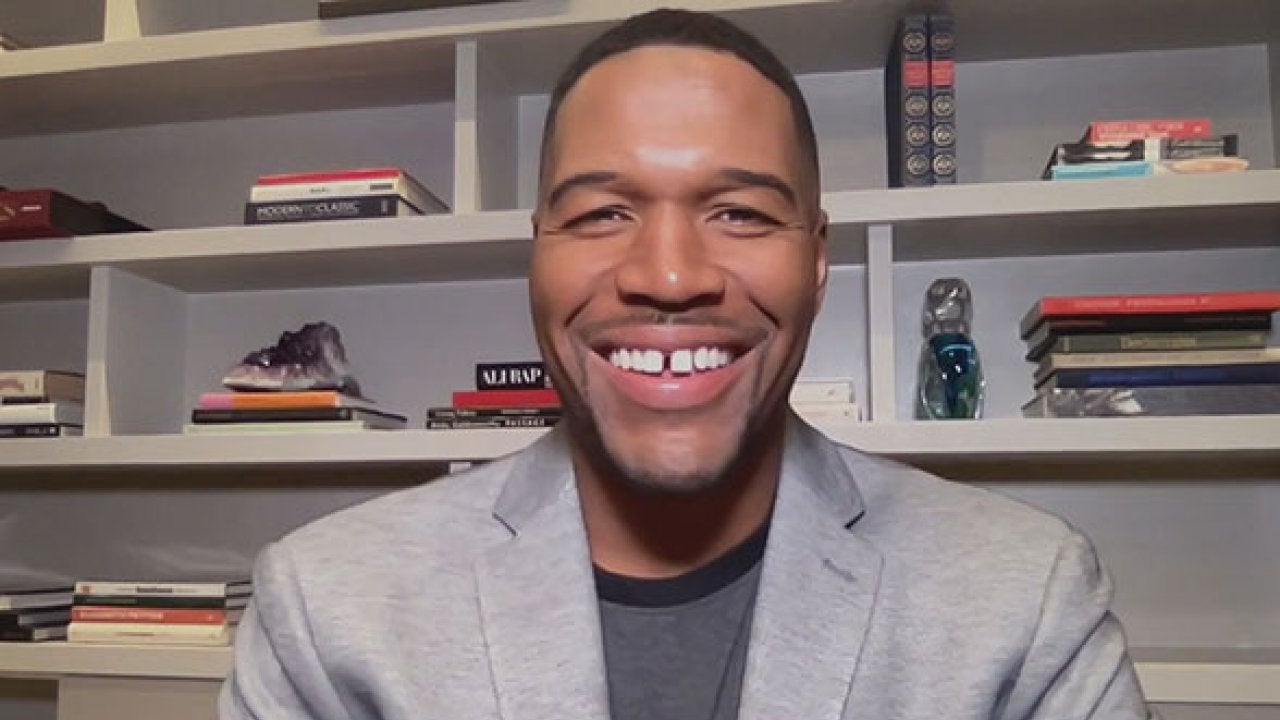 Michael Strahan Reveals What He Was Thinking During His Journey …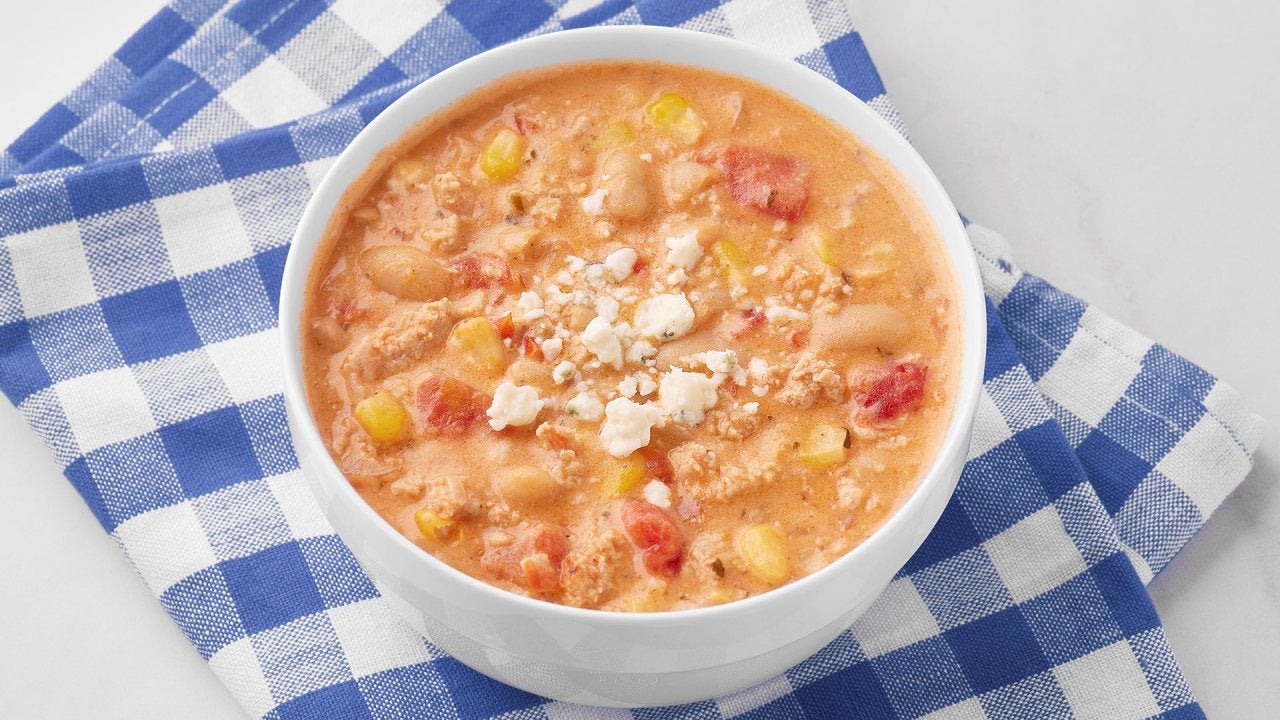 How to Make Instant Pot Buffalo Chicken Chili | Jeffrey Eisner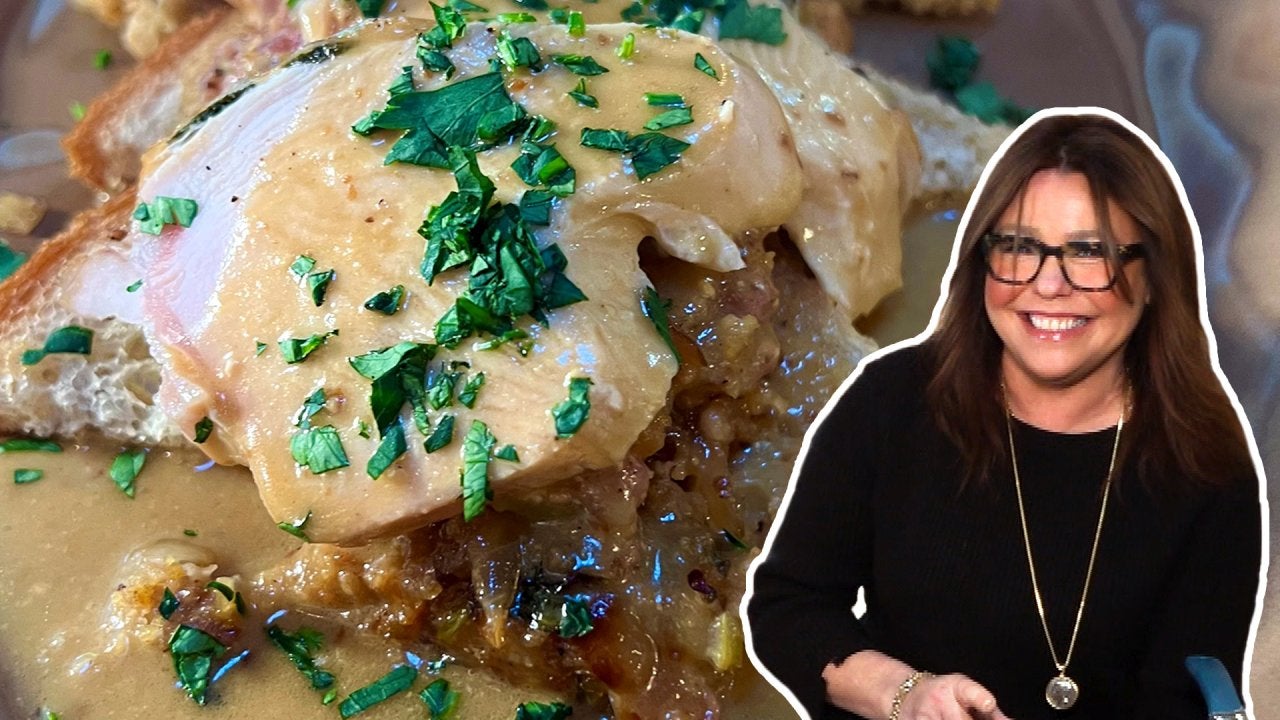 How to Make Hot Turkey Sandwiches with Sausage and Cornbread Stu…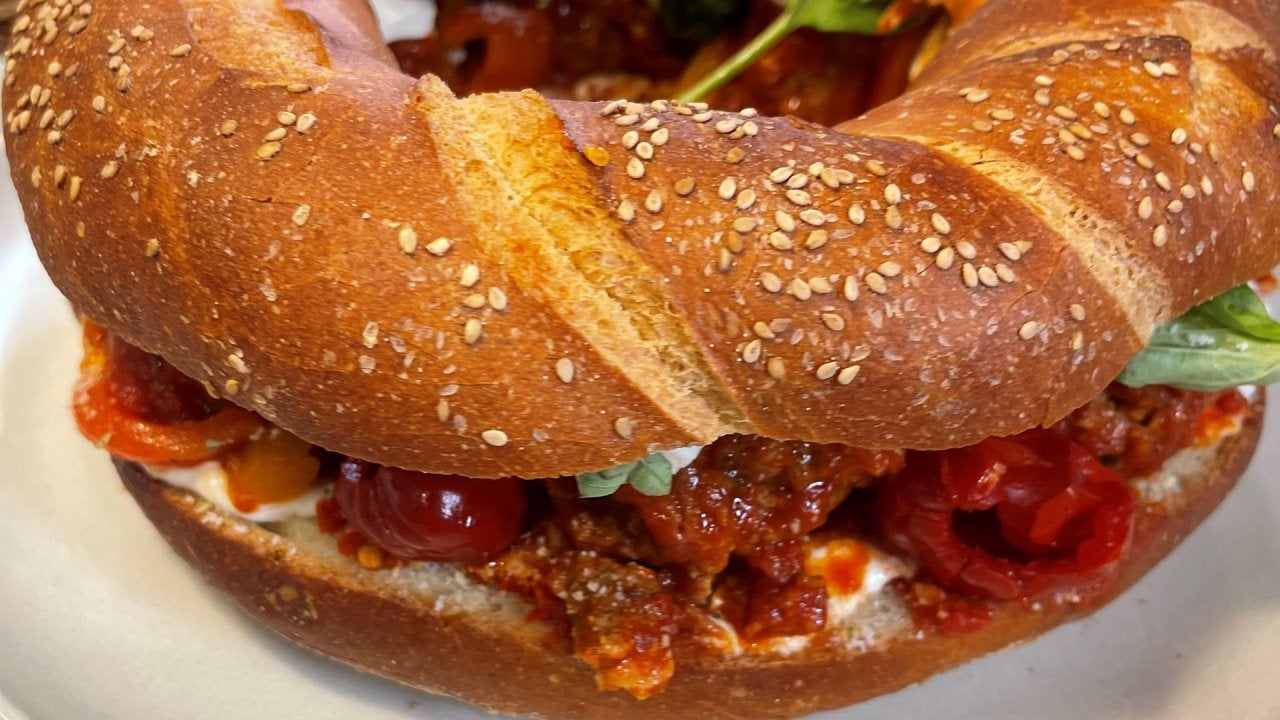 How to Make Capon's Tailgating Meatball Hero Bar |  Chef Josh Ca…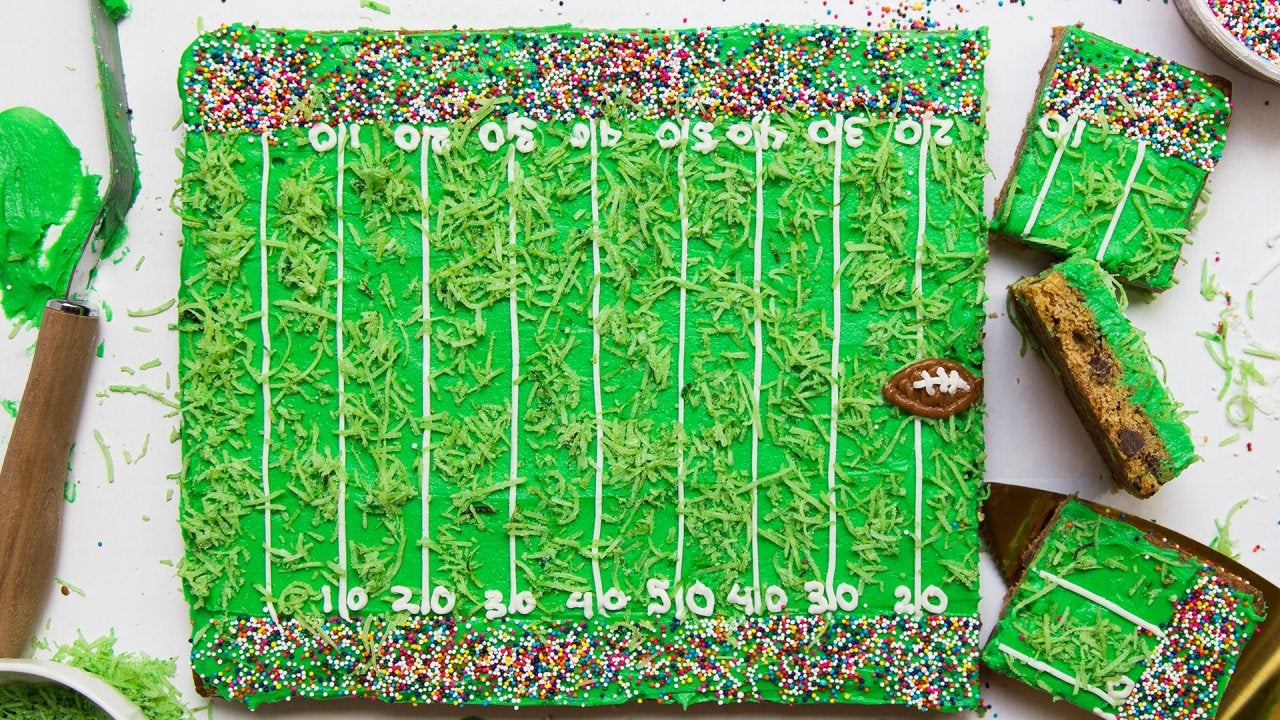 How to Make a Chocolate Chip Cookie Cake | The Hutch Oven's Emil…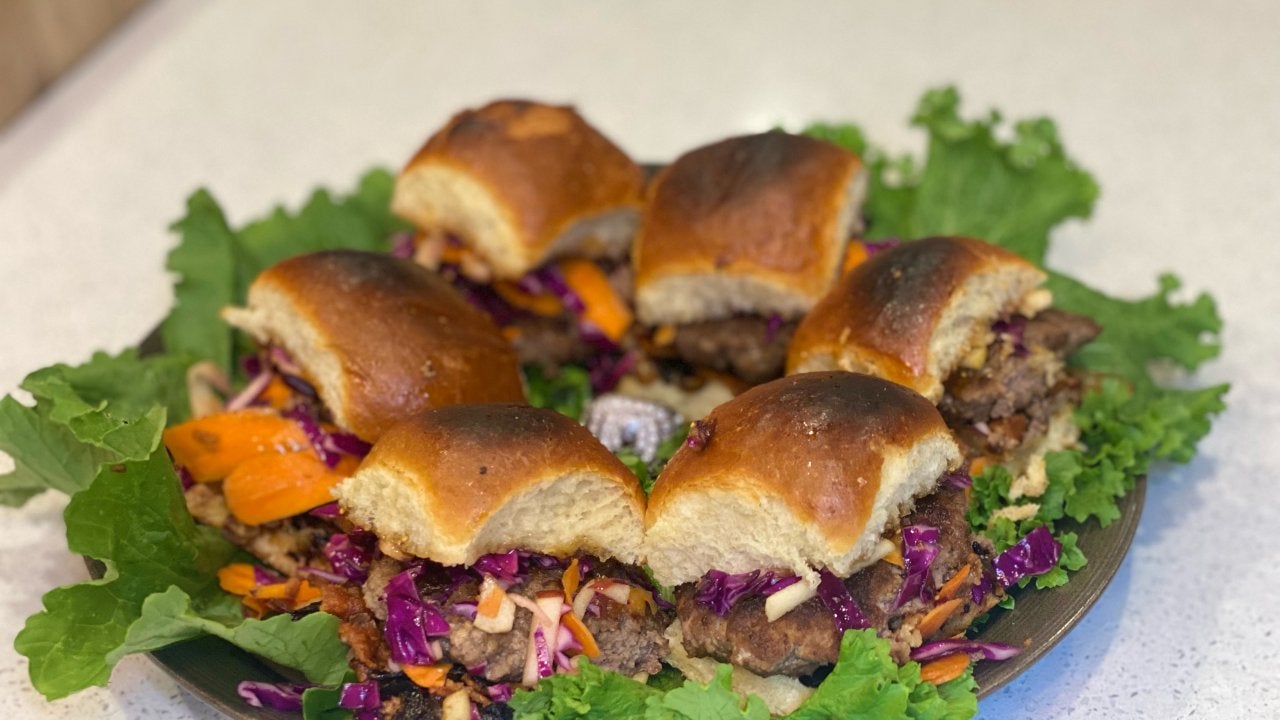 How to Make Former NY Giant Rashad Jennings' Sliders With Bacon,…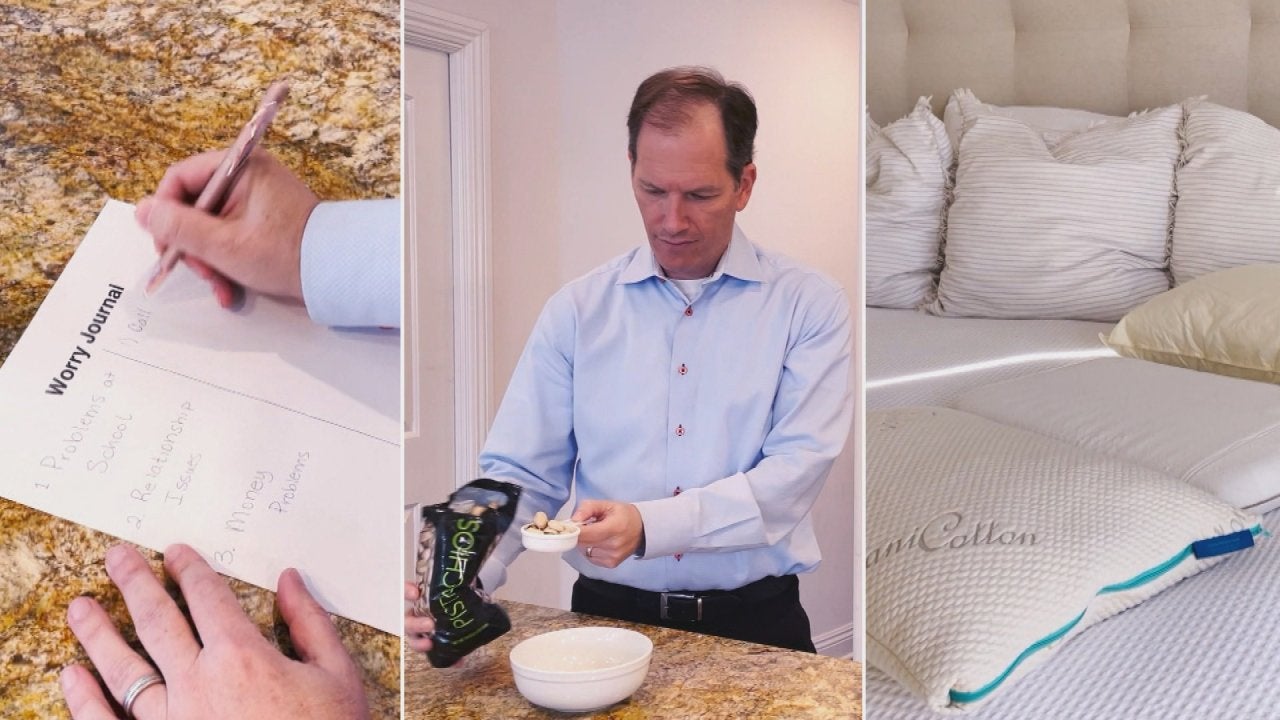 The Sleep Doctor's Tips for Falling + Staying Asleep (His Favori…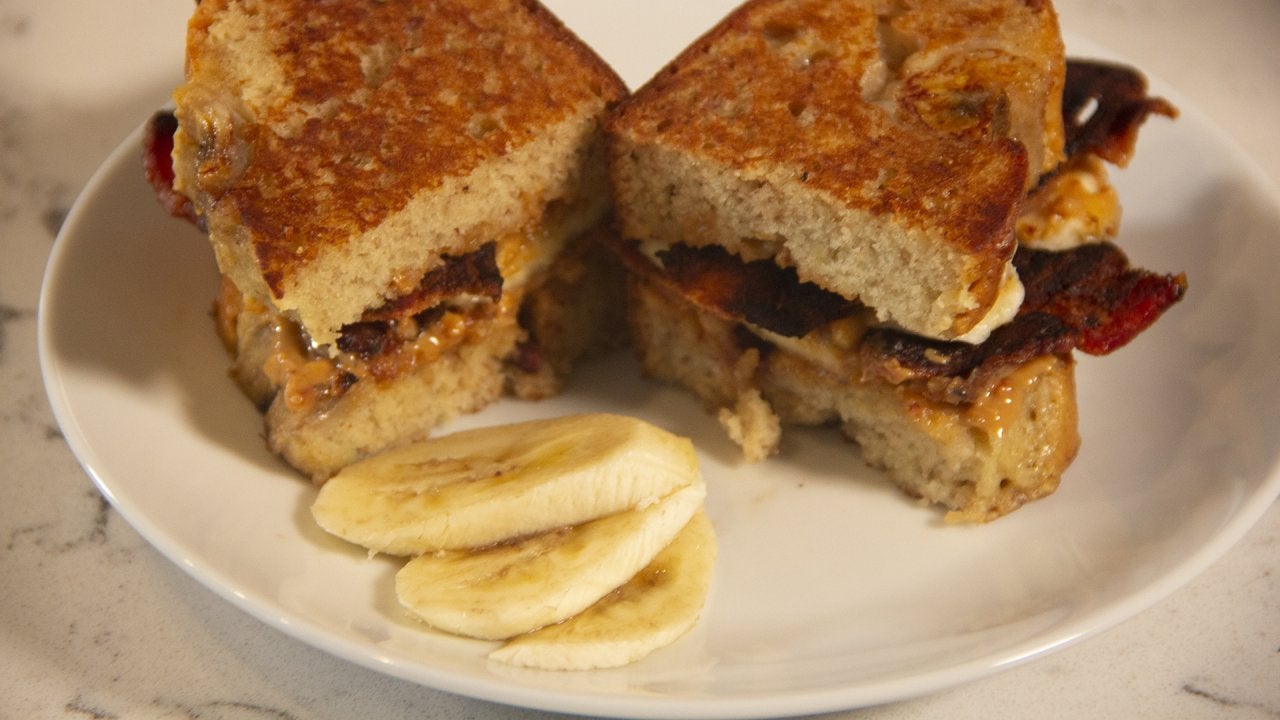 How to Make an Elvis Banana Bread Sandwich | The Potash Twins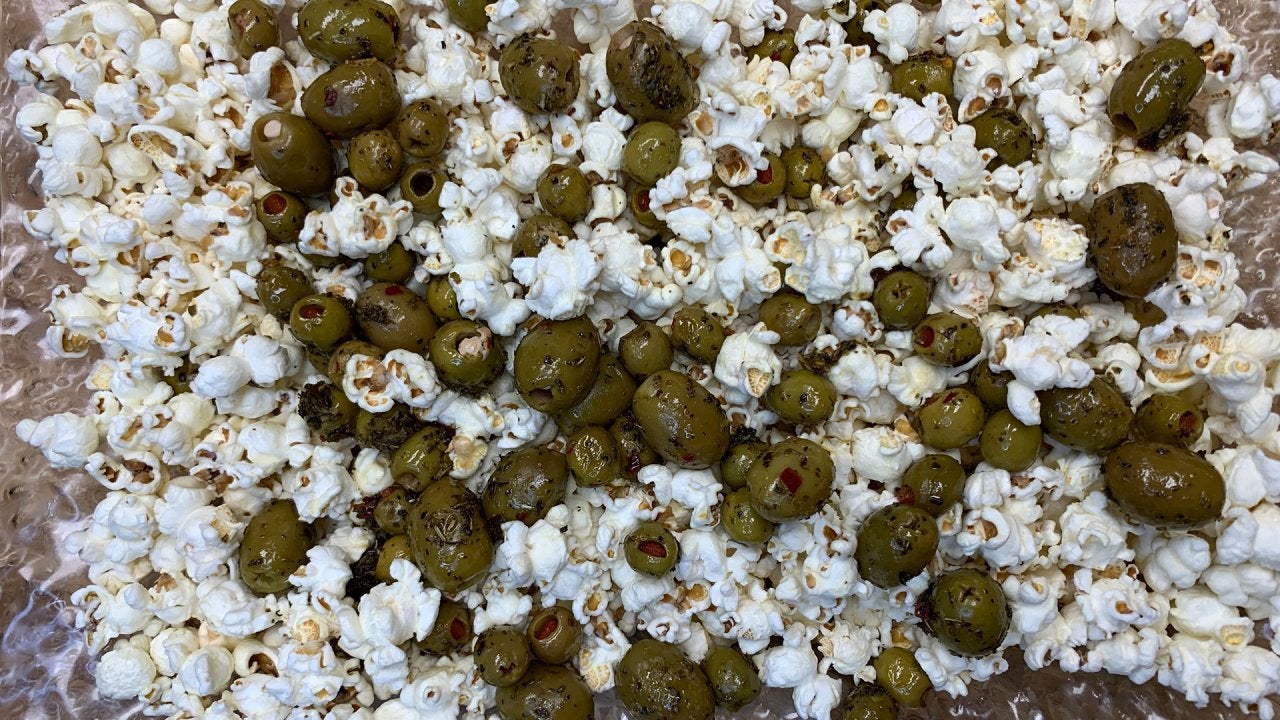 How to Make Roasted Olives and Popcorn  | Jason Smith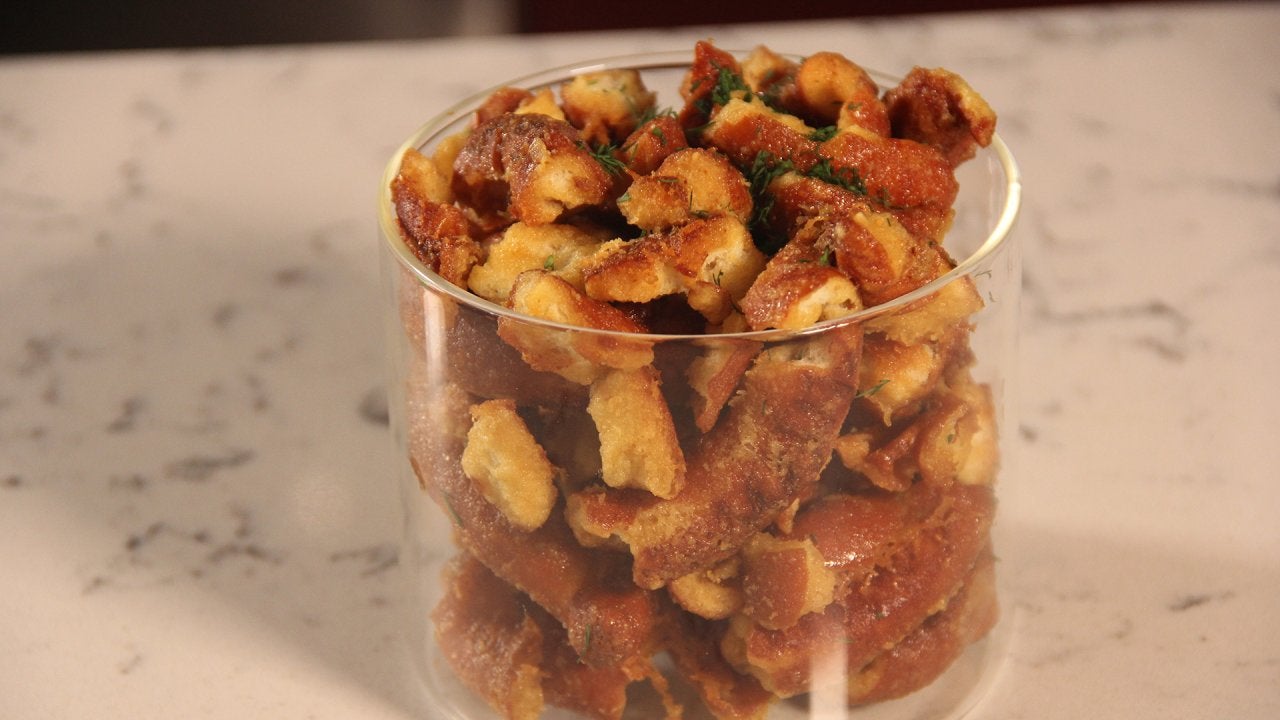 How to Make Honey Mustard and Onion Pretzel Bites | The Potash T…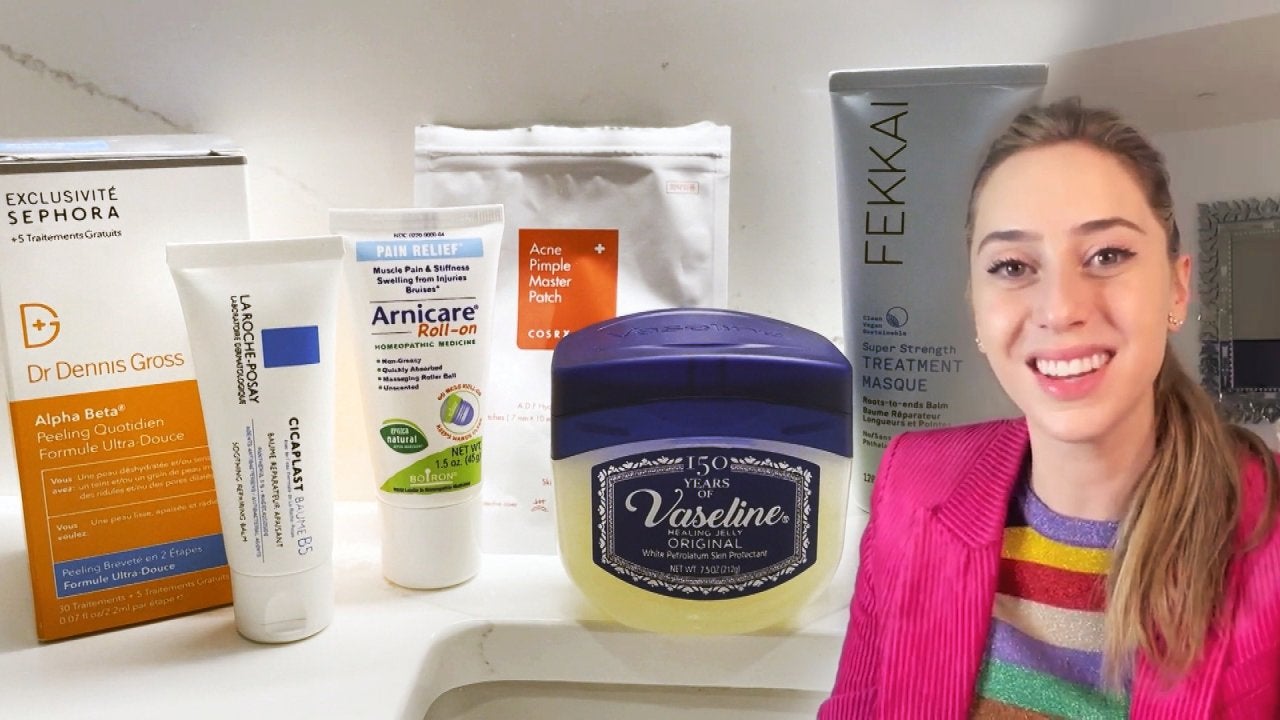 A Top NYC Dermatologist's Skin + Hair Routine You Set and Forget…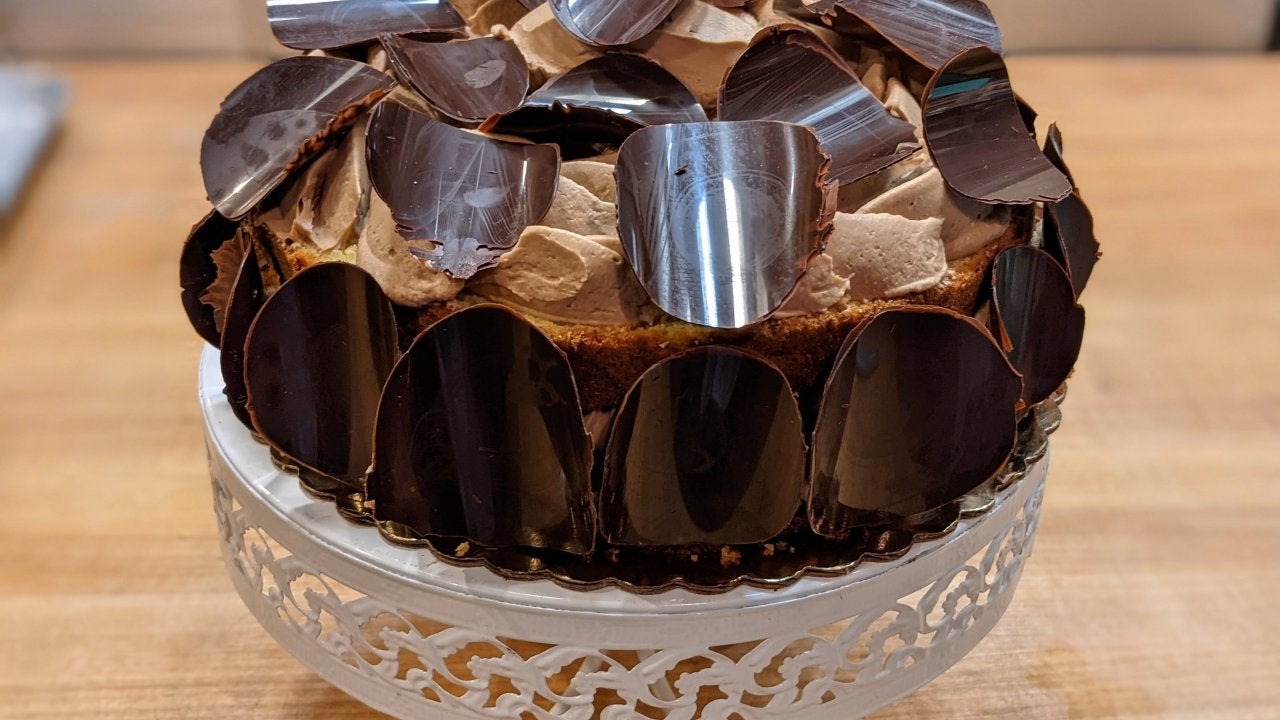 How to Make Chocolate Almond Celebration Cake | Jacques Torres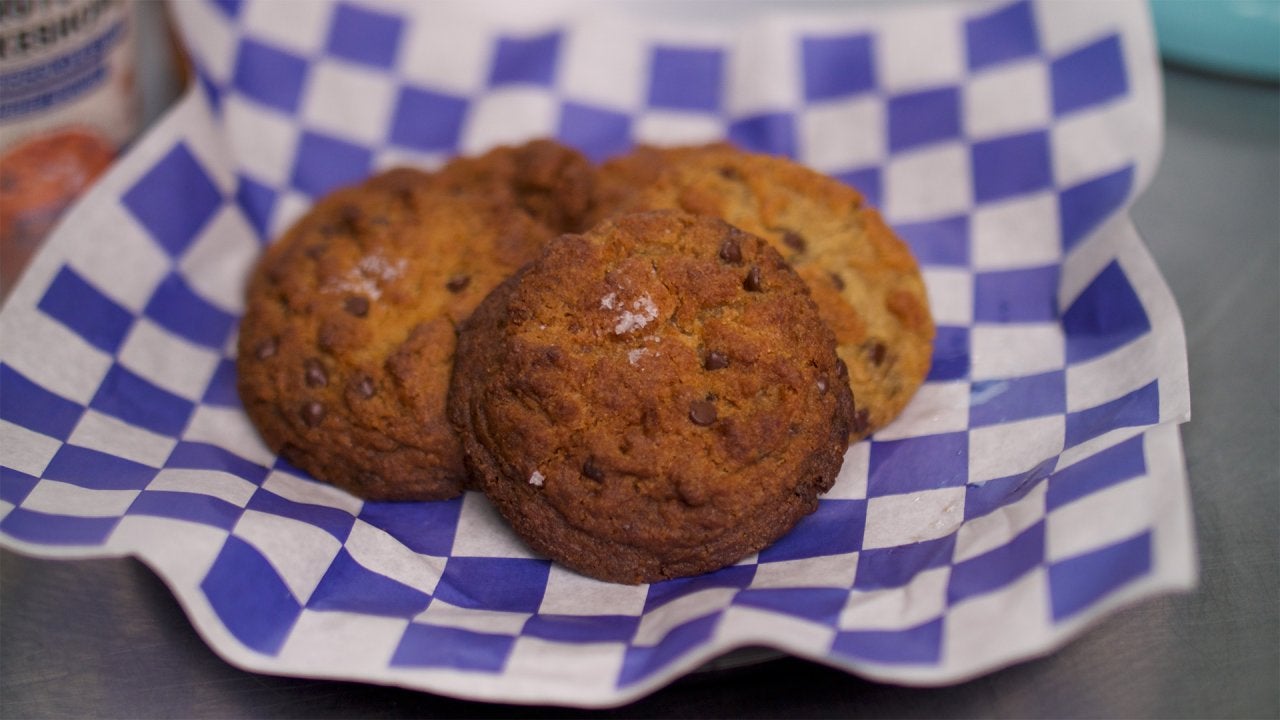 How to Make Miso Chocolate Chip Cookies
Patrick Warburton, who came to fame as "Seinfeld's" Puddy is now starring as Lemony Snicket in, "A Series of Unfortunate Events" on Netflix.

He tells Rachael that director Barry Sonnenfeld is what really attracted him to this role: "He's an amazing director...whatever he's doing he always raises the bar, brings it to another level."

He says his character is "Rod Serling with empathy," since he is, indeed connected to the book's other characters.
WATCH: Michael Pollan on His Riveting Netflix Documentary Series: Cooked

Serling, who similarly had a resounding, velvet voice, might not have been able to quite as well portray the role that put Warburton on the map as "Seinfeld's" Puddy.

When it comes to Seinfeld, Rachael loves "The Devil" episode and Warburton likes "The Bet" and "The Second Spitter" episode.

He says, "they [The "Seinfeld" team] were always producing a higher level with their writing and concepts, you know."
WATCH: Candace Cameron Bure on the Success of 'Fuller House'

To find out when and why he recently lived a Seinfeld coffee shop moment in real life, check out the video above.
WATCH: Jane Lynch Dishes on Playing a Retired Mascot in New Christopher Guest Mockumentary