"Seinfeld's" Puddy as Lemony Snicket on Netflix?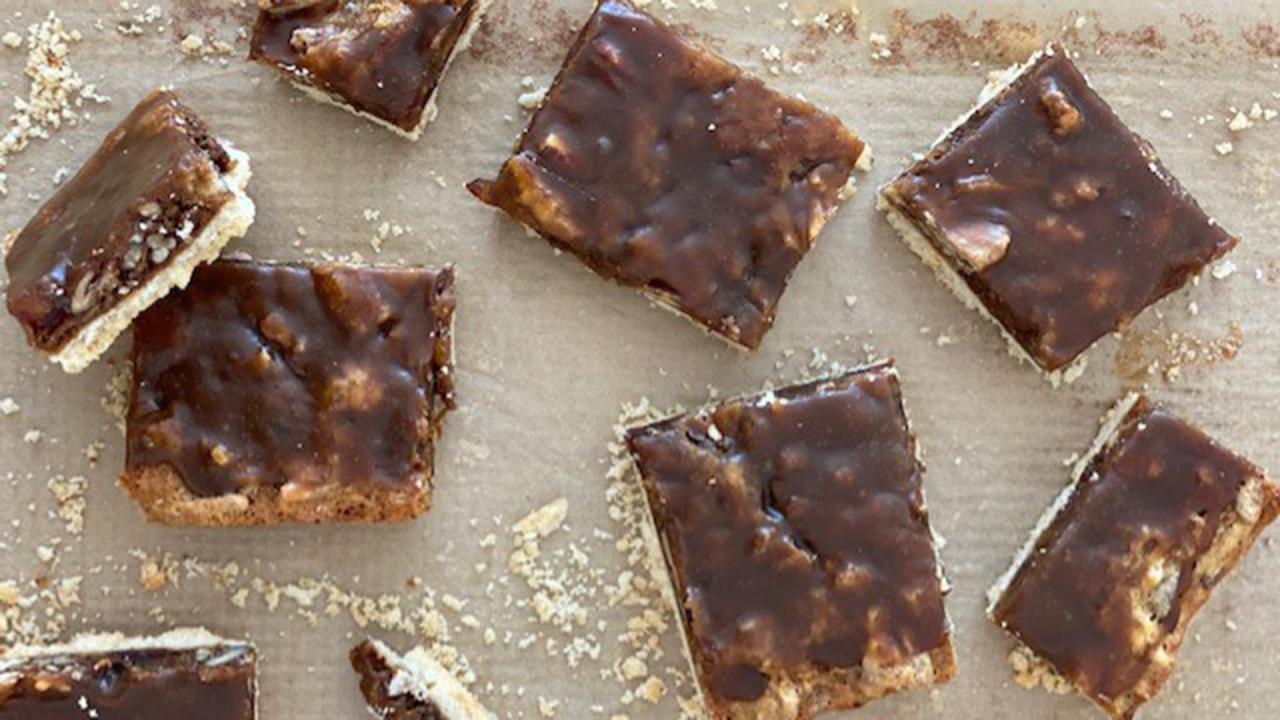 How To Make Sticky Toffee Pudding Bars | Sheet Pan Dessert | Rya…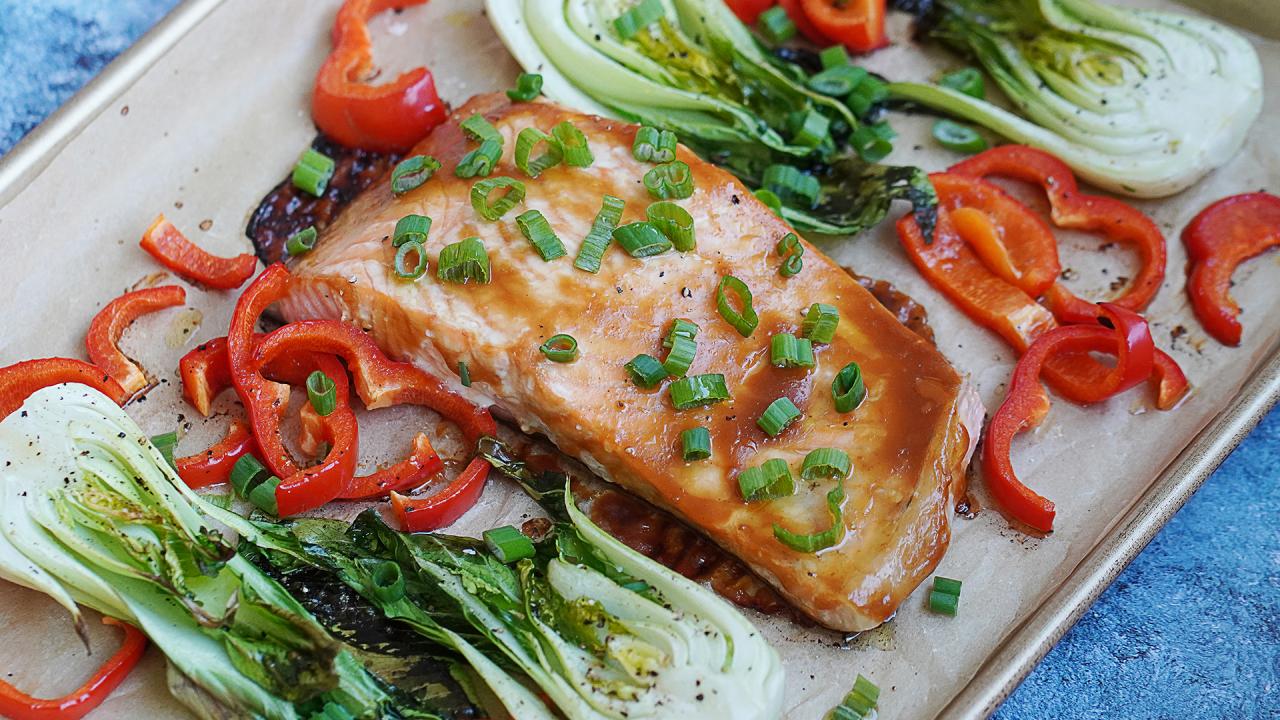 Teriyaki Salmon & Baby Bok Choy | Healthy Sheet Pan Dinner | Che…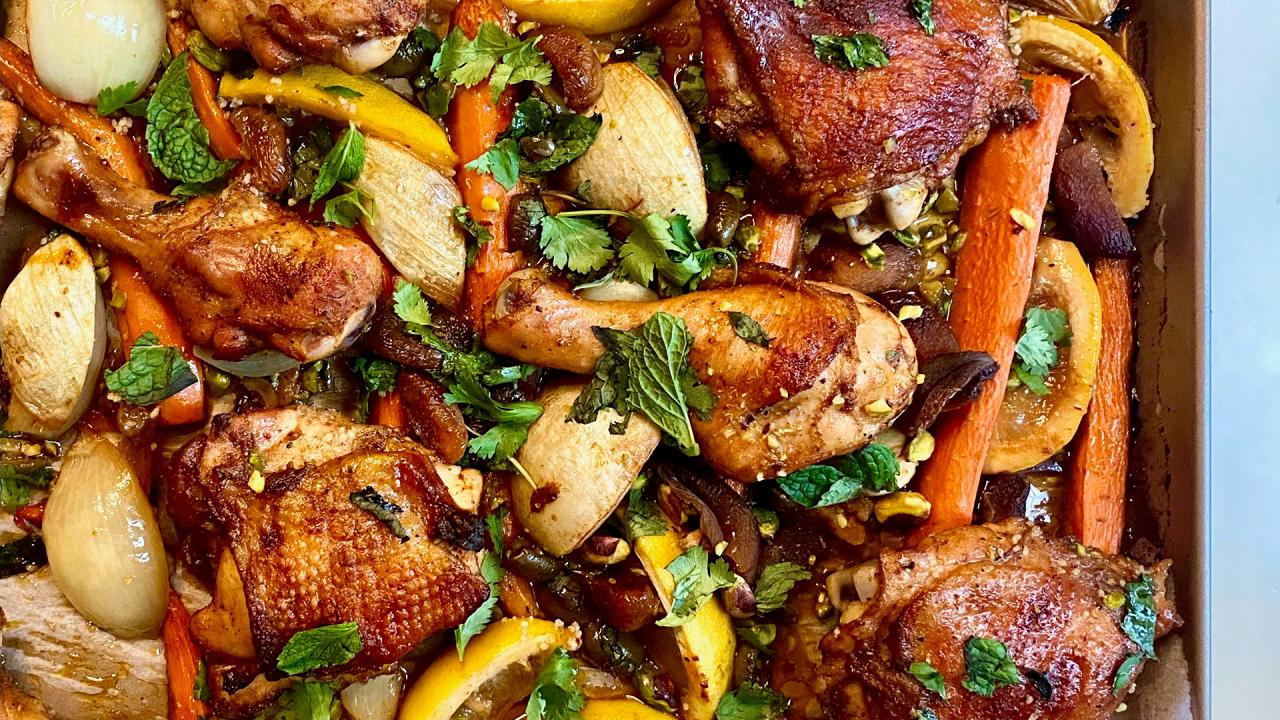 How To Make Moroccan-Style Sheet Pan Chicken with Apricots, Oliv…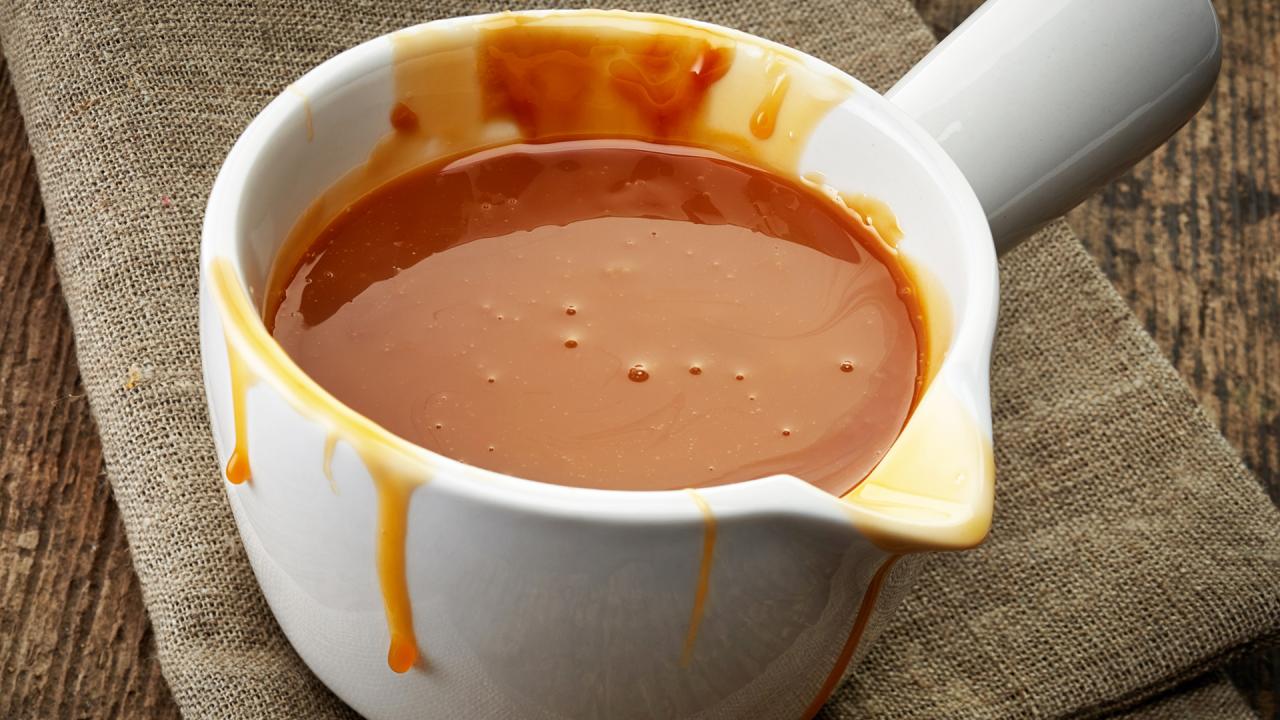 How To Make Sticky Toffee Sauce | Ryan Scott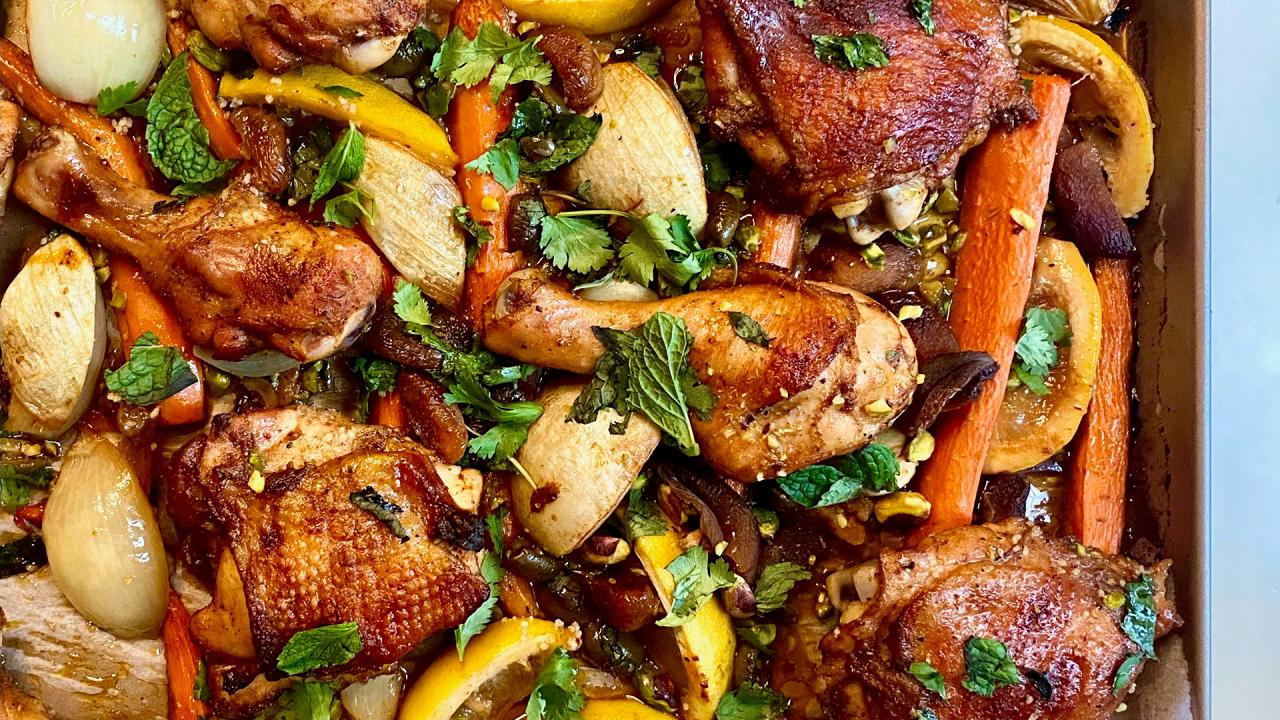 3 Sheet Pan Dinners (+ a Dessert!): Moroccan-Style Chicken, Stic…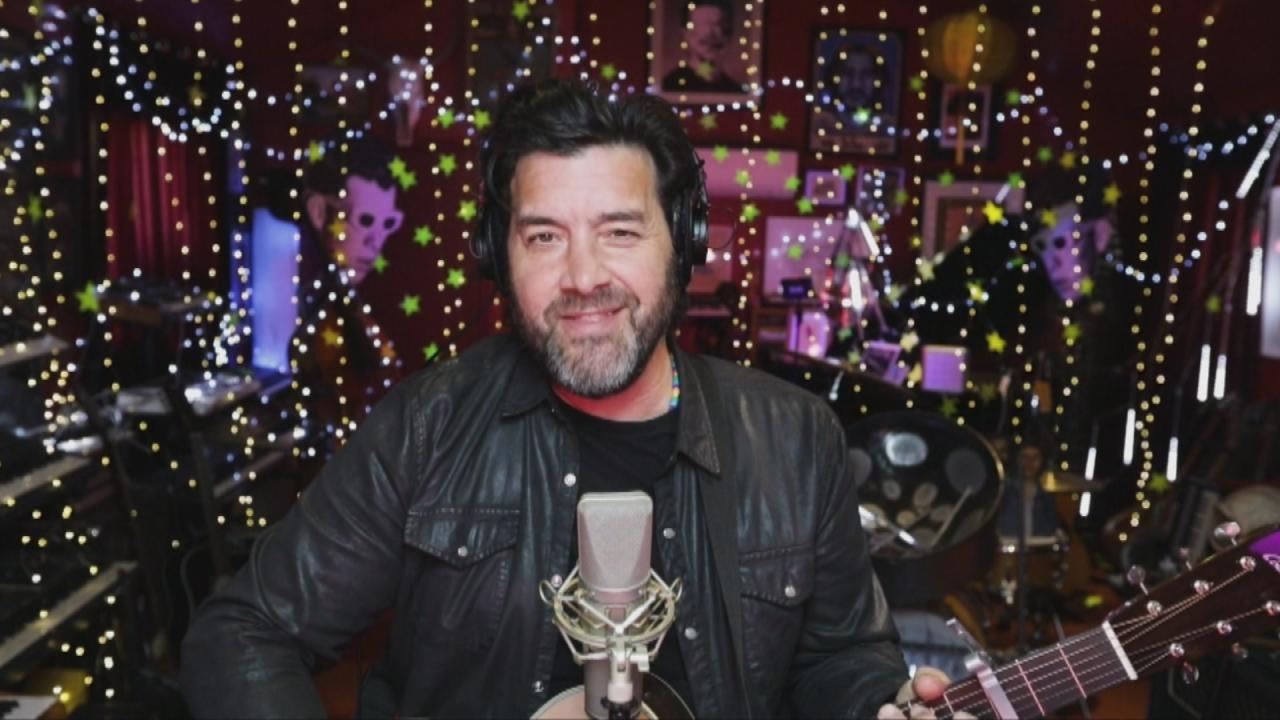 Bob Schneider Performs New Single "I Love This Life" From Upcomi…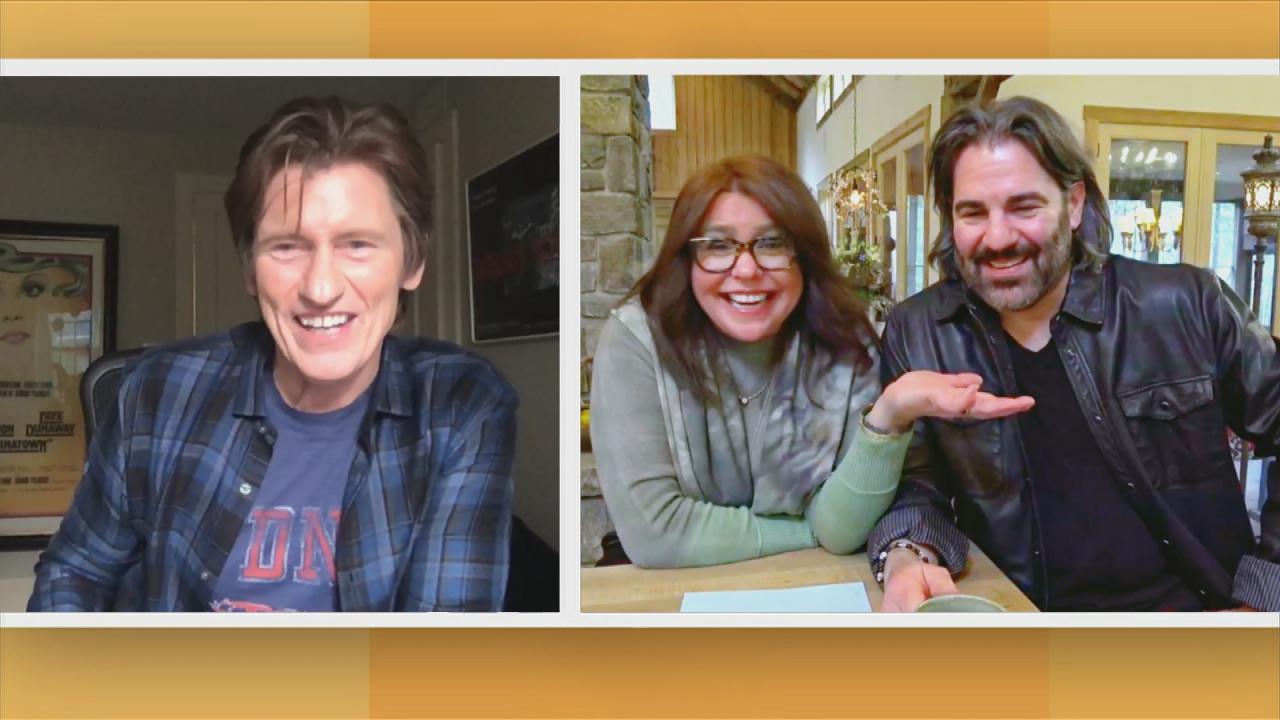 Rach + Denis Leary Honor International Firefighters' Day With a …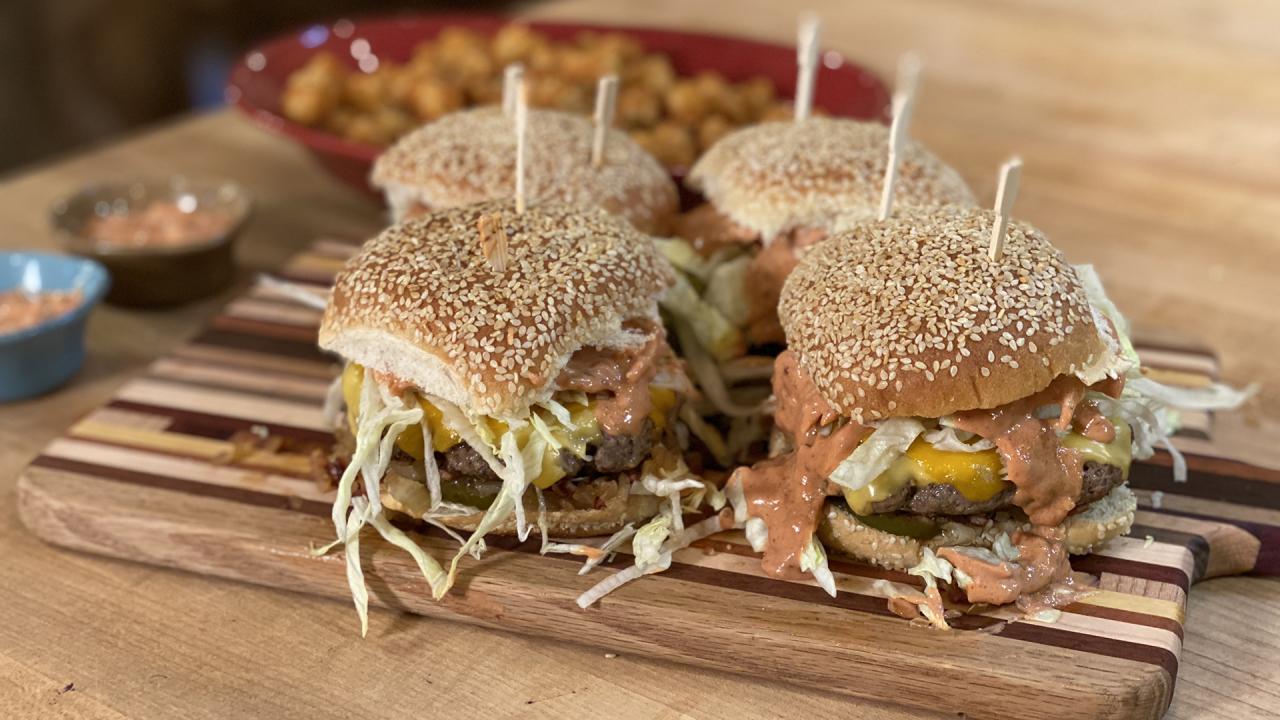 How To Make Rach's Spicy Big Smack Burgers With Smoky Onions | R…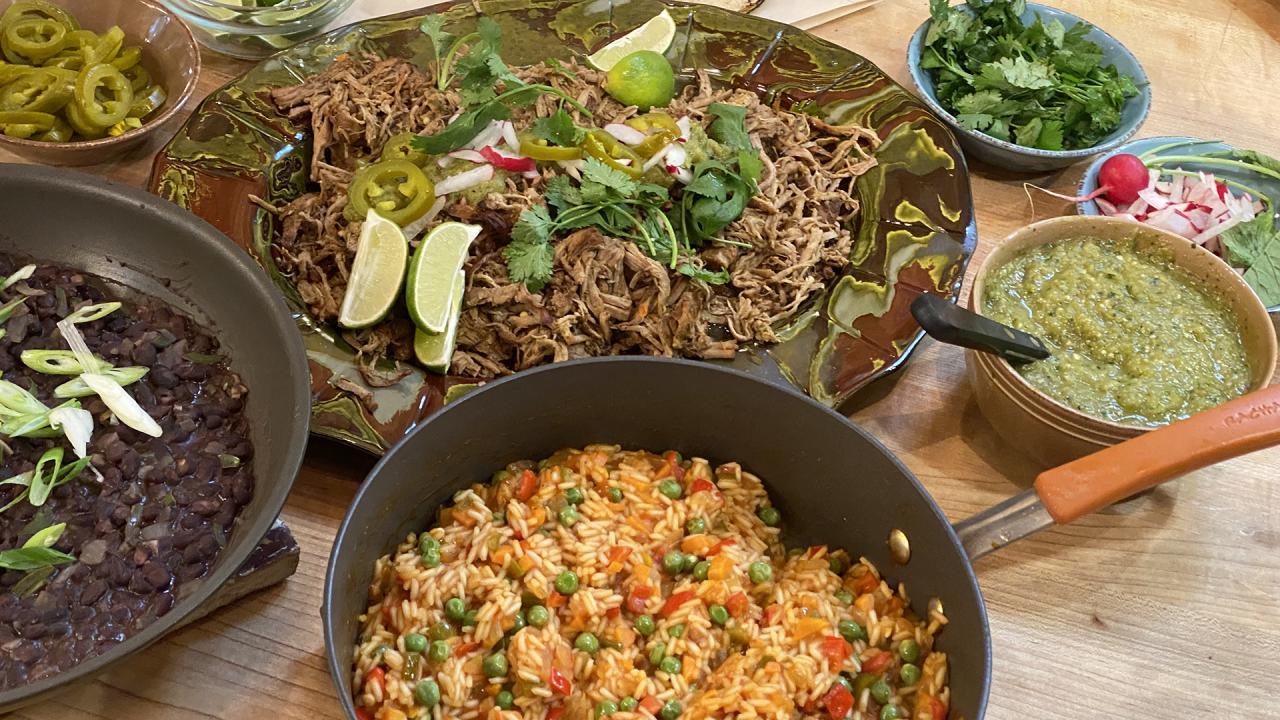 Rachael Serves Up Carnitas, Answers Viewer Questions + Delivers …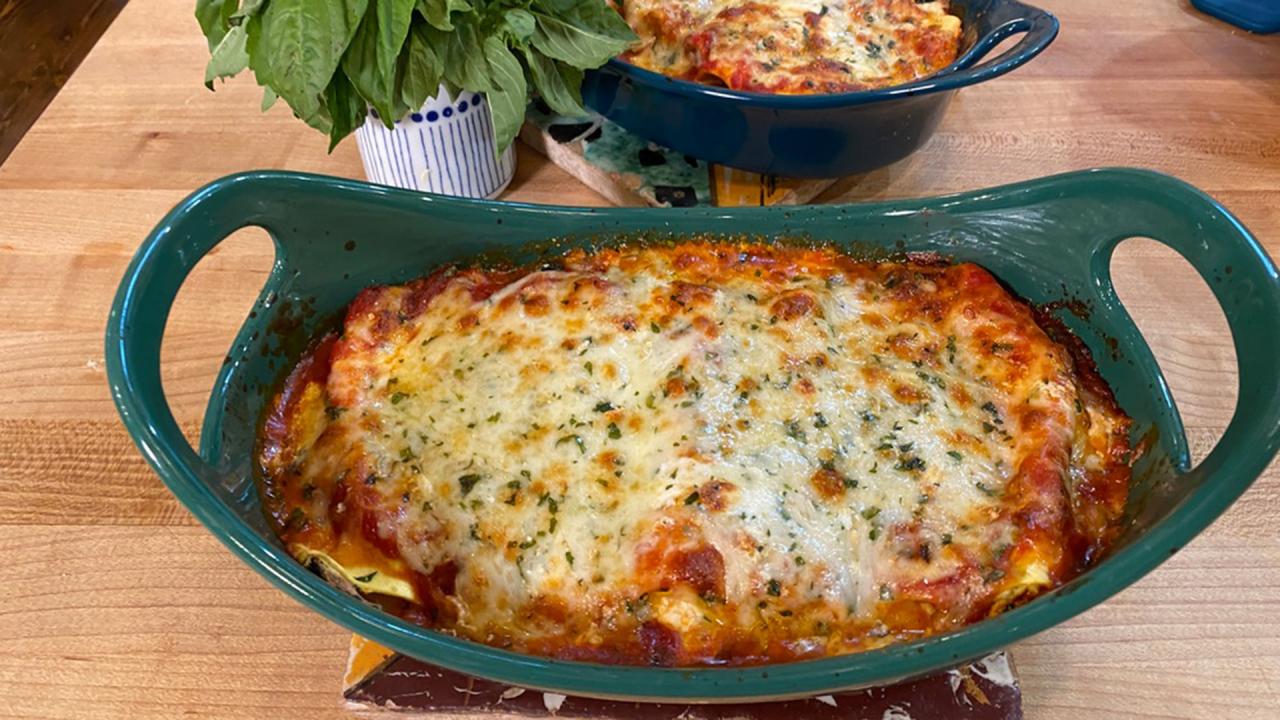 Rachael's Spicy Cannelloni + Budget-Friendly Home Improvement Ti…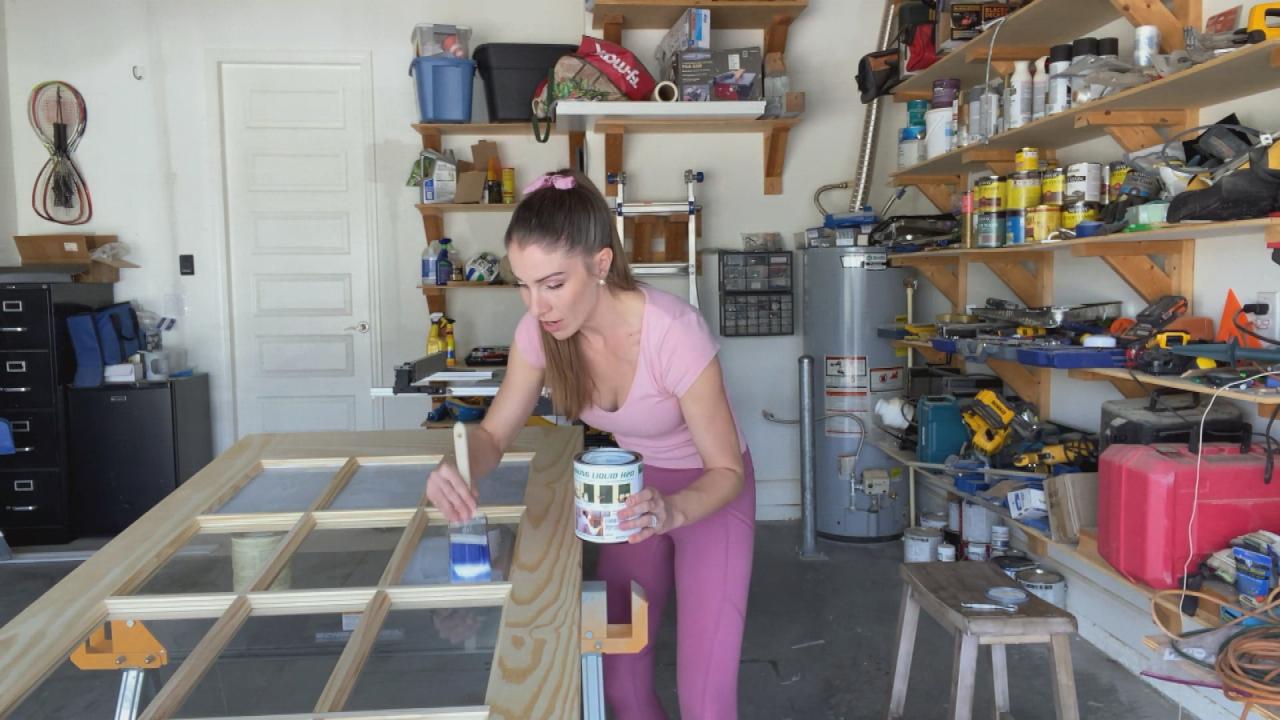 We Asked a DIY Pro to Test This Liquid Alternative To Painter's …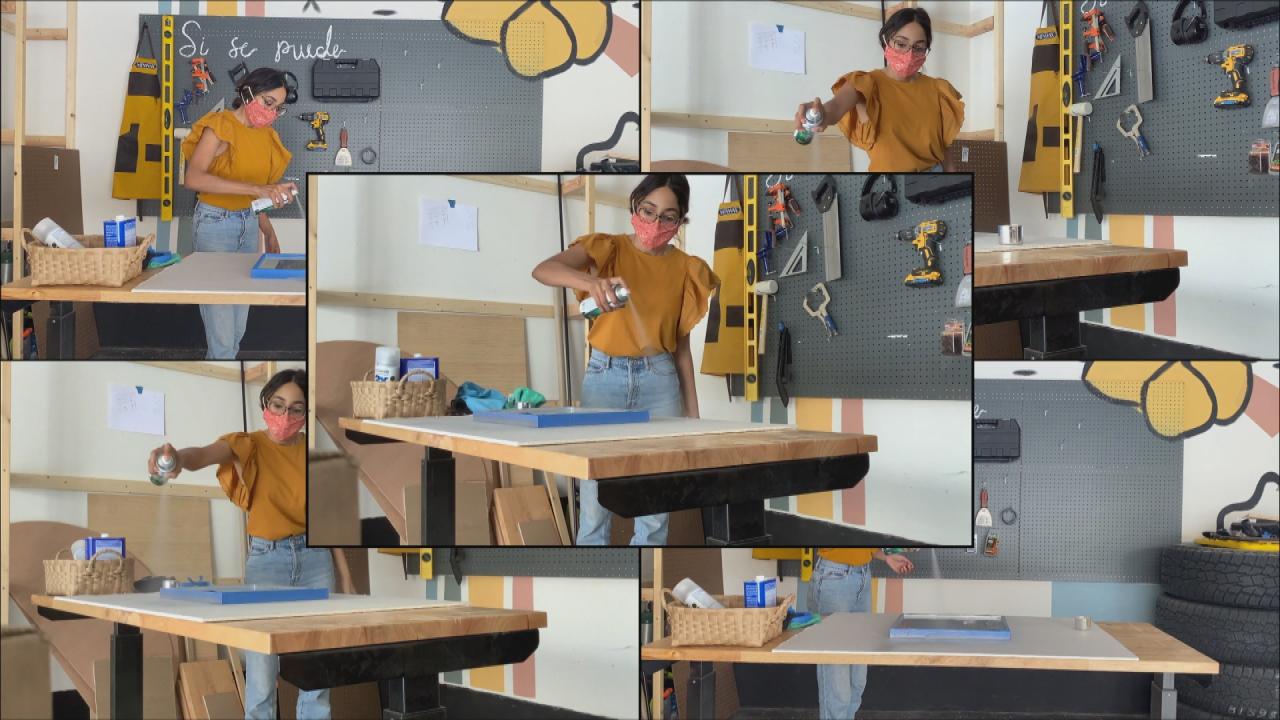 We Test Mirror Effect Spray Paint That Claims To Turn Regular Gl…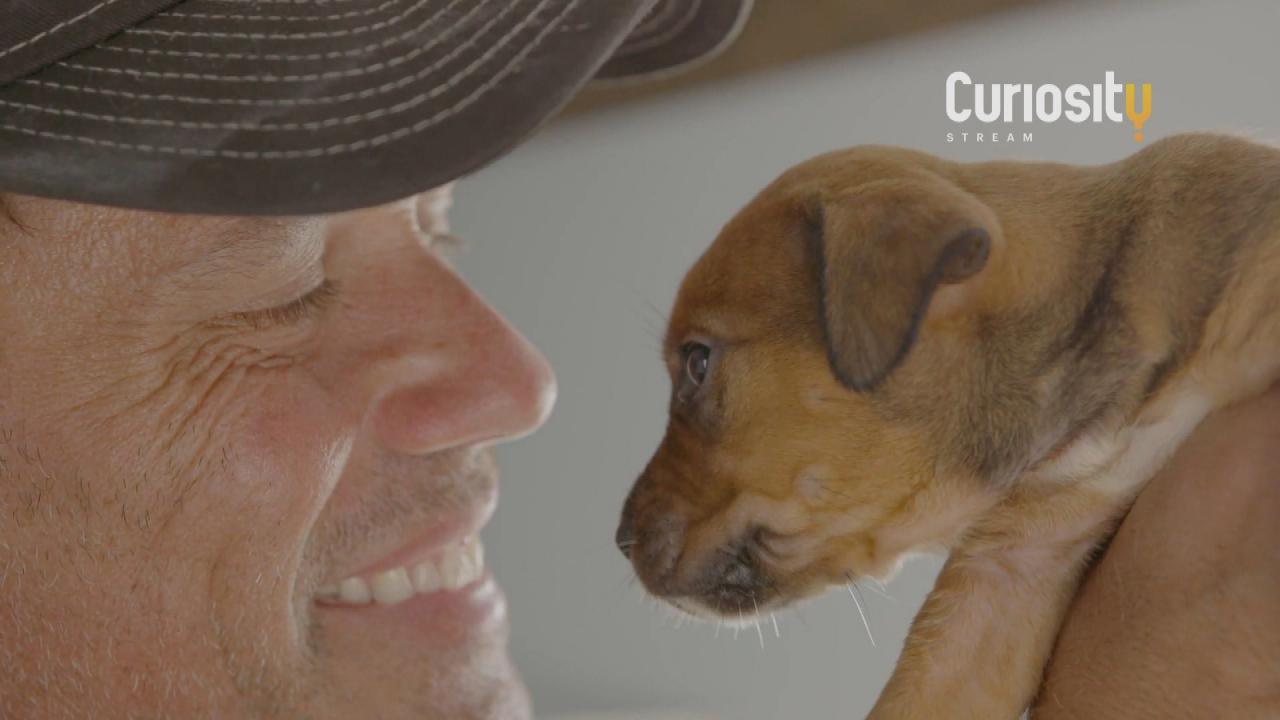 Cinematographer Uses Drones To Rescue Animals Around The World |…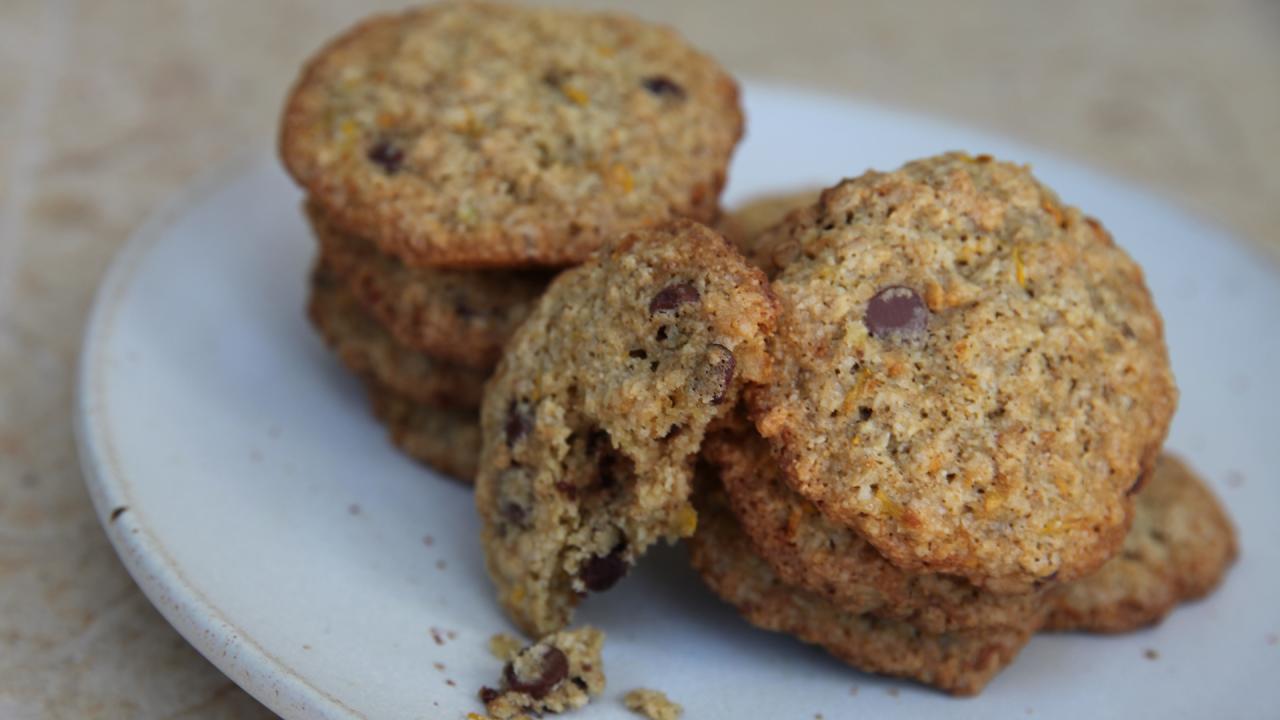 Daphne Oz's Secretly Healthy Chocolate Chip Cookies + Rach's Spr…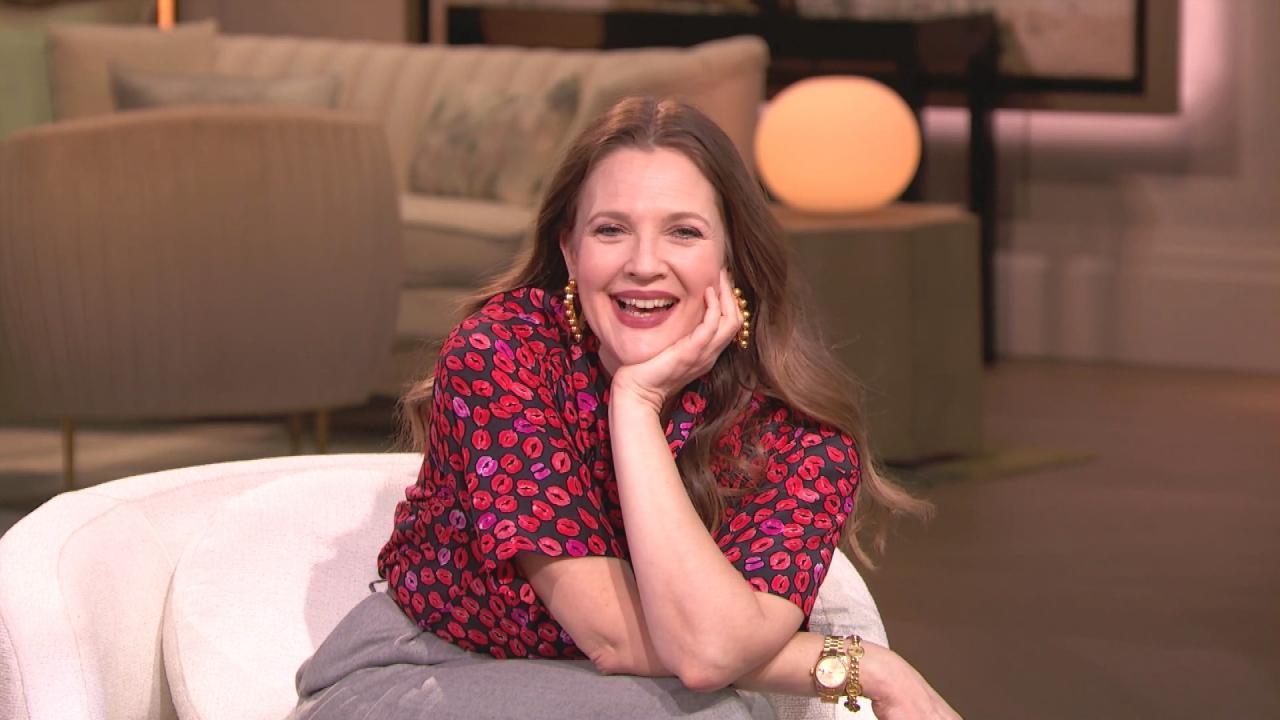 Drew Barrymore Dishes On Family Life + Dr. Jennifer Ashton Share…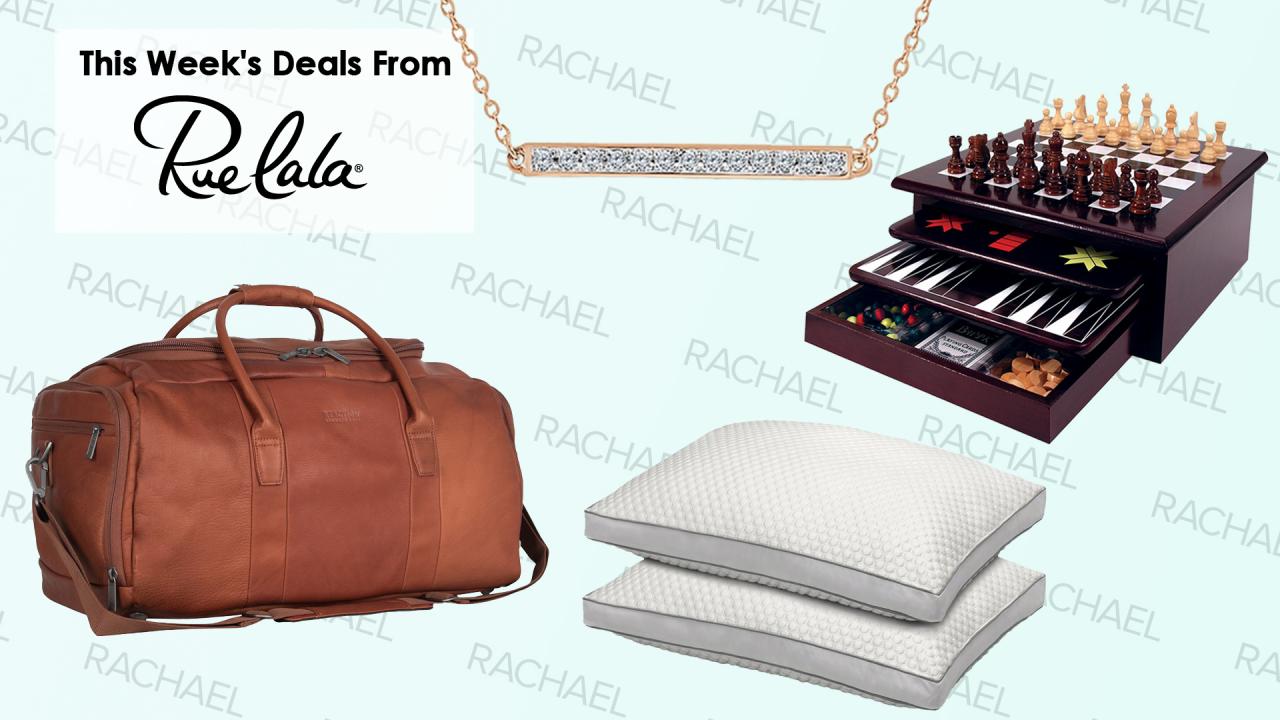 Deals From Rue La La: Cooling Hypoallergenic Gel Fiber Pillows, …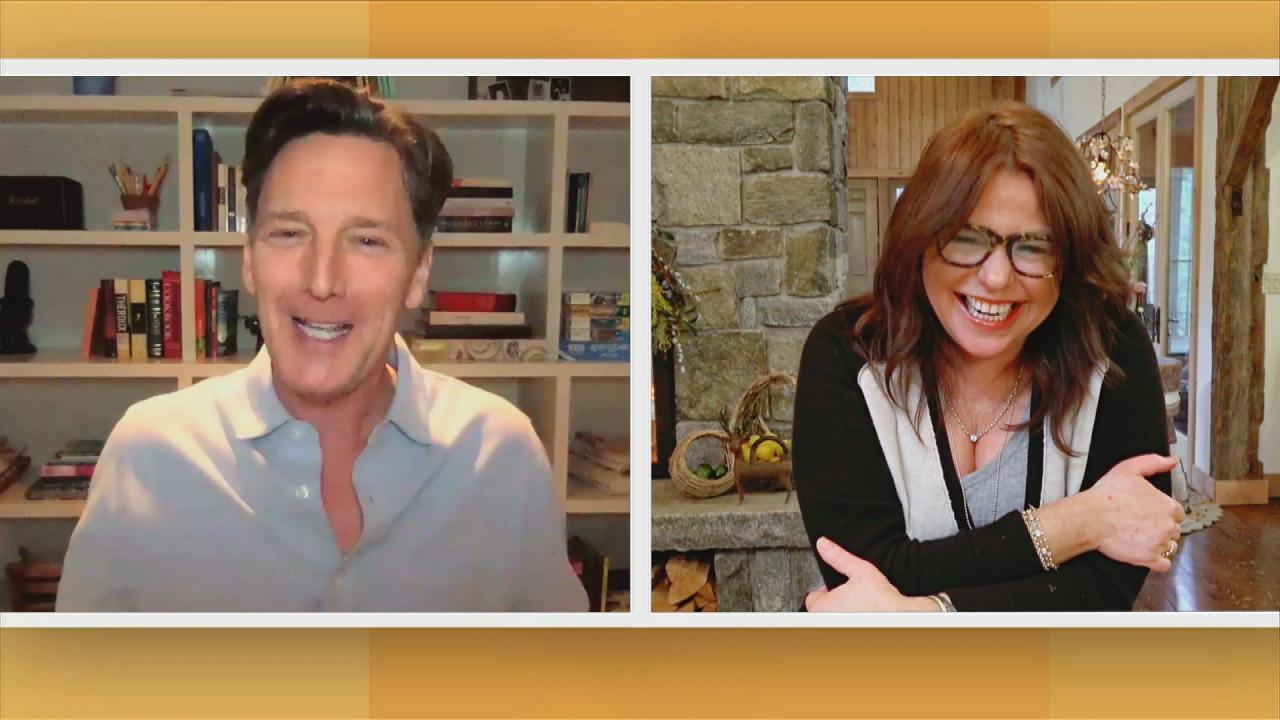 Andrew McCarthy's Son Calls Weekend At Bernie's The Stupidest Mo…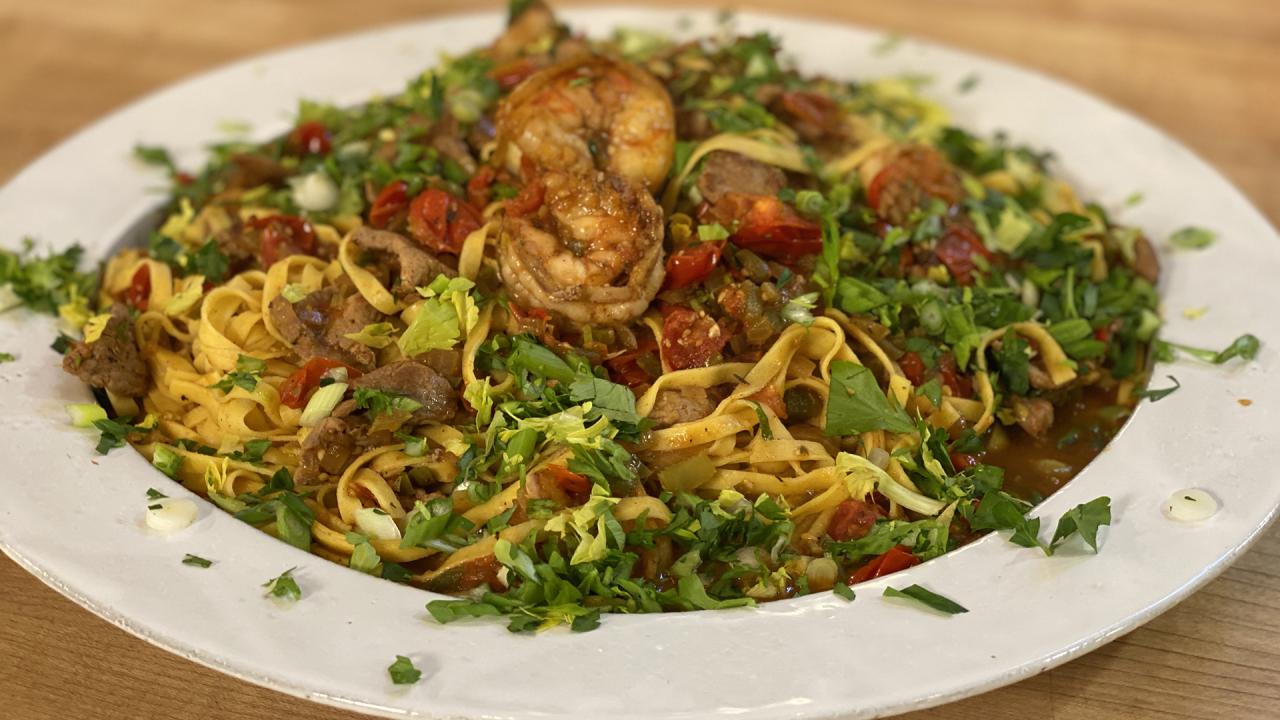 How To Make Jambalaya-Style Pasta with Spicy Pork (or Chicken) a…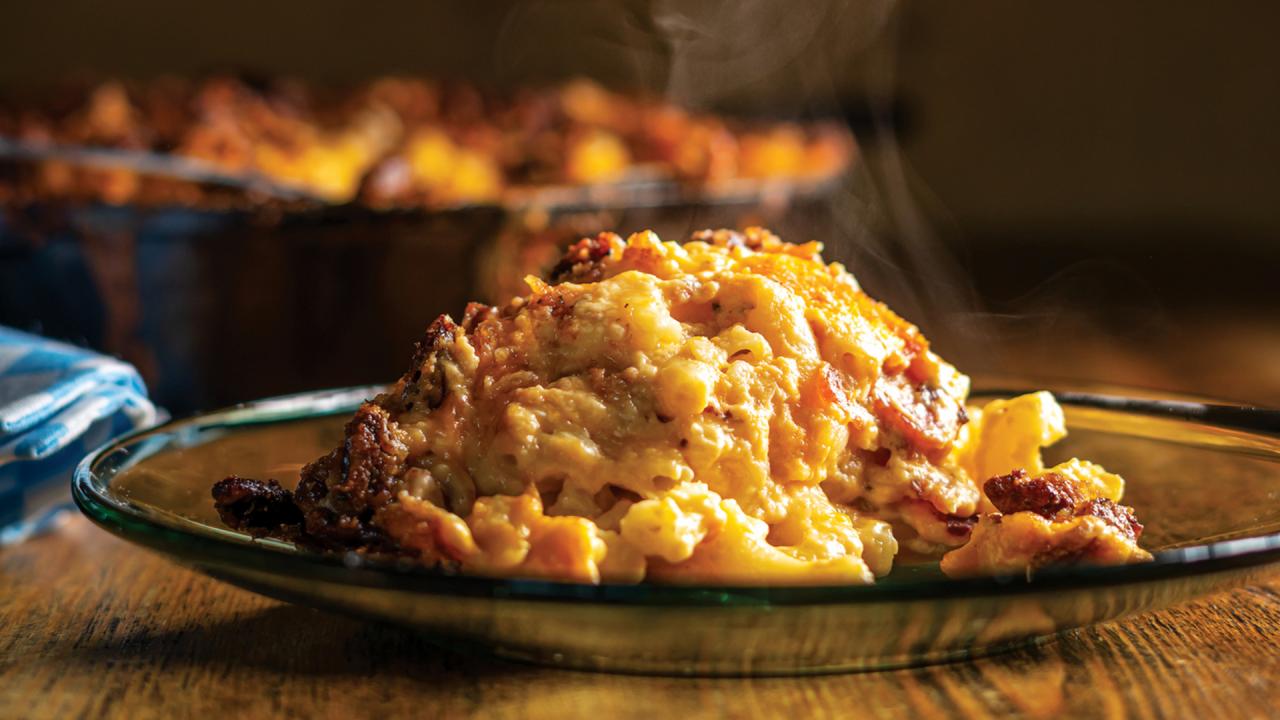 Bacon-Praline Macaroni and Cheese | The Twisted Soul Cookbook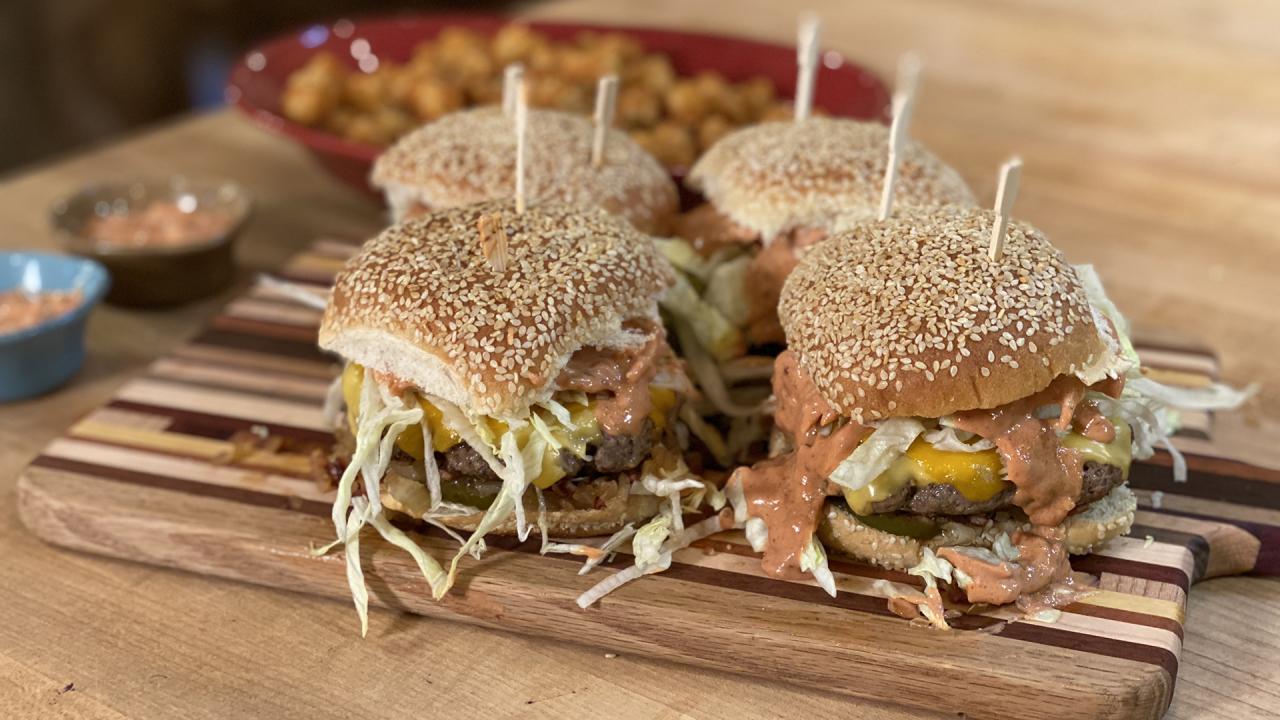 Spicy Big Smack Burgers With Smoky Onions + Denis Leary & Rach T…
Patrick Warburton, who came to fame as "Seinfeld's" Puddy is now starring as Lemony Snicket in, "A Series of Unfortunate Events" on Netflix.

He tells Rachael that director Barry Sonnenfeld is what really attracted him to this role: "He's an amazing director...whatever he's doing he always raises the bar, brings it to another level."

He says his character is "Rod Serling with empathy," since he is, indeed connected to the book's other characters.
WATCH: Michael Pollan on His Riveting Netflix Documentary Series: Cooked

Serling, who similarly had a resounding, velvet voice, might not have been able to quite as well portray the role that put Warburton on the map as "Seinfeld's" Puddy.

When it comes to Seinfeld, Rachael loves "The Devil" episode and Warburton likes "The Bet" and "The Second Spitter" episode.

He says, "they [The "Seinfeld" team] were always producing a higher level with their writing and concepts, you know."
WATCH: Candace Cameron Bure on the Success of 'Fuller House'

To find out when and why he recently lived a Seinfeld coffee shop moment in real life, check out the video above.
WATCH: Jane Lynch Dishes on Playing a Retired Mascot in New Christopher Guest Mockumentary