We Brought In a Magician to Help This Man Pull Off a Surprise Pr…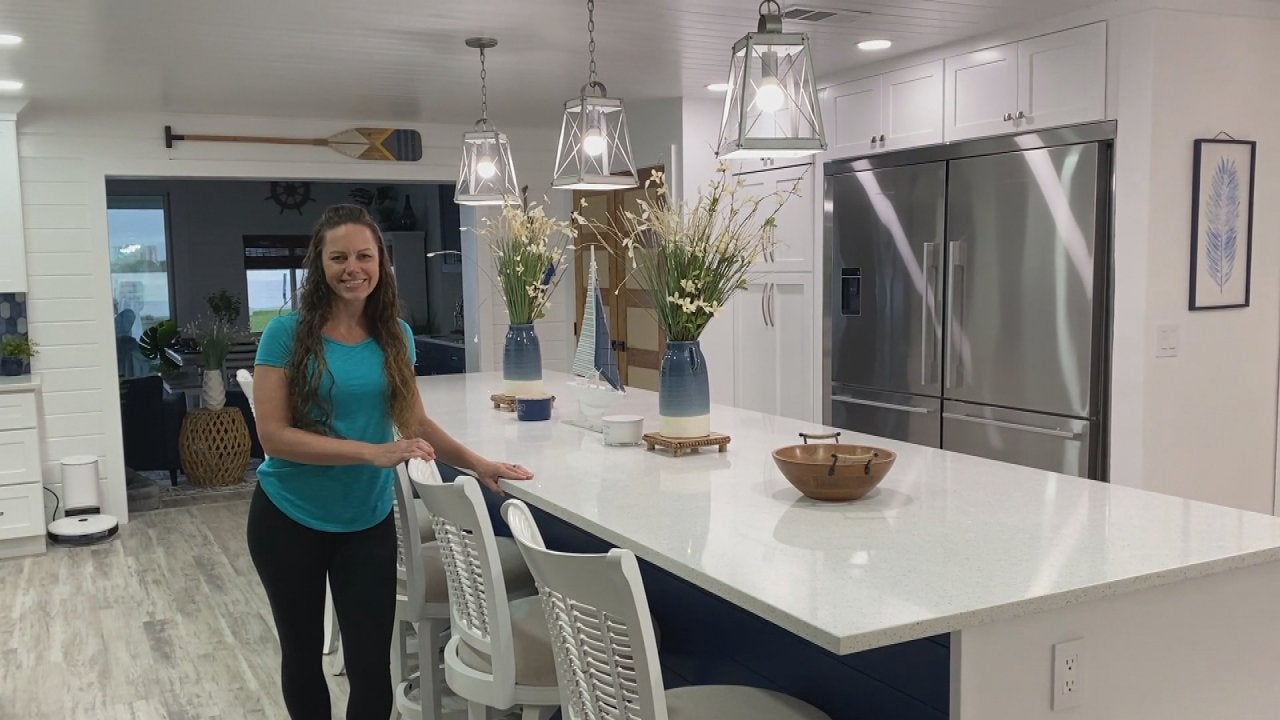 This DIYer Is Renovating Her Entire House While Her Husband Is D…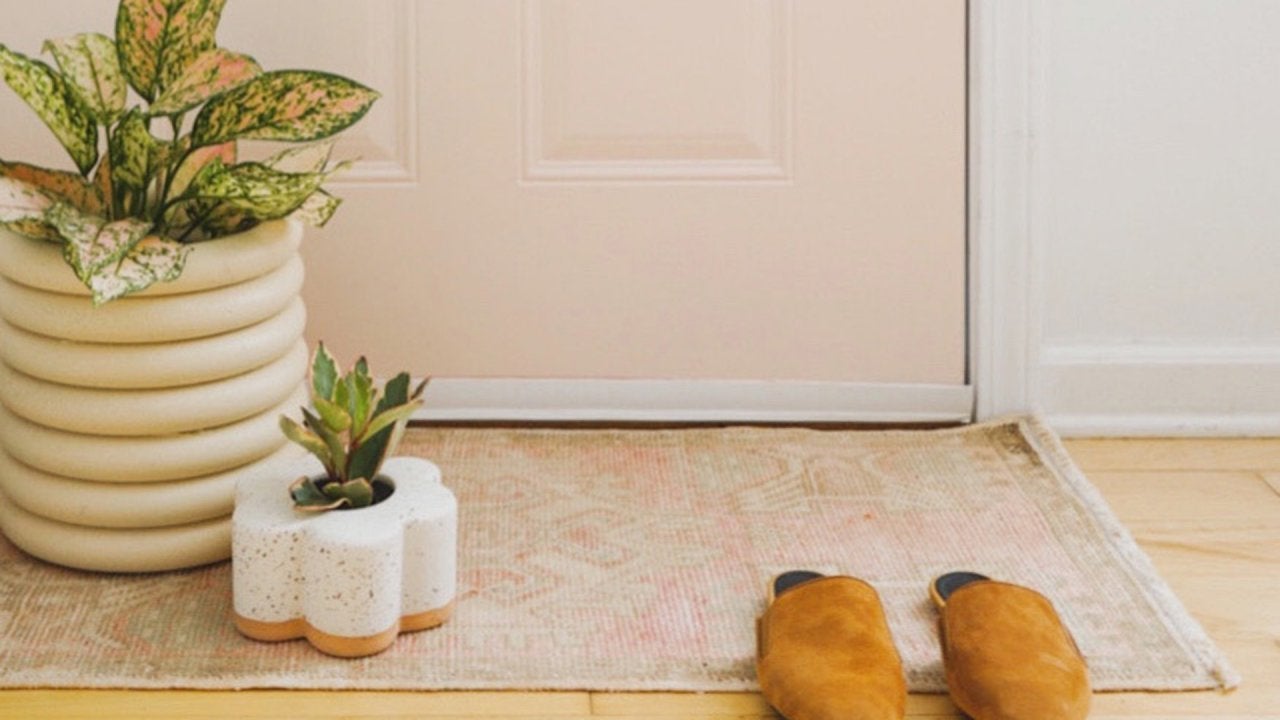 How to DIY "Stone" Planter That Look Expensive—But Are Made With…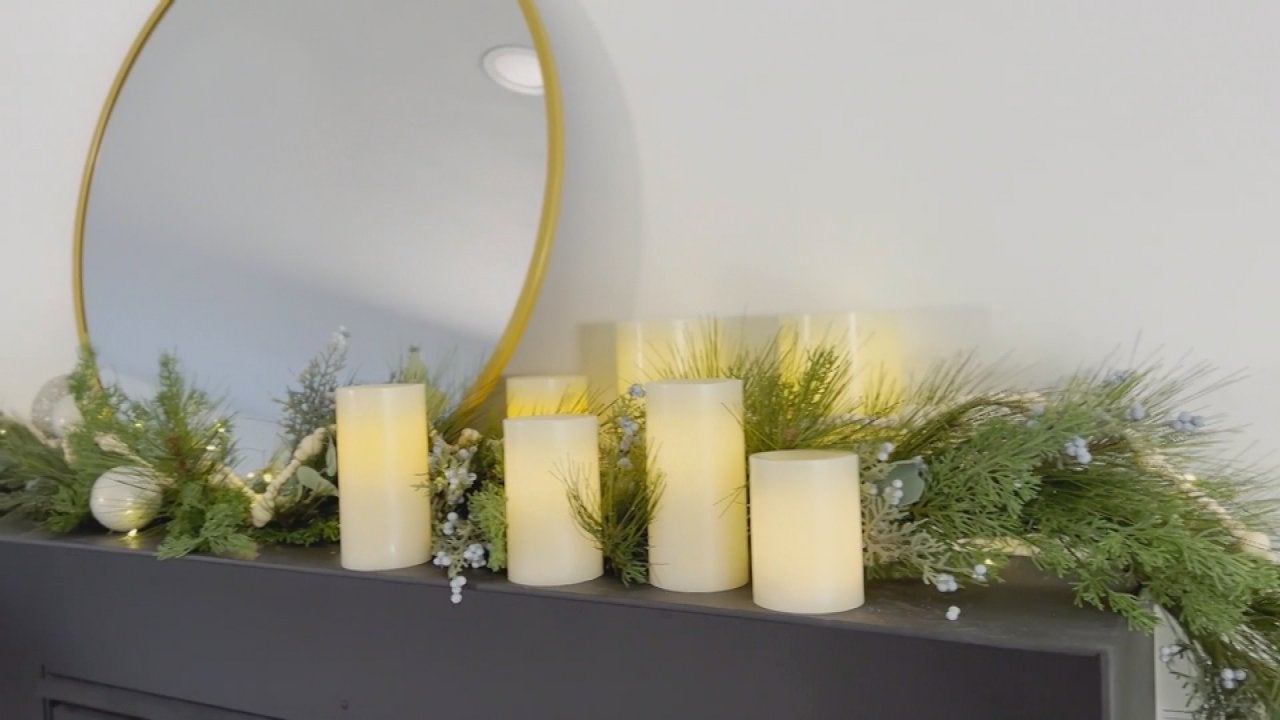 How to Recreate Bobby Berk's Asymmetrical Holiday Mantel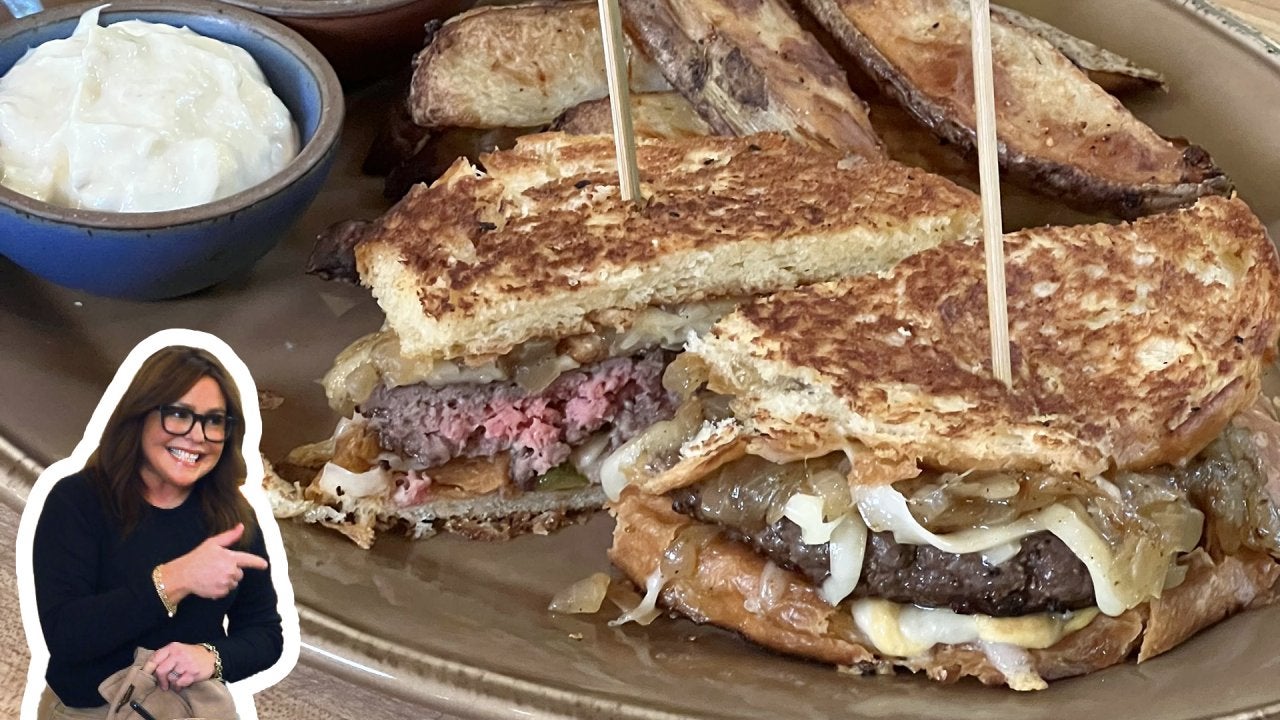 How to Make Brioche Patty Melts | Rachael Ray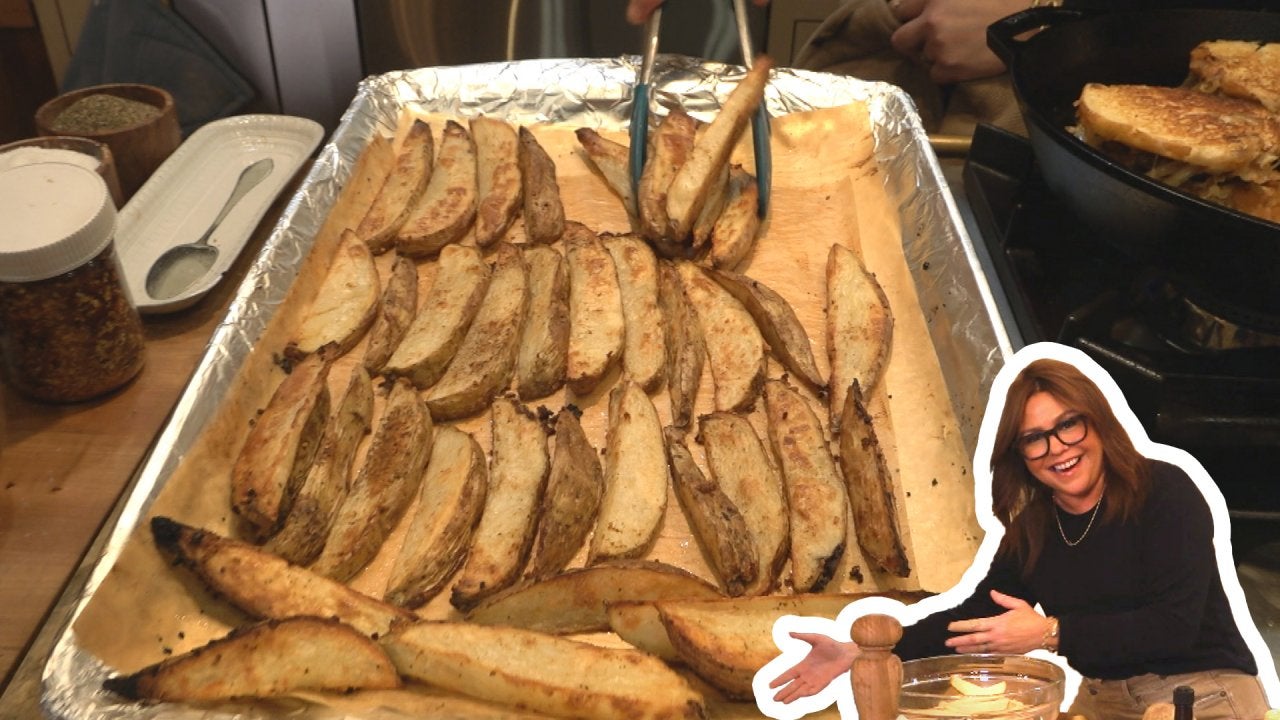 How to Make Crispy, Spicy Oven Fries with Balsamic Ketchup and D…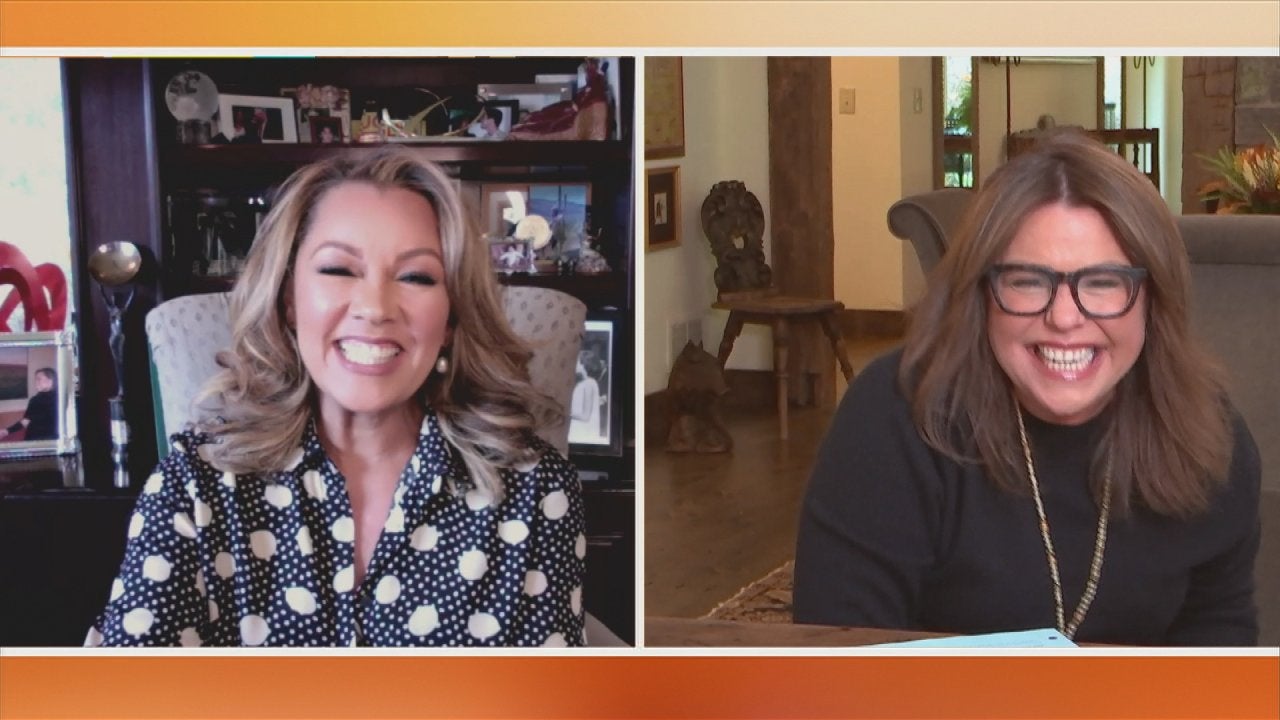 Vanessa Williams on the "Extraordinary Talent" on Drag Singing C…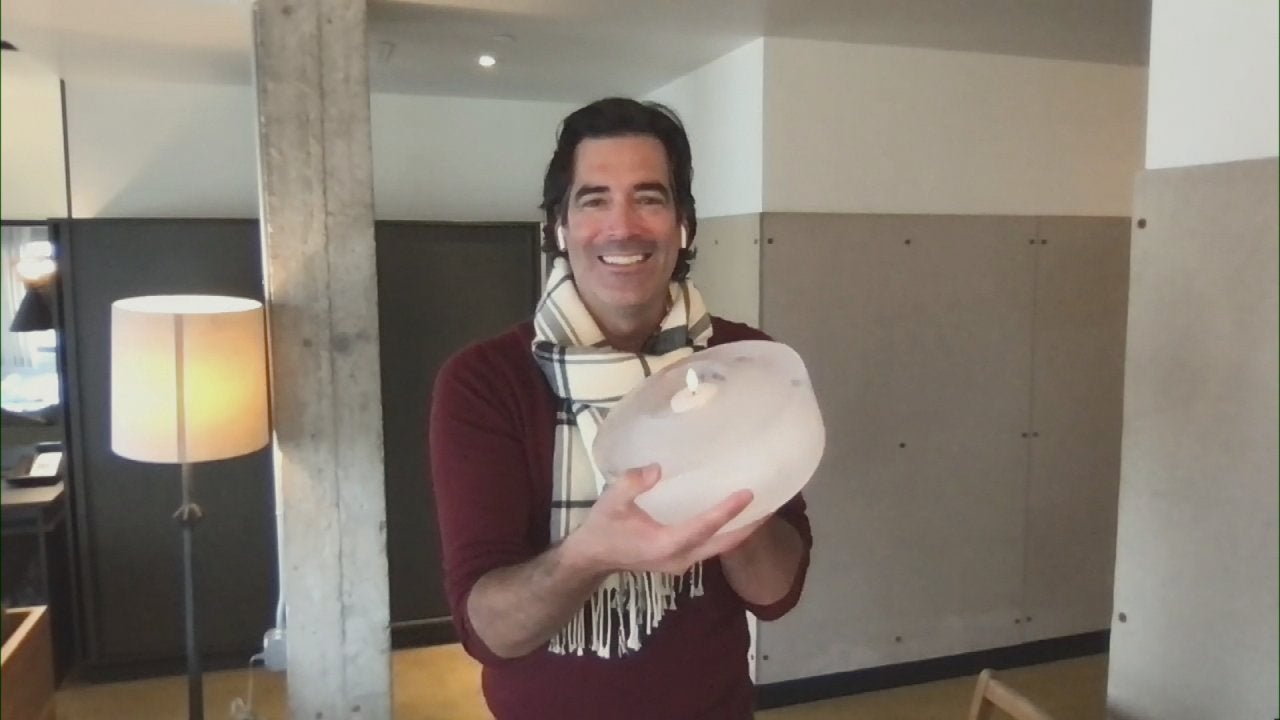 These DIY Ice Lanterns Are Seriously SO Cool (Literally!)—Here's…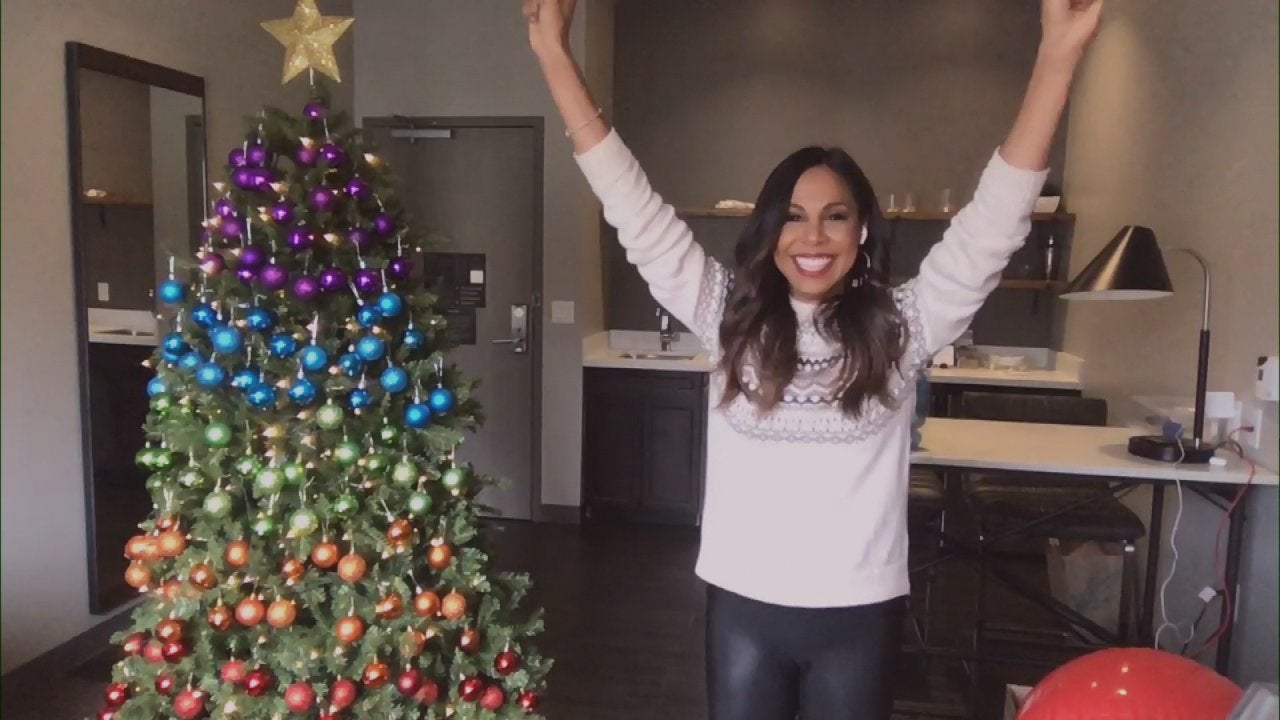 How to Make an Ombre Christmas Tree With Colorful Ornaments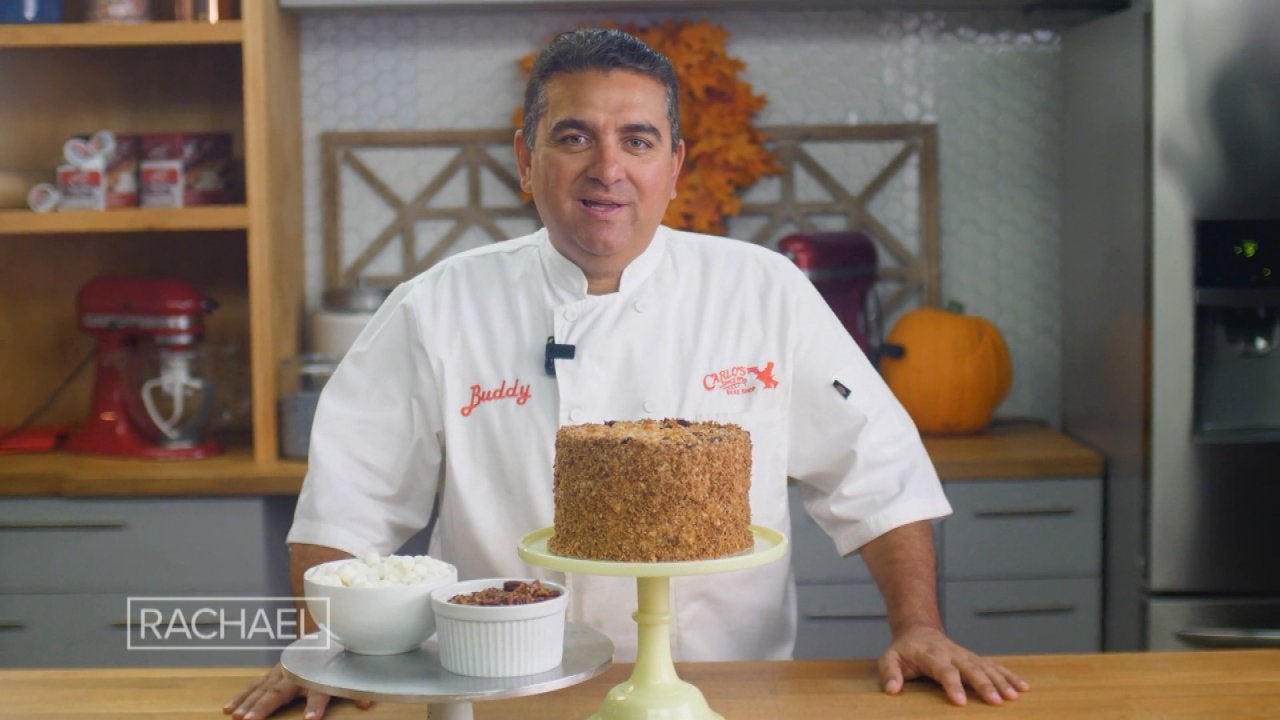 Cake Boss Buddy Valastro Reveals a New Cake Creation for the 202…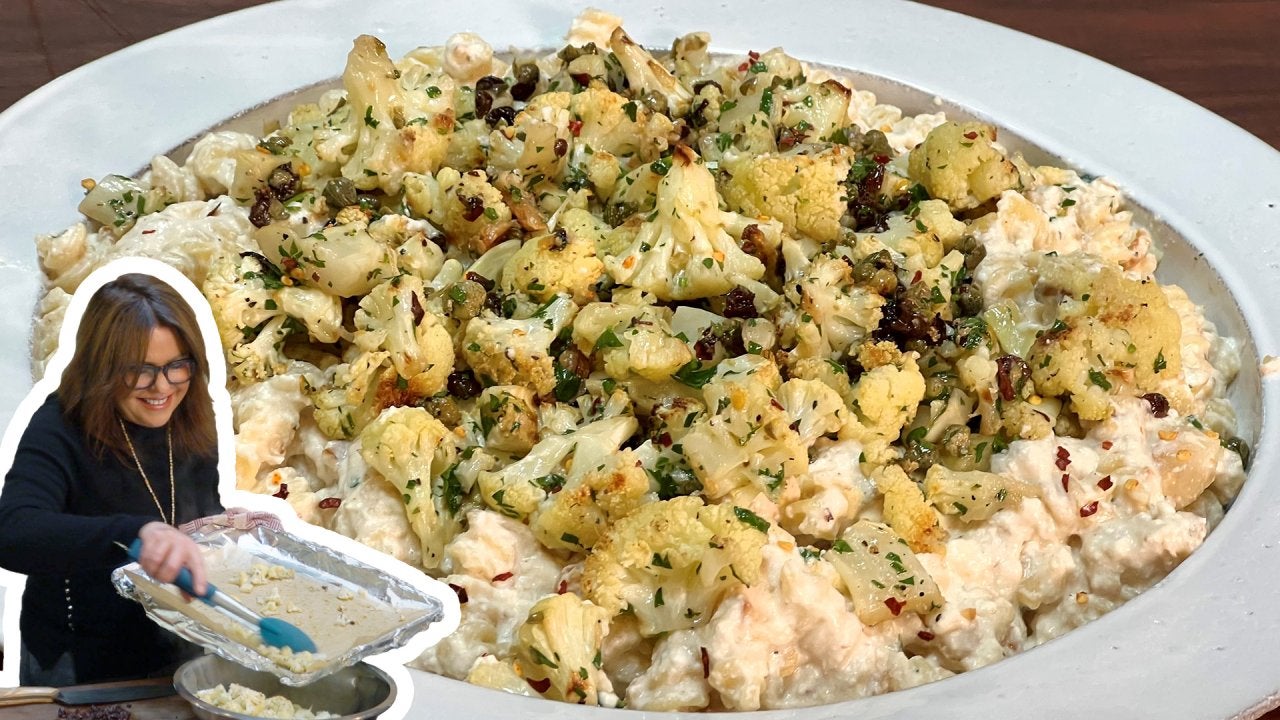 How to Make Sicilian Spiral Pasta with Ricotta, Walnuts and Roas…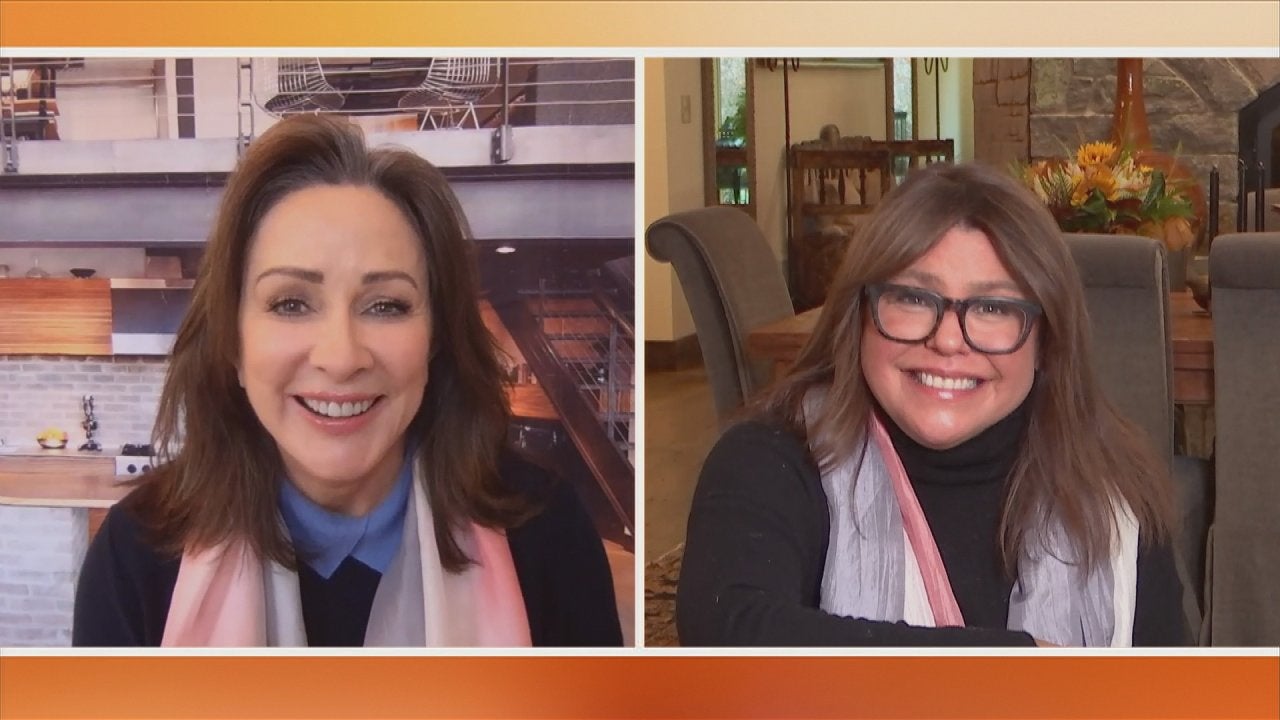 Patricia Heaton's Gorgeous Watercolor Scarf Is Not Only a Perfec…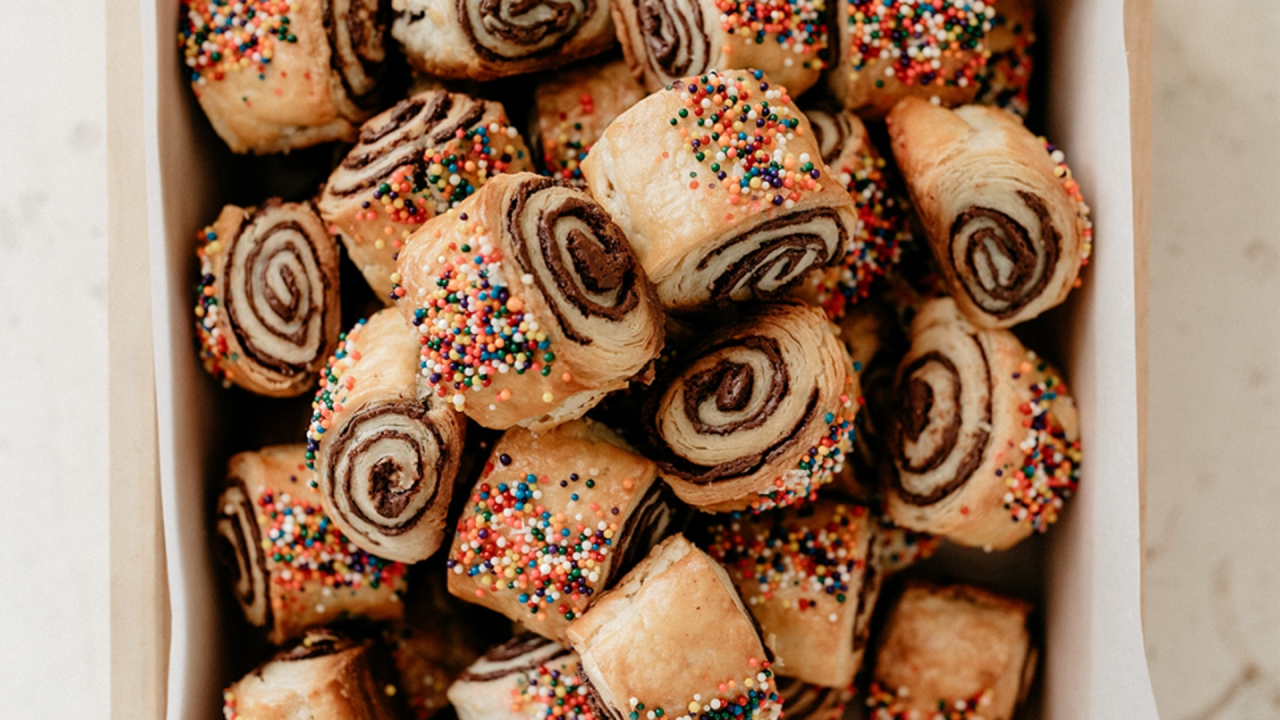 How to Make Chocolate Sea Salt Rugelach | Molly Yeh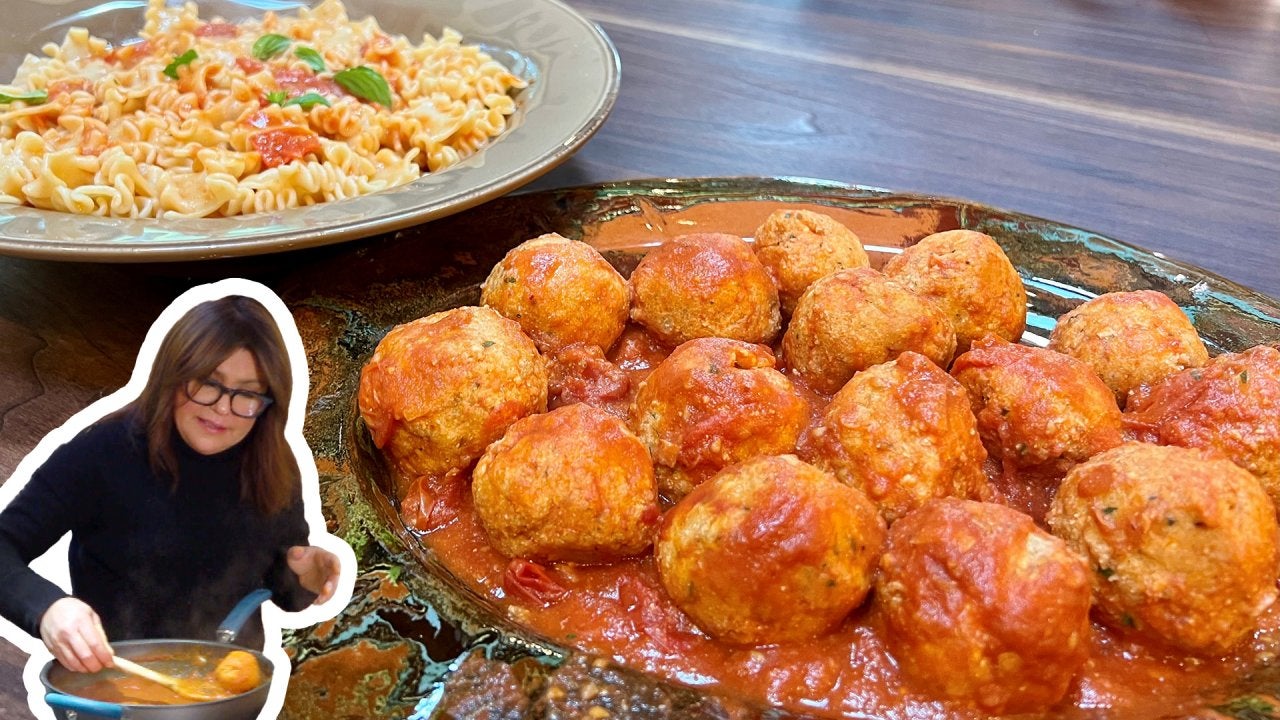 How to Make Ricotta Dumplings and Mafalde | Rachael Ray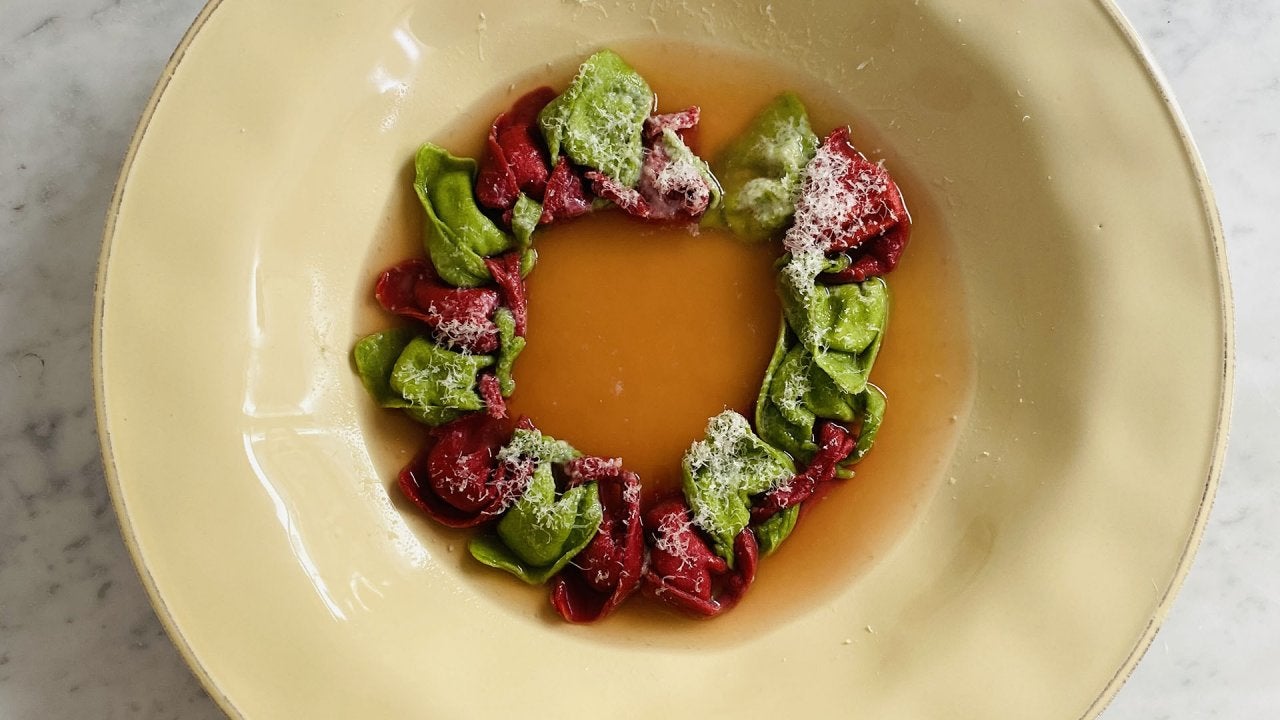 How to Make Red and Green Tortellini Wreaths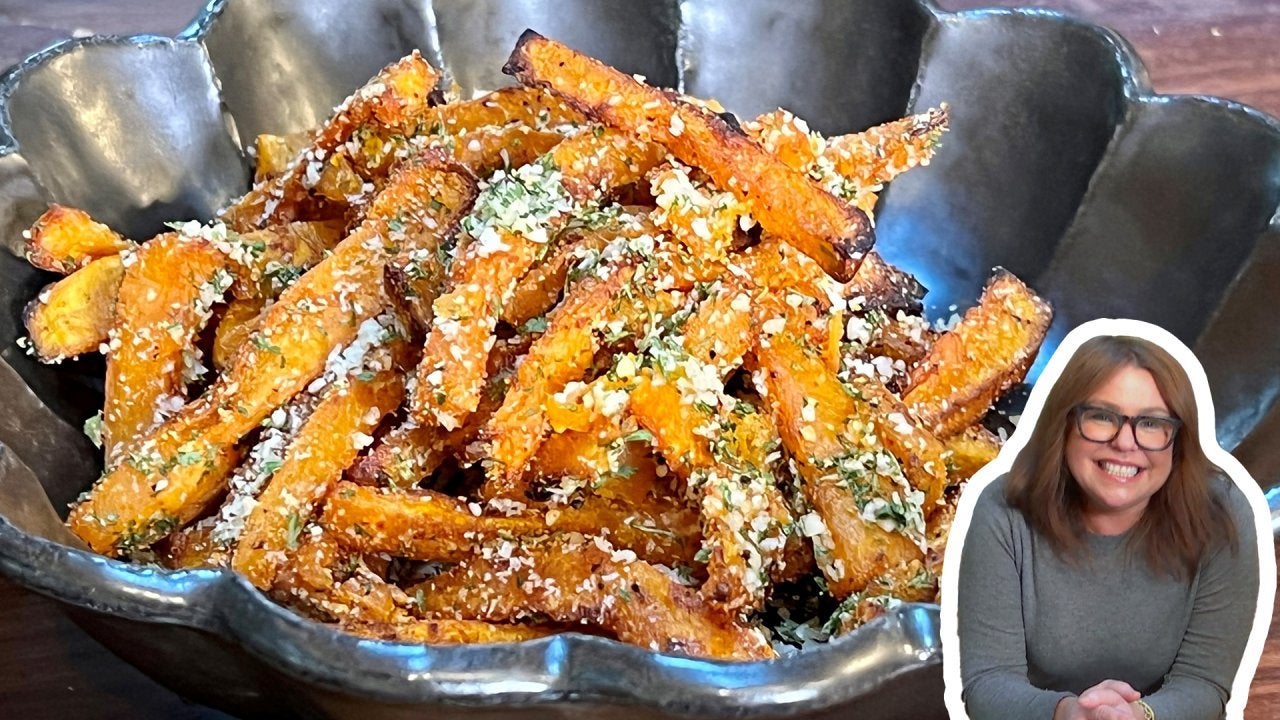 How to Make Pumpkin Parm Fries | Rachael Ray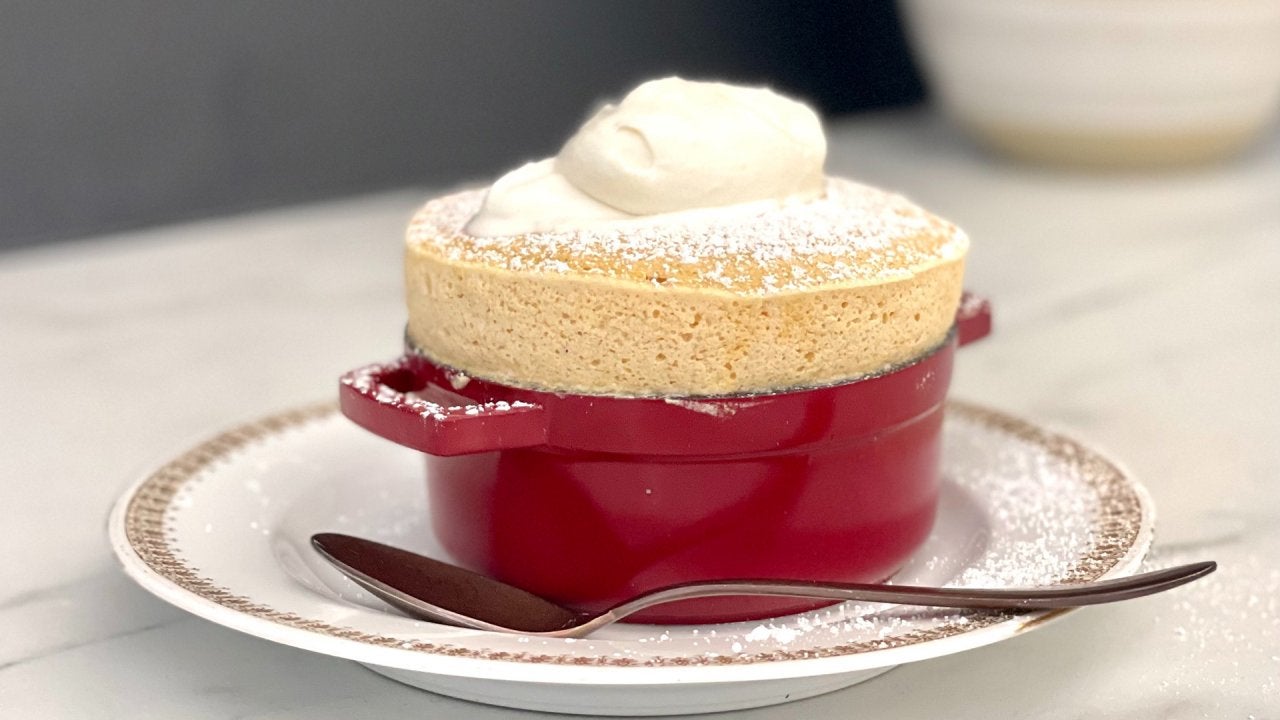 How to Make Sweet Potato Souffles with Boozy Whipped Cream | TDa…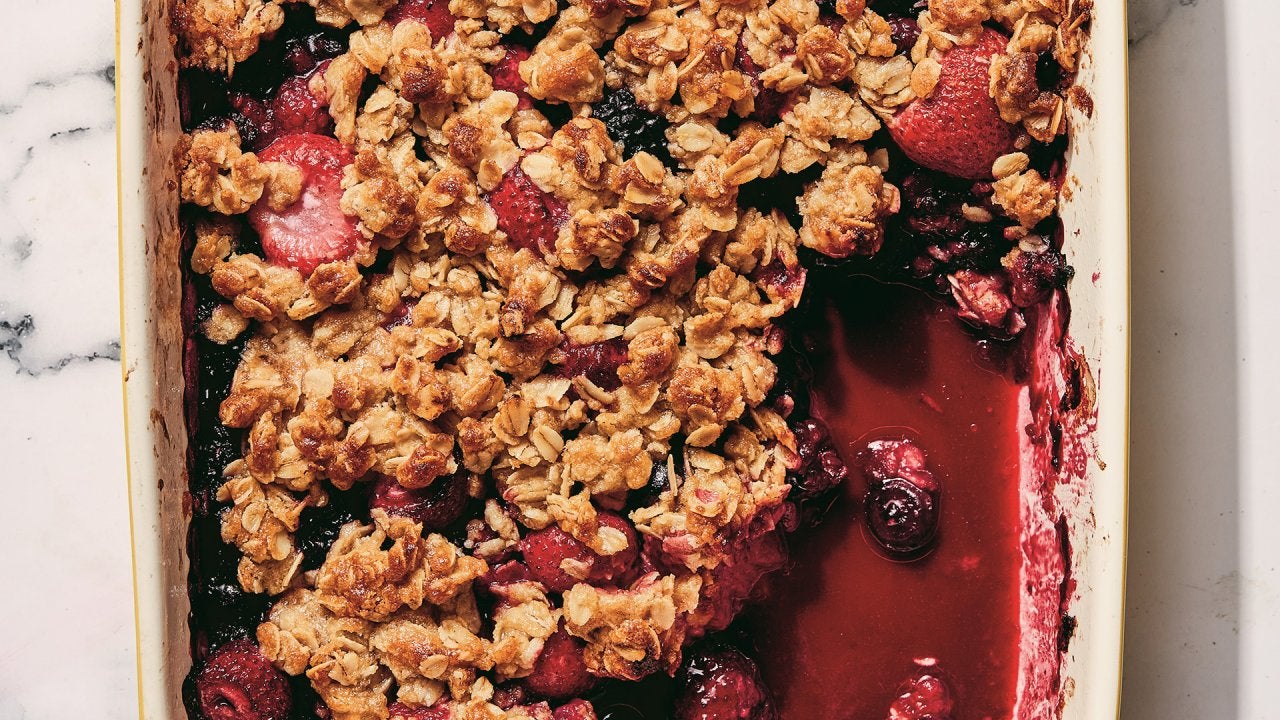 How to Make Fruit Crisp With Any Fruit—Fresh or Frozen | Tia Mow…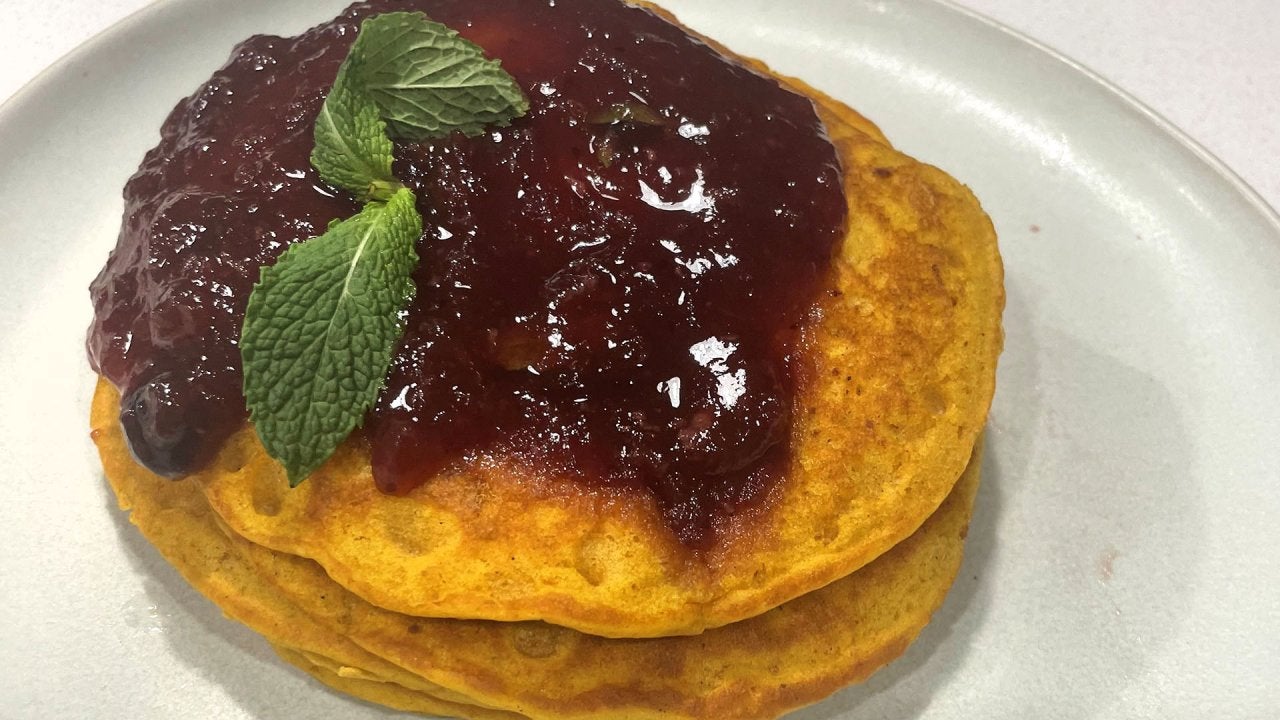 How to Make Sweet Potato Pancakes with Cranberry Compote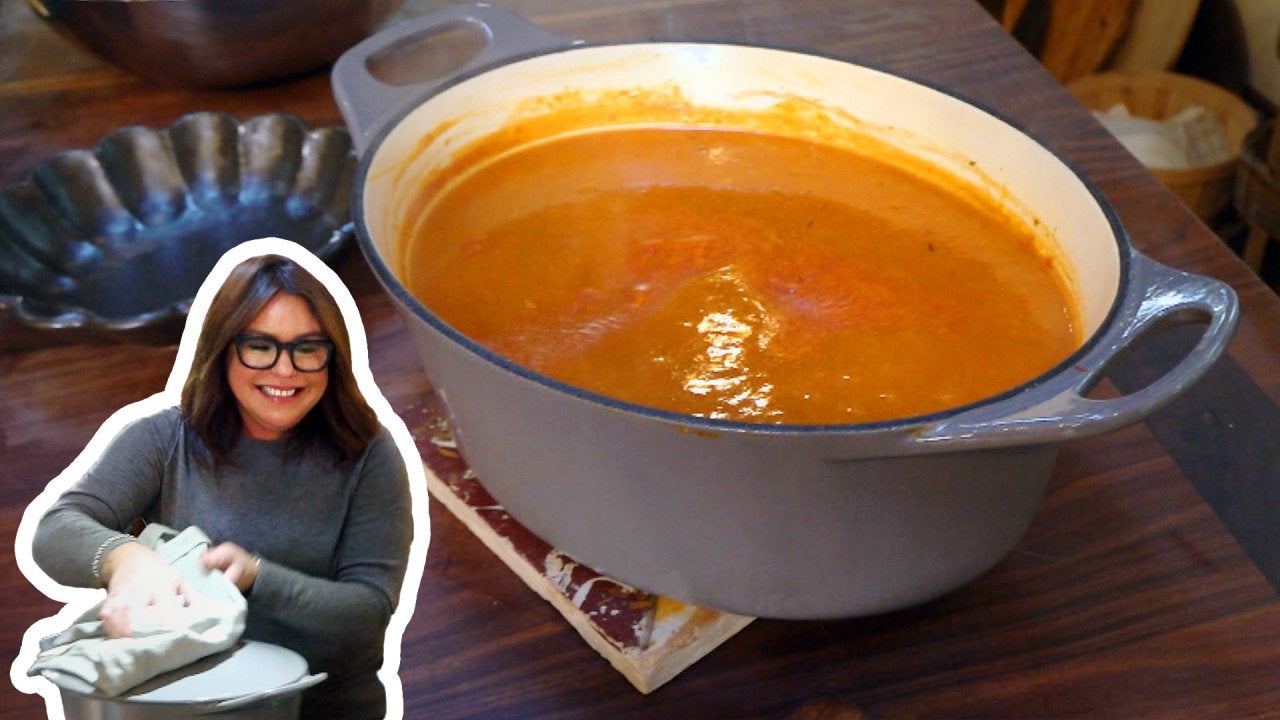 How to Make Roasted Tomato & Pepper Soup | Rachael Ray
Abriel Cooper of Midlands Park, New Jersey has just one thing on his mind -- how he's going to propose to the love of his life. And, of course, he wants it to be absolutely perfect -- magical even.

To help him pull it off, we asked magician Justin Flom to work the proposal into his act.

First, he called up Abriel's girlfriend, Alison Bumbacco, to "help" with his next trick. He took the plain, gold ring she was wearing and made it disappear -- but when he tried to bring it back, an entirely different ring appeared -- with a diamond! (We like where this is going…)
WATCH: Watch: A Visually Impaired Man Sees His Girlfriend for the First Time, Then Proposes!

Much to Alison's disappointment, she agreed, that was not her ring. (Silly Alison.) From behind her, a man's voice said "That's my ring." She turned around to find that Abriel was down on one knee! Talk about a tear jerker. Just wait until you hear all of the sweet romantic things he had to say!

But wait… there's more! Her entire family was patiently waiting backstage the entire time, so they could run out and surprise her after she said "YES!" The surprises kept on coming when Rach mentioned that she and our friends over the Bitter End Yacht Club in the British Virgin Islands have Alison and Abriel's honeymoon all planned out, and paid for!
WATCH: How John Proposed to Rachael

Ready to witness one of the most magical proposals of all time? See it with your own eyes in the video above.

P.S. Just in case you're worried, Alison's original ring didn't disappear into the abyss -- she got it back!
More Info